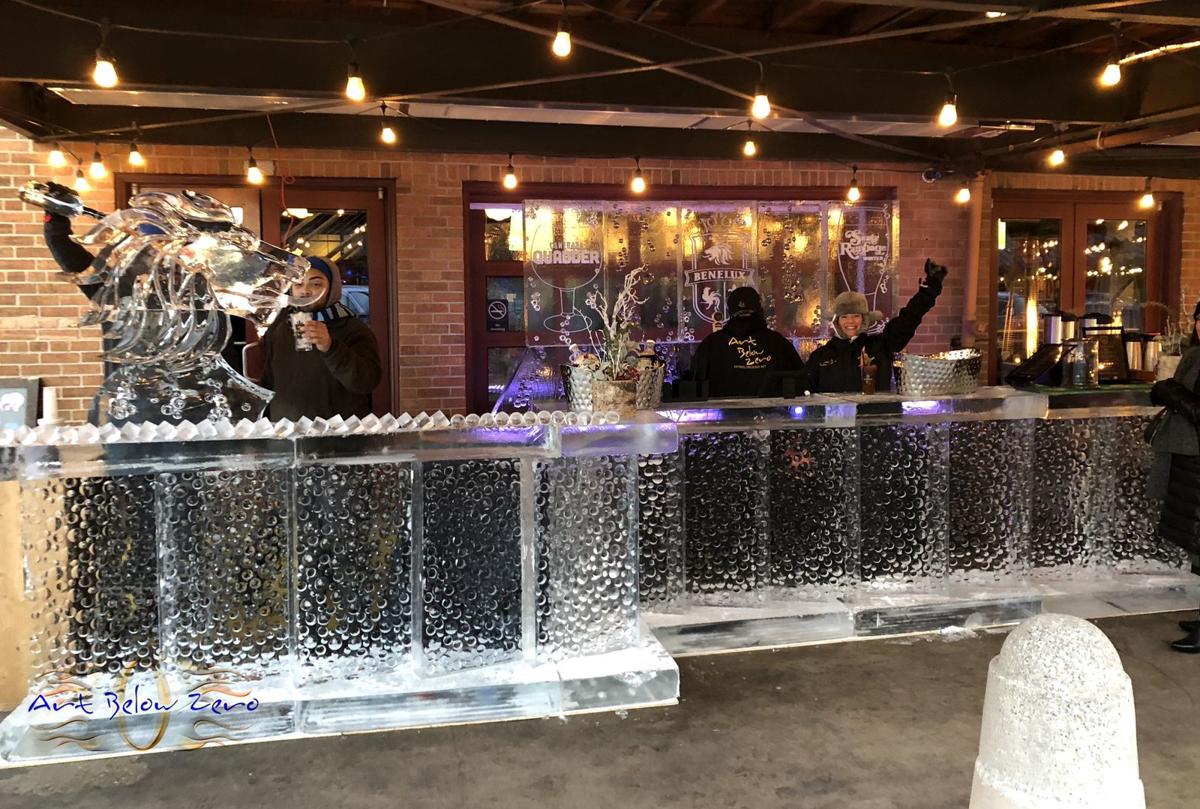 An outdoor bar made entirely of ice is scheduled to be installed Feb. 7 in front of Café Hollander at the Hilldale Shopping Center.
As far as ice sculptor Jeanne Koivunen-Zuleta knows, it will be the first of its kind for Madison.
Koivunen-Zuleta estimates that she, her husband, Max Bollkman Zuleta, and their team at Art Below Zero, have installed 1,000 such ice bars. They've done ice sculpting in Madison before, most recently "other big ice" at the the Edgewater hotel's Frozen Assets event last year.
Art Below Zero, which is located in Franksville, outside Racine, has done ice bars at Café Benelux, Café Hollander's sister restaurant in Milwaukee, for three years. This year, they also did a throne there that seats five.
"We wanted to bring something unique and fun to Madison as well," said Chelsie Layman, marketing manager for the Lowlands Group, which runs both restaurants. "We're excited to work with Art Below Zero's team of artists to create a new winter entertainment experience for people looking to get out and enjoy all the season has to offer."
Maggie Baum, who does publicity for Lowlands Group, said the ice bar will be installed in the front of the European-inspired Café Hollander, in the same area where its patio is in the summer.
People are invited to come watch the installation, the majority of which will take place between 9 a.m. and 2 p.m. 
Koivunen-Zuleta said the two-ton, stand-up bar, will be 16-feet long and able to accommodate 15 people comfortably.
She said when they do large installations like this, they watch the temperature closely, and if they see a spike, they may postpone the installation. "Mother nature does hold the reins with that."
Ideally, she said, they'd like it to stay intact for three to four weekends.
The installation got pushed back from Feb. 1 because of warm temperatures.
Bollkman Zuleta, who's from Caracas, Venezuela, has been in the ice world since 1986. Koivunen-Zuleta went to culinary school to become a chef, then picked up her first chainsaw and carved a tree frog. She said she decided ice sculpting was her path in 1998.
A large portion of the bar will be made at Art Below Zero's facility, then transported to Café Hollander and installed and sculpted on site.
The ice bar will be open Thursdays and Fridays from 3 p.m. to close, Saturdays from 10 a.m. to close, and Sundays from 10 a.m. to 5 p.m., as long as weather allows.
Koivunen-Zuleta said the restaurant will put down liquor mats so the drinks are more secure and don't slide off.
"We love the joy and wonder that it brings to people when they see this massive ice," she said. "It's not just massive, it's stunning. We're thrilled that we'll be able to do this in Madison. I love Madison."
Lowlands Group owns and operates eight restaurants in Wisconsin including Café Benelux, Centraal Grand Café & Tappery, Buckatabon Tavern and Supper Club. It has four Café Hollanders besides the one in Madison: on Downer Avenue, in the Village of Wauwatosa, Mequon, and Brookfield.
For burgers: Dotty Dumpling's Dowry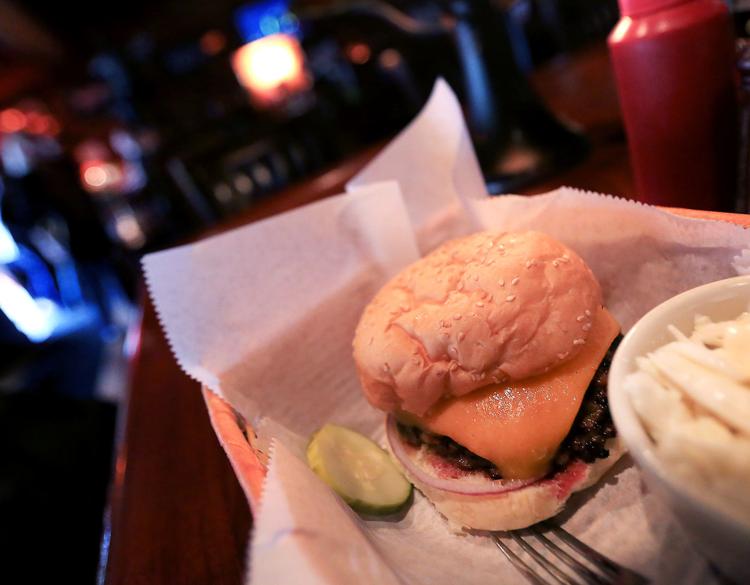 For burgers: Graze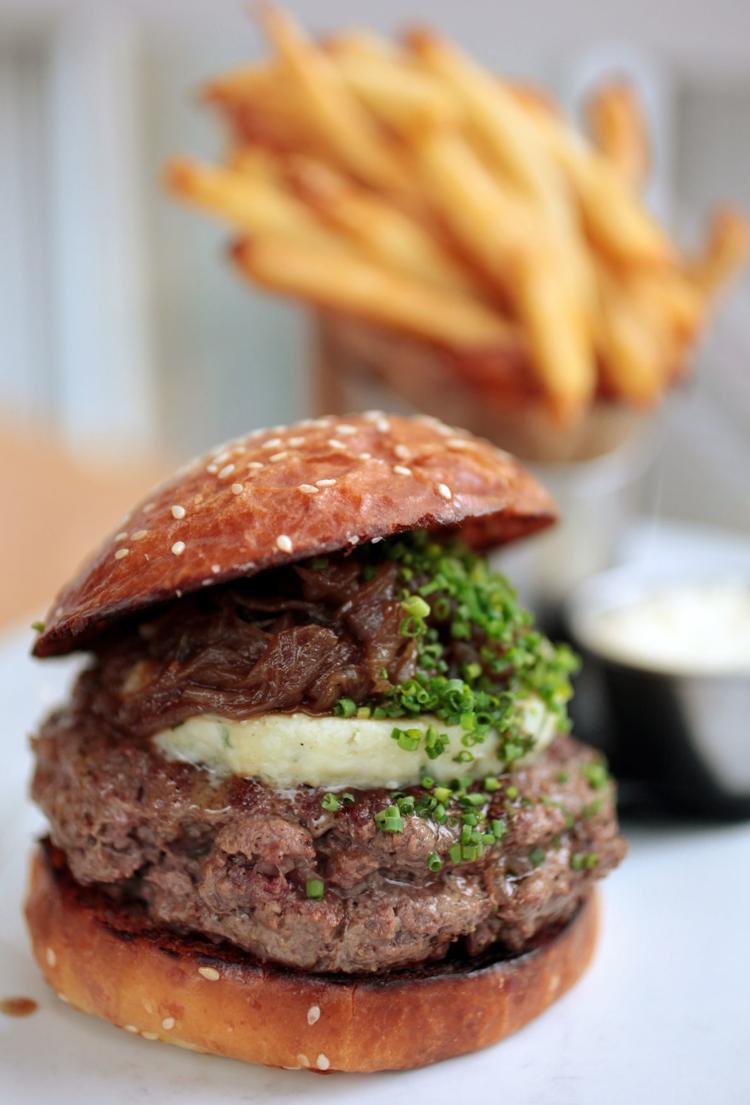 For burgers: Harmony Bar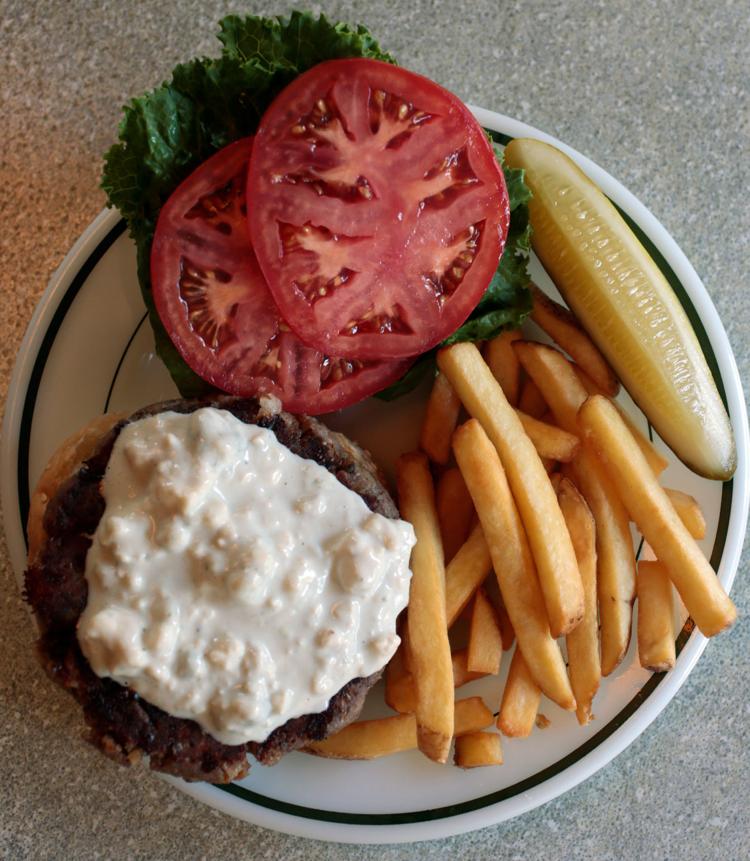 For burgers: The Nitty Gritty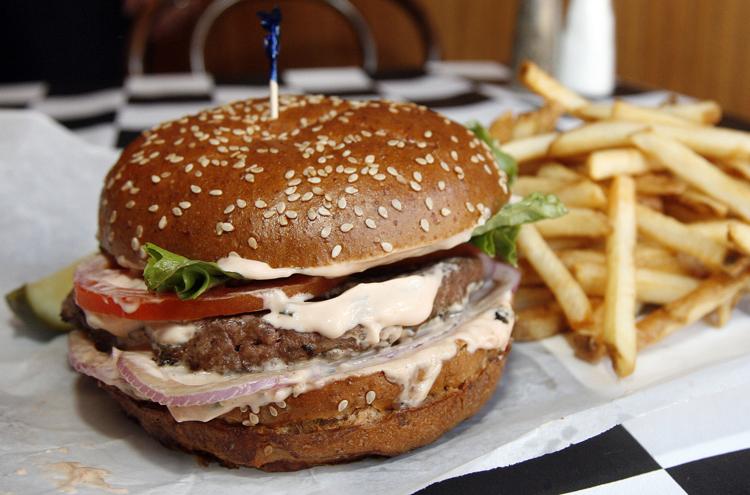 For burgers: The Plaza Tavern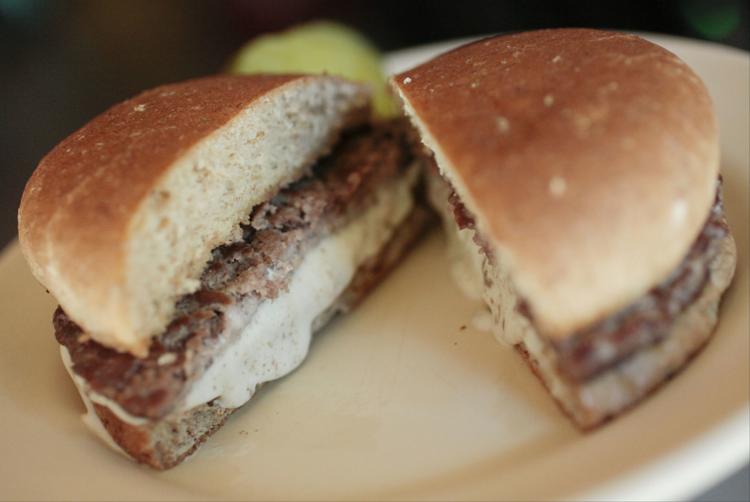 For Italian: Cento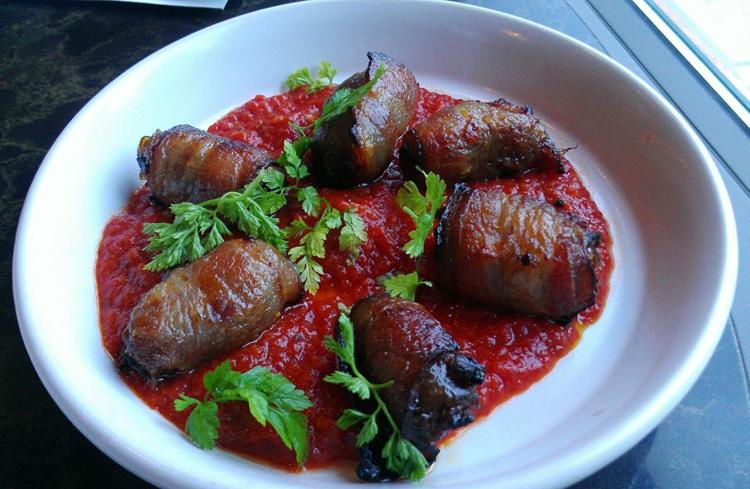 For Italian: Fraboni's Italian Specialties and Delicatessen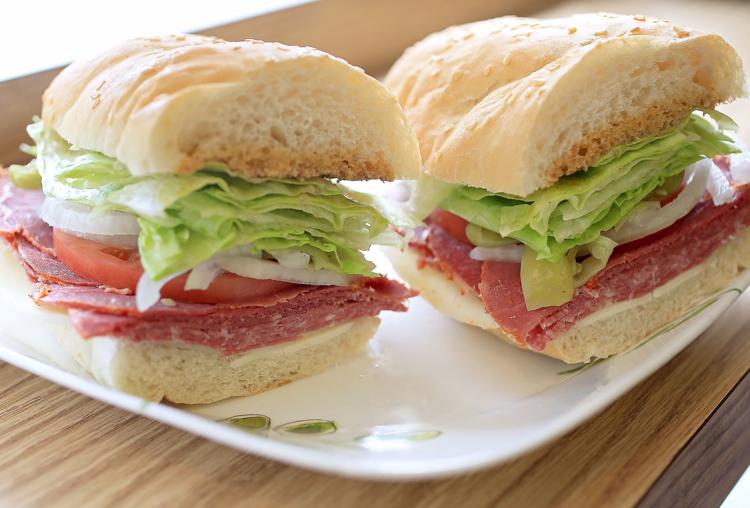 For Italian: Lombardino's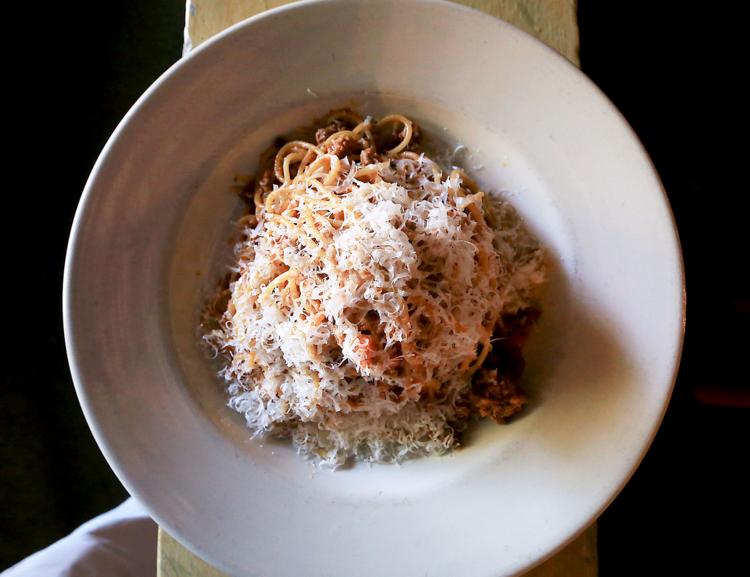 For Italian: Paisan's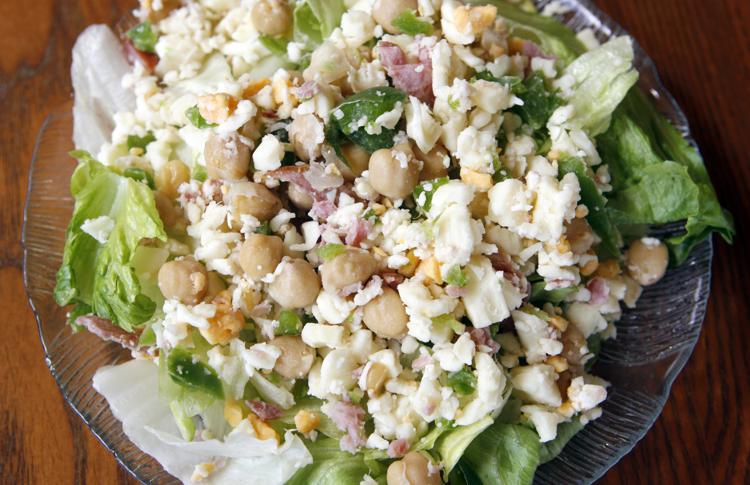 For Italian: Salvatore's Tomato Pies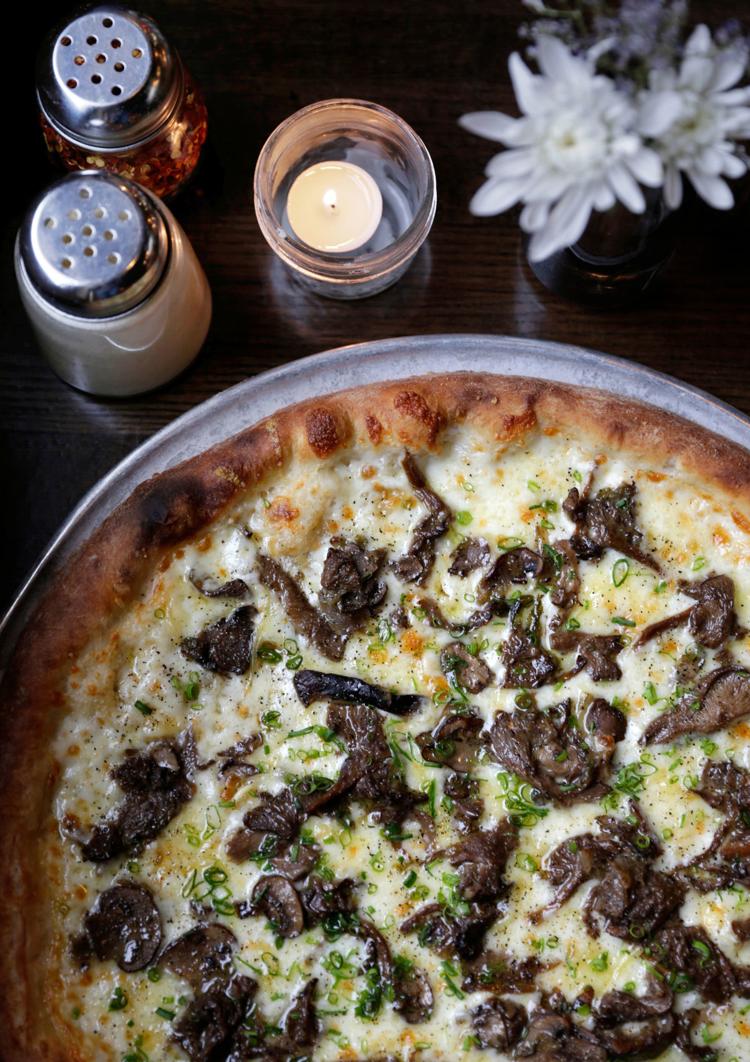 For Mexican: Canteen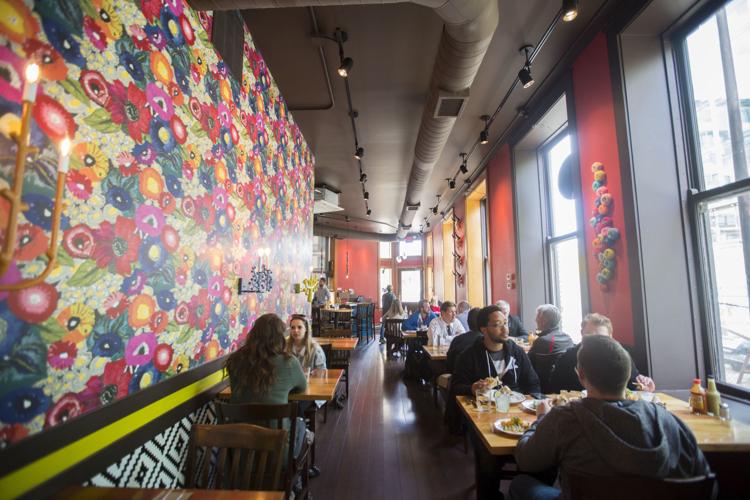 For Mexican: Gloria's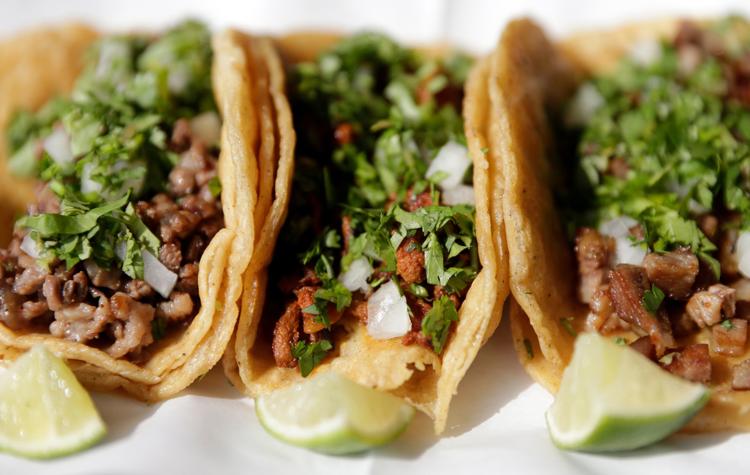 For Mexican: La Hacienda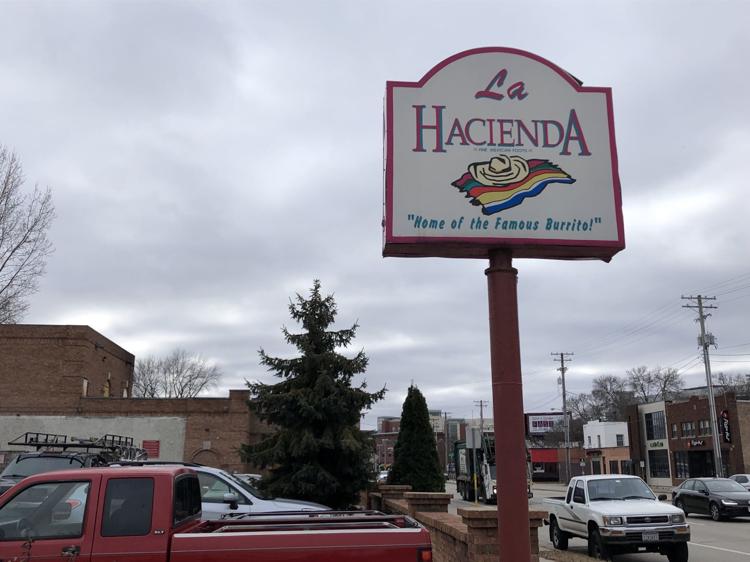 For Mexican: Taqueria Guadalajara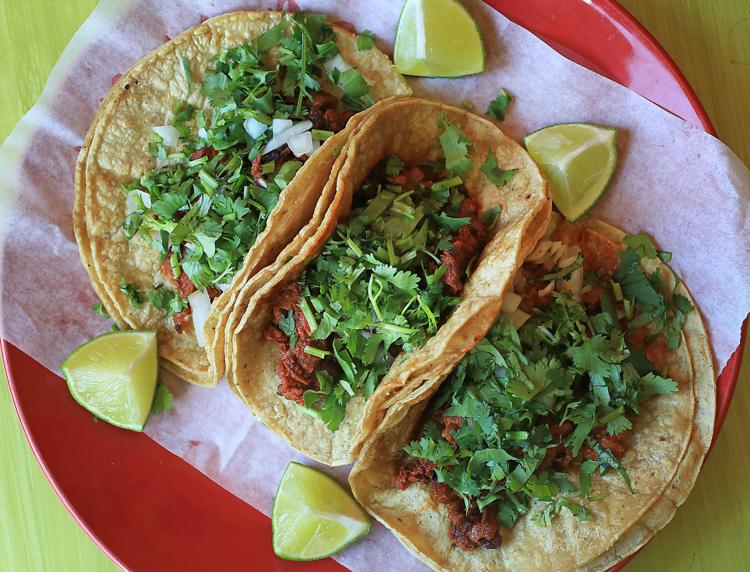 For Mexican: Tex Tubb's Taco Palace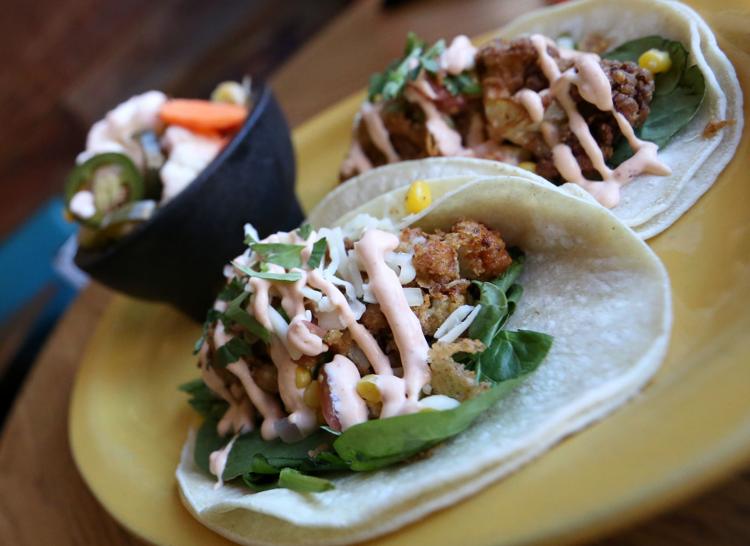 For kid-friendly fare: Ian's Pizza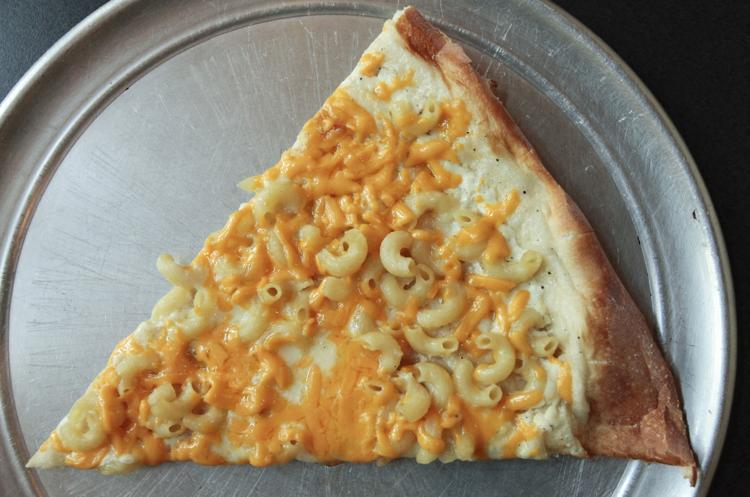 For kid-friendly food: Pat O'Malley's Jet Room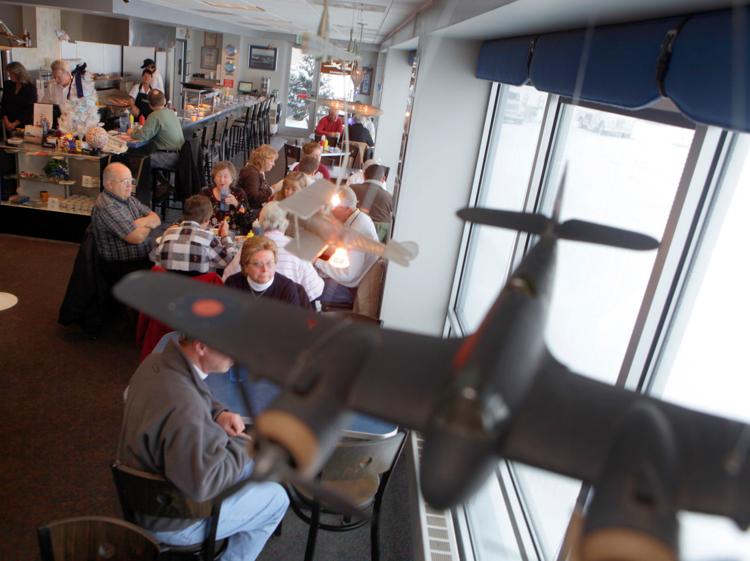 For kid-friendly fare: Pizza Brutta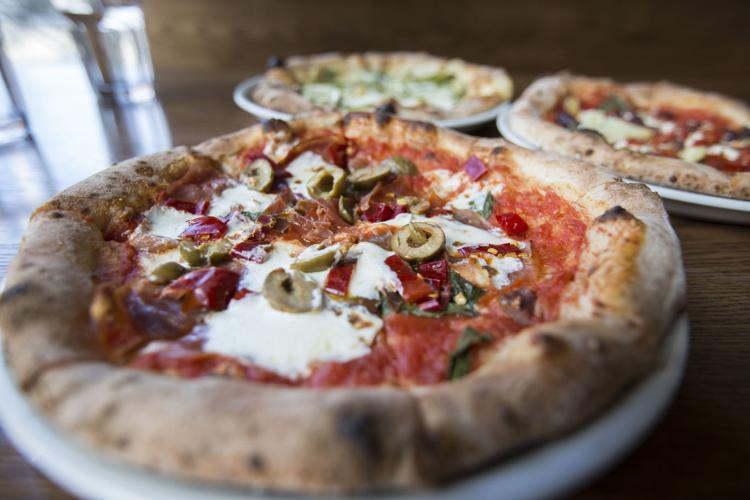 For kid-friendly fare: Yola's Cafe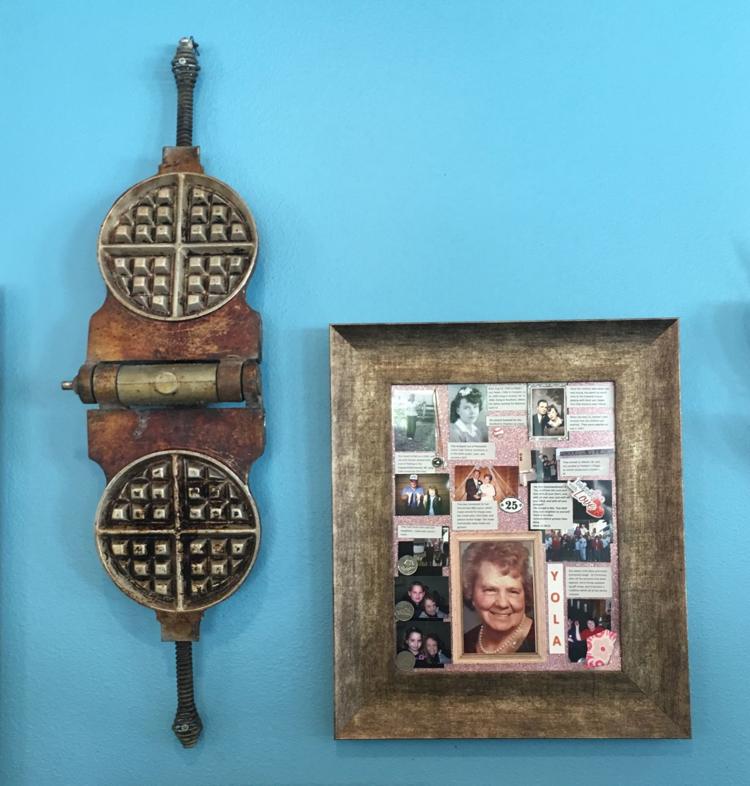 For kid-friendly fare: Zuzu Cafe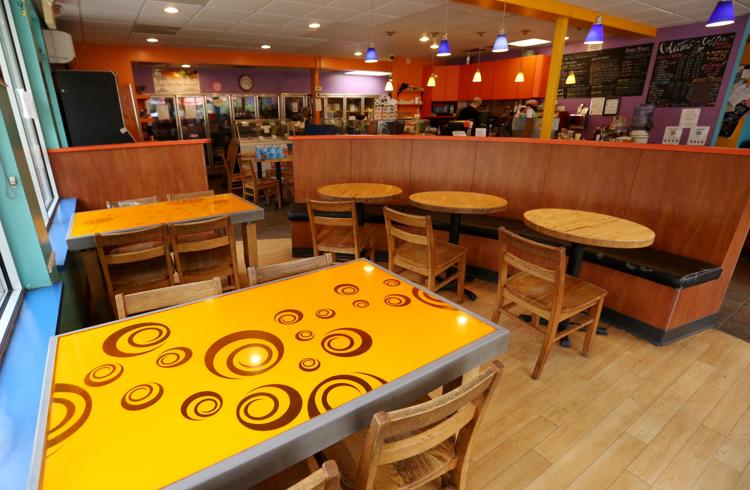 For supper-club fare: The Old Fashioned
Supper club fare: Avenue Club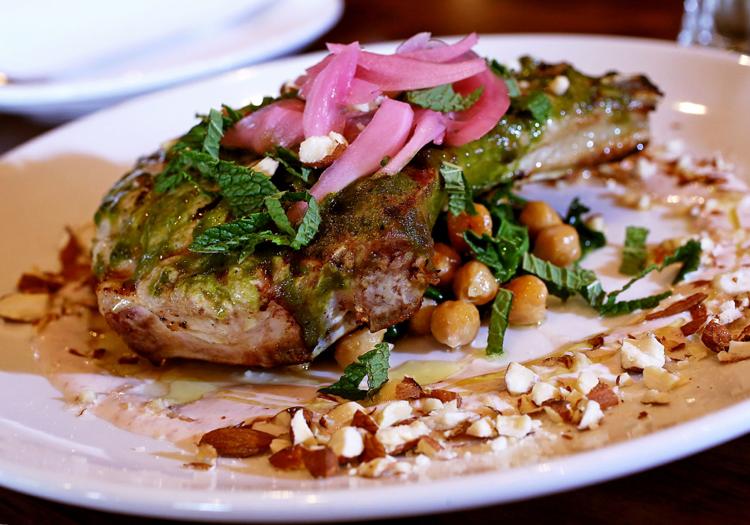 For supper club fare: Kavanaugh's Esquire Club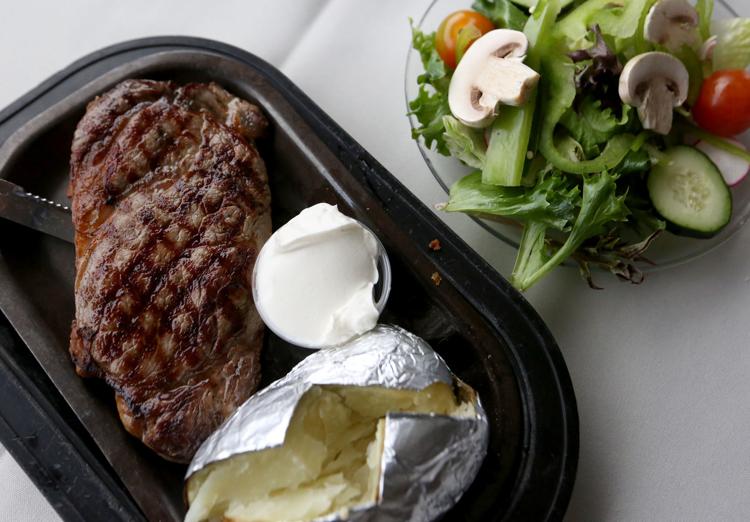 For supper-club fare: Smoky's Club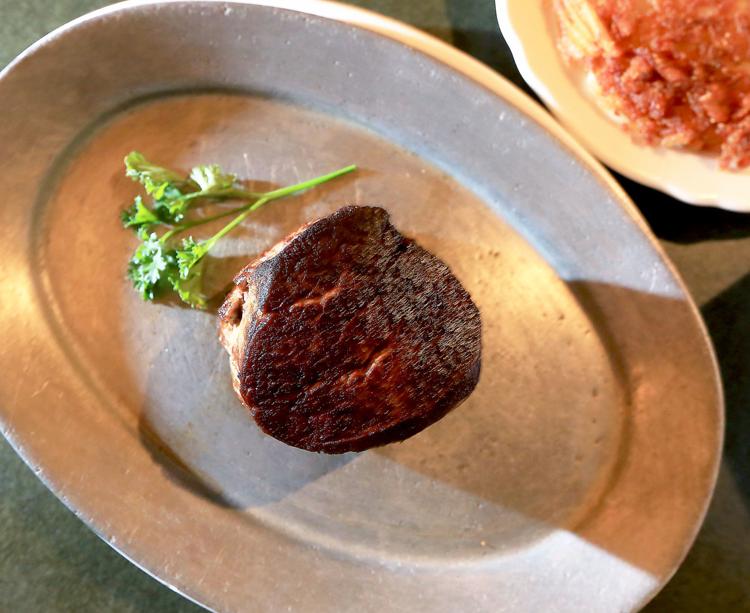 For supper-club fare: Toby's Supper Club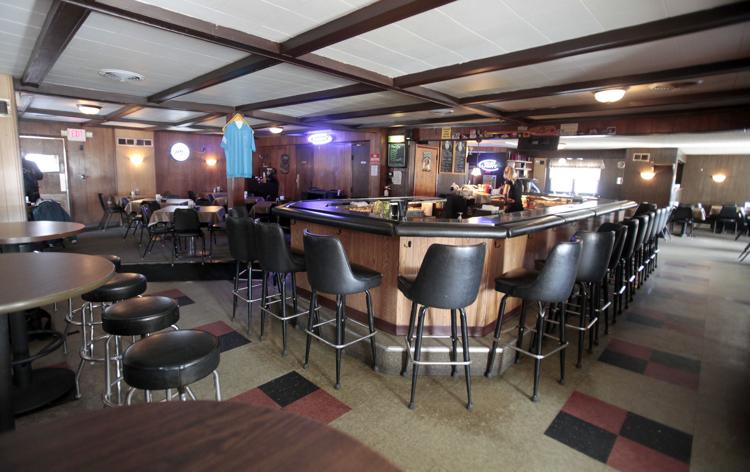 For global fare: Mirch Masala
For global fare: Buraka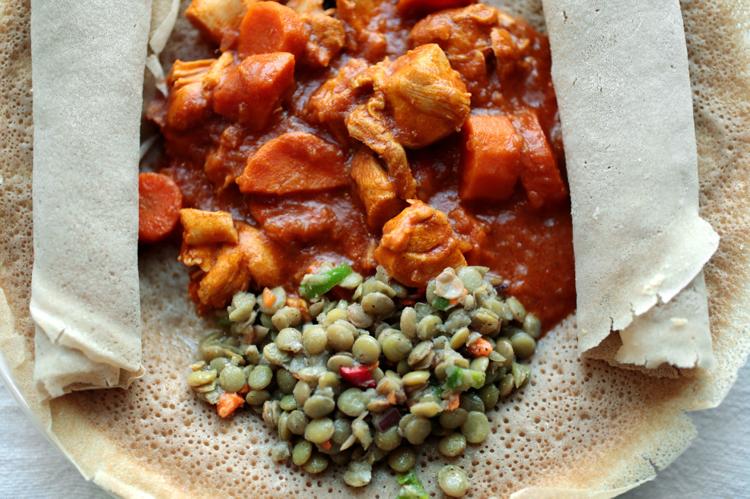 For global fare: Essen Haus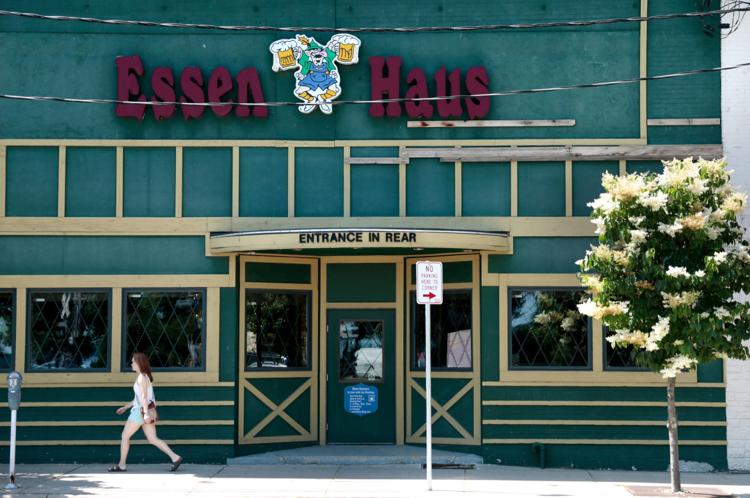 For global fare: Himal Chuli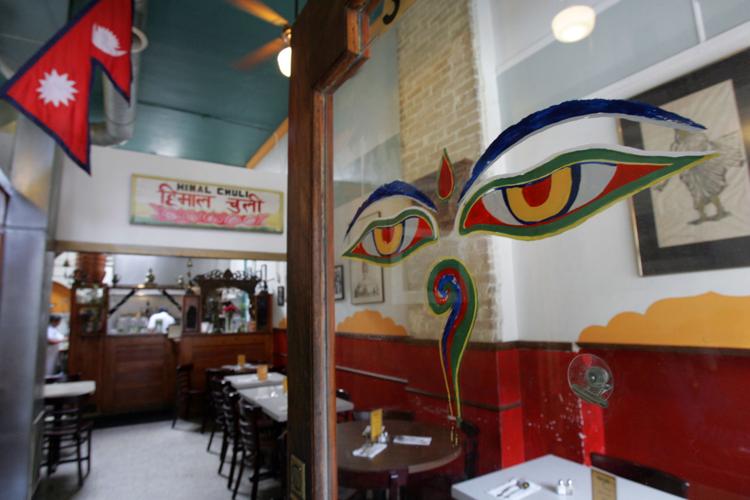 For global fare: Miko Poké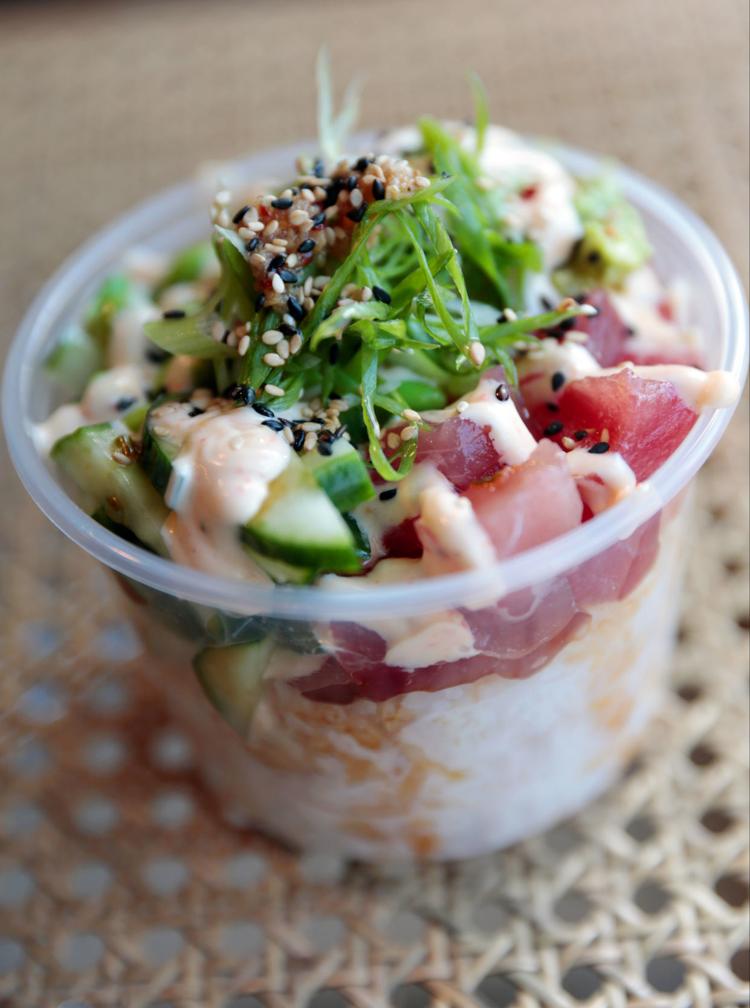 Fine dining: Graft
For fine dining: Harvest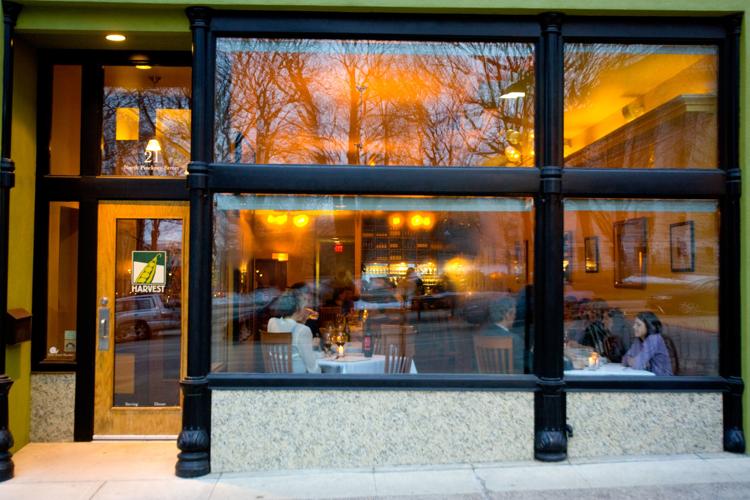 For fine dining: Heritage Tavern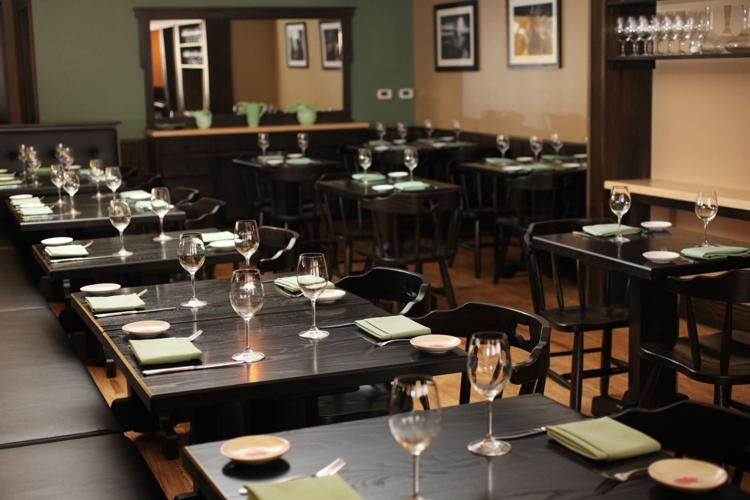 For fine dining: L'Etoile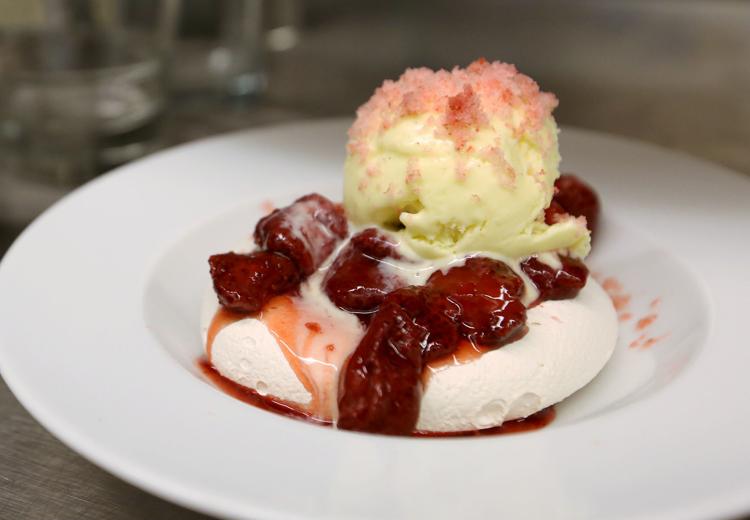 For fine dining: A Pig in a Fur Coat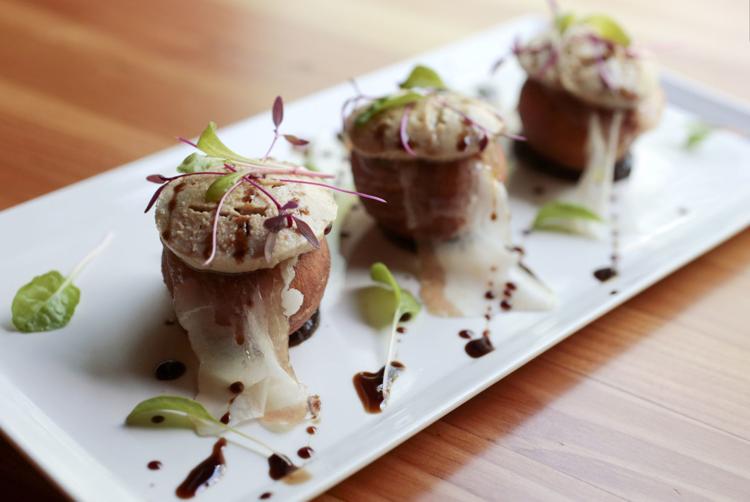 For a romantic meal: Estrellón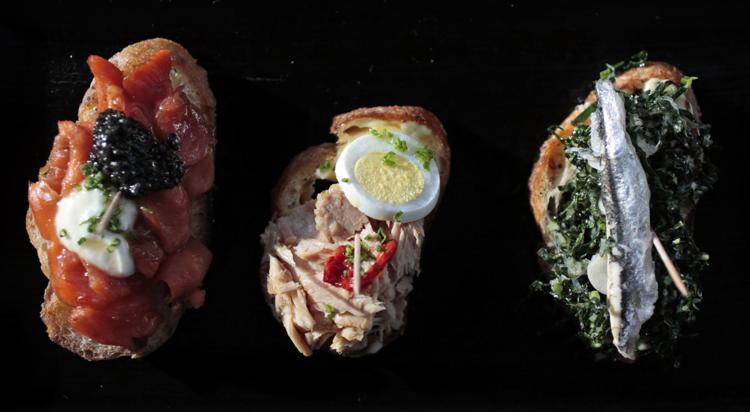 For a romantic meal: Fresco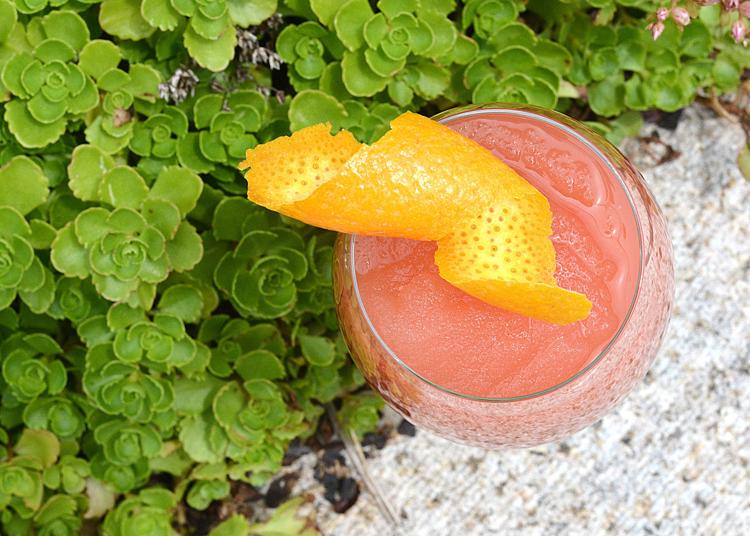 For a romantic meal: Porta Bella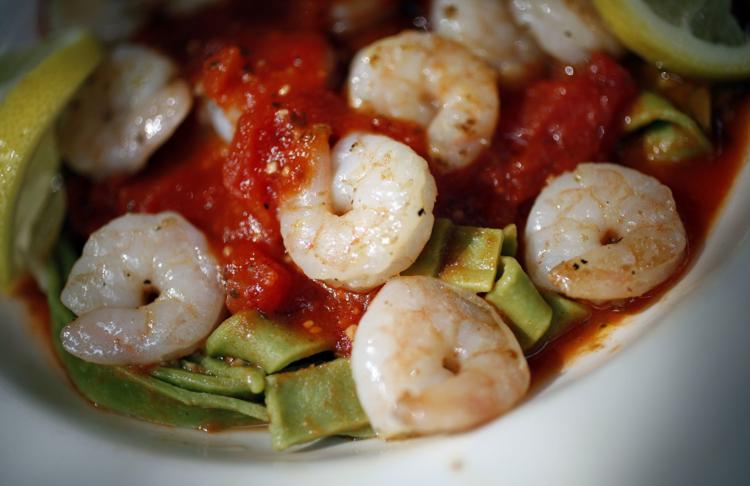 For a romantic meal: Quivey's Grove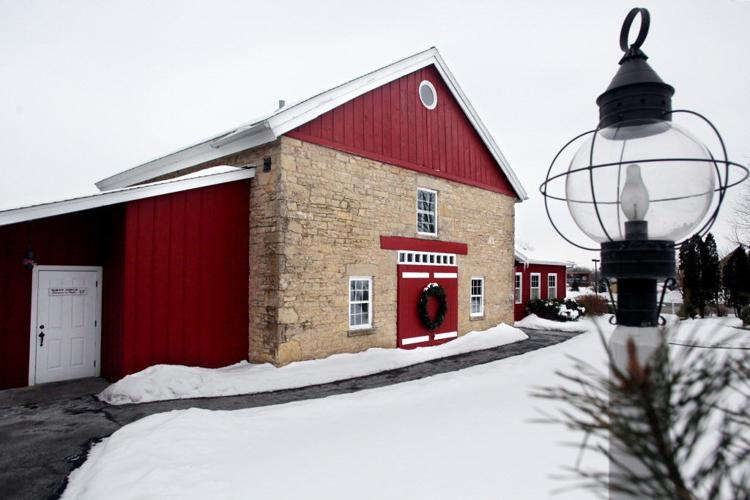 For a romantic meal: Tempest Oyster Bar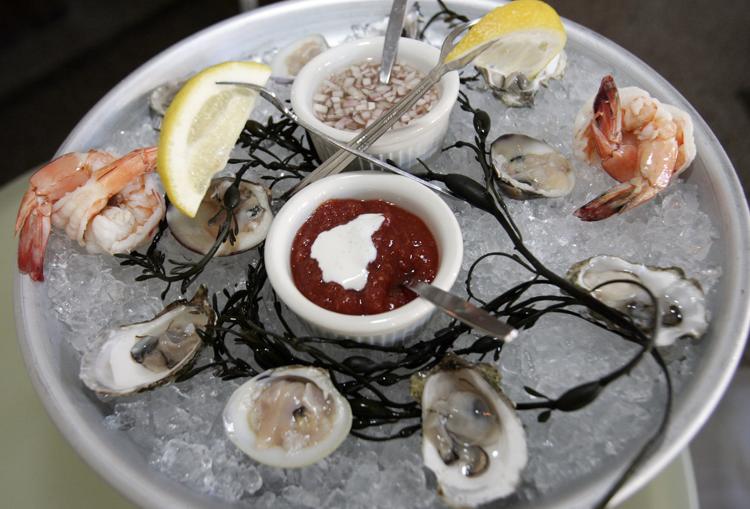 Stay up-to-date on what's happening
Receive the latest in local entertainment news in your inbox weekly!