The owners of an upscale men's clothing store on King Street are opening a tavern nearby. Their goal is to create "one of the best bars in America," according to materials they submitted to the city with their liquor license application.
The Settle Down Tavern, at 117 S. Pinckney St., will be cozy at just 1,300 square feet, said Sam Parker, who is opening the bar and grill with his partner from Context, Ryan Huber, and Brian Bartels, author of "The Bloody Mary Book," and the forthcoming "The United States of Cocktails."
"The idea is to make it a place where everybody feels comfortable," Parker said. "It's meant to be our version of a classic Wisconsin tavern."
Their goal is to make everyone comfortable as soon as they walk in, he said. "We're gonna take the service level as high as we can take it, which is pretty high."
The building, across from Marigold Kitchen, was last a short-lived barber shop with a little coffee bar called the Si Cafe. The space has been vacant for the past year, Parker said.
The Settle Down will be on the other side of the same building where Context and Ancora Coffee are, in a location that was the restaurant Botticelli's in the 1990's.
The partners hope to start construction next week and are aiming for a mid-December opening. The plan is to be open daily between 11 a.m. and bar time, and offer weekend brunch.
Parker is a Madison native and an original bartender and manager at The Great Dane Brew Pub, when it opened in 1994. He trained staff and oversaw day-to-day operations there for 10 years.
It was at The Great Dane that he became good friends with co-workers Huber and Bartels.
Huber's restaurant and bar resume includes stints at Dotty's Dumpling's Dowry, Tornado Steak House, Paul's Club, and Natt Spil.
"Between us, we have decades of experience," Parker, 52, said. "It's one of the things that we enjoy doing most despite the fact that Ryan and I have been in the retail business now for the last 13 and a half years."
When he and Huber opened Context they had similarly high goals in terms of retail, "and we achieved that," Parker said, adding that they're confident they can create a special tavern.
Partnering with Bartels, who has extensive experience in the hospitality business, is key, Parker said. By the time The Settle Down opens, Bartels will have published two cocktail books.
Bartels spent more than 10 years as managing partner and bar director of Happy Cooking Hospitality, a New York City restaurant and bar group that was initially known as "Little Wisco" because of all the Wisconsinites on staff.
You have free articles remaining.
Register for more free articles
Stay logged in to skip the surveys
The partners are planning a "Wall of Glory," featuring pictures from the youthful glory days of their investors, contractors and designers.
Parker expects Little League photos, possibly one of the investors in a karate pose, swinging a golf club or holding a football, while still in diapers.
The men have hired Joslyn Mink as their director of kitchen operations. She'll help them put together the menu and design the kitchen.
Mink, who has bachelor's and master's degrees from UW-Madison, worked for Underground Food Collective for six years, including as food director at Forequarter. Most recently, she served as general manager at Underground Butcher.
They intend to serve what they call an "unforgettable house burger." The idea is not to make some "incredibly over-fancified gourmet burger," Parker said. "It's just gonna be the greatest burger you get in an open kitchen tavern concept."
The partners, who submitted a detailed business plan to the city, aren't releasing specifics about the menu, but it'll include health-conscious, vegetable options, and daily specials, according to the business plan. 
The plan promises "food so good you want to go back the same day."
In their mission statement, the men write that The Settle Down "will be a comfortable, warm, welcoming environment available to all living human beings, who understand we are here on earth to live, laugh and love each other, and will not stand for marginalized attitudes, social indifferences or offensive temperament."
The name Settle Down is a reference to the tavern's First Settlement Neighborhood, southeast of the Capitol Square, the home of Madison's first residential and commercial settlement.
Parker said he and Huber have been working for a decade to reinforce the neighborhood's name in people's minds.
"We've been pretty successful at it in a number of different ways," he said. "And so we wanted to continue because there's the idea for The Settle Down (to be) a neighborhood tavern. We wanted to make sure we were somehow referencing the neighborhood."
For burgers: Dotty Dumpling's Dowry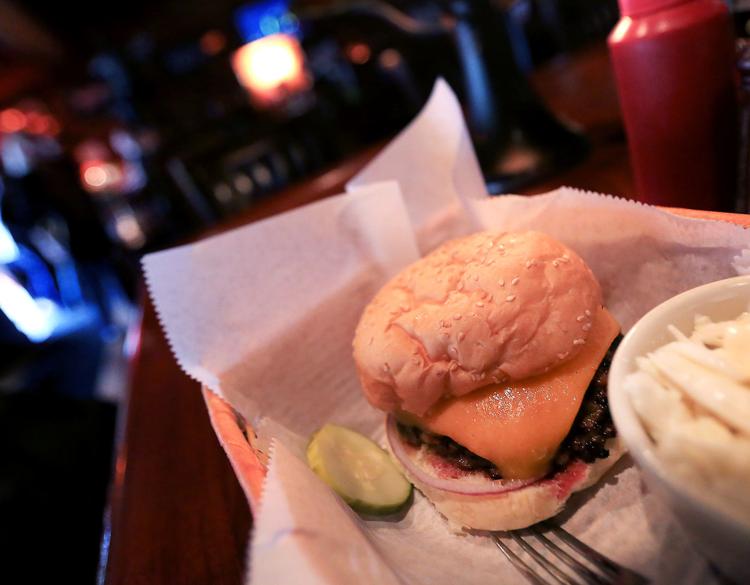 For burgers: The Nitty Gritty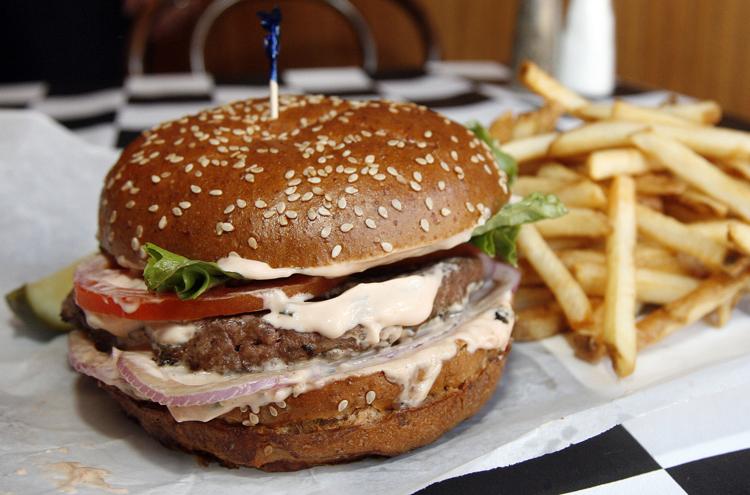 For burgers: The Plaza Tavern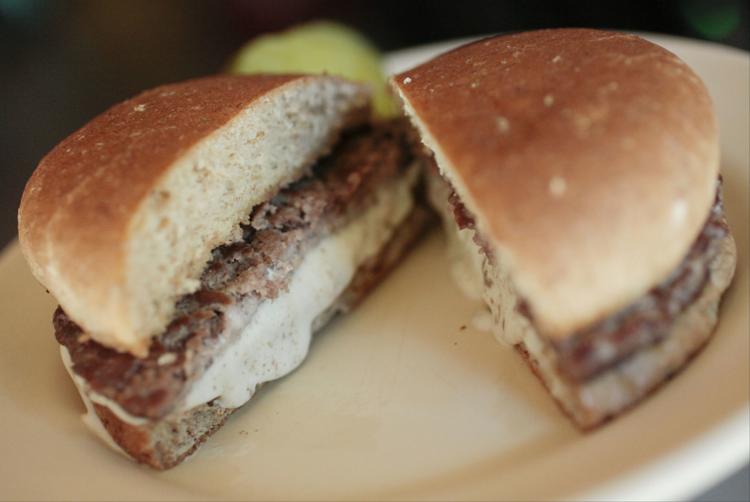 For burgers: Graze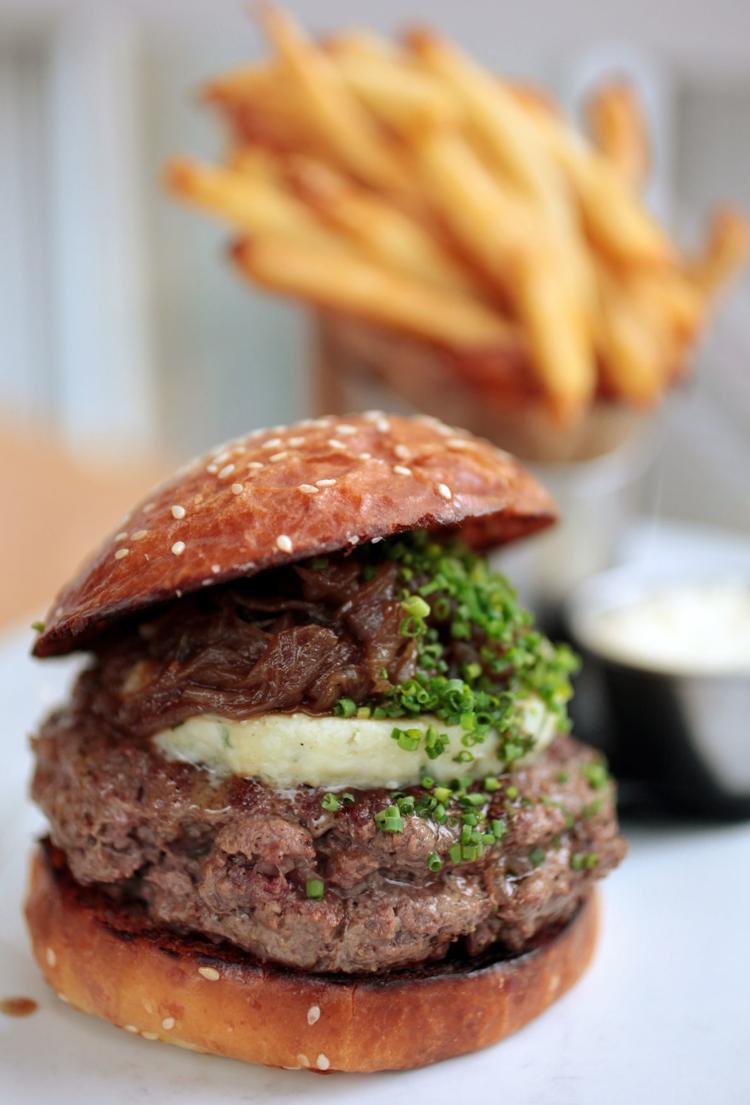 For burgers: Harmony Bar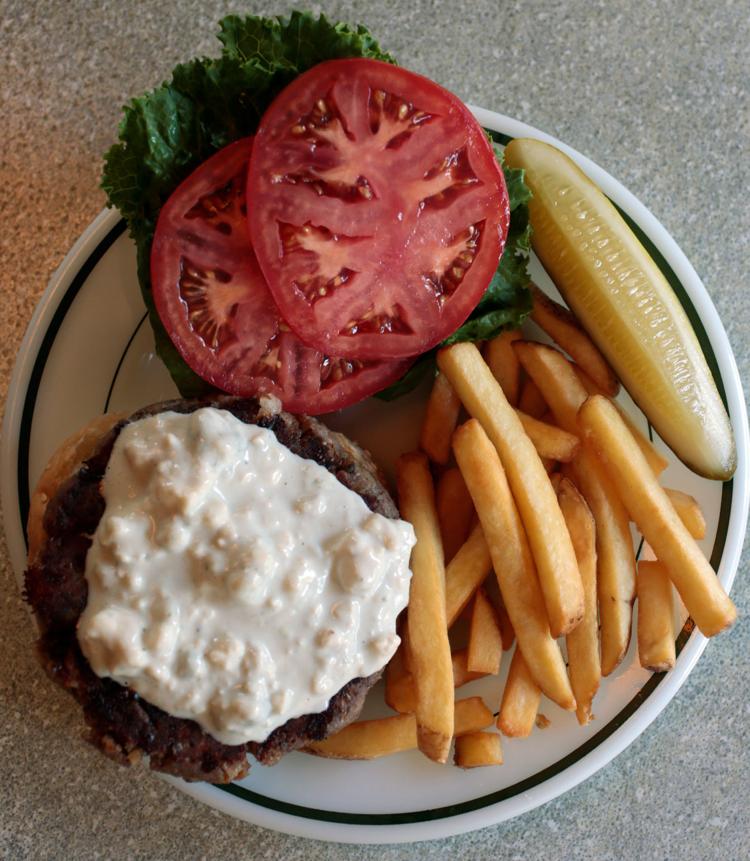 For Italian: Lombardino's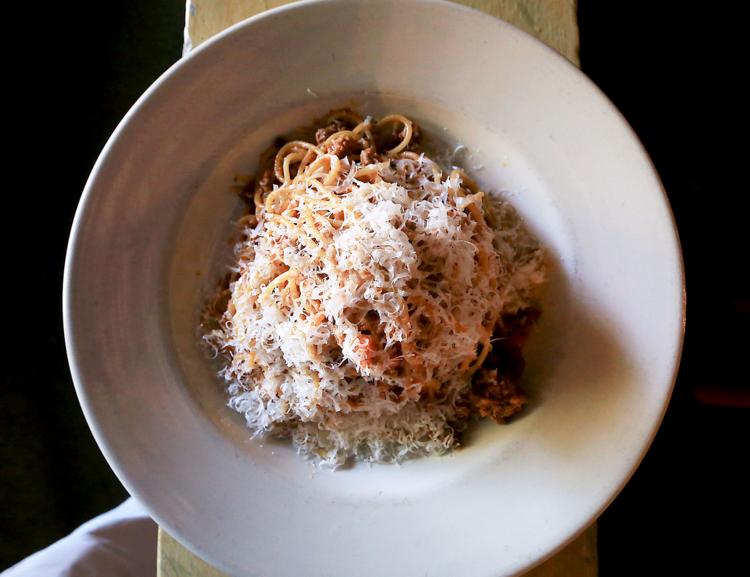 For Italian: Paisan's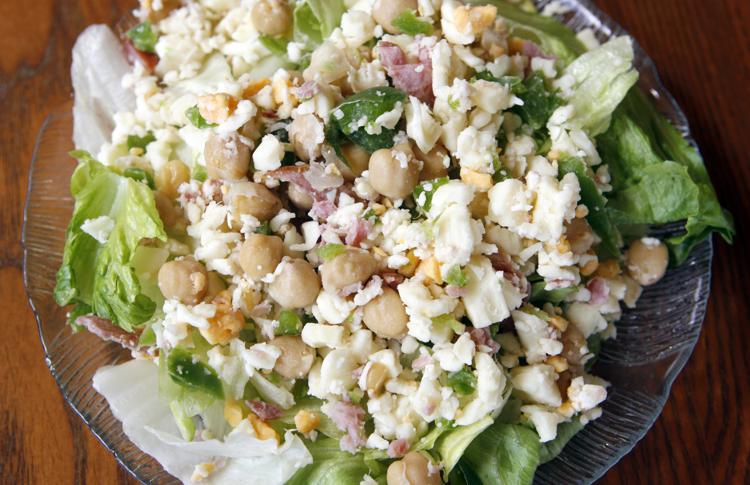 For Italian: Cento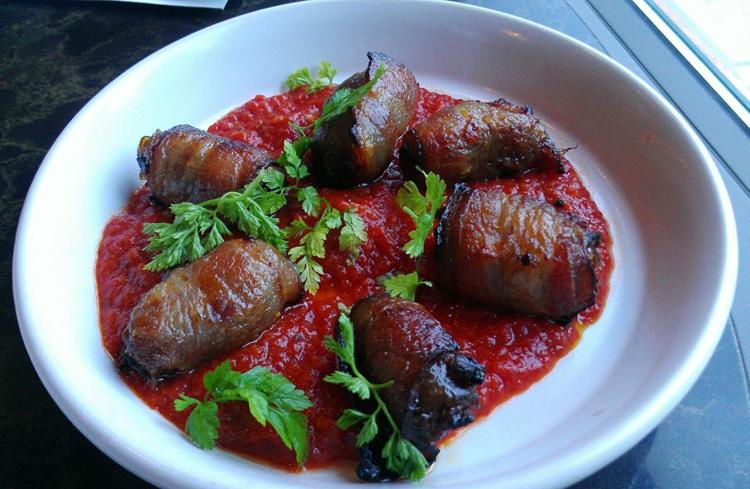 For Italian: Fraboni's Italian Specialties and Delicatessen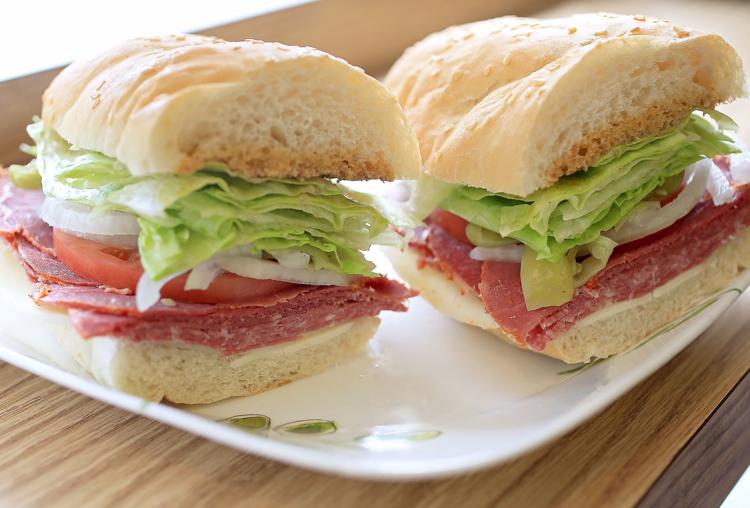 For Italian: Salvatore's Tomato Pies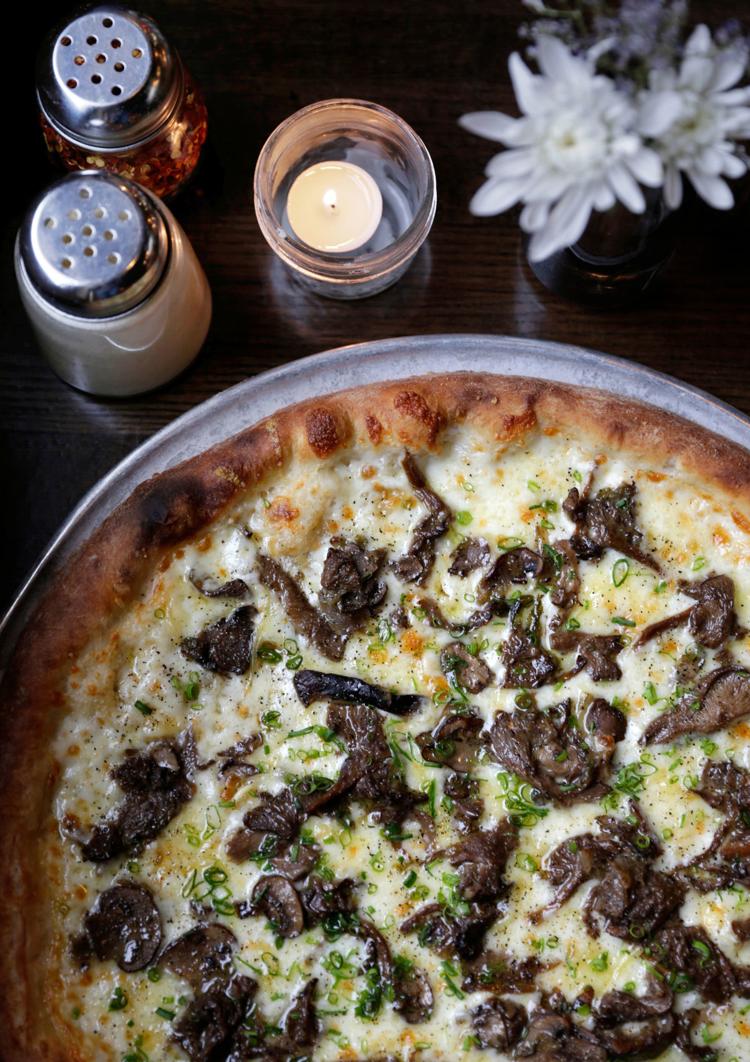 For Mexican: Taqueria Guadalajara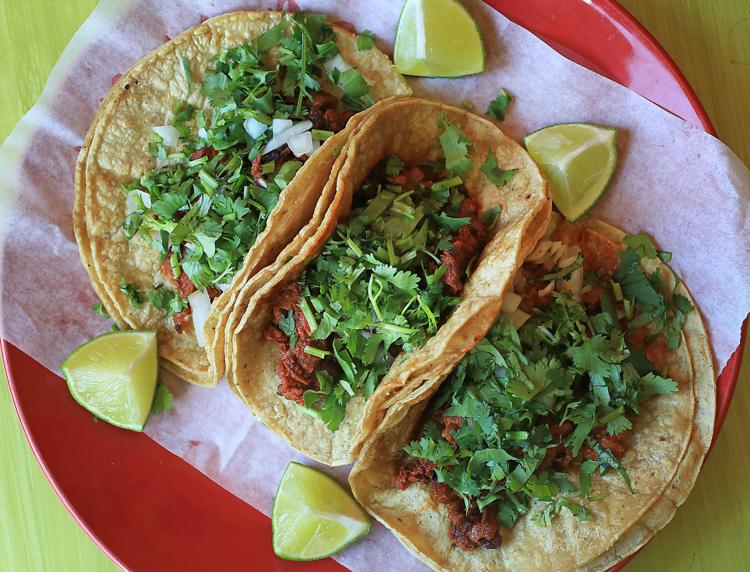 For Mexican: Gloria's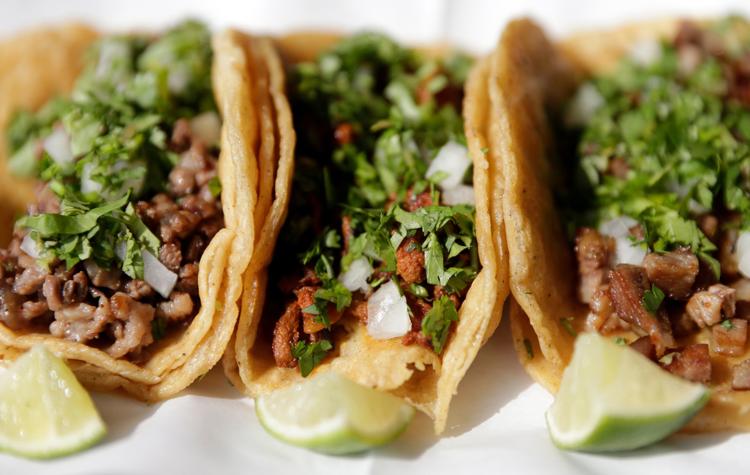 For Mexican: Tex Tubb's Taco Palace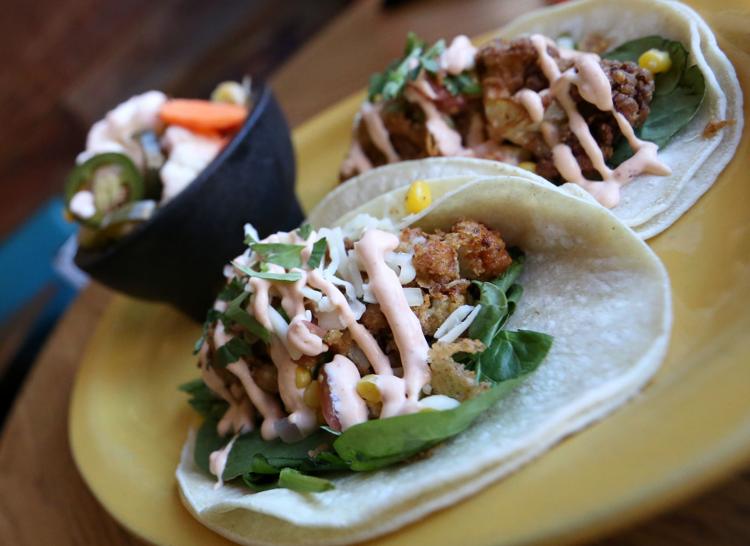 For Mexican: La Hacienda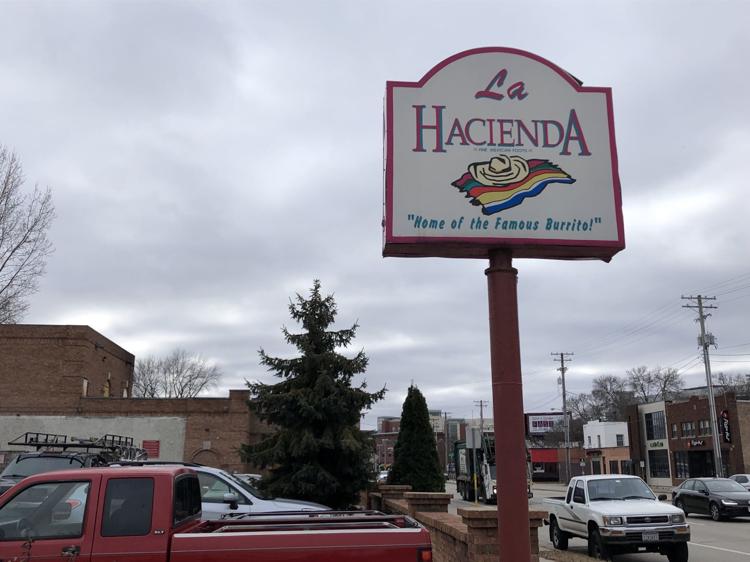 For Mexican: Blue Agave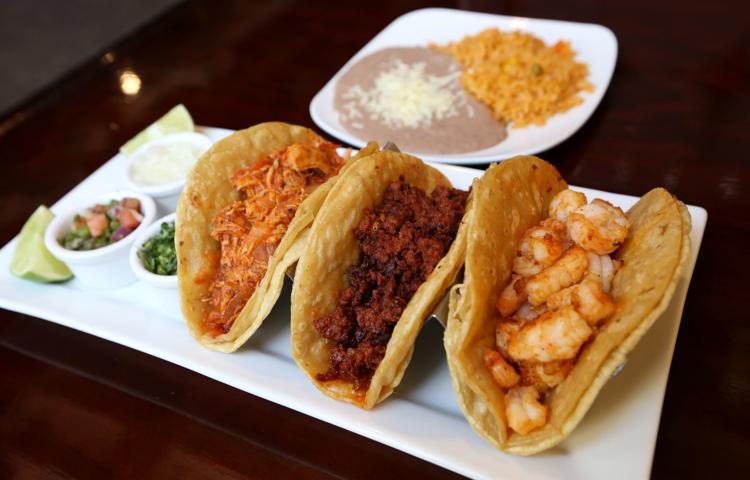 For kid-friendly fare: Pizza Brutta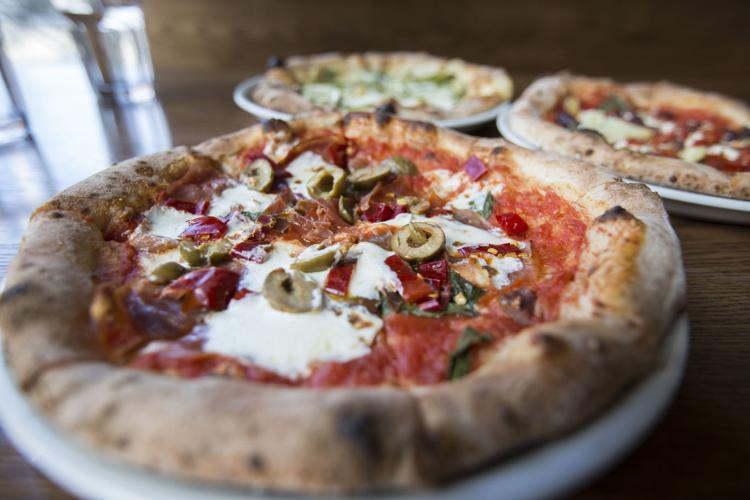 For kid-friendly food: Pat O'Malley's Jet Room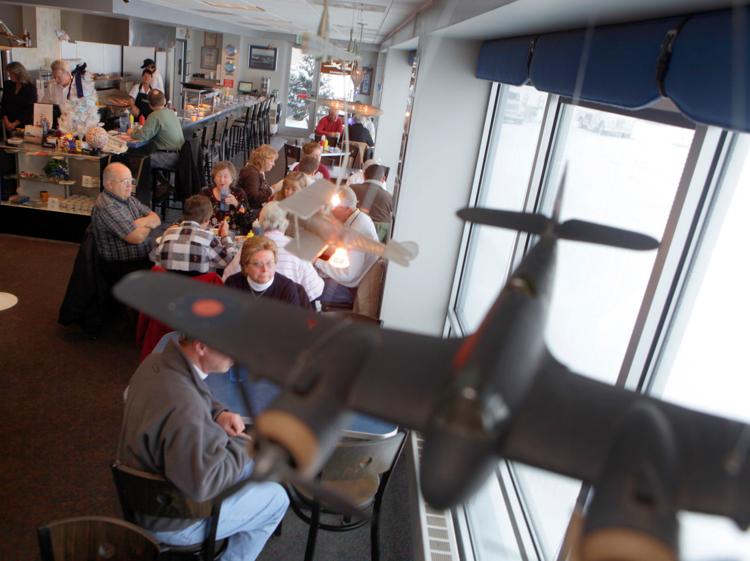 For kid-friendly fare: Ian's Pizza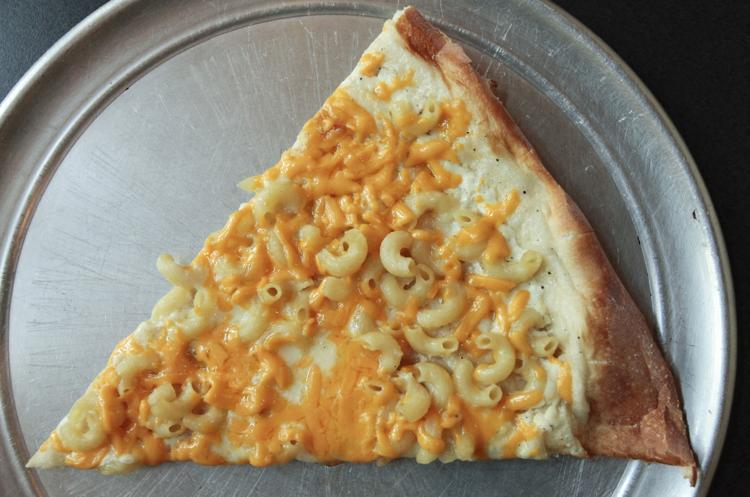 For kid-friendly fare: Zuzu Cafe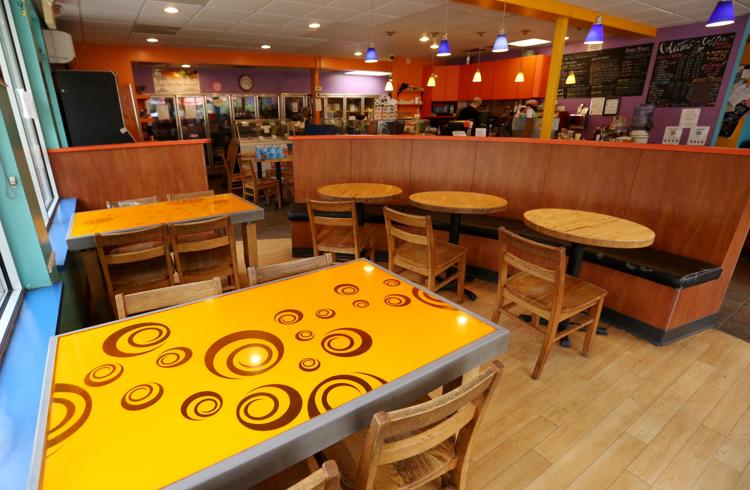 For kid-friendly fare: Yola's Cafe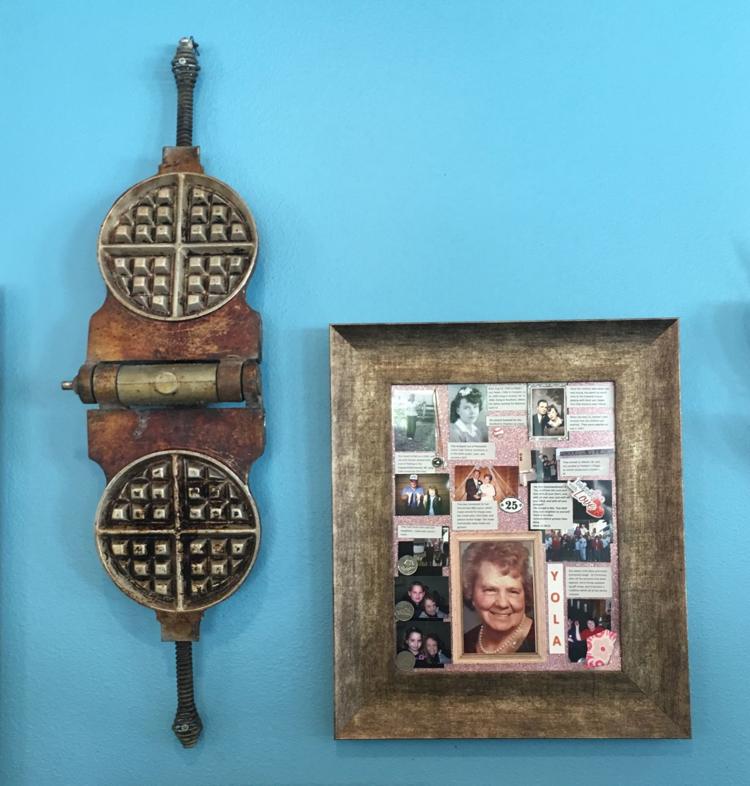 For supper-club fare: The Old Fashioned
For supper club fare: Kavanaugh's Esquire Club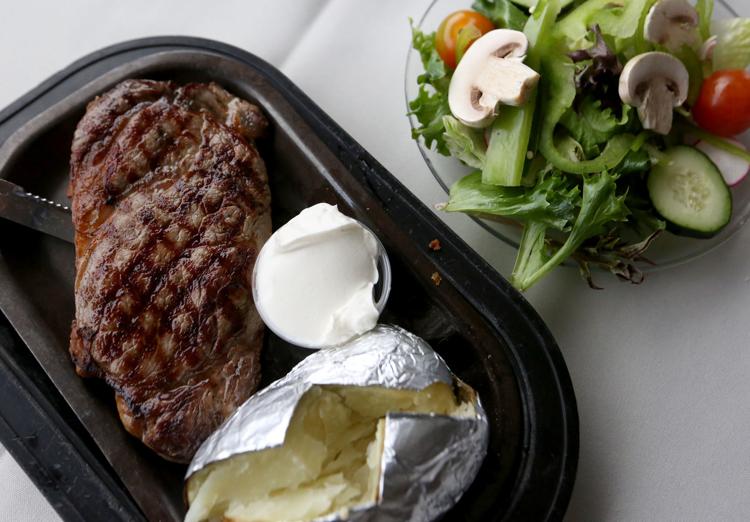 For supper-club fare: Smoky's Club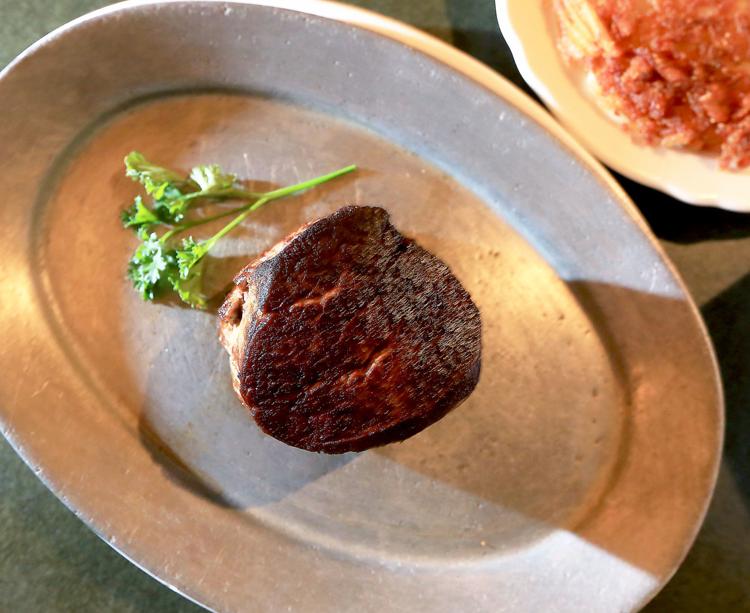 For supper-club fare: Toby's Supper Club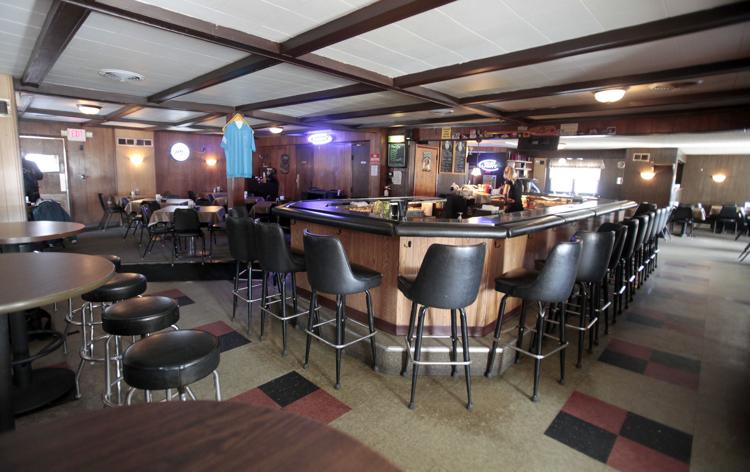 Supper club fare: Avenue Club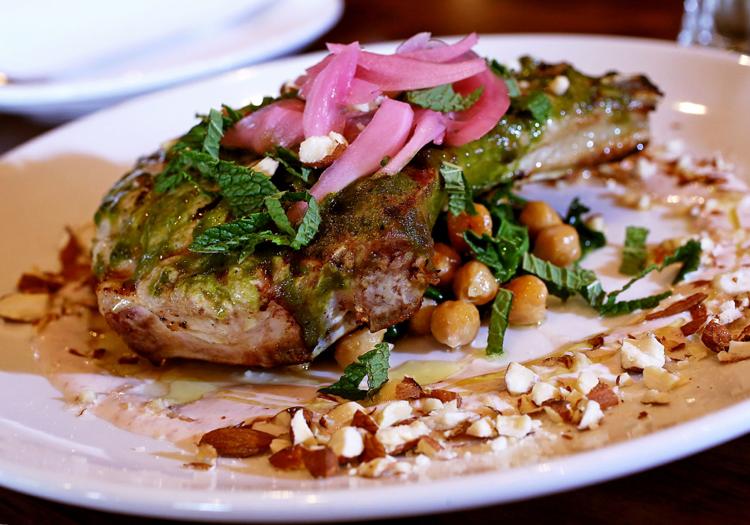 For global fare: Mirch Masala
For global fare: Miko Poké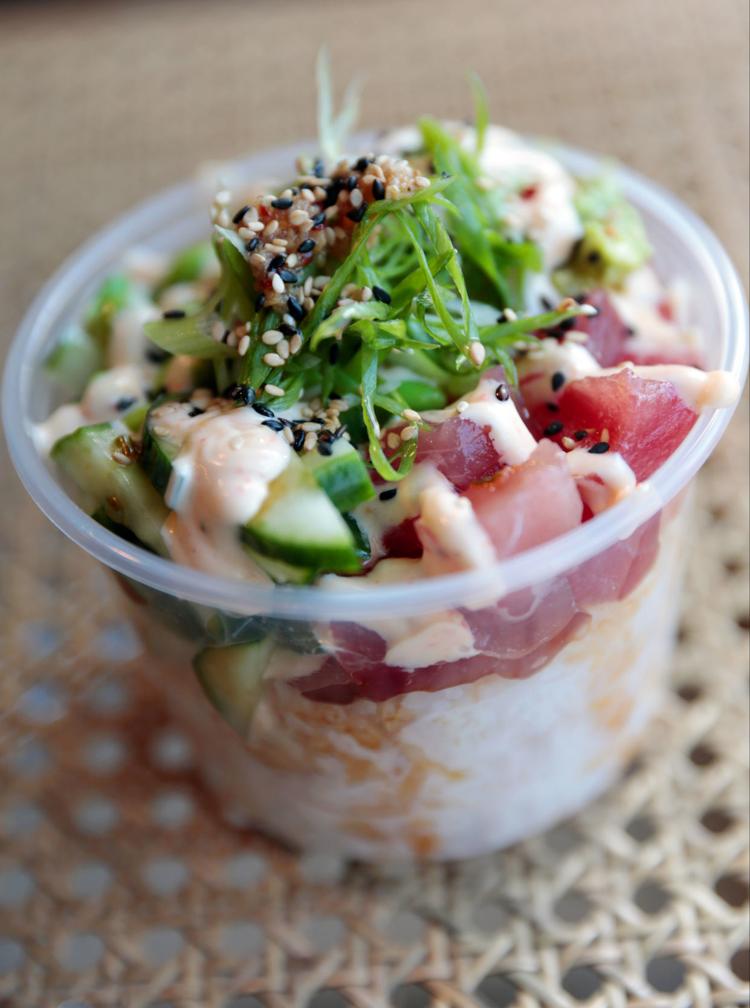 For global fare: Himal Chuli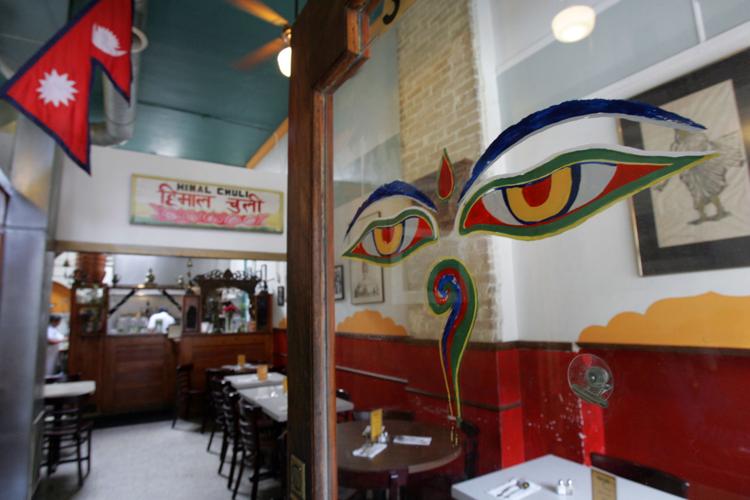 For global fare: Essen Haus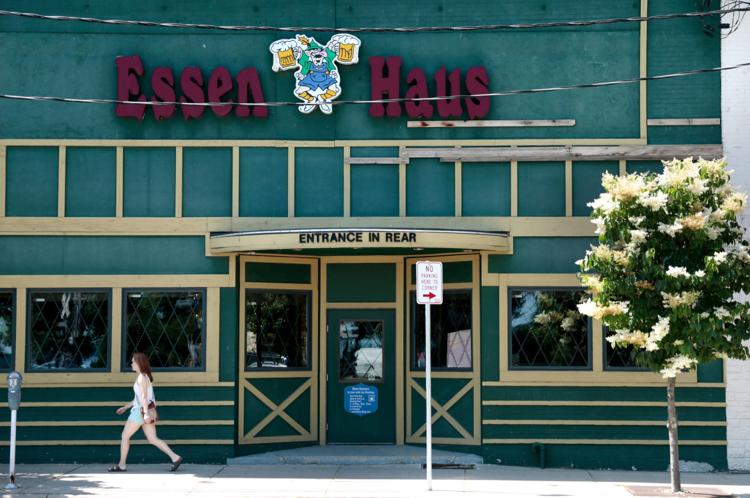 For global fare: Buraka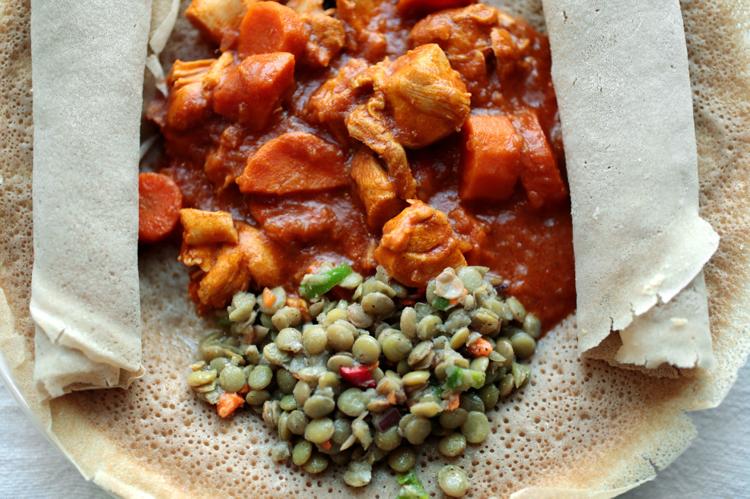 For fine dining: Forequarter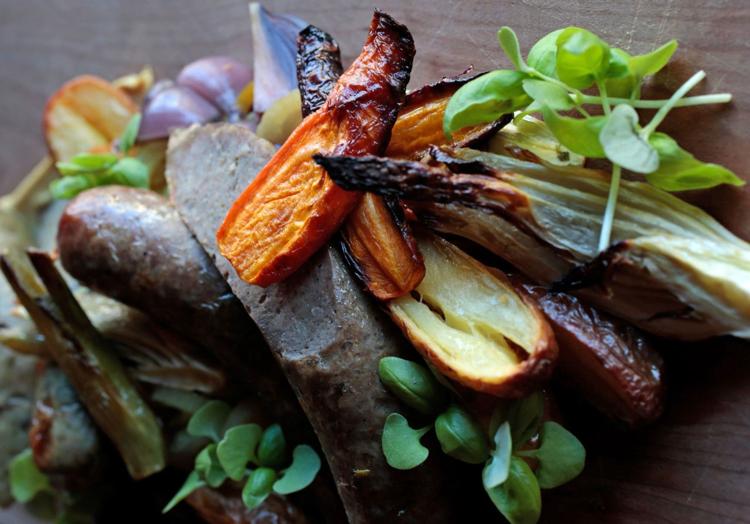 For fine dining: Heritage Tavern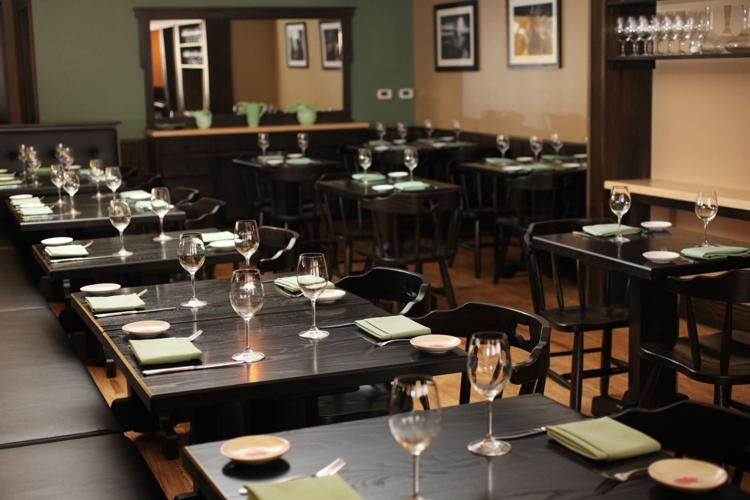 For fine dining: A Pig in a Fur Coat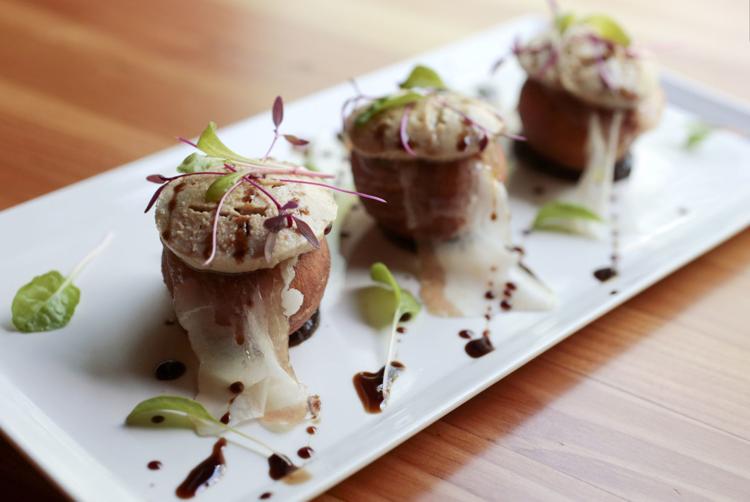 For fine dining: Harvest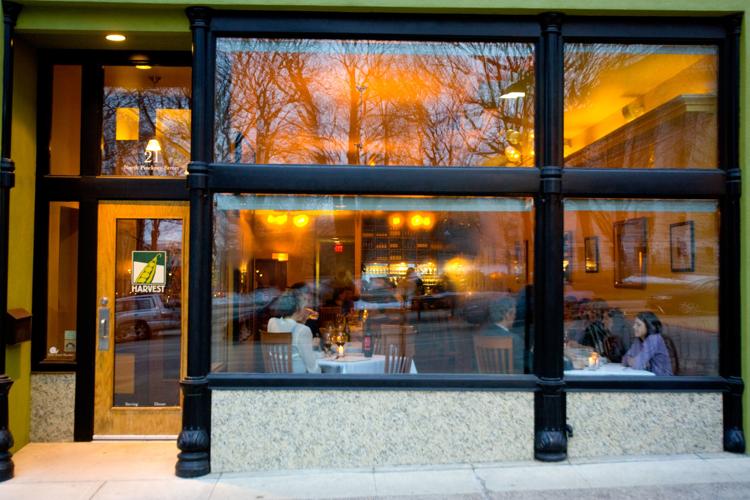 For fine dining: L'Etoile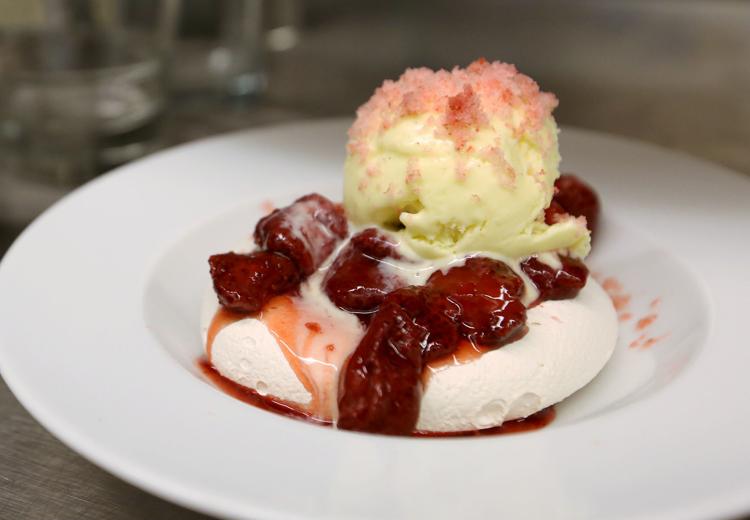 For a romantic meal: Estrellón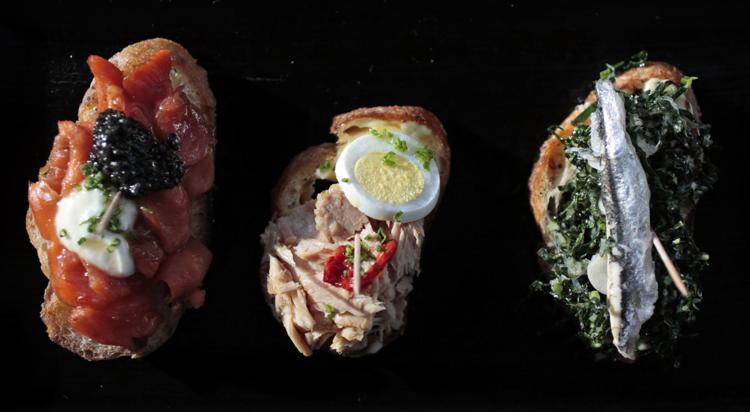 For a romantic meal: Fresco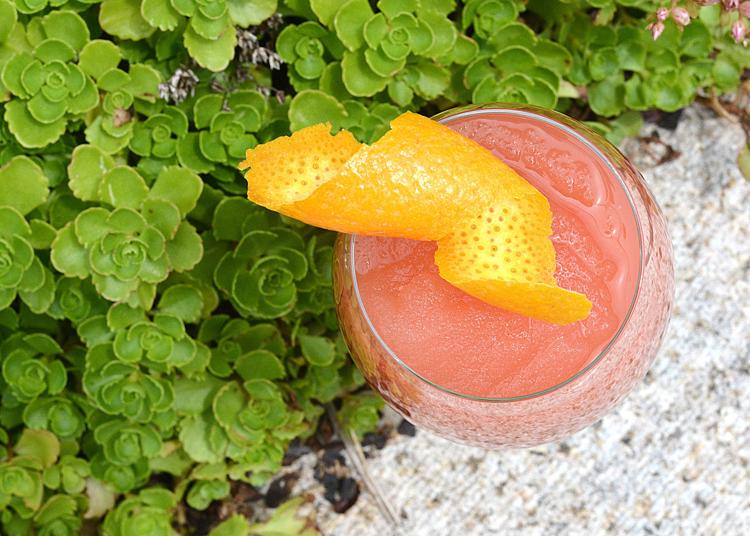 For a romantic meal: Porta Bella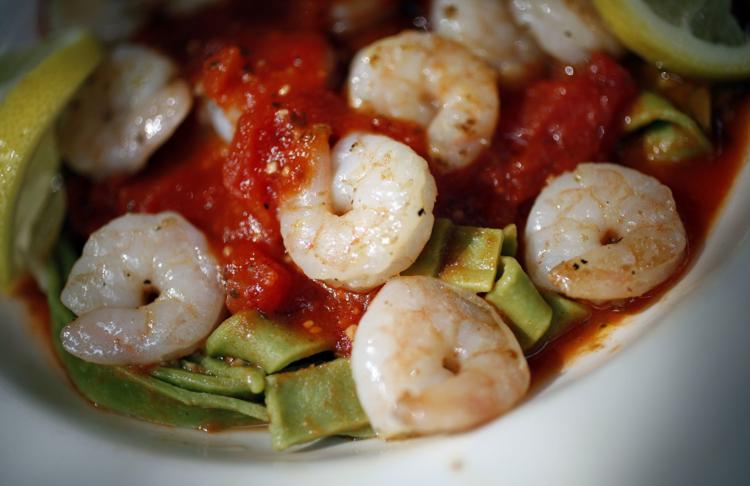 For a romantic meal: Quivey's Grove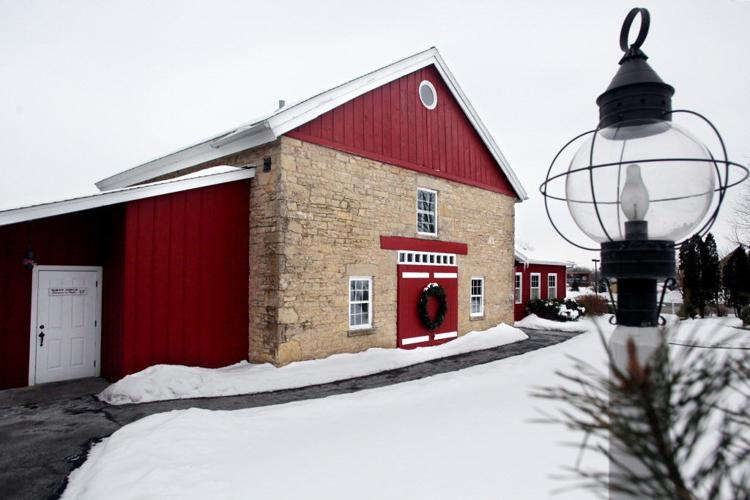 For a romantic meal: Tempest Oyster Bar