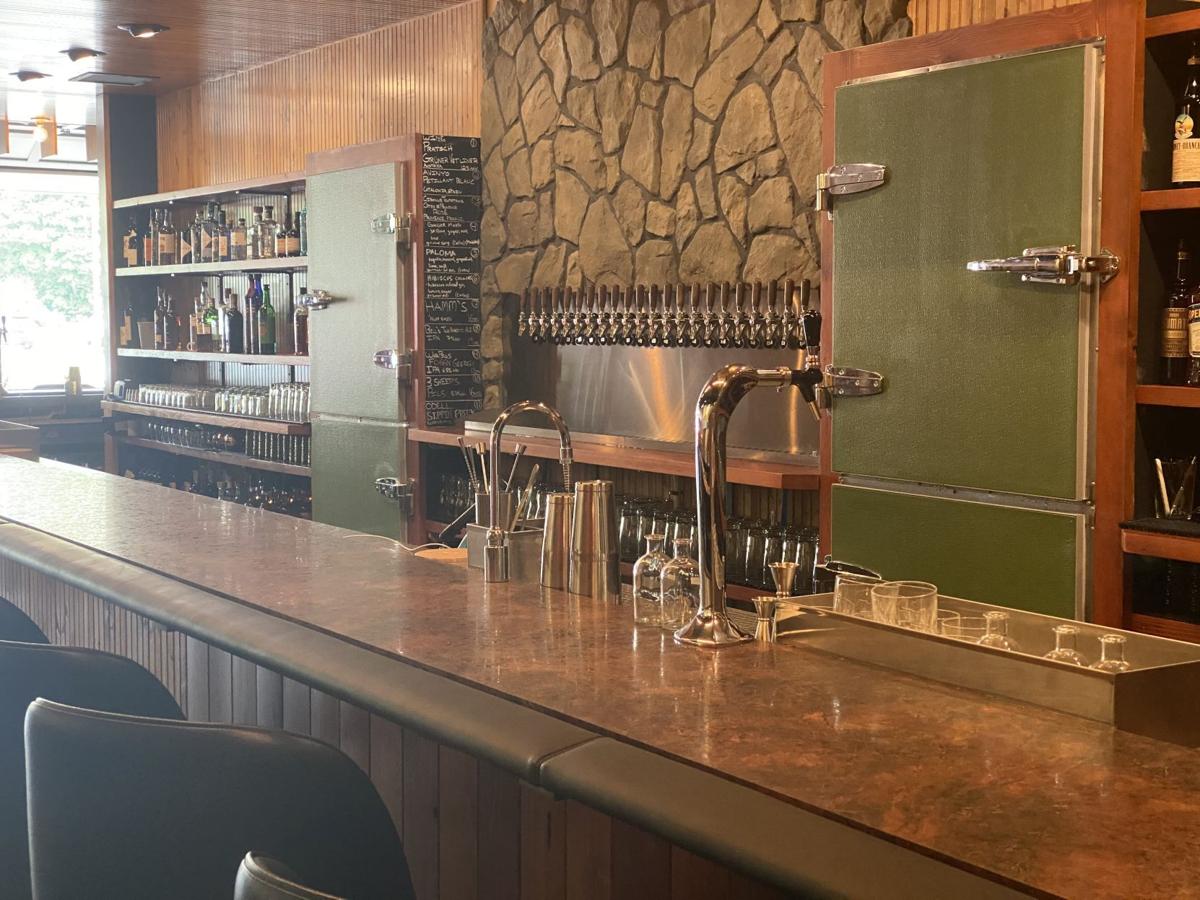 The Muskellounge and Sporting Club, "The Muskie" for short, opened Tuesday on Monona Drive. It did so quietly with patio seating for 20, as the tavern's owners await city permission to double the size of their outdoor seating area.
Under the city-county's COVID-19 reopening plan, "Forward Dane," the bar, 4102 Monona Drive, cannot have customers inside, where its capacity is 100.
Chad Vogel said he and business partner, Sean Pharr. hope to hear back from the city soon. They're also waiting on some temporary barriers and extra furniture.
Vogel said they should be ready for bigger crowds next week. Until then, he's worried about having too many people standing around with nowhere to sit. "The whole idea is to kind of keep people spread out."
He said he hates having to turn people away, but it's for everyone's safety.
"It's a really weird time to open a bar," he said.
Since The Muskie is not a restaurant, the menu is limited to Fraboni's frozen pizzas and meat and cheese served in little stainless steel tackle boxes.
The Muskie is in the Lake Edge Shopping Center, between Lake Edge Seafood Co. and Gigi's Playhouse, a Down syndrome achievement center. Vogel said they're allowed to expand their outdoor seating in front of Gigi's, which has been closed during the pandemic. Gigi's is also letting The Muskie use its parking spots.
Vogel said the patio's been mostly full since they opened. Its hours are 3 p.m. to 10 p.m., because under an agreement they made with the residential neighborhood that surrounds the bar, the patio has to close by 10.
When people are allowed inside, Vogel expects to be open until midnight on weekdays and later on weekends. When there's a Packers game, the bar will open earlier on Sundays.
Vogel said he had the idea to put a 12-foot neon lure in the front, but that's going to take some time. Meanwhile, he intends to put the bar's logo on a fence he's having made and hopes to have by next week.
The Muskie is four times the size of the Robin Room, Vogel's intimate East Johnson Street cocktail lounge, which is closed until further notice.
Mint Mark, which Vogel owns with Pharr and Gwen and Kyle Johnson of Johnson Public House, is serving on its four-table sidewalk cafe, with plans to add four more tables. Mint Mark is offering takeout, but no indoor dining as of now.
The current city-county health department order, in effect since July 2, reduces the capacity of restaurants from 50% back to 25% and closes bars for all but takeout and patio service.
No. 25: El Rancho Mexican Grill
No. 24: RED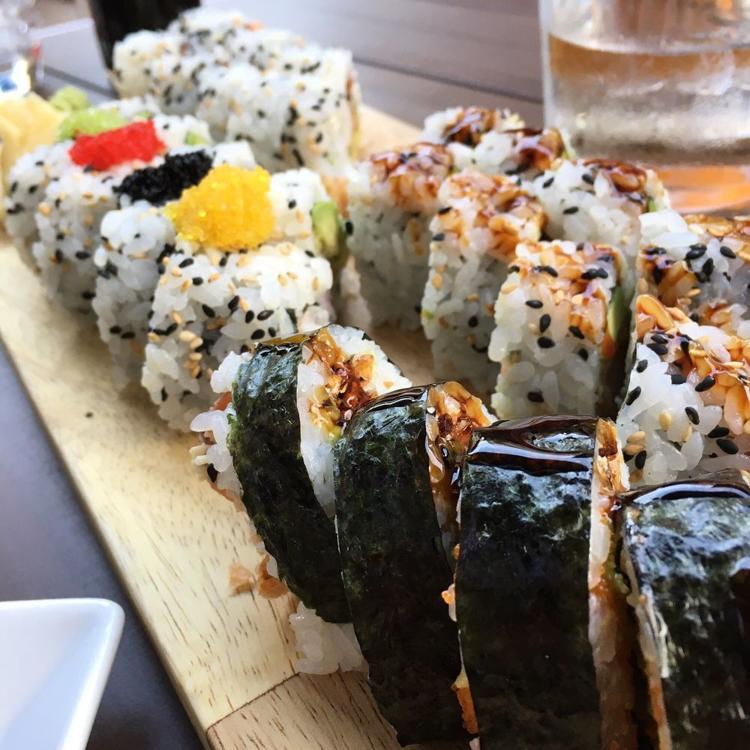 No. 23: Bradbury's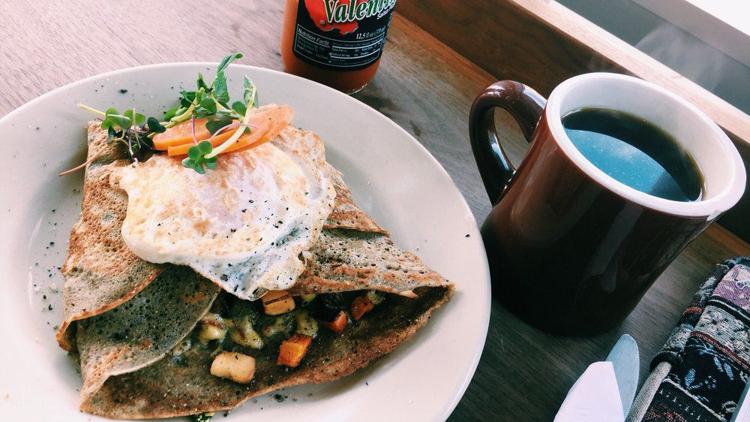 No. 22: Good Food Low Carb Cafe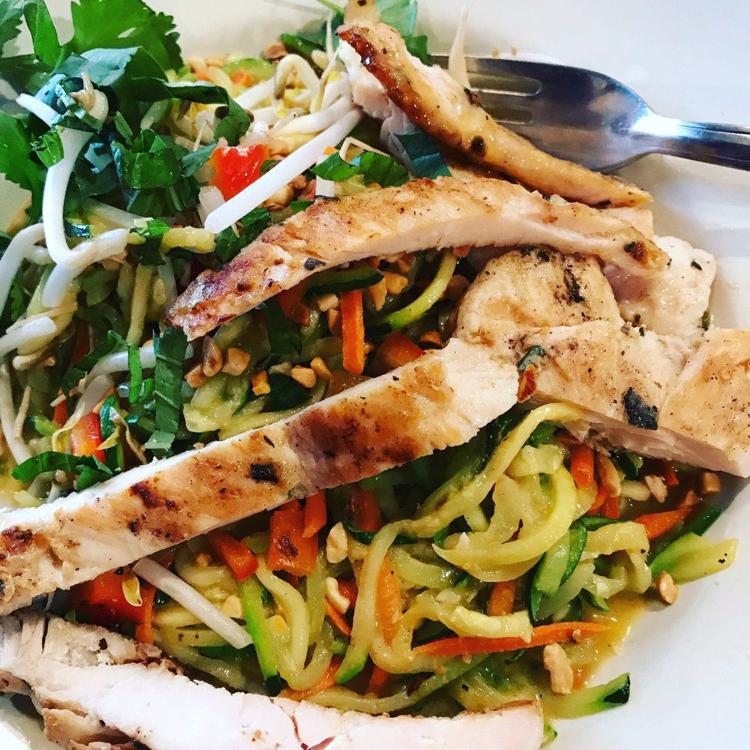 No. 21: North and South Seafood & Smokehouse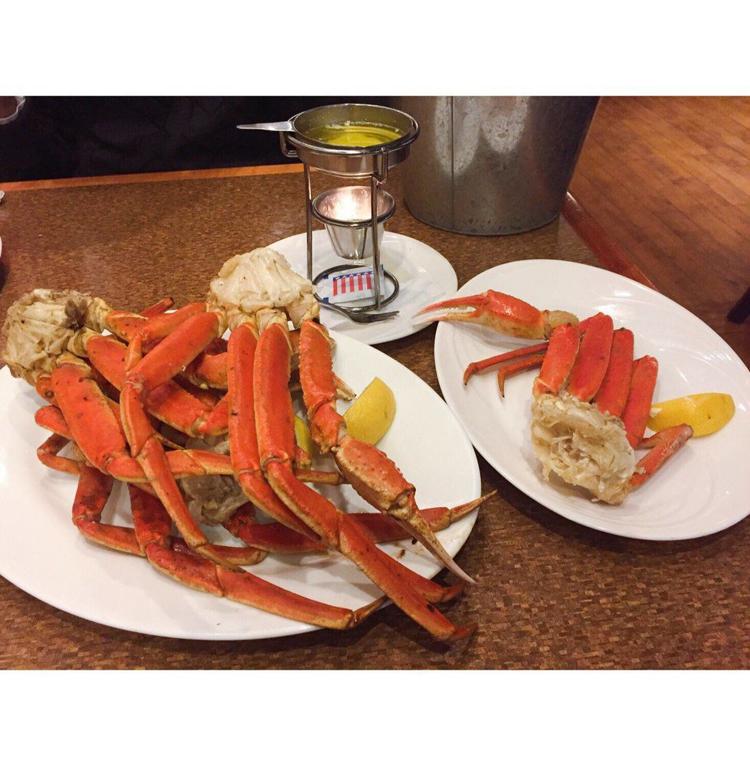 No. 20: Jade Mountain Tea Company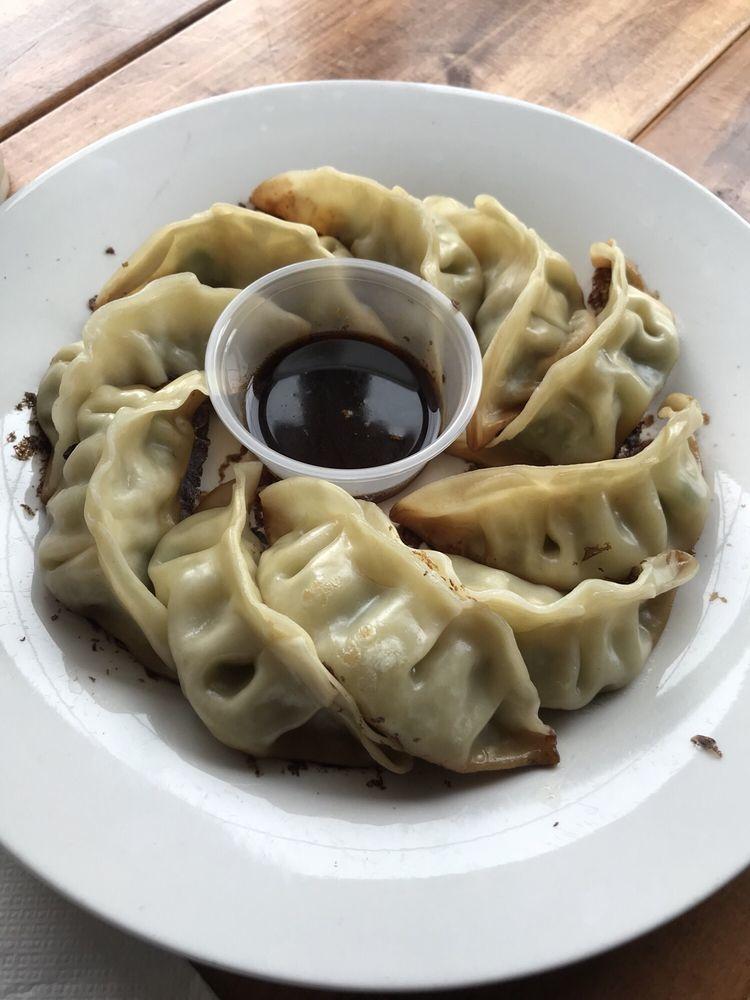 No. 19: Mediterranean Cafe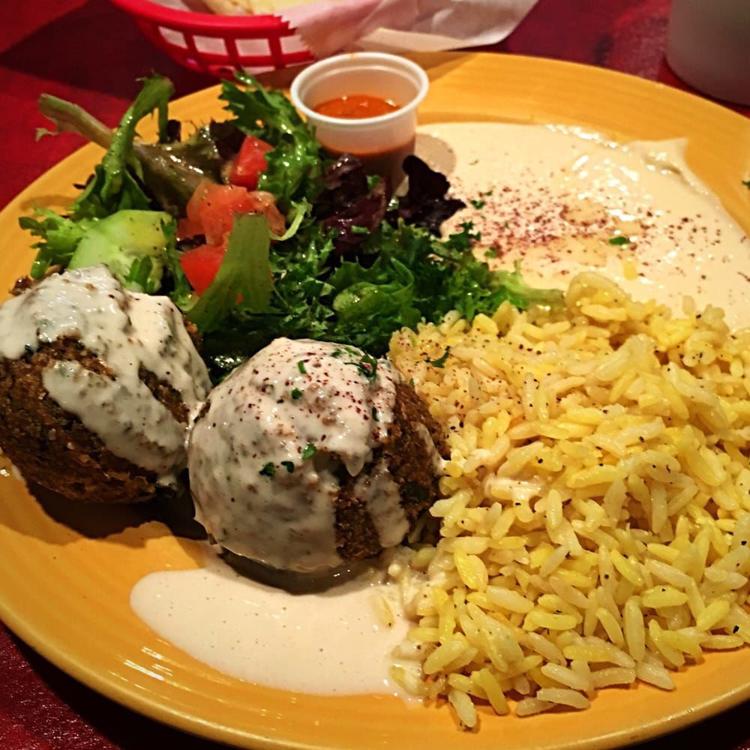 No. 18: Lao Laan-Xang Restaurant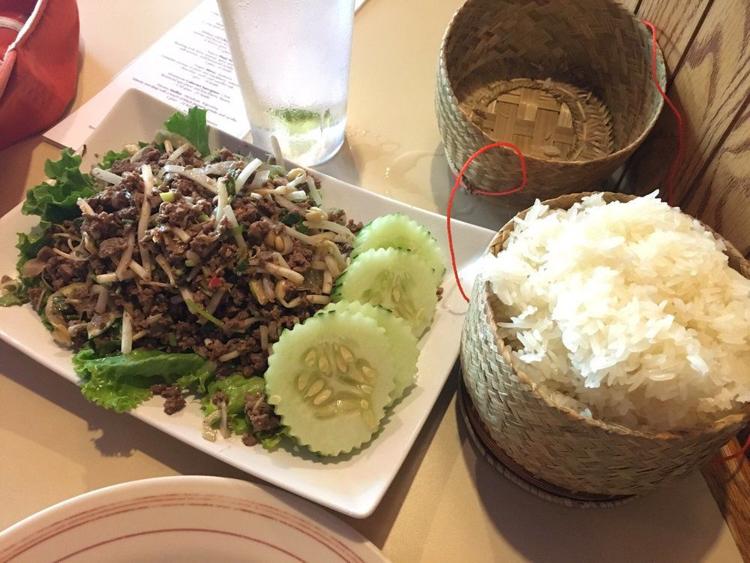 No. 17: La Nopalera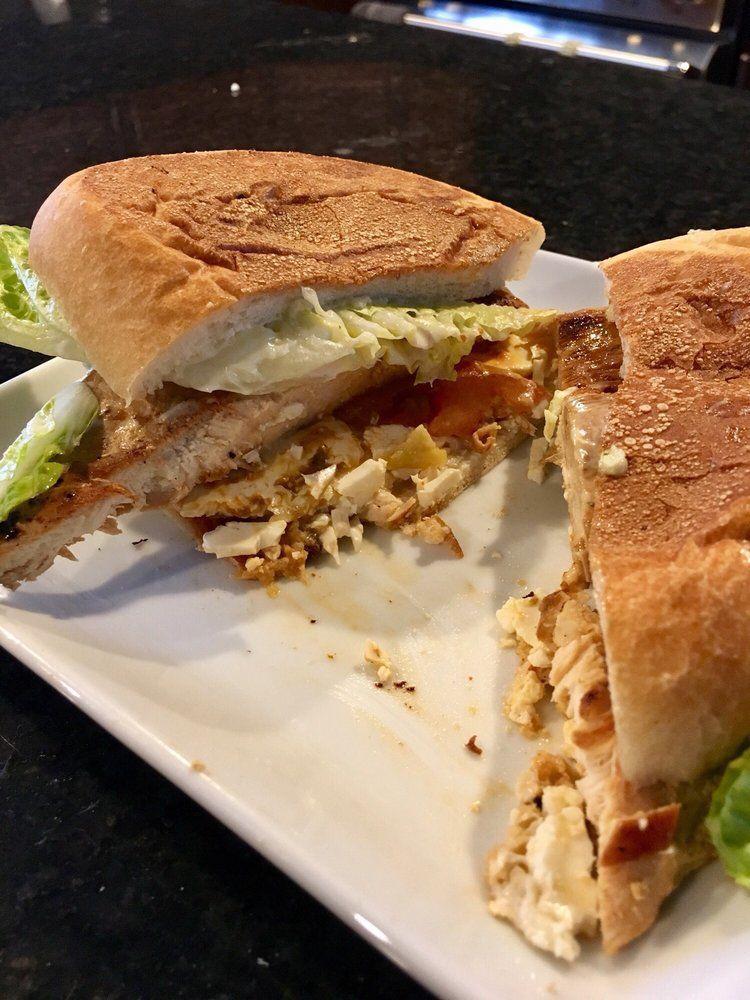 No. 16: Casetta Kitchen and Counter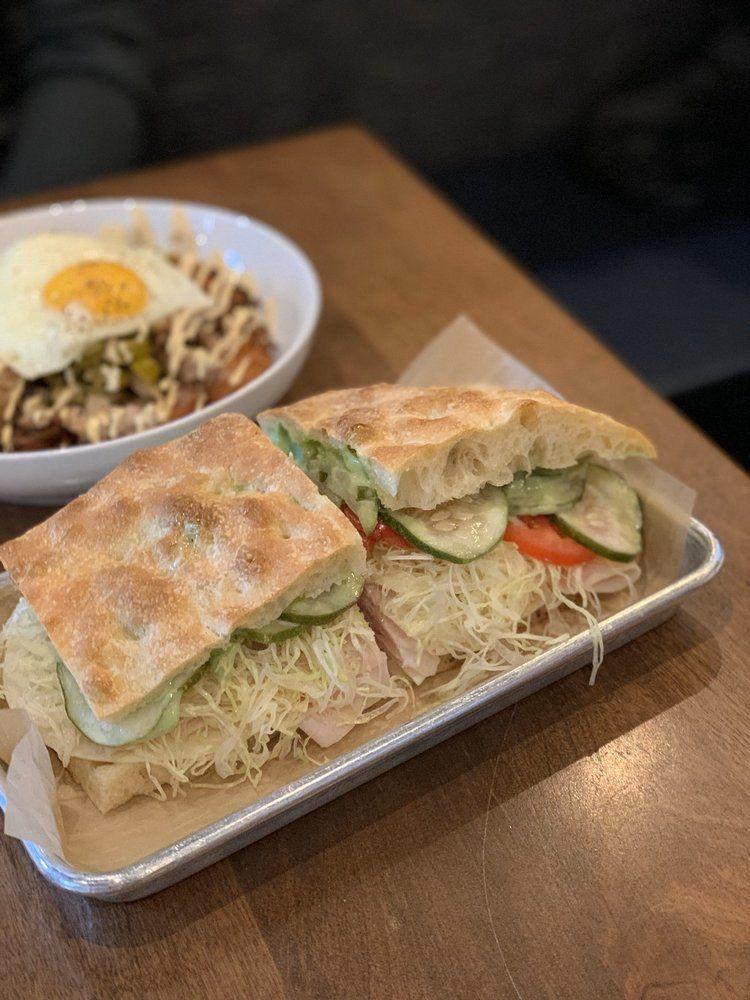 No. 15: Heritage Tavern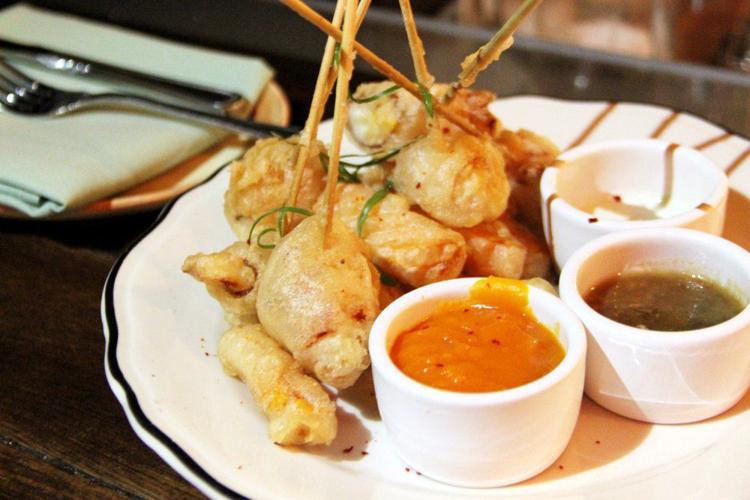 No. 14: Graft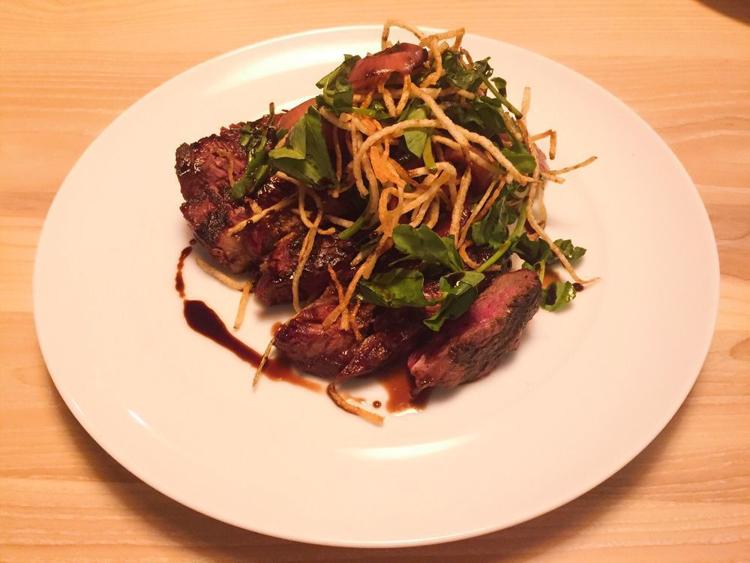 No. 13: Paul's Pel'meni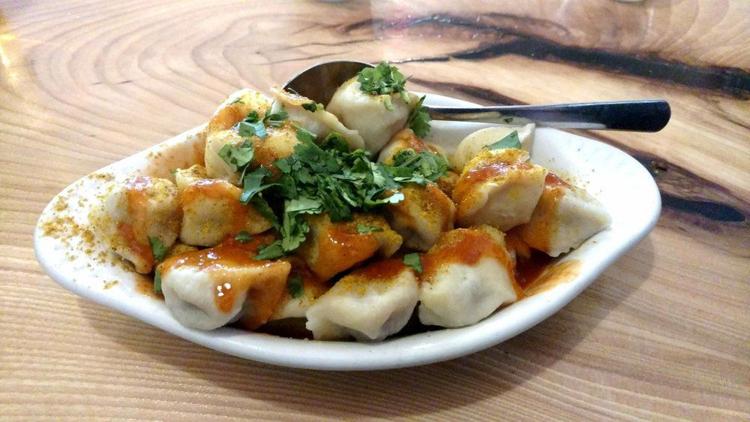 No. 12: Macha Tea Company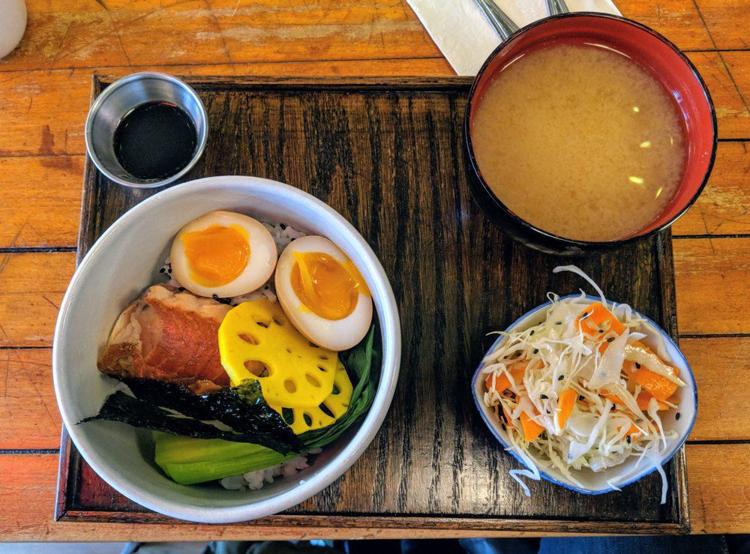 No. 11: Pizza Brutta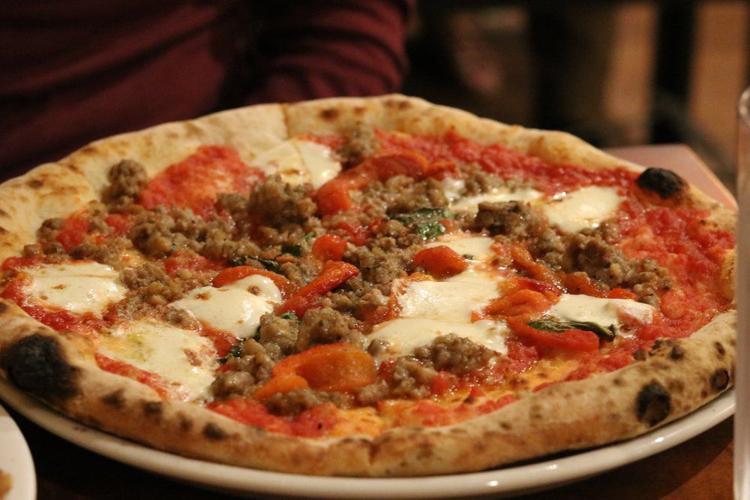 No. 10: Double 10 Mini Hot Pot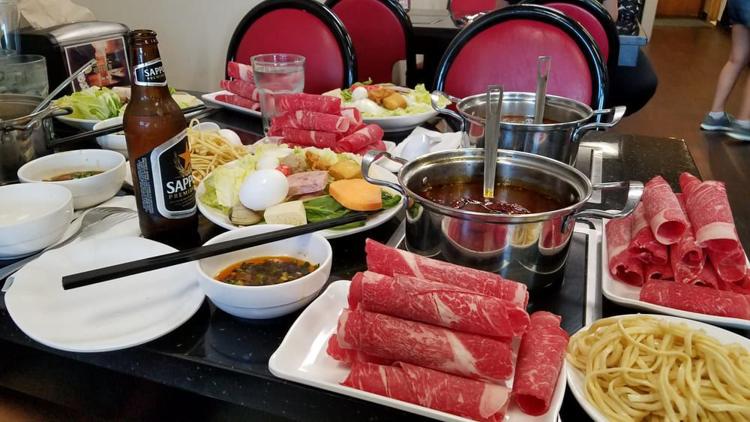 No. 9: Banzo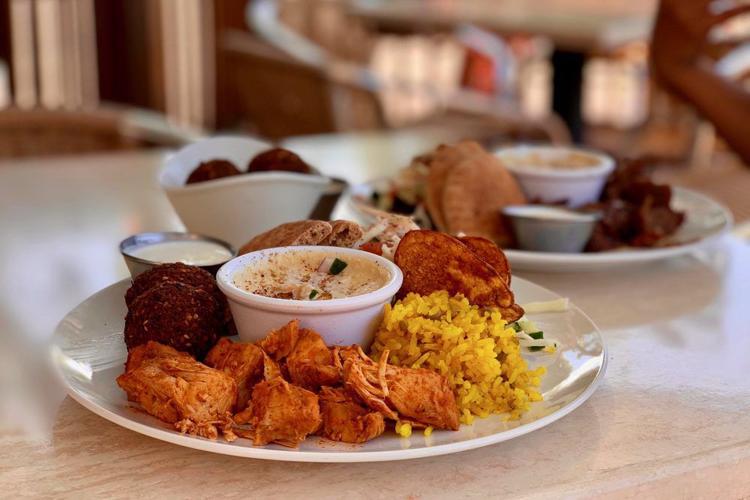 No. 8: Pig in a Fur Coat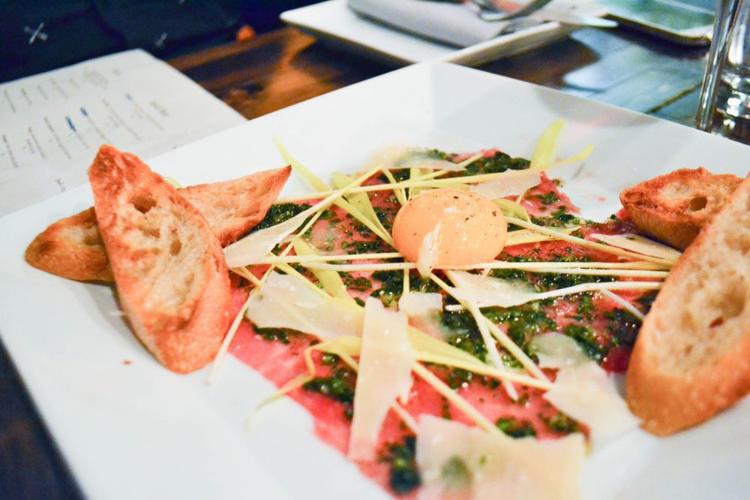 No. 7: Sweet Home Wisconsin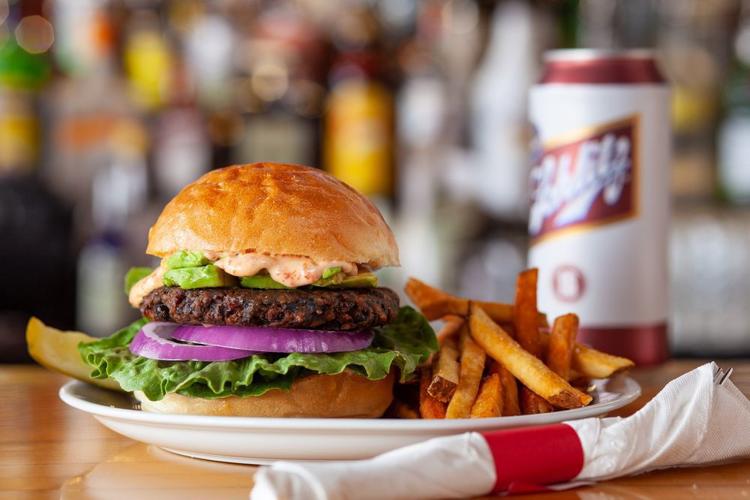 No. 6: Ogden's North Street Diner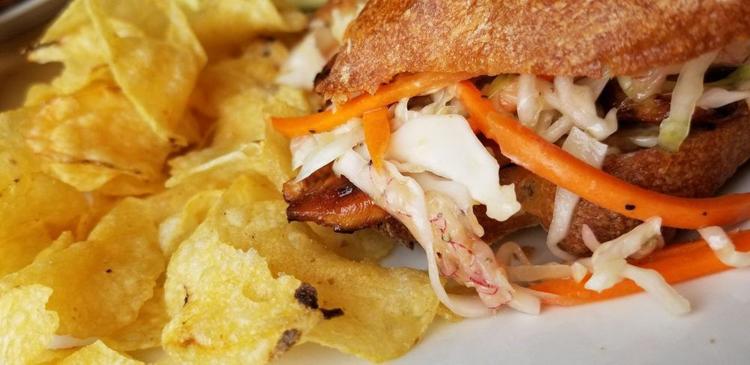 No. 5: Nook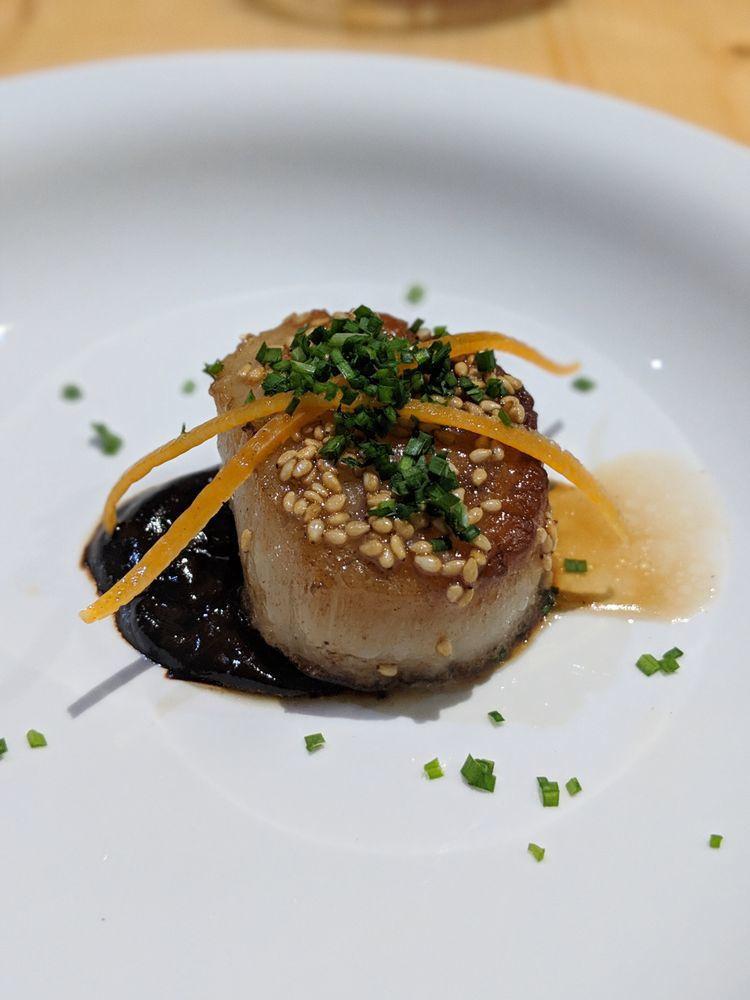 No. 4: La Kitchenette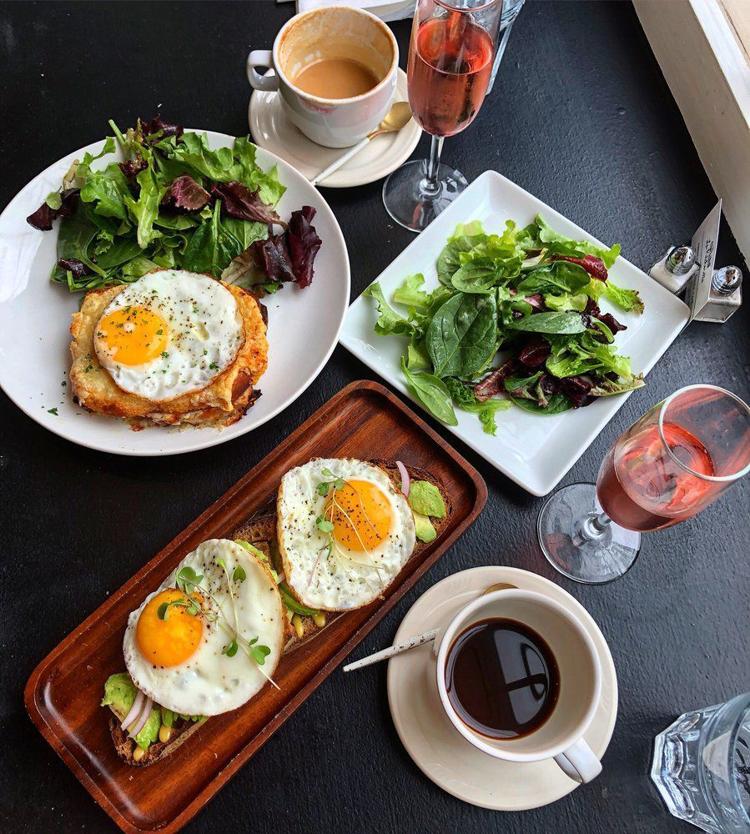 No. 3: Salvatore's Tomato Pies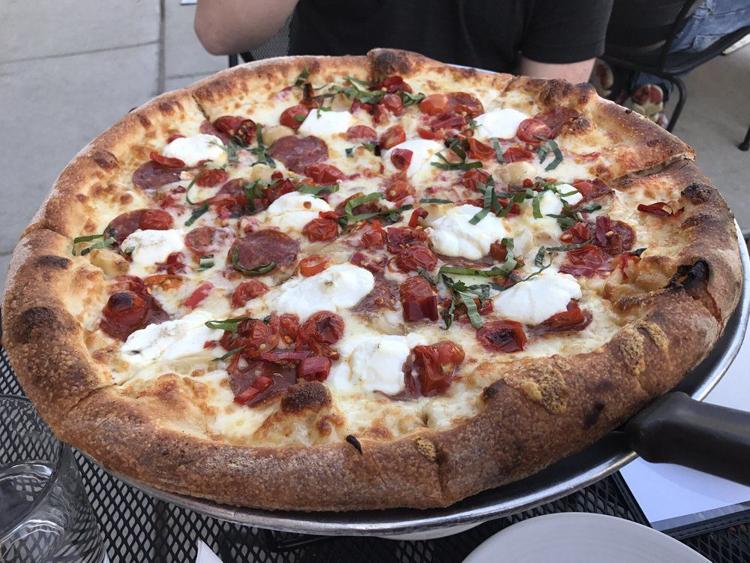 No. 2: Novanta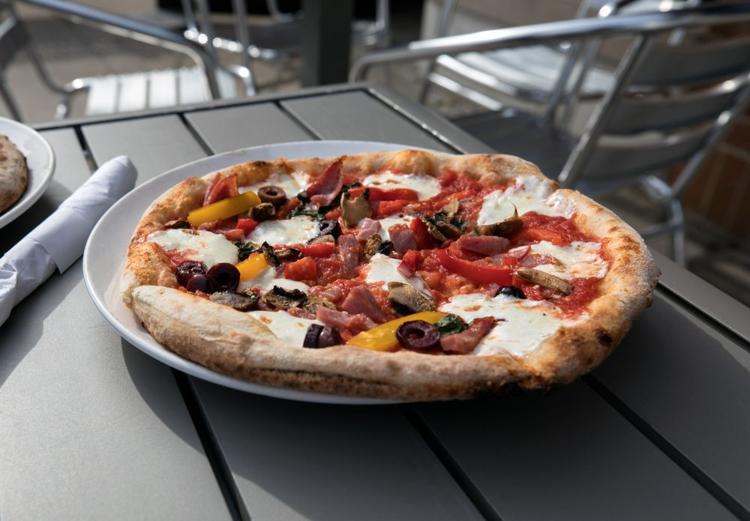 No. 1: La Taguara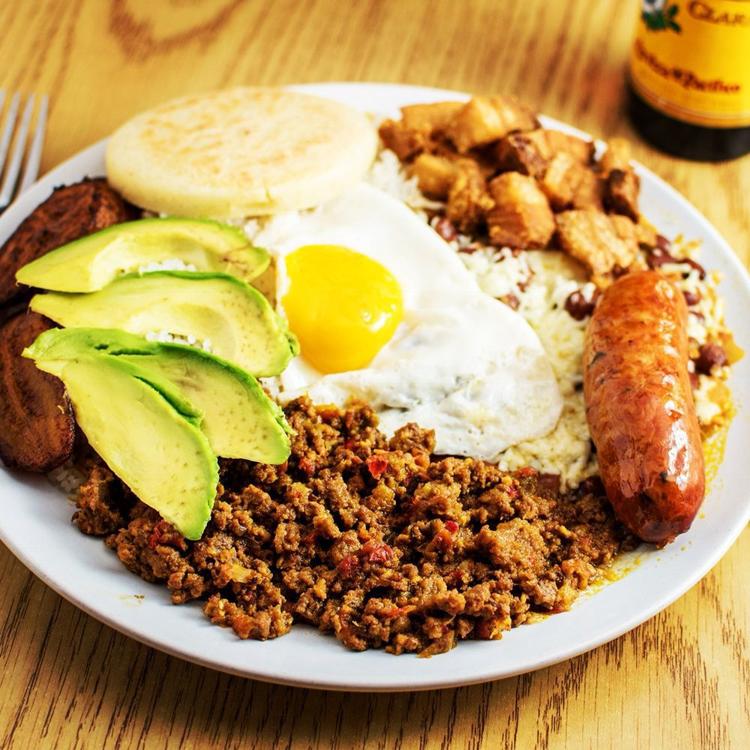 Methodology
This is a list of the top restaurants of the decade (2010-2019) in Madison, Wisconsin, according to Yelp.
Yelp identified businesses in the restaurants category, then ranked those spots using a number of factors including the total volume and ratings of reviews between Jan. 1, 2010, and Dec. 31, 2019.
Concerned about COVID-19?
Sign up now to get the most recent coronavirus headlines and other important local and national news sent to your email inbox daily.