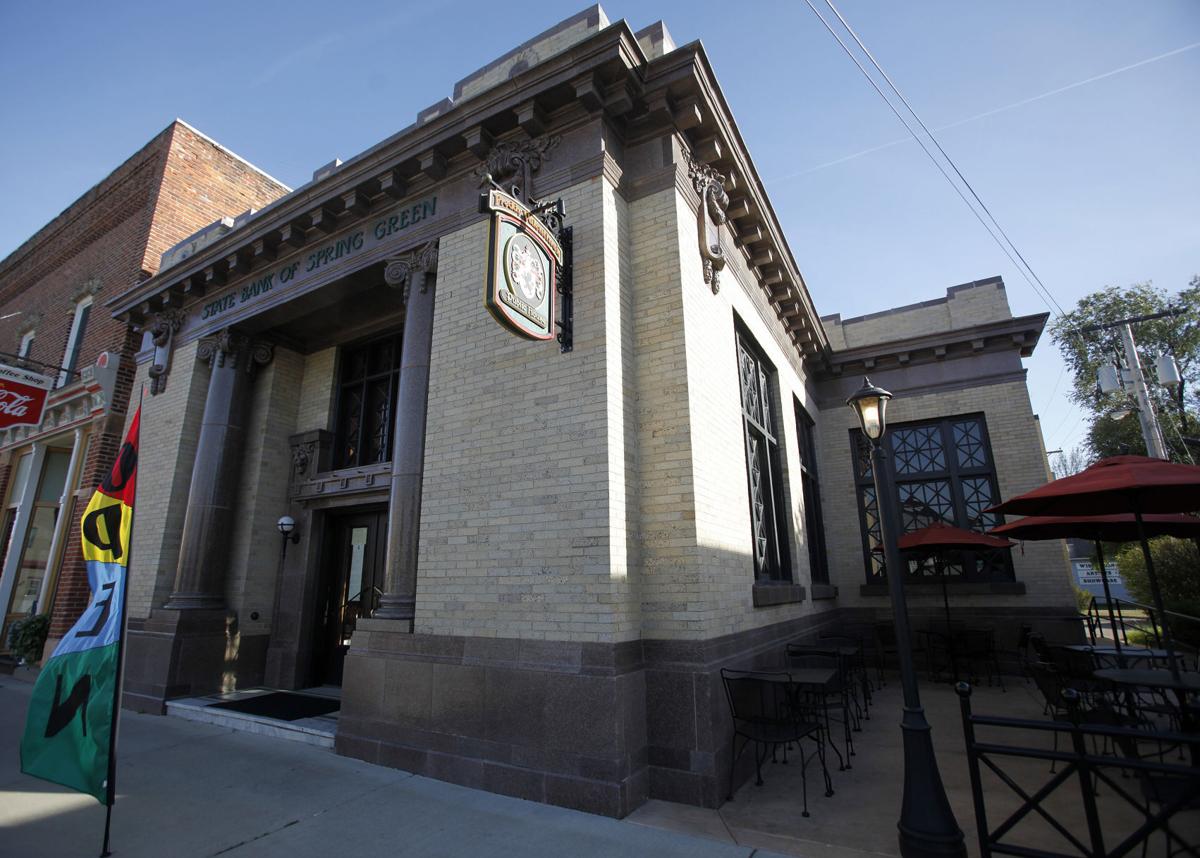 Freddy Valentine's Public House, a restaurant and pub that opened in a historic bank building in Spring Green eight years ago, is closing early next month to avoid "losing everything," its owner said Wednesday in a Facebook post.
"It is with a heavy heart that I inform you that Freddy's will close permanently on Saturday September 5th. We wanted to be open another 5 years, but COVID-19 had another plan," wrote Dave Owen, who owns the business with his wife, Jeaneane.
The Owens opened the restaurant in August 2012 in what was The Bank Restaurant & Wine Bar, 134 W. Jefferson St., in a neo-classical building, built in 1915.
In 2010, the building -- originally the State Bank of Spring Green -- was placed on the National Register of Historic Places.
In a Wisconsin State Journal story not long after Freddy Valentine's opened, Owen said there had been a pent-up demand for a restaurant like his in Spring Green, not only from tourists visiting American Players Theatre, House on the Rock and Taliesin, but also from locals.
"We do things a little differently here than other restaurants," Owen said then. "We make everything from scratch, using a lot of local produce, local cheeses and meats. It's a very eclectic menu, so it kind of goes along with this very eclectic, beautiful building we have."
The restaurant is named after Owen's father, Frederick Valentine Owen, who died three years before he opened the business. "We kind of repurposed his name," Owen said.
In his Wednesday post, he wrote: "The Owen family has put our blood, sweat, tears and money in to Freddy's to make it the great restaurant that it is, a restaurant with quality menu items made with integrity and creativity. Jeaneane and I could not be more proud of two sons Nate and Trevor, they are the heart and soul of our kitchen. Their dishes were always flavorful and creative."
Owen went on to thank his staff by name, his customers, and APT, without whose support he said, "Freddy's would have never existed."
He said he decided on Sept. 5 as the last day because "it marks the end of the summer, when business dissipates, even beyond the current 30% of what we normally do, equaling severe losses. This gives us the best chance of not losing everything."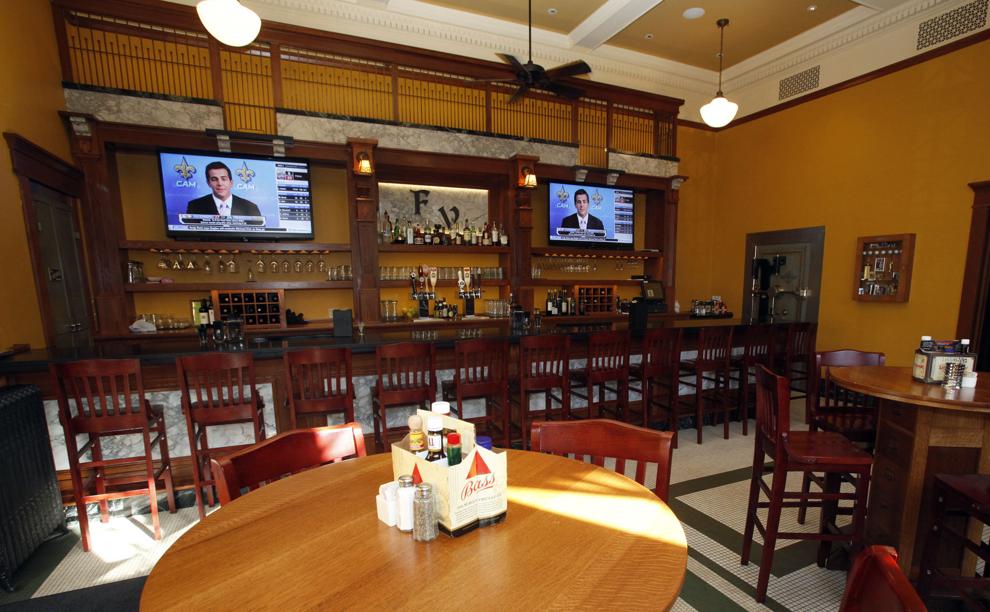 During the coronavirus pandemic, Freddy's has been offering carryout service and patio dining. The restaurant hasn't been serving indoors, according to its website.
Owen said it's time for his family to "move on, find new careers, reinvent ourselves and hopefully spend more time with our families outside the walls of Freddy's."
In 2014, with nods to its famous attractions, Spring Green was ranked No. 11 on Smithsonian's list of America's 20 best small towns to visit. Freddy Valentine's got a shout-out as a great local restaurant.
COVID-19 in photos: How Wisconsin is managing the pandemic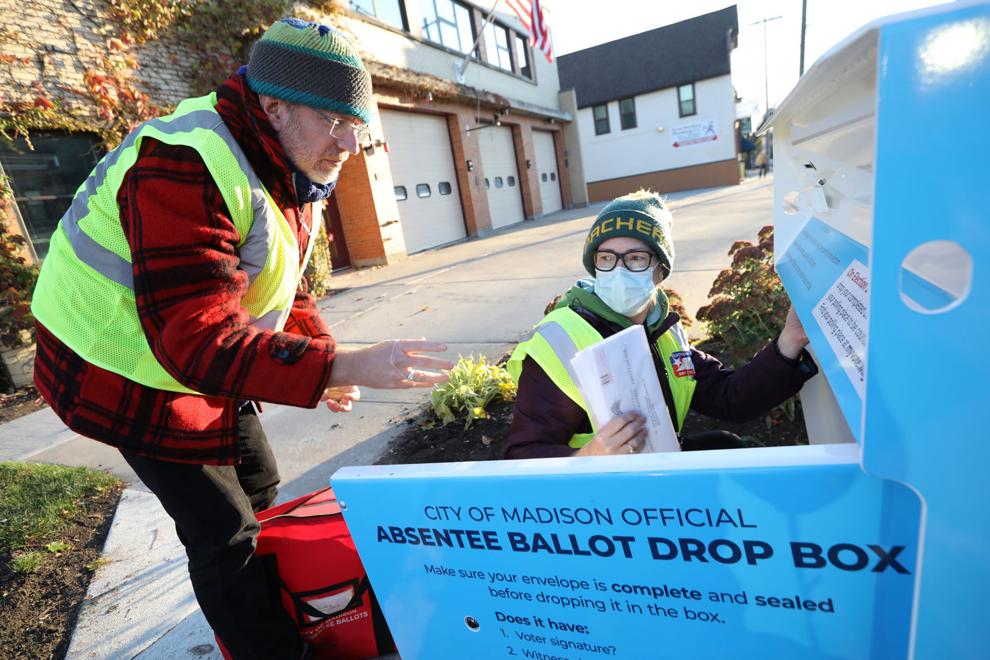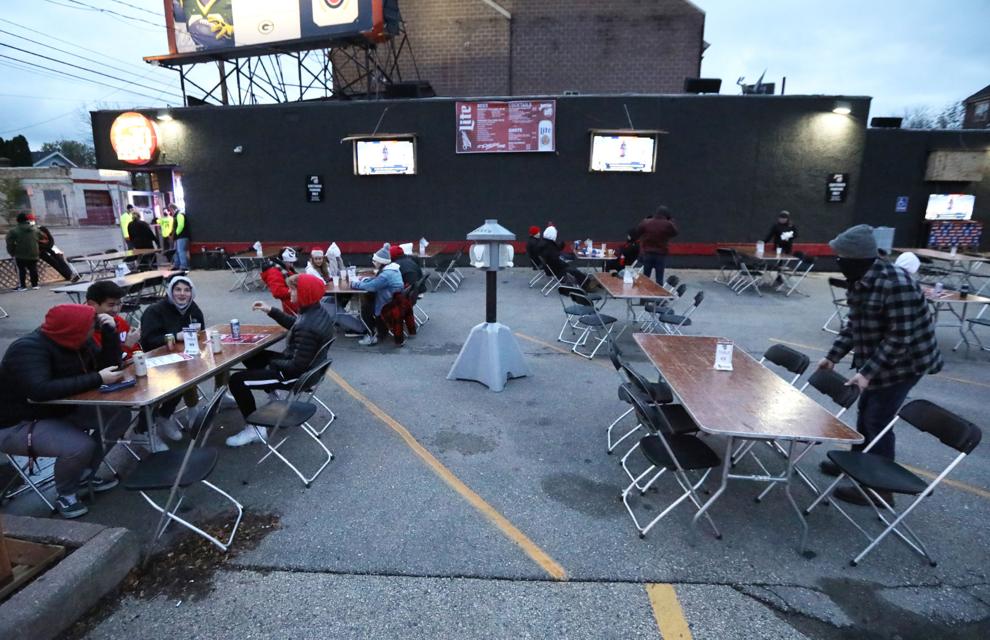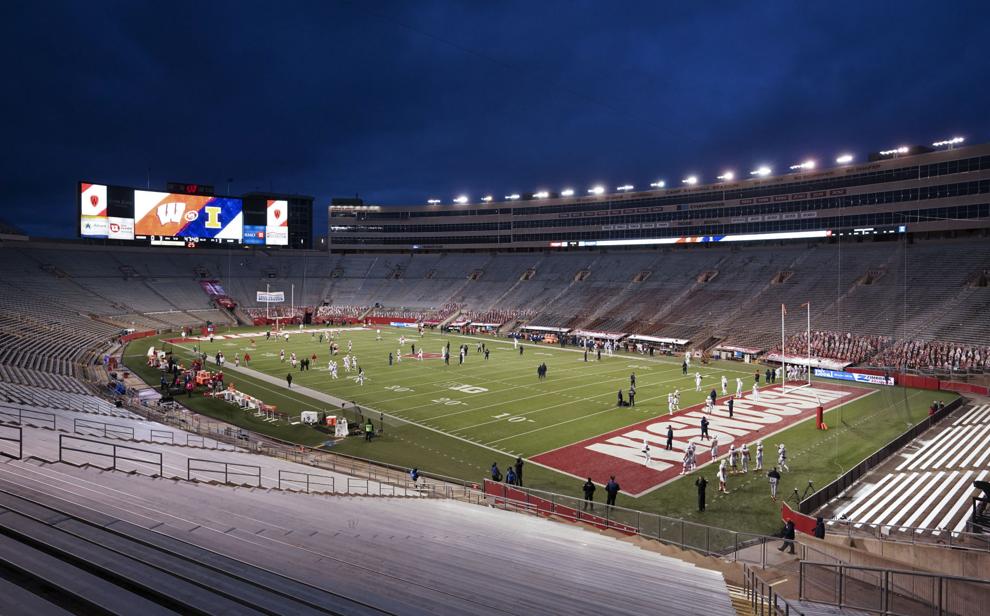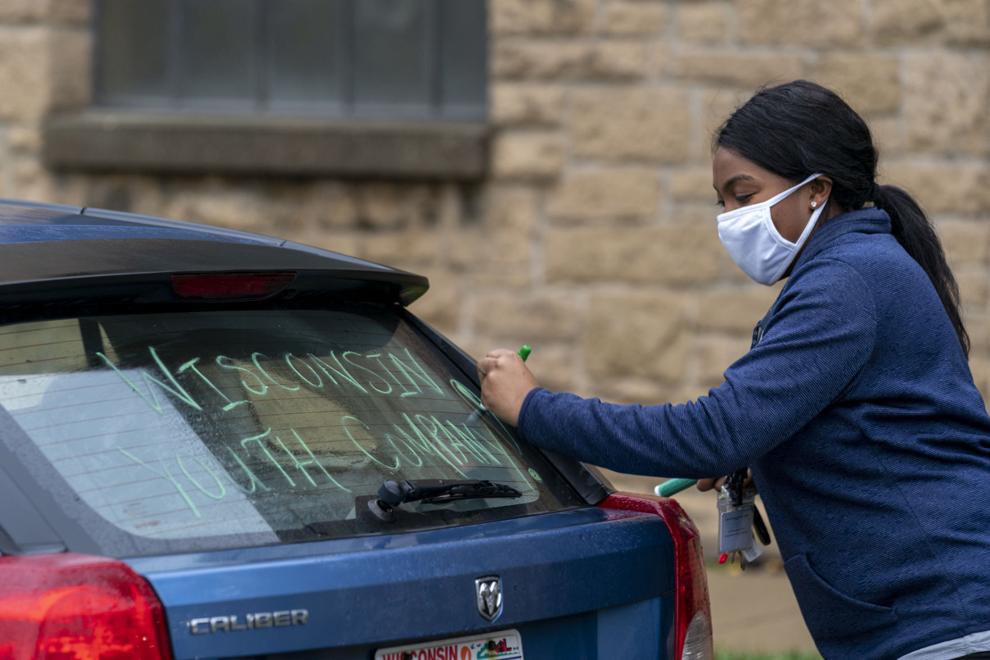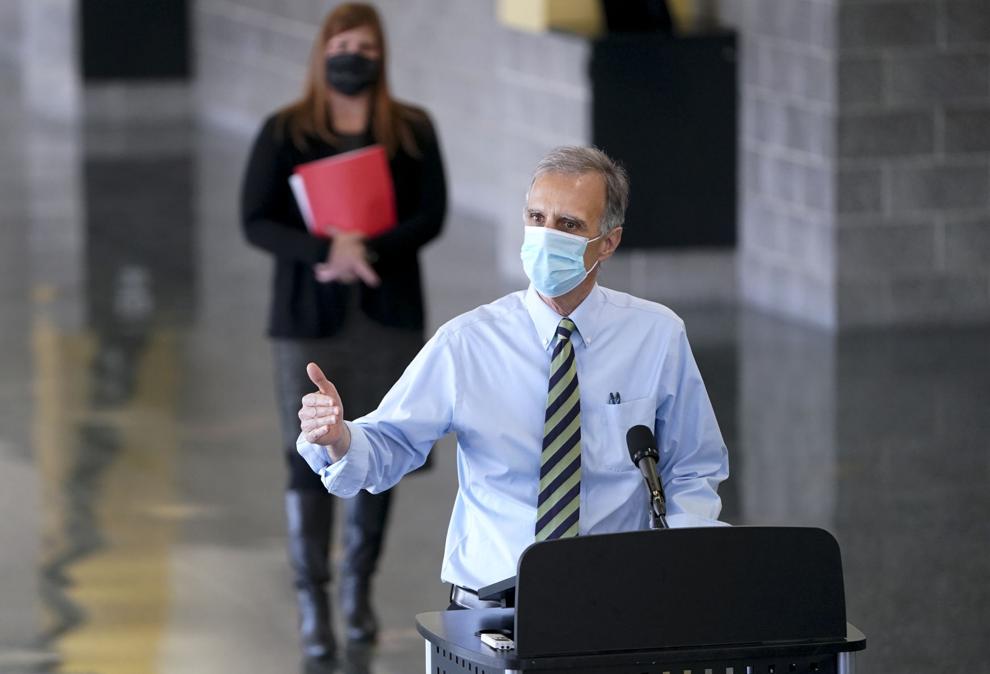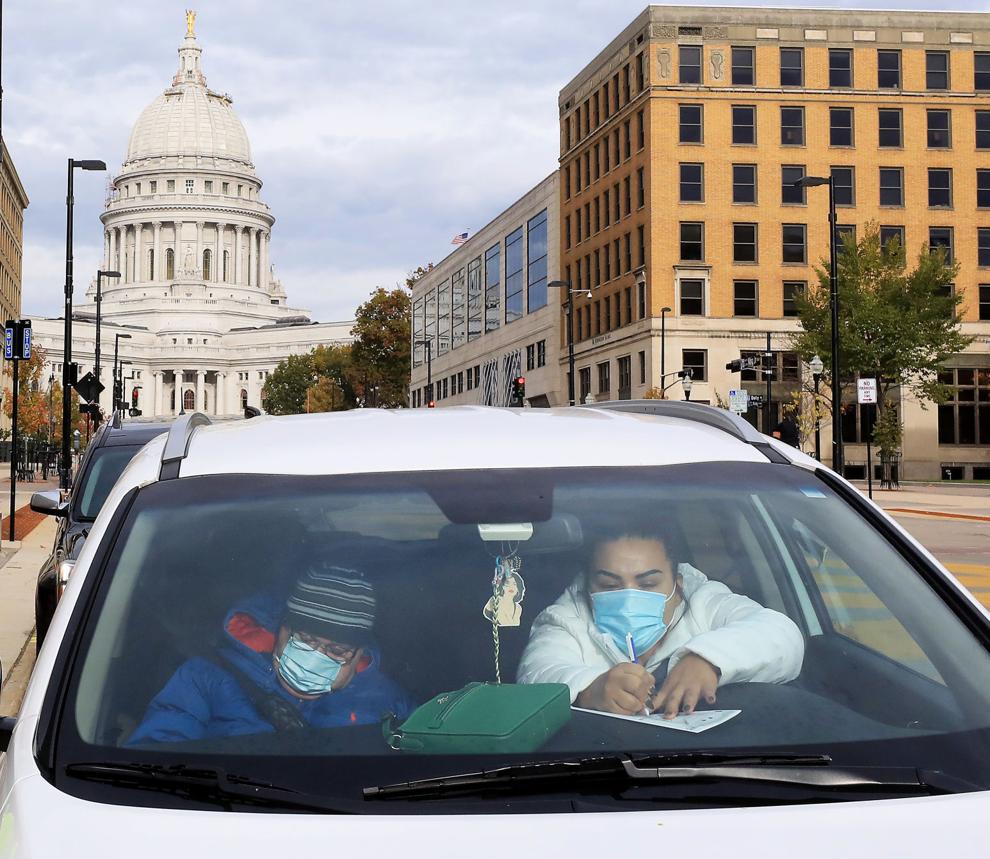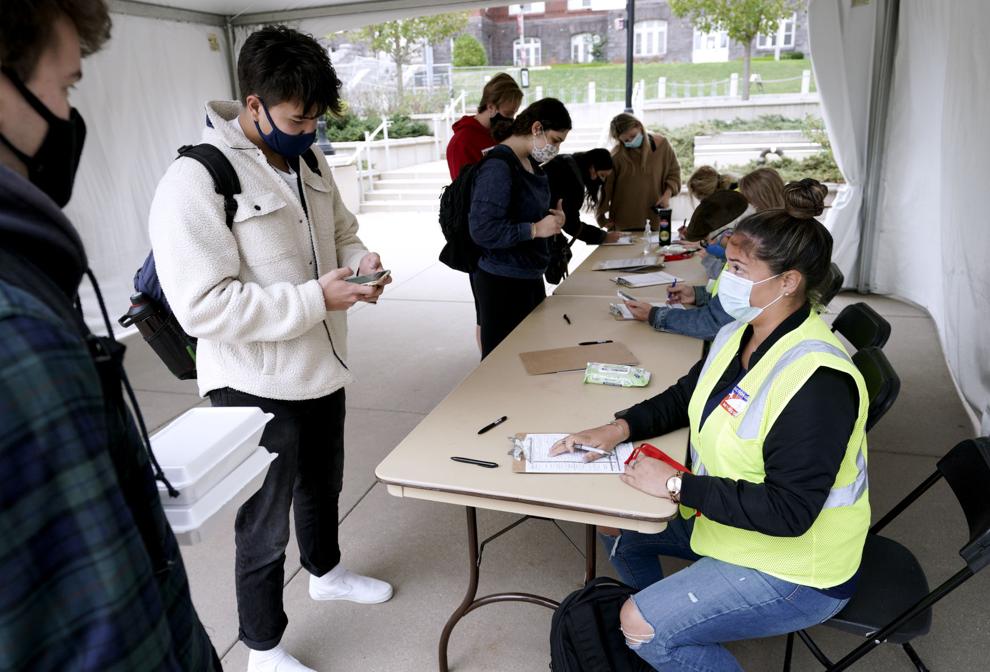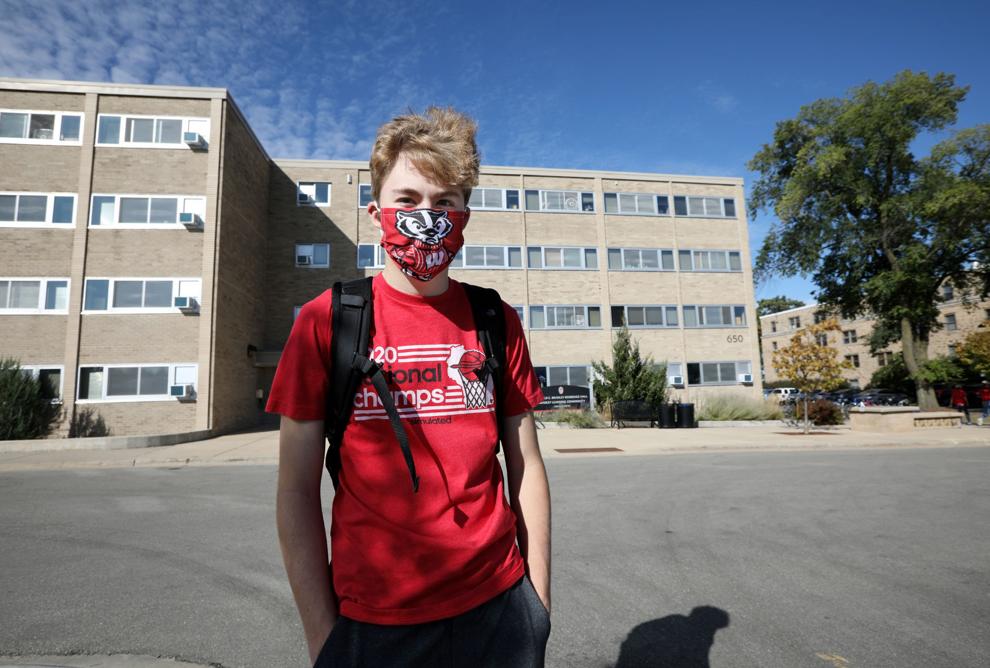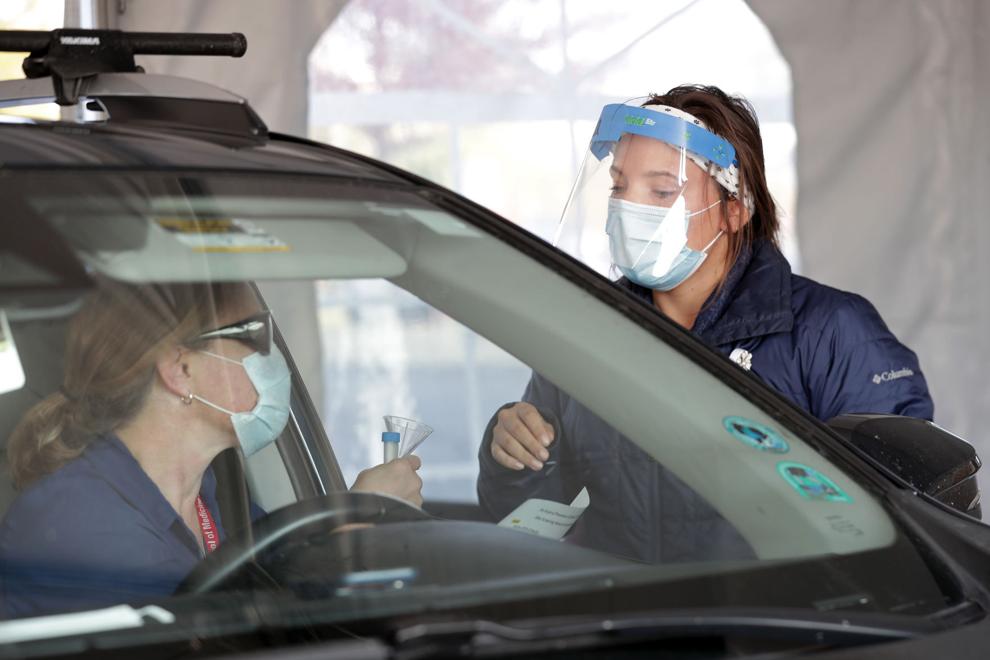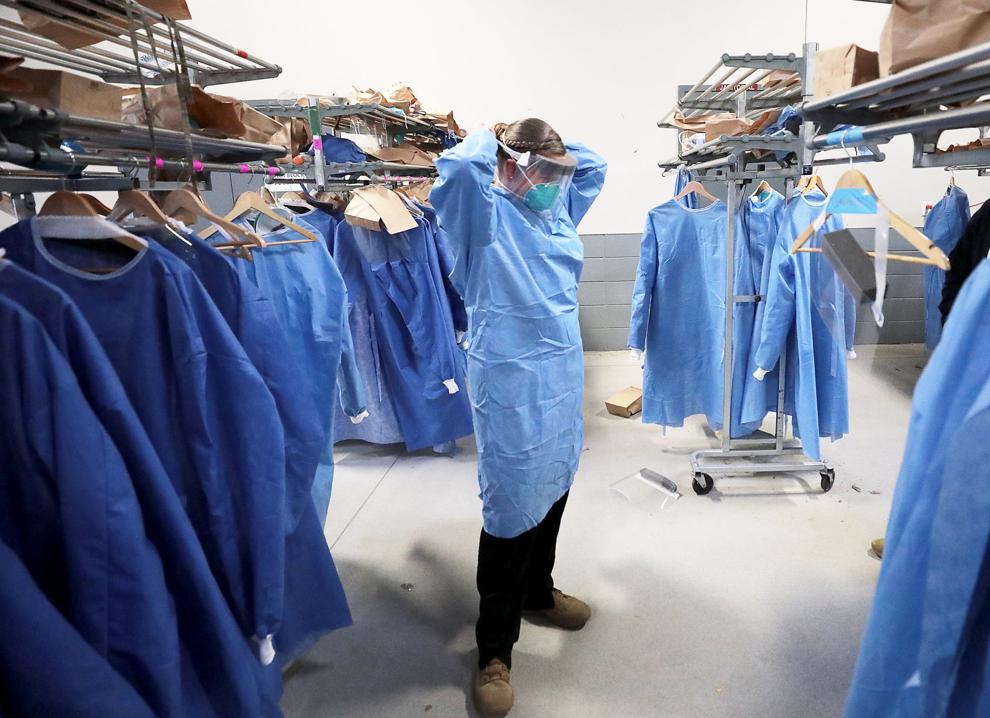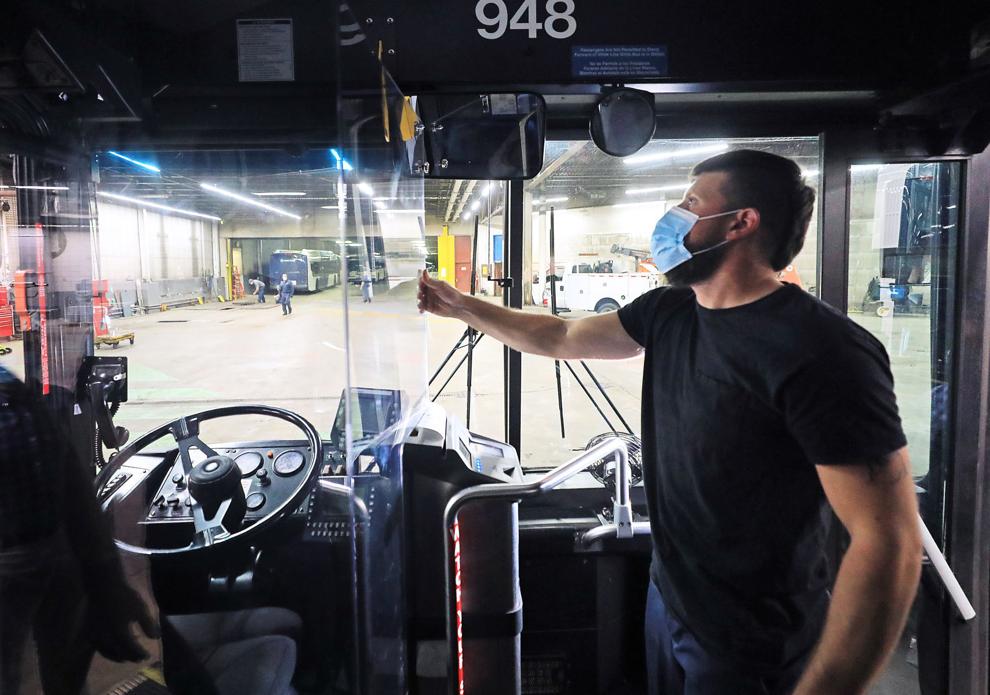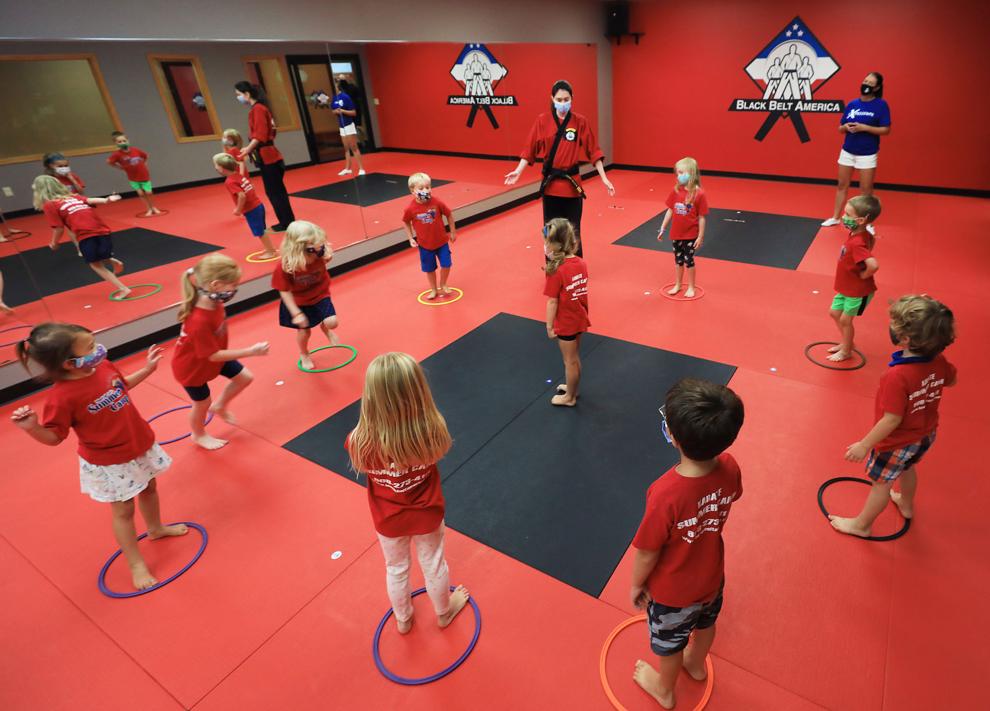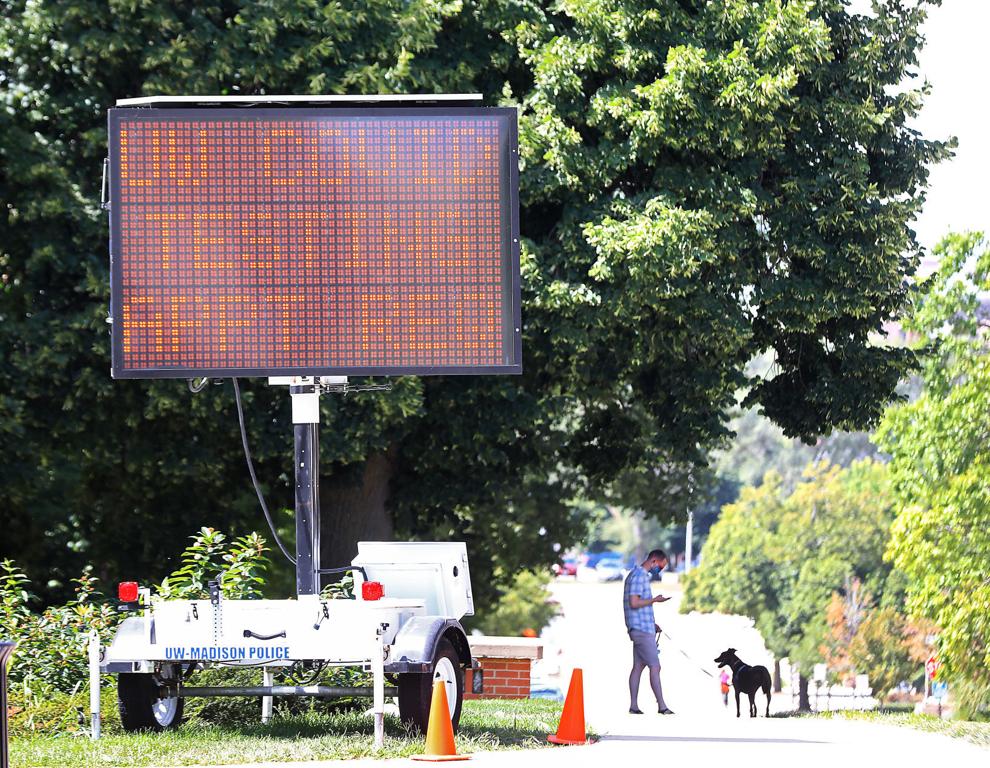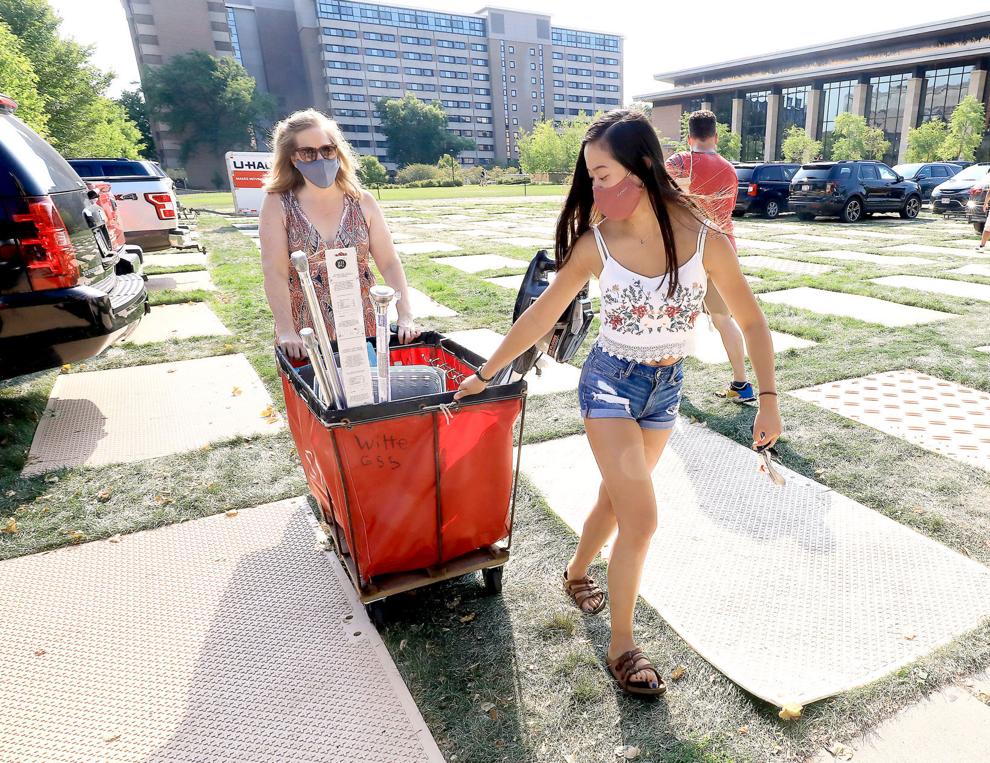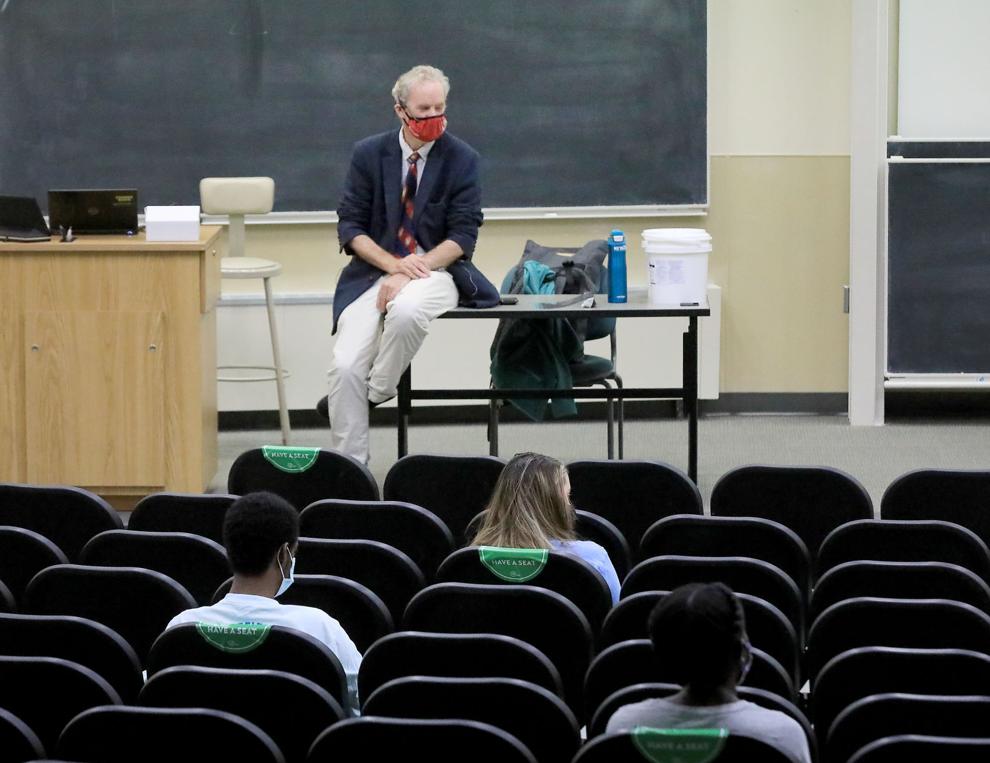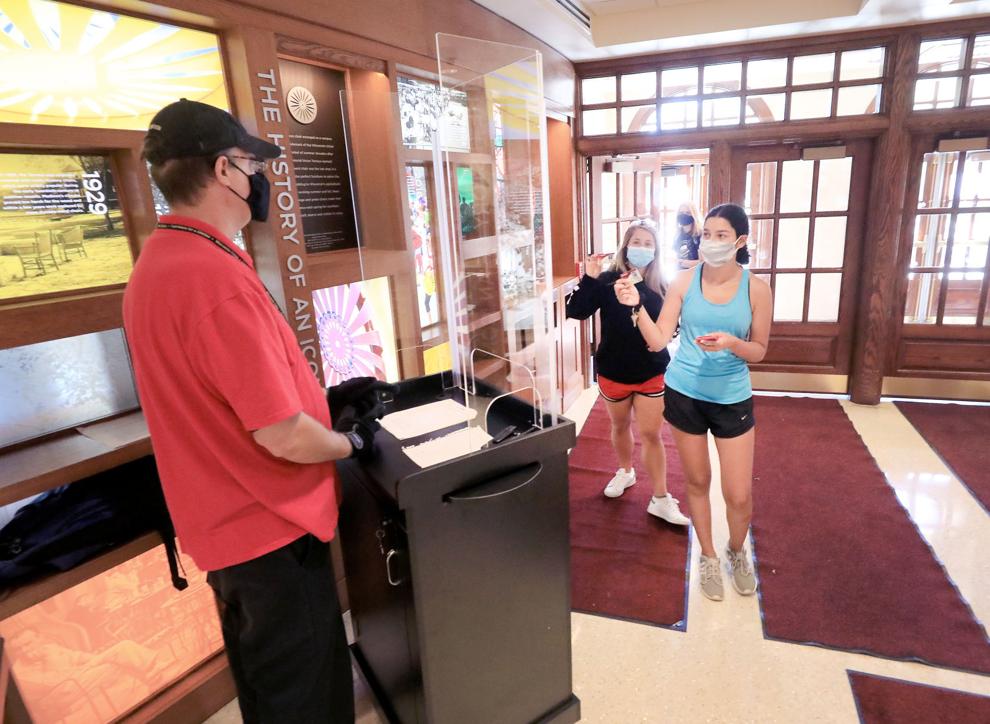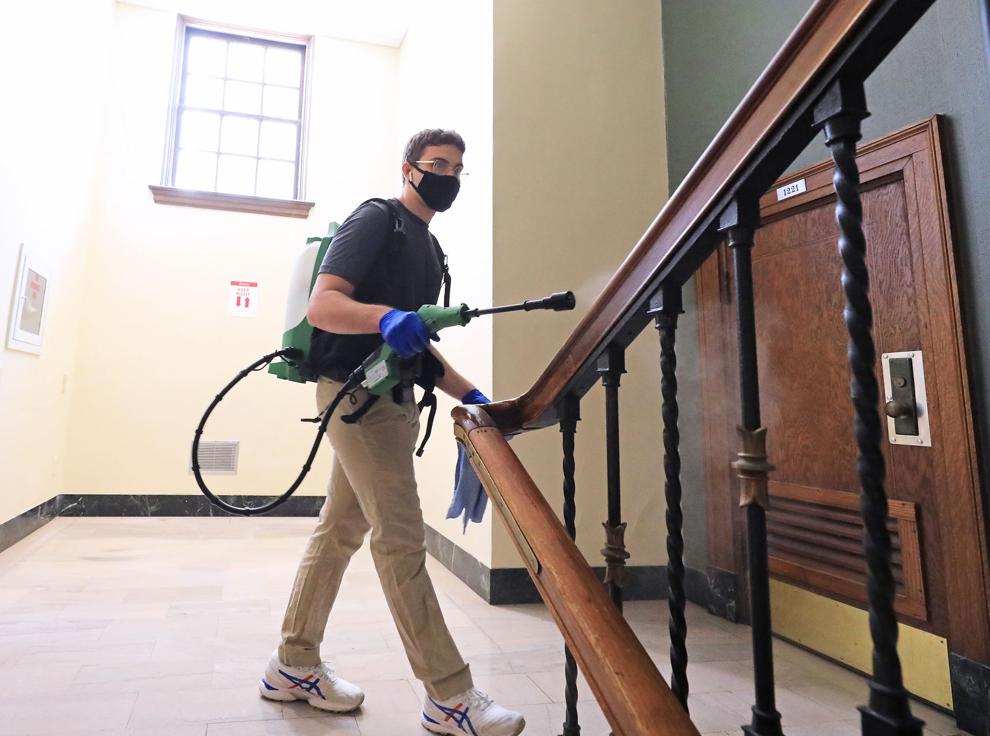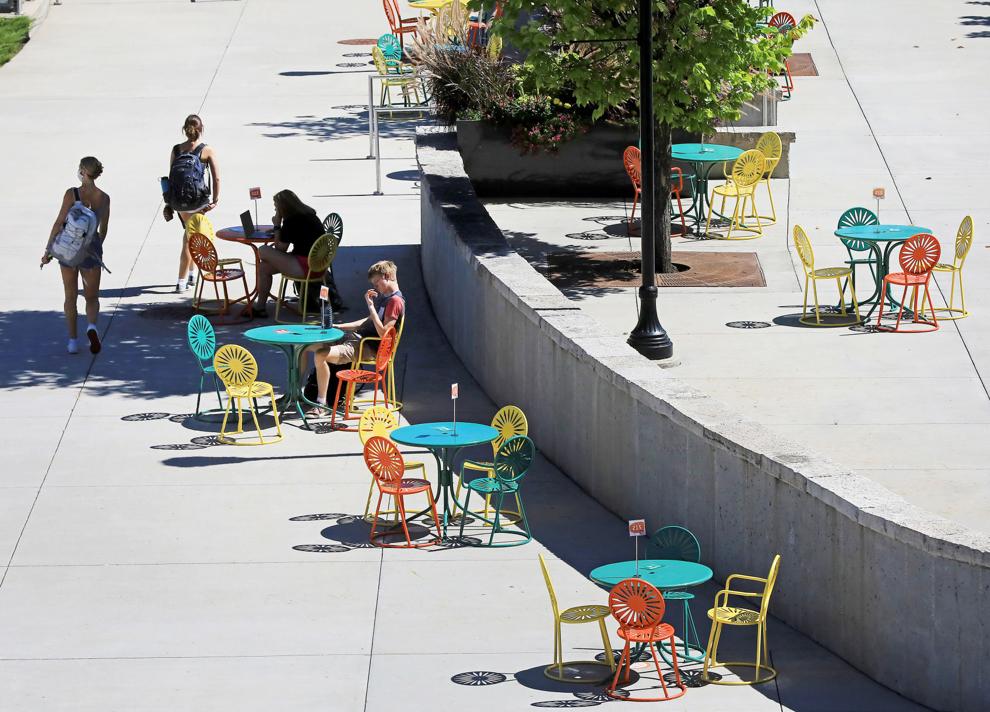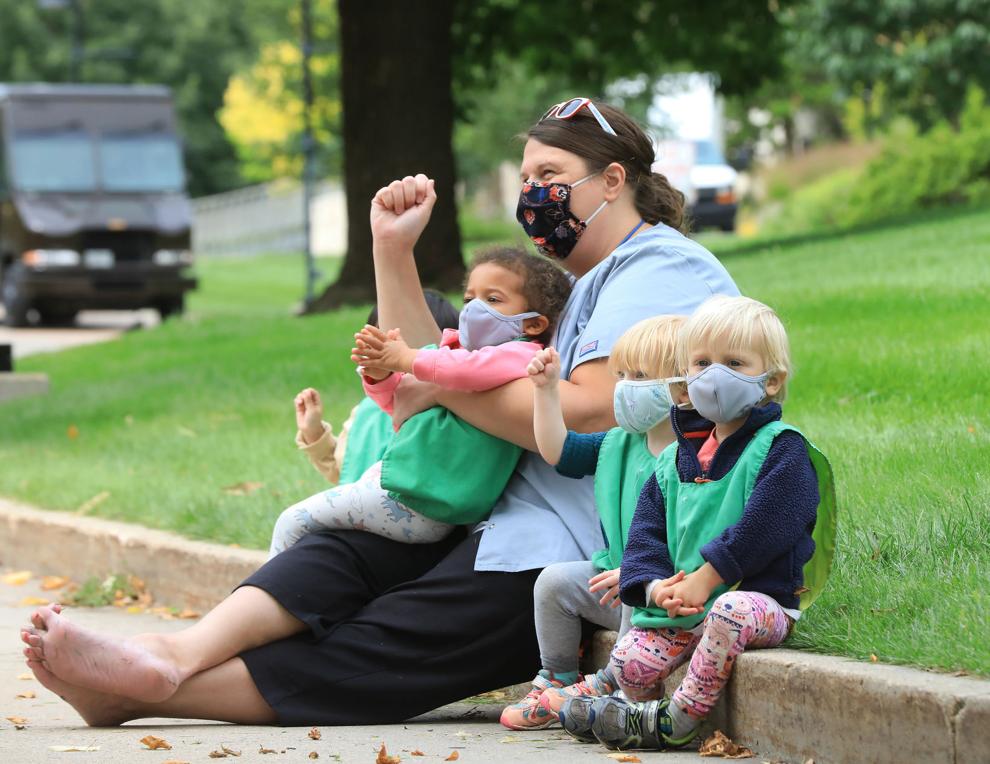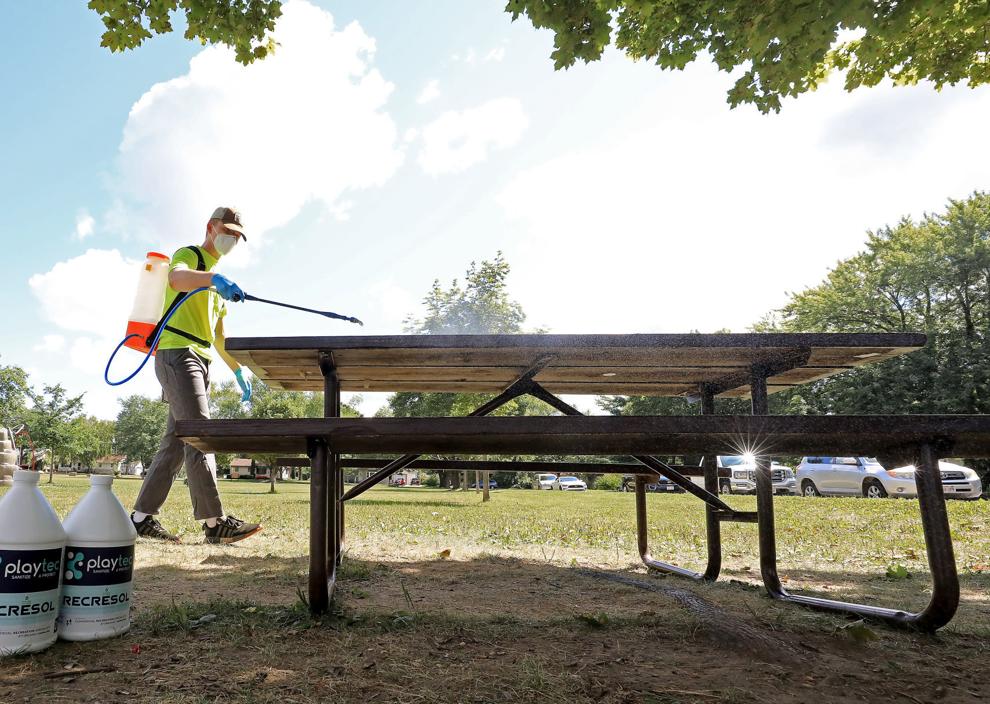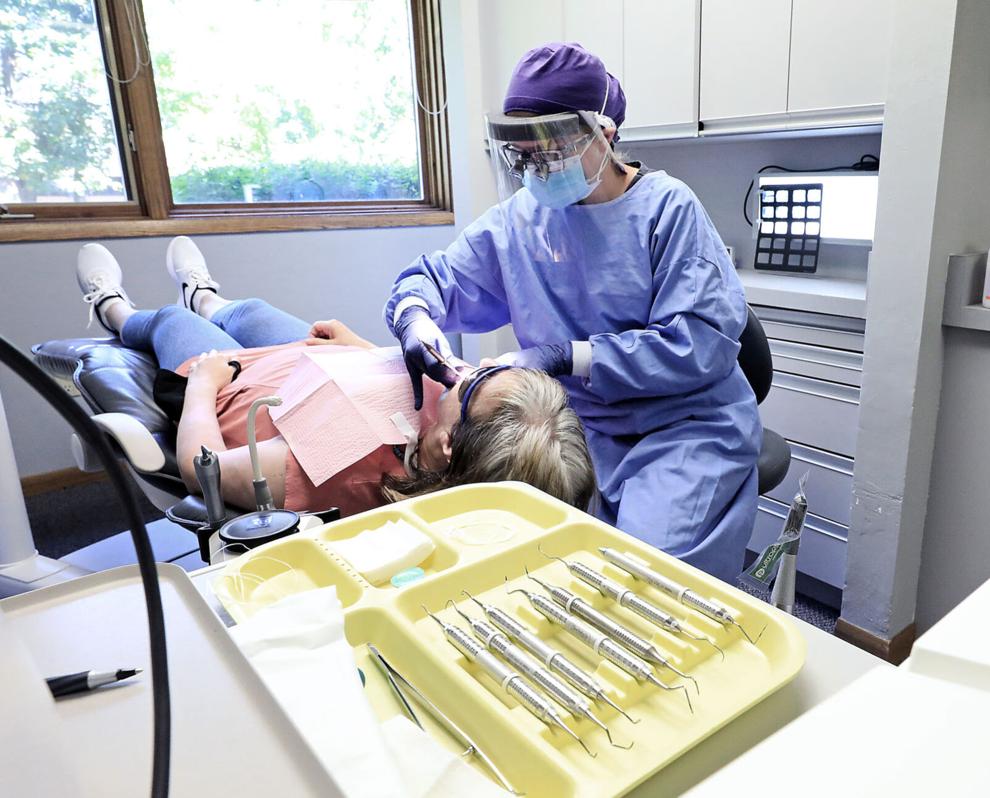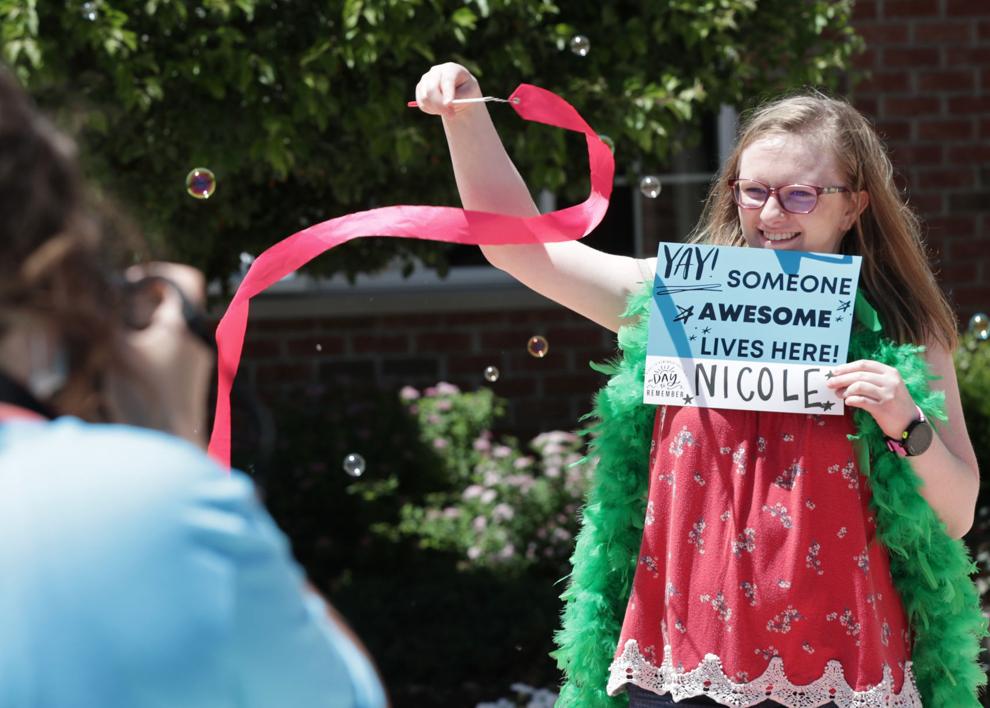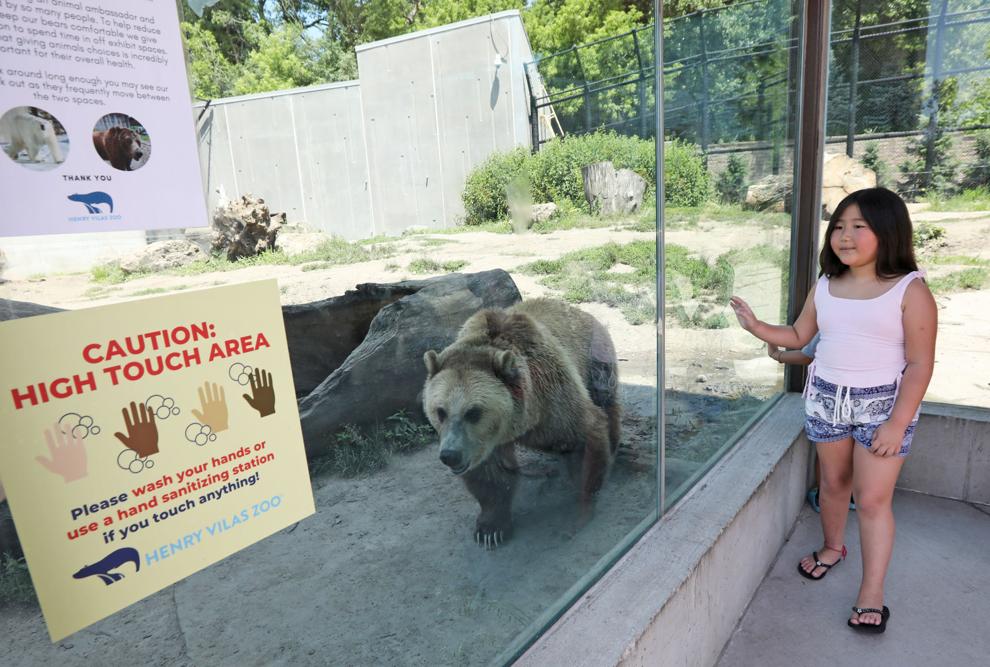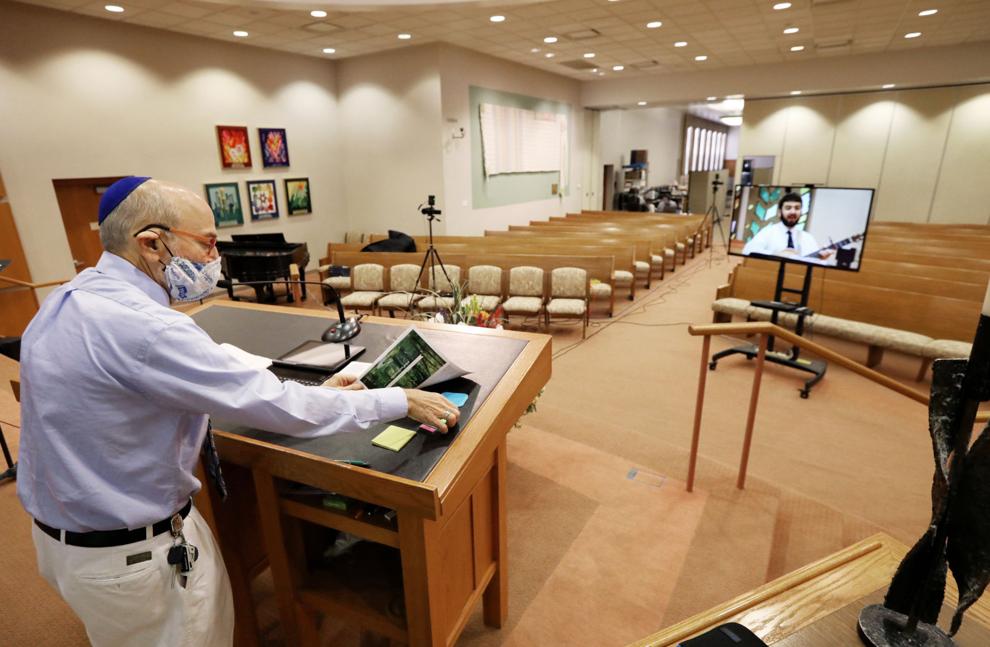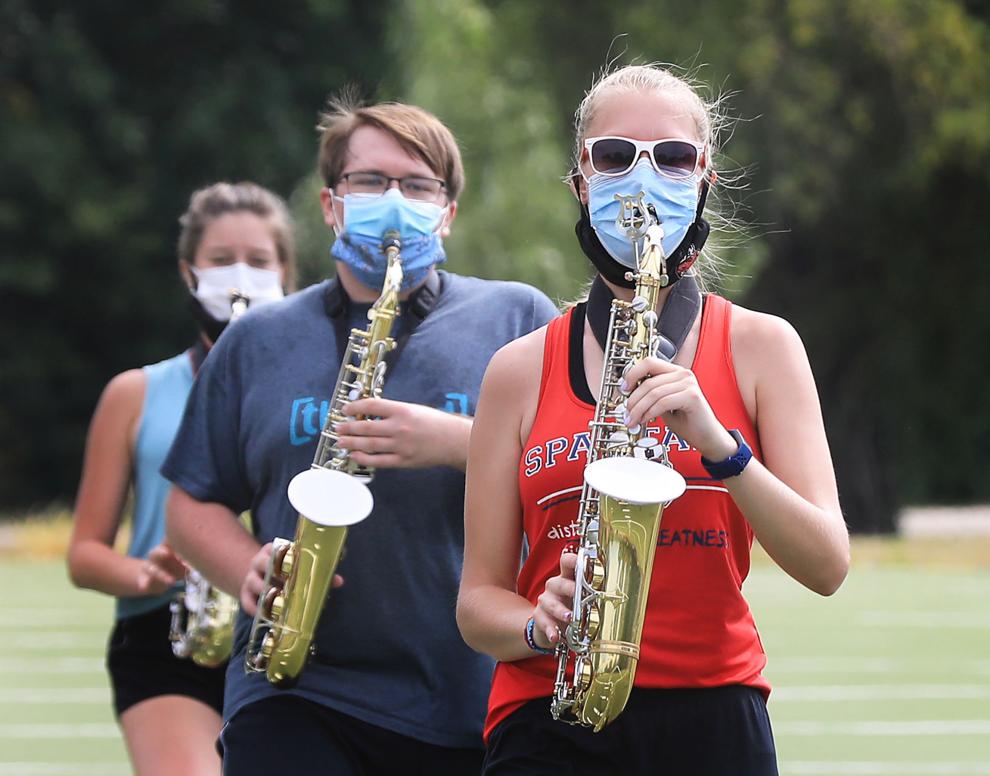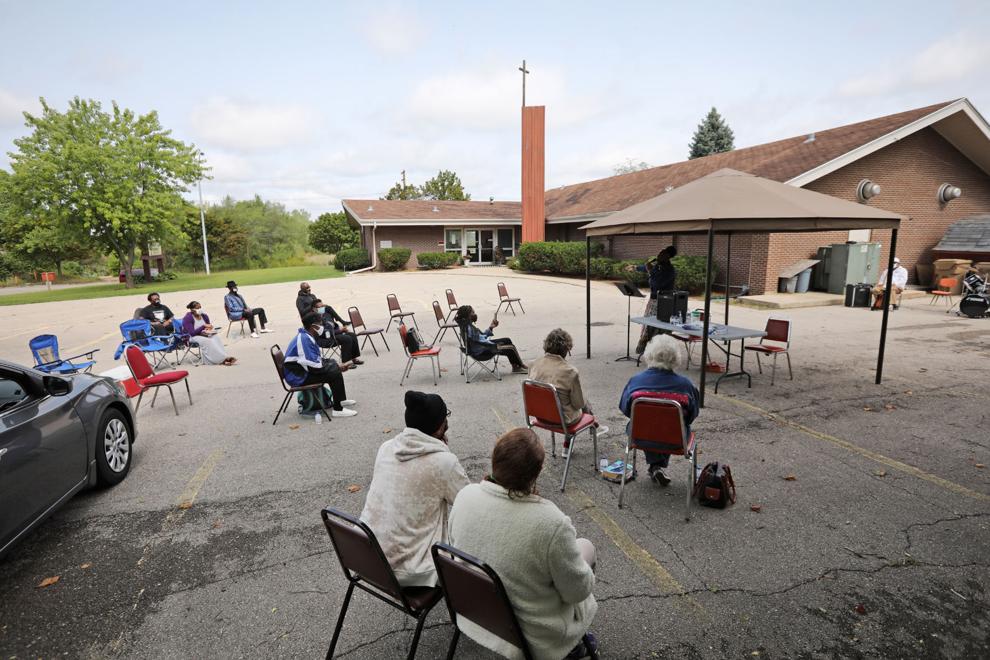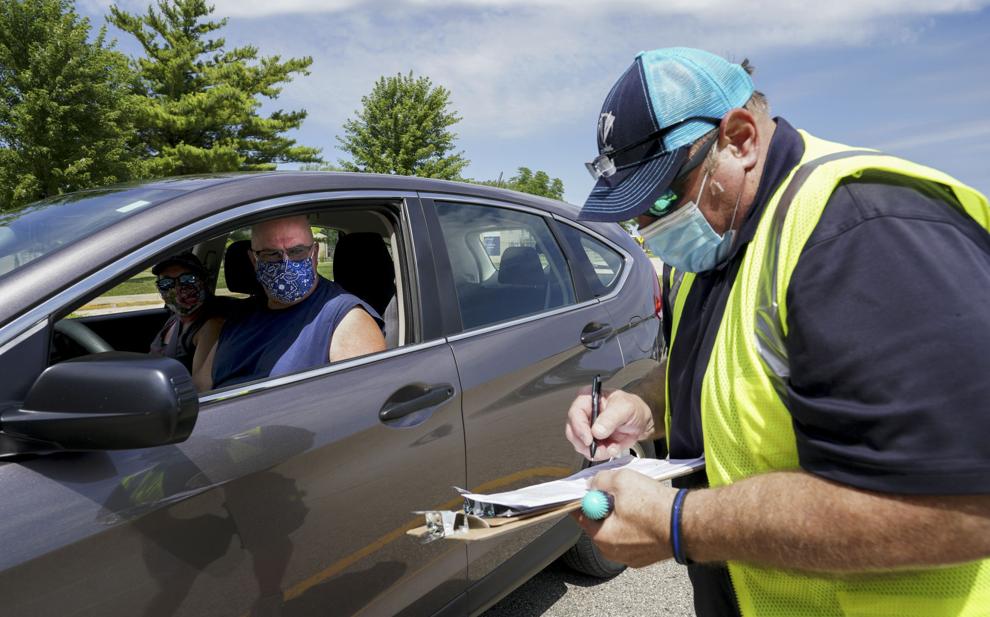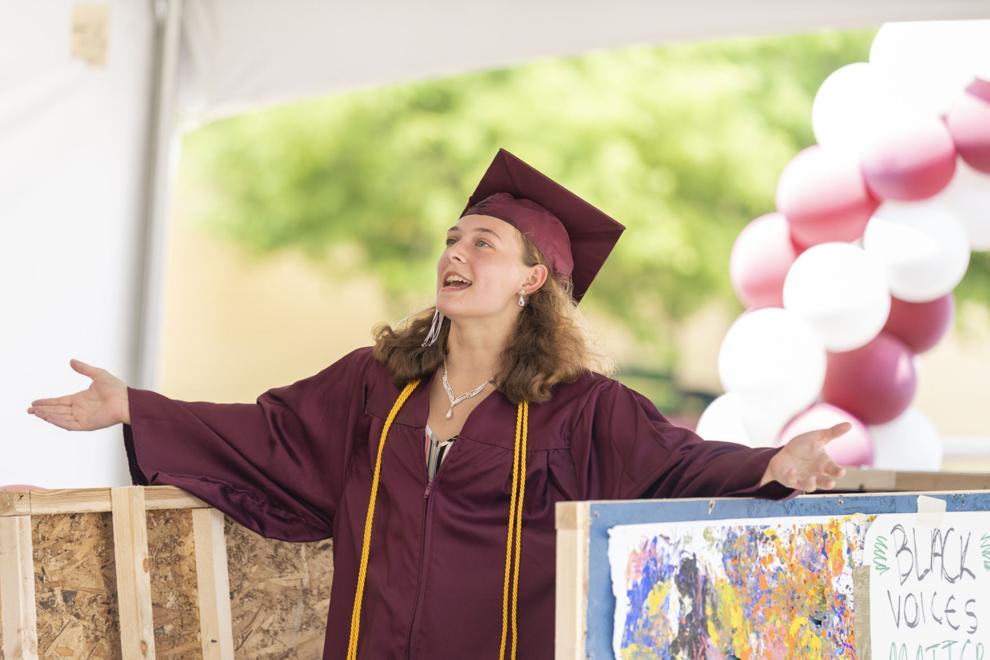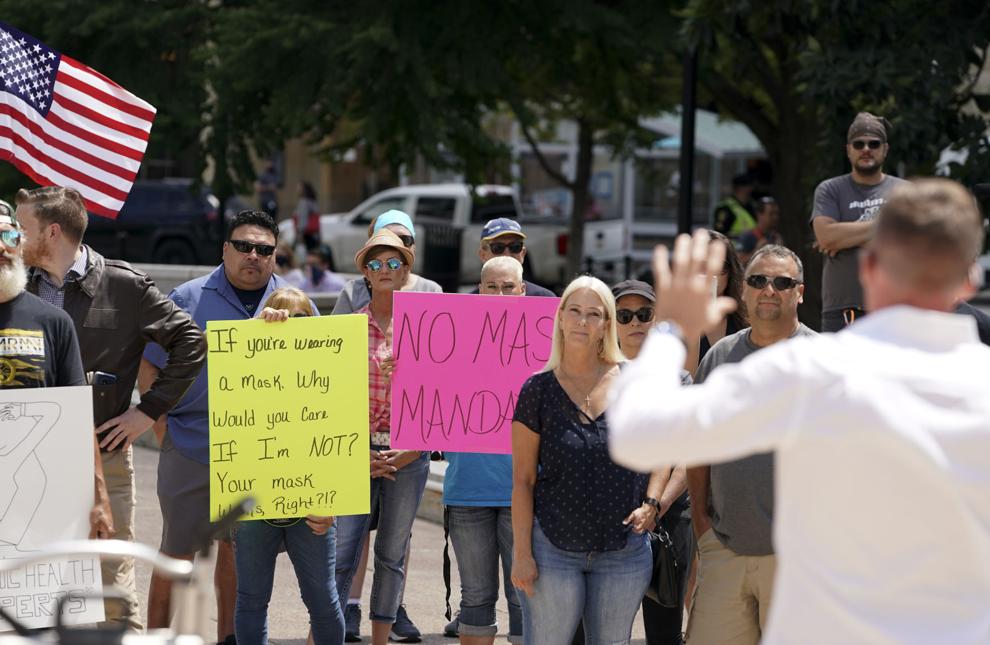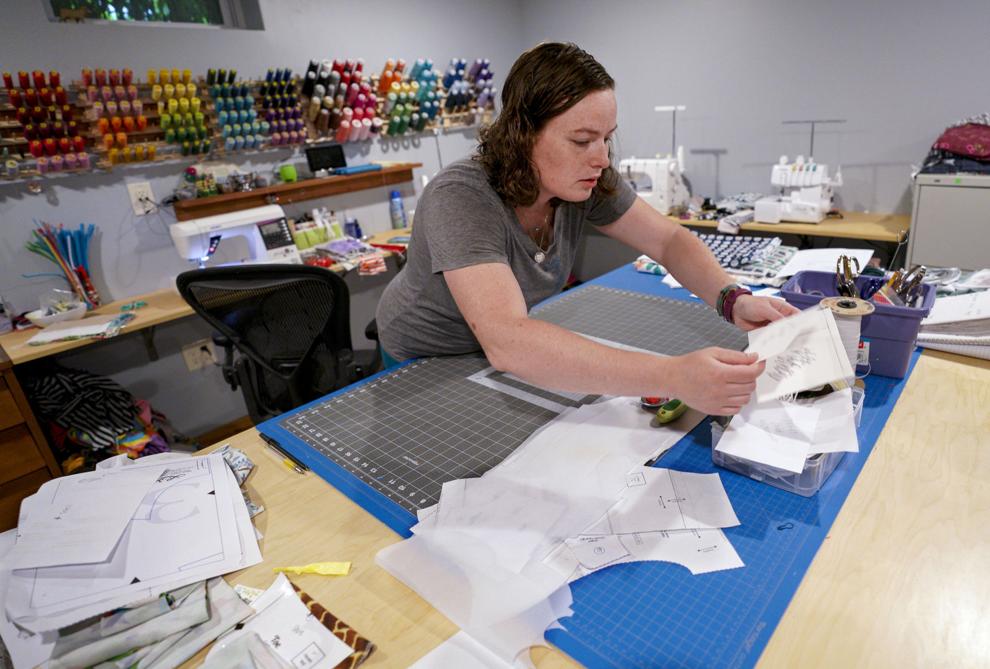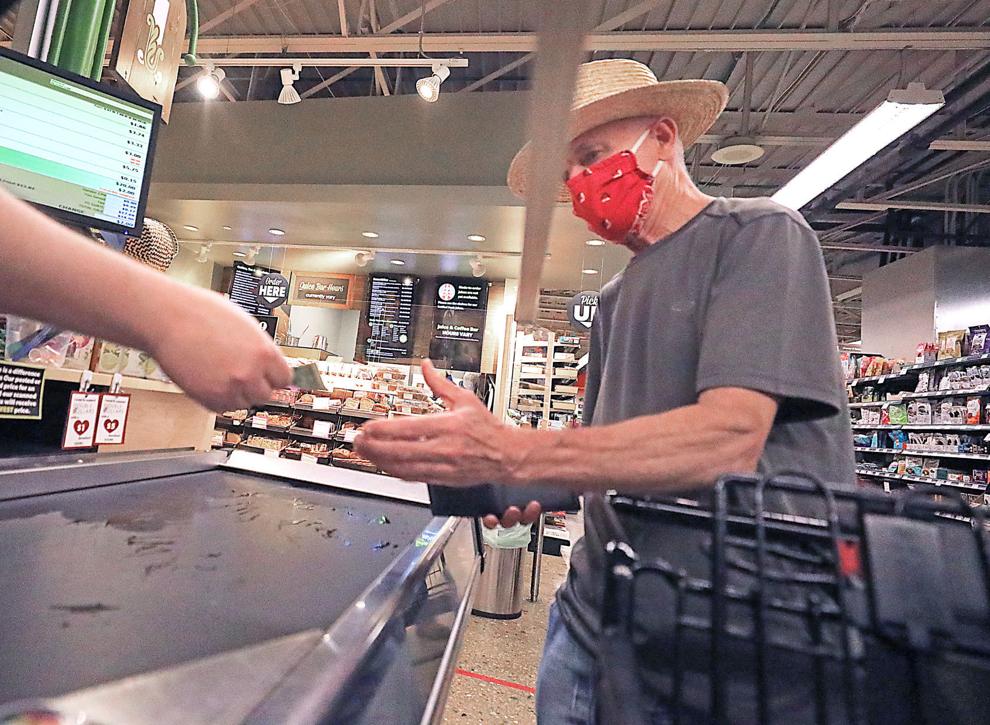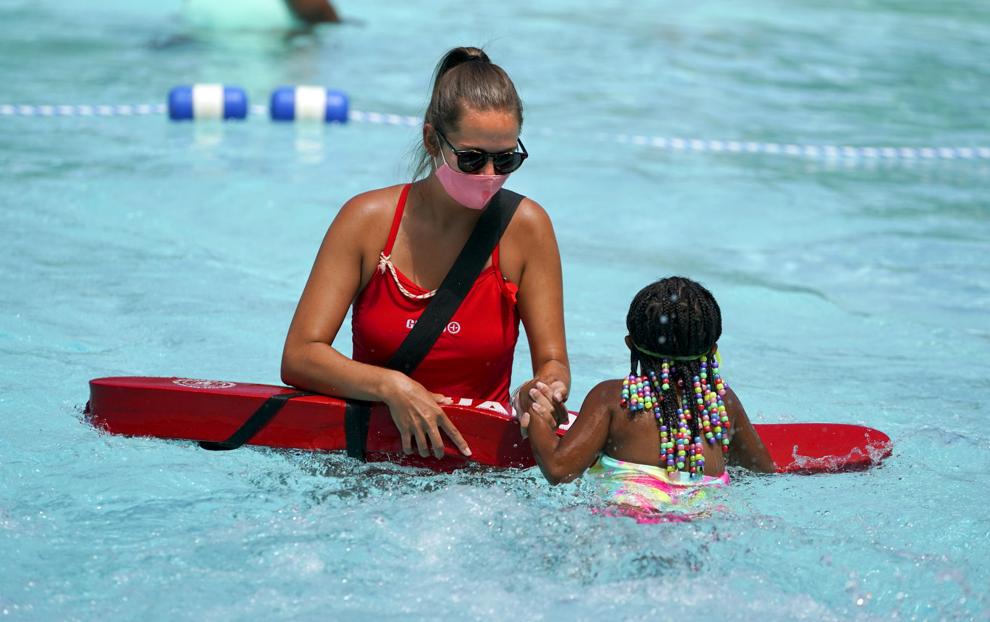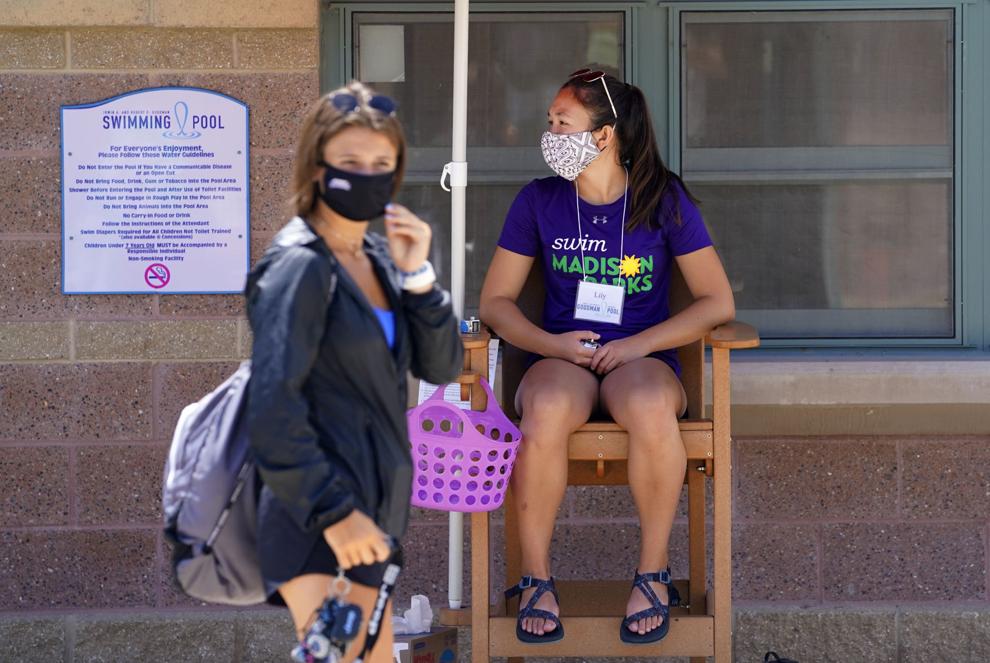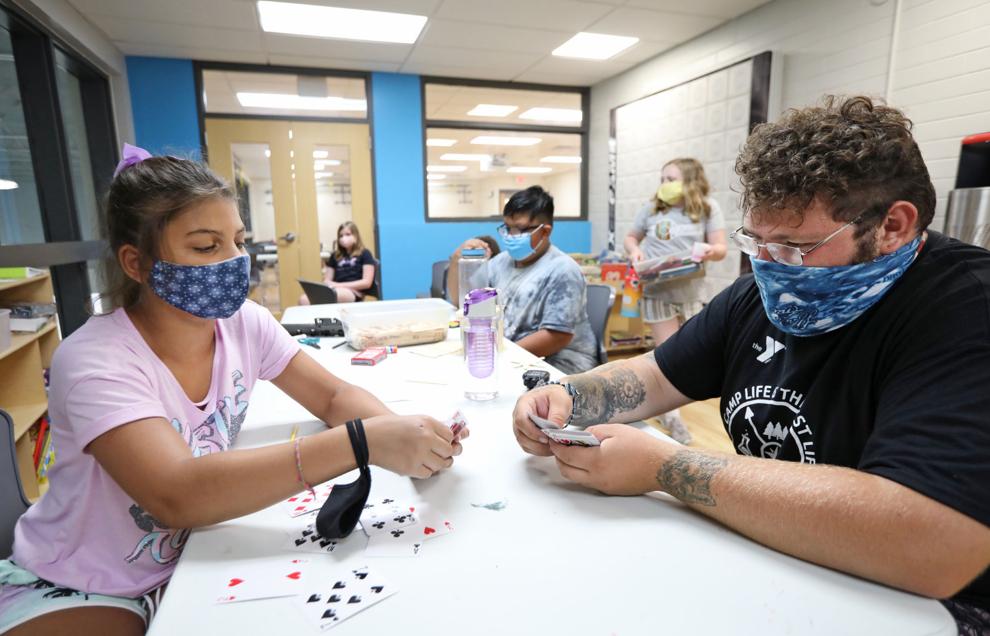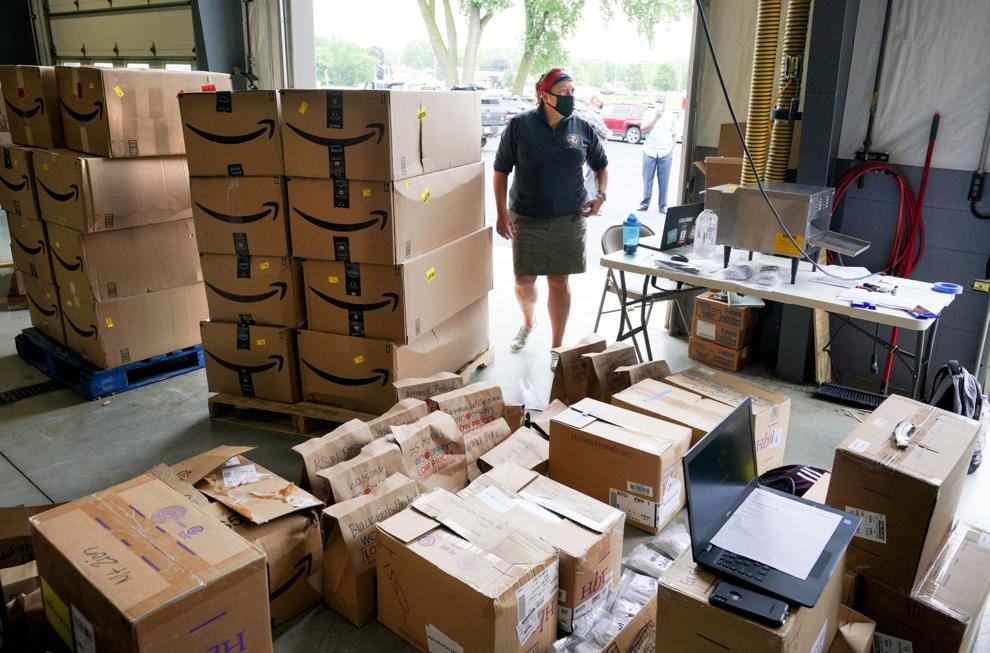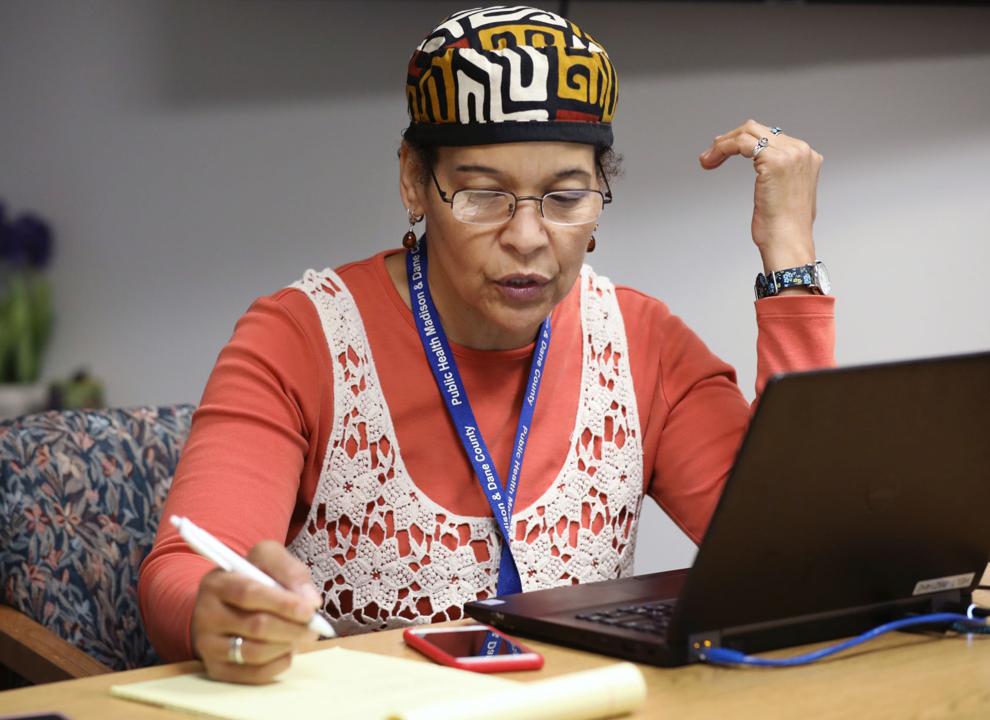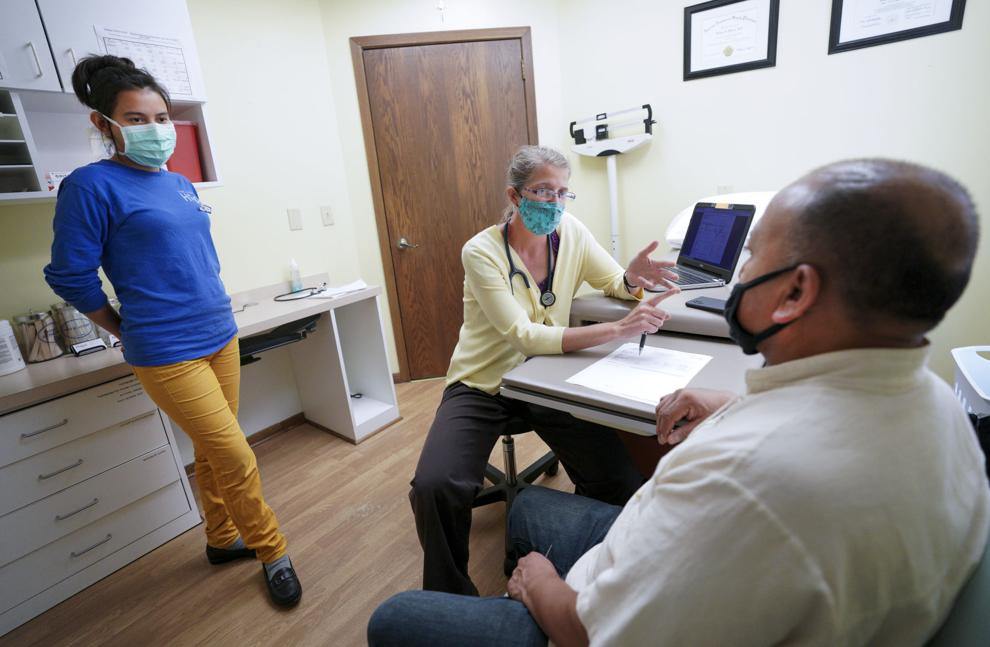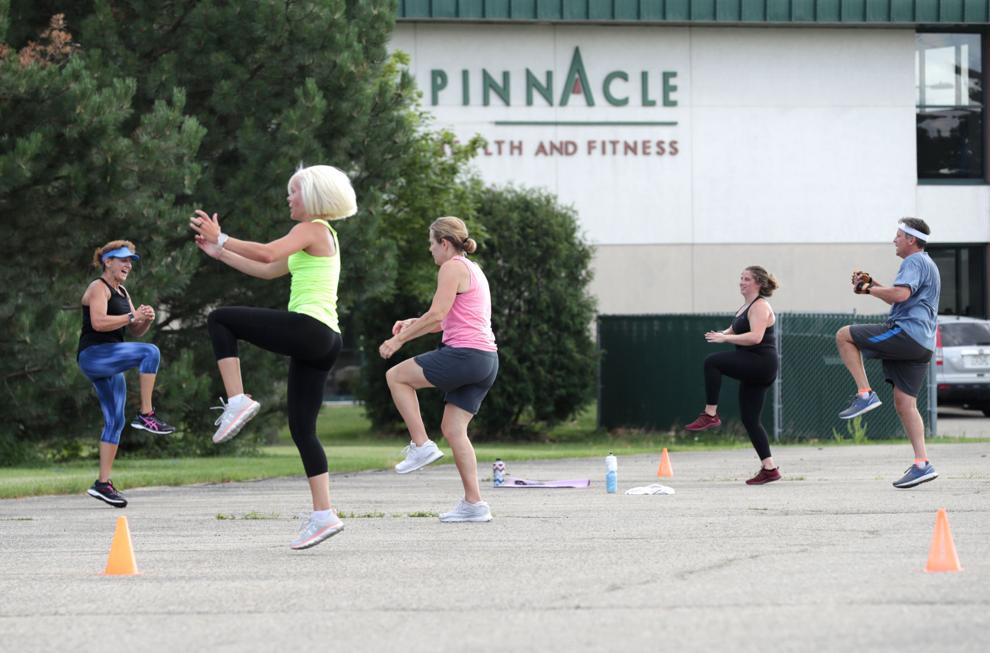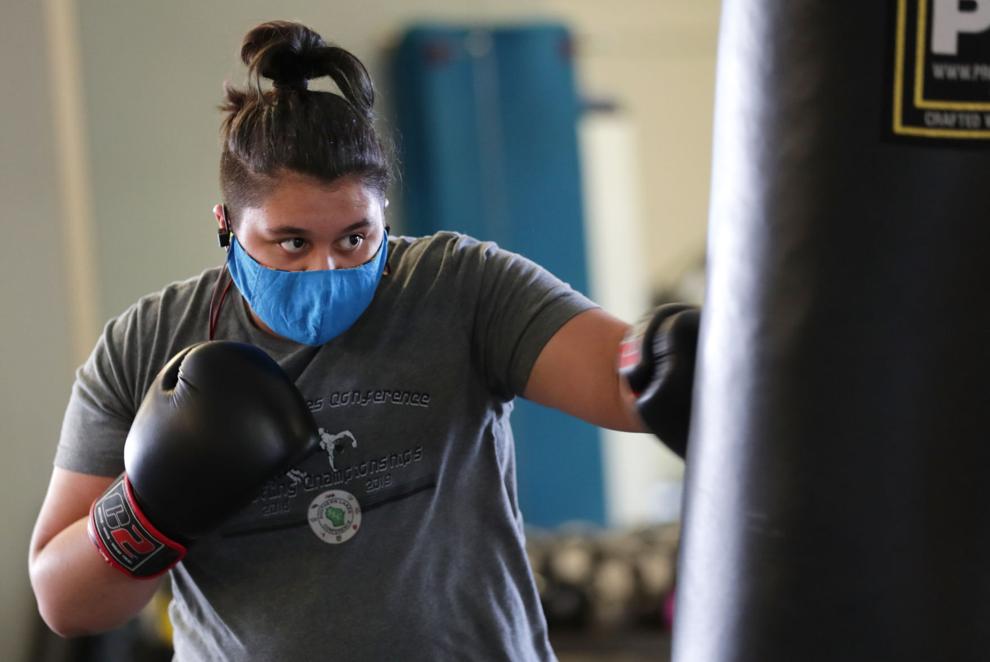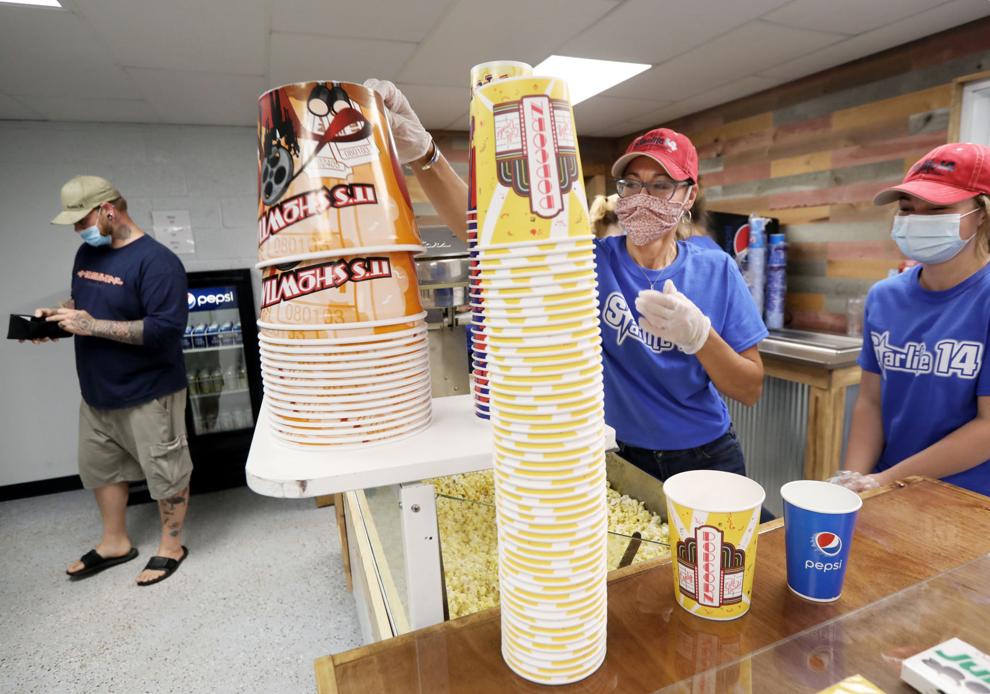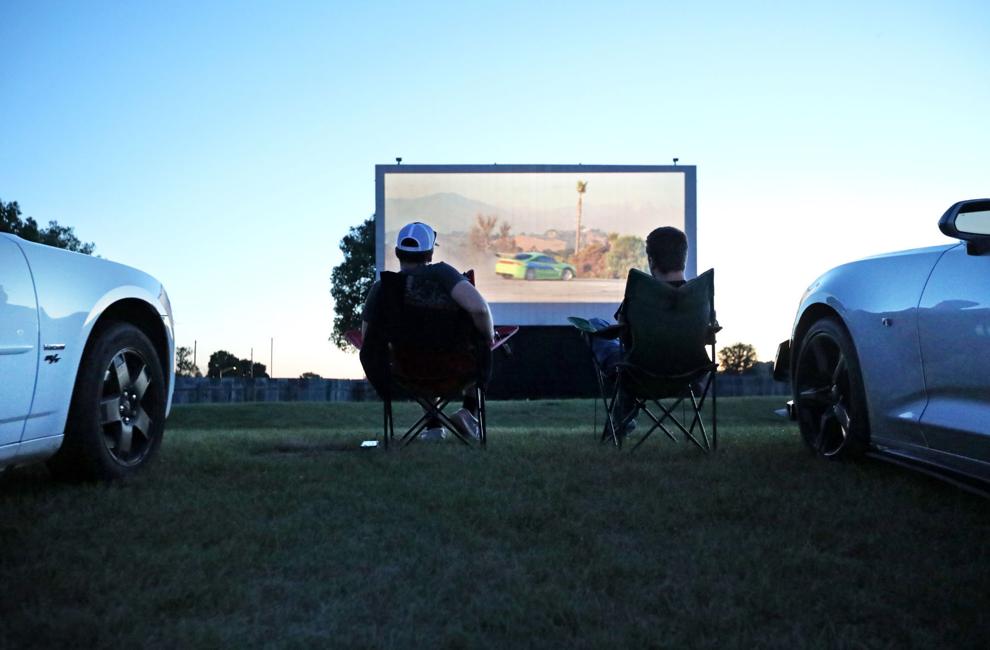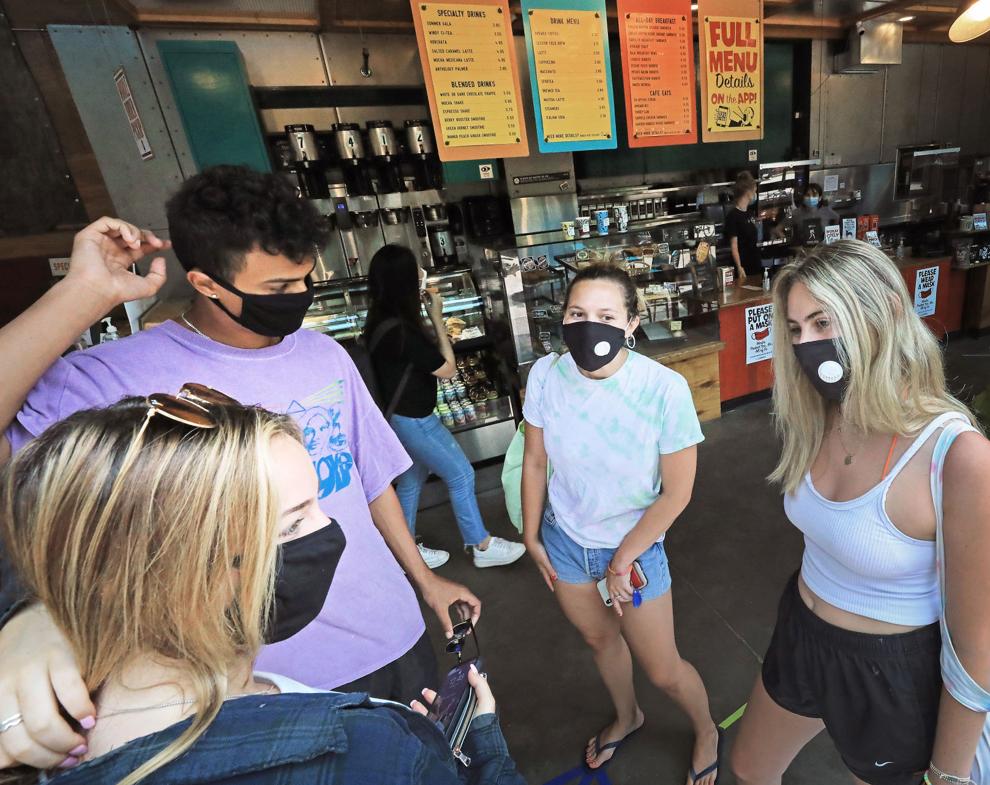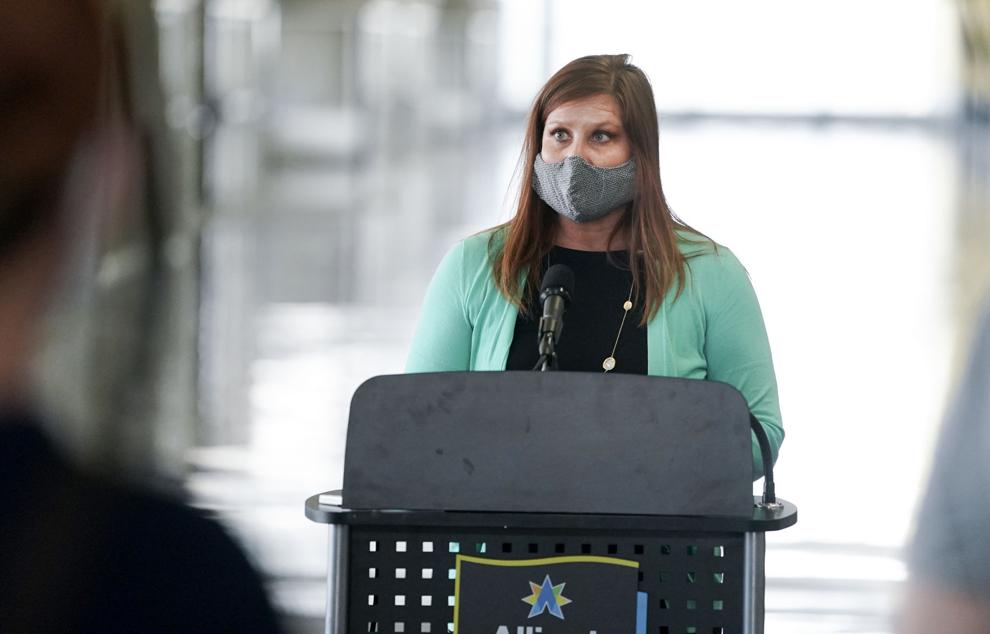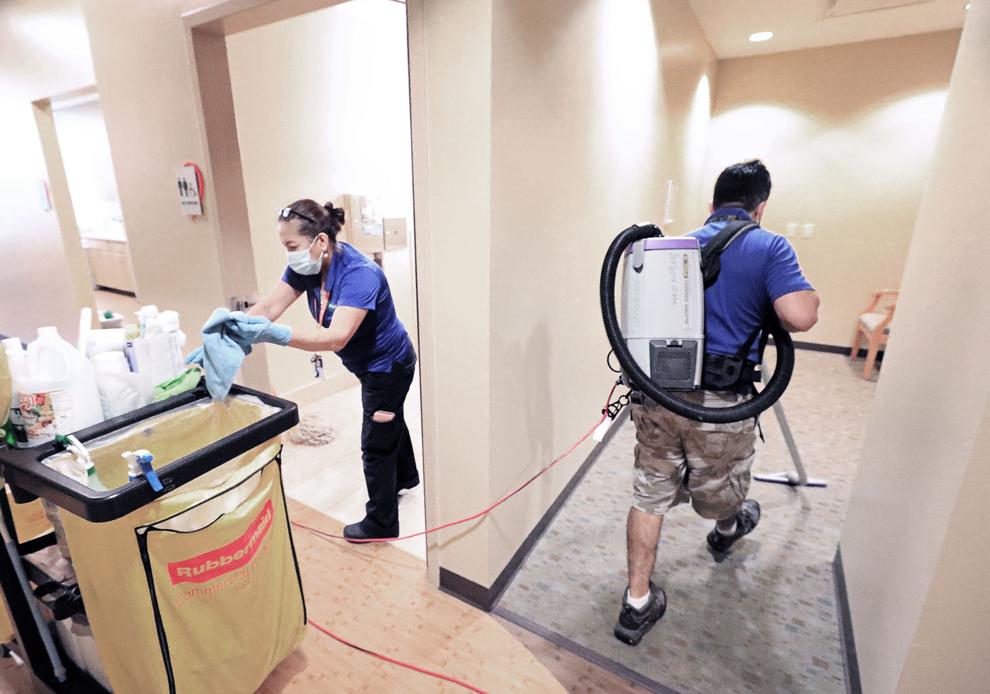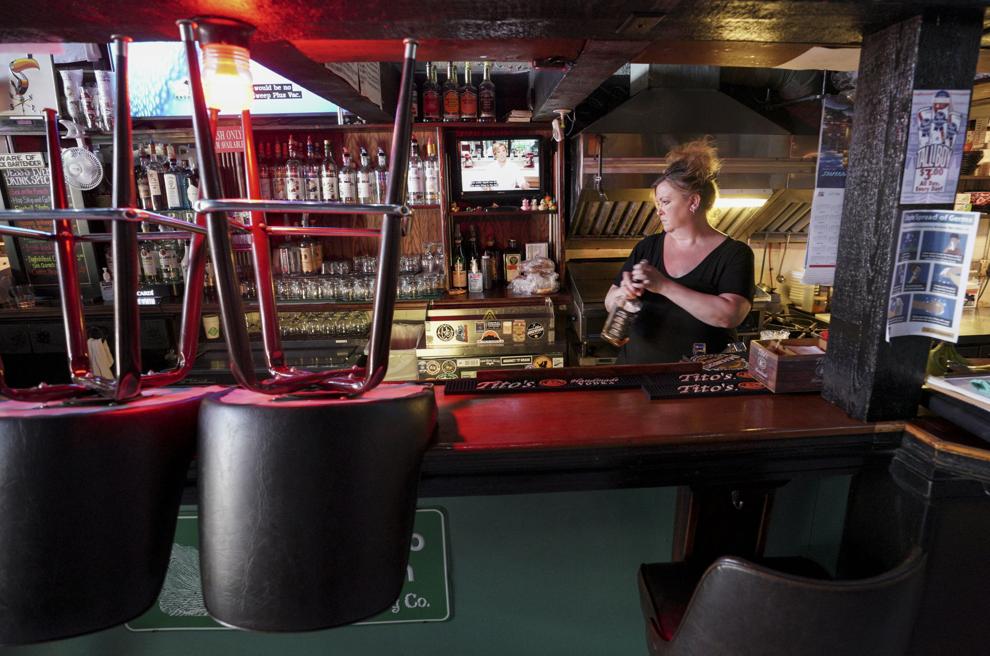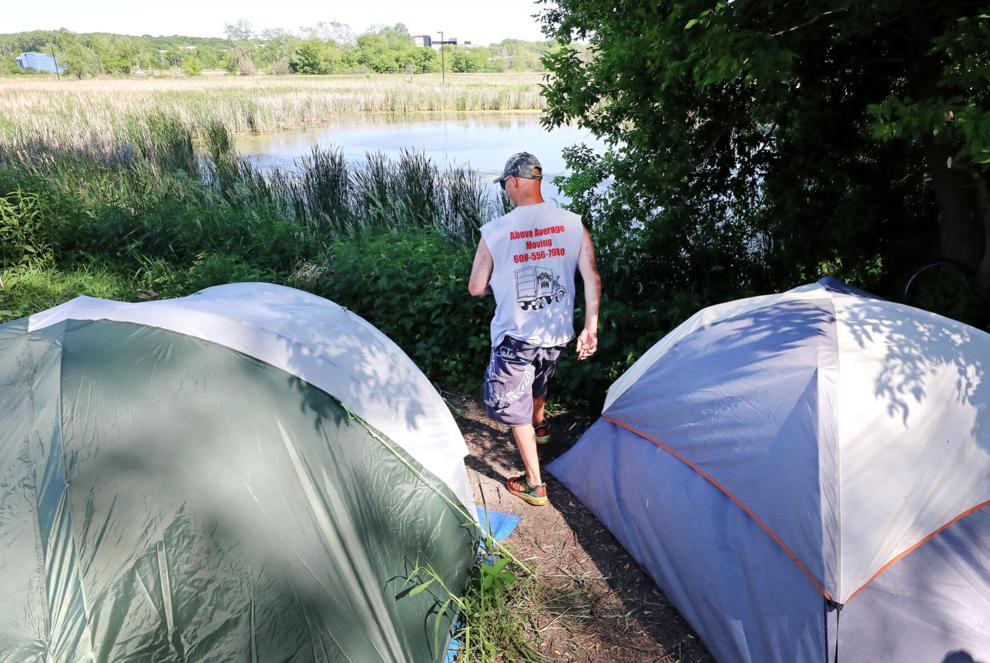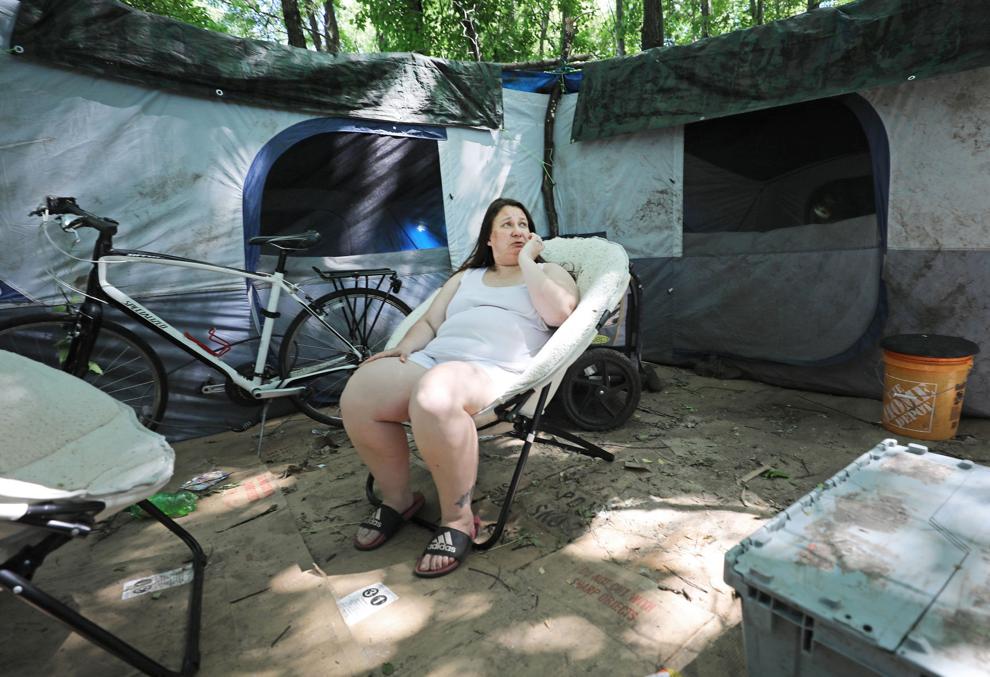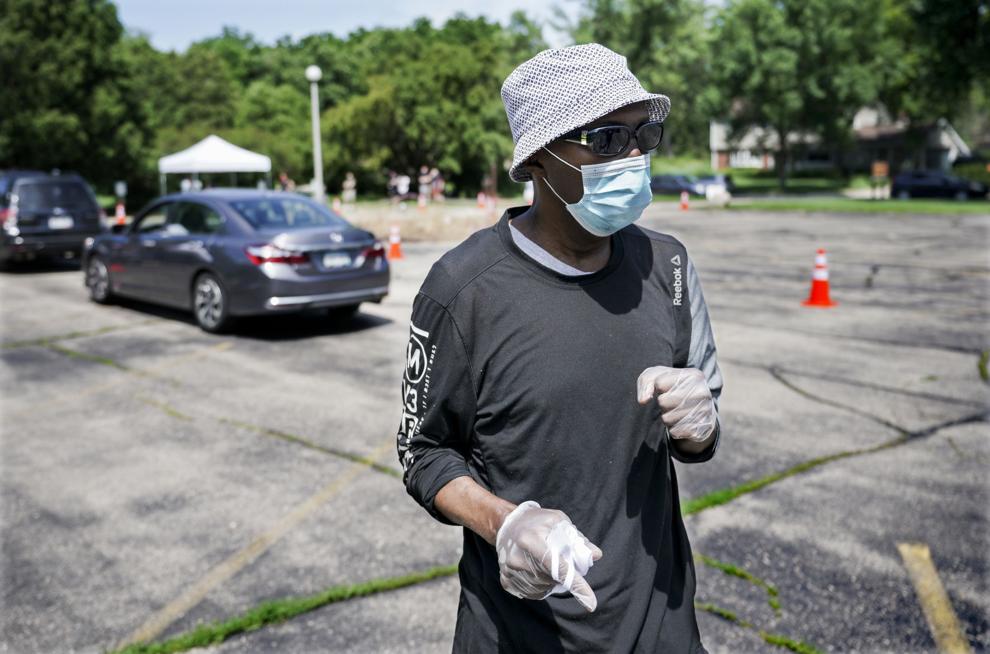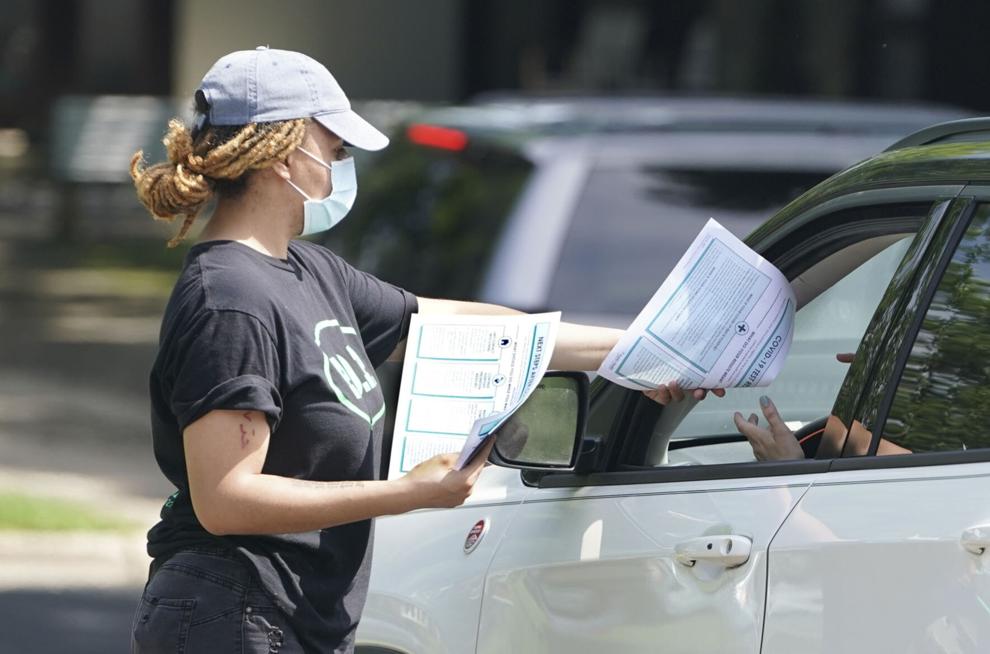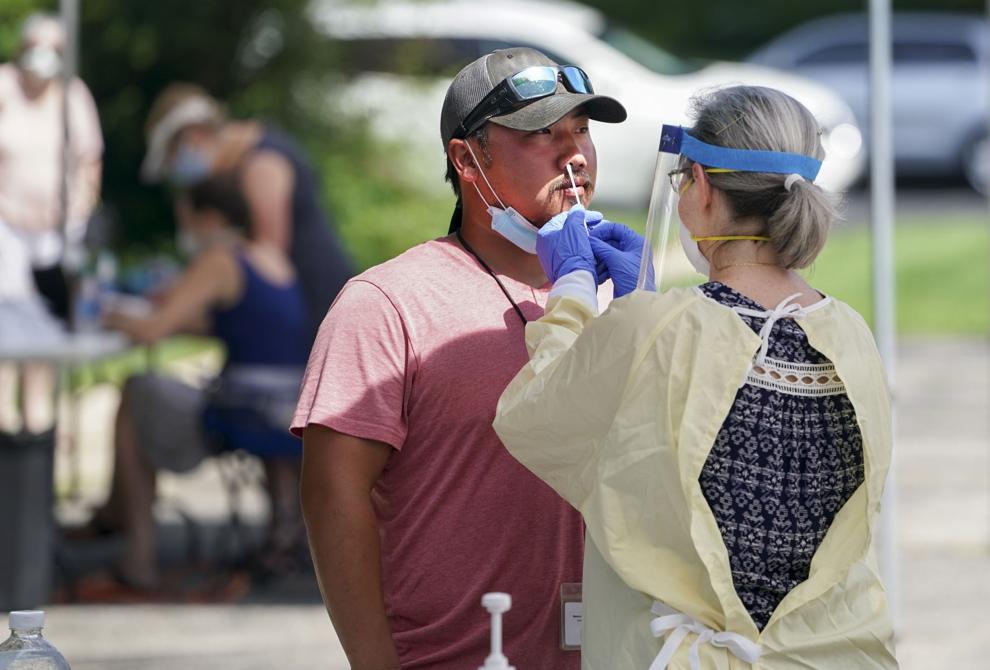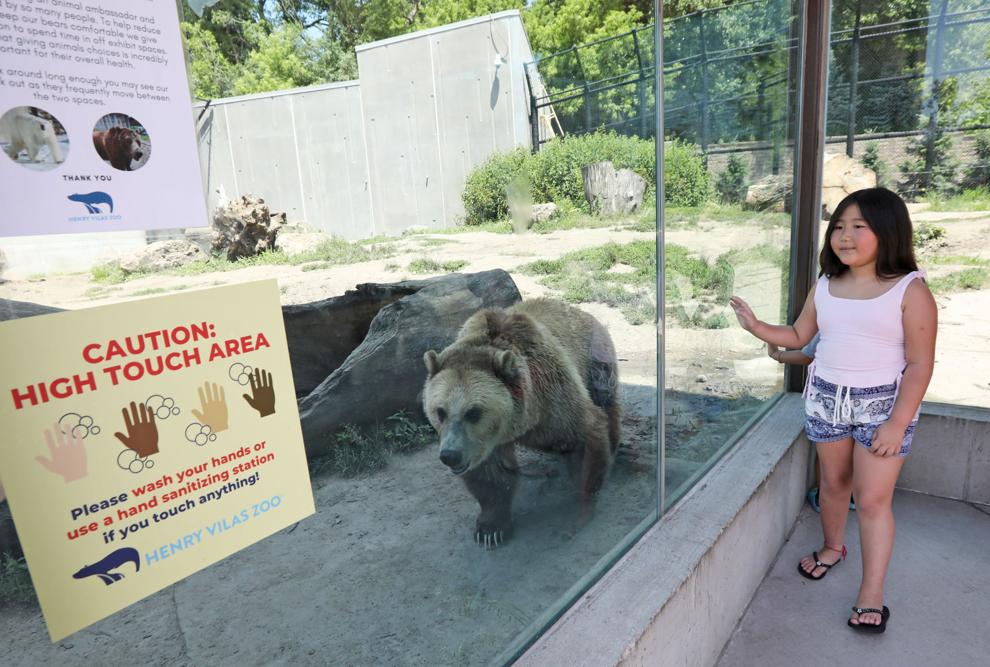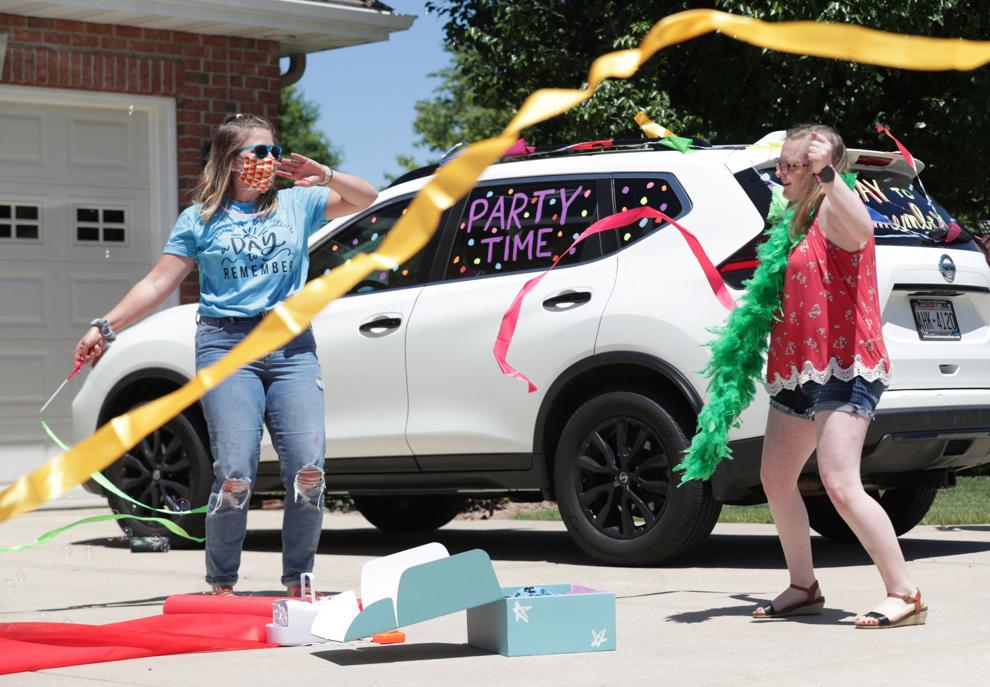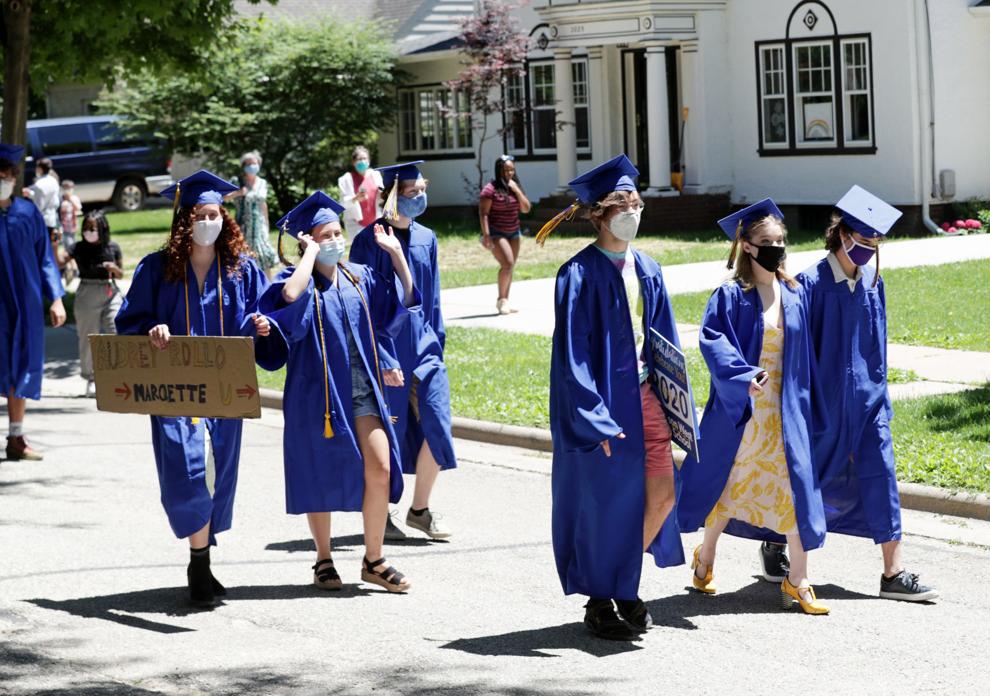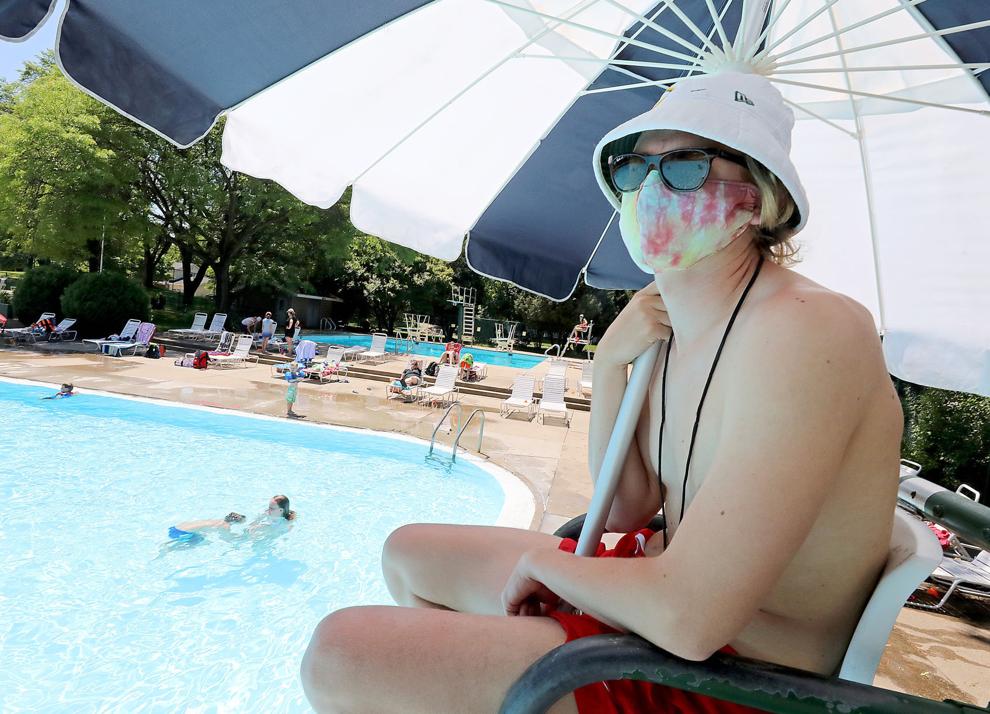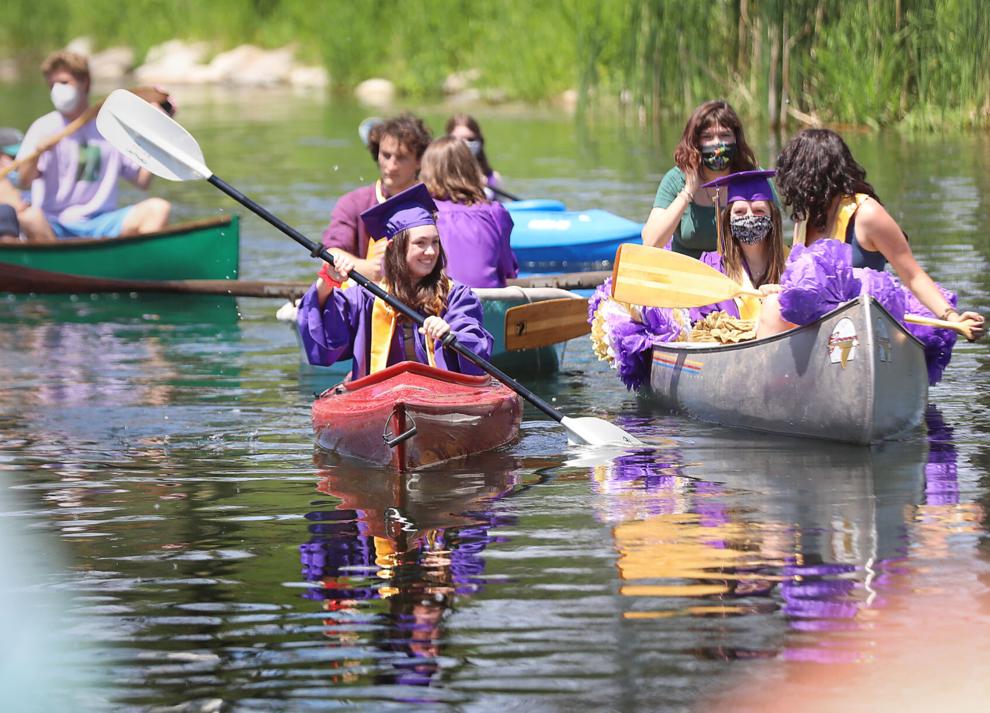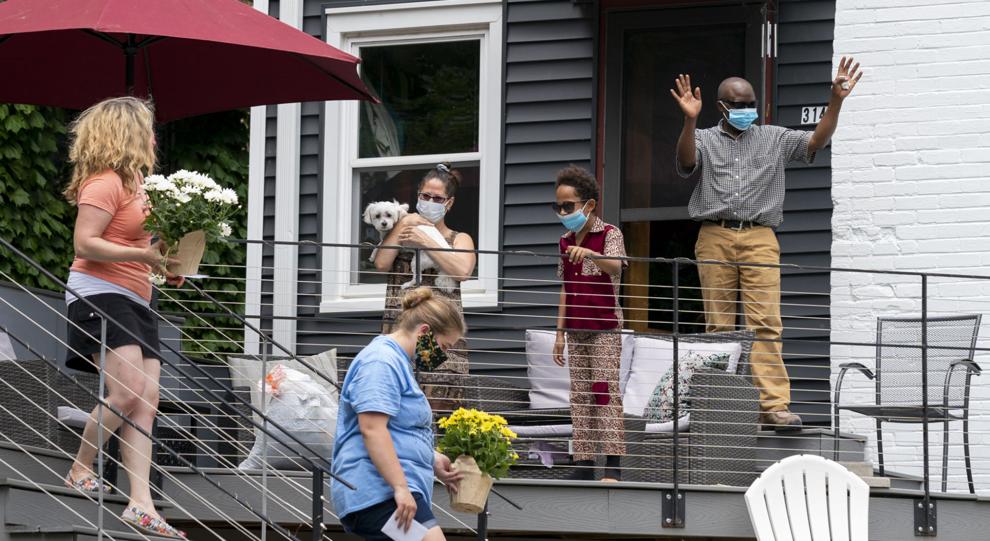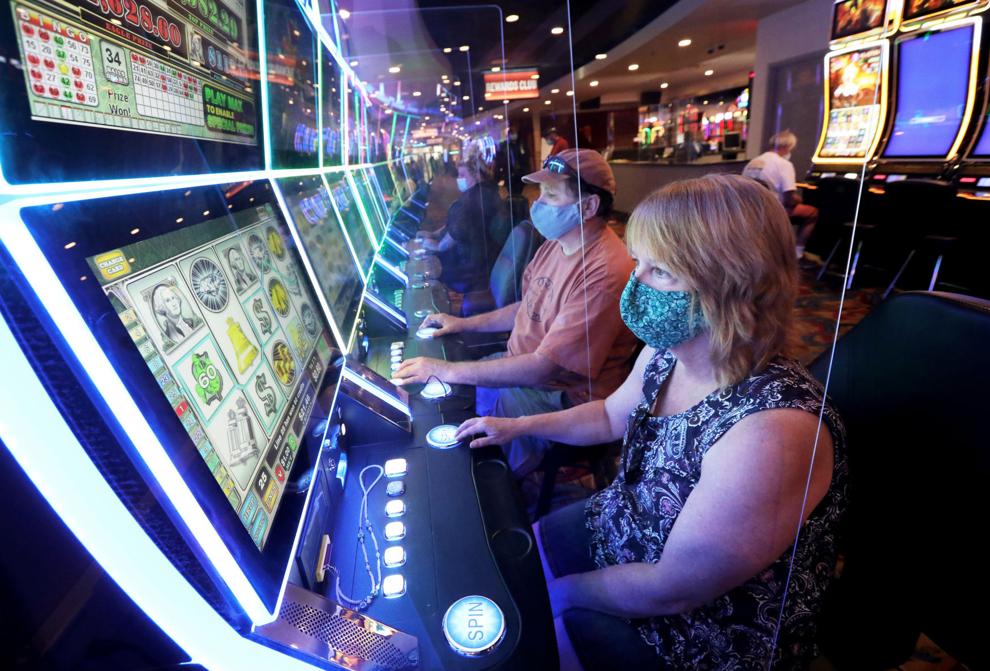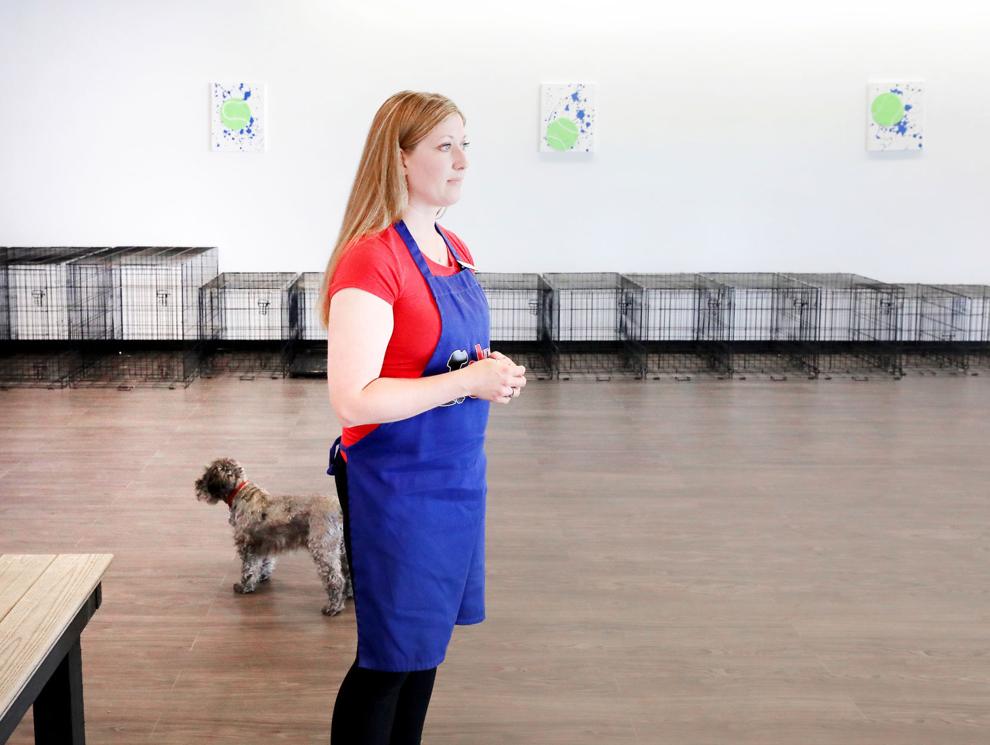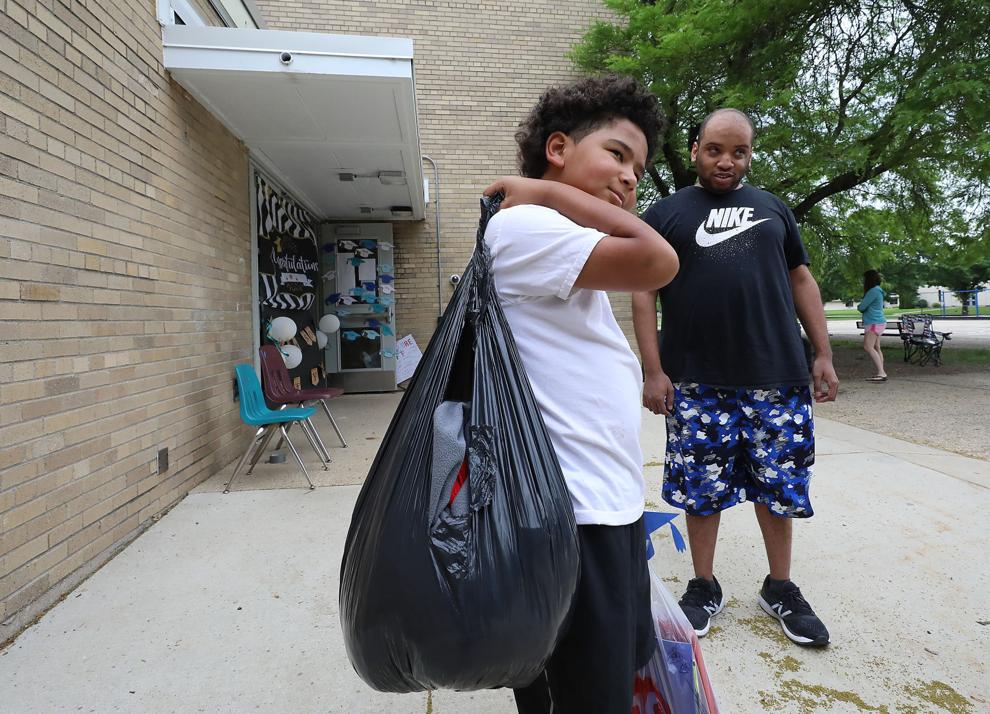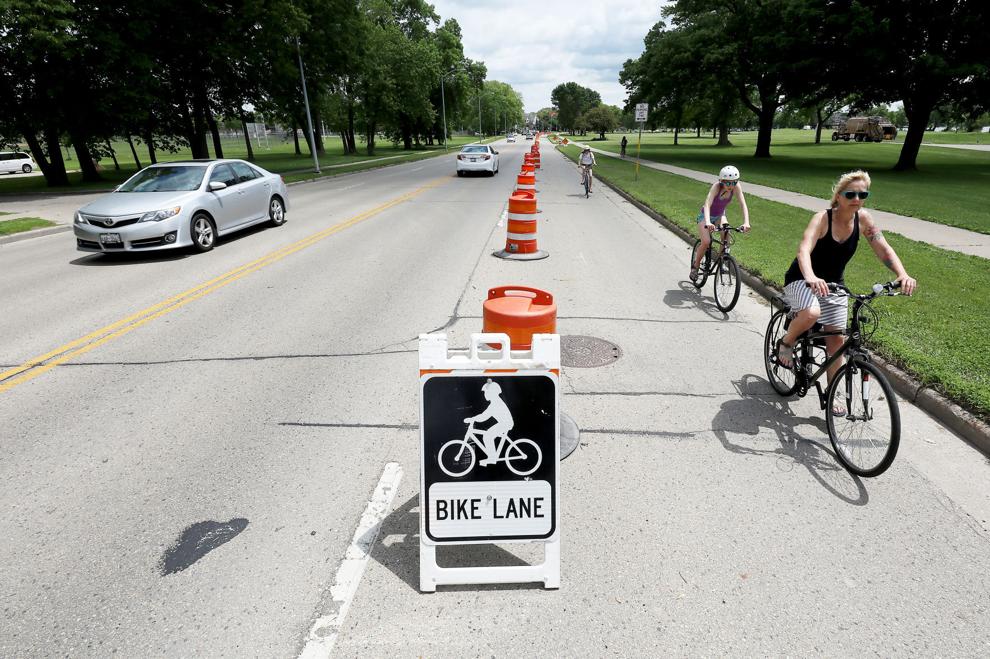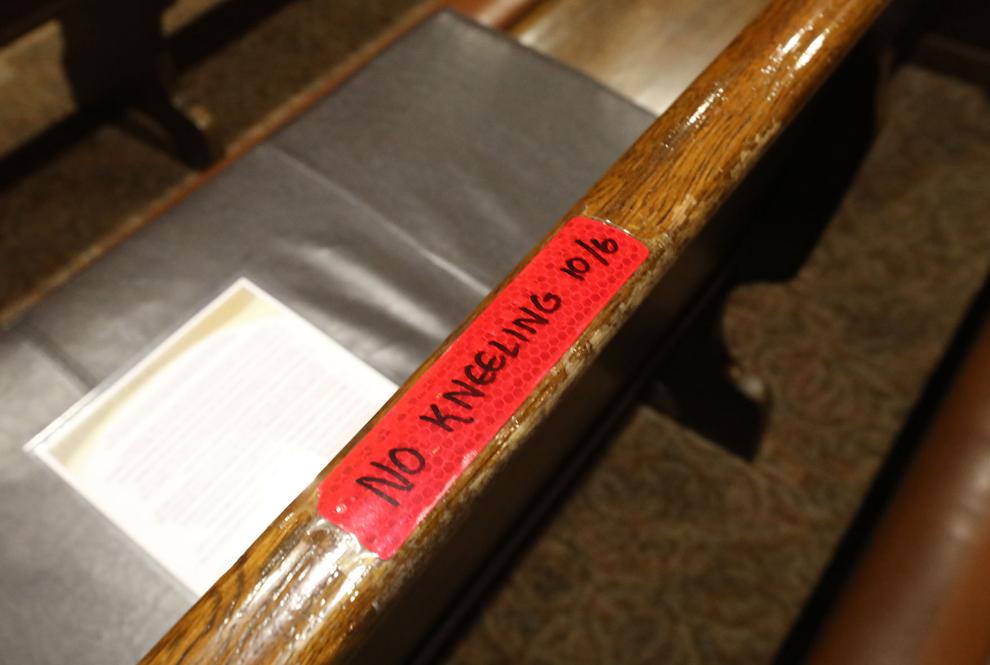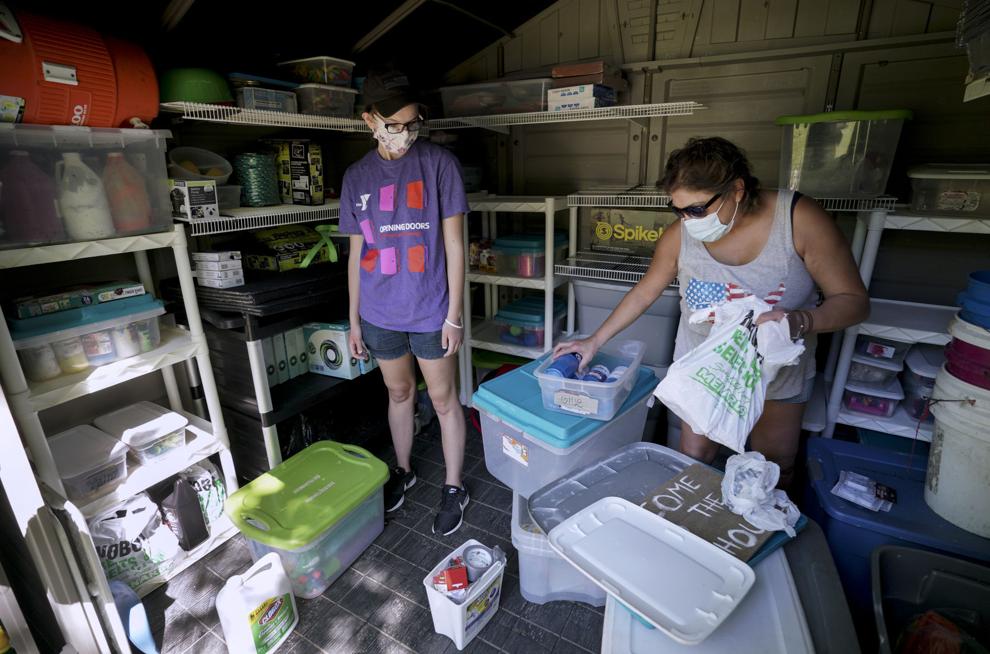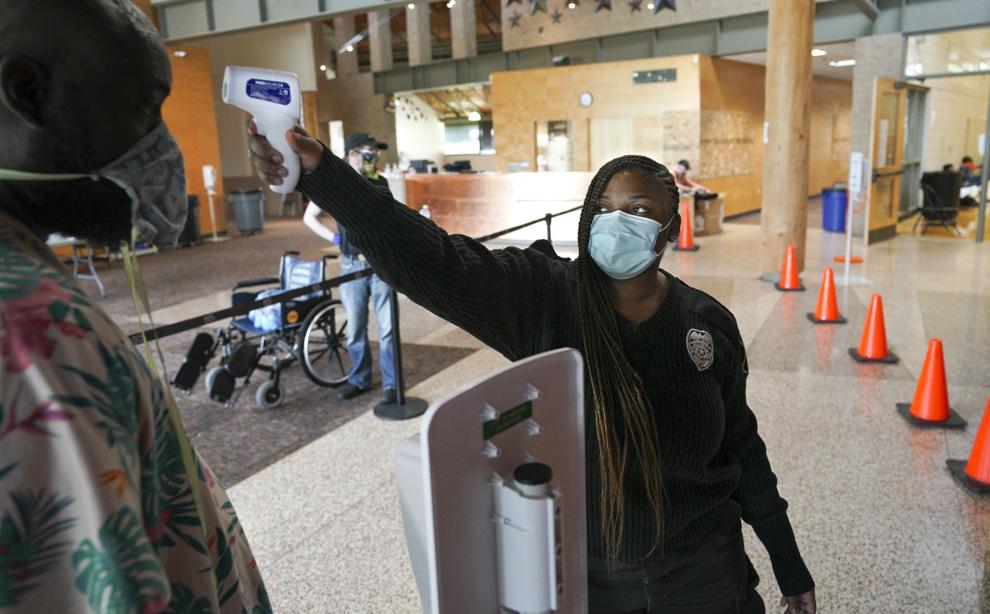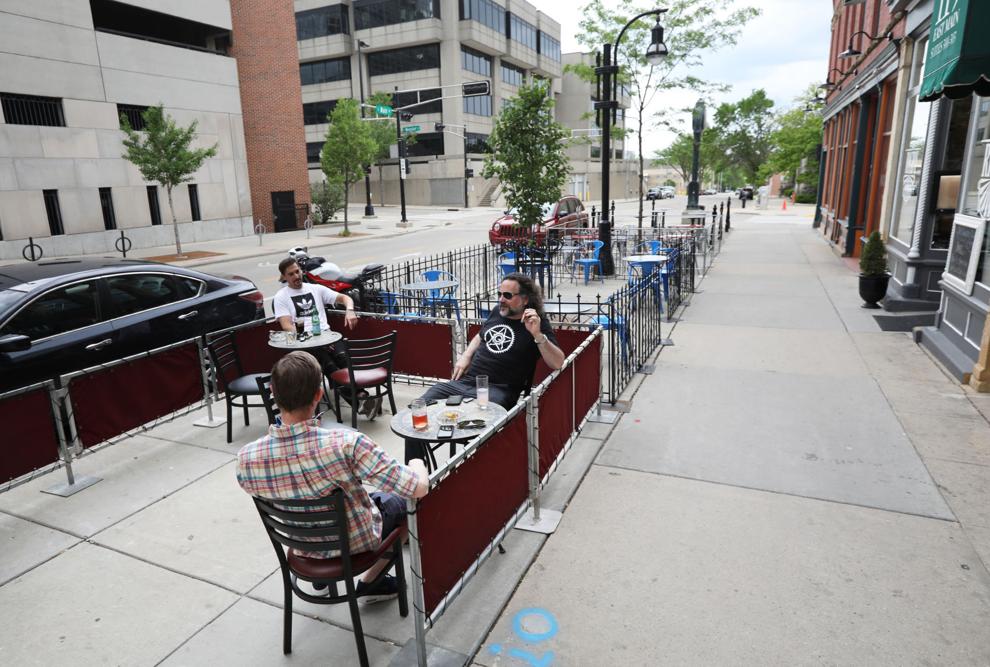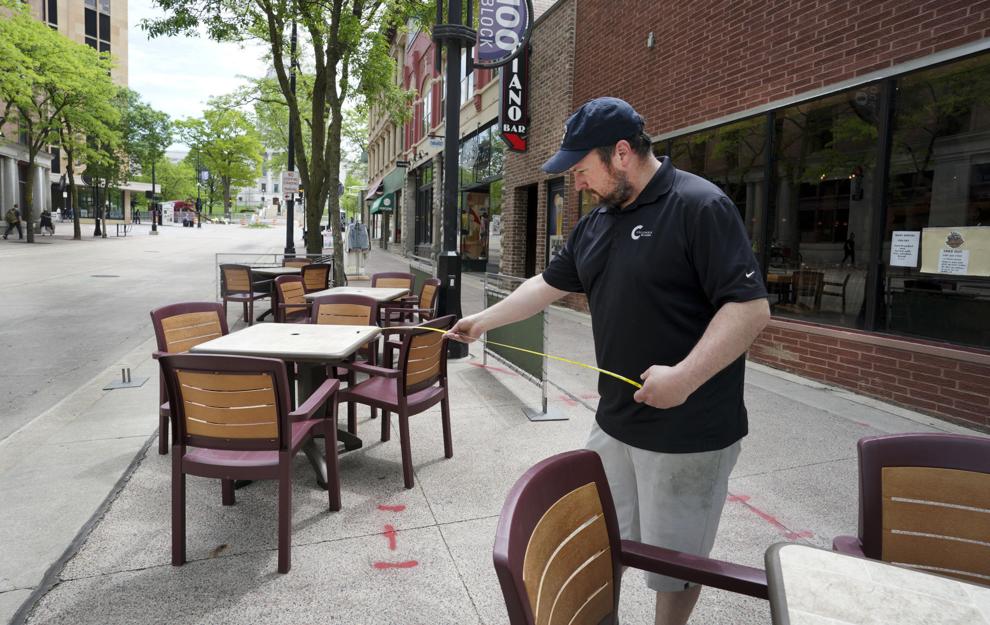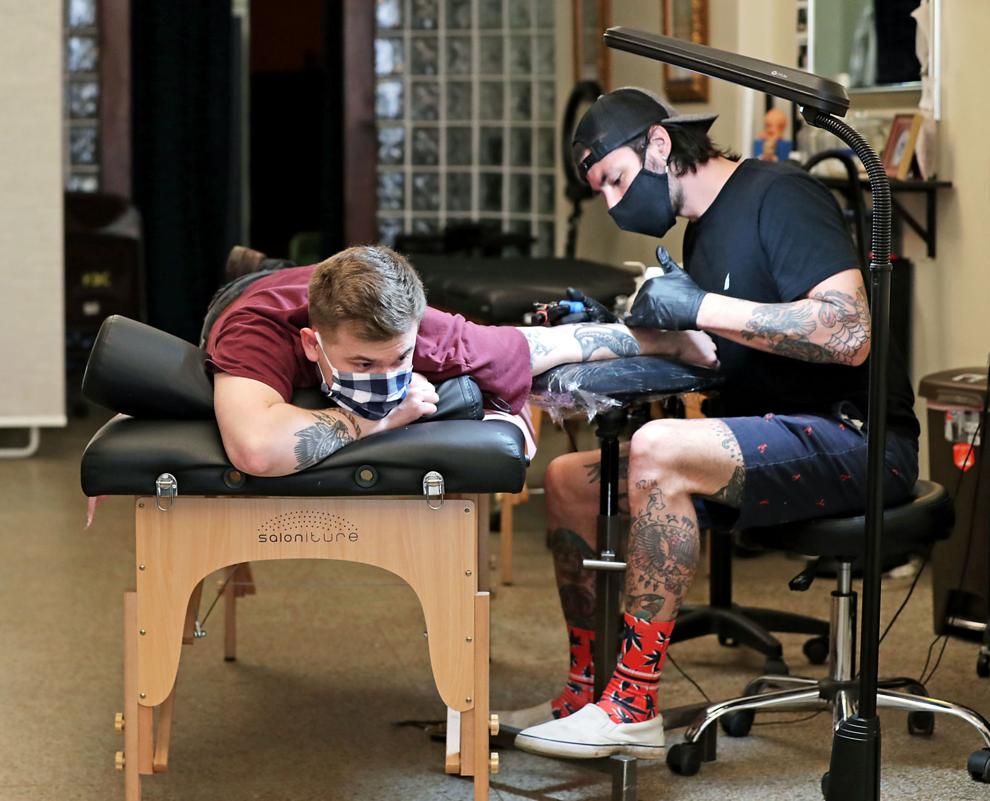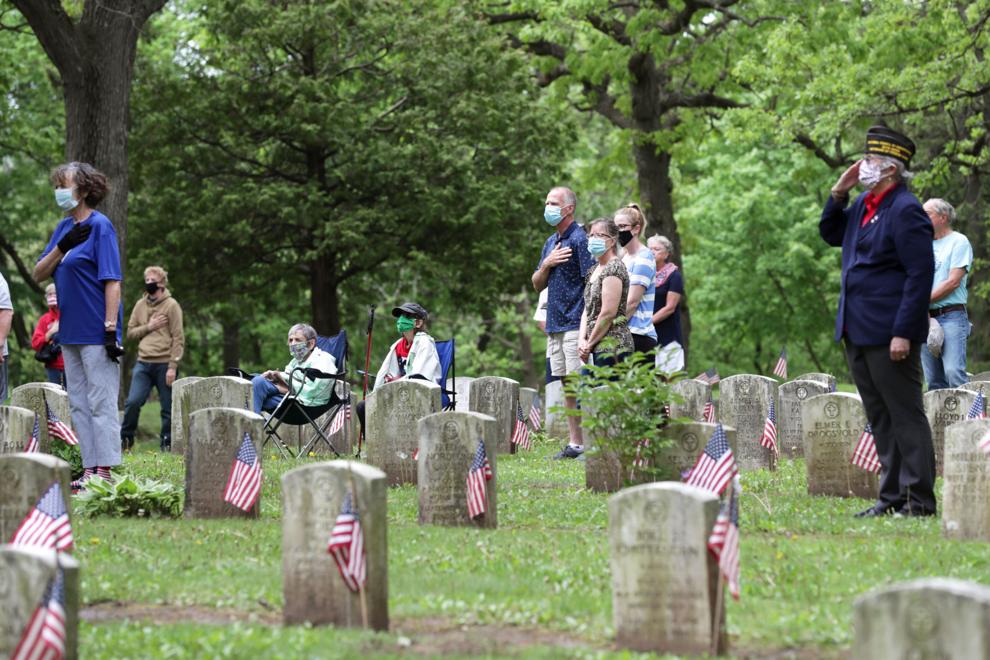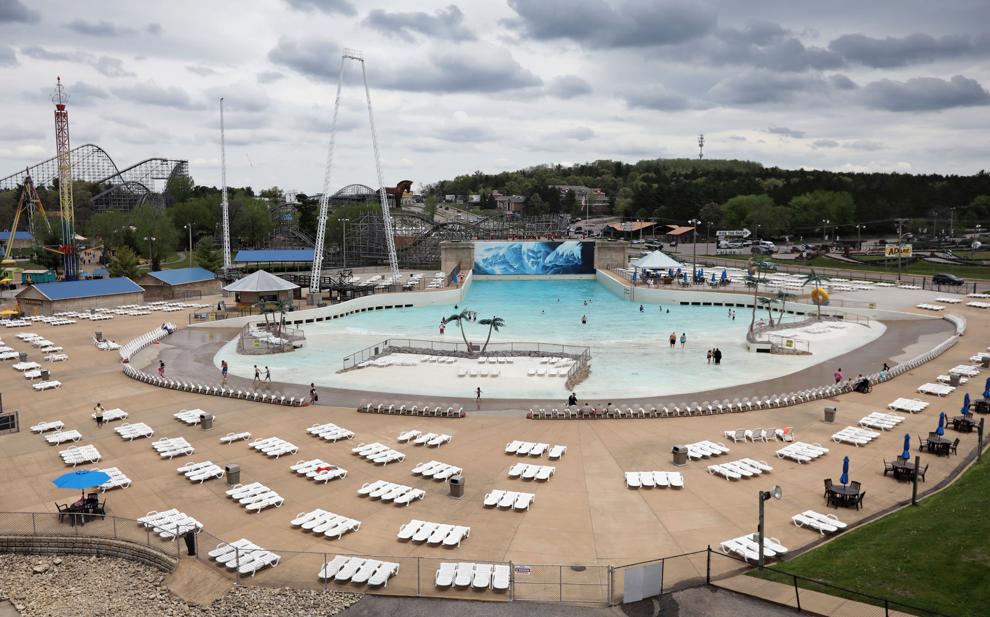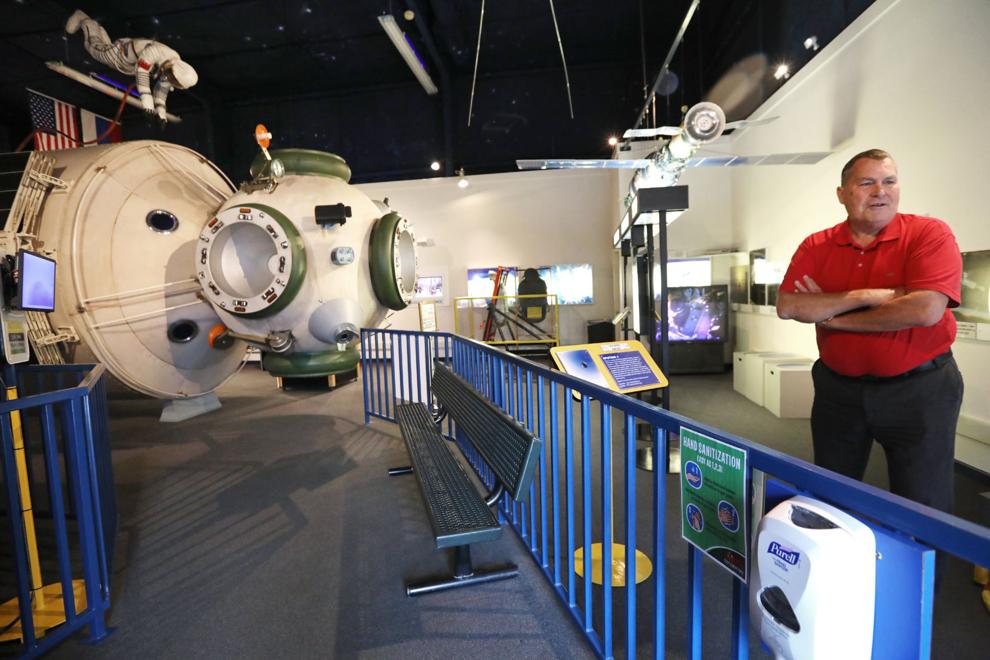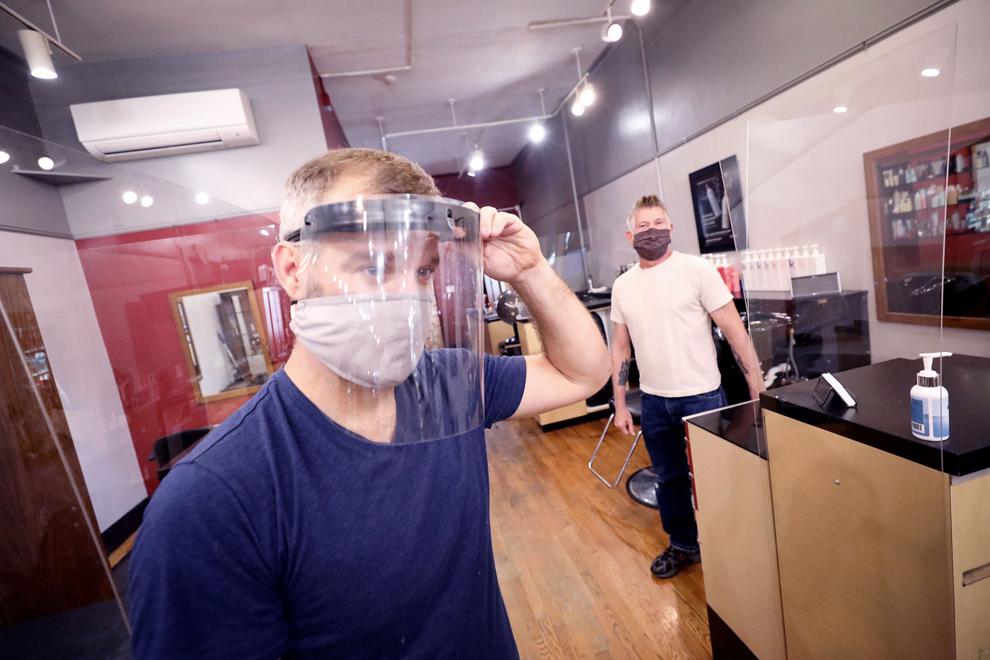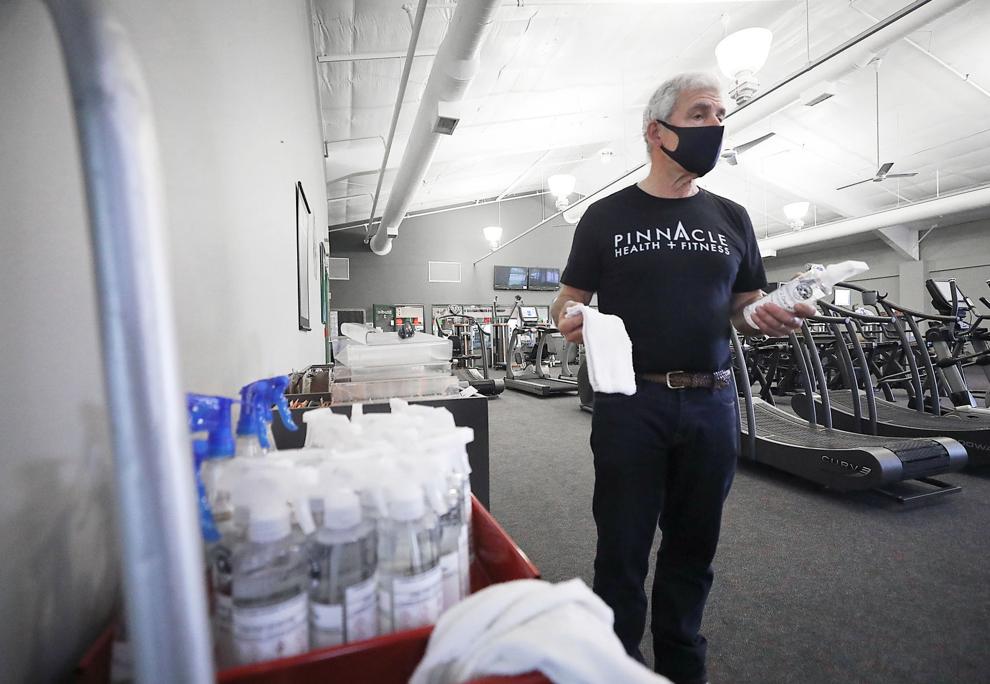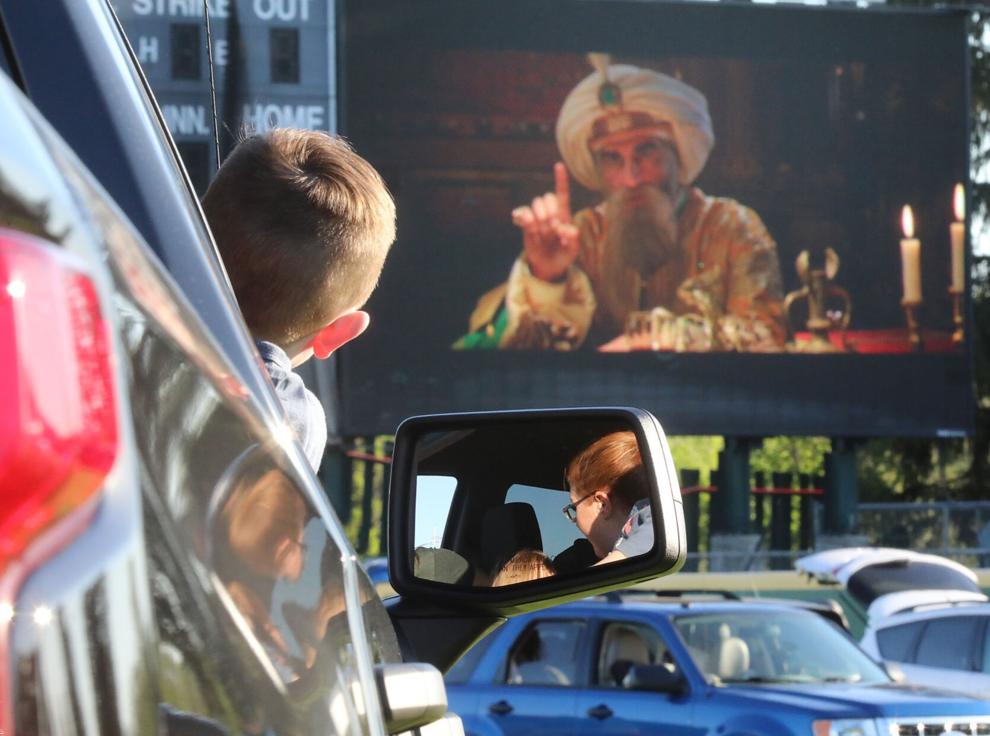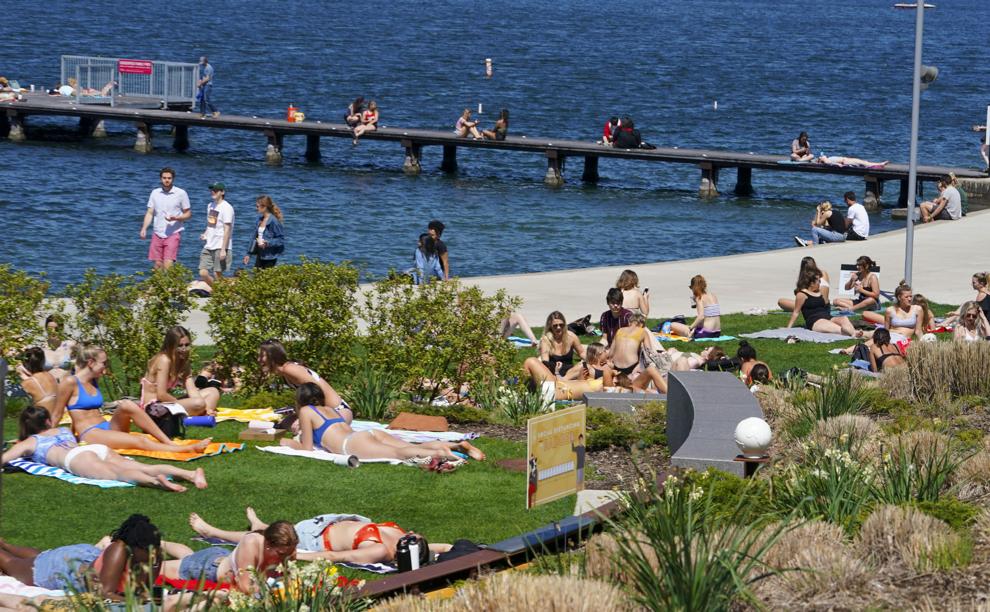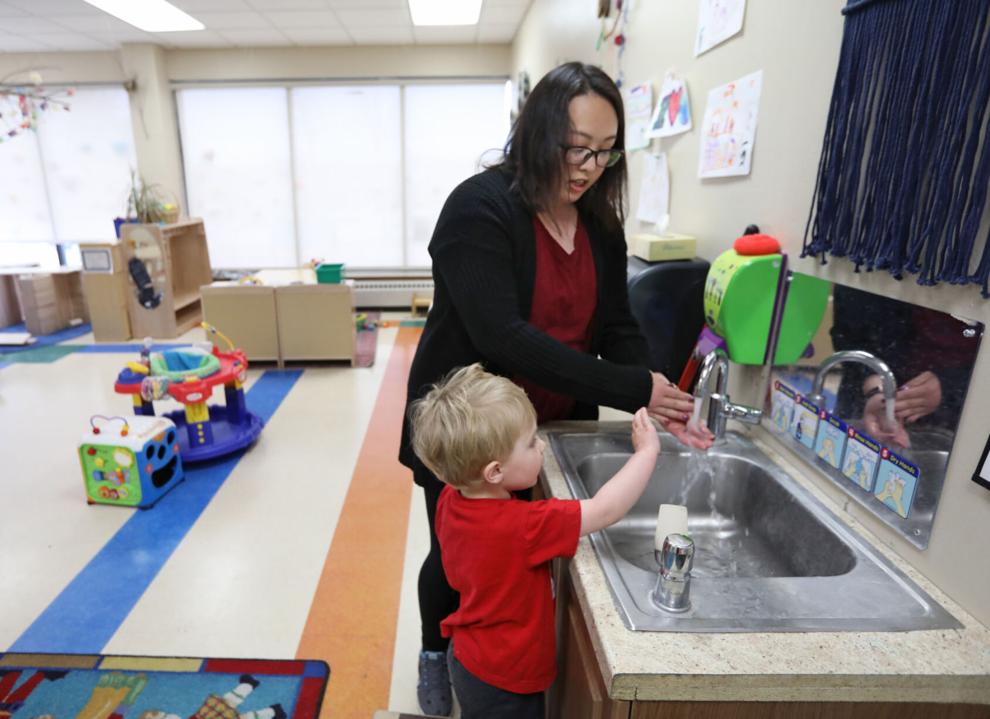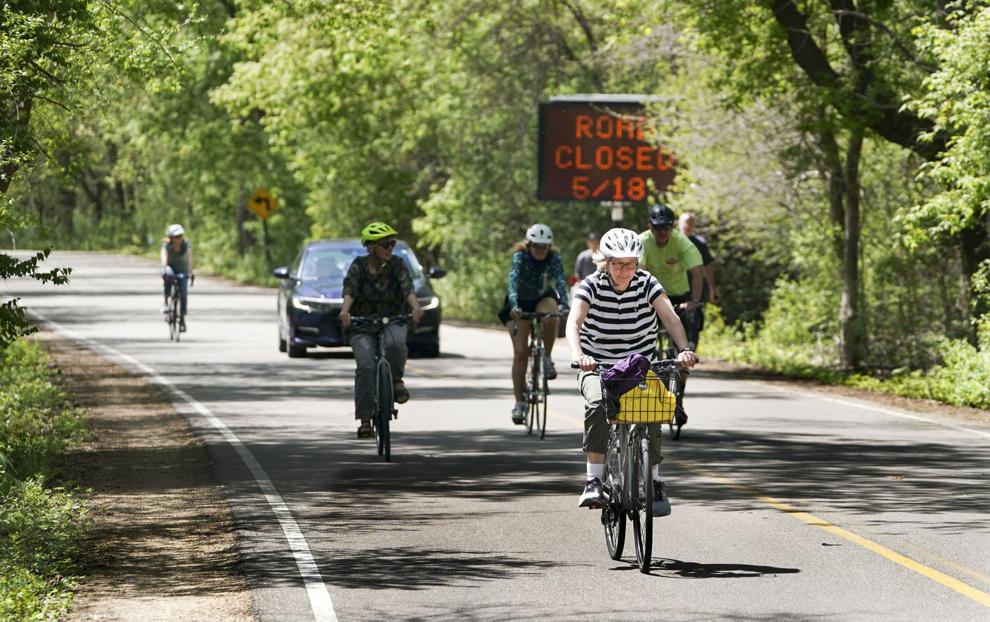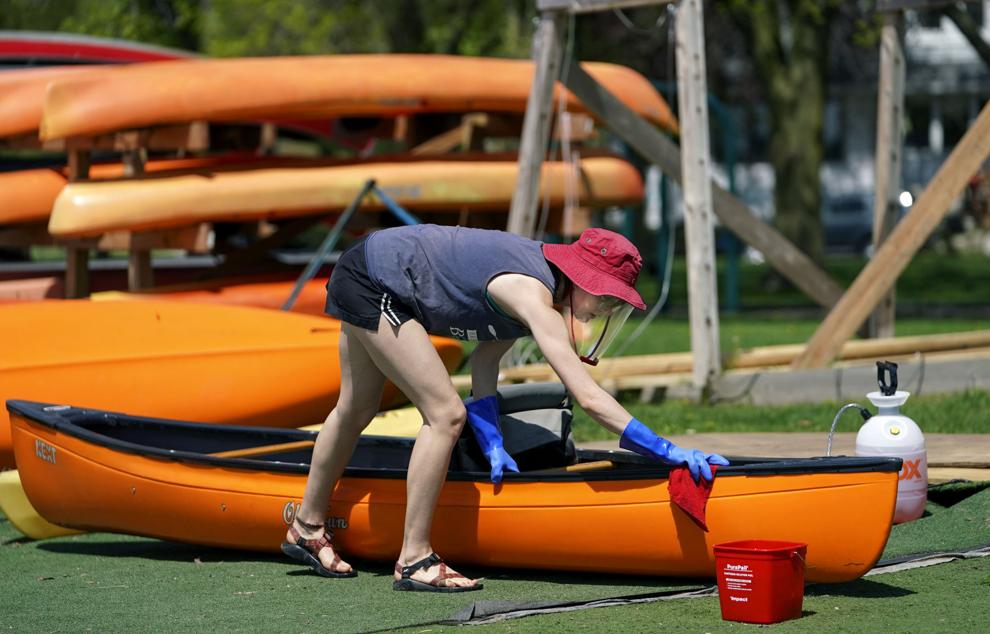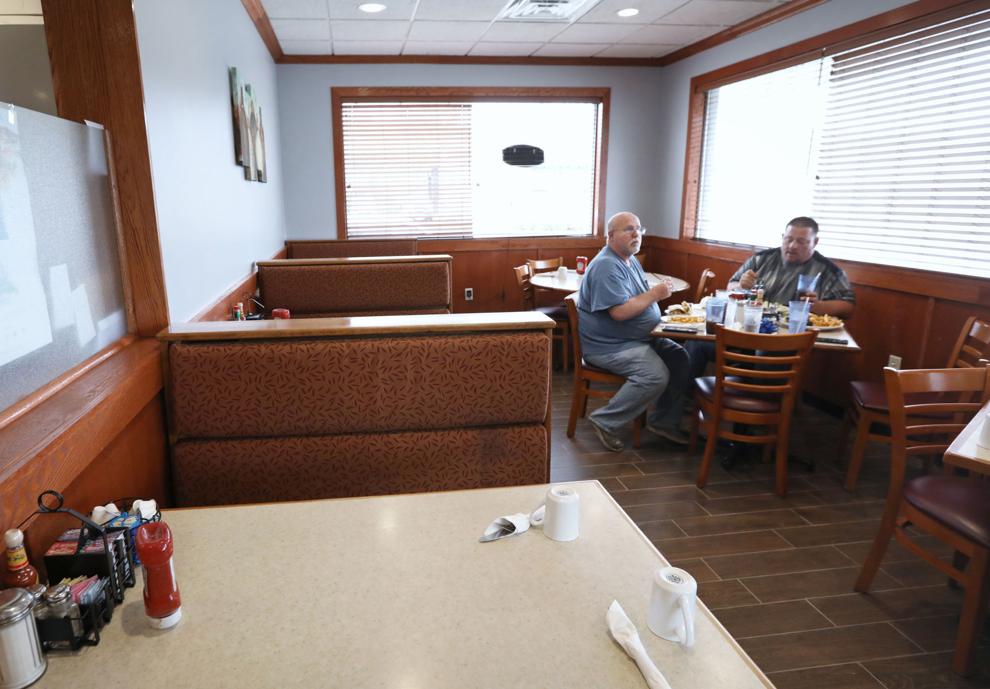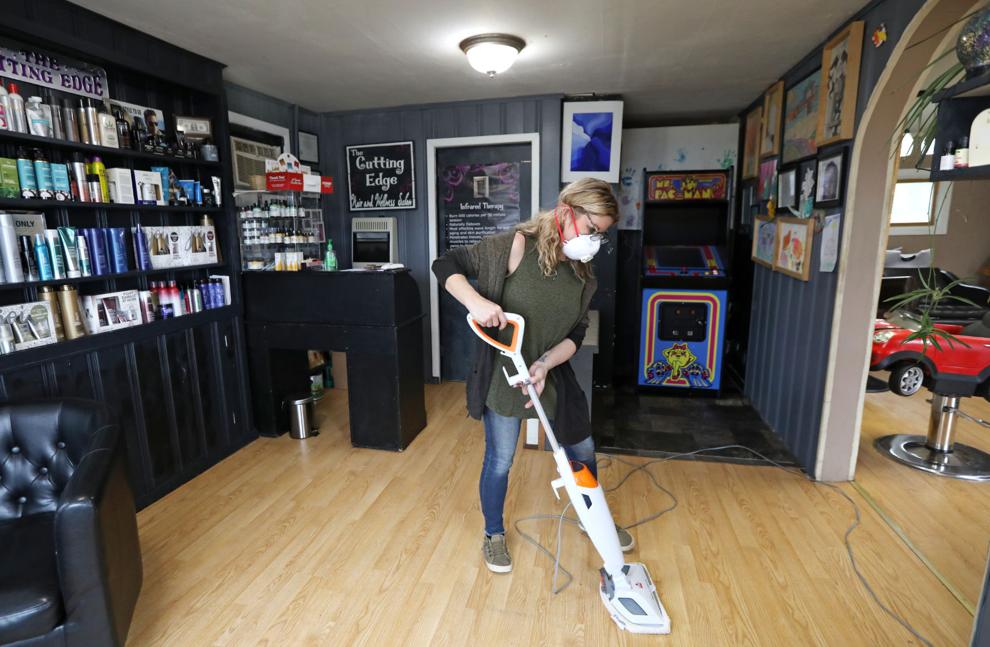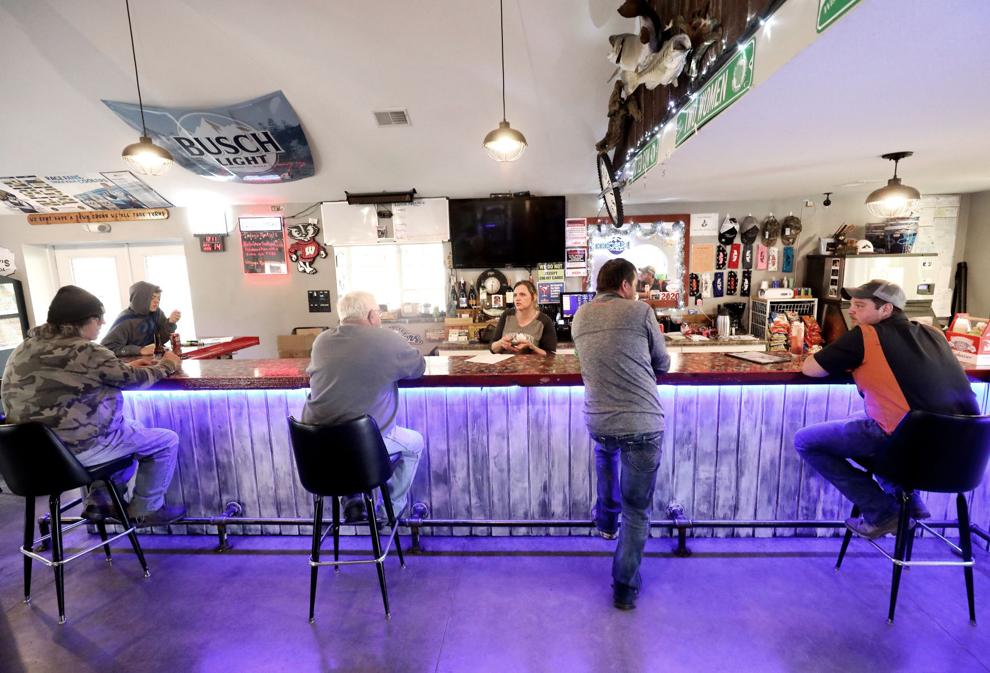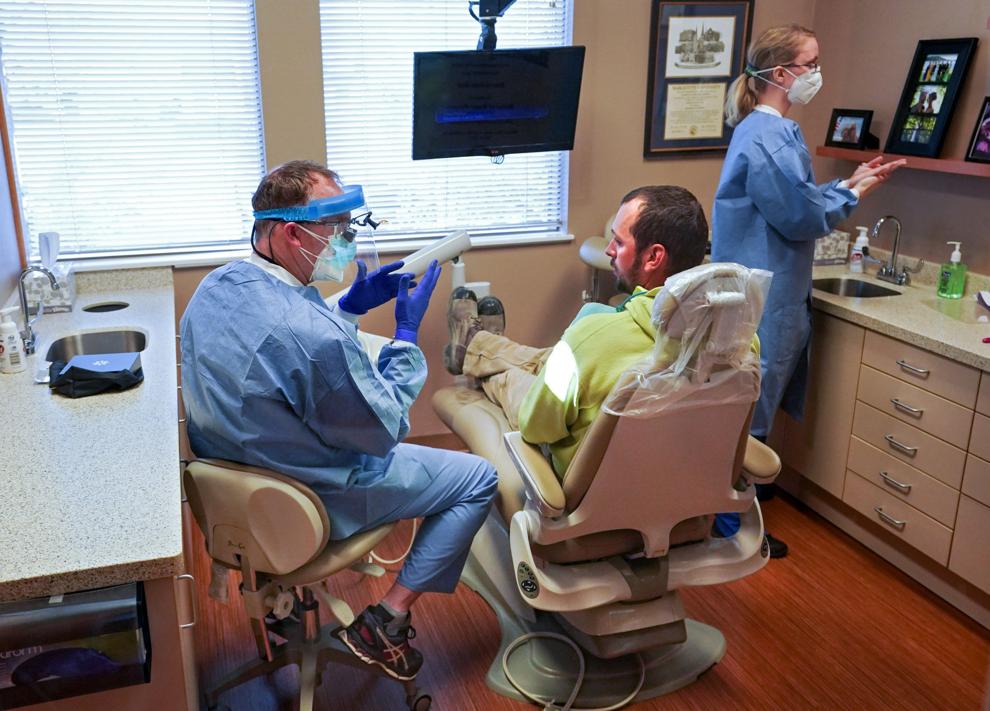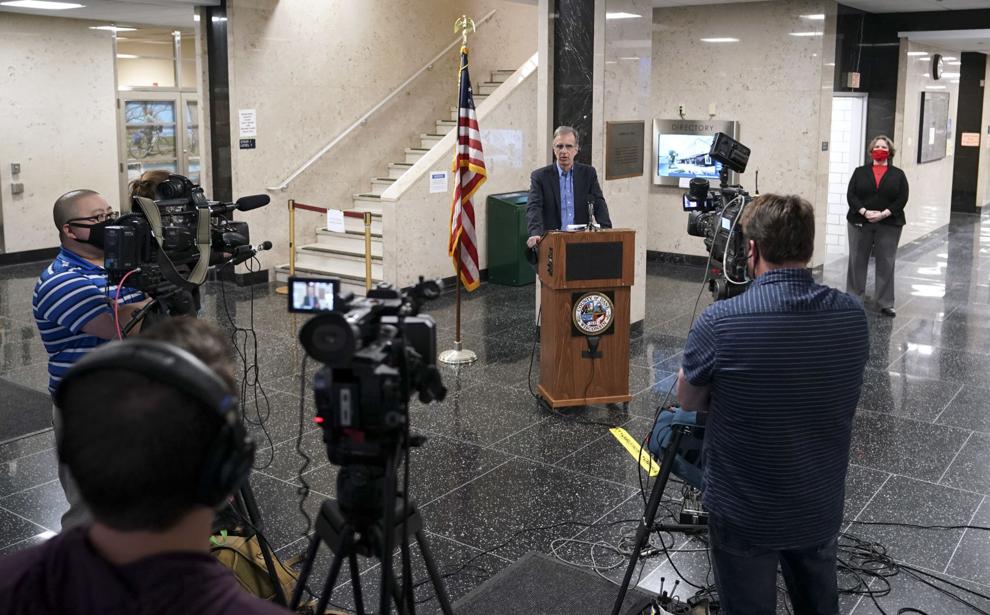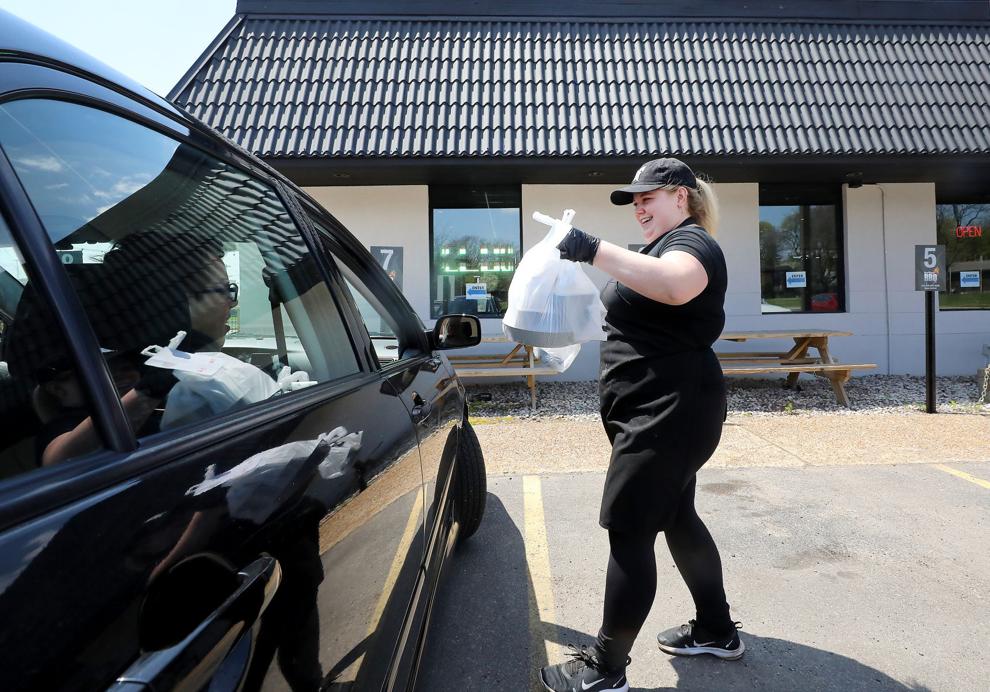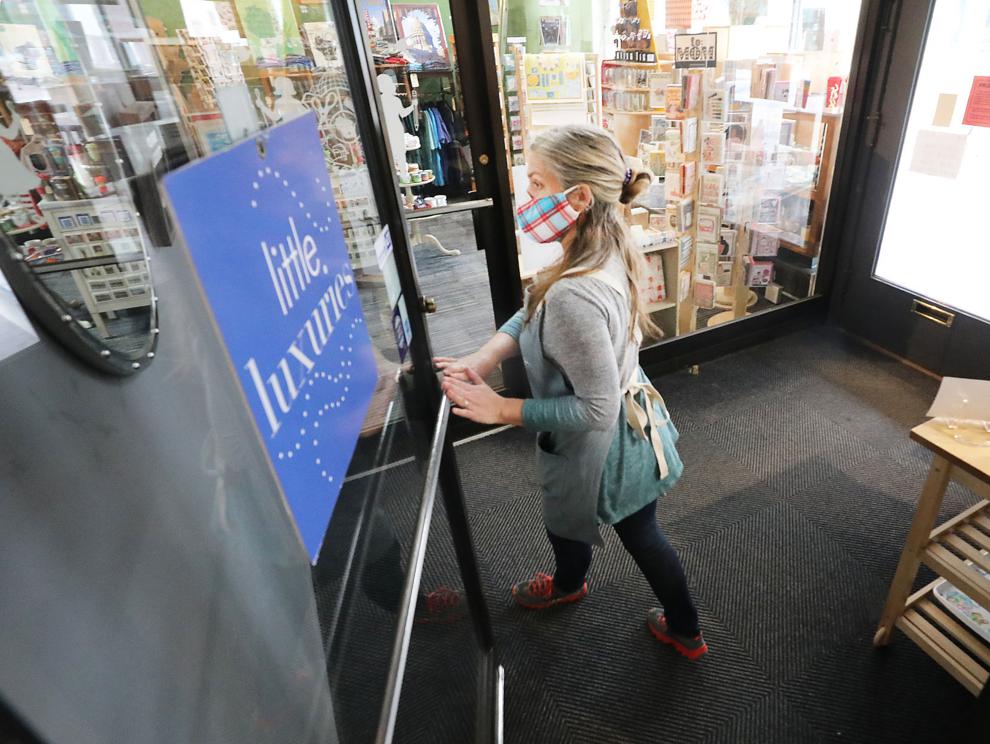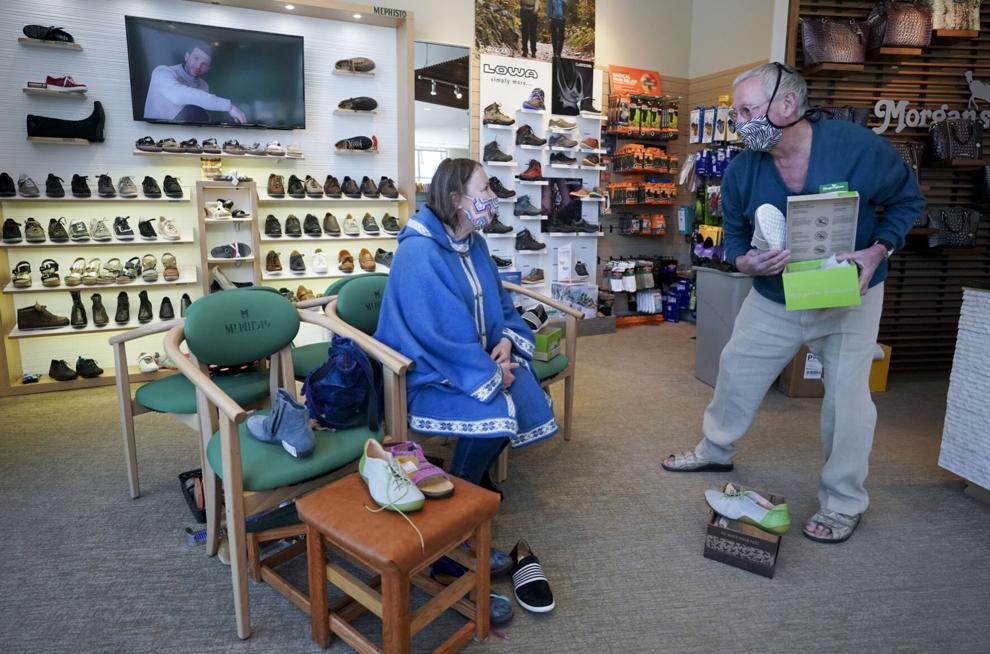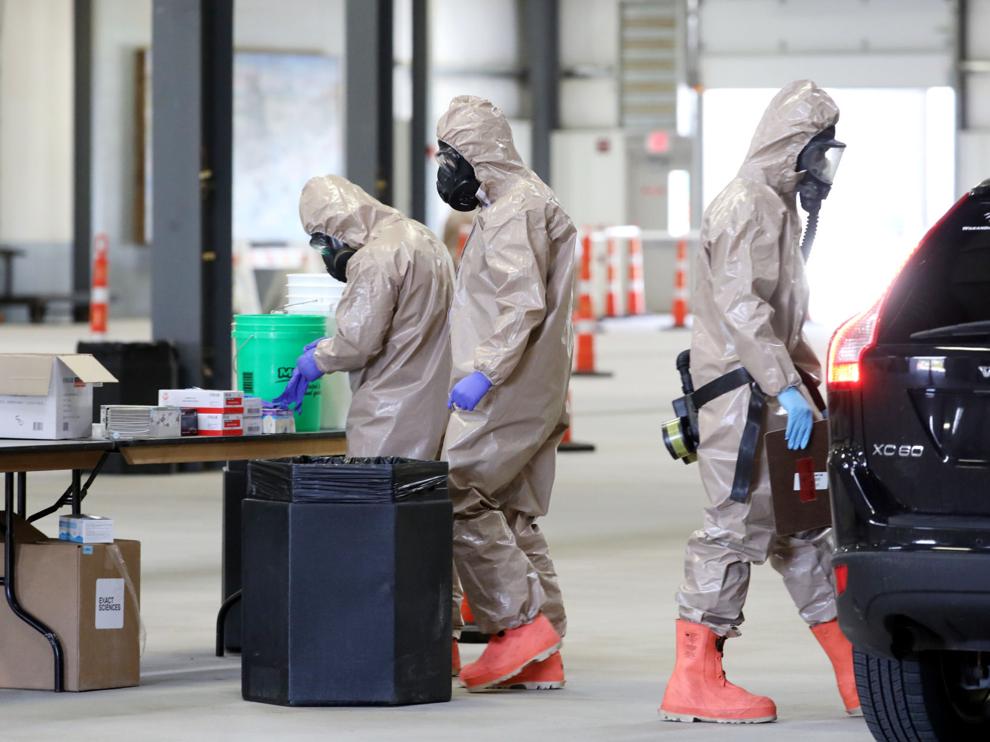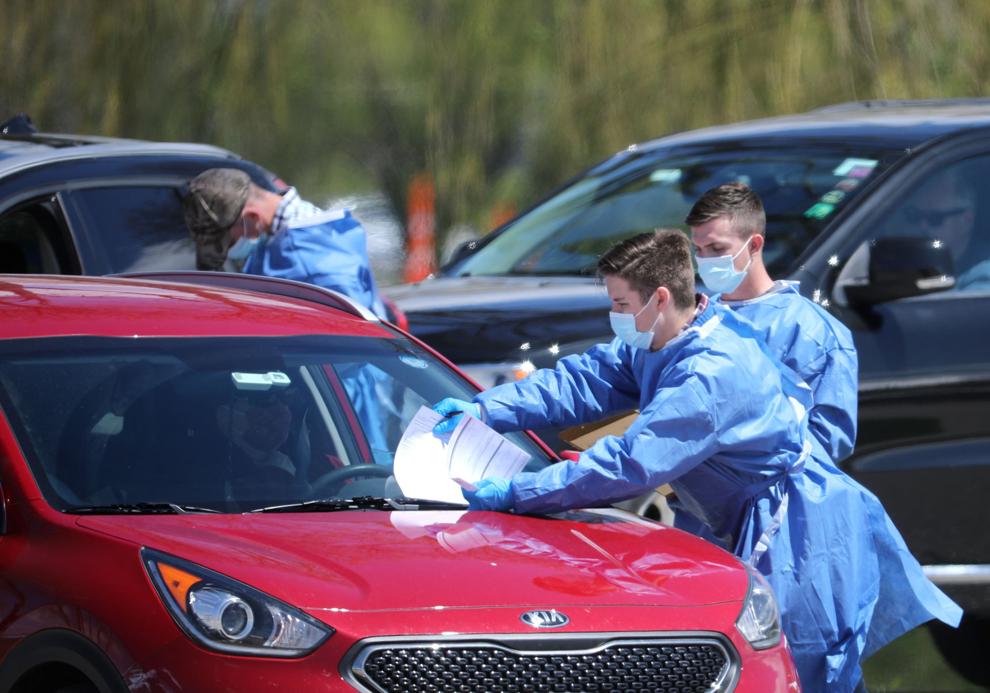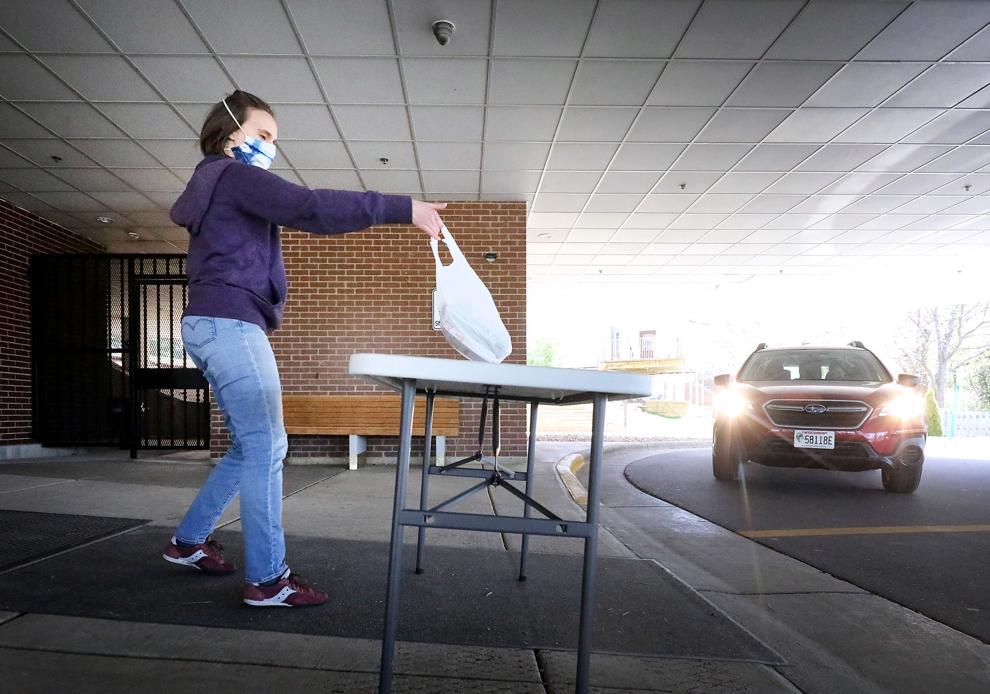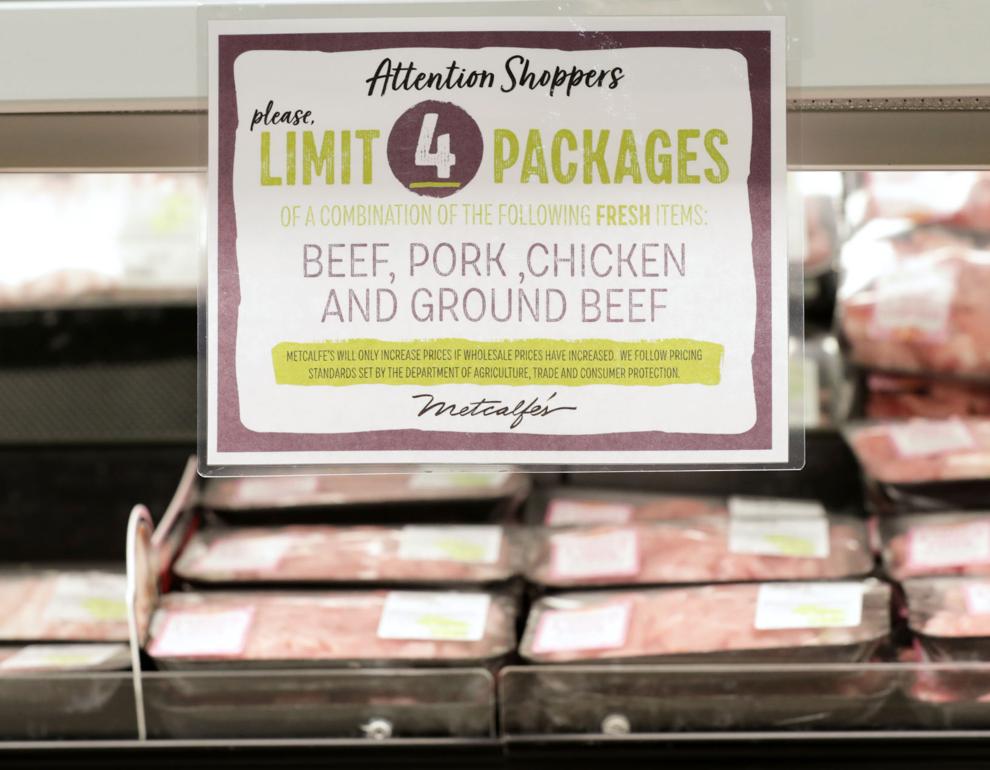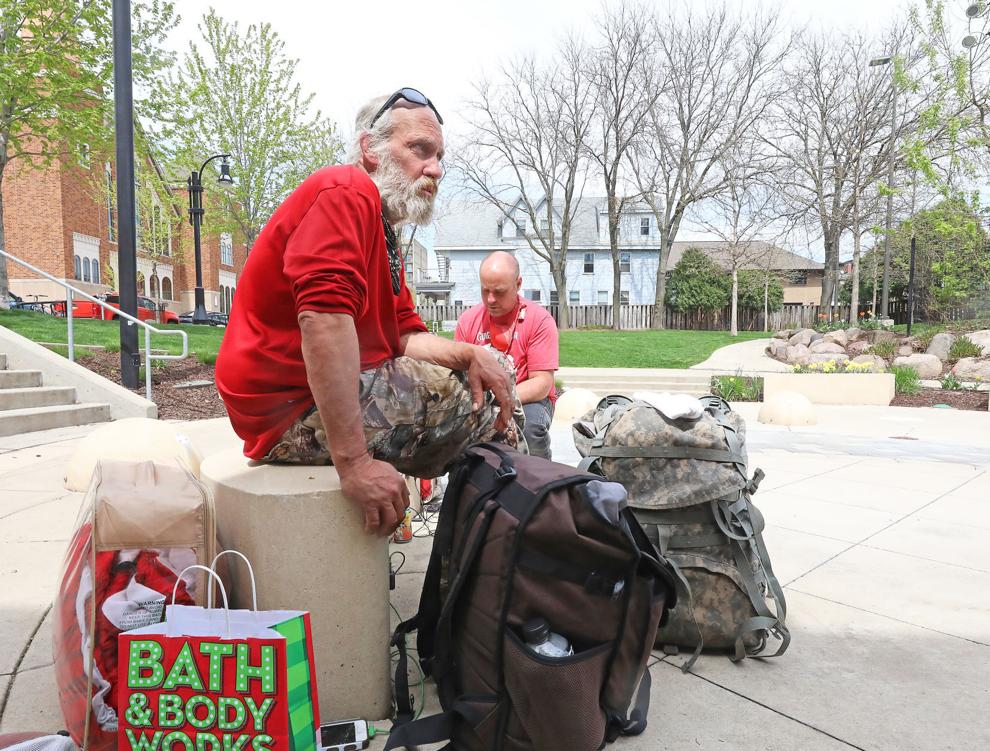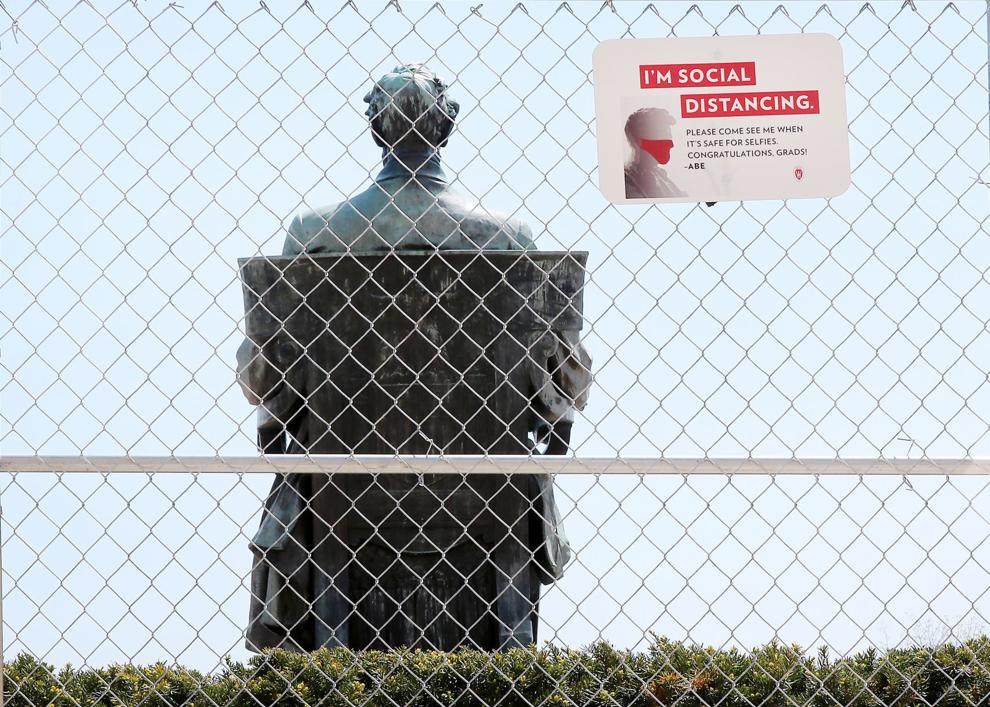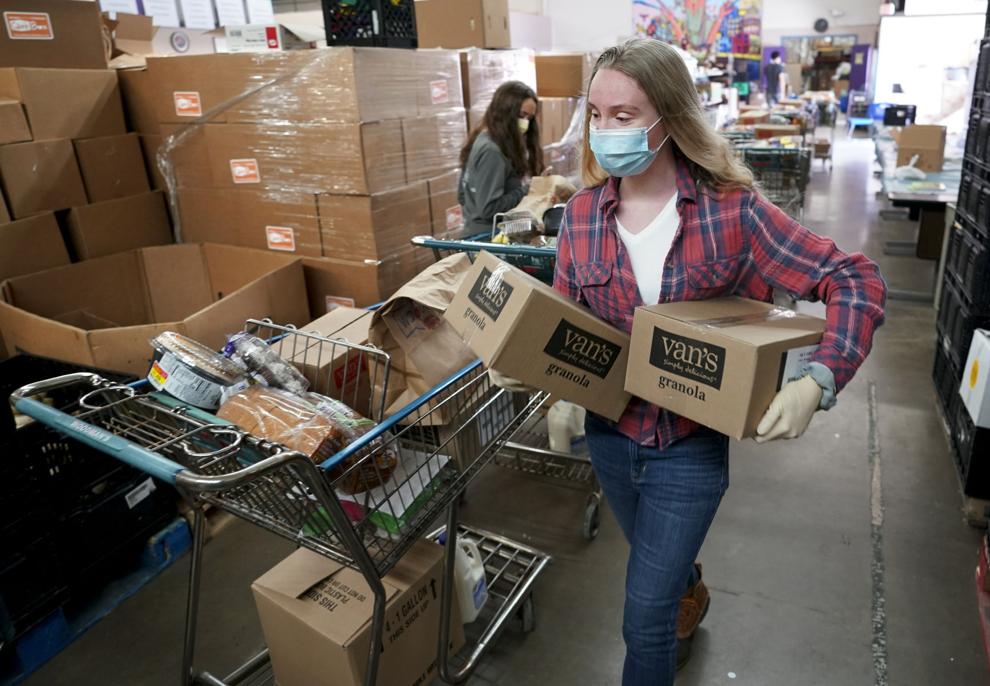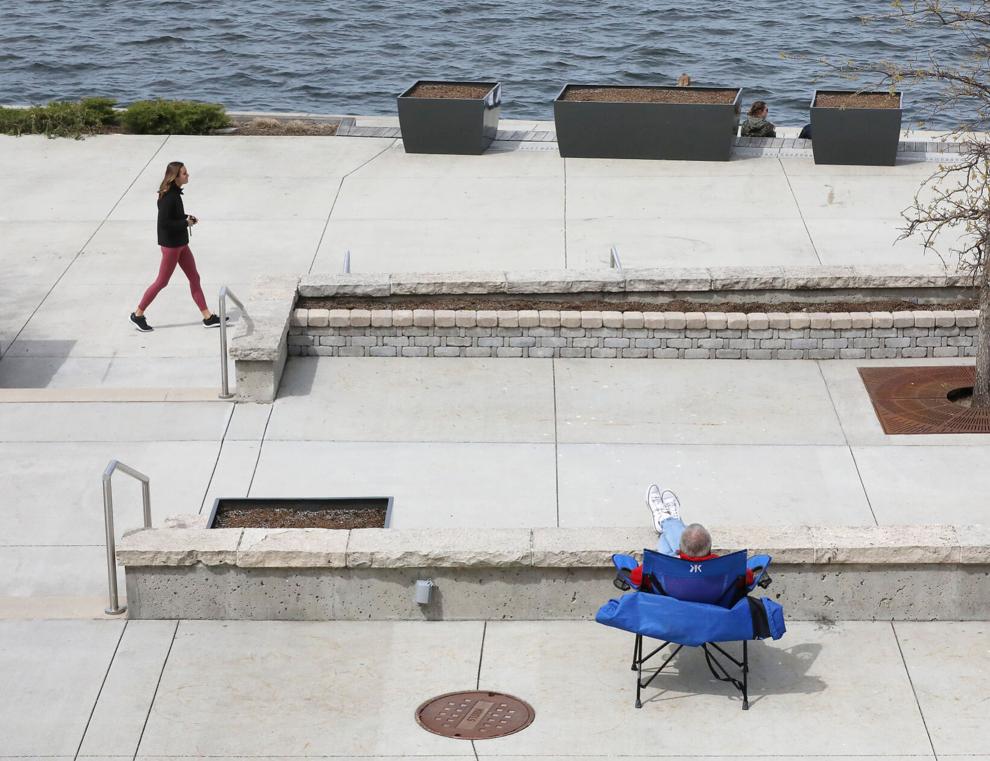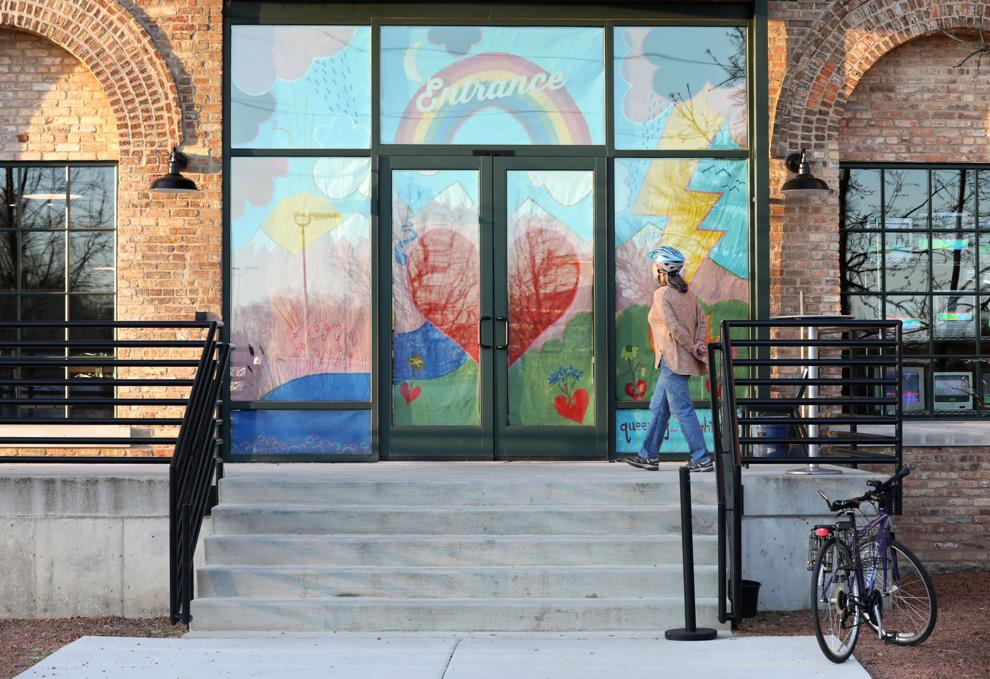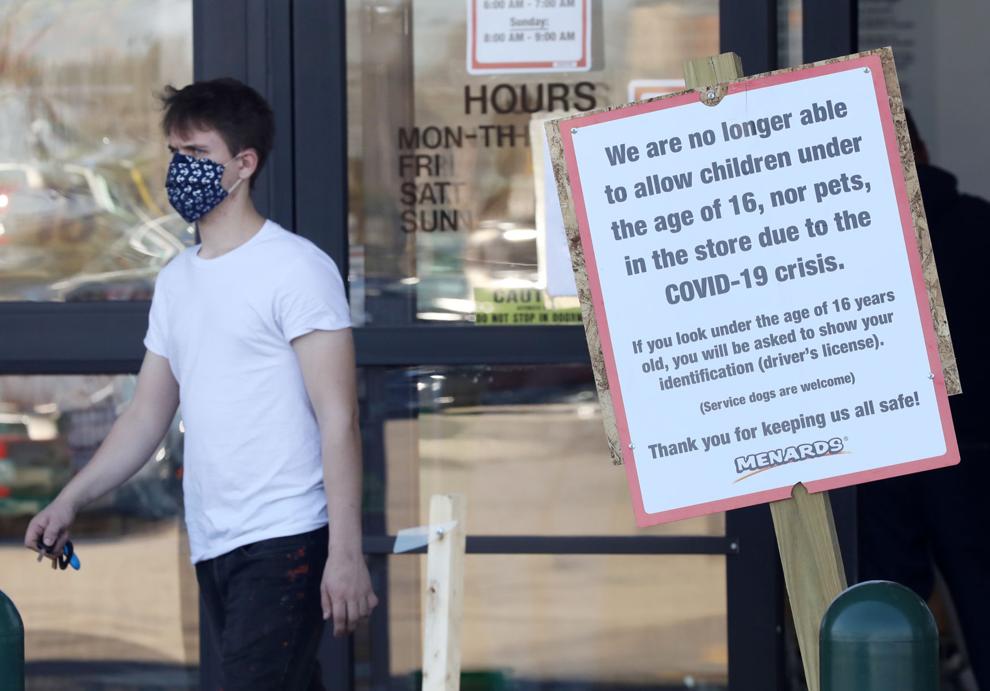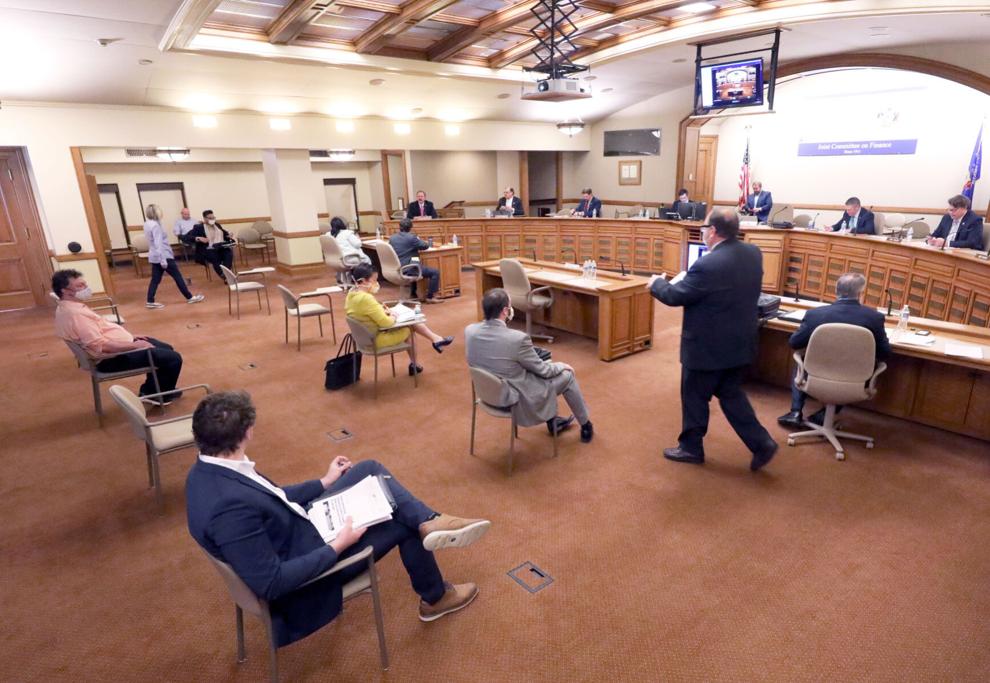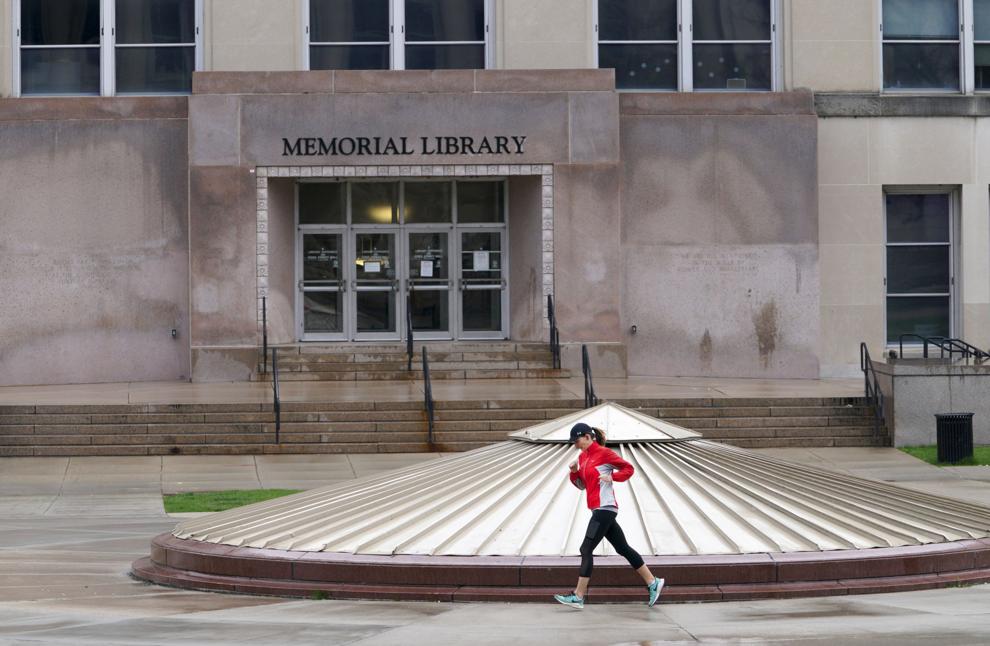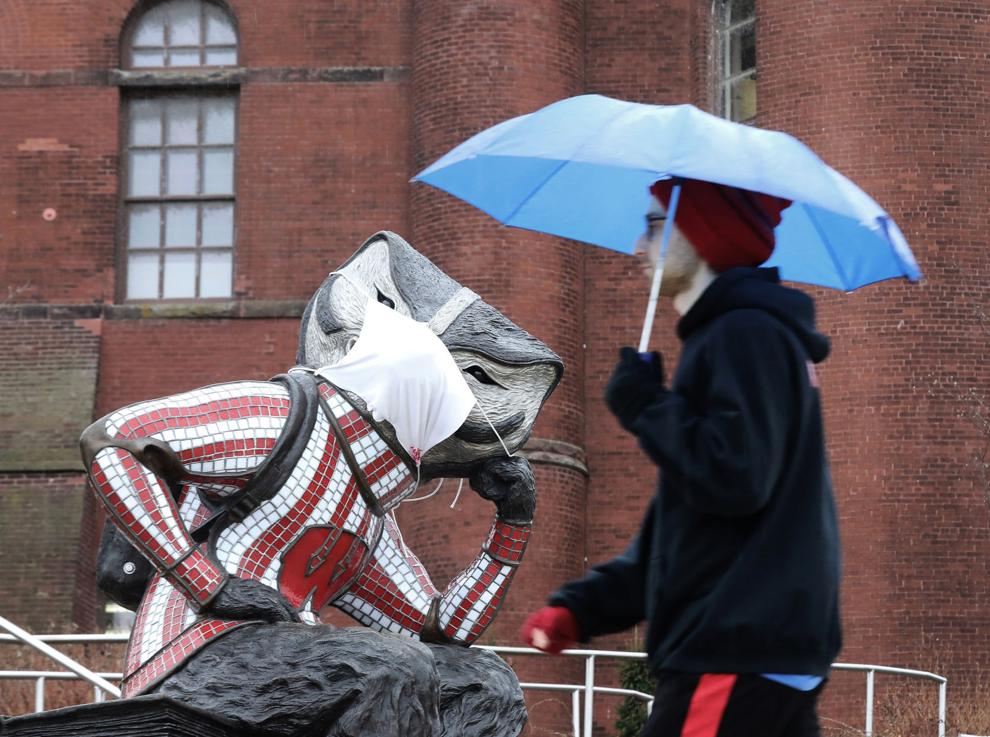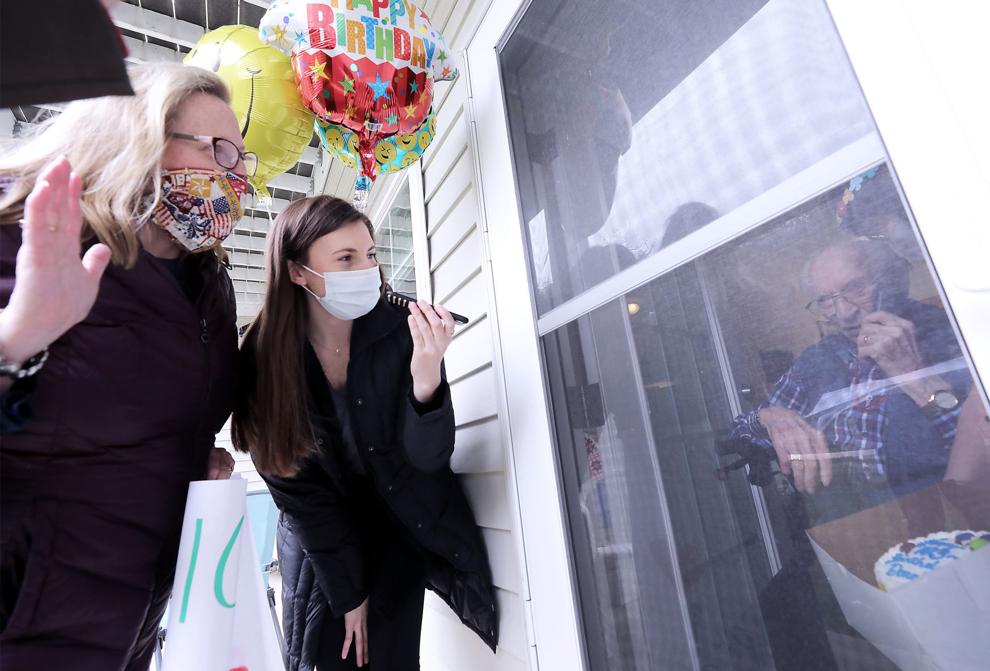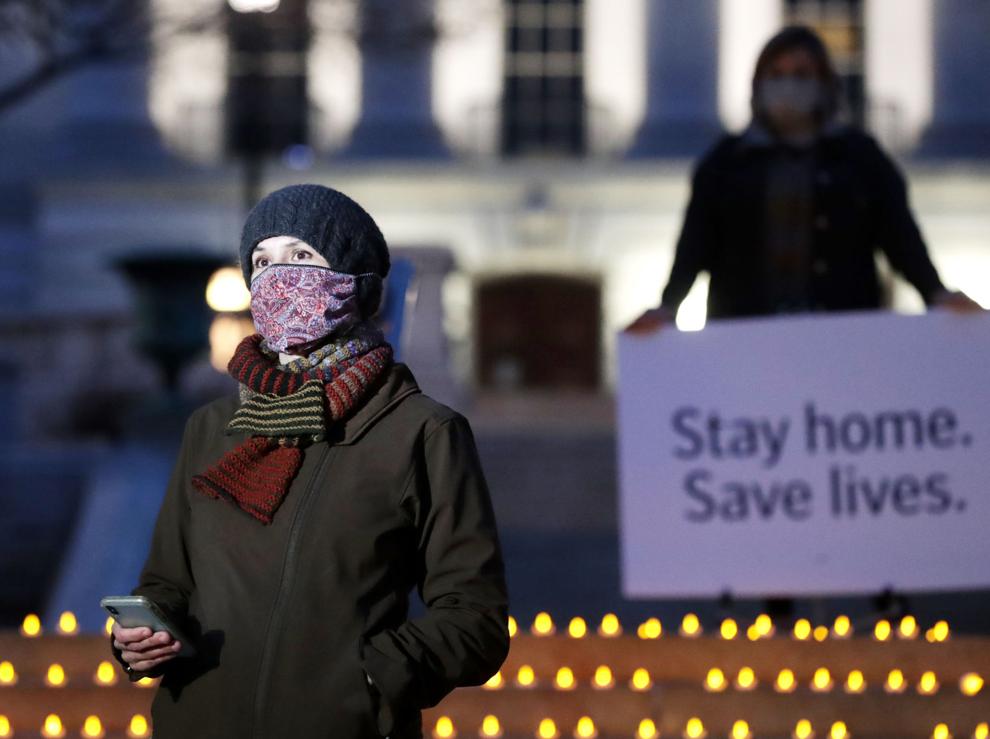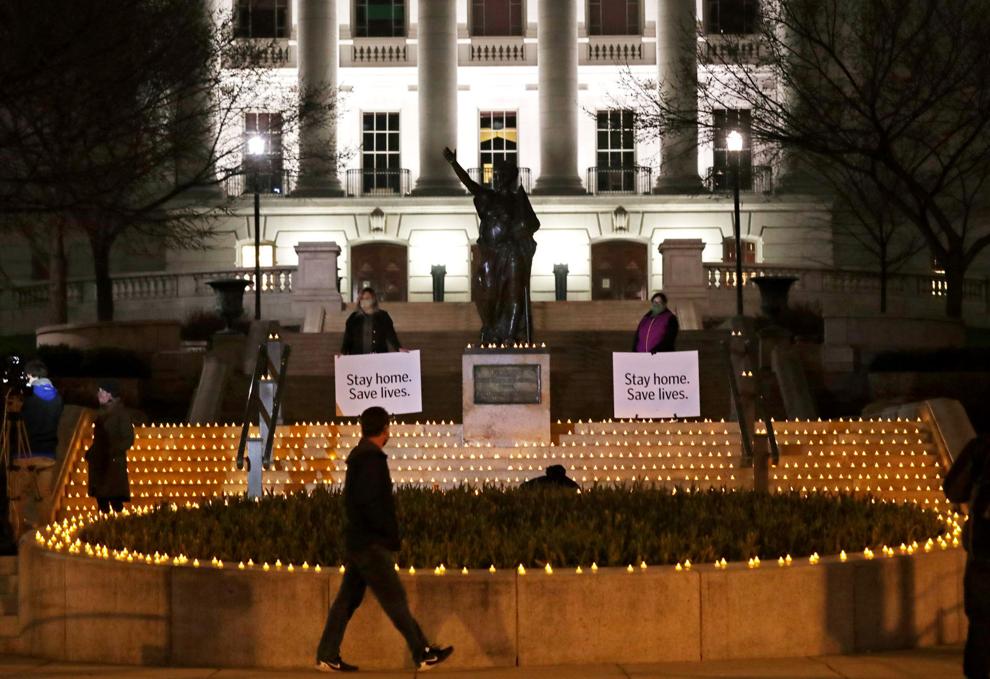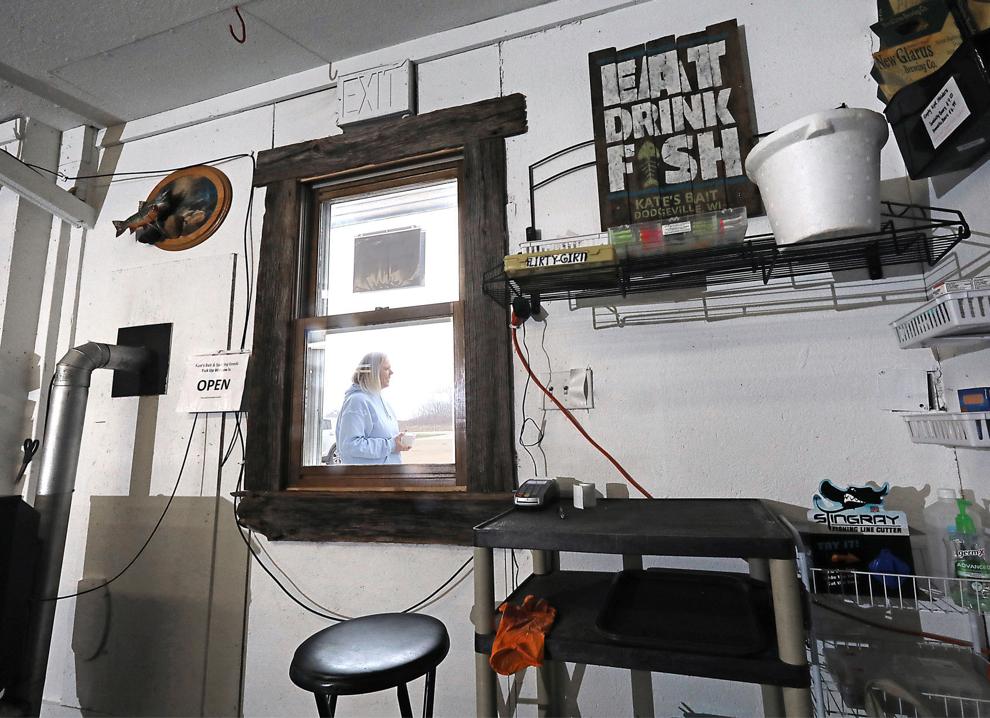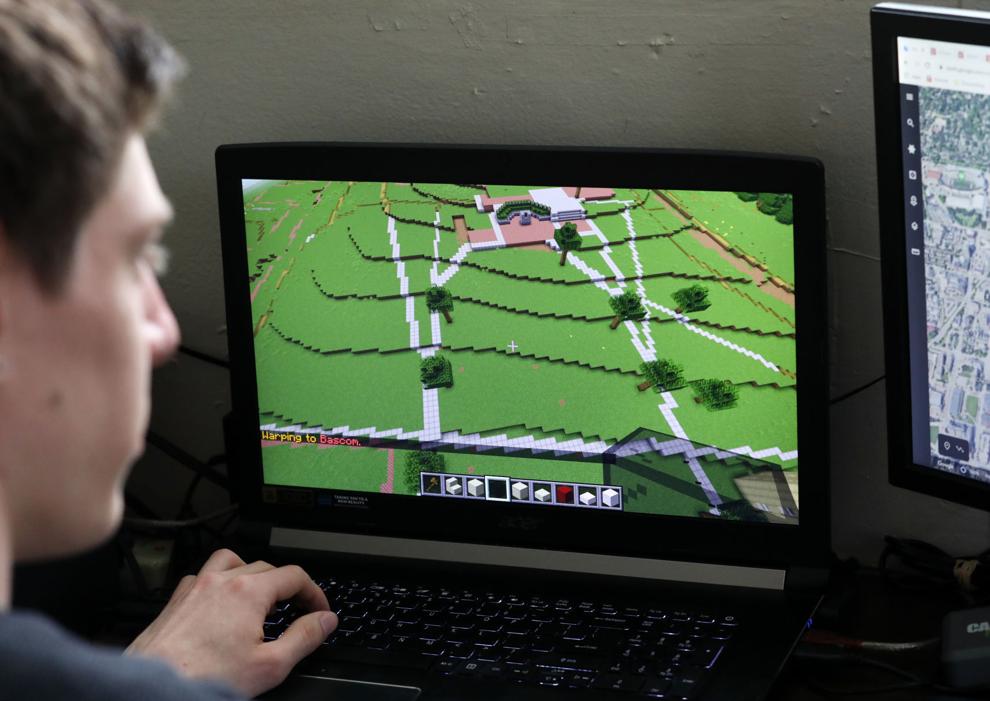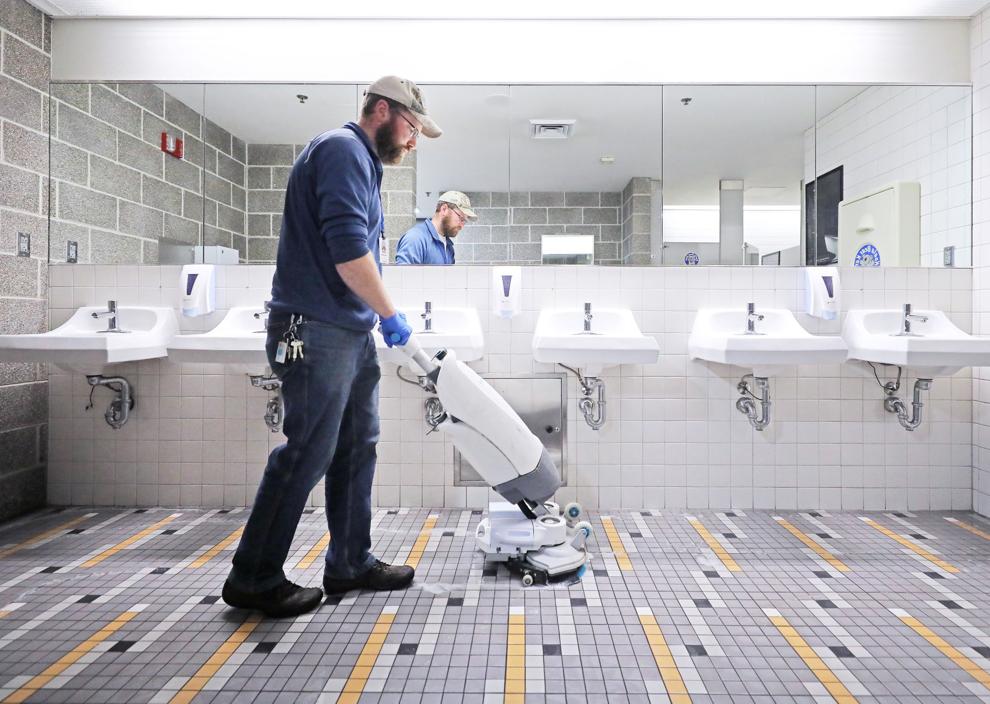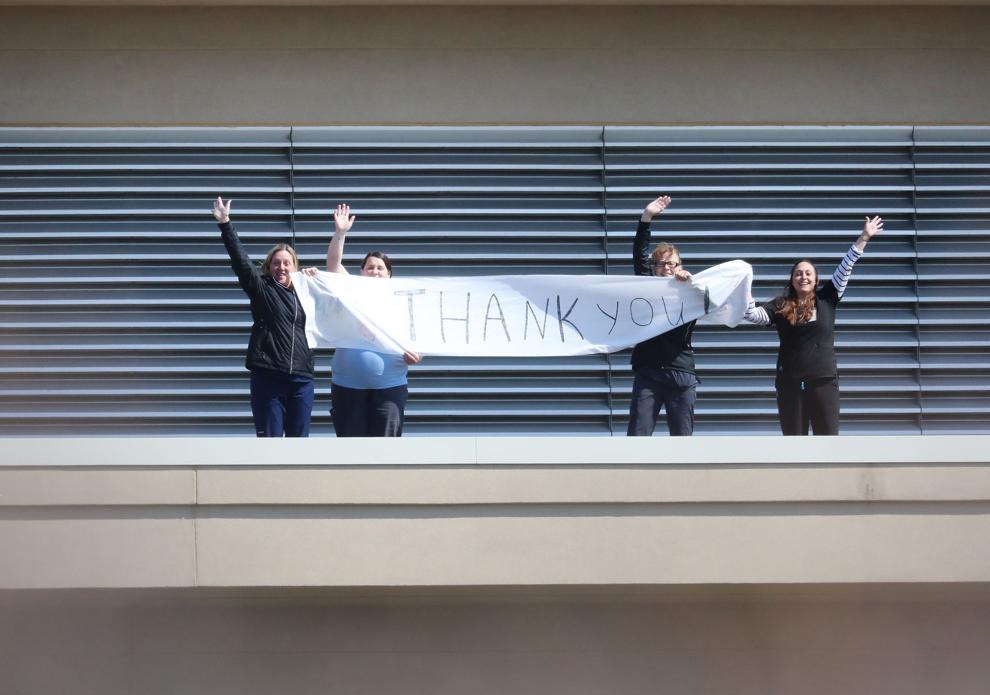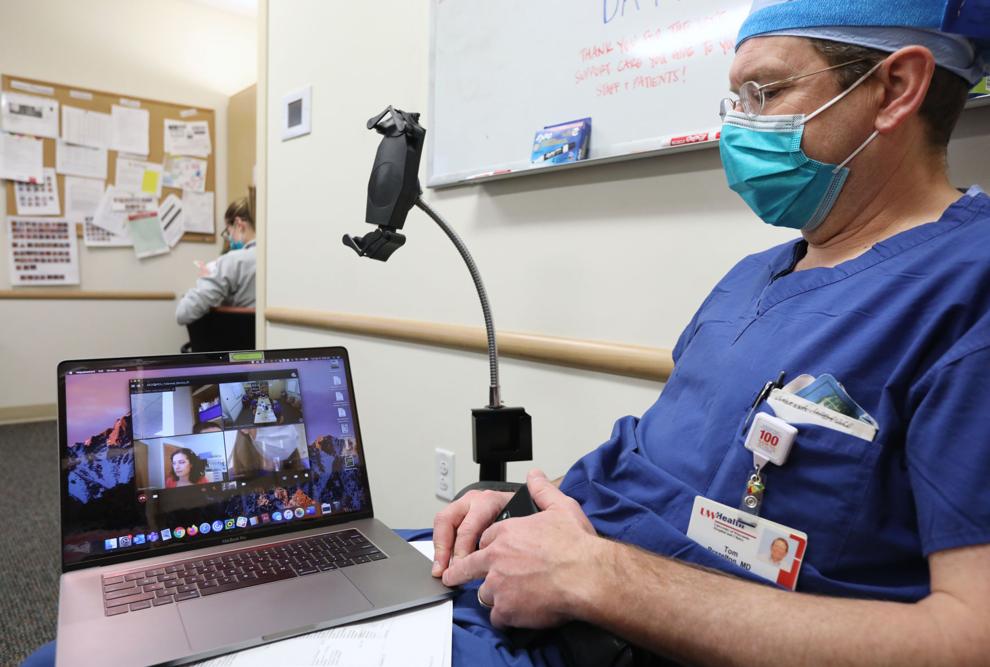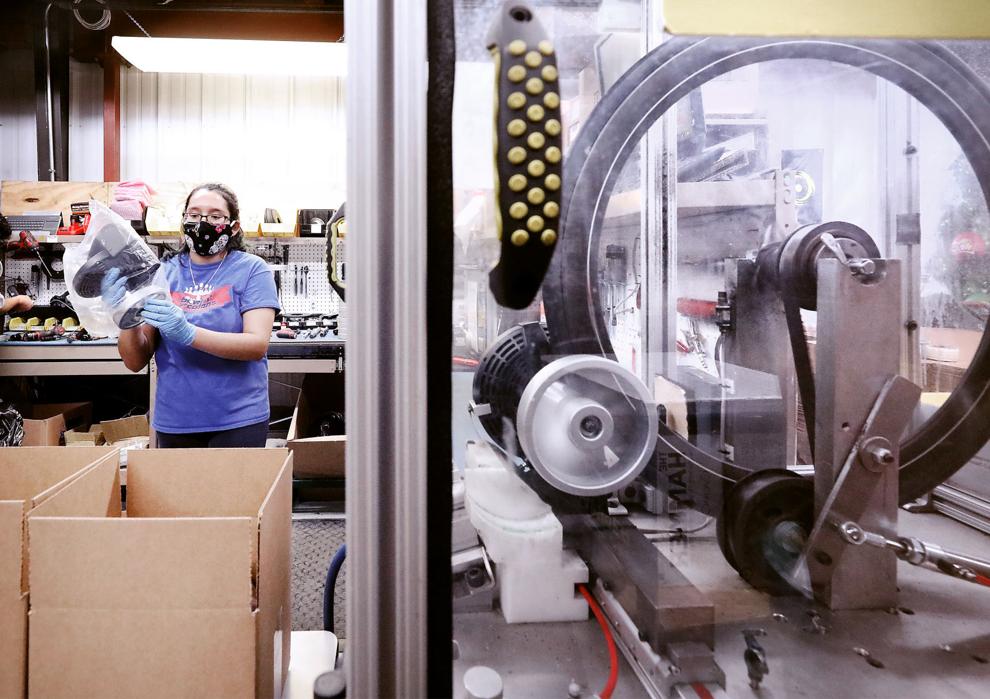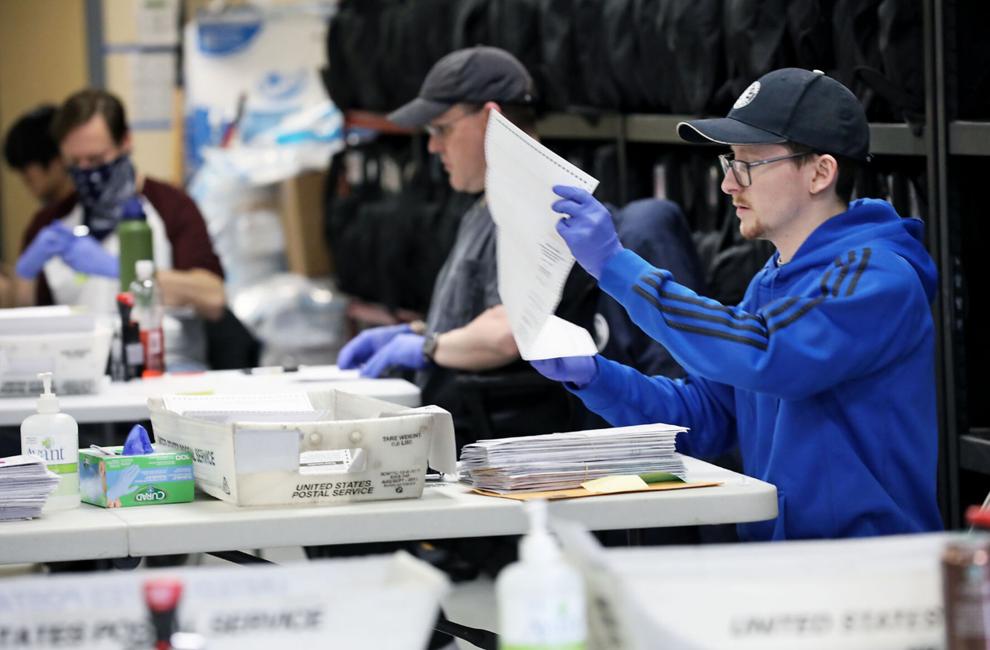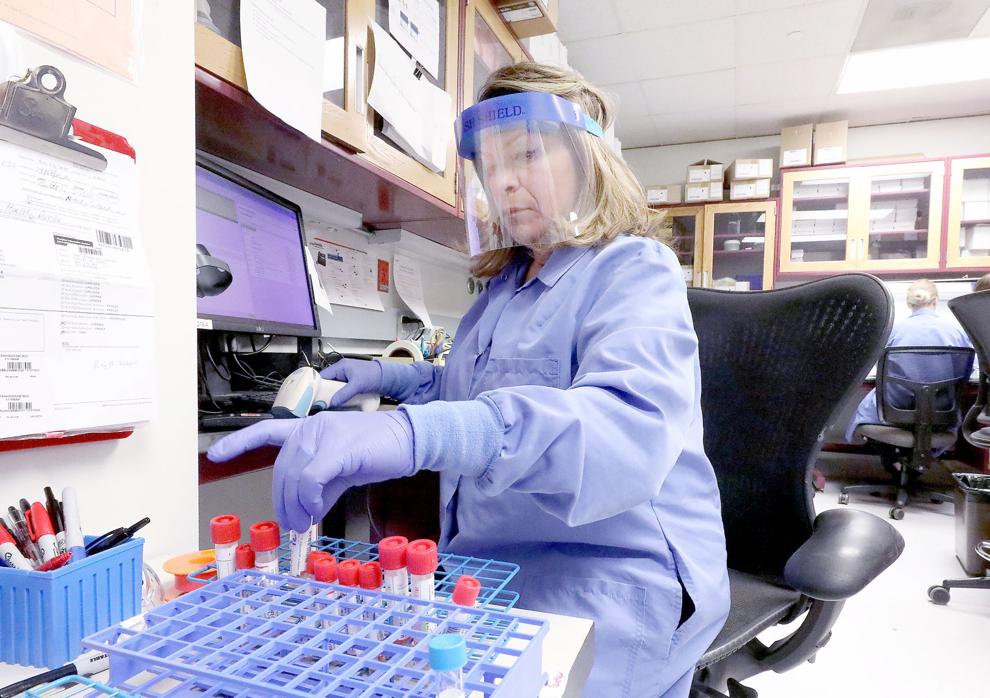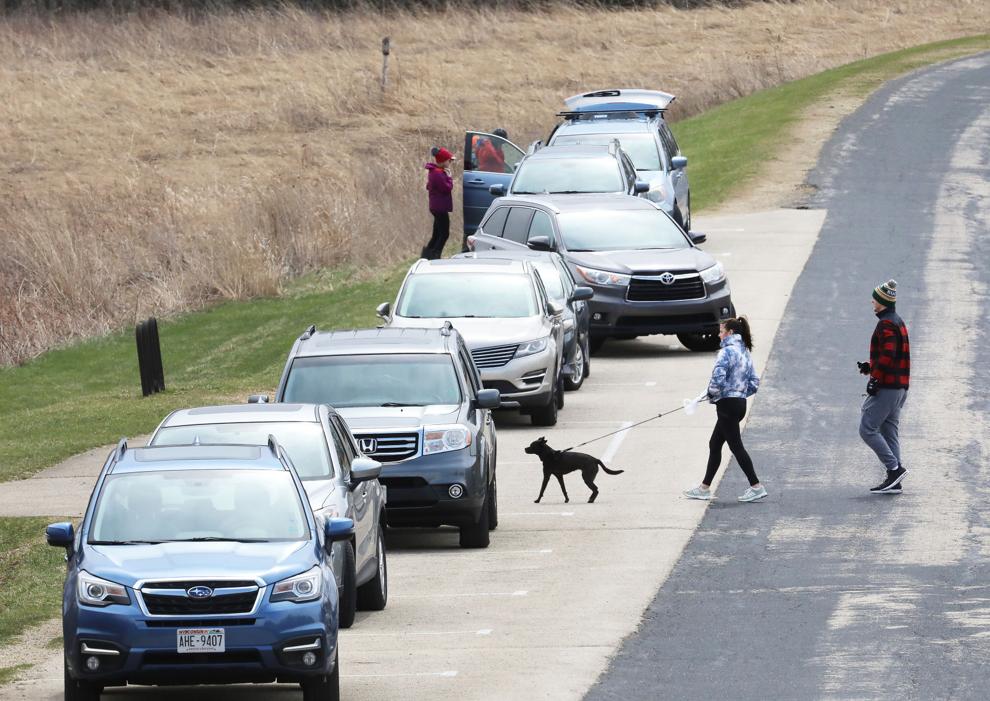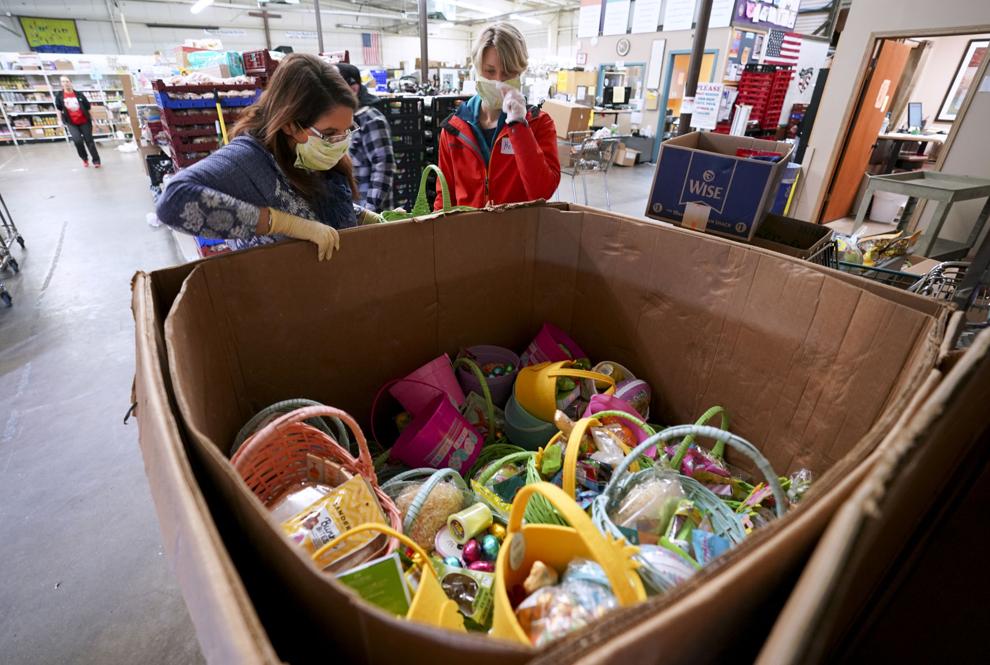 As social distancing progressed into an official order to stay in our homes, Madison has started to look more like an empty shell rather than …