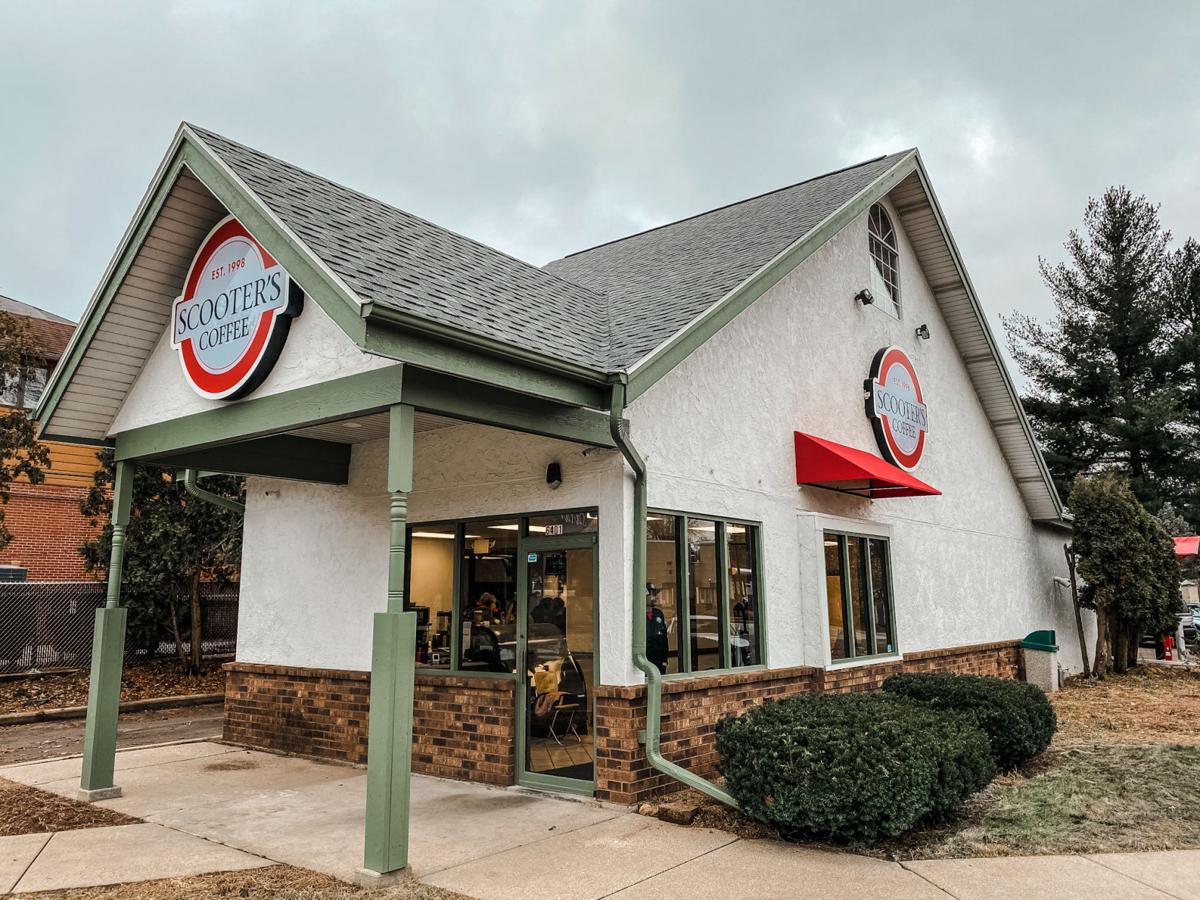 Scooter's Coffee, part of a Nebraska-based coffee shop chain, took over the former Chicken Run location in Middleton.
The shop at 6401 University Ave., is the first Scooter's in Wisconsin. Scooter's has 270 stores nationwide, 173 of them outside of Nebraska, said a company spokesman.
The Middleton drive-thru, which opened Dec. 31, is owned by Teri LaBorde and her son, Adam LaBorde. Teri lives in Brodhead, which is 30 miles south of Madison. She said she has family who live in Middleton, but she was born and raised in Brodhead. Adam is based in Omaha.
Scooter's Coffee serves homemade pastries, breakfast burritos and breakfast sandwiches, and is known for the smiley-face stickers employees put on every drink.
The Middleton location is holding a grand opening next week, with the following specials:
Feb. 17 – half off Caramelicious.
Feb. 18 – half off mocha or white mocha
Feb. 19 – half off fruit smoothies
Feb. 20 – half off any drink
Feb. 21 – free $5 Scooter's Coffee gift card with purchase of $5 or more
"There is a wonderful connection between Wisconsin and Nebraska within our family, and we toyed around with the idea of bringing a beloved Nebraska product, Scooter's Coffee, to Wisconsin for many years," Adam LaBorde said in a press release. "After a lot of conversations, soul searching and planning, we've finally done so the way we wanted, as a family."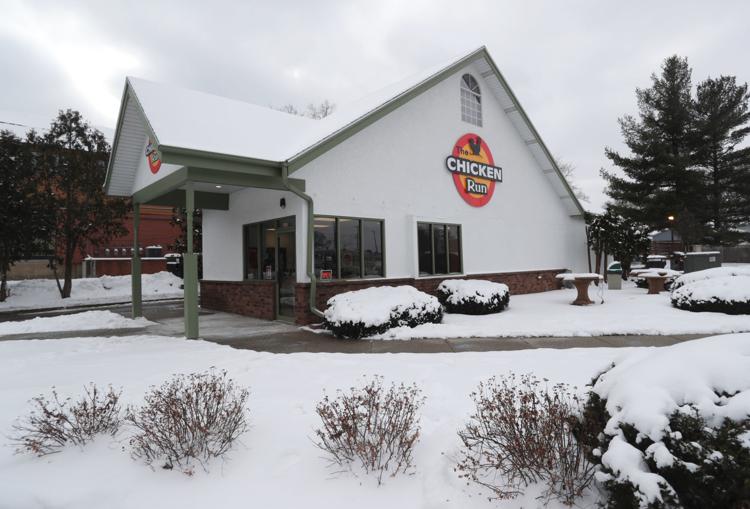 The Chicken Run, which closed in November 2018 after almost a year in business, was a spin-off of a restaurant in Sterling, Illinois, which has been in business for more than 50 years and is known for its chicken.
The fast-food chicken shop was mostly a take-out and delivery business with seating for about 15. The location was formerly Crandall's Carryout & Catering.
Stay up-to-date on what's happening
Receive the latest in local entertainment news in your inbox weekly!