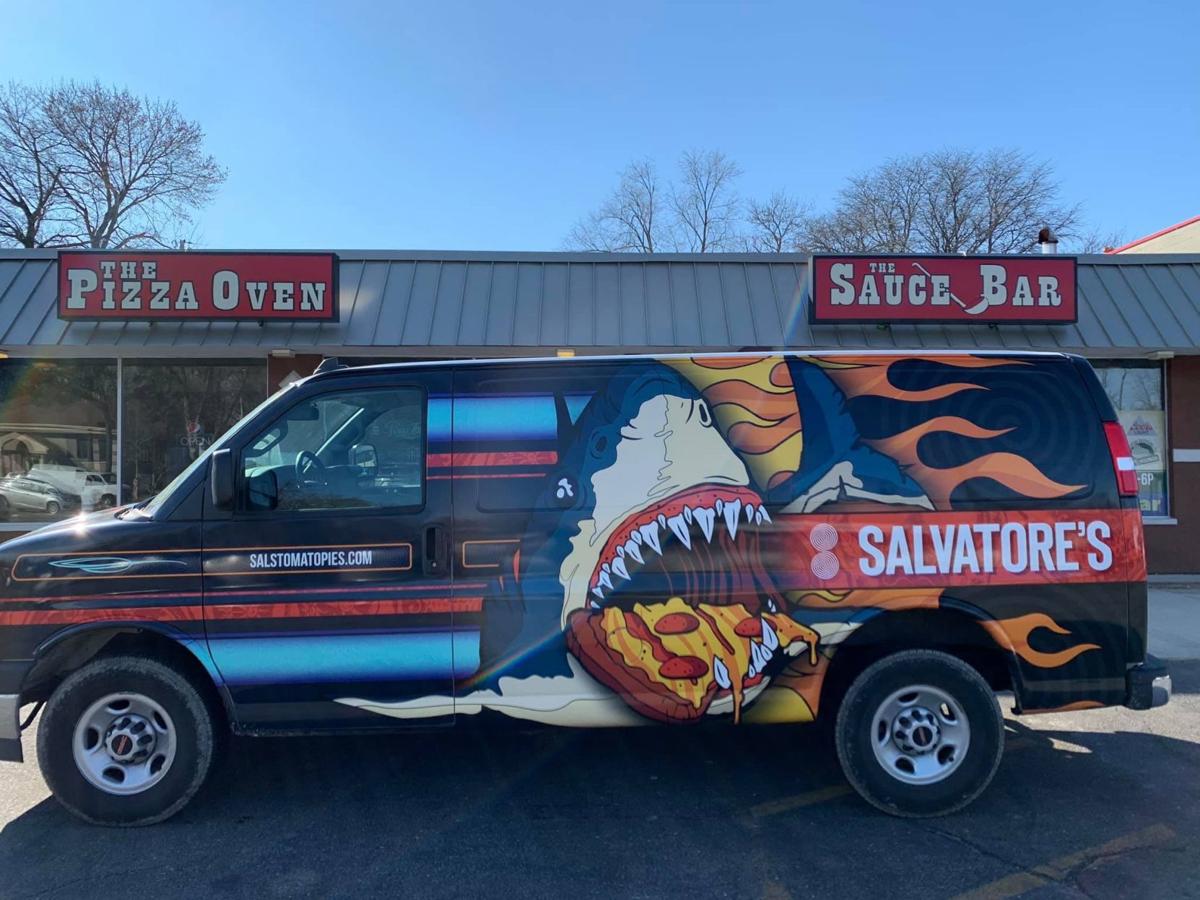 On the heels of his ambitious restaurant project, DarkHorse, Patrick DePula is opening a third location of his popular Salvatore's Tomato Pies.
DePula signed a lease Monday to bring Salvatore's to the former Pizza Oven location at 5511 Monona Drive. He owns the Salvatore's restaurants with his wife, Nichole DePula.
"We're excited to be in Monona," said DePula, who's lived within two miles of the location for the past 21 years.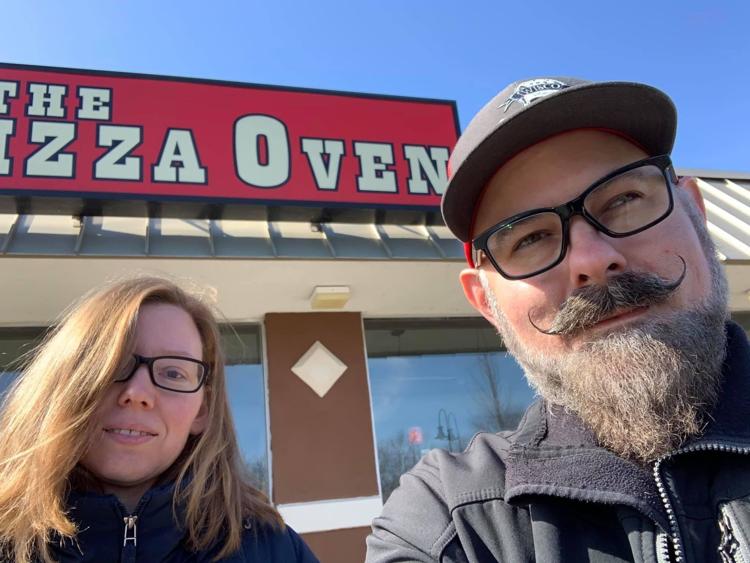 Apart from large, mixed-use projects that have brought the restaurants Buck & Honey's and Waypoint to Monona, DePula said there isn't much significant new construction in the city.
"It's a landlocked city, so there generally isn't a bunch of new construction unless something gets torn down and replaced," he said.
DePula said the timing wasn't ideal. He'd rather be able to wait another year, but the opportunity was too good to pass up.
"We've long wanted to be in Monona," he said. "It's exactly where we wanted to be."
He called it the right place at possibly the wrong time, since he just opened DarkHorse by Sal's Feb. 18 with two partners on the ground level of the Constellation building on East Washington Avenue.
DePula started Sal's in a Sun Prairie strip mall in 2011, then, in November 2017, moved it to a more central location, where it offers pizza along with pasta, steak, seafood and other entrées. A Johnson Street location on Madison's Near East Side opened in December 2014.
The 5,000-square foot Monona Salvatore's will centralize Salvatore's catering operations and be most similar to the Sun Prairie location, DePula said.
The restaurant will have a full bar and DePula plans to apply to transfer the liquor license this week.
The Pizza Oven was Monona's oldest restaurant when it closed in December. Dick Domenget founded the business in 1961 at the corner of Monona and Femrite drives, and ran it with his family for 42 years.
Greg Ewelt took over the business in a new location in 2004, and, in late 2014, moved it a few doors down Monona Drive, where he added a sports bar called "The Sauce Bar."
The restaurant specialized in homemade thin-crust pizza. Salvatore's pizza is modeled after places DePula went as a child growing up outside Trenton, New Jersey. There, pizzas are put together with the sauce on top of the cheese instead of underneath.
The former Pizza Oven space will need major construction, which DePula said could start in three to four weeks. His general contractor did a walk-through Monday. He hopes to be open by late summer or early fall.
"We're going to be able to bring our farm-to-table ethics and the food that we make to Monona, finally," DePula said.
Stay up-to-date on what's happening
Receive the latest in local entertainment news in your inbox weekly!