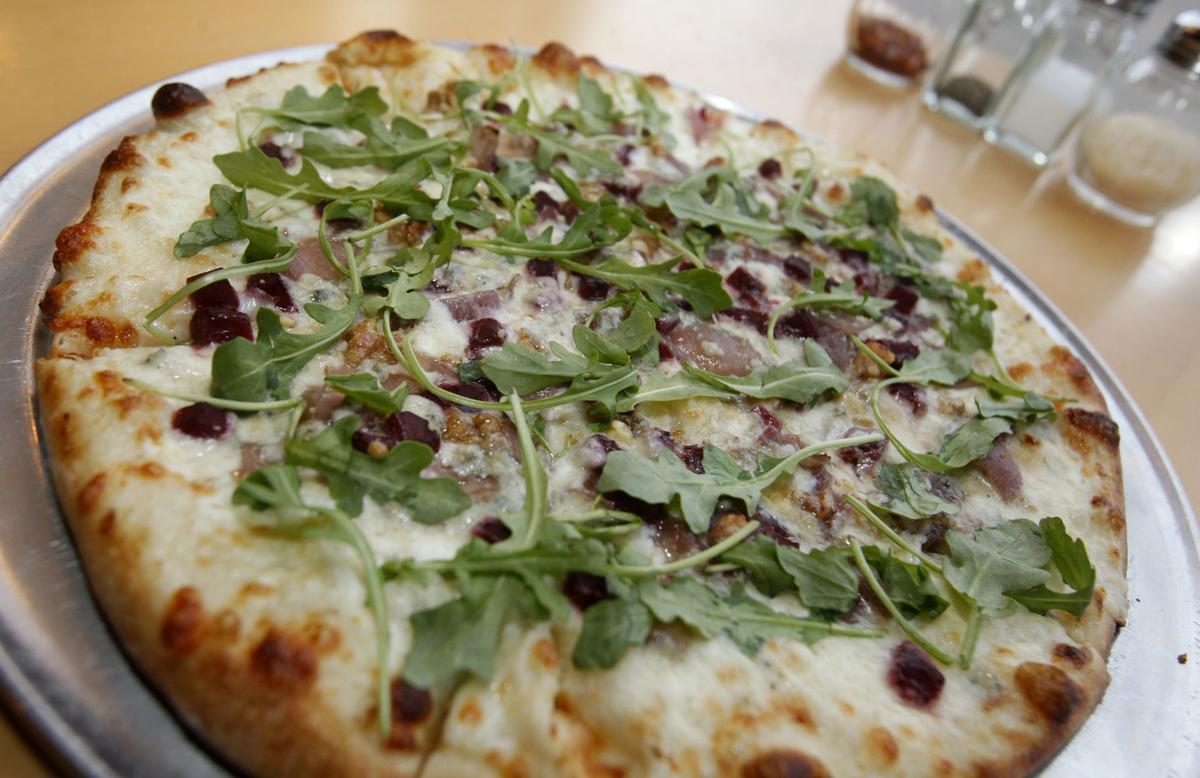 Roman Candle pizzeria is closing two of its four restaurants, one this week and one next week.
Owner Brewer Stouffer said he's closing the Fitchburg location, which he opened in 2010, because of staffing issues. He said the Monroe Street location, which opened in 2016, was devastated by the street's reconstruction project last year and never recovered.
The Monroe Street location will close Saturday. The Fitchburg restaurant will have its last day Dec. 21.
"It's been a really rough couple of years," Stouffer said. "It's taken me about six to eight months to really accept it. I just couldn't make Monroe Street a go anymore." 
Stouffer opened the original specialty pizzeria on Williamson Street with partner Thomas Cranley in 2005. Roman Candle's Middleton location opened in 2007. Stouffer bought out most of Cranley's share in 2011, the same year he put a Roman Candle outlet in the Madison Children's Museum.
Stouffer had a Milwaukee-area location in Whitefish Bay for five years. He closed it last year.
He said he plans to consolidate staff and be more directly involved at the Williamson Street and Middleton locations.
The banks that supported the Monroe Street shop and his vendors thought the restaurant would do well on the Near West Side, said Stouffer, who lives in the neighborhood. "I thought it was going to be my busiest store and we had a good first year. It wasn't great, but it was good. And then the construction started and we lost over a quarter of our sales instantly."
Stouffer said the restaurant couldn't overcome the change in people's traffic patterns and dining patterns. The Monroe Street location had loyal customers in the neighborhood, and he appreciated that. But he called the street's 2018 construction "a nuclear event" for so many businesses on Monroe.
Jacs Dining and Tap House, Burgrito's, Brocach on Monroe, Cat Cafe Mad and Freshii all closed during the construction period. 
There were also staffing woes for Stouffer, who found himself making drinks some nights and delivering pizzas other days. "I spent so much time just trying to get through a shift that it became really, really challenging for me to be a business owner." 
He said he wishes the city had handled the 9-month construction project differently and didn't shut down the whole street at once. His Williamson Street location survived the major reconstruction there in 2011 when the street was torn up for five months.
Stouffer said that was because drivers could use Jenifer and Main streets, but the main ways to circumvent Monroe Street was through non-linear neighborhood routes.
"There's a lot of turns and twists, and I think a bunch of people just found new routes and never looked back," said Stouffer, adding that he still meets people who don't realize the construction is over, and it's been done for a year.
Meanwhile, low unemployment makes for small pools of applicants and high turnover, which really affected the Fitchburg restaurant.
Stouffer said the Fitchburg location is also not on a bus line, which made finding and keeping workers more difficult.
"We've had a hard time staffing that store for three or four years. So I just thought the time was right to pull off the Band-Aid and just go with my two best, well-established stores."
---
The fab 40: Madison restaurants where we love to eat
For burgers: Dotty Dumpling's Dowry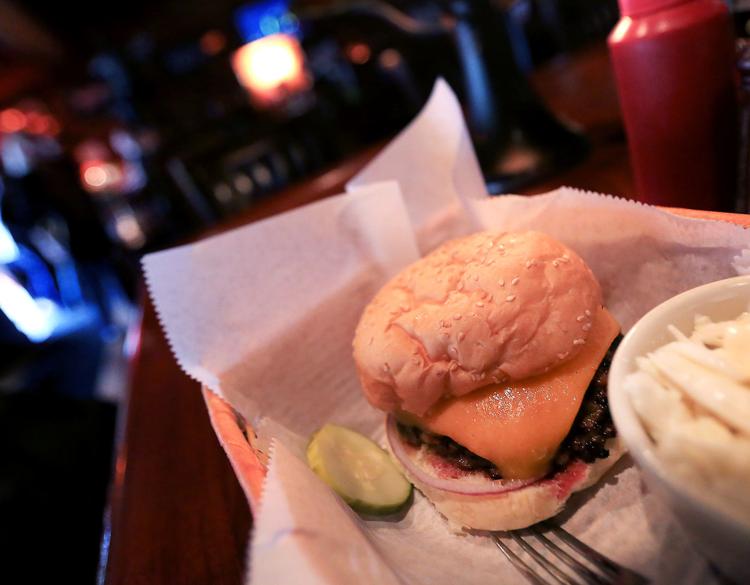 For burgers: Graze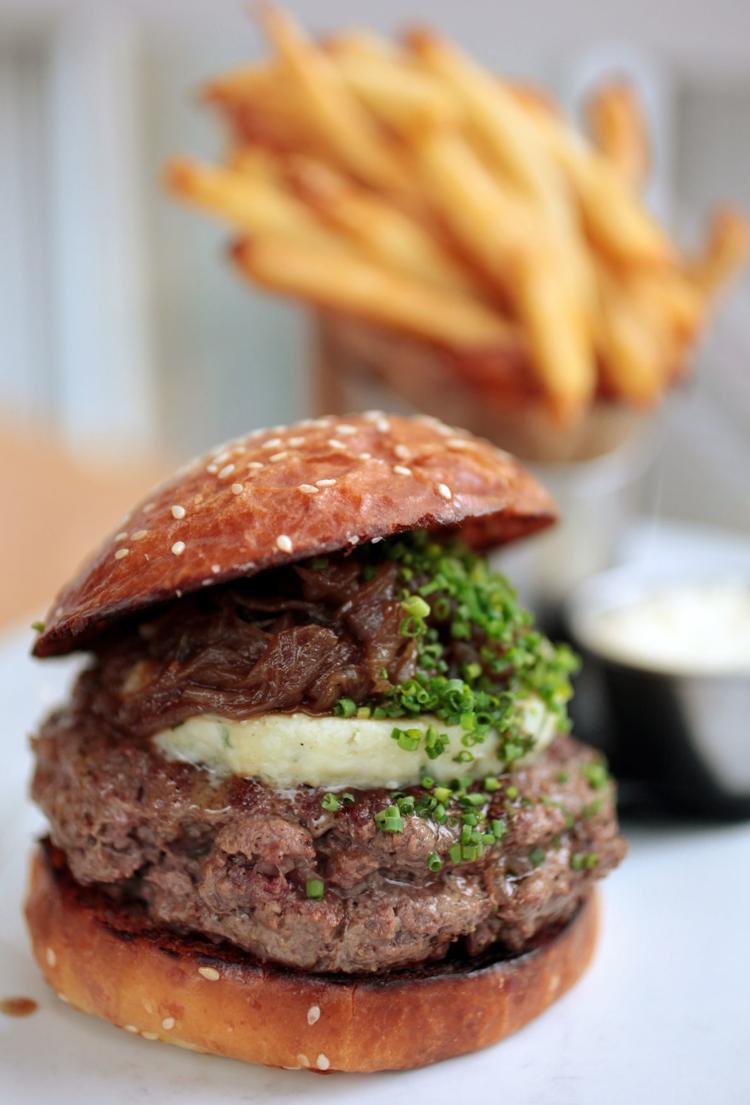 For burgers: Harmony Bar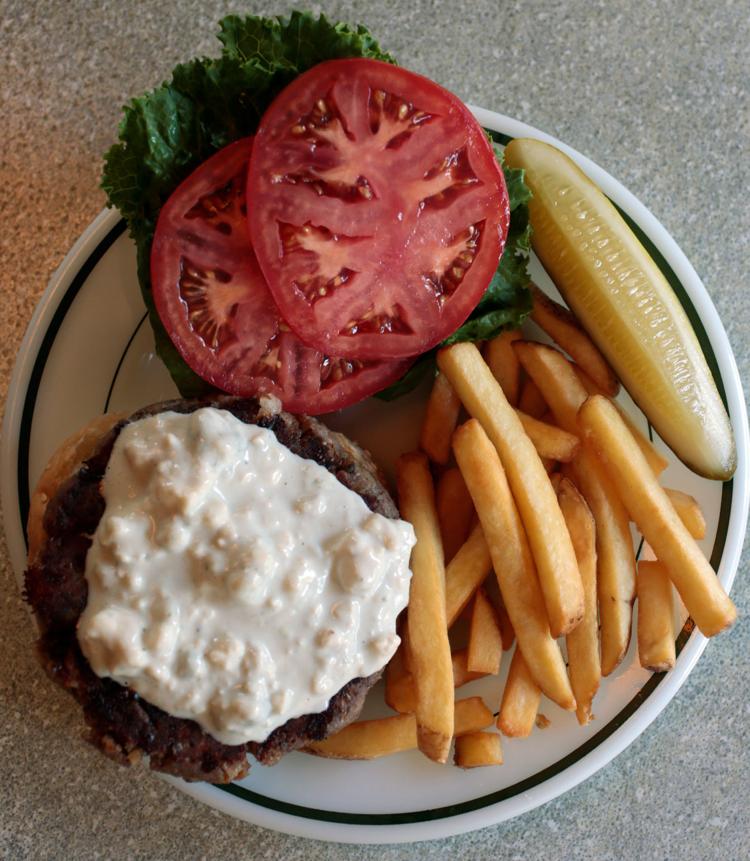 For burgers: The Nitty Gritty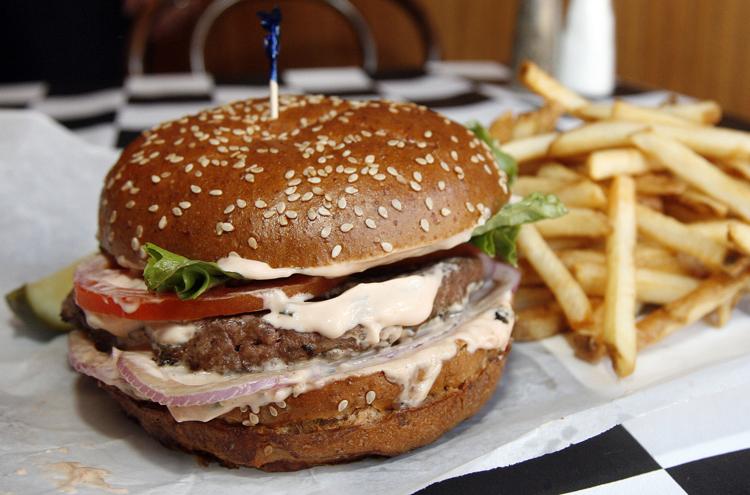 For burgers: The Plaza Tavern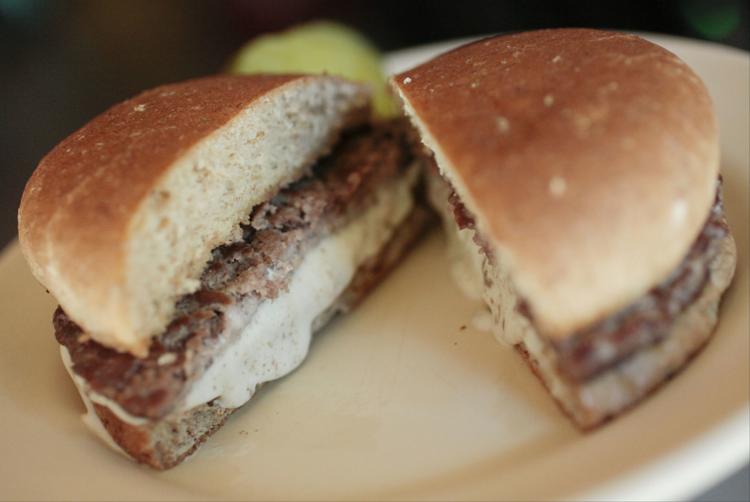 For Italian: Cento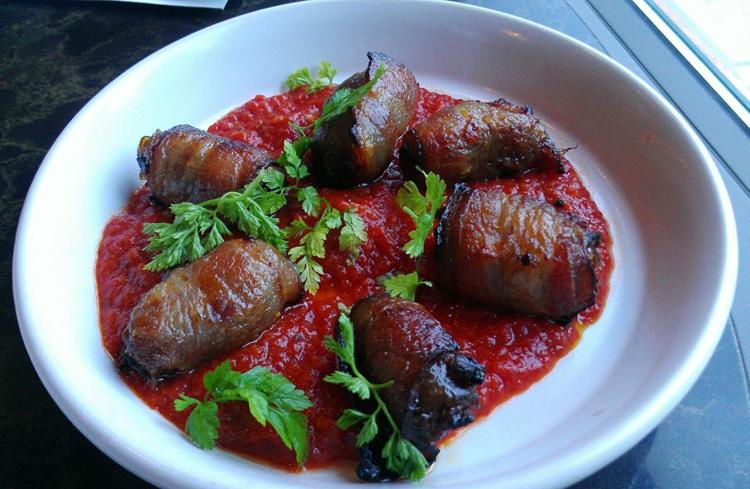 For Italian: Fraboni's Italian Specialties and Delicatessen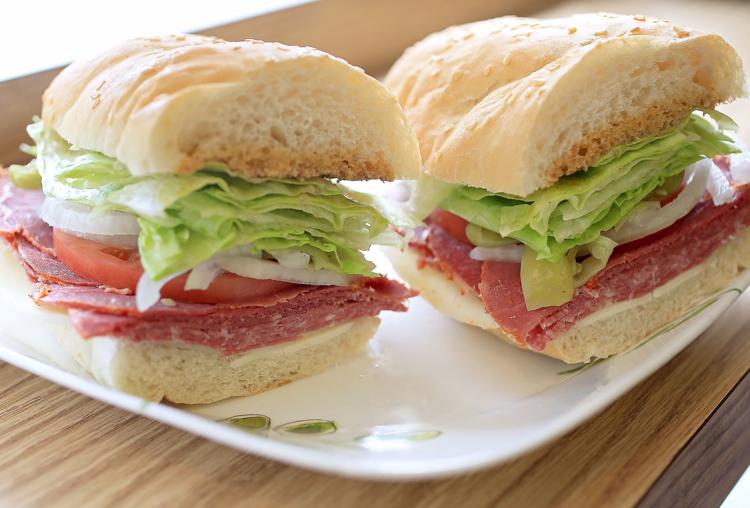 For Italian: Lombardino's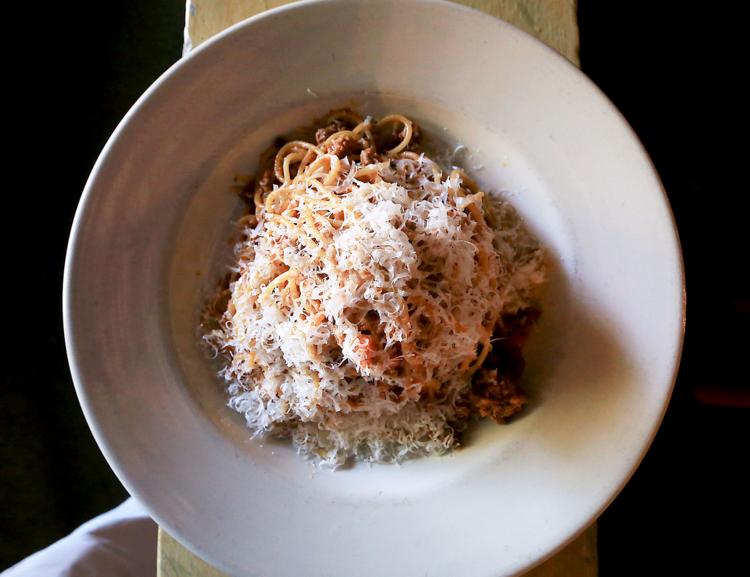 For Italian: Paisan's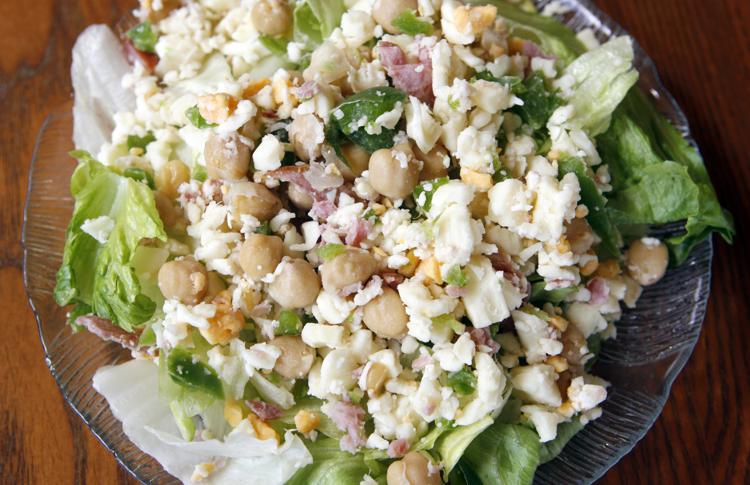 For Italian: Salvatore's Tomato Pies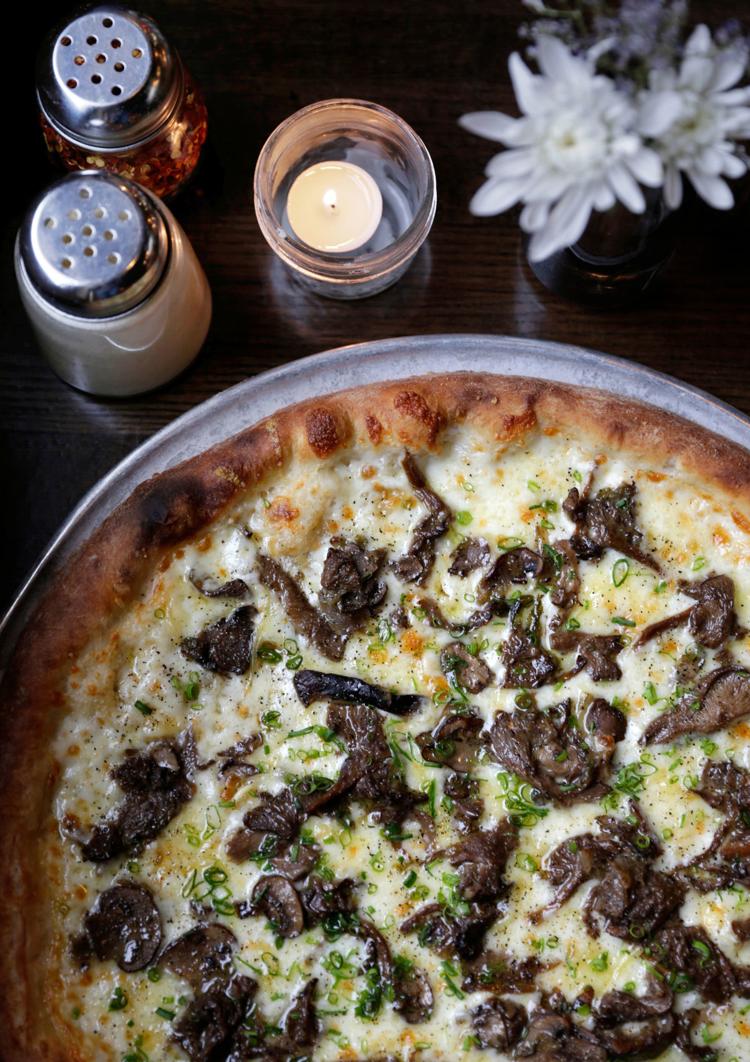 For Mexican: Canteen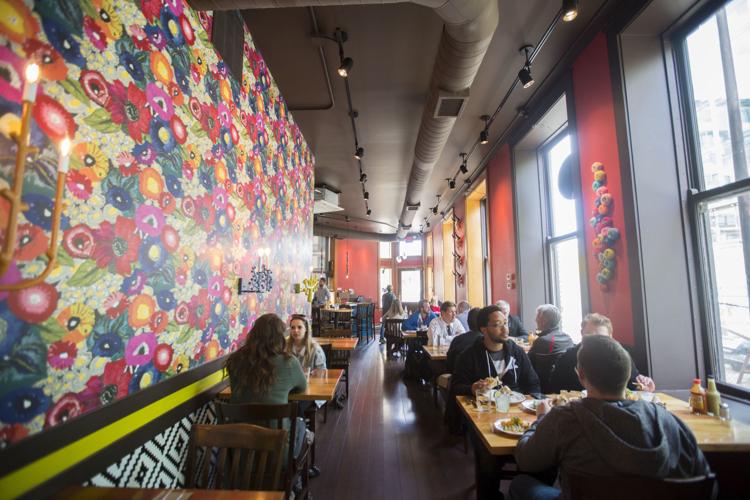 For Mexican: Gloria's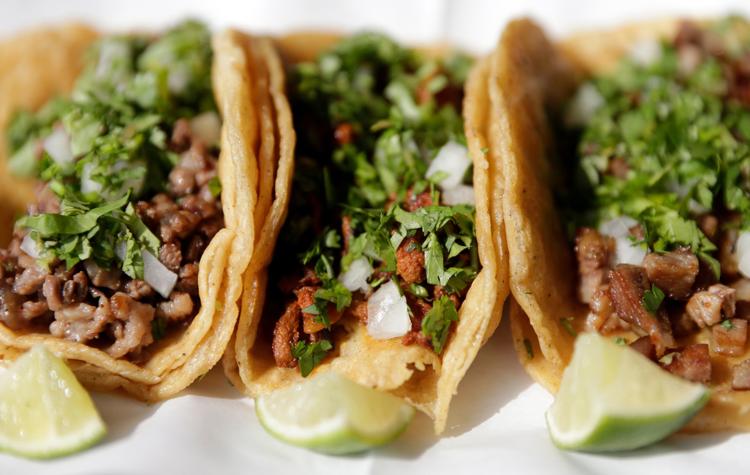 For Mexican: La Hacienda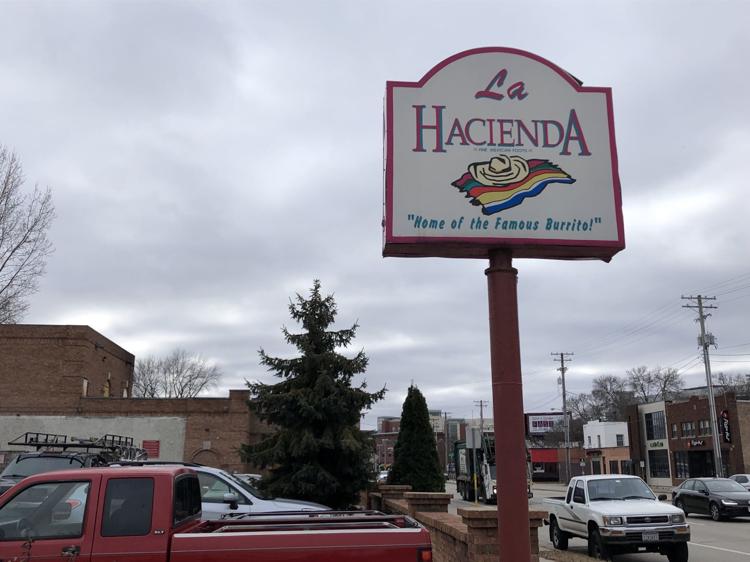 For Mexican: Taqueria Guadalajara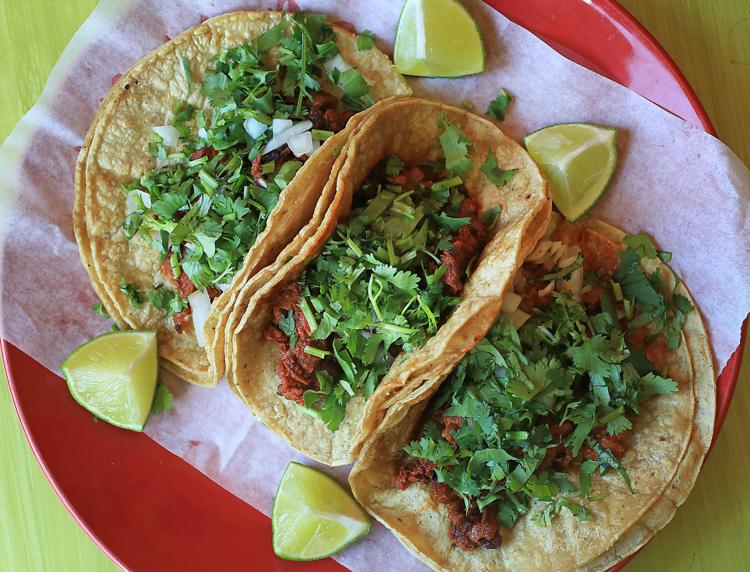 For Mexican: Tex Tubb's Taco Palace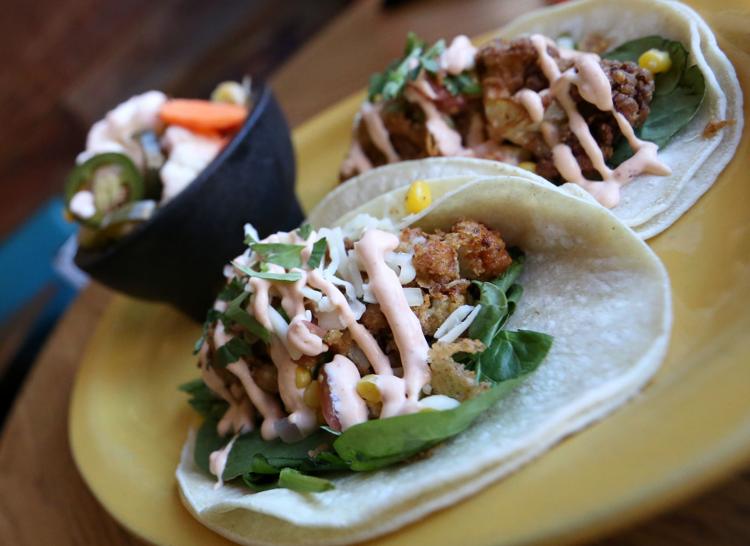 For kid-friendly fare: Ian's Pizza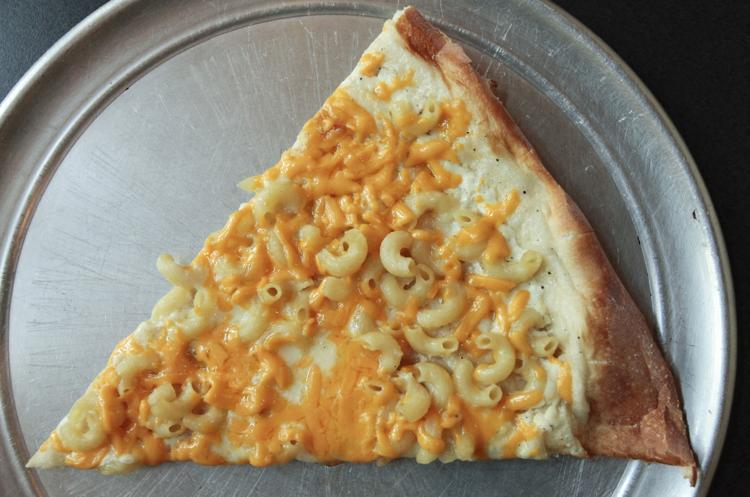 For kid-friendly food: Pat O'Malley's Jet Room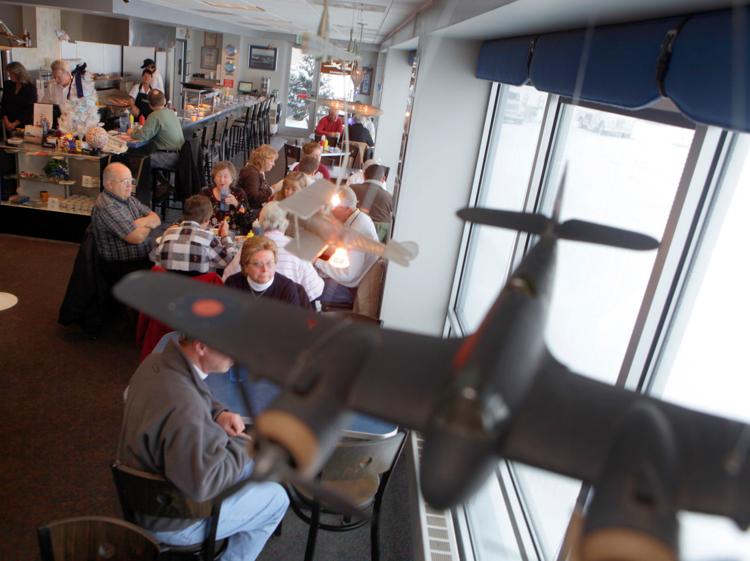 For kid-friendly fare: Pizza Brutta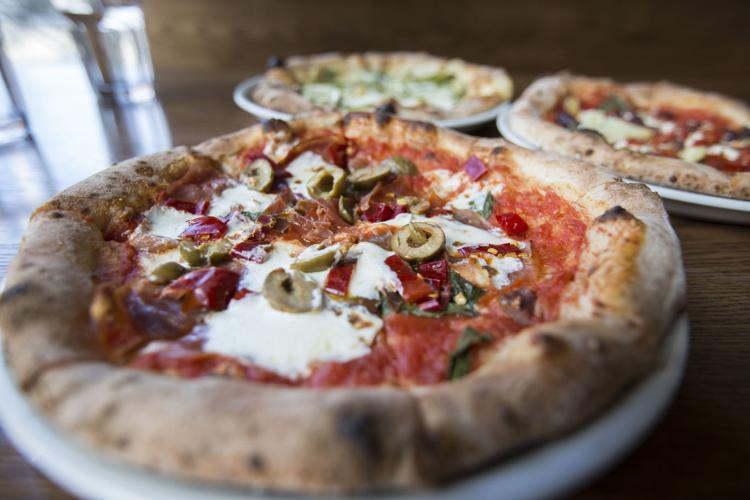 For kid-friendly fare: Yola's Cafe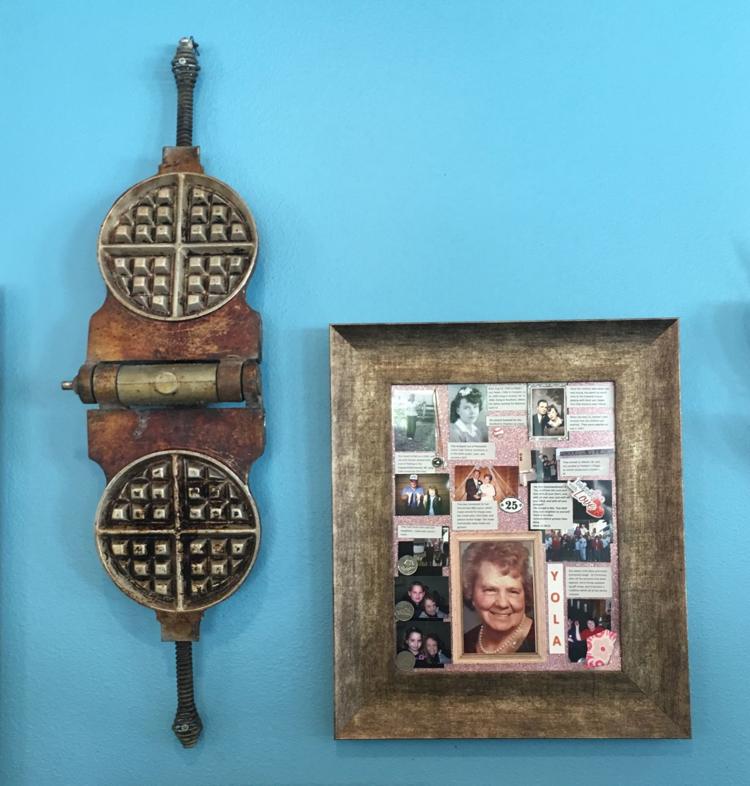 For kid-friendly fare: Zuzu Cafe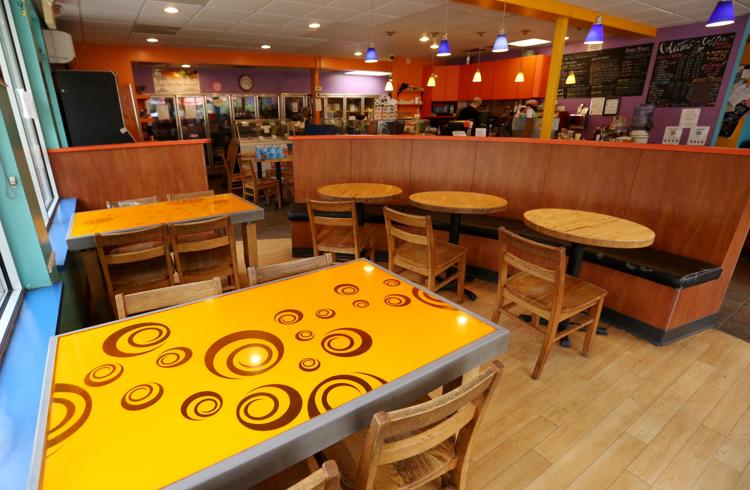 For supper-club fare: The Old Fashioned
Supper club fare: Avenue Club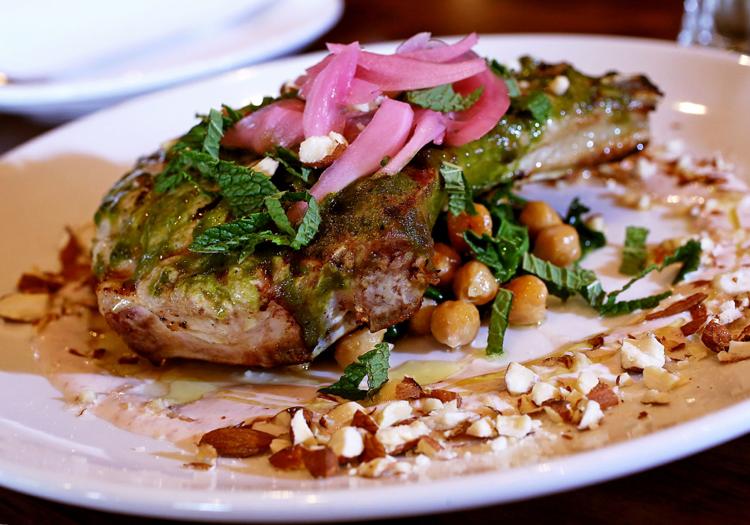 For supper club fare: Kavanaugh's Esquire Club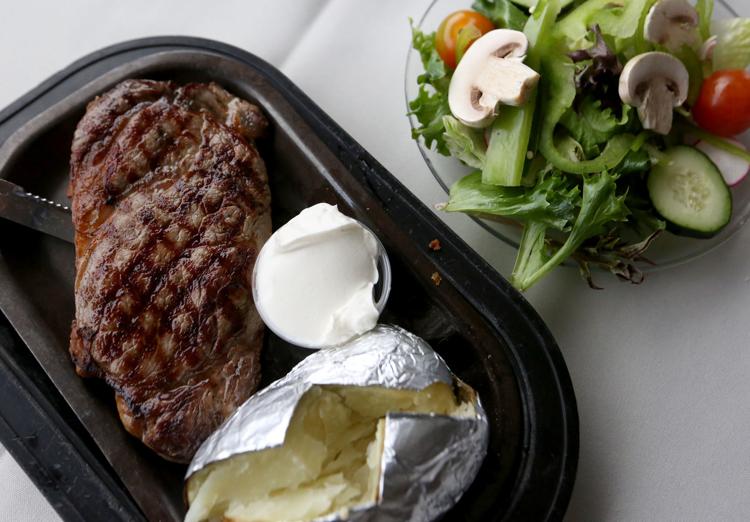 For supper-club fare: Smoky's Club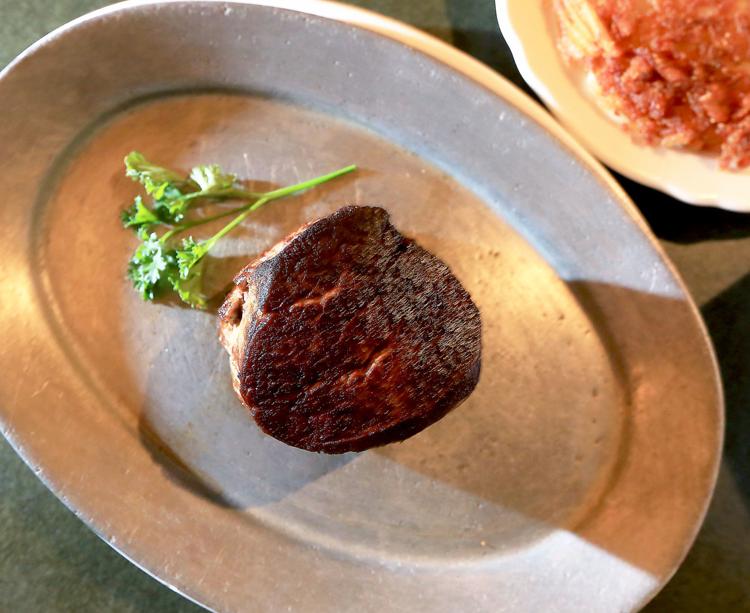 For supper-club fare: Toby's Supper Club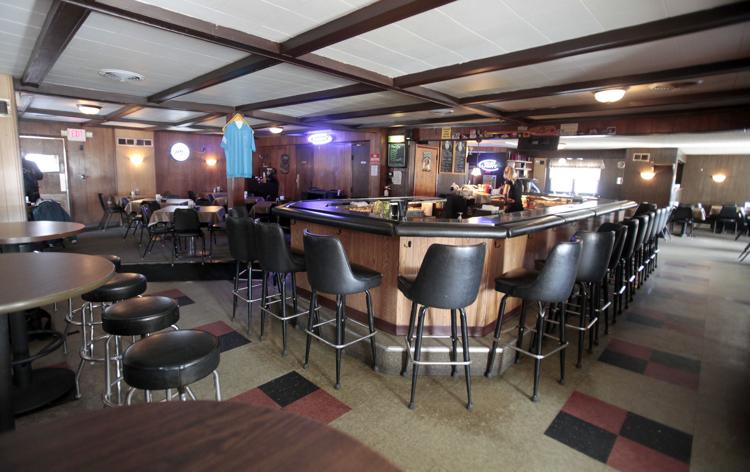 For global fare: Mirch Masala
For global fare: Buraka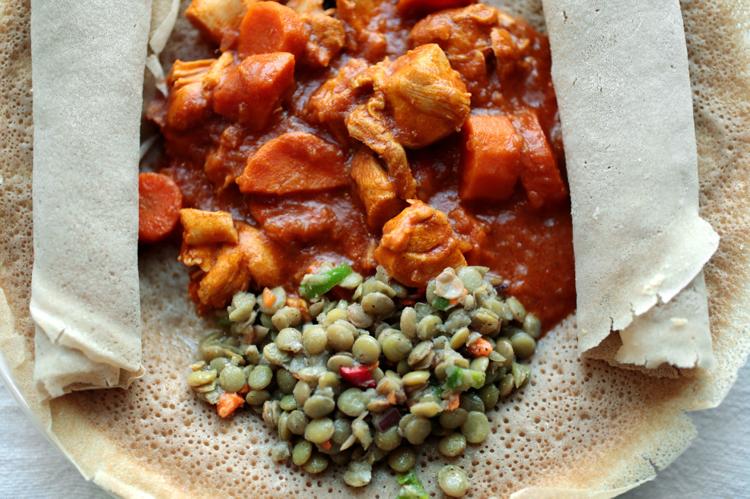 For global fare: Essen Haus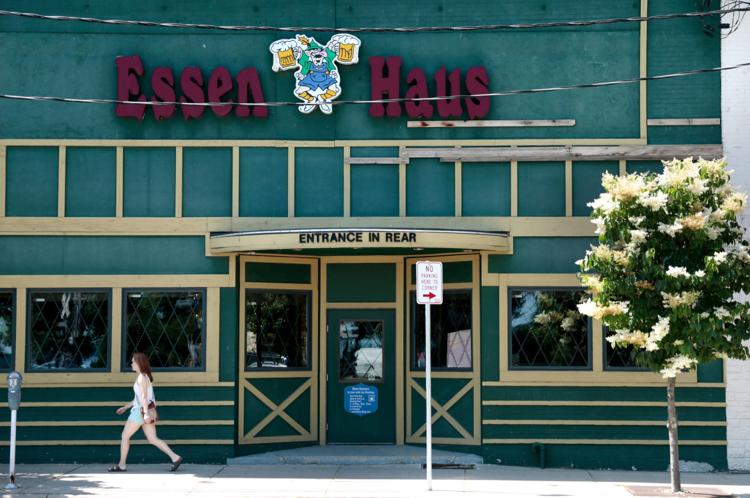 For global fare: Himal Chuli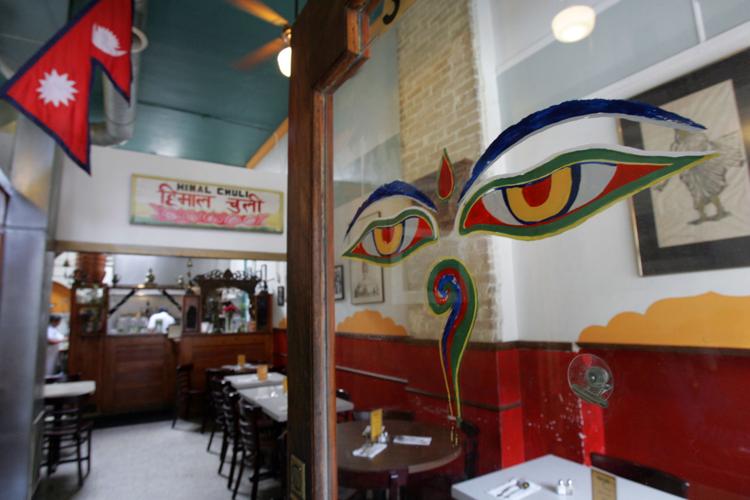 For global fare: Miko Poké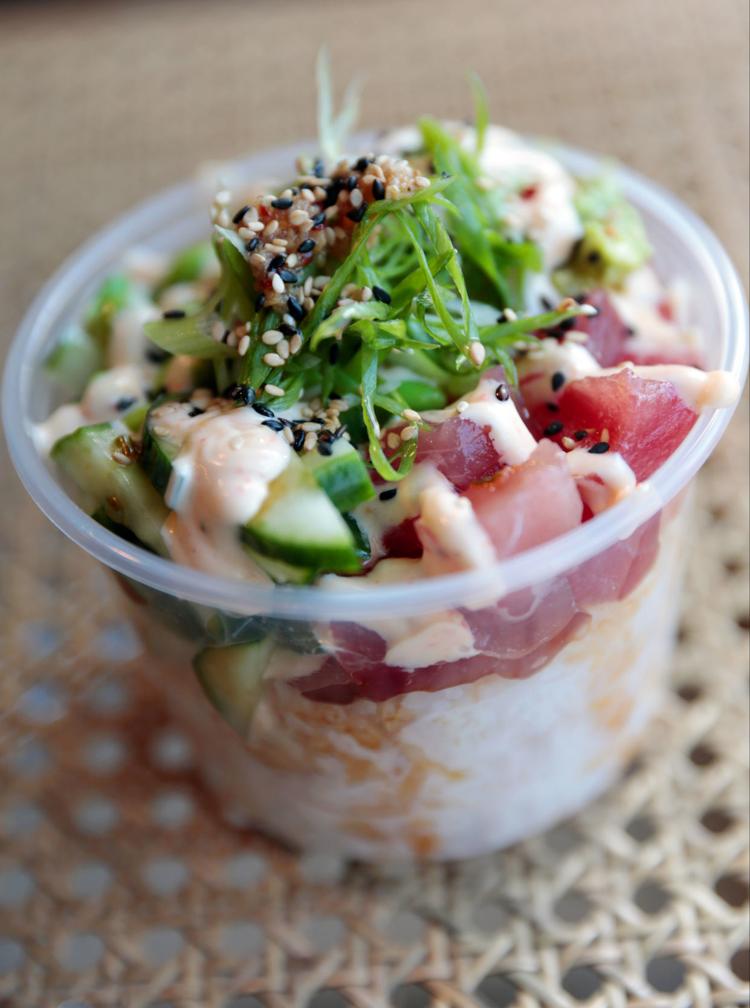 Fine dining: Graft
For fine dining: Harvest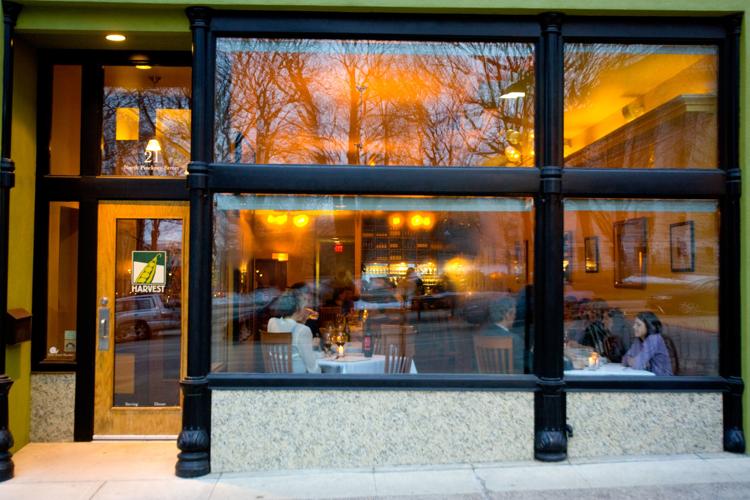 For fine dining: Heritage Tavern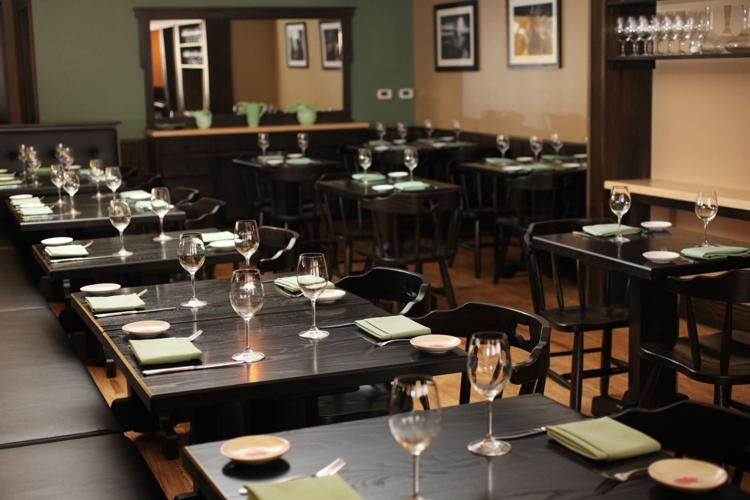 For fine dining: L'Etoile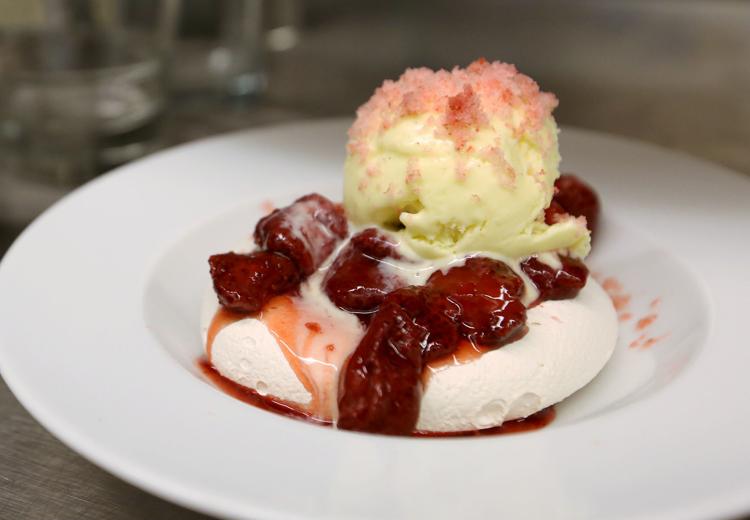 For fine dining: A Pig in a Fur Coat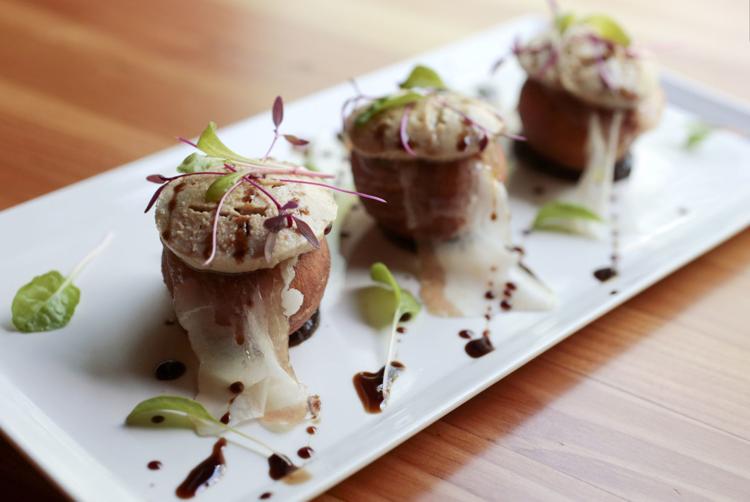 For a romantic meal: Estrellón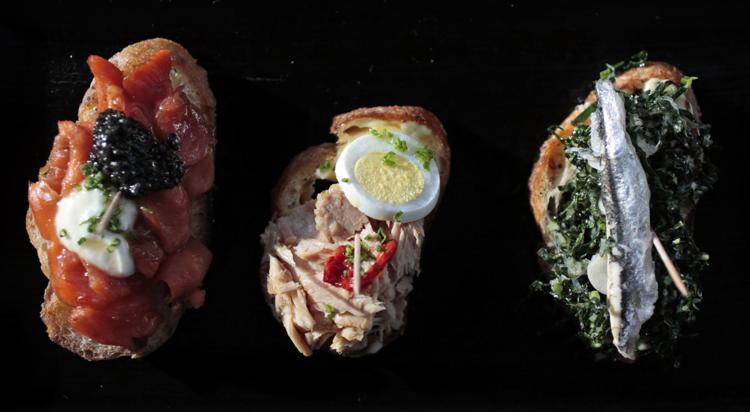 For a romantic meal: Fresco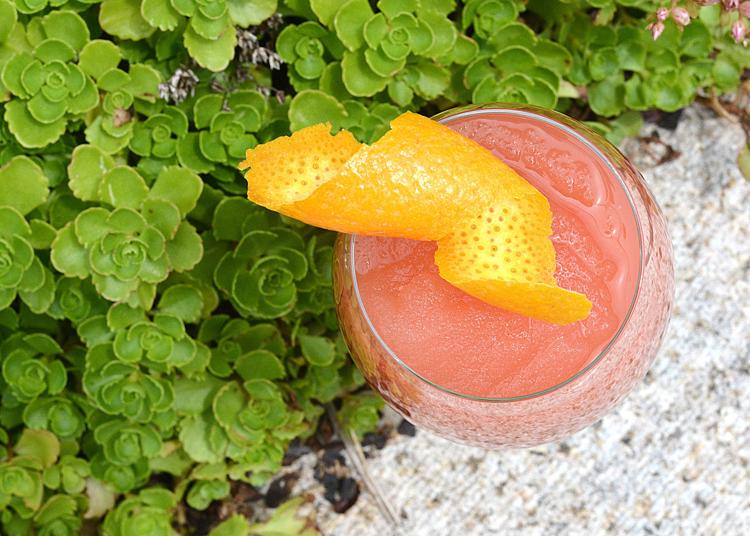 For a romantic meal: Porta Bella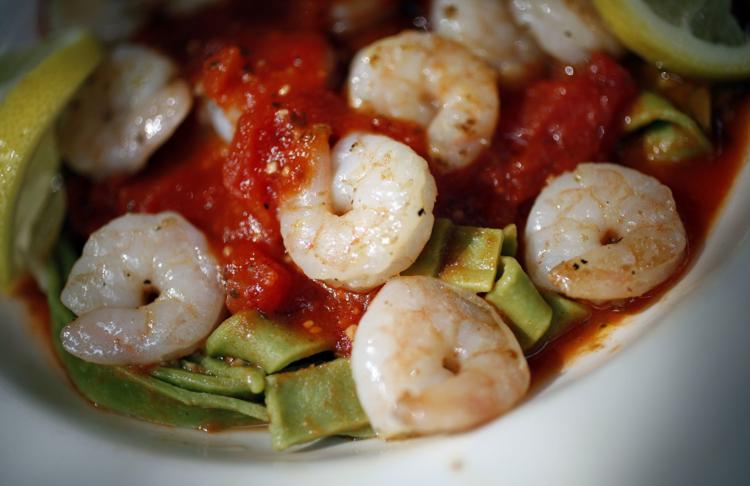 For a romantic meal: Quivey's Grove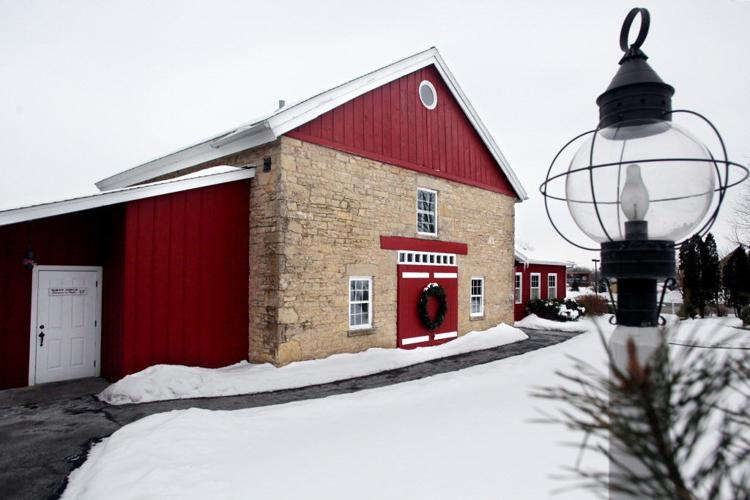 For a romantic meal: Tempest Oyster Bar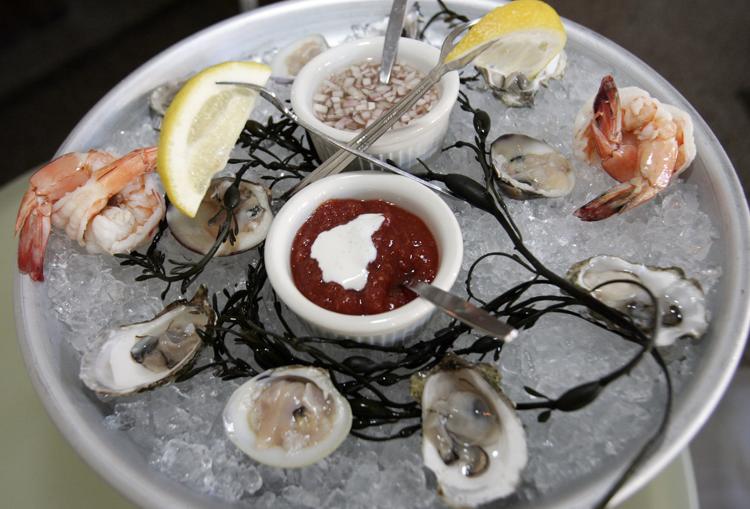 Stay up-to-date on what's happening
Receive the latest in local entertainment news in your inbox weekly!