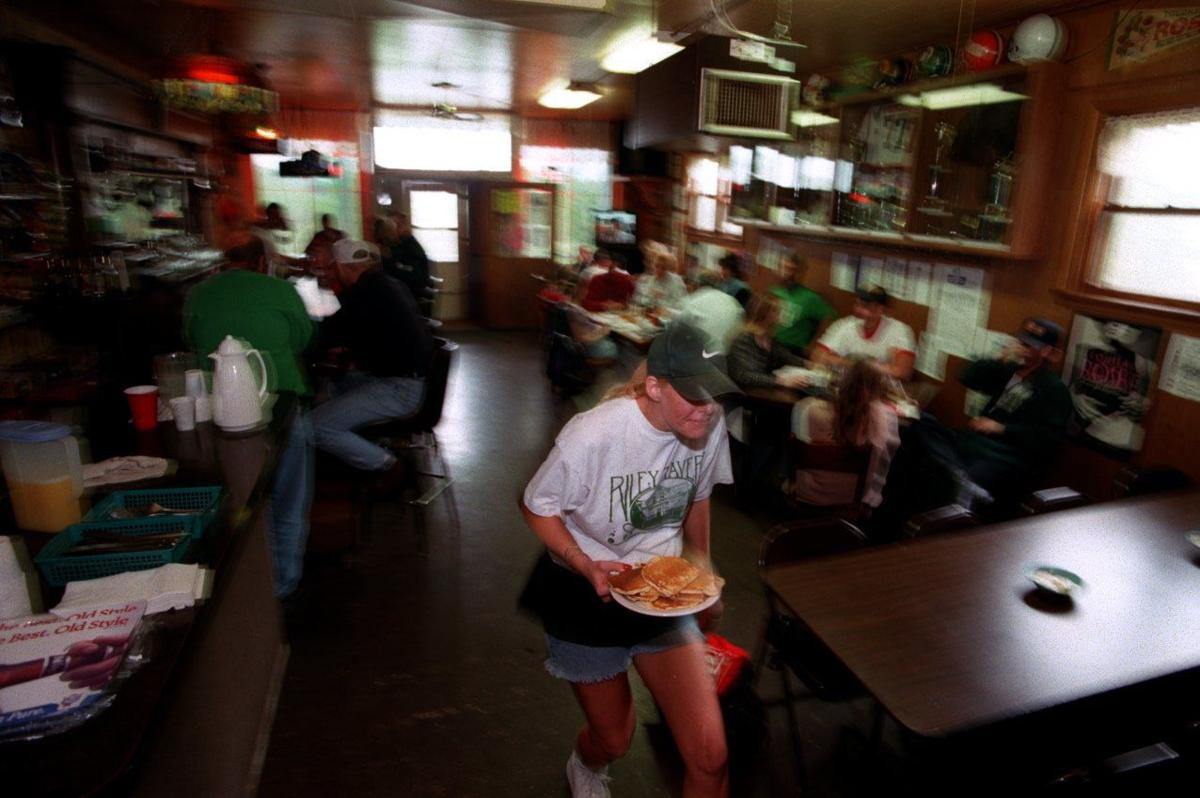 Jim Murphy is selling the Riley Tavern after 28 years so he doesn't have to deal with another Wisconsin winter.
"The main reason we want to get out of it is because we're really tired of the Wisconsin winters," said Murphy, who owns the bar with his wife, Katherine. "It's not that I don't like it, I still like it. It's just that I don't want to be here in the winter anymore if I don't have to be."
The sale is scheduled to close on Dec. 27, the anniversary of when Murphy took it over. He didn't want to say who's buying it until the deal goes through, because he's had deals fall apart in the past.
The tavern, a popular stop for bicyclists in rural northwest Verona, is just off the Military Ridge Trail. It's well-known for its burgers and Sunday morning pancake breakfasts.
Murphy said from the stories he's heard, the building's been a tavern since about 1948. It was a general store and post office before that.
He said the best part about owning it and bartending there has been the people. "All the new friends we've met. It's been a good run, but that's a long time in this business."
Murphy, 60, said he and Katherine don't know yet where they'll spend the winters. They have a farmette by Little Norway, the now-closed tourist attraction in the town of Blue Mounds, near the Tyrol Basin ski area. They'll stay there in the summers.
You have free articles remaining.
"Everybody asks us what's next, and we're actually gonna worry about that when we get this deal done and move on from there," he said. "You don't want to plan too far ahead here, you know. Life changes in a hurry."
Murphy credits Katherine for the quality of the food. The couple, who married in August, have been together 20 years. "My wife is an excellent, excellent cook. I've been pretty lucky to have somebody that can cook."
The Rileys used to draw crowds for its free live music, and outdoor summer music event, Riley Fest. Murphy held the festival for 20 years, but discontinued it seven years ago. "It was a bigger undertaking than we really wanted to do anymore," he said.
The tavern has been hosting a bluegrass jam the first Saturday of every month that Murphy said has been going on for at least 50 years. It takes place from May to October, with members of the Southern Wisconsin Bluegrass Music Association playing outside on the porch or in the backyard.
Murphy said he's put on a new porch and added a big garage. The tavern has held outdoor parties and hosted weddings, and he's planning a party in January to thank his longtime customers and welcome the new owners.
"We've had some really, really loyal customers over the years," he said. "In a place like this, you have to rely on your regular customers and people that do come in a lot. That's pretty much how we've survived over the years, by having some really, really loyal customers."
---
Throwback photos: Madison-area bars you'll never drink at again, part one
Amber Grid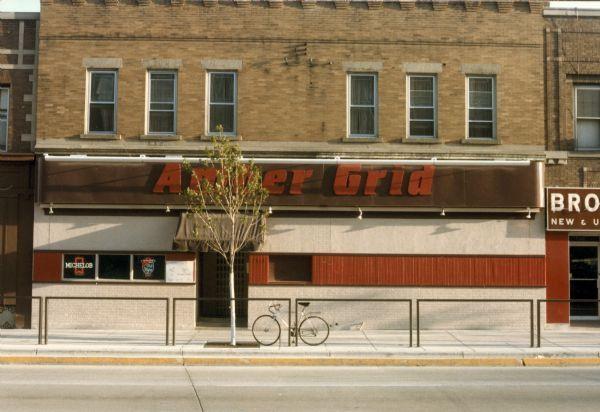 Flamingo Bar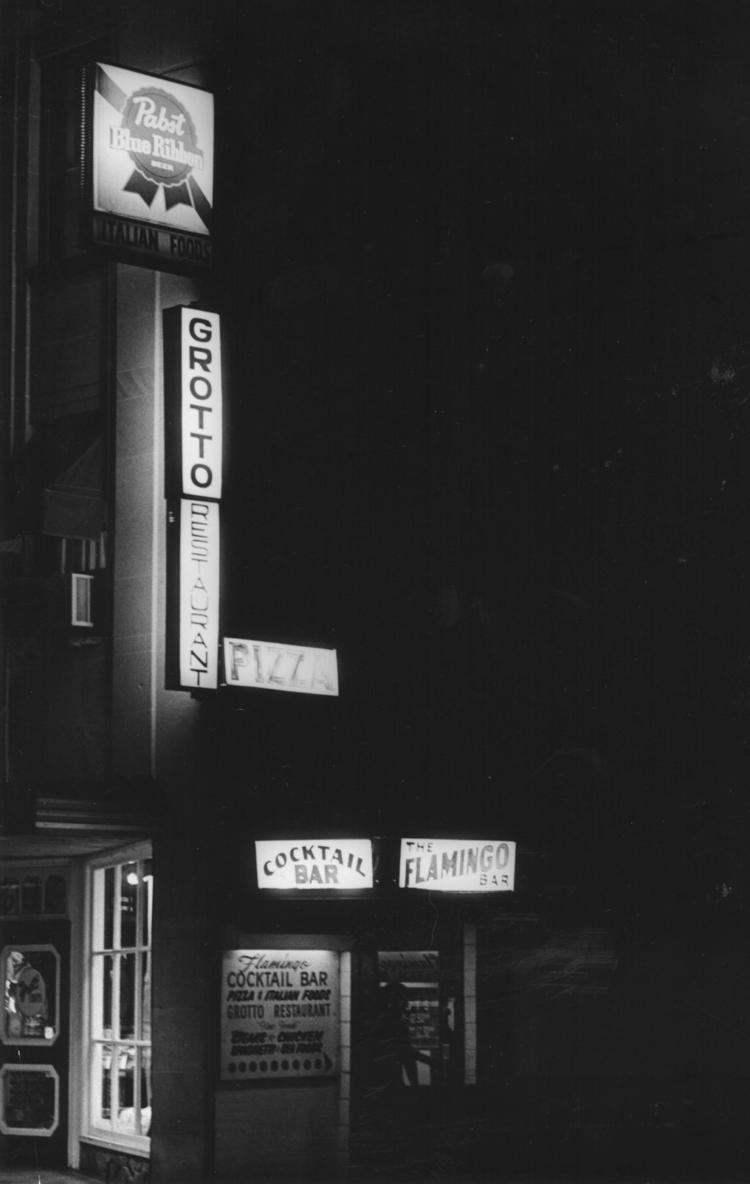 Arnold's Breeze Inn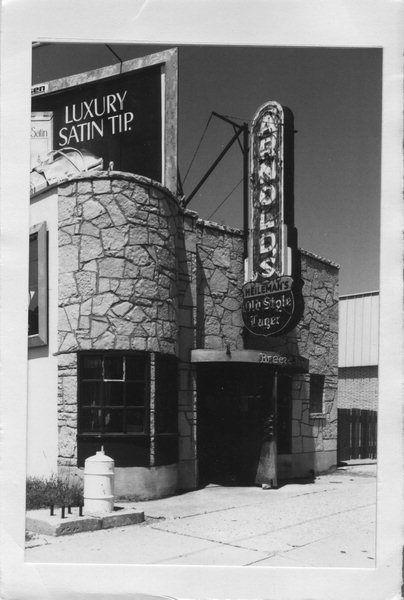 Badger Tavern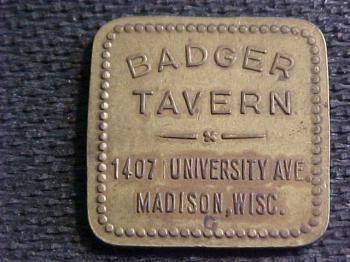 Brathaus Too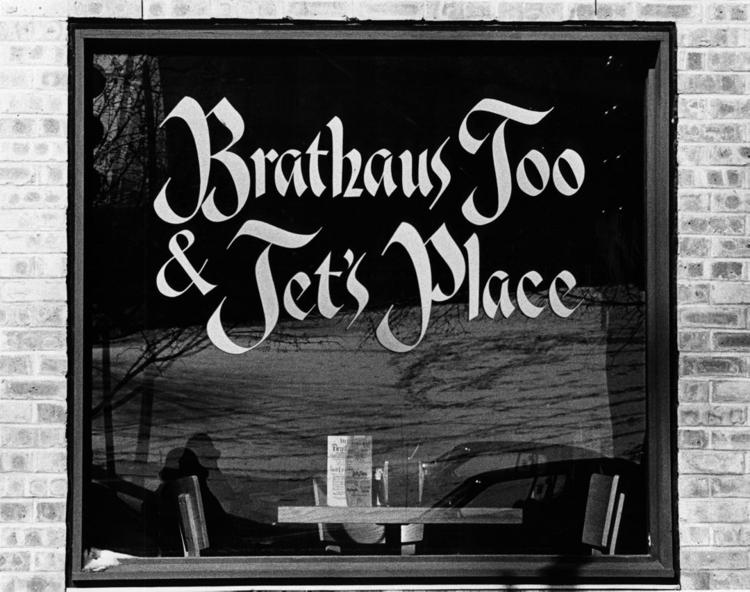 Brothers Bar & Grill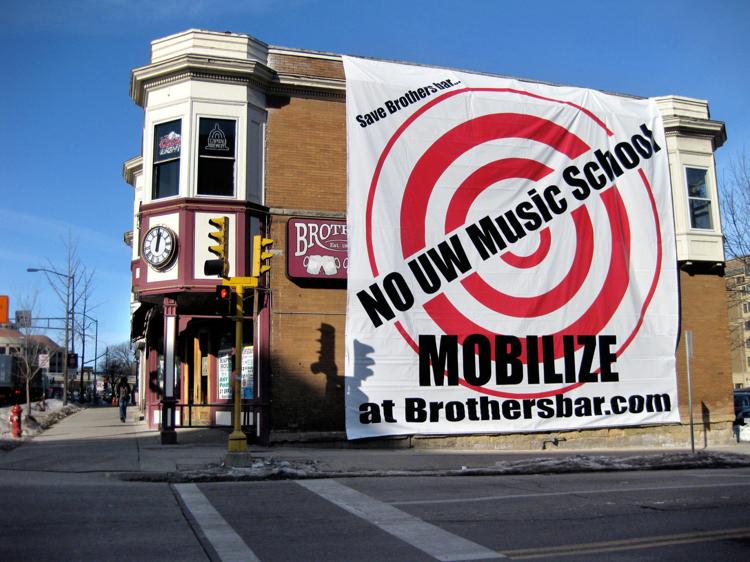 Buck's Madison Square Garden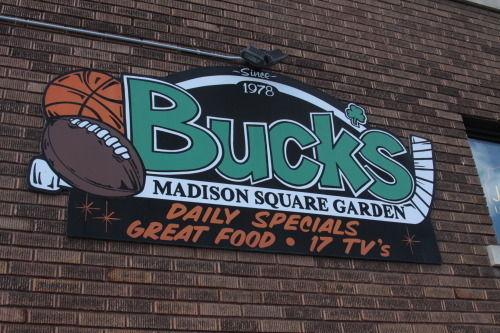 Bull Feathers
Bunky's Nightclub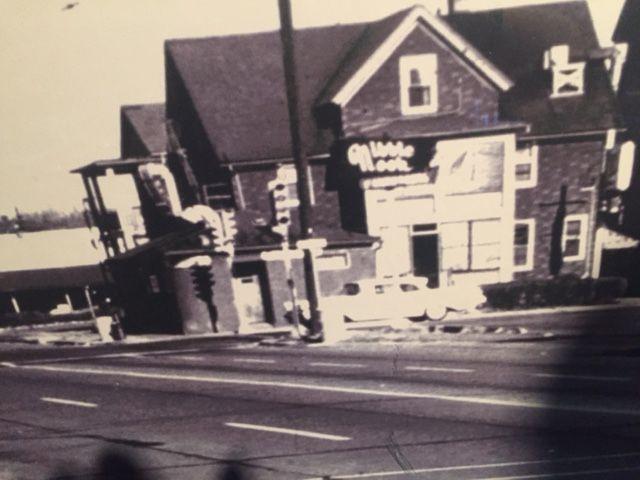 Chesty's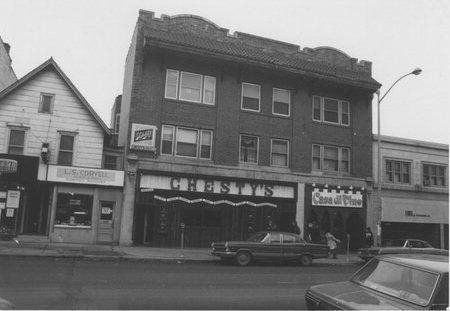 Copper Grid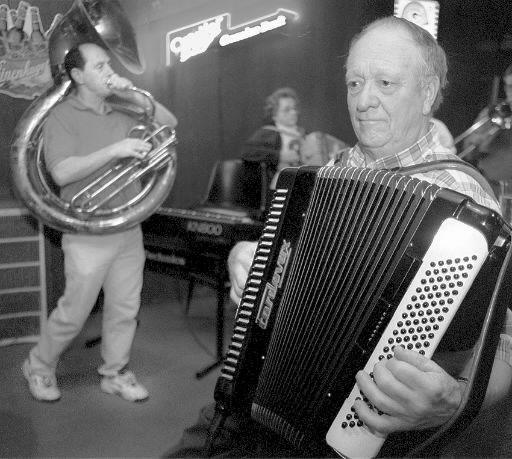 East End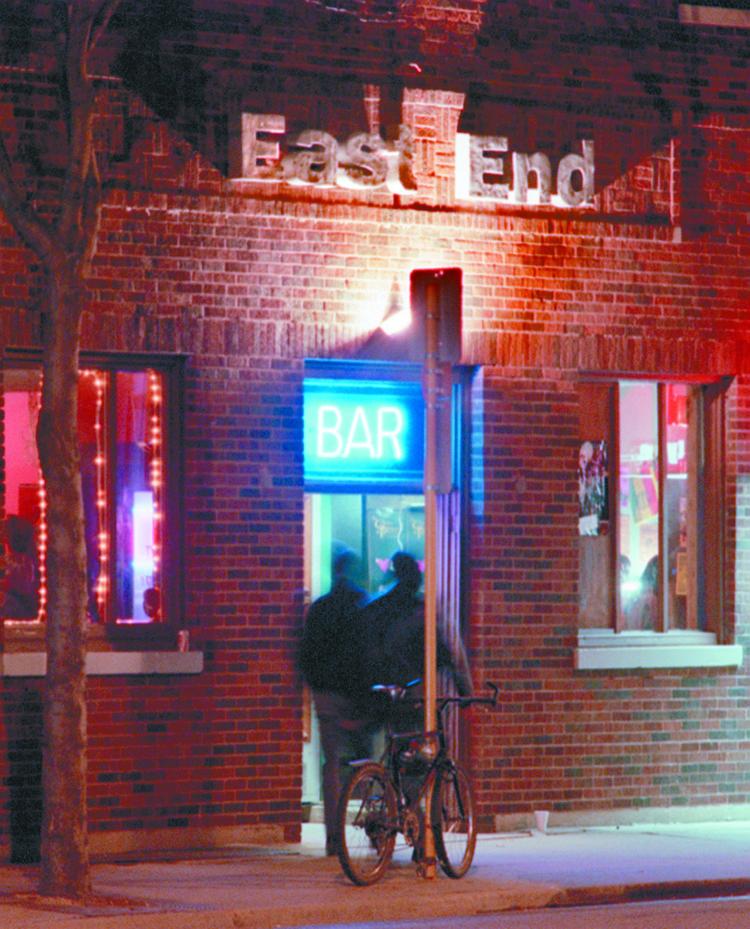 Friendly Tavern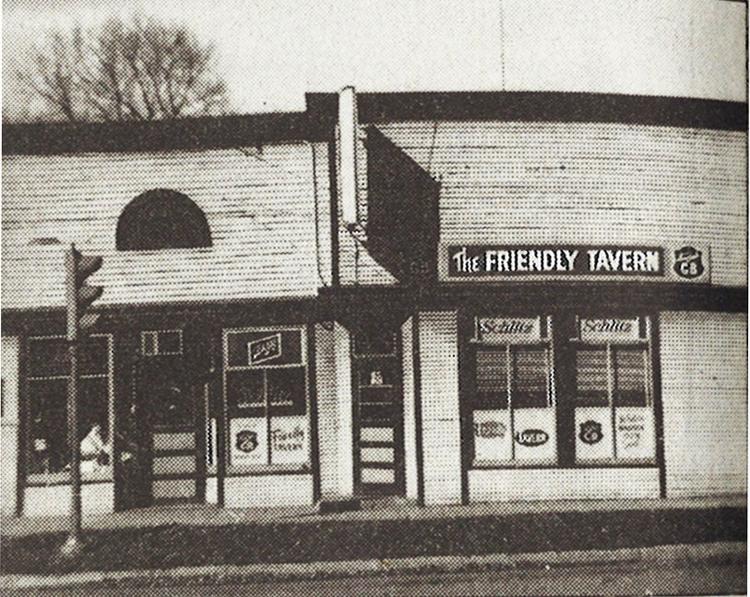 Fielder's Choice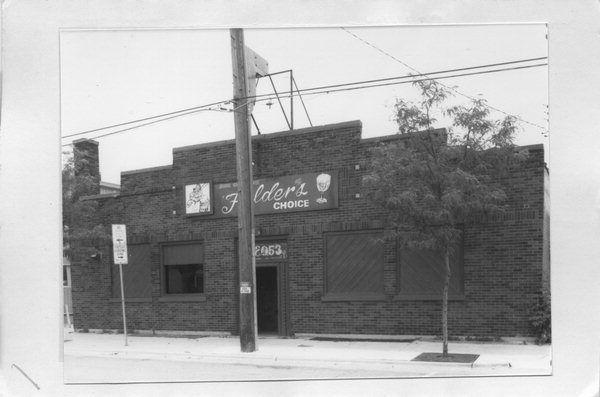 Going My Way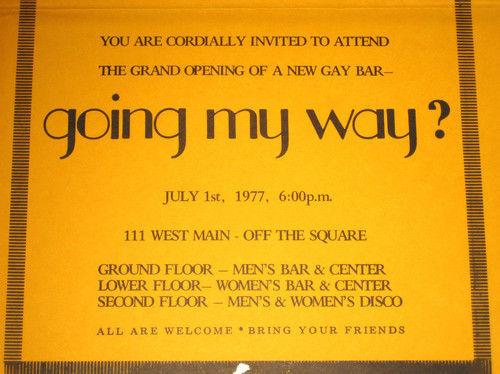 Golden Pheasant tavern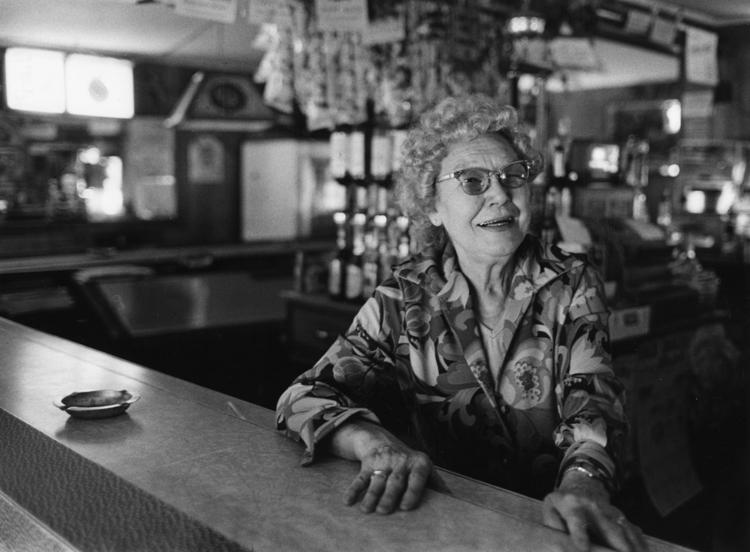 Hardy's Assembly Tavern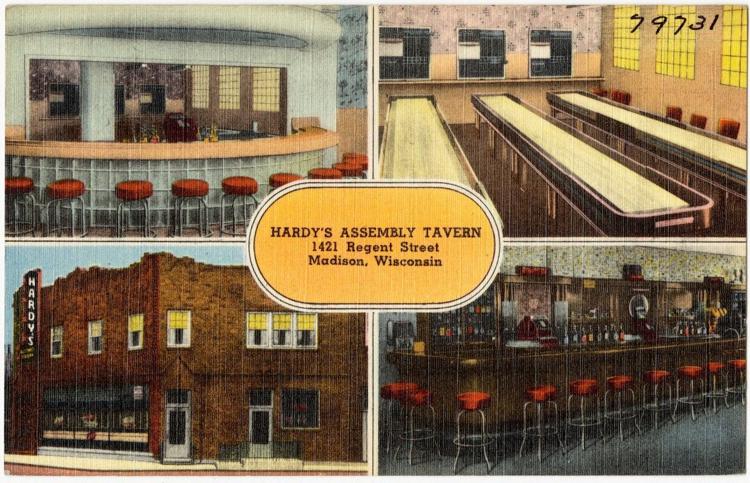 Inferno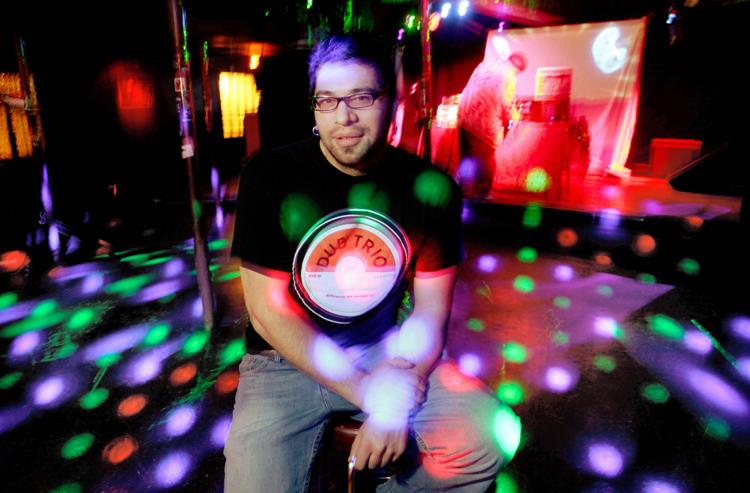 J.T. Whitney's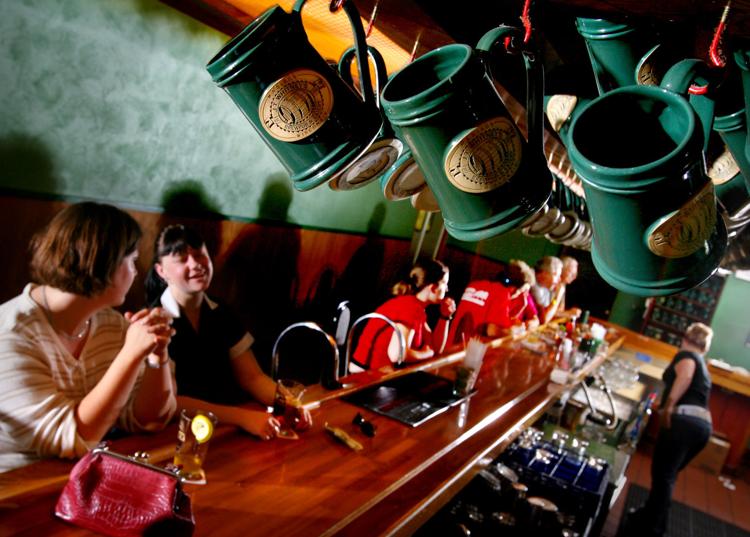 Jet's Place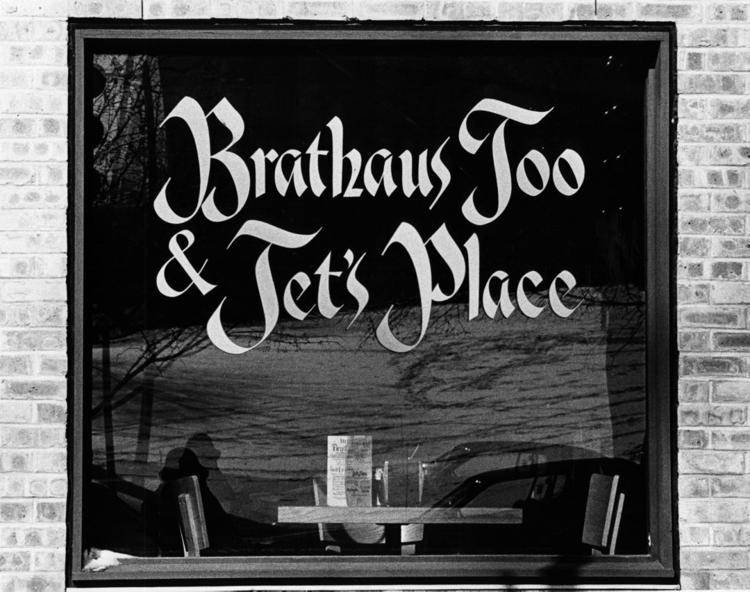 Joe Hart's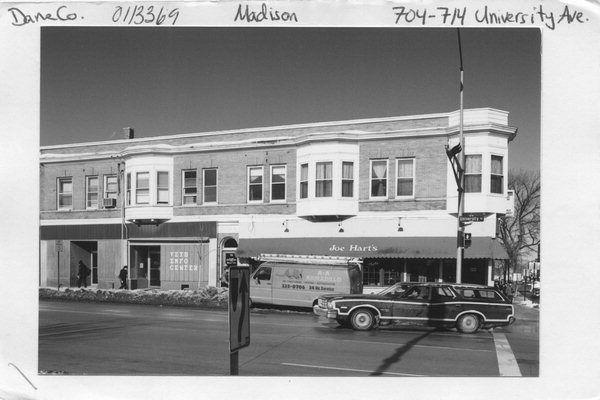 Joe's Place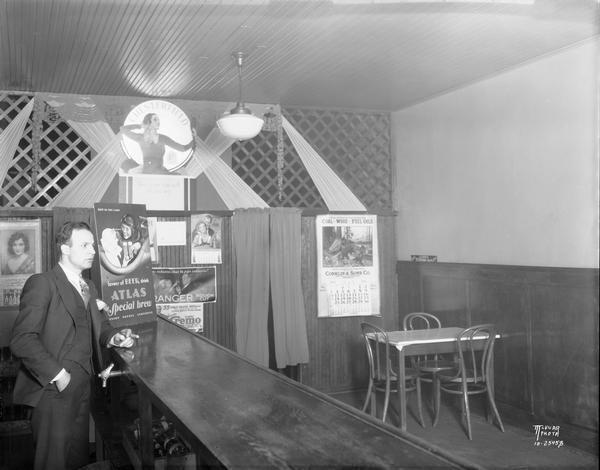 Jolly Tavern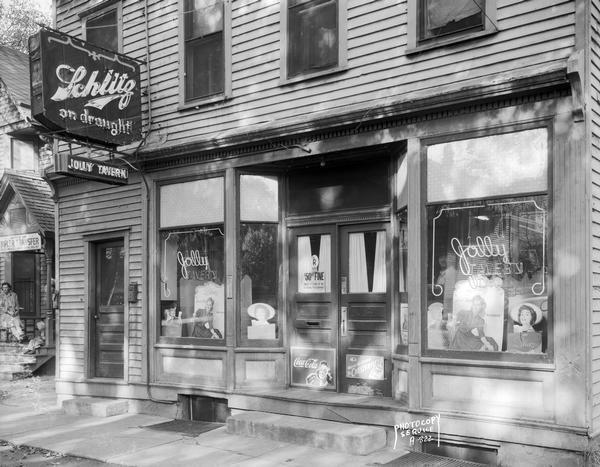 Ken's Bar and Grill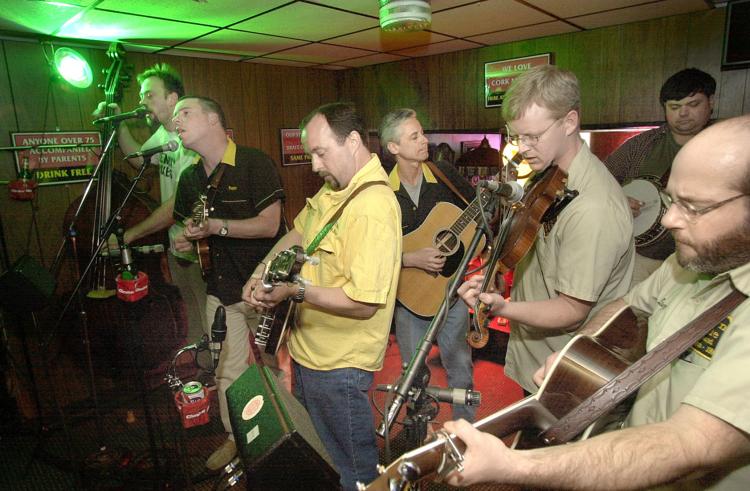 Pirate Ship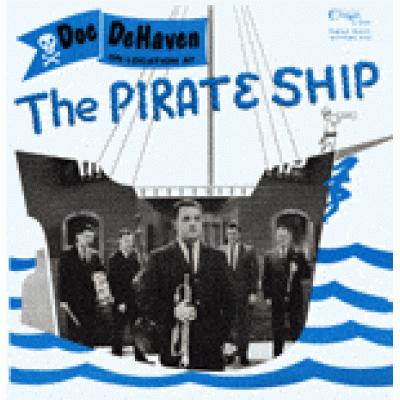 Merlyn's Night Club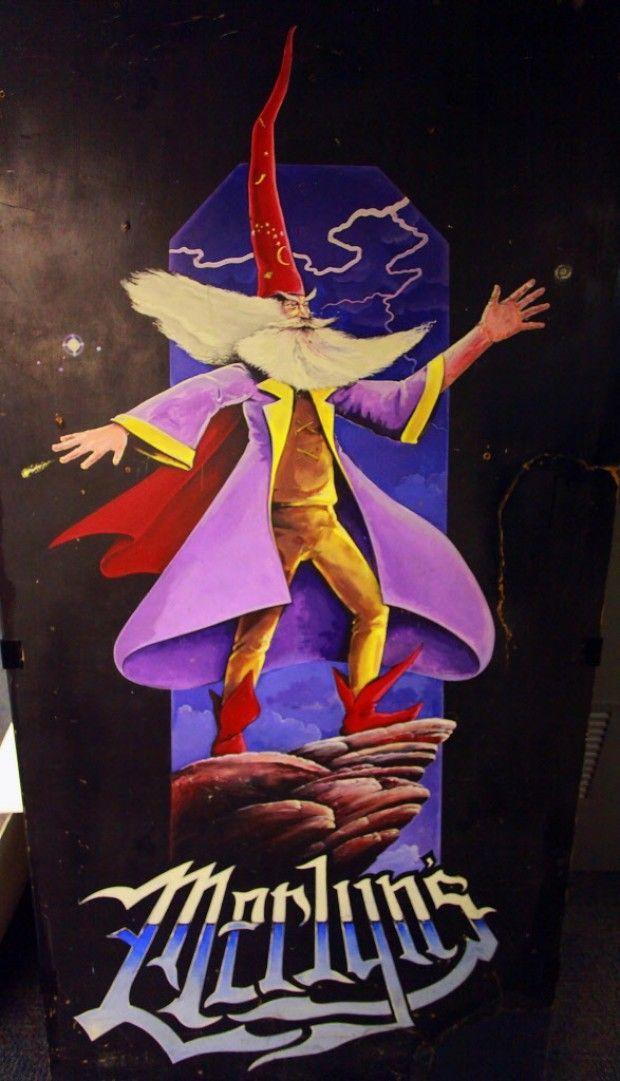 Mass Appeal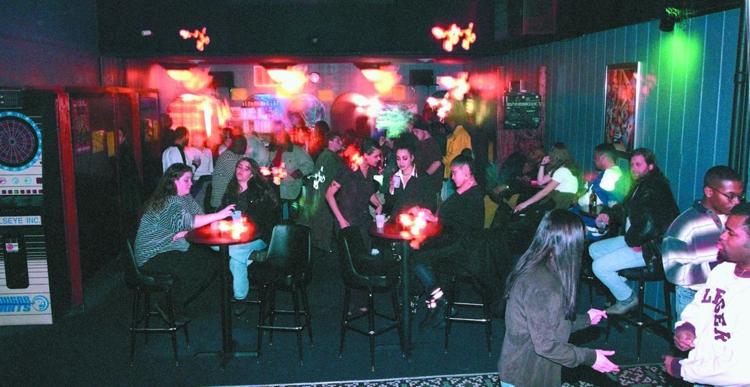 McNamara's Pub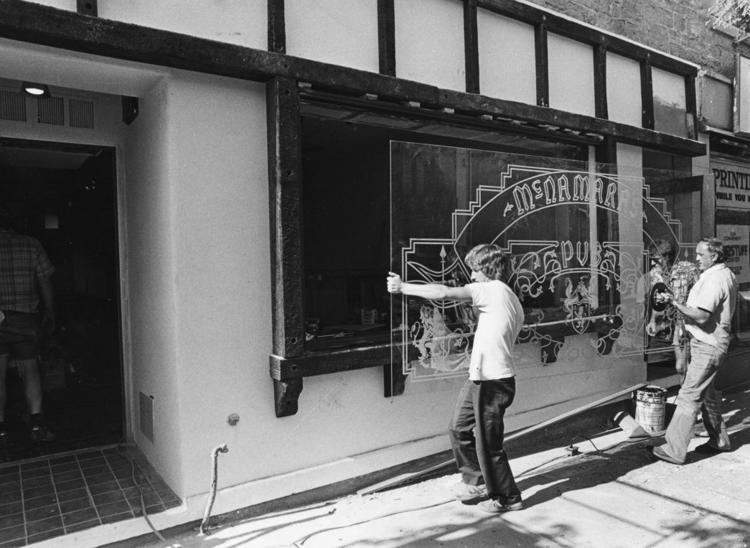 Packer Inn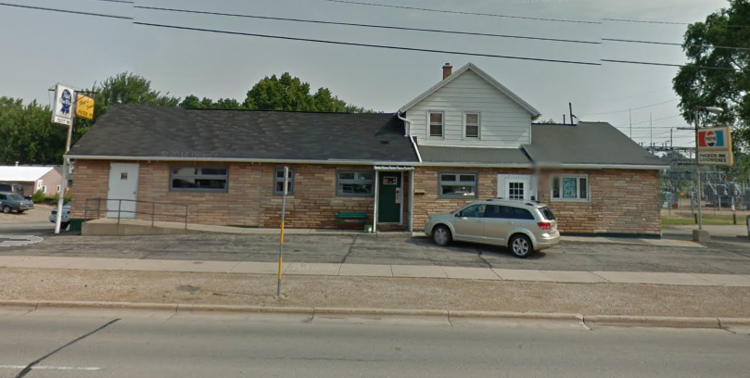 Paramount Music Hall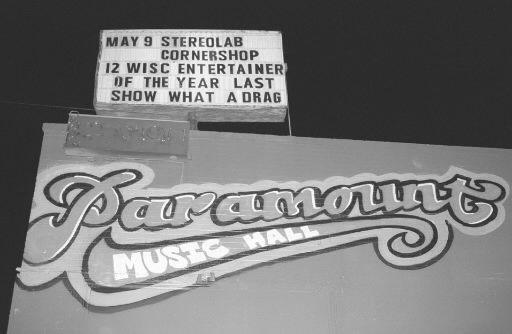 Glenn 'n' Ann's Cozy Inn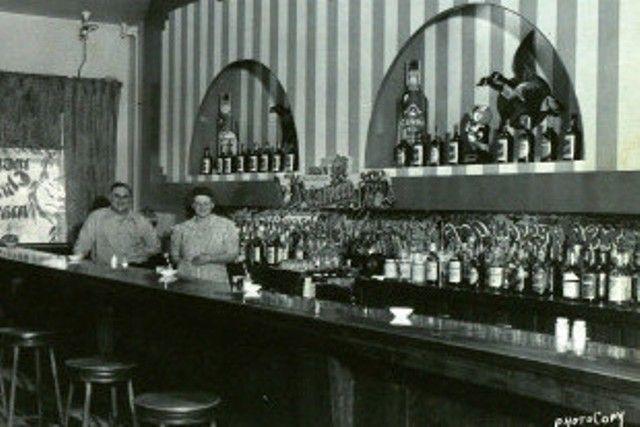 Rusty's Bar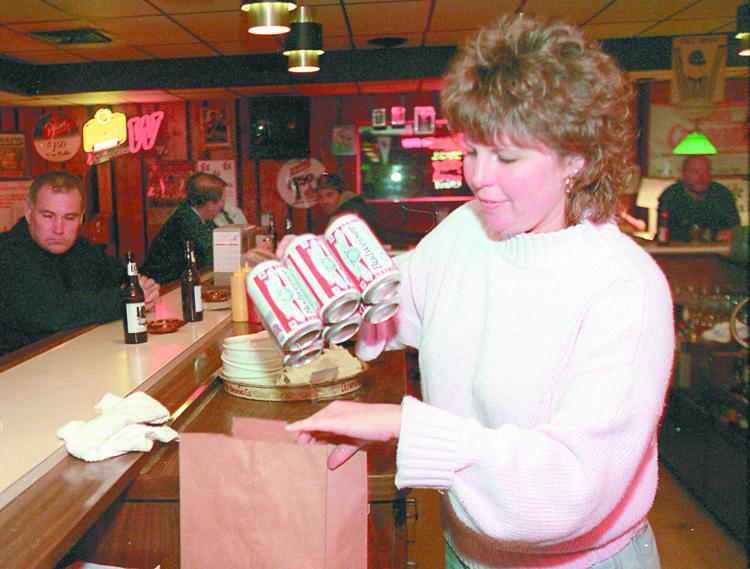 Arian's Tavern
R&R Station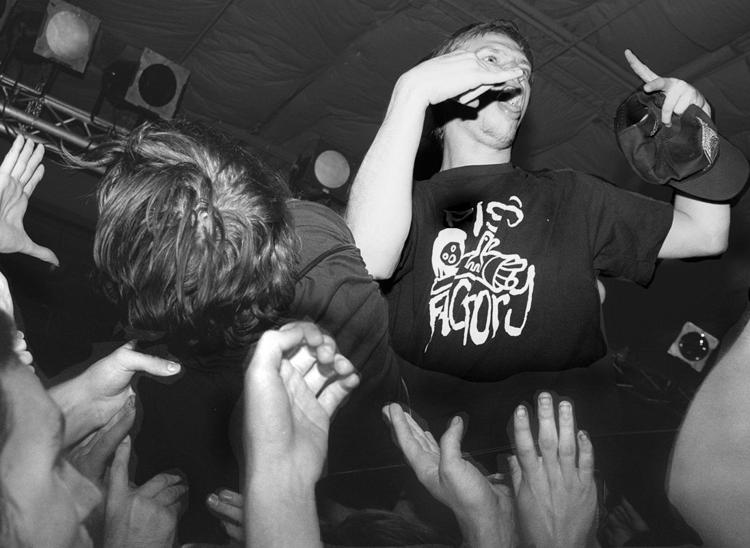 Lundeen's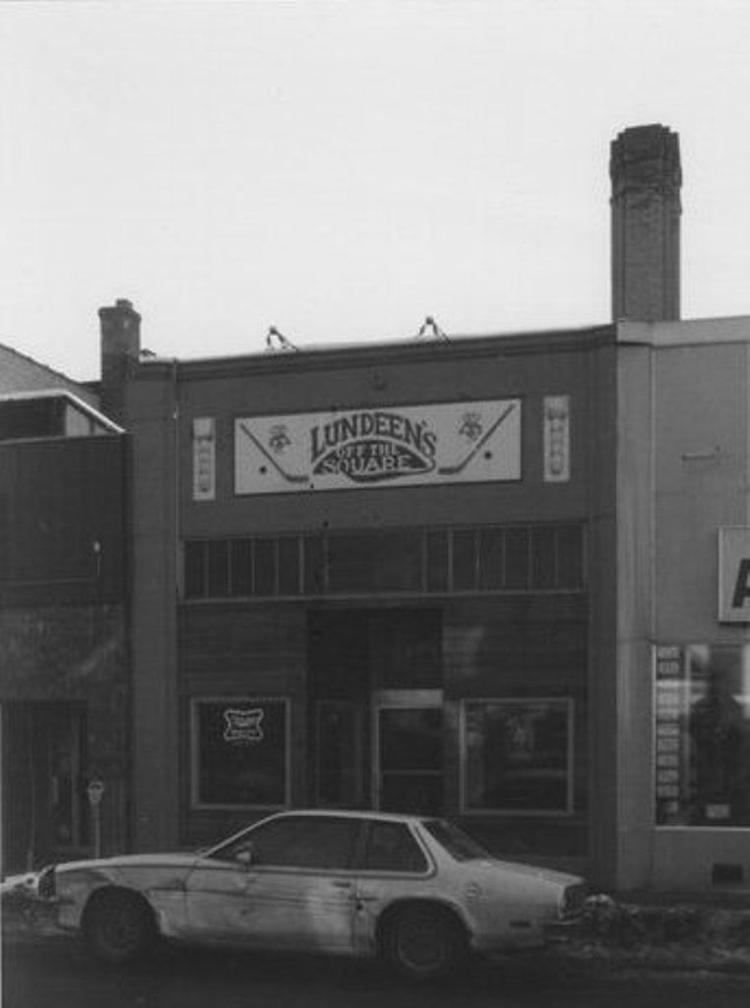 Varsity Bar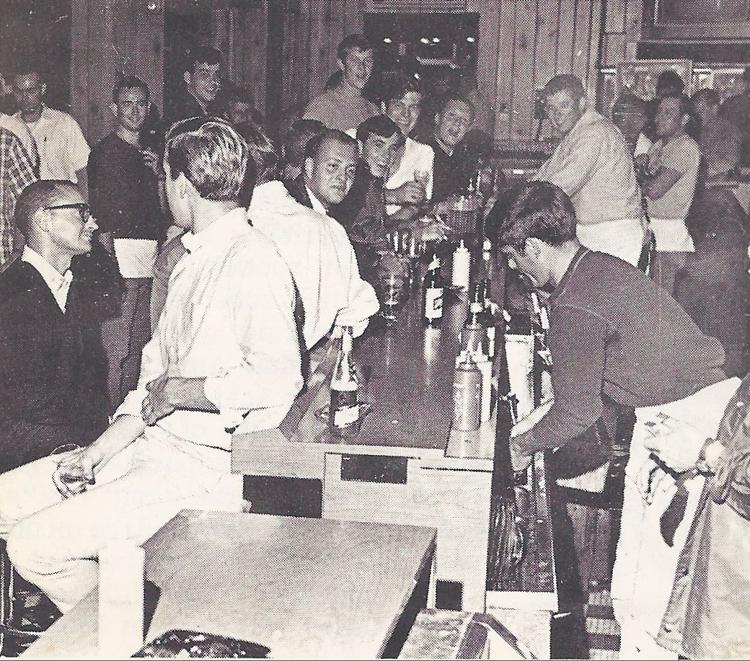 The Pub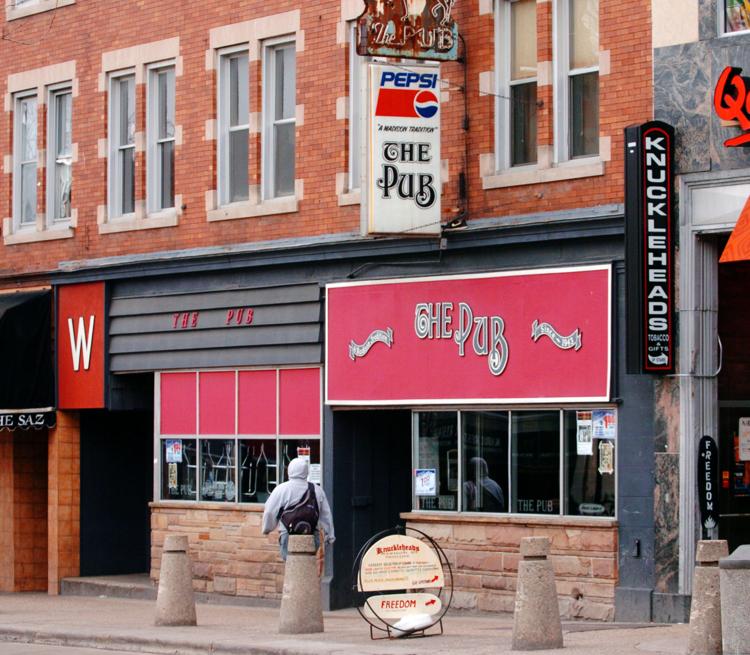 Throwback gallery: About the slideshow