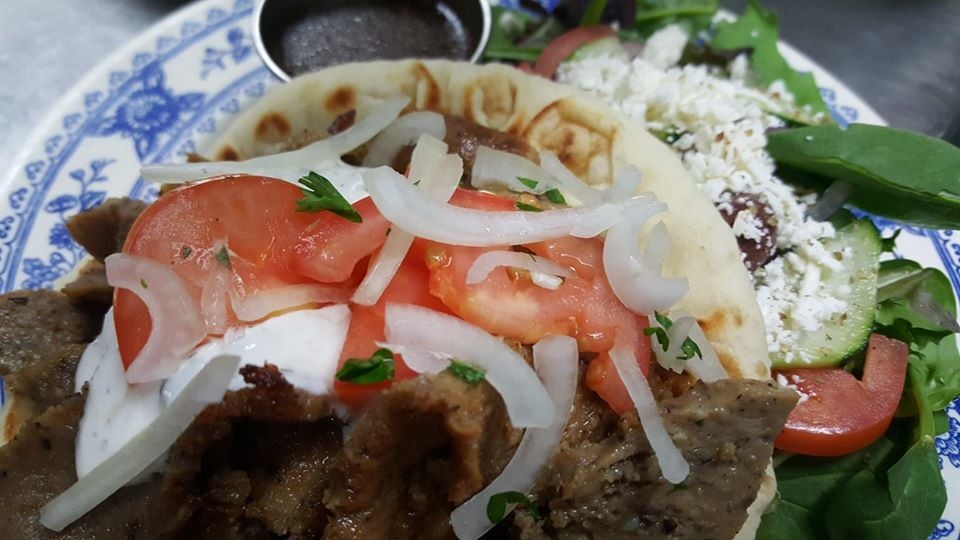 The owners of the Greek and Mediterranean restaurant Plaka Taverna in Downtown Madison are closing it, not due to COVID-19 but because they want to sell the building and go into semi-retirement.
Telly and Beth Fatsis are selling the building to someone who is planning to open a Chinese restaurant called Hutong in its place. They'll continue to sell takeout food until the sale goes through, which Beth expects to happen by mid-November. "It's not a done deal," she said.
Beth said Plaka hasn't opened its dining room under COVID-19 restrictions, and because it's so small, they'd only be able to use two tables.
Plaka had done a good amount of carryout before the pandemic, so it was well suited to carry on with to-go food. The restaurant also had a successful patio season when the weather was nice, she said.
They've put a few extra items on the menu that are more takeout-friendly, added some combos for two, and "pumped up" their marketing, Beth said.
The couple sold Atlantis Taverna, their Greek and Mediterranean restaurant in Sun Prairie, in 2018 after 12 years, and Beth said their plan was to wait two or three years and sell the Plaka building at 410 E. Wilson St.
While the Sun Prairie restaurant was open, Beth ran Atlantis, while Telly ran Plaka.
Telly just turned 60 and she's 59, so Beth said their plan isn't to fully retire, but to get part-time jobs, maybe in the kitchen at University Hospital, which she said is always hiring.
"Something where you can go in and work your shift and go home," she said. "I'm not looking for a career. We're just looking for something where we have no responsibility."
Telly revived the famed Cleveland's Lunch in 1995 in the same location after it had been closed for three years and gutted. Beth came on board after they got married the following year.
In 2008, Telly, who is Greek, decided to do something different with Cleveland's. The couple had opened their Sun Prairie restaurant in 2006 and wanted a similar restaurant in Madison. They kept breakfast going like at Cleveland's, but added Greek dinners. "We couldn't really do Greek under the name Cleveland's Diner. It didn't fit," Beth said.
Beth said they've had a good run over the past 25 years, including as Cleveland's. "It's been good to us," she said.
Zhao Zhao, Hutong's manager, said she's not sure when the new restaurant will open because of the novel coronavirus, and wasn't ready to elaborate.
Throwback photos: Madison-area restaurants you'll never eat at again, part 7
Throwback photos: Madison-area restaurants you'll never eat at again, part 7
A&W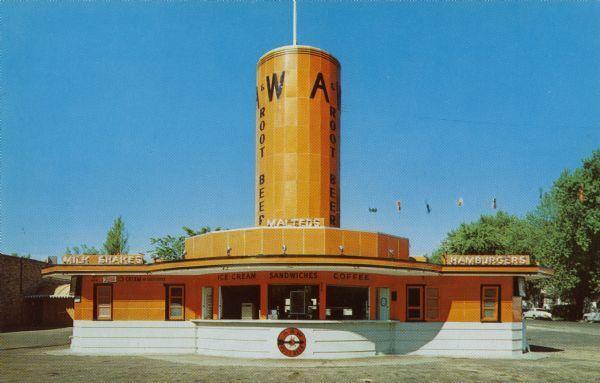 Ace of Clubs
Athens Restaurant

Baron's Tea Room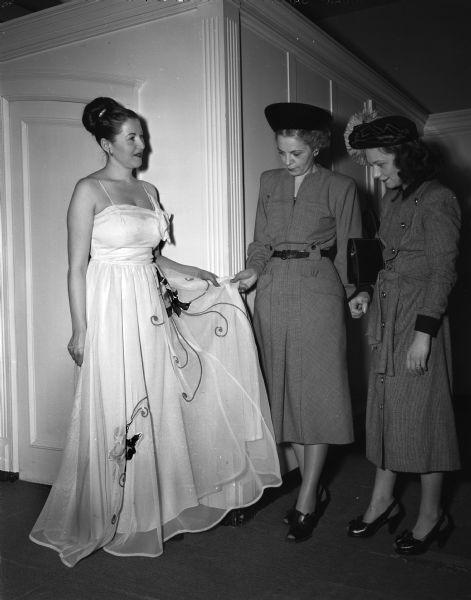 Bernie's Deli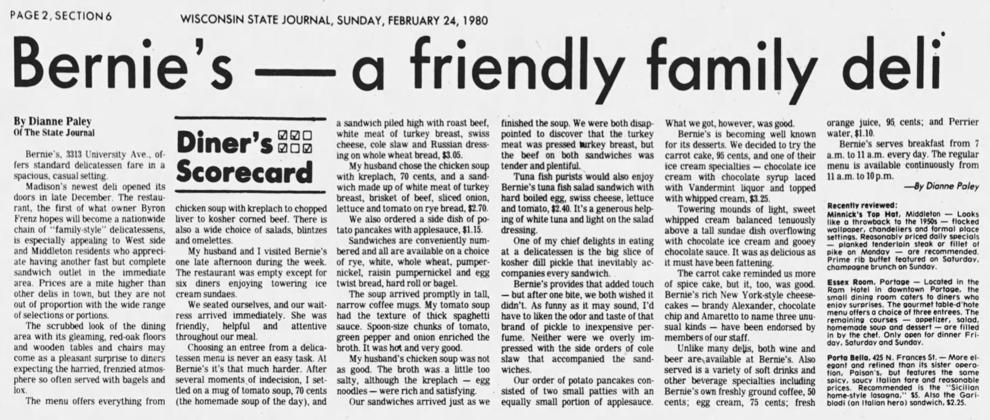 Boar's Head restaurant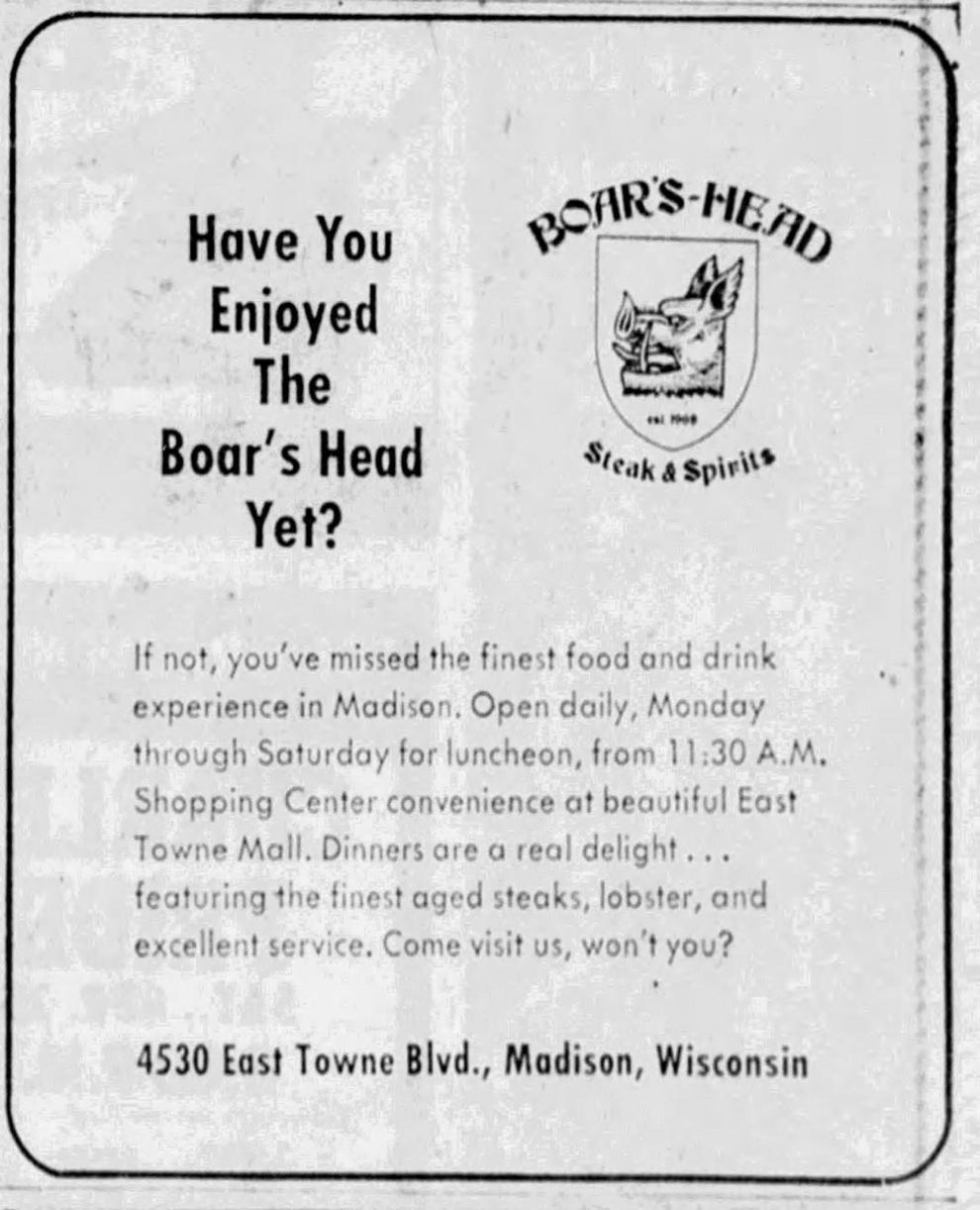 Bridgeman's Ice Cream Parlor and Restaurant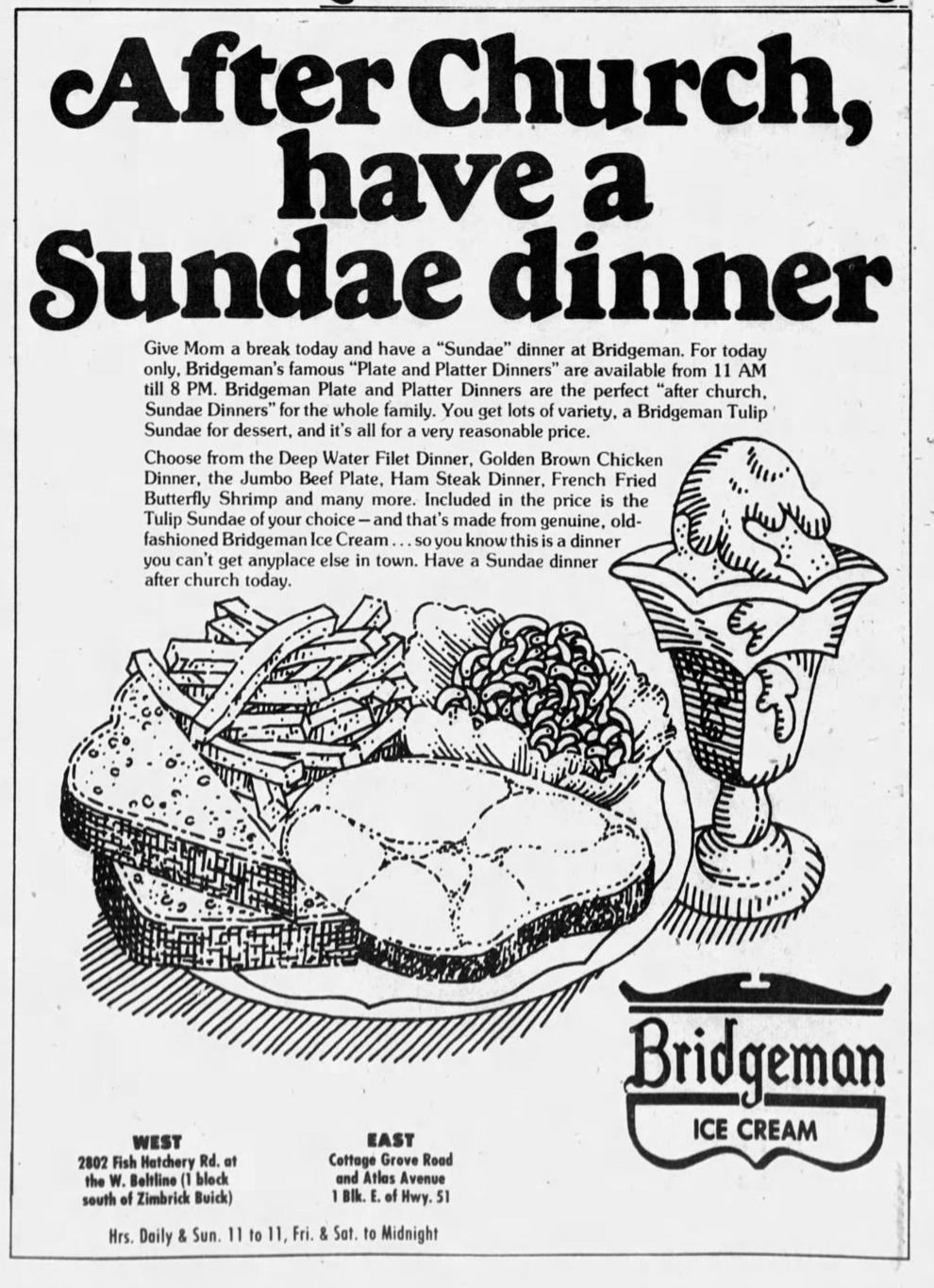 Capitol Hill Supper Club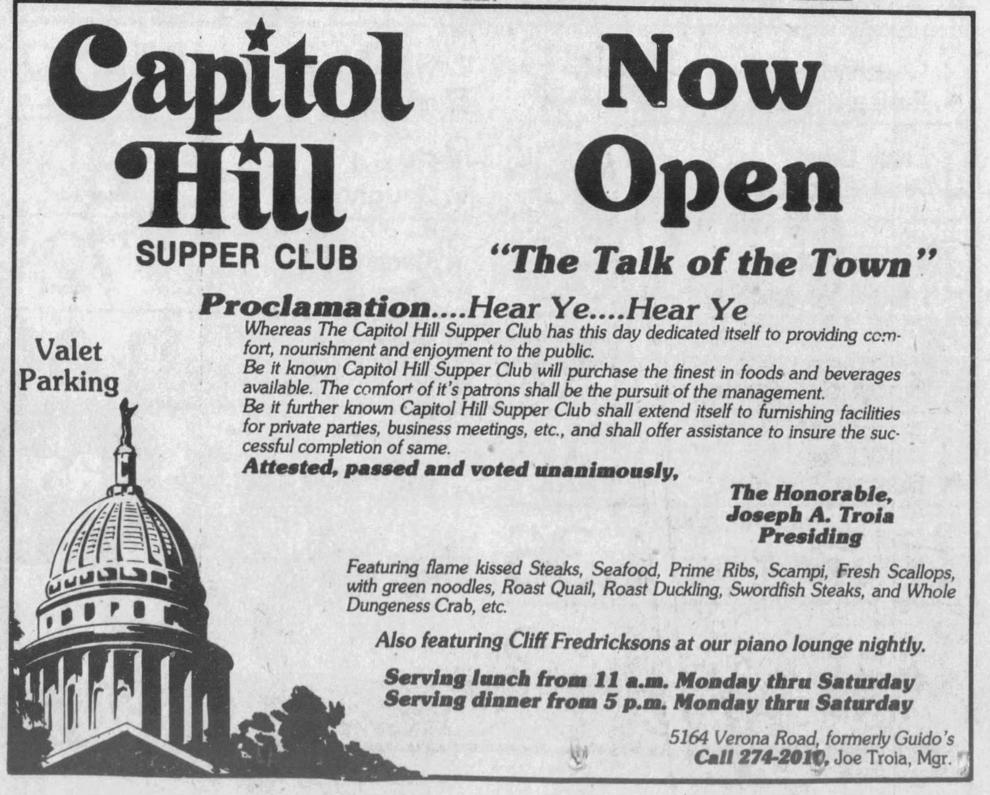 The Casbah
Cellar Subs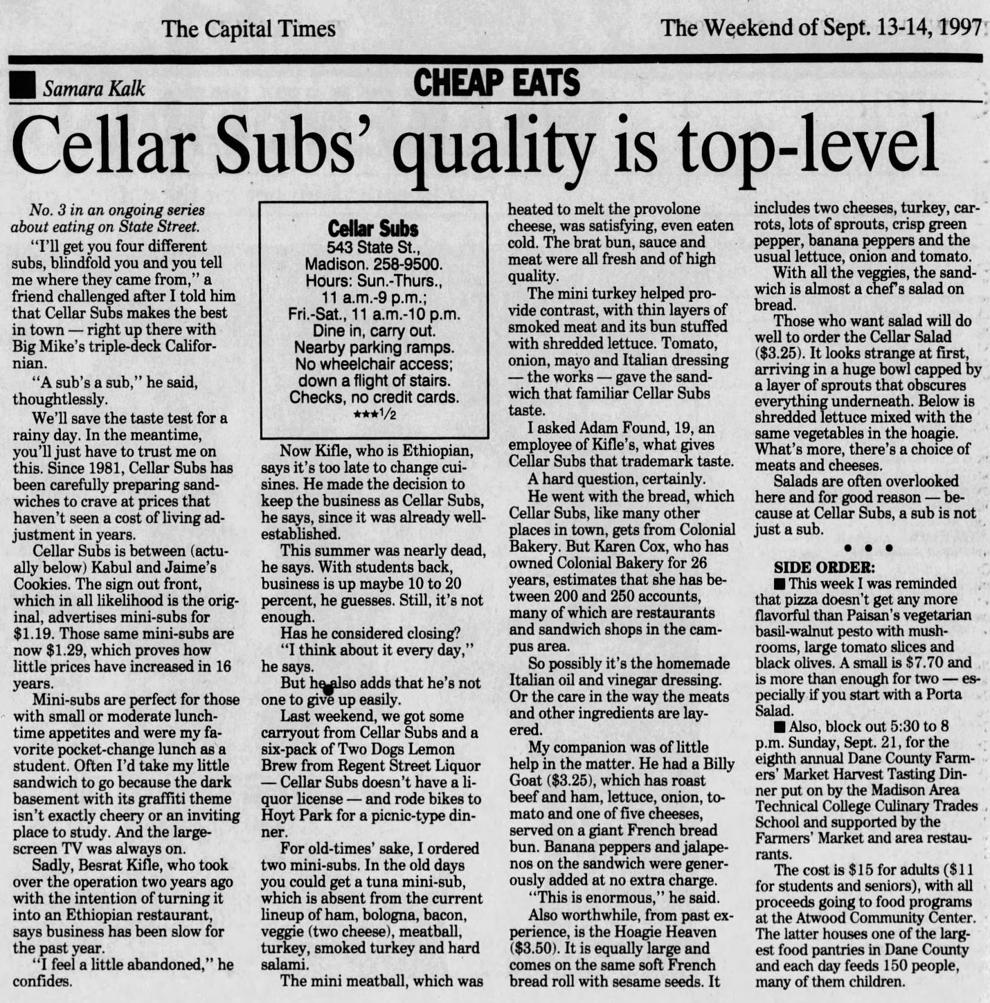 Chez Michel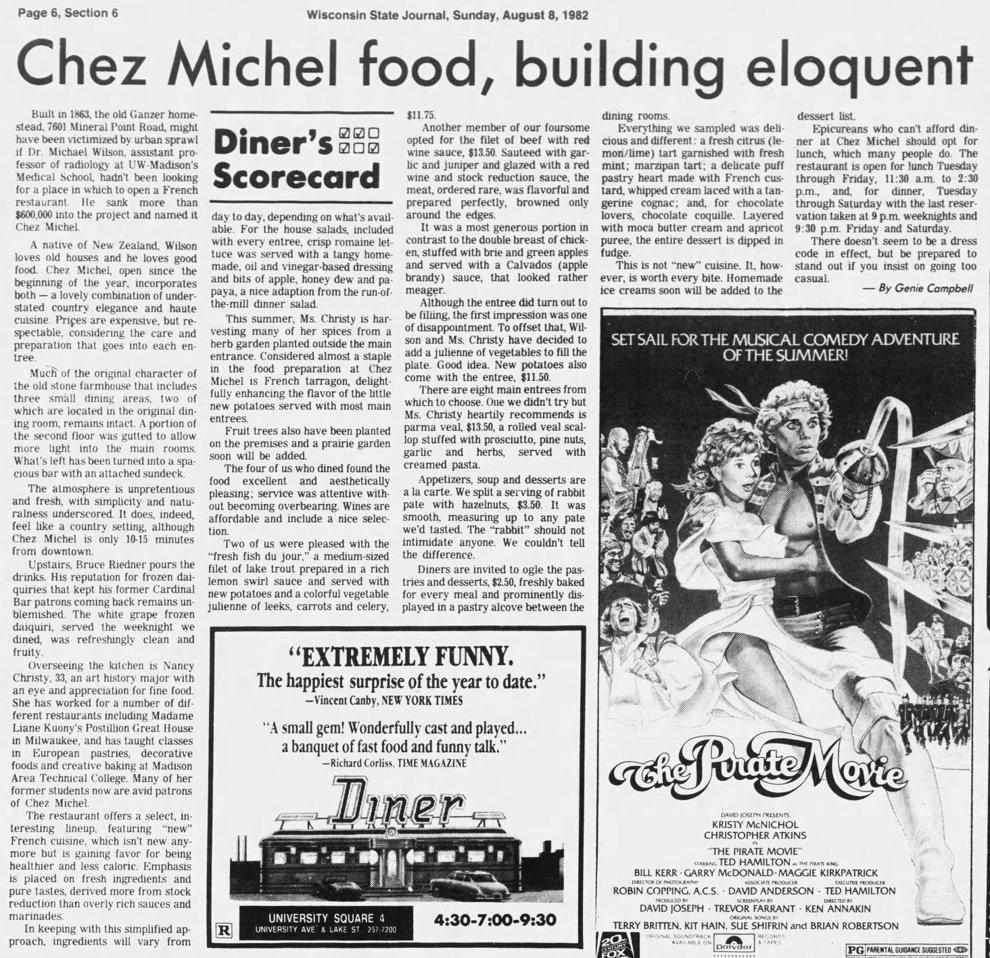 Chicken Delight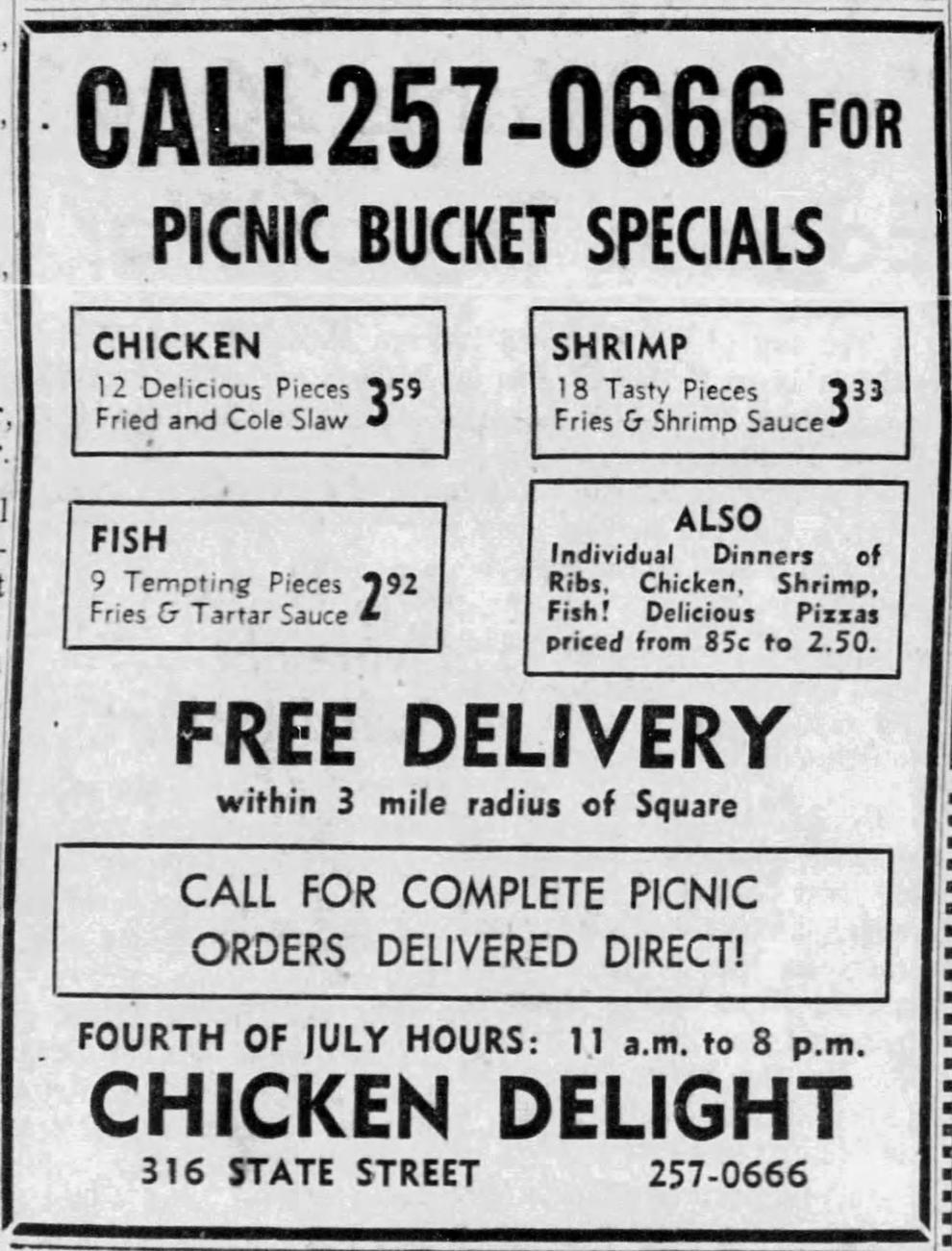 Chicken Shack, aka Log Cabin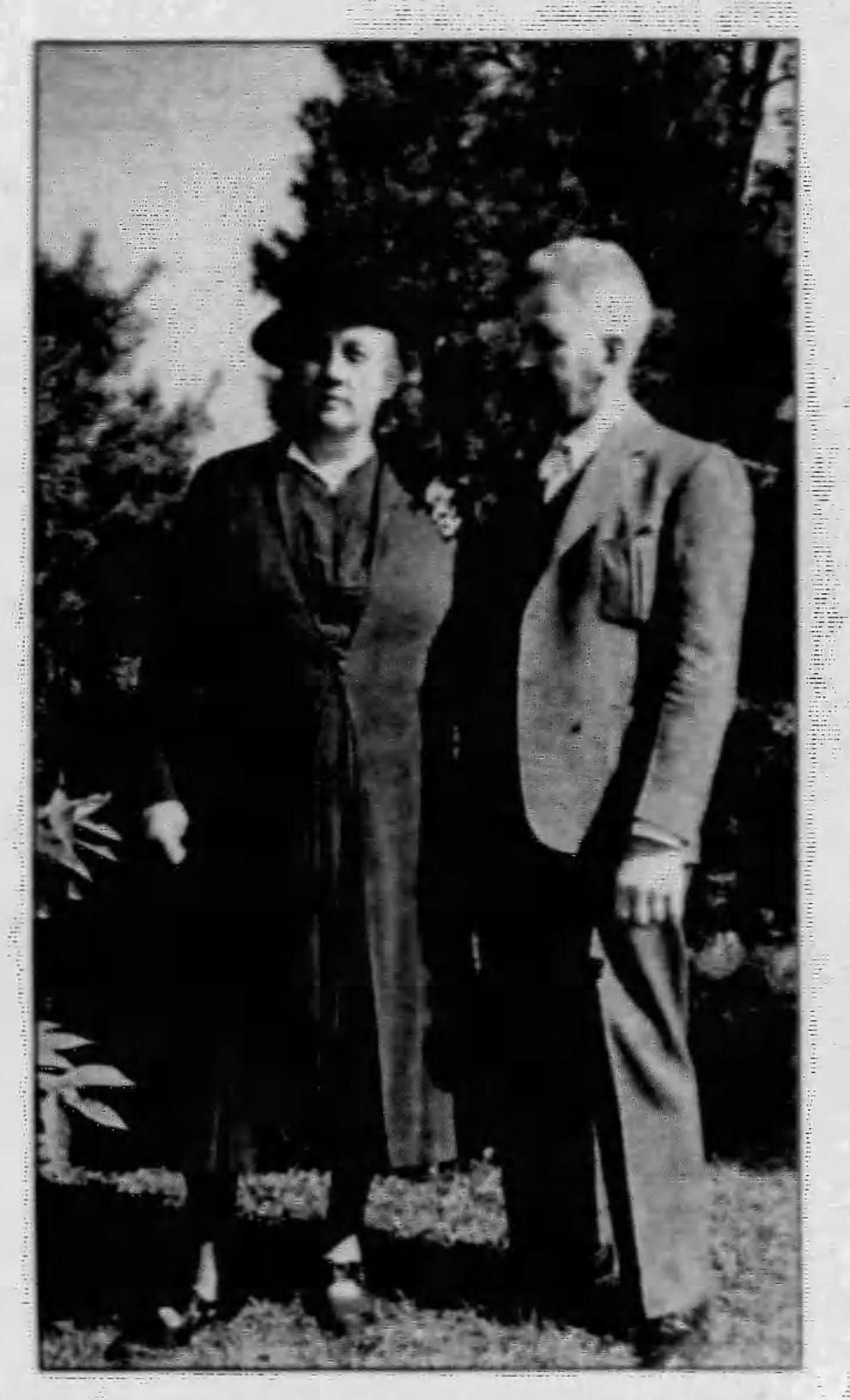 China House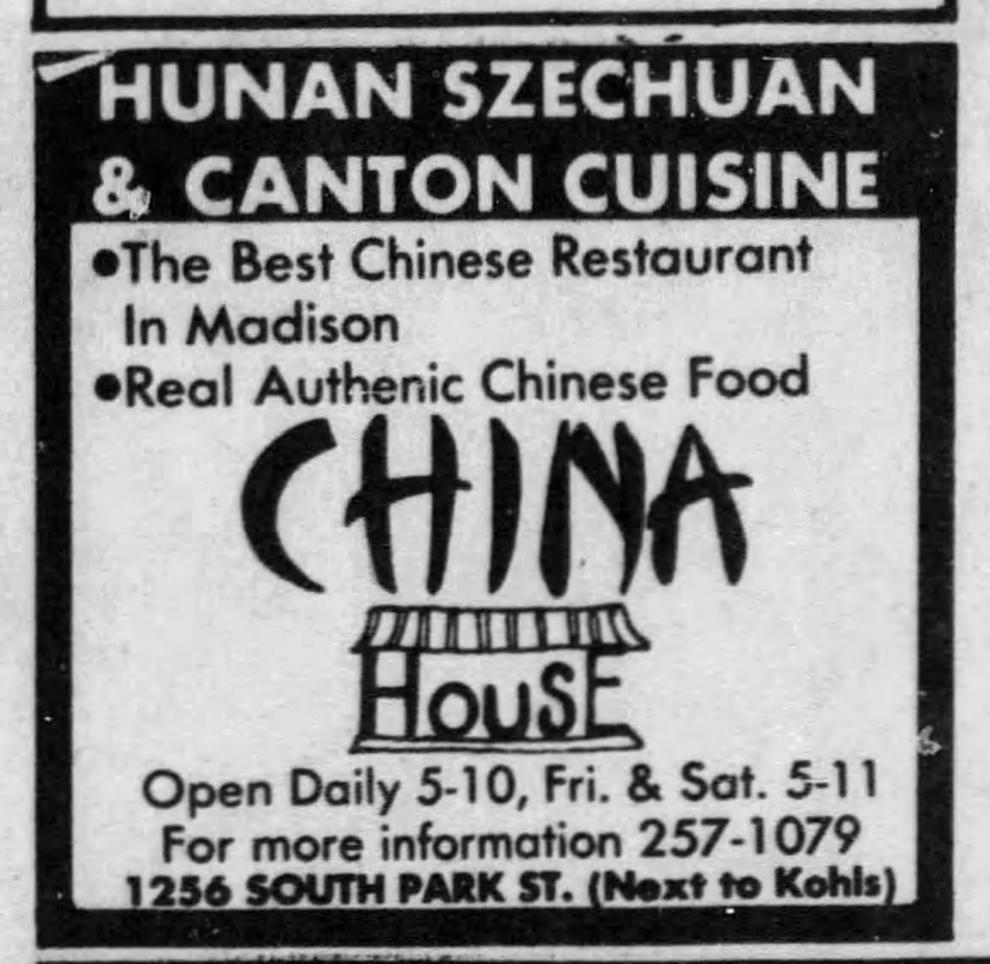 Chocolaterian Cafe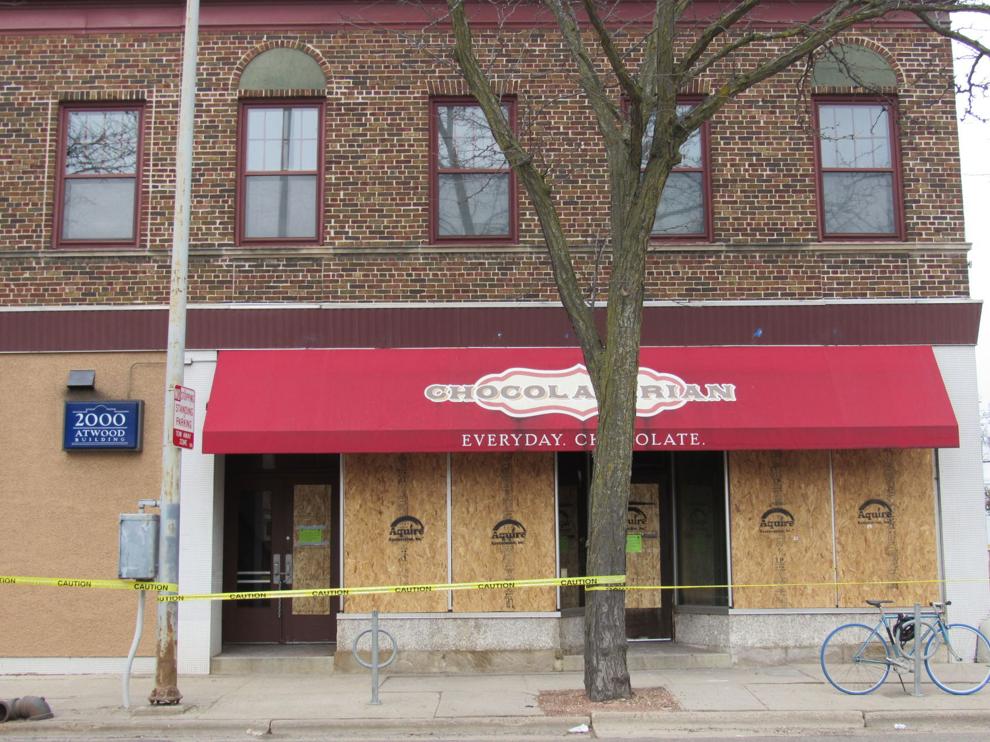 Corby's Club

Dalton's 77 Sirloin Strip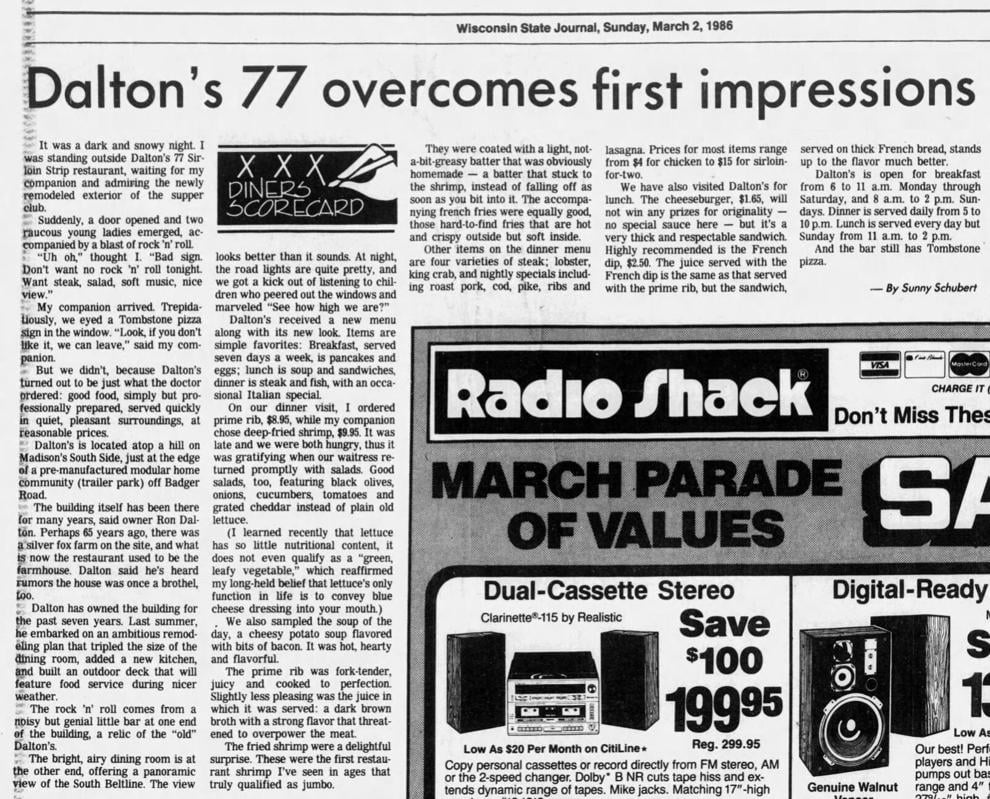 Dee's Nob Hill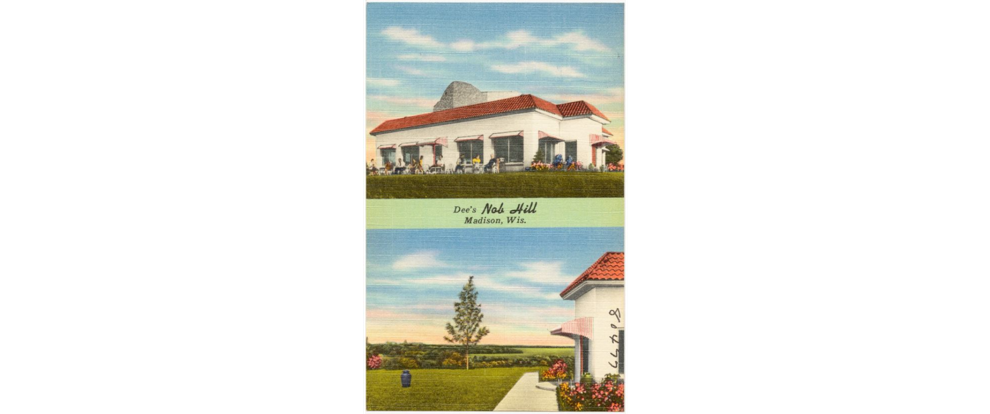 Dunk or Dine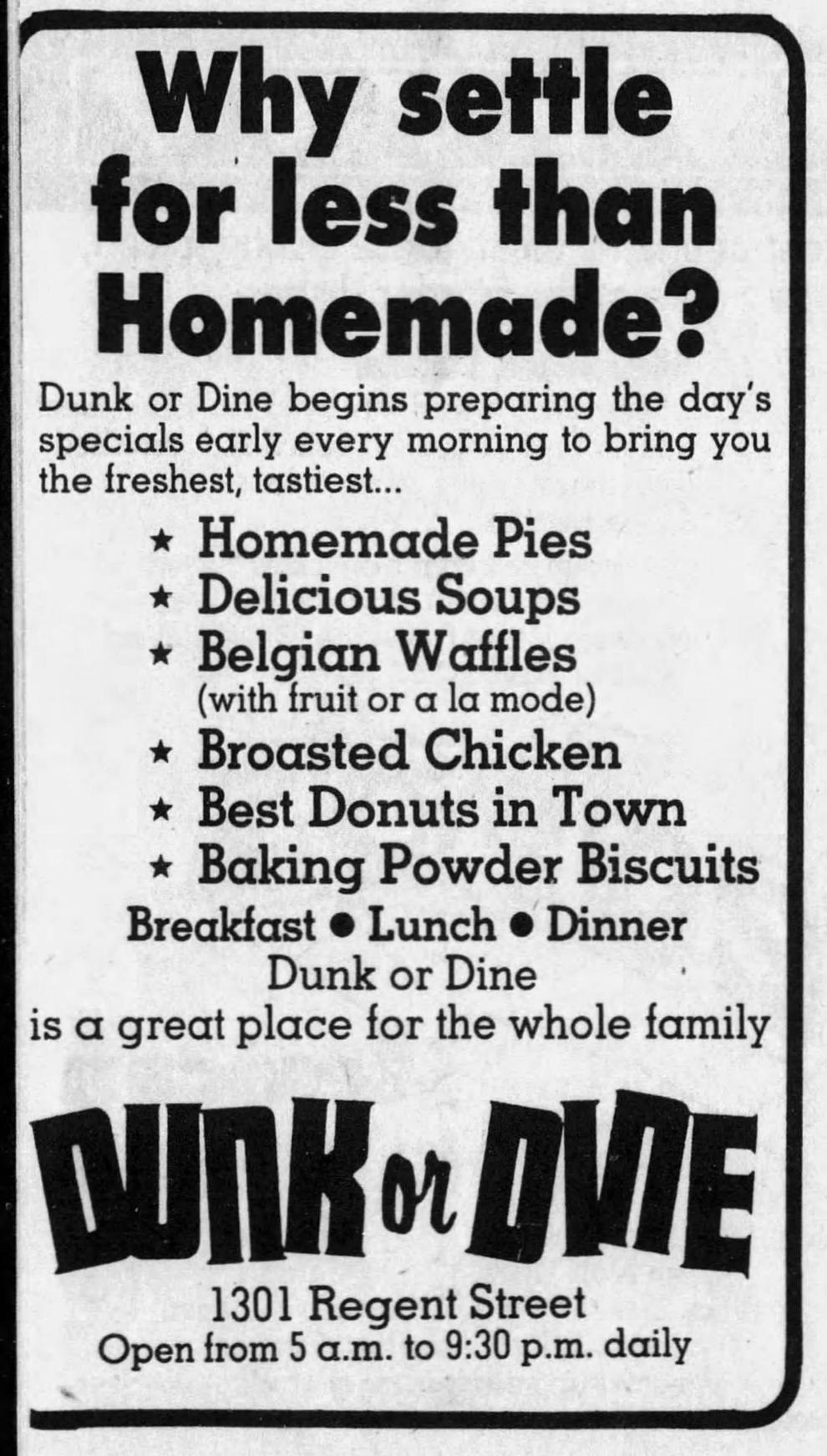 Feldman's Supper Club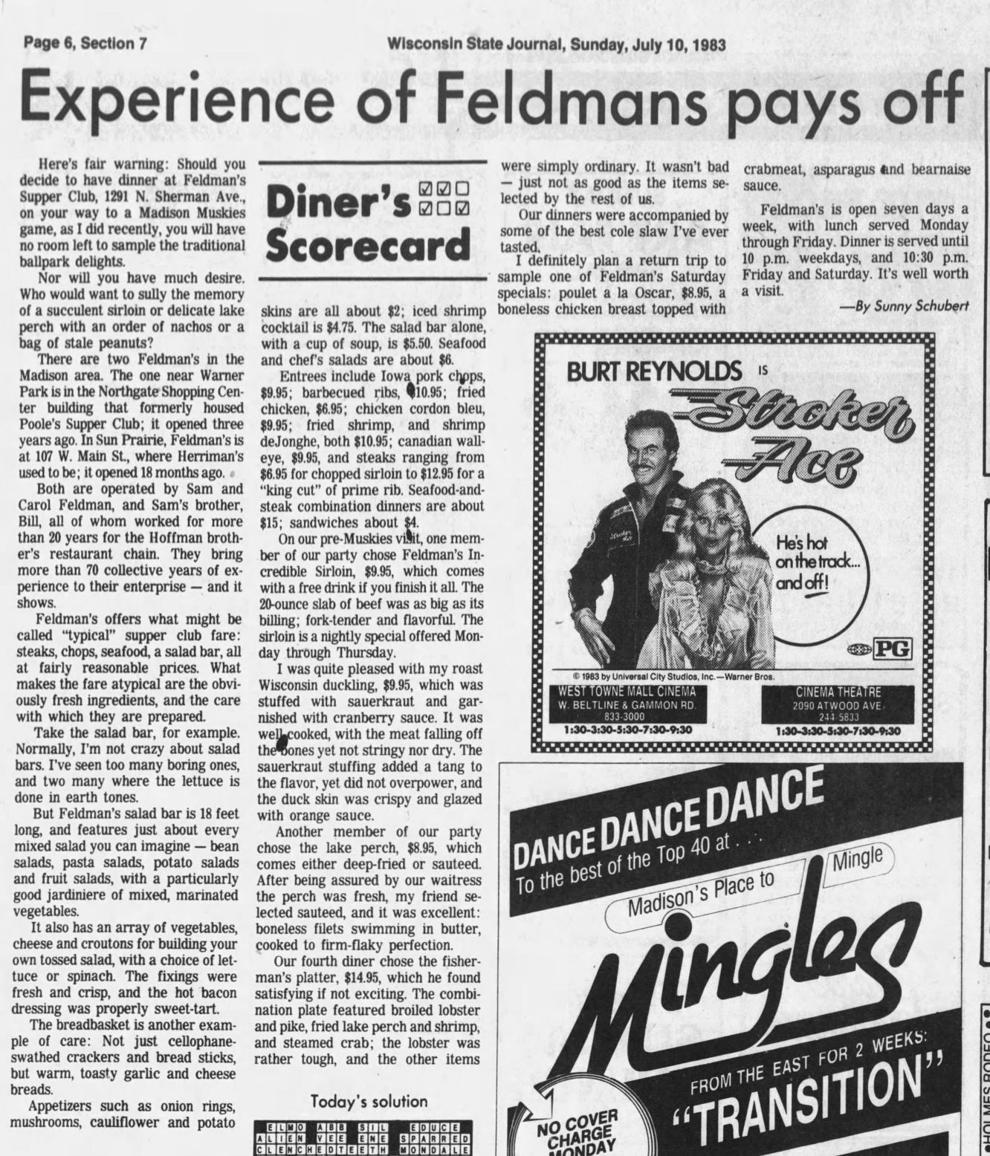 Grantshire Restaurant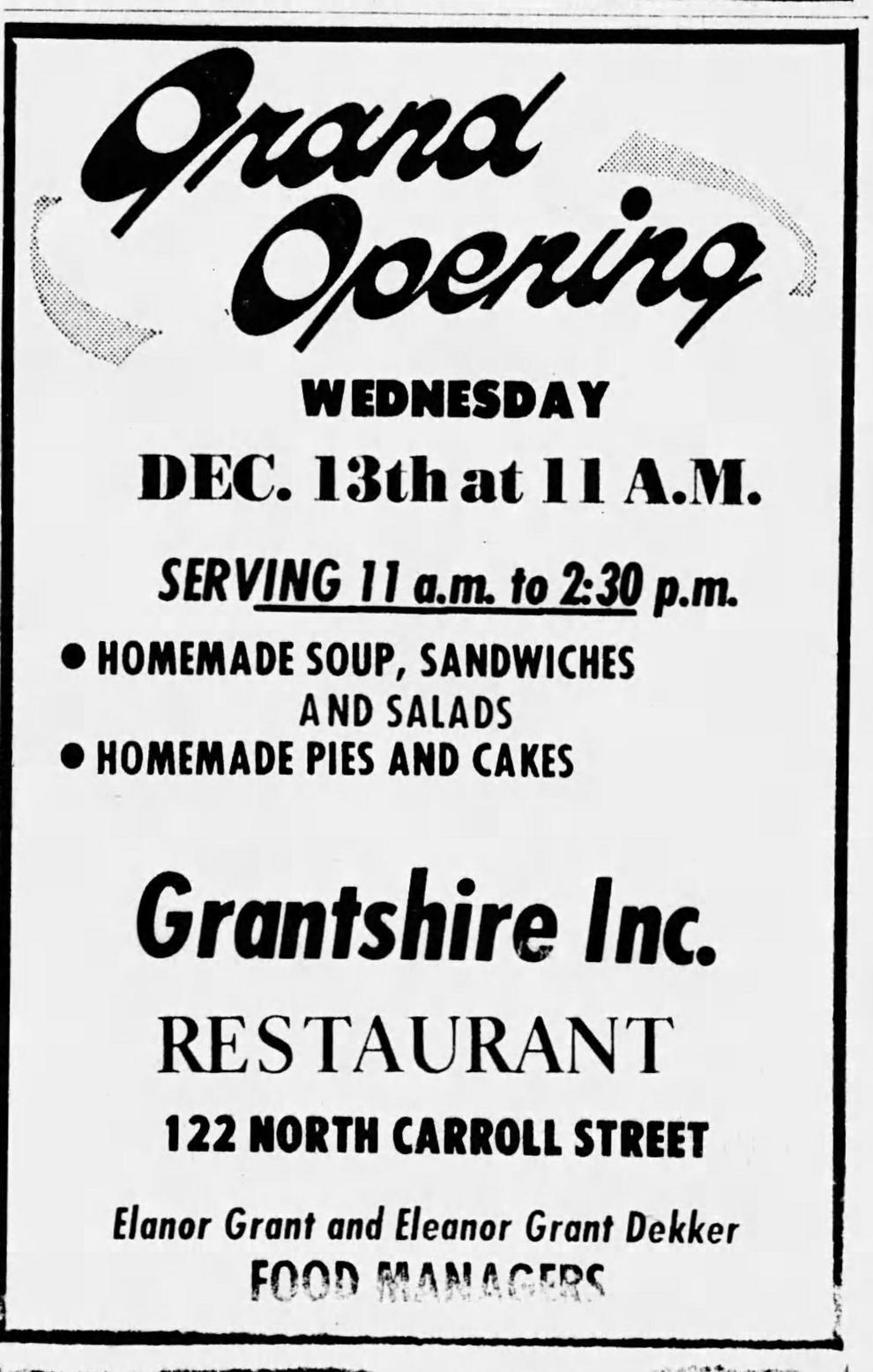 Guido's restaurant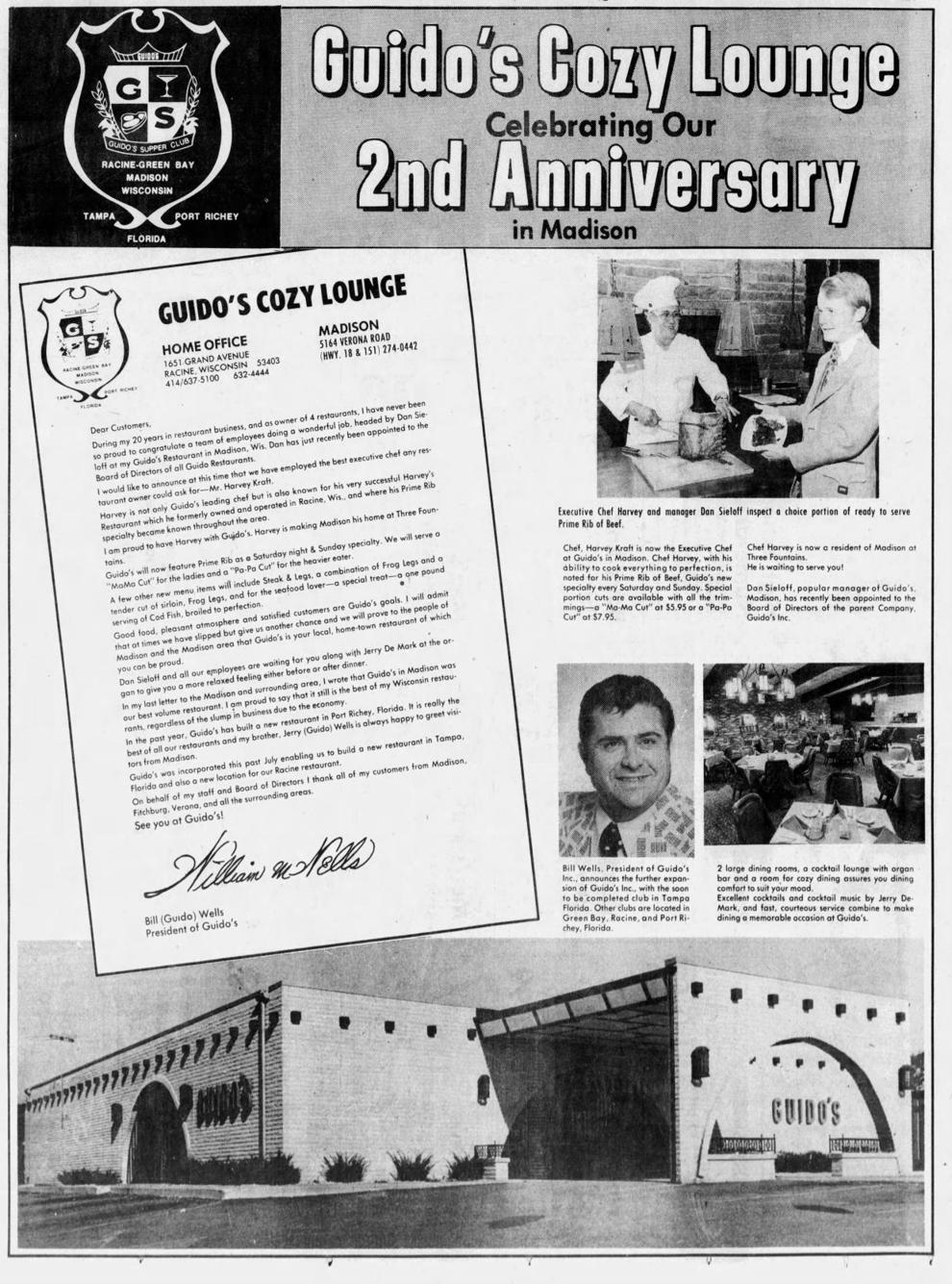 Hiawatha Club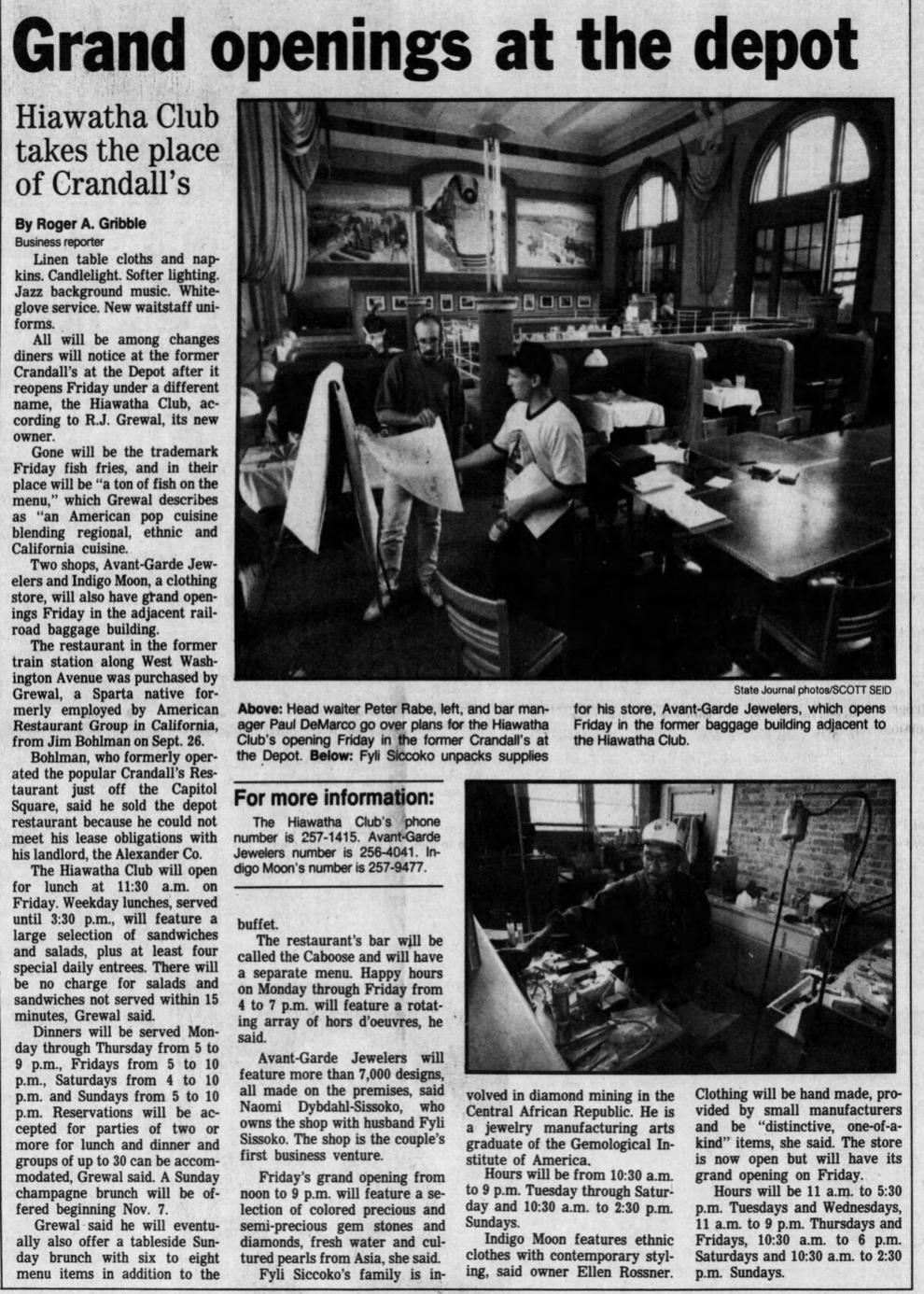 Hamilton Lunch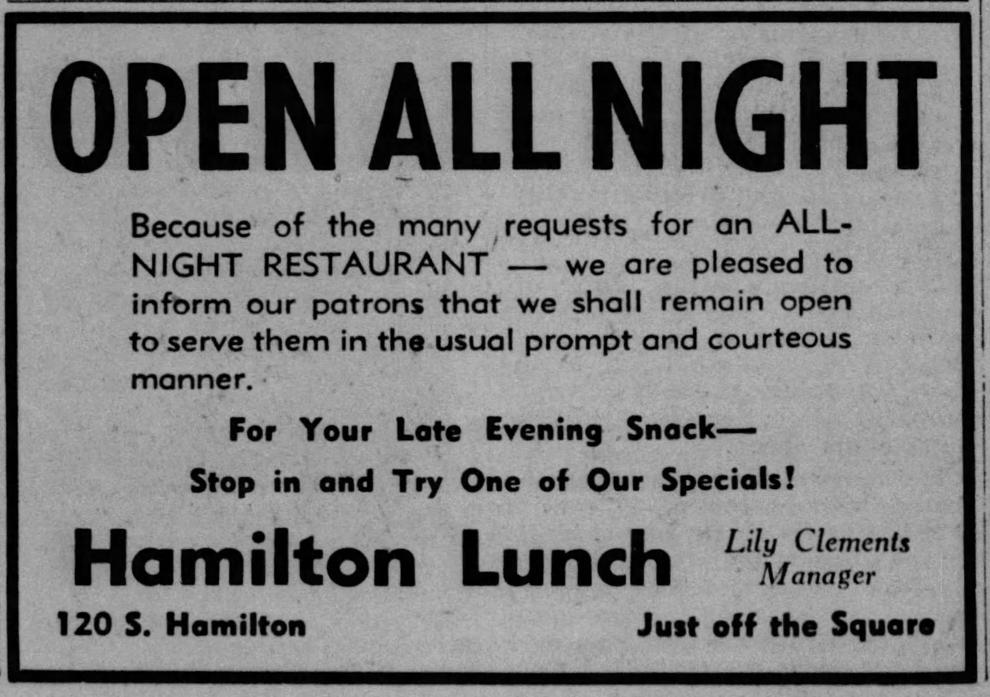 Highlander Restaurant and Lounge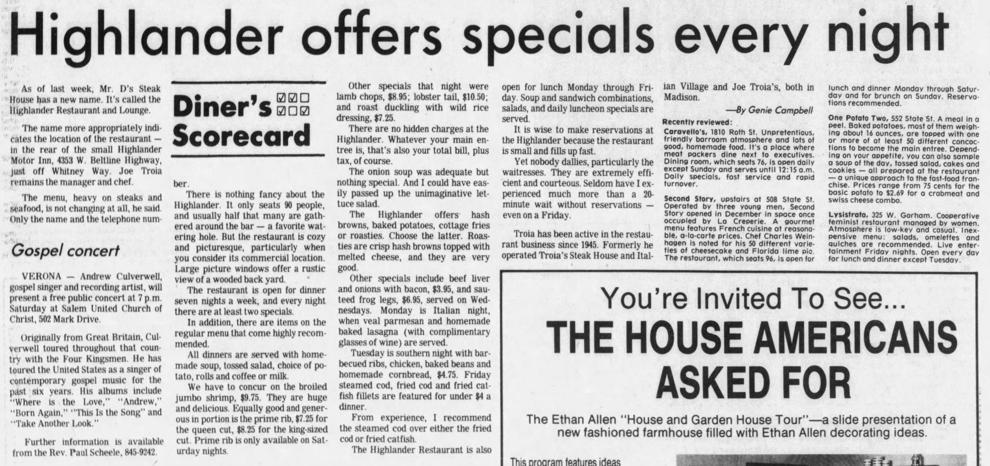 House O'Regan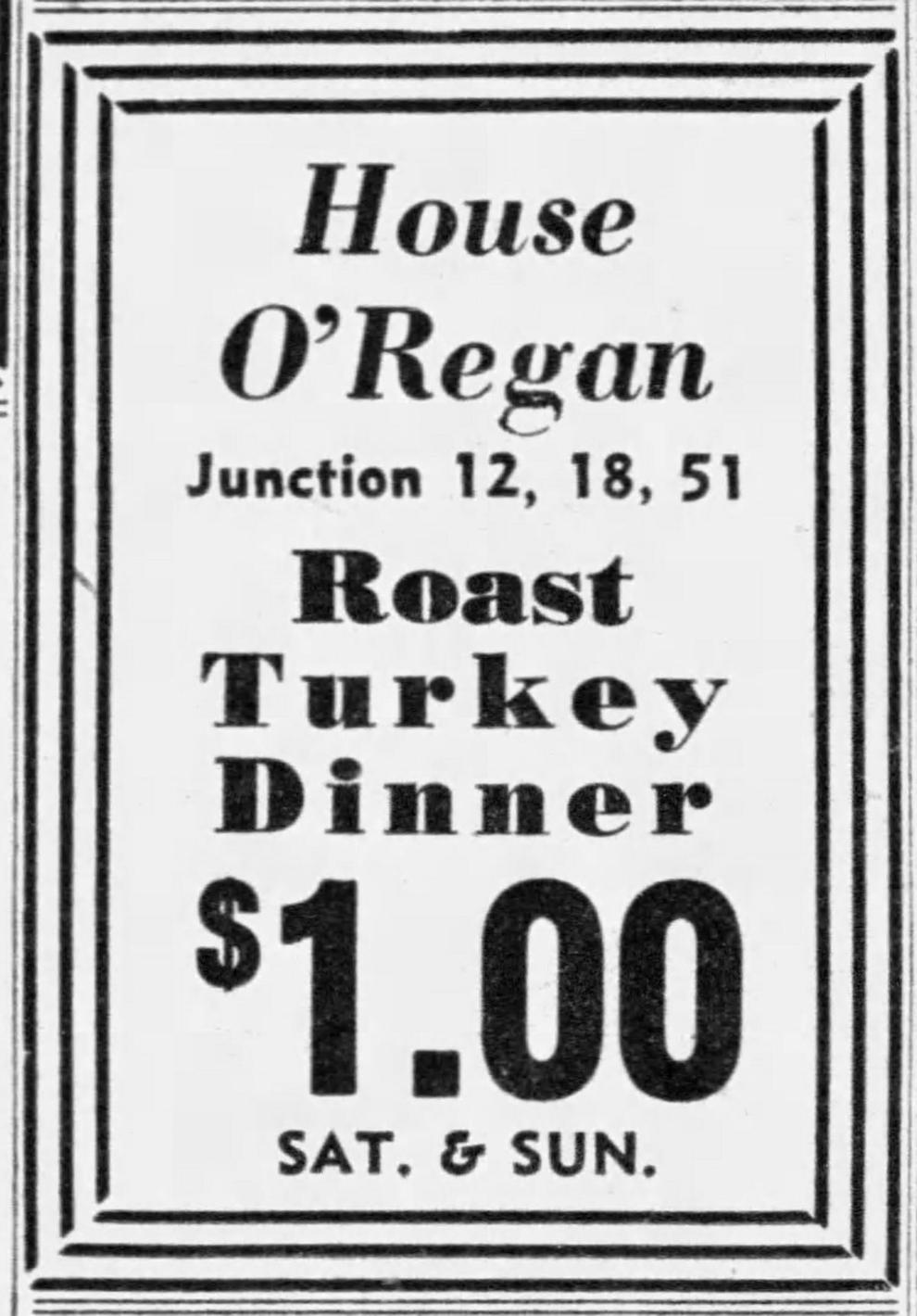 House of Wing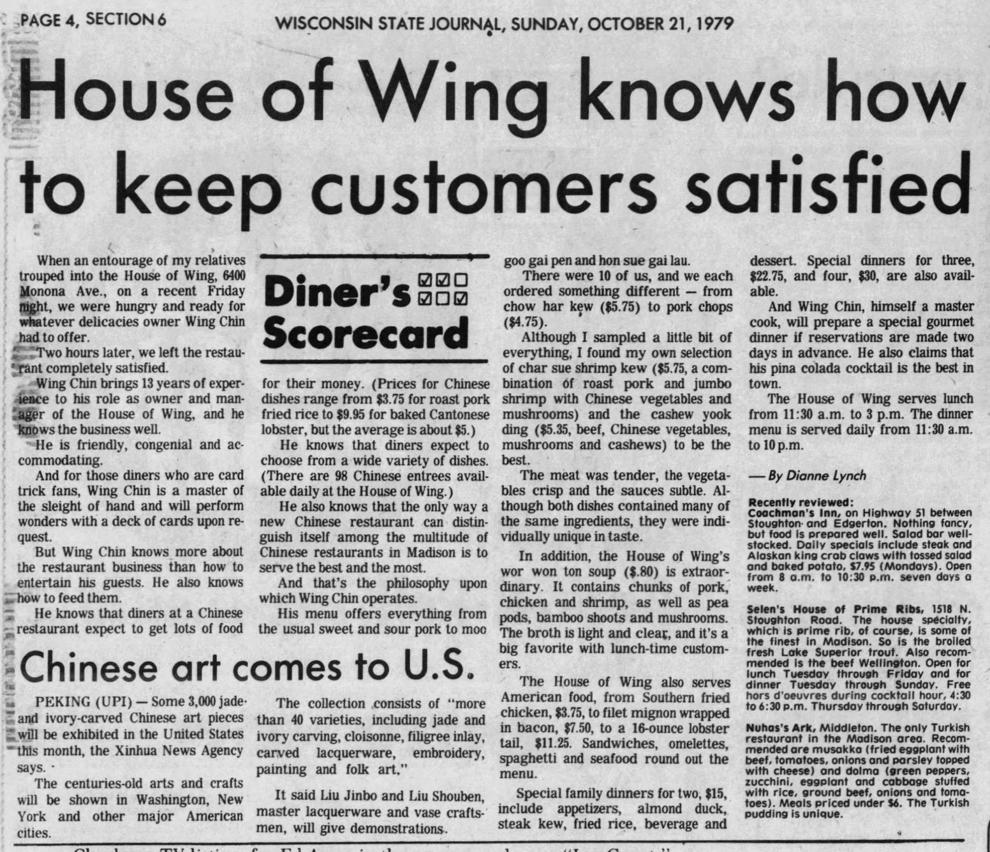 Irishman's Bay Pub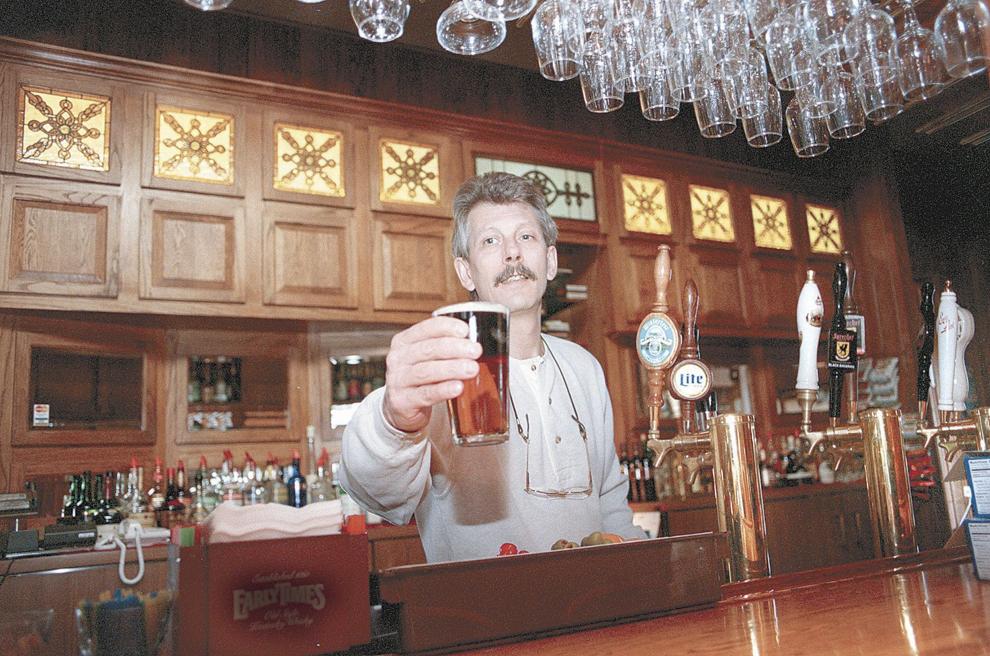 Jingles on the River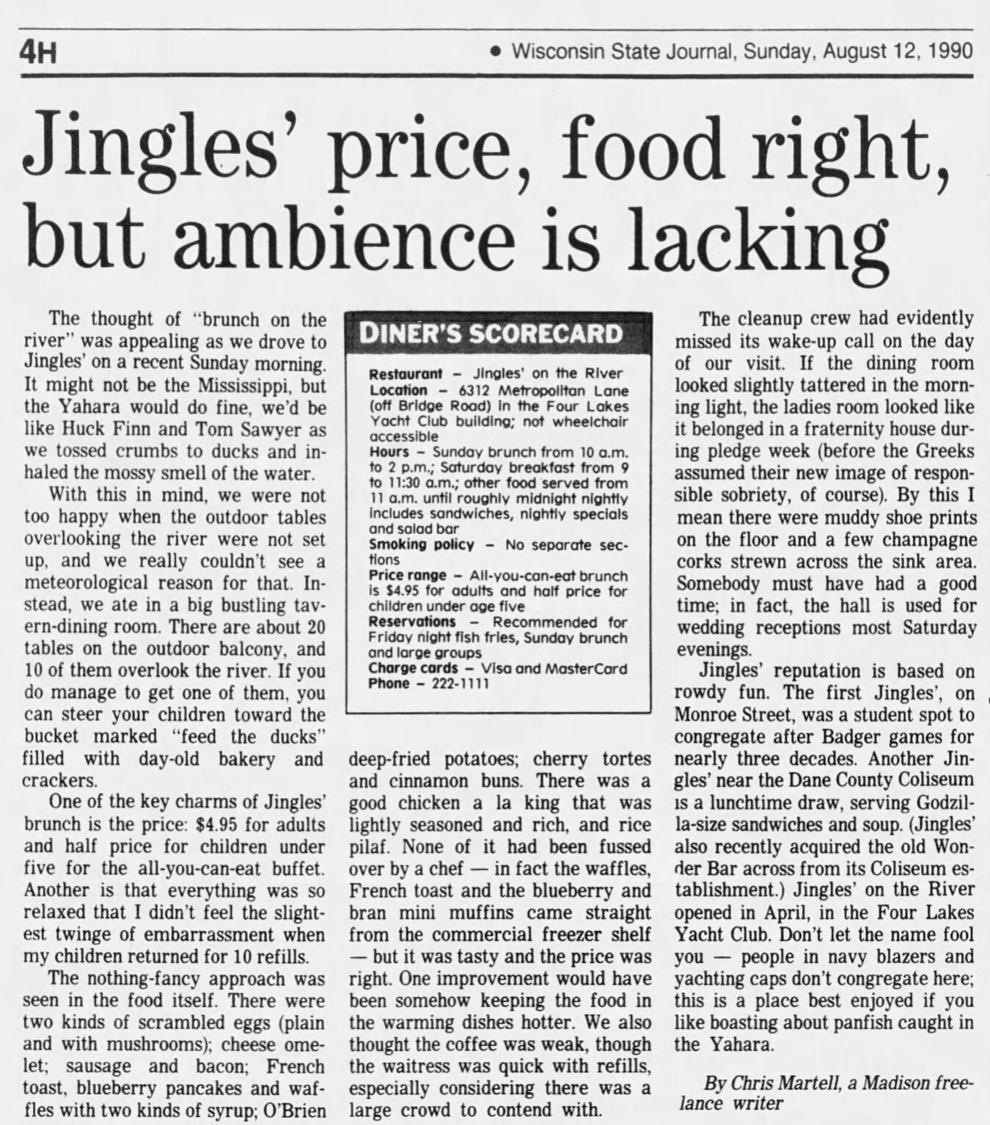 Kessenich's Tea Room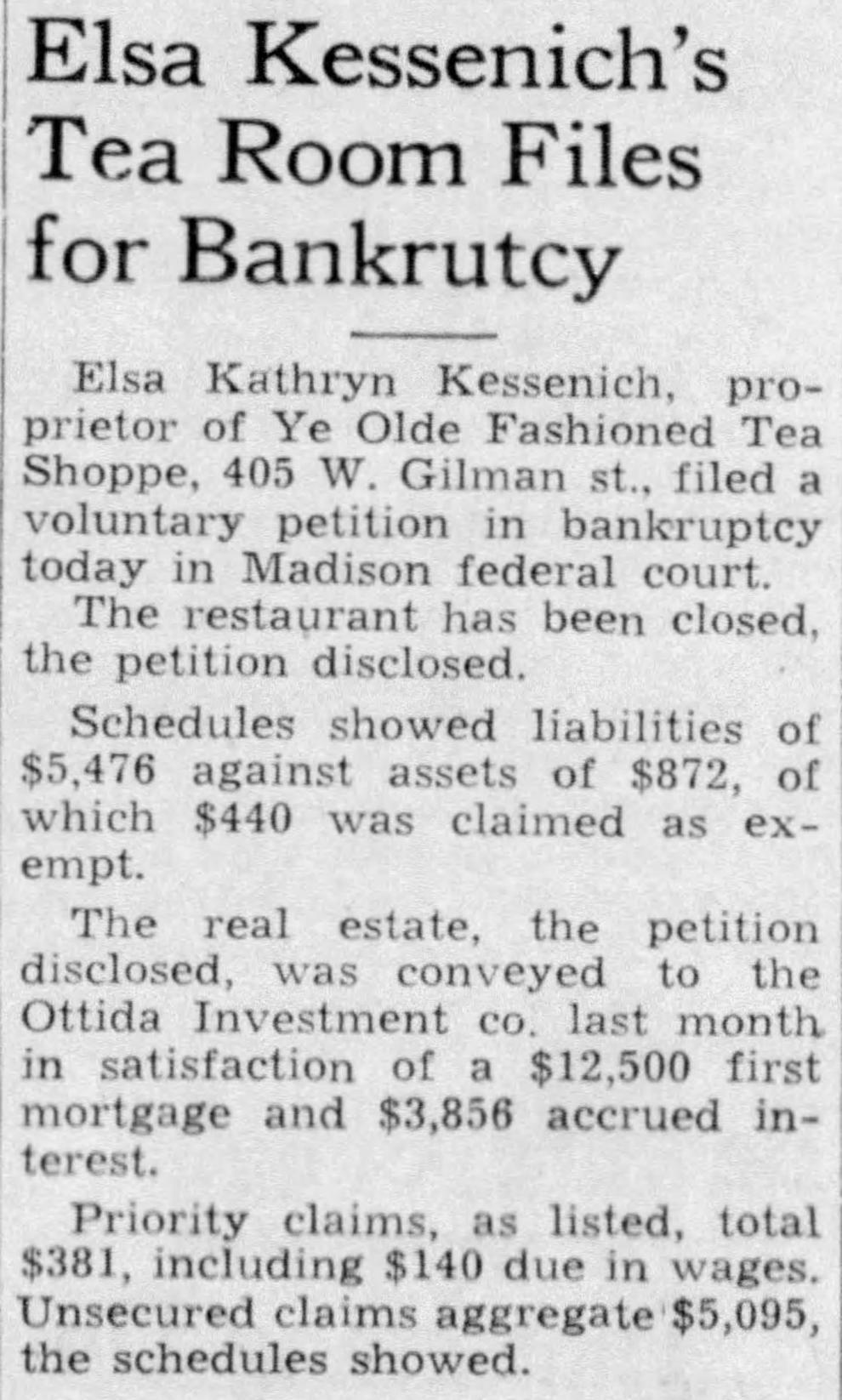 The Lantern Inn

Lum's Restaurant
Manchester's Tea Room
Marc's Big Boy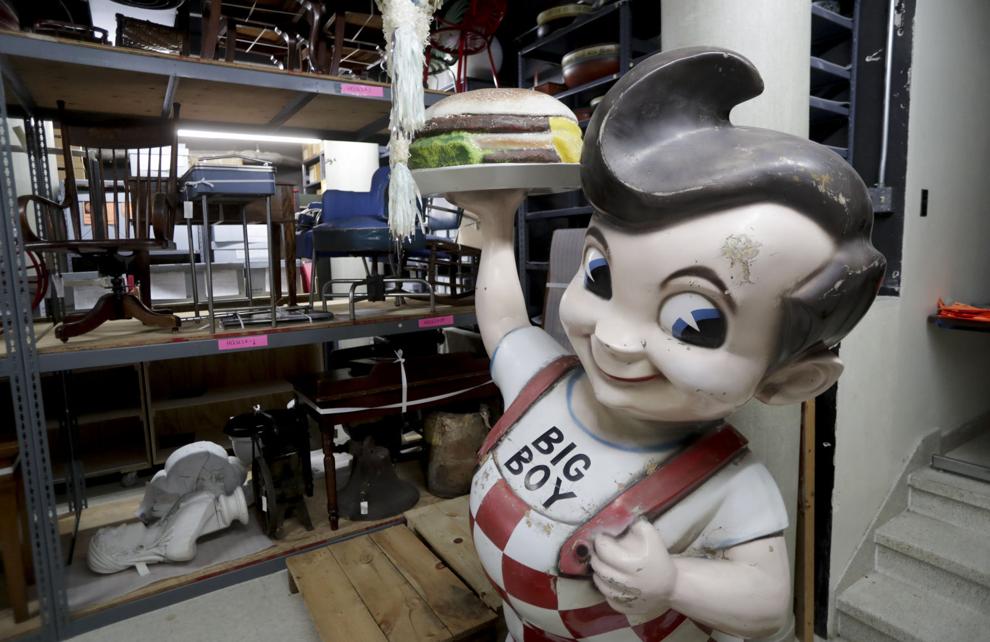 Mountain Jack's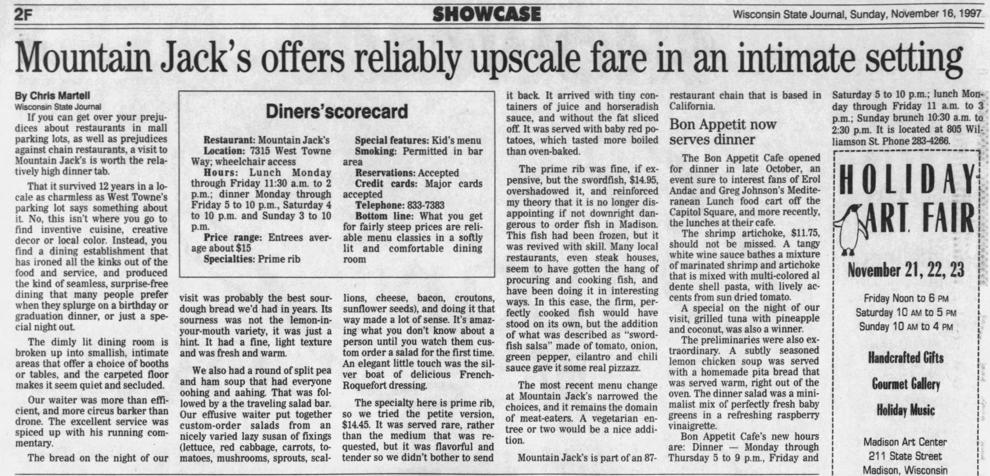 Murphy's Atop Nob Hill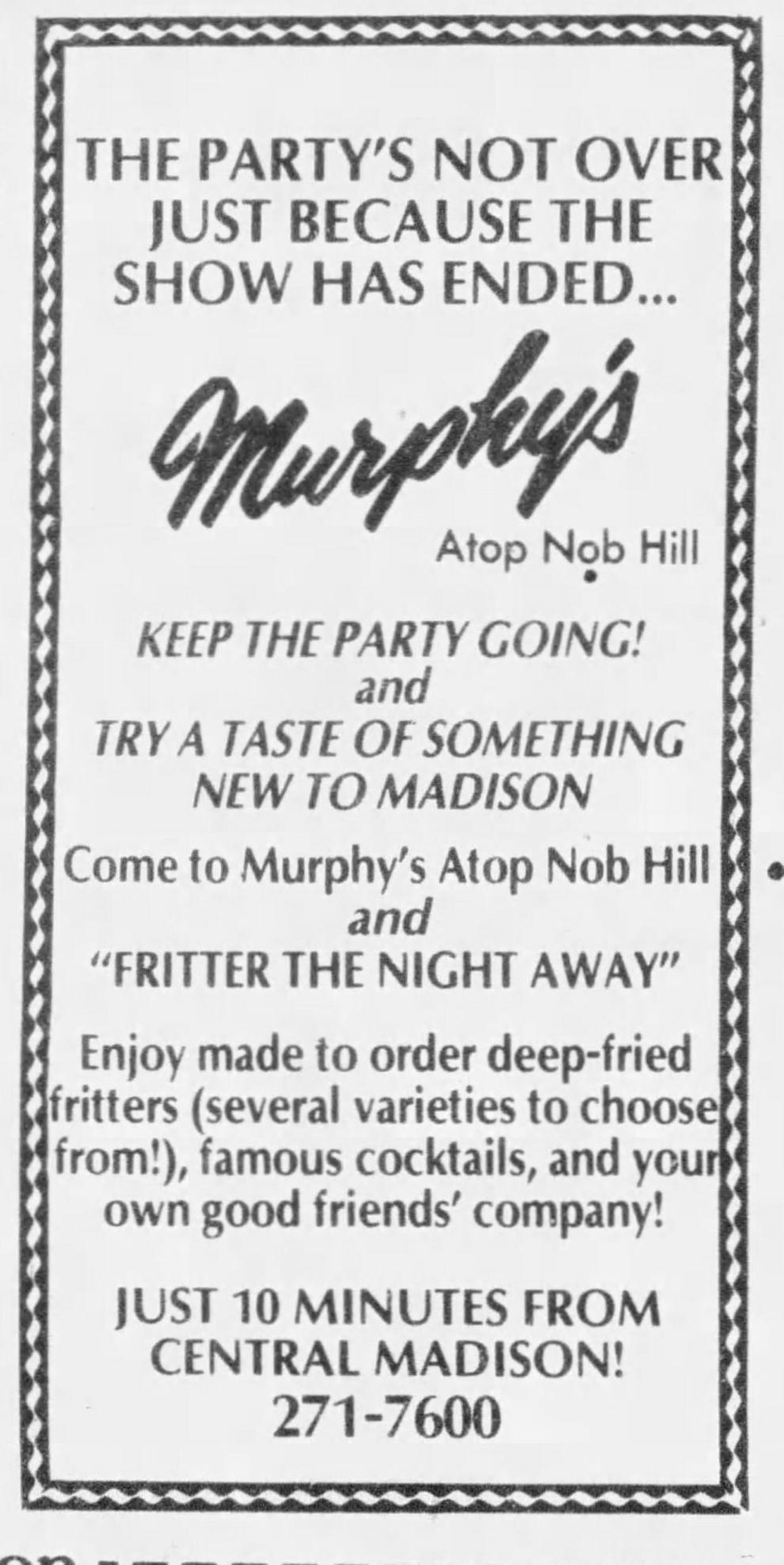 New Pines Steak House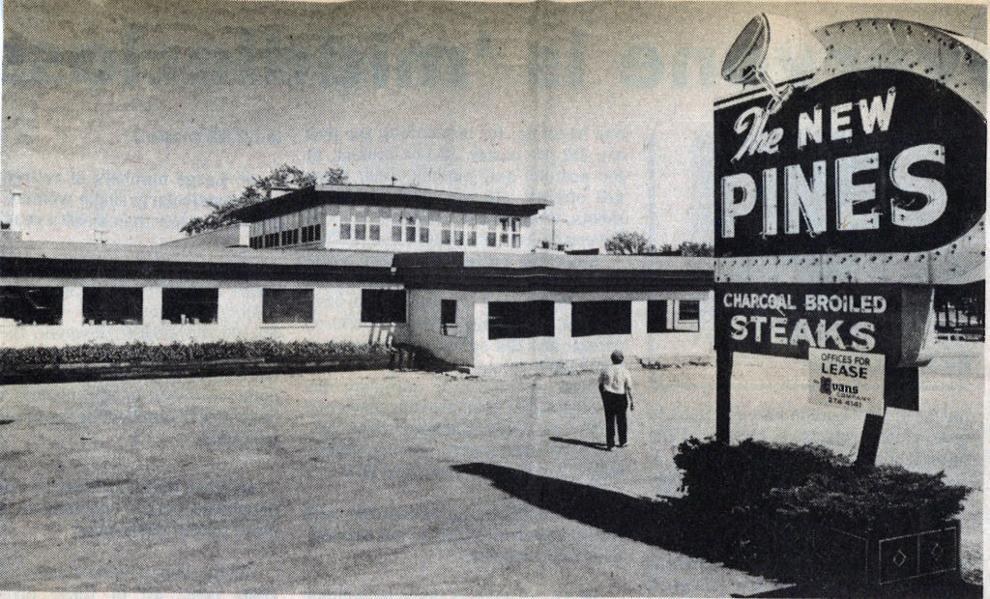 Nino's Steak Roundup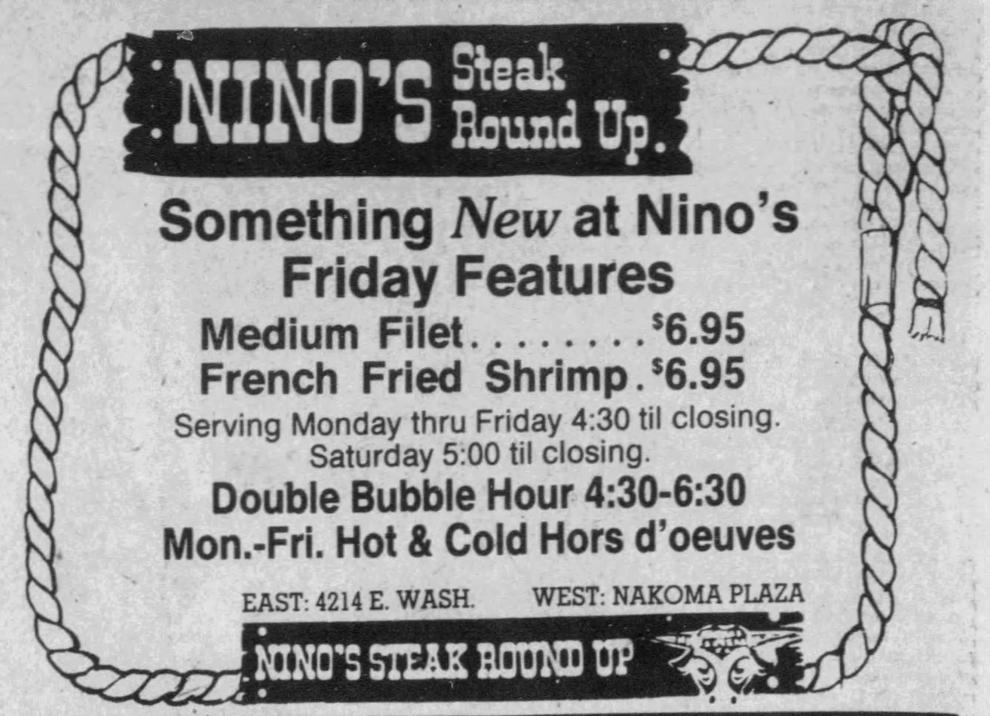 Old Heidelberg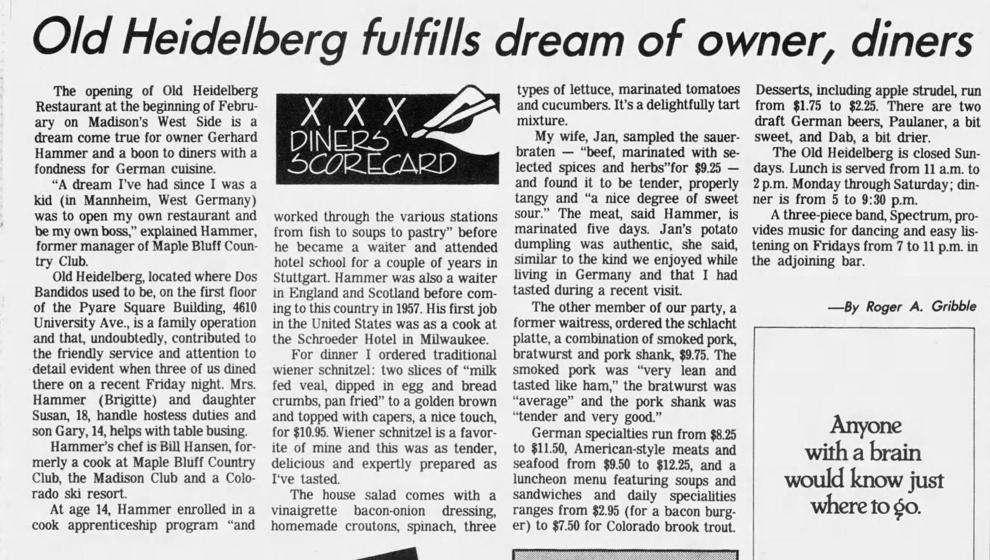 Prime Quarter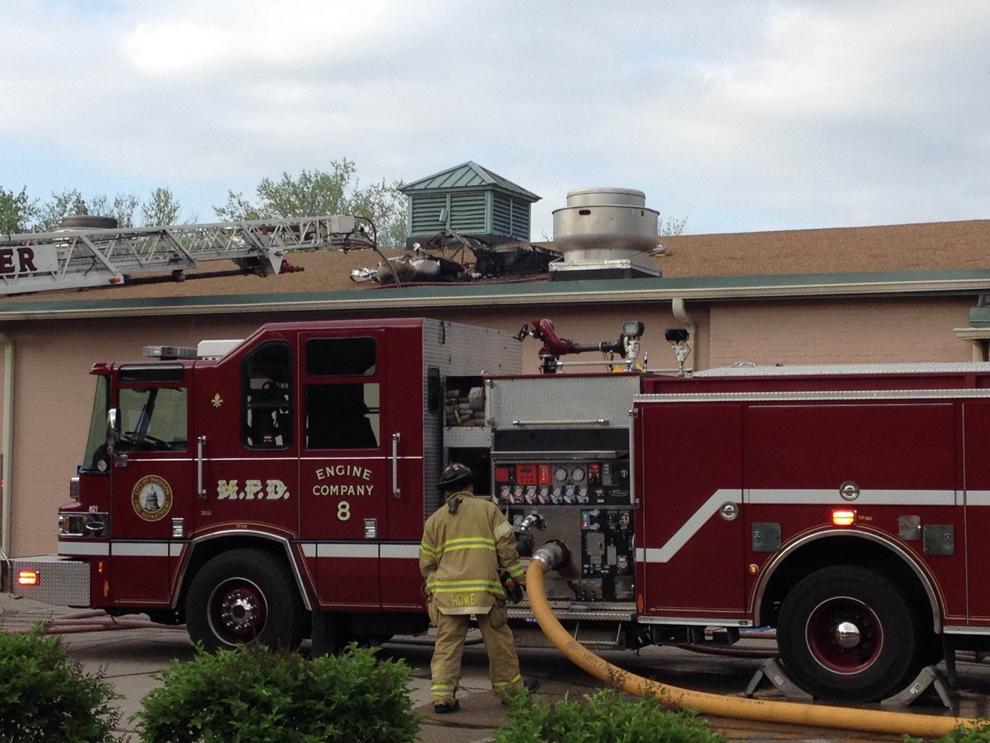 Second Story Restaurant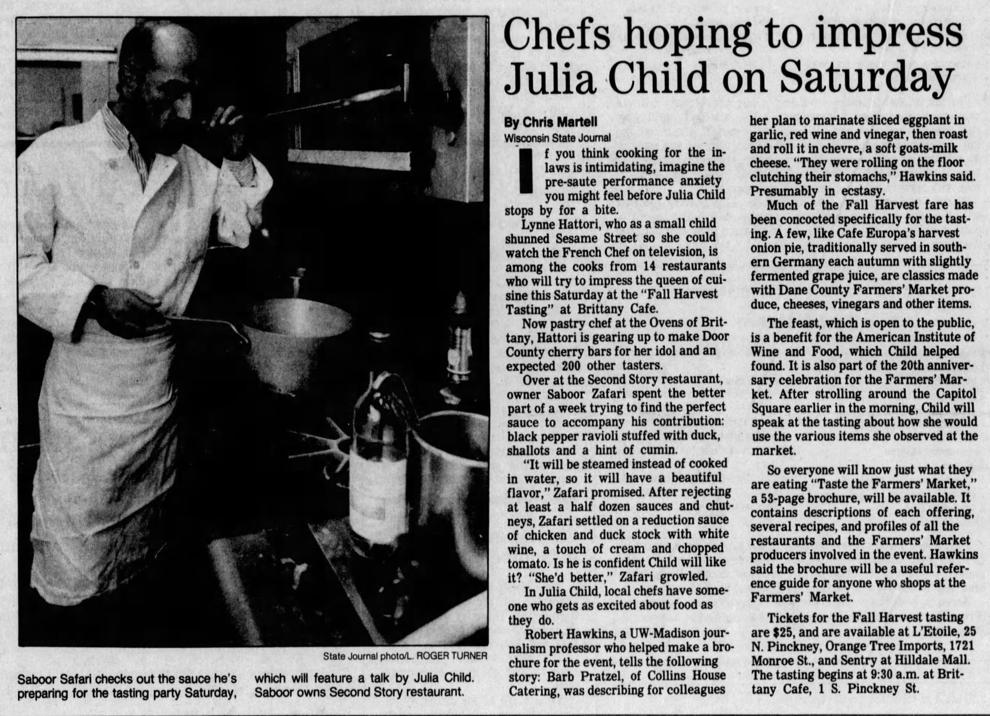 Saigon Restaurant

Yan's Soupcon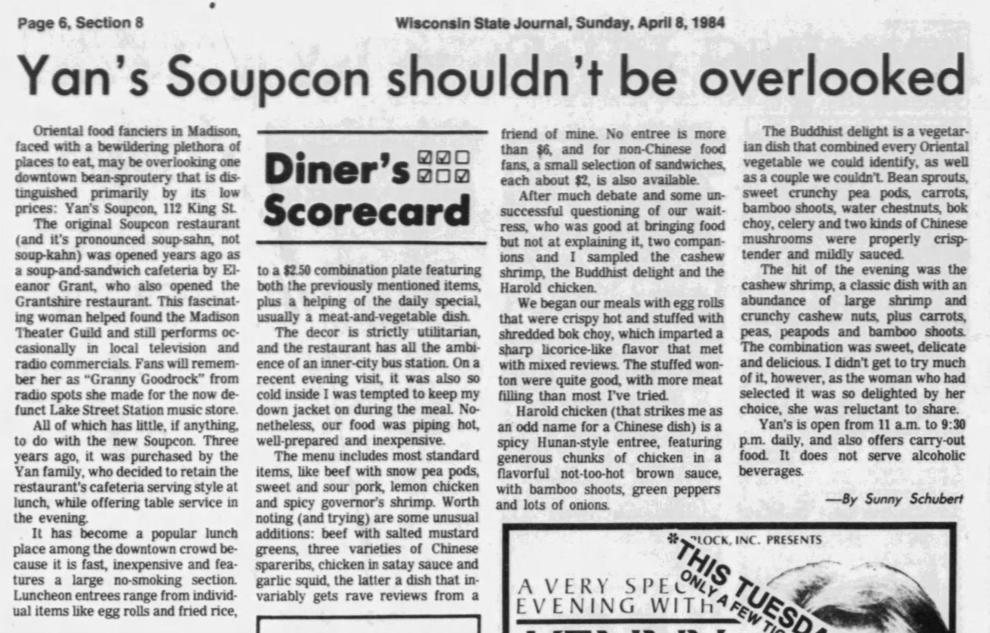 York Steak House