Brennan Nardi calls March 17, 2020, a "fateful day."
Nardi's Harmony Bar on Madison's East Side was forced to close for 46 days. She had to throw out lots of perishables and turn off all of her coolers, including her keg cooler.
"There was a lot of inventory there," Nardi said, adding that just to keep the building heated, cooled and maintained when there was no business to support "was pretty scary."
Nardi said she was able to reopen in early May for carryout thanks to federal Paycheck Protection Program money.
Like countless other restaurant and tavern owners, she spent the rest of the year improvising. When the weather was nice, Nardi turned her back parking lot into a patio. That, coupled with takeout, kept the bar in business, Nardi said. So did support from city and county grants, loans and permits.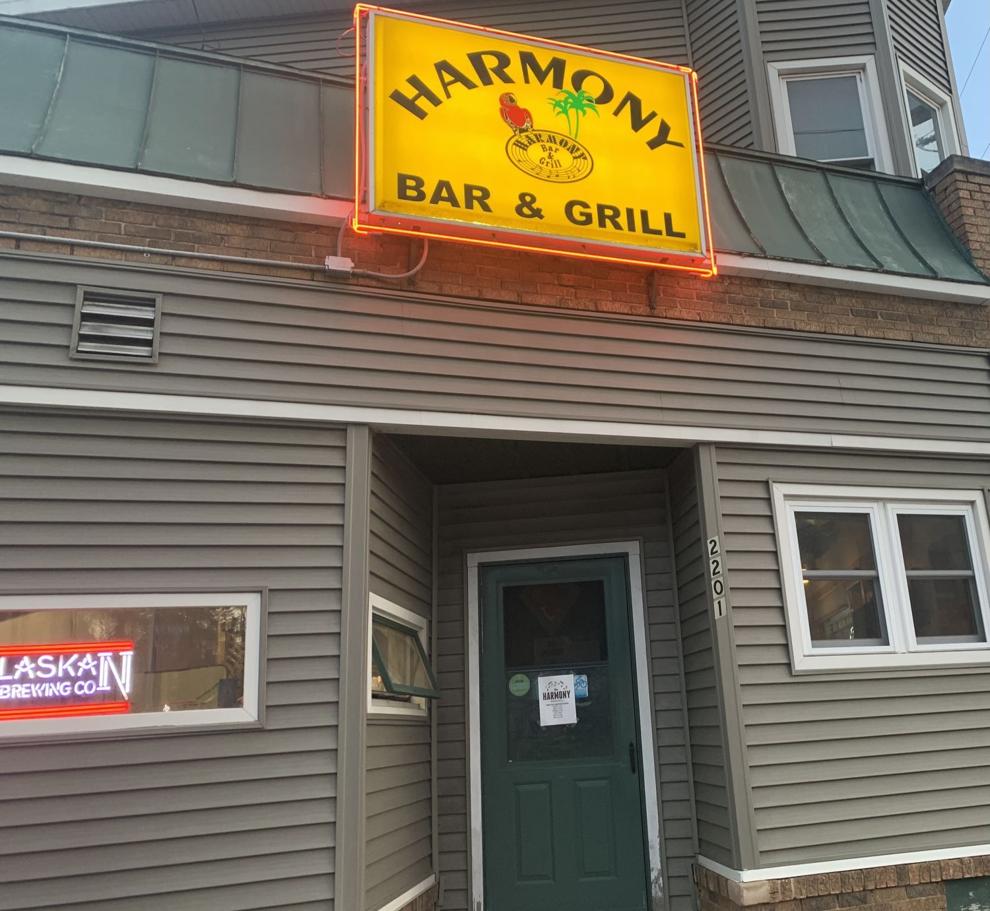 "It was almost immediate and we had an outpouring of support, literally from around the country," she said. "People who were family or friends of the Harmony Nation, as I call it — former patrons who miss us."
Regulars missed their neighborhood bar, its live music and excellent bar food.
Nardi said she's grateful to the Schenk-Atwood-Starkweather-Yahara neighborhood, which she calls extraordinary.
"I'm so grateful that we are here. When you go through the trauma that we've all been through, you really figure out who your people are .... It really renewed my faith in community."
National Restaurant Association research shows that 10% of restaurants have so far gone out of business during the pandemic with an additional 20% to 30% on the bubble.
"Restaurants are the cornerstone of any community," said Kristine Hillmer, president and CEO of the Wisconsin Restaurant Association.
"It doesn't matter if you're in an urban setting or if you're in small-town America, restaurants are necessary to the lifeblood of the community. It's where people go to celebrate. It's where people go to mourn. It's where people go to feed their families. And without those restaurants being around, communities are going to be harmed."
'Did our best'
"The community really did show up for us," Castro said, noting that PPP money helped her bring staff back. The restaurant didn't open its dining room until October, and did so with a skeleton crew and limited hours.
The Old Fashioned focused on carryout, which sustained it until the city-county health department loosened restrictions on dining and public gatherings last month. Now, the restaurant can open for in-person dining at 50%.
"I think we did what everybody else did," Castro said. "We just did our best. There's really no strategy other than one foot in front of the other."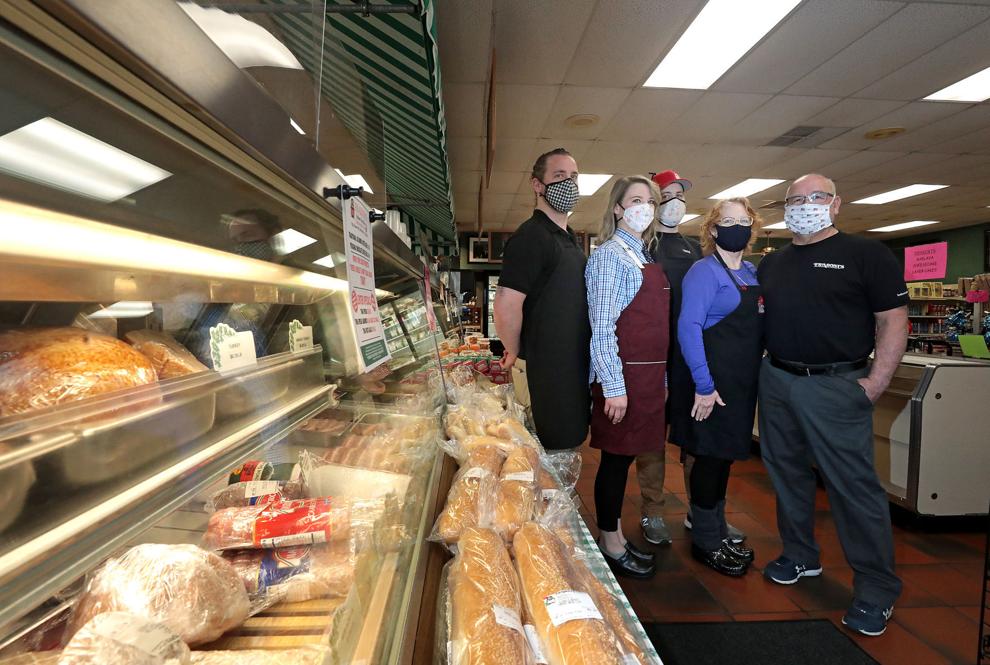 Many restaurants and bars focused on their all-important Friday nights, and Castro said fish fries accounted for a big part of her business. "It's the rest of the week that we need to be concerned with really," she said.
The loyal core
Ashim Malla, who opened The Globe Restaurant, 309 N. Henry St., in October 2017 in a tiny space just off State Street, said he's hung on during the pandemic with the support of a small group of customers and a helpful, understanding landlord.
"There were a few regular customers who came in every week and kind of helped us to survive," Malla said.
He said he hopes to see more people drawn to State Street soon. "Hopefully by summer it gets better."
Malla had five tables, but due to continuing limits on capacity has three tables now. Warmer weather means outdoor seating, and even though it's only seven extra seats, it will help.
"Nobody was making much money, like they used to," he said about the places to eat in the area. "But I think most of the people I know around here, they were surviving. So that's the same with us."
Neighboring businesses came together to help each other, Malla said, "to see what we can do to make it better."
Scary time
Bennett Fraboni, general manager and co-owner of  Fraboni's Italian Specialties & Delicatessen, 108 Owen Road in Monona, closed his store for about a month when the pandemic hit.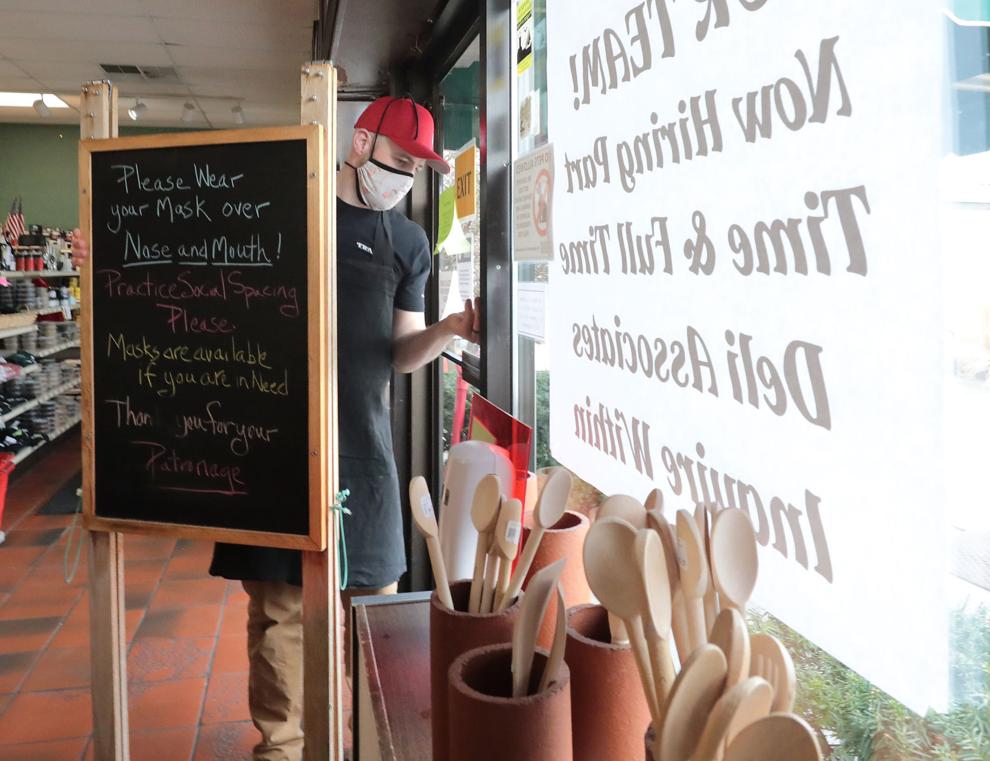 It was a scary time, he said, but he and other members of the family-run business implemented a plan to serve people, while keeping customers and staff safe.
For a few months, the deli was only open for curbside business. In July, it opened for regular walk-in traffic, implementing all the usual COVID-19 precautions.
During the time the deli was strictly curbside, Fraboni said, business was down about 60%. But by the end of July, business was back to normal. Still, he said, the shop had a lot to make up for after being closed and offering limited service.
"I'd say 2020 was definitely a down year, but we've tried to make some gains back," Fraboni said, noting that the deli had a good holiday season.
During the early days of the pandemic, Fraboni said, people were cooking a lot and exploring new ingredients. The deli also saw a huge increase in sales of the products they make: sauces, sausage, frozen pizzas, pizza supplies and lasagna.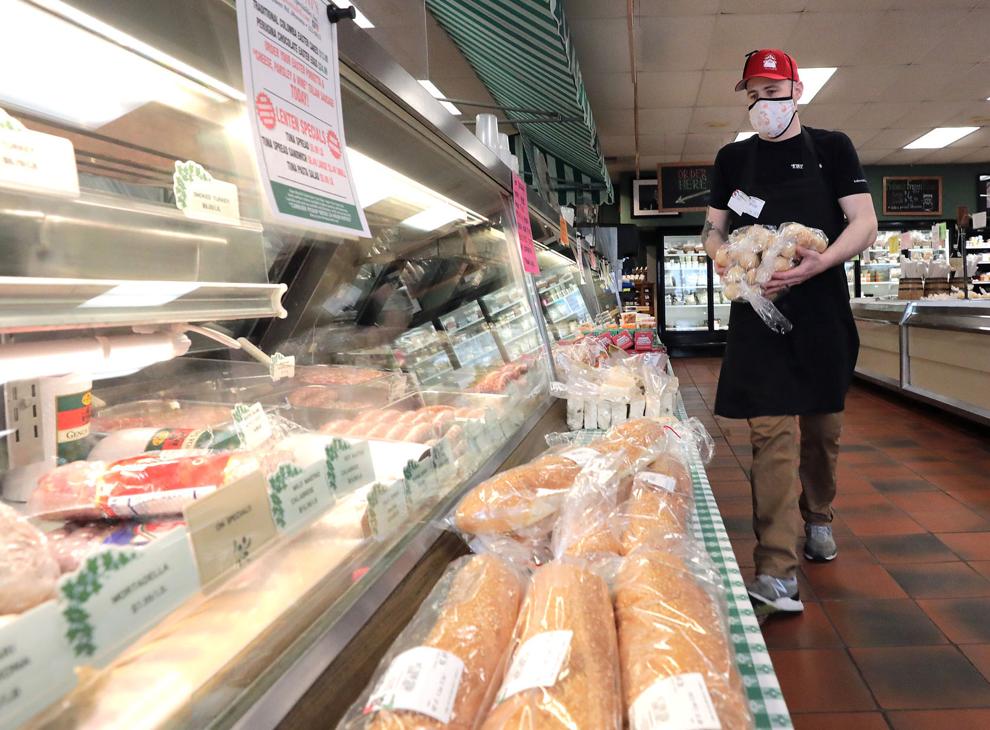 "People were trying to do something, trying to keep it simple," he said. "We've seen a lot of people that are just cooking their brains out now."
Fraboni gives a lot of credit to his mostly part-time staff, which includes many family members and fluctuated between 15 and 25 employees in 2020. Now, it's closer to 25.
"They wanted to keep working and they were taking care of themselves so they could keep working," he said. "Without them, we wouldn't be here right now."
Jerome Powell, chairman of the Federal Reserve, called the economic recovery "very unusual" on a recent episode of "60 Minutes."
"What you're seeing is some parts of the economy are doing very well, have fully recovered, have even more than fully recovered in some cases," Powell said. "And some parts haven't recovered very much at all yet. And those tend to be the ones that involve direct contact with the public. Travel, entertainment, restaurants, things like that."
'We were OK'
Susan Bulgrin, who co-owns three area Culver's franchises, is also grateful to her employees who continued to show up for work throughout the pandemic and faced the often long line of cars waiting in the drive-thrus.
Without the commitment of her managers and other staff members, she said she couldn't have survived. "Those individuals came to work every single day," even when her places were shut down for indoor dining.
She has a total of about 150 employees at Todd Drive, Cottage Grove Road and in McFarland.
"They care about our guests and they know that people needed to be fed," she said. "And this was one of the mechanisms by which they could get food, coming through a drive-thru."
Bulgrin said while sales were down at all three locations, she got PPP money and "survived fine. We were OK."
The Cottage Grove Road location closed for two weeks early in the pandemic, while the other two remained open throughout.
"The drive-thru is what saved us," Bulgrin said. "I'm humbled by the fact that so many of our guests came to Culver's and supported the business."
31 Madison-area restaurants that said goodbye permanently in 2020
Dragon I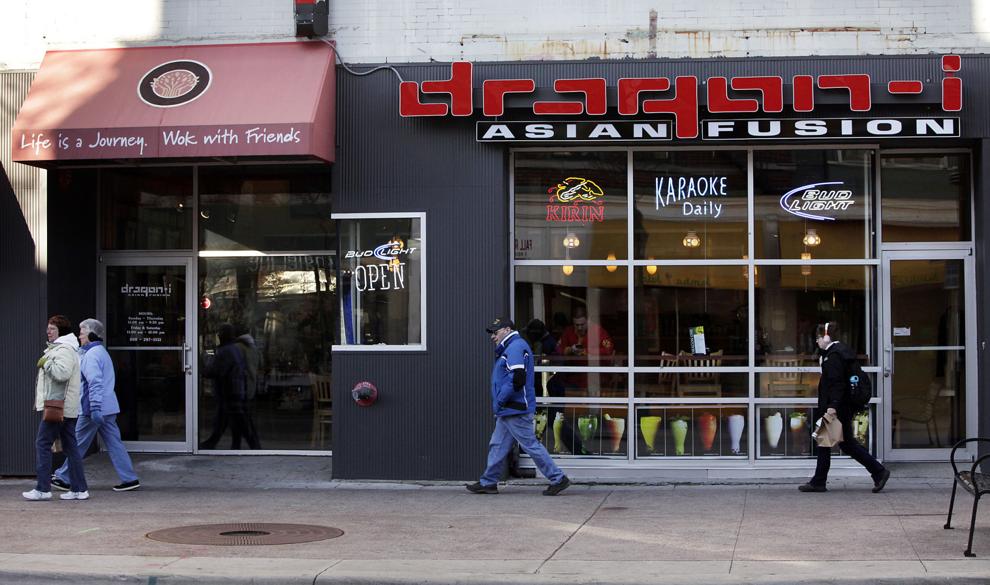 HungryBadger Cafe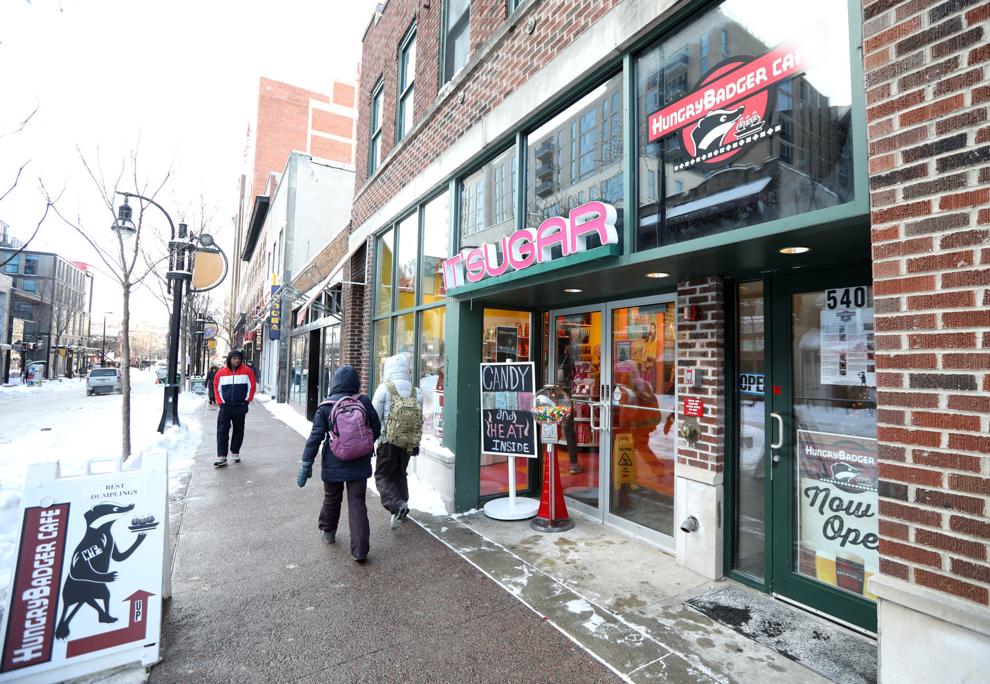 La Nopalera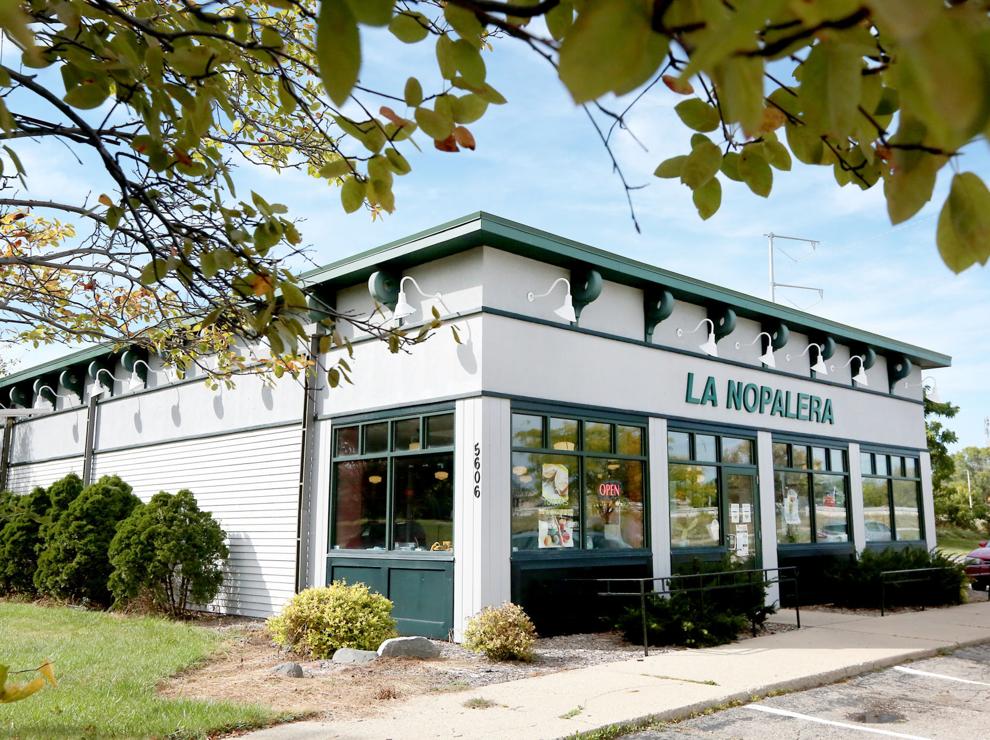 Pizza Brutta in Middleton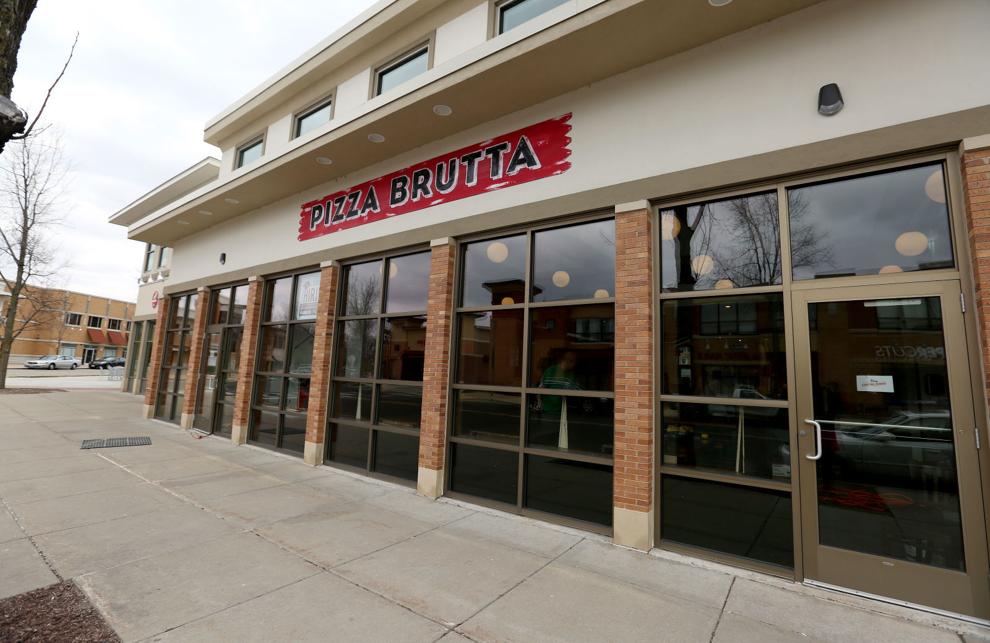 The Tin Fox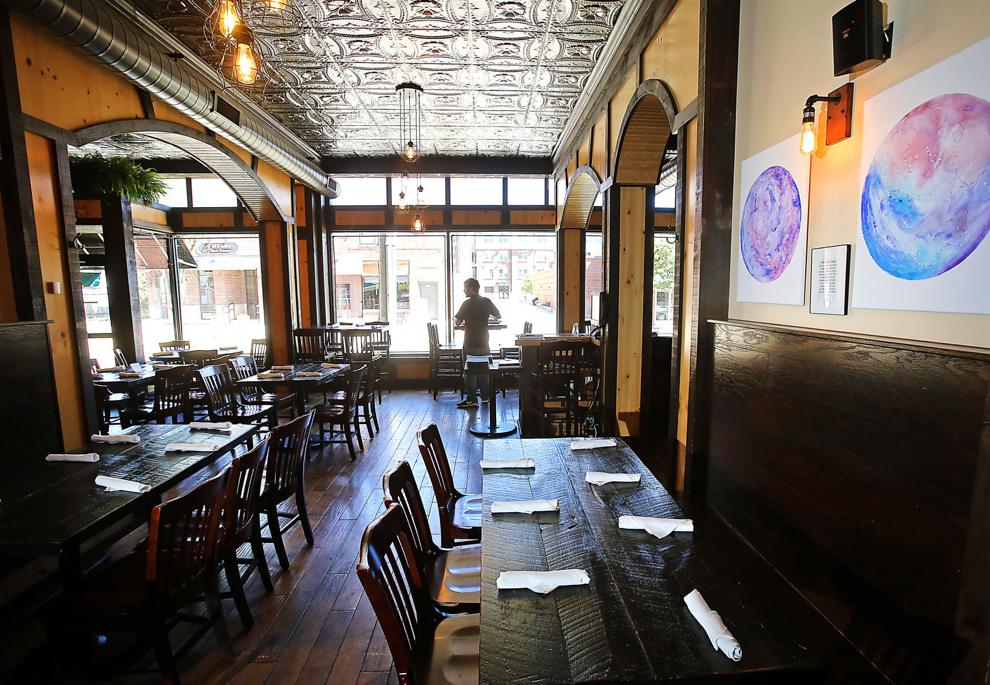 Common Ground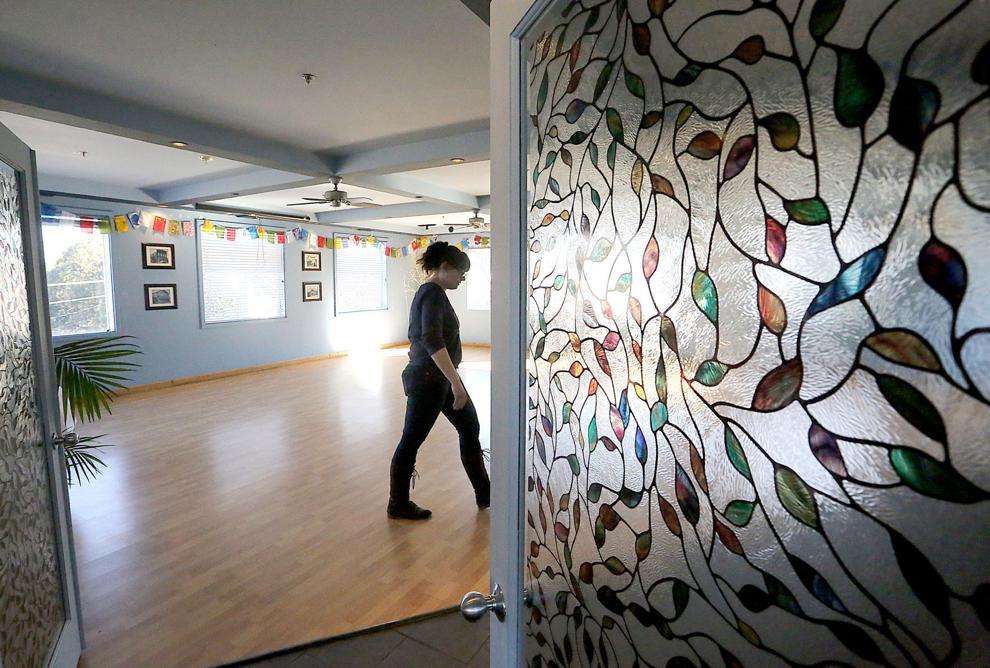 Captain Bill's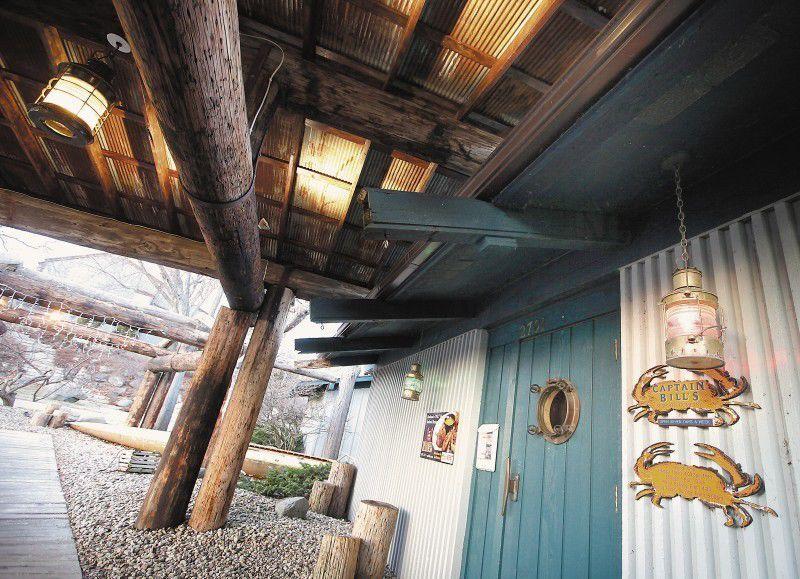 Manna Cafe & Bakery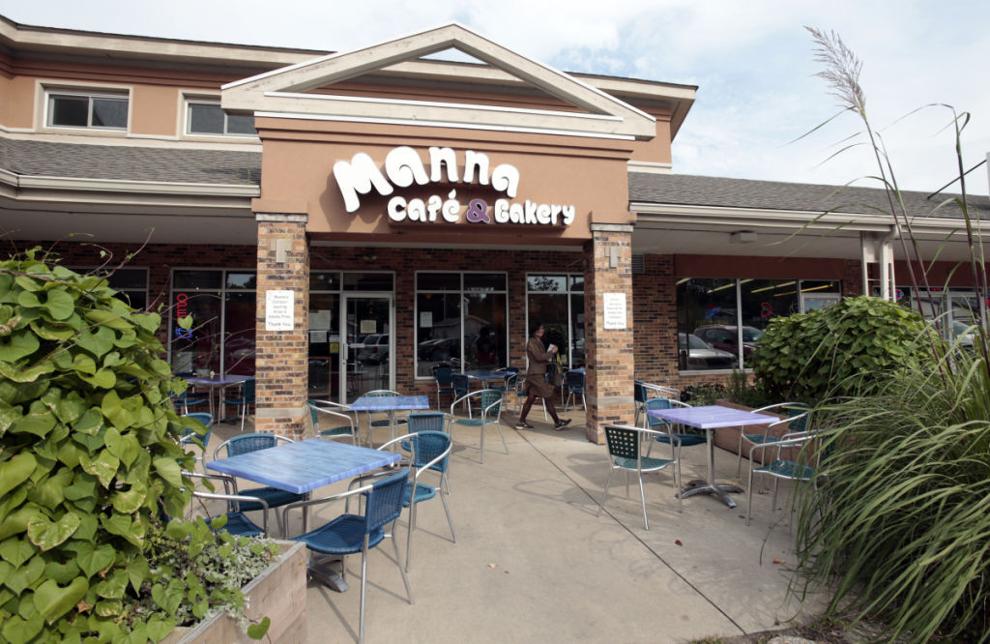 Doolittle's Woodfire Grill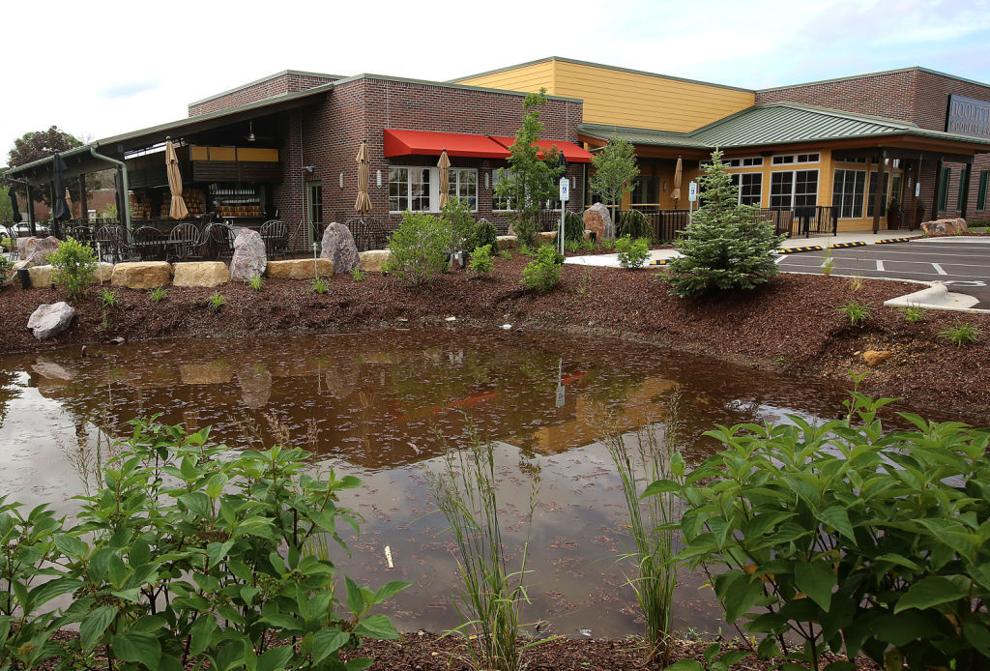 Helbachs Coffee Roasters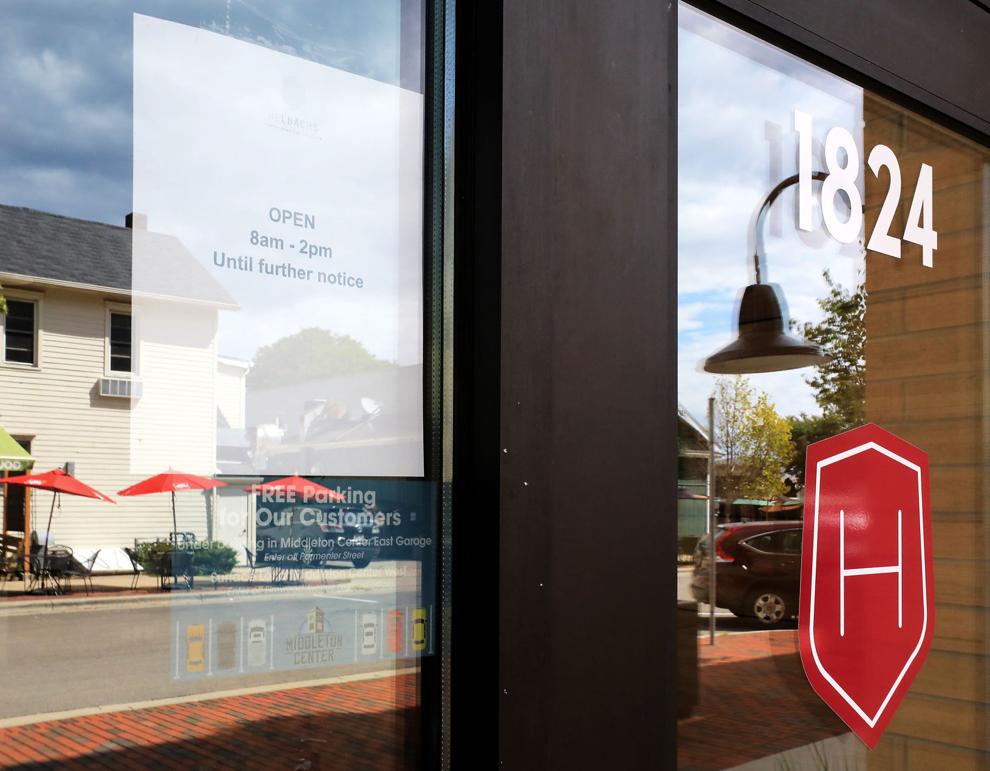 Fazoli's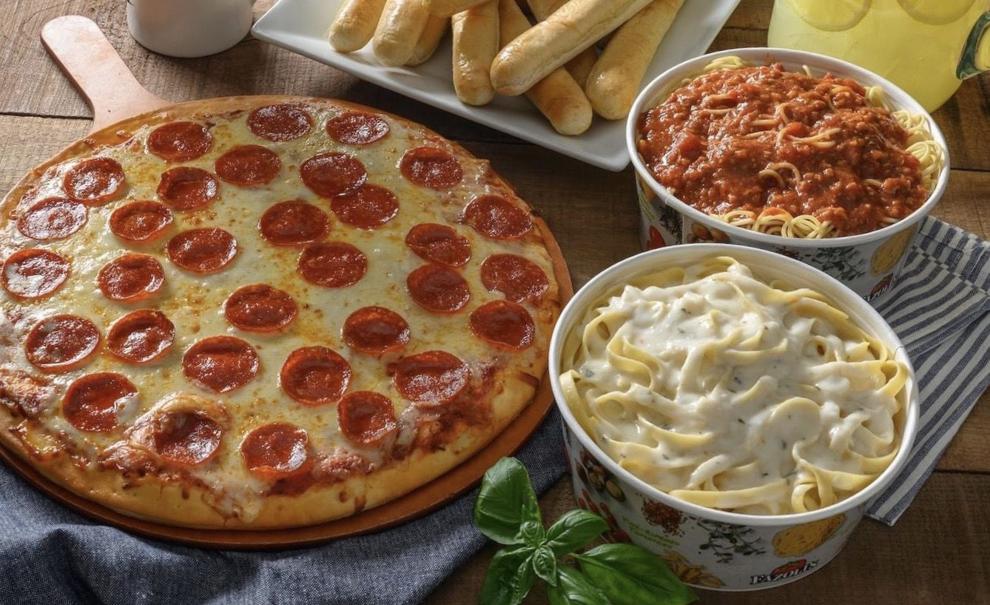 Good Food Low Carb Cafe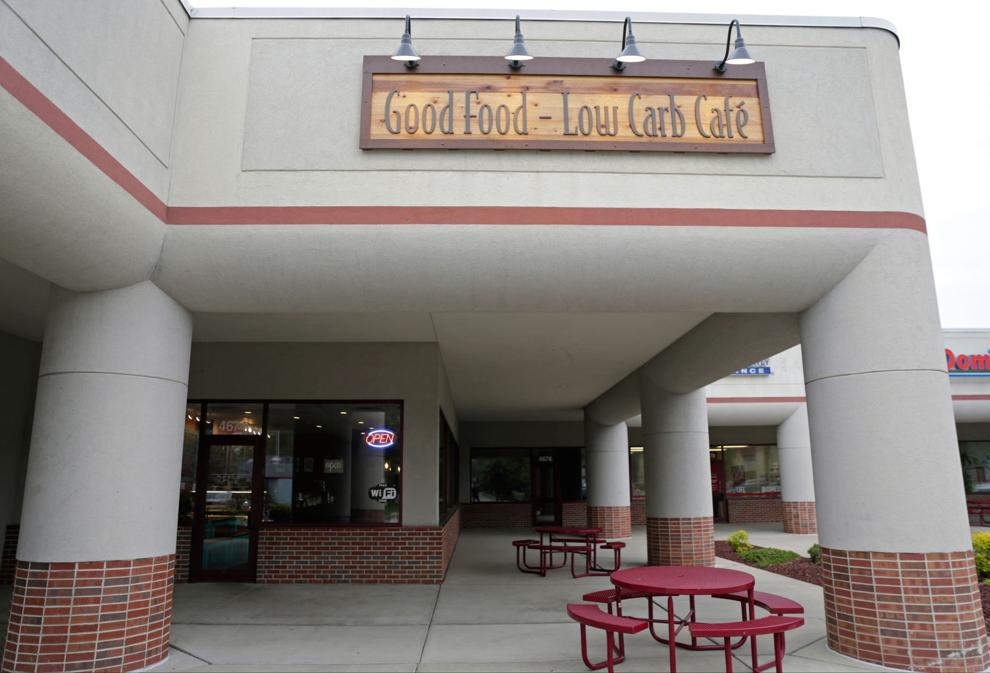 Potbelly on University Avenue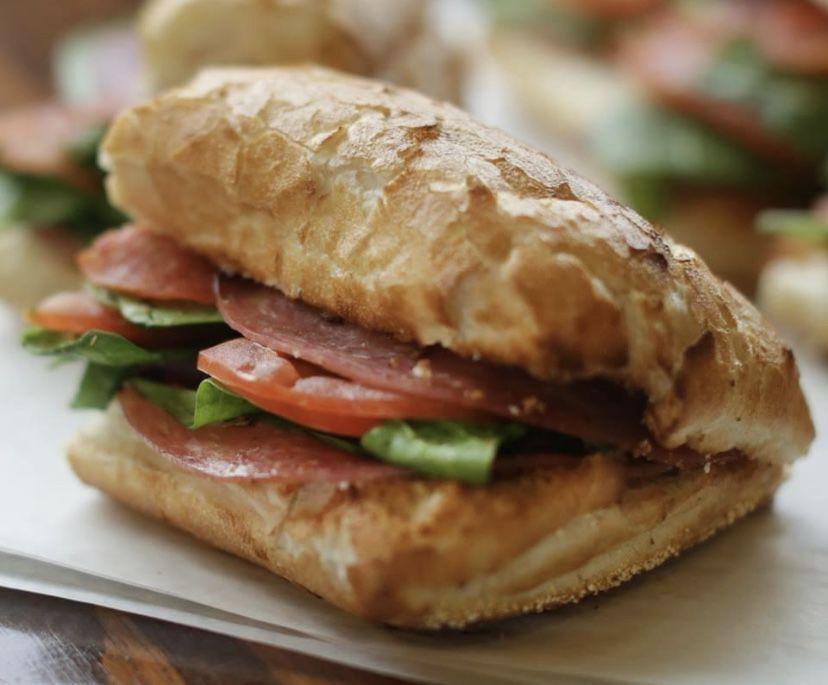 HopCat
Pho King Good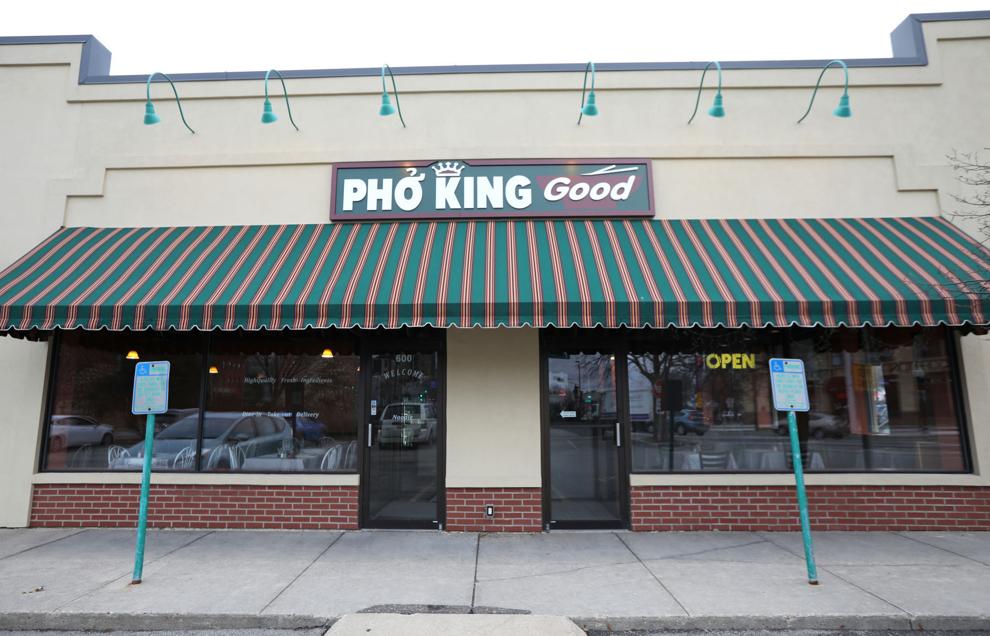 Freddy Valentine's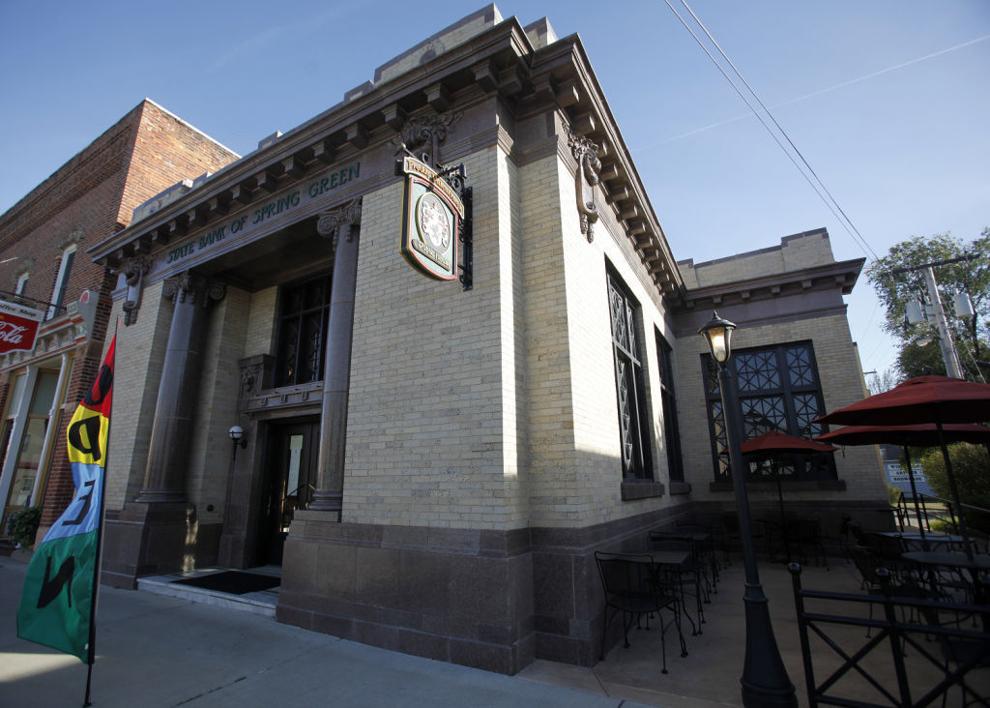 Boston's Restaurant & Sports Bar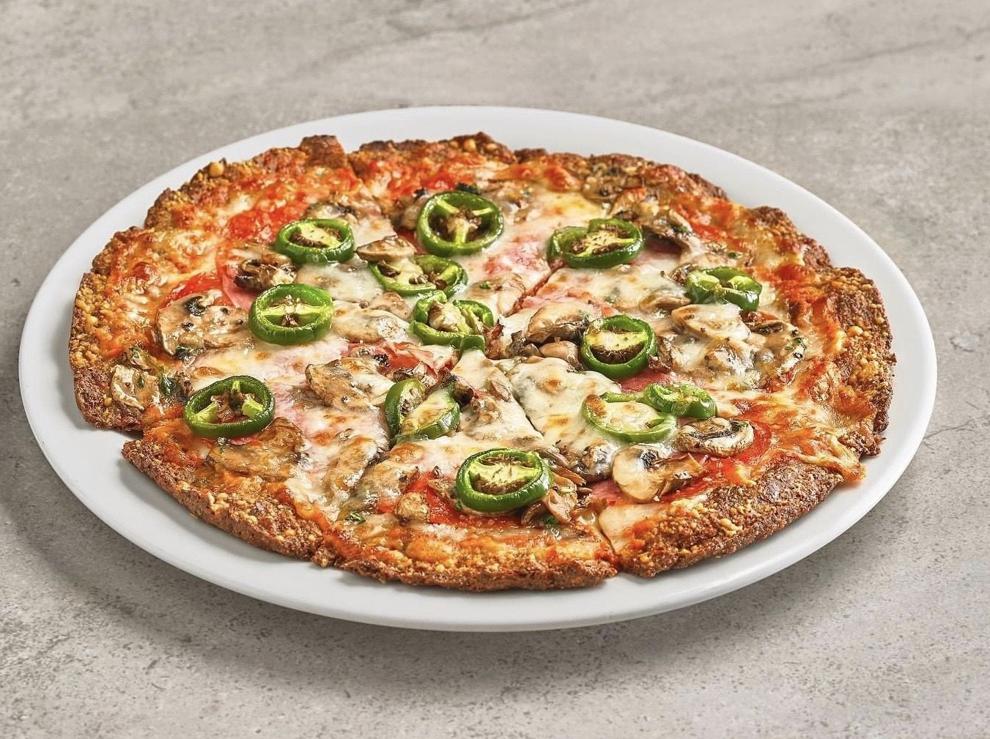 Charlie's on Main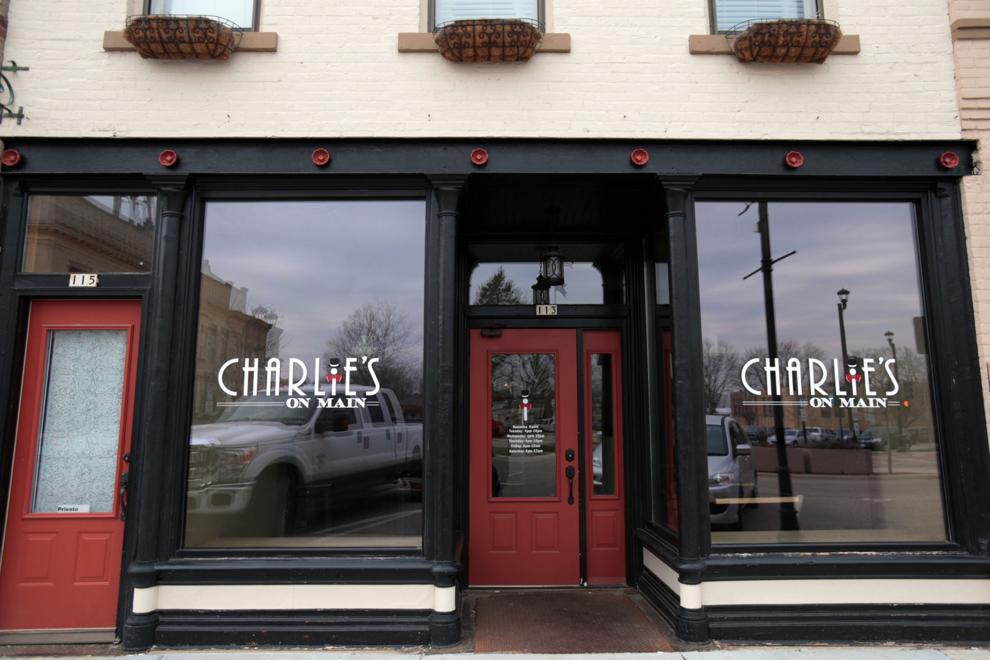 Rockhound Brewing Co.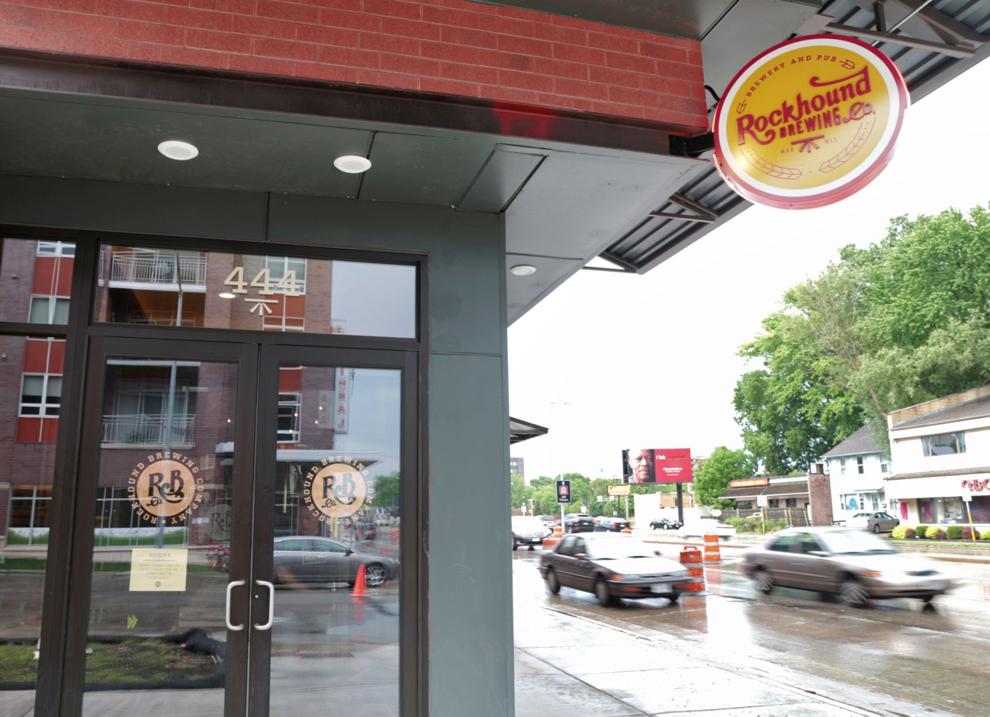 Plaka Taverna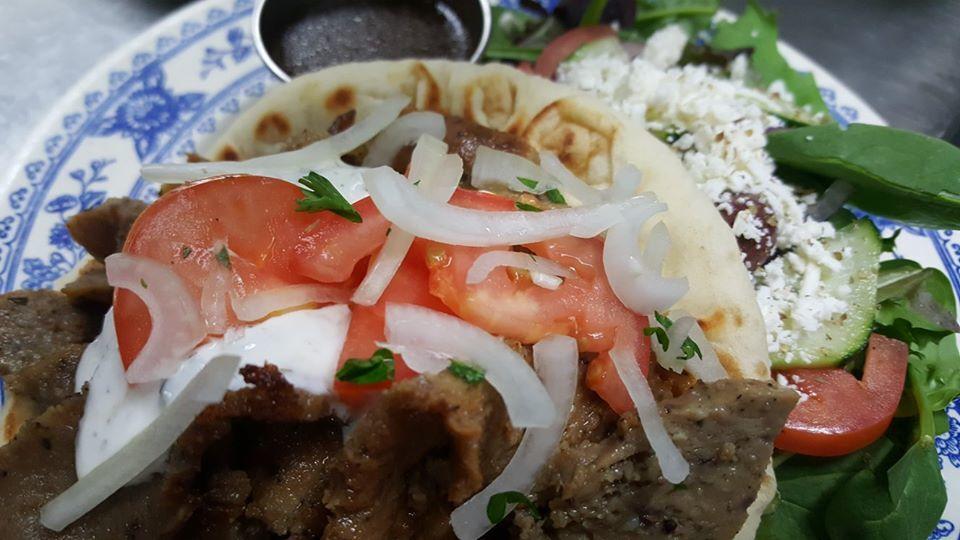 Sunroom Cafe
Angelo's in Monona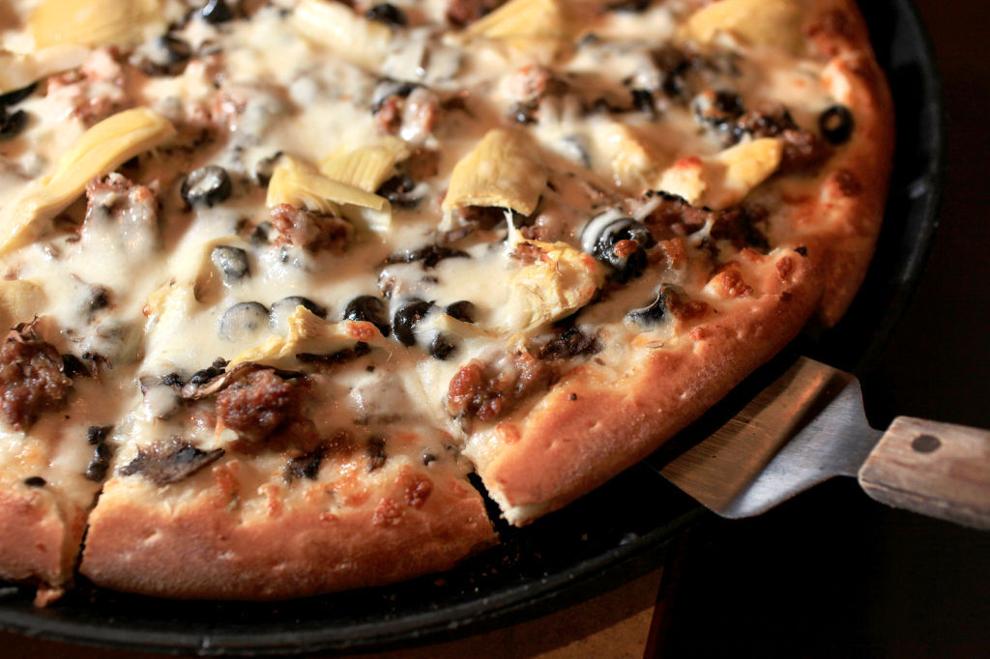 Pizza Di Roma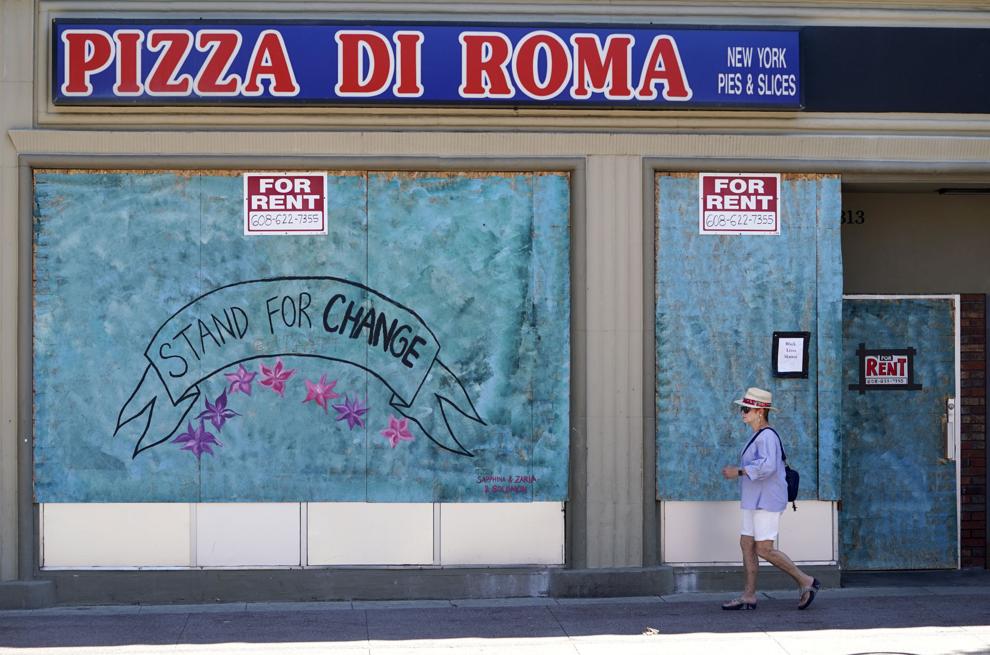 El Poblano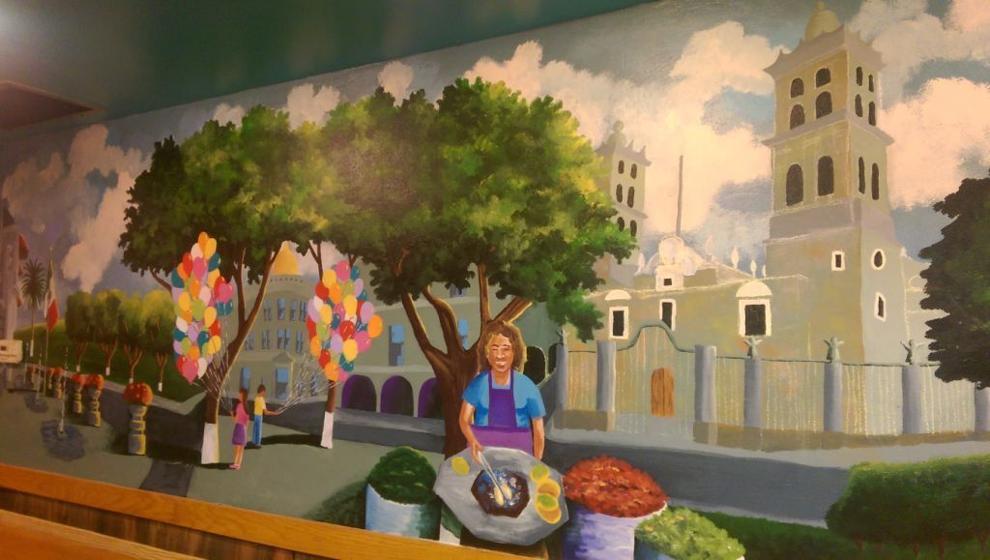 Original Pancake House Monona
Martin O'Grady's Irish Pub
Dok's Klassik Tavern
Papino's in Windsor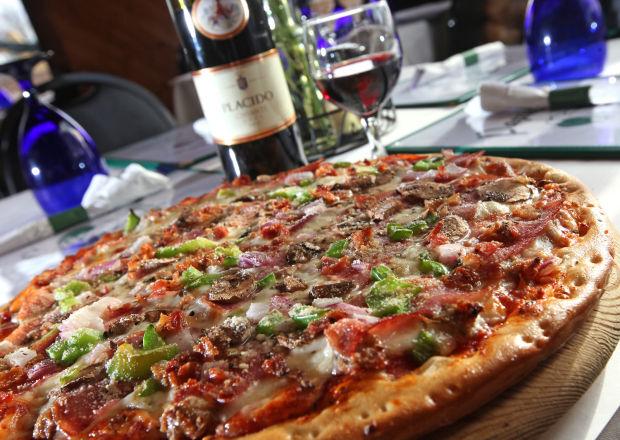 S&A Cafe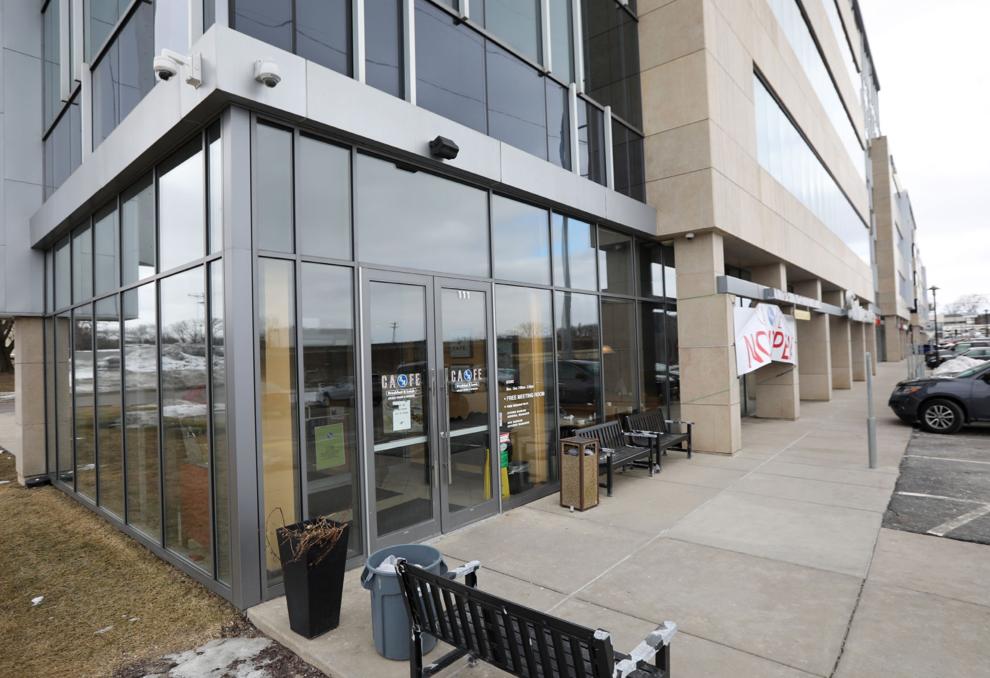 Nomad World Pub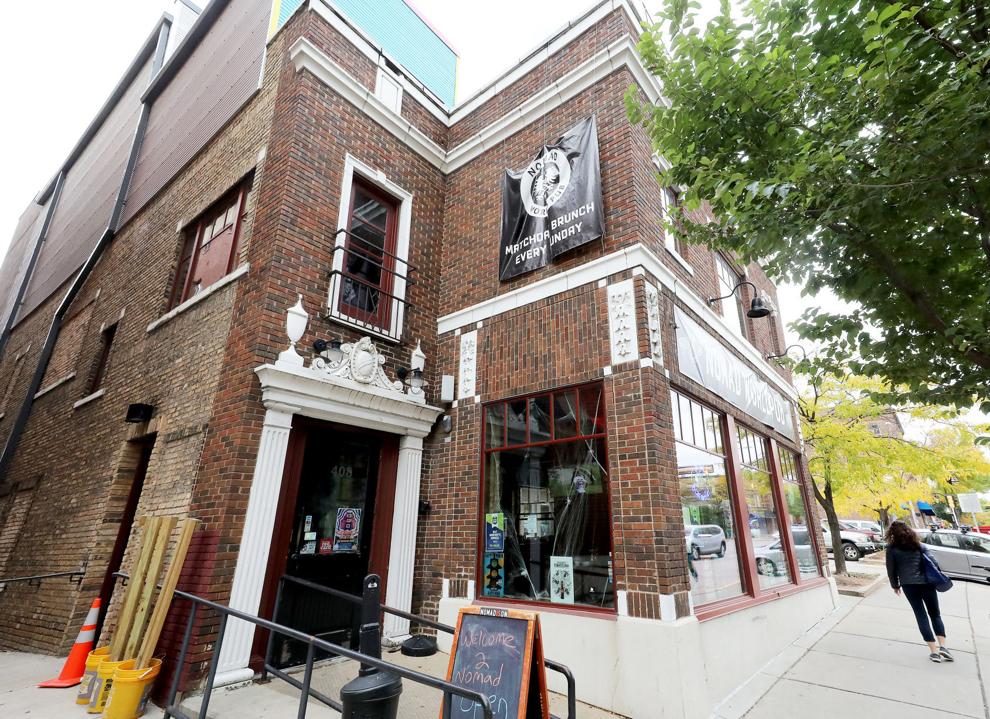 Szechuan Garden