The diner-themed, fast-casual restaurant chain, Portillo's, famous for its loaded Chicago-style hot dogs, Italian beef, chopped salad and chocolate cake shake, is one step closer to opening its first Madison location.
The Oak Brook, Illinois-based company presented "a very preliminary site plan" to the city's Development Assistance Team for a location at the corner of East Towne Boulevard and Independence Lane by East Towne Mall, said city planner Rebecca Cnare.
It's an early plan designed to get some initial feedback, she said, adding that the location is currently a parking lot in front of East Towne. It is across East Towne Boulevard from the Red Lobster in a ring road. It would fill in an old parking lot area the way Doolittle's and Culver's have done, she said.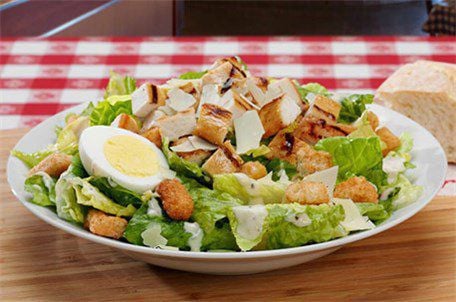 A report in Crain's Chicago Business quoted Portillo's CEO Keith Kinsey saying there were plans to open a Madison location next spring. Phone messages and emails to company representatives went unanswered, but a neighborhood meeting was scheduled for Sept. 28 to talk about the restaurant's conditional use proposal.
Founder Dick Portillo invested $1,100 and opened his first Portillo's hot dog stand, "The Dog House," in 1963 in Villa Park, Illinois. After growing Portillo's to 38 locations, Dick Portillo sold the company to Berkshire Partners, a Boston-based private equity firm. Now there are 50 Portillo's, with more on the way.
In July 2016, when Wisconsin's first Portillio's opened at 17685 W. Blue Mound Road in Brookfield, it saw the third-highest opening week sales in the history of the company to that point.
"Sales in the first week exceeded $400,000 and we sold more than 5,000 pounds of our homemade Italian beef in our first seven days open," Portillo's spokesman Nick Scarpino told the Milwaukee Journal Sentinel. "We are thrilled at the response from everyone."