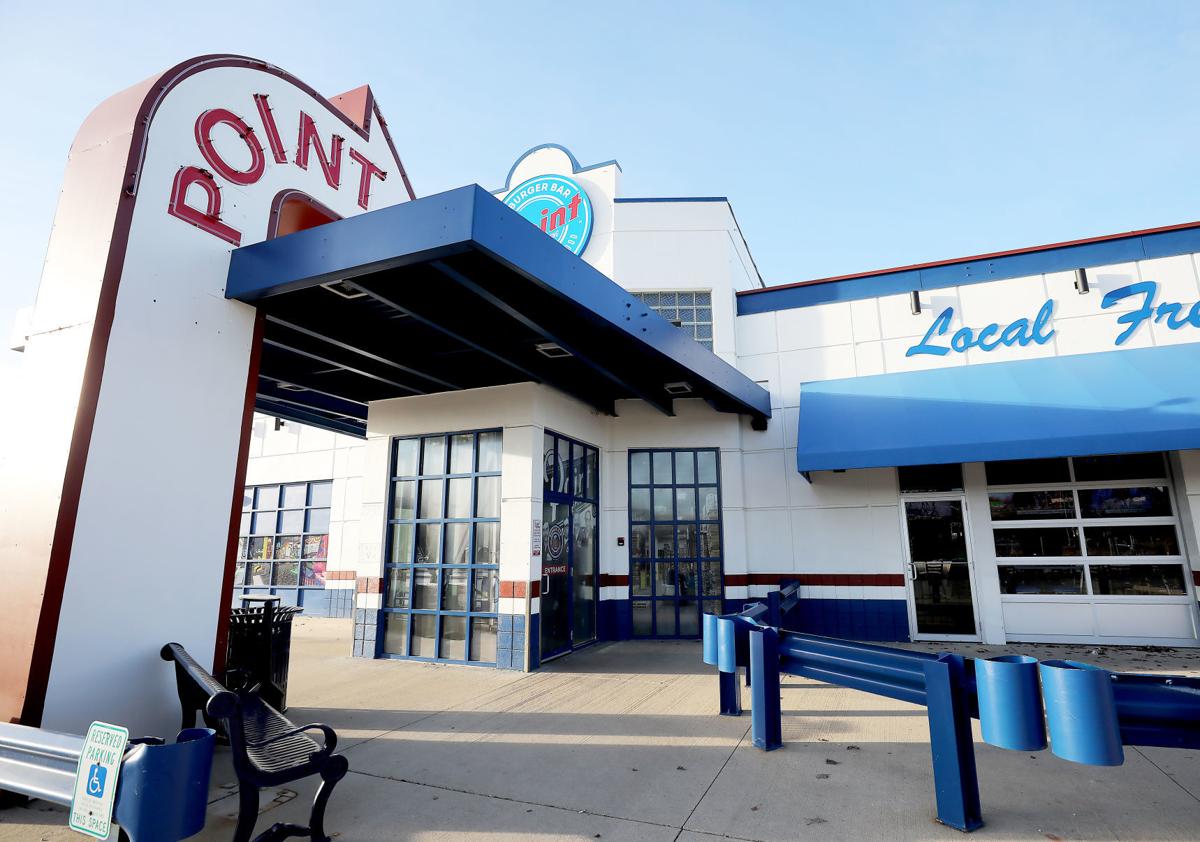 Point Burger Bar in Middleton closed for good Monday, its owner citing a September 2018 flood that delayed the restaurant's opening and caused extensive damage.
The damage required costly repairs and the restaurant lost revenue and was never able to recover, owner Brian Ward said.
"We're disappointed, but some things you can't work out," he said. "And we tried to do a new deal with the landlord and they were not receptive to that. So there's not much we can do." 
Ward expected to open Point Burger Bar in early September last year, but its opening got delayed by flooding that he said at the time caused $800,000 in damages.
Instead, he opened Nov. 28 in what used to be Quaker Steak & Lube, 2259 Deming Way.
Flooding in the summer last year affected sections of Middleton and parts of Madison's West Side.
Ward lost 37 70-inch TVs worth about $1,000 each, and had major damage to video games, equipment and walls. The flooding happened two weeks before the restaurant was set to open. Neither Ward nor his landlord had flood insurance.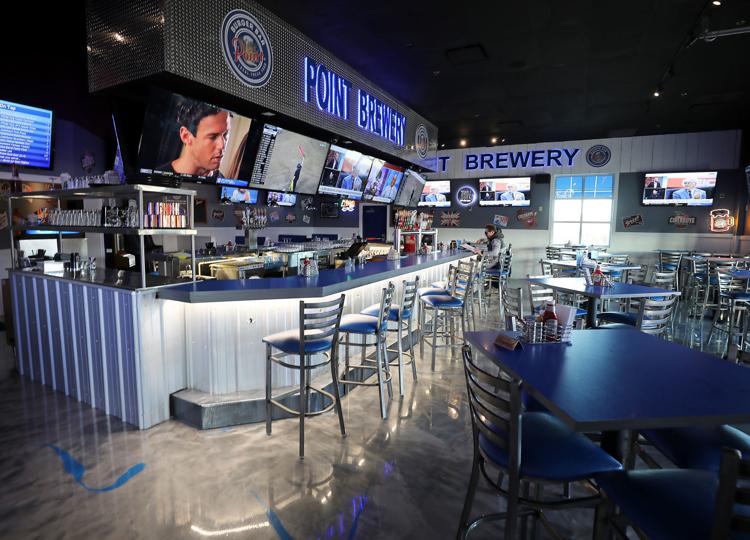 At the time, Ward said his only option was to rebuild, since he put $1.6 million into the restaurant's construction. 
His 19 video games needed to be rebuilt. One, worth $45,000, was a total loss, Ward said. All the booths in the restaurant suffered water damage.
You have free articles remaining.
"Every single booth that we have in here that was brand new had to be redone because it was destroyed," Ward said the day before he opened.
Just the cleanup without rebuilding was $120,000 to $140,000, he said. He also had to pay his managers for two months during the rebuilding. The parking lot was destroyed and had to be rebuilt. He also had to throw out all his food.
"The flood was just a hard, hard thing to go through and hard thing to recover from. It's really too bad, but there's not much else you can do," he said Tuesday.
Ward owns four other Point Burger Bars, serving Point beer, in and near Milwaukee. Those will stay open, Ward said.
He's been exploring a Kenosha location, but said the rents there have been prohibitively high.
Ward said he won't be looking at a new location in the Madison/Middleton area, because his recent experience "took the wind" out of him. But he said he's not ruling out another location here.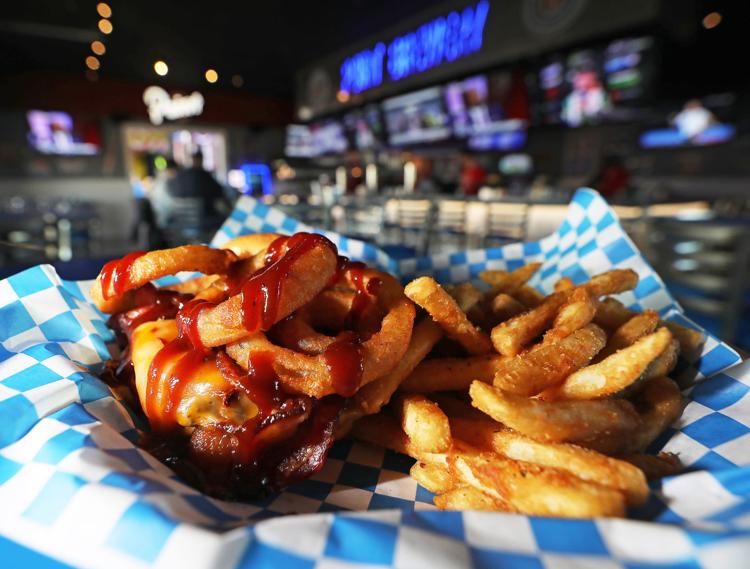 Along with build-your-own and specialty burgers, the restaurants serve custard shakes, boozy custard shakes, malts, appetizers, soups, salads, entrées, sandwiches and wraps.
Ward has an agreement with Stevens Point Brewery to use the Point Beer name and offer its beer.
He closed the restaurant abruptly, he said, because had he announced it in advance he feared he would have lost staff. Finding employees was hard enough, Ward said. 
"It's just the way it goes sometimes," he said about the closure. "We appreciate everything the staff and everyone did, but there were just not many options left for us. As disappointing and hard as it is, sometimes you have to make the hard decisions."