featured
10 places to dine in Madison for Valentine's Day
Valentine's Day falls on a Tuesday, one of the slowest nights in the restaurant business.
But it's good for the industry because it fills restaurants on a typically dead night.
And if celebrating on Tuesday doesn't fit your schedule, Valentine's Day is really more of a week, with couples not limiting the celebration to one day, said Ed Lump, president and CEO of the Wisconsin Restaurant Association.
"Obviously there's a focus on Valentine's Day, but the reality of the restaurant business is that it is sort of a weeklong celebration," Lump said. "Not everybody can go out on the exact day or wants to fight the crowds so they will use the entire week for it."
Valentine's Day is the second biggest day in the restaurant world after Mother's Day, according to the National Restaurant Association. A quarter of Americans are expected to dine in a restaurant on Feb. 14, the association says.
If you don't have a reservation by now for Tuesday, you might be out of luck. Lump's advice is to try another night of the week or a V-Day lunch. Here are 10 ideas if you need inspiration.
Bierock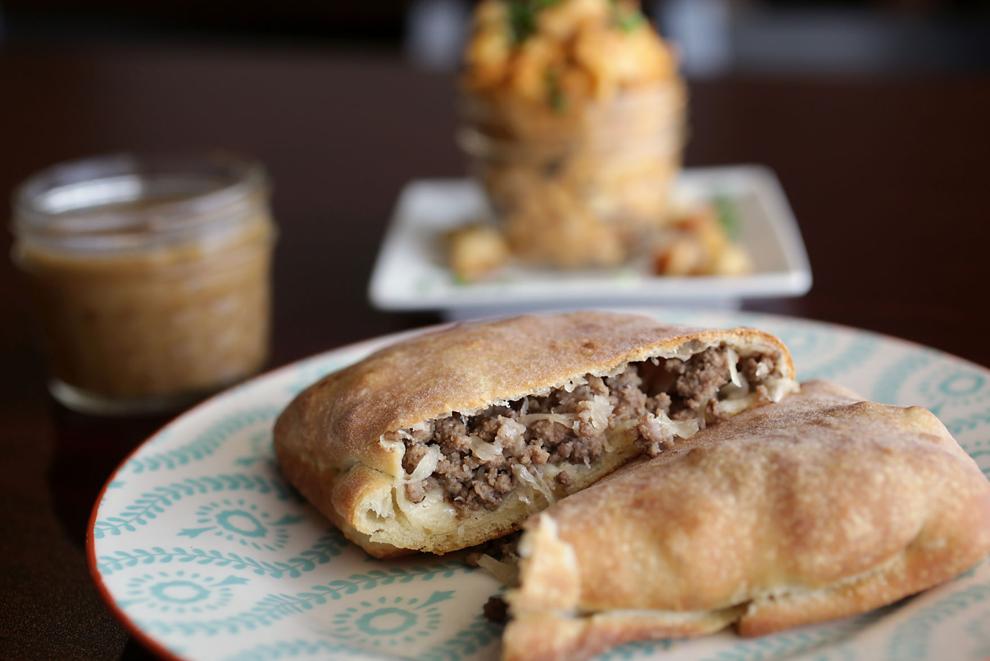 The Heights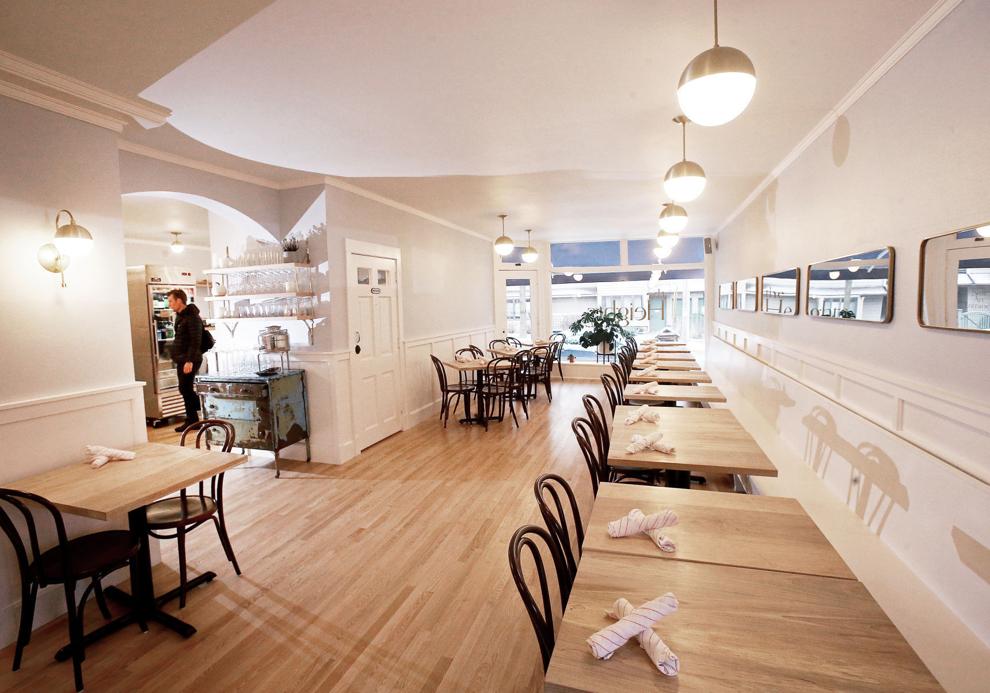 DelecTable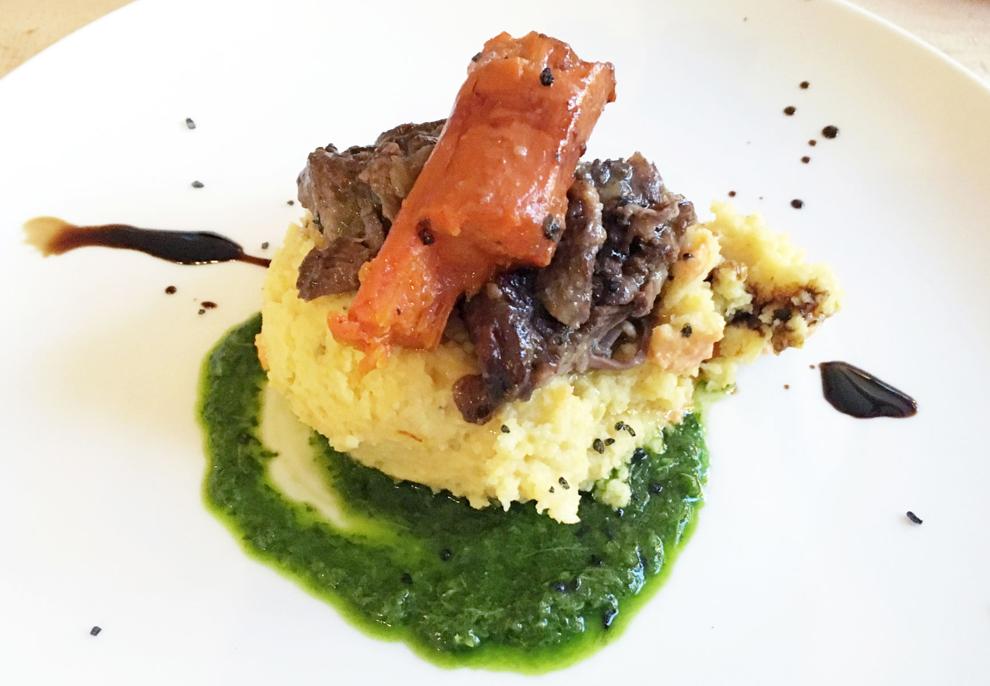 Pasture and Plenty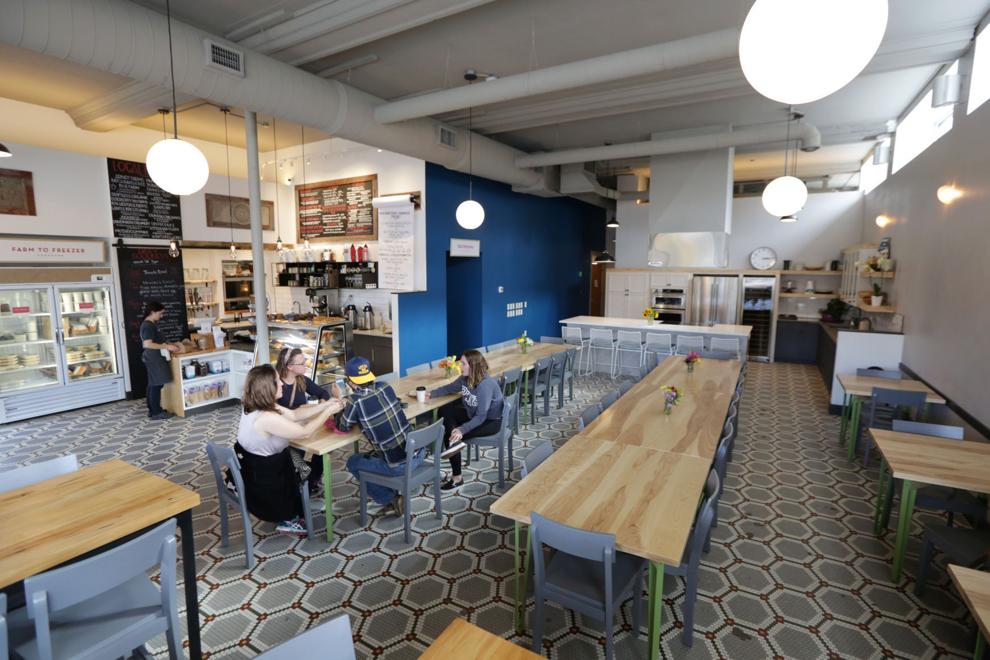 Tin Fox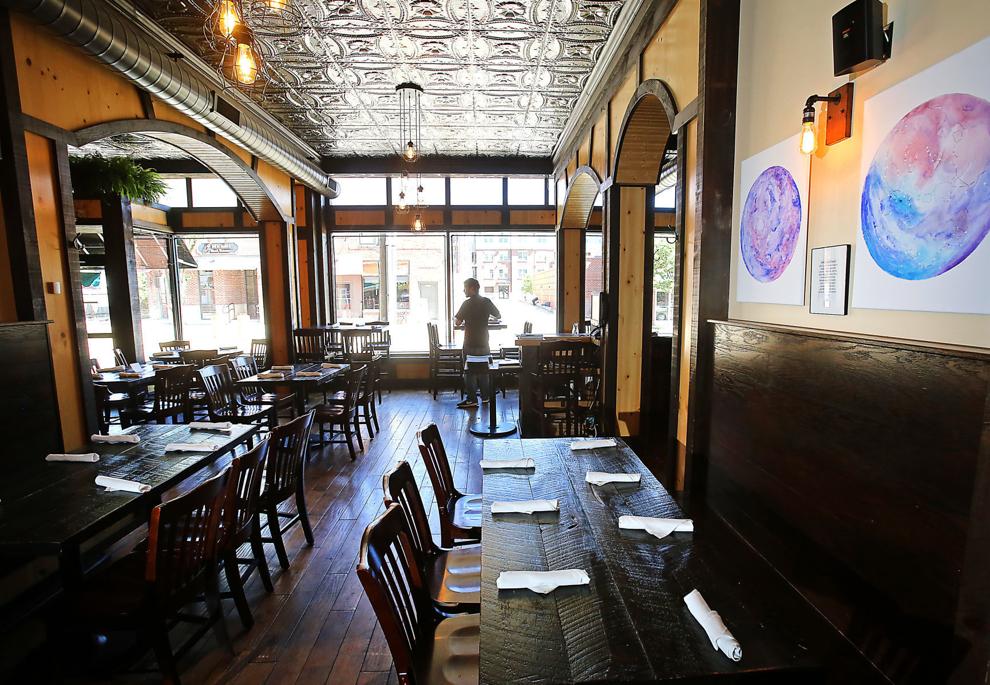 Lao Laan-Xang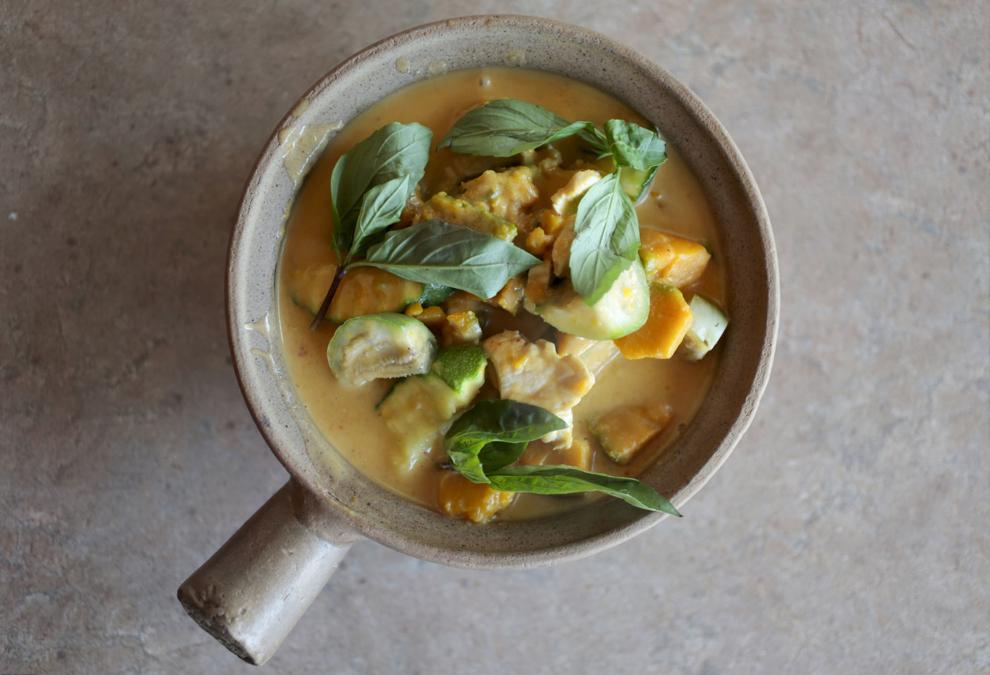 Edgewater Statehouse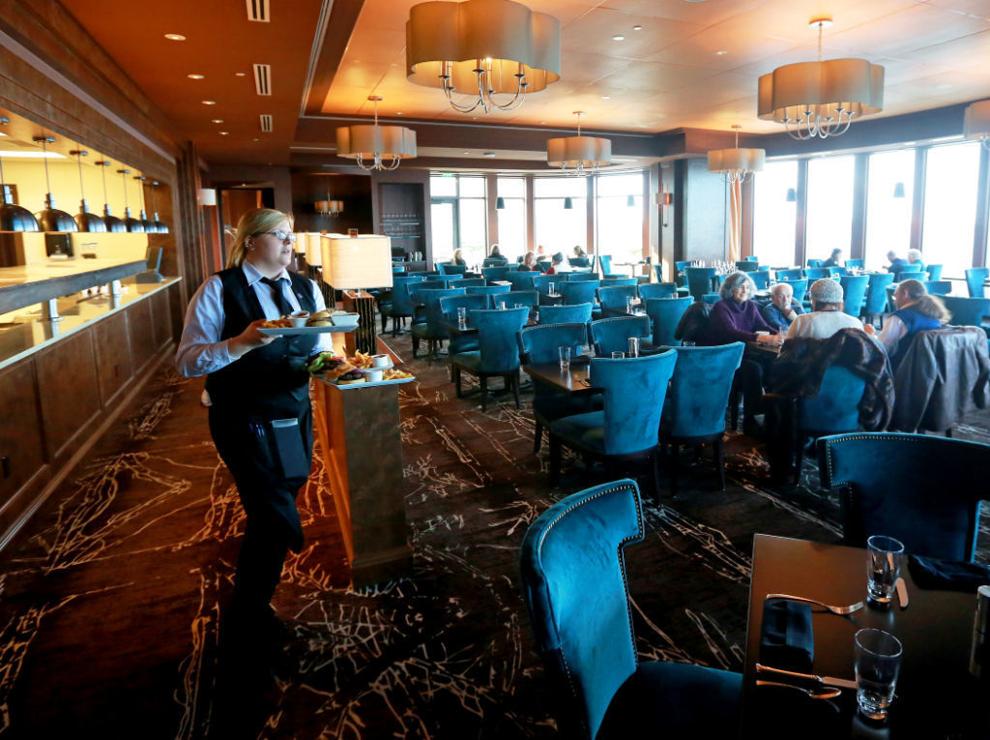 Tempest Oyster Bar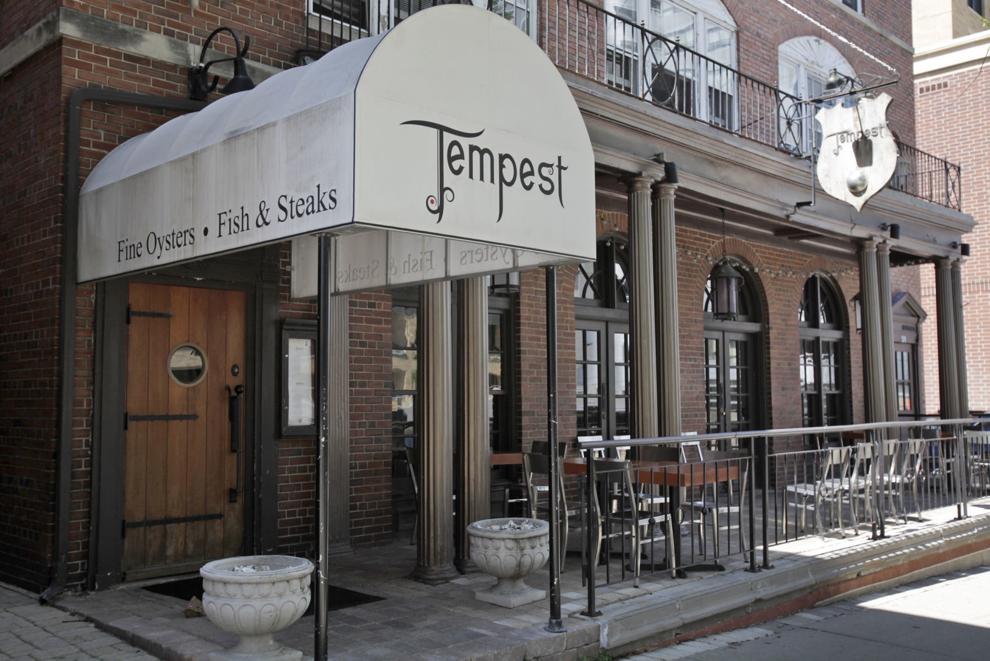 Porta Bella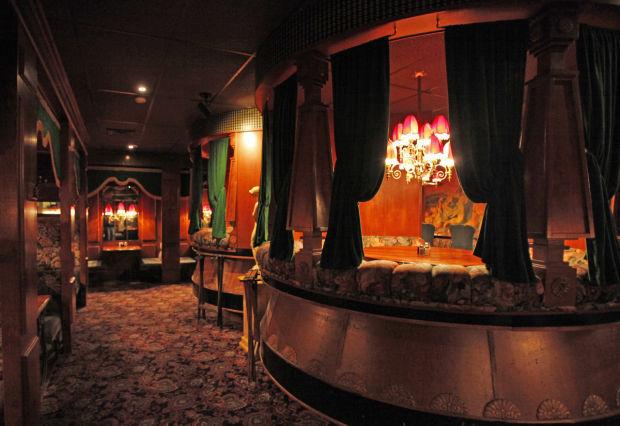 Chocolaterian Cafe