Pickle Jar Cafe had a soft opening last week and will open more officially on Tuesday.
The restaurant is a sit-down version of the food cart John Pickle, and his wife, Jennifer St. Cyr, have run on the Capitol Square for four years. But the lunch menu is slightly different from the cart's menu, and the cafe offers breakfast.
The cafe, 141 S. Butler St., was formerly Layla's Persian Food, and then briefly Ruthie's.
Breakfast at Pickle Jar means biscuits and gravy, egg and cheese biscuits, omelets and a few specials. More unusual are the Johnny cakes, basically cornbread pancakes that come with a variety of toppings. The hash browns are made with sweet potatoes, lavender flowers and rosemary, "and they're kind of nice," Pickle said.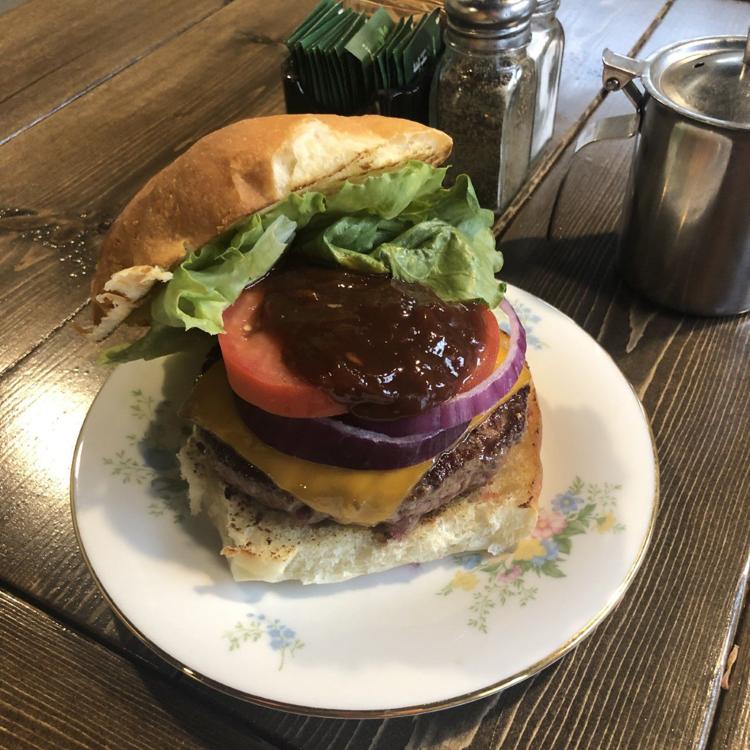 The lunch menu includes a half-pound burger made with natural, grass-fed beef. "It's really a big burger," he said. The cart's No. 1 seller by far is its southern-style pulled pork sandwich, which is also featured at the cafe. The cart's popular whiskey chili shows up, too.
Pickle and St. Cyr describe the menu as "new American Southern with a Wisconsin flair." They specialize in southeastern-style barbecue and southwestern-style Tex-Mex, he said.
They'll do some pop up dinners once they get a liquor license. They're at the beginning of the process, which could take up to three months.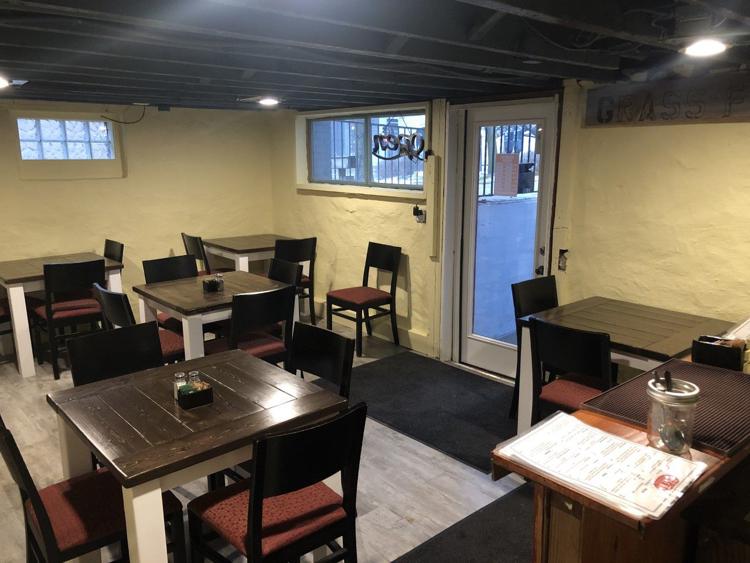 The new cafe is almost unrecognizable from Layla's, Pickle said. He and St. Cyr had work done on the floor, the ceiling, and the walls. They also got new lighting. "It looks really nice, I think," Pickle said.
With the restaurant open, Pickle's not sure if he's going to keep the food cart going. He has a couple of catering events booked for the cart next year and hopes to do more.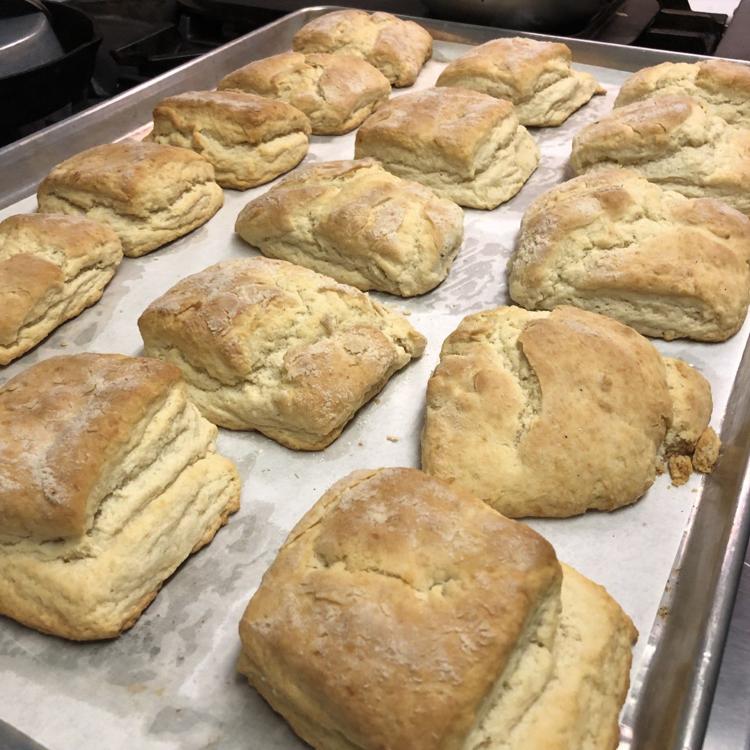 The sign outside just says Pickle Jar, but Pickle said they eventually want to put a new sign out front that says Pickle Jar Cafe.
The couple made some social media posts last week to let people know about the soft opening. The cafe's hours are Tuesday through Saturday 7 a.m. until 3 p.m. 
The small, intimate restaurant seats about 20 people inside. In good weather they'll be able to seat another 20 people outside.