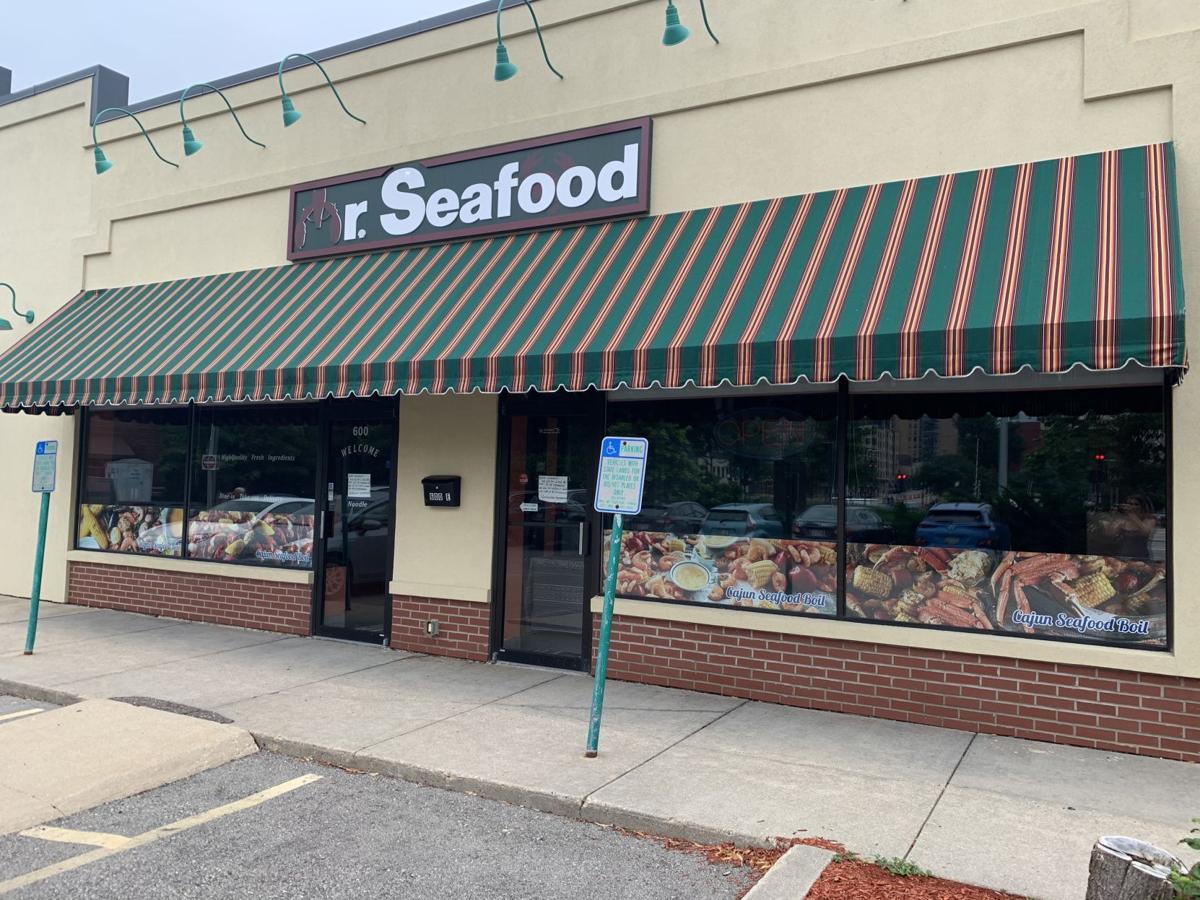 Pho King Good, a Vietnamese noodle restaurant that got a lot of attention for its punny name before it opened on Madison's Near East Side late last year, has closed.
It's being replaced with a new restaurant from the same owner called Mr. Seafood.
"Pho King Good was no good," said Ting Cai Zhou with a laugh, adding that the restaurant closed "because of coronavirus."
The new restaurant at 600 Williamson Street in the Gateway Mall, will open in about two weeks with a Chinese-American menu that includes items like General Tso's chicken and Kung Pao shrimp, as well as a "get your hands dirty" seafood section with crab legs, crawfish and lobster tail.
"It's a totally different restaurant," said Zhou's daughter, Joanna Zhou. "Mr. Seafood will have a lot more Chinese food besides the seafood."
Joanna Zhou said while her father closed due to COVID-19 restrictions on restaurants, he has a 5-year lease, "so we have to try to reopen it in another way to get business."
The landlord reduced the monthly rent, "so we thought we may try again," she said.
Joanna said Pho King was a partnership her father had with a friend. The friend got out when the virus left the business without customers, she said, but her father had to keep it because the lease was in his name. 
"Since it's already out of business, my dad thought he may try it in a new style of food (to) attract more people," she said. "That's why the seafood restaurant is coming out."
Joanna said her father tried takeout and delivery with Pho King, but business was too slow to cover daily expenses. 
Ting Cai Zhou, who is from China and speaks little English, said last year that he took the Pho King Good name from a successful California noodle shop. He said then that he didn't know that pho is pronounced "fuh" in English, giving the name a certain vulgarity.
Before Pho King Good, Zhou opened the Chinese restaurant Szechuan Garden on Mineral Point Road last August, after almost two years of work.
His third restaurant, Ragin Cajun Seafood, 4802 E. Washington Ave., which Zhou's been planning for about a year, is scheduled to open Friday in the former home of Ginza of Tokyo.
Joanna Zhou said her father signed his lease for the Ragin restaurant in January before the virus surfaced. The landlord gave him three months of free rent during the time it took to remodel. That ended in April, when Joanna said her father intended to open.
"But again, due to COVID-19, we delayed our opening date until now," she said. "If we don't open we still need to pay high rent of almost $10,000 monthly." 
None of Zhou's restaurants have outdoor seating. Joanna said all will operate at or below 25% capacity in accordance with the current restrictions in Dane County's reopening plan.  
---
Top 25 Madison restaurants of the decade according to Yelp
The top 25 Madison restaurants of the decade according to Yelp
No. 25: El Rancho Mexican Grill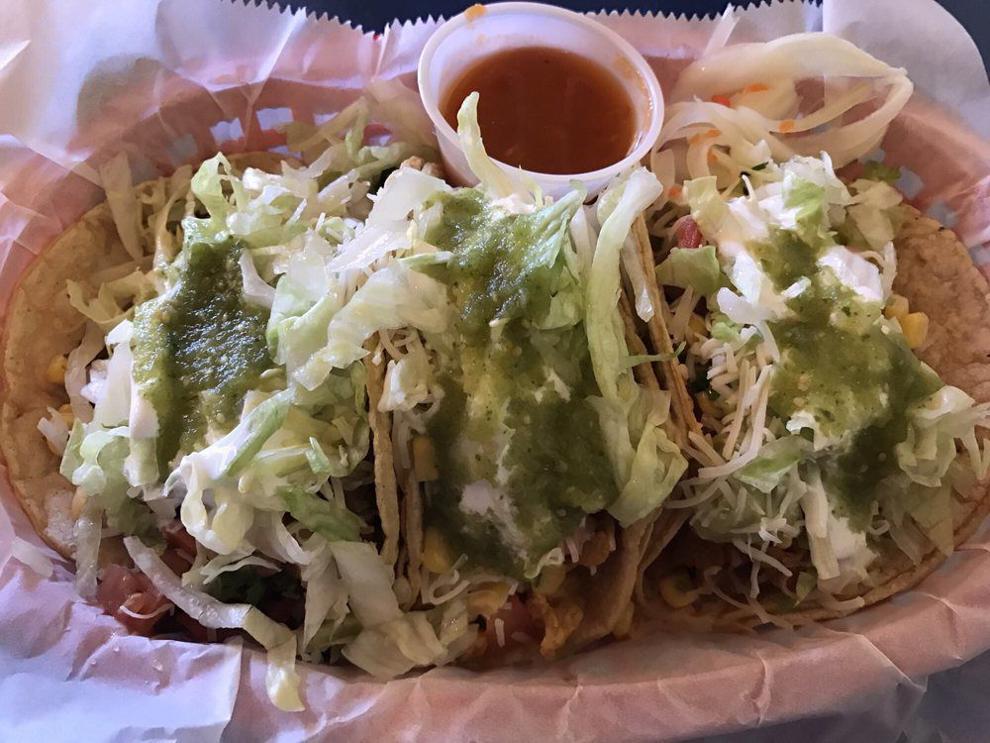 No. 24: RED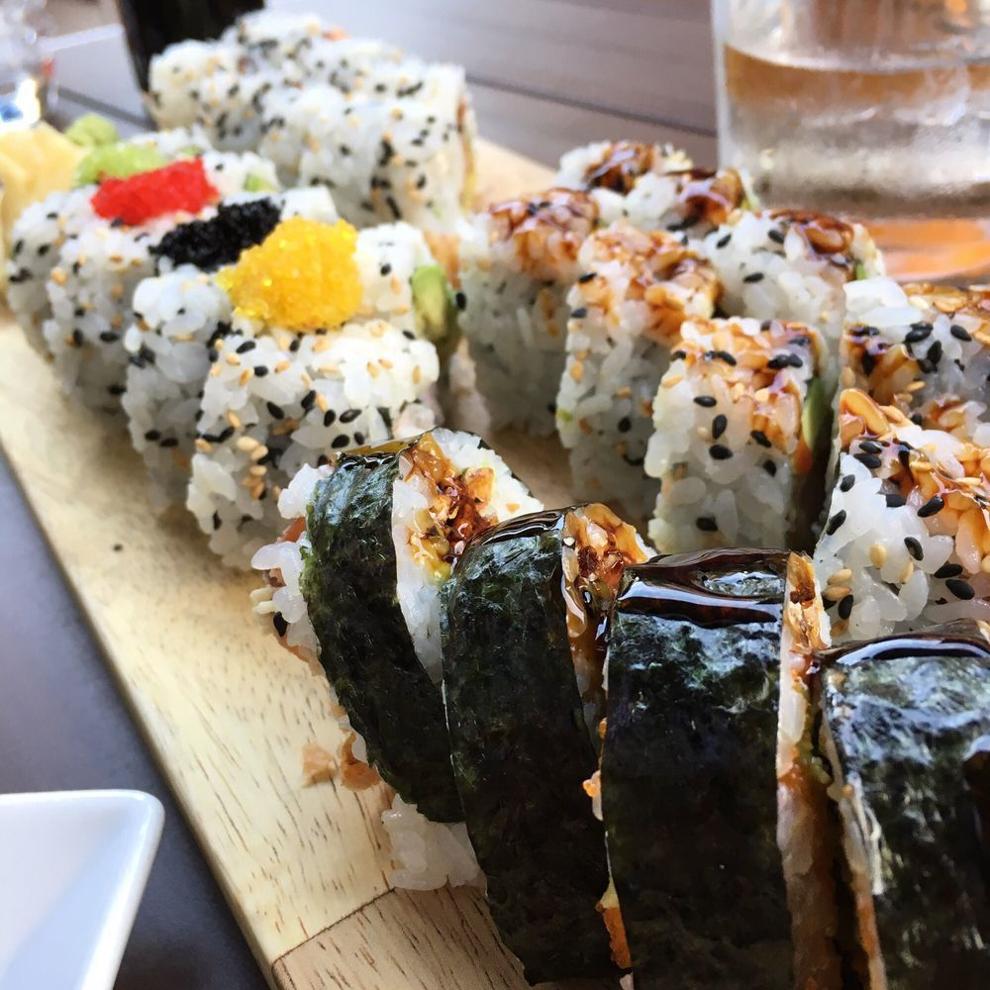 No. 23: Bradbury's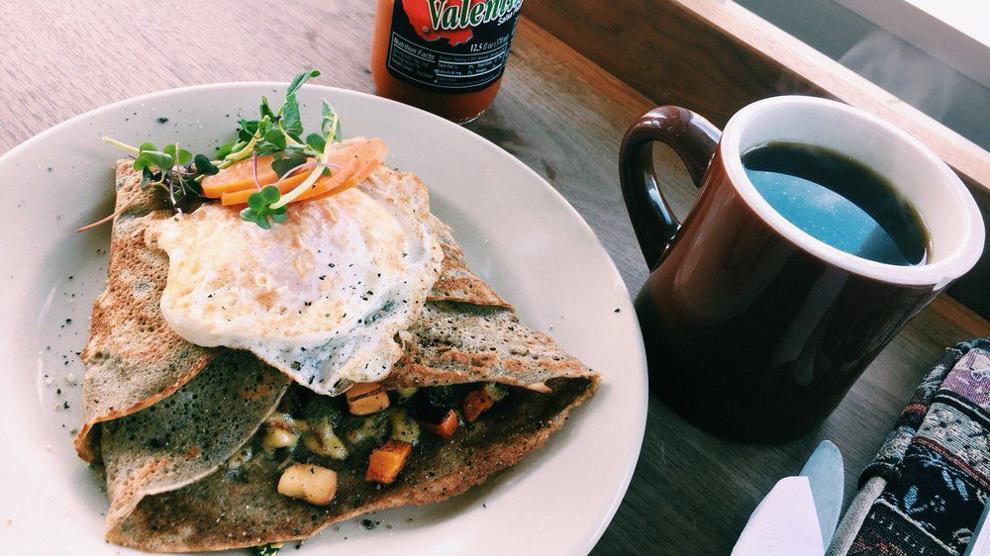 No. 22: Good Food Low Carb Cafe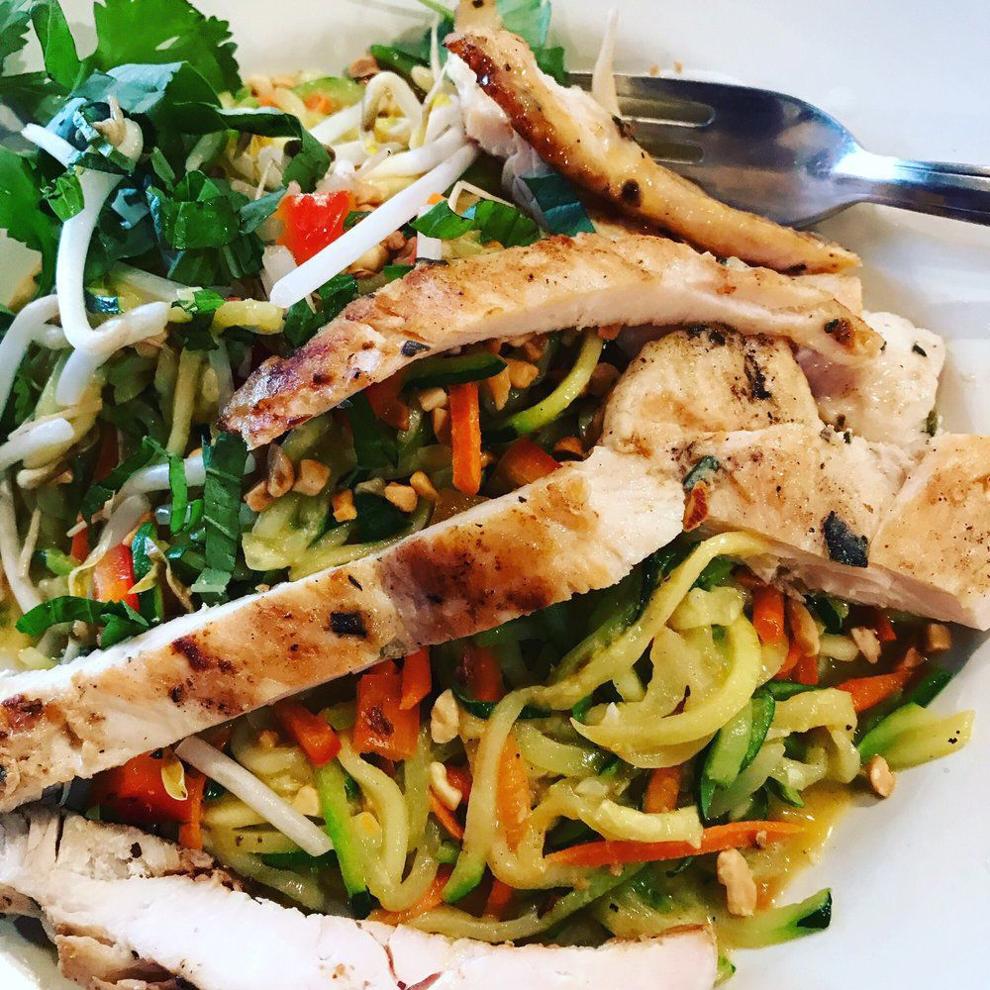 No. 21: North and South Seafood & Smokehouse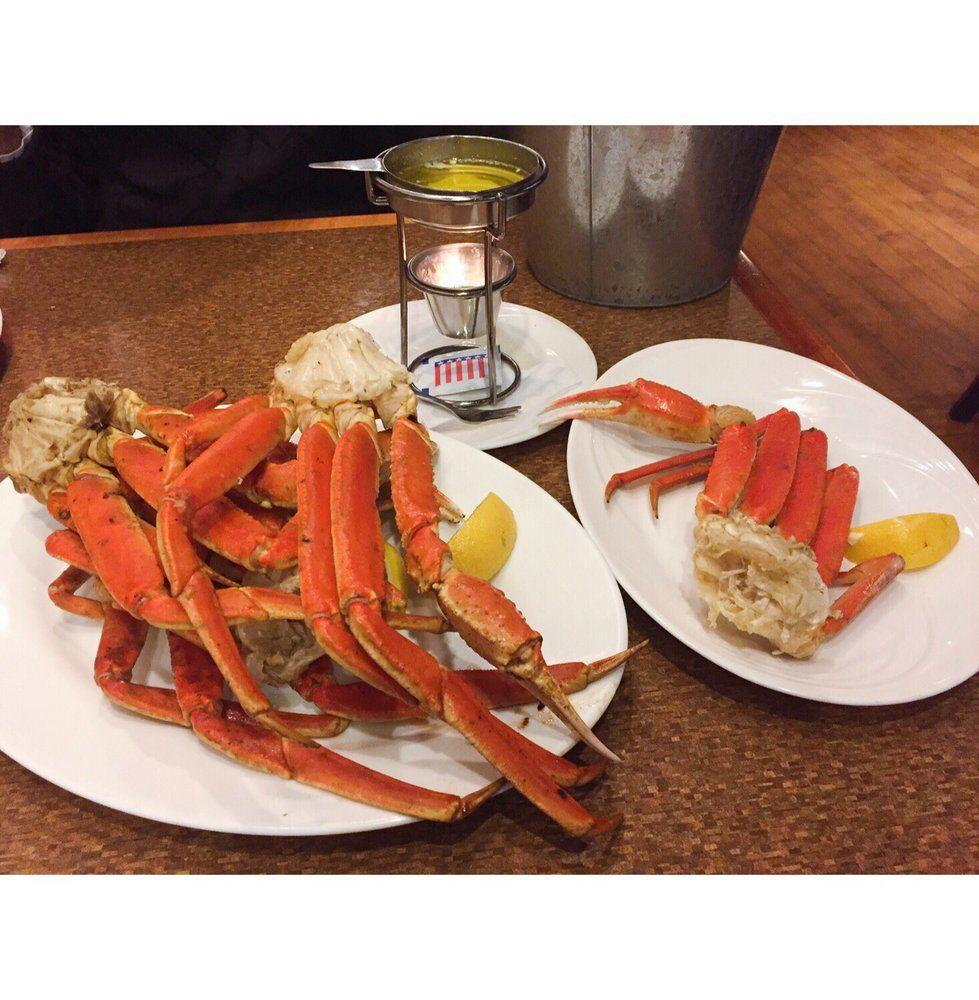 No. 20: Jade Mountain Tea Company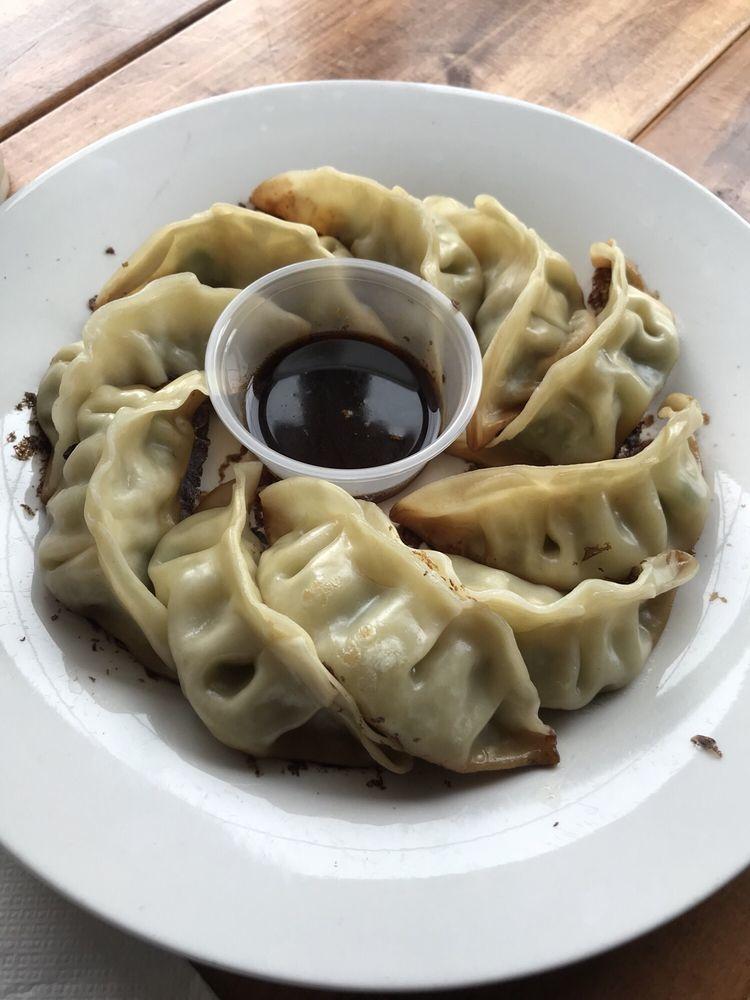 No. 19: Mediterranean Cafe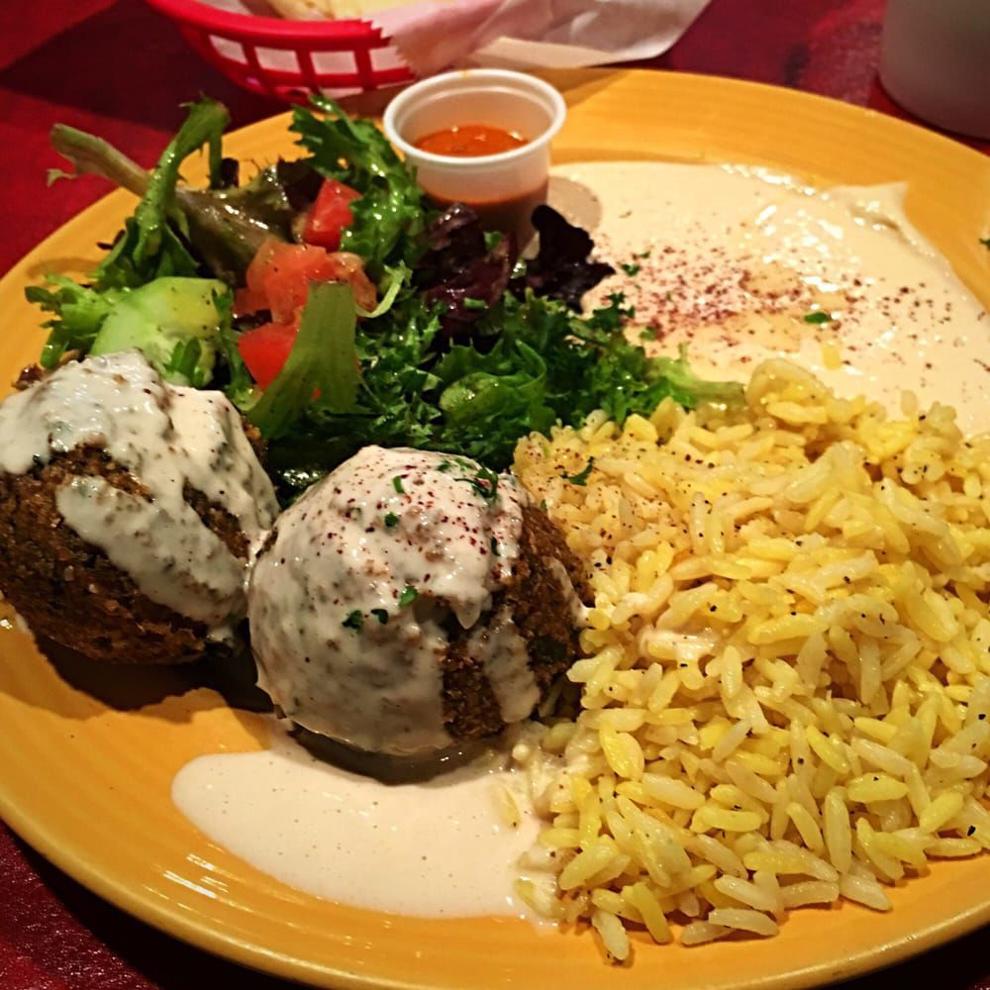 No. 18: Lao Laan-Xang Restaurant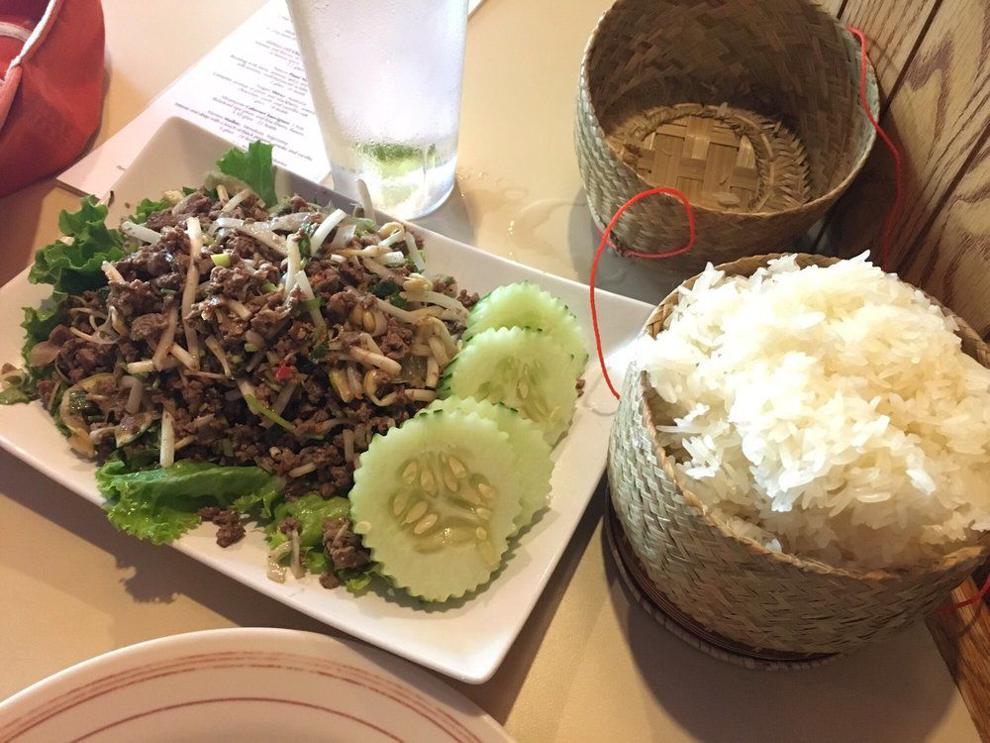 No. 17: La Nopalera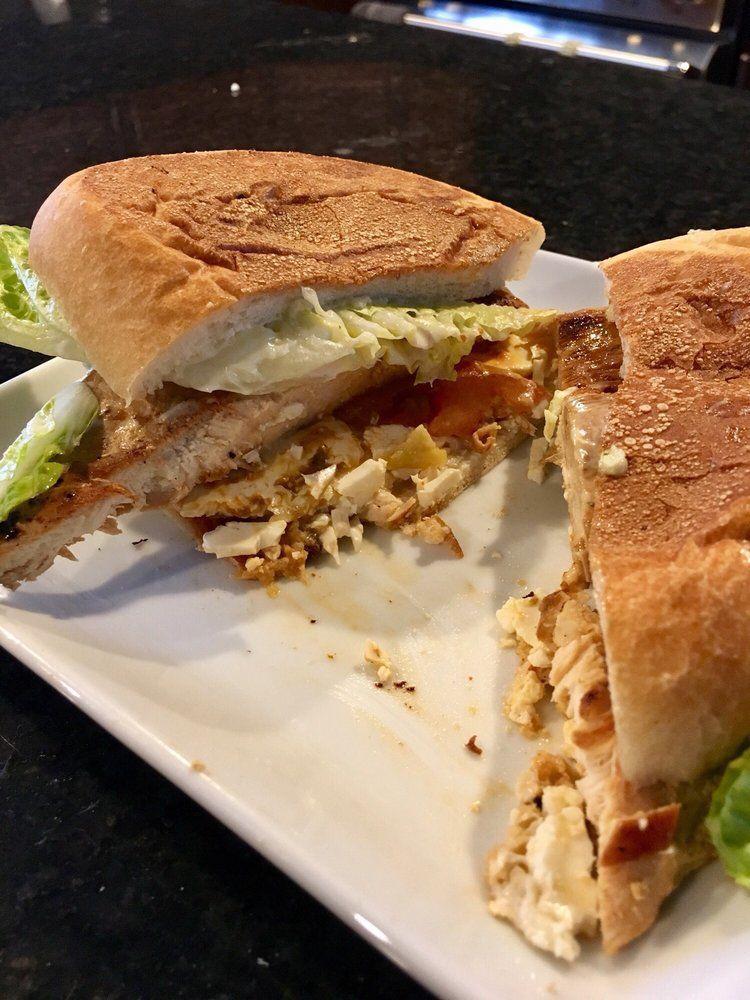 No. 16: Casetta Kitchen and Counter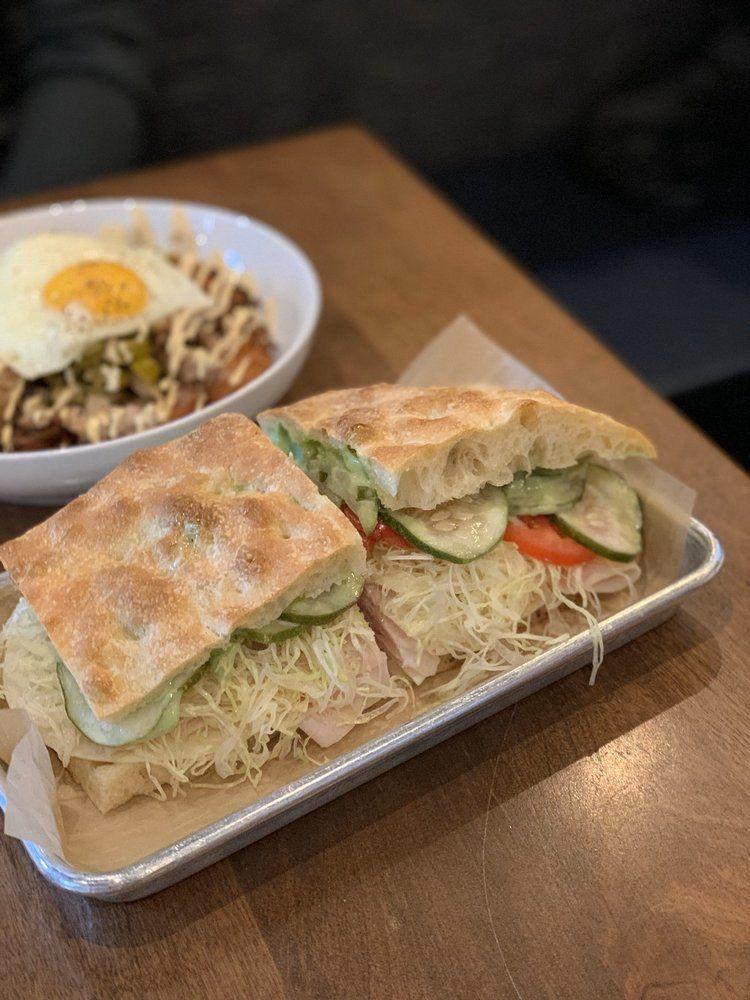 No. 15: Heritage Tavern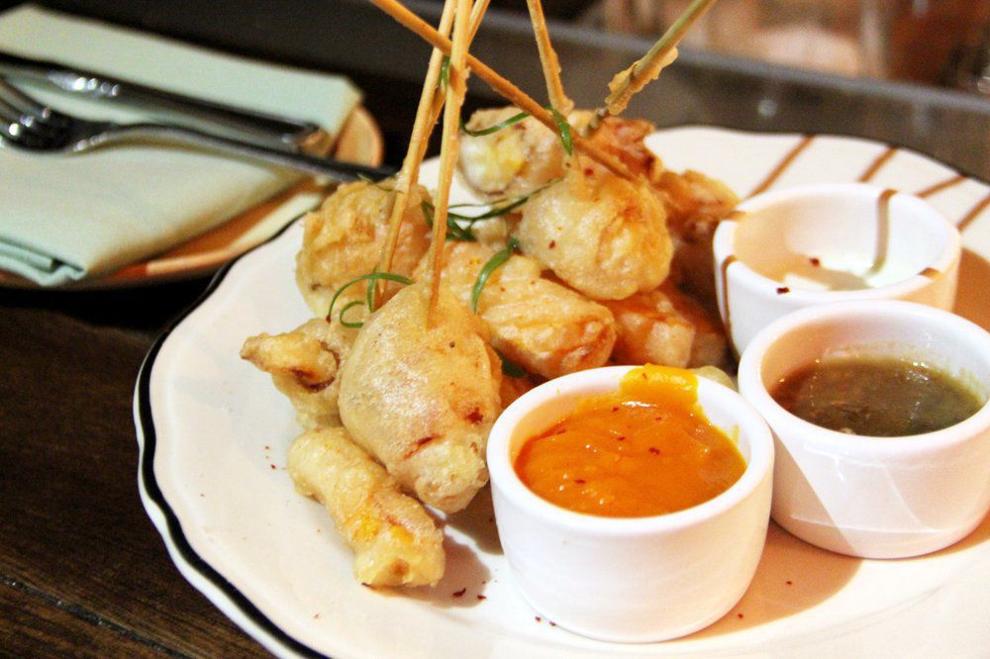 No. 14: Graft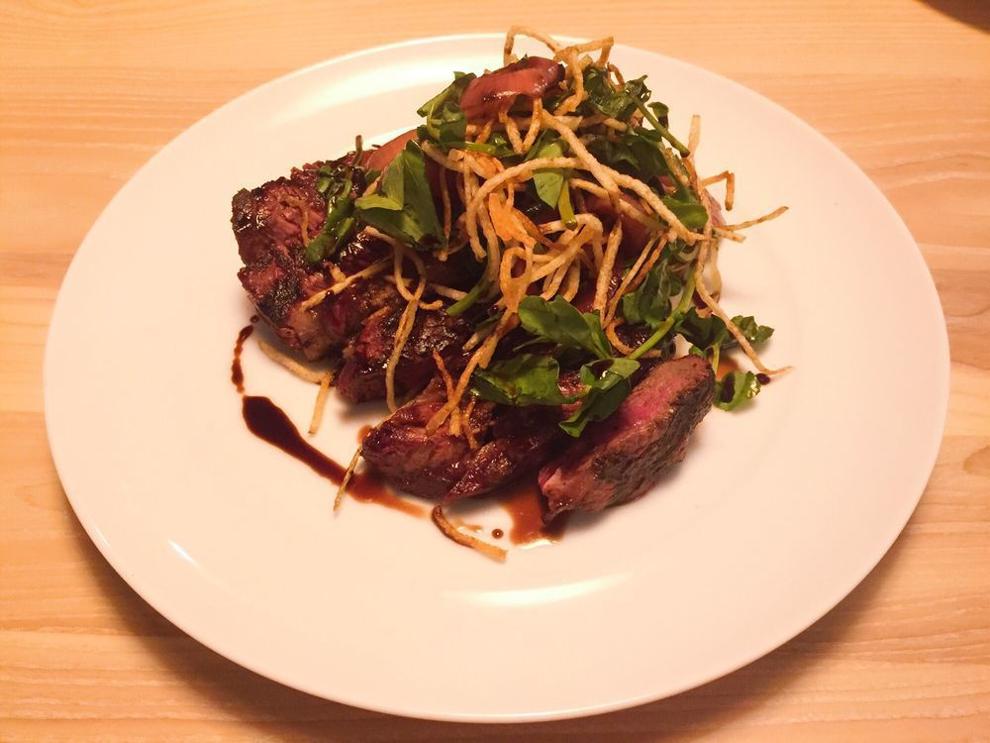 No. 13: Paul's Pel'meni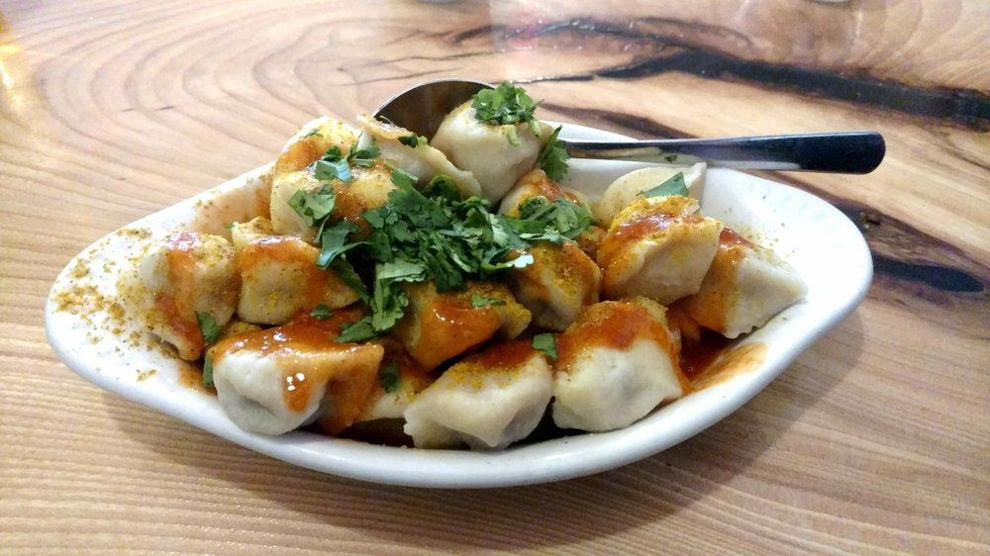 No. 12: Macha Tea Company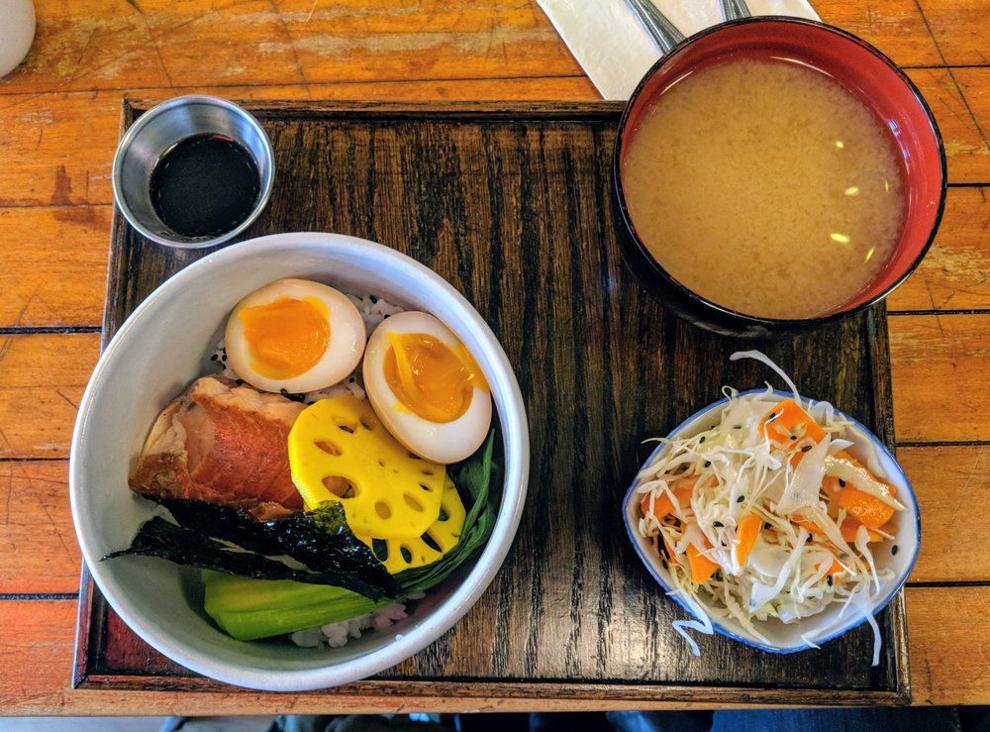 No. 11: Pizza Brutta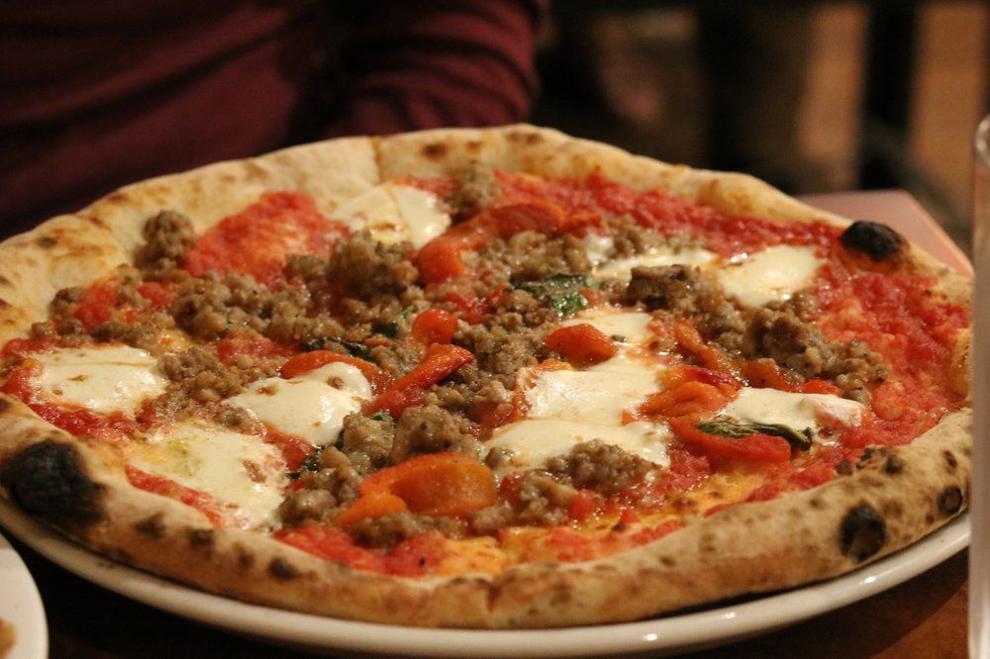 No. 10: Double 10 Mini Hot Pot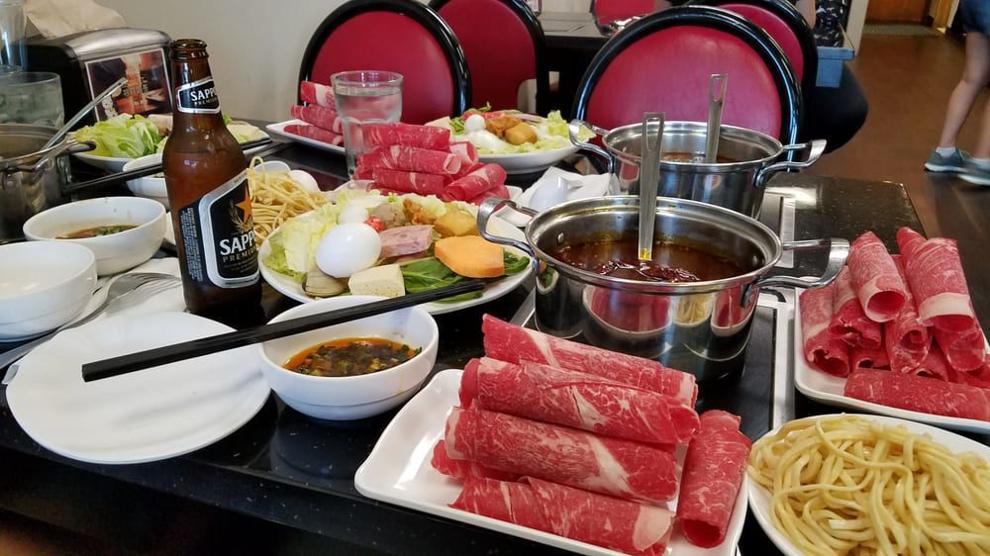 No. 9: Banzo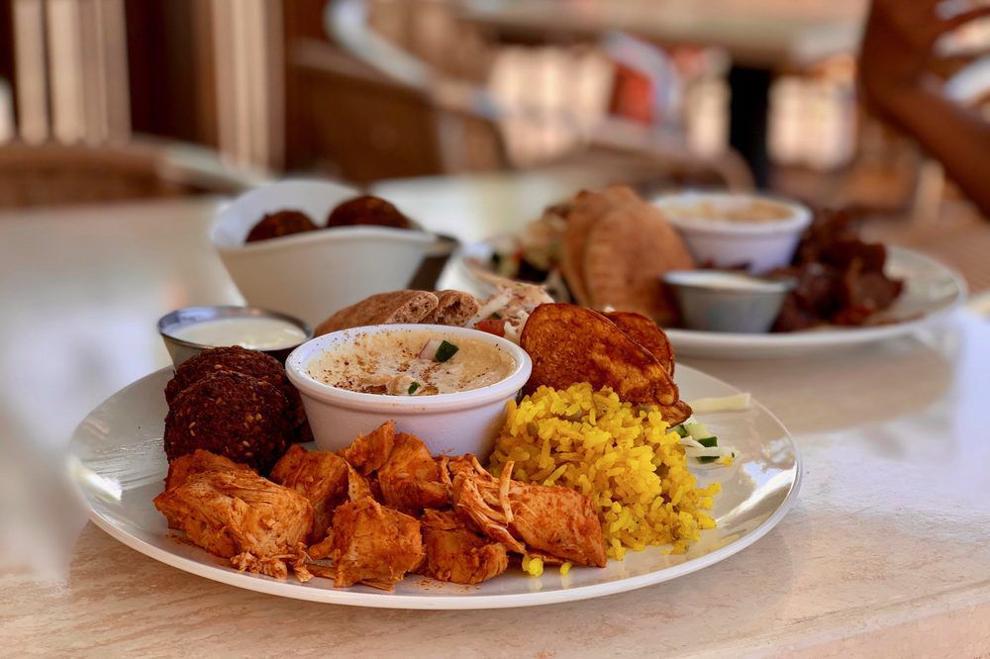 No. 8: Pig in a Fur Coat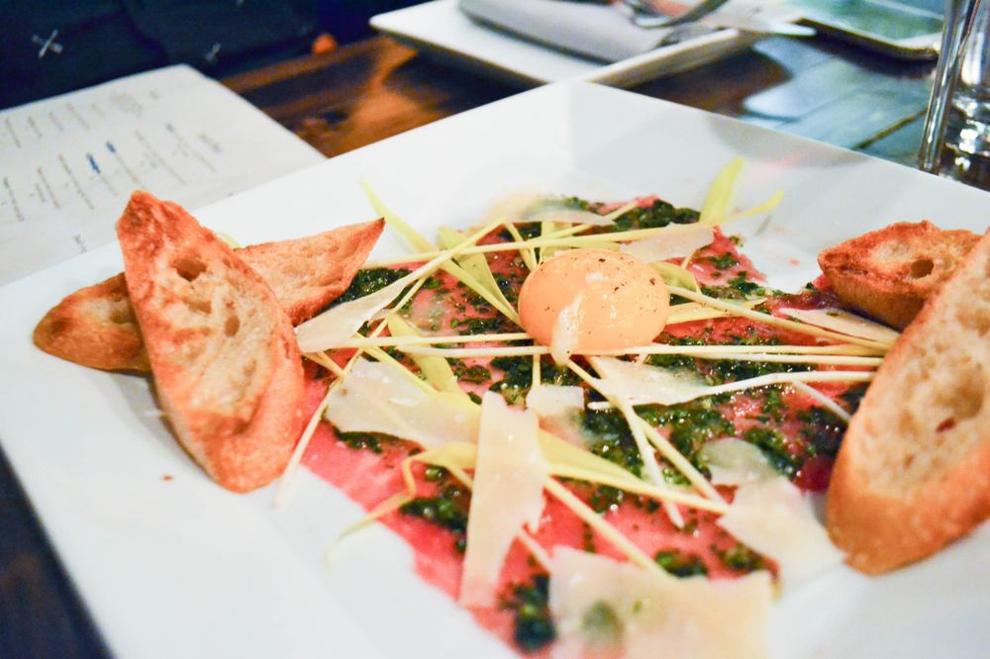 No. 7: Sweet Home Wisconsin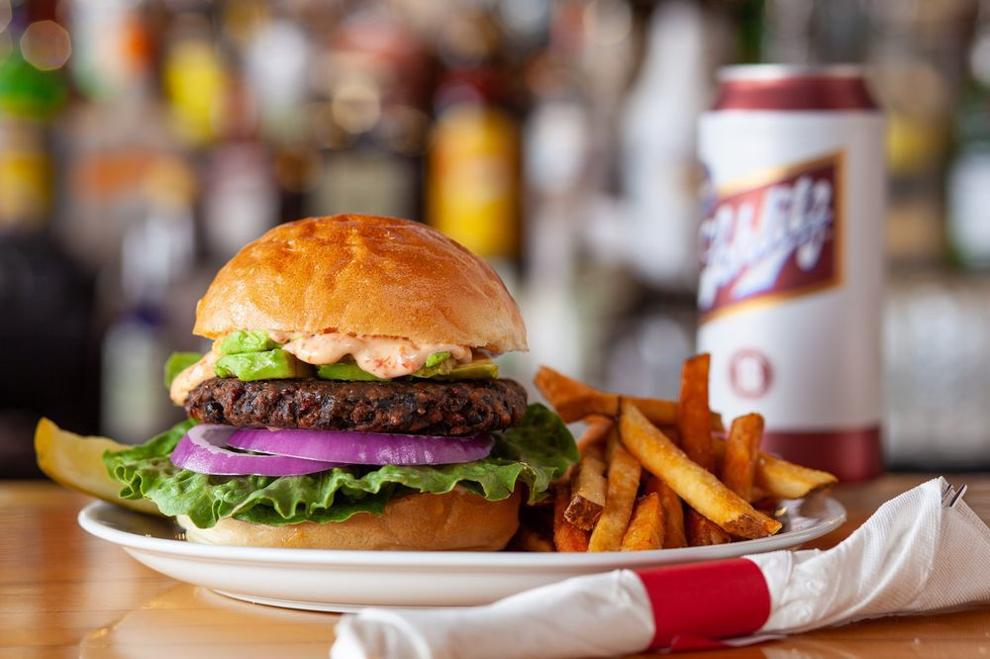 No. 6: Ogden's North Street Diner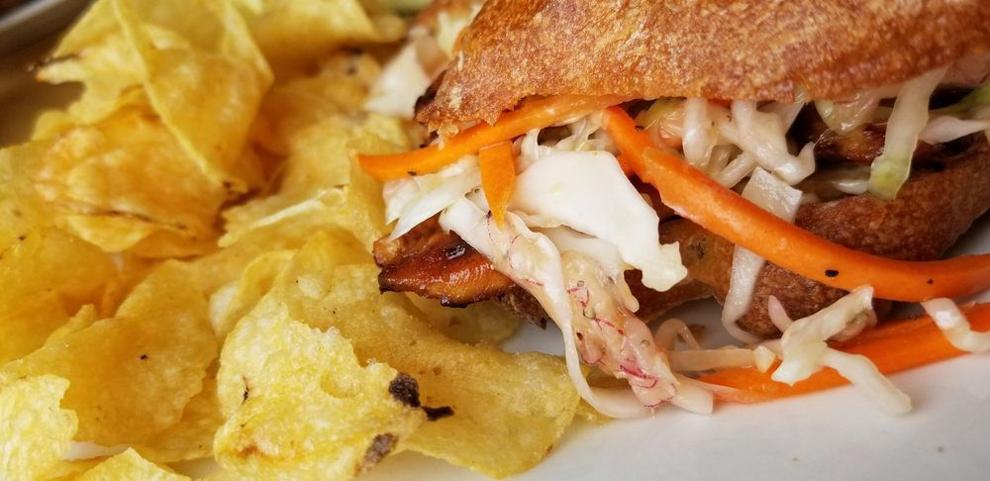 No. 5: Nook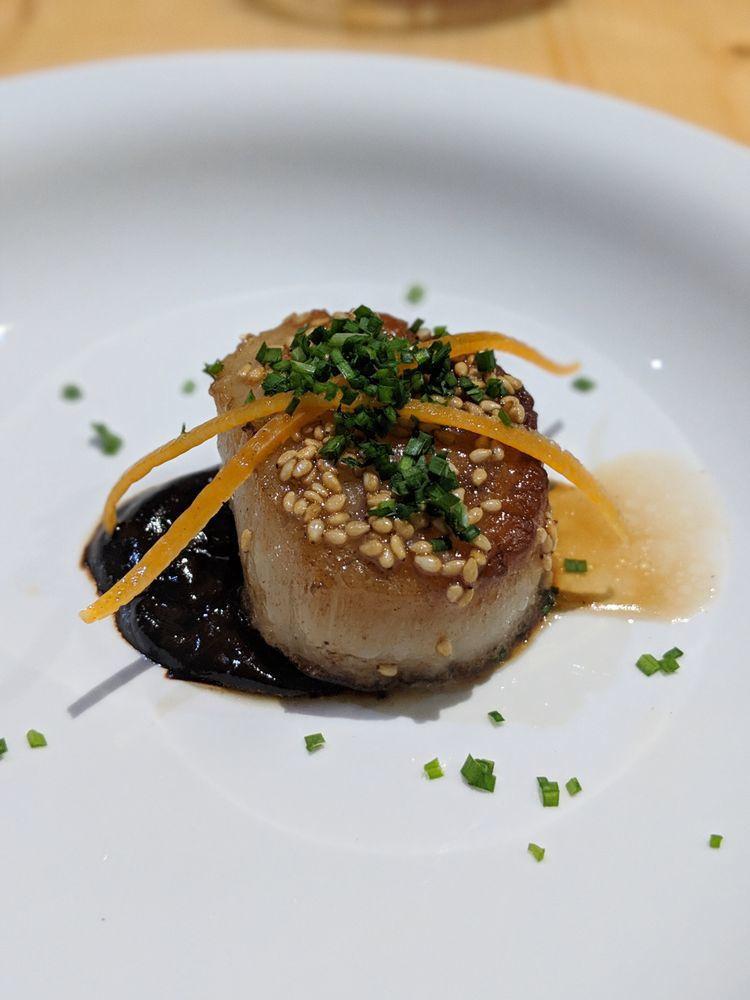 No. 4: La Kitchenette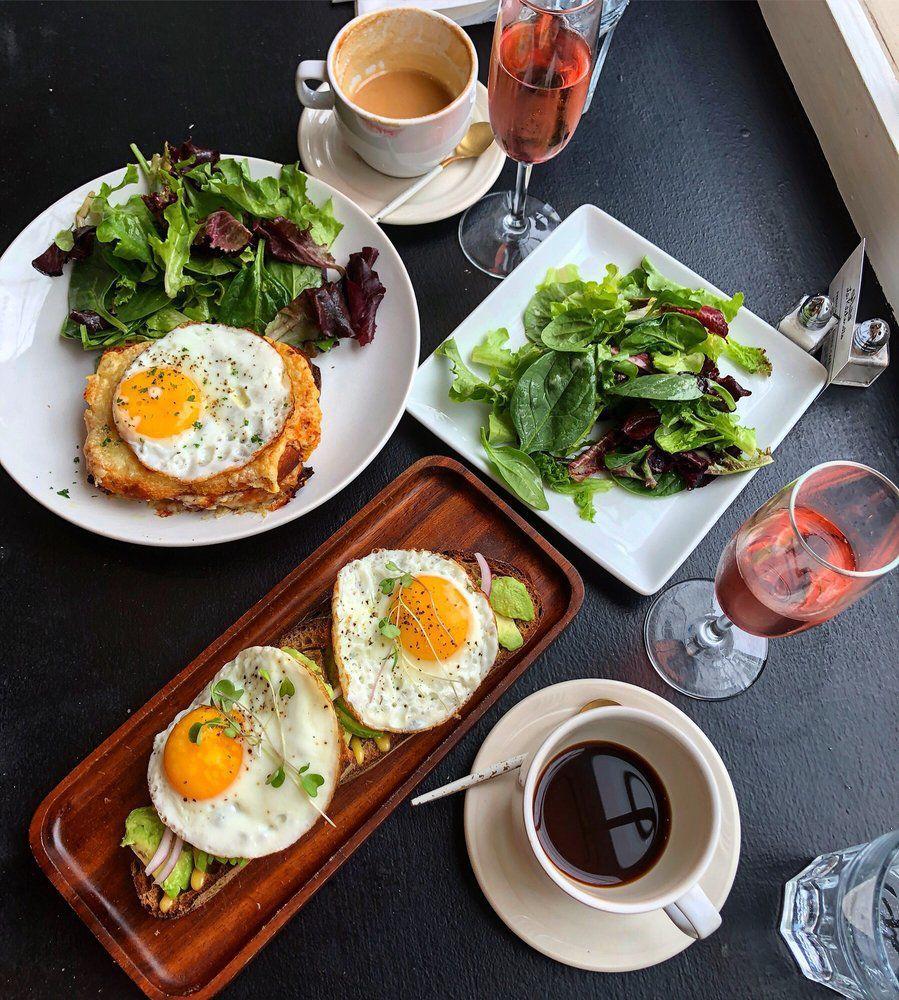 No. 3: Salvatore's Tomato Pies
No. 2: Novanta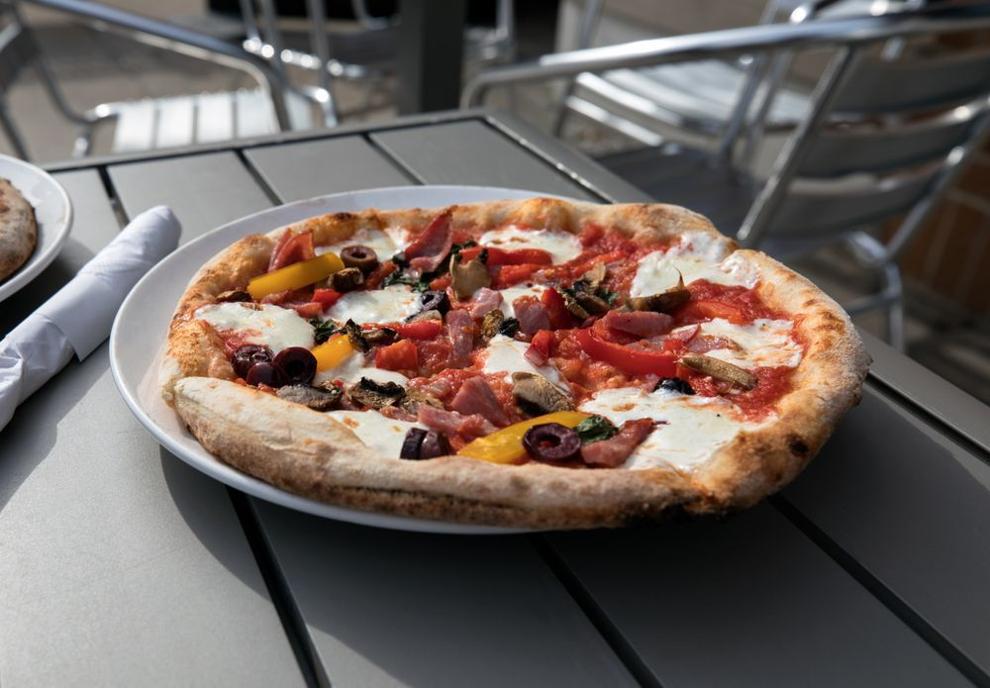 No. 1: La Taguara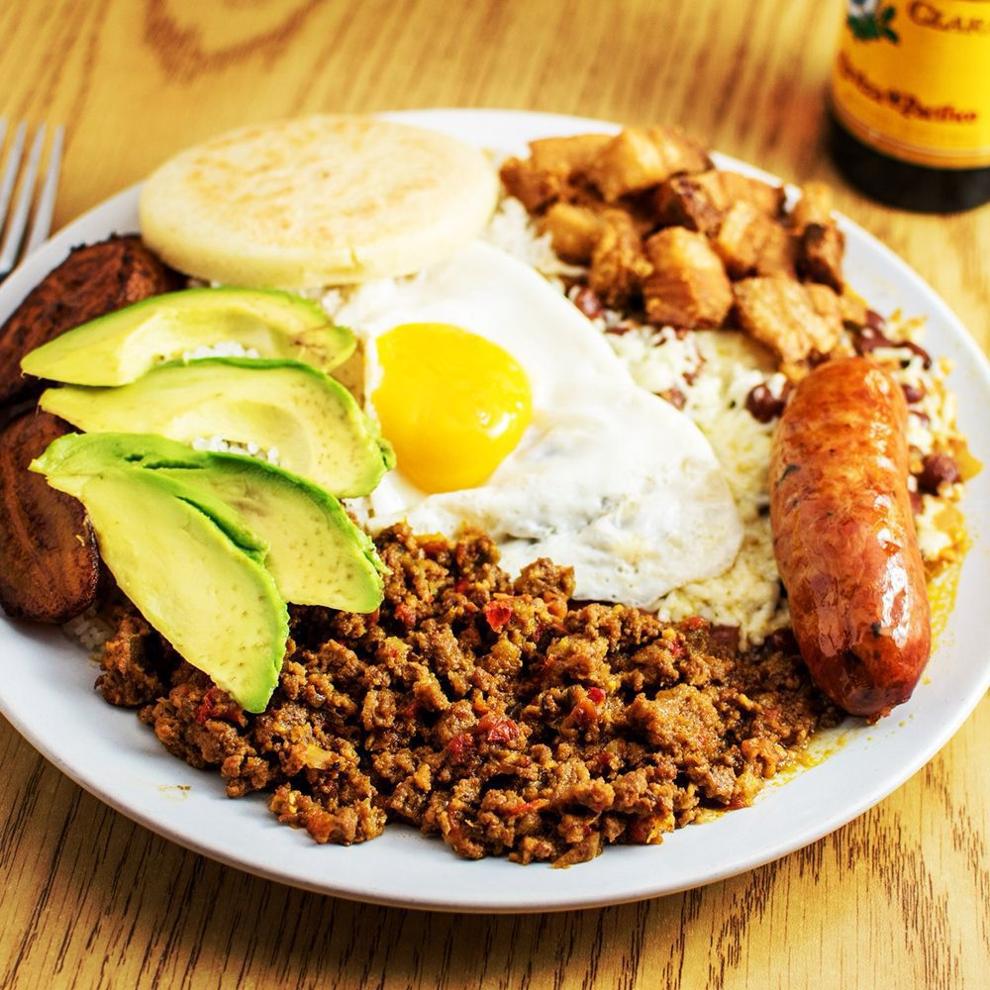 Methodology
This is a list of the top restaurants of the decade (2010-2019) in Madison, Wisconsin, according to Yelp.
Yelp identified businesses in the restaurants category, then ranked those spots using a number of factors including the total volume and ratings of reviews between Jan. 1, 2010, and Dec. 31, 2019.