Betty White's third and final husband was from Mineral Point, and the actress had been spotted more than once in the city of 2,625.
Locals were so anxious for her return, they had been buying her beers in advance for years.
Commerce Street Brewery, about 50 miles southwest of Madison, has a blackboard in its taproom that lists a person's name followed by the number of beers they have waiting for them.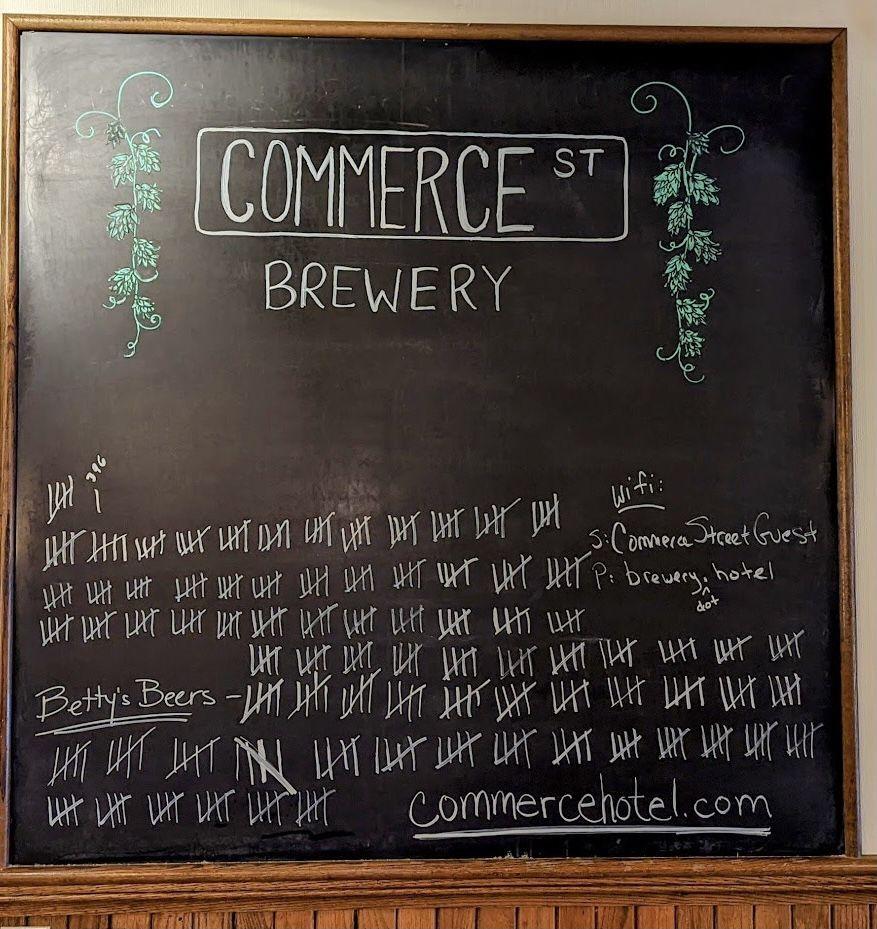 Owner Mike Zupke started the practice a couple of years before he closed temporarily starting in March 2020 due to COVID-19 restrictions.
White had 41 beers to her name when Zupke reopened last year, a number that quickly rose after she died Dec. 31 at age 99.
As of Monday, the "Golden Girls" star was up to 396 beers, which at $5 a pint is $1,980 — a sum Zupke plans to donate to the Iowa County Humane Society and other local animal shelters by the end of January.
"I could see the ZIP codes," he said. "They're just all over the country and that kind of blew my mind. It's from one coast to the other and everywhere in between."
Giving the money to animal shelters is in line with White's well-known devotion to animals, which has led her fans to create the #BettyWhiteChallenge to donate to animal causes on Jan. 17, when she would have turned 100.
White married Allen Ludden, who hosted the TV game show "Password," in 1963. When he died in 1981 at age 63, White attended his funeral in Mineral Point.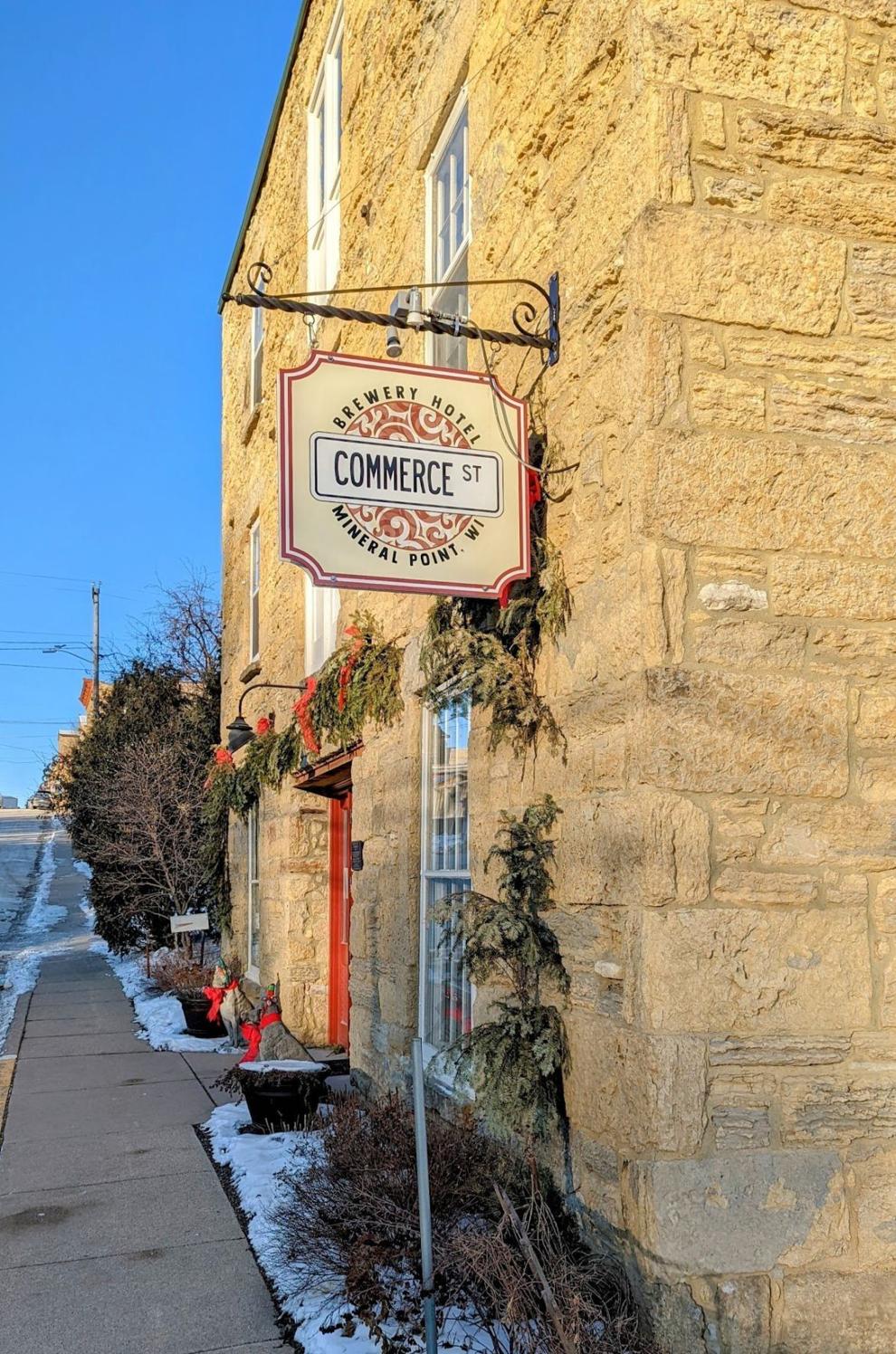 There was speculation that she would be buried next to him, but her agent told ABC News that wasn't going to happen.
"What I've heard from people who were close to the Ludden family is that she had been here a few times to visit the grave, but it was always a very hush-hush kind of a visit," Zupke said. "There was no paparazzi around. She did it very quietly."
This isn't the first time Zupke paid tribute to White. For her 97th birthday, he created a blonde ale, the Blonde Betty.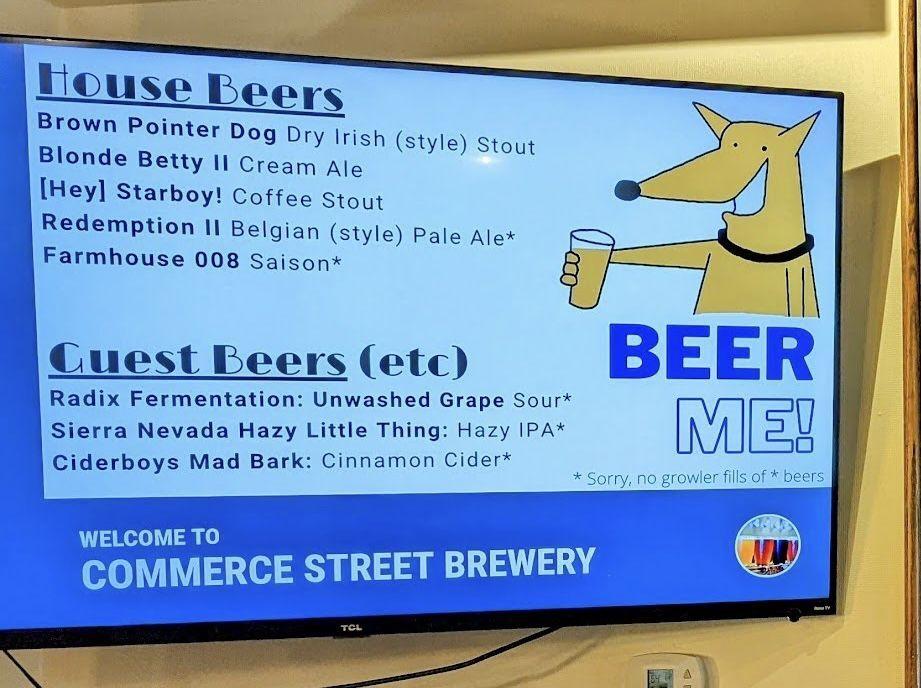 "After she passed, there was such interest, we said, 'We need to bring something back,'" Zupke said, adding that he had a cream ale ready that he named the Blonde Betty II.
He had one couple come from Milwaukee to fill a growler because their 82-year-old mother wanted the beer, Zupke said.
Most people will never drink a Blonde Betty, he said, "but they wanted to do this nice thing and that's pretty sweet."