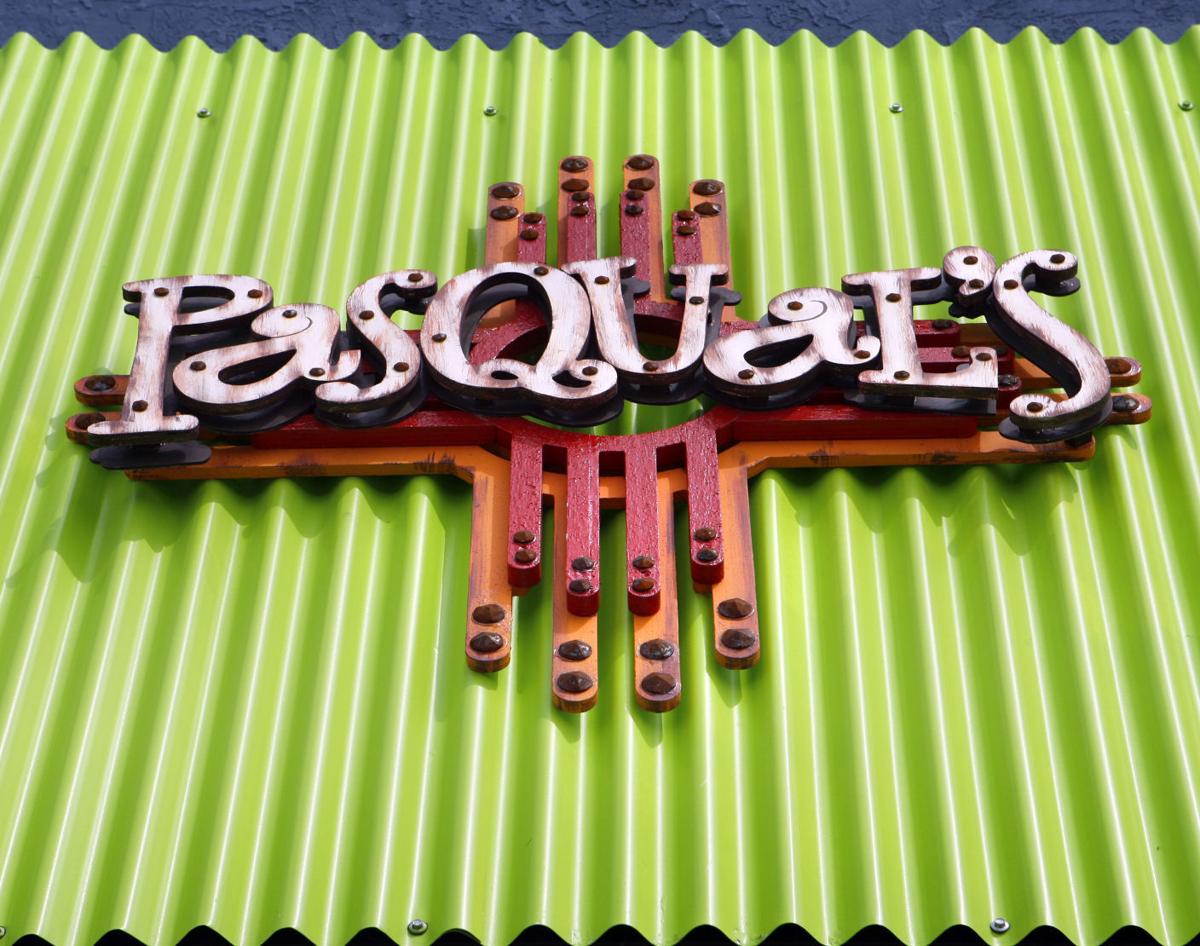 The new location will be at 6712 Frank Lloyd Wright Blvd. It formerly housed the Middleton location of Pizza Brutta, owner Benjamin Roberts said.
He expects it to open in late August. Meanwhile, the Southwestern-style restaurant will have its last day on Madison's Near West Side on June 27, he said.
In the interim, before Middleton opens, Roberts said his staff will work at his two other locations: Verona and East Washington Avenue, which is reopening on July 6 after closing amid the COVID-19 pandemic.
His Hilldale lease had "come to term," Roberts said, adding that he wants "to extend a heartfelt thank you to the Hilldale customers who have made our restaurant a tremendous success."
Kate Hagen, a spokesperson for Hilldale, said the shopping center will "hopefully announce the replacement in a few weeks."
Tim Guilfoil and Libby Healy opened the original Pasqual's Southwestern Style Deli at 2534 Monroe St. in 1986. They expanded into a neighboring storefront, spun off a branch in Minneapolis, and in 1989 opened a location on Atwood Avenue next to the Barrymore Theatre.
In 1994, the original owners opened a third location, called Pasqual's Salaria, at 6913 University Ave., in Parkwood Plaza in Middleton.
Roberts and another former Pasqual's employee bought the business in 2001 after Guilfoil and Healy closed the Middleton Pasqual's. The Atwood location closed in 2002, months after it was taken over by another restaurateur.
The Verona Pasqual's has gone through some changes since opening at 100 Cross Country Road in 2004.
Roberts took over his partner's share of the business in 2006. He opened the East Washington Avenue location in 2016.
Roberts closed Pasqual's at 1851 Monroe St., in 2016, after moving it from its original Monroe Street location seven blocks away in 2011.
In 2018, he tried to open an upscale taco restaurant, Penca Luxe Tacos & Craft Margaritas, on Parmenter Street in Middleton, but the lease deal fell through.