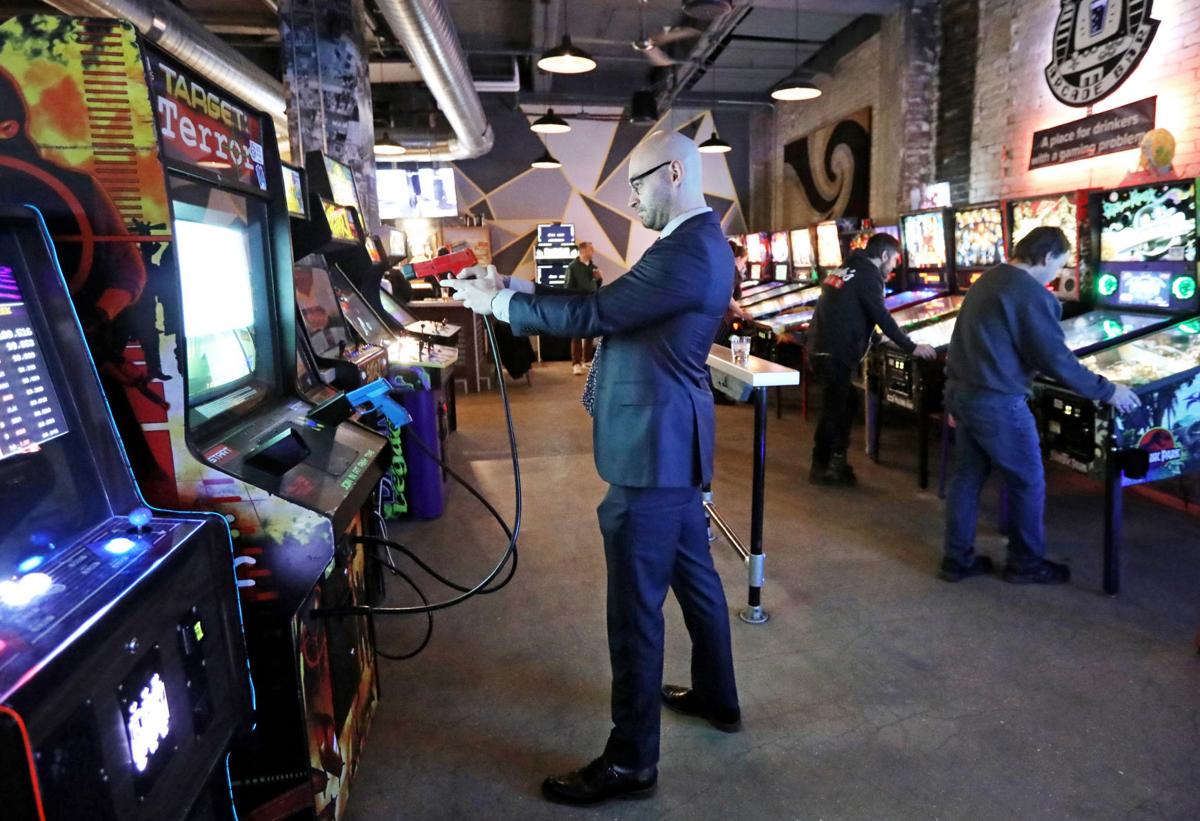 Mitchell Turino, who opened his arcade and bar in November 2018, is using the pandemic slowdown to move his business from its original spot at 720 Williamson St. to the former Prism and Plan B nightclub space two blocks down.
The move will double his space and allow him to have more pinball machines and video games.
"It affords us a lot of opportunities, both in COVID times and post-COVID," Turino said. "I think having more space is really good for us. I think having parking is good for us. And honestly, it's a building that's been a big part of Willy Street for a long time."
I/O Arcade Bar will go from 3,200 to 6,300 square feet, and Turino said his goal is to become a neighborhood "staple," a place that draws people to Williamson Street to appreciate the "entirety of the area."
There's a neighborhood association meeting scheduled for Tuesday, and Ald. Marsha Rummel, 6th District, has set up a public information session over Zoom at 7 p.m. Wednesday. To register: www.cityofmadison.com/meetingJan13Arcade.
Early last year, a plan by Austin Carl for Canopy, a coffee shop and nightclub in the space, 924 Williamson St., was met with opposition. Turino said he doesn't expect to run into resistance about his move because I/O Arcade Bar has had a good track record.
"I know there's going to be people with questions and they want to make sure that this is all done correctly and I'm fully expecting that and welcoming that," he said. "We've done this before and we're willing to work with them."
Turino said business was great until the pandemic hit, forcing him to close in March, when bars had to shut down due to COVID-19 restrictions. He reopened in June for a month under city-county capacity and distancing requirements. In October, the bar briefly opened by appointment and Turino said he intends to go back to that safe model as soon as he can.
He closed in mid-November when COVID-19 cases spiked and the public health department issued an order to prevent public gatherings around Thanksgiving.
The business — described on its website as "an open and inclusive space for drinkers with a gaming problem" — is closed while Turino applies for a new liquor license, since he can't just transfer it from the old place.
The Arcade Bar will stay closed until he gets all his necessary licenses and permits for the new location. He expects to have building permits done and construction completed by spring.
On Tuesday, the proposal was referred by the Common Council for a public hearing, so it will go to the city's Alcohol License Review Committee on Jan. 20, and if they make a recommendation, it will go back to the council for action Feb. 2.
Turino said he's making a couple of small structural changes, but not revamping the whole space. He wants to maintain the history of the building, but also give it the feel of the former Arcade Bar. "It was something that we had the time to do," Turino said. "There was no better time for us."
The former Arcade Bar had 45 arcade games and 12 pinball machines. With the new space, he's hoping to have 55 arcade games and 18 pinball machines. Turino said the business has had an even mix of dedicated pinball fans and people with nostalgia for old arcade games.
Customers were also able to check out board games, but had to find space somewhere in the bar to play. Turino said it could get noisy and cramped, but in the new space, there will be a quieter section to sit down, eat, play board games, and hang out. He'll also have a kitchen and plans to expand food options beyond frozen pizzas, pretzels and chips.
Before opening the business, Turino, 29, was a bartender at Rockhound Brewing Company and at Mackesey's Irish Pub on State Street. He also worked briefly as a digital marketing manager for a software company.
The I/O name comes from the way power switches signal on/off and also represents the programming phrase "input/output," or how computers and humans interact.
31 Madison-area restaurants that said goodbye permanently in 2020
Dragon I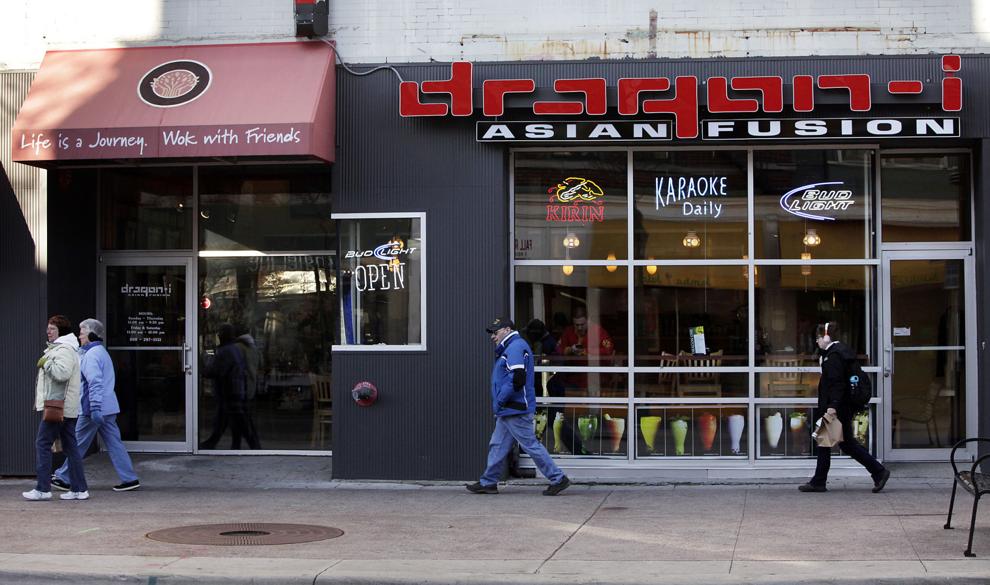 HungryBadger Cafe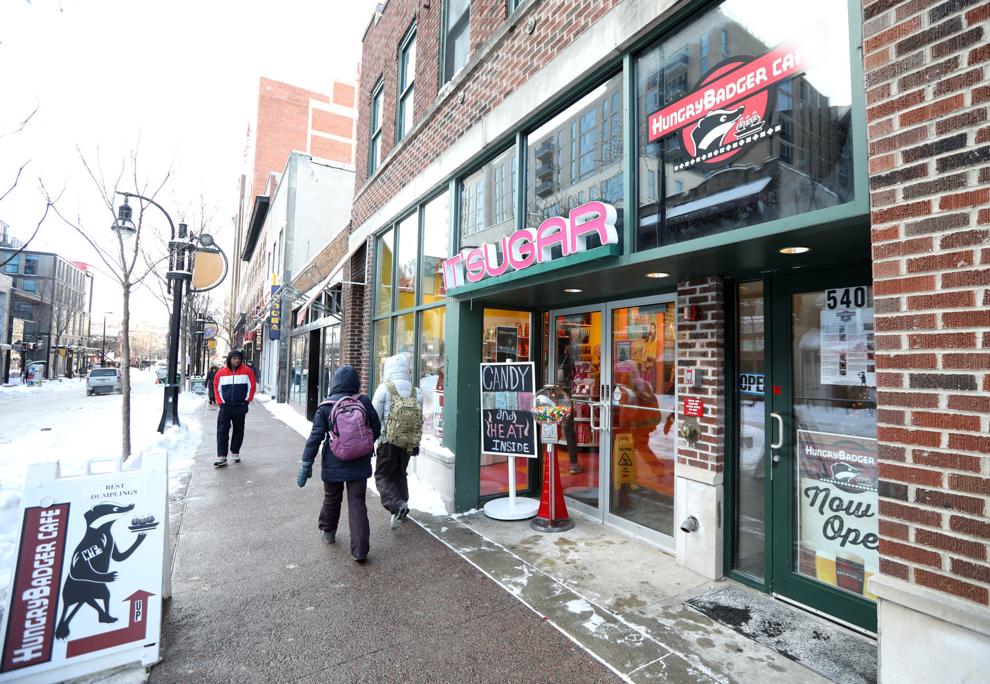 La Nopalera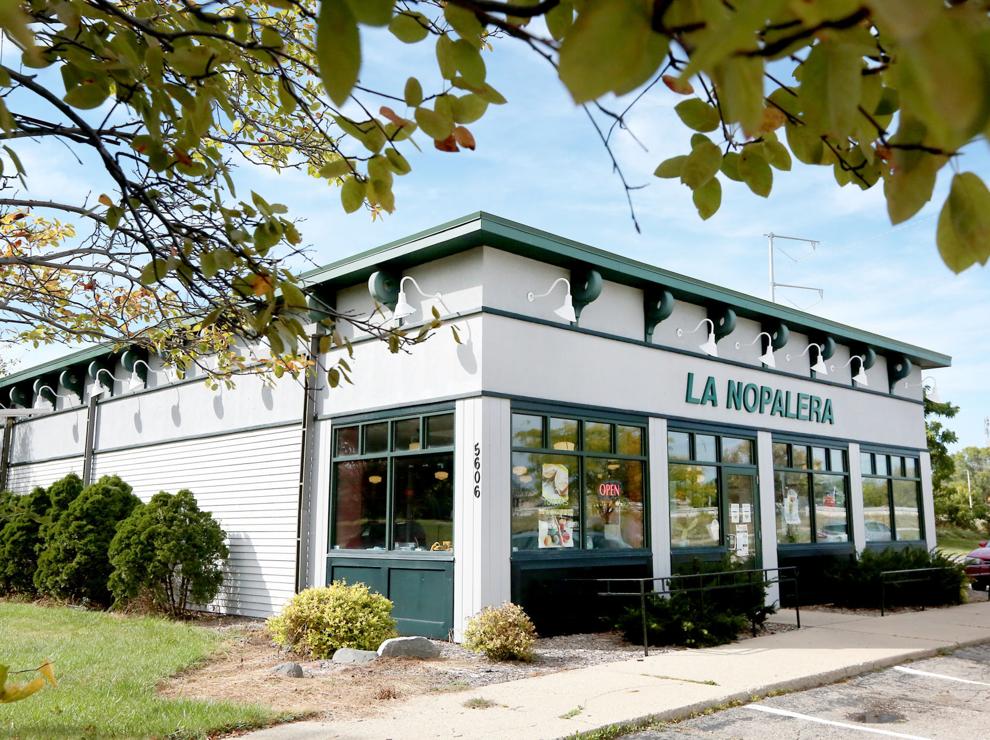 Pizza Brutta in Middleton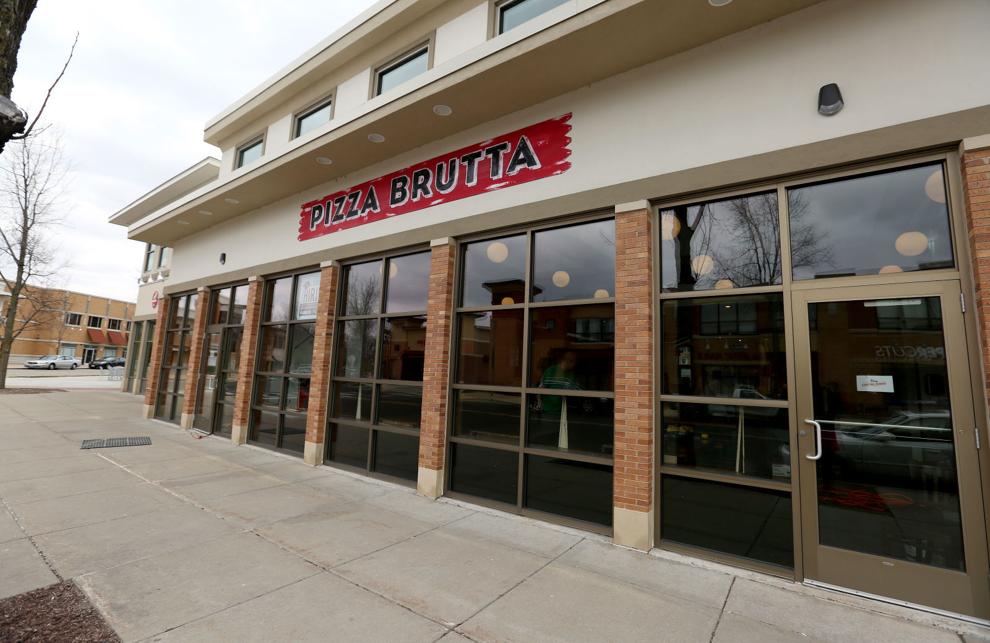 The Tin Fox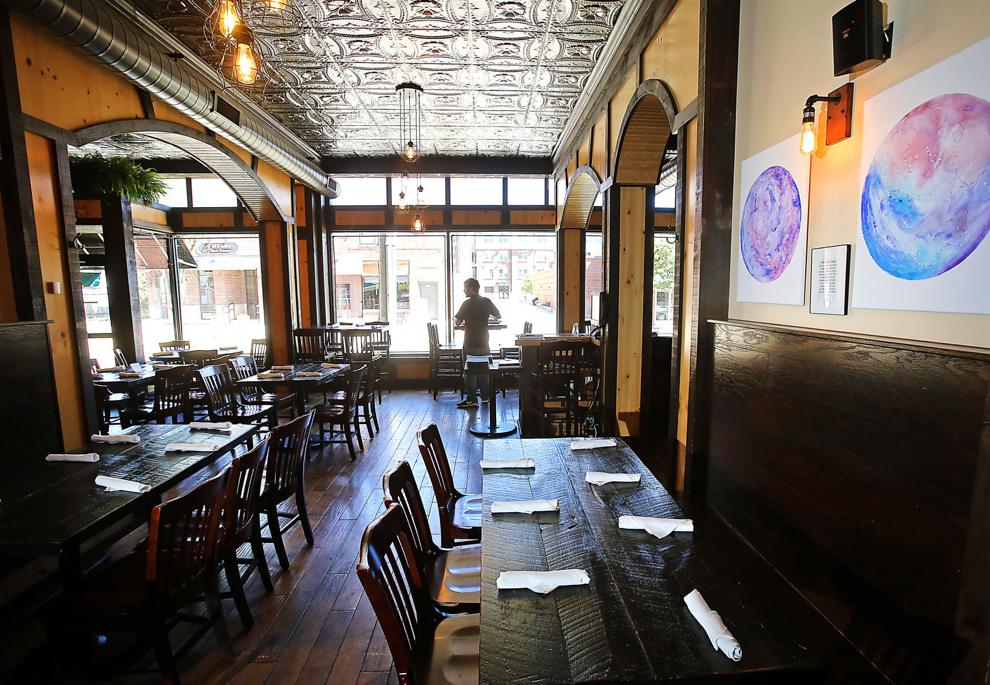 Common Ground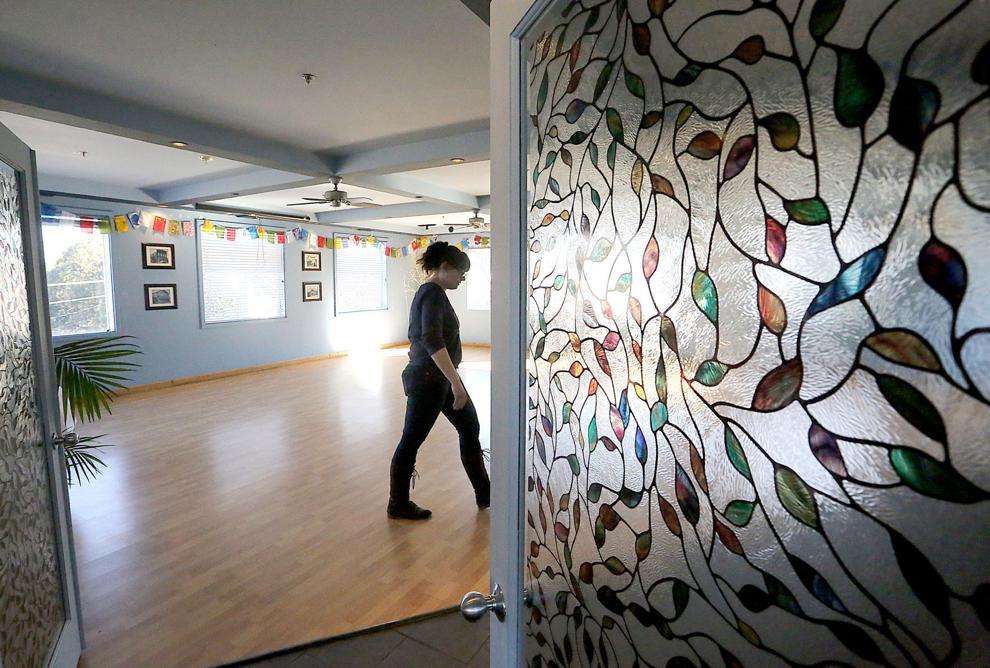 Captain Bill's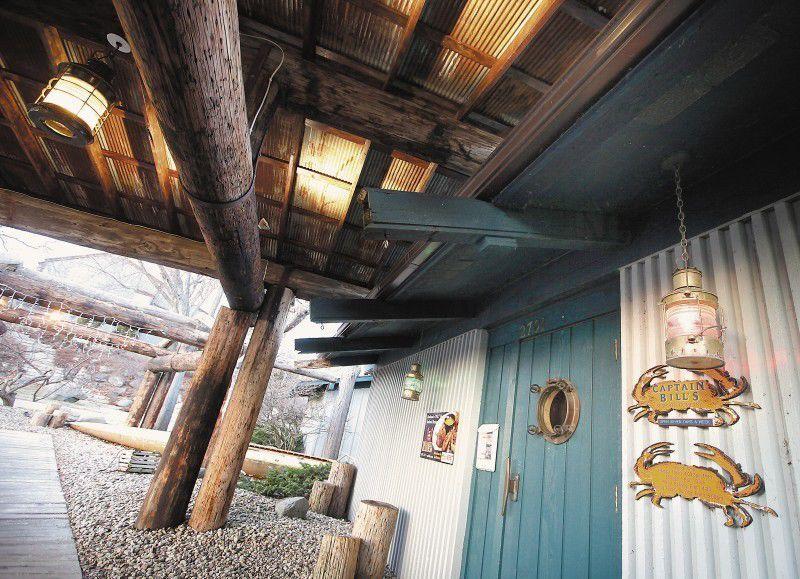 Manna Cafe & Bakery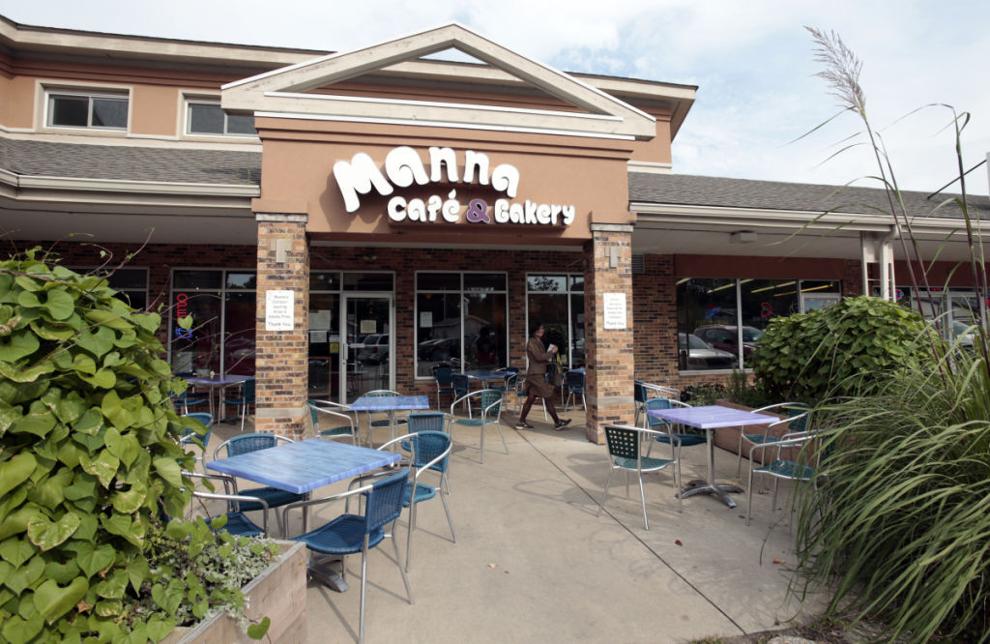 Doolittle's Woodfire Grill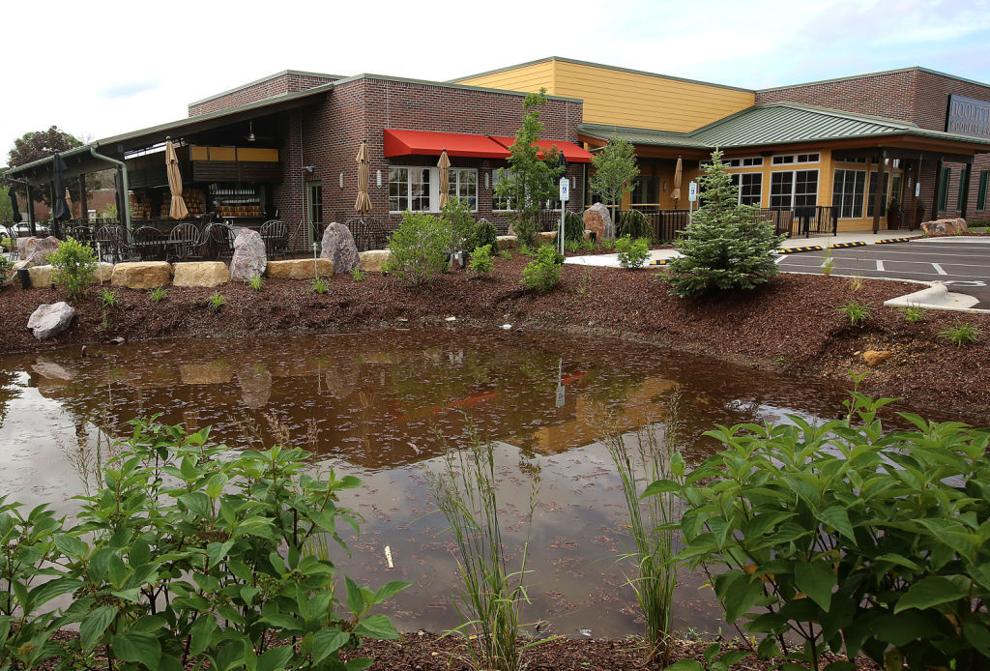 Helbachs Coffee Roasters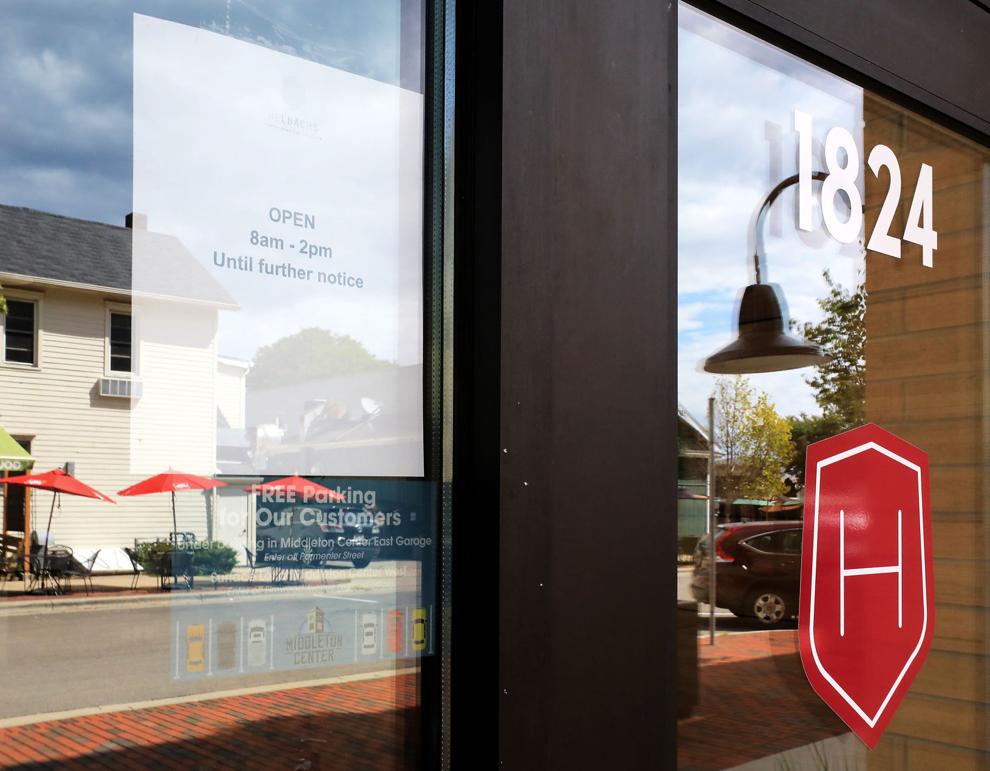 Fazoli's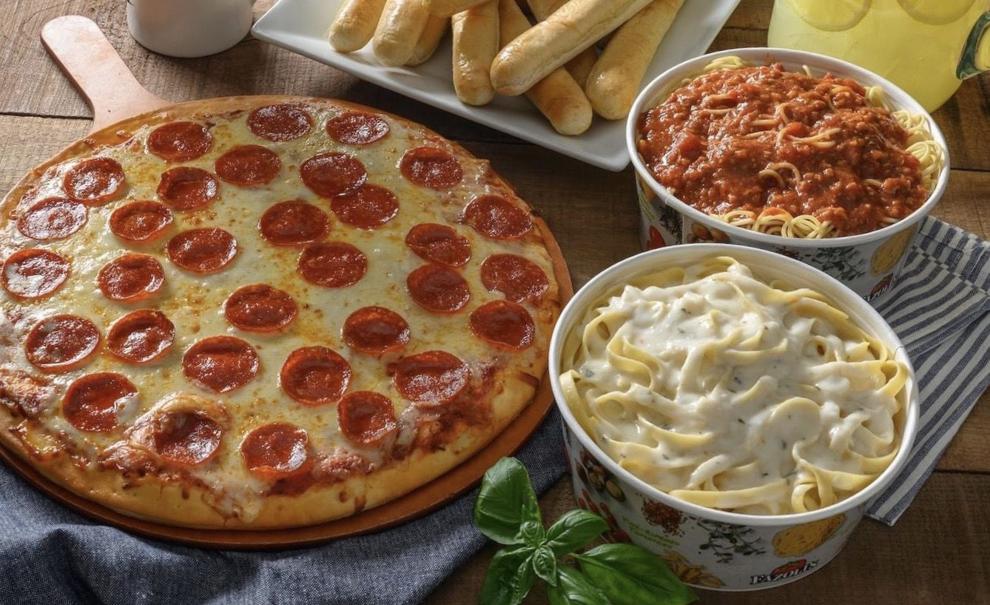 Good Food Low Carb Cafe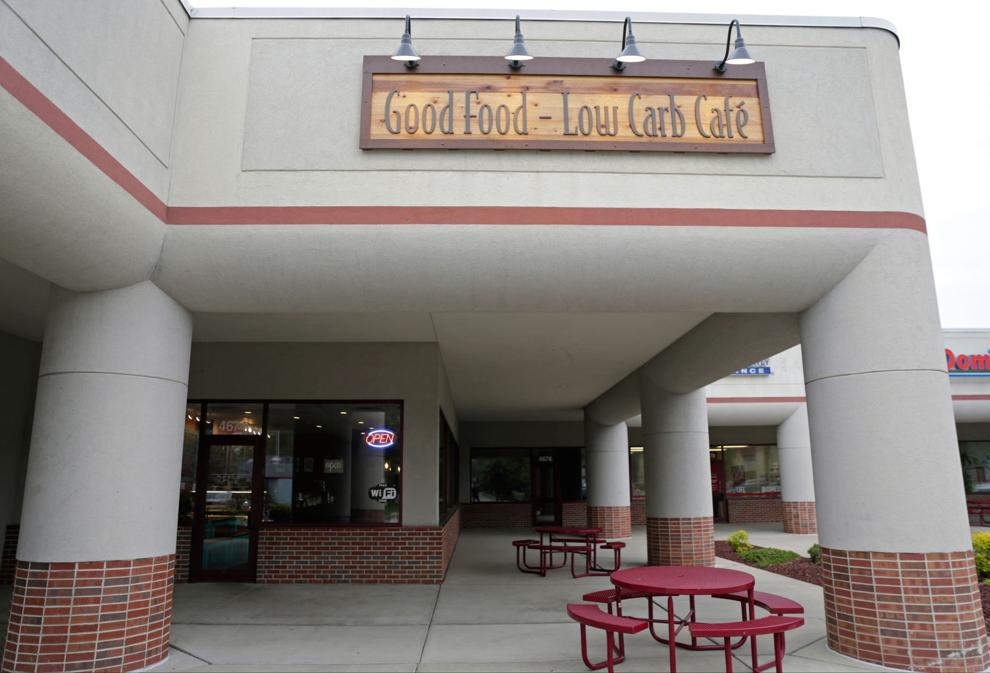 Potbelly on University Avenue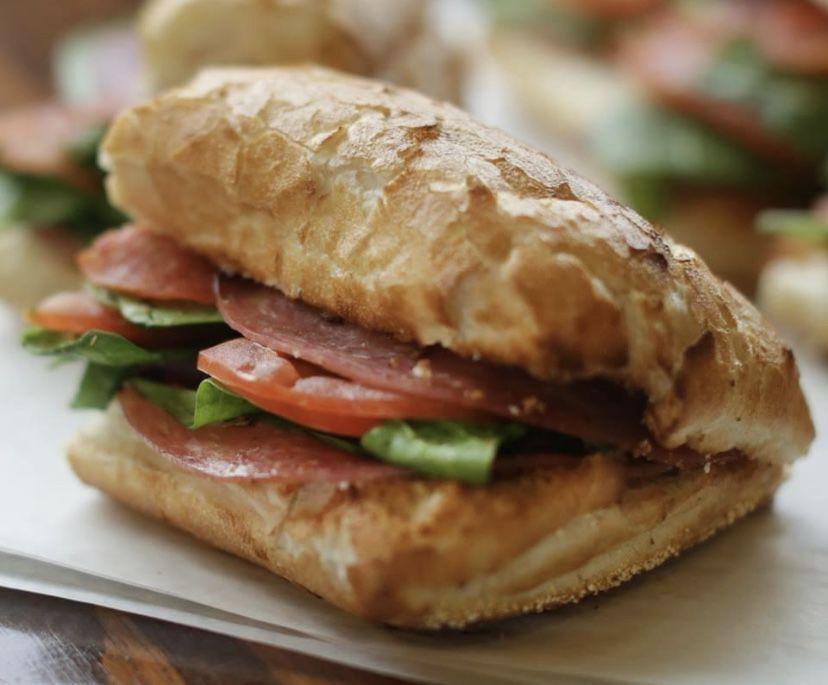 HopCat
Pho King Good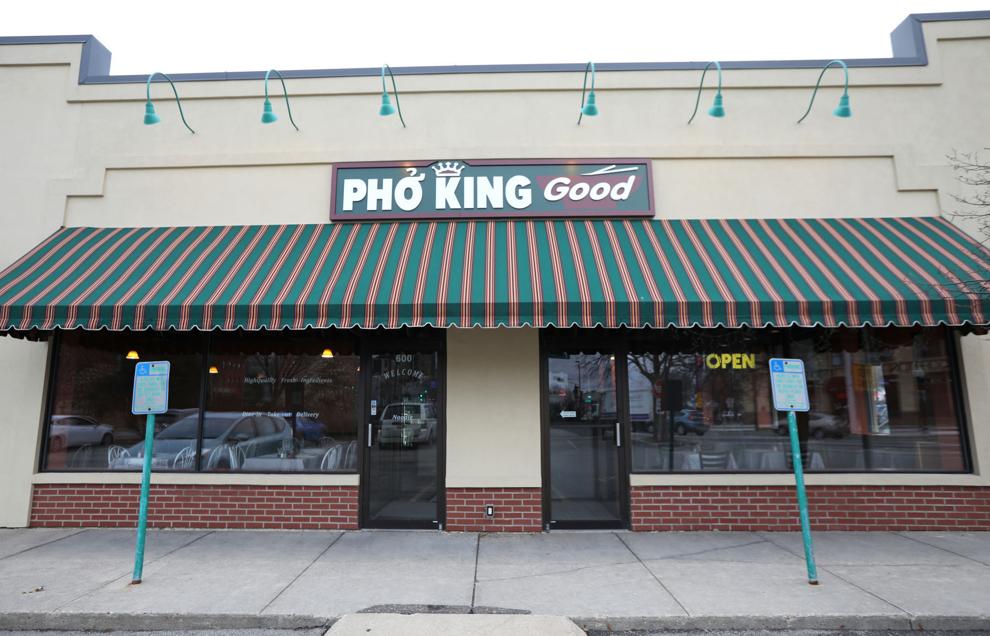 Freddy Valentine's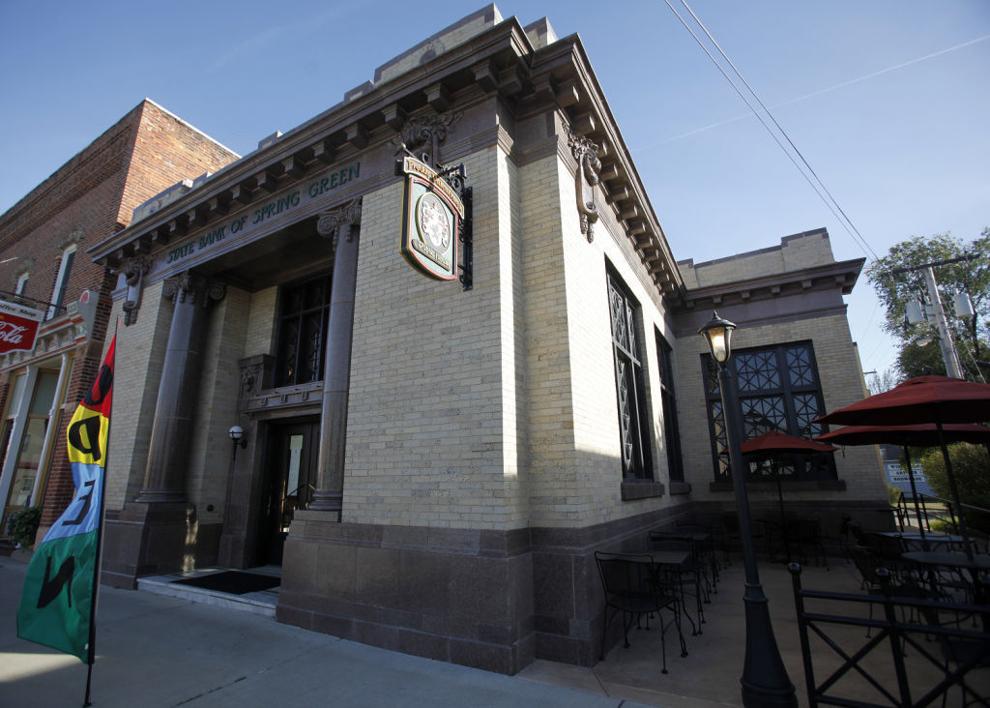 Boston's Restaurant & Sports Bar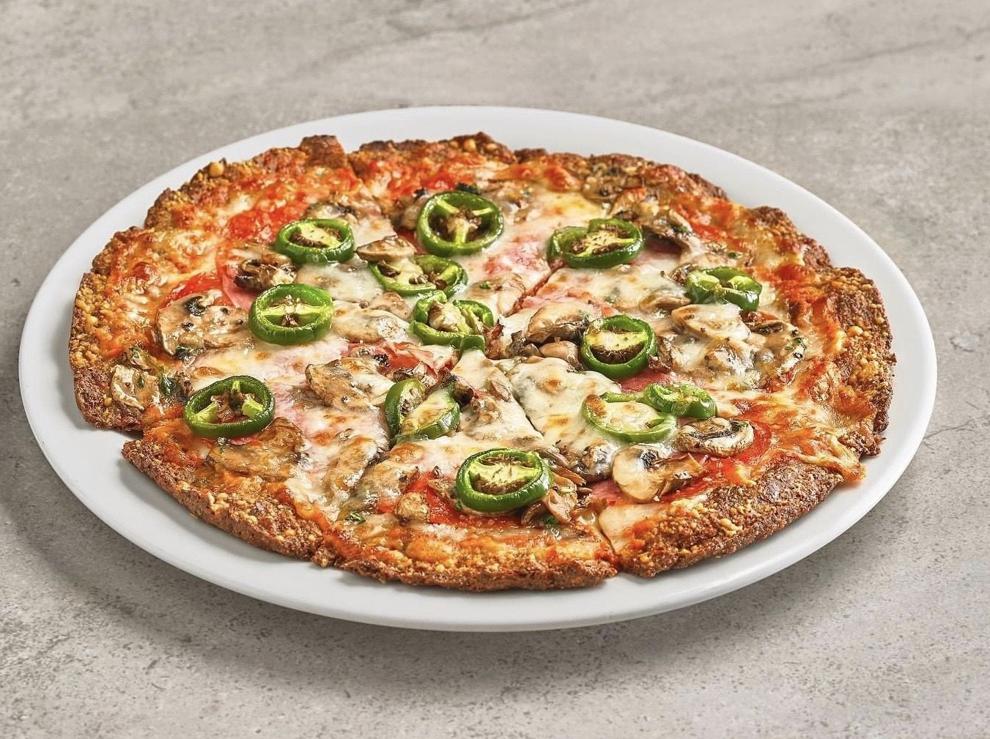 Charlie's on Main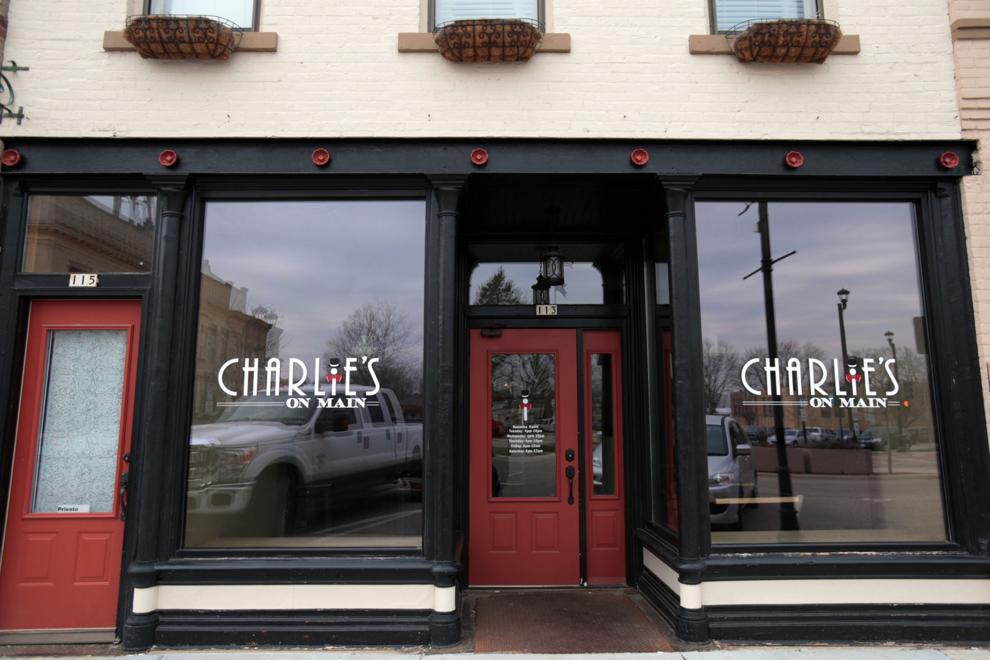 Rockhound Brewing Co.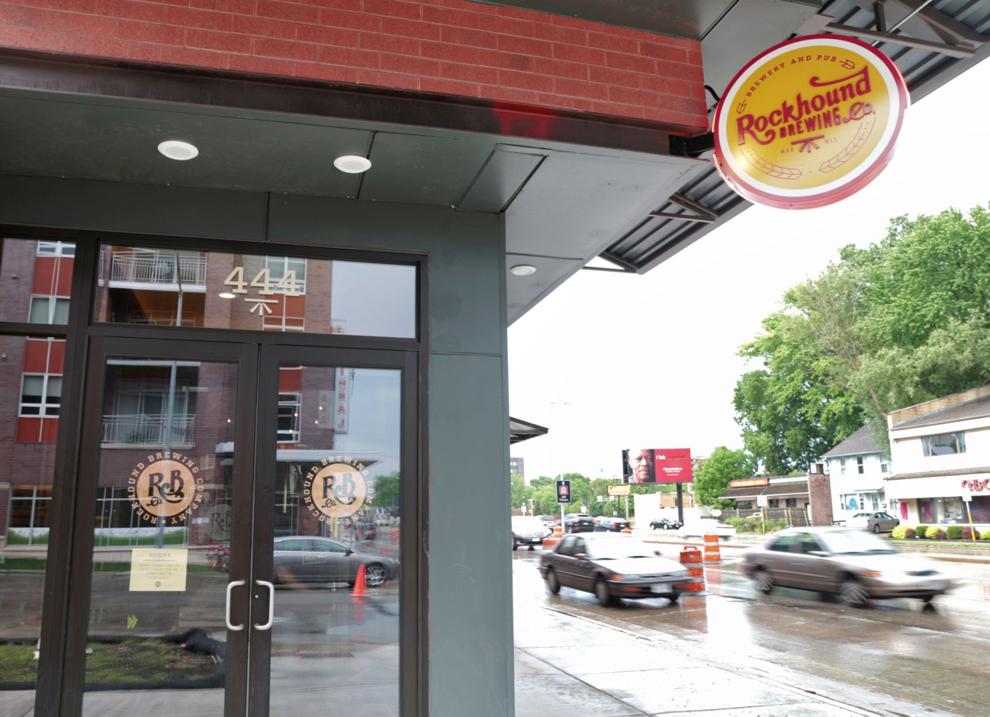 Plaka Taverna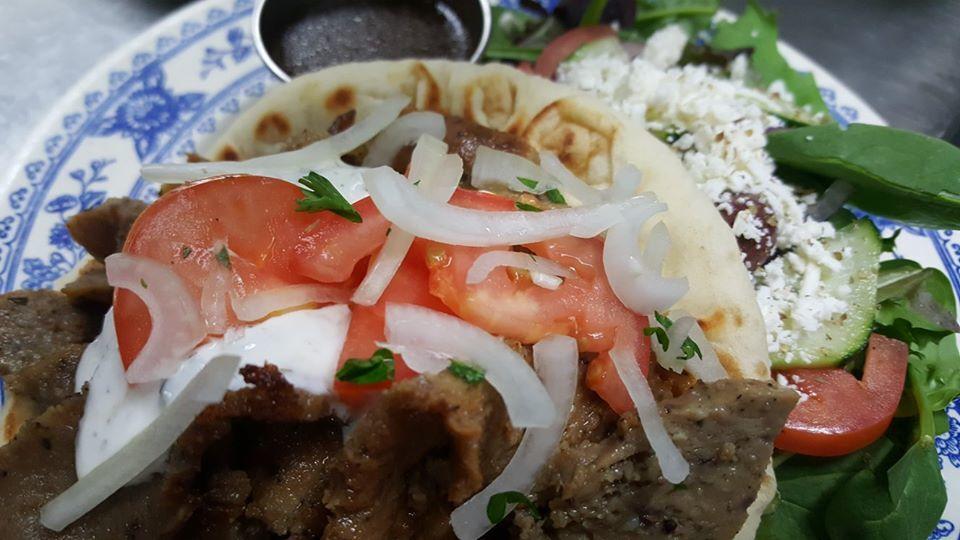 Sunroom Cafe
Angelo's in Monona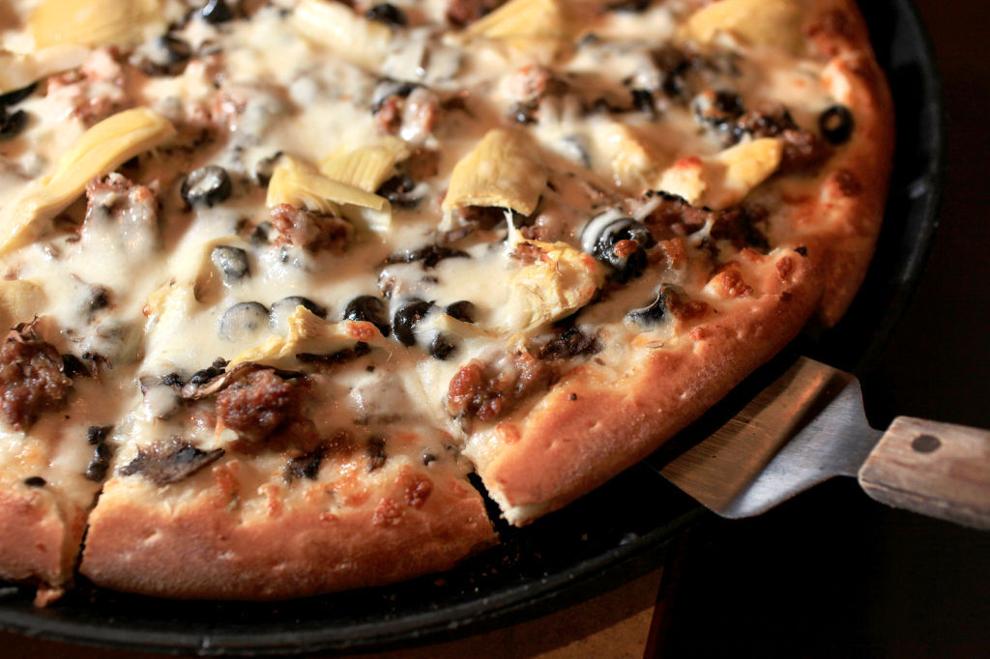 Pizza Di Roma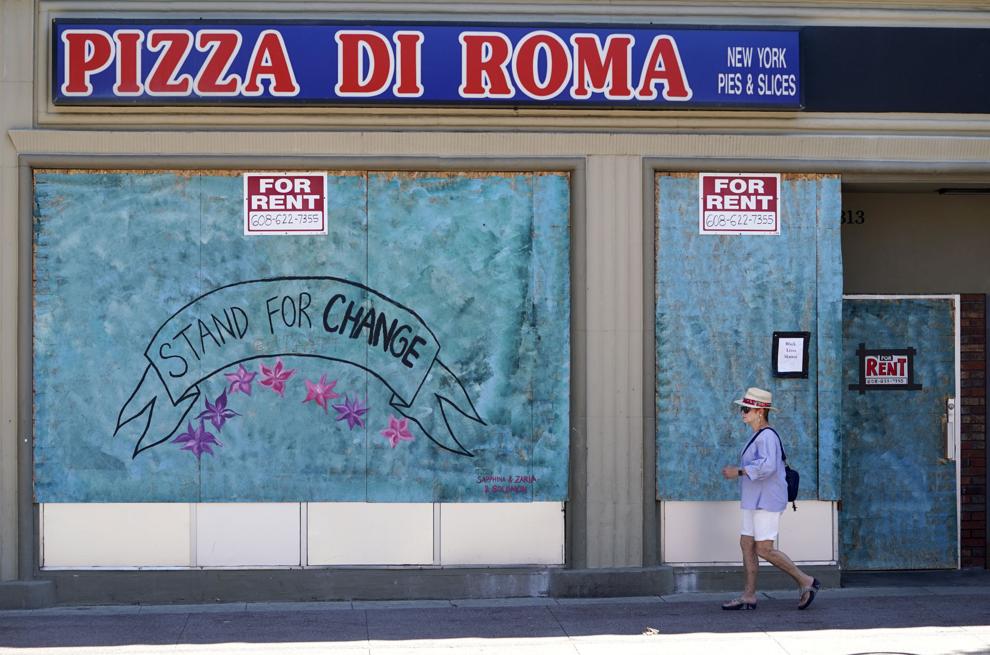 El Poblano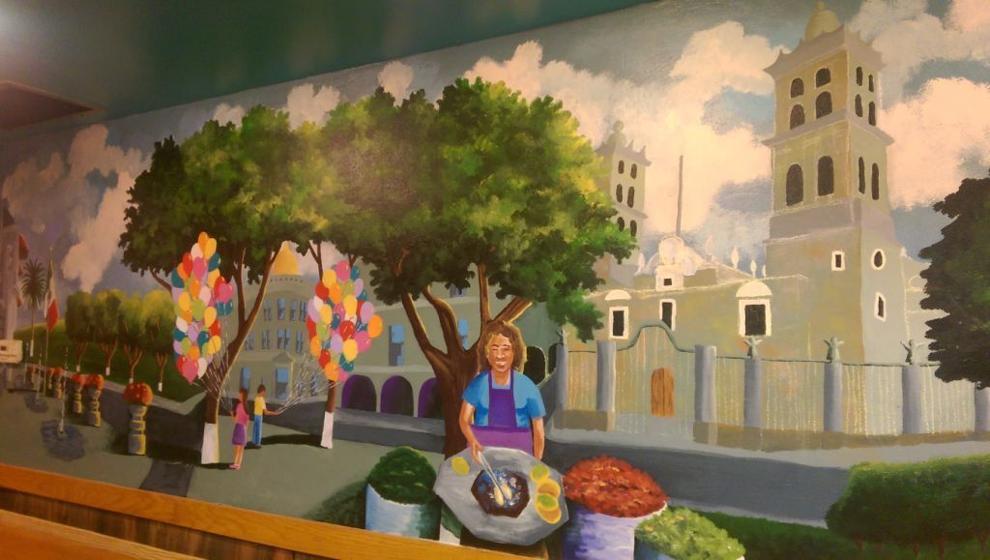 Original Pancake House Monona
Martin O'Grady's Irish Pub
Dok's Klassik Tavern
Papino's in Windsor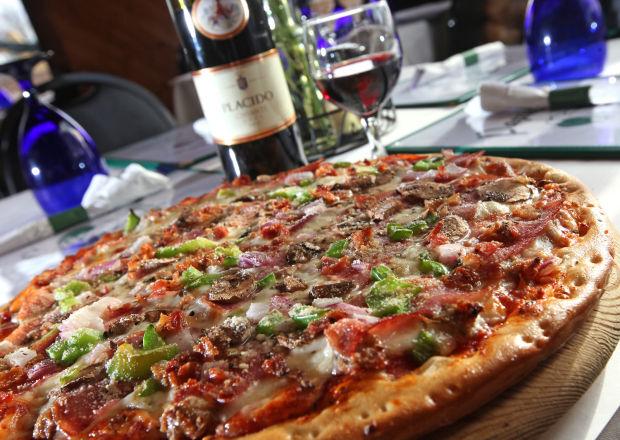 S&A Cafe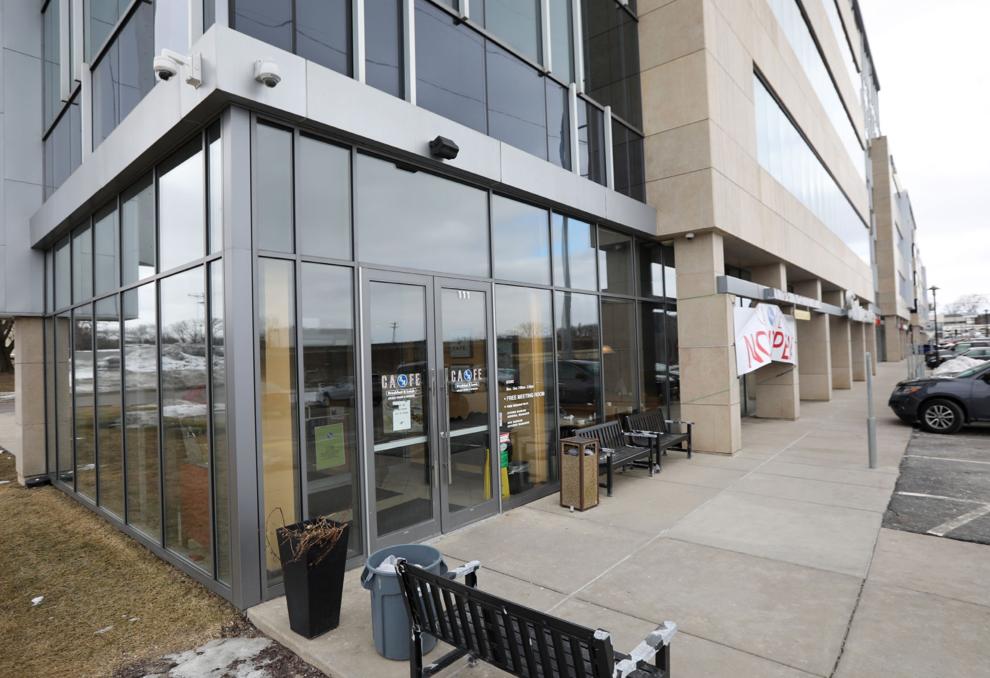 Nomad World Pub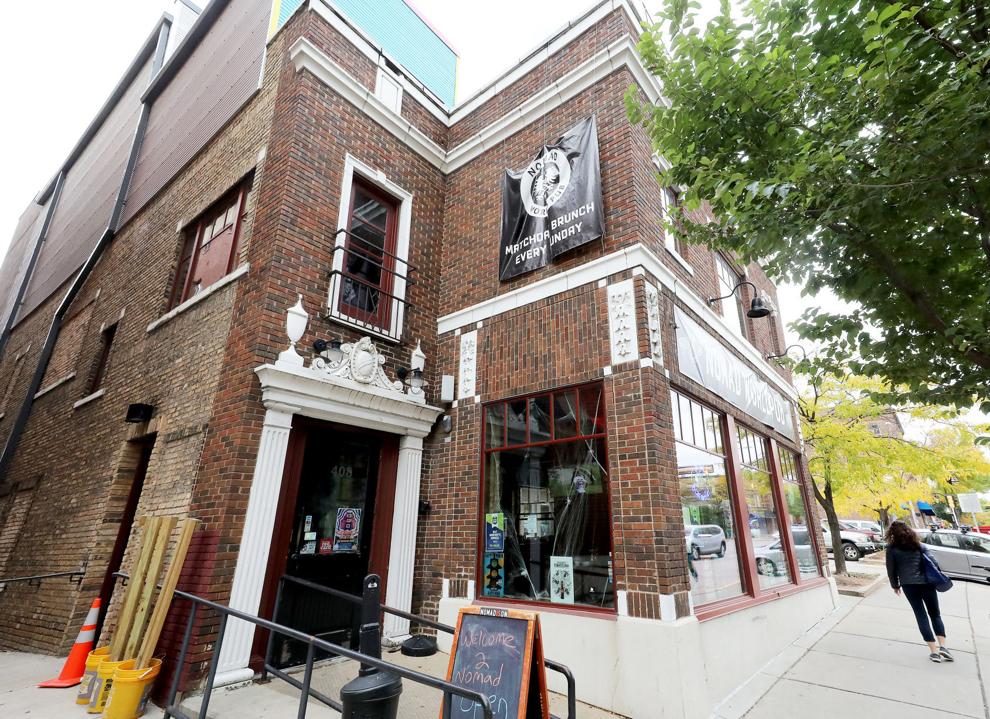 Szechuan Garden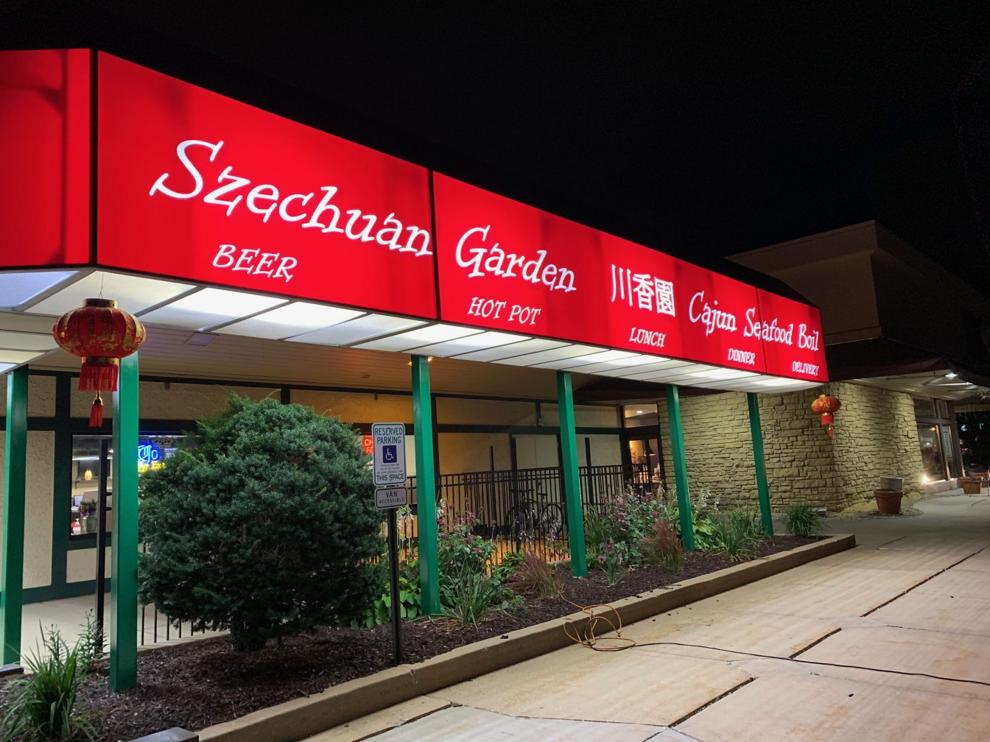 "I know there's going to be people with questions and they want to make sure that this is all done correctly and I'm fully expecting that and welcoming that."

Mitchell Turino, owner of I/O Arcade Bar