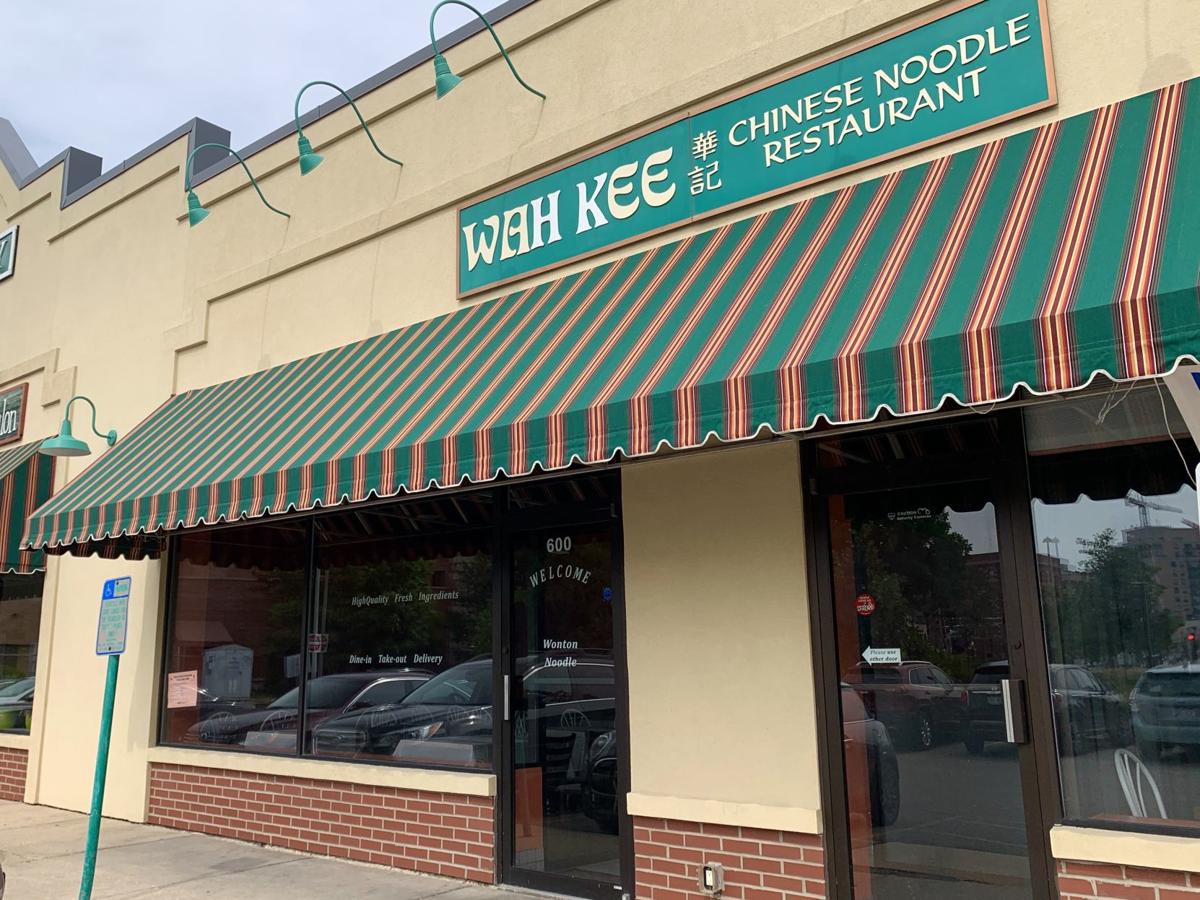 A Madison restaurateur says he didn't realize a noodle shop he's opening on Williamson Street has a name that includes words that sound like an expletive.
Ting Cai Zhou, who speaks little English, is calling his Vietnamese noodle restaurant Pho King Good.
He was surprised to learn from a reporter that "pho" — the popular Vietnamese soup pronounced "fuh" — plus "king" sounds to English speakers like a word not spoken in polite company.
Shuai Yuan, a friend of Ting's who translated for him, wasn't in on the joke, either. "He doesn't know. We don't know. For real," he said.
He said Ting saw a restaurant of the same name in California that does "a very good business."
Ting plans to open Pho King Good within two months at 600 Williamson St., in Gateway Mall, where the 35-year-old Chinese noodle restaurant Wah Kee was until late July, when its owner retired after 32 years at that location.
The interior is "under construction and decoration," Ting said.
The menu includes a dozen types of pho and many other soups, salads, appetizers, rice dishes, noodle dishes, Vietnamese crispy rice crepes, chicken congee, desserts and bubble tea.
Before being told of the way Pho King sounds in English, Ting said it "stands for" a restaurant that specializes in making noodles.
"We are good at making noodles," he said.
Once people see the name, "they will realize it is a noodle shop very easily," he said.
Ting, 50, who is from Fujian Province in China, came to the United States 25 years ago. He lived in New York before coming to Madison five years ago "for business."
He bought the second-floor State Street restaurant Soga Shabu Shabu in 2015 from its original owners, and moved it across the street two years later. He sold Soga last year and in February it reopened as Taste of Sichuan.
His State Street restaurant didn't work because there are too many restaurants Downtown, Ting said.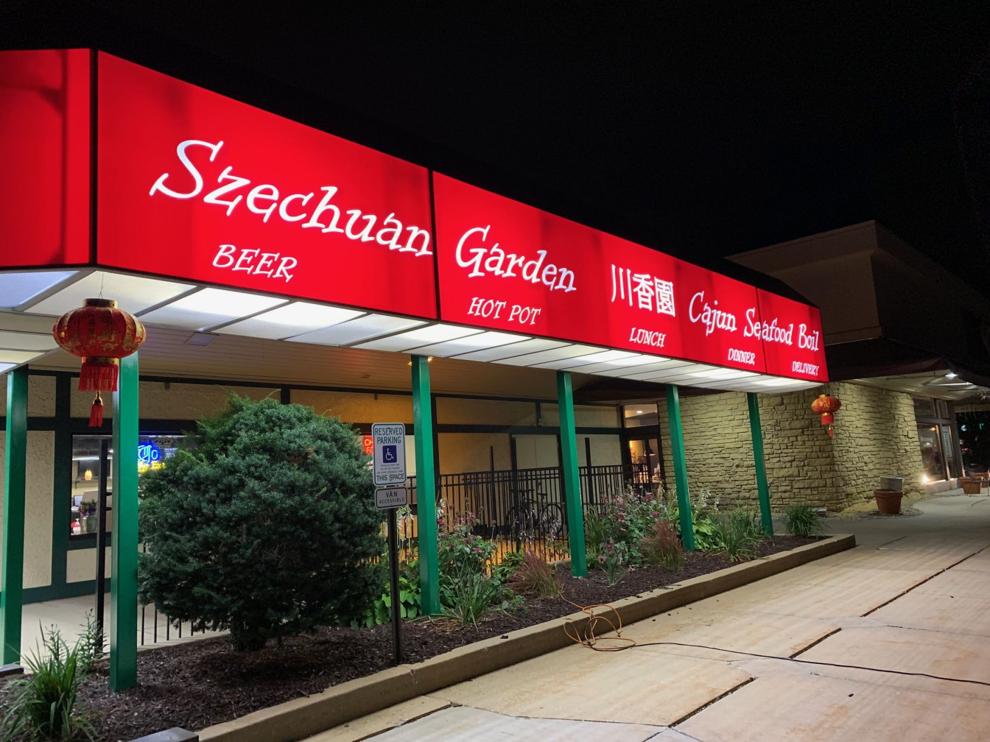 Ting, who lives on the West Side, spent the past year getting his new Chinese restaurant, Szechuan Garden, open at 6654 Mineral Point Road, in what used to be Dahmen's Pizza Place. The space in Clock Tower Court was formerly a Hooters restaurant and bar.
Business so far has been just OK, he said.
Originally proposed as Sakura, it opened Aug. 20 and has cost him "much money, energy and time," Ting said.