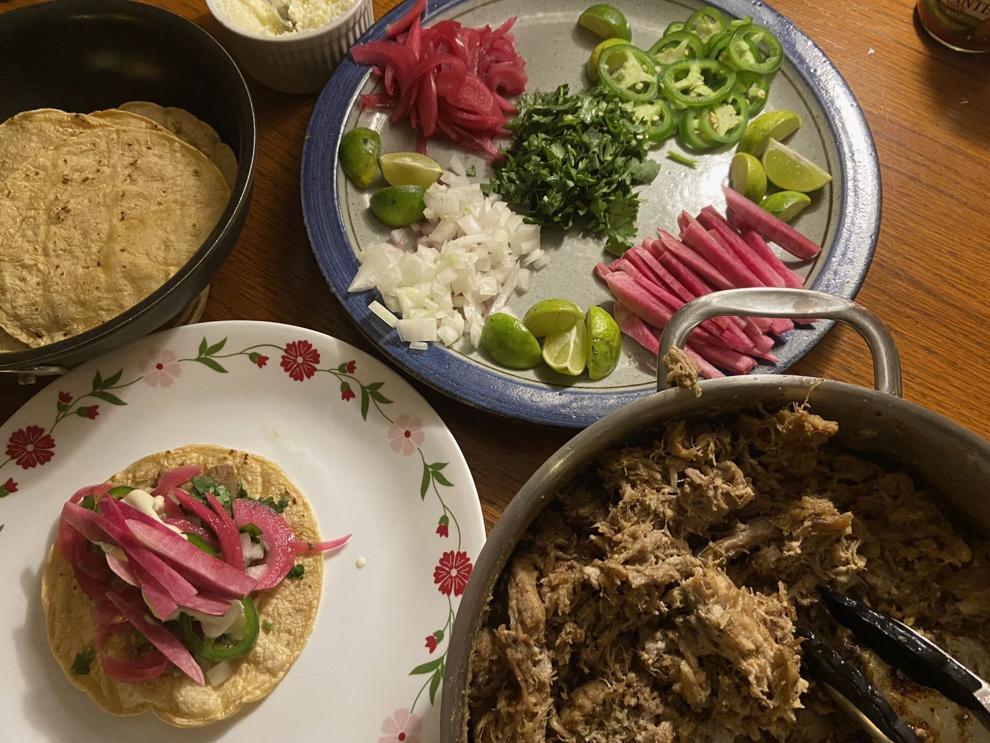 Brian Hamilton, who has a long and distinguished restaurant resume, is opening his own place on Monroe Street after running a successful meal-kit program and camper-rental business during the past year.
Kettle Black Kitchen is going into 1835 Monroe St., last home to the Persian-Iranian restaurant Joon. Before that, it was Burgrito and Double S BBQ.
The location has had "a little bit of a run of bad luck, but I think I'm going to nail it," said Hamilton, taking a break from putting up brown paper in the windows of his new spot. He intends to do most of the renovations himself.
"I can't wait to feed people. It's gonna be great. It's going to be comfortable. It's going to be elegant and the food is going to be delicious," said Hamilton, who owns the business with his wife, Alicia.
The slogan on the new website Alicia created reads, "We take some of the work out of cooking, but none of the joy out of eating."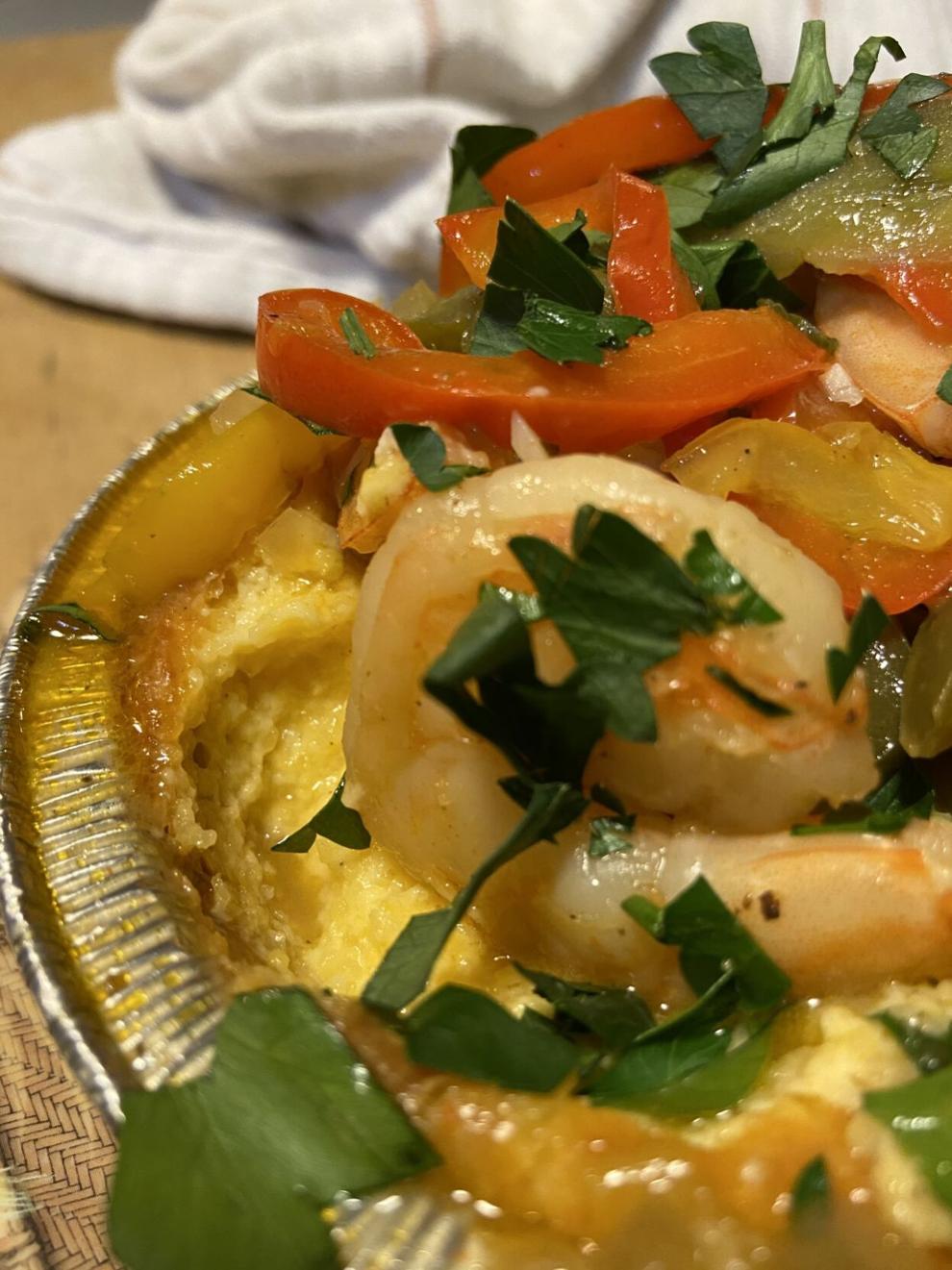 Hamilton, 47, is a New York native who grew up behind the bar at his father's Irish pub. He owned a posh cocktail bar in Copenhagen, where he lived for eight years. He's also worked in restaurants in New Orleans.
In Madison, Hamilton was general manager at 1847 at the Stamm House, and worked at The Weary Traveler and Graze. He's also done stints at the now-closed Blue Marlin, Restaurant Magnus and Nostrano.
"My resume is like the guy who is the MVP in the AAA minor league every year for 10 years — he's good enough to be the best in the minor leagues, but not good enough play in the majors," Hamilton said. "Some people don't want to ever own their own place, but I've always harbored this as a dream."
The couple own three small businesses between them. Alicia has been self-employed as a massage therapist for six years. She was the former business manager at the Stamm House, and owned the old Dancing Grounds Coffee, a cafe near West High School. She also spent five years at Graze.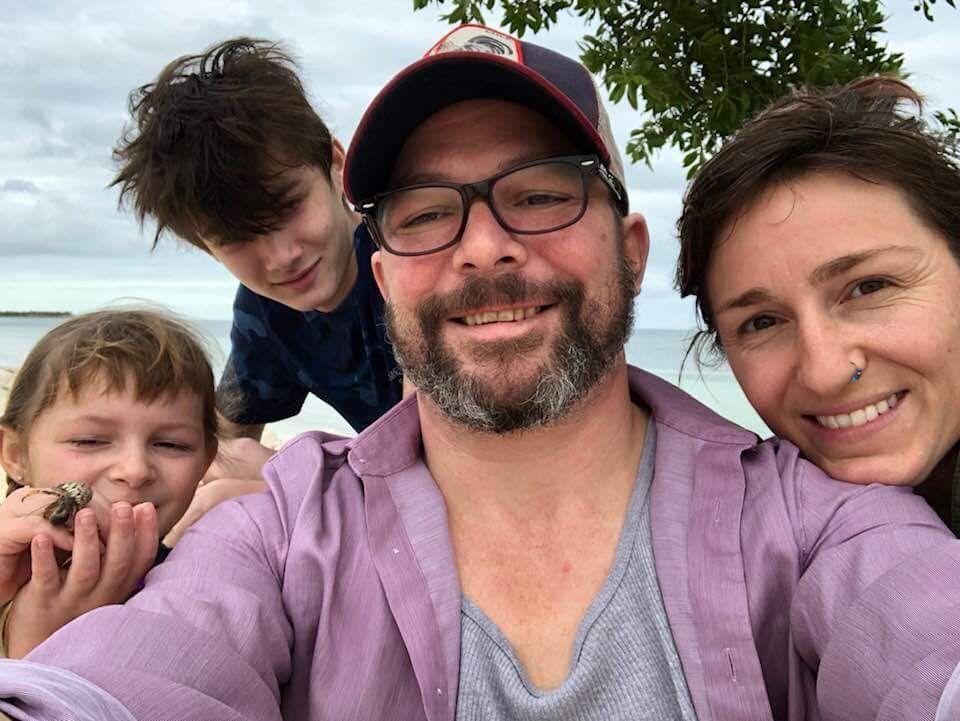 The Hamiltons rent out two campers during the camping season with a business called Shady Grove Fancy Camping. Kettle Black grew out of that, with Hamilton cooking food for customers and leaving them with food and meal kits.
Hamilton said running Kettle Black as a meal kit program was kind of accidental. He planned to do street vending at festivals and special events last year, but when they started getting canceled because of COVID-19, he and Alicia began renting the campers.
They started the business in May, with customers reserving a campsite within 70 miles of Madison. At the beginning, the Hamiltons would bring the campers to the campsites and set them up. But now renters can pick up the campers themselves.
Hamilton said his chicken pot pies and shepherd's pies with lamb and beef and mashed potatoes, both of which come frozen, are two of Kettle Black's most popular items. They're also both fixtures on an often-changing menu. "People like to stock up on those and throw them in their freezer," he said.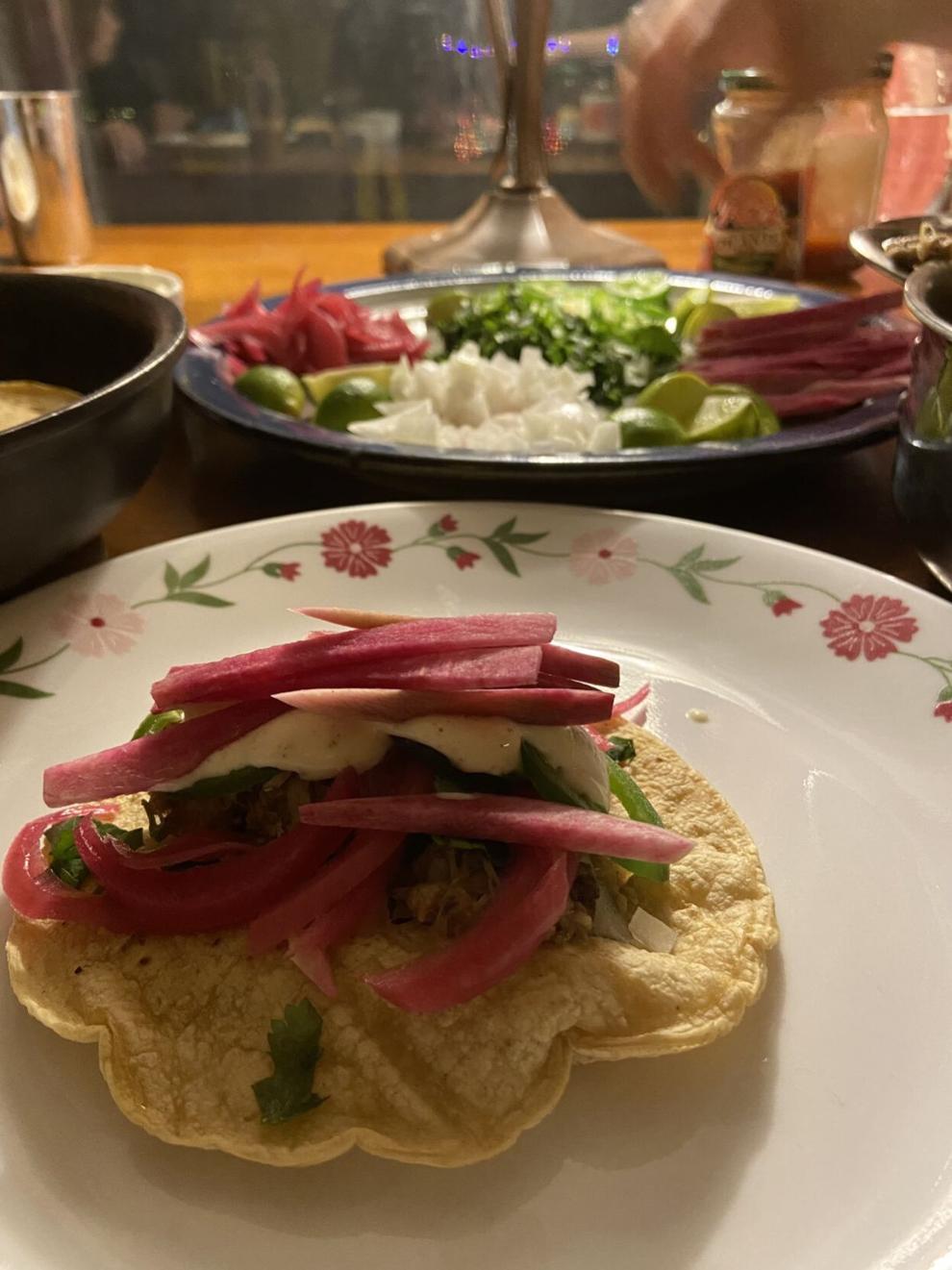 He also offers one takeout, ready-to-eat meal as well as a meal kit that customers need to cook themselves. People order online.
One of the recent meal kits featured jalapeno and cheddar corn fritters with ricotta crema and maple-glazed bacon. Customers get the fritter batter and bacon in Mason jars and then fry the fritters themselves. Fritters don't do well when they come already made and packaged, he said.
Hamilton's chicken dijonnaise meal kits with chicken thighs, homemade crème fraîche, and Dijon mustard, have also been well-received. He puts videos on his website showing how to make each of the meals.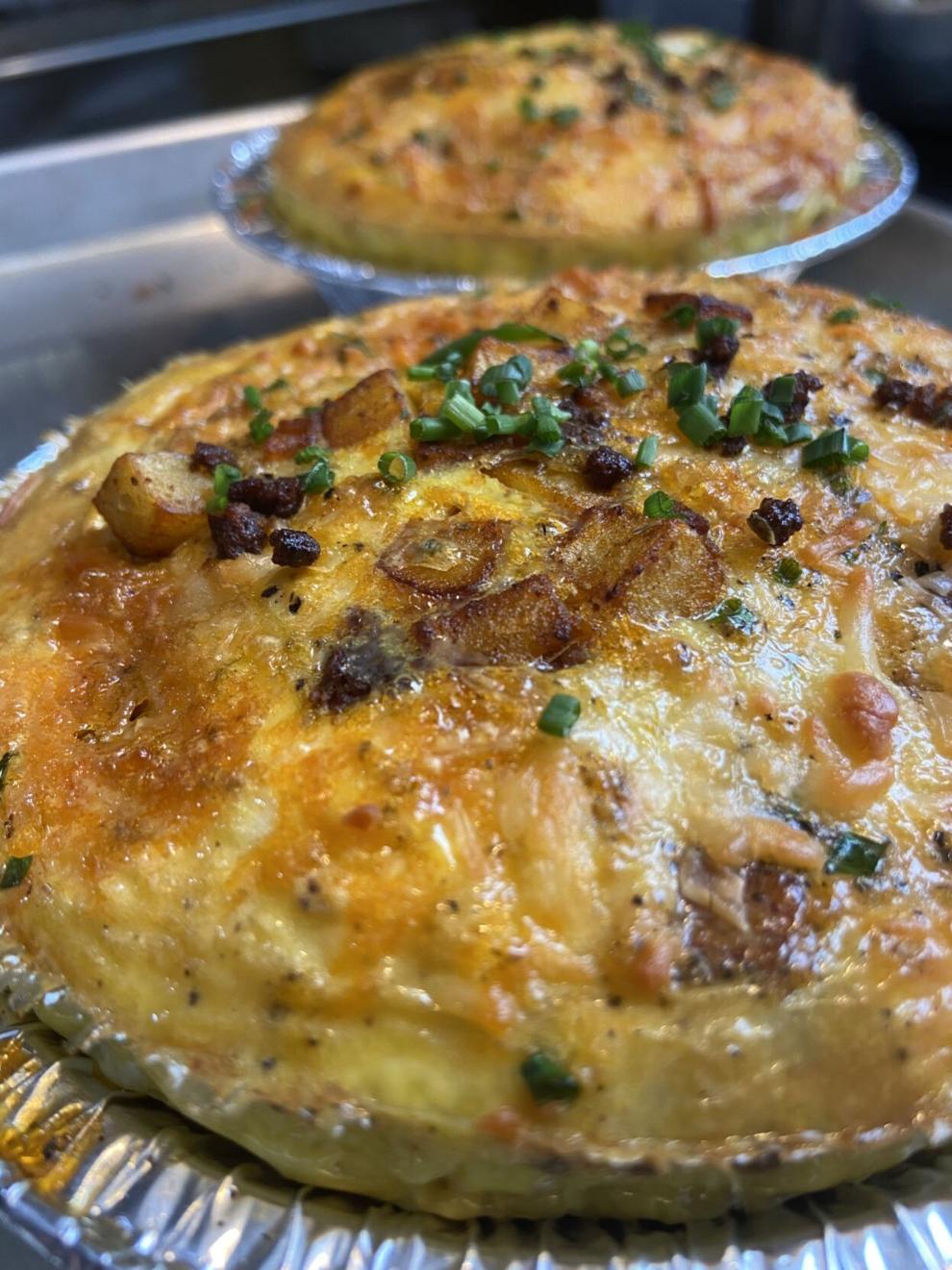 He cooks his food in the kitchen at Gaylord Catering Service, 709 Atlas Ave., and has customers pick up from another East Side location.
When Hamilton opens his dining room on Monroe Street will depend on what his peer restaurants decide to do, but he said it doesn't make sense to open at 25% capacity.
"I don't want to do it until everybody's safe," he said, adding that it won't happen until summer at the earliest. "It's not even on my radar right now."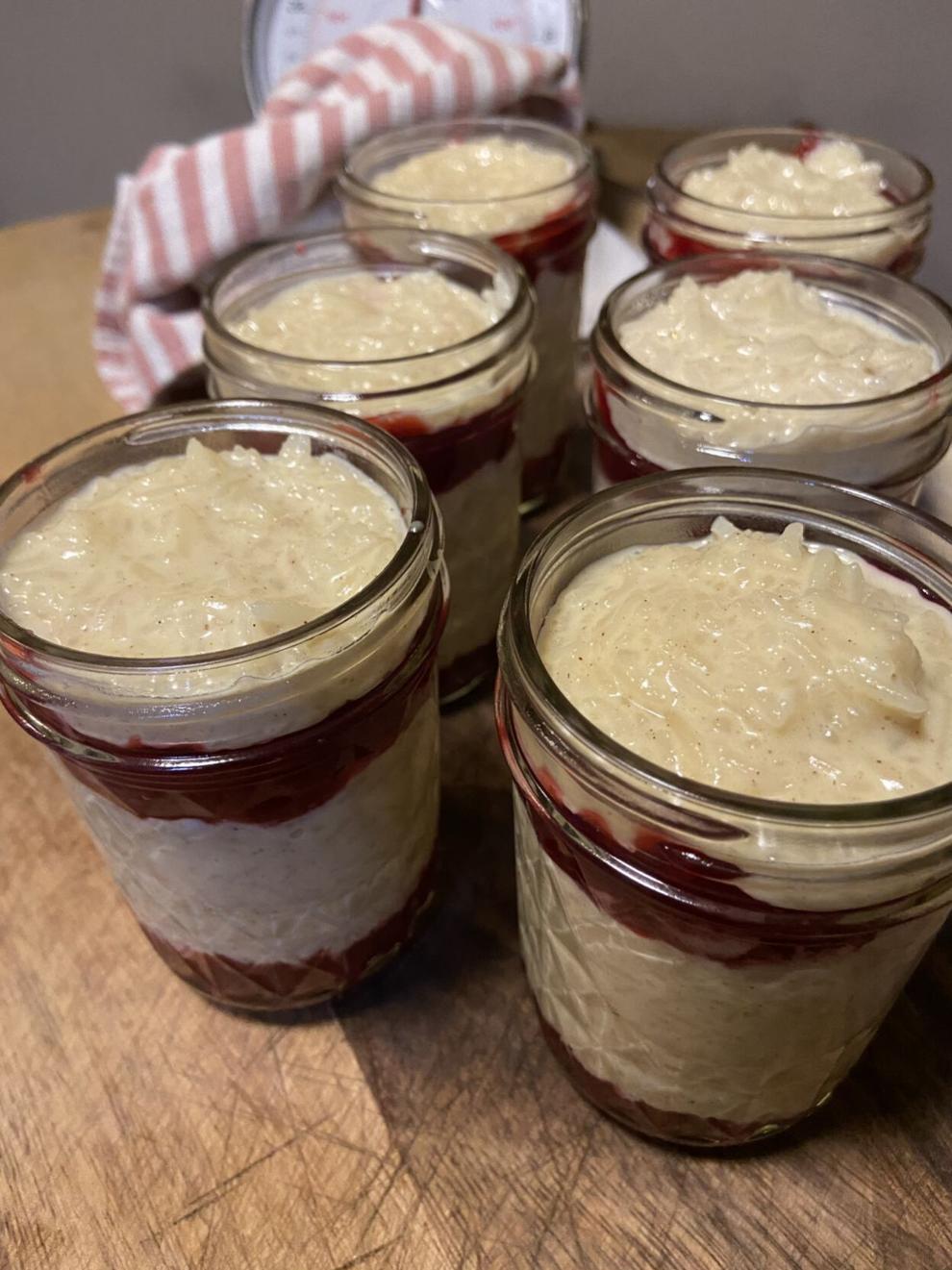 His plan is to fix up the kitchen first and start making his meal kits there. He'll eventually have pickups on Monroe Street, as well as on the East Side.
The business' name comes from the old saying about "the pot calling the kettle black." The pot is also black, just like the kettle, Hamilton said. "They're both black and the pot has no reason to call the kettle black, because they're both dirty, but there's another interpretation that's a little more archaic."They liked the name, he said, because it's fun, familiar, rolls off the tongue, and is evocative of comfort — the type of food he makes.
Kettle Black doesn't operate by subscription, and there's no minimum order. Hamilton said he has hundreds of customers. For the next several weeks, while he's getting permits for the new operation and focusing on the renovations, he'll be shutting down his cooking operations.(tncms-asset)a8e1ca6e-4163-11eb-8214-00163ec2aa77[6](/tncms-asset)