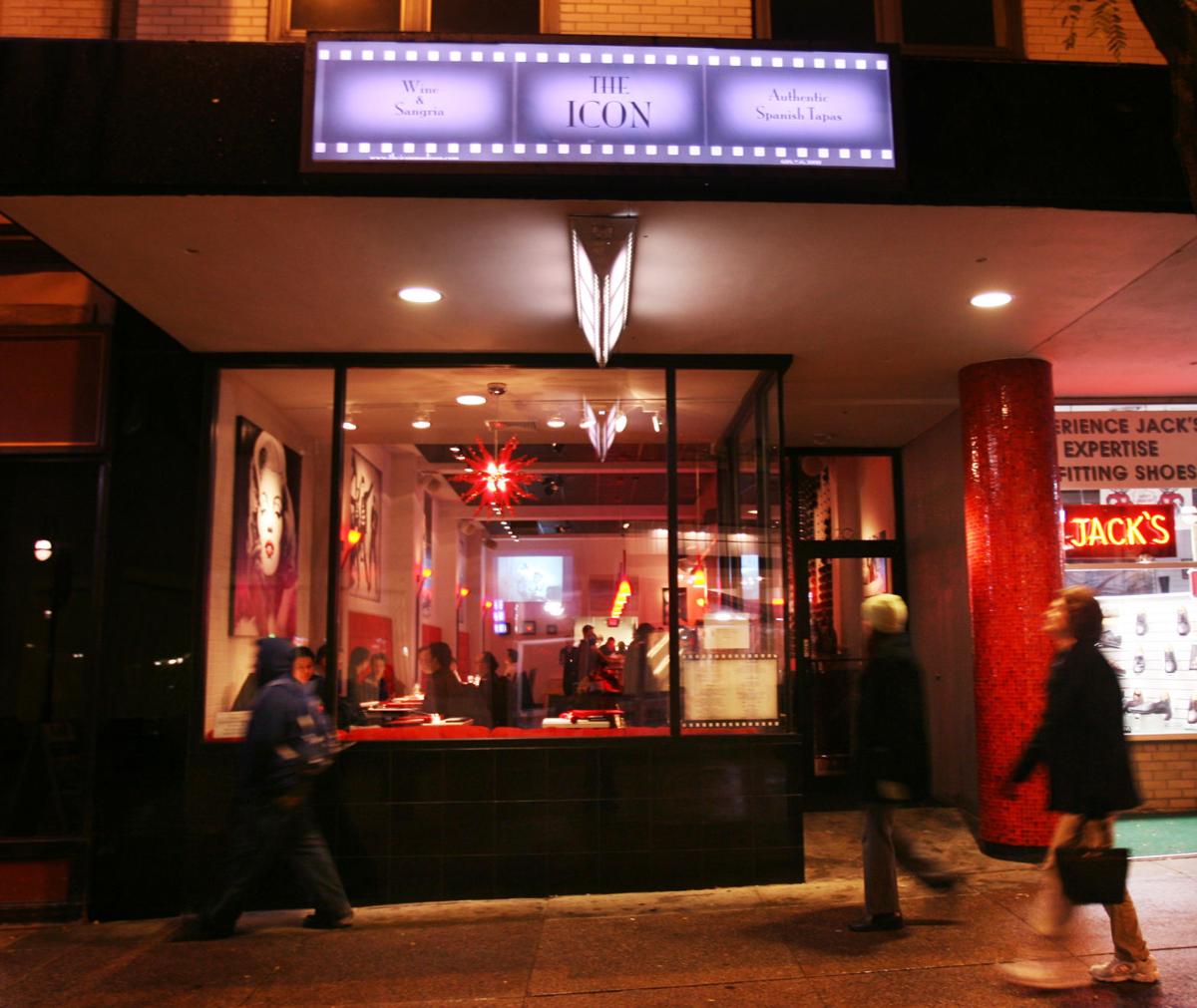 The owner of two restaurants in Fort Atkinson now plans to open a place on State Street he is calling The Botanist Social.
Valbon Beqiri has a design team renovating the former Icon tapas bar and restaurant, 206 State St., where he is exposing the brick walls and getting new furniture.
Beqiri, 32, opened his first restaurant a year after he graduated college. He opened his second in 2017.
He said he moved to Downtown Madison about four years ago with the intention of eventually opening a restaurant. Beqiri said the space, which was home to the stylish Icon for 12 years, is perfect because it is across from the Overture Center and next to the Comedy Club and the Orpheum Theater.
"I would just be adding something different as far as a nice food concept," Beqiri said. "It's really situated pretty nicely because the Capitol is not too far to take advantage of the weekends with the Farmers' Market and so forth."
He said the restaurant and bar, which he expects to open by August or September, will have a botanical look and a focus on gin cocktails.
"I just liked the botanical theme as far as the interior design, so it will definitely have a fresh vibe. And I've always loved the word 'social,'" Beqiri said. "Restaurants are all about bringing people together and I think it will just really fit that concept and that location."
Beqiri calls the menu "modern American," and said it will be a mixture of small plates, large plates and "shareables." He's been working with a chef for the past eight months experimenting with menu items and trying to narrow them down.
He said it's too early in the design processes to give out specifics.
Beqiri was born in Madison, and when he was a toddler, his family moved to Fort Atkinson, 30 miles southeast of Madison, where his father opened a diner called River Front Family Restaurant, which he still owns and operates.
He started working for his father at 14, and soon realized he wanted a life in the restaurant business. "That's how it kind of unfolded," he said.
After graduating from UW-Whitewater, Beqiri opened Brickhouse Pizza Pub in 2011 in Fort Atkinson, which, he said, had one of its best years of sales last year.
Beqiri said the restaurant had always done takeout and delivery, and in the early days of the pandemic, it closed for indoor dining. He had established online ordering a few years earlier, and in 2020 carryout and delivery were stronger than usual.
Fort 88 Smokehouse & Bar, which he opened in Fort Atkinson in 2017, cut back its hours during the pandemic and also focused on takeout and delivery.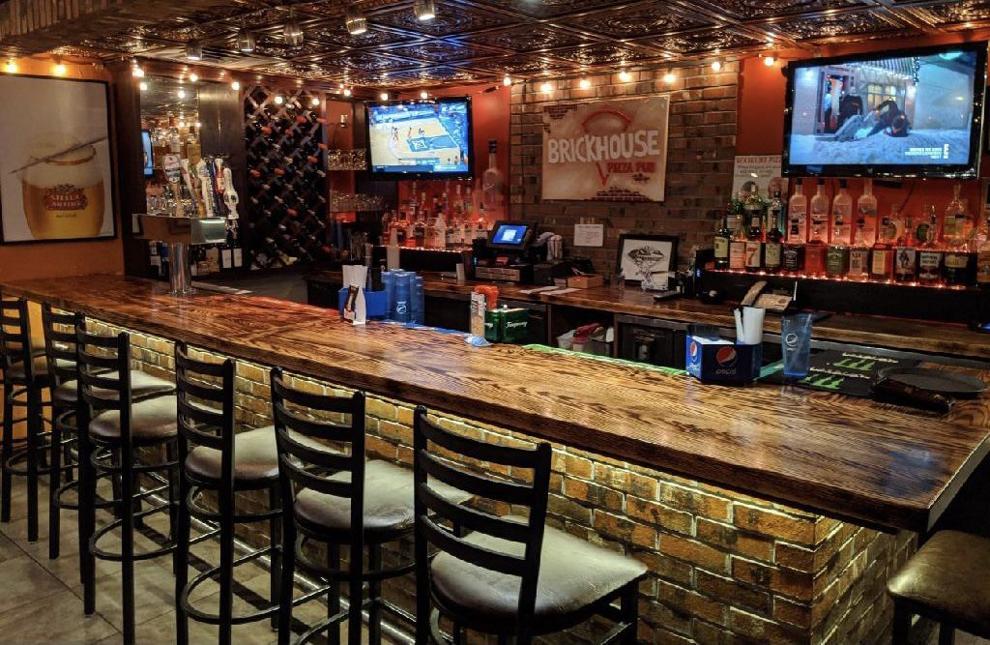 "It wasn't as successful as Brickhouse, obviously, but we were able to push things along until things opened again," Beqiri said. "Now we're back at 2019 levels and actually even seeing better numbers now."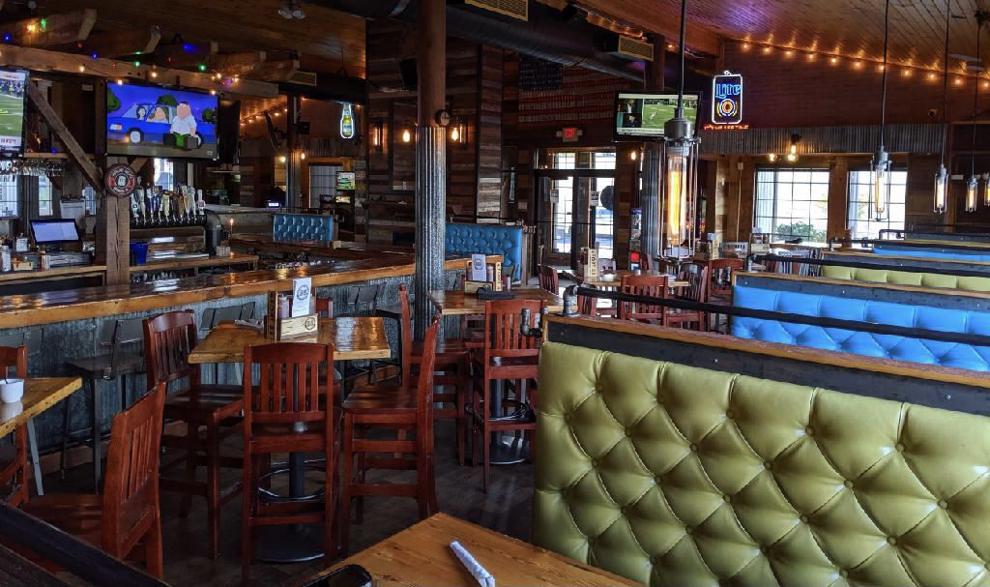 He said making it through the pandemic bodes well for the future of Fort 88, and he gives a lot of credit to his staff, many of whom have been there from the beginning.
"I have a really good team in place and we're just able to kind of chug along," he said.
Beqiri said Botanist Social will serve infused spirits, tinctures made with "fine herbs," edible flowers, and homemade fermented foods.
He said the menu will be seasonal and feature local foods. Brunch items will include Croque Madame with quail egg; a chicken and sweet potato waffle with rosemary-infused orange blossom honey; and house smoked salmon.
A tapas menu will include patatas bravas (or spicy Spanish potatoes) with romesco sauce and garlic aioli; rosemary shrimp skewer with cannelloni beans and mint; scallops with polenta; arancini; lamb chops and flatbreads.
Beqiri said the restaurant will have a late-night menu with a lobster roll; smoked chicken wings; and a brisket and bacon burger.
Madison Forward, Part 1: Region's business community pushes ahead
The pandemic had devastating consequences for many Madison-area businesses. Some didn't make it. Others found a way to limp through. The common thread in all these success stories is resilience. Here are some of their stories.