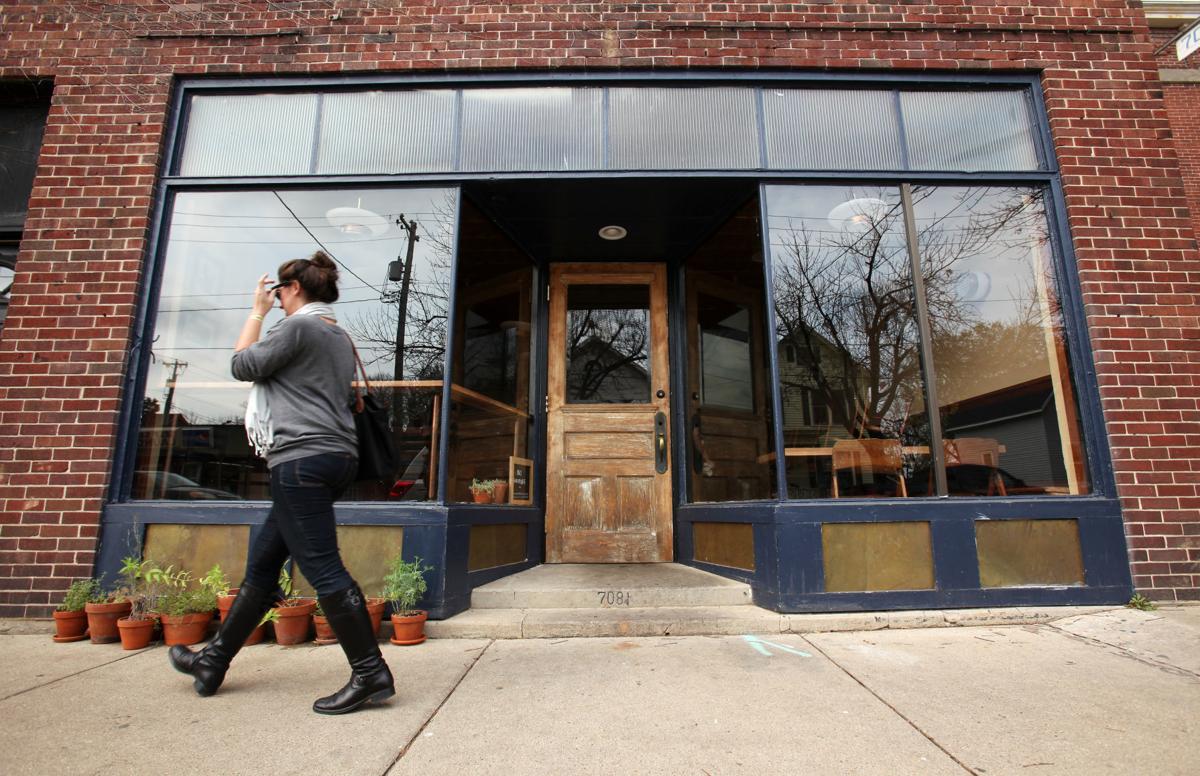 After seven years of serving fresh and unique entrees made from local ingredients, the Near East Side restaurant Forequarter will be closing its doors Sept. 21 because of staffing issues.
One of two restaurants in the Underground Food Collective, Forequarter was envisioned as a "neighborhood restaurant" that would source its food from small farms in Wisconsin and the Midwest, said Jonny Hunter, Collective co-founder.
The small restaurant at 708 1/4 E. Johnson St. had earned several accolades in the restaurant world.
Hunter, 40, was a semifinalist for a James Beard Award in the category of "Best Chef: Midwest" for the food at Forequarter five years in a row from 2015 to 2019. The restaurant was also recognized by Bon Appétit as one of the 50 best new restaurants in the country.
Underground also has a meat processing business and another local restaurant on the Near West Side called The Heights, and is working on a project to open a new restaurant and event space at the renovated Garver Feed Mill. And while Forequarter is closing, Hunter said they plan to open another restaurant in its place.
The primary reason for closing Forequarter was a shortage of staff, made worse by recent departures, Hunter said. The restaurant industry as a whole is understaffed, he said.
You have free articles remaining.
"There have been a lot of issues that we've run into, but the main issue was just a staffing issue," Hunter said.
Another issue was construction on East Johnson Street preventing customers from being able to park on the street, Hunter said.
Hunter said it was especially hard to have to close Forequarter because he has lived on the Near East Side for the last 20 years, and he made the restaurant to fit the neighborhood.
"This is a space that was a dedication to that street and that neighborhood," he said. "To have to close it because of that was really difficult."
But Hunter is excited to start brainstorming for a new restaurant at the location. He said coming up with a new restaurant concept is a "fun process." He hopes to open the new restaurant sometime next year, but wouldn't say more about what direction he wants to go in.
Hunter said he's thankful for the seven years that Forequarter ran and for all the people who supported it.
"The one thing that I'm so grateful for is the people who love forequarter," Hunter said. "I think it was really beloved in the neighborhood and I think it was really beloved in the city."