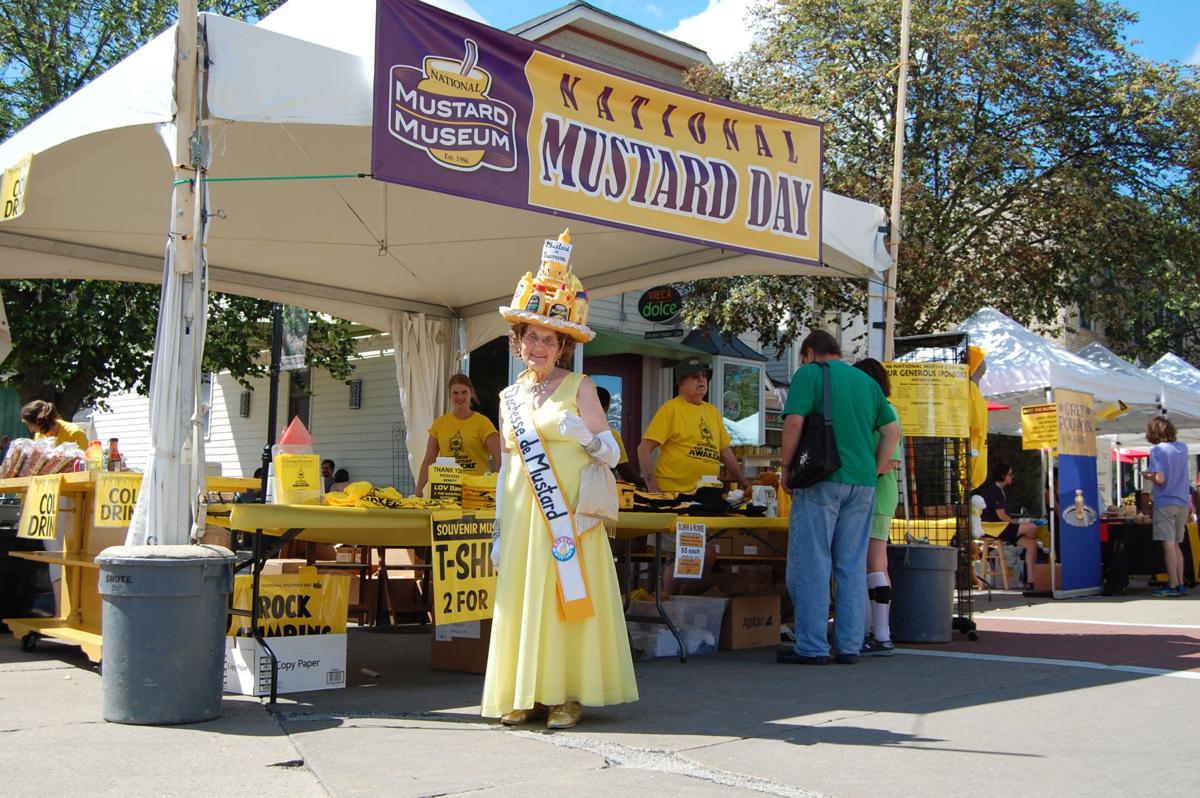 Middleton is home to the world's largest collection of mustards and mustard memorabilia, and for the last 28 years, the National Mustard Museum has celebrated National Mustard Day on the first Saturday in August with a street festival that has attracted mustard lovers from across the country.
This year, due to COVID-19 and the accompanying restrictions on public gatherings, Mustard Day will be held online Saturday.
With the new format, mustard fans from all over the world can take part in a Facebook Live streaming event.
"Because it will be over the internet, that means it's International Mustard Day," said Mustard Museum founder and curator Barry Levenson.
The event will start at 10:30 a.m. with cooking demos, an interactive tour of the museum, contests, prizes (including a year's supply of mustard), a Q&A with Levenson via live chat, and sing-alongs and video greetings from mustard companies and mustard lovers from around the world.
Levenson said the street festival will be back next year, but he intends Saturday's online event to be the start of an International Mustard Day tradition.
No. 25: El Rancho Mexican Grill
No. 24: RED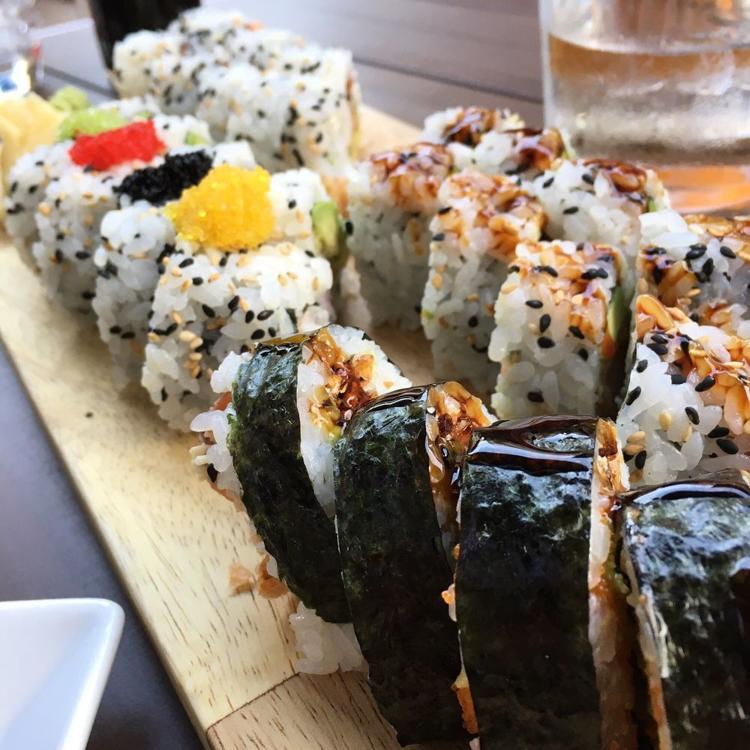 No. 23: Bradbury's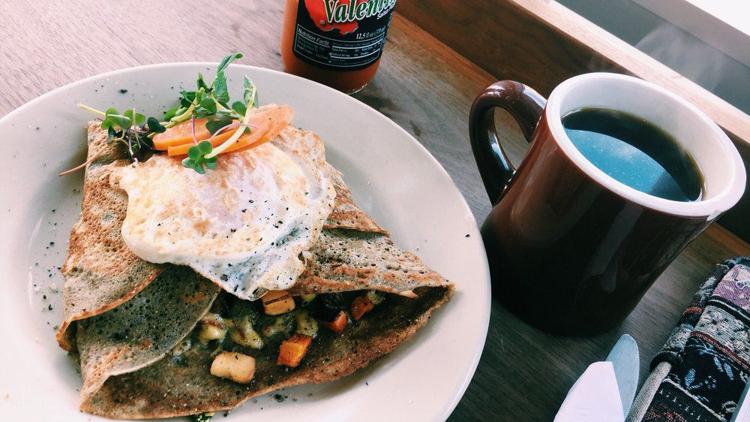 No. 22: Good Food Low Carb Cafe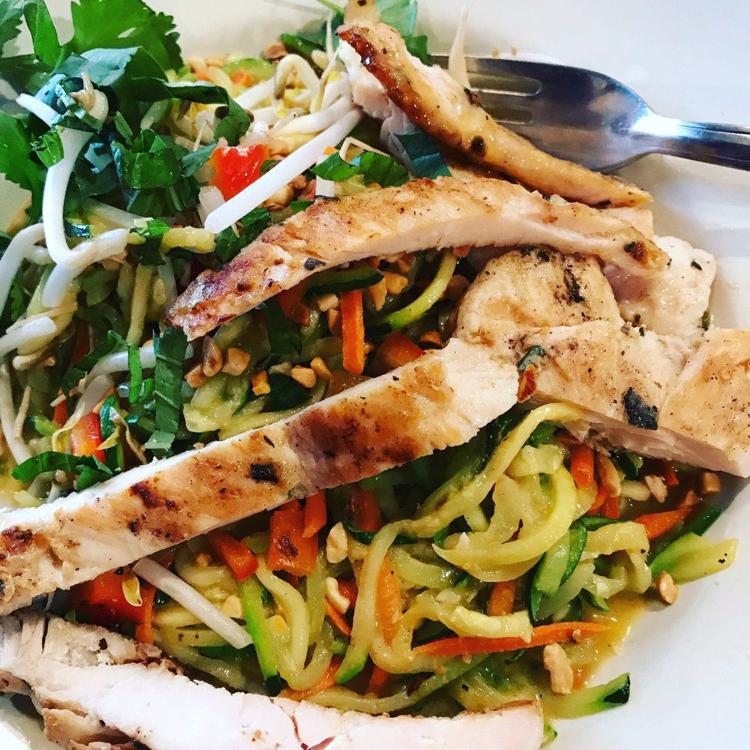 No. 21: North and South Seafood & Smokehouse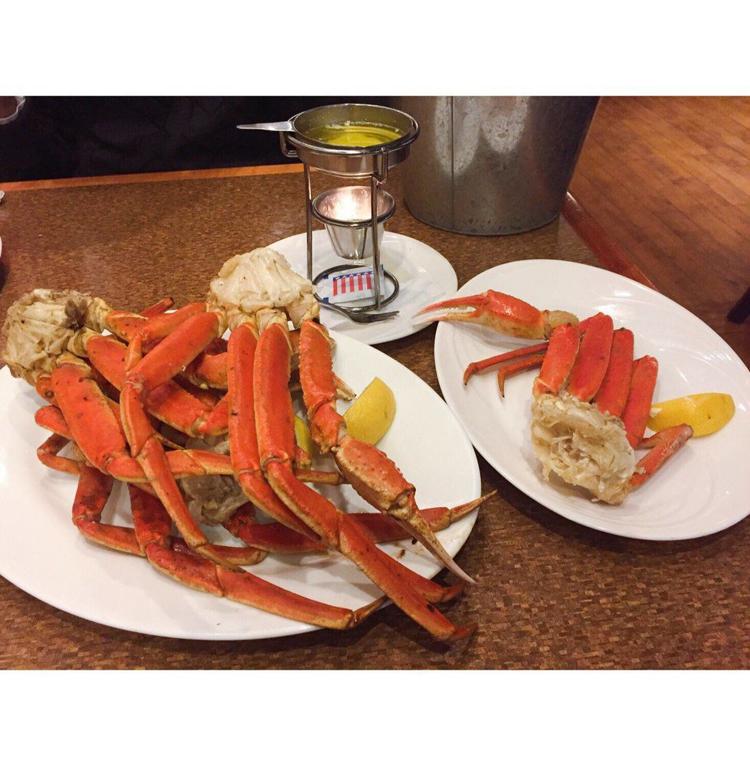 No. 20: Jade Mountain Tea Company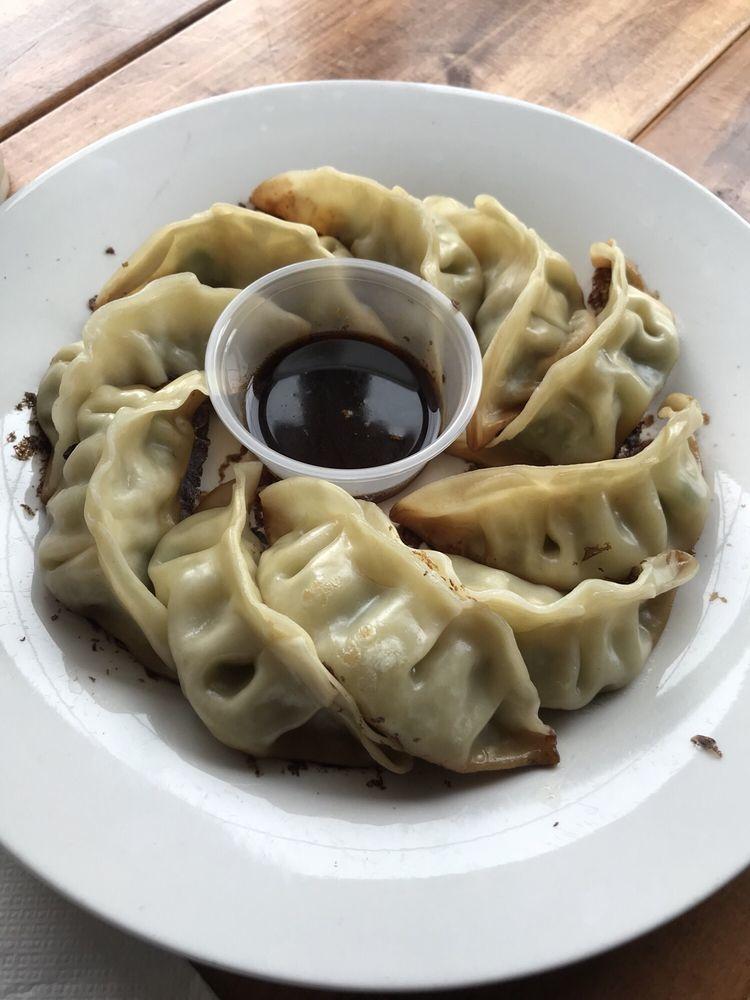 No. 19: Mediterranean Cafe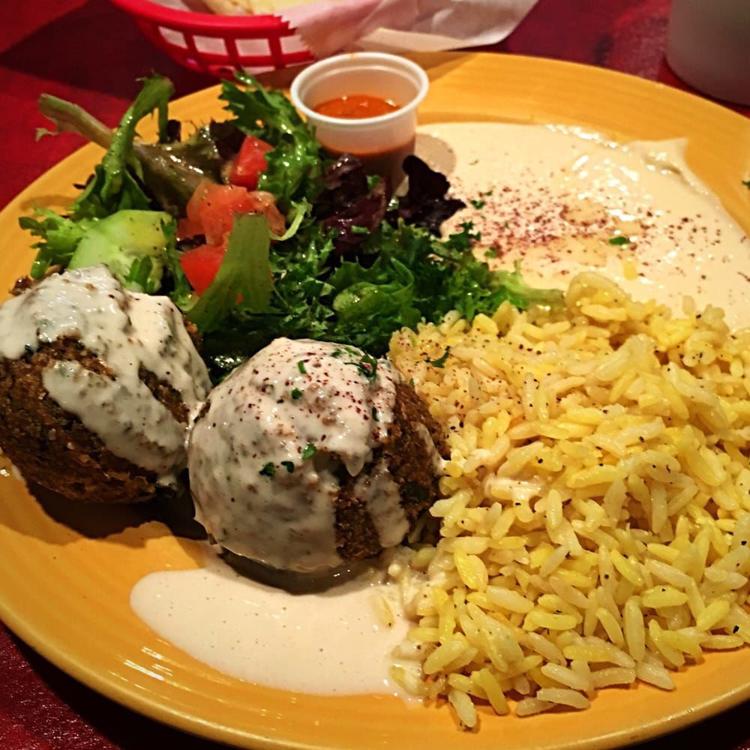 No. 18: Lao Laan-Xang Restaurant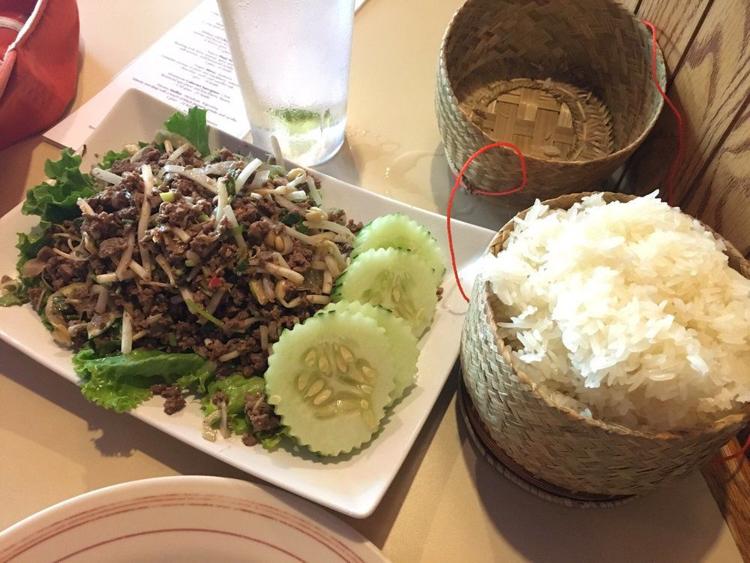 No. 17: La Nopalera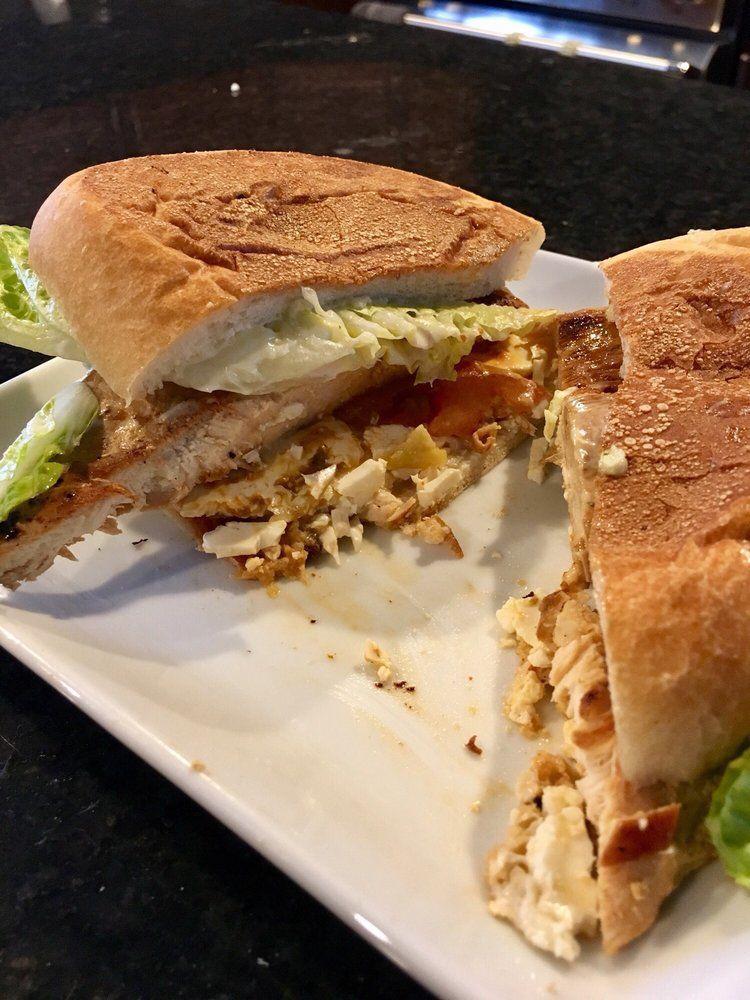 No. 16: Casetta Kitchen and Counter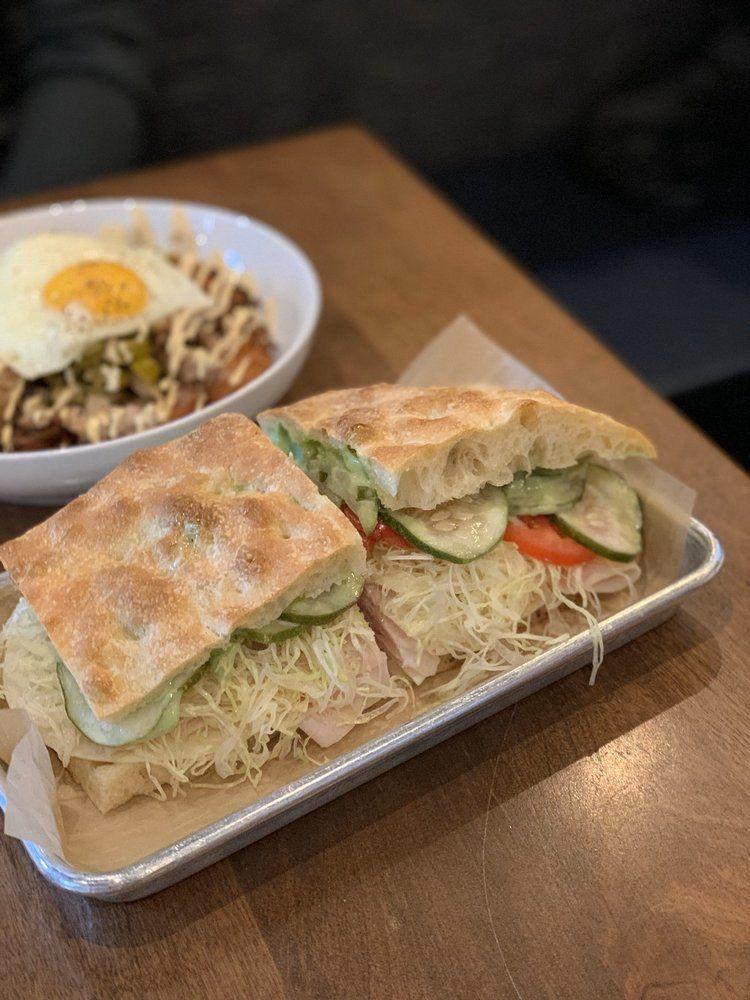 No. 15: Heritage Tavern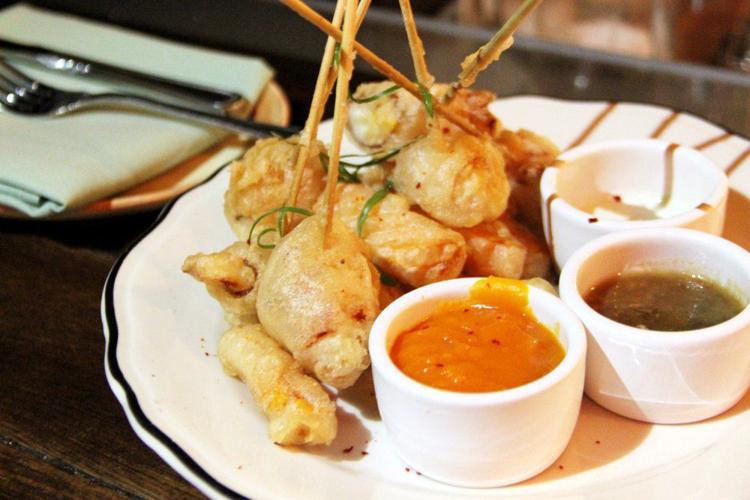 No. 14: Graft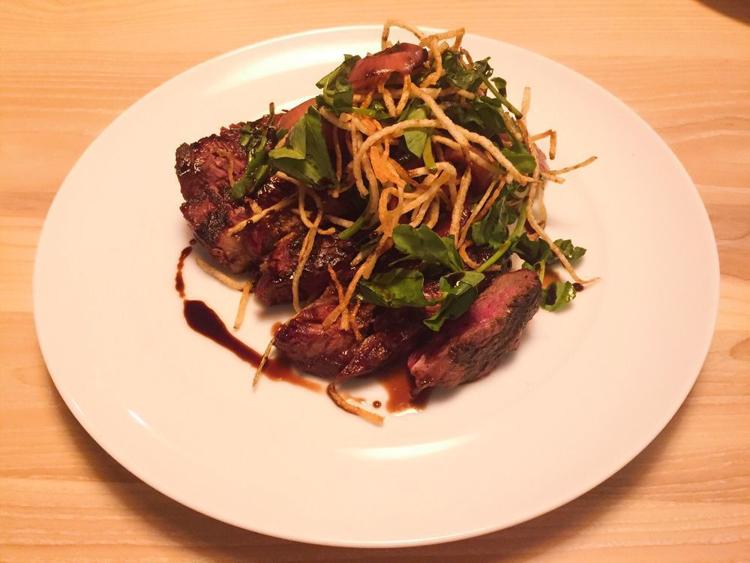 No. 13: Paul's Pel'meni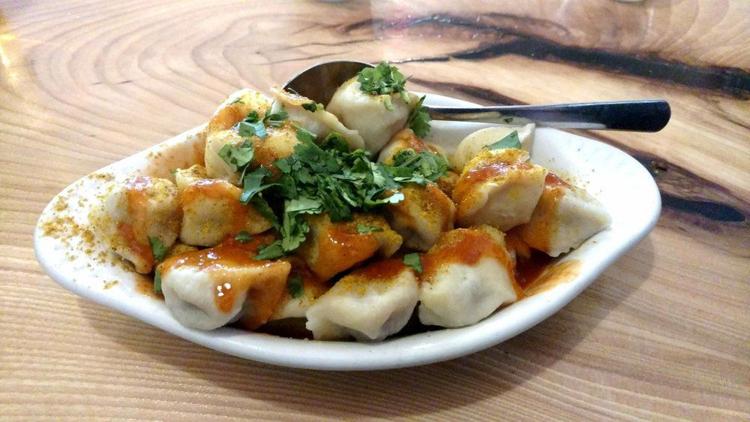 No. 12: Macha Tea Company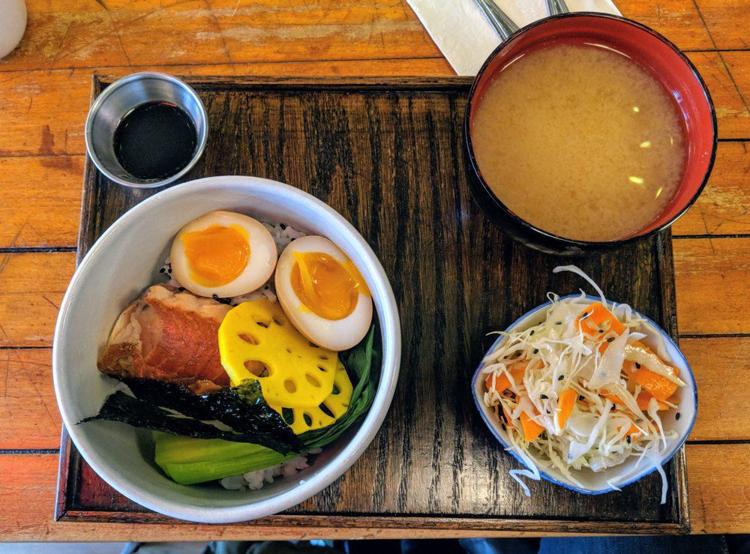 No. 11: Pizza Brutta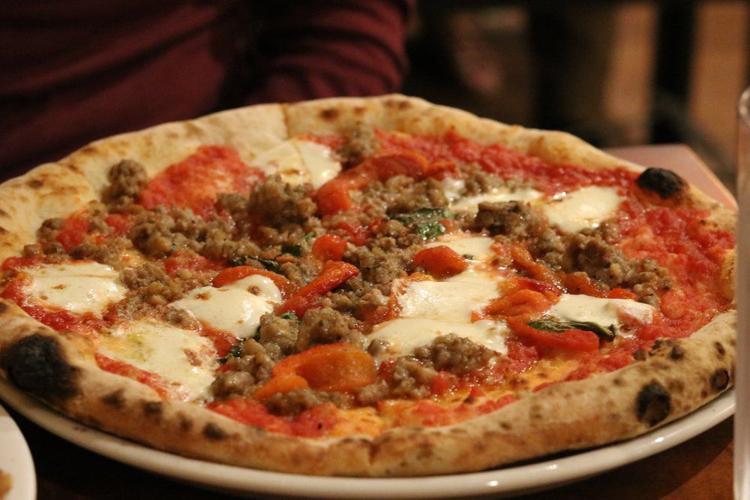 No. 10: Double 10 Mini Hot Pot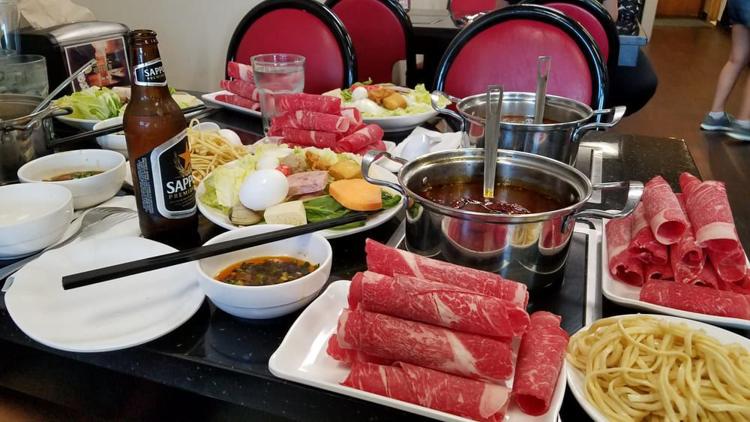 No. 9: Banzo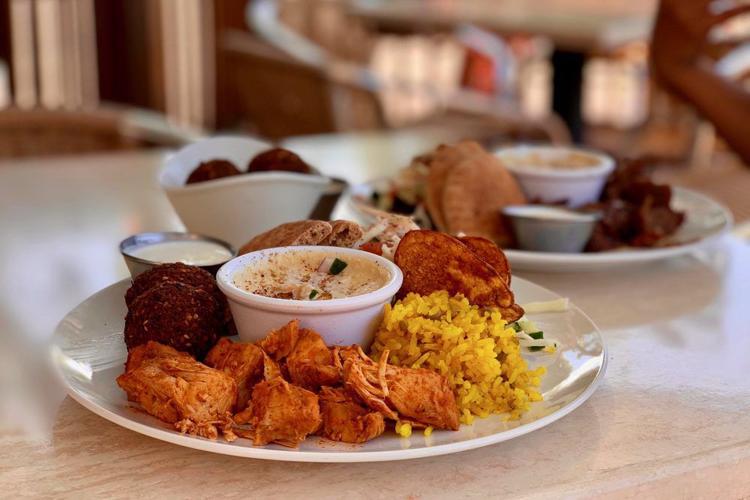 No. 8: Pig in a Fur Coat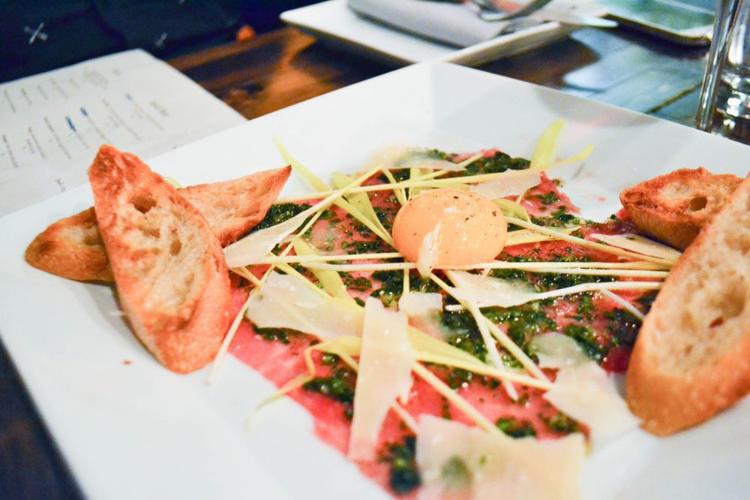 No. 7: Sweet Home Wisconsin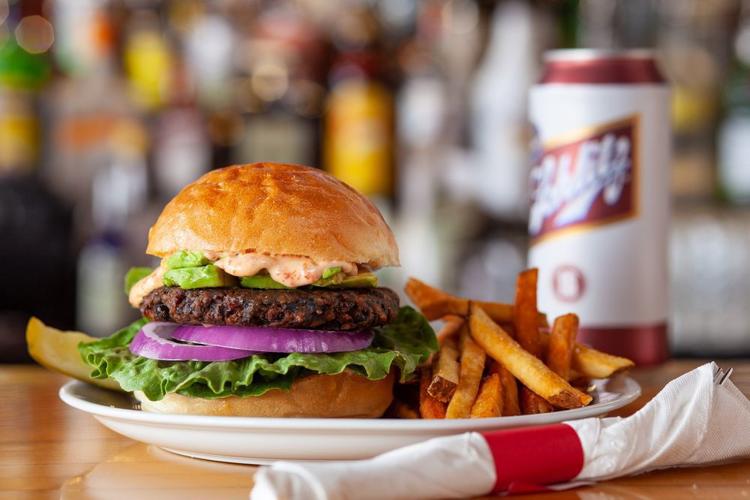 No. 6: Ogden's North Street Diner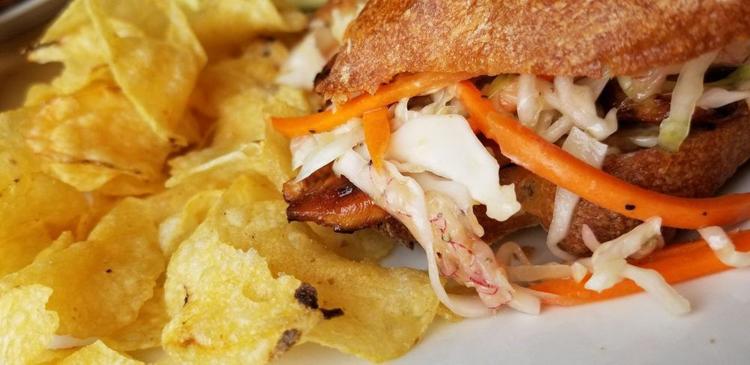 No. 5: Nook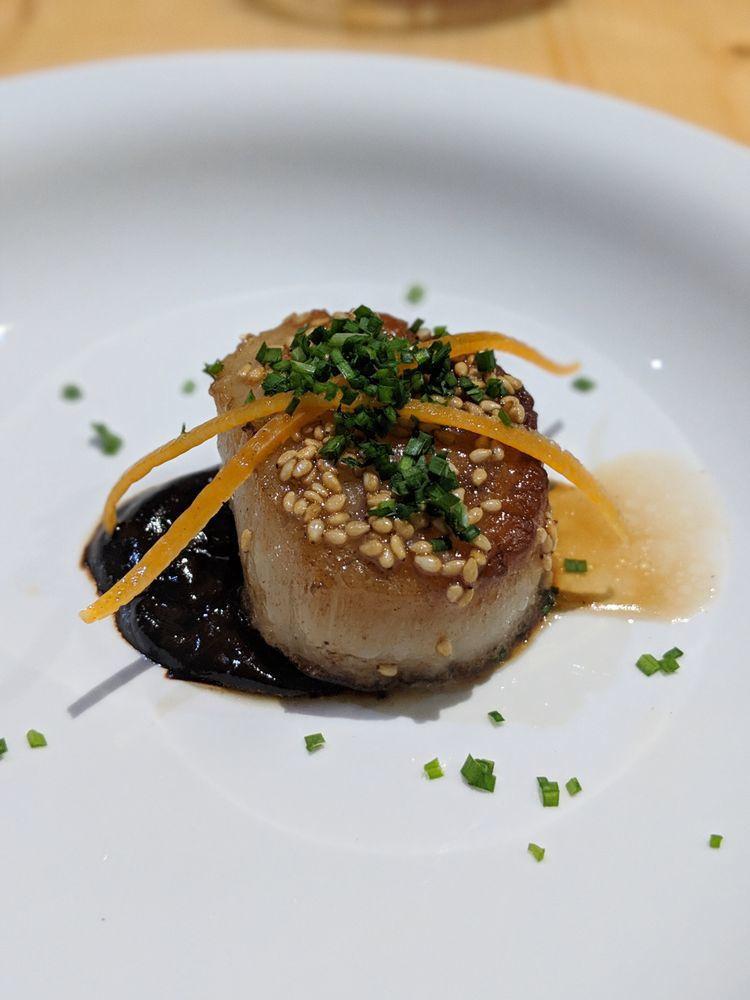 No. 4: La Kitchenette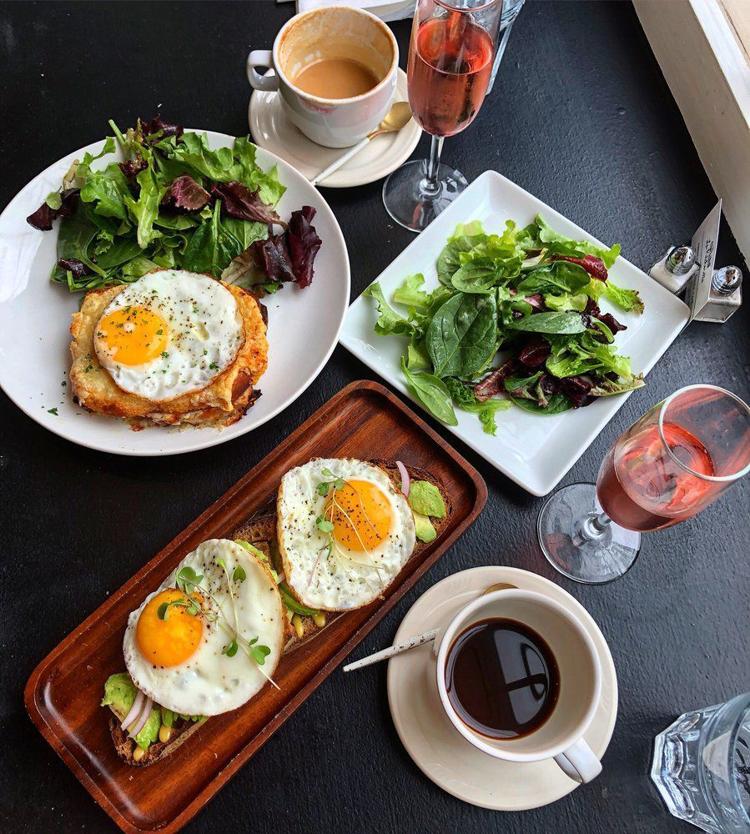 No. 3: Salvatore's Tomato Pies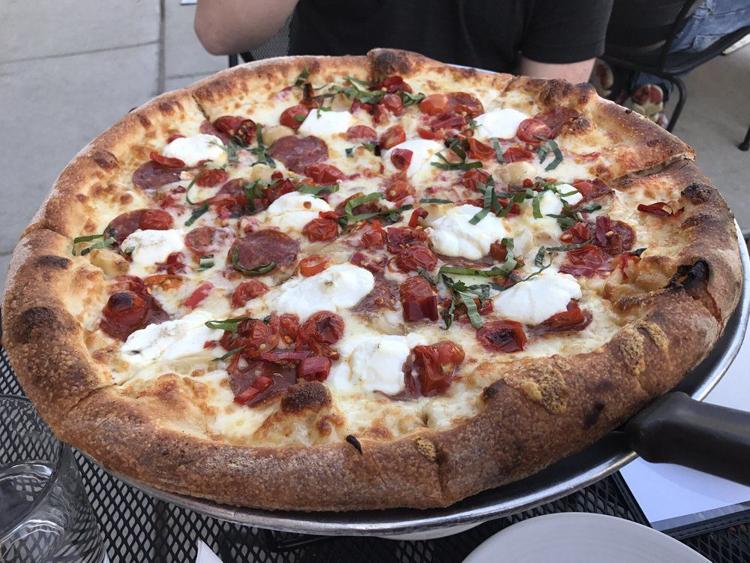 No. 2: Novanta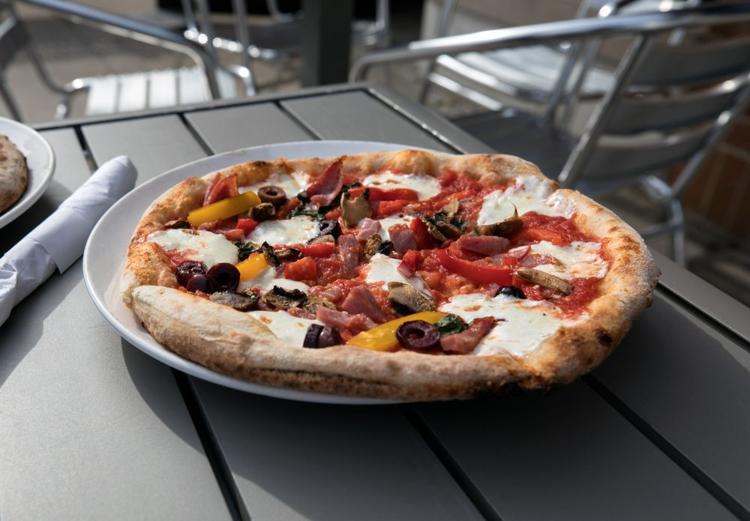 No. 1: La Taguara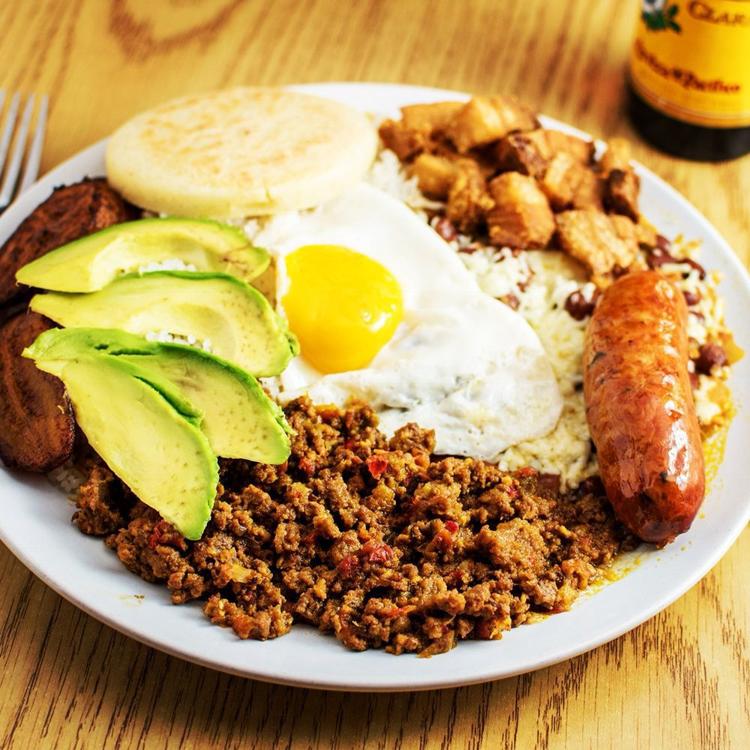 Methodology
This is a list of the top restaurants of the decade (2010-2019) in Madison, Wisconsin, according to Yelp.
Yelp identified businesses in the restaurants category, then ranked those spots using a number of factors including the total volume and ratings of reviews between Jan. 1, 2010, and Dec. 31, 2019.