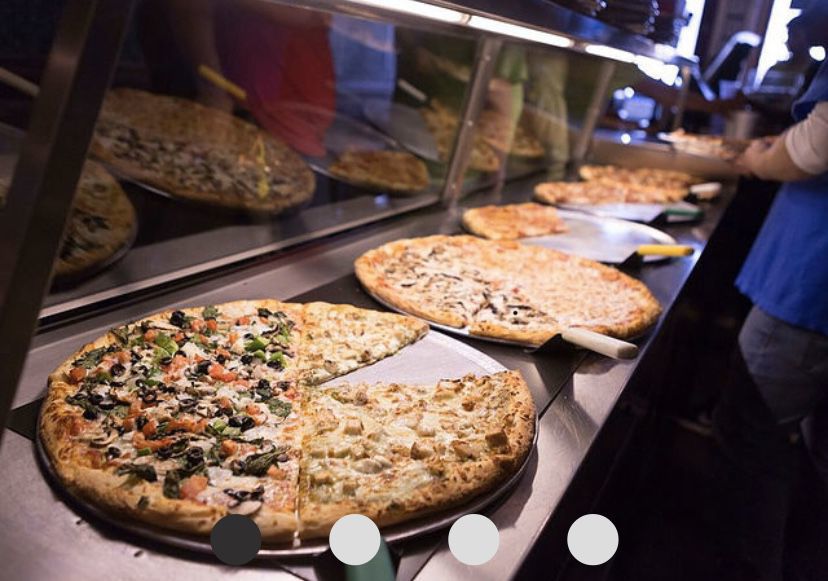 The Pizza Oven, Monona's oldest restaurant, closed Saturday after 59 years.
Greg Ewelt took over the business 17 years ago, and in late 2014, moved it to a new Monona Drive location, where he added a sports bar called "The Sauce Bar."
The restaurant specialized in homemade thin-crust pizza. Its move was only a couple doors down to 5511 Monona Drive, in what was formerly the old Village Pedaler.
Ewelt said business was "killing off a little bit" lately, and that his children who helped him in the restaurant are now doing other things. "It's just hard for me to be there all the time." 
He said he hopes someone will buy the business and carry on the same recipes. "That's my favorite pizza. I'd love to keep it going so I have a place to go and eat pizza."
Ewelt doesn't own the property, and has the business listed for $150,000. He said he has a couple of interested buyers, "but could always use more options."
Alan Mikkelson, Ewelt's realtor, said Ewelt has 4 1/2 years left on his lease. Included in the sale is all of the restaurant's equipment and Ewelt's training of a new owner.
"It's been an awesome business," Ewelt said. "My family and I have loved it and my employees that worked there, they've loved it... I'd love to see somebody take it over and keep it going for sure. "
When he moved, Ewelt said the new location, an "endcap" in a strip mall, was more visible.
The restaurant has a dining room, a banquet room, the sports bar room with lots of TVs, and a kids' game room.
The bar at the old place was smaller, Ewelt said after the move. "Nobody really recognized us as a bar to go stop somewhere and have a drink, or just hang out... We spun it off and called it The Sauce Bar just to give it its own name."
Ewelt opened a West Side location in 2009, which he later sold to the managers, who eventually closed it.
Dick Domenget founded the business in 1961 at the corner of Monona and Femrite drives, and ran it with his family for 42 years.
When he sold it, according to a 2004 Capital Times' story, the pizza parlor was one of Monona's most longstanding and popular restaurants.
At first, the restaurant was take-out only. Domenget rented the corner of a three-store retail building that later became the restaurant's kitchen. He eventually bought the building, and turned the other stores into a dining room.
That building became prime real estate along Monona Drive, and, in 1999, the city of Monona bought the property and redeveloped the area.
---
The fab 40: Madison restaurants where we love to eat
For burgers: Dotty Dumpling's Dowry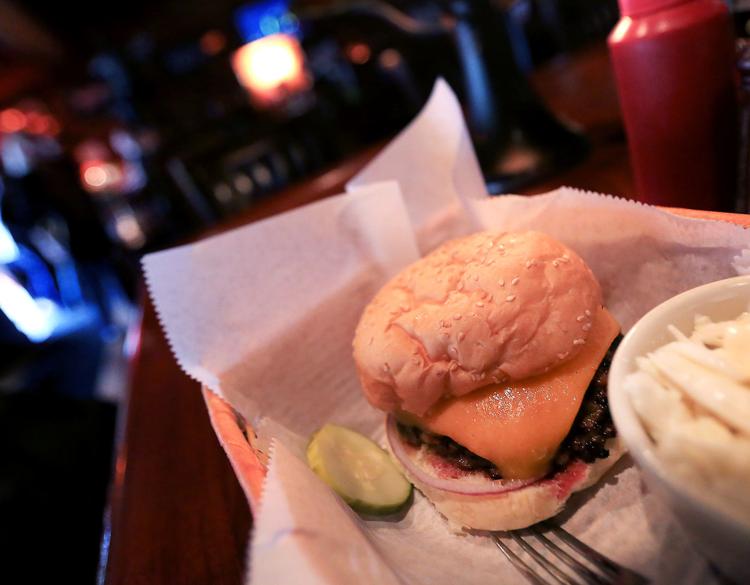 For burgers: Graze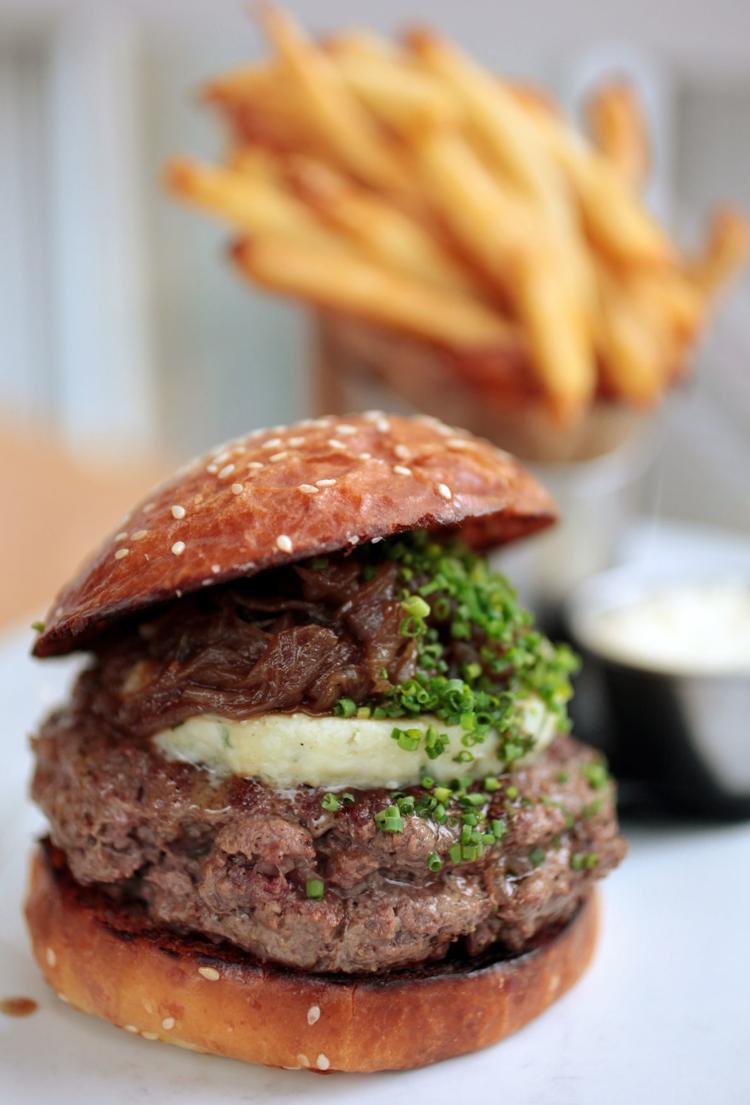 For burgers: Harmony Bar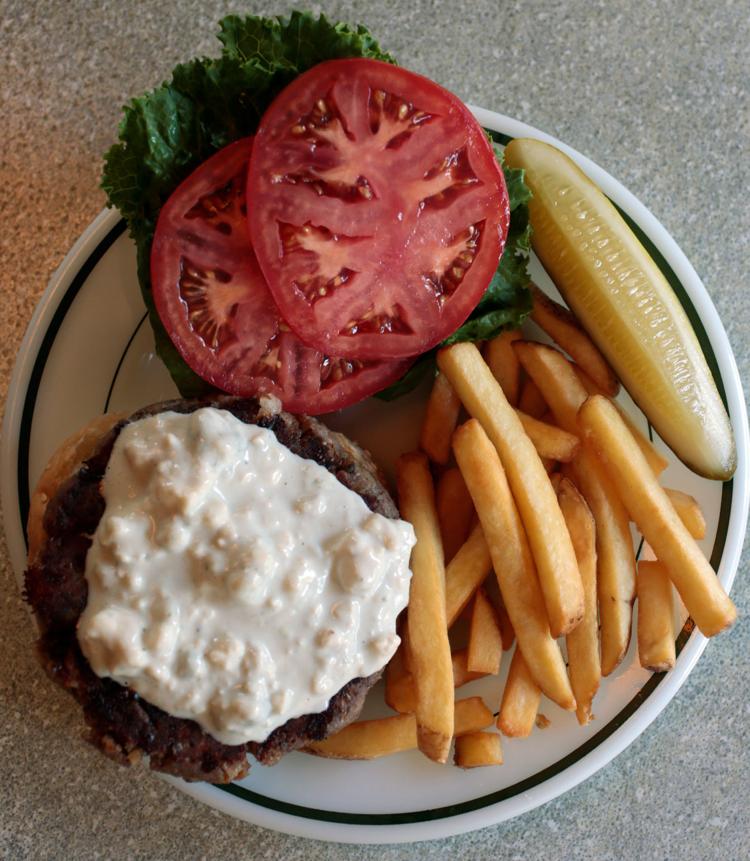 For burgers: The Nitty Gritty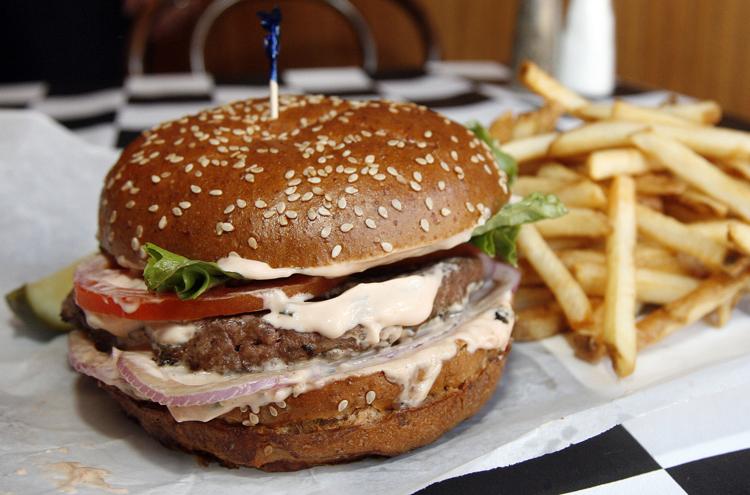 For burgers: The Plaza Tavern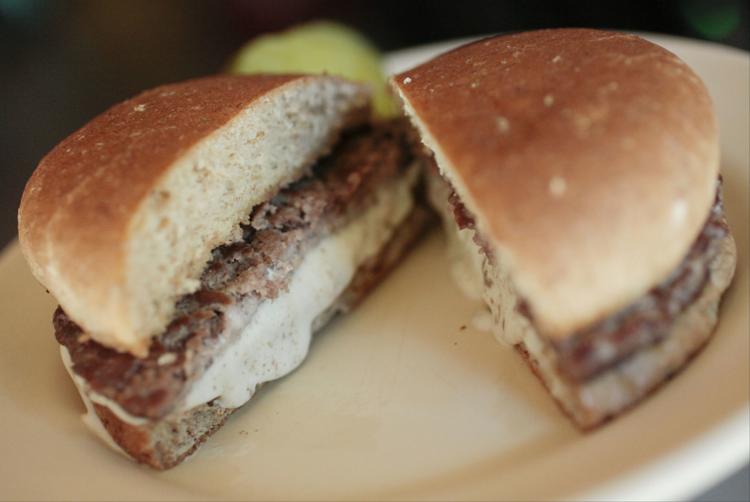 For Italian: Cento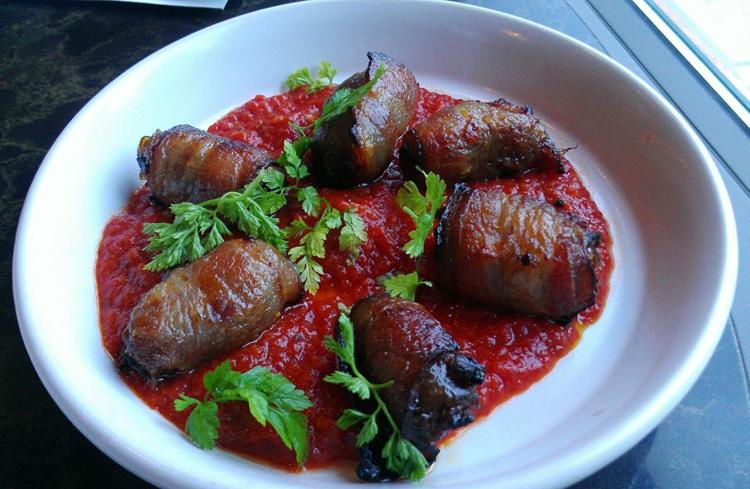 For Italian: Fraboni's Italian Specialties and Delicatessen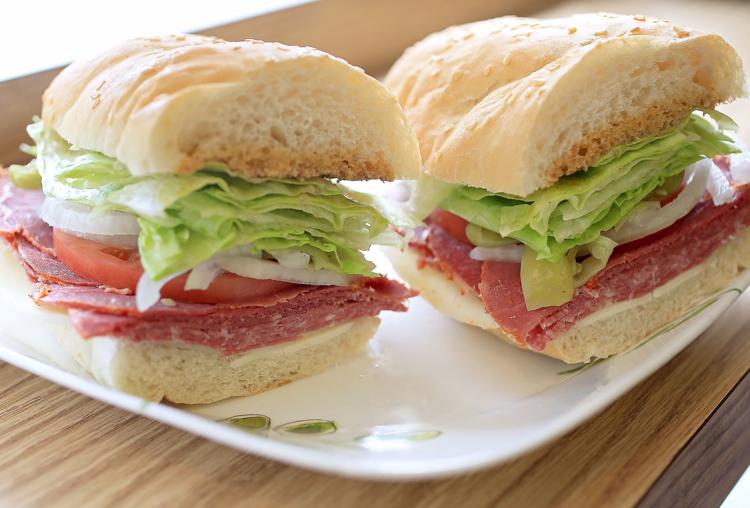 For Italian: Lombardino's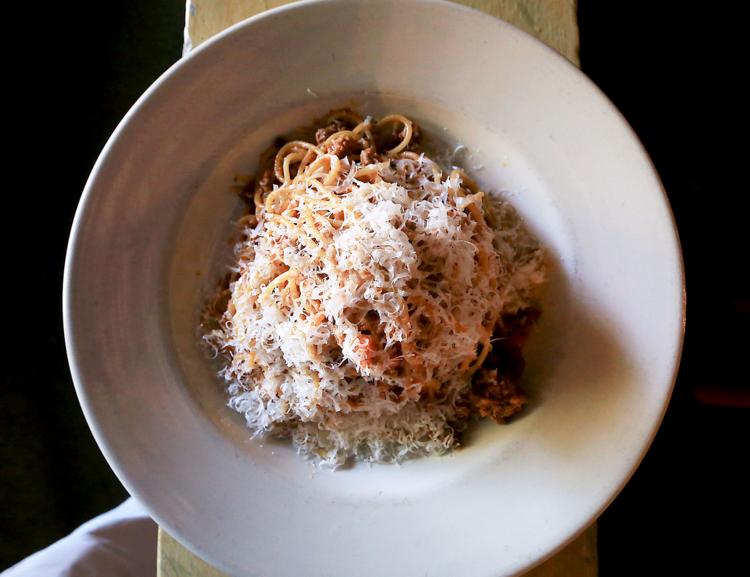 For Italian: Paisan's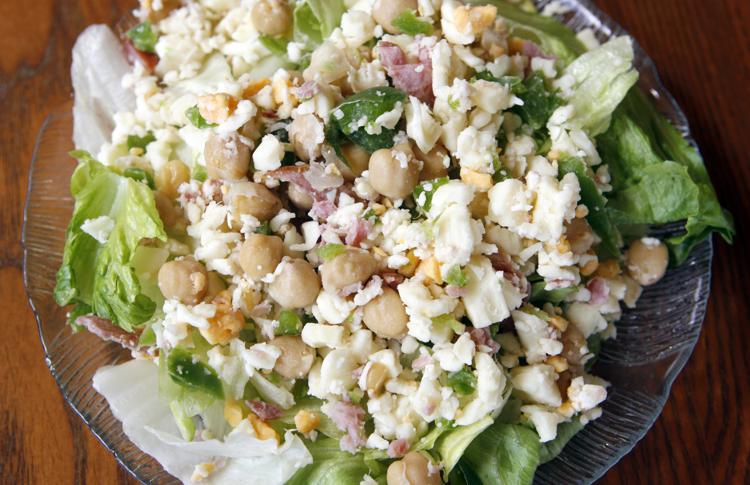 For Italian: Salvatore's Tomato Pies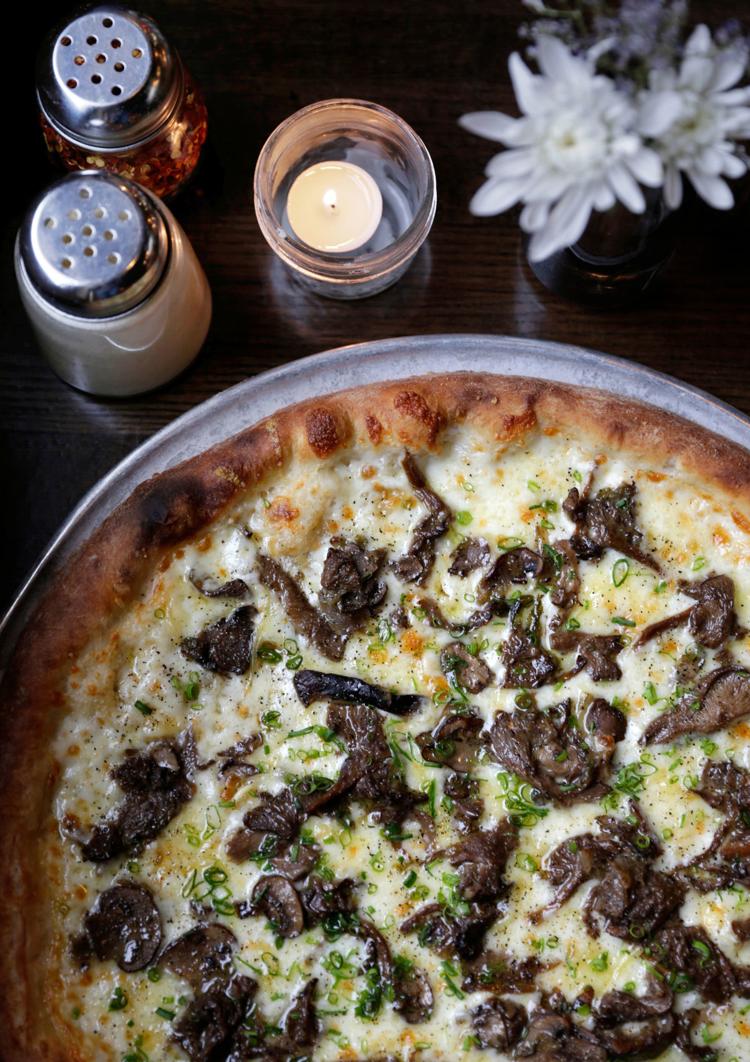 For Mexican: Canteen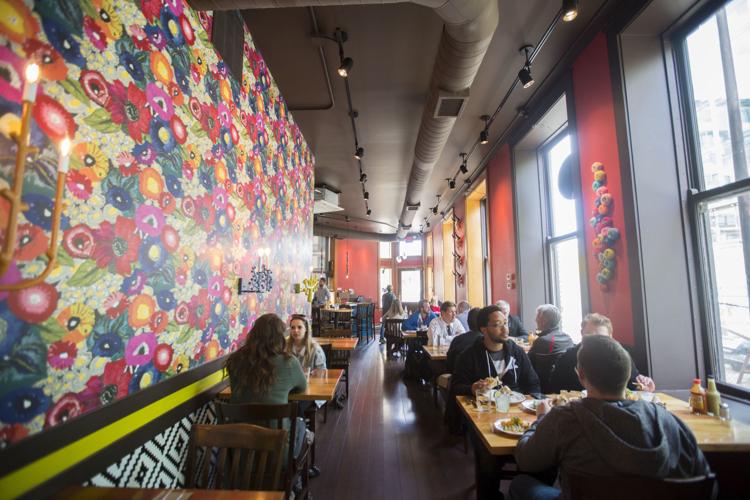 For Mexican: Gloria's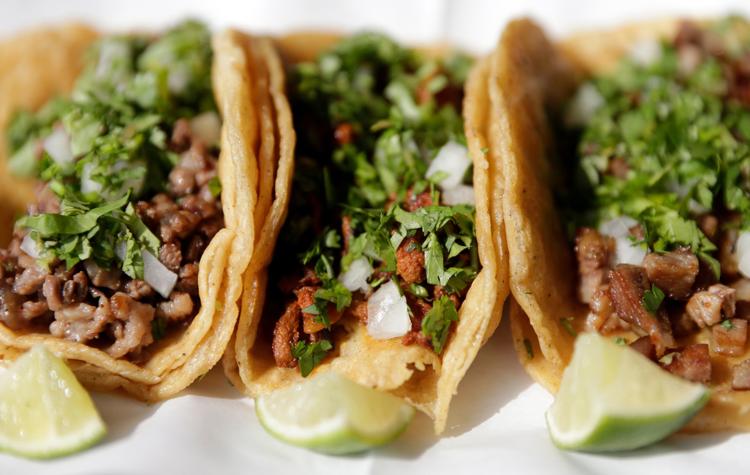 For Mexican: La Hacienda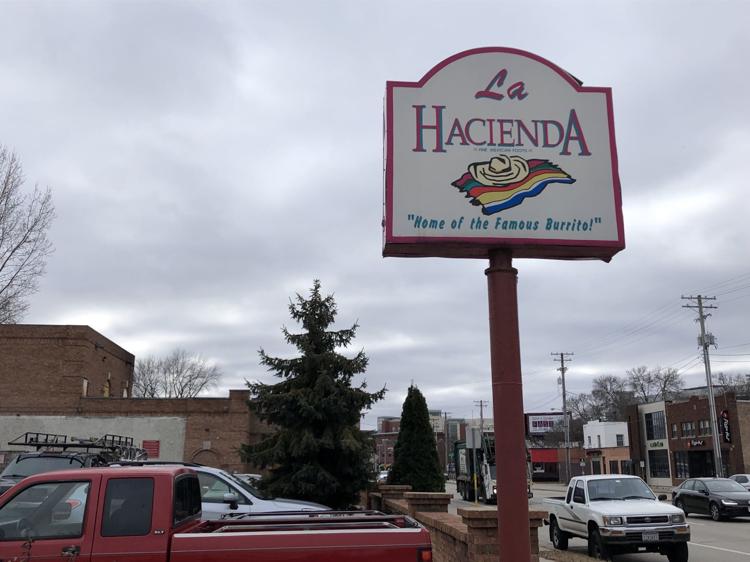 For Mexican: Taqueria Guadalajara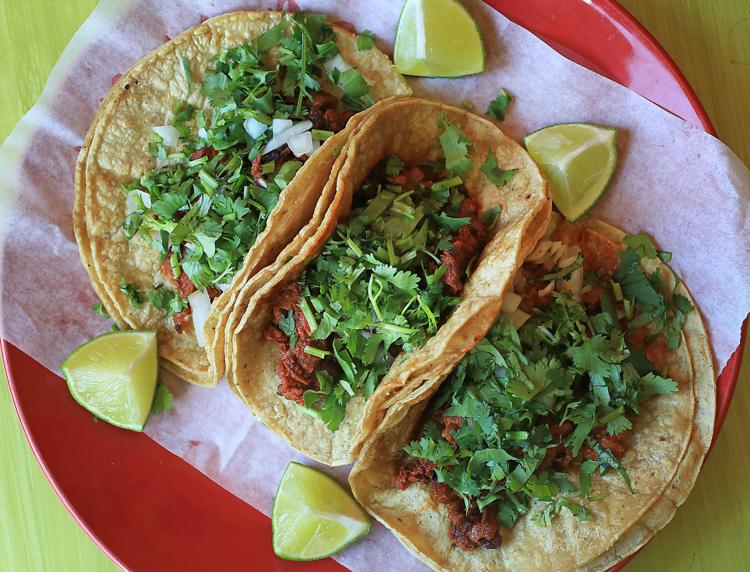 For Mexican: Tex Tubb's Taco Palace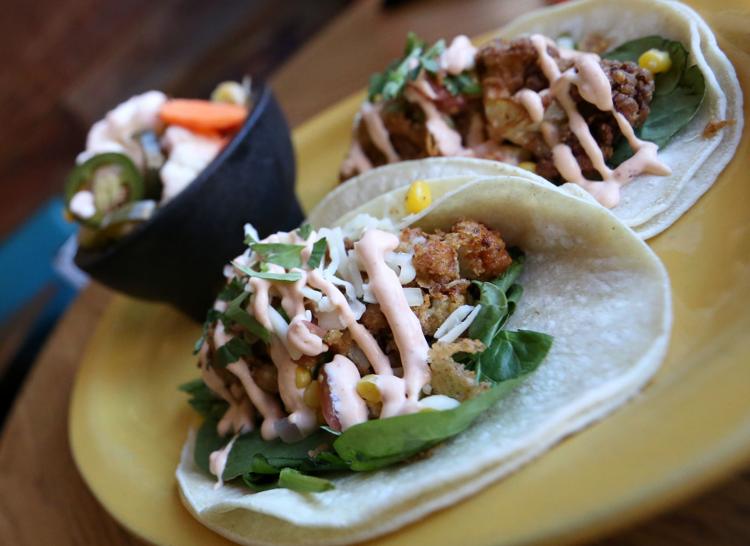 For kid-friendly fare: Ian's Pizza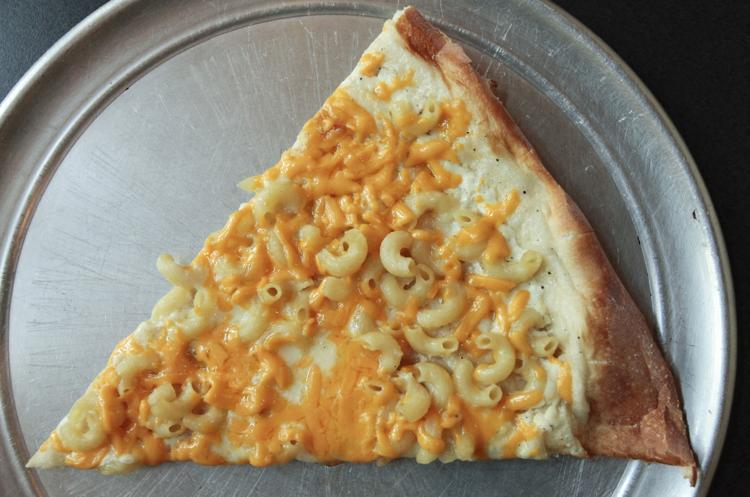 For kid-friendly food: Pat O'Malley's Jet Room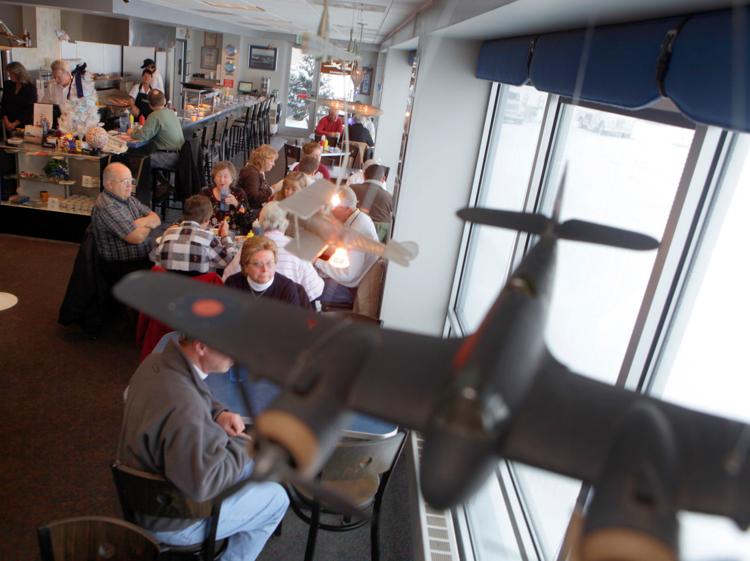 For kid-friendly fare: Pizza Brutta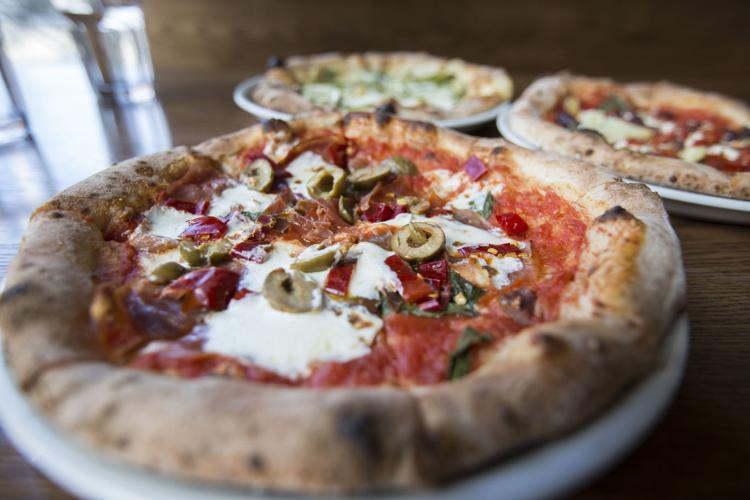 For kid-friendly fare: Yola's Cafe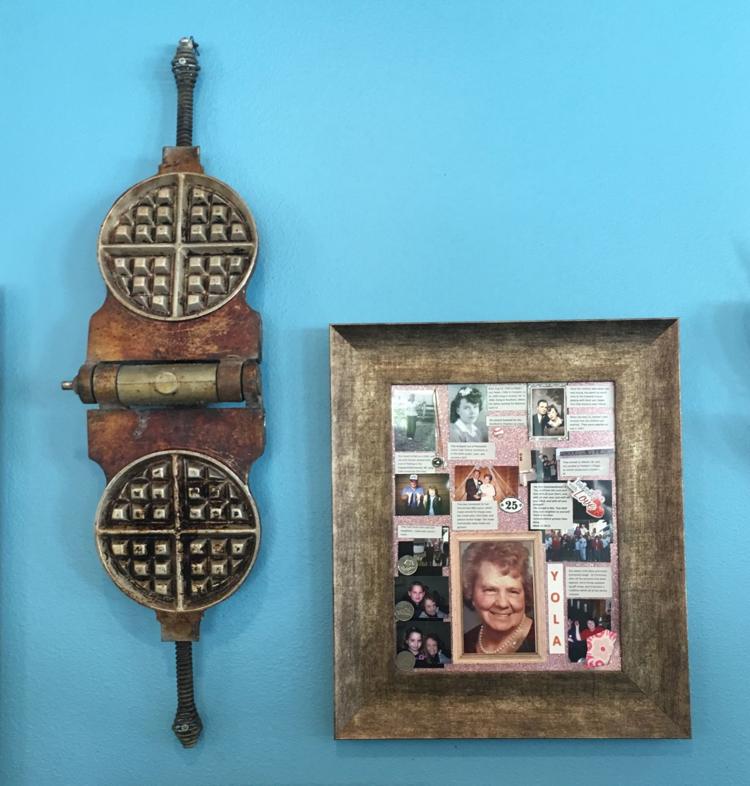 For kid-friendly fare: Zuzu Cafe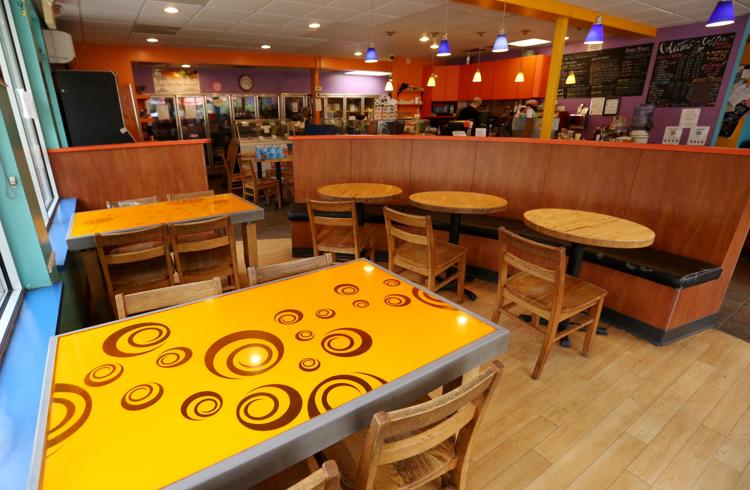 For supper-club fare: The Old Fashioned
Supper club fare: Avenue Club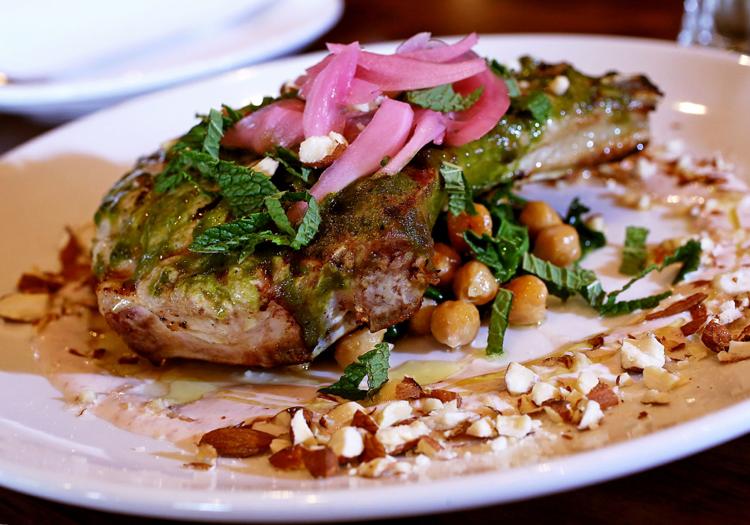 For supper club fare: Kavanaugh's Esquire Club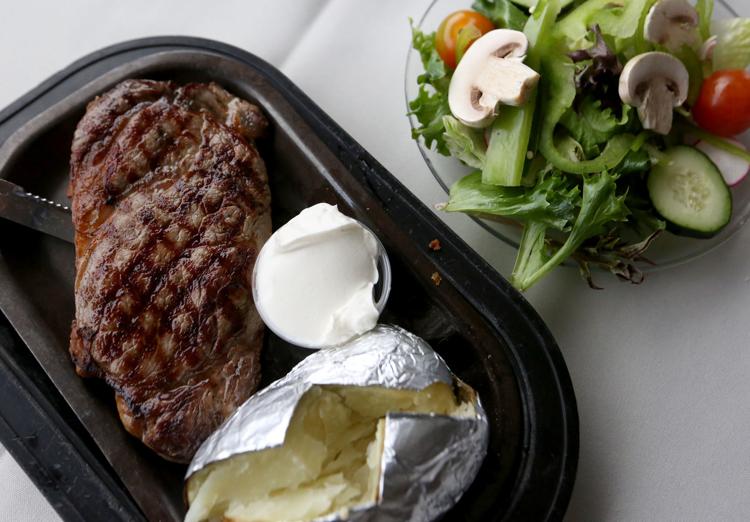 For supper-club fare: Smoky's Club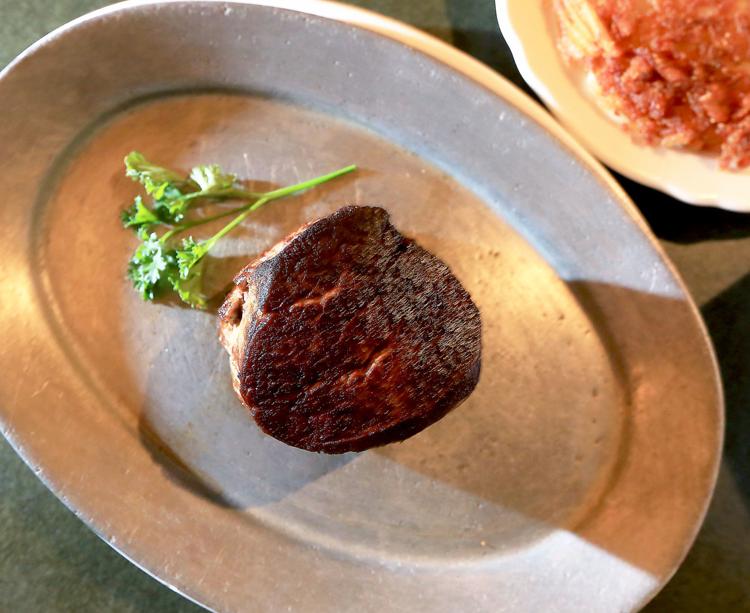 For supper-club fare: Toby's Supper Club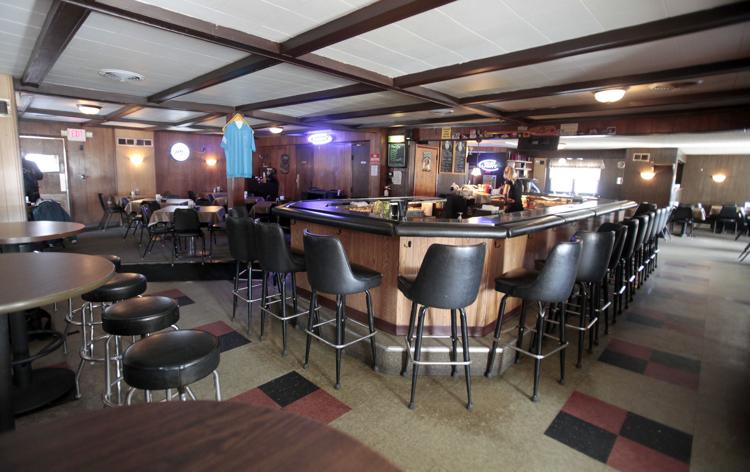 For global fare: Mirch Masala
For global fare: Buraka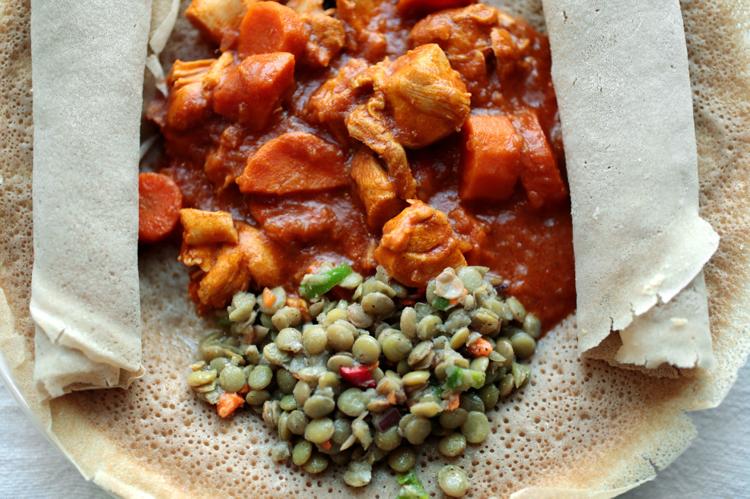 For global fare: Essen Haus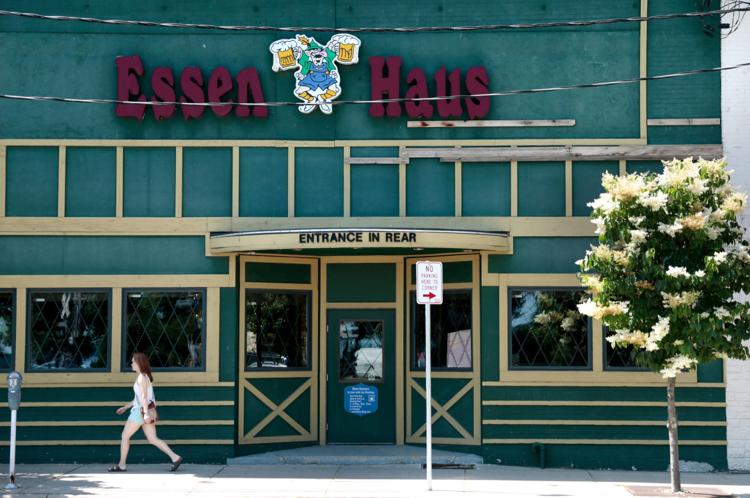 For global fare: Himal Chuli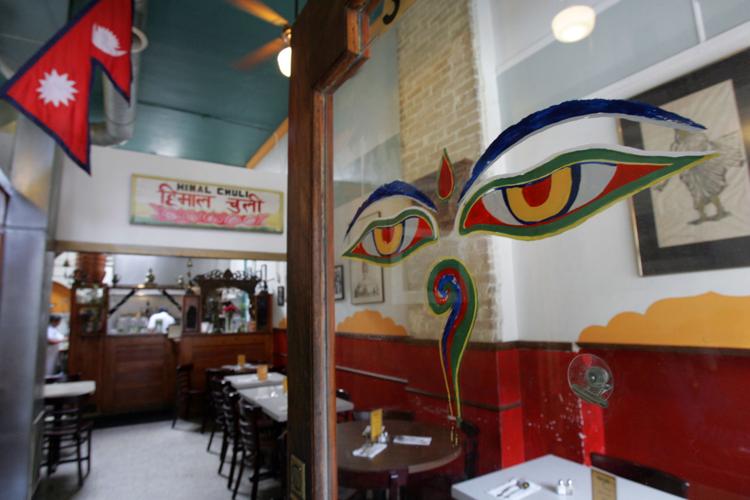 For global fare: Miko Poké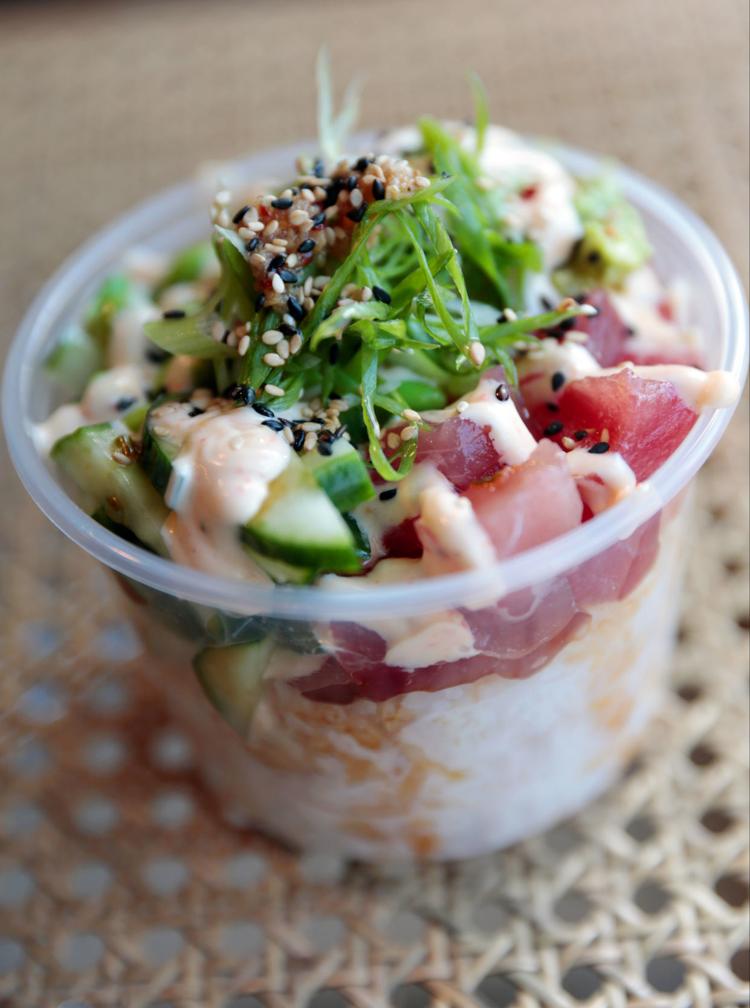 Fine dining: Graft
For fine dining: Harvest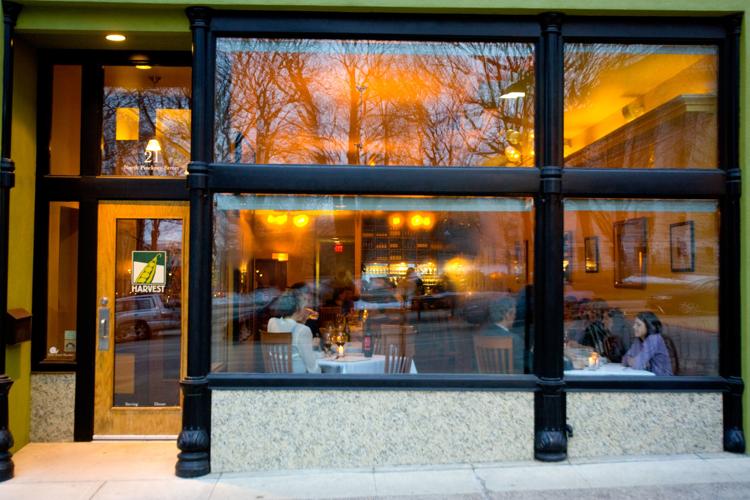 For fine dining: Heritage Tavern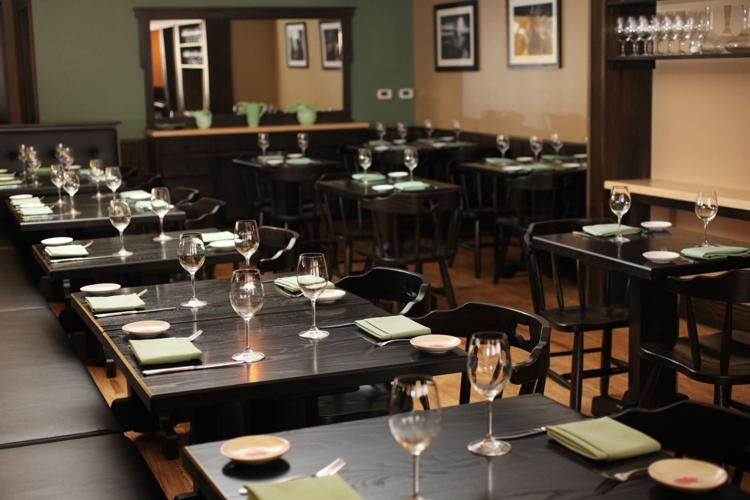 For fine dining: L'Etoile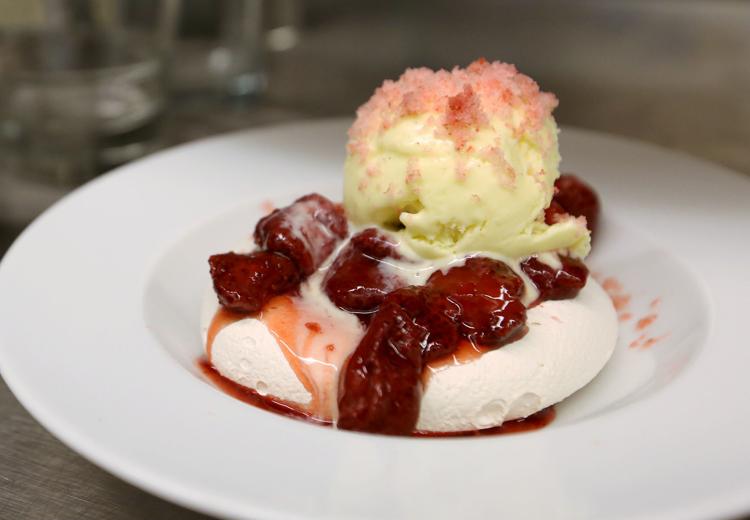 For fine dining: A Pig in a Fur Coat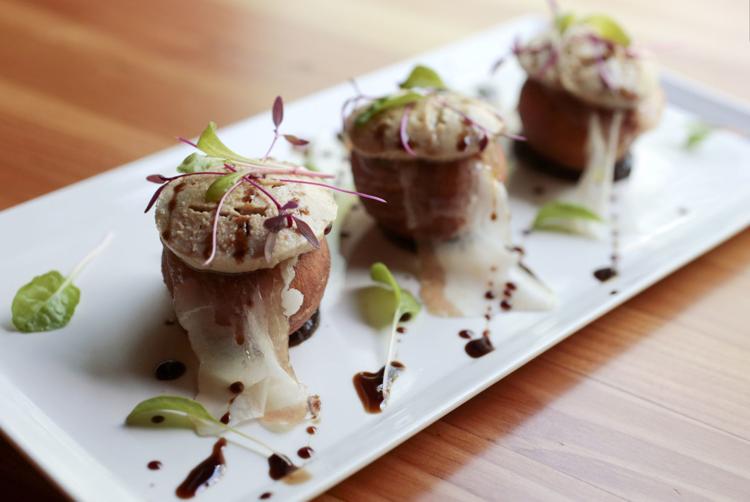 For a romantic meal: Estrellón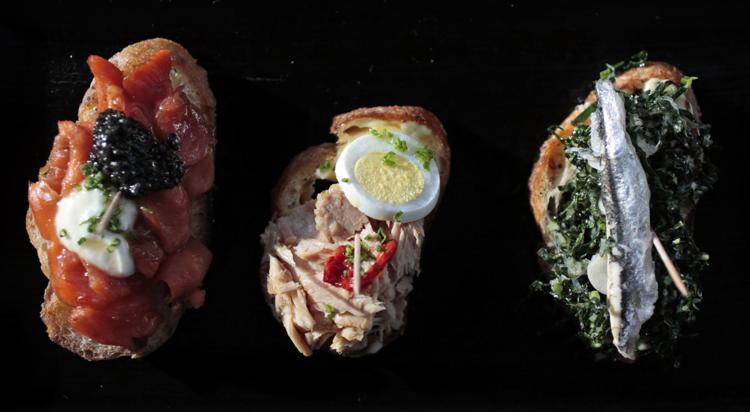 For a romantic meal: Fresco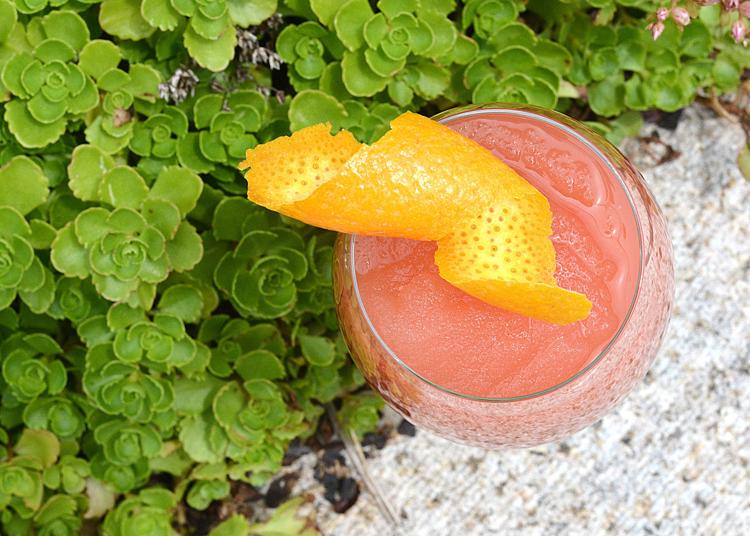 For a romantic meal: Porta Bella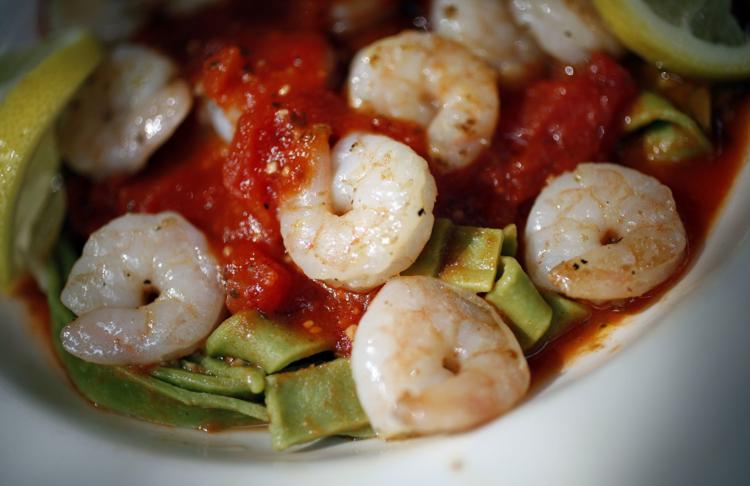 For a romantic meal: Quivey's Grove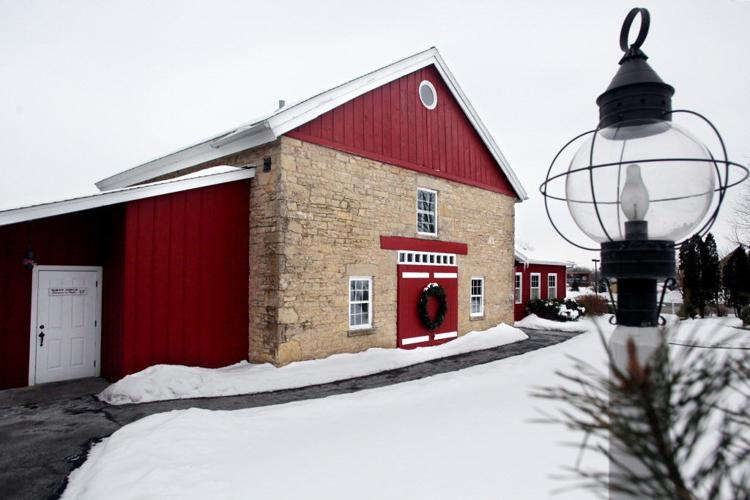 For a romantic meal: Tempest Oyster Bar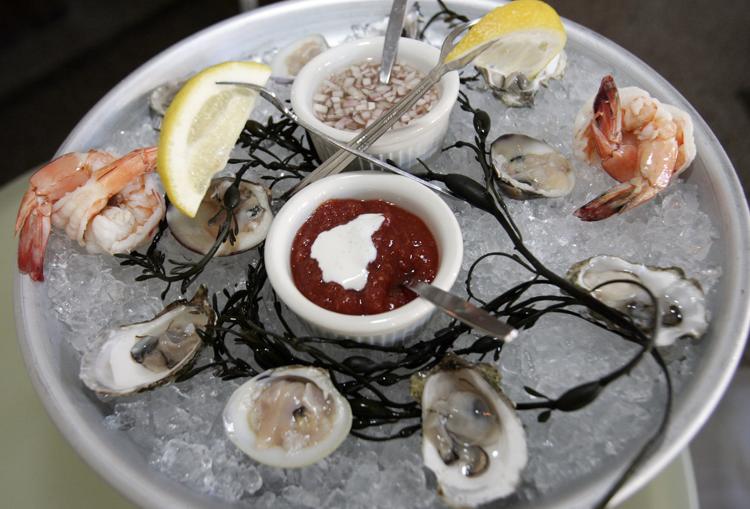 Stay up-to-date on what's happening
Receive the latest in local entertainment news in your inbox weekly!