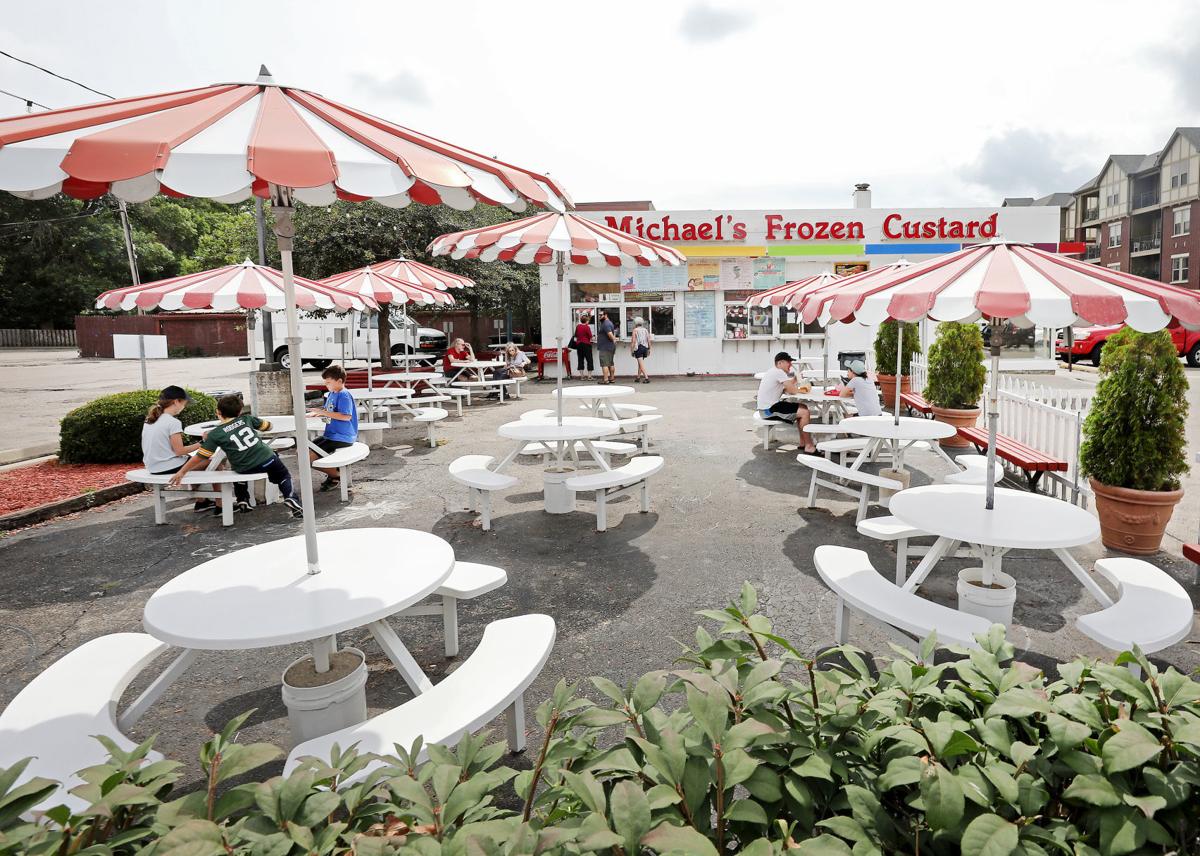 After 33 years as a fixture on Monroe Street, Michael's Frozen Custard will close next month after the owner's spouse was denied a U.S. visa, the owner's lawyer said Wednesday.
Owner Michael Dix married Sergio De La O Hernandez, then an undocumented immigrant, in 2015, and Hernandez became an integral part of the business at 2531 Monroe St., overseeing daily operations, attorney Jessica Slind said.
Dix sponsored Hernandez for a U.S. visa so Hernandez could obtain legal status in the country. But when Hernandez returned to his home country of Mexico last August for a visa interview, he was denied the visa and denied re-entry into the United States, Slind said.
Dix and Hernandez then filed a waiver to excuse the years Hernandez spent in the U.S. without authorization and to show there would be undue hardship for Dix if Hernandez could not return. Slind said that waiver was denied Aug. 14, and she plans to file an appeal within the 30-day time frame.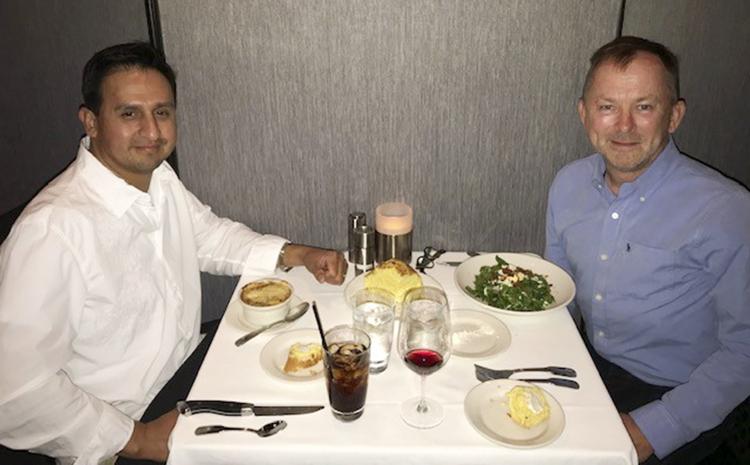 The restaurant will close Sept. 9.
Hernandez entered the country illegally more than 30 years ago to find work, Slind said, and has lived here since. He has no criminal record. He has a college-age daughter in the United States.
Dix and Hernandez declined through Slind to comment. They are both currently in Mexico, but Slind said Dix has health problems that could be exacerbated if he must move permanently to Mexico to live with his husband.
Michael's Frozen Custard, which opened in 1986, has seen significant losses since Hernandez left, Slind said.
"My separation from Sergio has been extremely painful for both of us and has been disastrous for my business," Dix said in a statement.
Dix also owns two other Michael's Frozen Custards, at 5602 Schroeder Road and 3826 Atwood Ave. Slind said those locations will remain open but their stability "remains up in the air" if Hernandez remains barred from the U.S.
"The denial of his visa is causing this family an enormous amount of pain," Slind said. "And the effects will reverberate throughout the entire community. The closing of Michael's directly translates into losses for the local economy and the people of Madison."
Jimmie's "Ace of Places"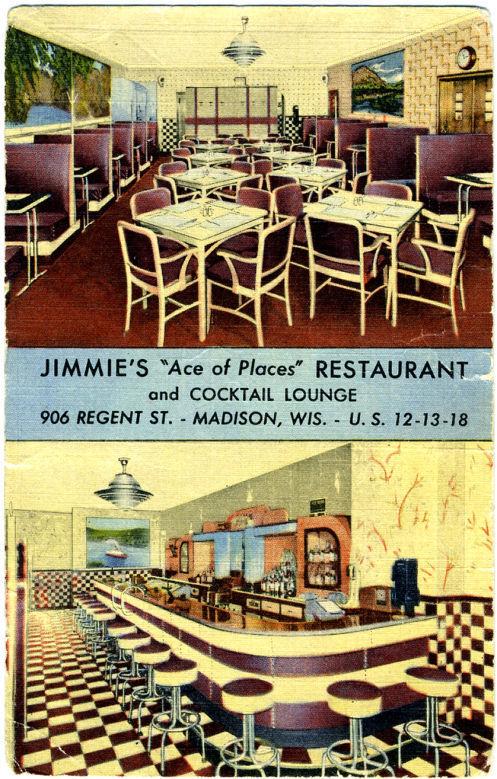 Amato's Holiday House
Botticelli's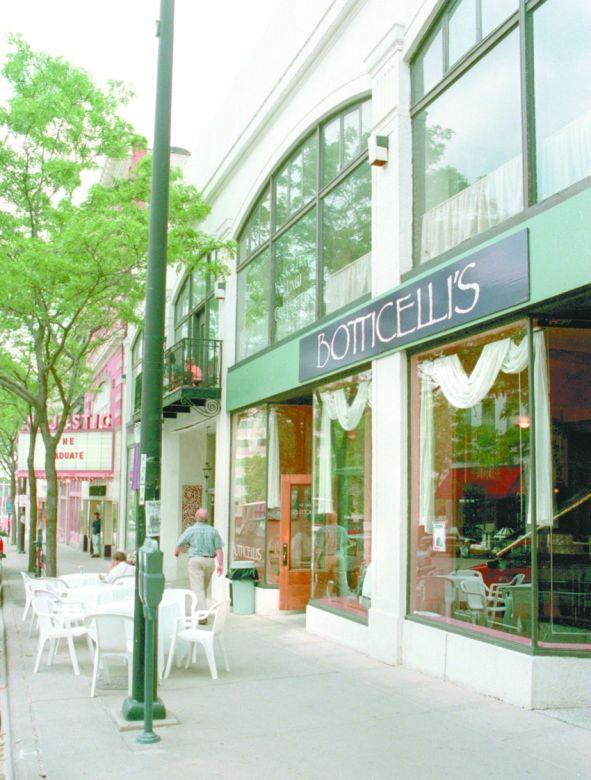 Brat und Brau
Bunky's Italian Restaurant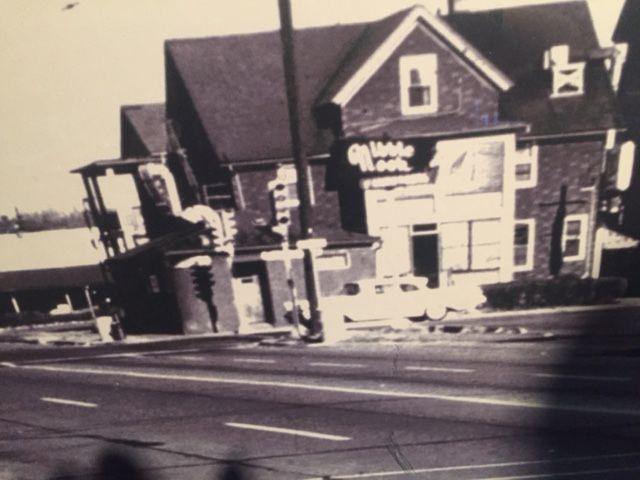 Crandall's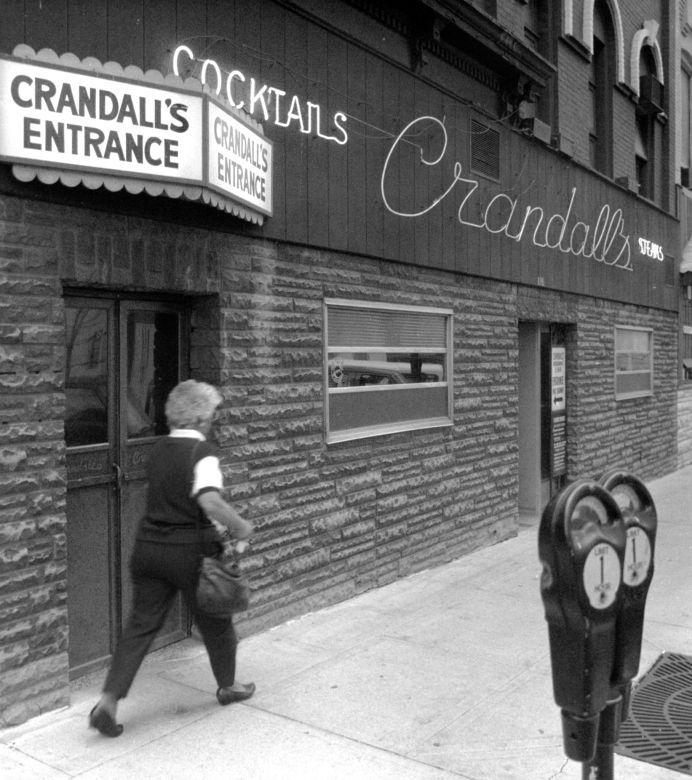 Poole's Cuba Club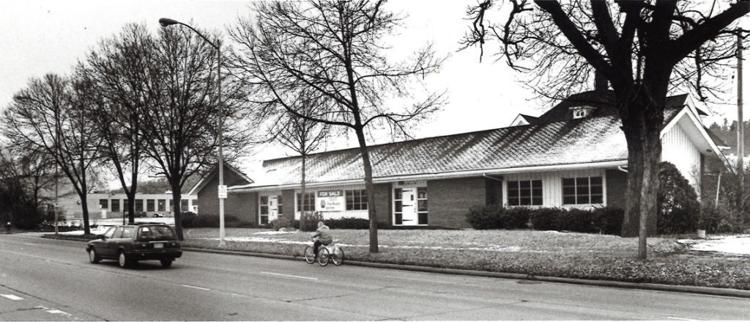 Cafe Palms in the Hotel Washington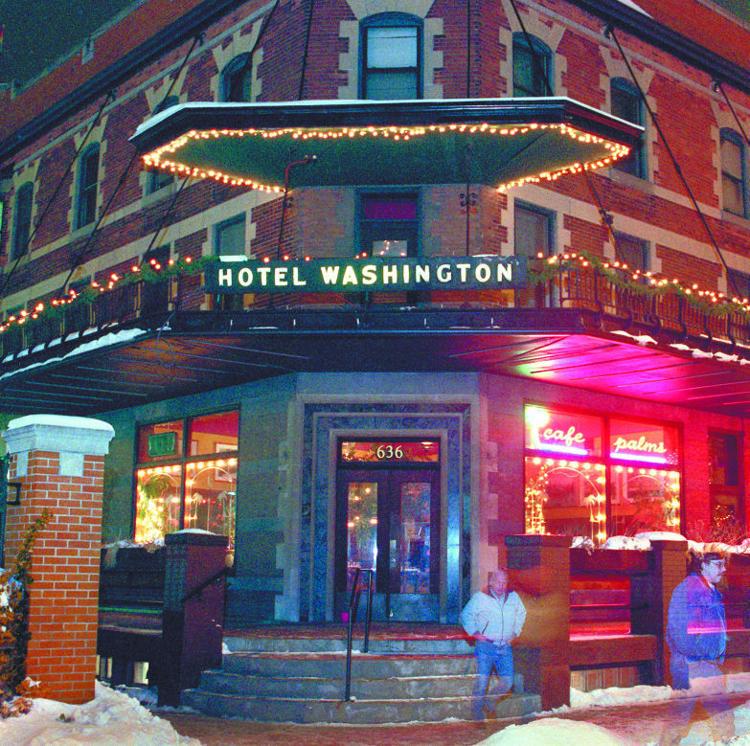 Cathay House

DiSalvo's Spaghetti House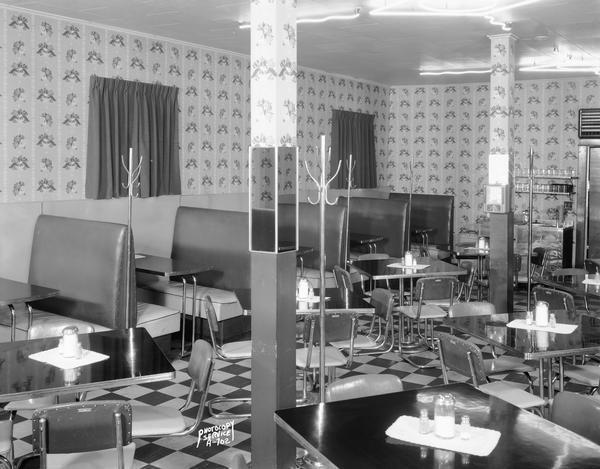 Fess Hotel restaurant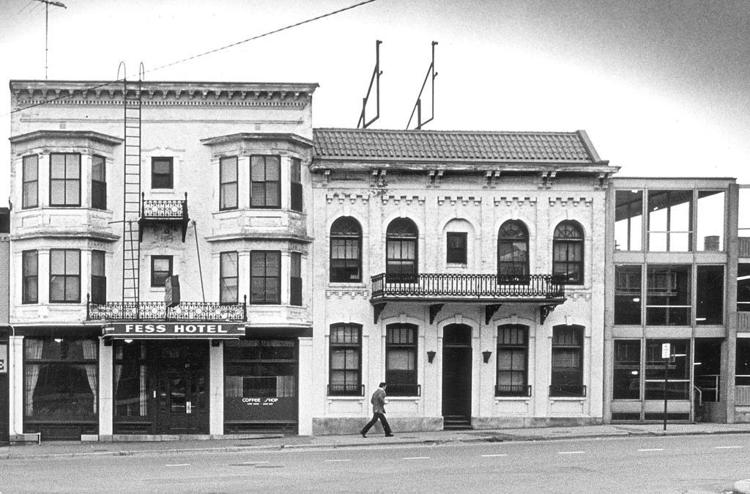 Frenchy's Restaurant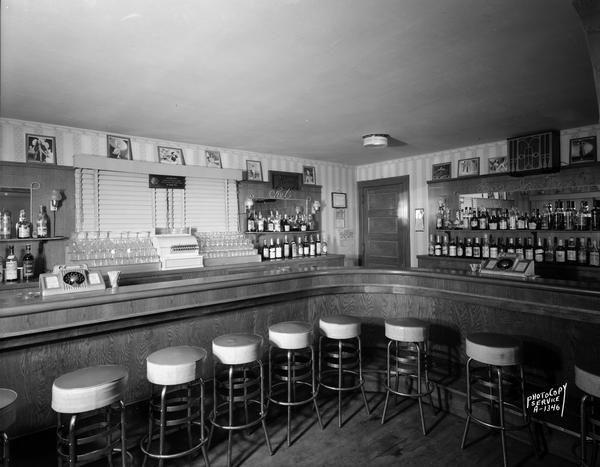 Frida Mexican Grill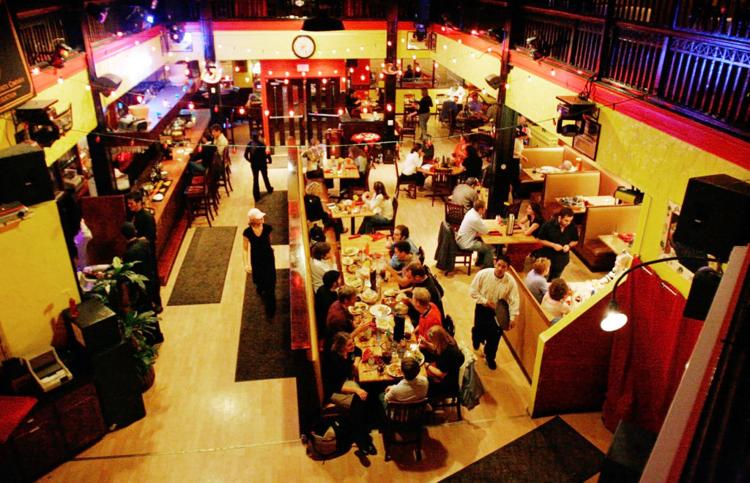 Fyfe's Corner Bistro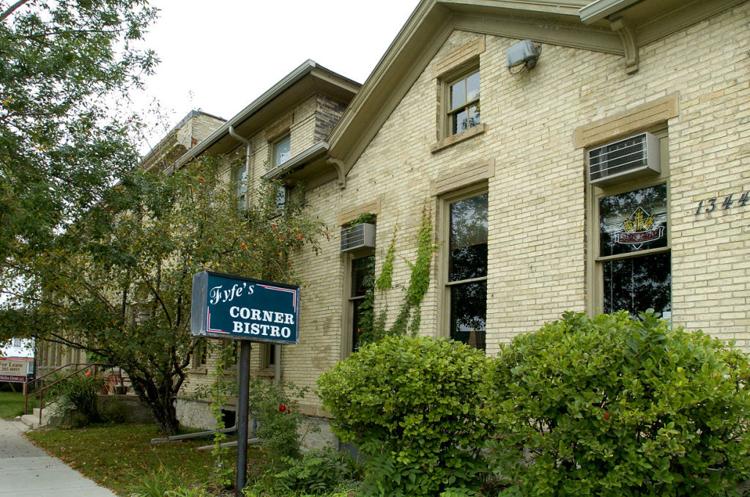 Cafe Continental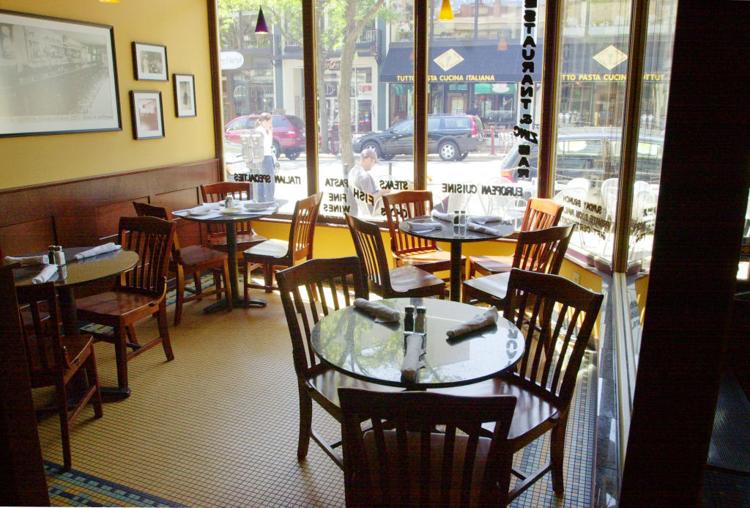 Gino's Restaurant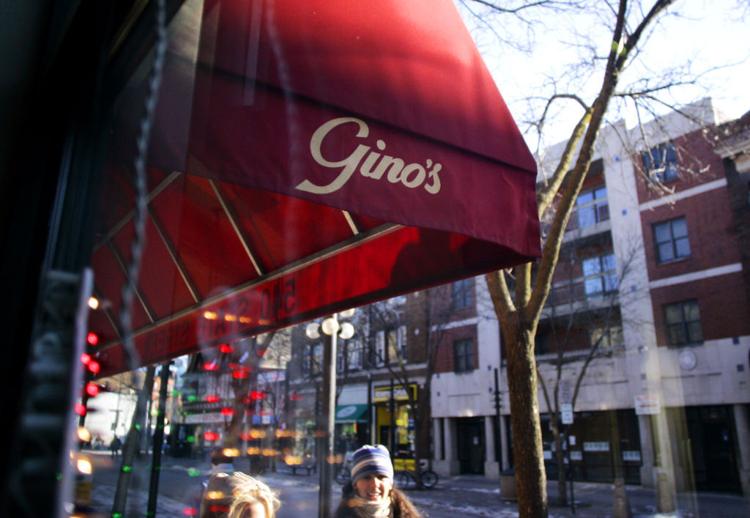 Goal Post Supper Club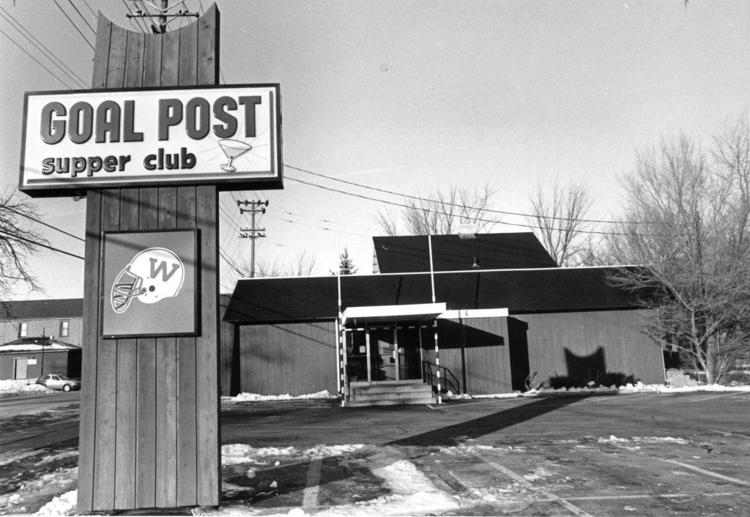 Golden Dragon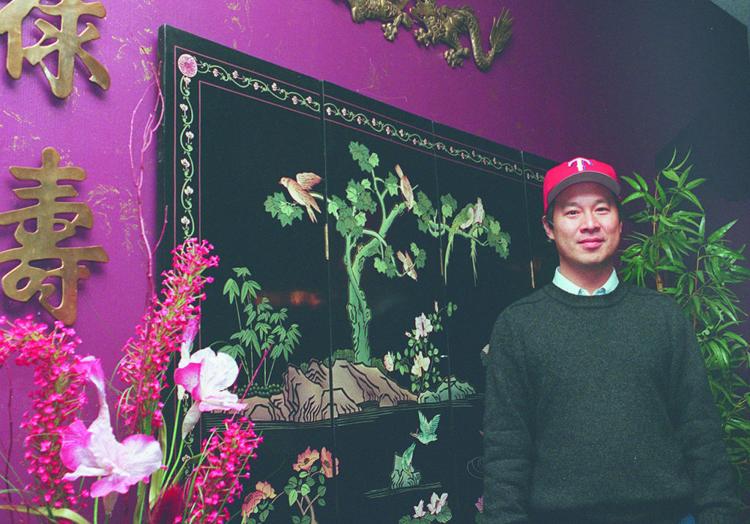 Griff's Restaurant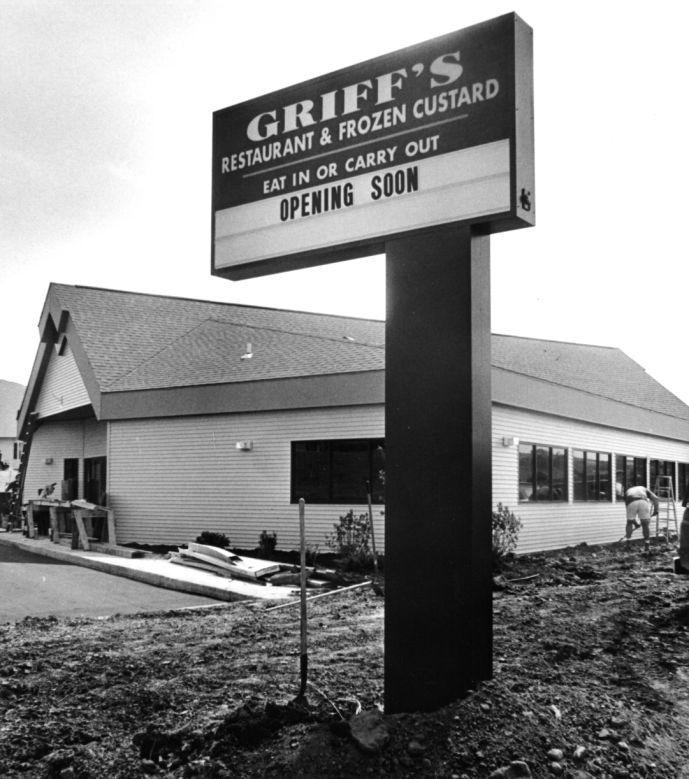 Hoffman House Restaurant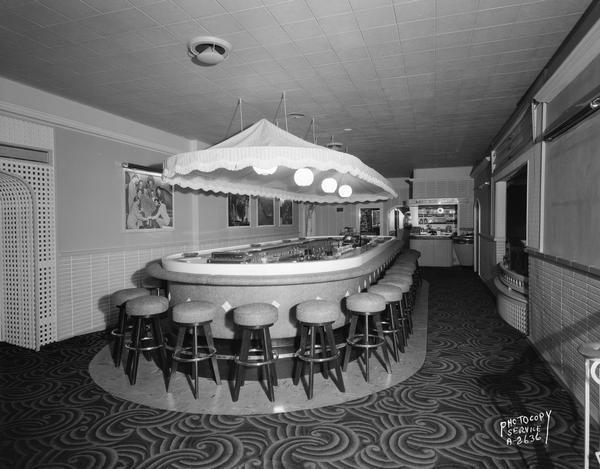 Irish Waters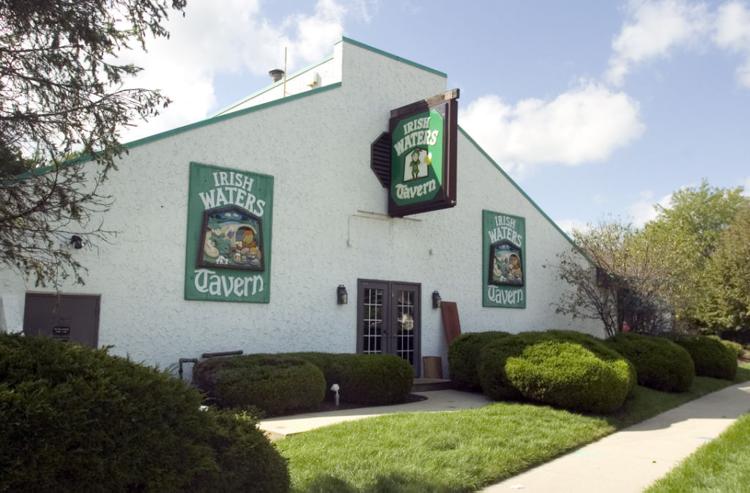 Jolly Bob's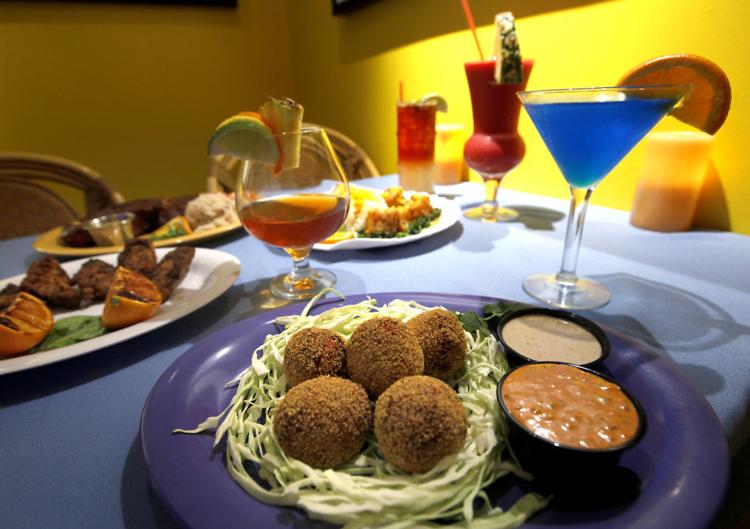 Josie's Spaghetti House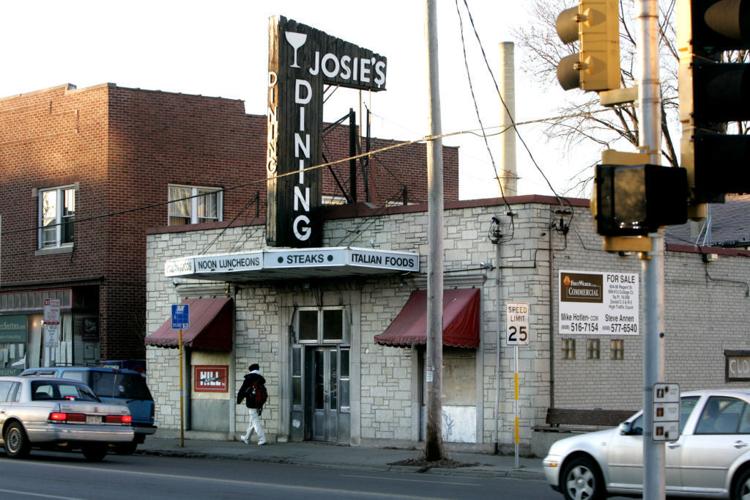 La Paella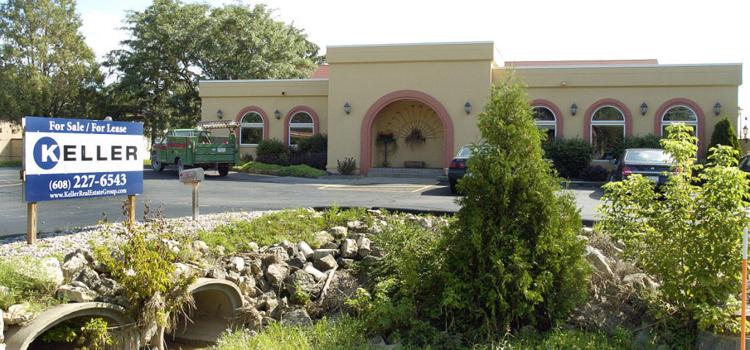 Leske's Supper Club

McDonald's on the Capitol Square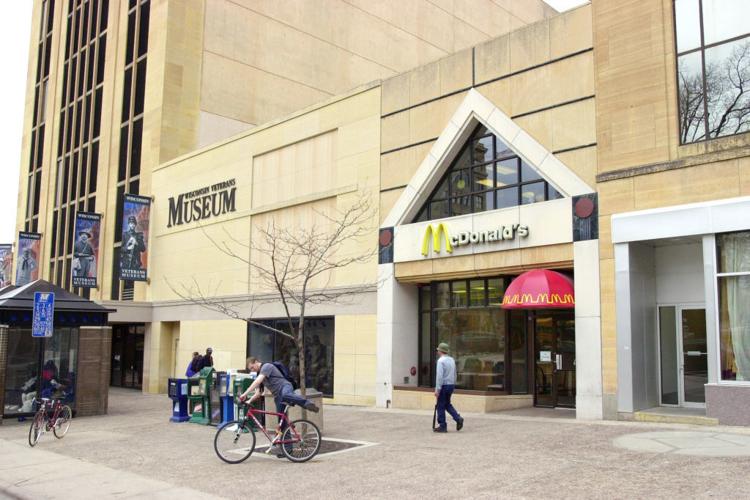 Minnick's Top Hat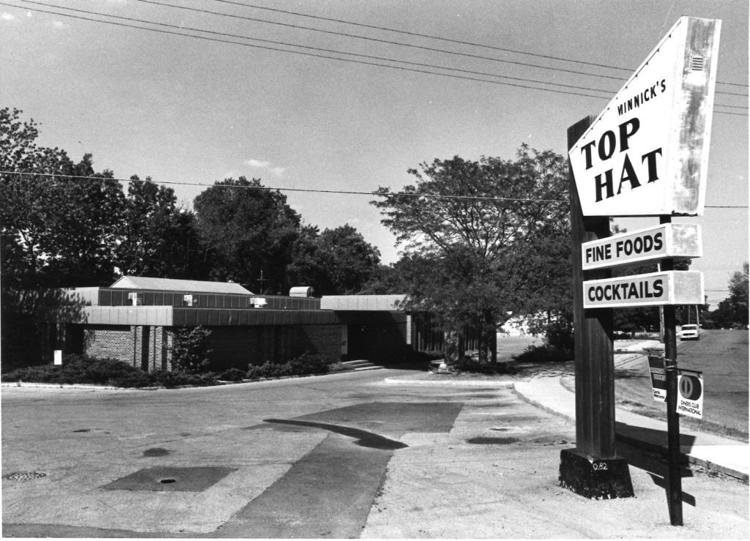 The Monastery restaurant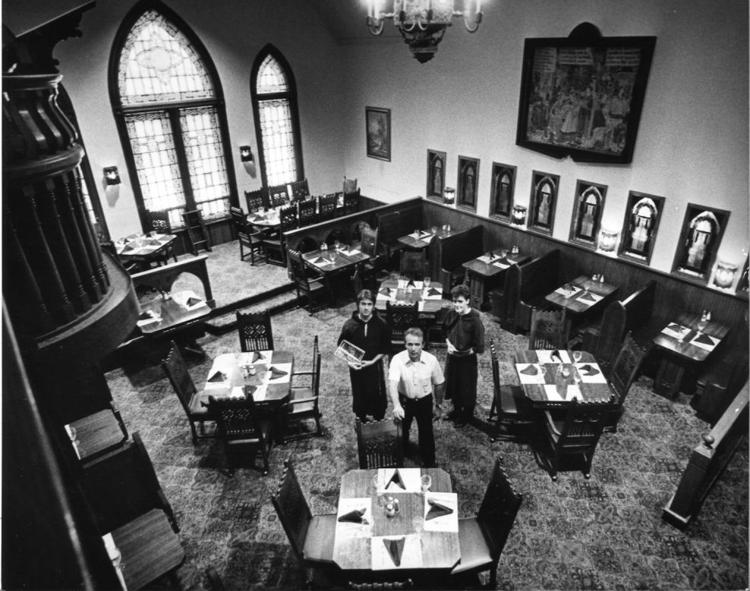 Namio's Dinner Club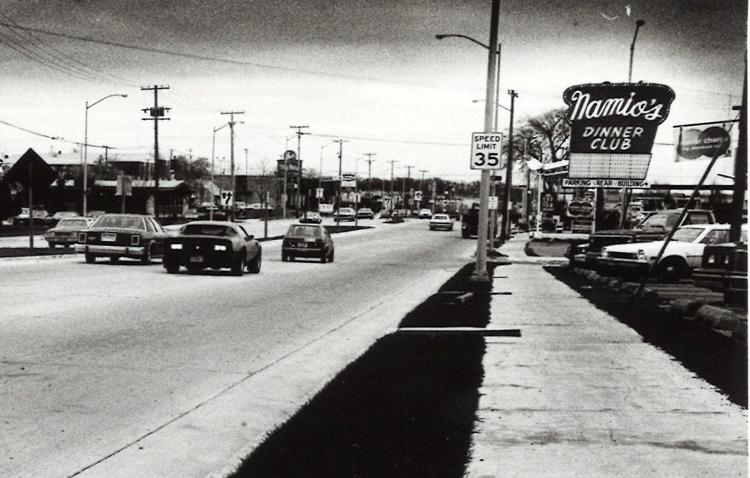 Nate's Place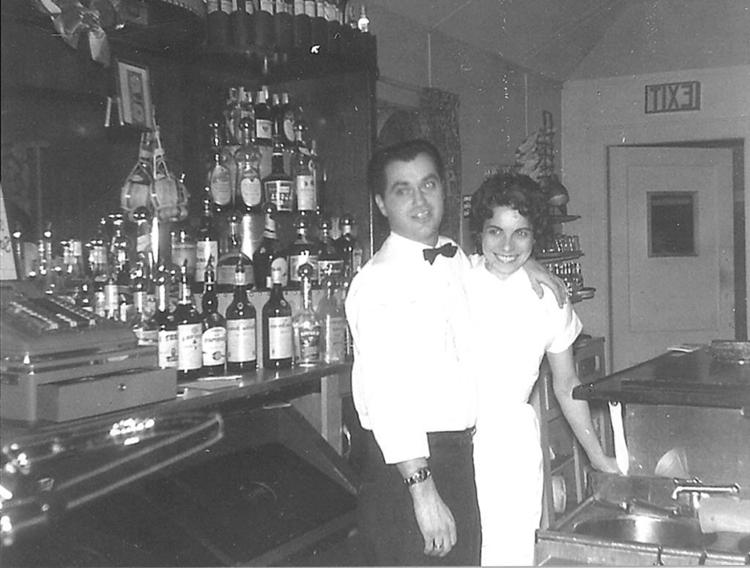 Nob Hill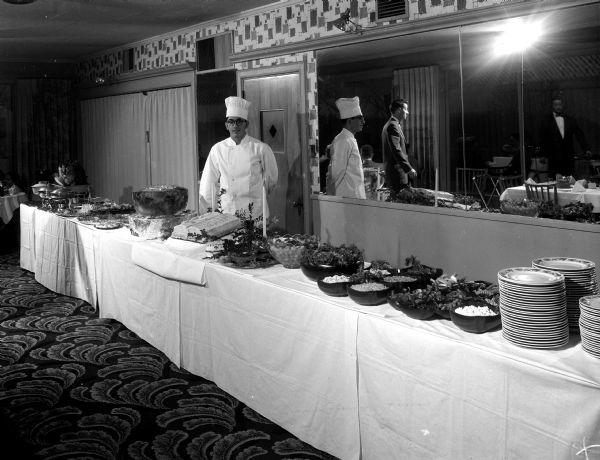 Ovens of Brittany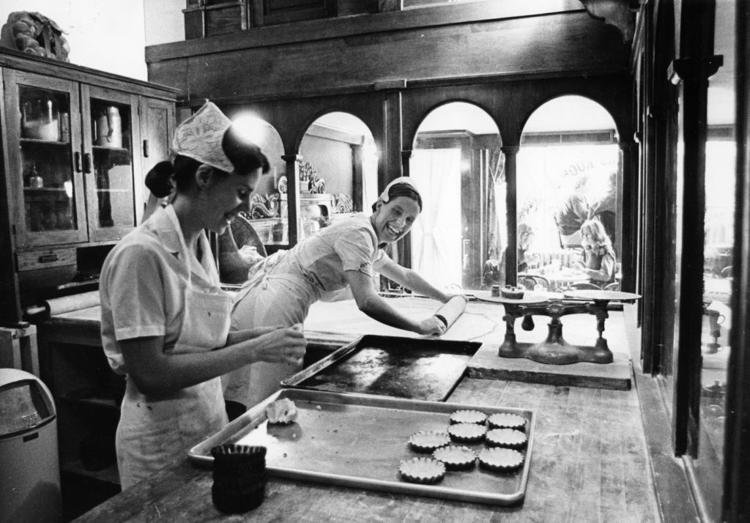 Parisi's Bar & Grill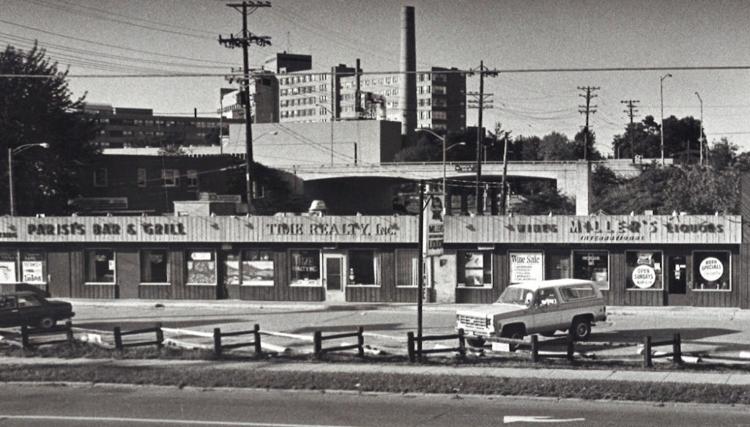 Pines Supper Club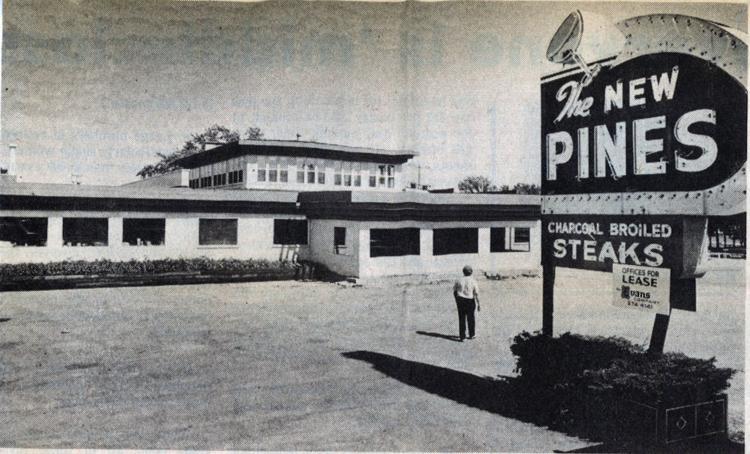 Rohde's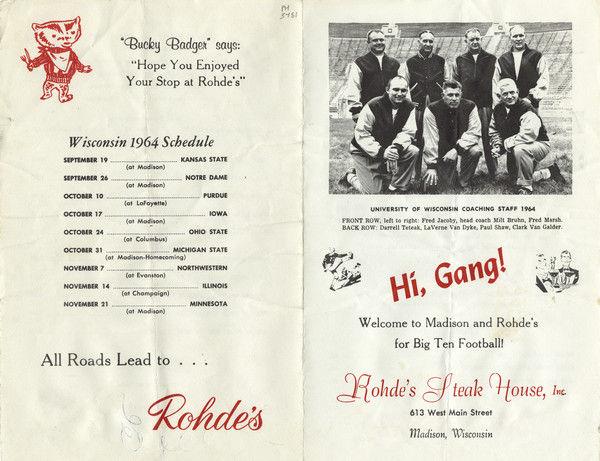 Rossario's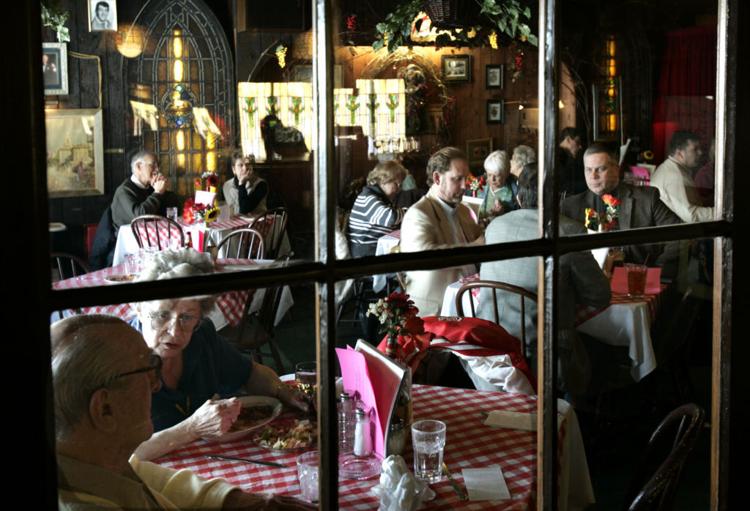 Simon House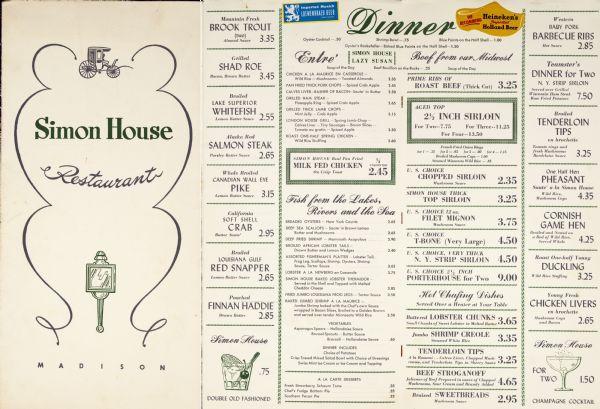 The White Horse Inn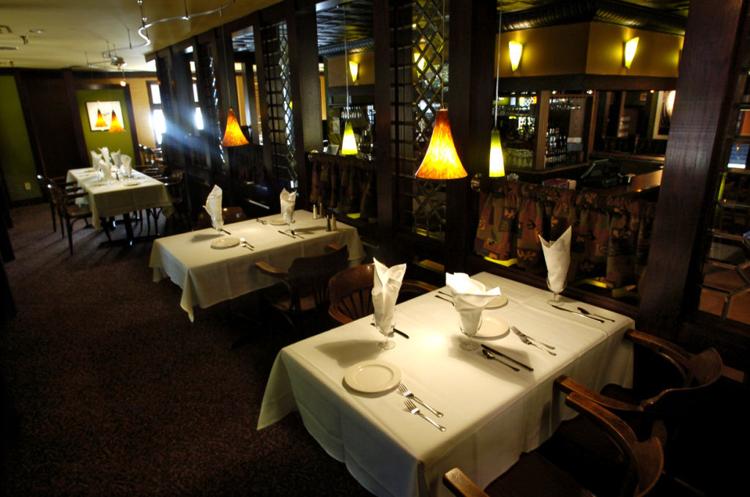 Upstairs Downstairs Deli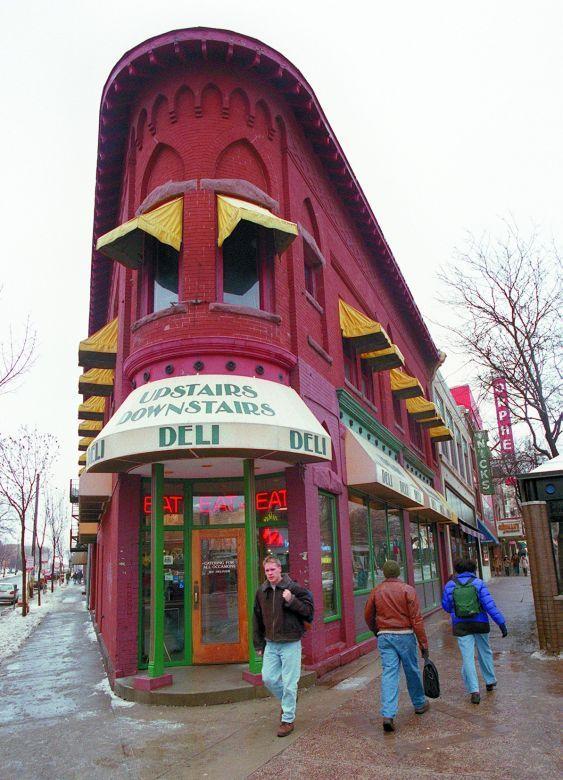 Wild Iris Cafe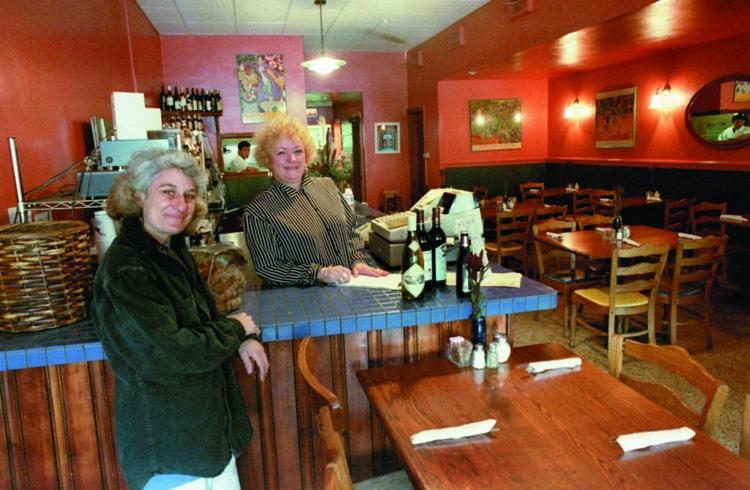 Wilson Street Grill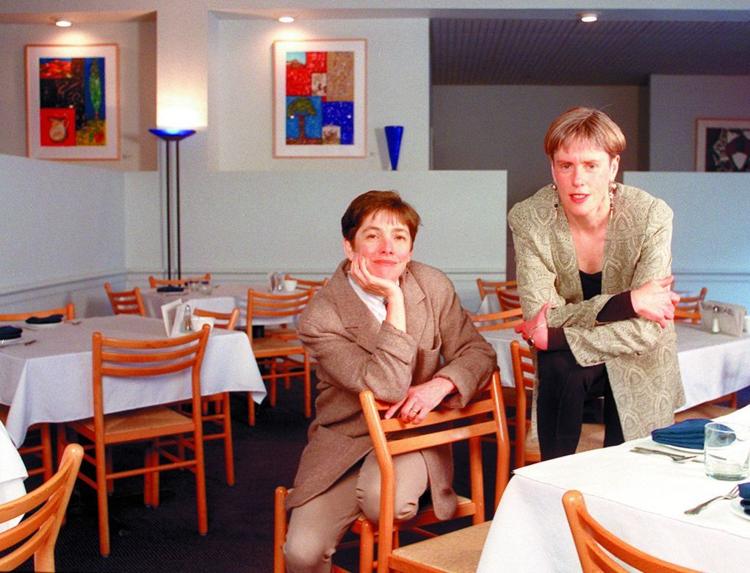 Throwback photos: Read the full series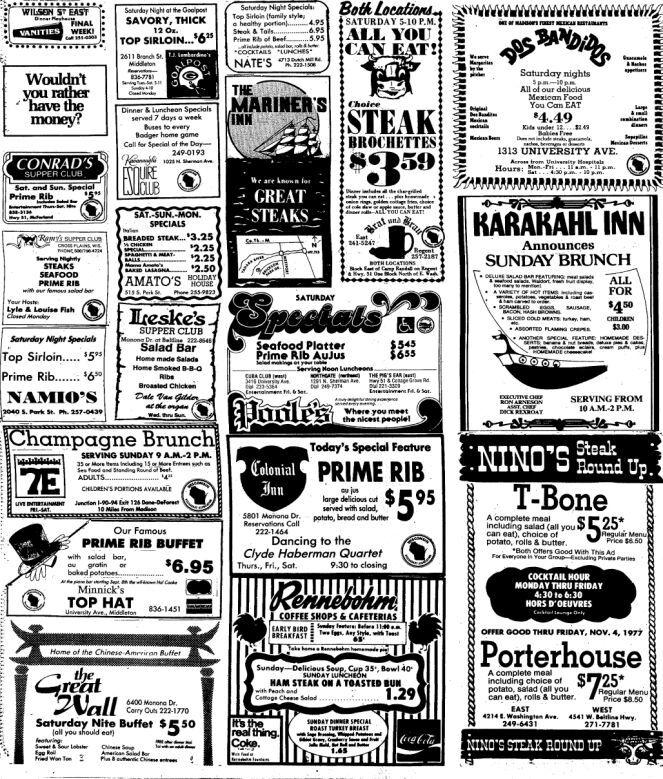 Stay up-to-date on what's happening
Receive the latest in local entertainment news in your inbox weekly!