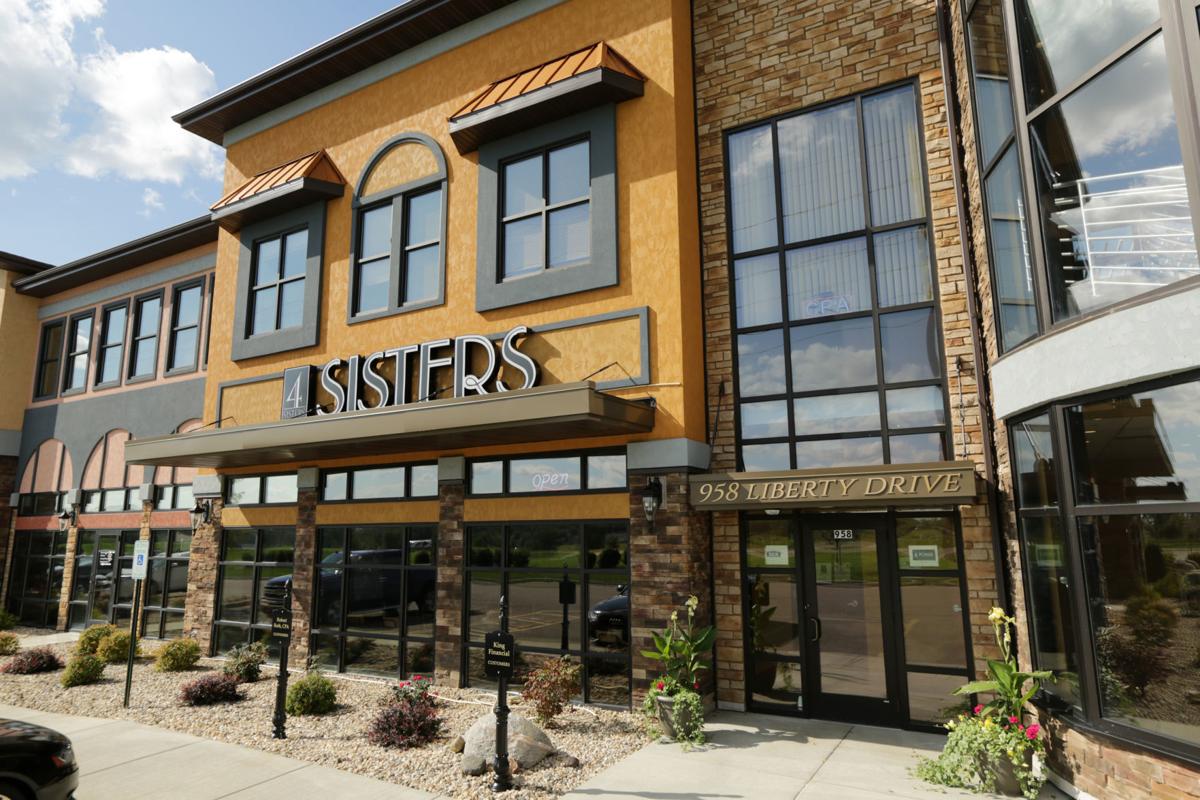 After eight months of success with their Waunakee restaurant, El Charro Mexican Grill, the brother-sister team of Ruben and Beatriz Ramirez are opening a new location in Verona.
El Charro is going into the spot vacated by the seafood-focused tapas and wine bar 4 Sisters, which closed in February, 15 months after it opened. 
"Same name, same menu," Ruben Ramirez, 30, said about the new restaurant they expect to have open by the beginning of September.
The siblings opened the Waunakee restaurant at 1336 Montondon Ave., on Nov. 20. It seats 100 people between the dining room and its spacious patio. The Verona space is bigger by 50 seats, Ramirez said.
El Charro has nothing to do with the El Charro of the 1980's and 1990's that was in the Gateway Mall on Williamson Street, then Monroe Street, and finally as a food cart.
You have free articles remaining.
Nor does it have anything to do with the El Charro restaurants in Schofield and Weston, outside Wausau.
Ramirez said he chose the name El Charro because it means "the cowboy."
He grew up on a farm in rural Senguio, in the Mexican state of Michoacan. "I am charro. I'm considered charro. I like horses. I like farms," he said.
Ramirez has been in the restaurant business 15 years, starting as a 15-year-old working at the former Mi Cocina on University Avenue. He worked there for six years before going back to Mexico.
He returned in 2010 and briefly worked for the same family's East Side Laredo's restaurant before spending five years as a hotel cook and barista at Courtyard by Marriott in Middleton. He did these jobs with an eye towards one day owning his own place. 
4 Sisters, 958 Liberty Drive, was owned by a group of sisters-in-laws with two restaurants in the La Crosse area. It was in the same complex as Verona Woods, a nearly 6,000-square-foot restaurant, which closed in late April after two years.
The building that housed both restaurants is in a newly-developing area of Verona, on Highway M, across from Sugar River Pizza Company.