It's here: a sunny-side-up, revamped version of our Madison-centric breakfast spot rankings.
We used the reviews of each of the top-ranked breakfast restaurants on TripAdvisor, Yelp, Google and Facebook and calculated their average score out of five stars. In the event of a tie, we added the number of votes on the four aforementioned sites for each restaurant or used a fifth source for reviews, such as Grubhub or Zomato, to determine the winner. The result is the list below.
Is the list perfect? Probably not. Did we miss your favorite spot? There's a chance we did. Crowdsourced star ratings are subjective by nature, and we couldn't include every breakfast spot in the city.
But whether you're a hip millennial who prefers fancy avocado toast, or a champion of divey diners, or someone on the go who would rather grab a quick bagel with coffee, there's something on this list for everyone.
No. 30: Colectivo Cafe on the Square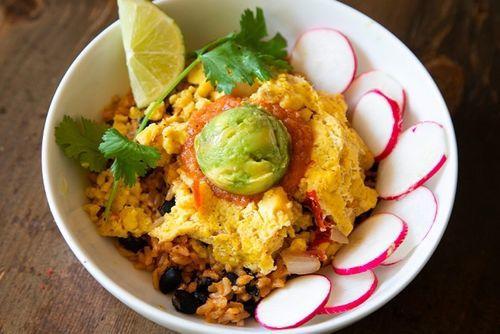 No. 29: Bassett Street Brunch Club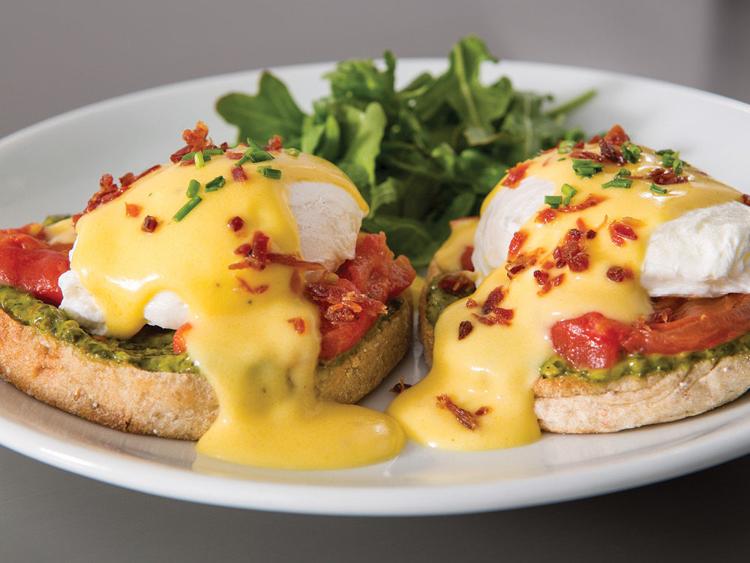 No. 28: Graze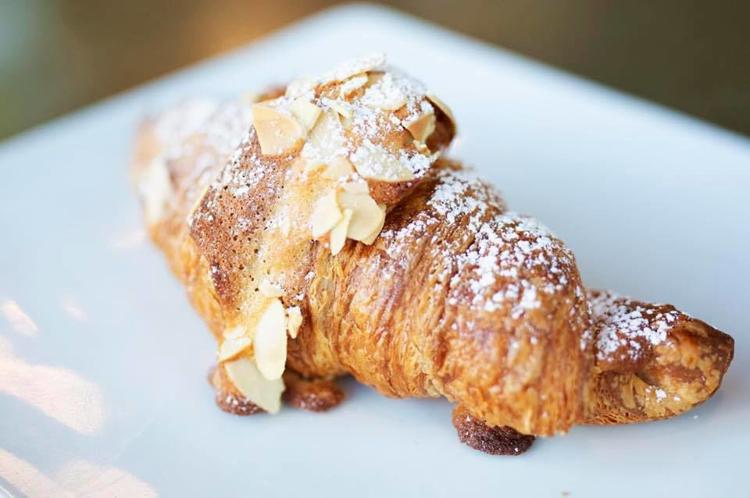 No. 27: Michalangelo's Coffee House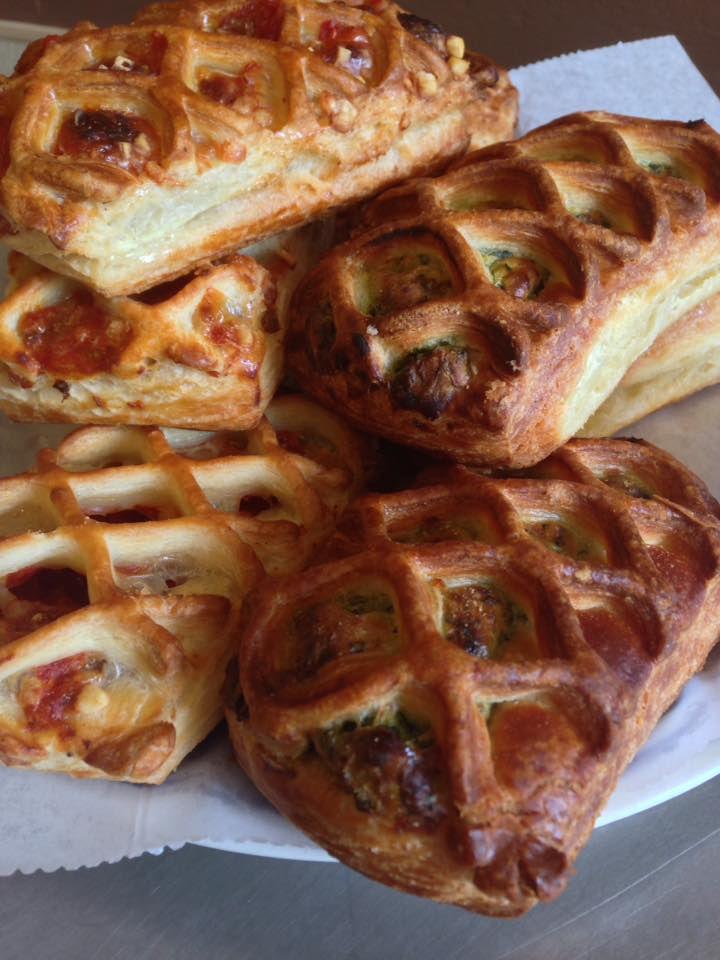 No. 26: The Old Fashioned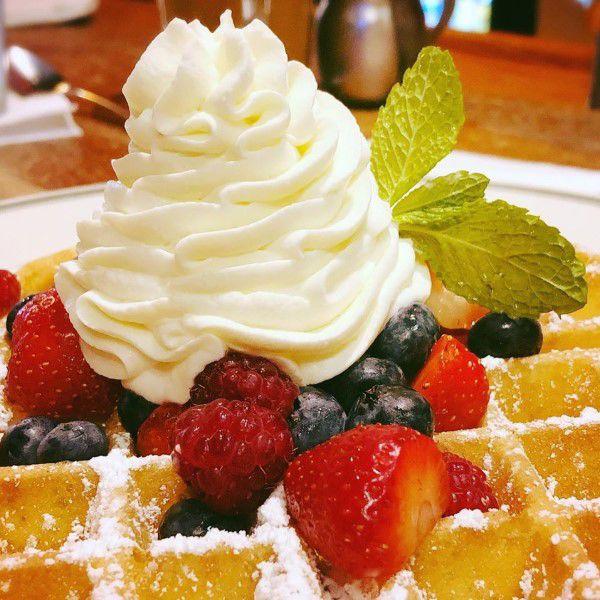 No. 25: Monty's Blue Plate Diner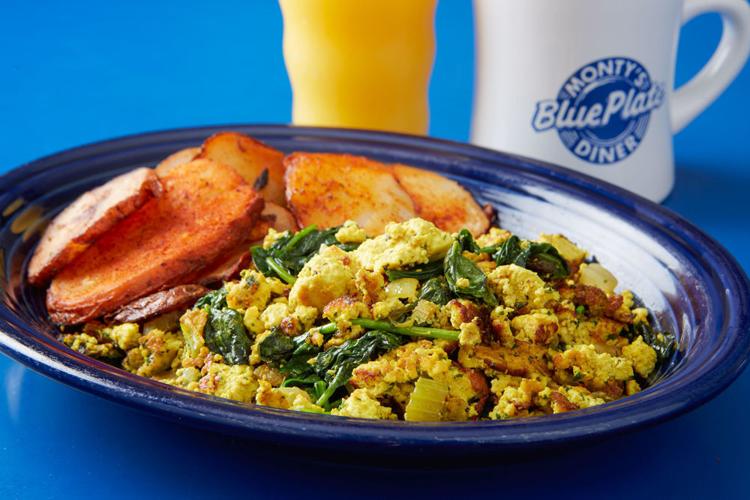 No. 24: Pat O'Malley's Jet Room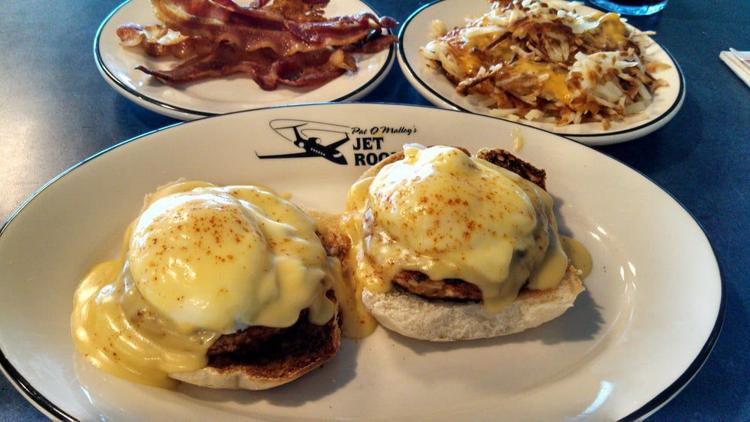 No. 23: Lazy Jane's Cafe and Bakery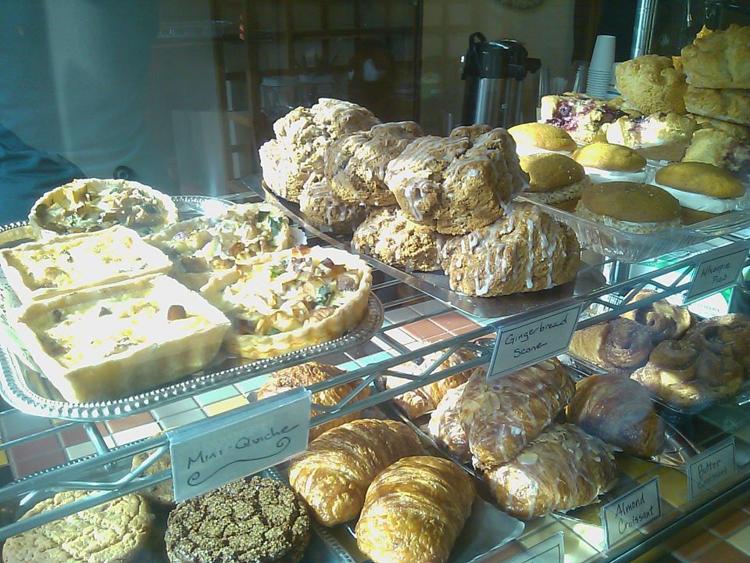 No. 22: Marigold Kitchen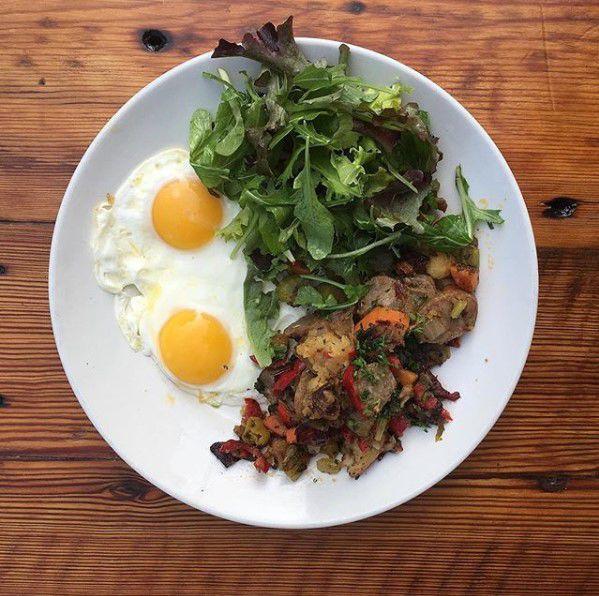 No. 21: Mickies Dairy Bar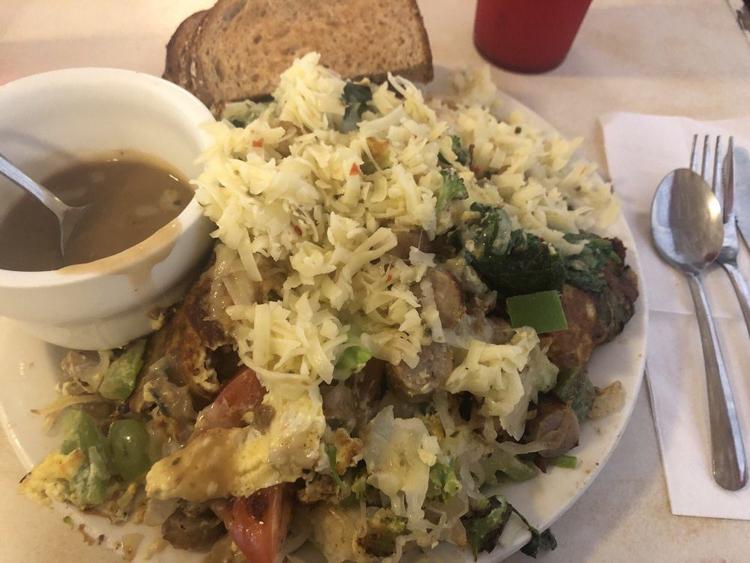 No. 20: Black Locust Cafe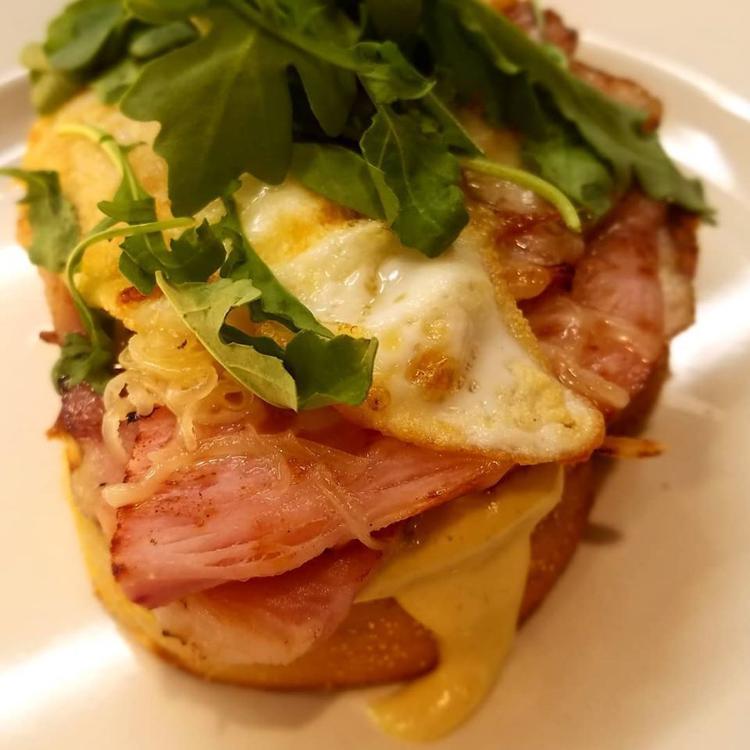 No. 19: Helbach's Coffee House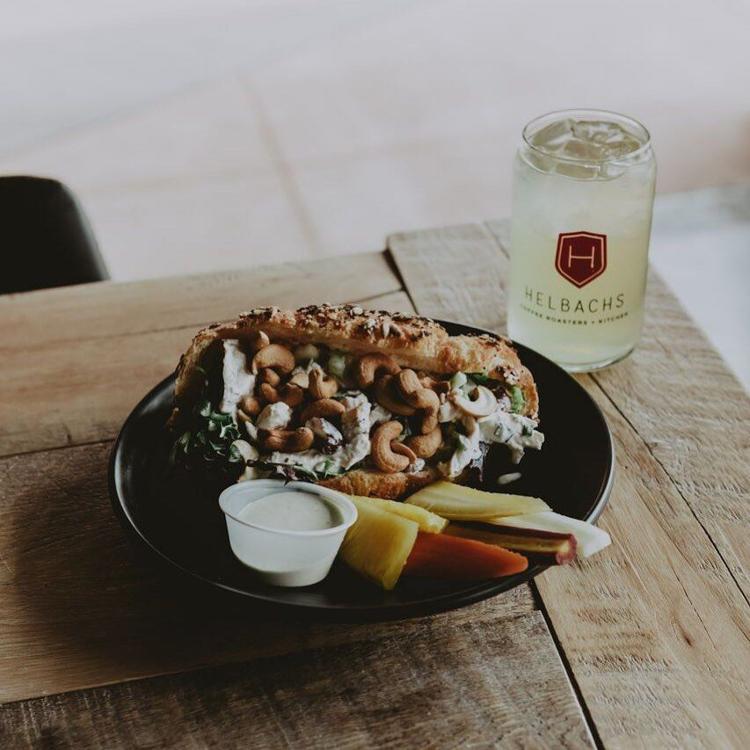 No. 18: My Sister's Kitchen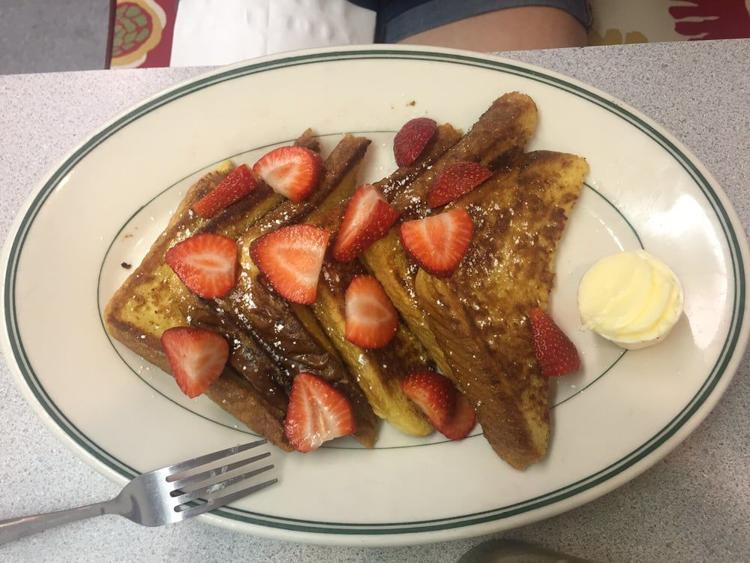 No. 17: Short Stack Eatery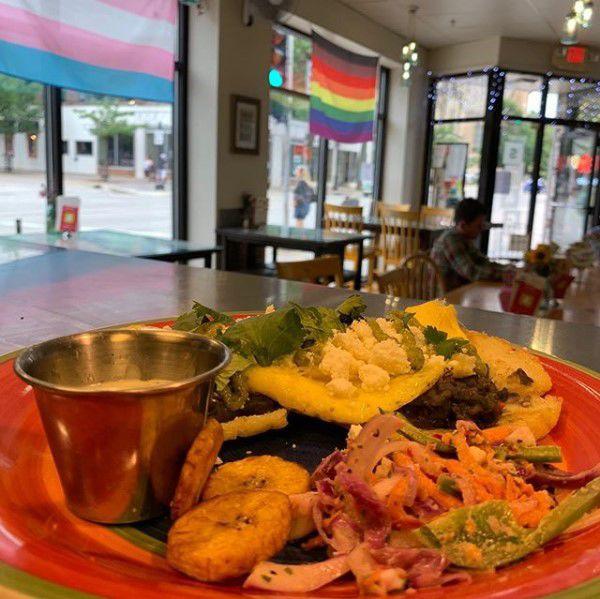 No. 16: Crema Cafe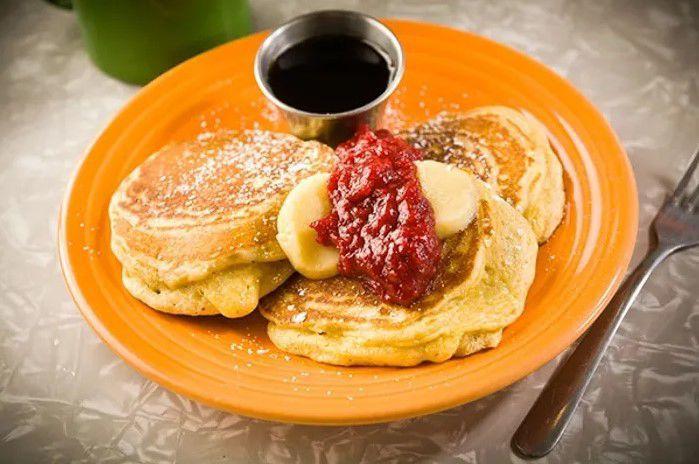 No. 15: Original Pancake House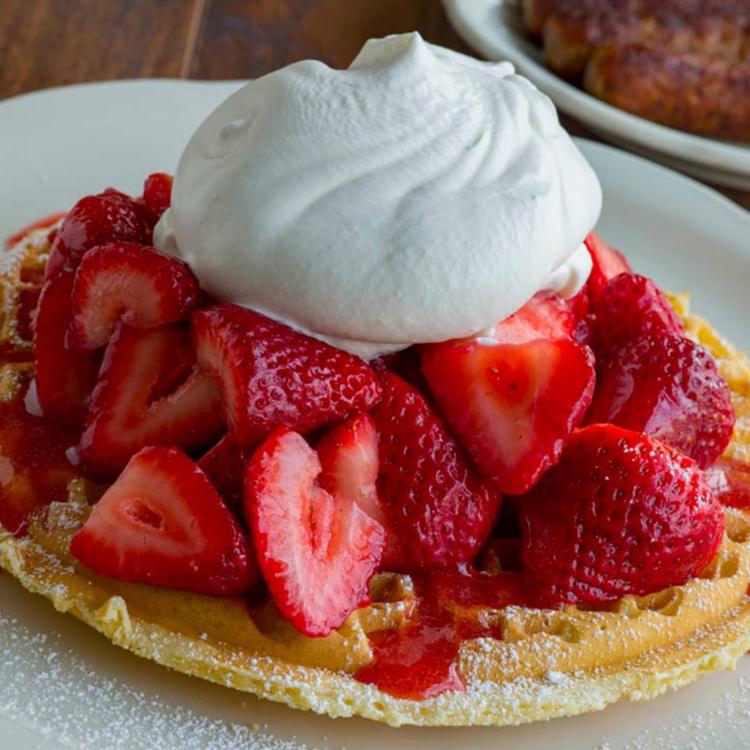 No. 14: Cottage Cafe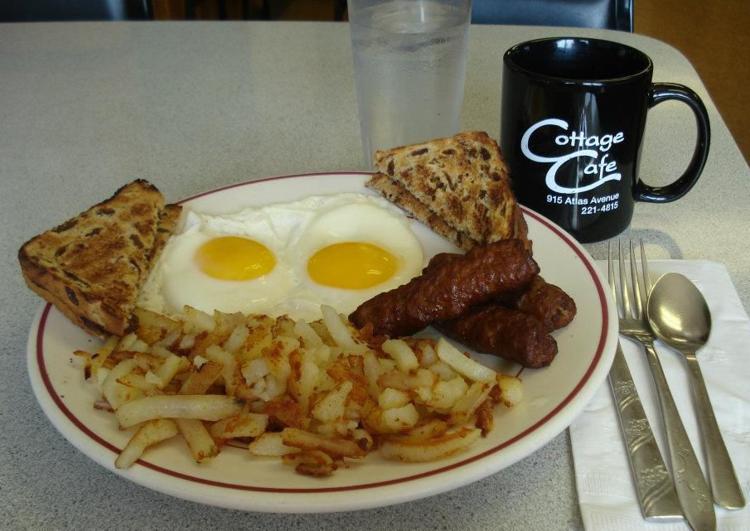 No. 13: The Heights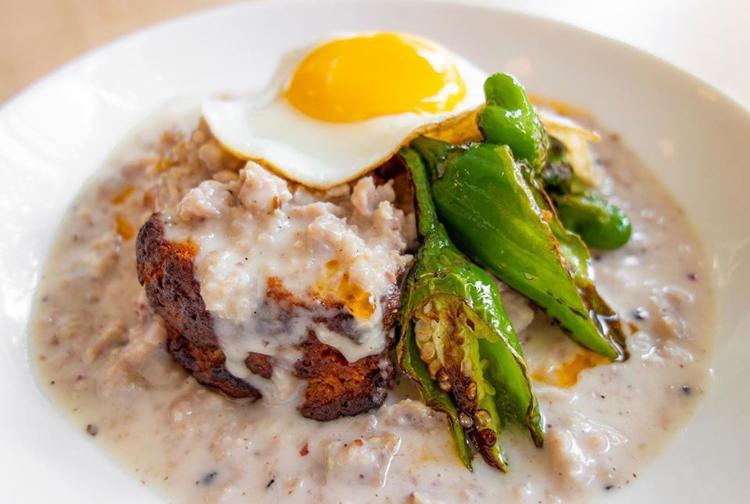 No. 12: Manna Cafe and Bakery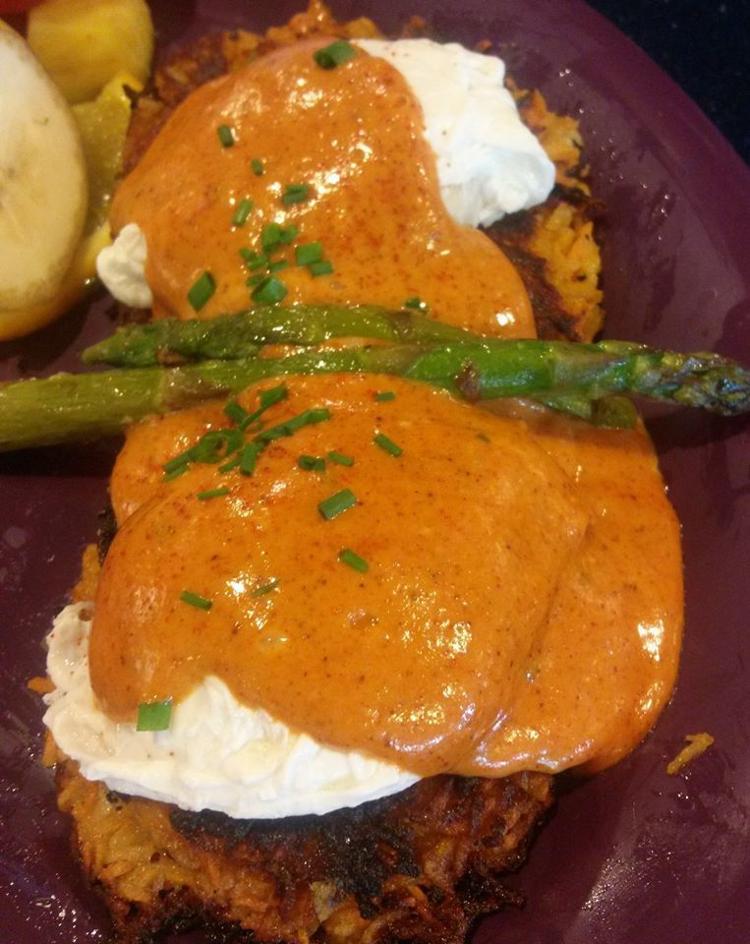 No. 11: Cafe Maya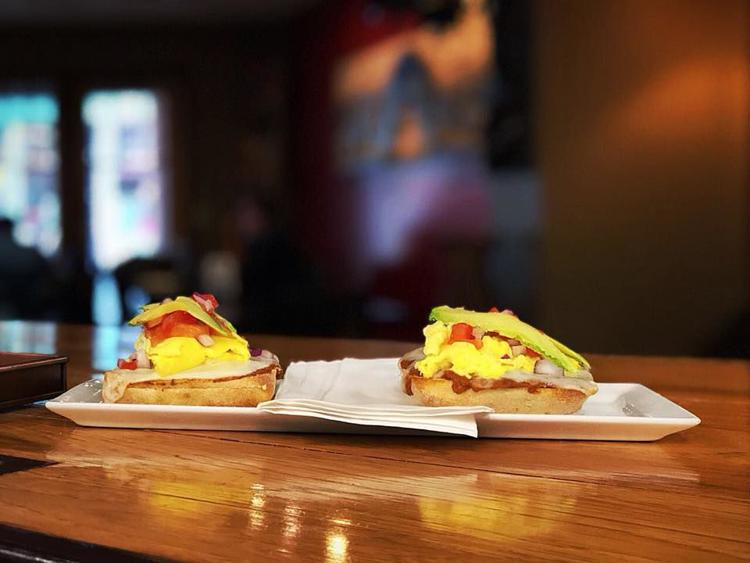 No. 10: Madison Sourdough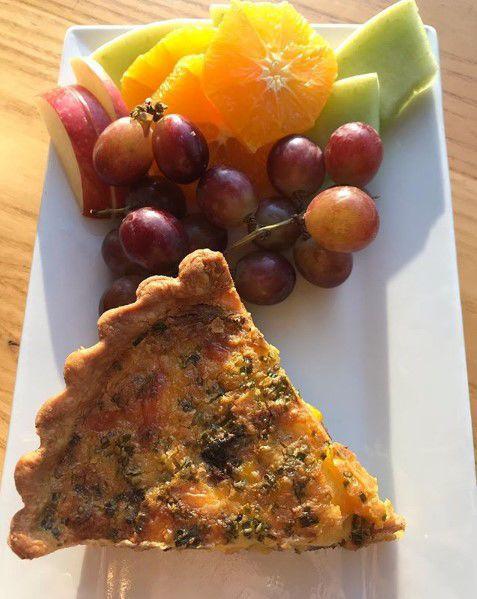 No. 9: Bradbury's Coffee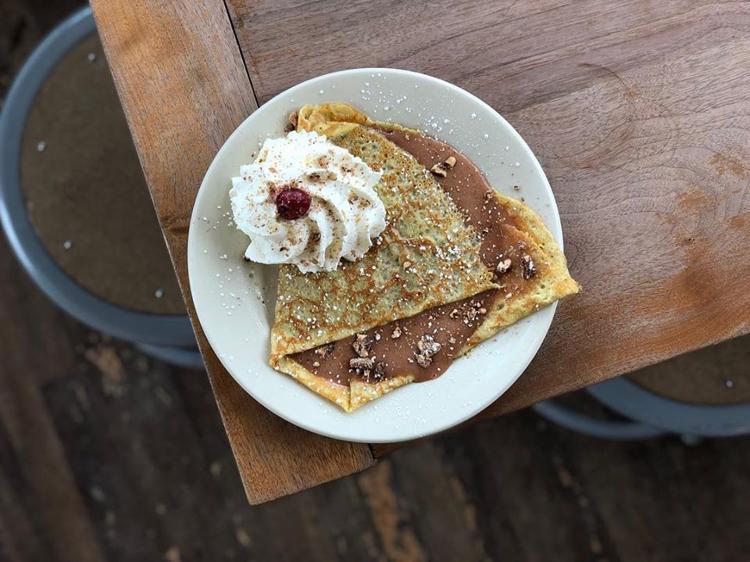 No. 8: Monona Bakery and Eatery
No. 7: Heritage Tavern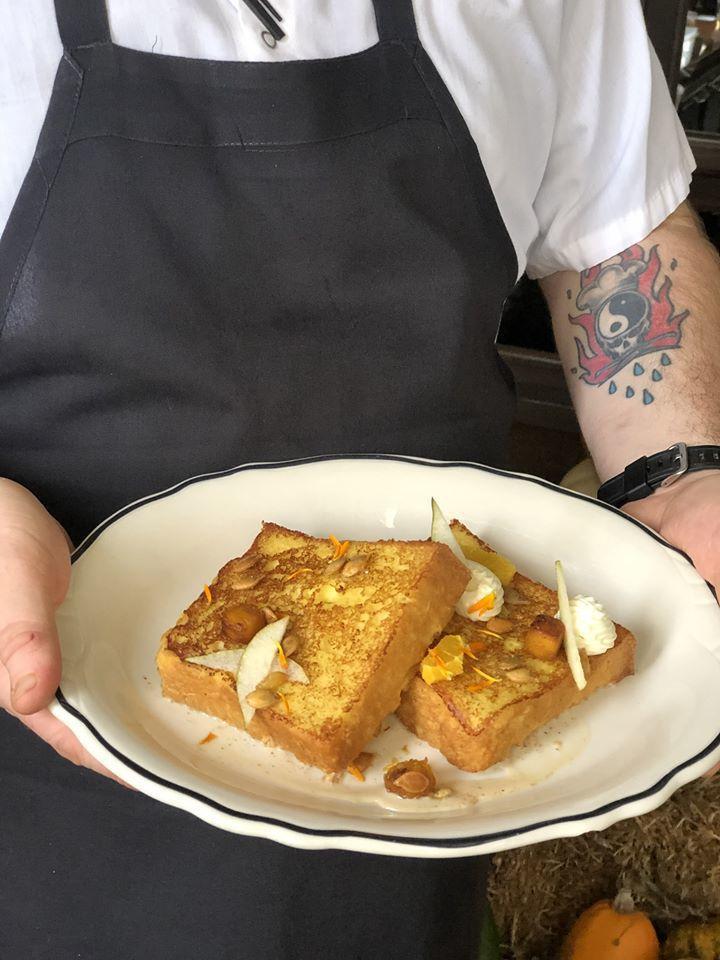 No. 6: Ogden's North Street Diner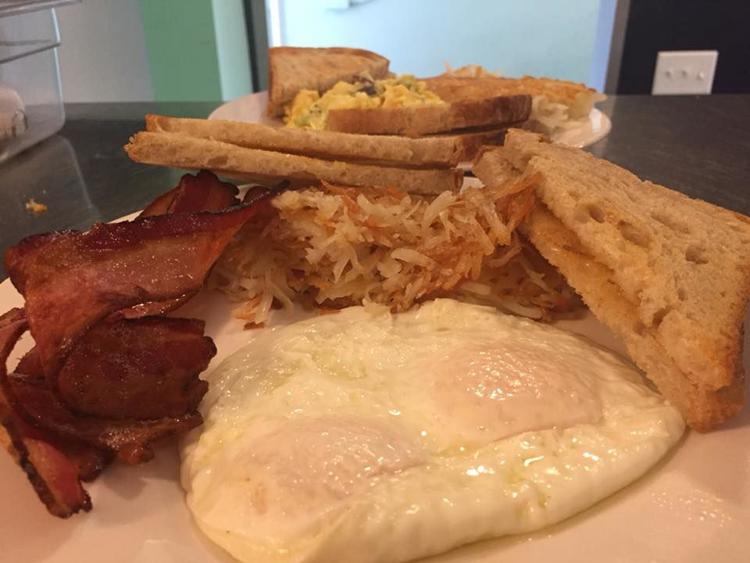 No. 5: Greenbush Bakery Inc.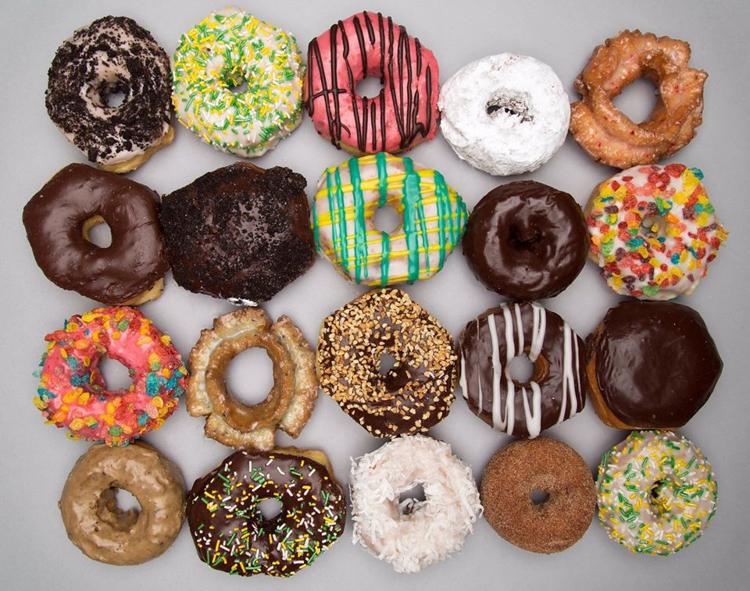 No. 4: Bloom Bake Shop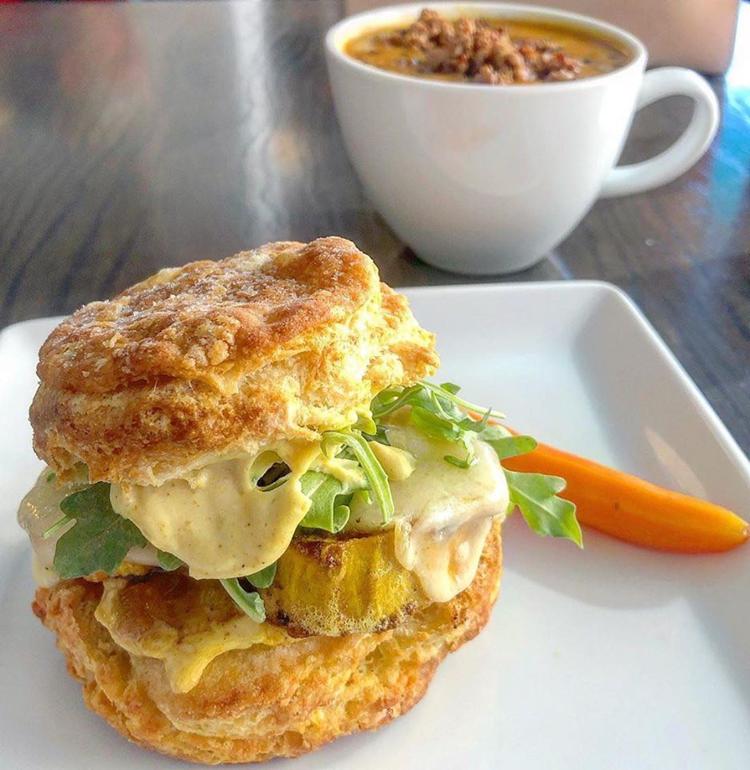 No. 3: Bagels Forever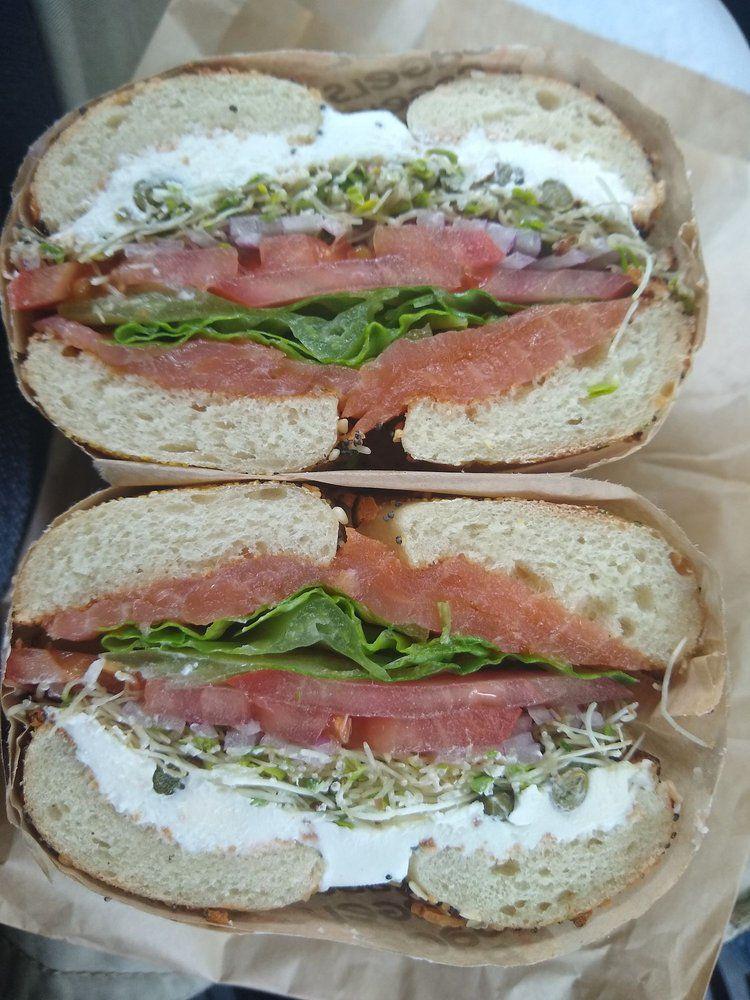 No. 2: La Kitchenette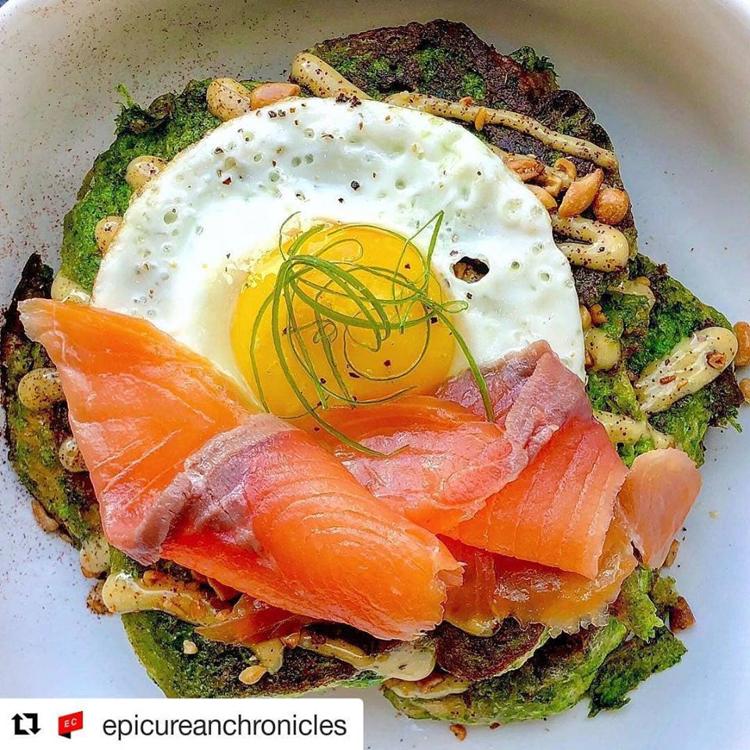 No. 1: Batch Bakehouse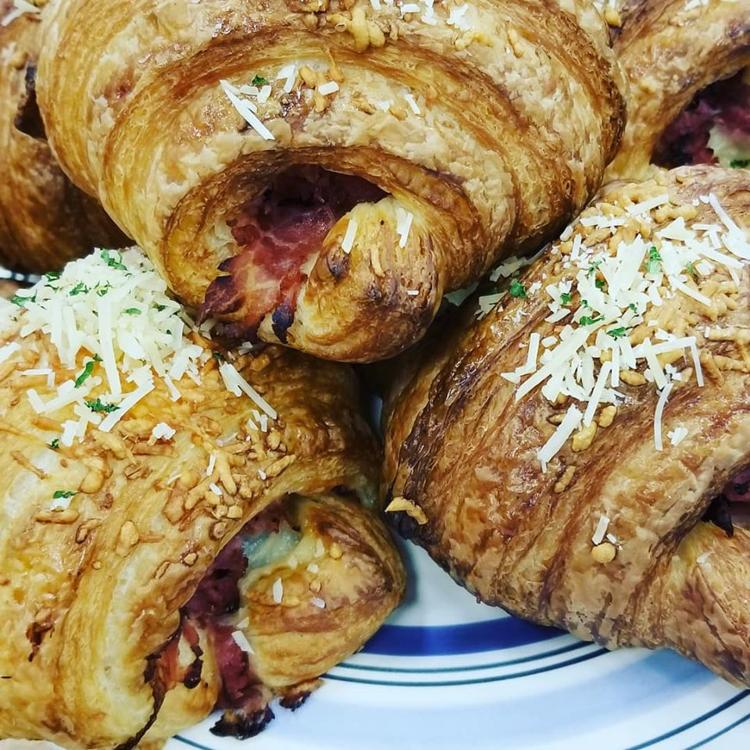 Stay up-to-date on what's happening
Receive the latest in local entertainment news in your inbox weekly!