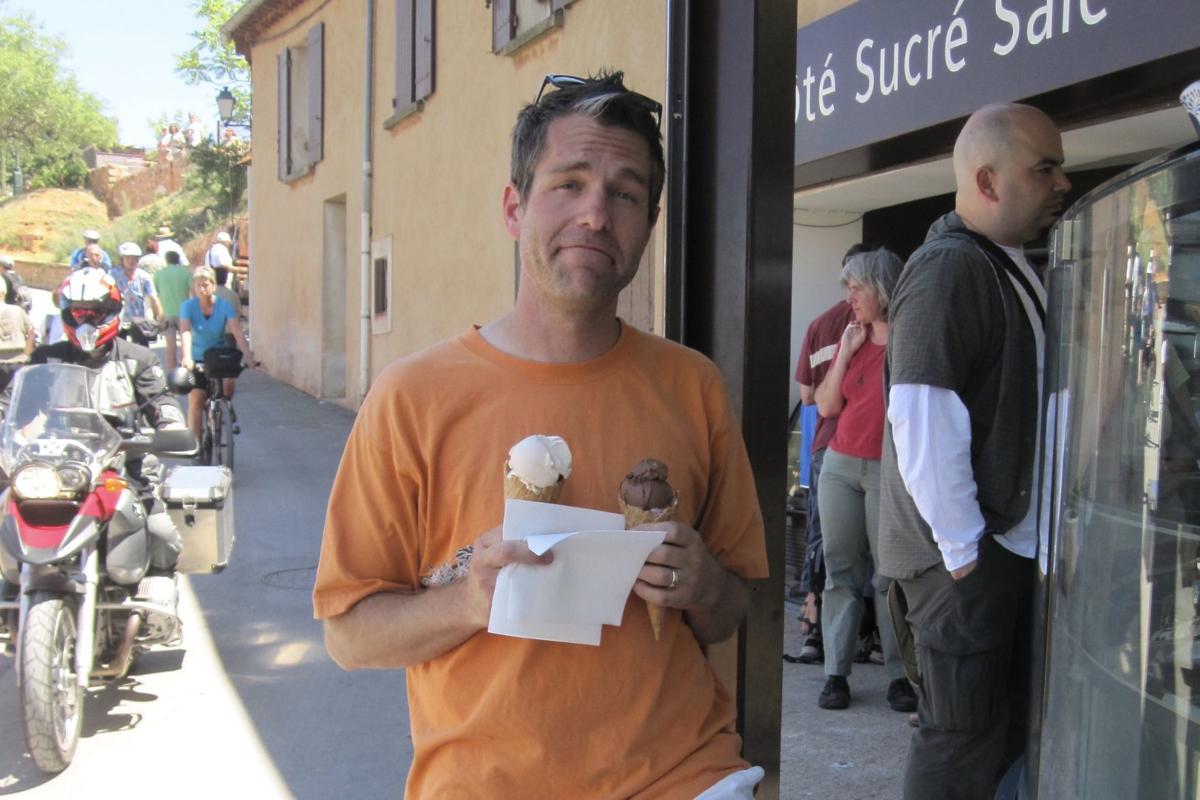 A Verona man with a love of local restaurants wants people to know that many of them are still offering takeout and delivery, so he's put together a website, Keep Calm and Carry Out Madison.
So far, there are 84 restaurants on the list.
Barger, who has a doctorate in biology, works in a business role for Massachusetts-based Thermo Fisher Scientific, which has offices in Madison and connections to China. He said he wanted to do something to help the Madison restaurant community after seeing the importance of carryout food with colleagues in China as that county dealt with the fallout from the global COVID-19 coronavirus outbreak. 
"I know restaurants exist on slim margins and I love the Madison food scene," Barger, 47, said. "I've worked for most of my life in small, start-up companies, so that's also why a quick site to help small businesses seemed like a natural idea."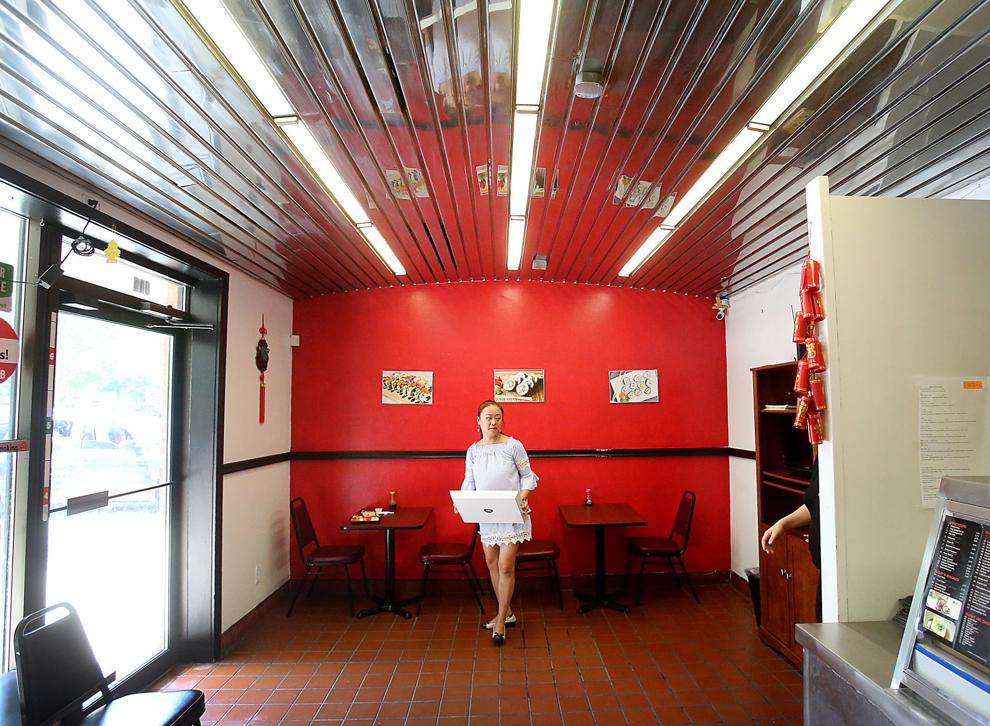 According to his analytics, the page has had 2,600 unique visitors since it went live Friday. 
Barger started with nine restaurants that he was familiar with, and after he posted the list online, people started making suggestions. He updates the website when he can, usually late in the evening. Initially, he spent about four hours a night on it. But lately that's dropped to about an hour of maintenance. 
Because he works extensively with his company's sites in China, he said he watched many of his colleagues there go through the COVID-19 crisis. "I watched them virtually, through their social media platform WeChat."
He's also spent a lot of time in China, and said he knows how vital the food culture is, and how important it is for people to be able to access food outside of their homes. "Combine that with the fact that I love the Madison food scene, and my concern for how (restaurants) are now being impacted, it seemed like an obvious idea to highlight what's available."
Barger's lived in the Madison area for 17 years. He was born in Oshkosh and raised in various parts of Wisconsin. He went to college and graduate school out of state, and moved back to Madison for postdoctoral study at UW-Madison.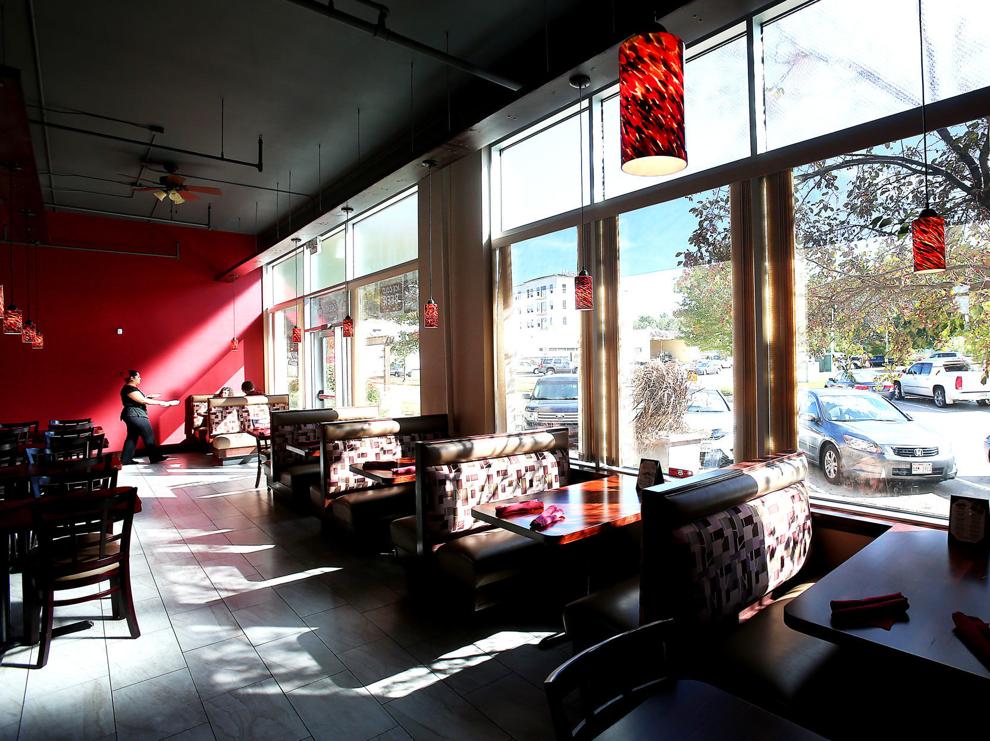 He eats out once or twice a week and also likes to cook. Asked about favorite restaurants, he said "a solid standby" is Lombardino's. "On the flip side, I love low-key and simple restaurants, so I'm always looking for a great taco at one of the many local Mexican groceries and taquerias."
Barger also has a fondness for local breweries, and said his Verona hangout is Hop Haus Brewing Company.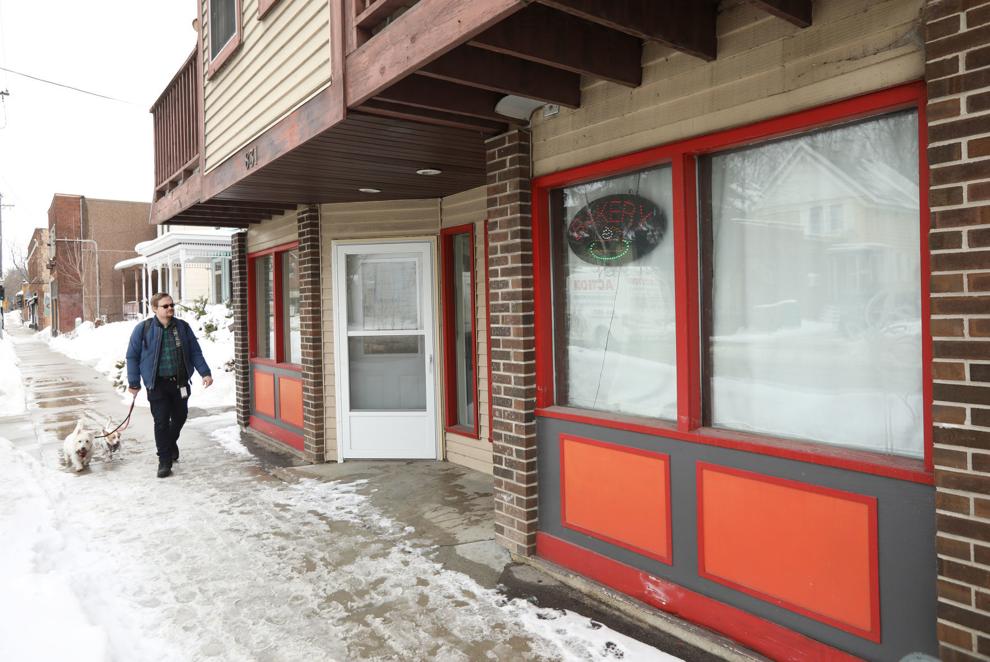 According to 2018 Business Dynamics Research Consortium data, Madison had 442 restaurants, employing 9,116 and accounting for $471,512,000 in sales.
Barger's intention was to set up something that was "crowd-sourced" so that people could suggest -- and support -- their favorite restaurants. A friend from college with a graphic design background helped him with his logo, a mashup of the Capitol building and a burger. He said the site costs $16 a month to host.
Since he's funding the page himself, he's asking for support, promising "all proceeds will be spent at a local restaurant." Barger said he hasn't gotten any donations yet, but one restaurant offered him a gift certificate.
He said he declined, since he doesn't want restaurants to be the ones funding his effort. While he'd like to get enough donations to cover the cost of the project, he hopes the site won't be needed for an extended period of time.