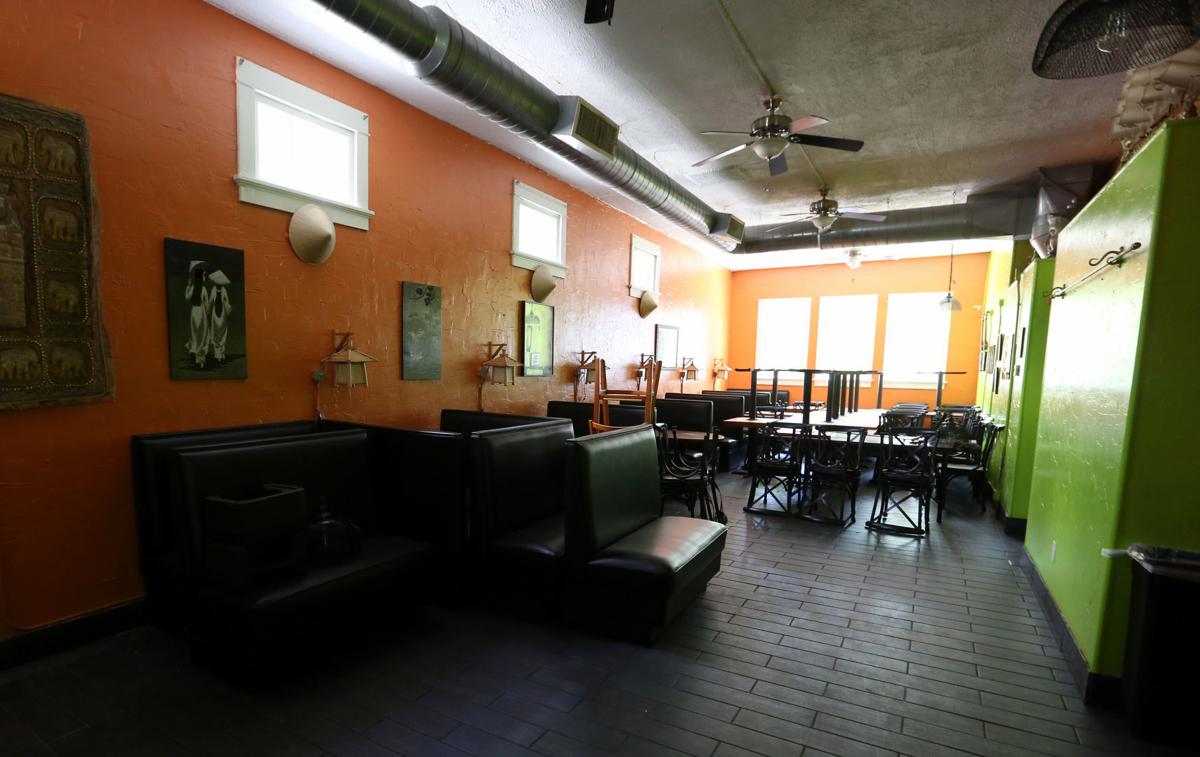 The popular Williamson Street restaurant Ha Long Bay will be closed this weekend after a grease fire late Thursday, which involved a deep fryer.
Employees at the Vietnamese and Thai restaurant tried to put out the fire with two types of extinguishers but were unsuccessful, said Madison Fire Department spokeswoman Cynthia Schuster.
Firefighters arrived four minutes after receiving the call just before 10:30 p.m. Firefighters grabbed another dry chemical extinguisher and quickly put out the flames and a subsequent flare-up, Schuster said.
No one was injured. Fire officials don't have an accurate damage estimate, Schuster said.
You have free articles remaining.
Firefighters unplugged the deep fryer and shut down the gas to the stove. Crews "performed overhaul to ensure the fire was completely out and would not ignite again," Schuster said.
"There's not much damage, but we have to close for a few days," said Jean Tran, who has owned the business at 1353 Williamson St., with her husband, Christopher Tran, for more than nine years. It opened June 1, 2009.
They need to clean up the powder firefighters sprayed to put out the fire, Jean Tran said. "We'll open up hopefully sometime next week, but will be closed this weekend."
Because it's a historical building, the reconstruction took four months, as the work needed to go through a time-consuming city approval process, Jean Tran said.
Editor's note: This story was updated to include the dates when the restaurant was previously closed.