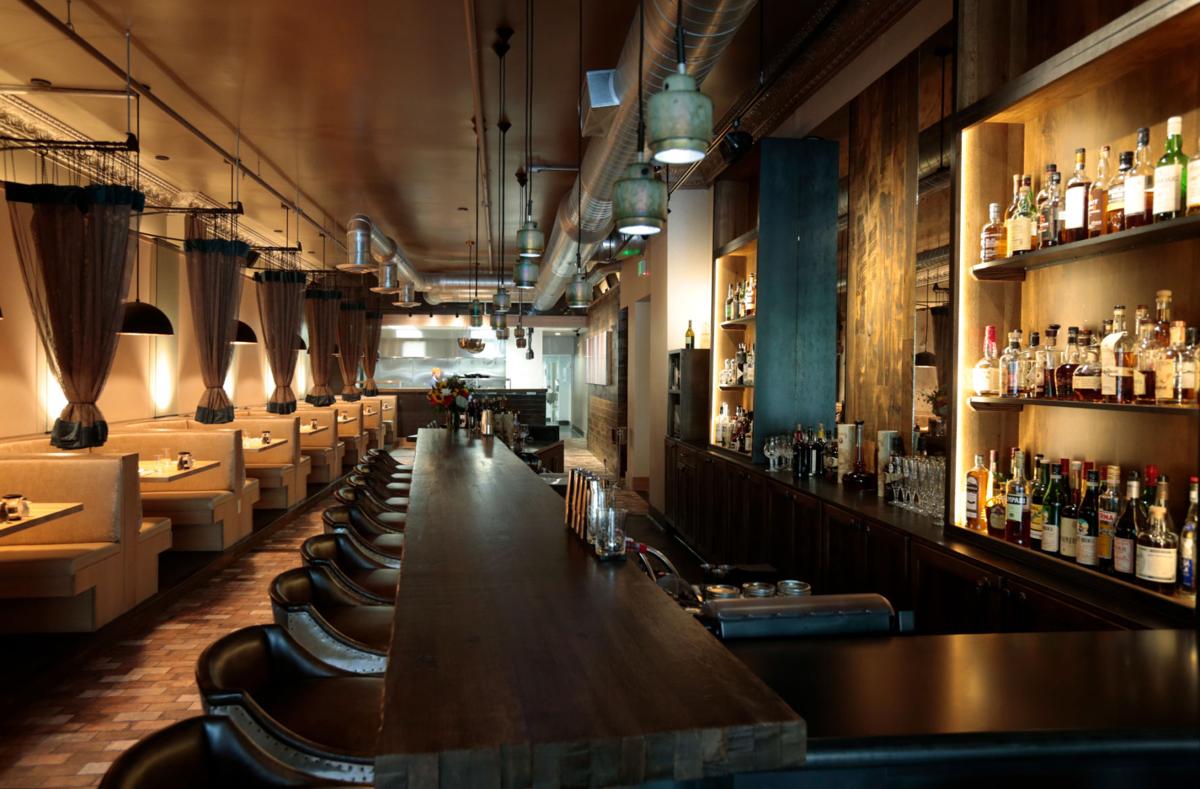 Graft, a small plates restaurant on the Capitol Square, is closing by the end of the week, with its owner planning to bring back a restaurant in the same spot in the spring under a different name and idea.
"We're really afraid that in the near term, we're concerned (about) people wanting to come in and do small plates and share plates where multiple people kind of feed off of a plate," Lucas Henning said.
"We think it's going to be a little while before that comes back," said Henning, who opened the restaurant at 18 N. Carroll St., in the summer of 2015 between Grace Episcopal Church and the Wisconsin Historical Museum, and runs it with his wife, Erin Bemis.
"We need to move away from the small plate part of it. And since we're doing that, we're basically re-concepting the entire restaurant," he said. "We're just going to step back and take our time and do it the right way."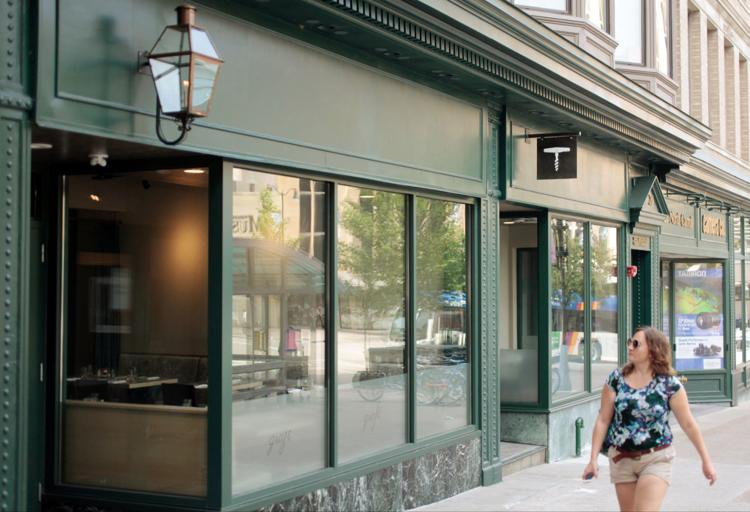 The atmosphere is designed for an upscale restaurant, and so is his Capitol Square rent, but Henning said his landlord has been responsive. "He's been fantastic all the way through. He's been very, very reasonable."
Customers can still get Graft food by carryout this week, while supplies last. "We're basically cooking Wednesday, Thursday, Friday (or until) we run out of food. I mean, we might run out of food on Wednesday. We're not sure," Henning said.
The food that Graft served was always meant to be eaten at the restaurant, not taken to go, he said.
"A lot of the things that made Graft fantastic are also some of the things that are kind of detrimental in doing to-go food, right?" Henning said. "People came because they like the atmosphere inside and the environment and the hospitality that we represented. Our food is meant to be eaten there. It was never really meant to travel."
The name Graft is largely tied to wine, and Henning said the name has to change when the concept changes.
Before opening, Henning said they chose the name Graft for several reasons, but mainly because "the grafting of grapevines onto a different species of rootstock is a miraculous thing, and the world would be a far different place without that discovery."
Then there's graft's political meaning. "Our proximity to state and local government, and all of the attendant businesses, makes for some fun discussions," he said then.
He said he's torn on what form the new restaurant will take. He's looking to reopen in March, and meanwhile, will be planning for the change. "What do we want to do? What interests us? What sounds fun? What's going to be viable?
"What can we do if we're in a situation where we are in a ping pong -- one day we can do this, the next day, we have to go back to doing that -- that could have an impact."
Henning was referring to restrictions on restaurants by the city-county health department that first closed dining rooms in reaction to COVID-19, while allowing takeout and delivery. Dining rooms were able to open back up at 25% capacity in late May. That was increased to 50% in mid-June, but reduced back to 25% on July 2 after a surge in coronavirus cases in Dane County.
"The reality is COVID has a part to do with this, just in terms of the uncertainty aspects of it," Henning said.
Graft never opened back up for in-person dining, but started doing to-go orders at the end of May.
His said his goal is to bring back as many employees as he can. "Our team was incredible. They worked very, very hard and were good at what they did."
Henning said he and Bemis are trying to keep a positive attitude. "We thought that we either try to kind of limp along right now and maybe Graft goes away forever and so does our whole company.
"Or we start off right now spending our energy refocusing and working toward doing something else and then coming back and, hopefully having a little more longevity in the Madison restaurant community."
No. 25: El Rancho Mexican Grill
No. 24: RED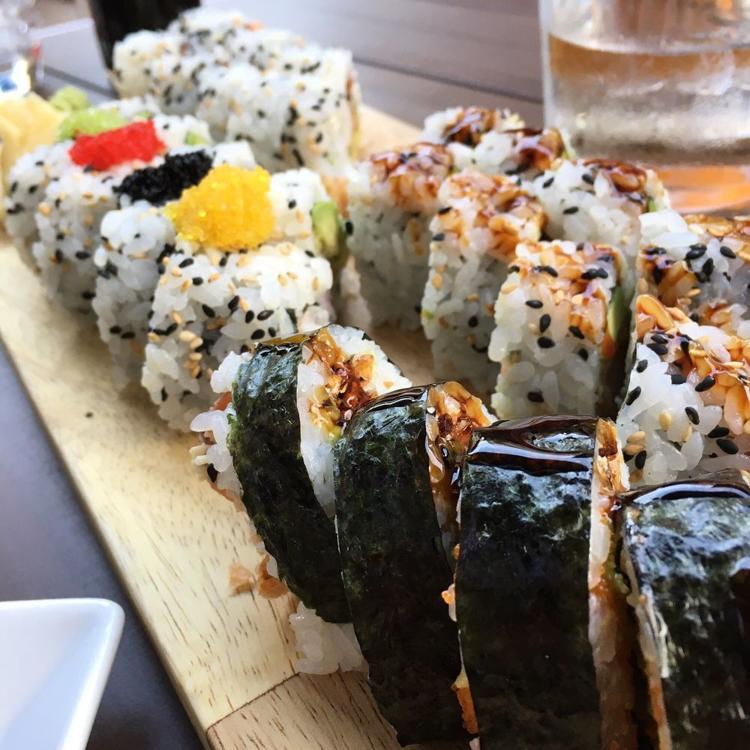 No. 23: Bradbury's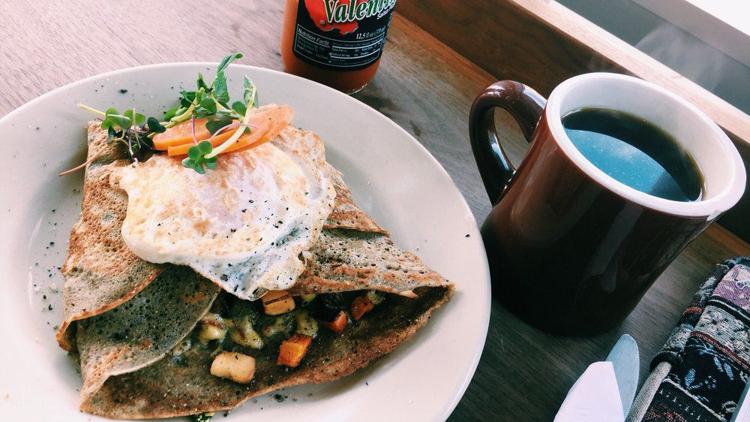 No. 22: Good Food Low Carb Cafe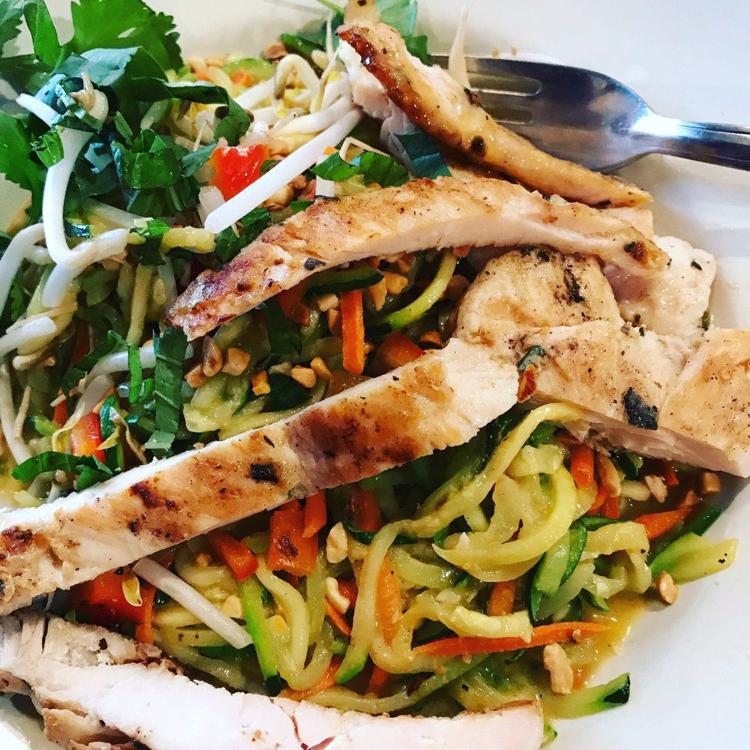 No. 21: North and South Seafood & Smokehouse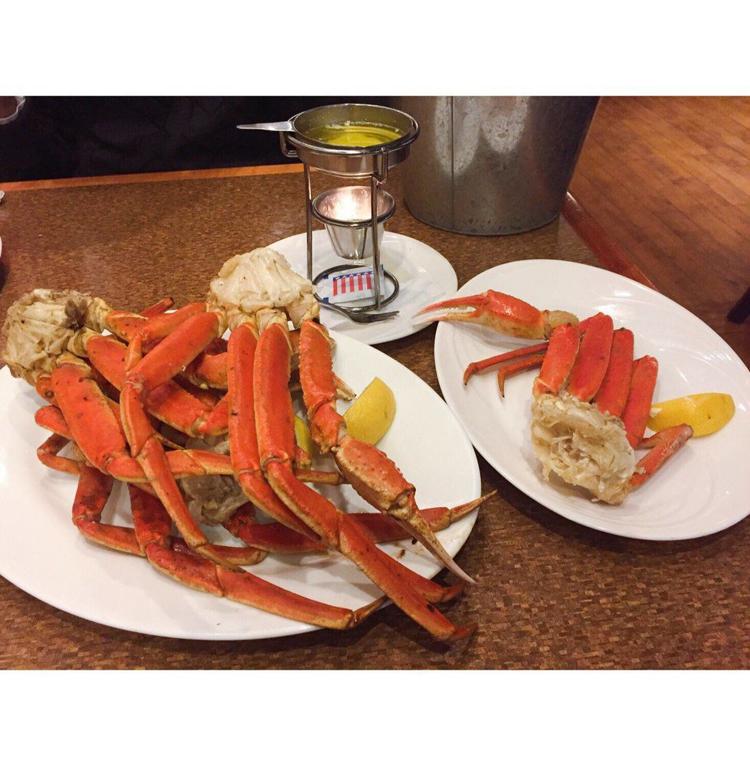 No. 20: Jade Mountain Tea Company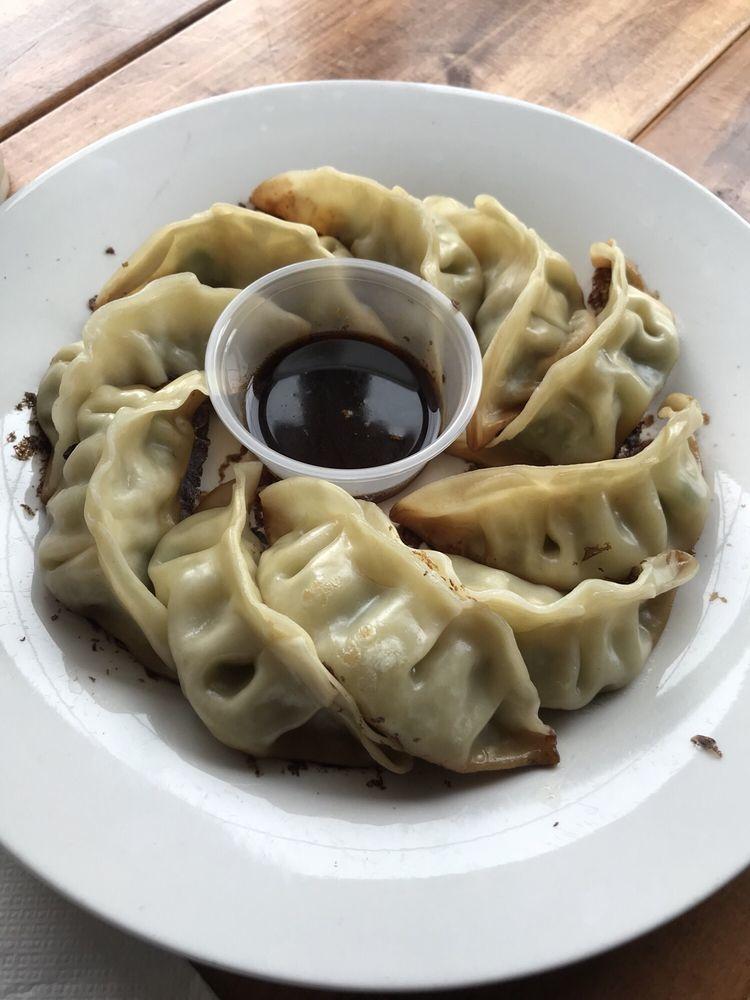 No. 19: Mediterranean Cafe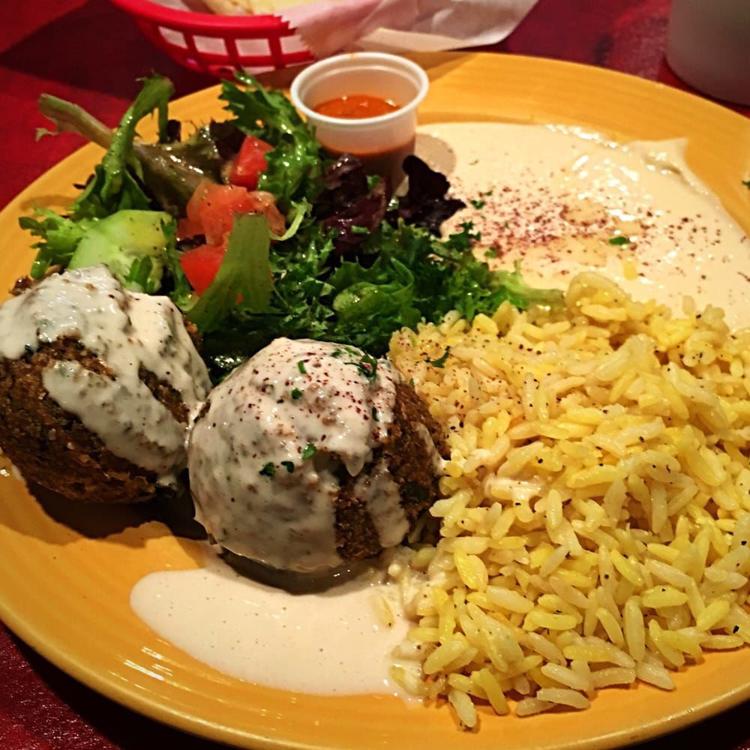 No. 18: Lao Laan-Xang Restaurant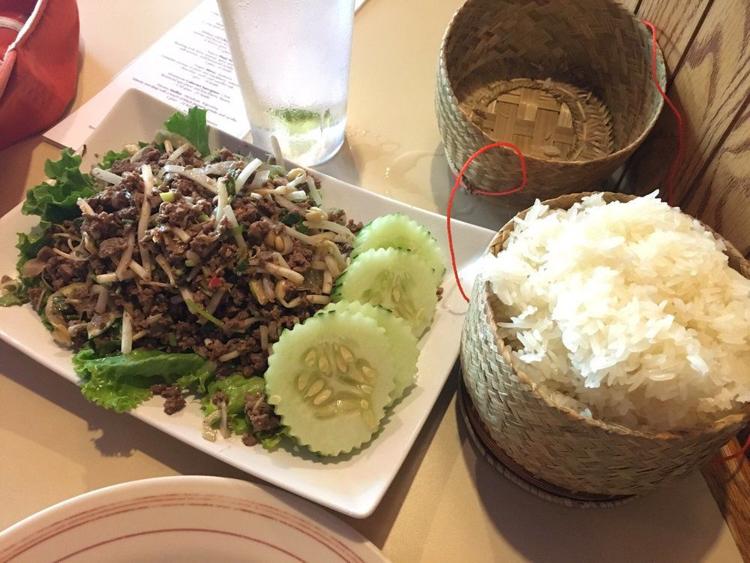 No. 17: La Nopalera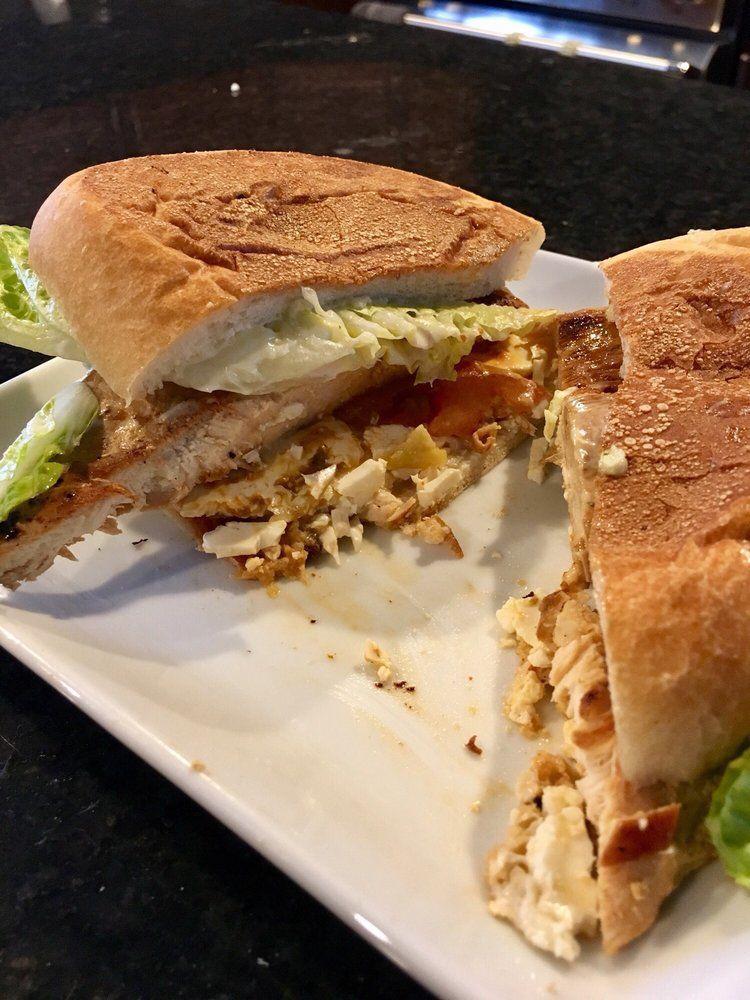 No. 16: Casetta Kitchen and Counter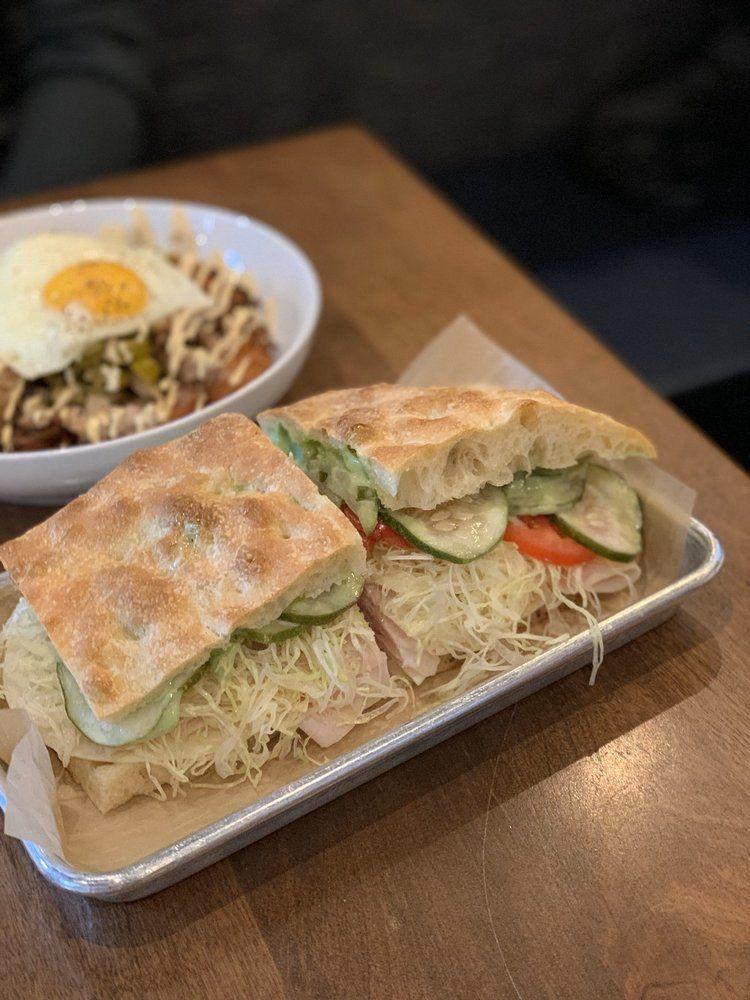 No. 15: Heritage Tavern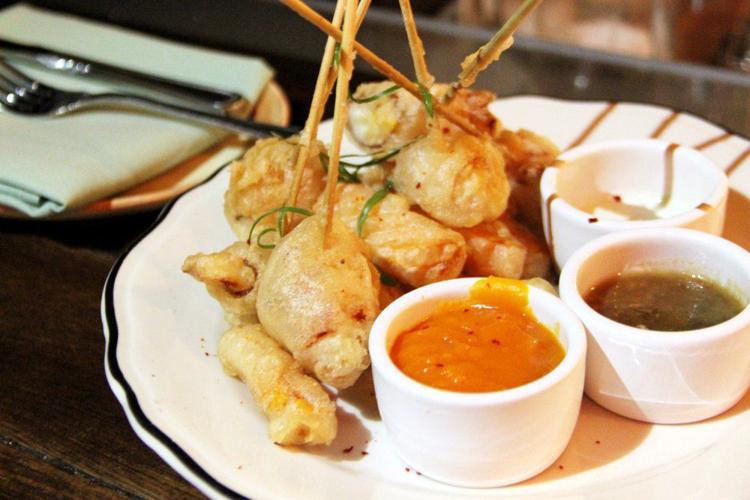 No. 14: Graft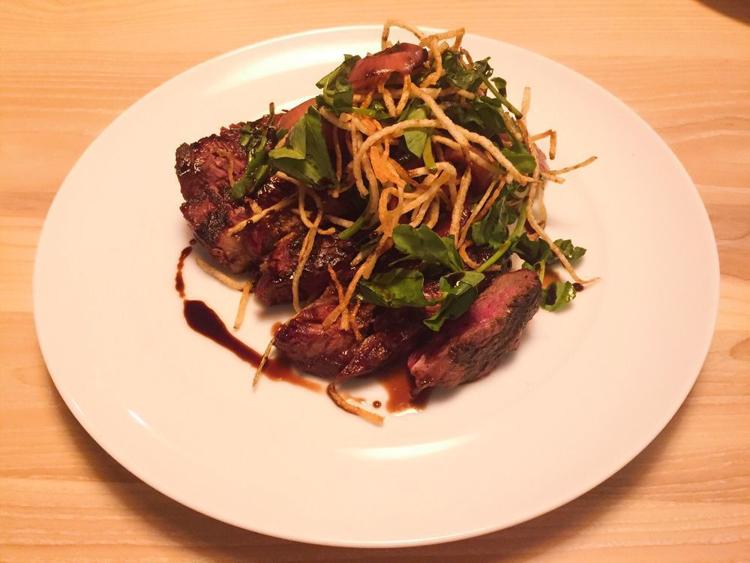 No. 13: Paul's Pel'meni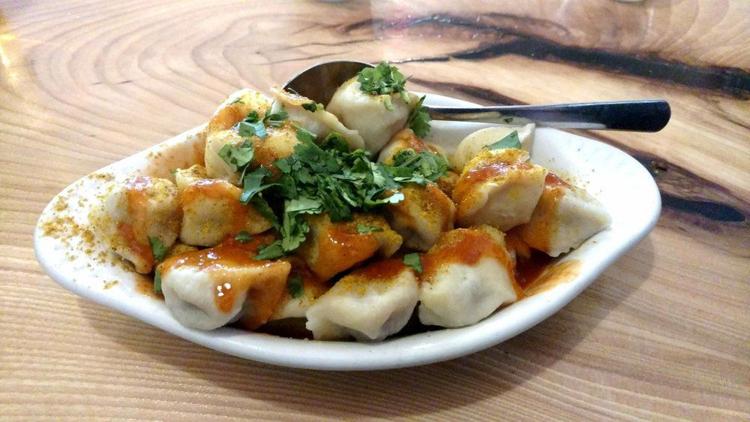 No. 12: Macha Tea Company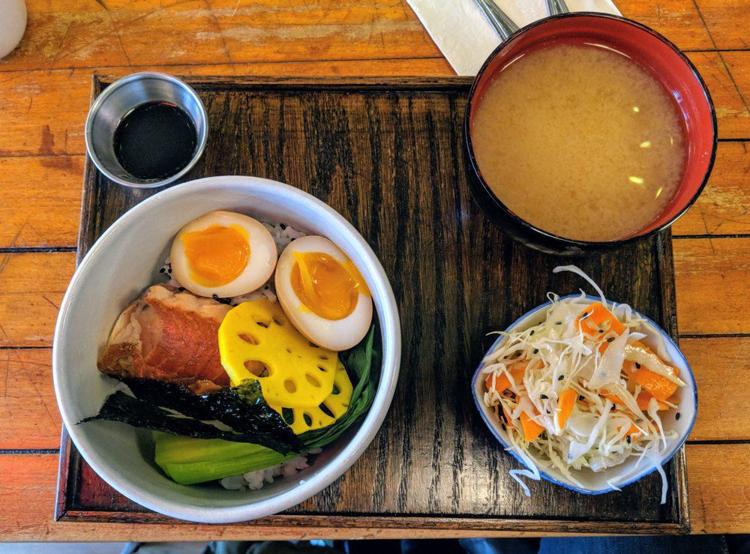 No. 11: Pizza Brutta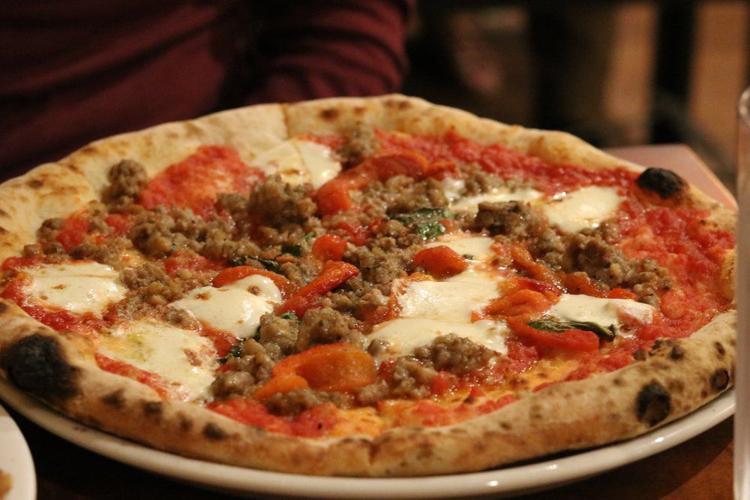 No. 10: Double 10 Mini Hot Pot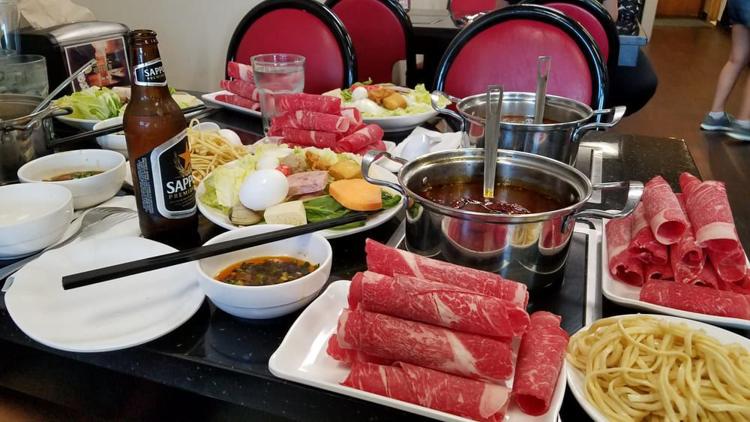 No. 9: Banzo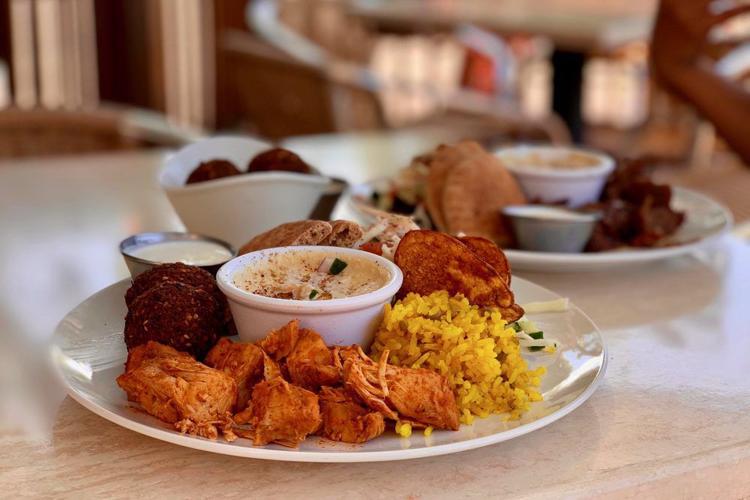 No. 8: Pig in a Fur Coat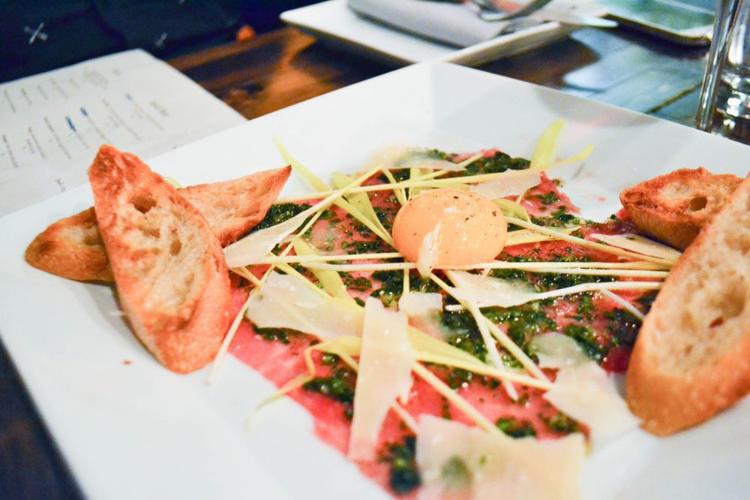 No. 7: Sweet Home Wisconsin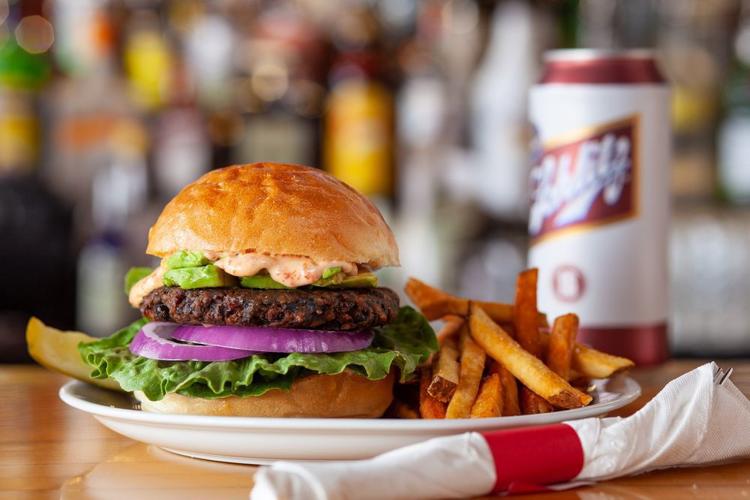 No. 6: Ogden's North Street Diner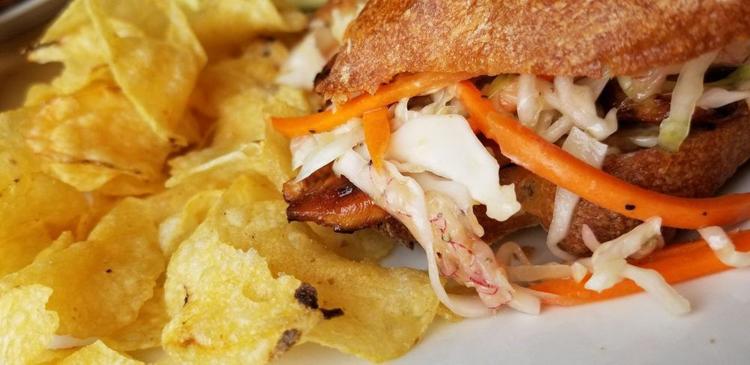 No. 5: Nook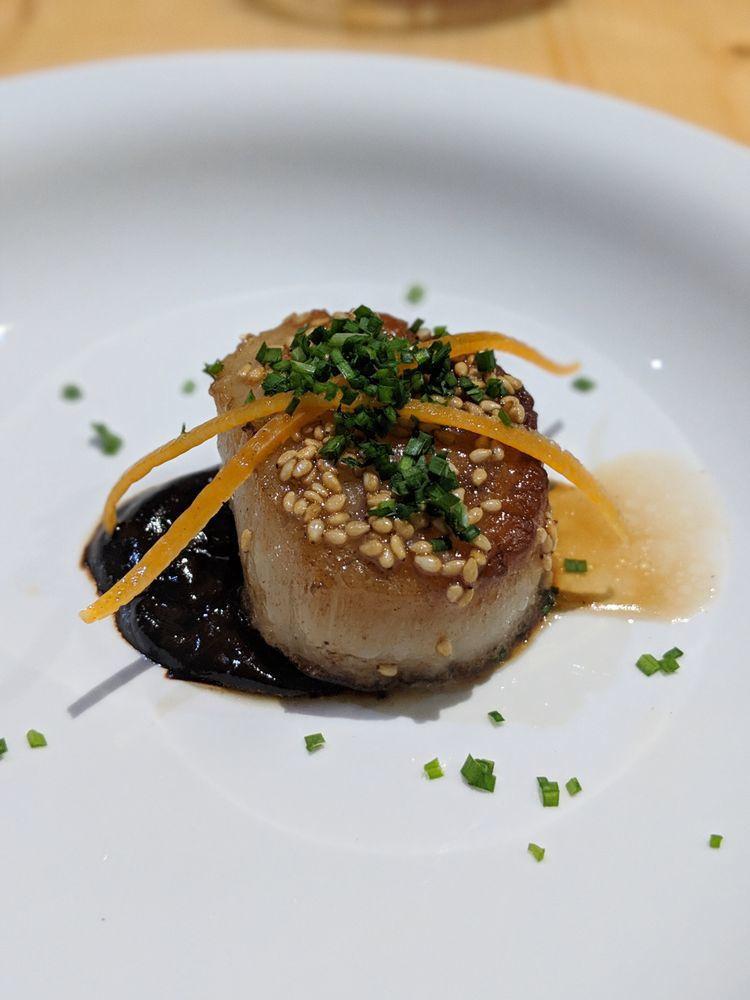 No. 4: La Kitchenette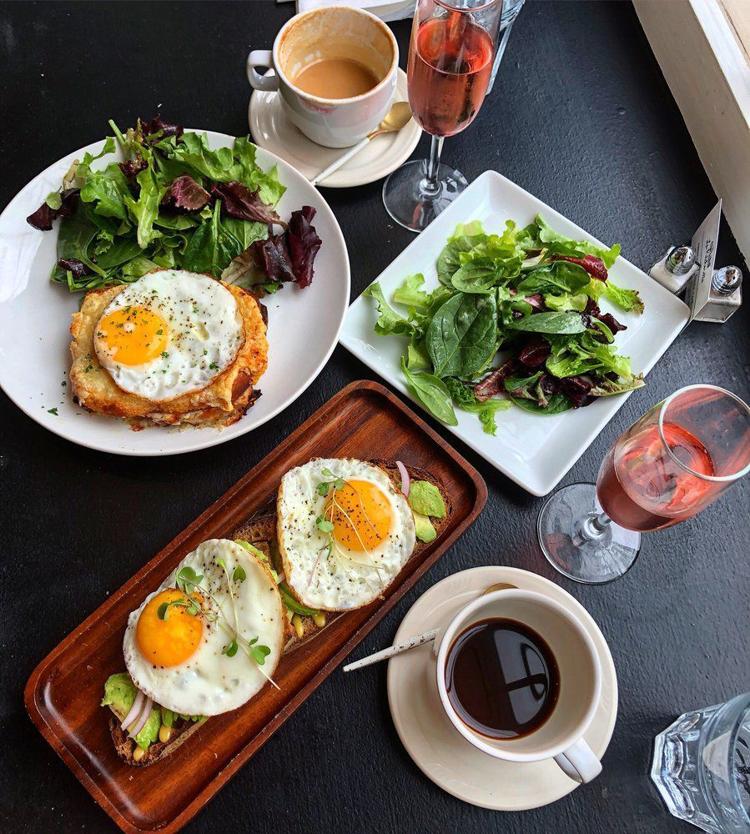 No. 3: Salvatore's Tomato Pies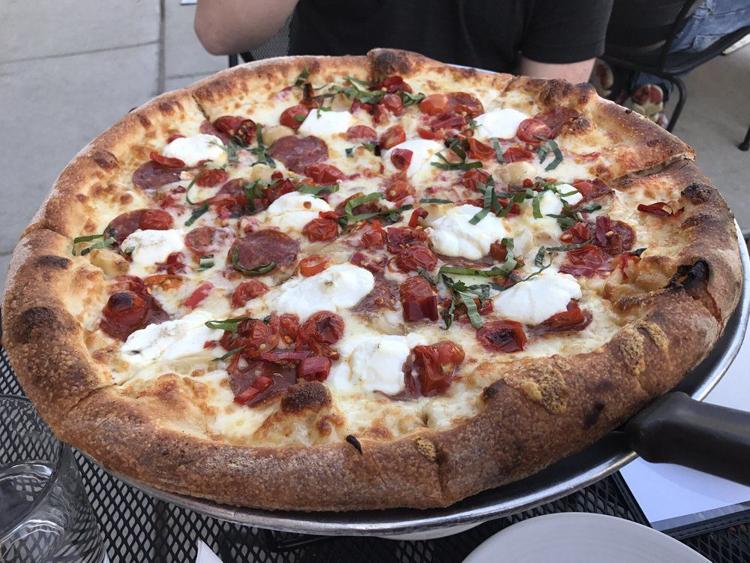 No. 2: Novanta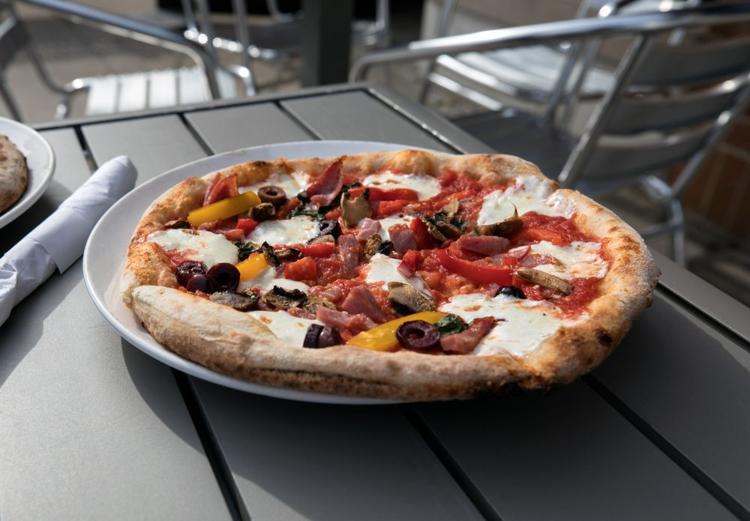 No. 1: La Taguara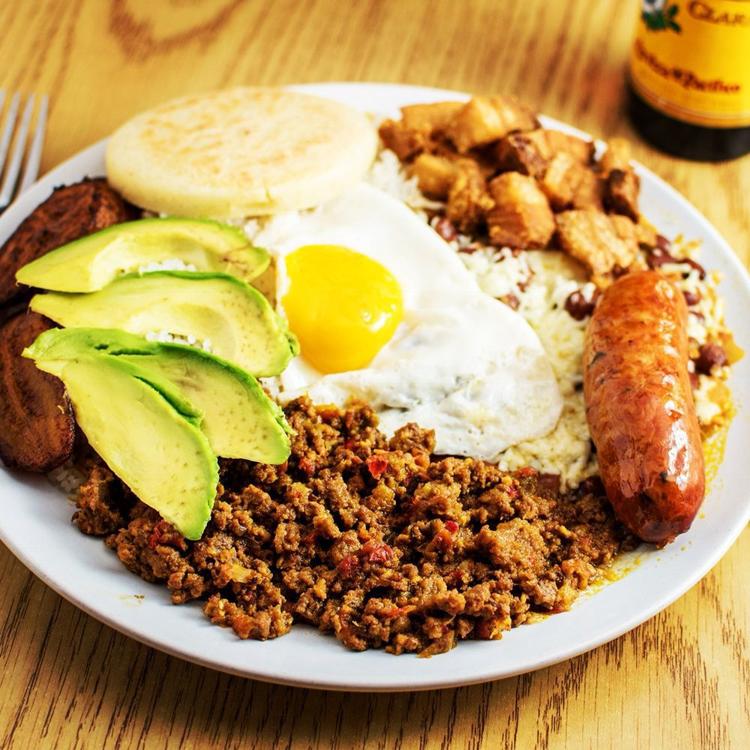 Methodology
This is a list of the top restaurants of the decade (2010-2019) in Madison, Wisconsin, according to Yelp.
Yelp identified businesses in the restaurants category, then ranked those spots using a number of factors including the total volume and ratings of reviews between Jan. 1, 2010, and Dec. 31, 2019.