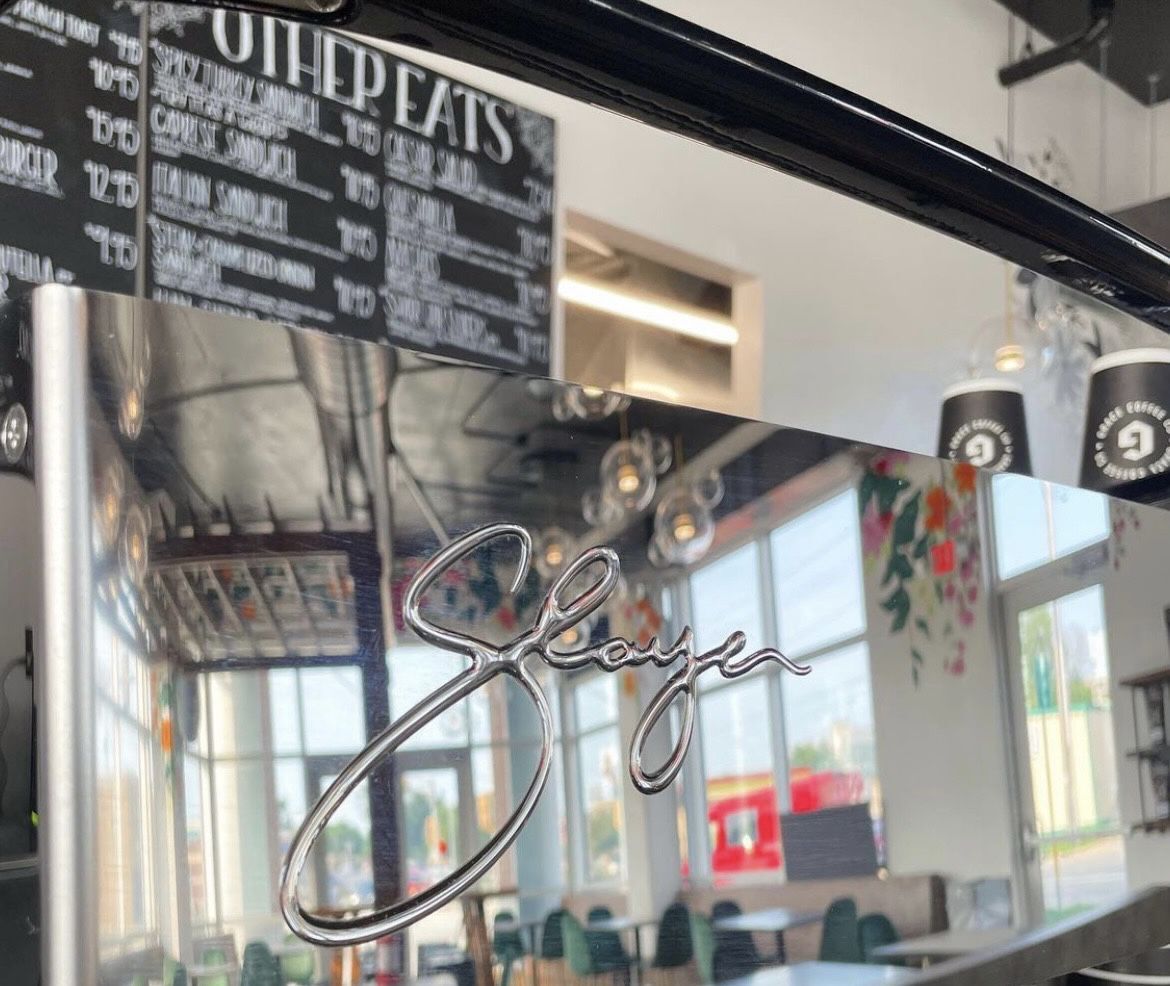 On Saturday, Carlos Falcon opened a fifth Grace Coffee Co. in two years. The location, at 1004 S. Park St., is in the Peloton Residences apartments. 
Falcon opened his first Grace Coffee on State Street in May 2019, four months after moving to Madison from his native Seattle.
Falcon, 29, has since opened locations on East Washington Avenue, in Sun Prairie and in Middleton, in that order.
Next month, he plans to open a shop in Verona, at 105 West End Circle, next to the new high school.
From there, Falcon has his sights set on Milwaukee, where, starting next year, he intends to open six shops over the next few years.
Falcon's sister, Claudia Falcon, who also moved here from Seattle, is his head pastry chef. His parents, Carlos and Louisa Falcon, and his aunt Maria, came to Madison to work in Grace's commercial kitchen about a block from the Middleton shop.
His partners are Nicki Bloomer and Derrick Wessels, his head roaster and trainer.
"It's a lot of teamwork, man," Falcon said. "We do all this by passion. We love what we do and we have fun doing it. We are a team of people that have a lot of experience in the food service industry, the coffee industry."
Falcon said he's been in the coffee business since he was 16. At 19, with a "very old espresso machine" he opened a small coffee shop and bakery called Aura in a Seattle suburb and began saving money. He sold the business two years ago and it has since closed.
"My dream was to be able to show that even with very little opportunities if you work hard and love what you do everything is possible," he said.
Falcon said his parents were immigrants from Peru and he realized early that he had to make his "own opportunities and work very hard to be able to succeed in life."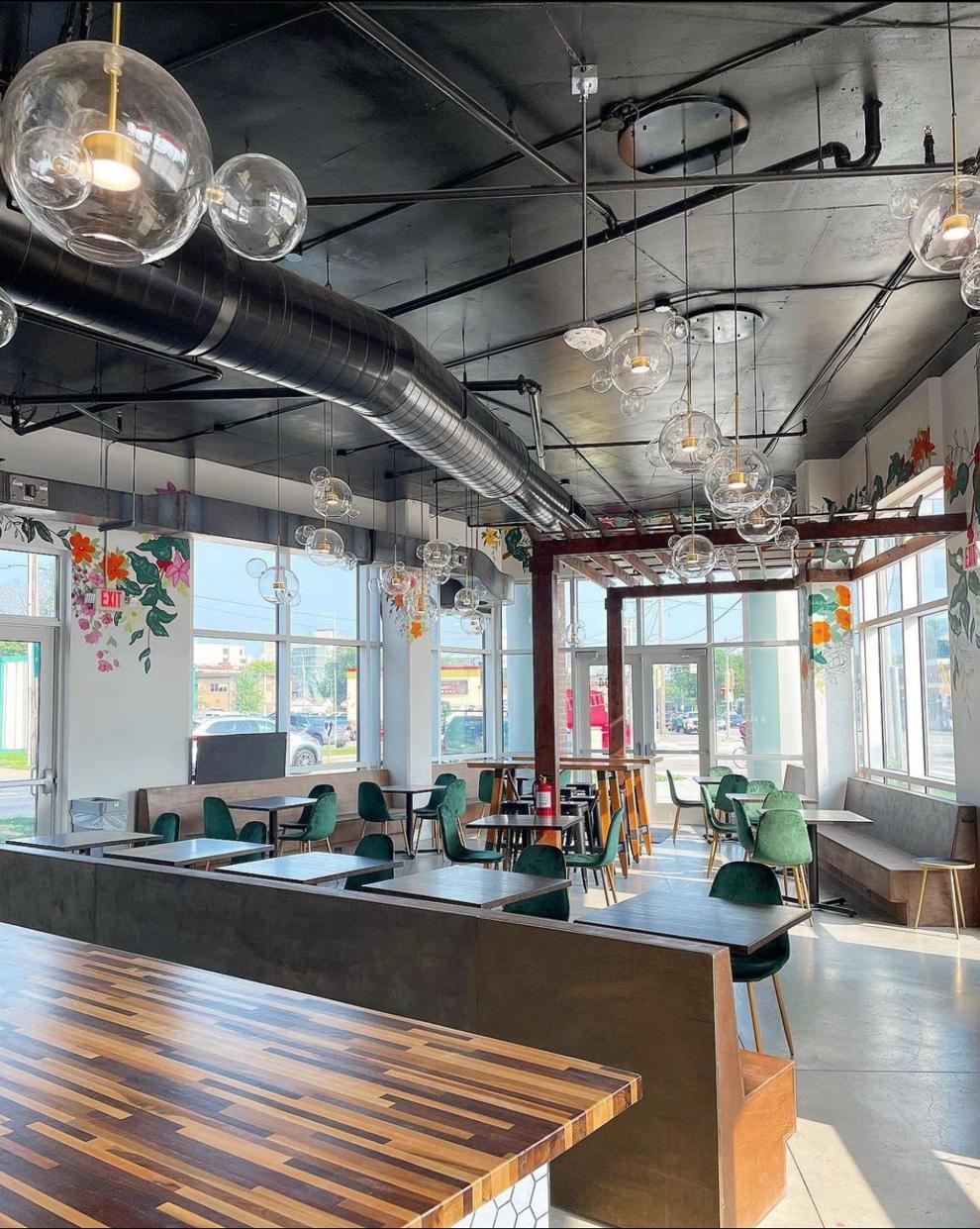 He's been able to land prime spots for his cafes, he said, by "building super strong connections with major developers in town that want us in their buildings."
Falcon said his landlords in every location but State Street, paid 70% to 90% of the costs to construct the shops.
Besides its extensive bakery items, Grace offers a breakfast/brunch menu with items such as cinnamon streusel French toast, an everything croissant sandwich, huevos rancheros, and street corn avocado toast. The lunch menu features a steak and onion sandwich, a spicy turkey sandwich and a quesadilla. In all, there are about 30 food choices.
The croissants, muffins and cookies are baked at each location every day, but the dough is produced at the commercial kitchen, Falcon said.
Falcon said the beans come from different countries depending on the season and the harvest: Ethiopia, Kenya, Colombia, Guatemala, Peru.
He said Grace has one main blend, but also offers single-origin coffees that are always changing. The roasting is done at the commercial kitchen in Middleton.
The Middleton and East Washington Avenue locations have liquor licenses and offer beer and cocktails, including some made with coffee. The Verona shop will also serve alcohol.
The Middleton and Sun Prairie shops are the busiest, Falcon said.
Falcon said he came to Madison in January of 2019 looking for a change. He'd never been to the Midwest and had friends here. "It was really pretty. That's how I moved here."
The first shop, at 417 State St., made news before it opened, in March 2019, when painters began painting the façade of the 135-year-old brick-and-stone building black without city permission.
The building, which formerly held the Sacred Feather hat shop, is one of the last remaining houses on State Street. It's in a design district that requires building owners to get approval from the city's Urban Design Commission before making changes. The paint was removed a few days later under city order. 
The other Grace locations are in modern buildings.
31 Madison-area restaurants that said goodbye permanently in 2020
Dragon I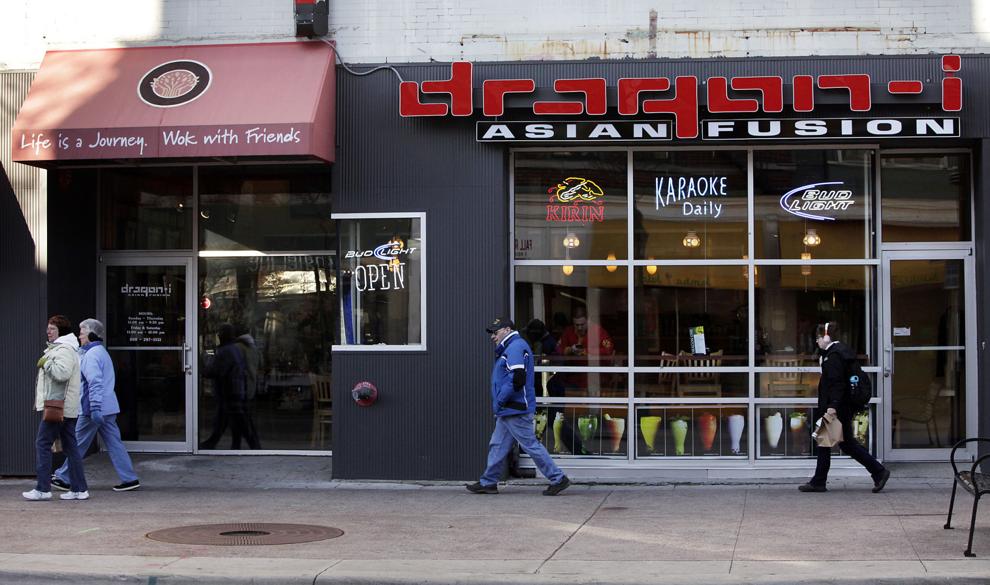 HungryBadger Cafe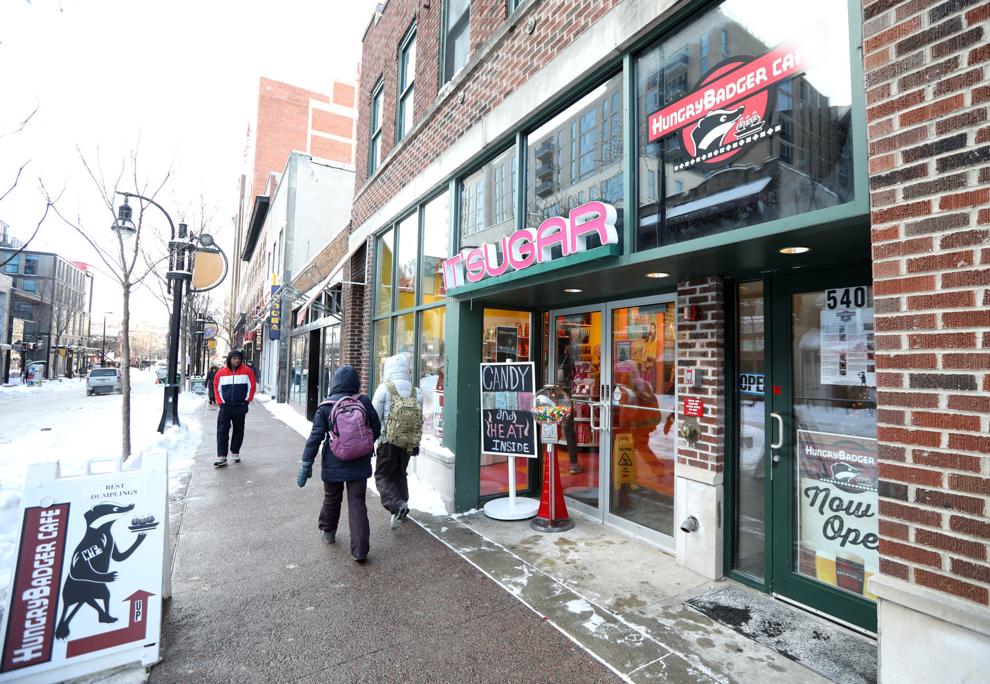 La Nopalera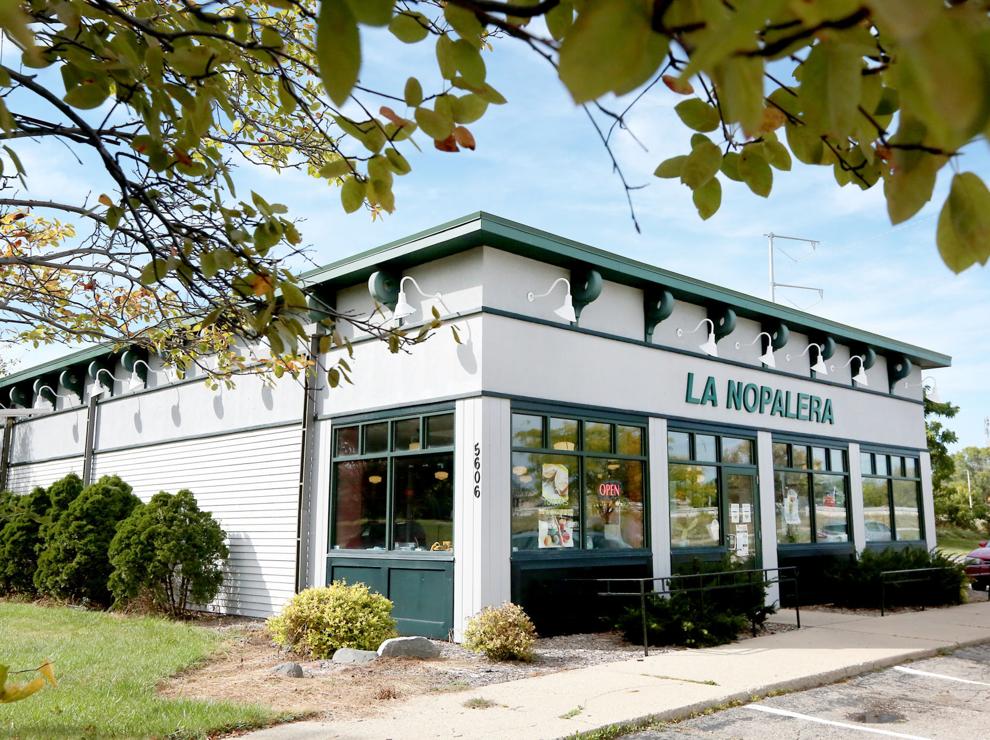 Pizza Brutta in Middleton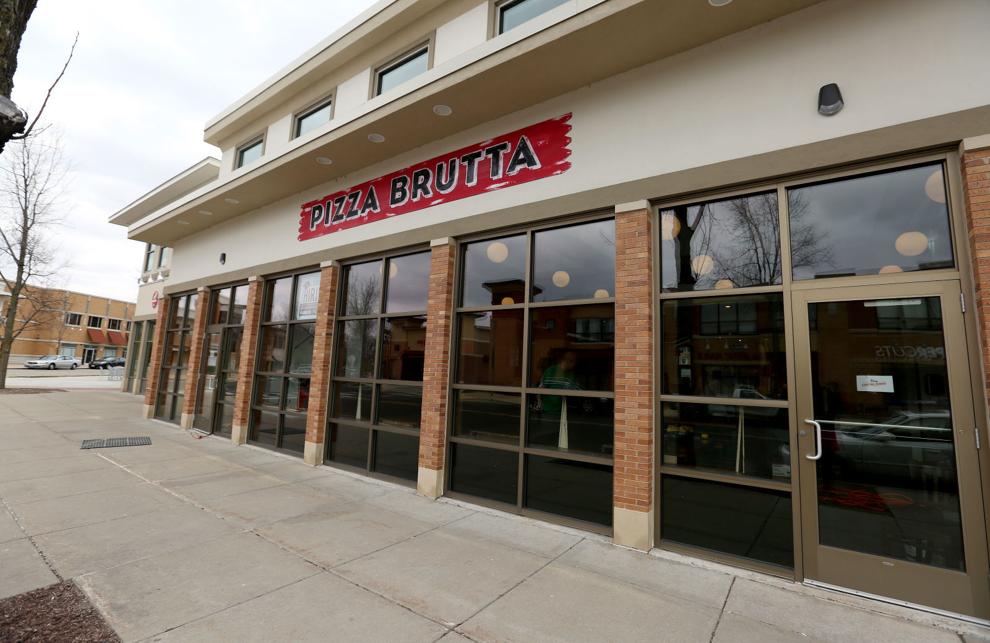 The Tin Fox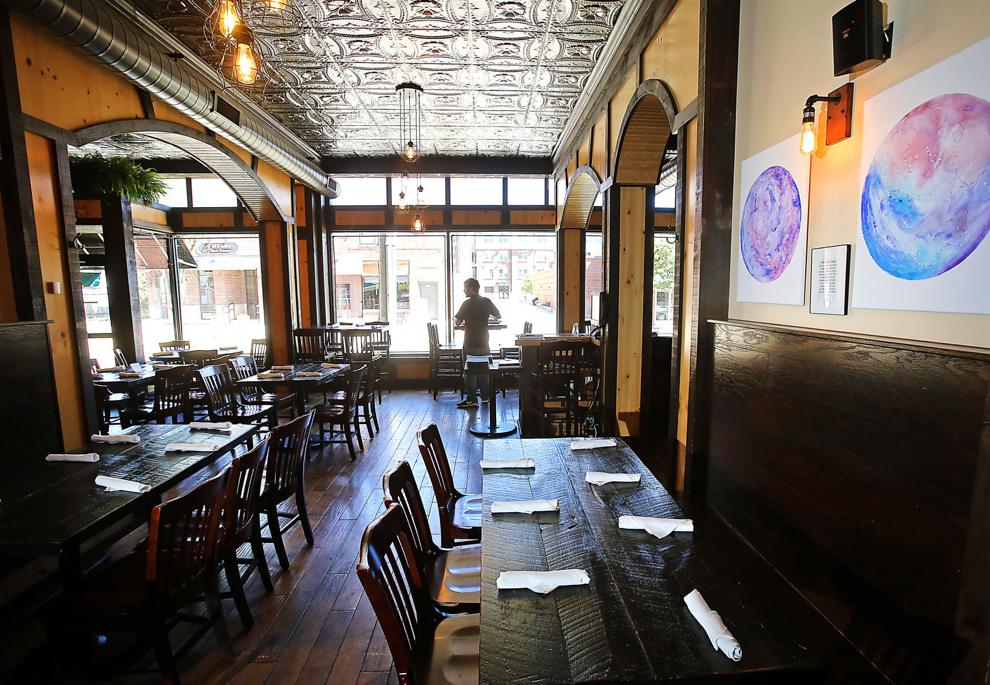 Common Ground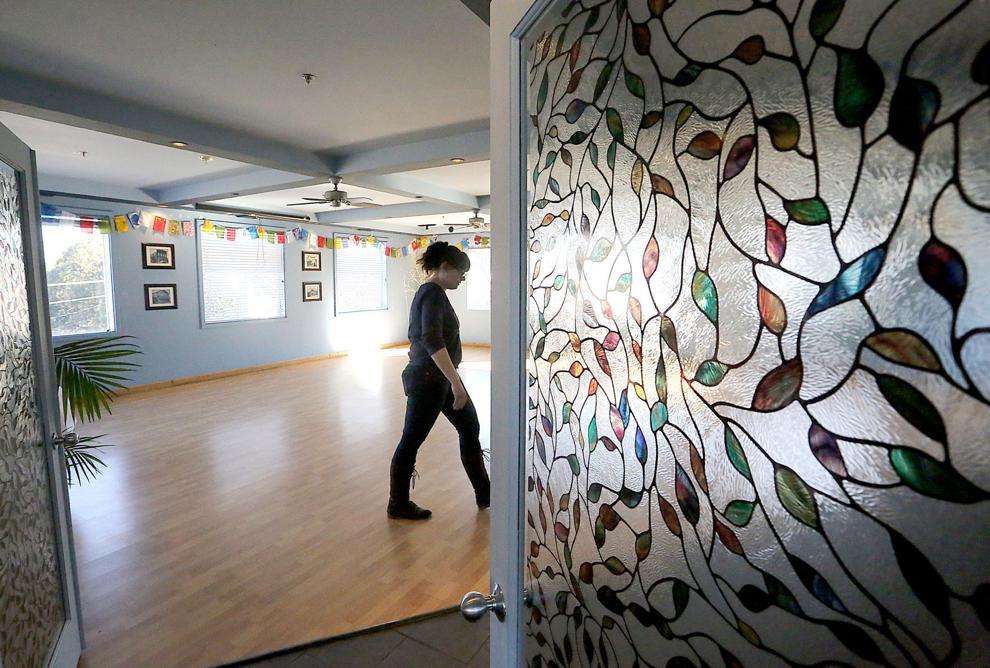 Captain Bill's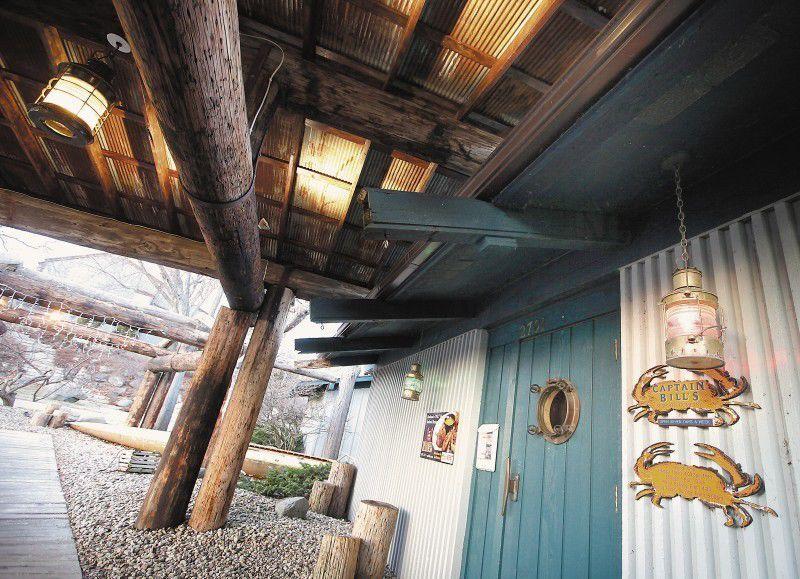 Manna Cafe & Bakery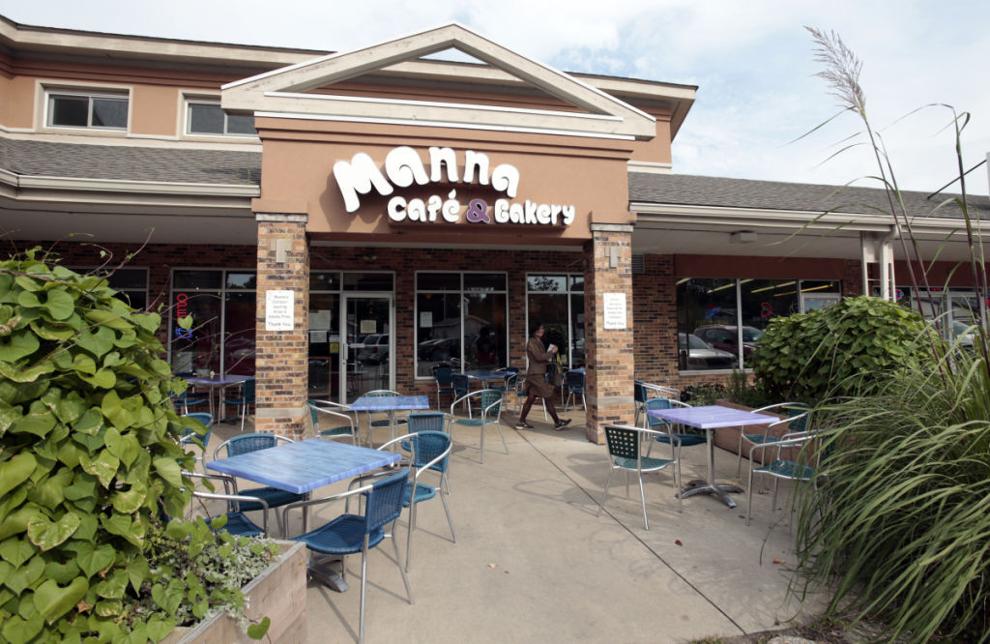 Doolittle's Woodfire Grill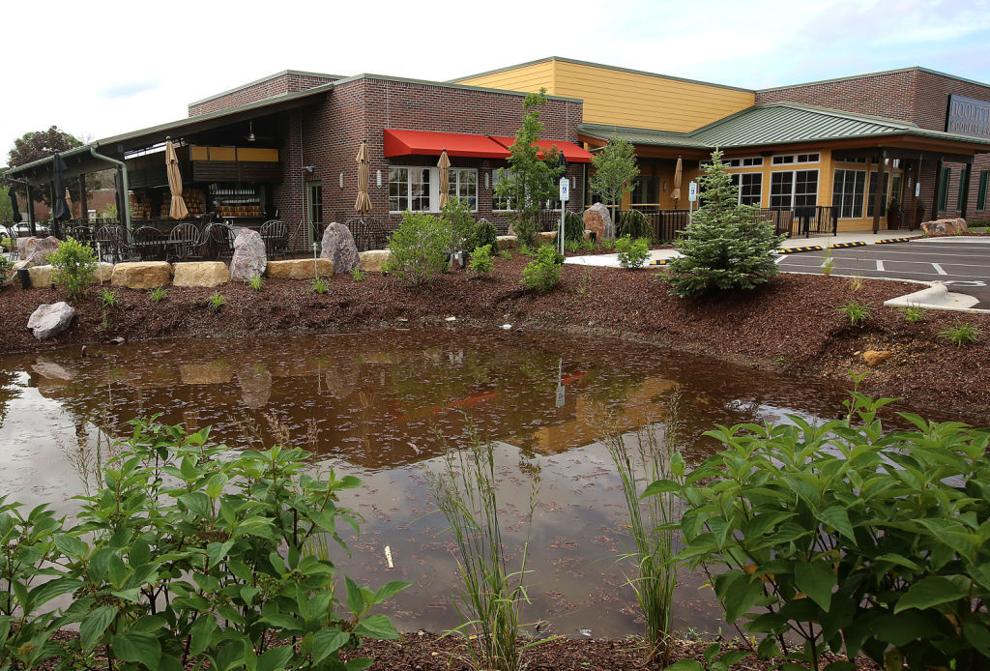 Helbachs Coffee Roasters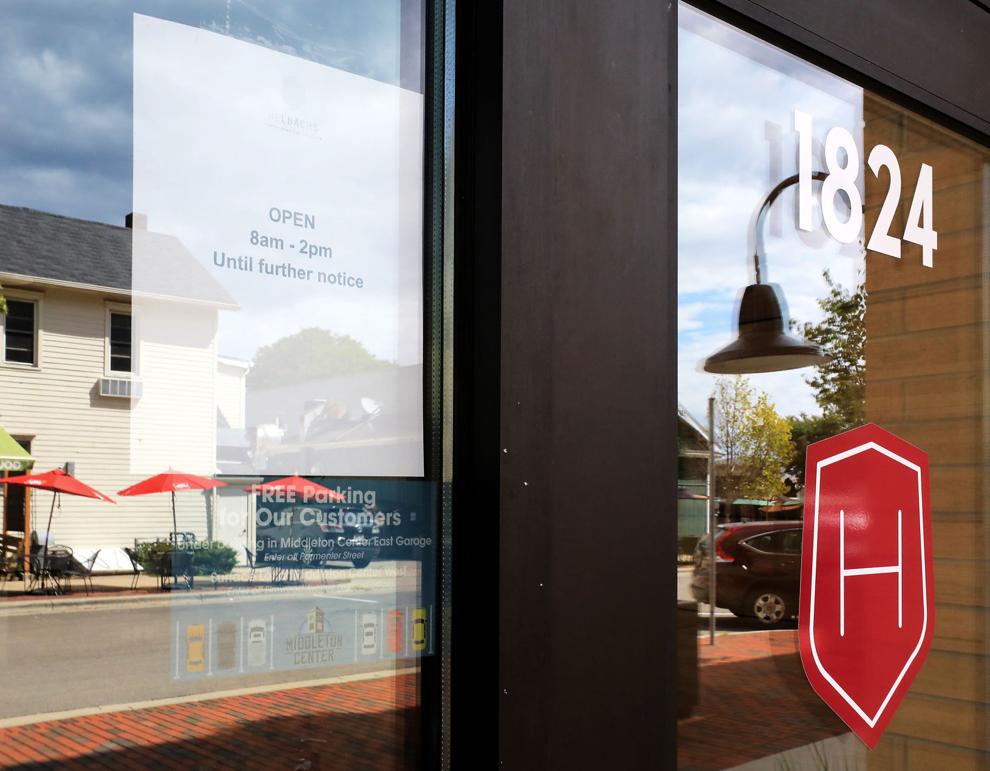 Fazoli's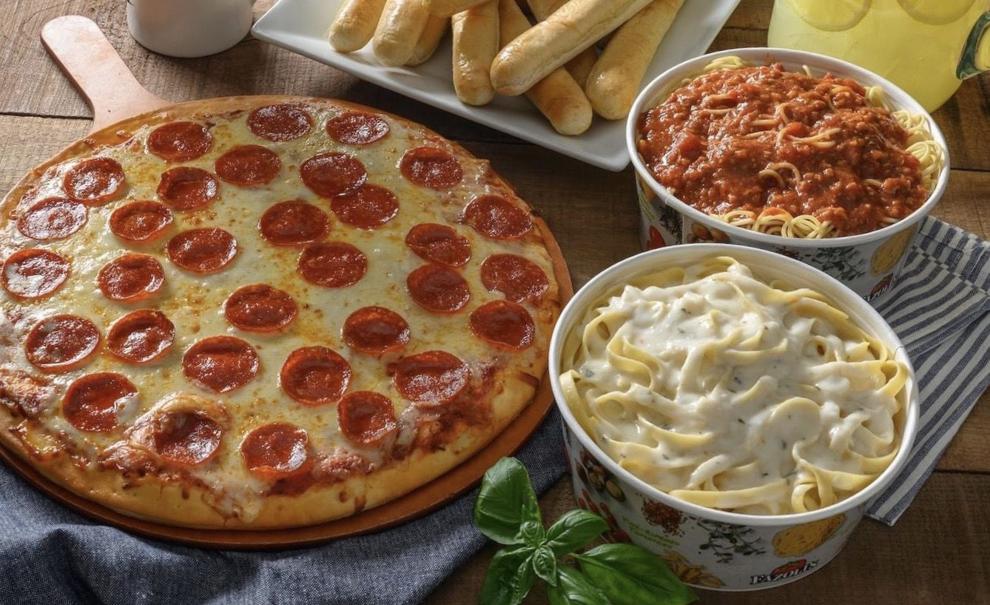 Good Food Low Carb Cafe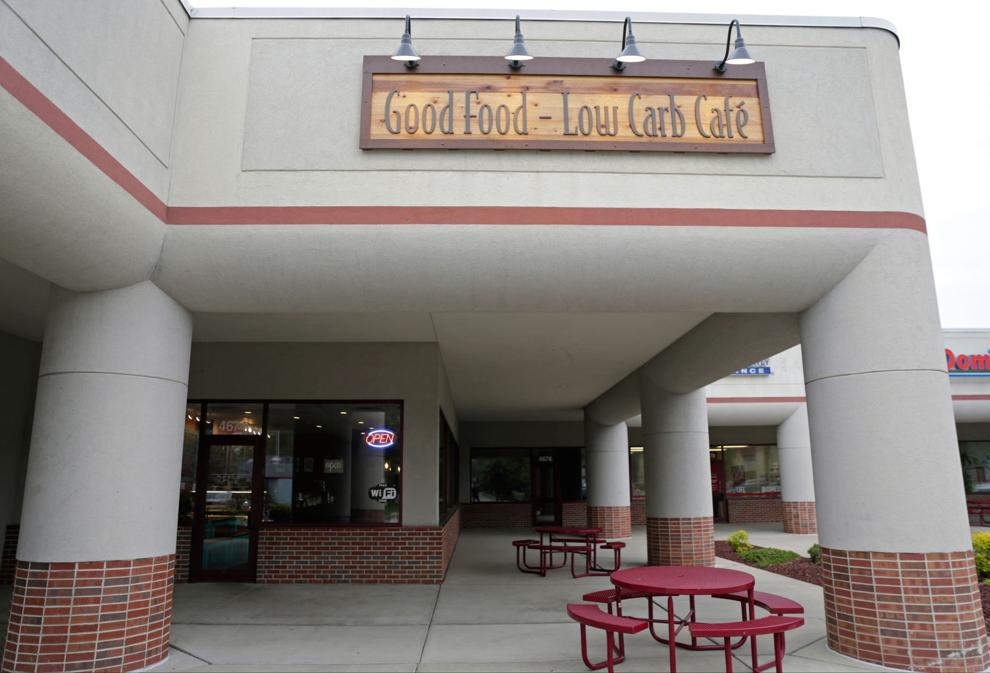 Potbelly on University Avenue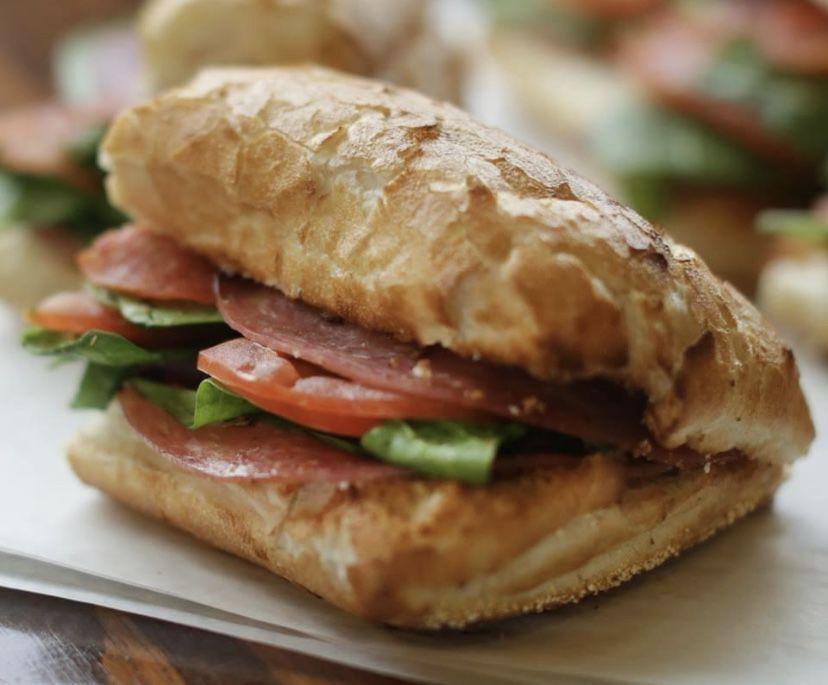 HopCat
Pho King Good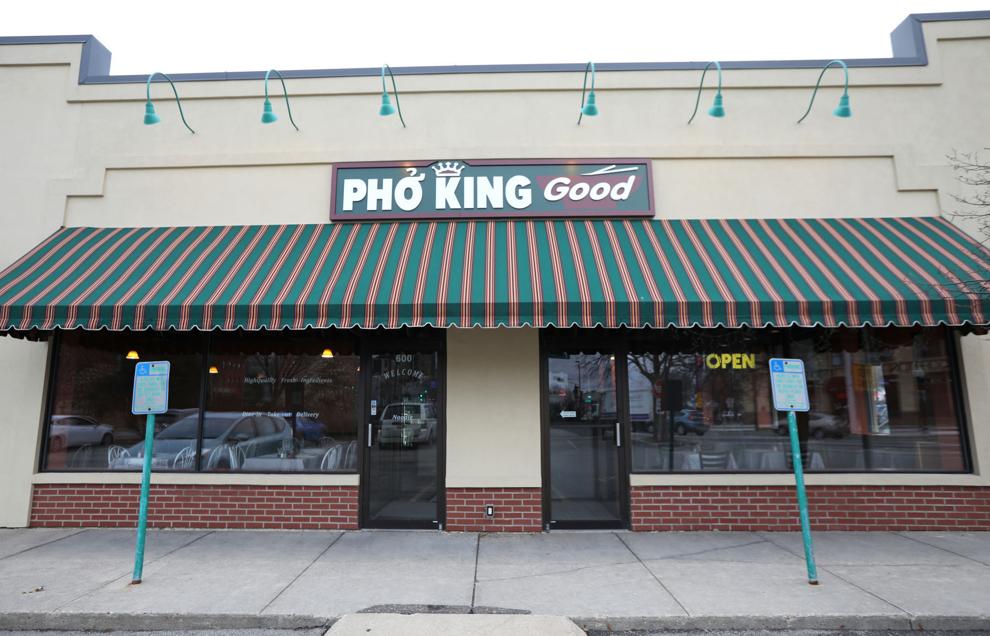 Freddy Valentine's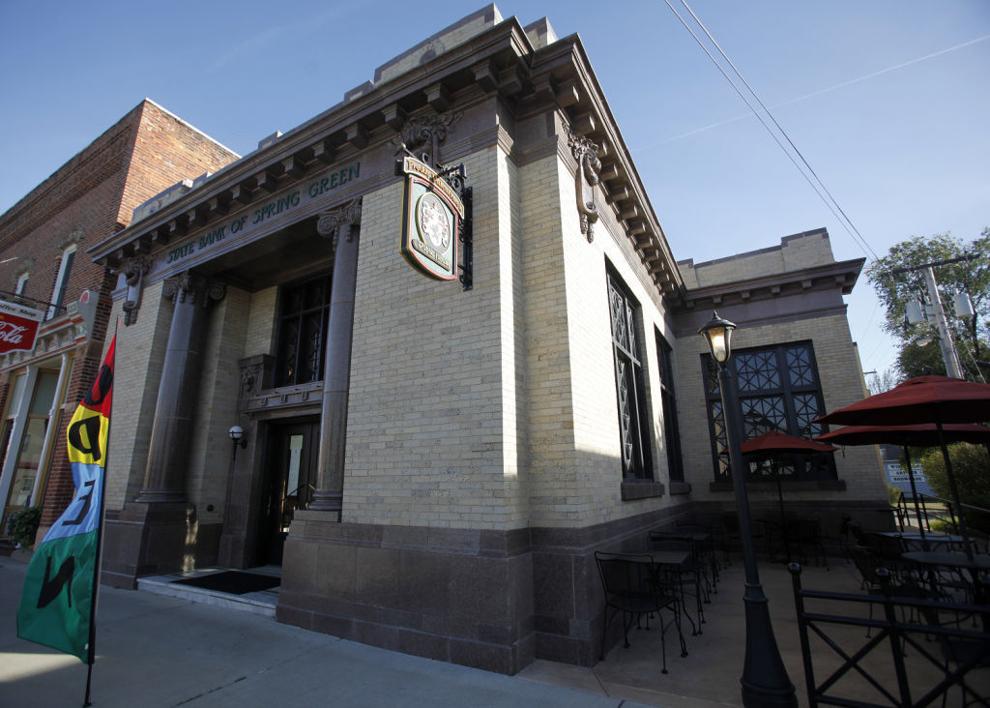 Boston's Restaurant & Sports Bar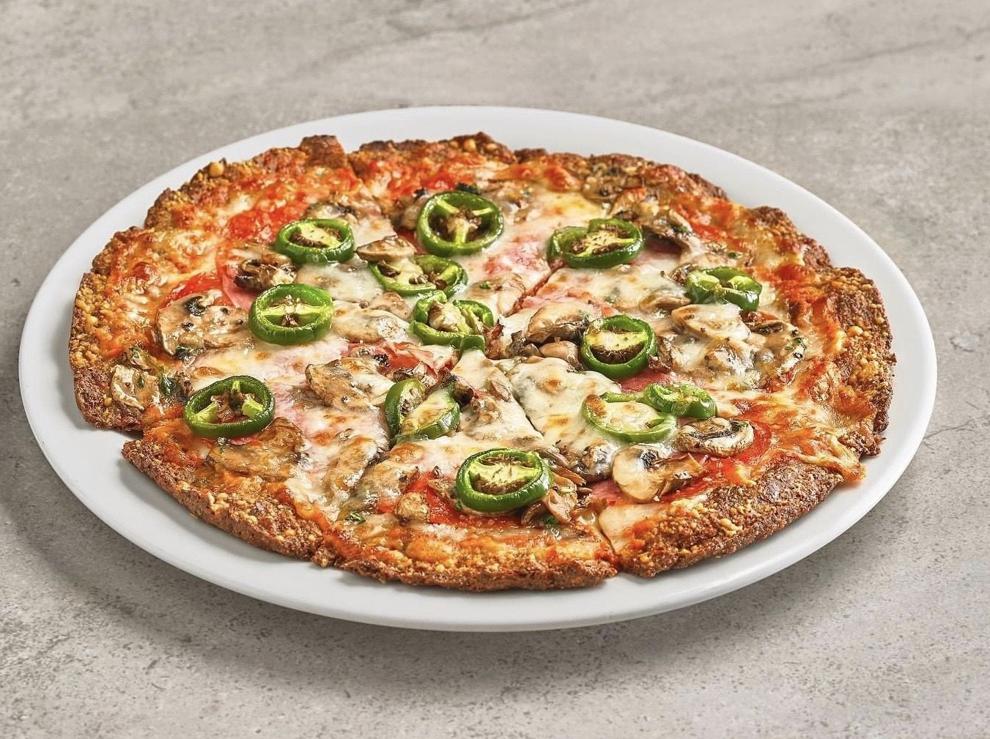 Charlie's on Main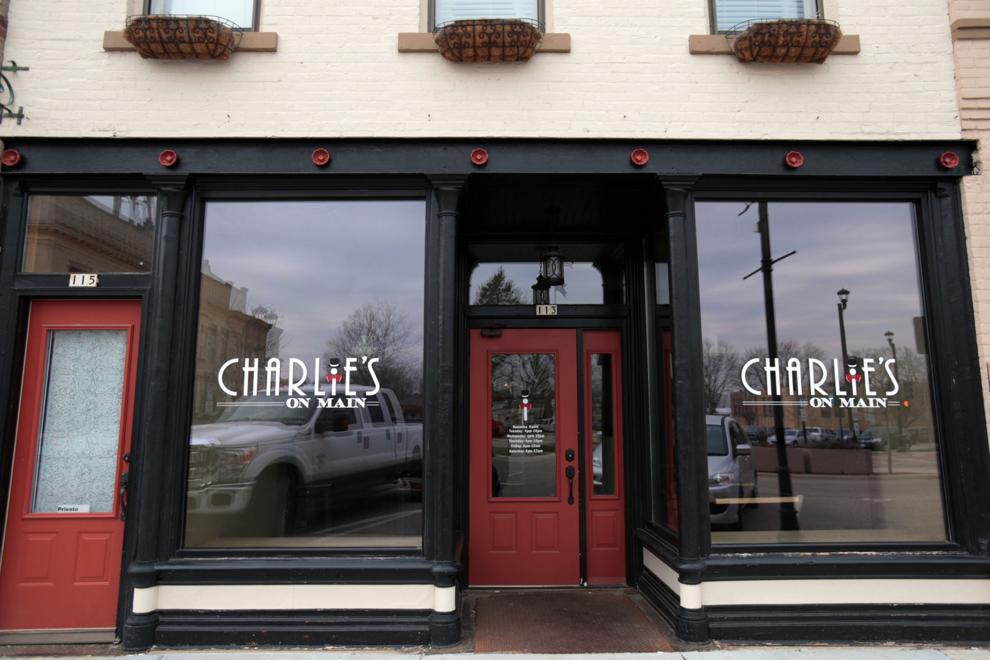 Rockhound Brewing Co.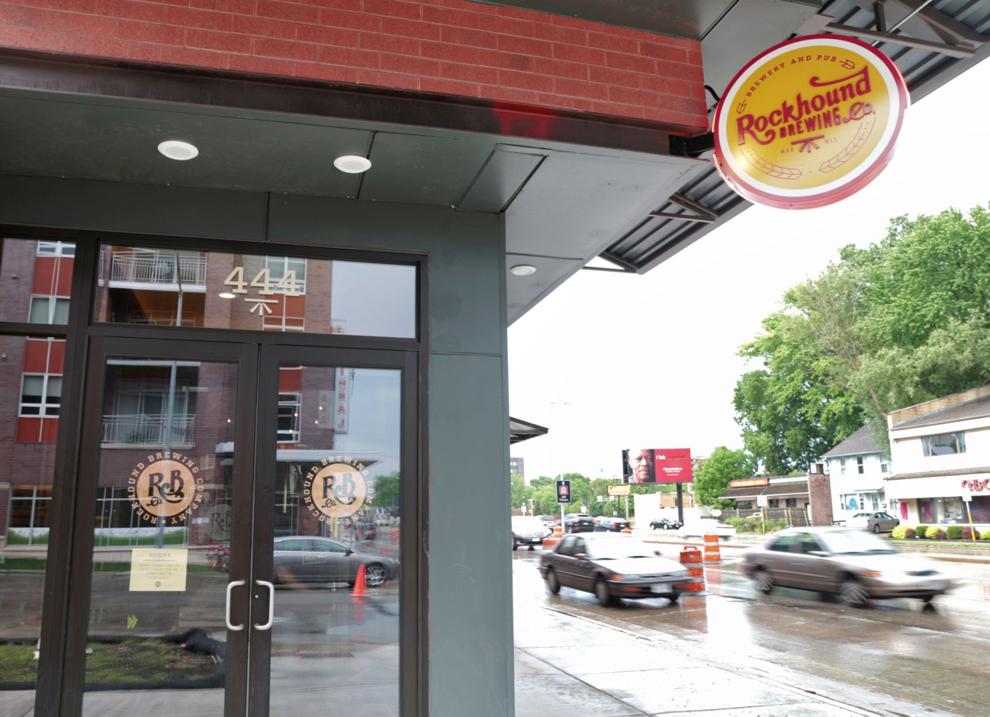 Plaka Taverna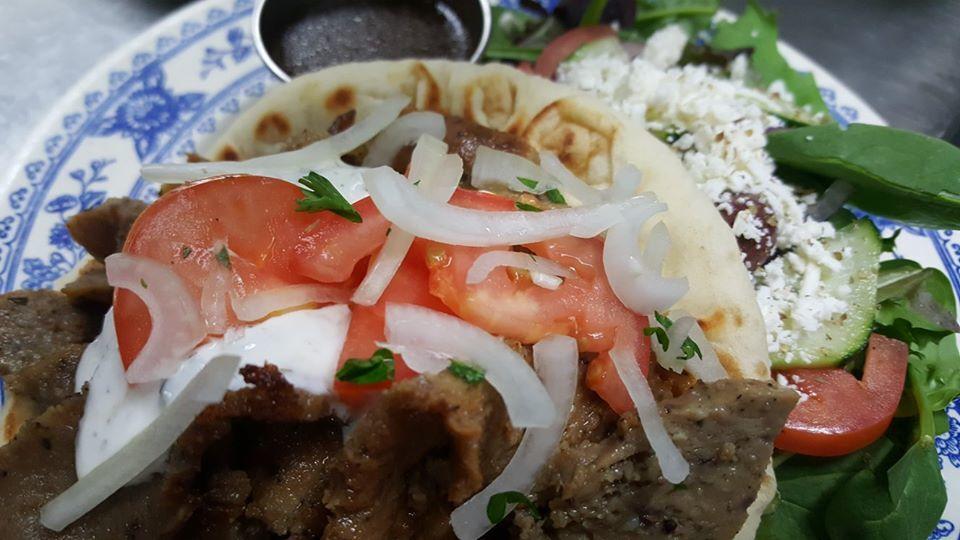 Sunroom Cafe
Angelo's in Monona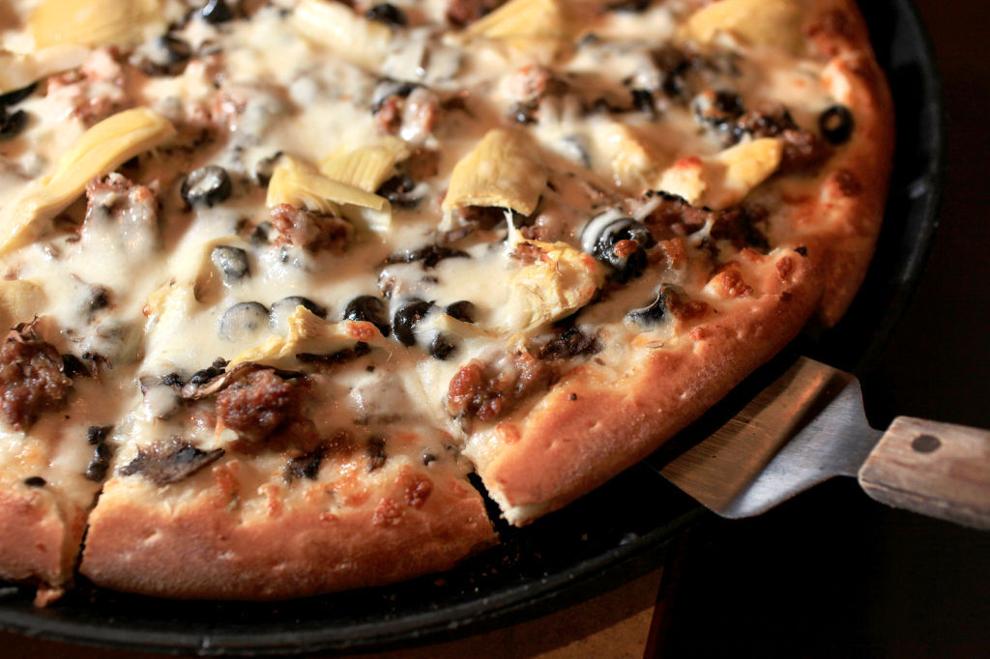 Pizza Di Roma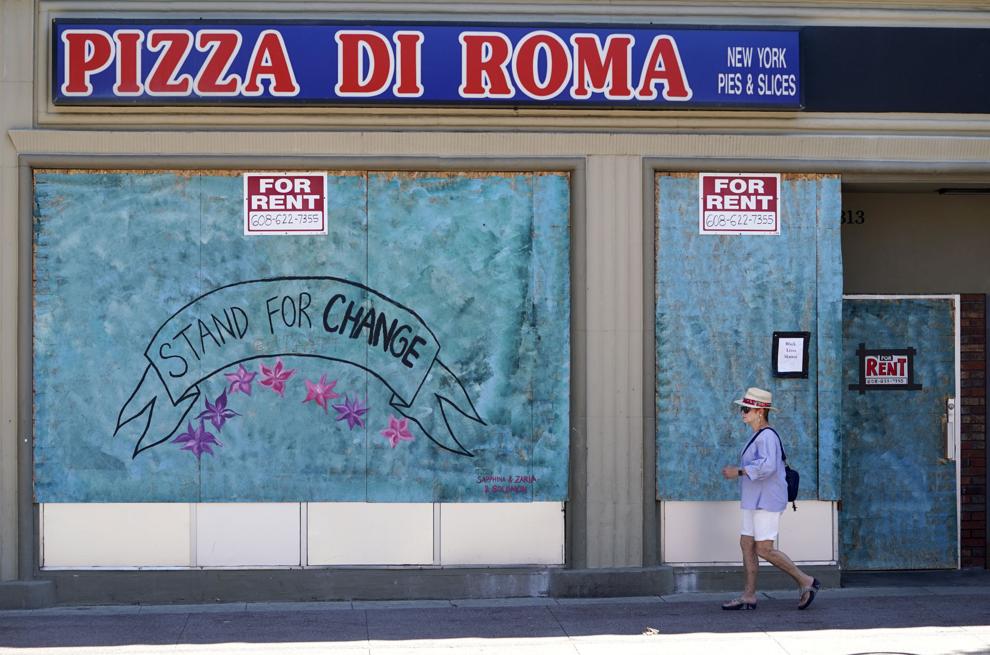 El Poblano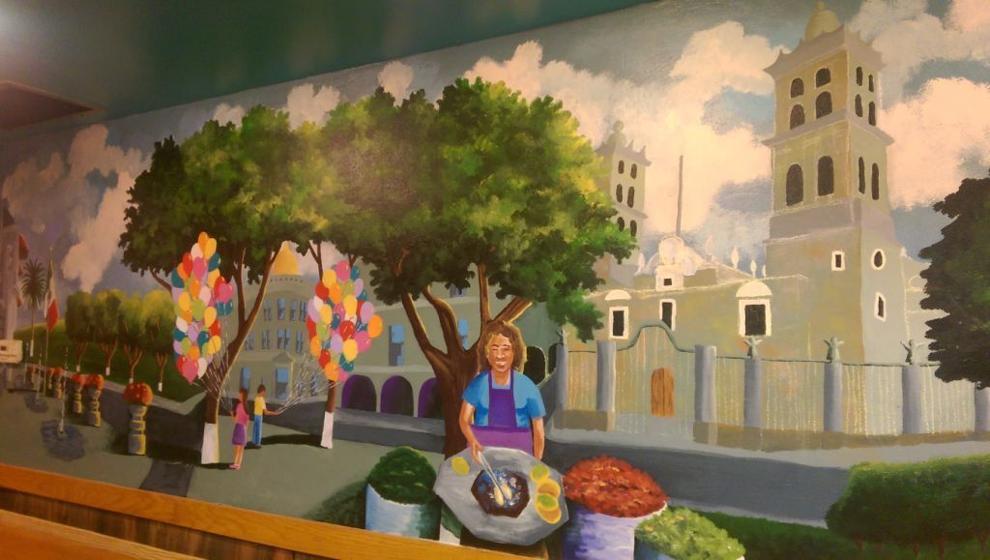 Original Pancake House Monona
Martin O'Grady's Irish Pub
Dok's Klassik Tavern
Papino's in Windsor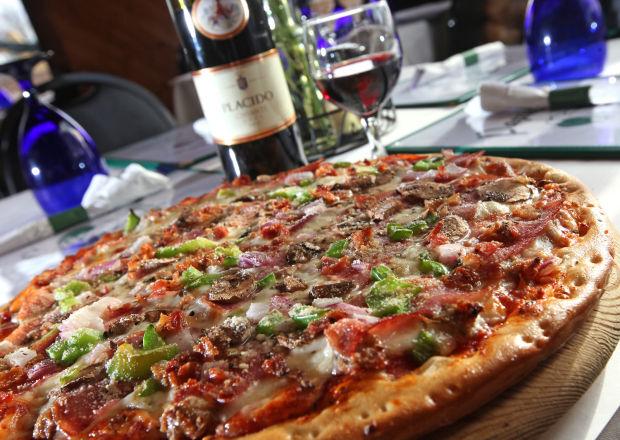 S&A Cafe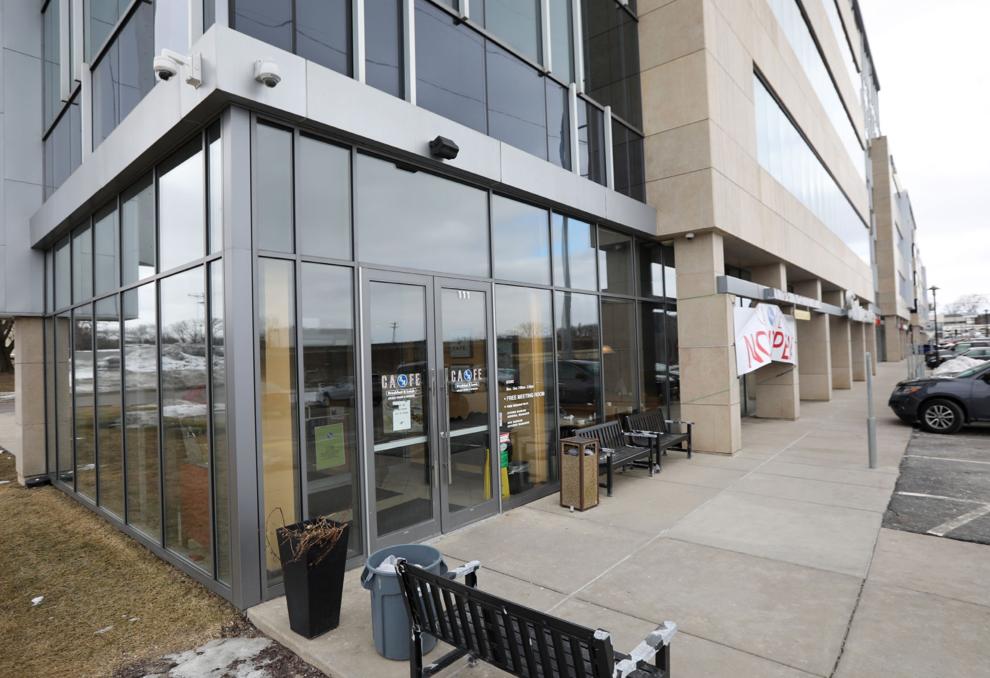 Nomad World Pub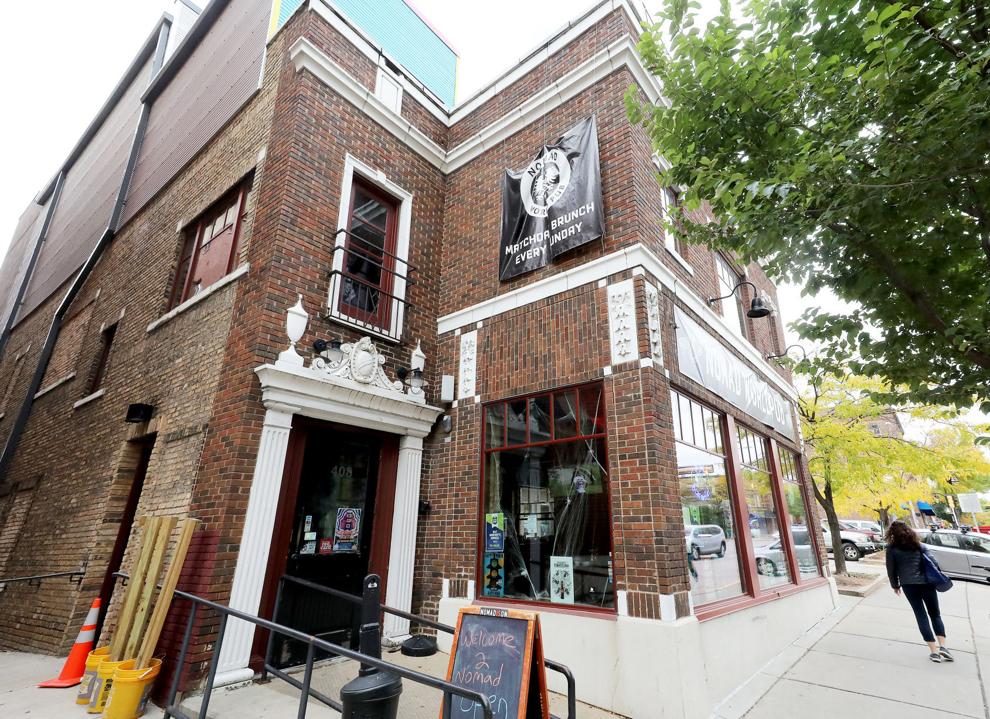 Szechuan Garden