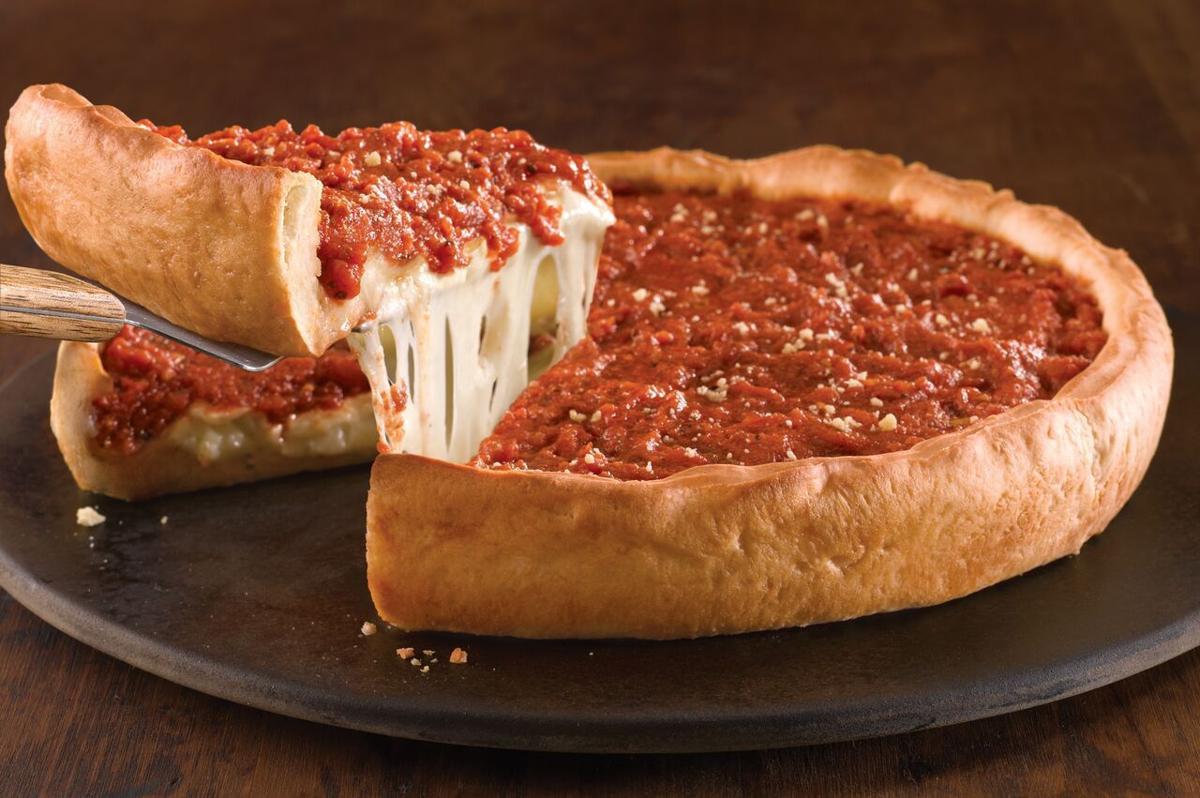 The Chicago-style stuffed pizza chain Giordano's, which had plans to open in Madison, may not come after all.
In January, Giordano's spokesperson Jessica Harris said that the restaurant chain was "actively looking for a site to open up a Giordano's location in Madison."
This week she said its negotiations for a location in Madison "have not gone as we had planned."
So as not "to give false hope regarding an opening timeline," the company removed Madison from the "coming soon" area of its website, Harris said.
Asked whether Giordano's is still scouting for a Madison location, Harris said she was unable to comment further.
A Kenosha location that opened last Tuesday is the only Giordano's in Wisconsin. The company had a Milwaukee restaurant from 1995 to 2002.
You have free articles remaining.
The stuffed pizza restaurant was founded in 1974 on Chicago's Southwest Side. It has 10 locations in the city of Chicago and others in the Chicago suburbs.
There are also Giordano's in Indiana, Michigan, Minnesota, Ohio, Arizona, Florida, Colorado and Nevada. 
Giordano's one-time stuffed pizza competitor, Edwardo's, didn't last long in Madison in the 1990s and early 2000s.
Itzza Pizza opened in 2016 in a space that had been Gumby's Pizza on University Avenue. It served stuffed pizza, but was short-lived.
Gino Gargano told a State Journal reporter that he served Madison's first stuffed pizza in the 1970s. Gargano retired and closed Gino's, his 50-year-old State Street restaurant, in 2013.
Stuffed isn't the same as "deep-dish" pizza, and has more cheese. It's also double crusted, with a crisp crust on the bottom and a thin, soft layer of crust over the cheese, with sauce on top.
For burgers: Dotty Dumpling's Dowry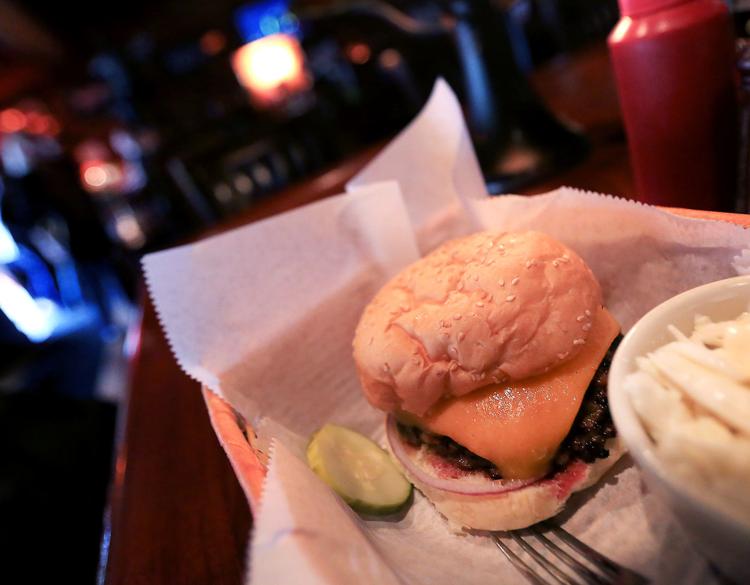 For burgers: Graze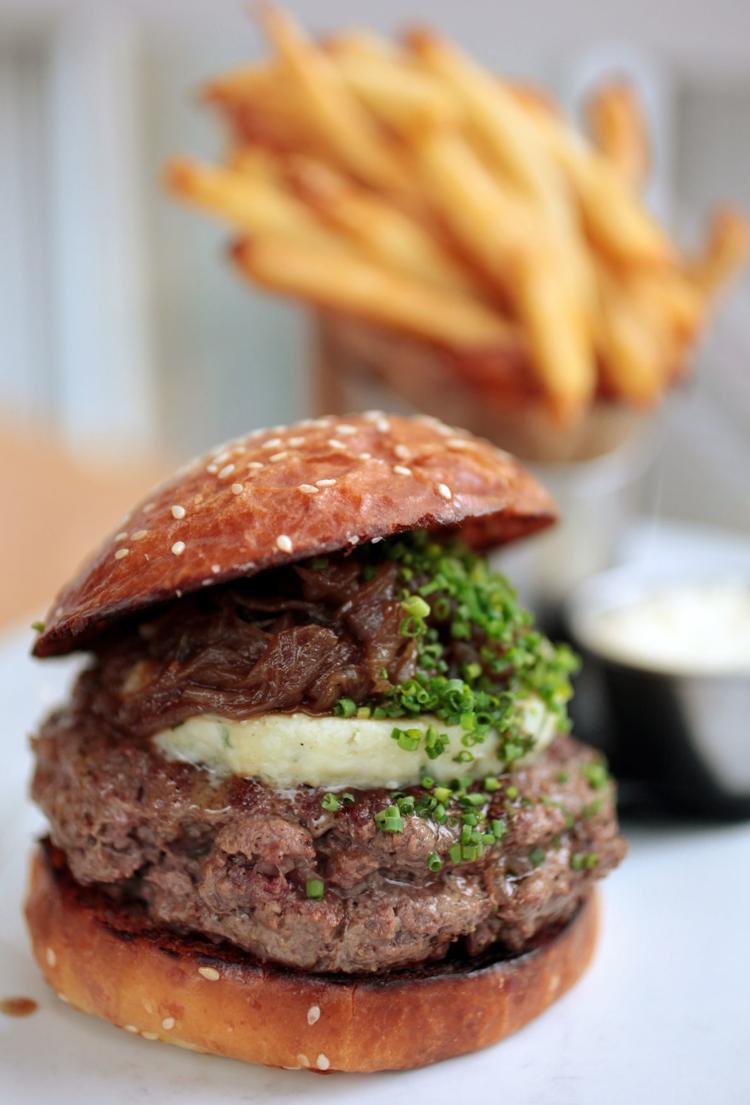 For burgers: Harmony Bar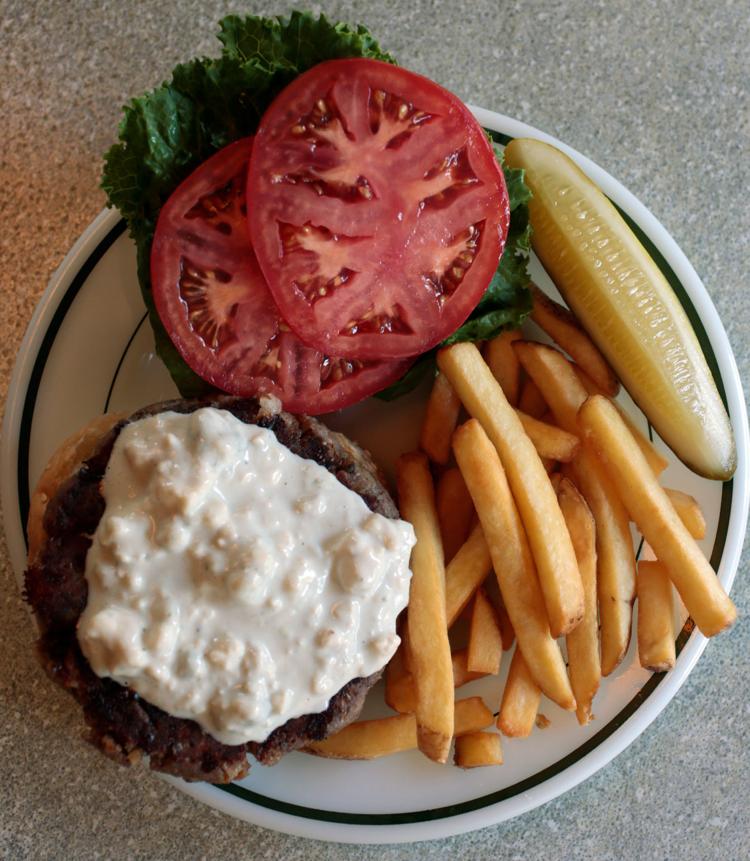 For burgers: The Nitty Gritty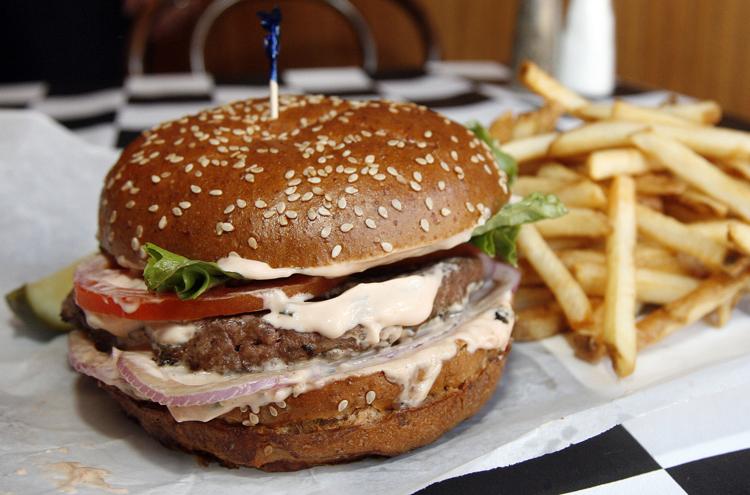 For burgers: The Plaza Tavern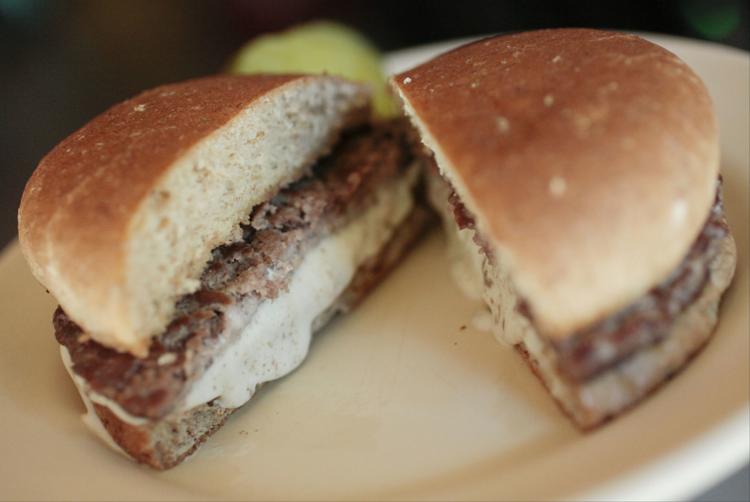 For Italian: Cento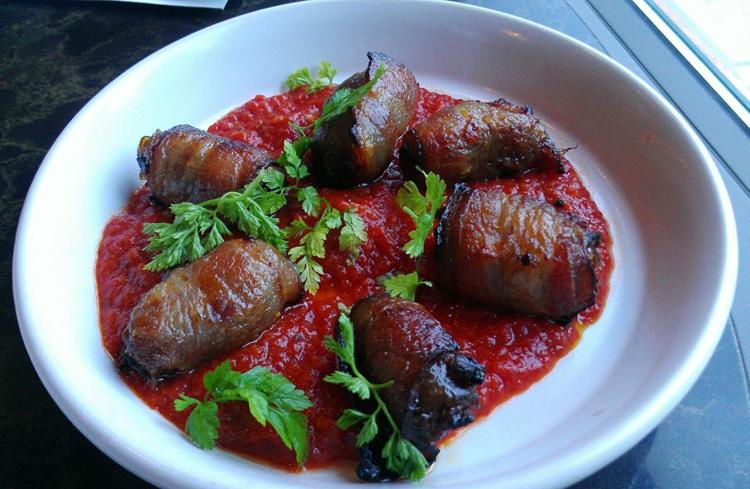 For Italian: Fraboni's Italian Specialties and Delicatessen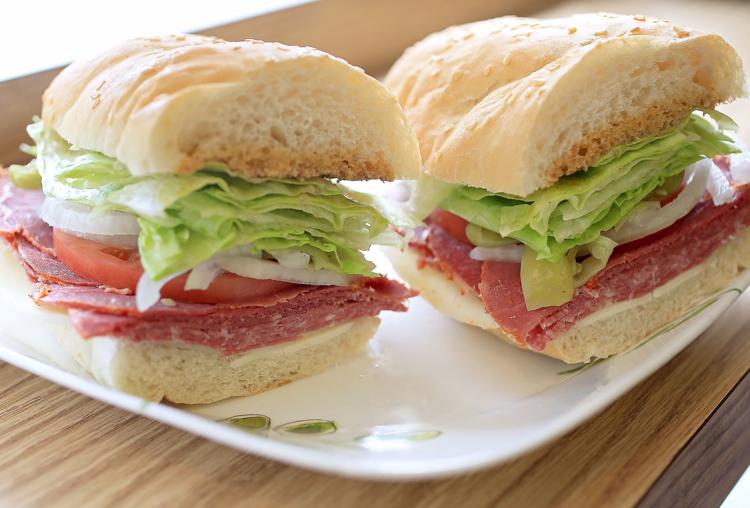 For Italian: Lombardino's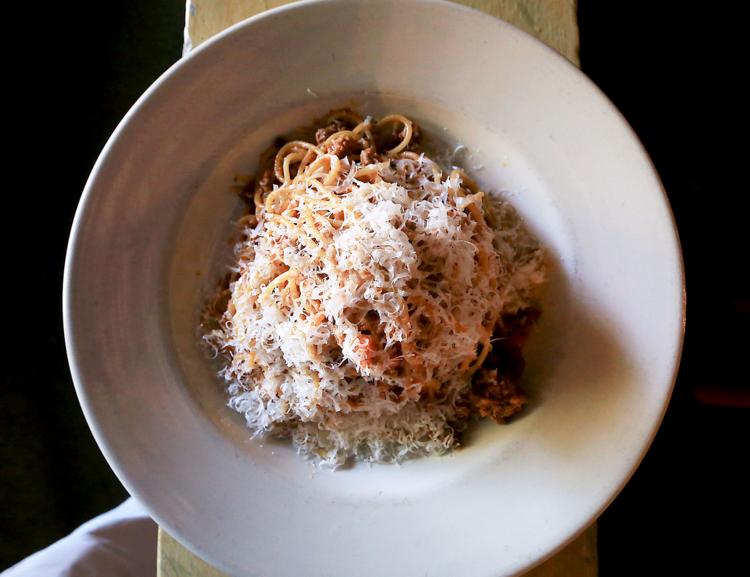 For Italian: Paisan's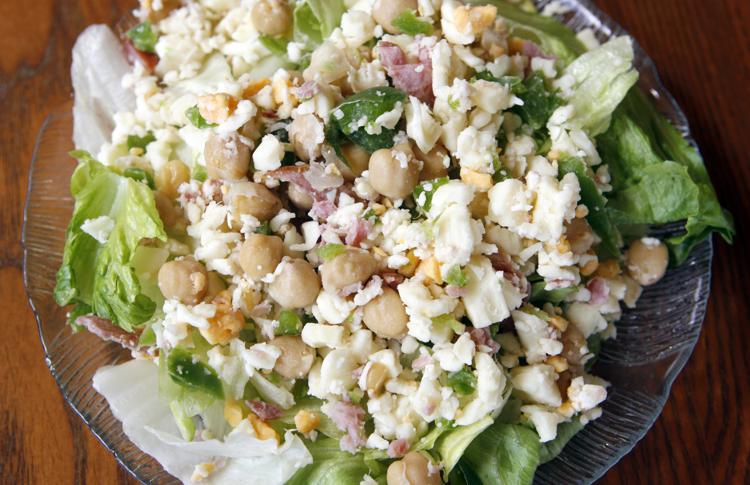 For Italian: Salvatore's Tomato Pies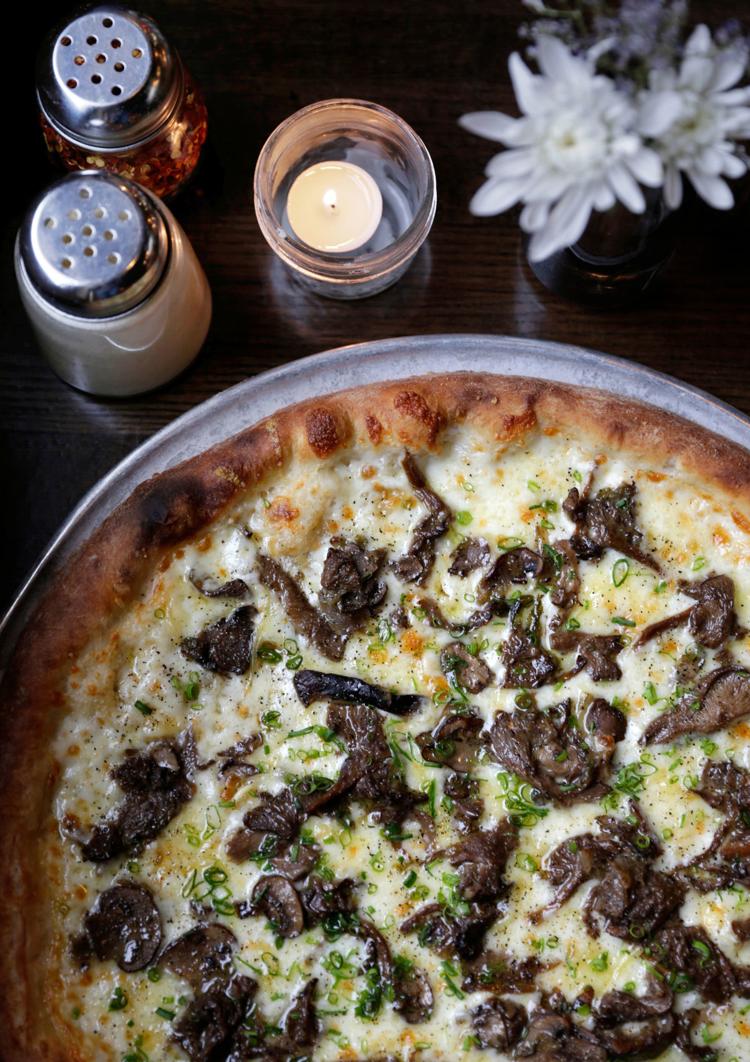 For Mexican: Canteen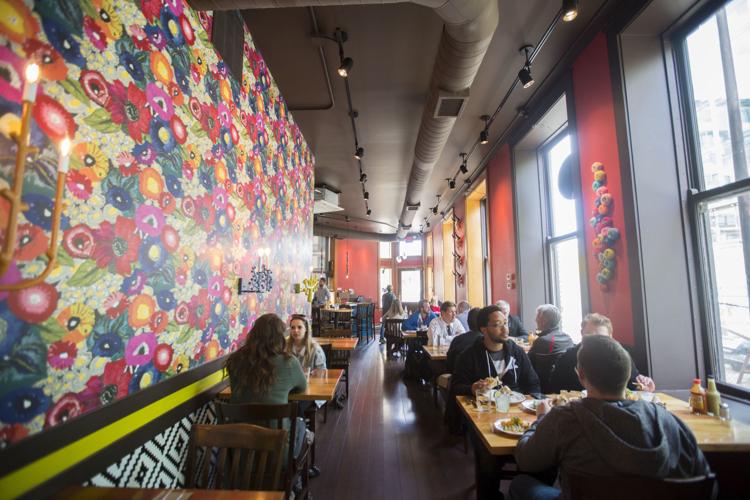 For Mexican: Gloria's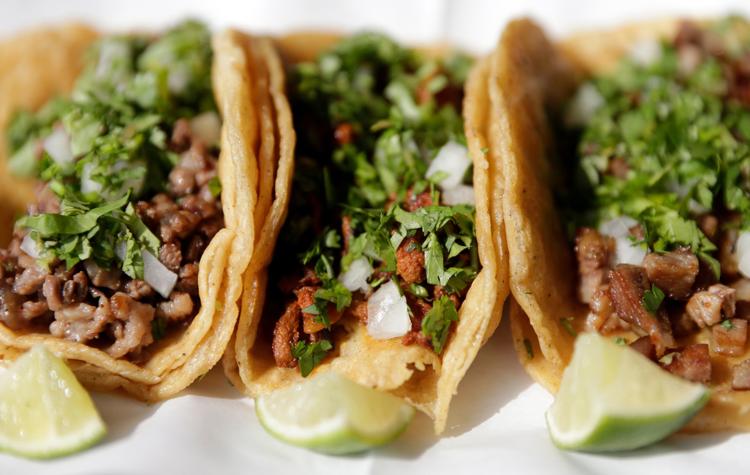 For Mexican: La Hacienda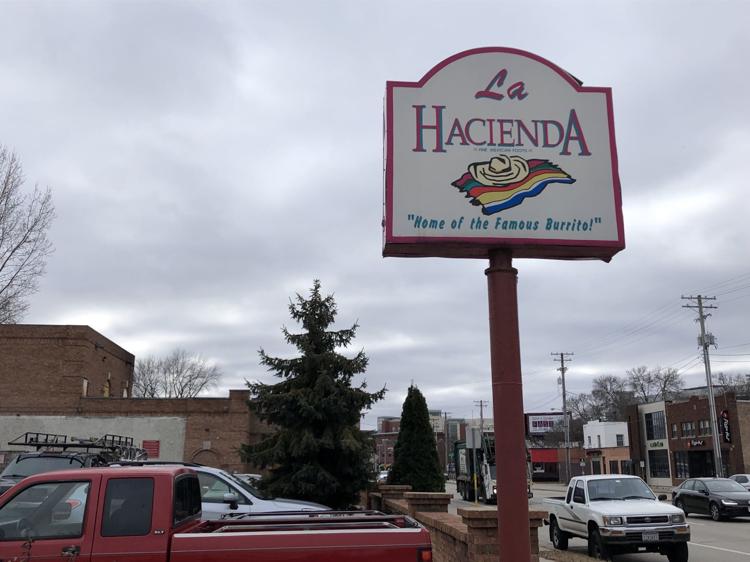 For Mexican: Taqueria Guadalajara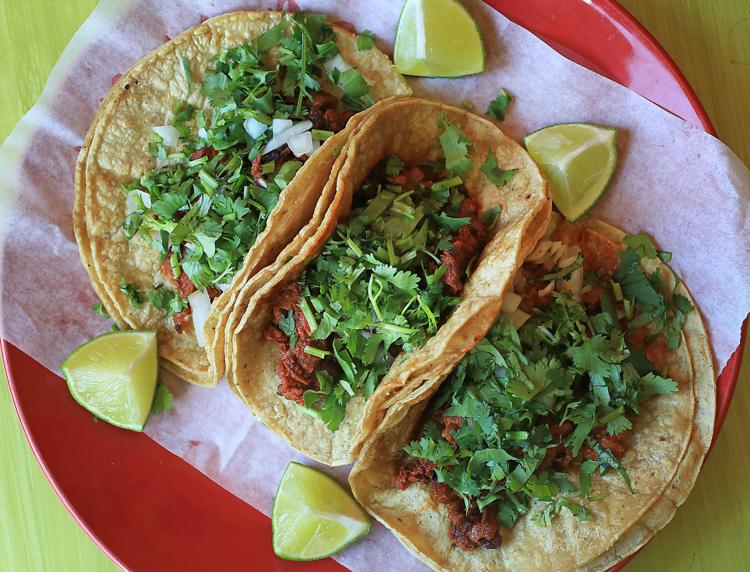 For Mexican: Tex Tubb's Taco Palace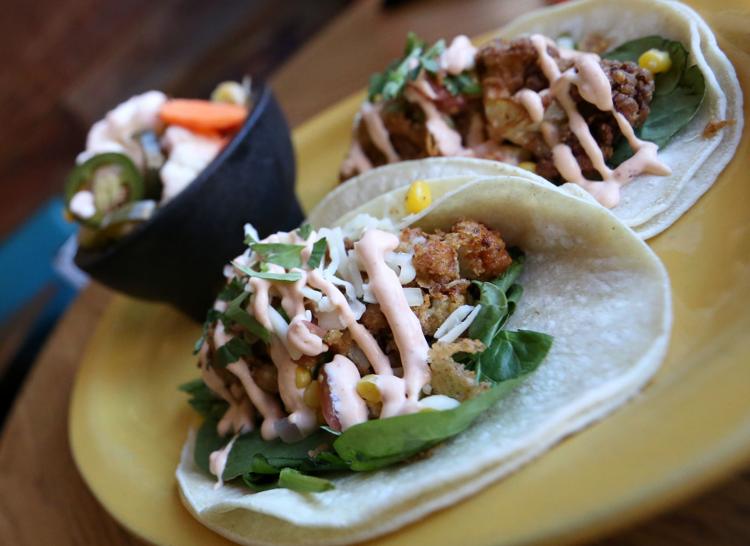 For kid-friendly fare: Ian's Pizza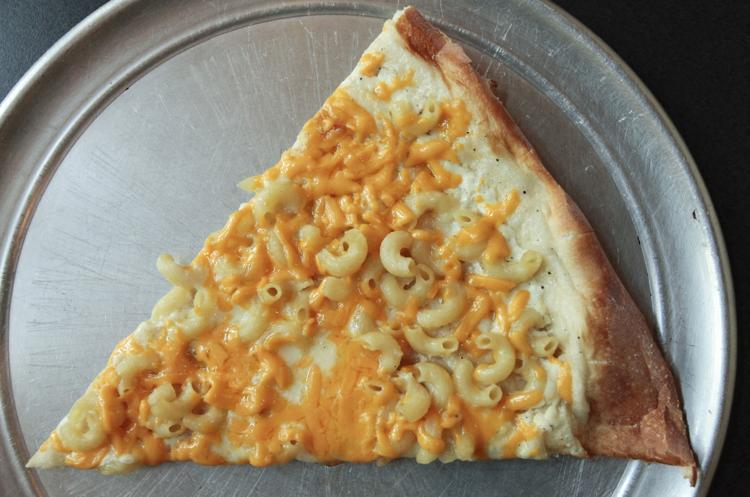 For kid-friendly food: Pat O'Malley's Jet Room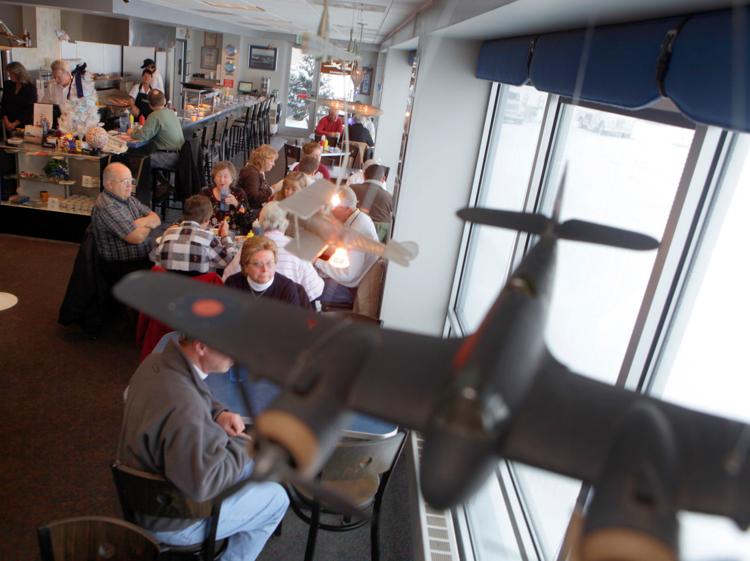 For kid-friendly fare: Pizza Brutta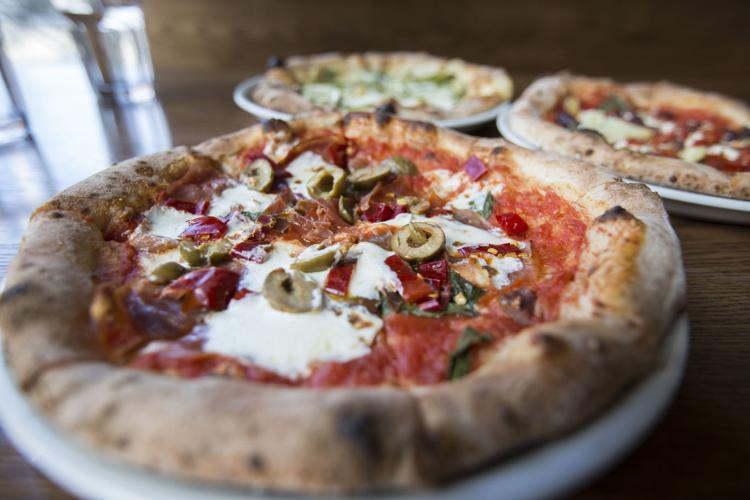 For kid-friendly fare: Yola's Cafe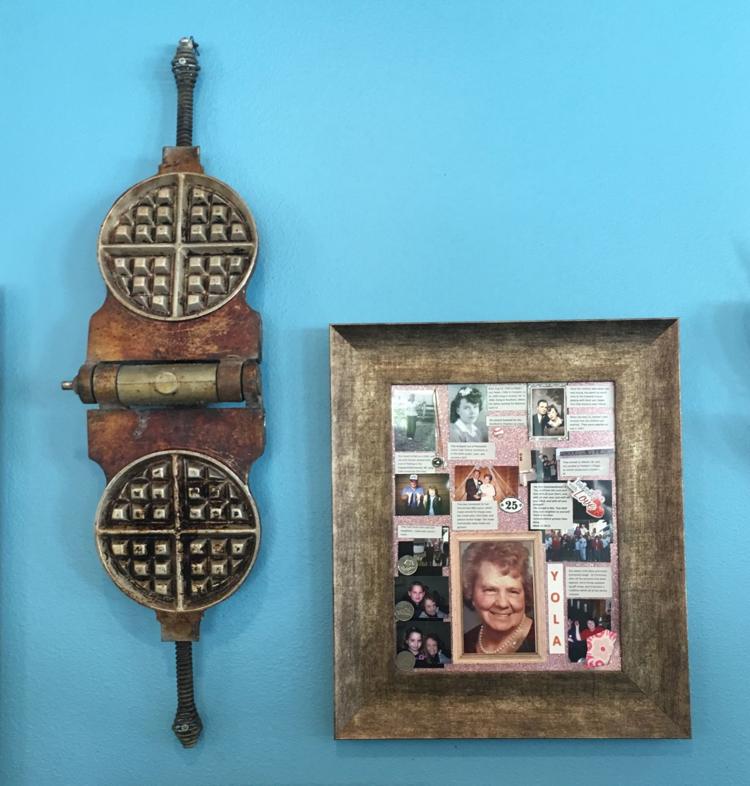 For kid-friendly fare: Zuzu Cafe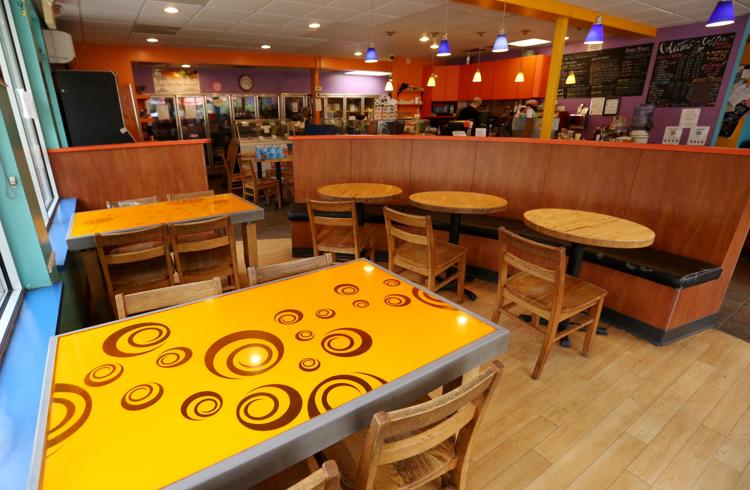 For supper-club fare: The Old Fashioned
Supper club fare: Avenue Club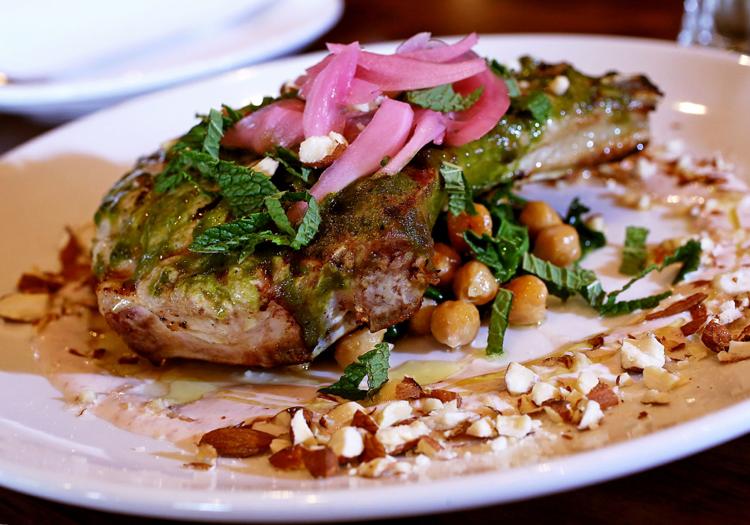 For supper club fare: Kavanaugh's Esquire Club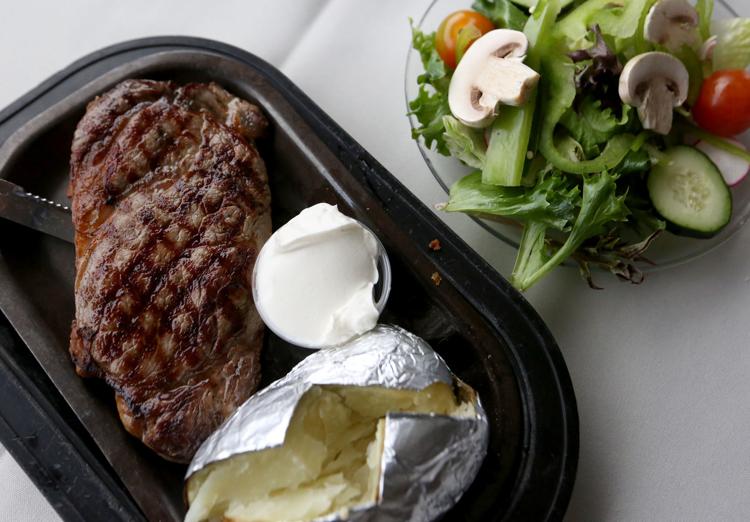 For supper-club fare: Smoky's Club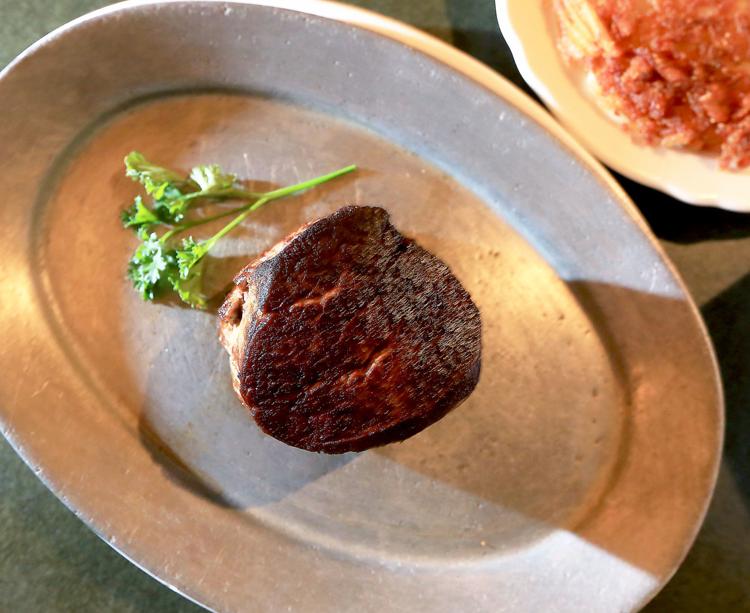 For supper-club fare: Toby's Supper Club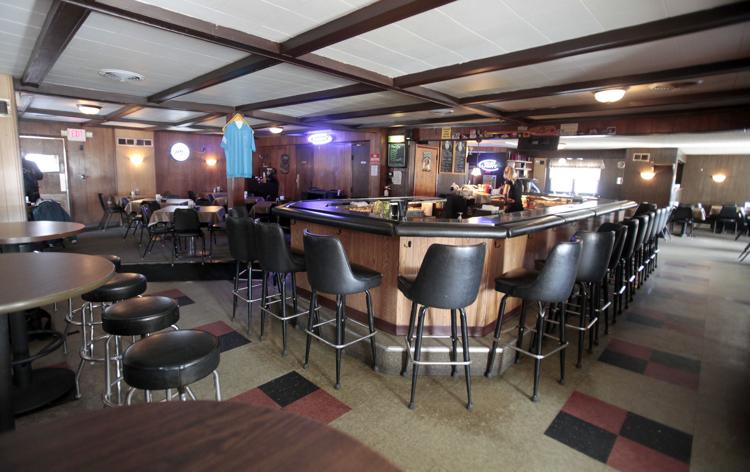 For global fare: Mirch Masala
For global fare: Buraka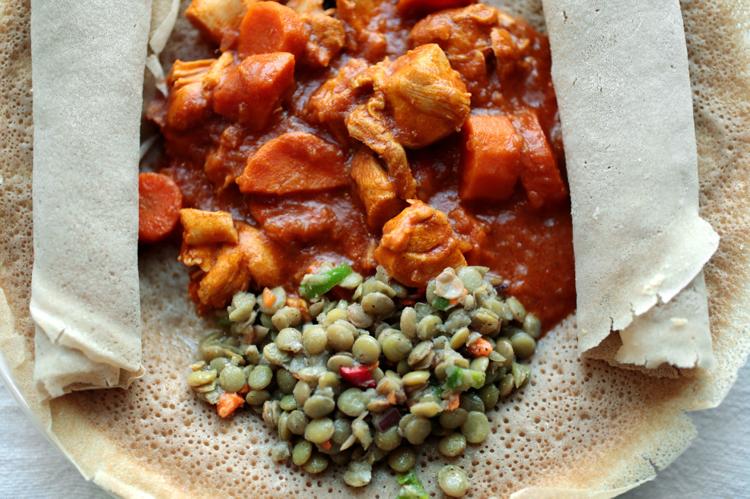 For global fare: Essen Haus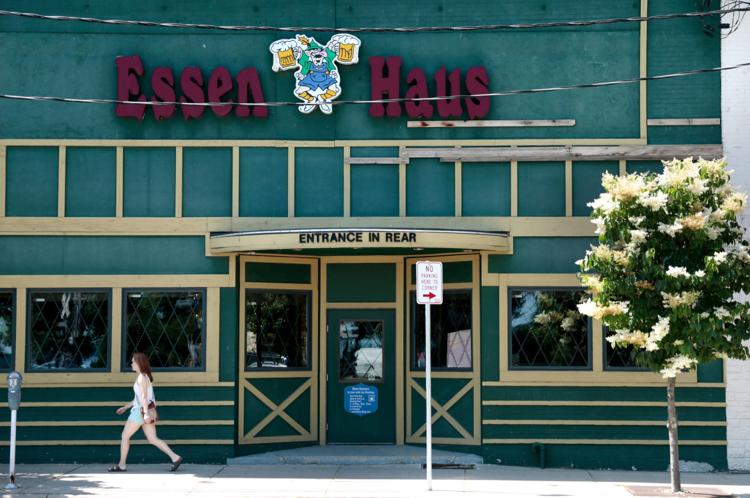 For global fare: Himal Chuli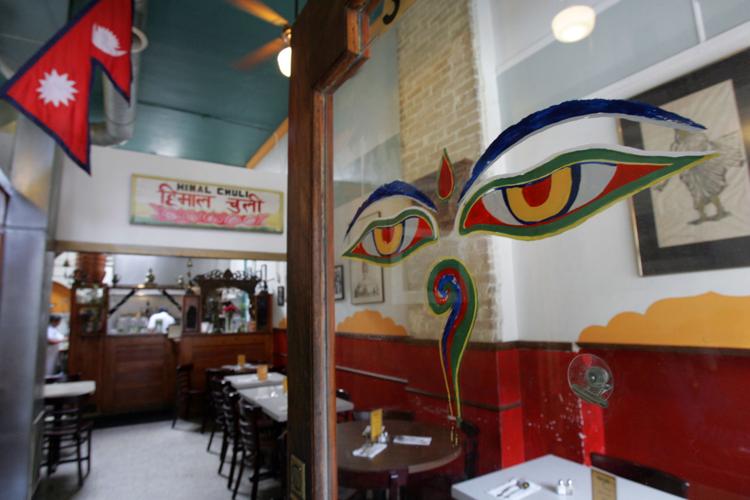 For global fare: Miko Poké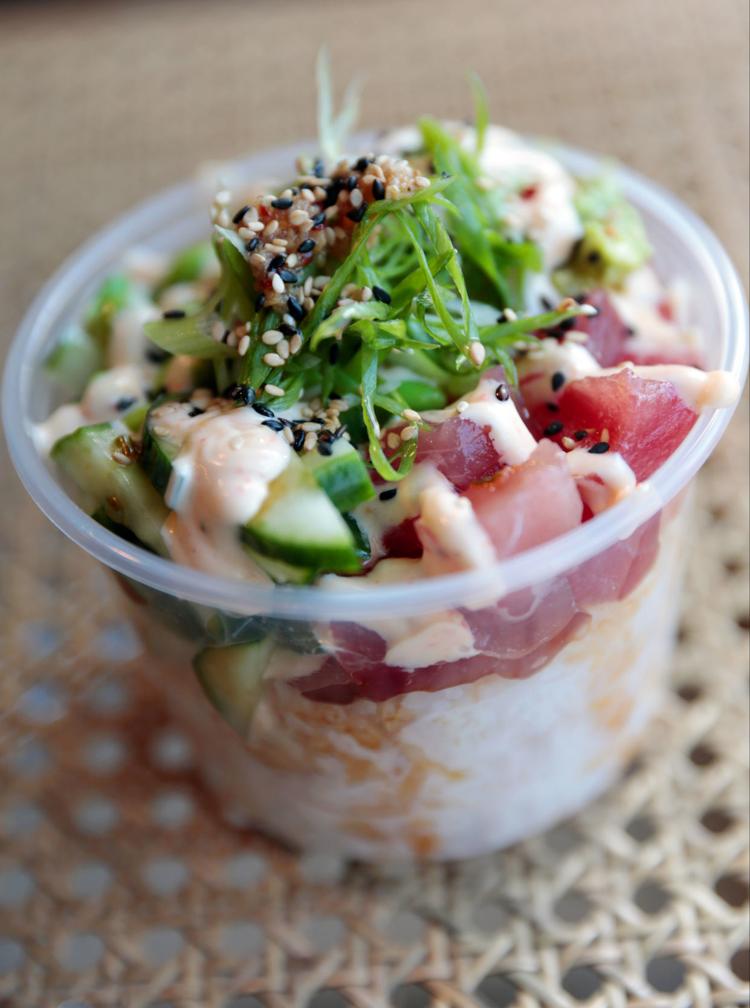 Fine dining: Graft
For fine dining: Harvest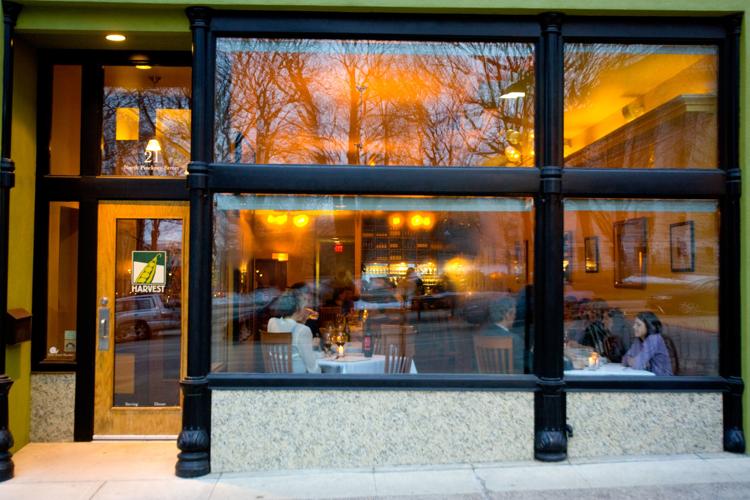 For fine dining: Heritage Tavern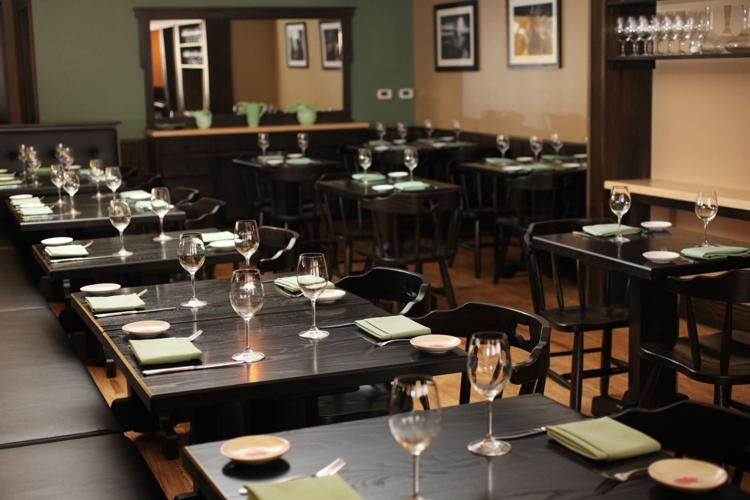 For fine dining: L'Etoile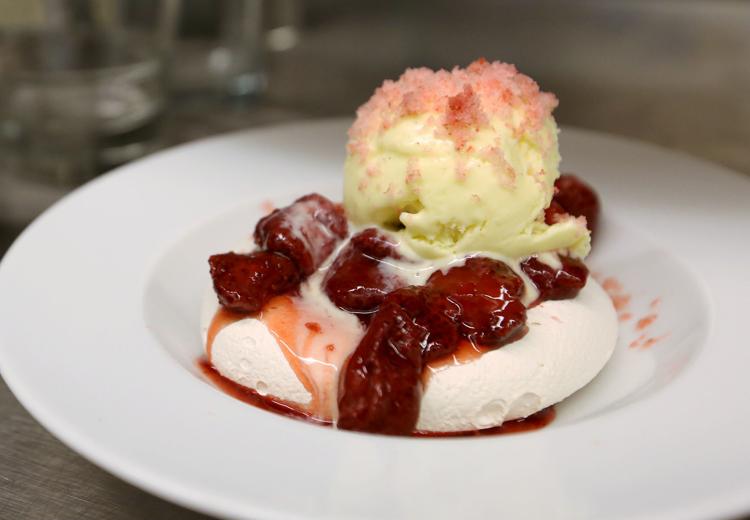 For fine dining: A Pig in a Fur Coat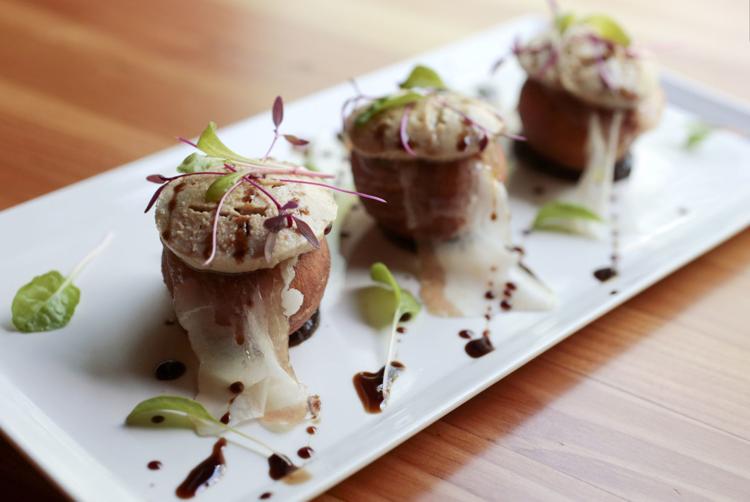 For a romantic meal: Estrellón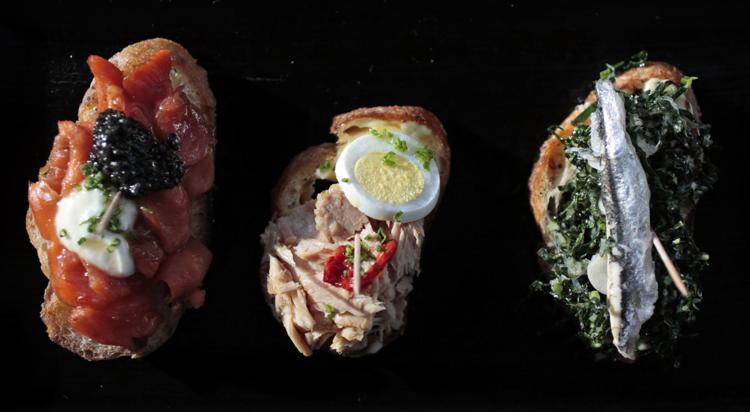 For a romantic meal: Fresco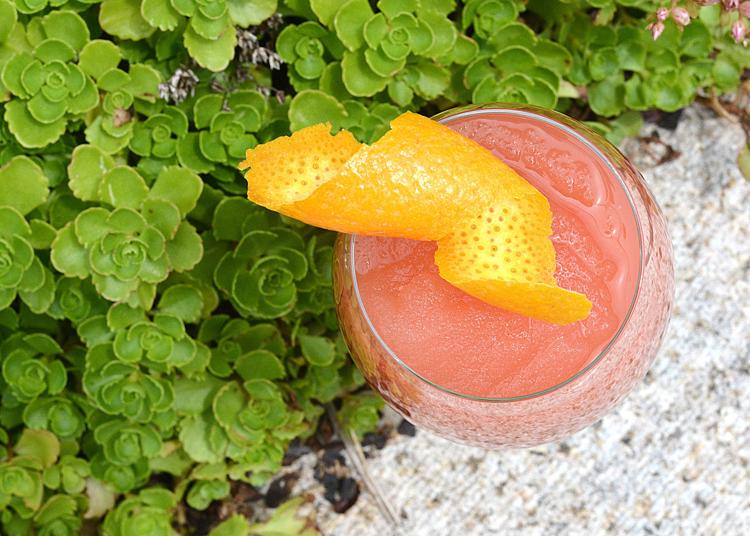 For a romantic meal: Porta Bella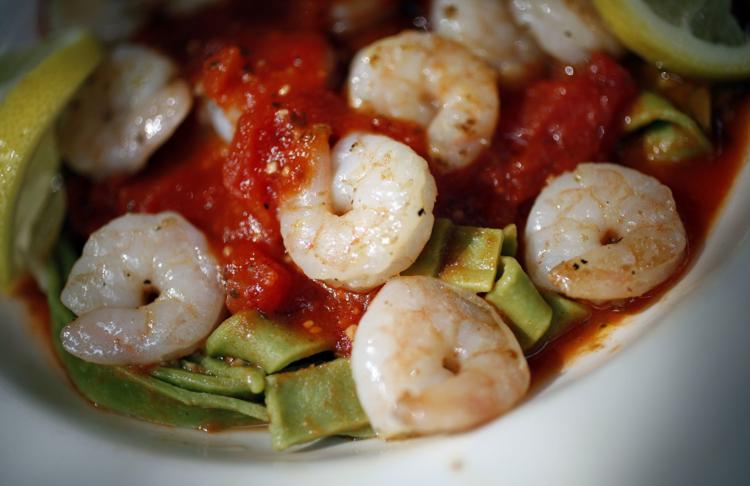 For a romantic meal: Quivey's Grove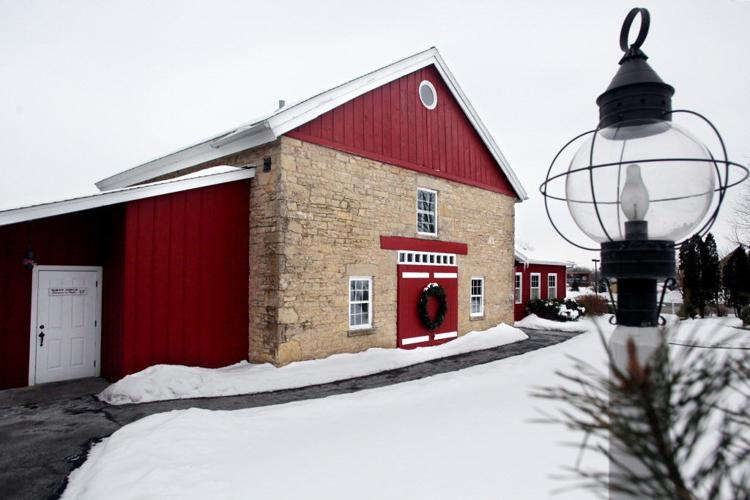 For a romantic meal: Tempest Oyster Bar