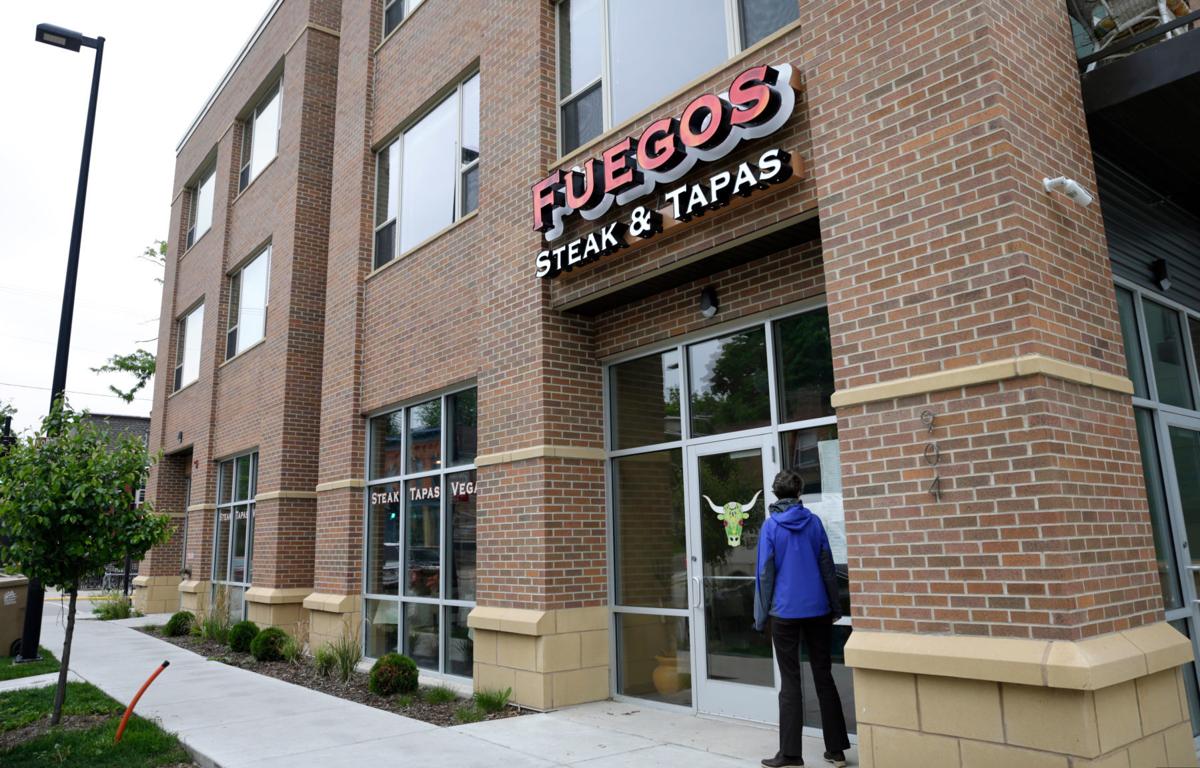 Fuegos, the Latin-inspired restaurant on Williamson Street, will serve its last dinner in its current location Saturday after battling its landlord over parking.
Oscar Villarreal opened Fuegos, serving vegan, tapas and steakhouse menus, 2 1/2 years ago at 904 Williamson St. He said he's looking at two new locations, one on State Street and one nearby on Main Street, but that location, he said, also has a parking issue.
"We never got the parking in the back and we were waiting and waiting," Villarreal said. "So we were stuck here paying $31 a square foot with no parking. We can't do it. I mean, we lost a lot of parties in the last year because of it. I mean, there's no sense in having a spot with no parking."
Villarreal said he lost large holiday parties, one for 100 people and another for 200. "Even if they all came in twos, where are 50 people going to park on Willy Street? You know, it just doesn't make sense that we have the ability to have occupancy, but we can't even hold a big gathering for them."
The first year Fuegos was open, it hosted a lot of parties, Villarreal said. But the number one gripe of those who attended was about parking, he said. "They didn't like the parking situation. They had to walk five or six blocks for a party of 40."
Chris Heck, who bought the building that houses Fuegos a year ago and inherited the Fuegos parking issue, said Fuegos' lease allowed it to share the lot next to the former Plan B/Prism night club, used by Madison Sourdough, among others.
But Villarreal said there are only 20 stalls there and he couldn't get Fuegos' name put prominently enough on the sign.
"So it is a shared parking lot over there," Heck said. "There's barely any parking around Willy Street... And the problem is that the parking lot is so full all the time. Fuegos seems to think that they can't park anyone there. But I've got the lease, it says right in his lease that he can park there and it says that right on that sign." 
You have free articles remaining.
Villarreal, who owns the business with family members, said he was promised parking behind the restaurant, and stopped paying rent in protest. 
The parties were in court this week trying to reach an agreement. Heck said he could have evicted Villarreal for not paying rent. "We worked something out with (Fuegos) and we didn't have to go that route," Heck said.
"We're doing everything in the best interest right now of the neighborhood and we're really excited to see what new tenant comes in that space," he said. 
Villarreal, meanwhile, is looking into opening a restaurant in Janesville as well as relocating Fuegos.
And, after a week of dry runs, he is opening a quick, casual taco restaurant, Monday, at 3001 West Beltline Highway, near the Todd Drive exit. The restaurant, called Migrants, is next to Bonfyre, in what had been a Silver Mine Subs.
The new restaurant will pay homage to Villarreal's upbringing as a migrant farm worker.
---
Fab 40: Madison restaurants where we love to eat
Madison is a dining-obsessed town, with many restaurants and types of food to choose from. Sometimes, the choices can be overwhelming. We decided to make it more manageable, compiling a group of 40 local restaurants worth getting to know -- depending on what type of food you're in the mood for. Here are some ideas to whet your appetite, broken down by category.
For burgers: Dotty Dumpling's Dowry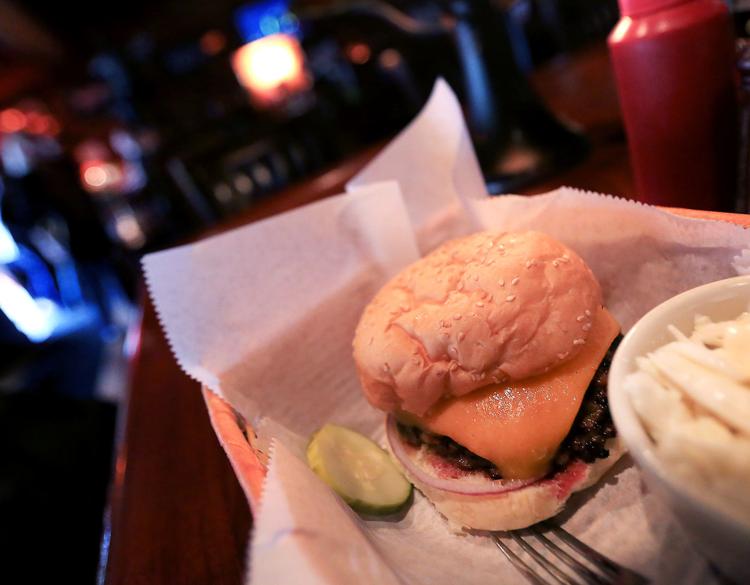 For burgers: Graze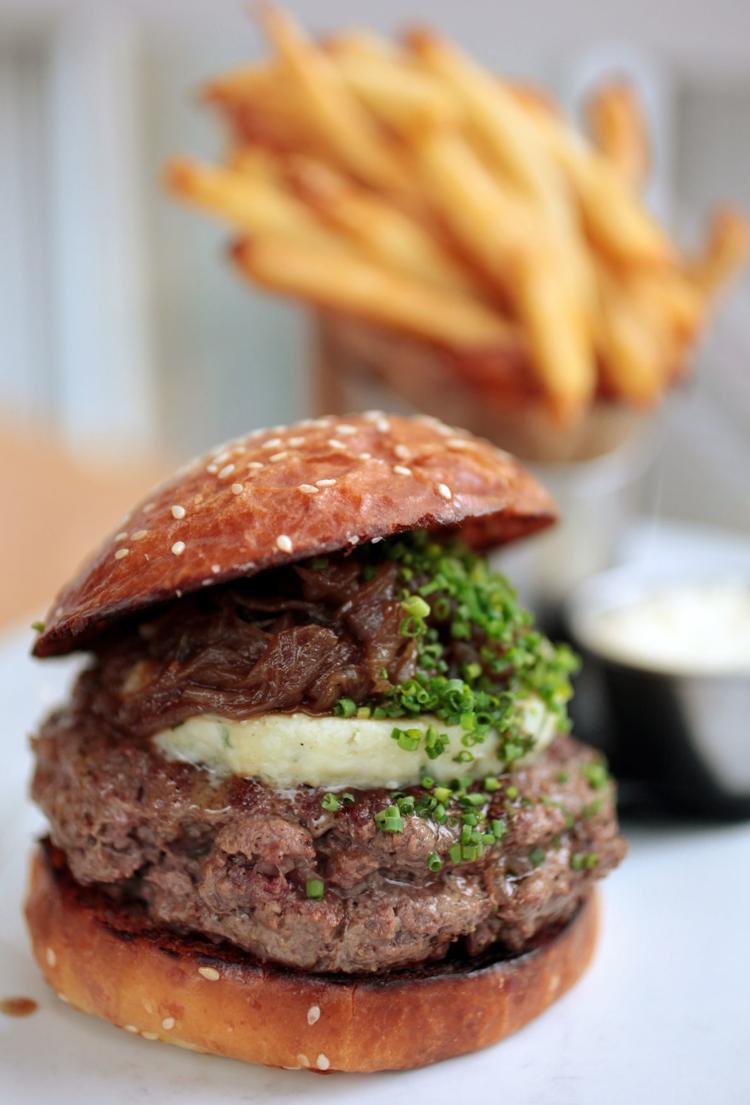 For burgers: Harmony Bar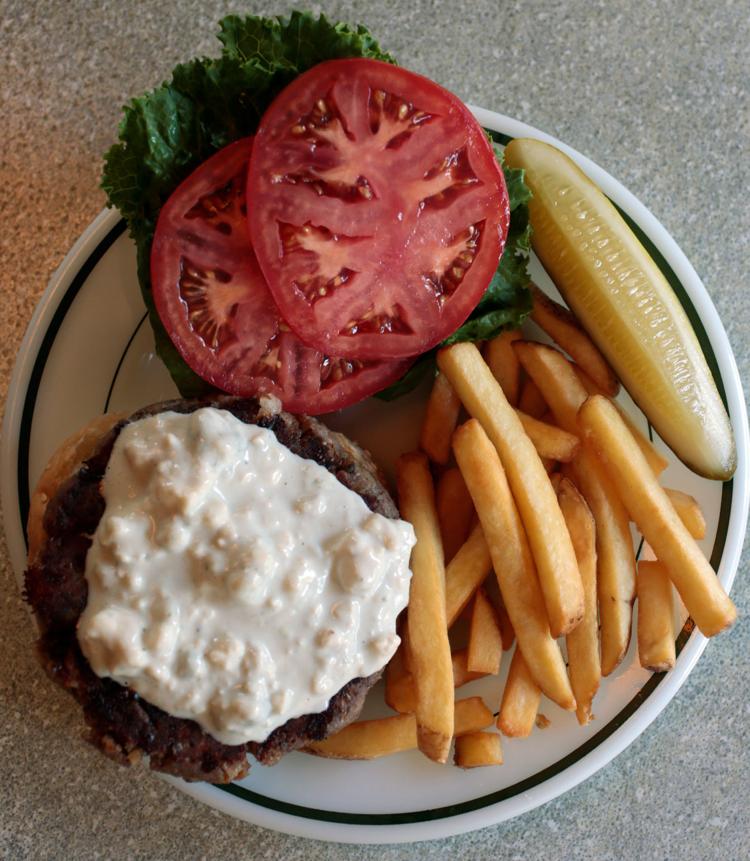 For burgers: The Nitty Gritty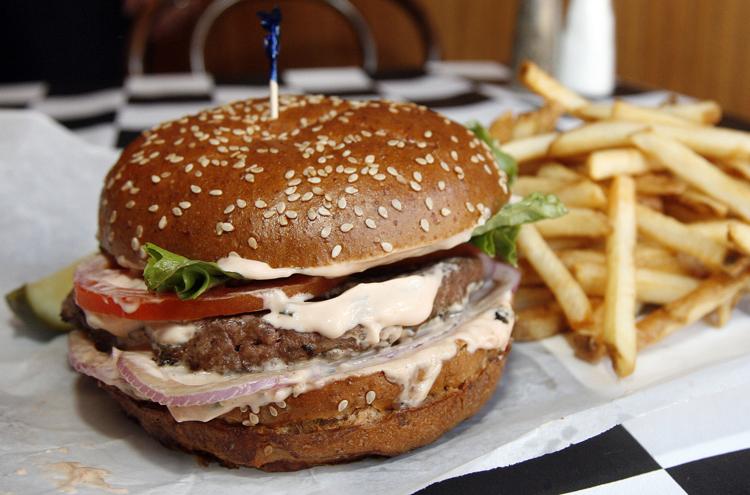 For burgers: The Plaza Tavern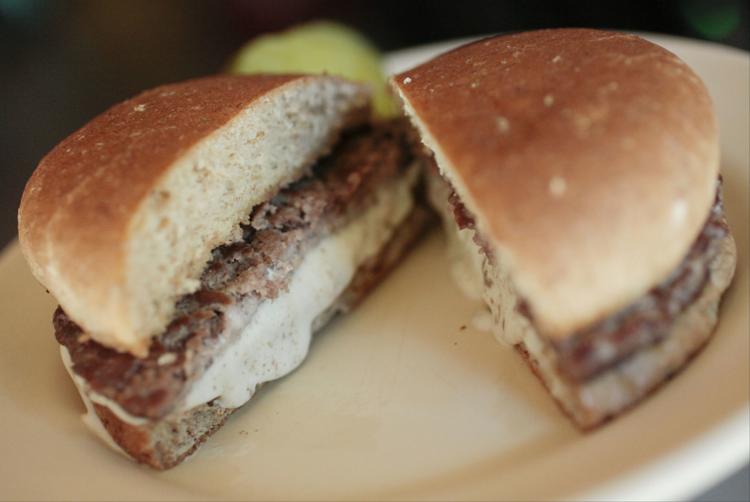 For Italian: Cento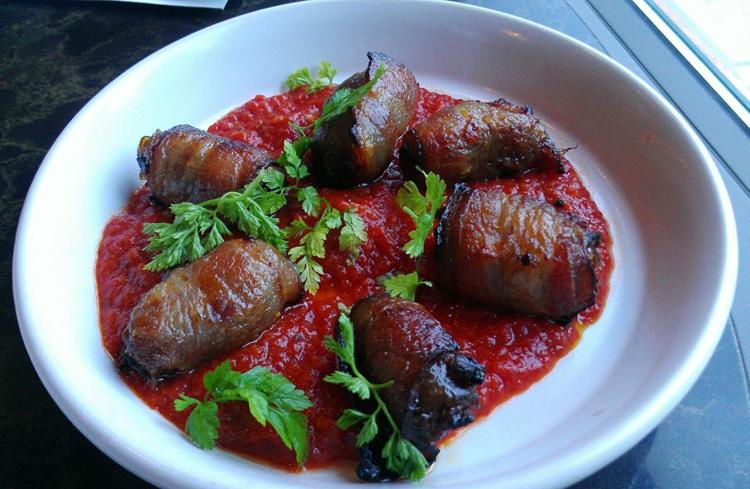 For Italian: Fraboni's Italian Specialties and Delicatessen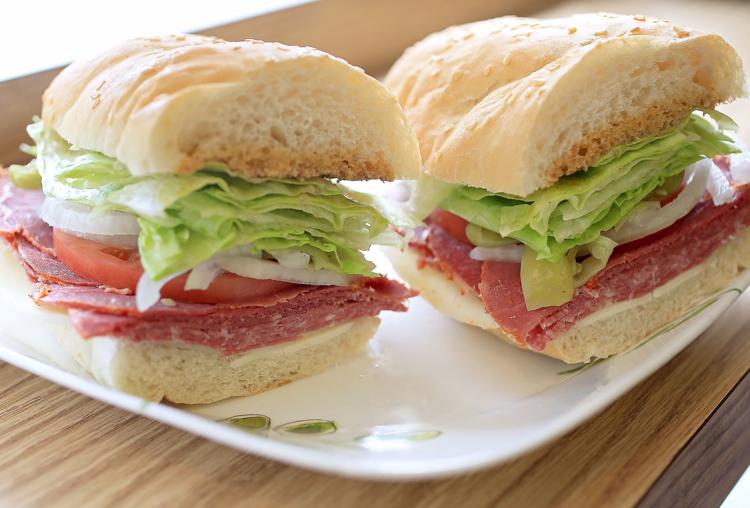 For Italian: Lombardino's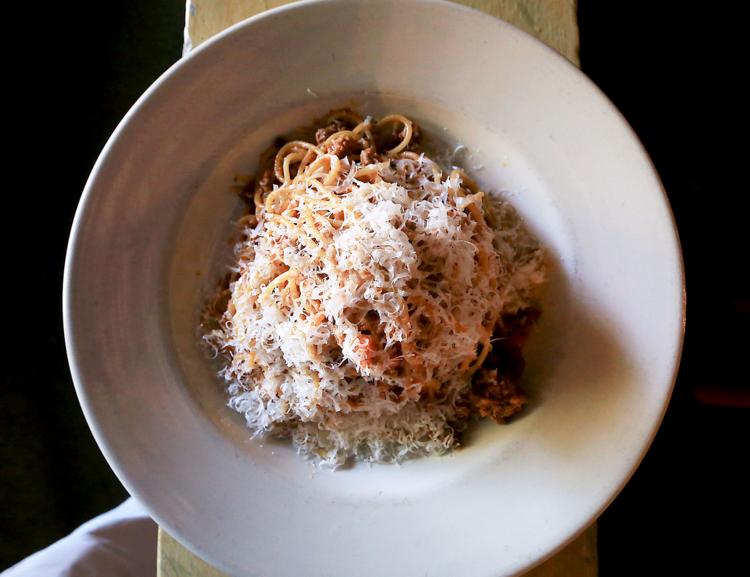 For Italian: Paisan's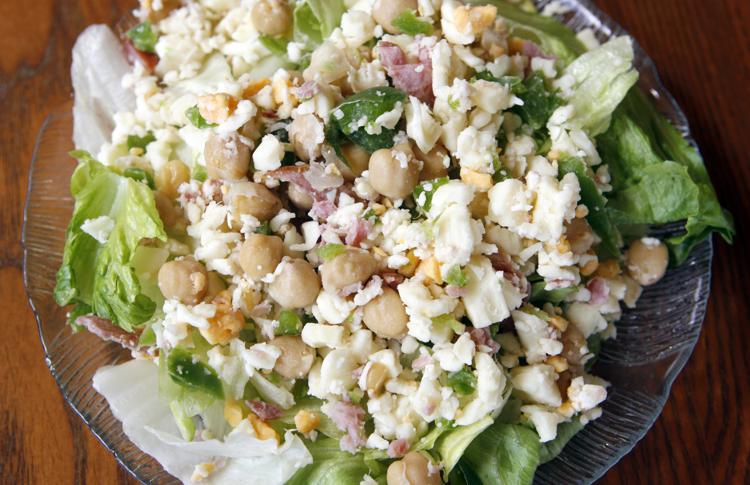 For Italian: Salvatore's Tomato Pies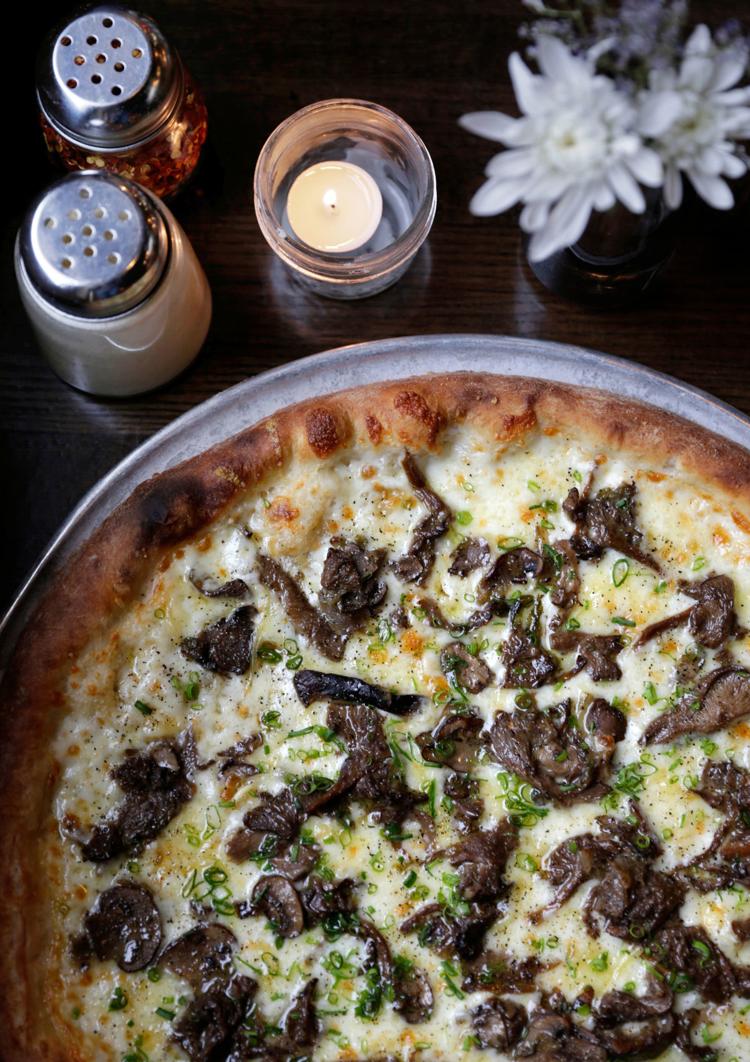 For Mexican: Canteen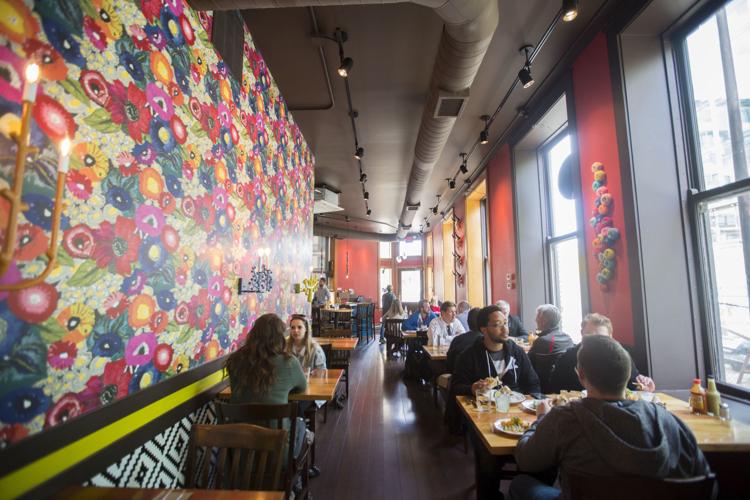 For Mexican: Gloria's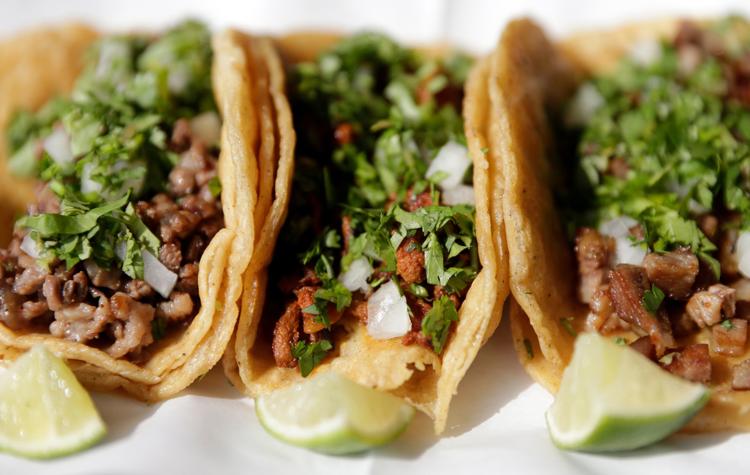 For Mexican: La Hacienda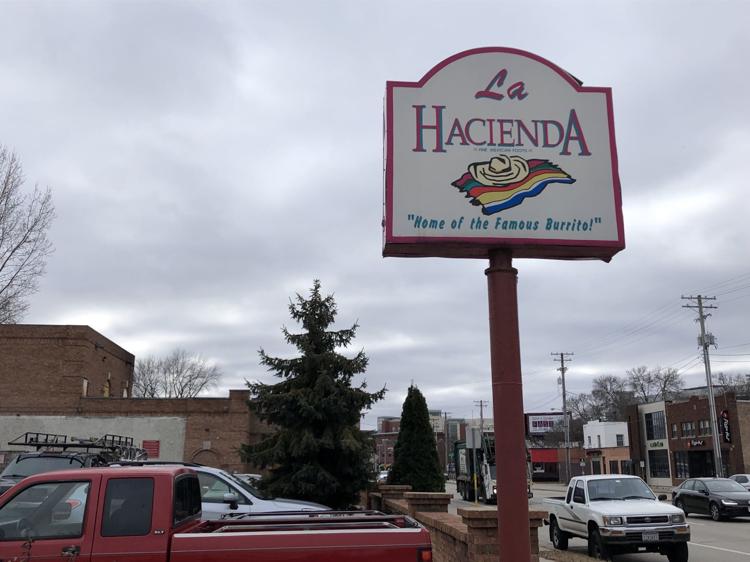 For Mexican: Taqueria Guadalajara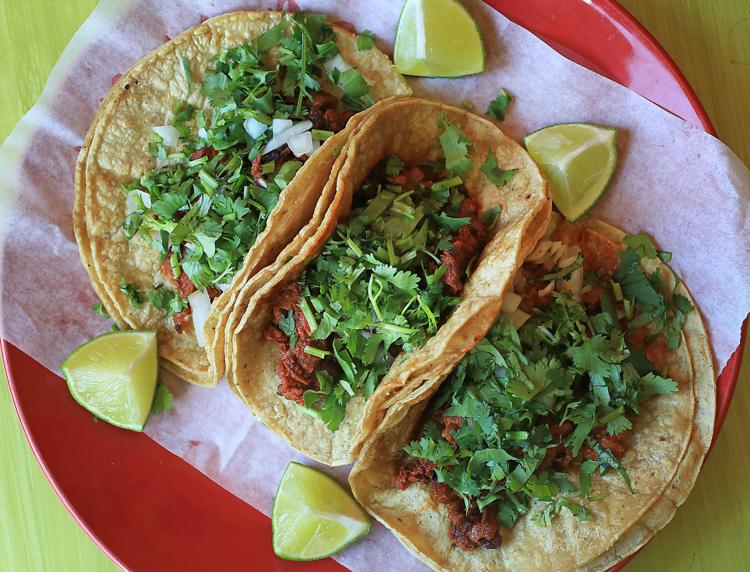 For Mexican: Tex Tubb's Taco Palace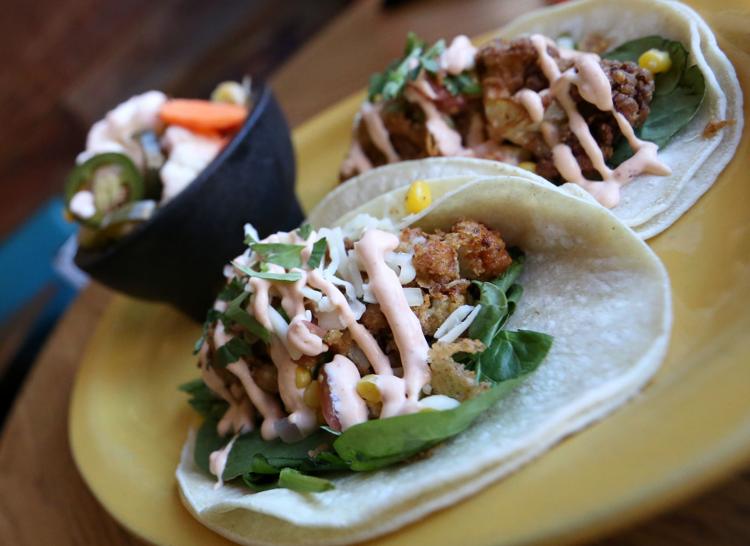 For kid-friendly fare: Ian's Pizza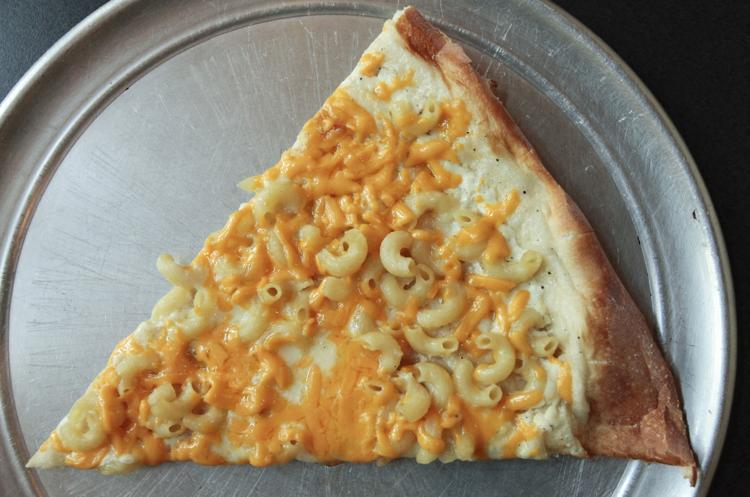 For kid-friendly food: Pat O'Malley's Jet Room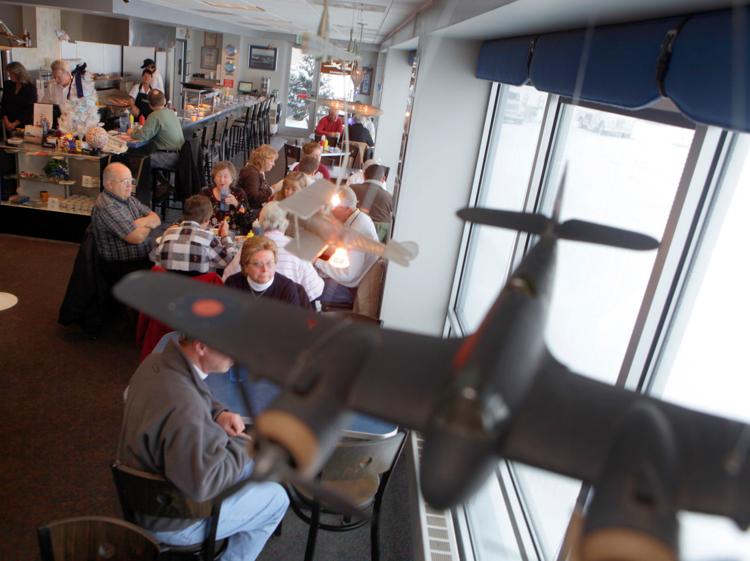 For kid-friendly fare: Pizza Brutta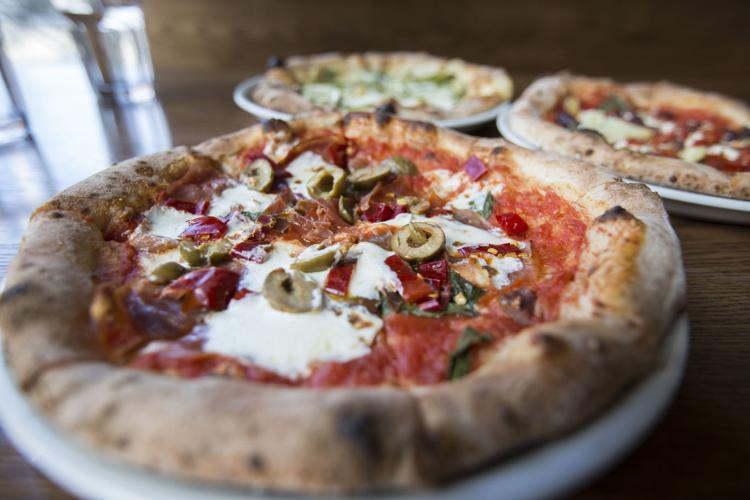 For kid-friendly fare: Yola's Cafe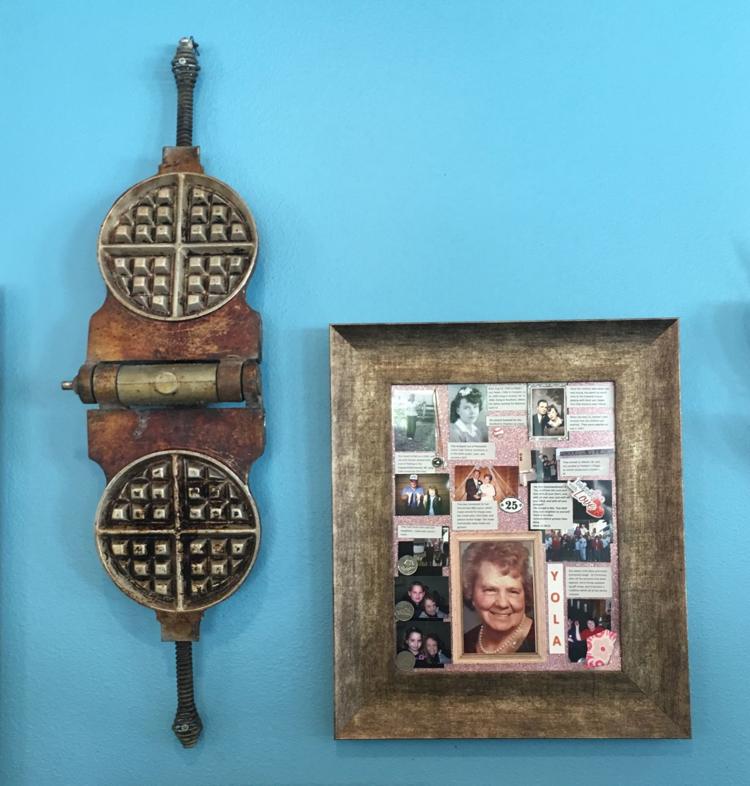 For kid-friendly fare: Zuzu Cafe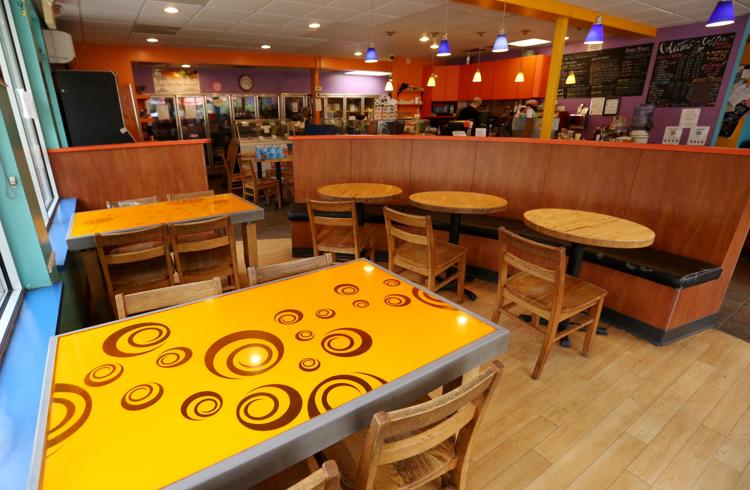 For supper-club fare: The Old Fashioned
Supper club fare: Avenue Club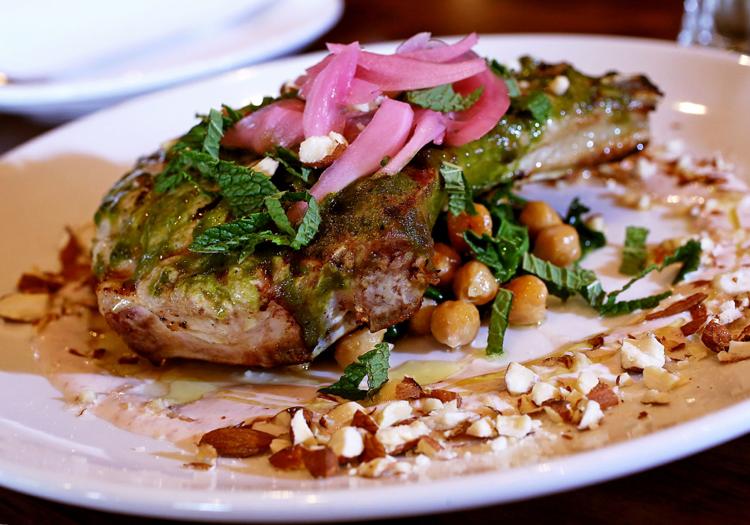 For supper club fare: Kavanaugh's Esquire Club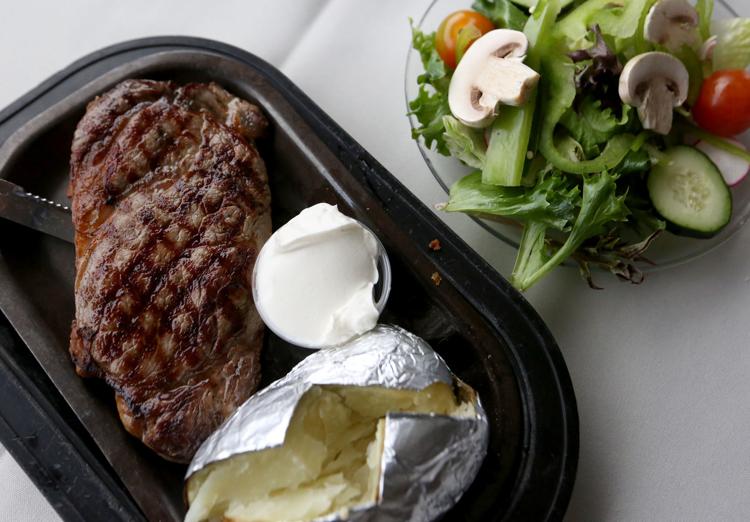 For supper-club fare: Smoky's Club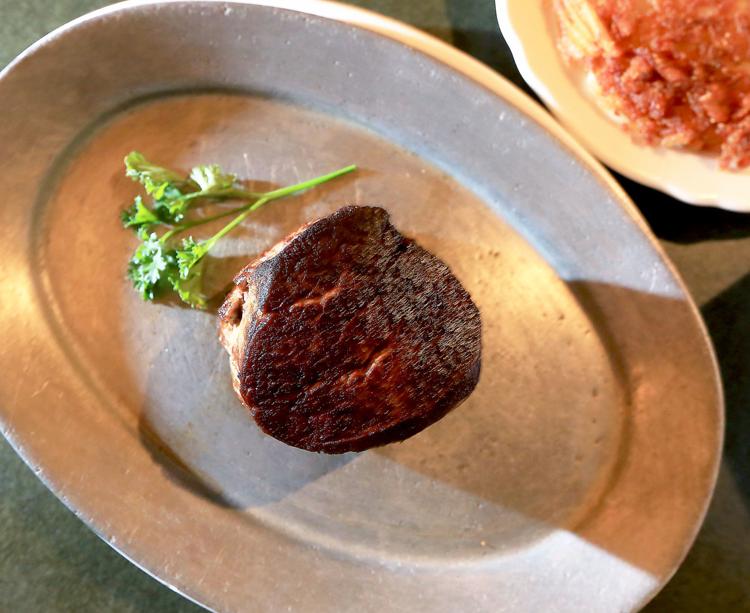 For supper-club fare: Toby's Supper Club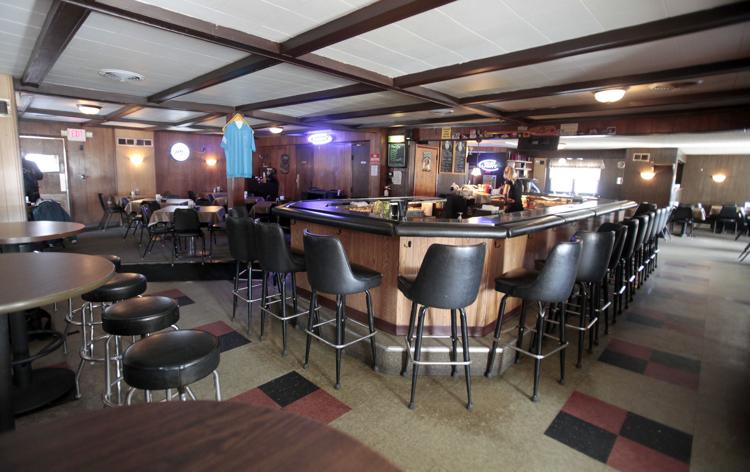 For global fare: Mirch Masala
For global fare: Buraka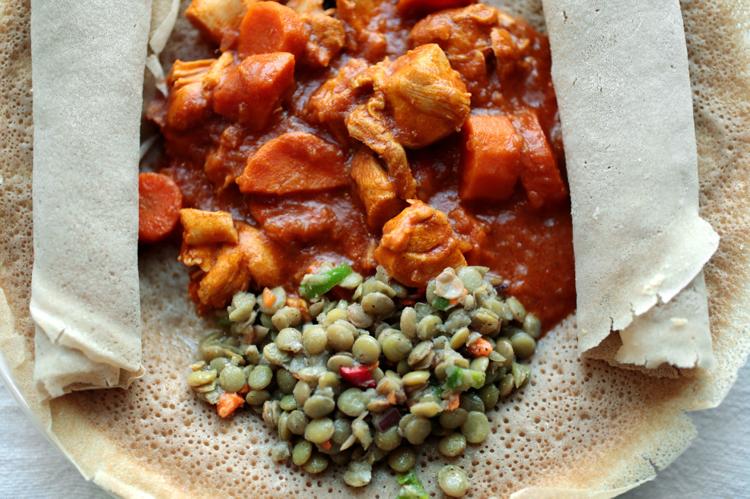 For global fare: Essen Haus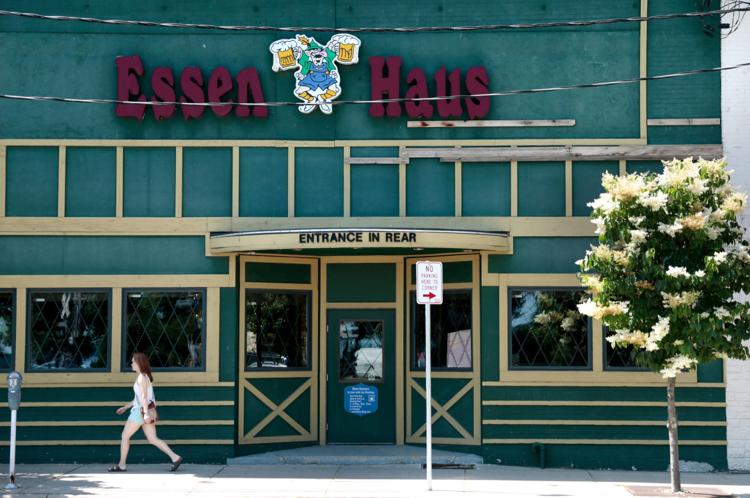 For global fare: Himal Chuli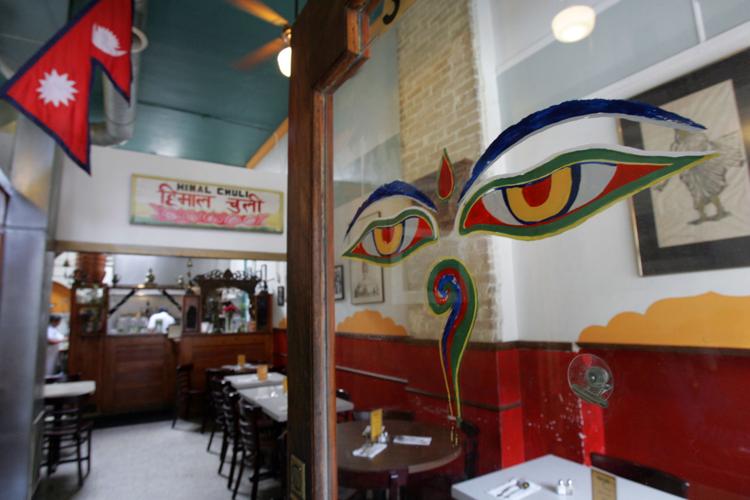 For global fare: Miko Poké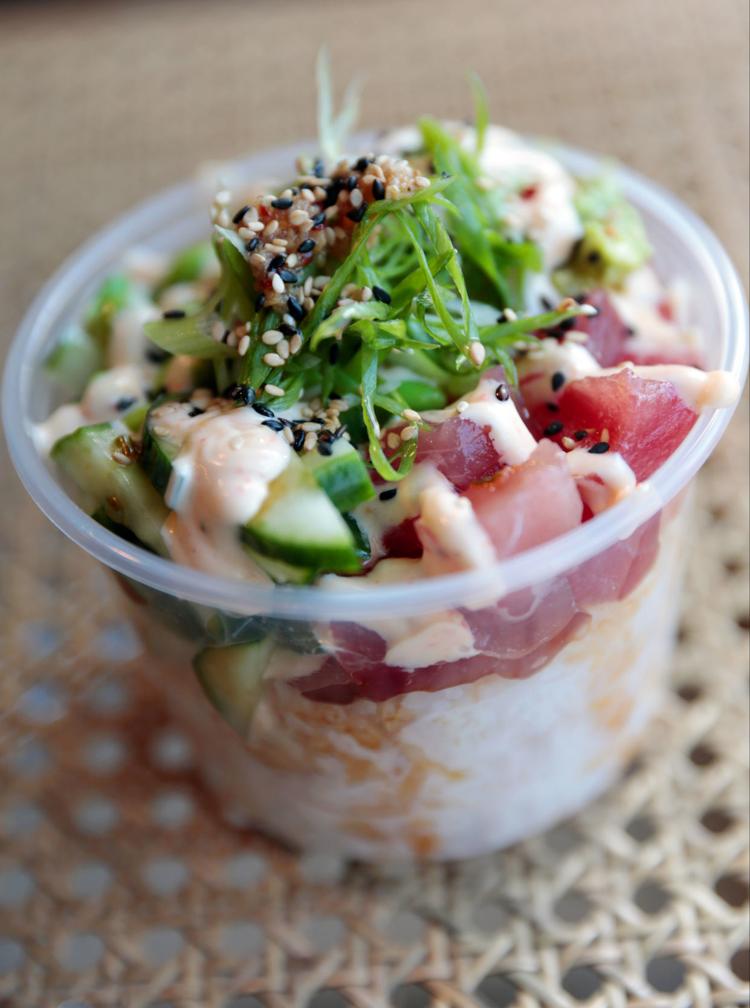 Fine dining: Graft
For fine dining: Harvest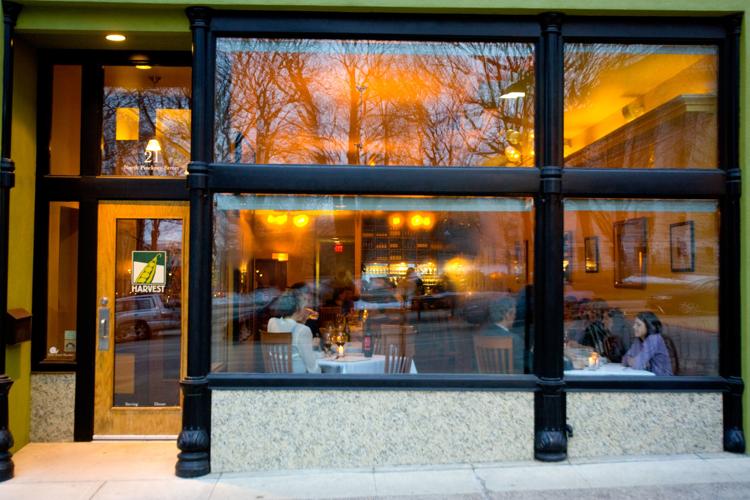 For fine dining: Heritage Tavern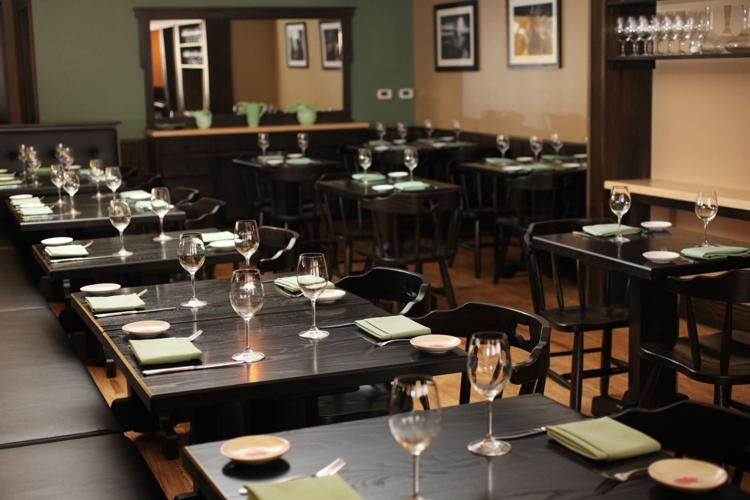 For fine dining: L'Etoile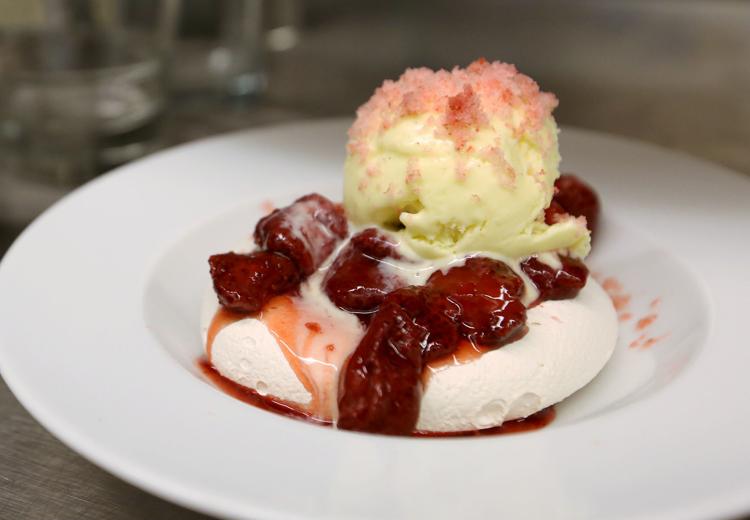 For fine dining: A Pig in a Fur Coat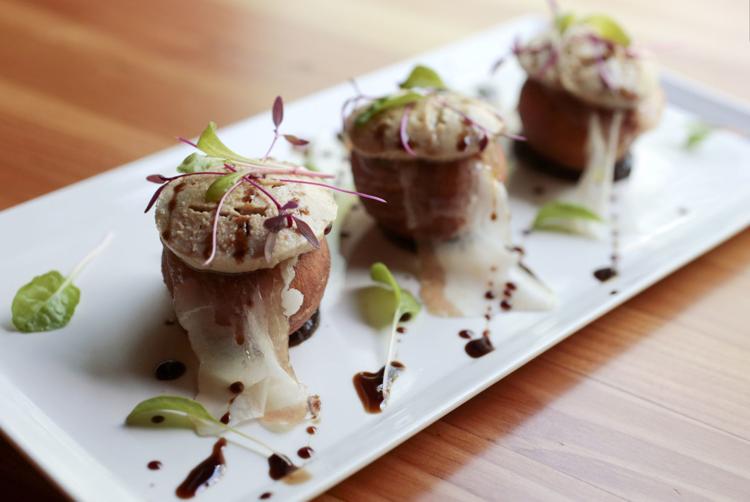 For a romantic meal: Estrellón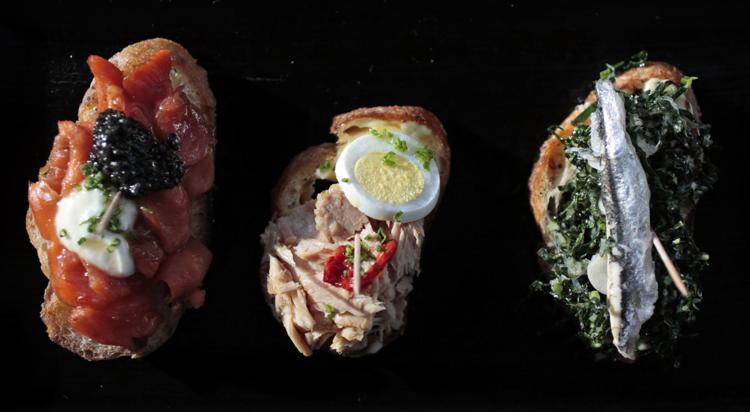 For a romantic meal: Fresco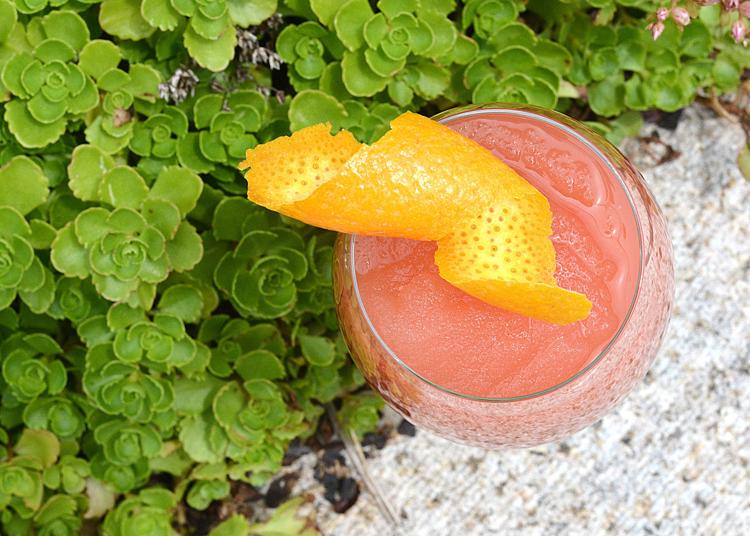 For a romantic meal: Porta Bella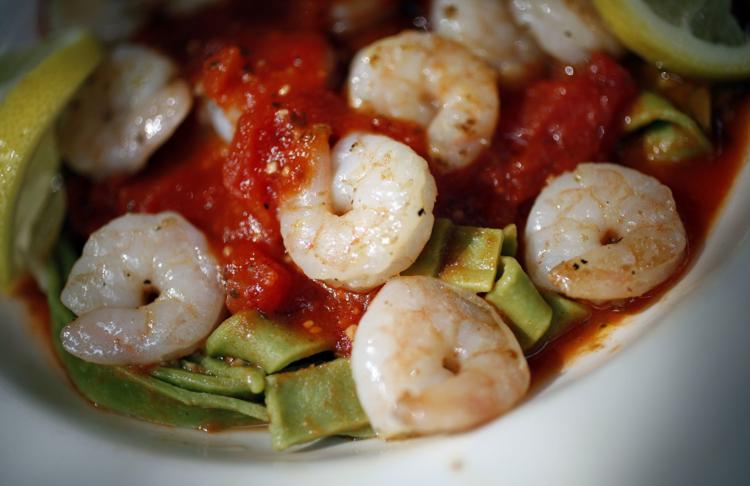 For a romantic meal: Quivey's Grove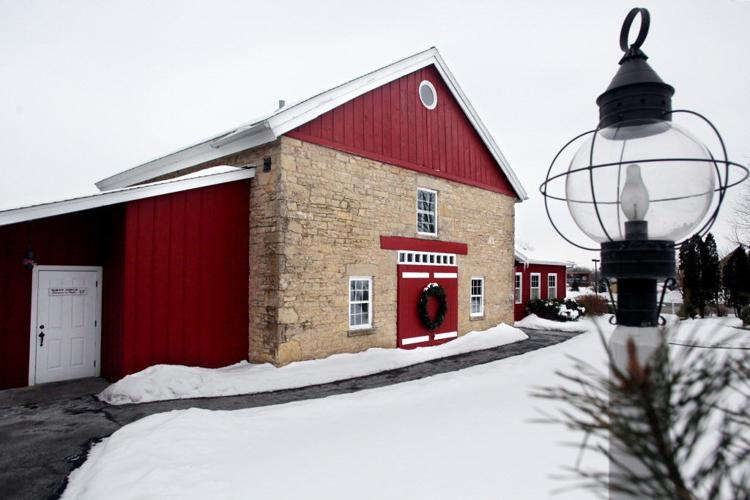 For a romantic meal: Tempest Oyster Bar