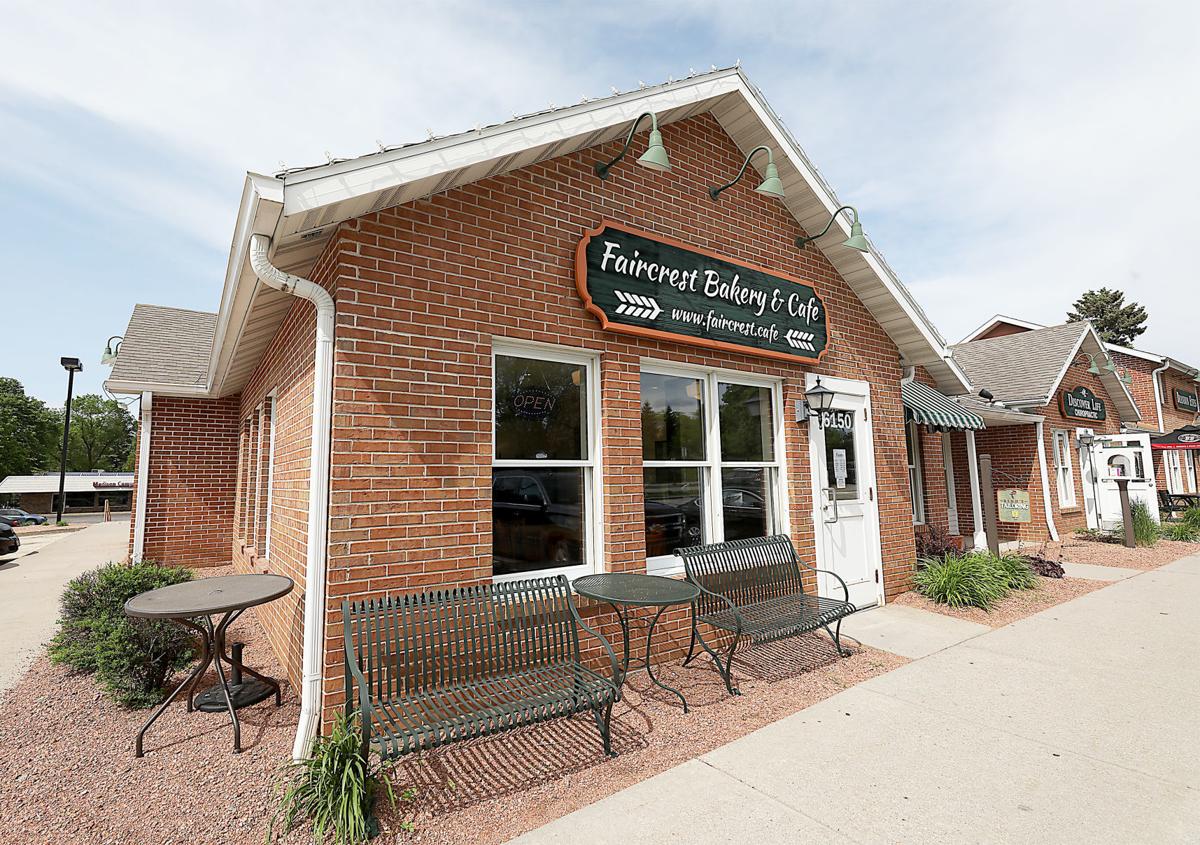 Faircrest Bakery & Cafe, which offered breakfast, lunch and baked goods, including the locally-famous Jamie's Cookies, has closed after nine months on Madison's West Side.
"We had two major infrastructure and product losses within six weeks of one another last summer that left a major loss we couldn't recover from," said Pedram Salman, who opened the business last December at 6150 Mineral Point Road with his wife, Kallie Salman.
The Homestead Shoppes location was Bruegger's Bagels for 20 years, and briefly Badger Bakery before Faircrest. The bakery was named for the neighborhood surrounding it.
"We struggled with getting properly staffed so we were spread thin. Without commensurate return on our investment we couldn't justify continuing the same and expecting different results," Salman said.
He said he and Kallie hold themselves to an "unrealistically high standard" and that impacted the business.
Salman said their products were well received, but keeping up with a large menu became difficult since they made all their bakery items from scratch daily.
"Our vision was not to be working behind the counter every open moment, but to provide opportunities to others," he said.
Salman said that the space has a lot of potential, but it required more than two people to operate. While they had six employees, they needed more to make it run successfully.
"There were lots of opportunities we could have tapped into, but without the team to deliver the results, it was not feasible," he said. "I'm sure whoever takes on the space can do great there if they have the right team in the right positions."
Salman, 31, grew up in a family bakery. His parents ran Jamie's Cookies on State Street from the time he was 9 until he was 18. They closed the shop in 2007.
At Faircrest, the Salmans used the same Jamie's Cookies recipes, and also offered a variety of scones and muffins. Sandwiches came on Faircrest's homemade bread.
The business' corporate name was Jamie's Bakery, but because they offered a wider scope of items, they needed a different name.
Salman's family has been vending at the Dane County Farmers' Market since 1998, and the couple will be back at the outdoor market in the spring, but won't sell bakery items right away.
To maintain their DCFM membership, Salman said they'll sell vegetables and flowers grown at their Madison home, as they've done in the past. In order to sell bakery again, he'll need to find a new licensed food production facility, and he's "just not that motivated to do that right now."
Salman said he might consider vending at an indoor farmers' market next winter. For now, he's back doing tech consulting, which he did before opening the retail outlet.
The fab 40: Madison restaurants where we love to eat
For burgers: Dotty Dumpling's Dowry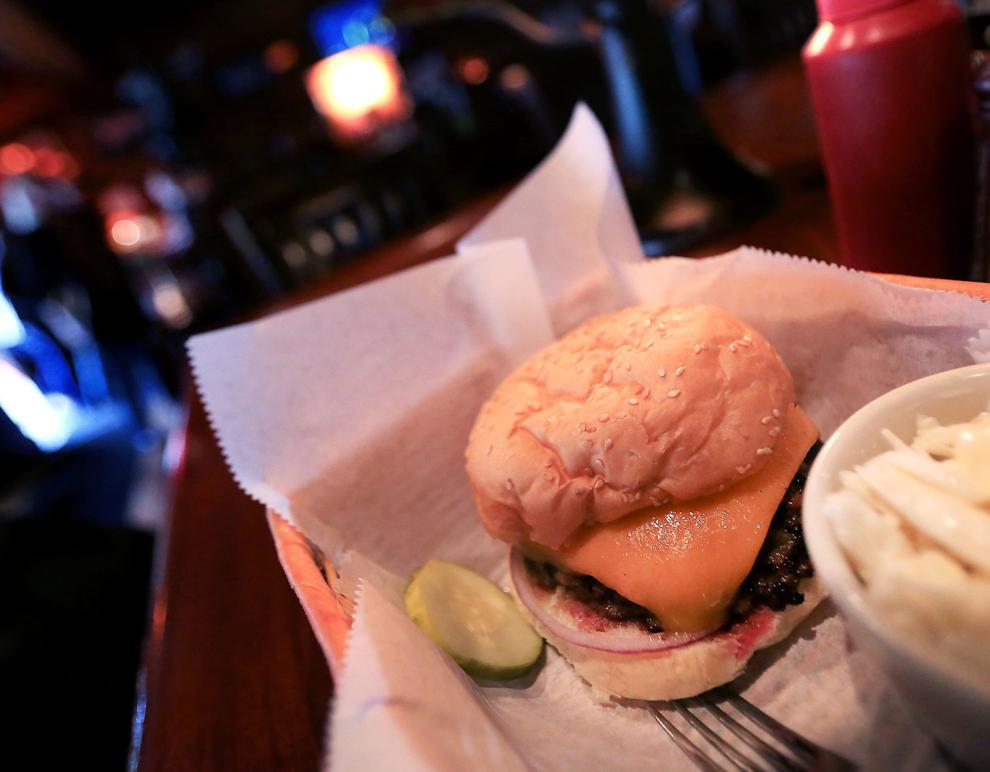 For burgers: Graze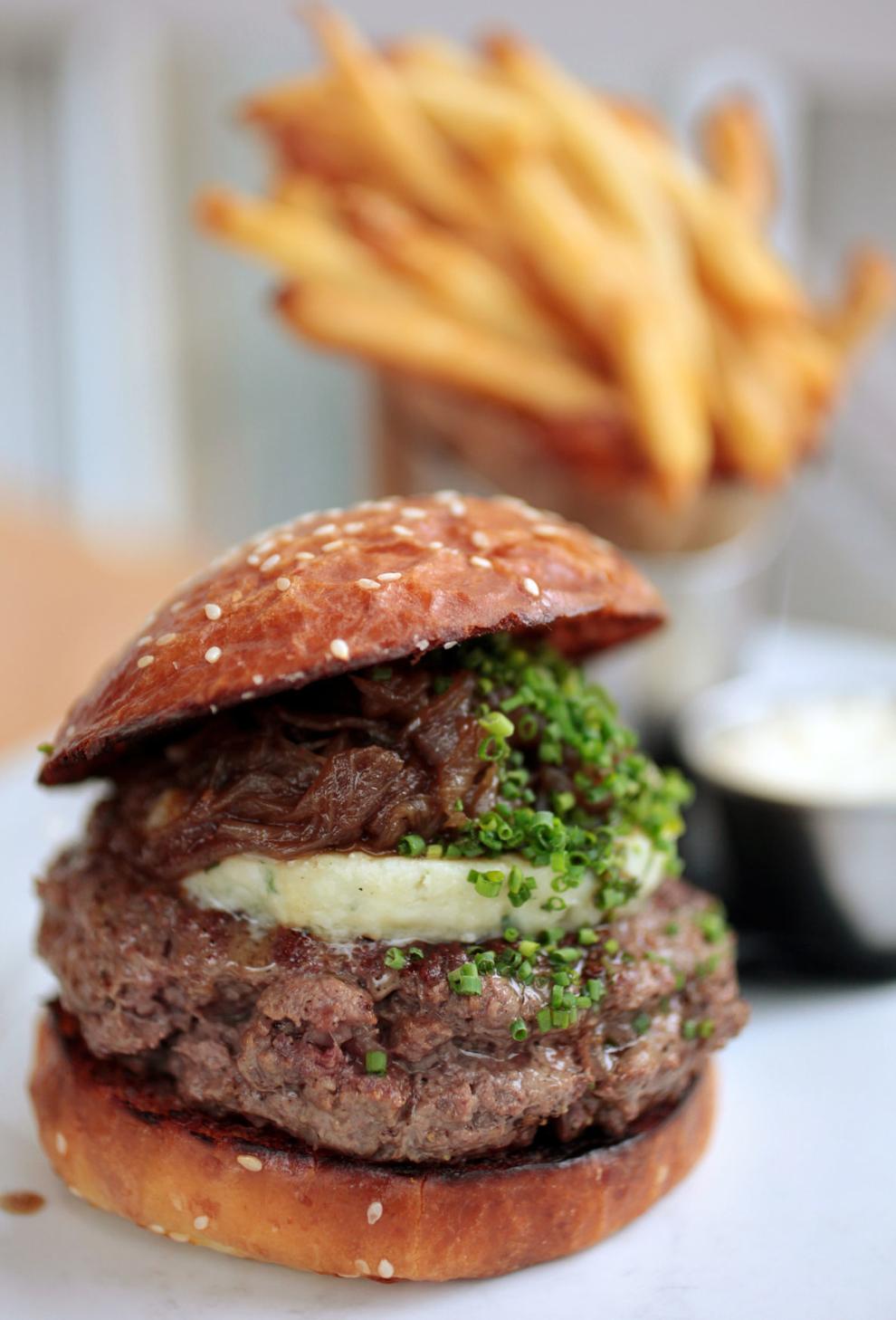 For burgers: Harmony Bar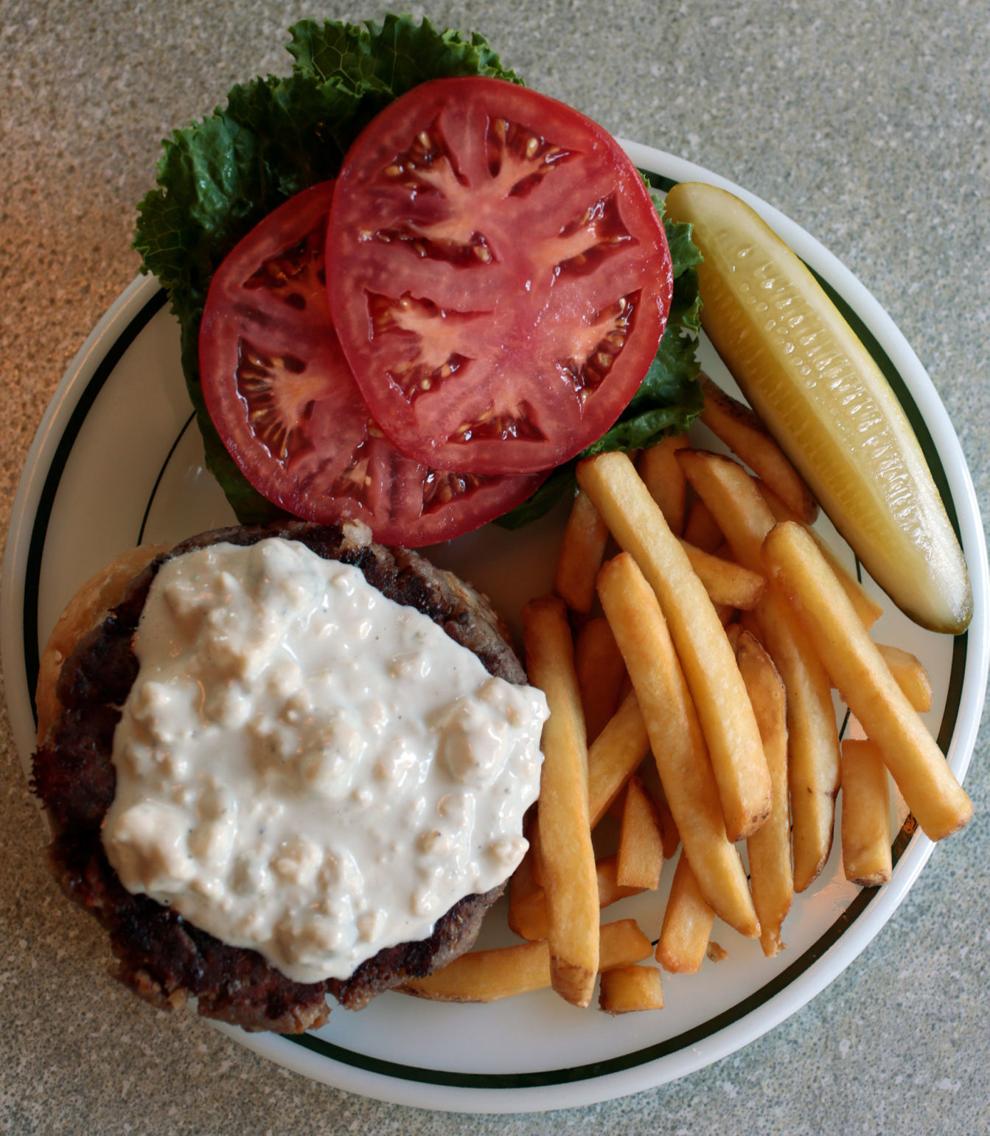 For burgers: The Nitty Gritty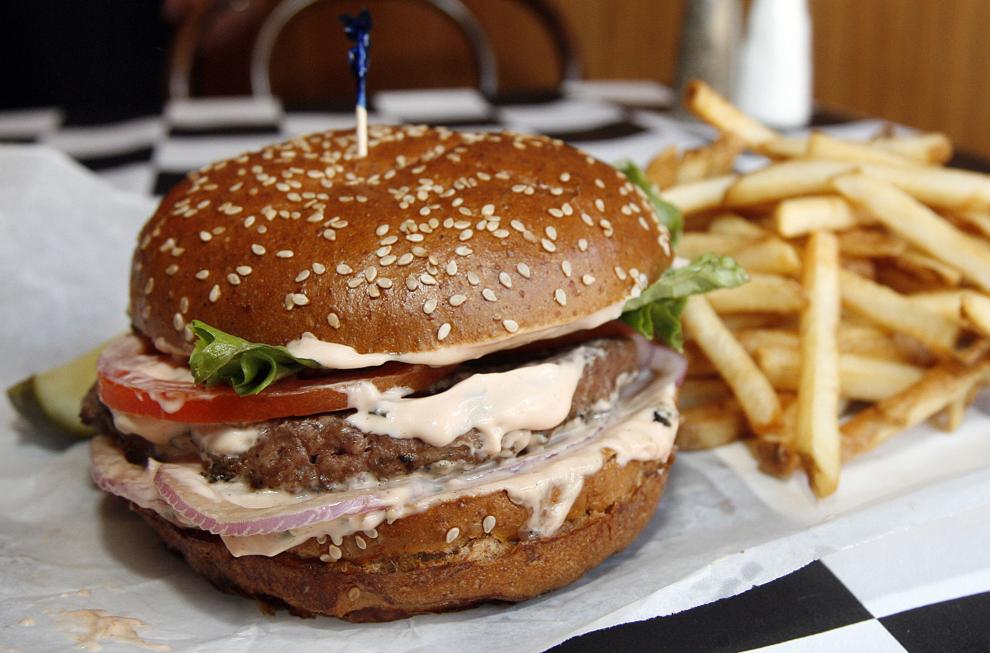 For burgers: The Plaza Tavern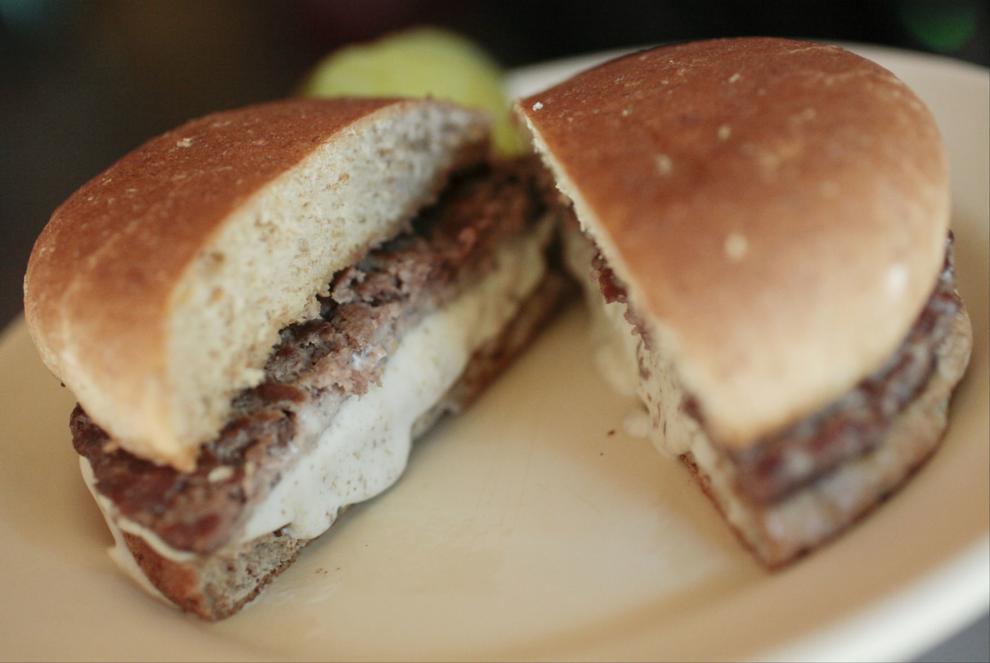 For Italian: Cento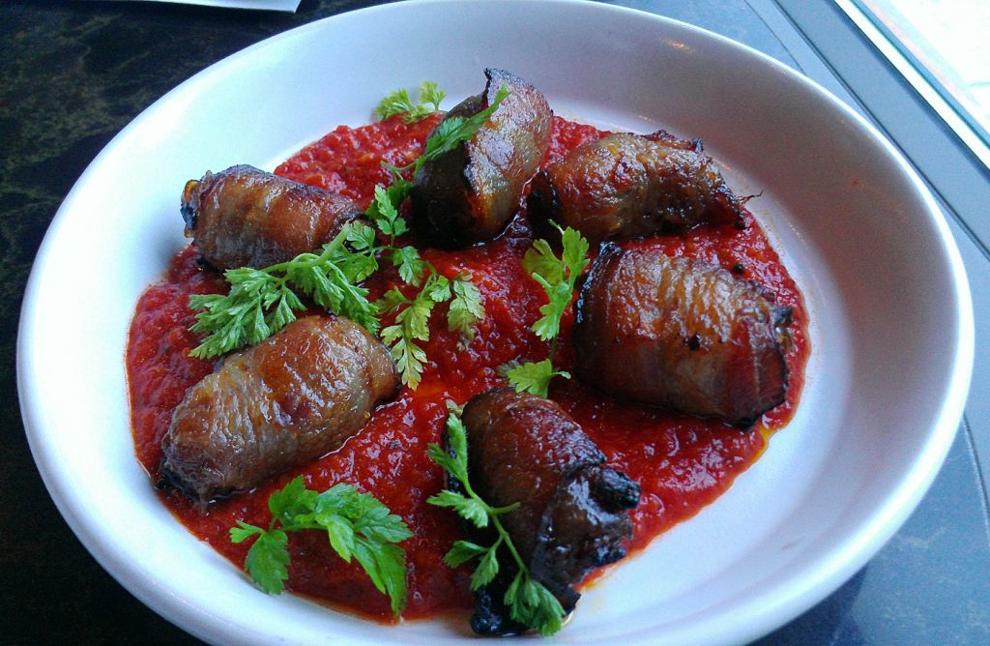 For Italian: Fraboni's Italian Specialties and Delicatessen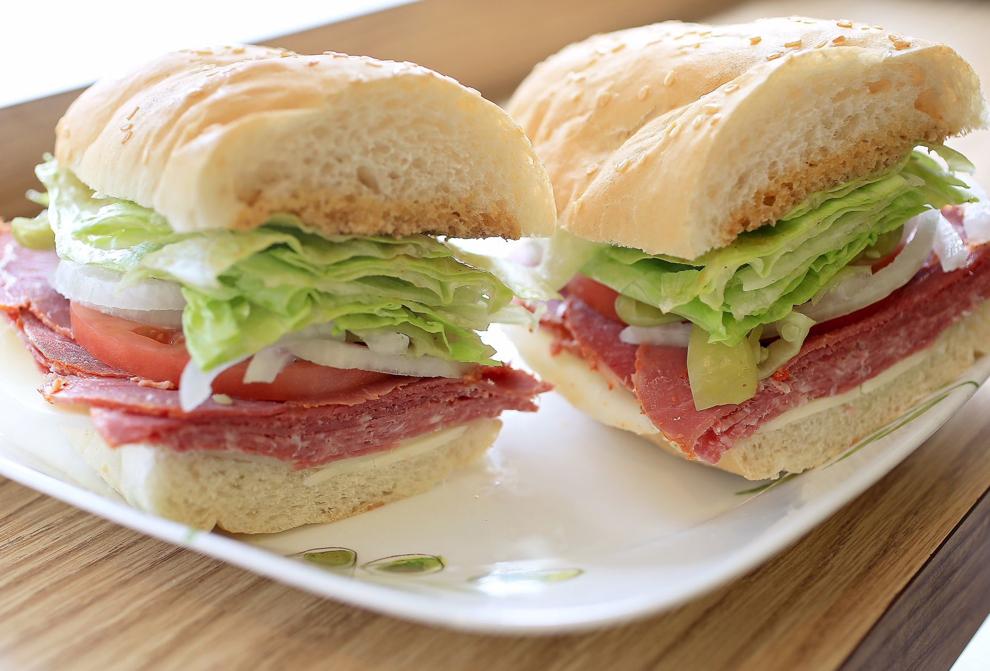 For Italian: Lombardino's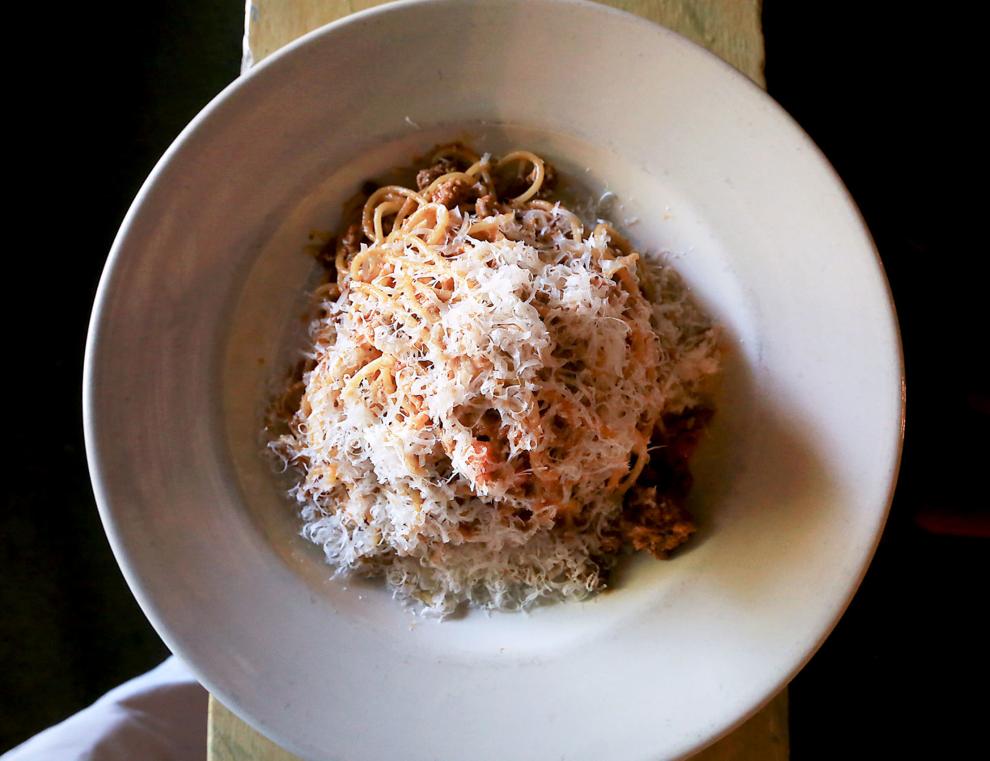 For Italian: Paisan's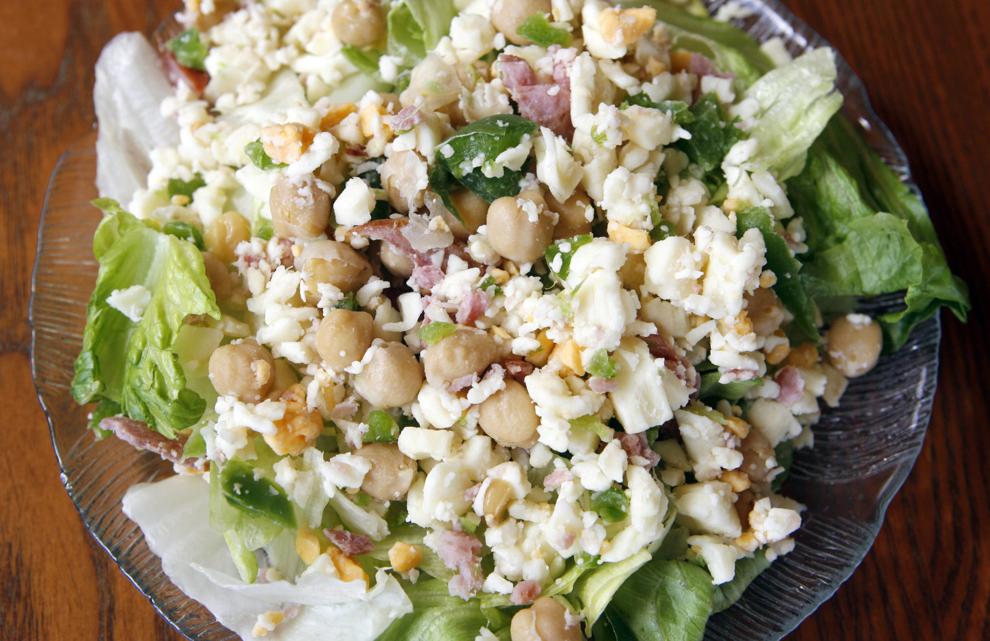 For Italian: Salvatore's Tomato Pies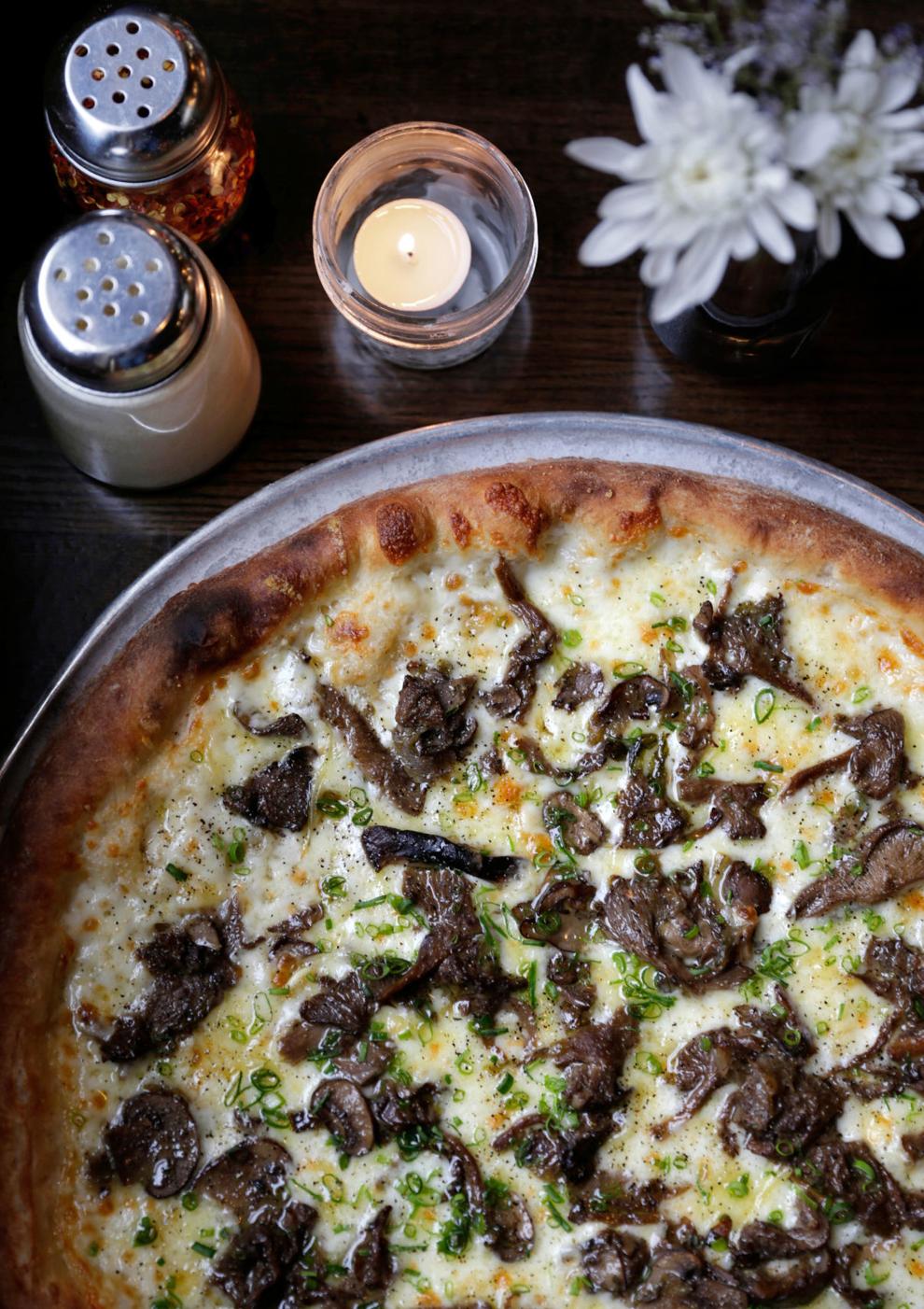 For Mexican: Canteen
For Mexican: Gloria's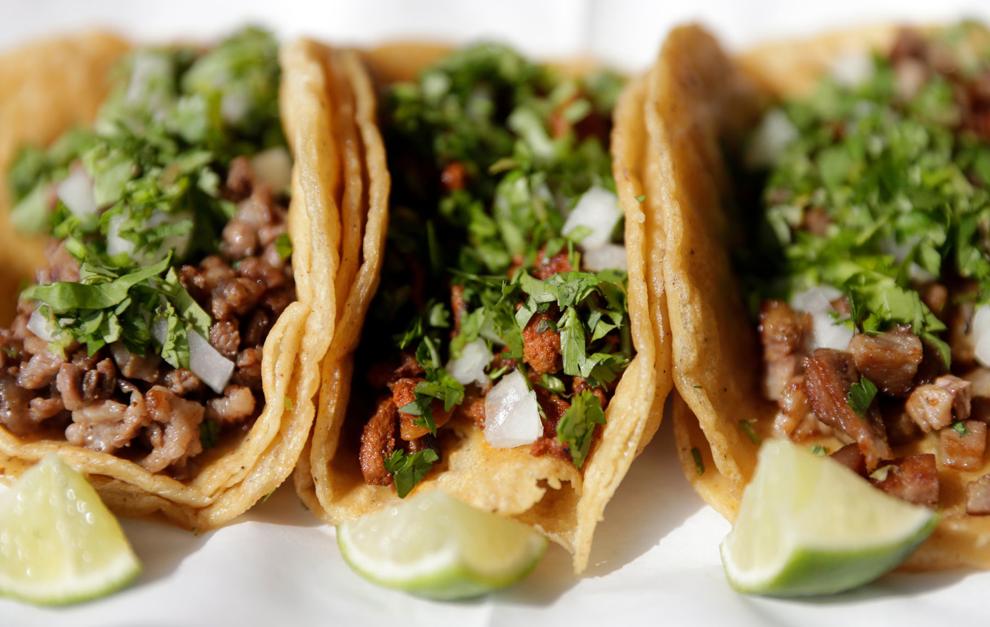 For Mexican: La Hacienda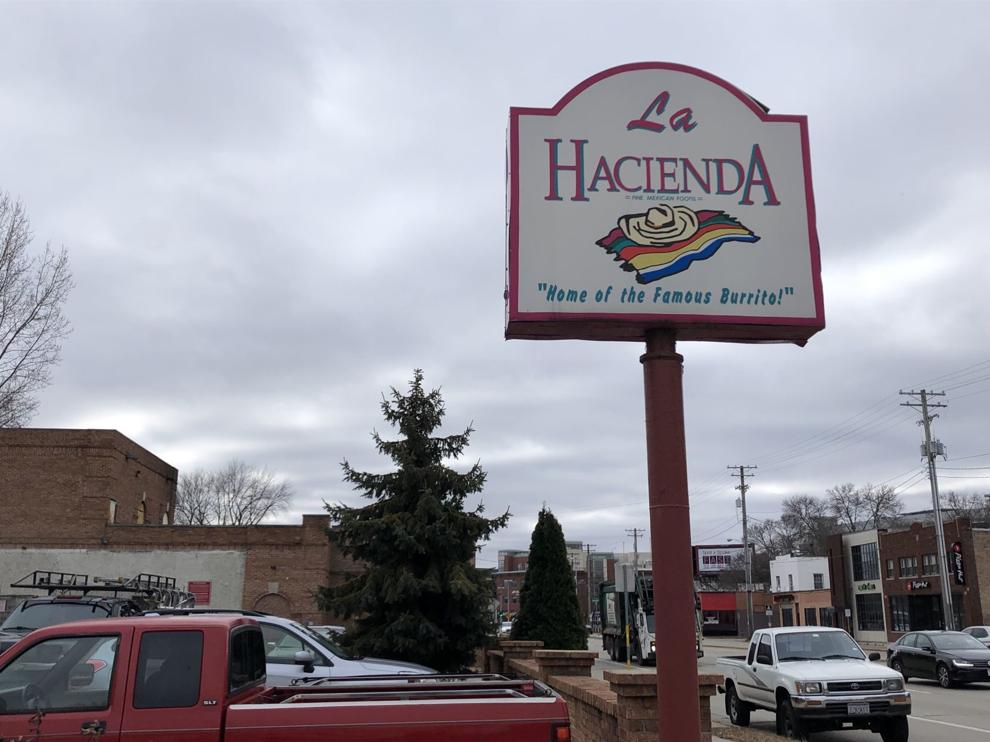 For Mexican: Taqueria Guadalajara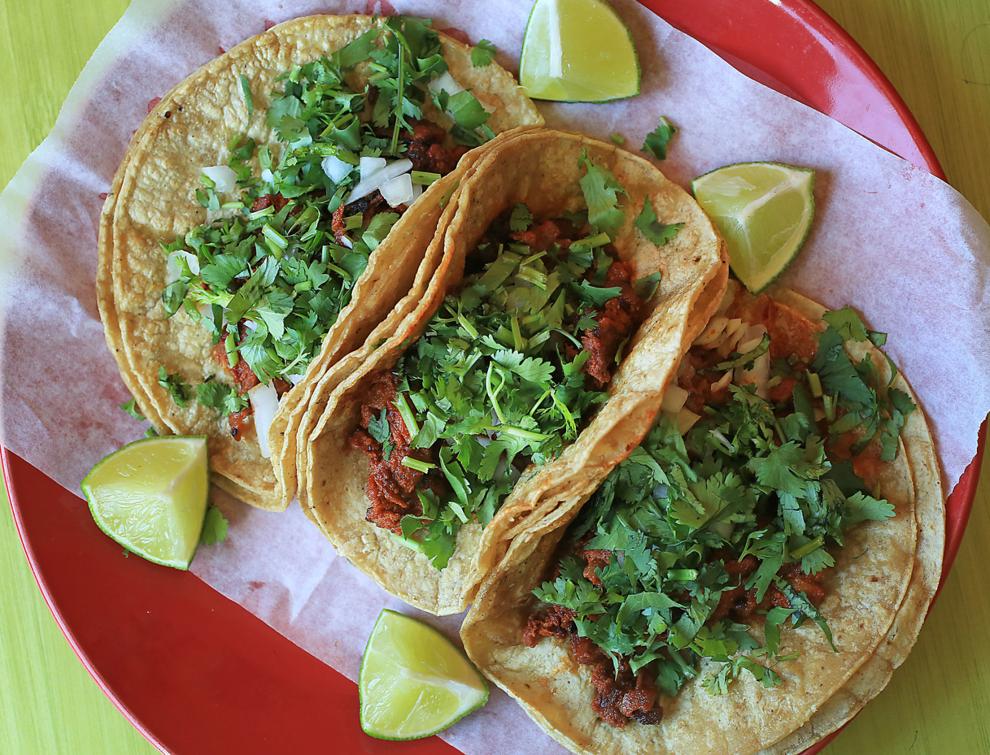 For Mexican: Tex Tubb's Taco Palace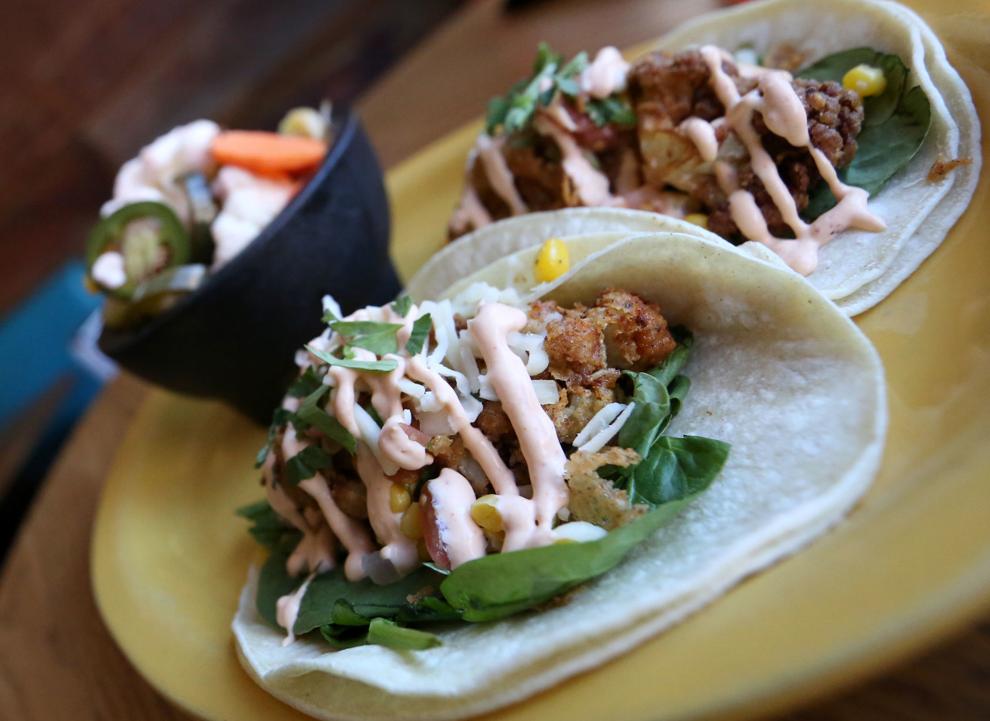 For kid-friendly fare: Ian's Pizza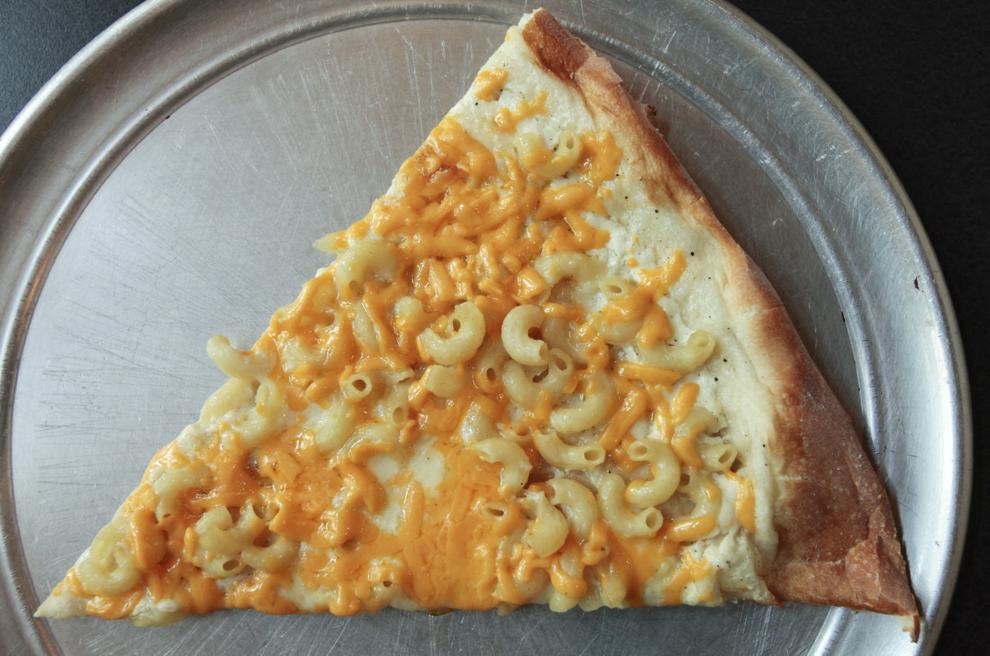 For kid-friendly food: Pat O'Malley's Jet Room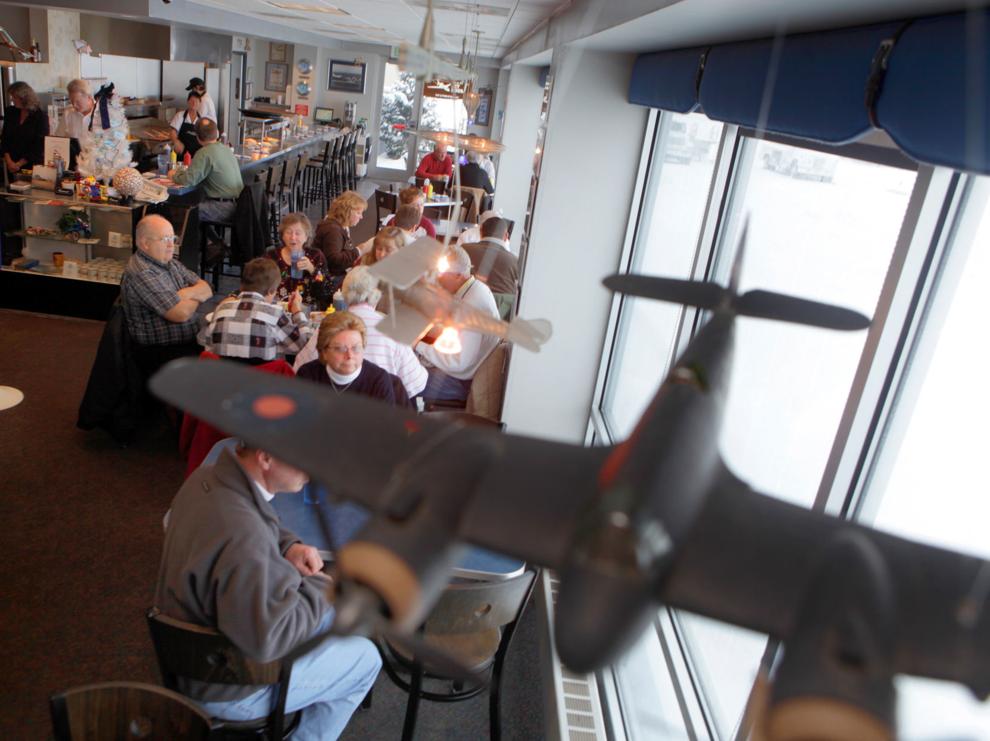 For kid-friendly fare: Pizza Brutta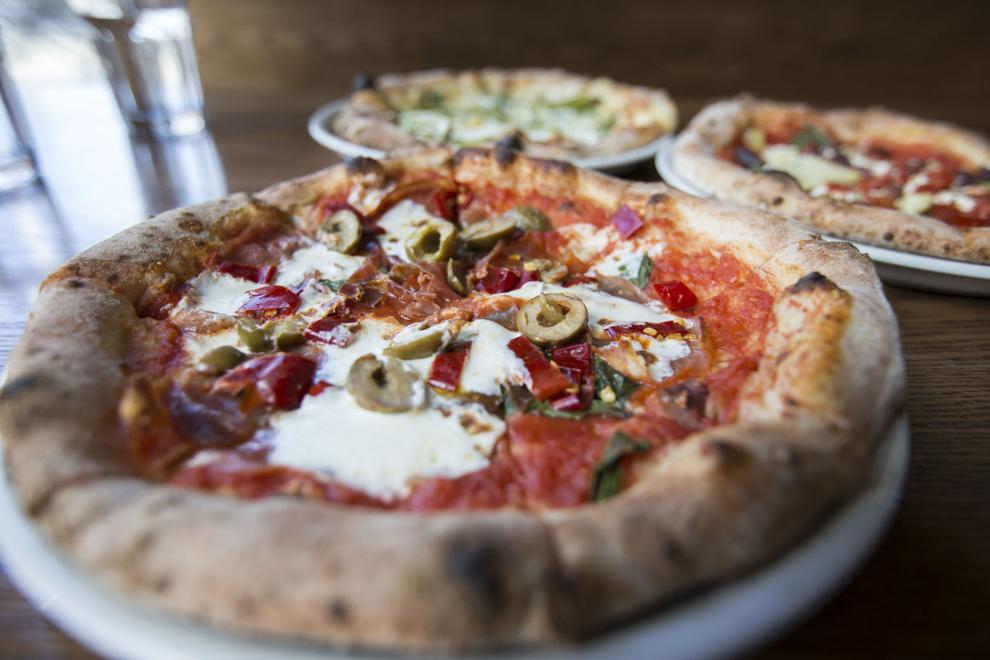 For kid-friendly fare: Yola's Cafe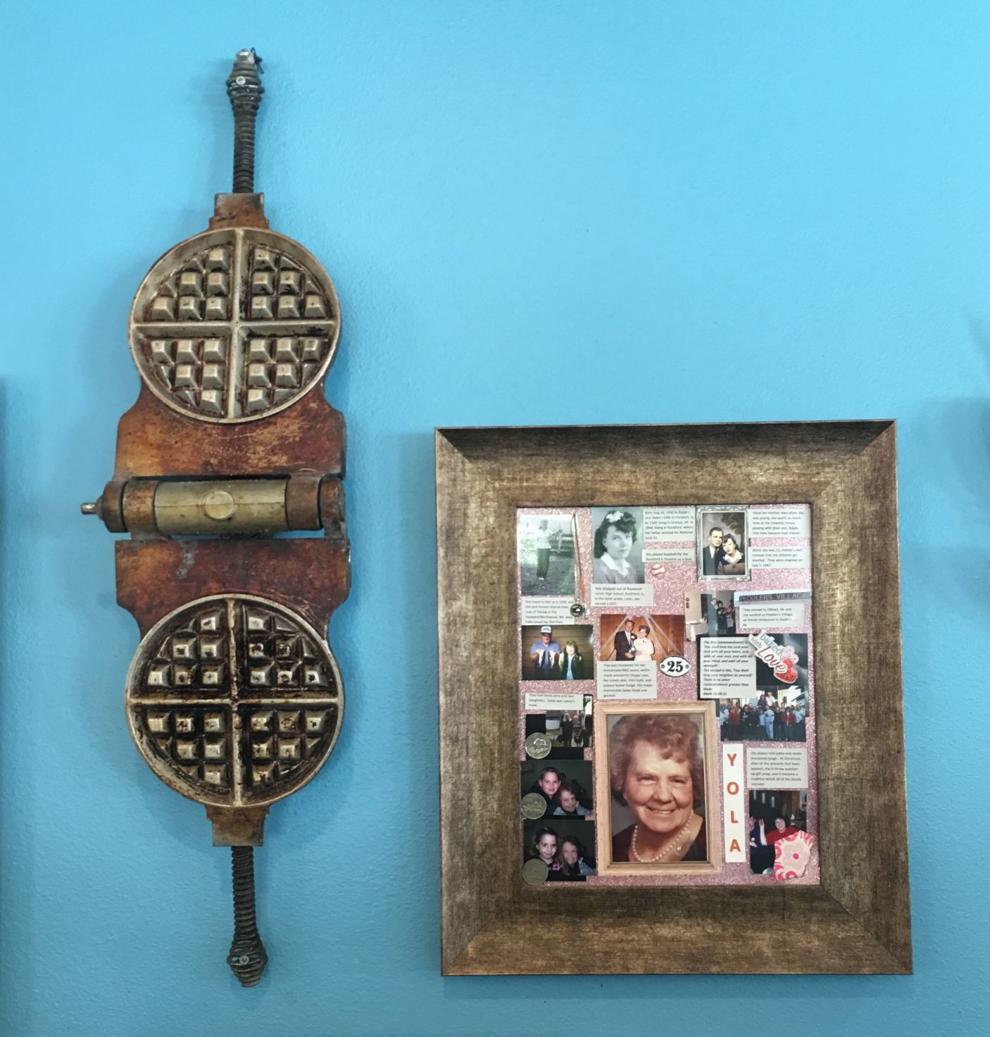 For kid-friendly fare: Zuzu Cafe
For supper-club fare: The Old Fashioned
Supper club fare: Avenue Club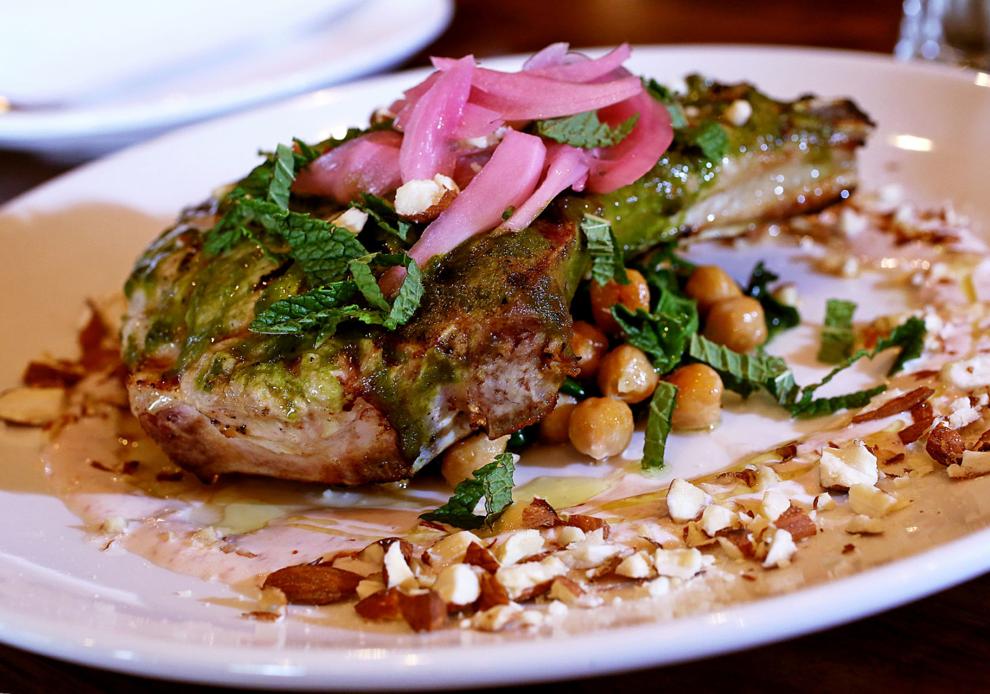 For supper club fare: Kavanaugh's Esquire Club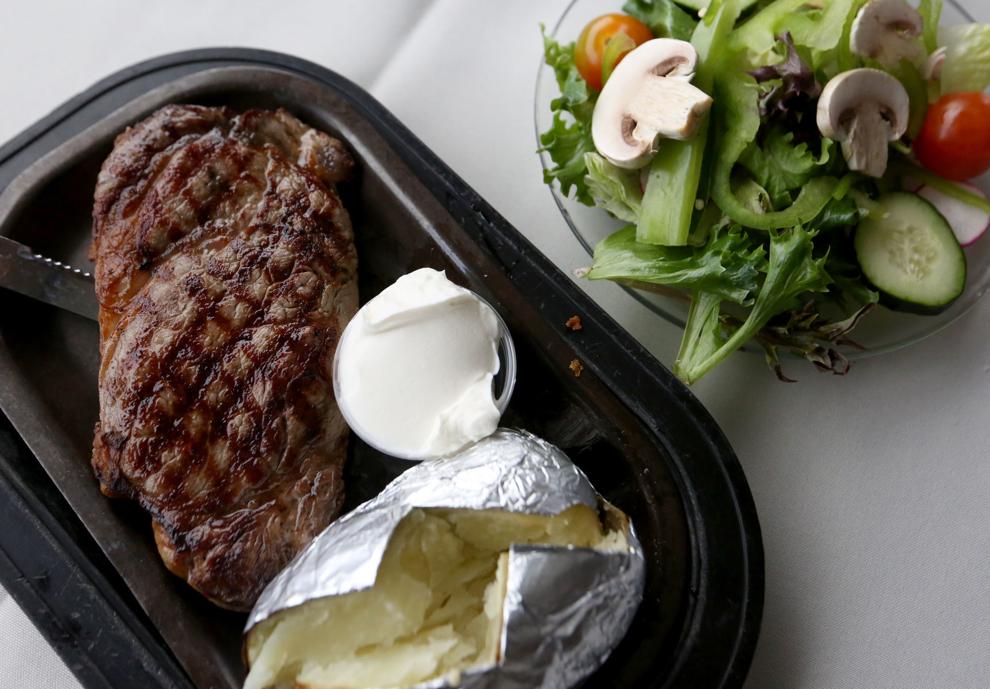 For supper-club fare: Smoky's Club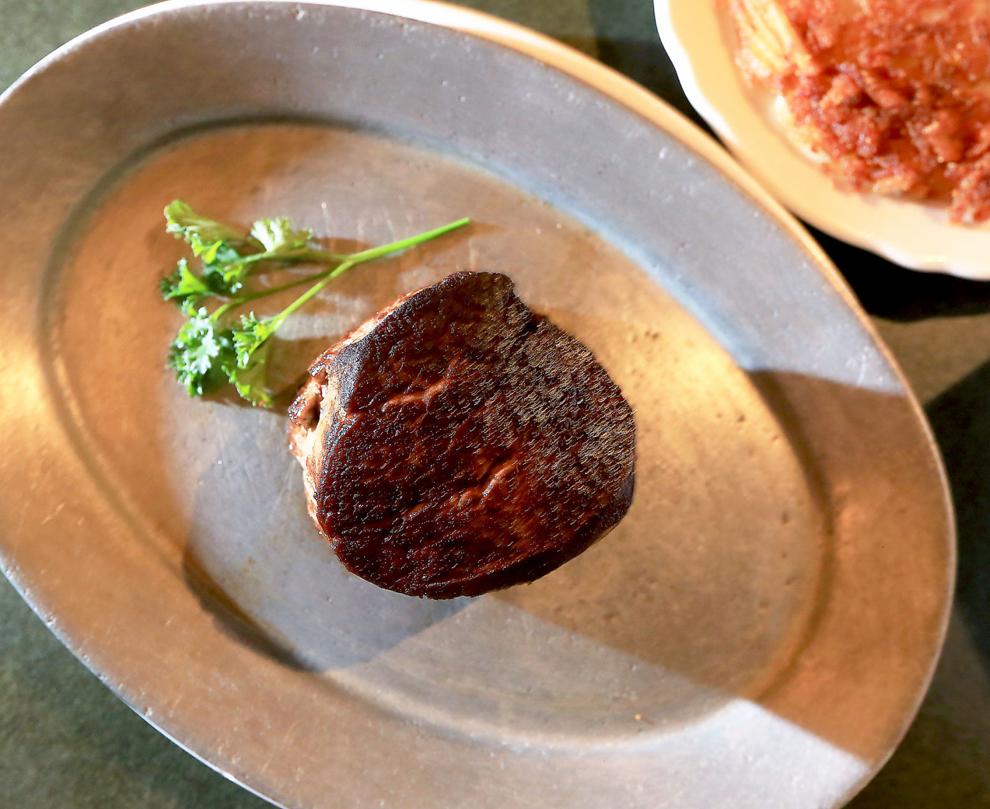 For supper-club fare: Toby's Supper Club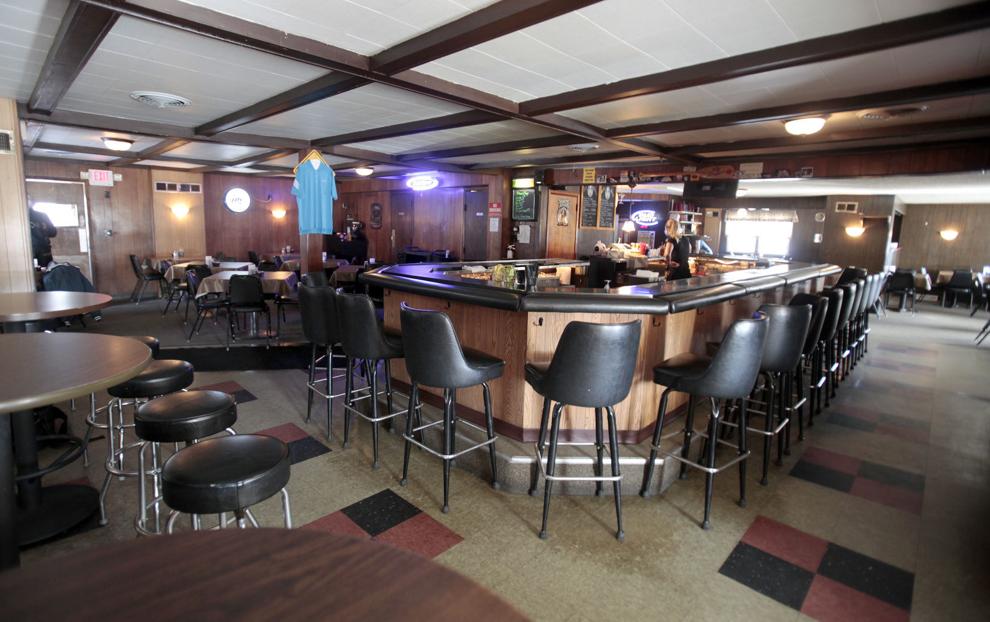 For global fare: Mirch Masala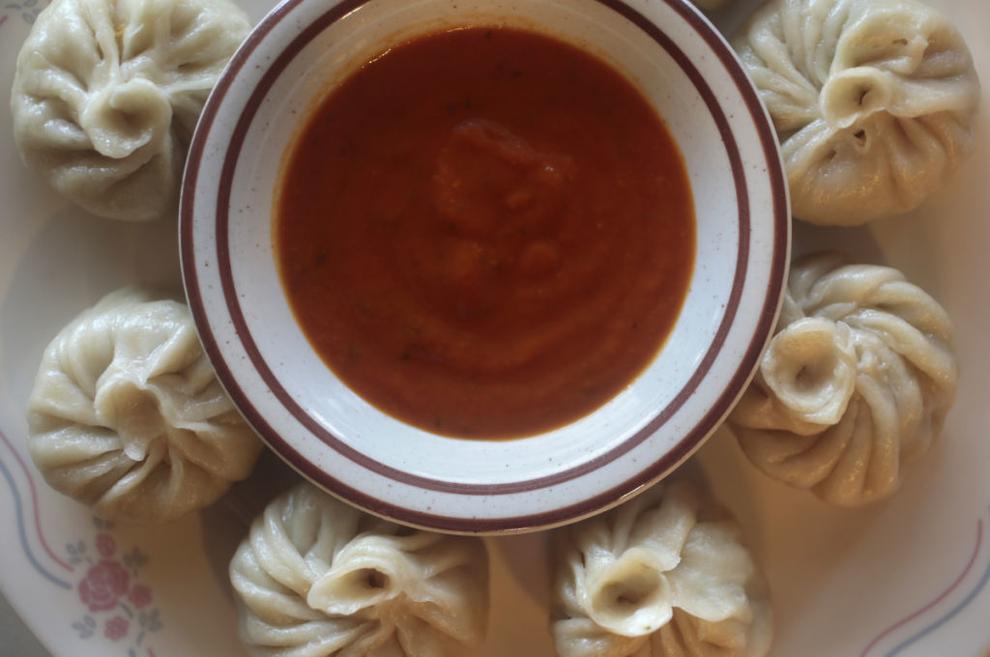 For global fare: Buraka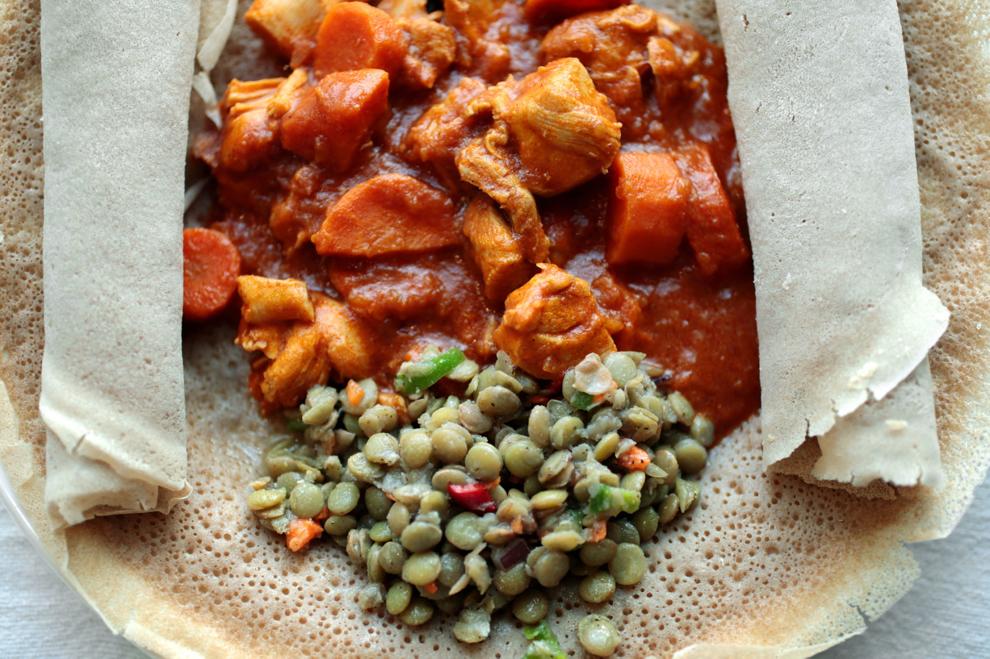 For global fare: Essen Haus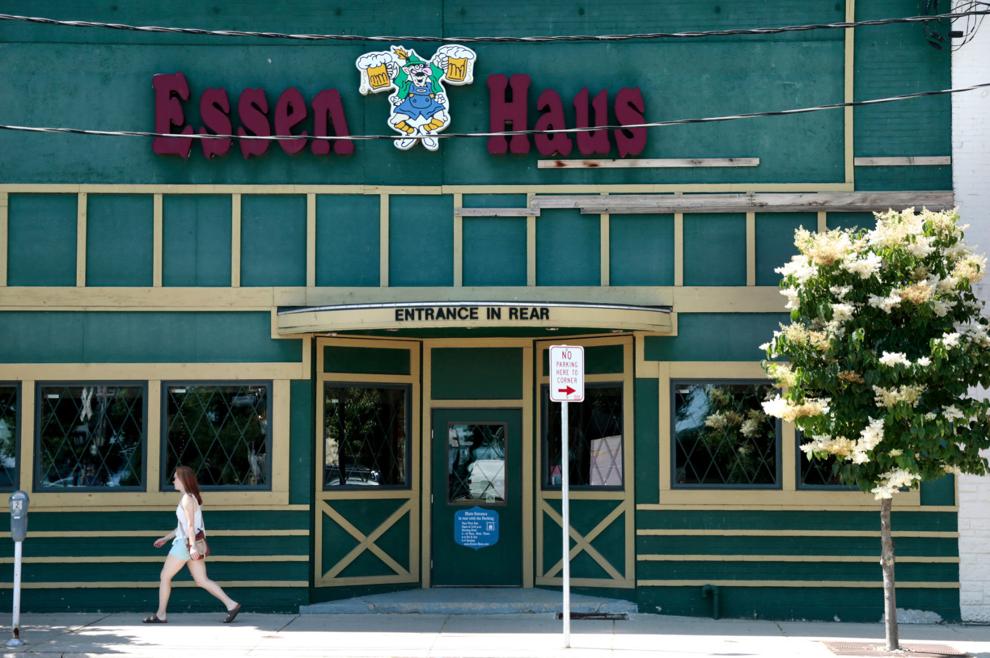 For global fare: Himal Chuli
For global fare: Miko Poké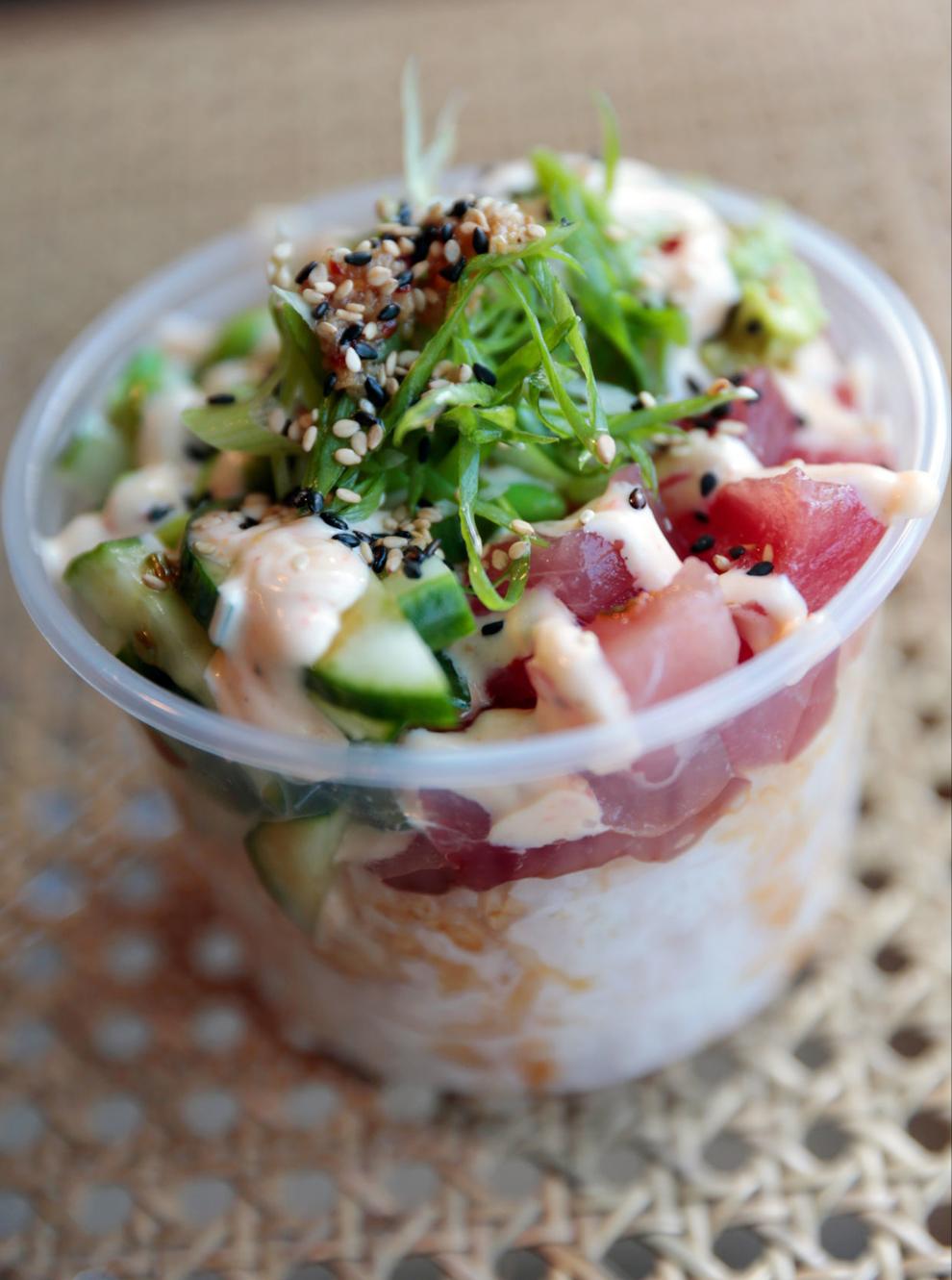 Fine dining: Graft
For fine dining: Harvest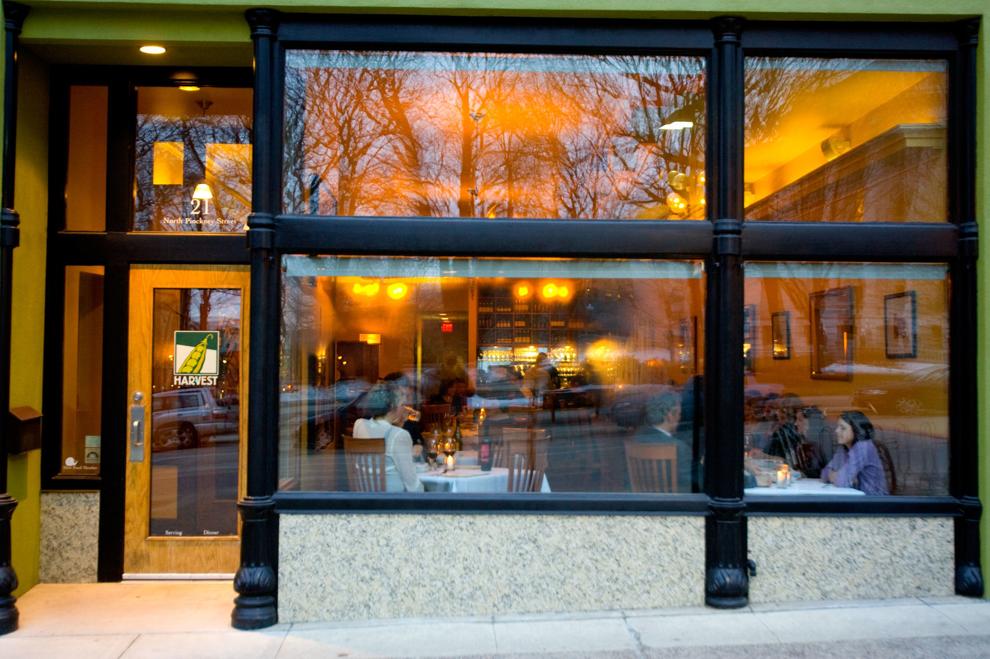 For fine dining: Heritage Tavern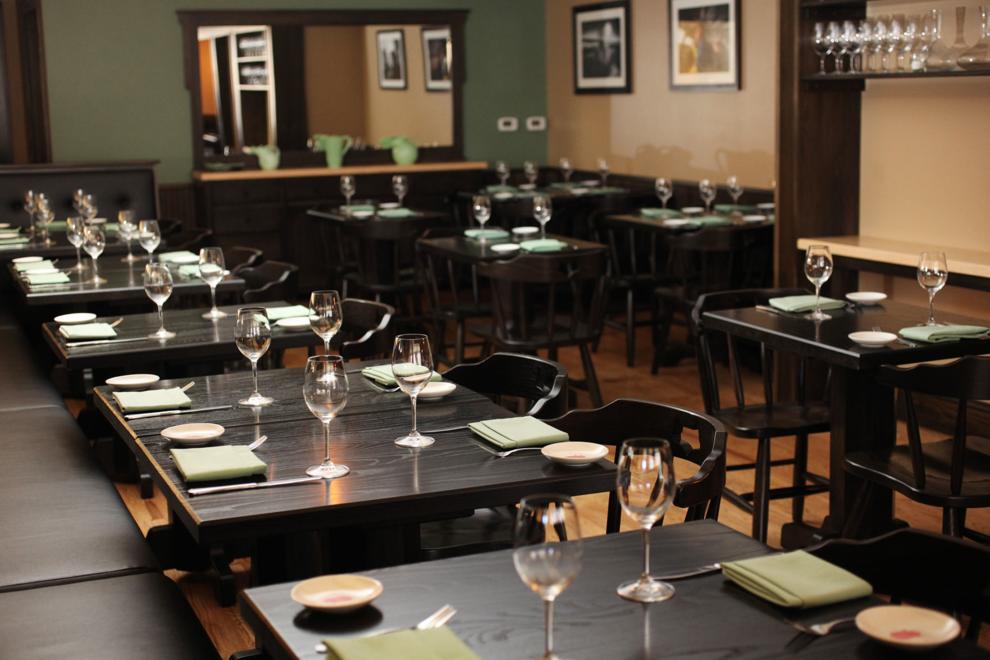 For fine dining: L'Etoile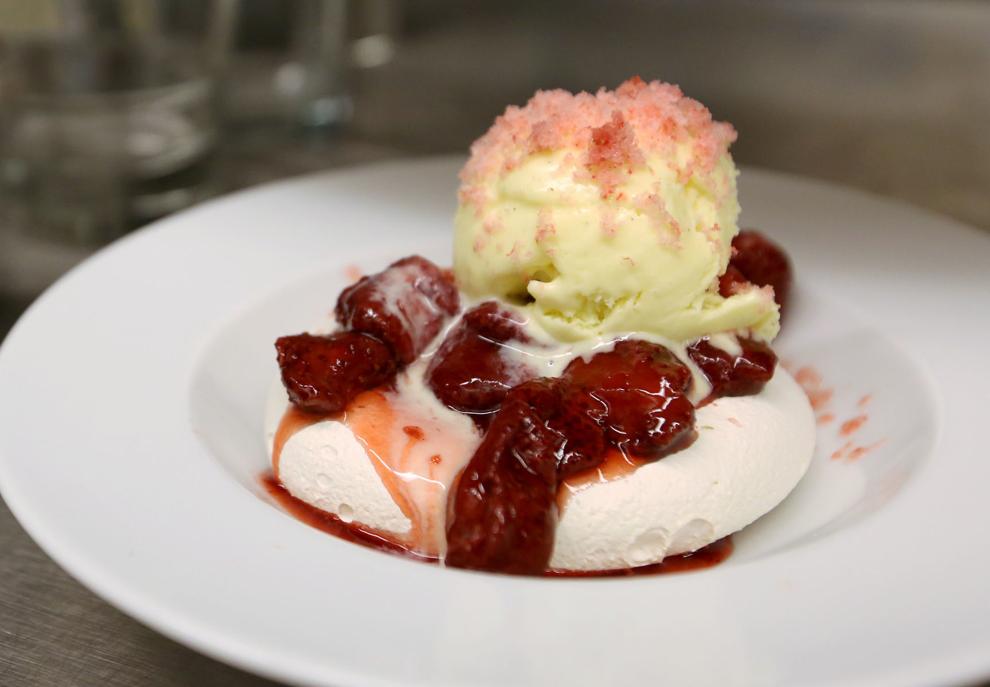 For fine dining: A Pig in a Fur Coat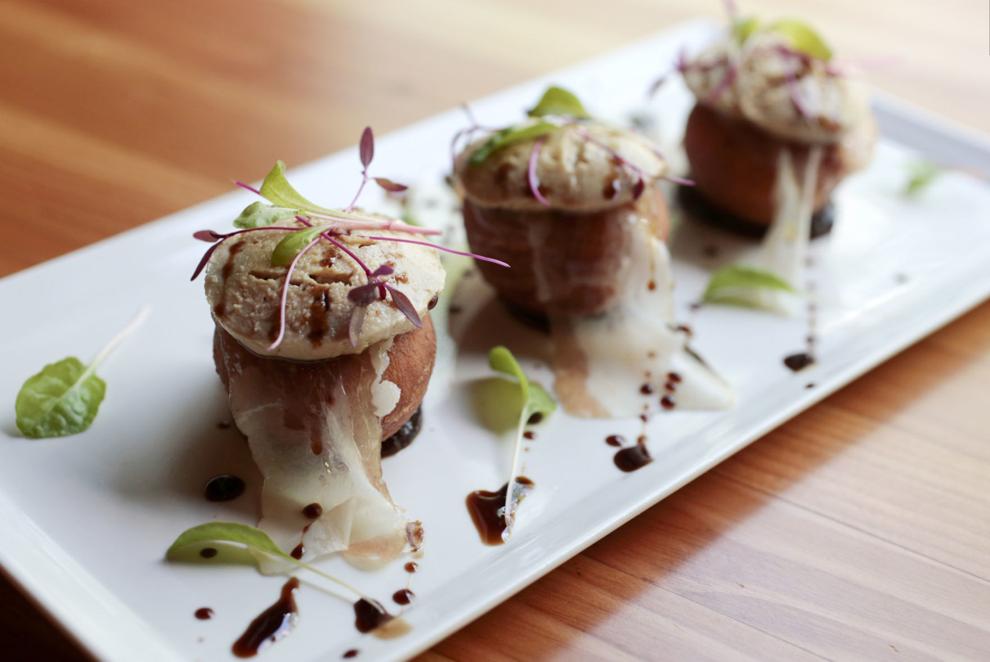 For a romantic meal: Estrellón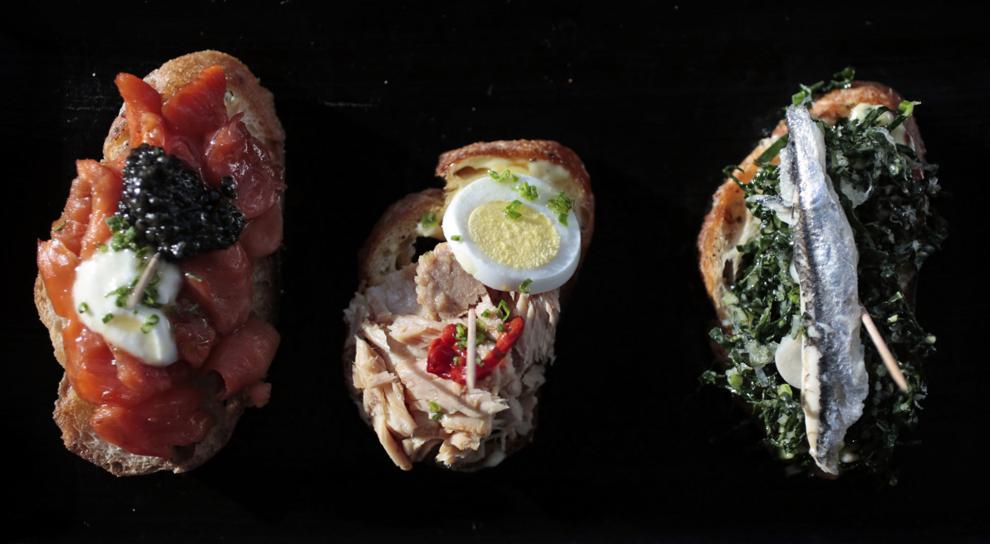 For a romantic meal: Fresco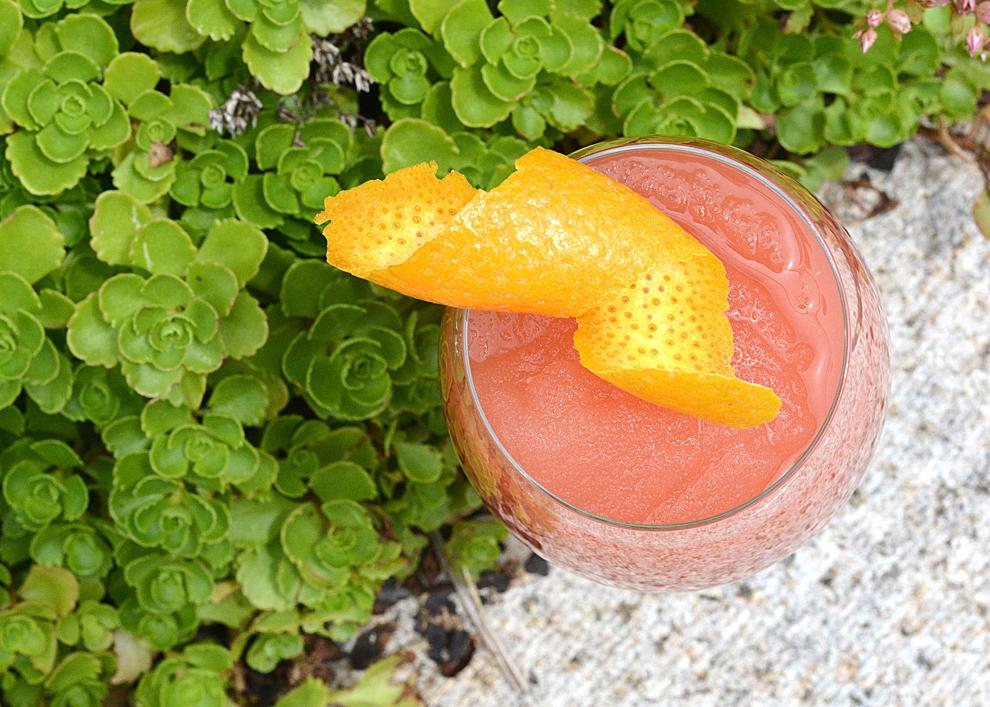 For a romantic meal: Porta Bella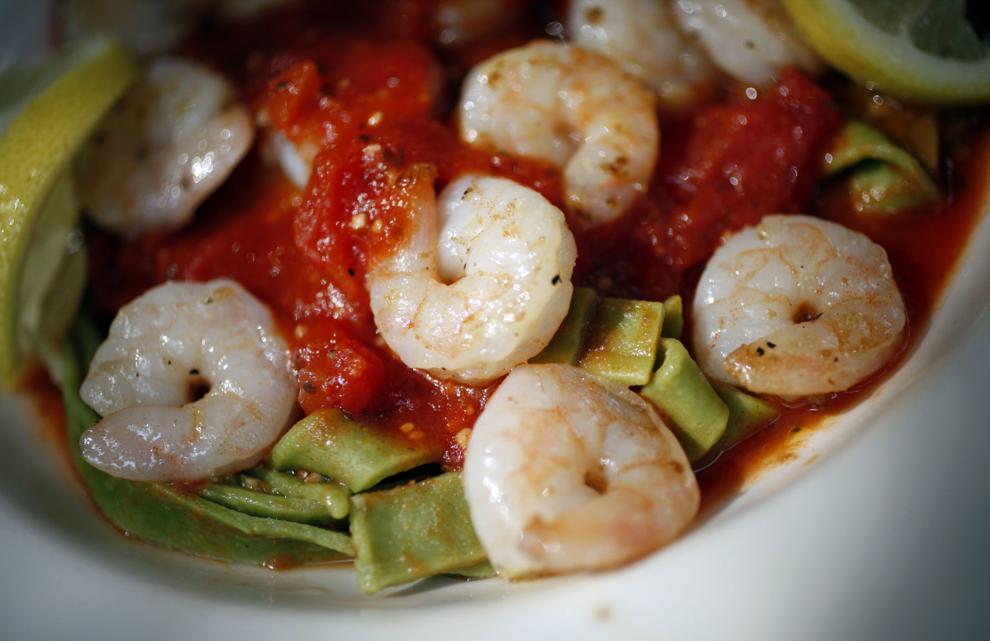 For a romantic meal: Quivey's Grove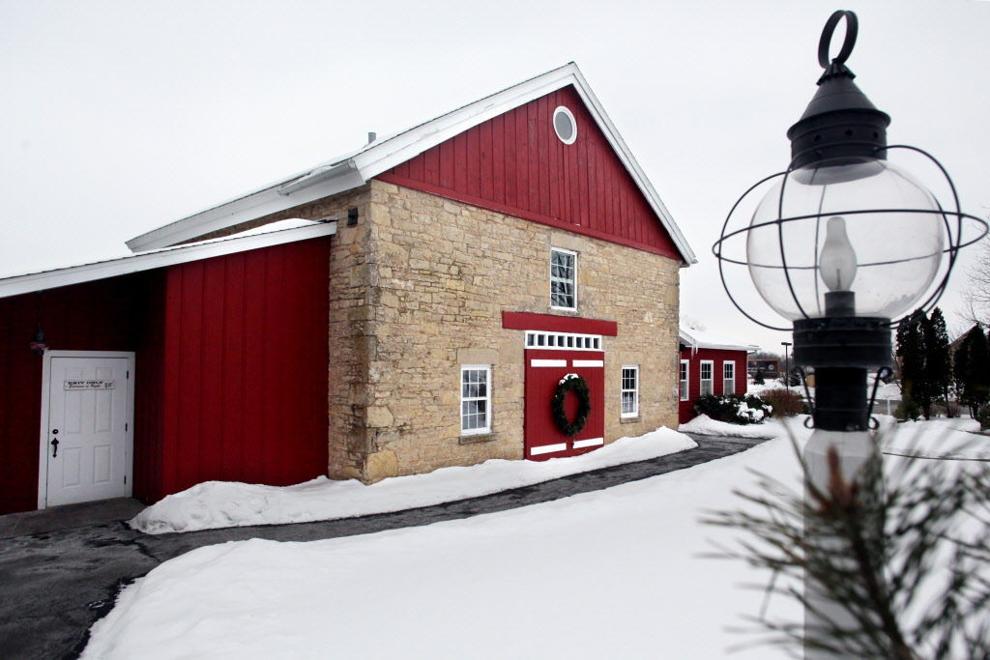 For a romantic meal: Tempest Oyster Bar