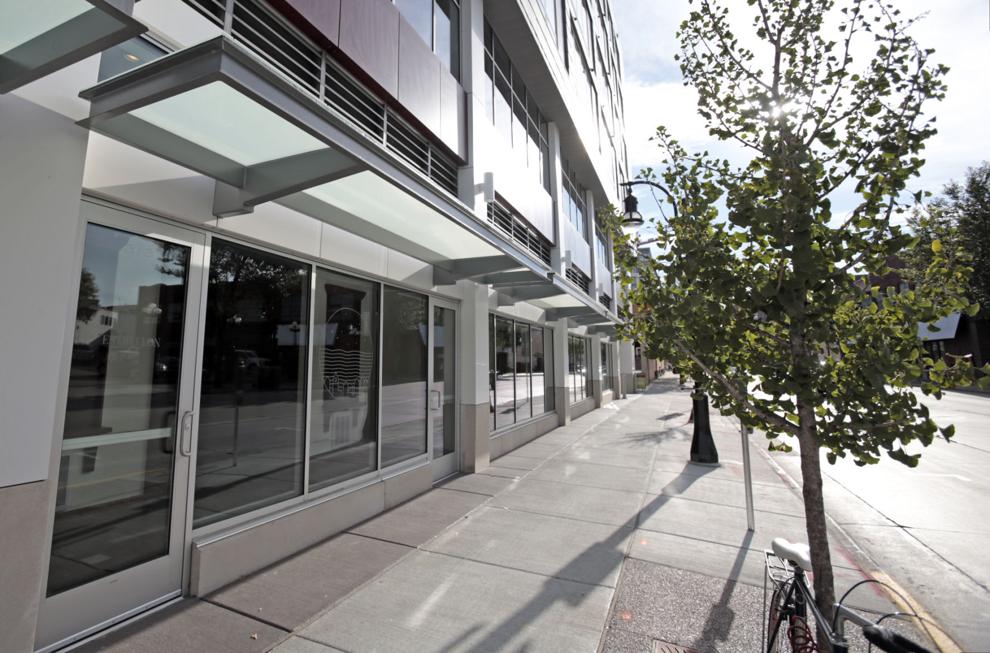 Estrellón, Chef Tory Miller's upscale Spanish-influenced restaurant on West Johnson Street, off State Street, has closed for good after first offering takeout then going on hiatus during the pandemic.
In a text message Friday, Miller said his focus now is on his other restaurants, Graze and L'Etoile, both at 1 S. Pinckney St., on Capitol Square. Miller owns the restaurants with his Deja Food Restaurant Group partner, Dianne Christensen. Deja Food also had Estrellón.
His explanation of Estrellón's closure was: "Pandemic. Staffing. Mental and physical fatigue. No RRF (Restaurant Revitalization Fund). Protect L'Etoile. Keep my family and team safe and employed. All that."
Miller said "We still have to pay the rent somehow until we find someone to take the space."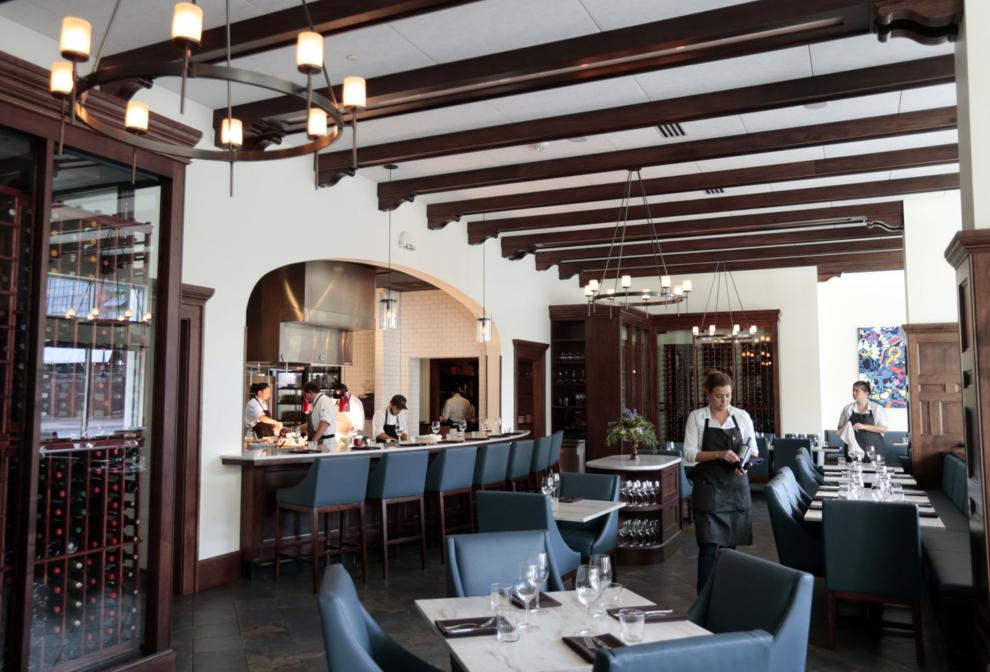 In an Instagram post Thursday, the owners wrote: "We want to thank everyone that supported us for the last seven years and allowed us to do what we loved. Much like a restaurant opening, a closure comes with months of uncertainty and emotions. The last 1.5 years have been unforgettable but have strengthened how we cherish the first five."
Early in the pandemic, Estrellón and L'Etoile sold family-style carryout meals when indoor dining wasn't possible or realistic.
When L'Etoile reopened for dine-in service in April after its dining room was closed for more than a year, Miller said it felt good to be reemerging after shutting down in mid-March 2020. He predicted then that Estrellón would probably reopen in June.
Miller said then that staffing was the only part of reopening L'Etoile that was making him nervous and why he was putting off the reopening of Estrellón.
He said he hadn't had a lot of people apply for jobs or former staff members eager to return. "That part is a little bit nerve-wracking," he said.
Miller opened the Southern comfort food carryout restaurant Miller Family Meat & Three out of Estrellón's bar side in December. A Facebook post from April 20 shows that Miller was planning to close for three weeks because of "staffing issues," with the intention of reopening. The post solicited job seekers.
He said Friday that it, too, has closed.
In February, Miller said it was no exaggeration to say that in the previous year, due to the pandemic, his restaurant company lost 65-70% of its income, for a net loss of $3.5 million in sales.
Based on federal Paycheck Protection Program data, Deja Food got two PPP loans, one in April 2020 and one in January 2021, for a total of $1.52 million.
In order to qualify for the PPP loan amount received, Deja Food's 2019 payroll expenses were estimated to be at least $4.3 million.
Based on the company's reported 115 jobs retained, the amount equals an estimated average yearly compensation of $37,416 per employee.
On its PPP application, Deja Food reported an intention to use the proceeds of its loan to cover a payroll of $896,413.
31 Madison-area restaurants that said goodbye permanently in 2020
Dragon I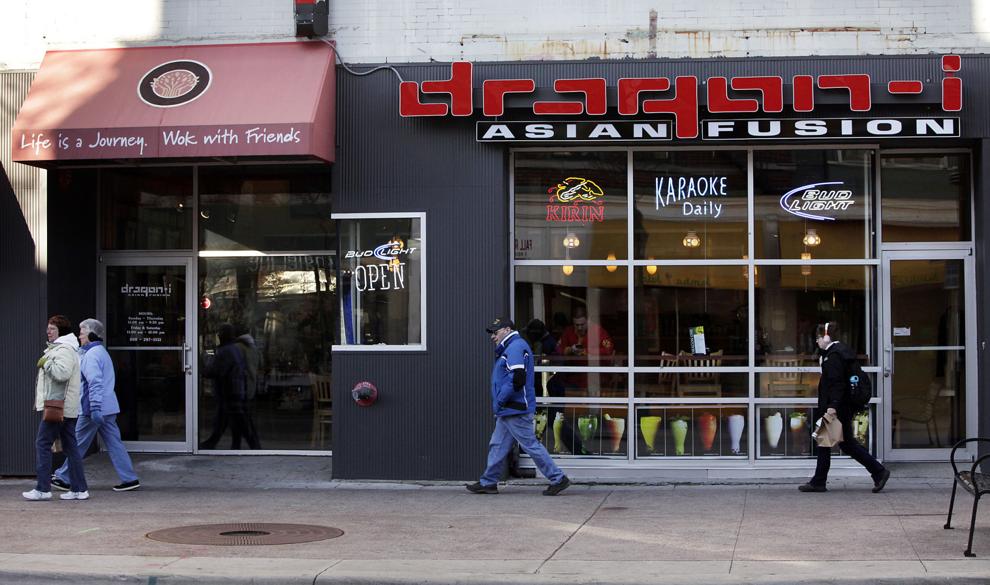 HungryBadger Cafe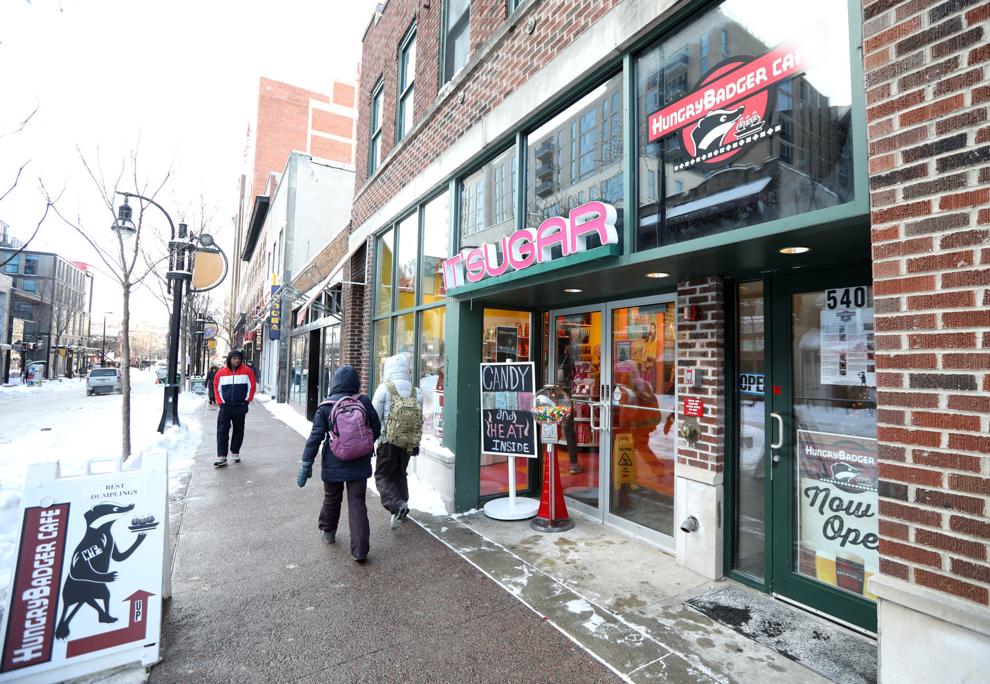 La Nopalera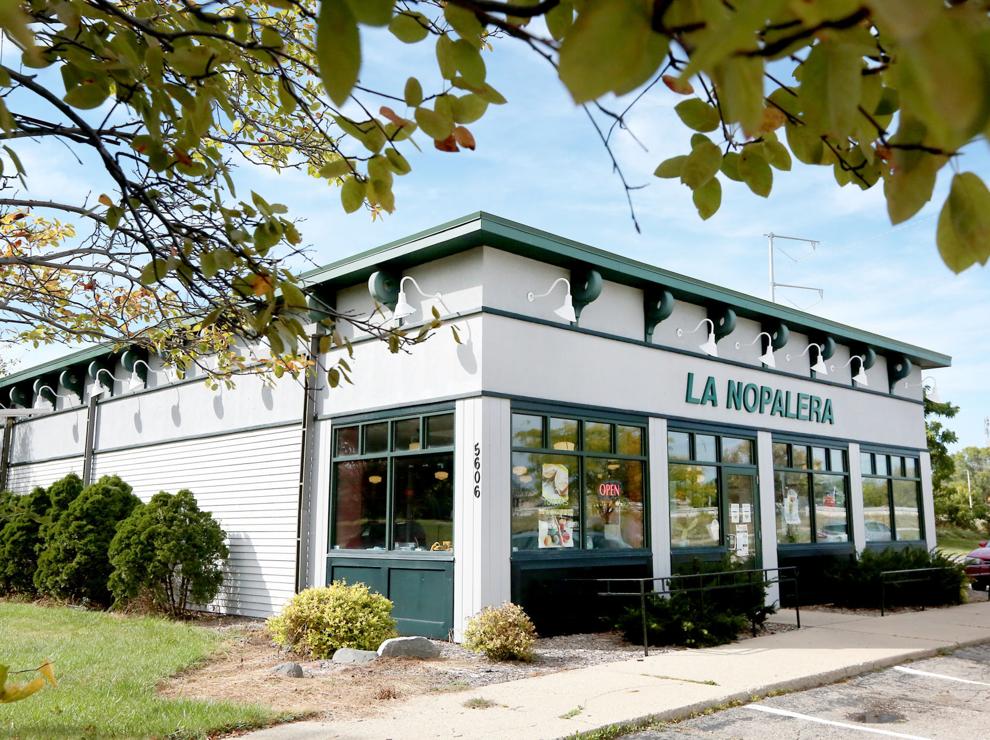 Pizza Brutta in Middleton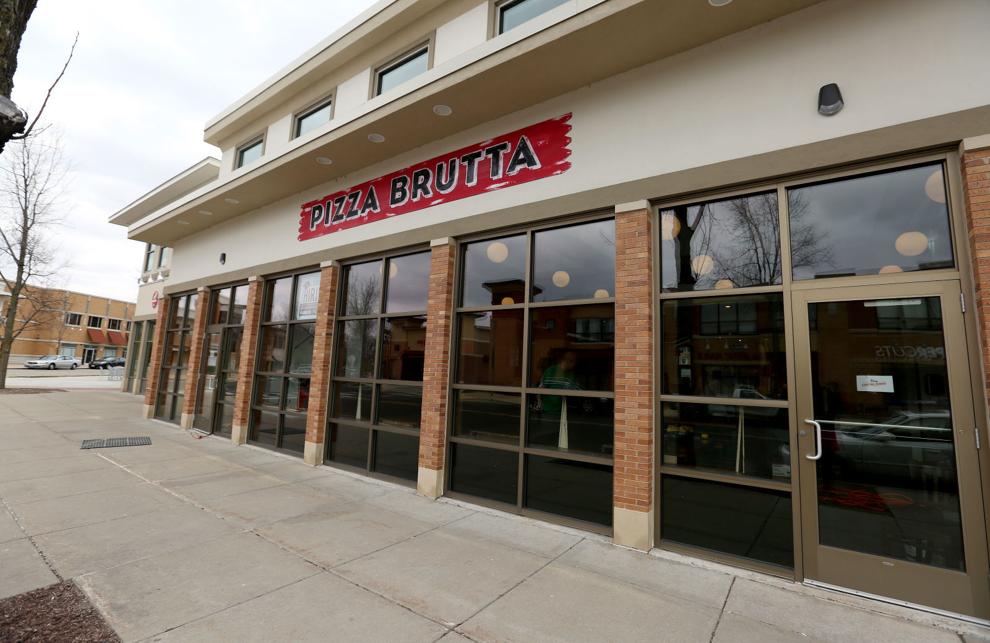 The Tin Fox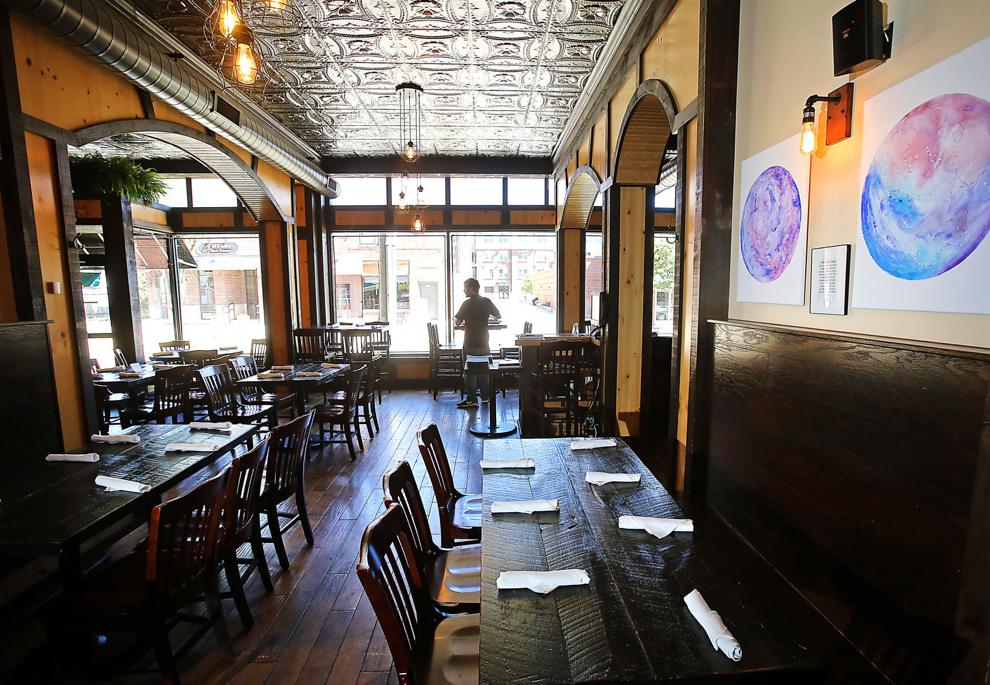 Common Ground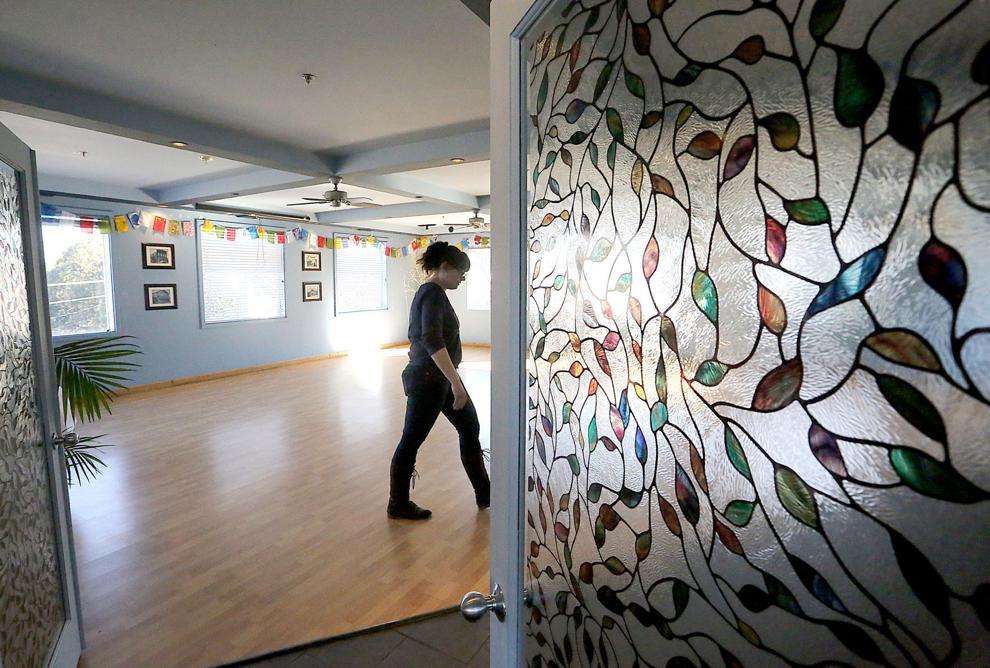 Captain Bill's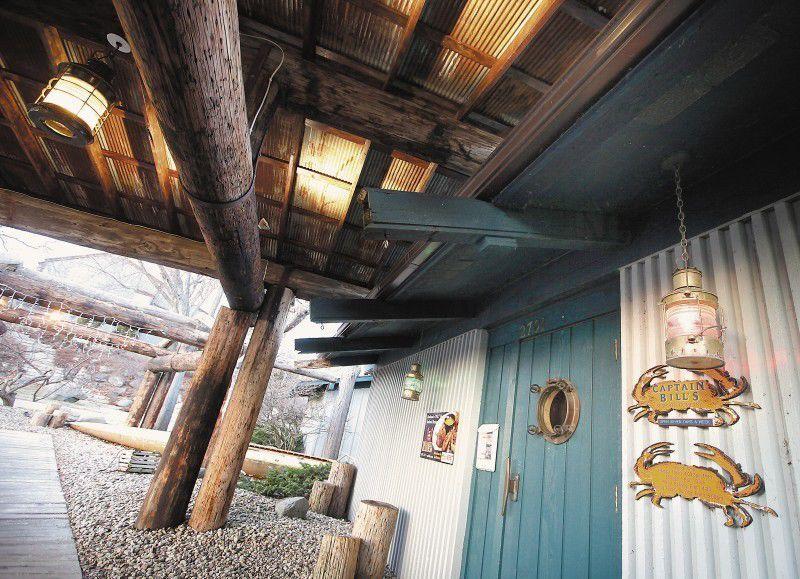 Manna Cafe & Bakery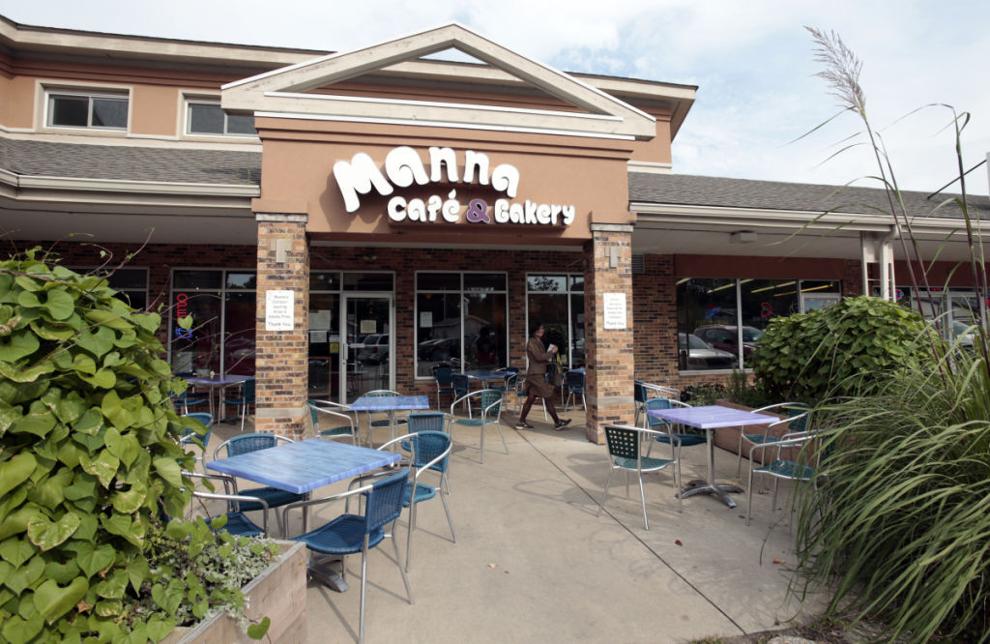 Doolittle's Woodfire Grill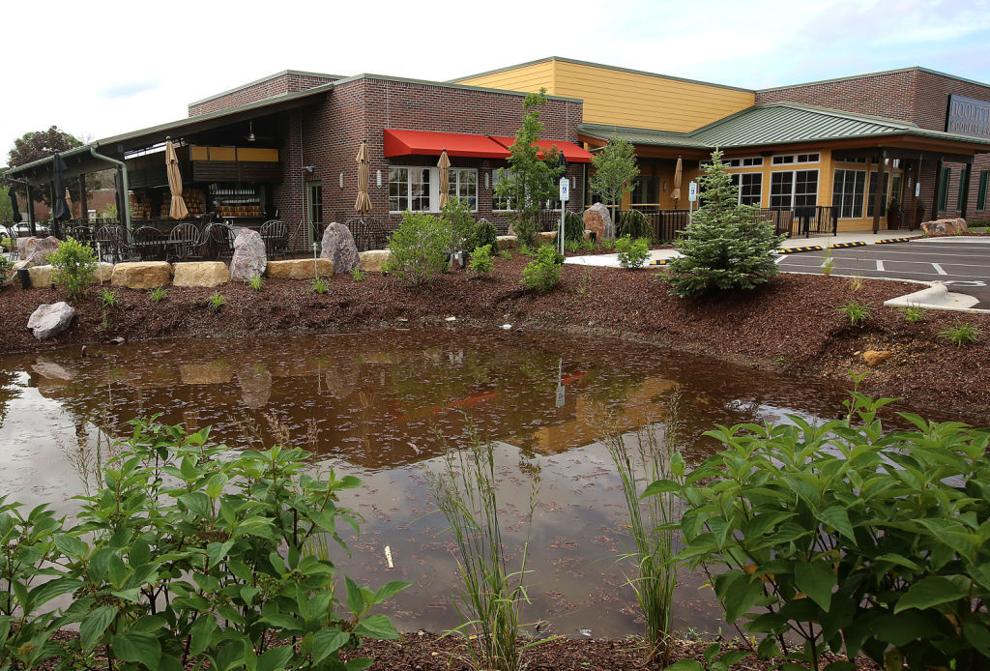 Helbachs Coffee Roasters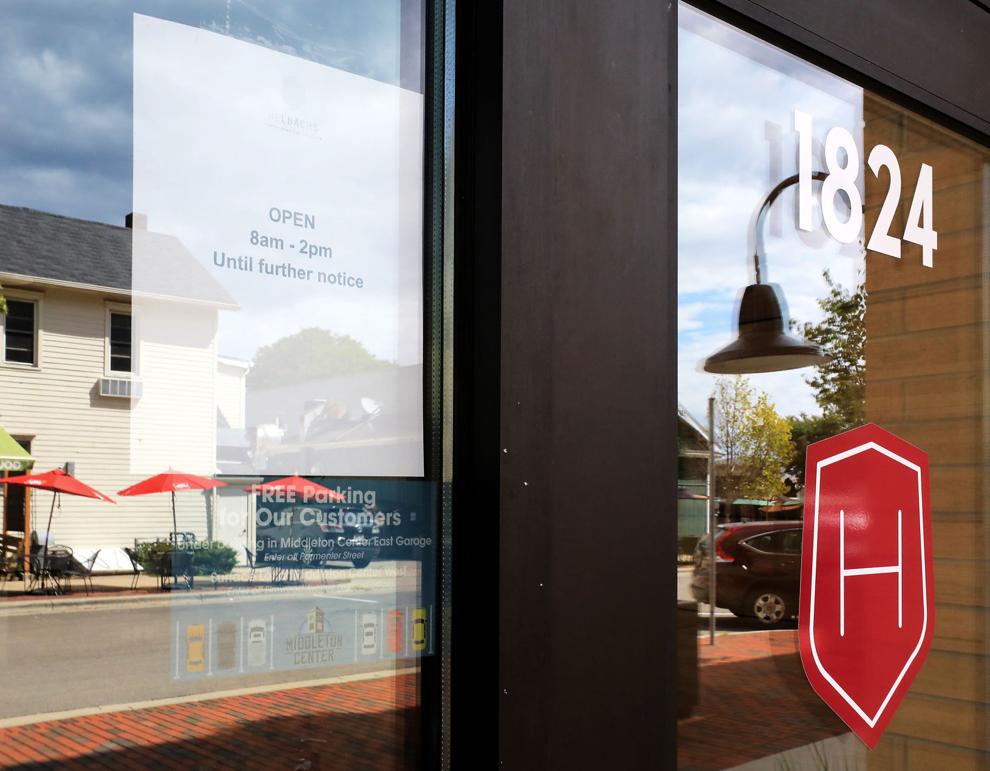 Fazoli's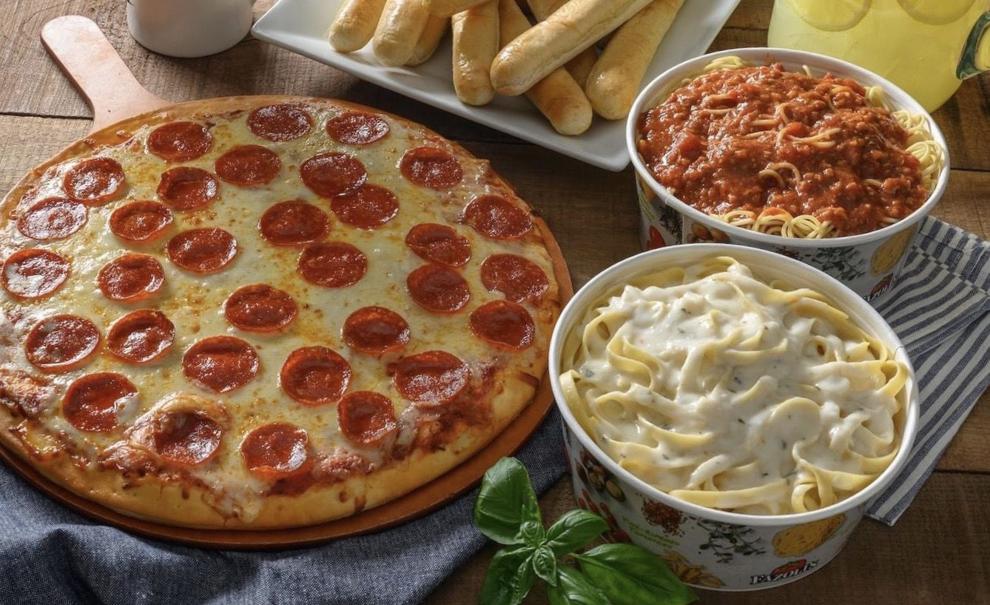 Good Food Low Carb Cafe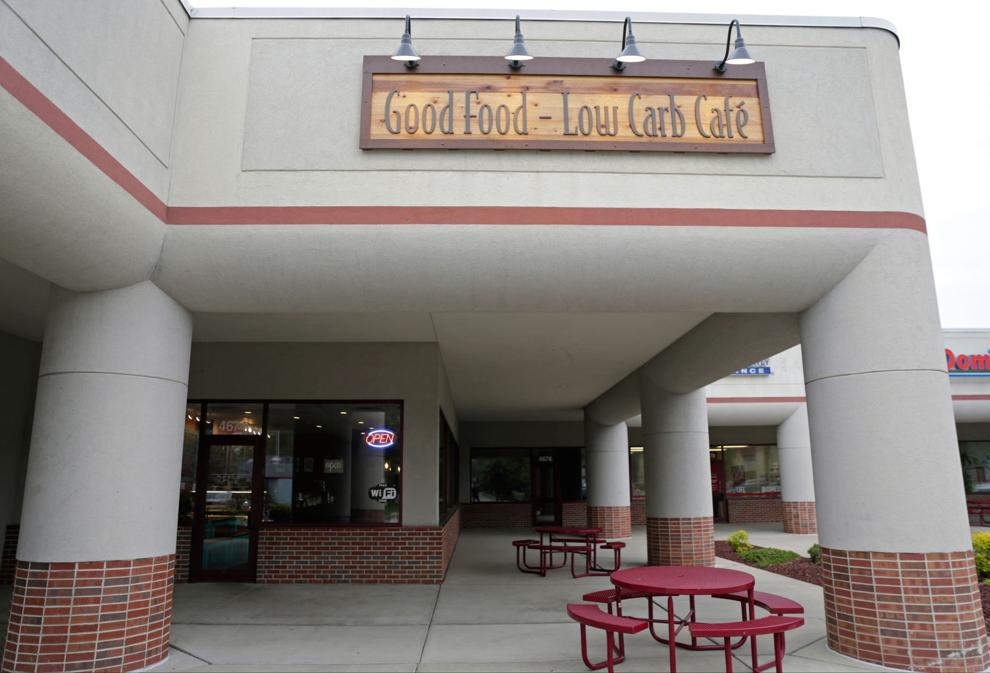 Potbelly on University Avenue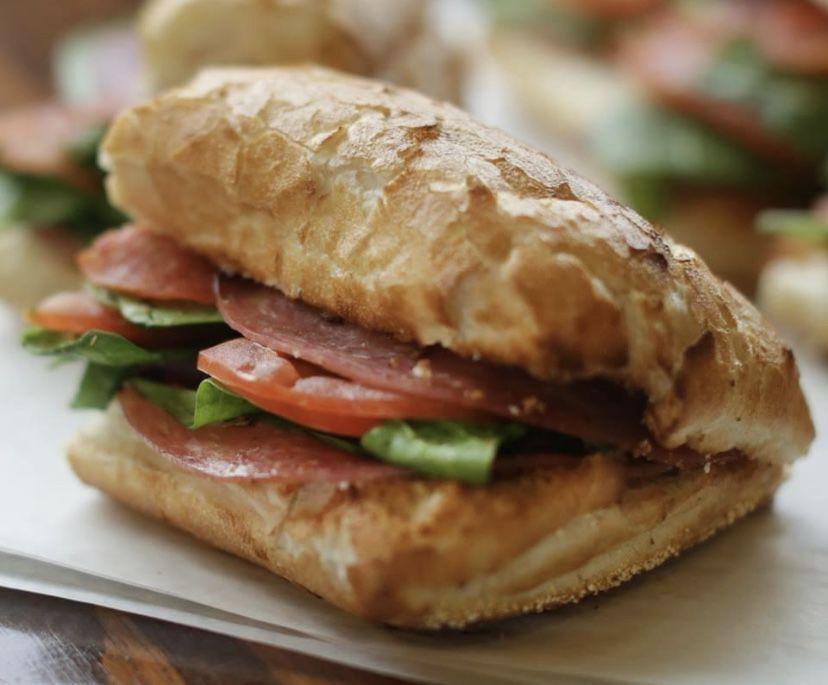 HopCat
Pho King Good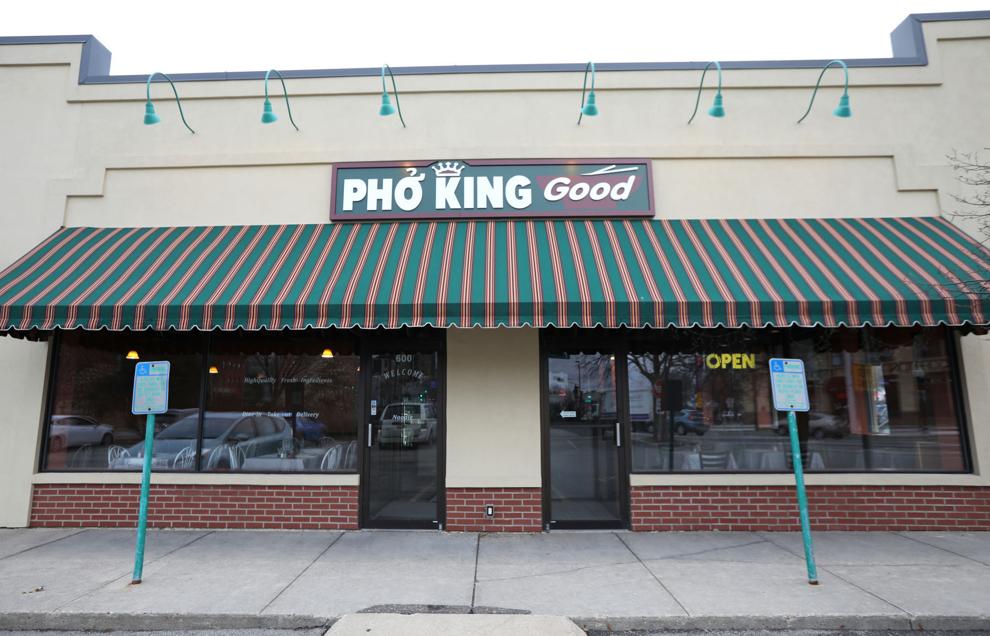 Freddy Valentine's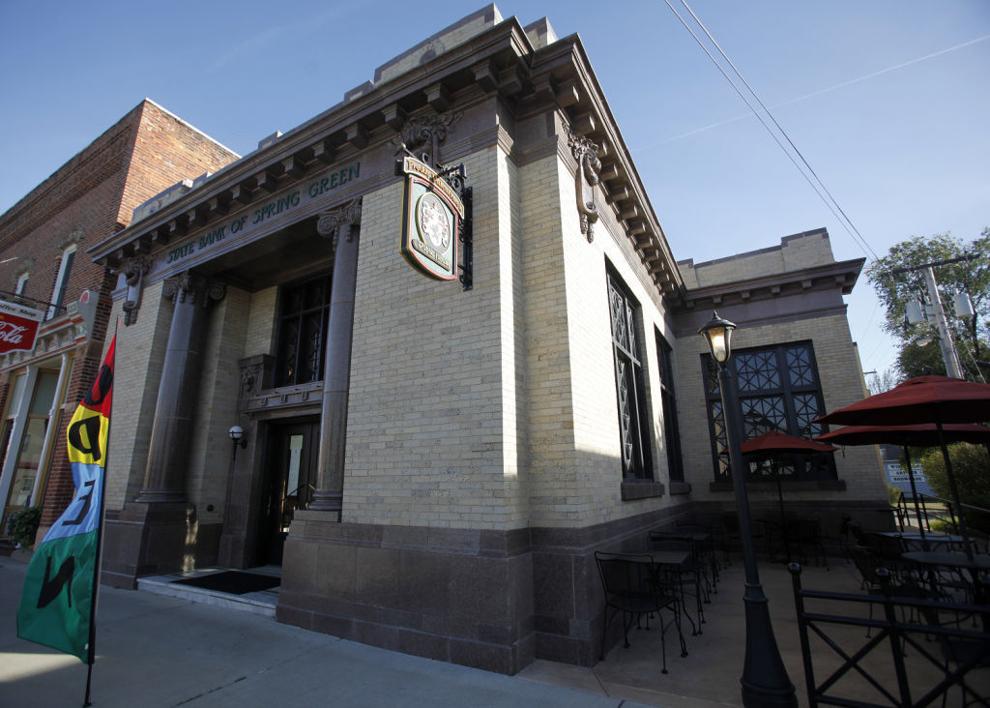 Boston's Restaurant & Sports Bar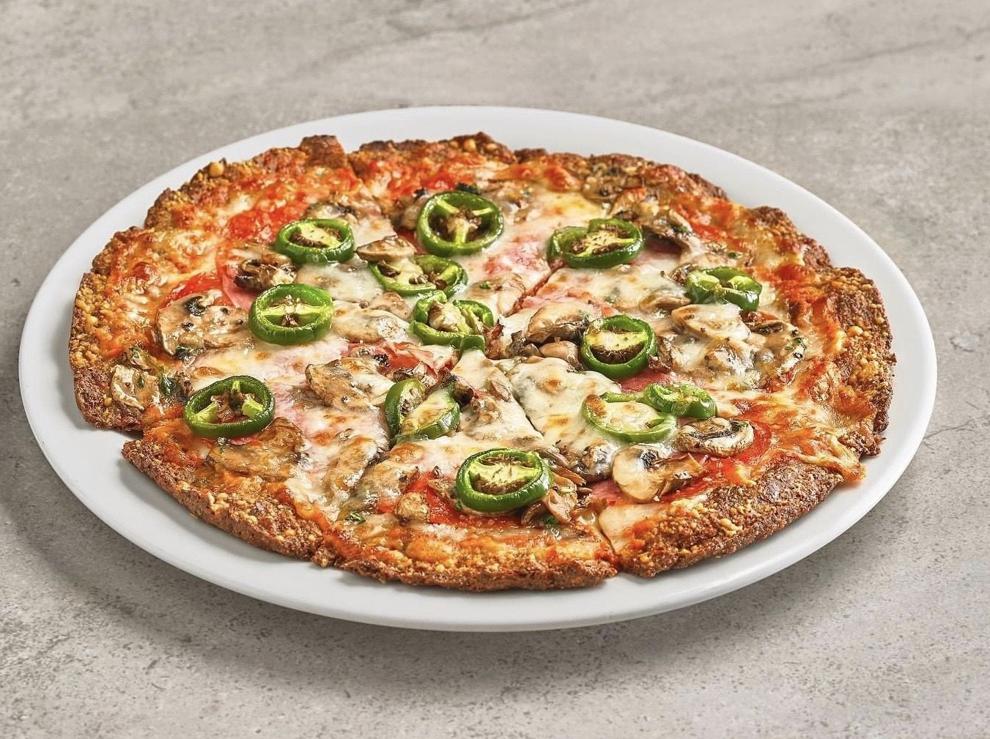 Charlie's on Main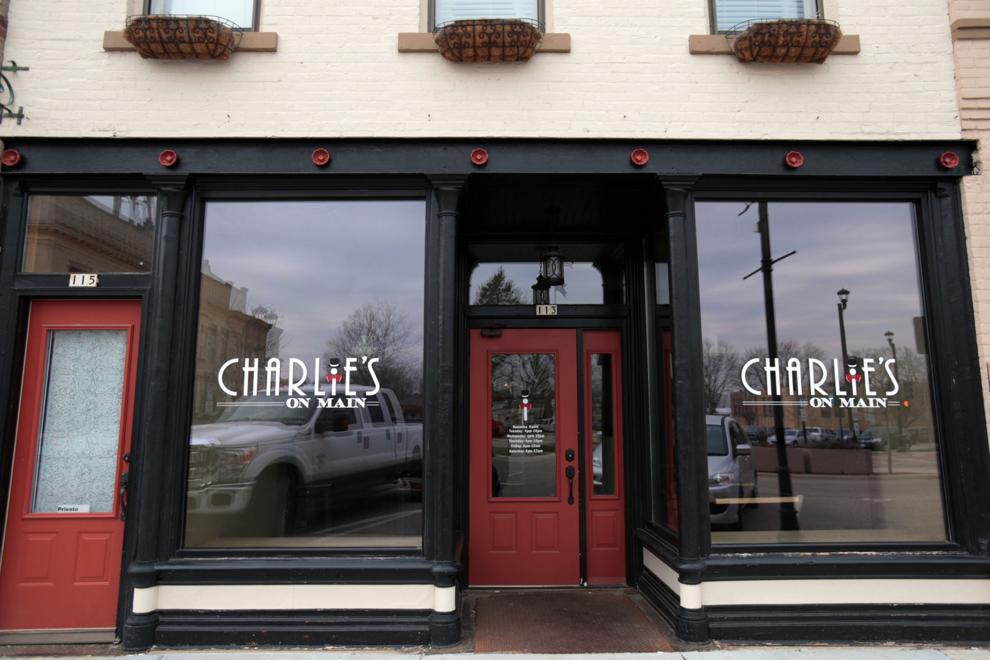 Rockhound Brewing Co.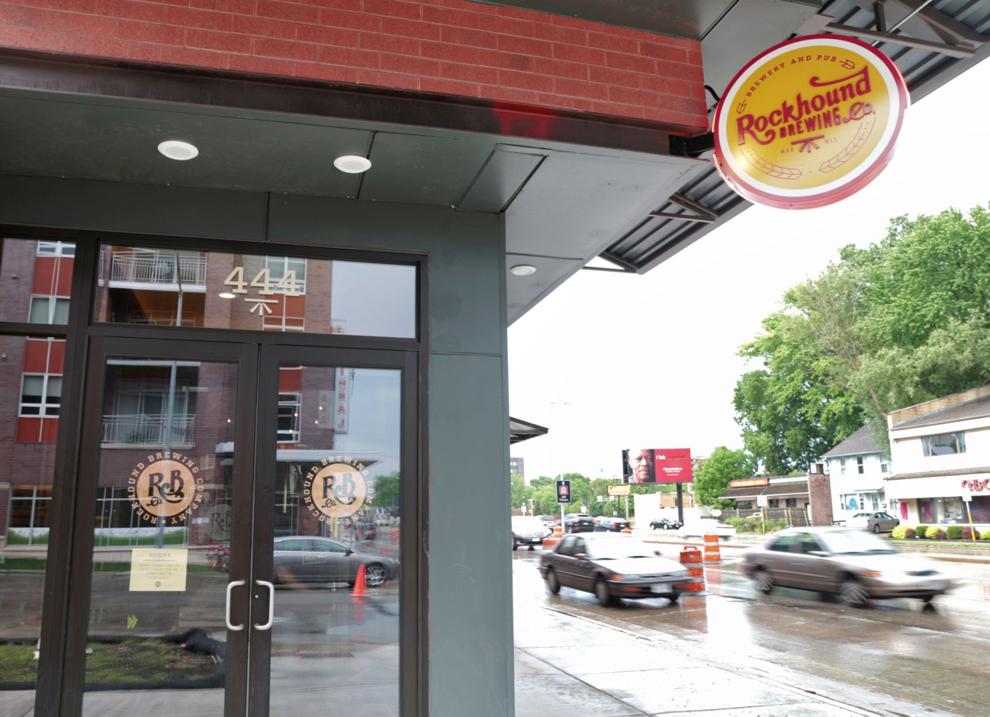 Plaka Taverna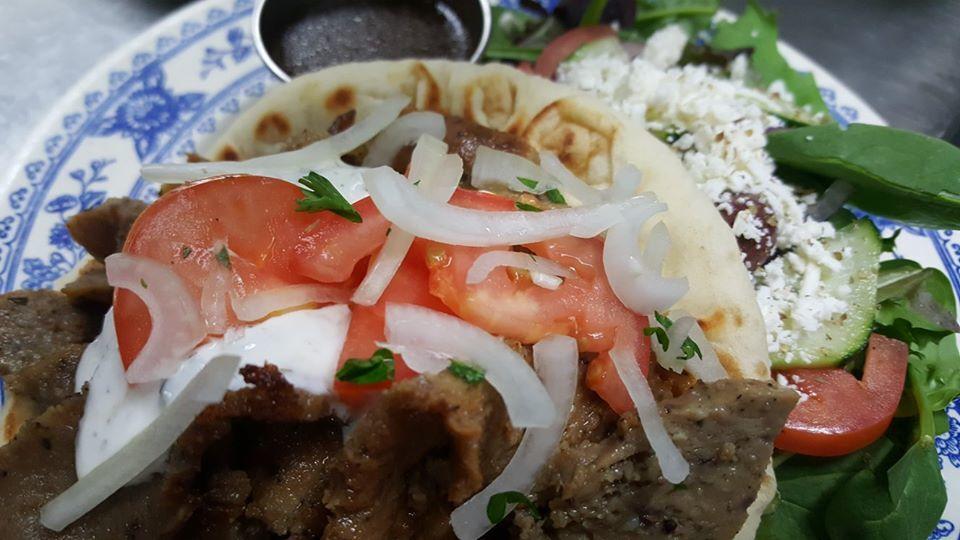 Sunroom Cafe
Angelo's in Monona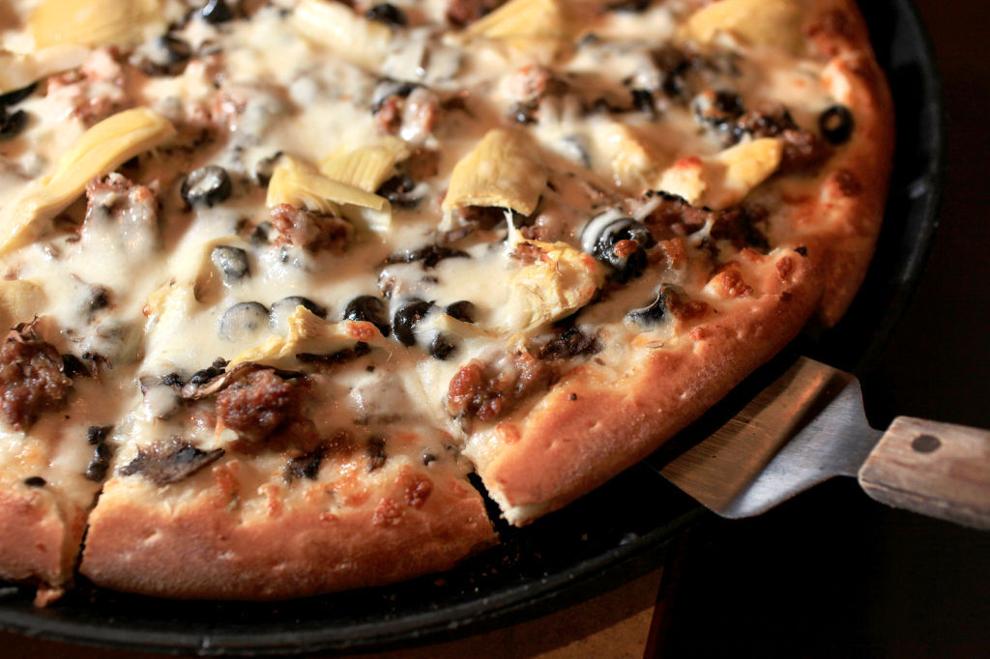 Pizza Di Roma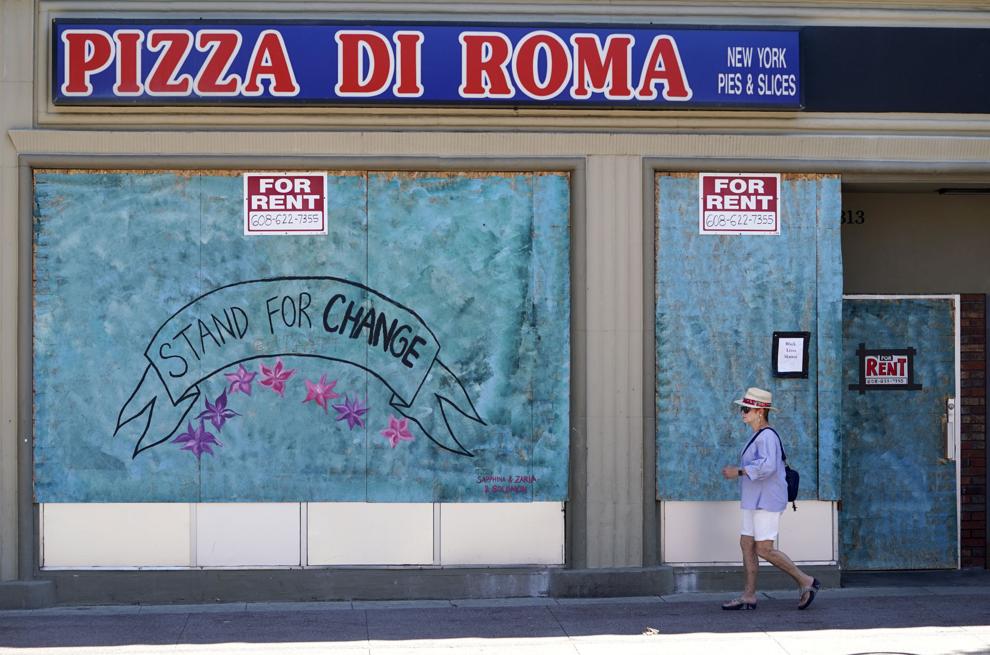 El Poblano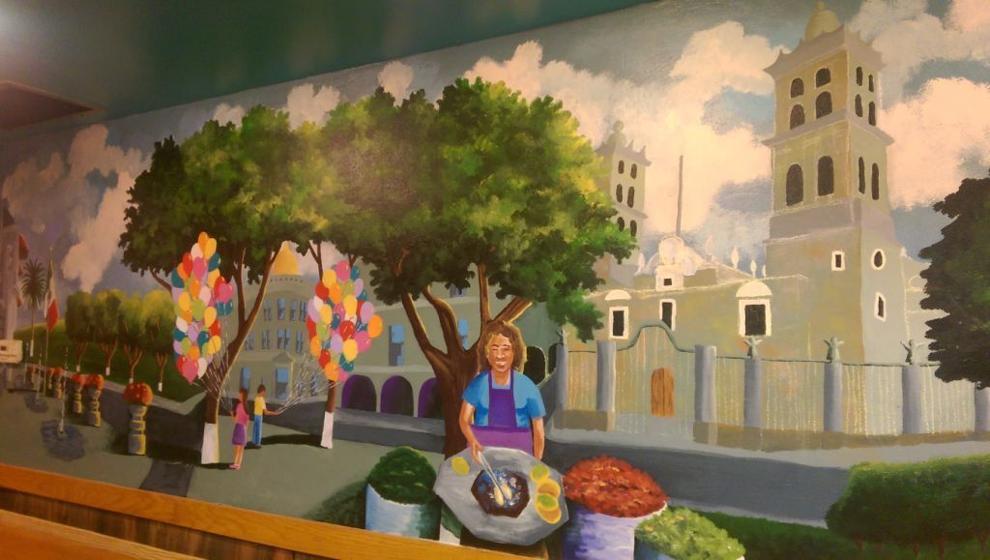 Original Pancake House Monona
Martin O'Grady's Irish Pub
Dok's Klassik Tavern
Papino's in Windsor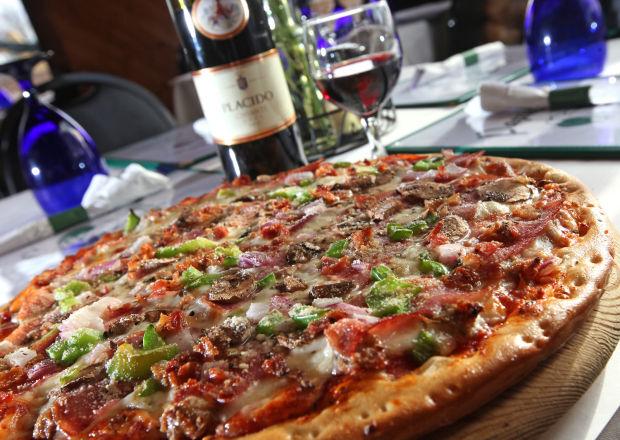 S&A Cafe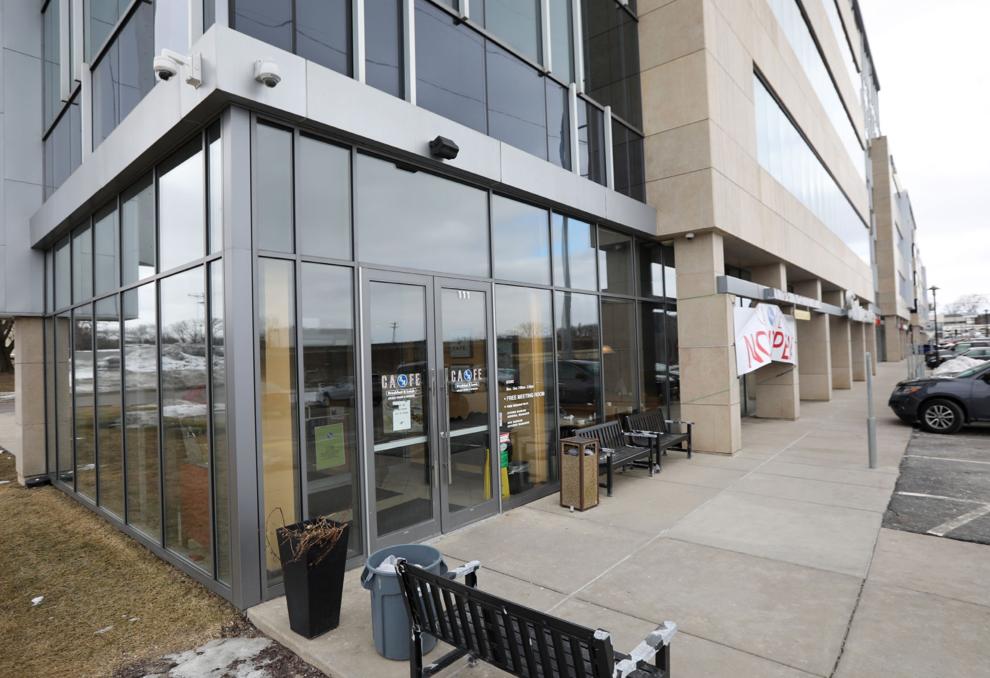 Nomad World Pub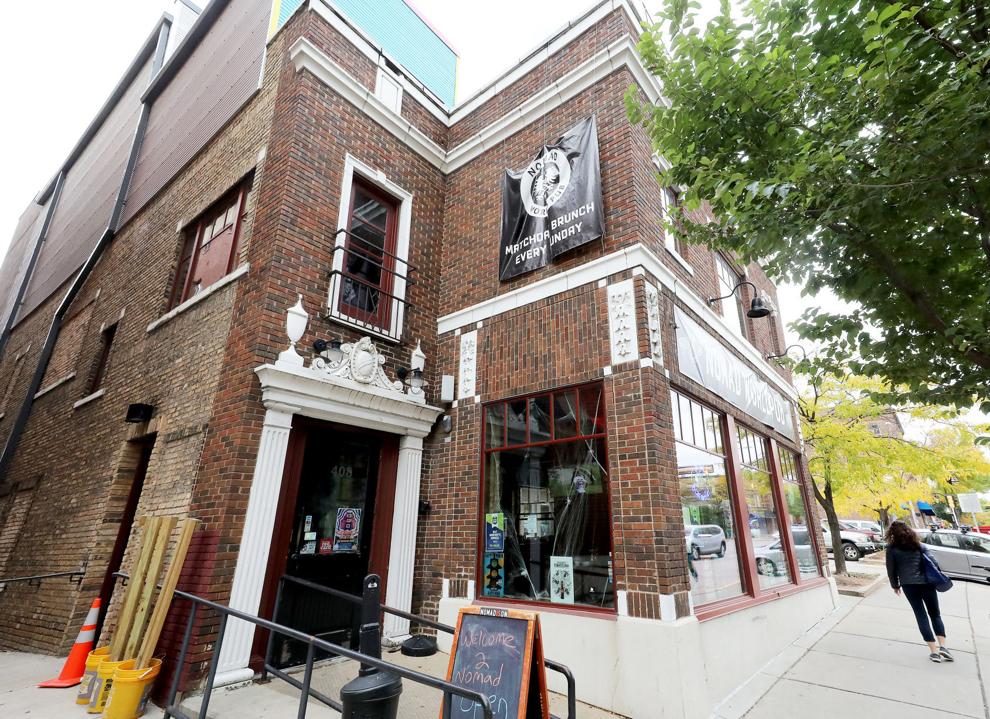 Szechuan Garden