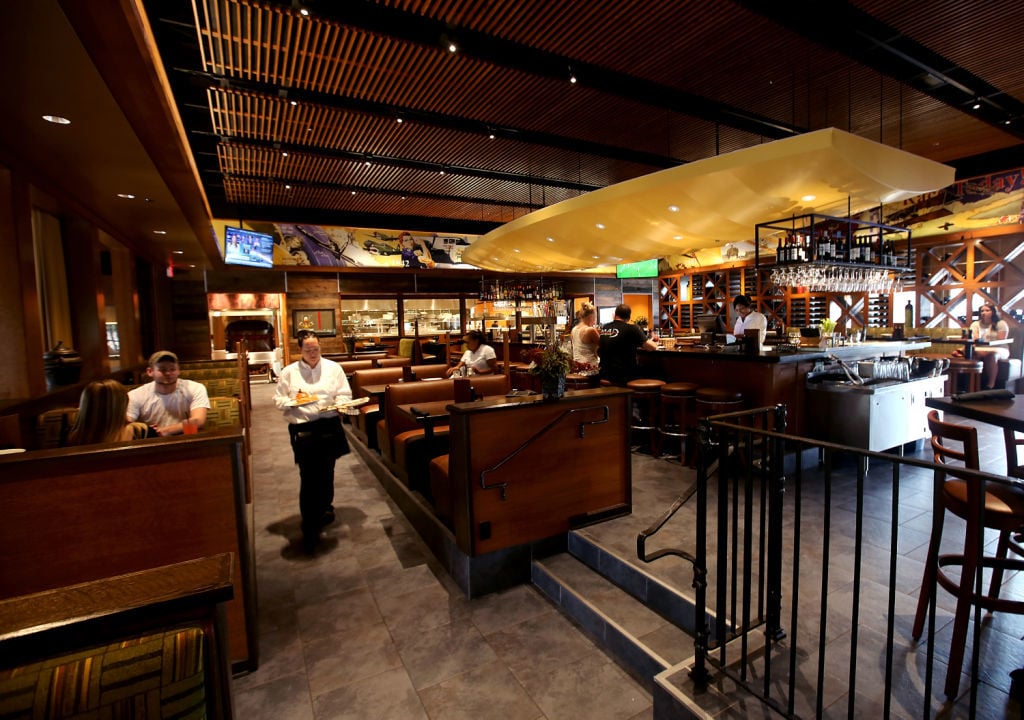 Doolittles Woodfire Grill at East Towne Mall, which had focused recently on curbside carryout and delivery, closed after six years due to the effects of coronavirus, its co-owner said Wednesday.
"We ultimately closed because of COVID-19, I suppose, but it's a little more three dimensional than that," said John Sheehan.
He said the restaurant shut down after dinner on Friday. He and partner Lynn Reimer announced the restaurant's closing on Facebook Tuesday.
Sheehan said they made "efforts to mitigate some of those effects," but state and county restrictions due to the virus led to their "lease becoming null and void."
He said he's working out the details of ending his lease and wouldn't discuss the specifics.
Sheehan said that being shut down for dine-in service for three months and then opening up with limited capacity wasn't sustainable.
"And probably more importantly, COVID-19 (is) having an impact on people's desire to go outdoors or go out into the hospitality field," he said. "That was obviously impacted everywhere." 
The location at 4323 East Towne Blvd. was close to the Interstate so it saw a decent amount of travel business, Sheehan said. "So when we put all those together, you kind of have a perfect storm of not enough revenue to sustain it during a crisis situation."
When Doolittles opened in May 2014 it was the fifth location for the small Minnesota restaurant chain, and the first in Wisconsin. No others have opened since Madison's.
The freestanding restaurant featured wood-fired rotisserie cooking and a patio with a fire pit, an outdoor bar and extensive landscaping.
"Winters are too long and summers are too short, and we really like to enjoy dining outside and enjoying what beautiful summers we have," Sheehan said before the restaurant opened.
On June 15, when Dane County moved to Phase 2 of its COVID-19 order and Doolittles was able to operate at 50% capacity, up from 25% capacity, customers were still not coming out in big enough numbers, even to eat on the restaurant's patio.
"That location, the consumer was just a little more skittish about venturing out, back into the community," Sheehan said. "So we just didn't have enough sales to justifying being open."
Doolittles started in Eagan, Minnesota, a Minneapolis suburb, in 1989, with a menu that includes salads, flatbreads, burgers, steak, fish and seafood. It also features an extensive wine list.
There are two other Doolittles in Minnesota and a fourth in neighboring Fargo, North Dakota. Sheehan, speaking by phone from Alexandria, Minnesota, said they are closing the location there on Saturday.
Sheehan and Reimer have a second concept, Porter Creek Hardwood Grill, in Burnsville, Minnesota; and Fargo.
---
Photos: See how Madison's lakes have changed since the 19th century
Mounds on Edgewood Dr.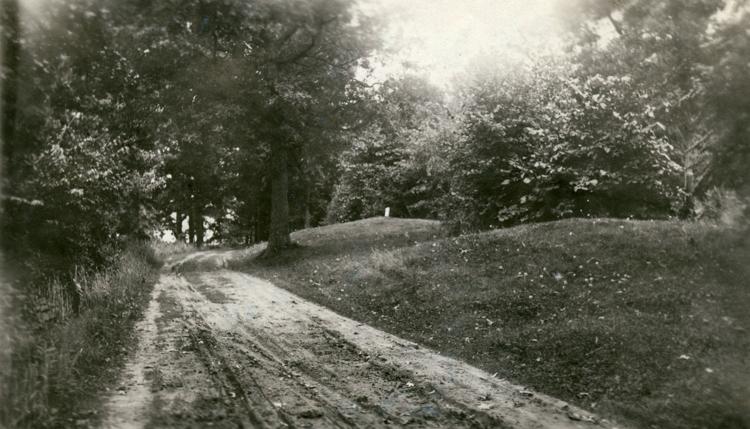 Steamboat "Scutanawbequon"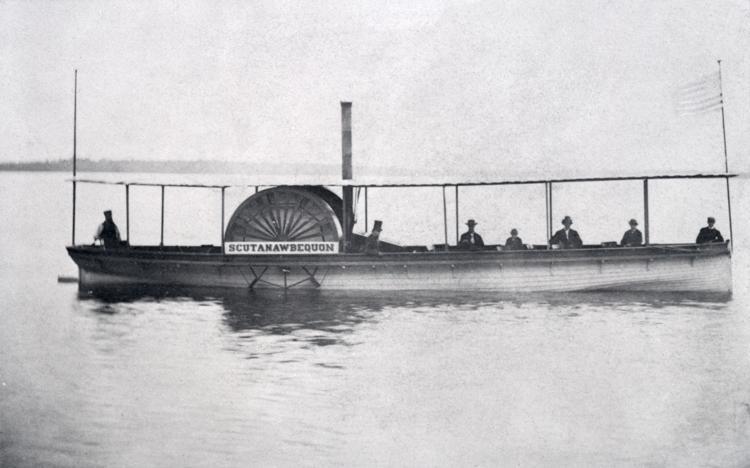 Lake Monona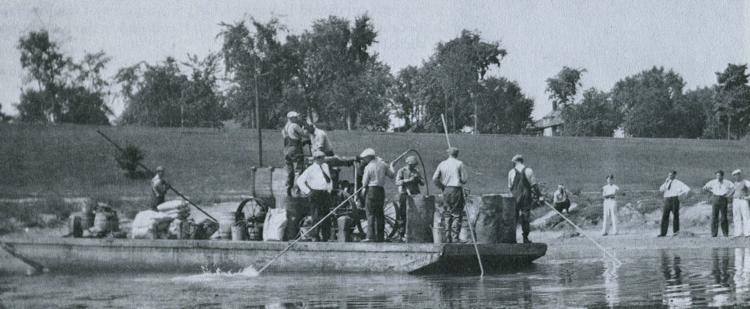 Yahara River from Williamson St.

Madison bird's-eye view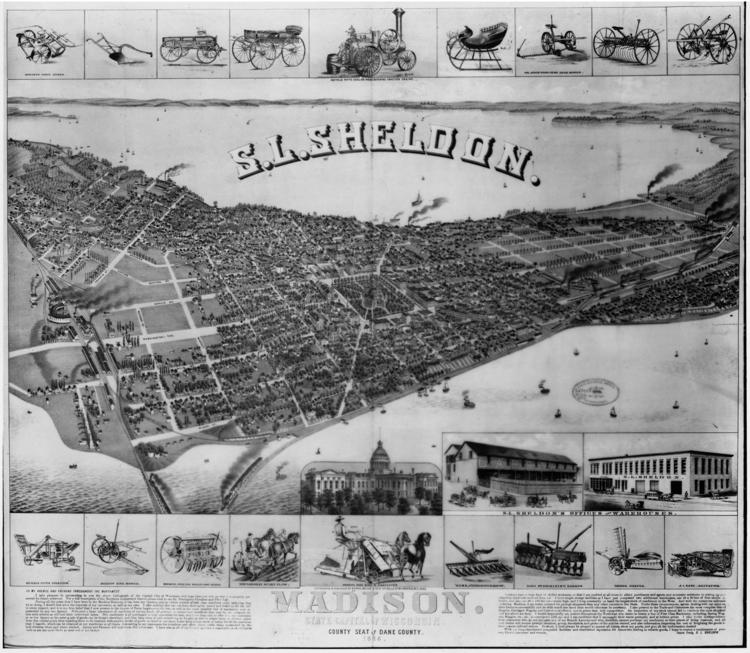 Mound on the Dividing Ridge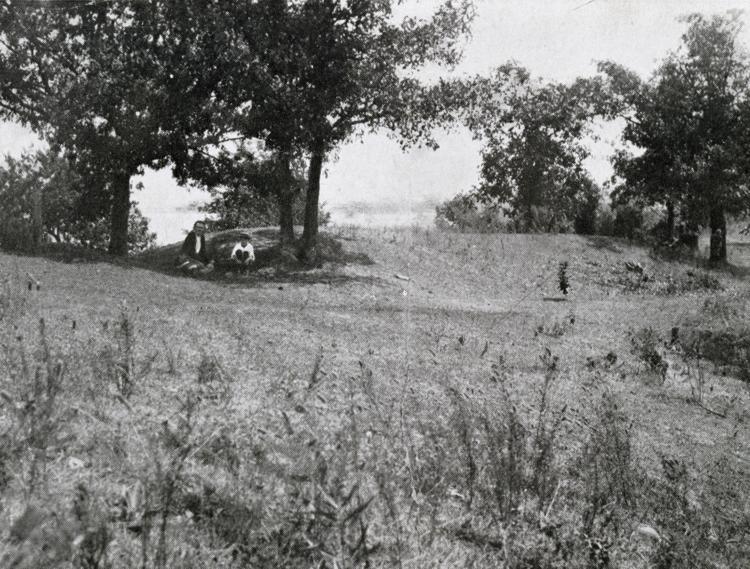 Crest of the Dividing Ridge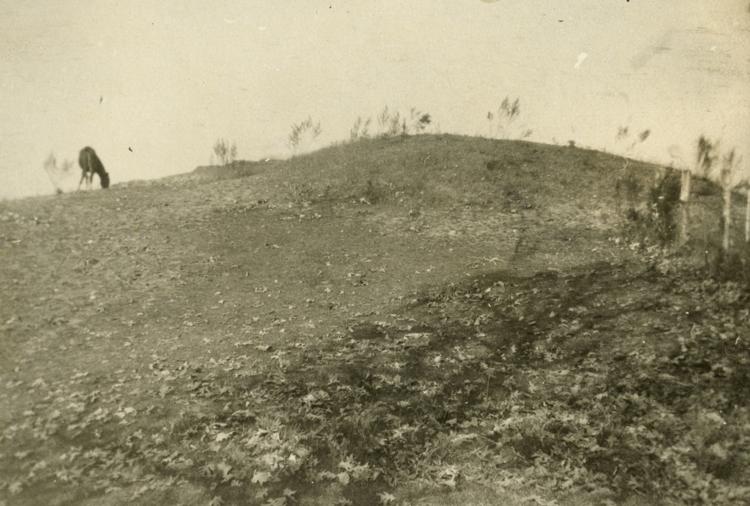 Woman in sand pit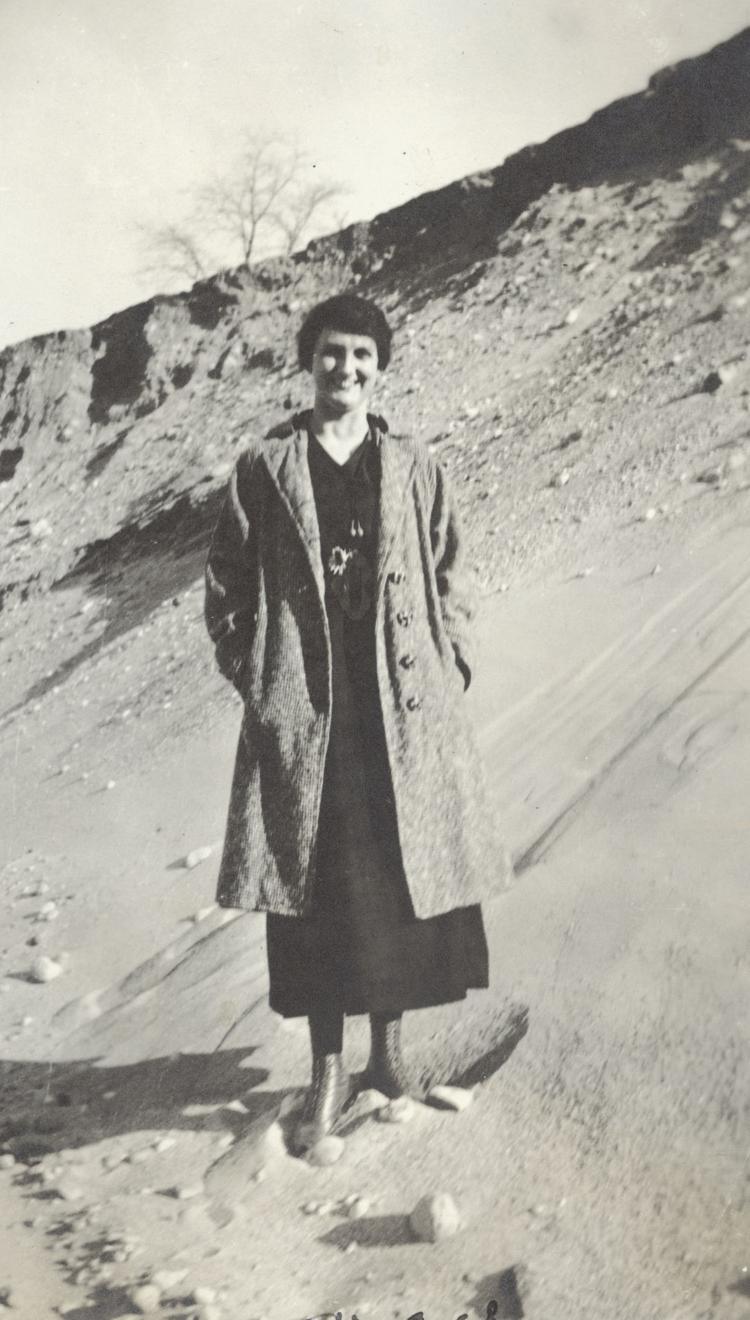 Native American map of Lake Mendota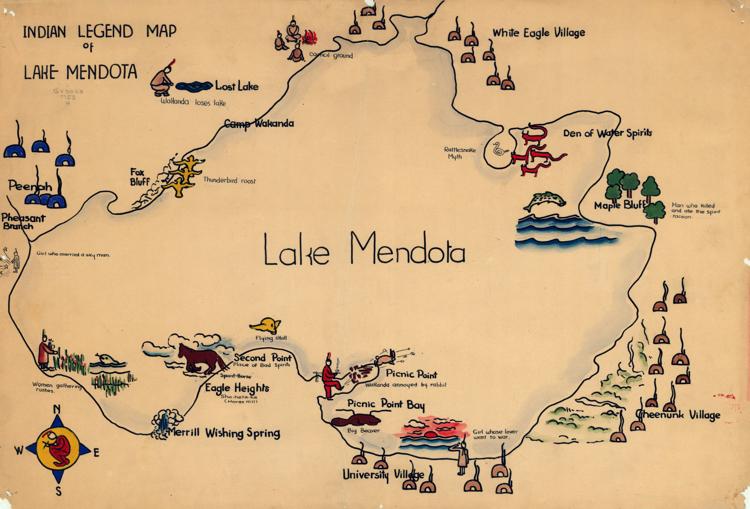 Plan for Madison as a model city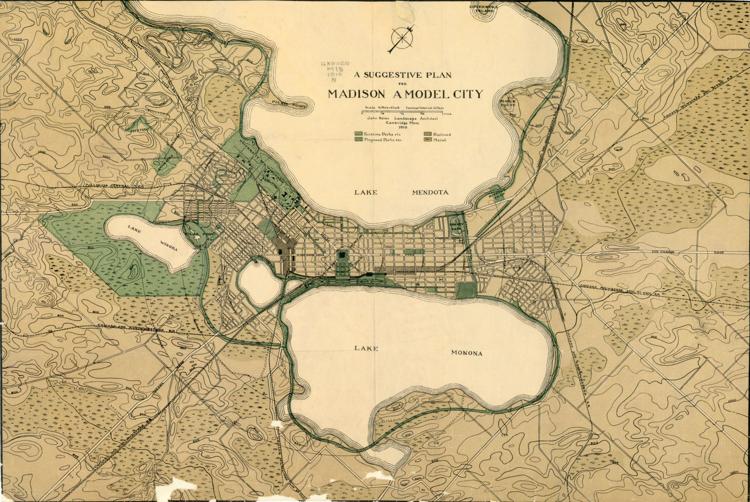 Fish catch from Lake Mendota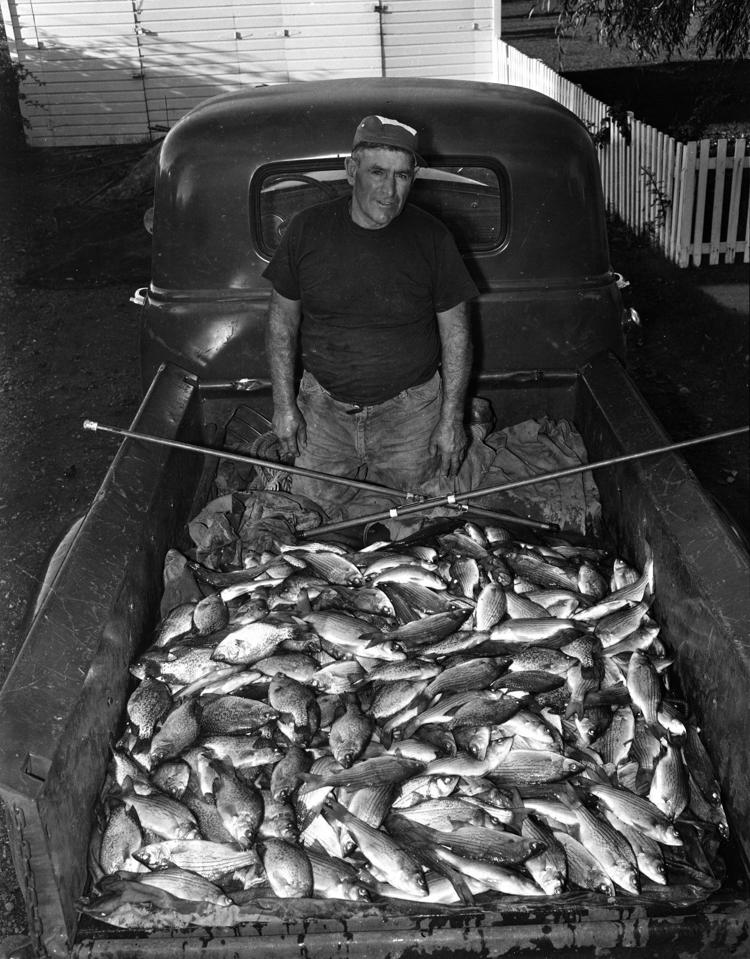 Linear mounds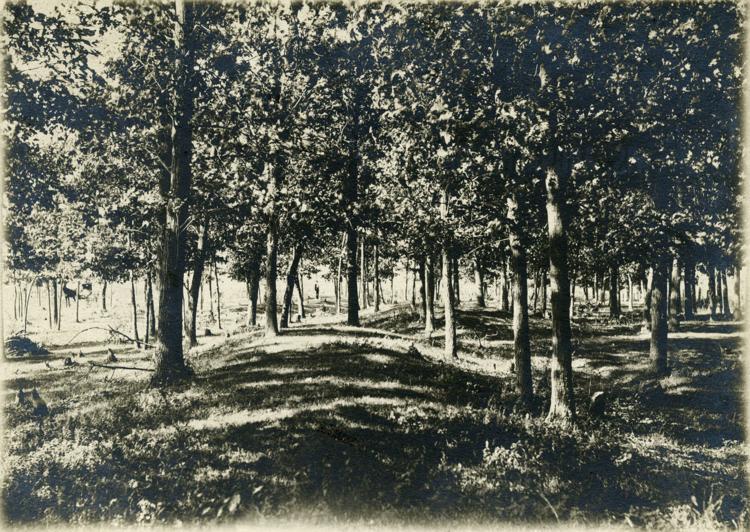 New state park on Lake Kegonsa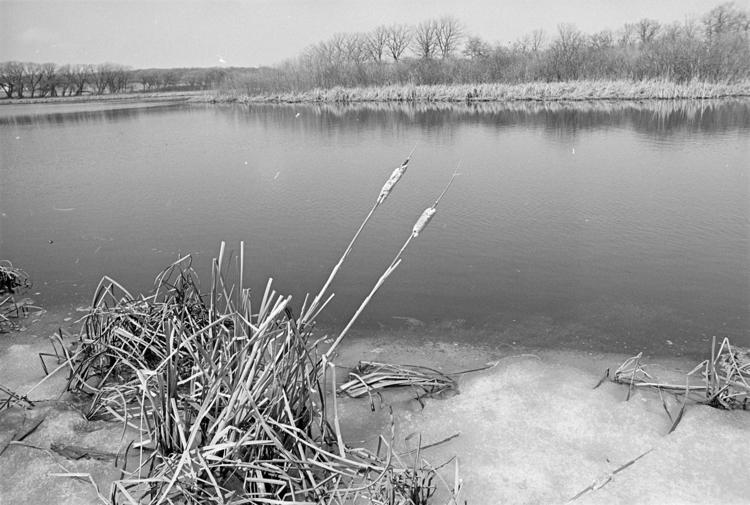 UW varsity crew vs. California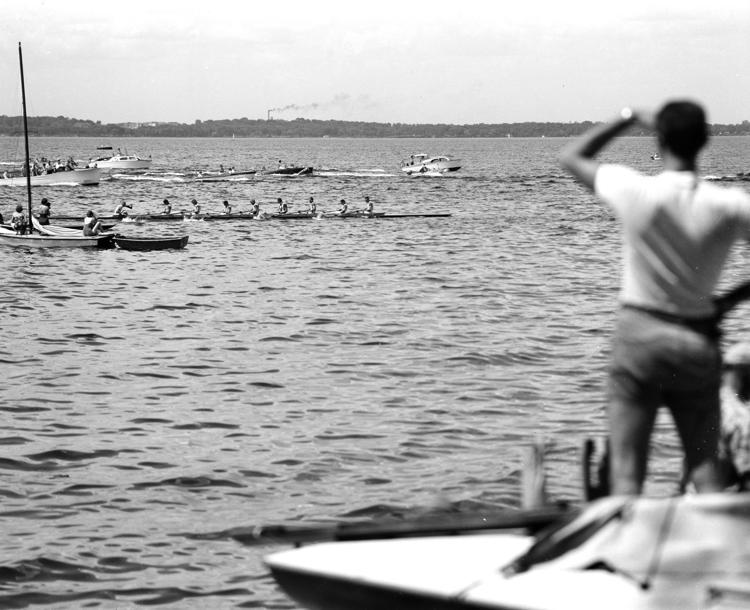 Ice fishing on Lake Mendota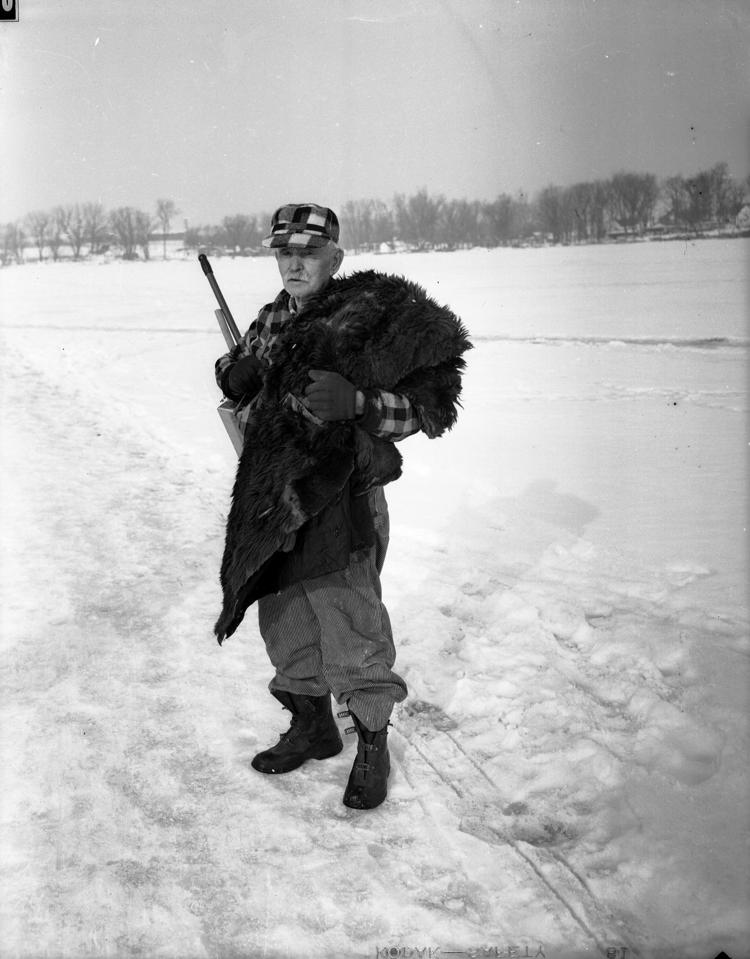 Vilas Park beach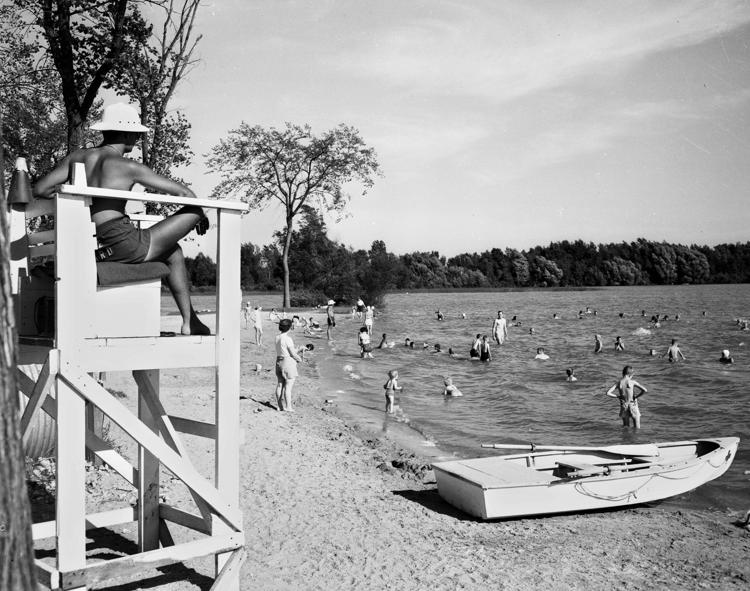 Shoreline at UW-Madison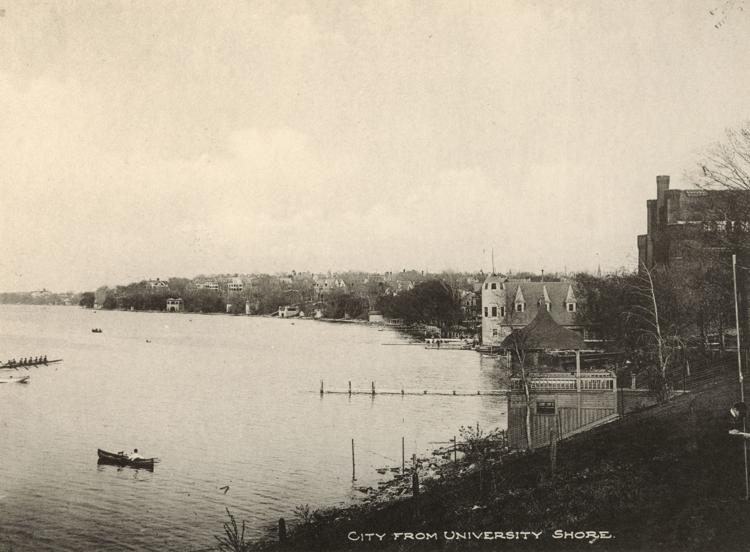 Aerial view of Governor's Island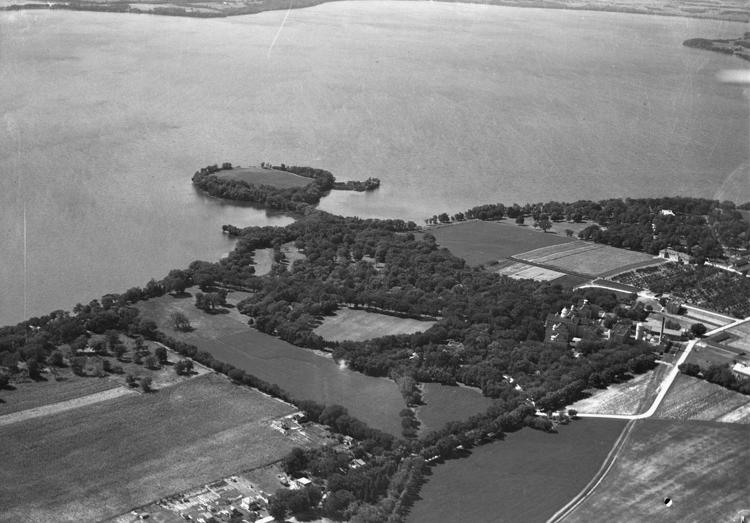 Frank Lloyd Wright boathouse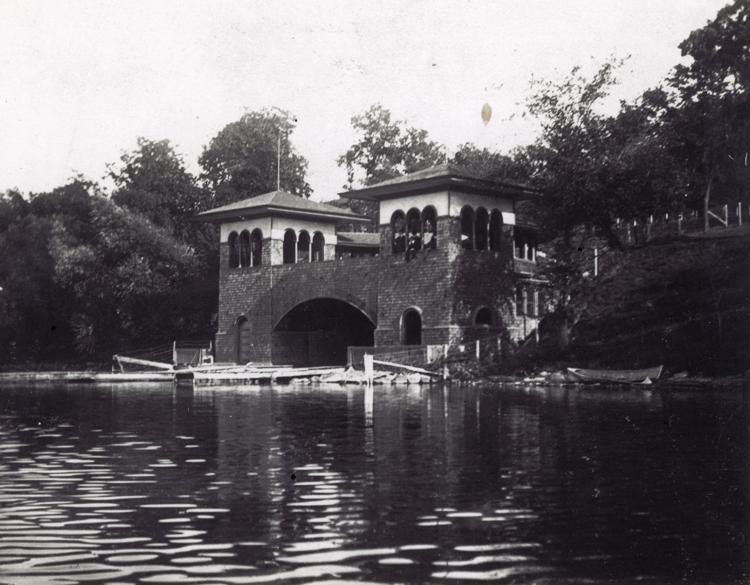 Formal group on steamboat
Lake Mendota near UW varsity boat house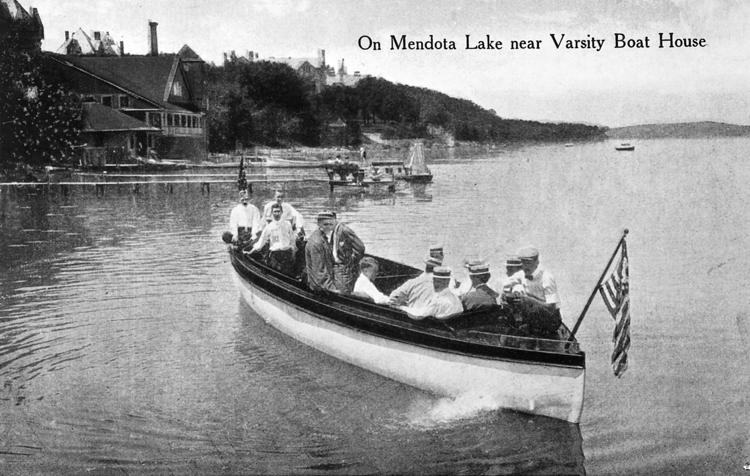 Lake Waubesa at Crescent Park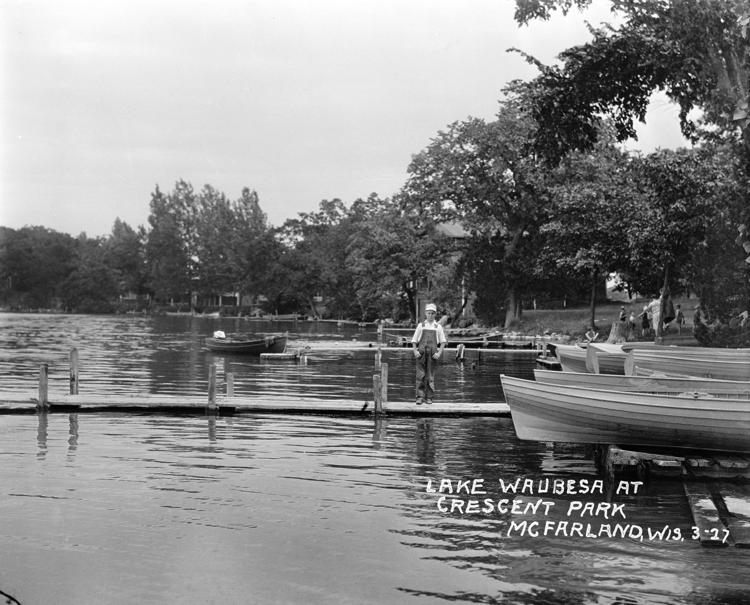 Ice fishing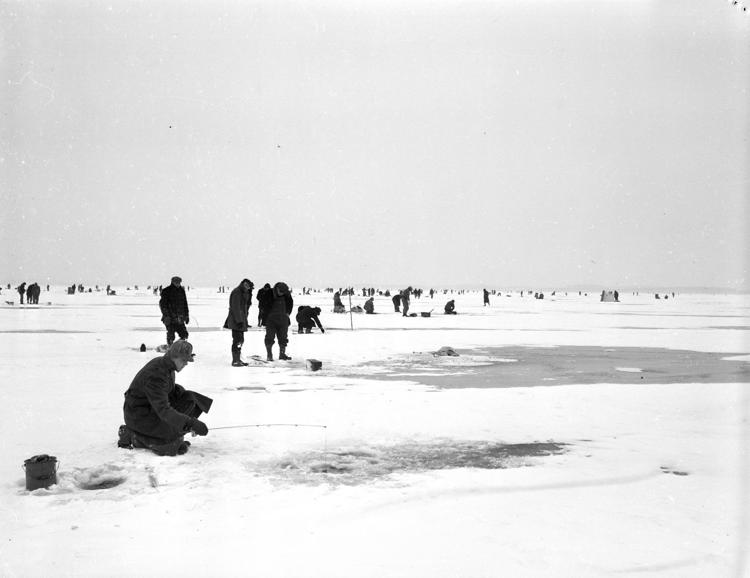 Water skiers on Lake Mendota
Lake Monona rowboat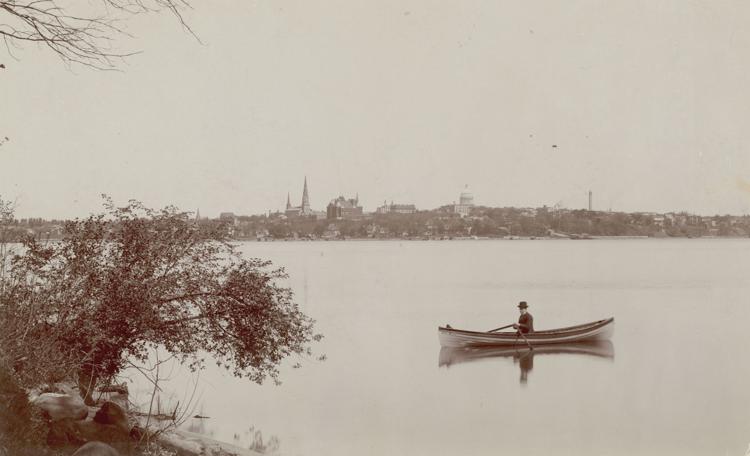 Aerial view of isthmus toward Lake Monona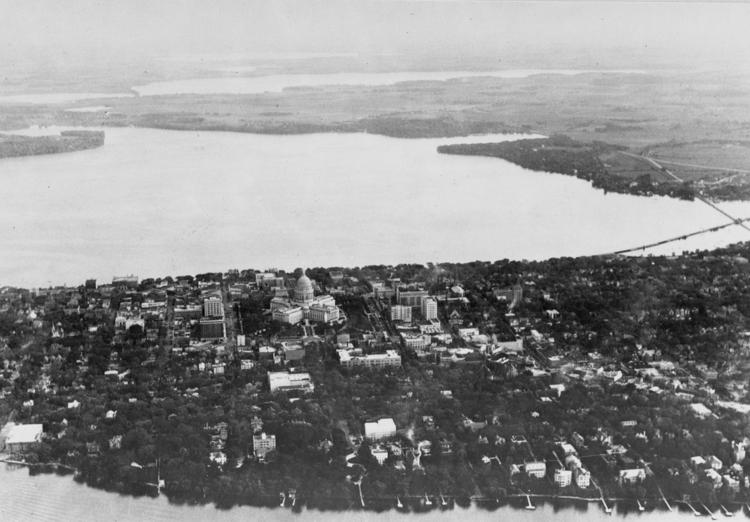 Lake Kegonsa log cabins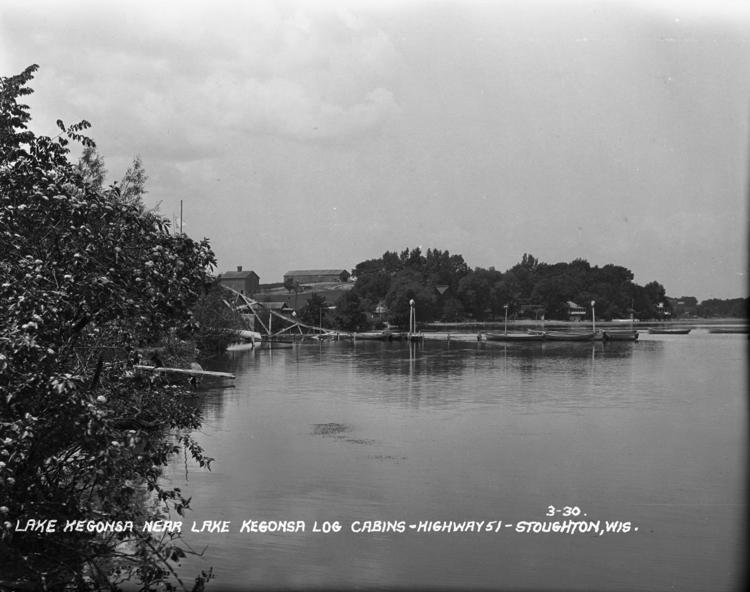 Mendota Yacht Club members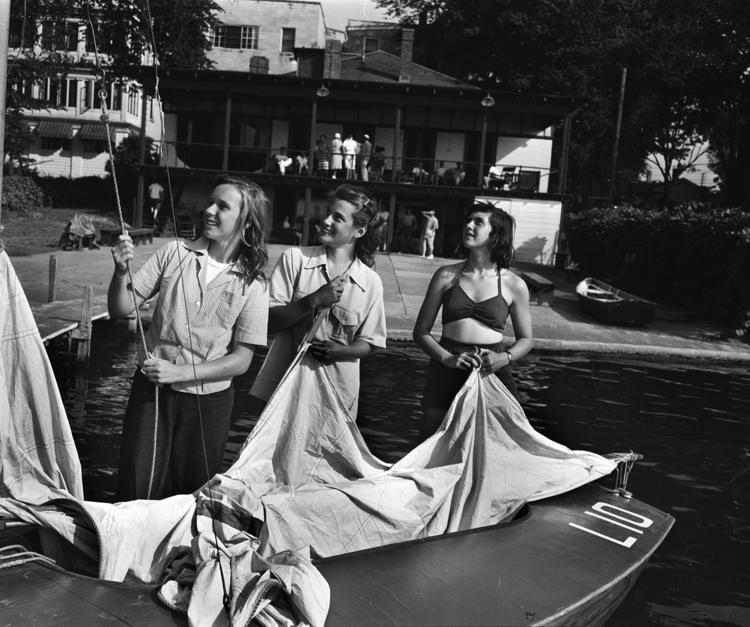 Boat houses on Lake Monona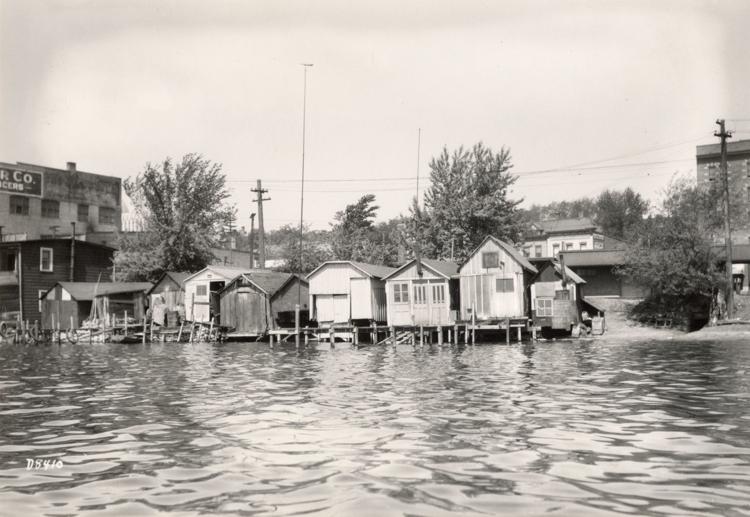 Tonyawatha Spring Hotel from across Lake Monona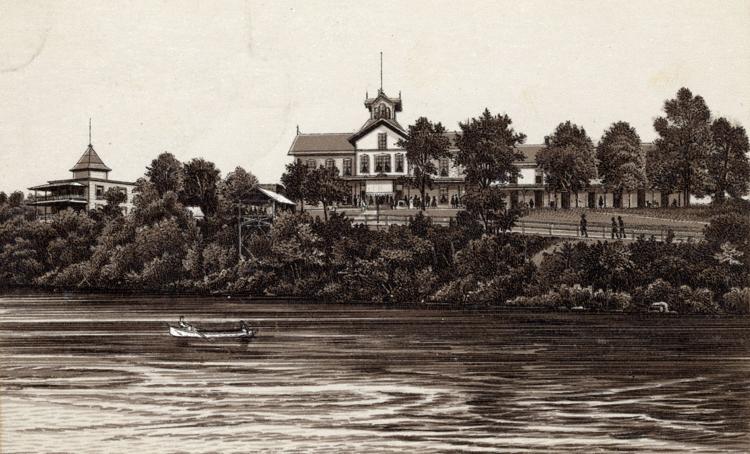 Yahara River painting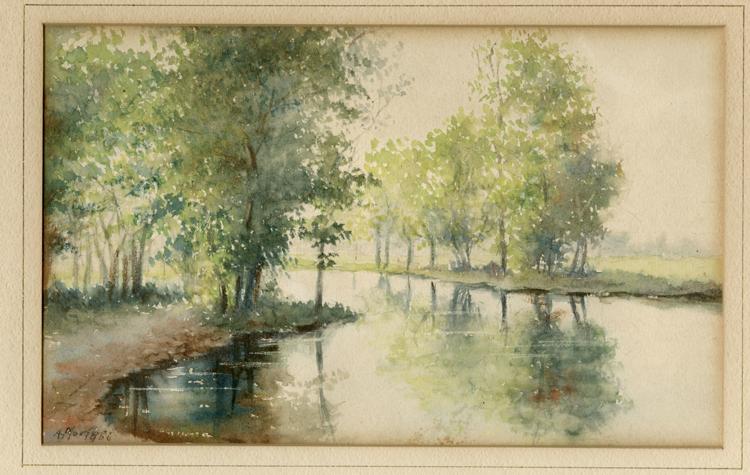 Burial mounds on the Edgewood campus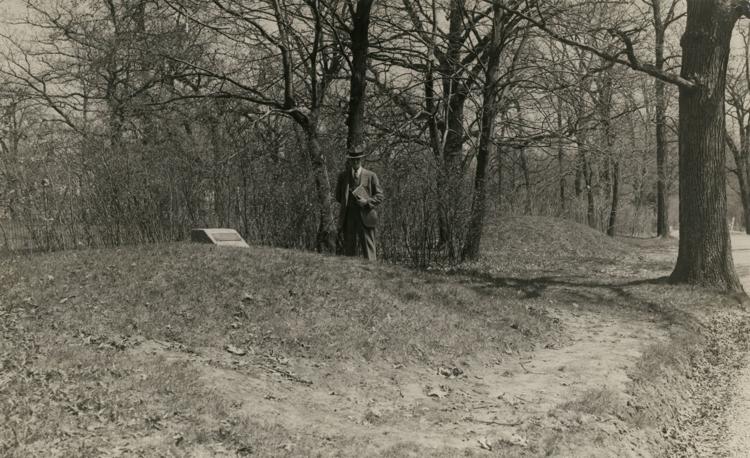 Steamboat landing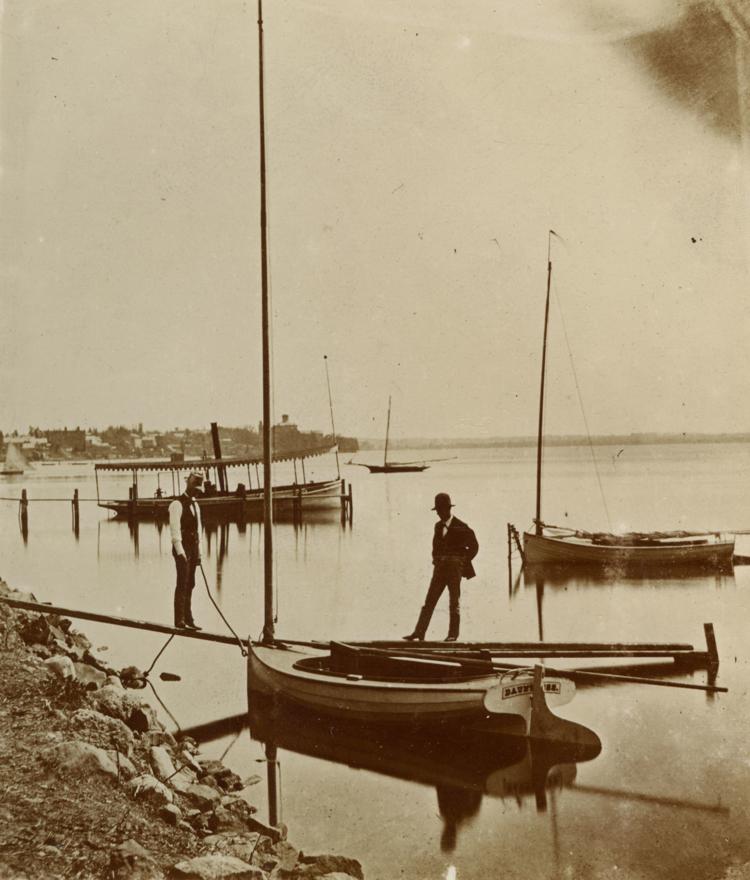 Farwell's mill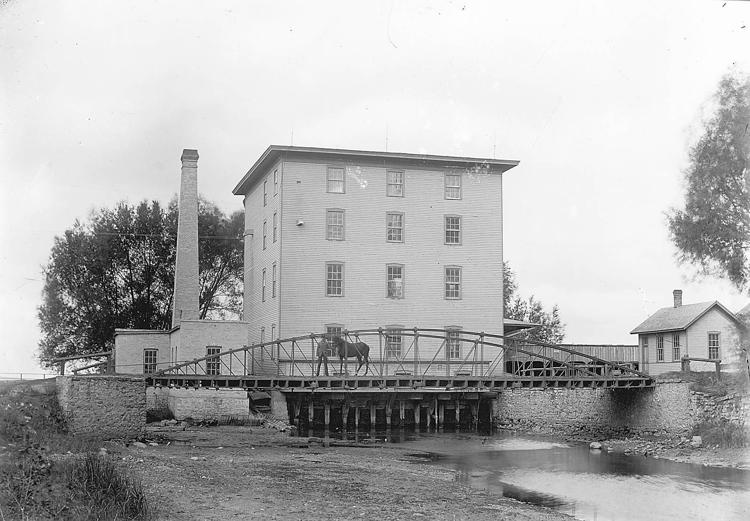 Eben Peck cabin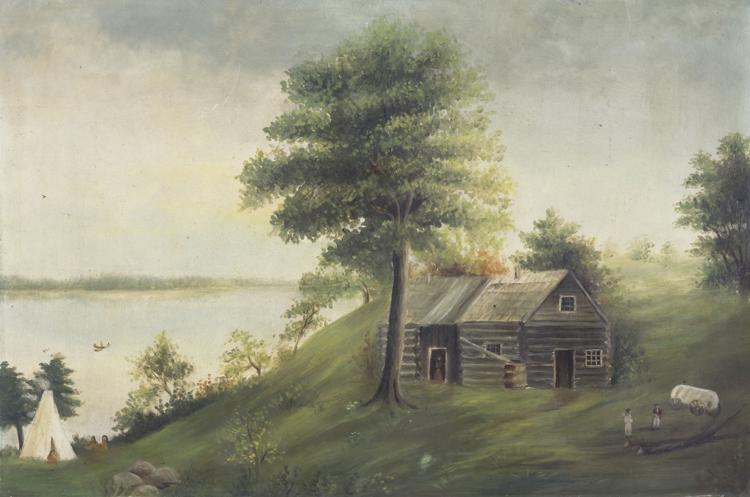 Stay up-to-date on what's happening
Receive the latest in local entertainment news in your inbox weekly!