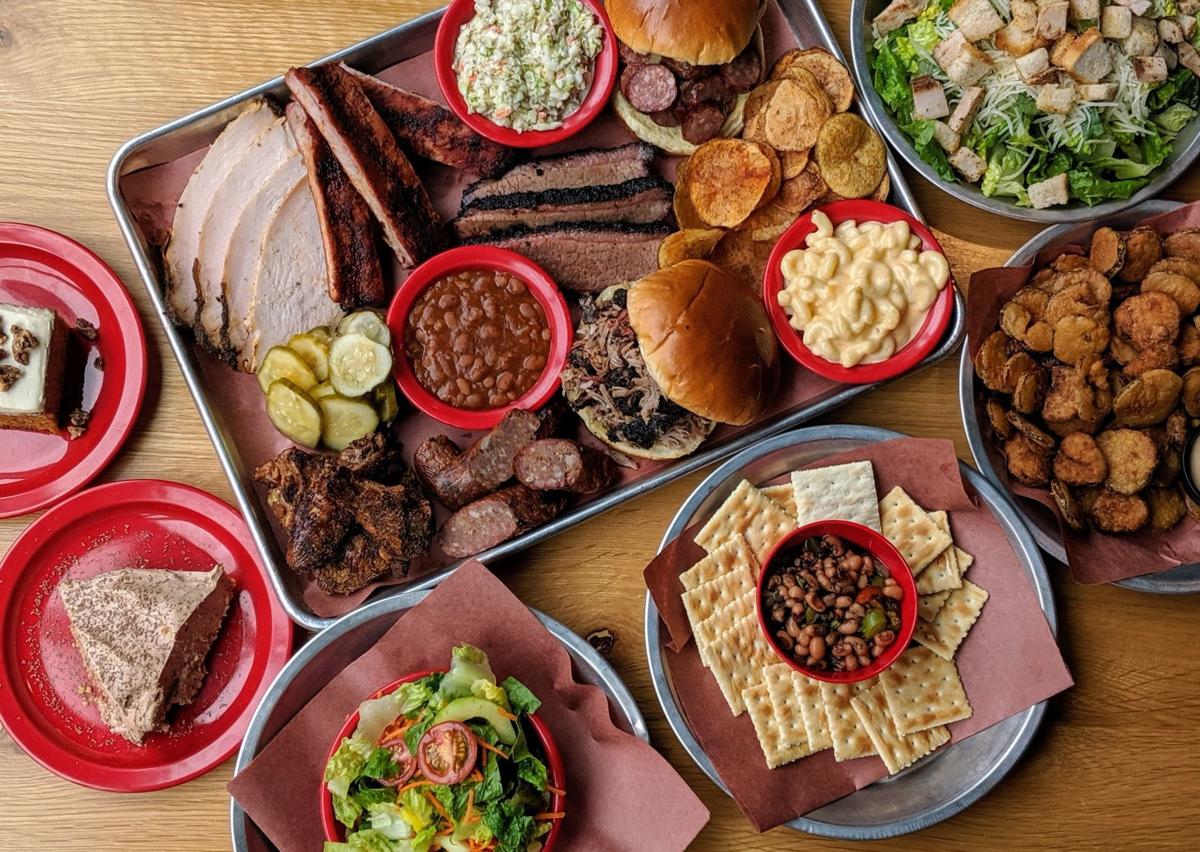 A small Midwest barbecue restaurant chain with a focus on hickory-smoked meats, craft beer and bourbon plans to open in mid-December at West Towne Mall in the spot that's been vacant since Granite City abruptly abandoned it two years ago.
Doc's Smokehouse & Craft Bar founder Brent Brashier opened his first Doc's restaurant in 2016 in Dyer, Indiana, a southeastern suburb of Chicago.
Brashier, 44, said he's had a passion for barbecue since he was a kid. "It's probably my favorite thing in the world to eat."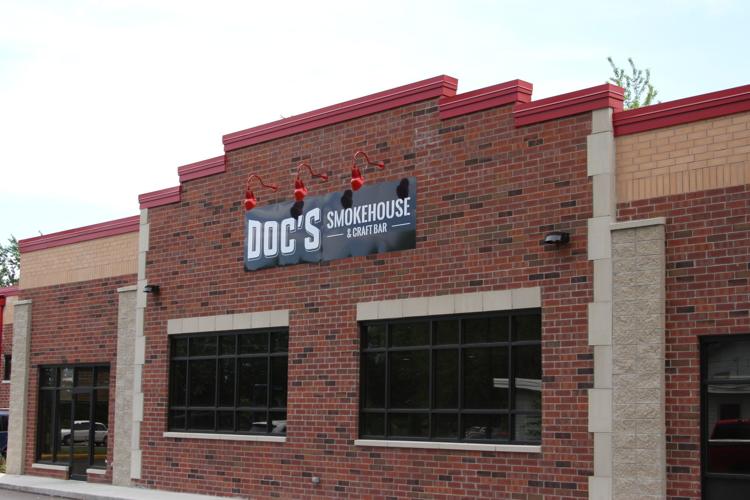 He started working as a busboy at age 14 in a barbecue joint in Birmingham, Alabama, owned by a family friend, and has spent most of his career in the restaurant industry in Austin, Texas.    
In 2013, while working in Austin for an Indiana hotel developer, he was transferred to Milwaukee, where he "immediately went through BBQ withdrawal."
Brashier said that while there's some good barbecue in Milwaukee, it wasn't what he was used to after a lifetime in the South, and he vowed to return to Milwaukee someday to open his own restaurant. 
He found himself back in Northwest Indiana developing a restaurant for a large dairy company and was speaking to a group of students at Purdue University's hospitality school. After his talk, he was approached by a student who said his uncle wanted to build a restaurant and was looking for a consultant.
So, Brashier met with Himanshu Doshi, a radiologist, and they found they shared a love of barbecue. Doshi, now retired, is the "doc" in the restaurant's name and the inspiration for its logo, where a pig's ribs are visible through an X-ray machine.
Brashier quit his job, and with Doshi, built the first Doc's with a group of investors. Through his hotel connections in Milwaukee, he made good on his promise to open a restaurant there, and found a space Downtown that he said no national restaurant chains wanted.
They opened the second Doc's in Milwaukee in March 2017, three blocks south of the Fiserv Forum, where the Bucks play. "And it's just been going like gangbusters ever since," he said.
In June 2017, Brashier opened the third Doc's in Mokena, Illinois, a southwestern suburb of Chicago.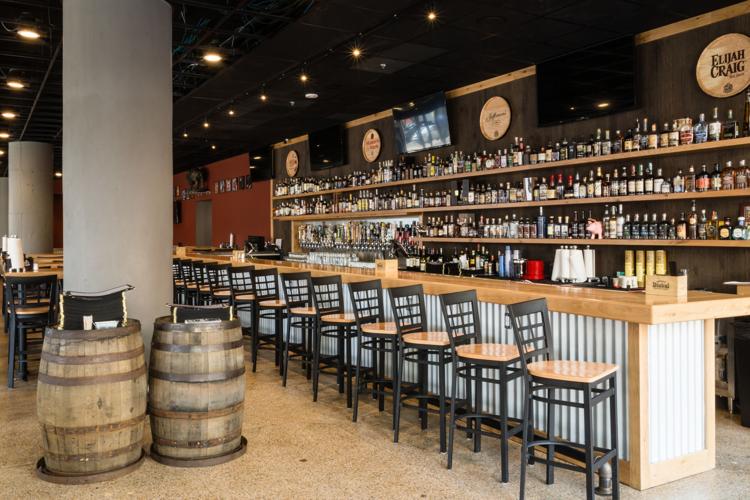 Madison's will be number four. "We've looked at places where we thought our food and concept would work, and Madison was at the top of the list," he said.
They've renovated the space that held Granite City for 11 years. "People probably won't recognize it," Brashier said. "It might look somewhat familiar, but we've pretty much overhauled everything."
Brian Atkinson, the company's vice president of operations, said the Milwaukee location, at 8,000 square feet, is 1,000 square feet bigger than the Madison restaurant. The capacity of the Madison Doc's is 185 indoors, with an extra 60 outdoors. 
Atkinson said they will start training staff Dec. 9 and hope to open by Dec. 14.
"We're excited to be here," said Brashier, who's spent a lot of time in Madison over the past three weeks. He was also here in August with some Indiana brewers for the Great Taste of the Midwest. "I think this really has the potential to be the best Doc's yet."  
All of Doc's meat is cooked and trimmed in-house, and it's dry-rubbed. "We don't add sauce to anything," Atkinson said.
Regional sauces are available on the tables, "but we really feel that the meat speaks for itself," Atkinson said. 
The meats are cooked over hickory wood. "We don't use any wood mixes," he said.
Doc's is a full-service, not counter-service, restaurant. Its bar has 64 tap lines, with 60 beers, three draft cocktails, and draft root beer.
The bar stocks more than 160 bourbons and whiskeys, sometimes as many as 220, Atkinson said.
Atkinson said that everything at Doc's will be homemade with the exception of the meat. "We don't grow our own cows and pigs, but everything is done scratch, in-house."
---
The fab 40: Madison restaurants where we love to eat
Madison is a dining-obsessed town, with many restaurants and types of food to choose from. Sometimes, the choices can be overwhelming. We decided to make it more manageable, compiling a group of 40 local restaurants worth getting to know -- depending on what type of food you're in the mood for. Here are some ideas to whet your appetite, broken down by category.
For burgers: Dotty Dumpling's Dowry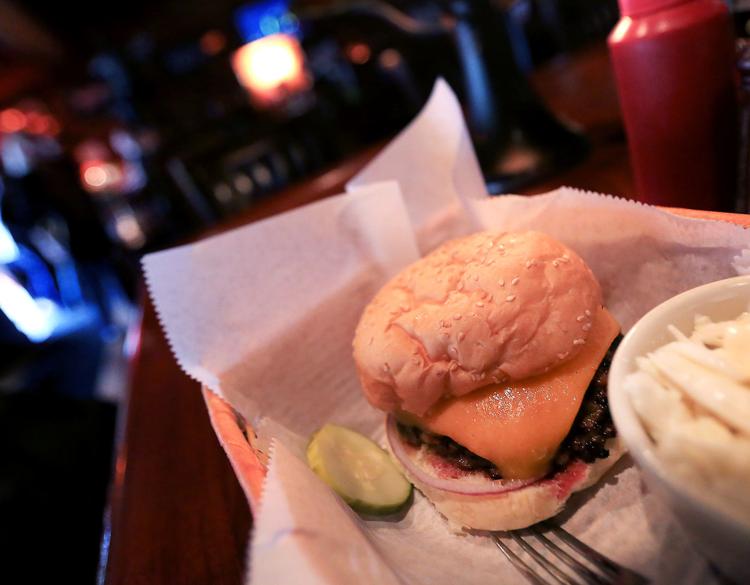 For burgers: Graze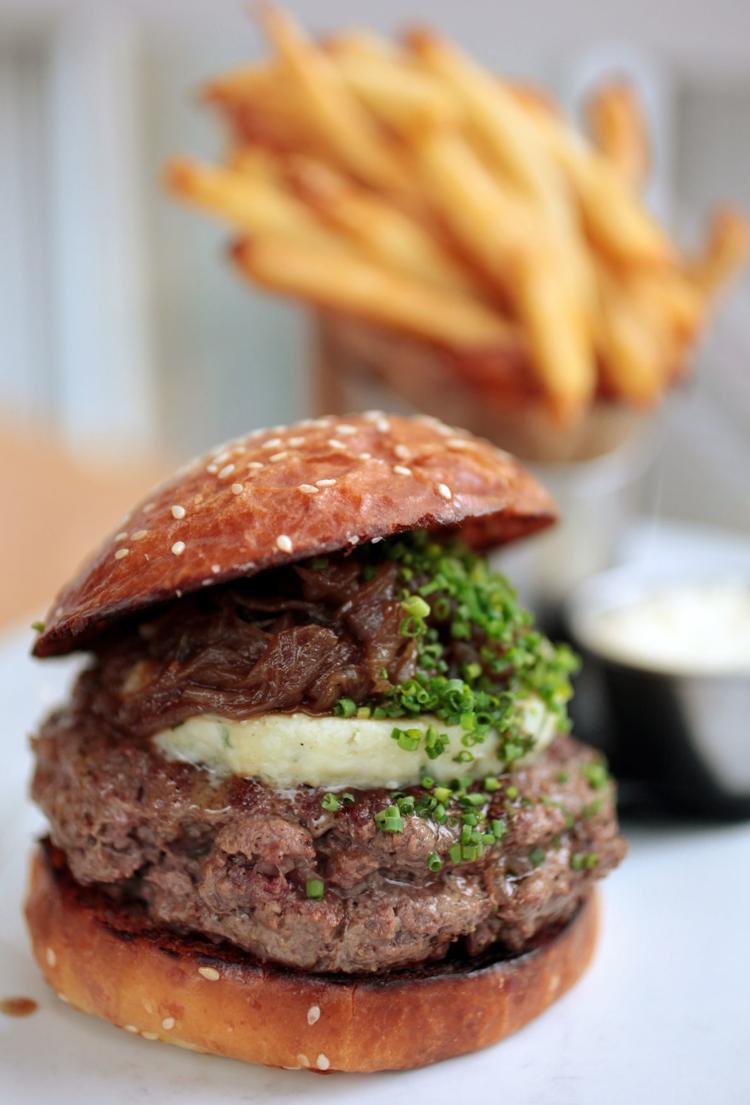 For burgers: Harmony Bar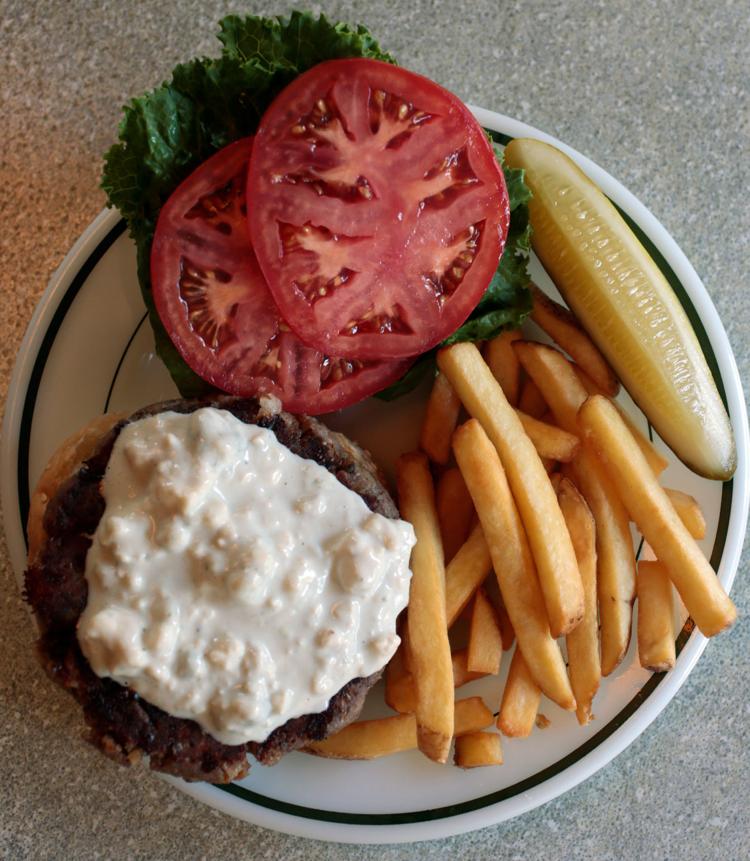 For burgers: The Nitty Gritty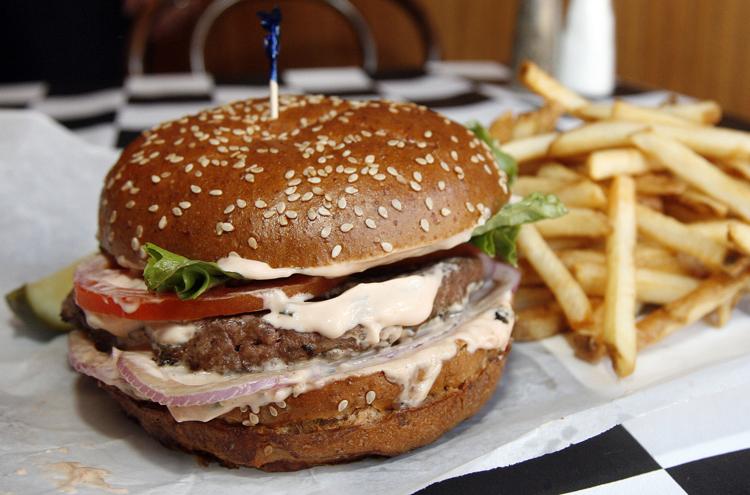 For burgers: The Plaza Tavern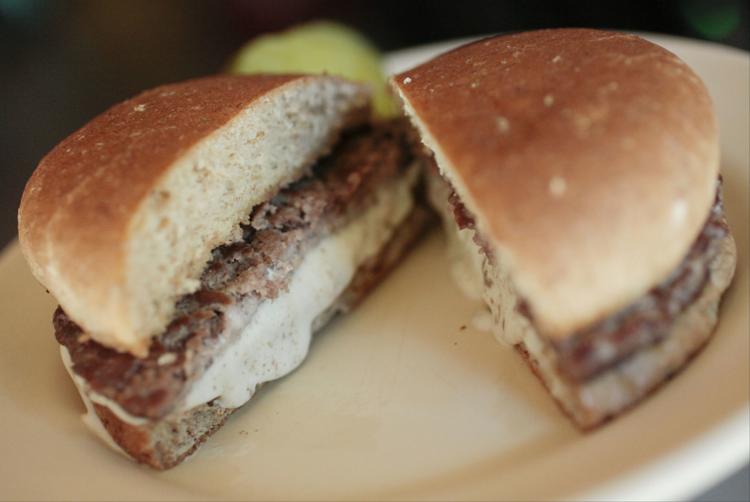 For Italian: Cento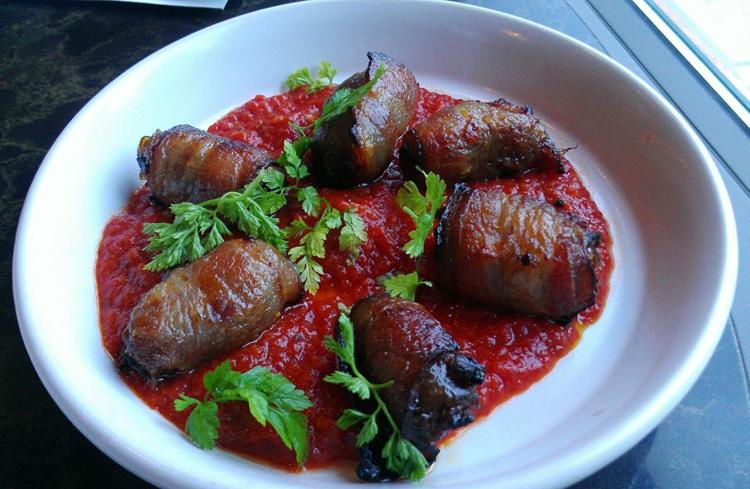 For Italian: Fraboni's Italian Specialties and Delicatessen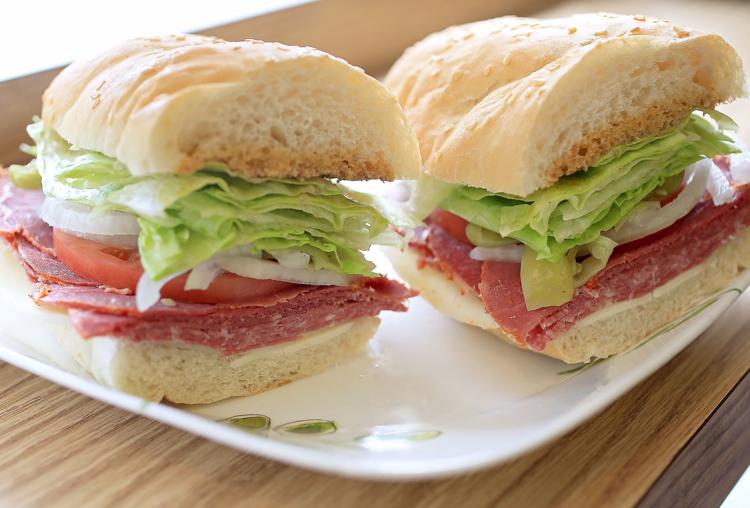 For Italian: Lombardino's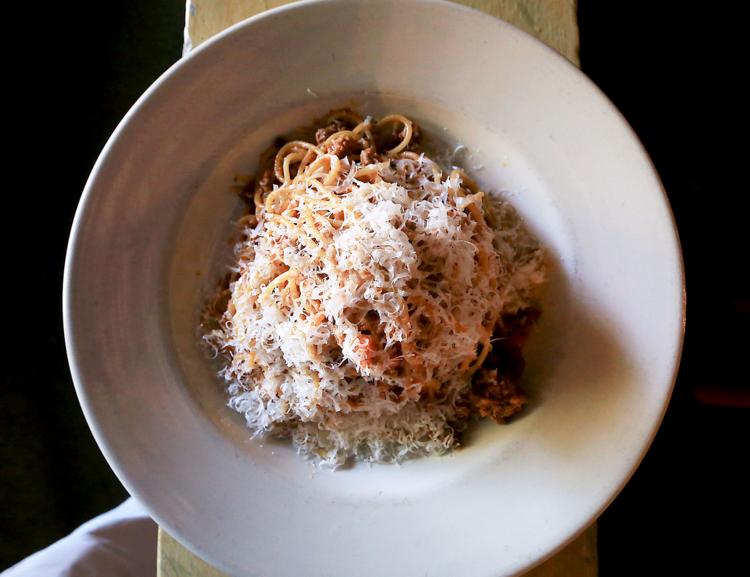 For Italian: Paisan's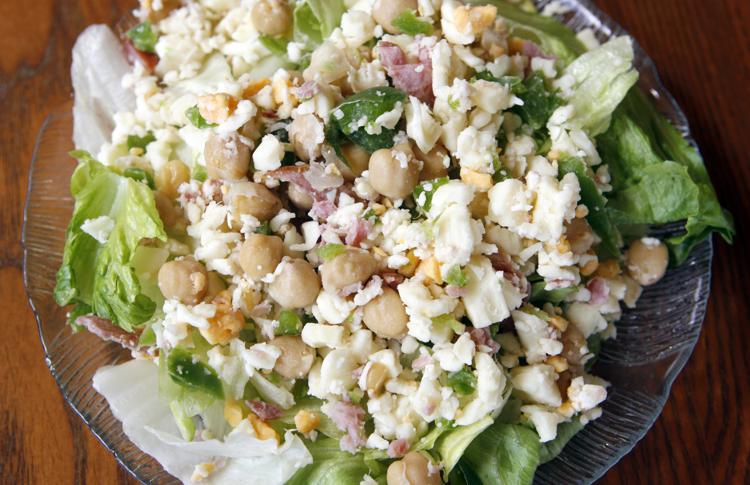 For Italian: Salvatore's Tomato Pies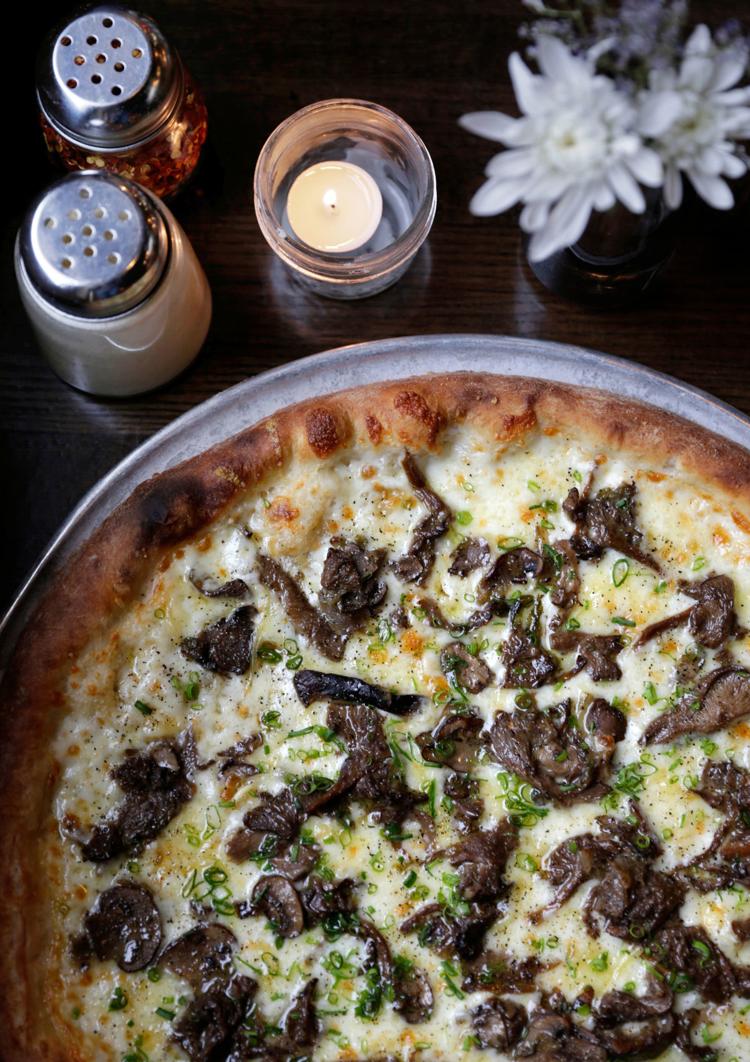 For Mexican: Canteen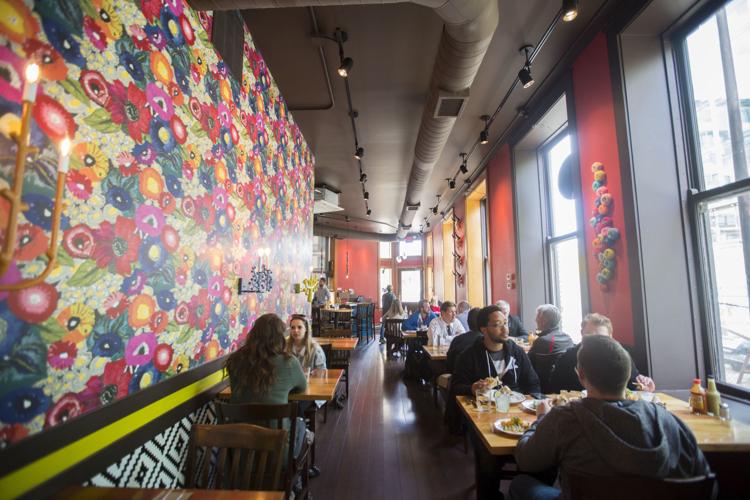 For Mexican: Gloria's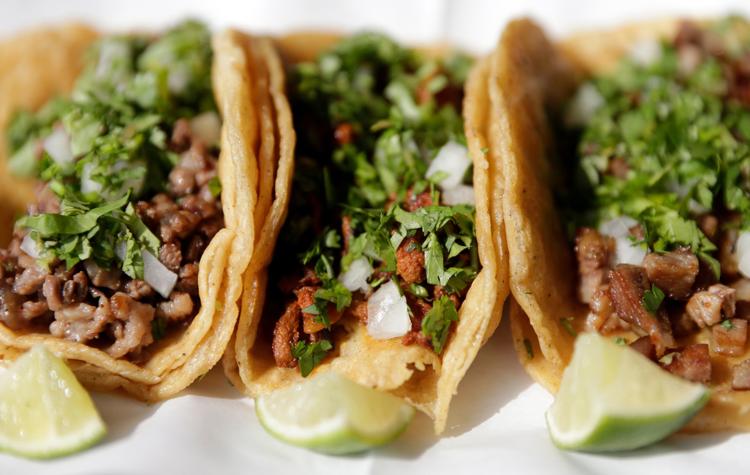 For Mexican: La Hacienda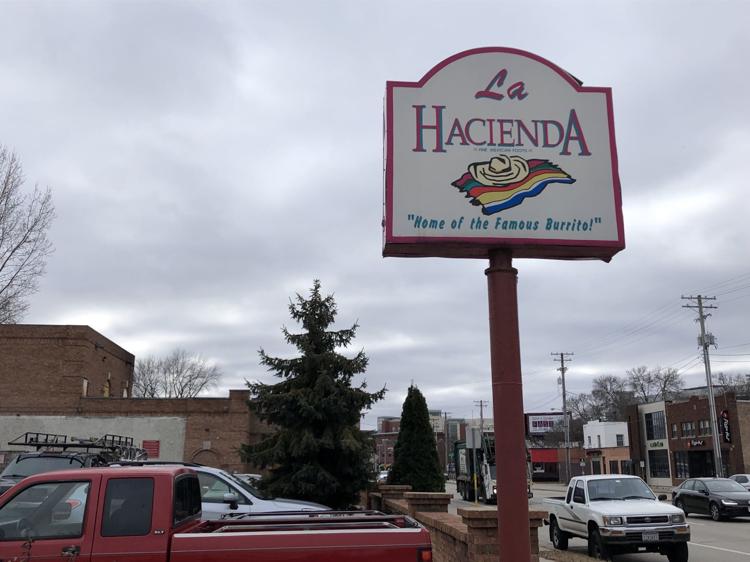 For Mexican: Taqueria Guadalajara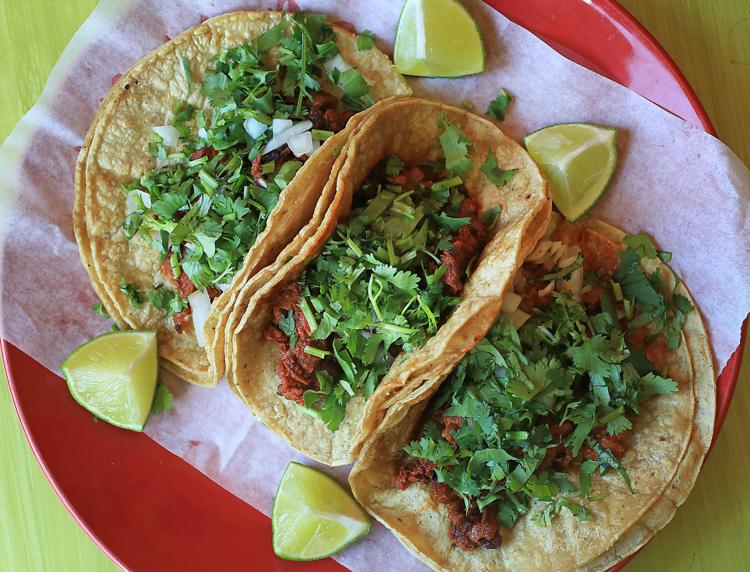 For Mexican: Tex Tubb's Taco Palace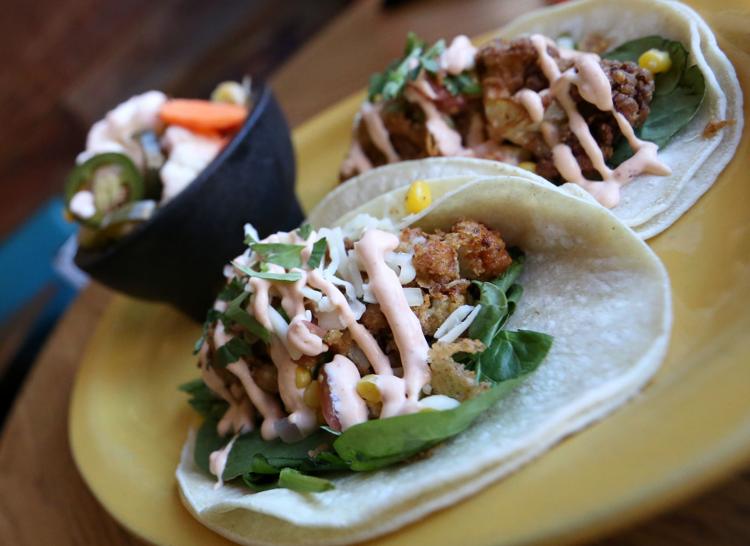 For kid-friendly fare: Ian's Pizza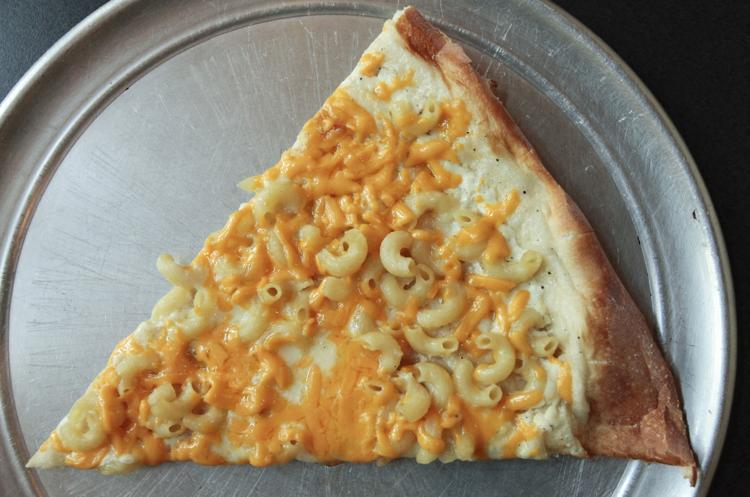 For kid-friendly food: Pat O'Malley's Jet Room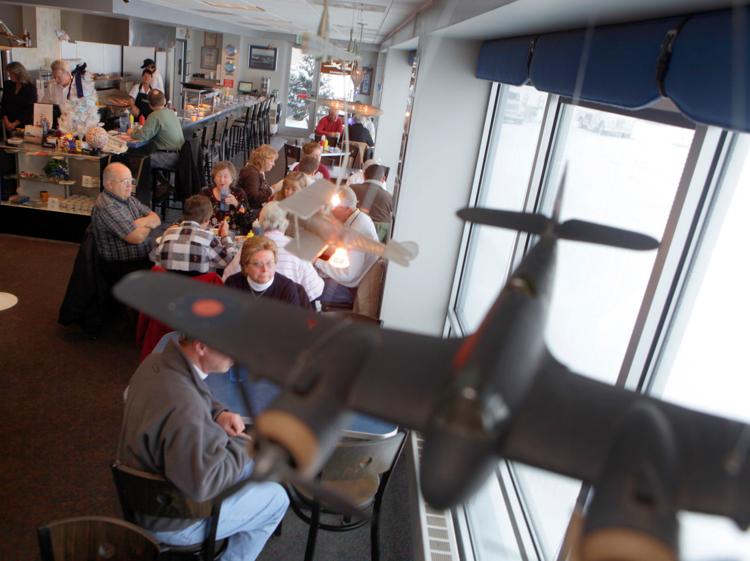 For kid-friendly fare: Pizza Brutta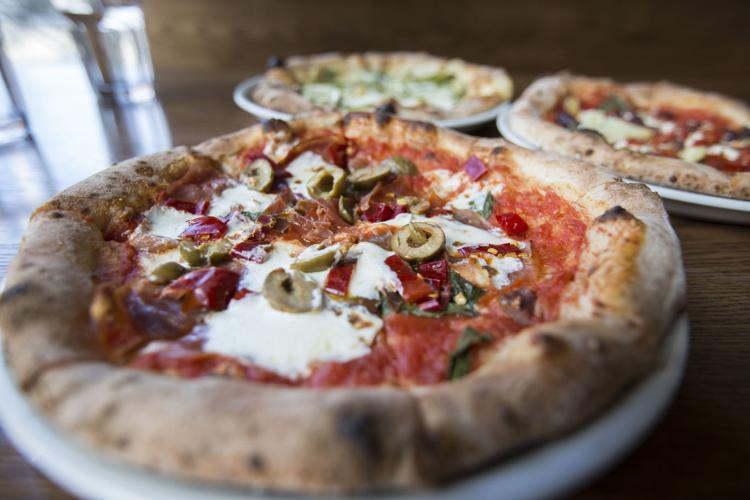 For kid-friendly fare: Yola's Cafe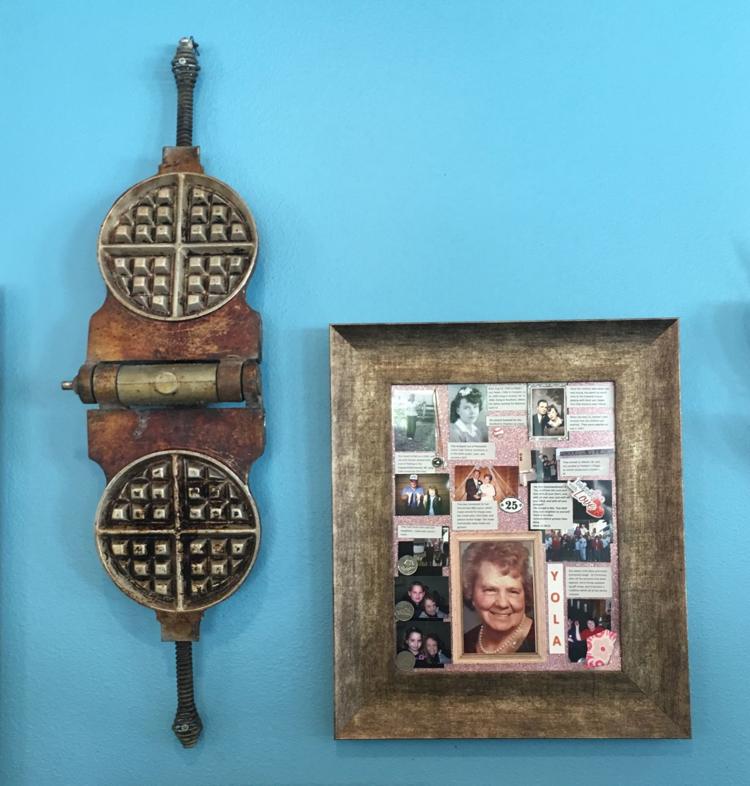 For kid-friendly fare: Zuzu Cafe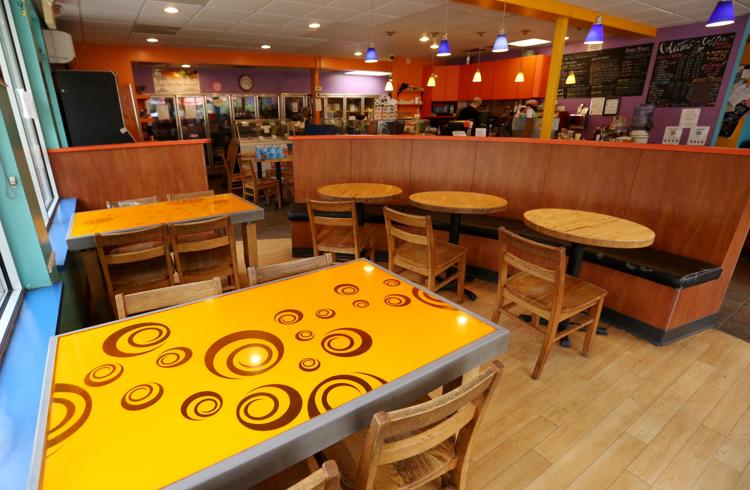 For supper-club fare: The Old Fashioned
Supper club fare: Avenue Club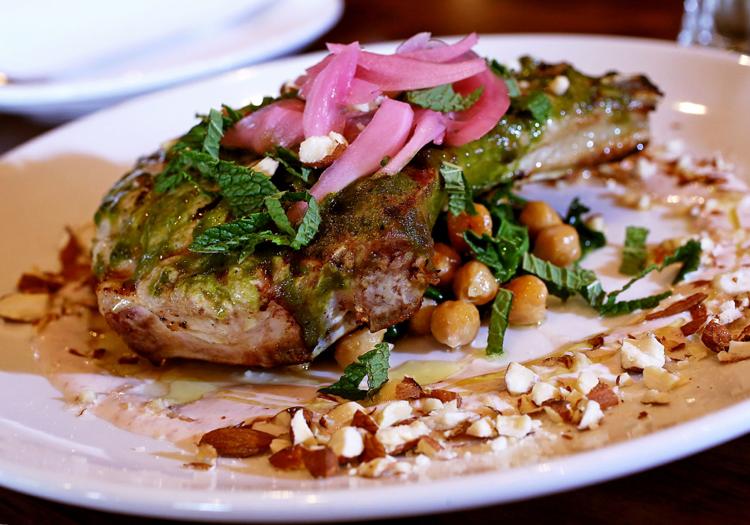 For supper club fare: Kavanaugh's Esquire Club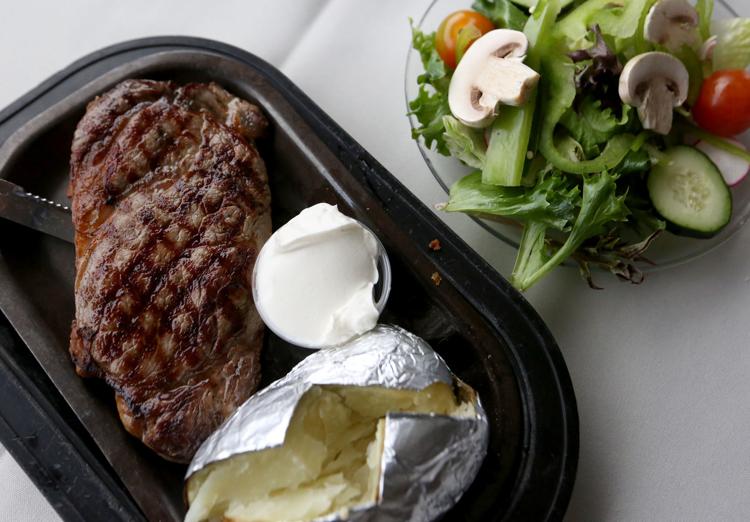 For supper-club fare: Smoky's Club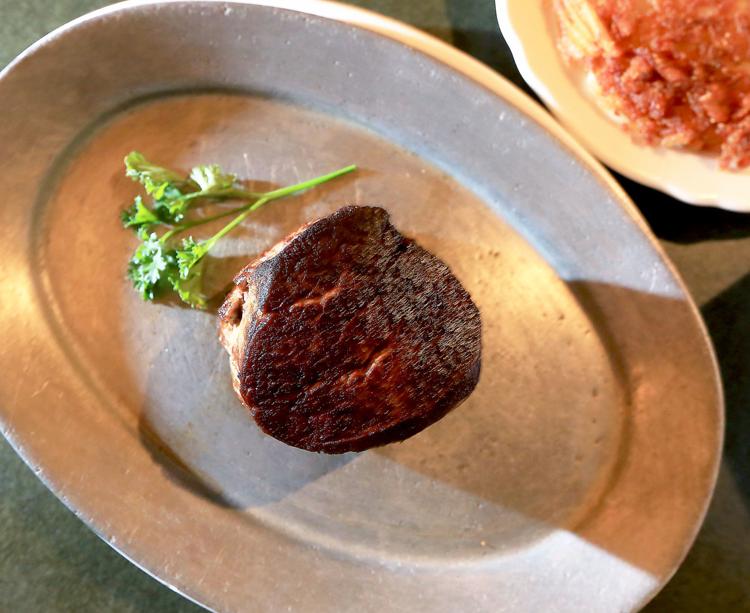 For supper-club fare: Toby's Supper Club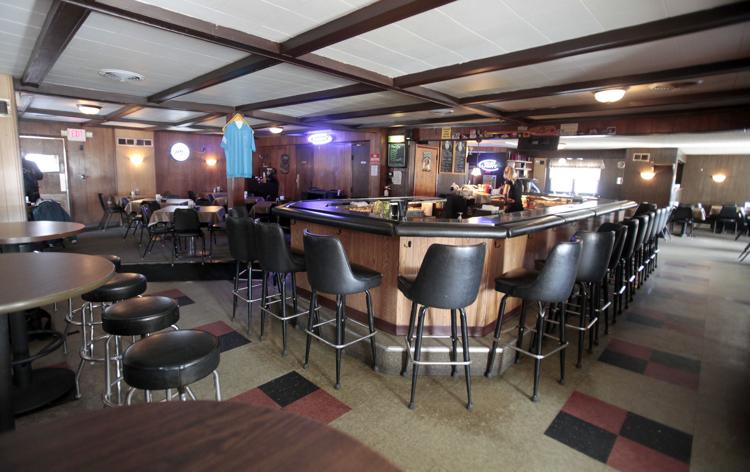 For global fare: Mirch Masala
For global fare: Buraka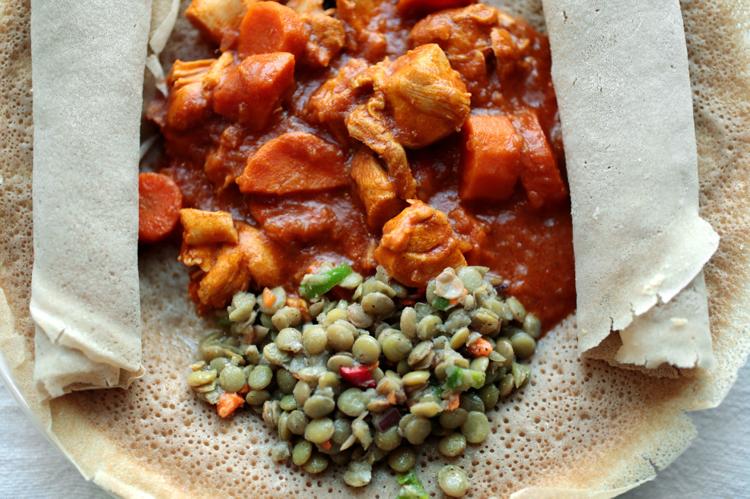 For global fare: Essen Haus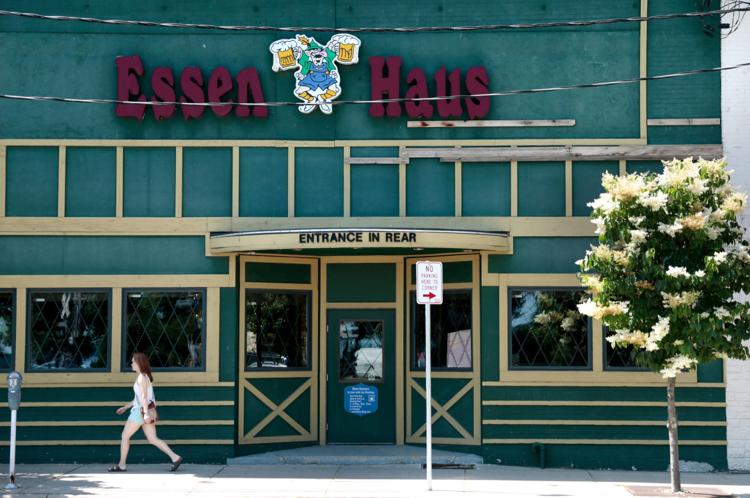 For global fare: Himal Chuli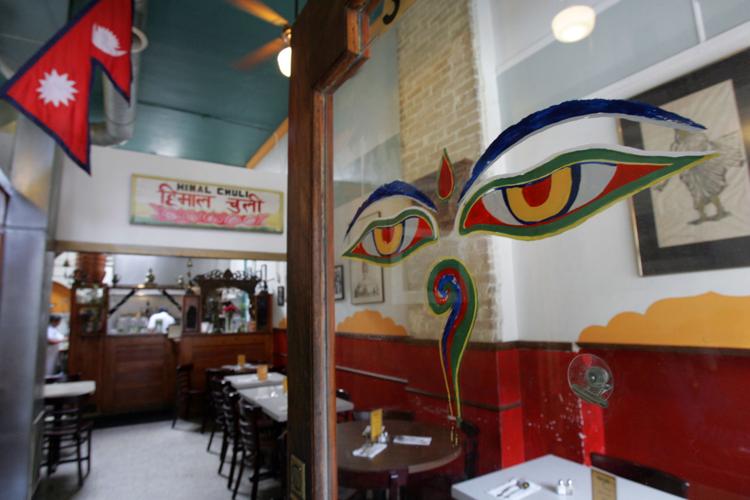 For global fare: Miko Poké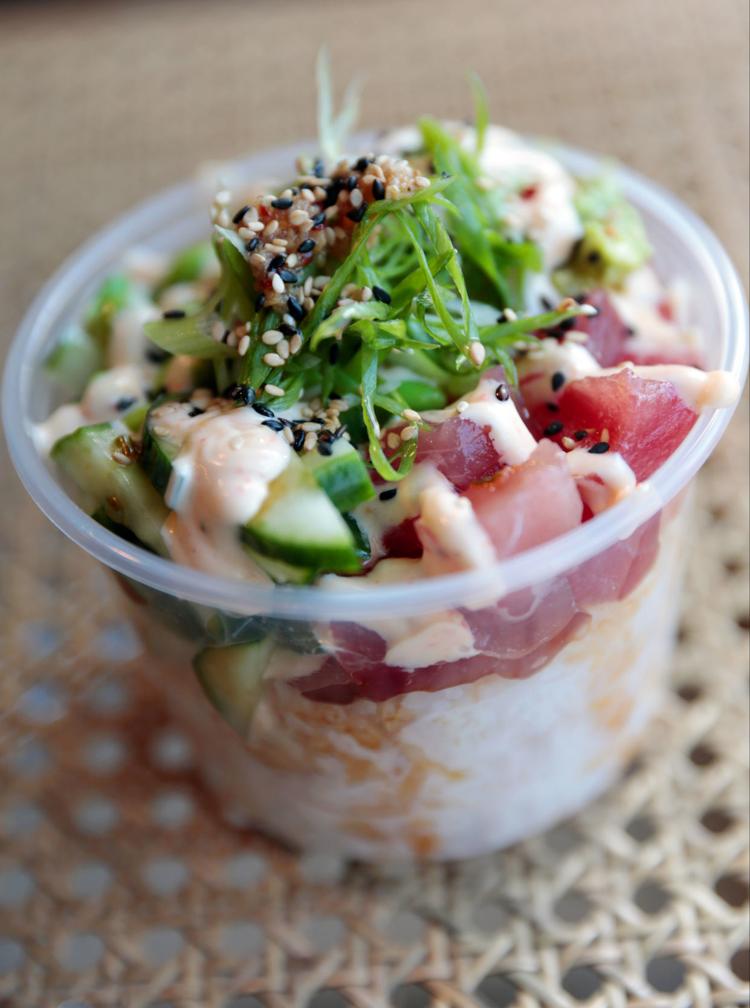 Fine dining: Graft
For fine dining: Harvest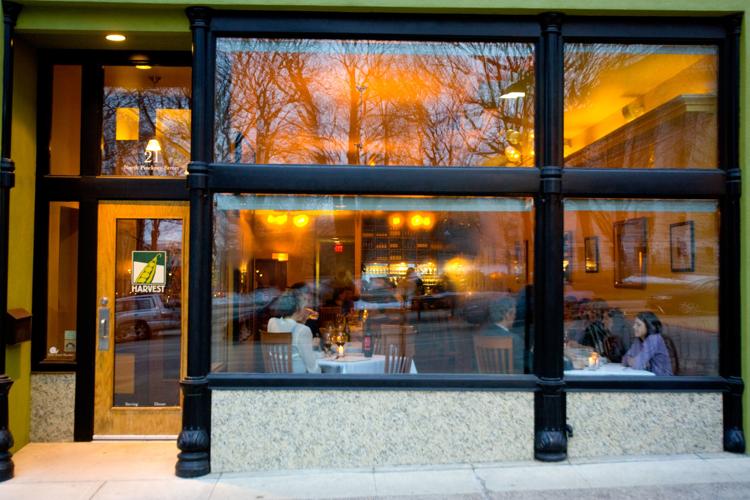 For fine dining: Heritage Tavern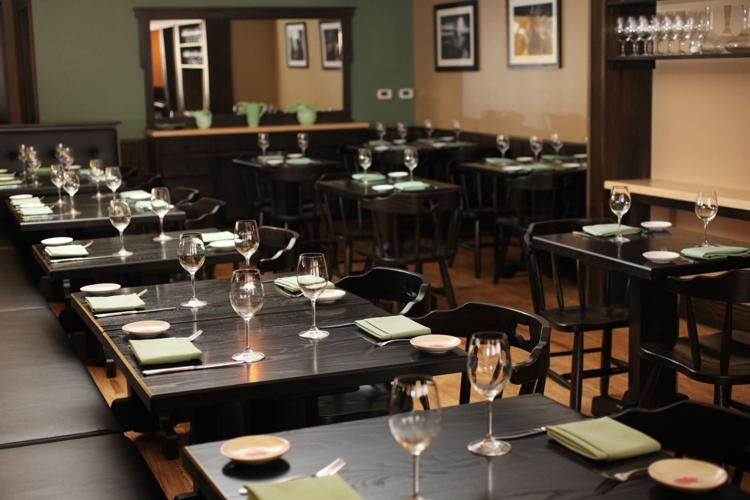 For fine dining: L'Etoile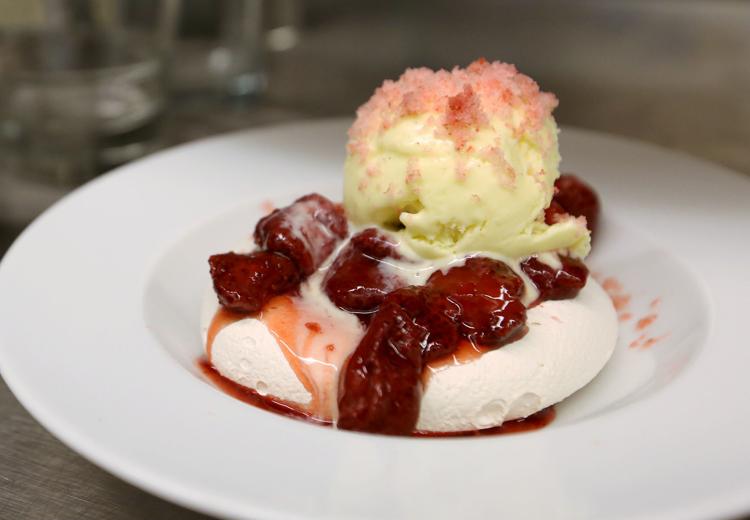 For fine dining: A Pig in a Fur Coat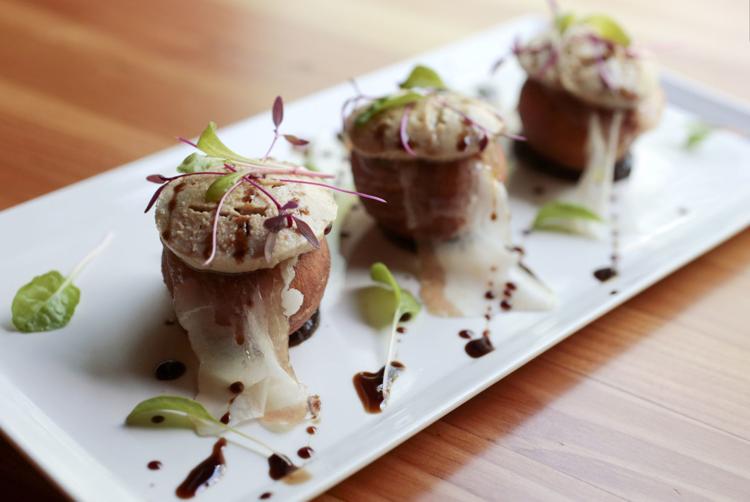 For a romantic meal: Estrellón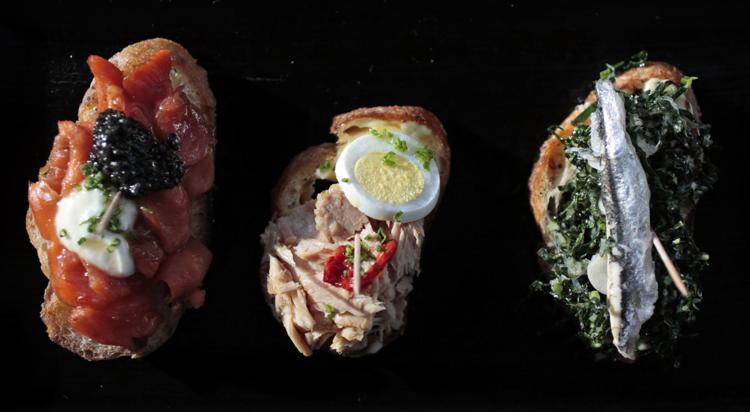 For a romantic meal: Fresco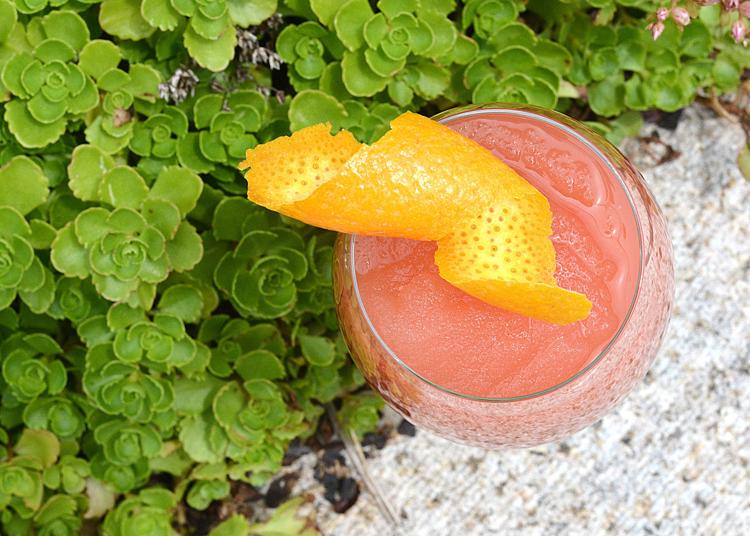 For a romantic meal: Porta Bella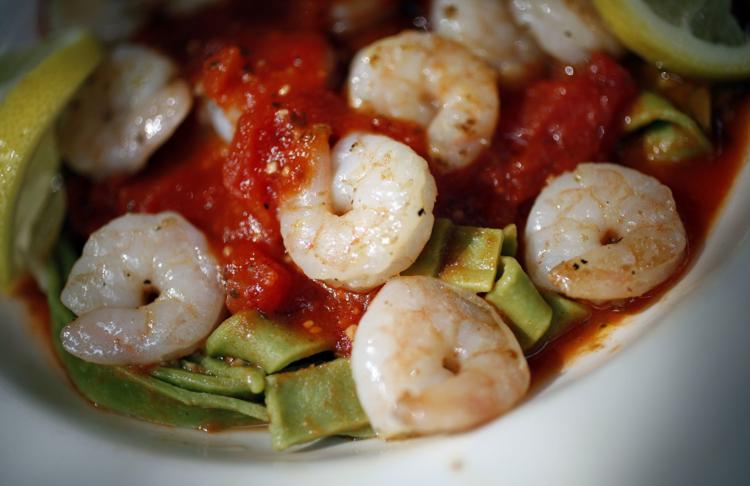 For a romantic meal: Quivey's Grove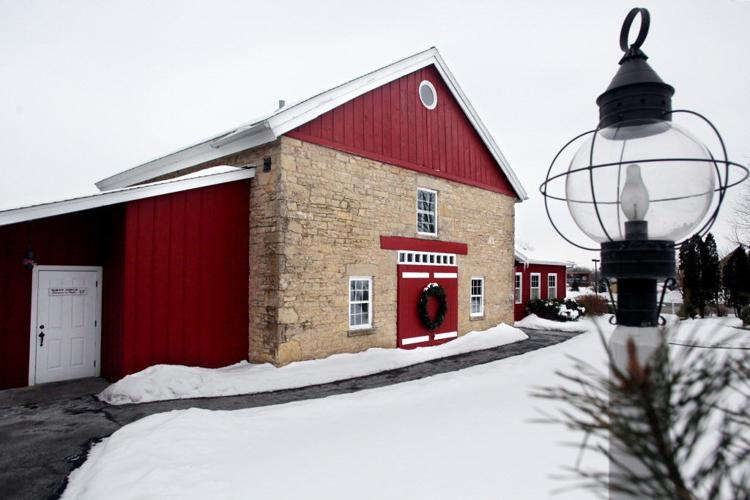 For a romantic meal: Tempest Oyster Bar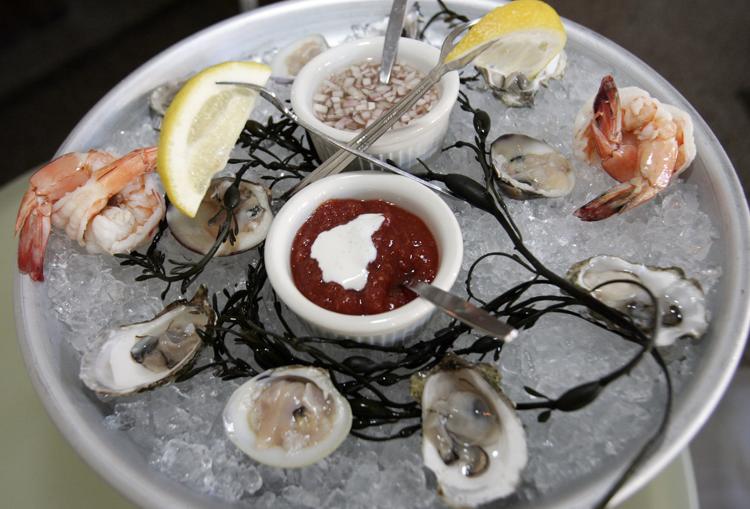 Stay up-to-date on what's happening
Receive the latest in local entertainment news in your inbox weekly!