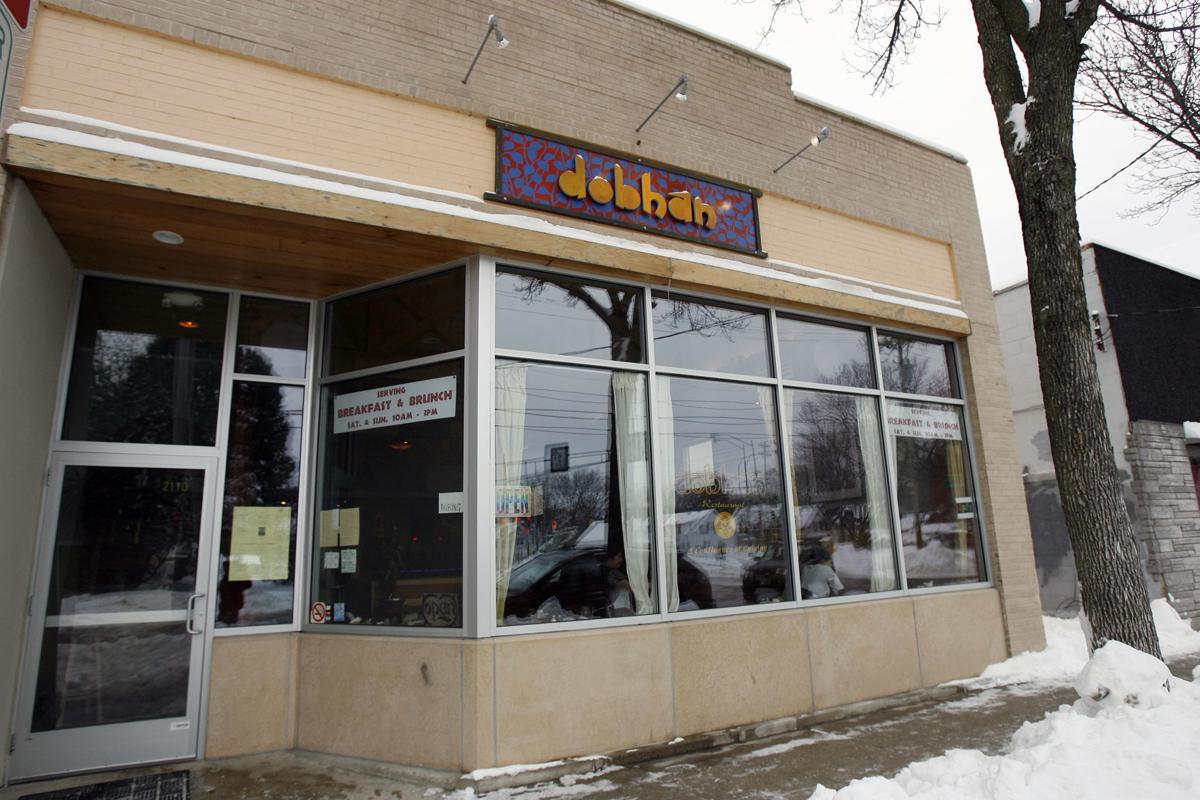 Dobhan, known for its upscale Nepali cuisine, will serve its last meal on Atwood Avenue Sunday.
Owner Rajan Pradhan sold the building that was home to the restaurant for 15 years, and is finalizing plans to move to a new location.
"It happened really fast," Pradhan said, noting that he kept his plans quiet because he didn't want to get overwhelmed with customers during his final weeks. He said he's been trying to get rid of food and not buy more.
Pradhan said he'll keep the name Dobhan because he has so many loyal customers, but the space and menu will both be smaller in the new place.
"I'm working on the details. I'm gonna do something very nice for the city of Madison," he said.
The new location will be smaller, so Pradhan said he's going to have to part with some of the furniture and art he's acquired over the years. The new place will "still have a Dobhan feeling," he said.
He isn't ready to reveal the address, but said he'd like to bring in a couple of artists from Nepal to build the space and hopes to have it open by summer.
"It's just not enough business to stay open," he said about his recent years on Atwood. "We have had fun here. And I just want to do something else, too, while I still have a lot of energy."
He said the space on Atwood was too big for what he was doing there, and staffing was difficult, as it is in many Madison restaurants.
In 2013, Pradhan, 57, closed his other restaurant, Chautara, on State Street, after 19 years between two locations.
His family runs the Nepali restaurant Himal Chuli at 318 State St., a few doors down from where Chautara was, and Pradhan said he'll be helping out there in the meantime.
"Dobhan was a big project. I learned a lot from it. I want to use that to build this new space," he said.
Pradhan said he's also looking to collaborate with another restaurateur to do something beyond Dobhan. Something "with different minds and different food."
He said he doesn't want to be constrained to one region or one style of cuisine. "You know, everything is overlapping now anyway."
Pradhan said people try to classify his food as Nepali, but that's not entirely accurate. In terms of how to describe it, he said, "I've been trying to figure that out myself, too."
His menu has fish fries and steaks and a wide range of other items that could be considered American, he said. "Everybody says Nepali, Nepali, Nepali. People walk in here. There's various styles of cooking and food. I get in trouble when Nepalis come and I don't have stuff like momos (Nepali dumplings)."
He's had customers who've come in and ordered the tofu secuwa for 15 years, Pradhan said, adding that he has to keep the grilled tofu in an onion-tamari sauce on his new menu.
"That's been quite a staple here," he said. "Certain things are going to stay, but I don't want to say anything in concrete that this is the style of cooking and this is what we're gonna do."
What Pradhan does want to say is that he's grateful to his devoted customers. "Thank you, Madison, for all the years."
For burgers: Dotty Dumpling's Dowry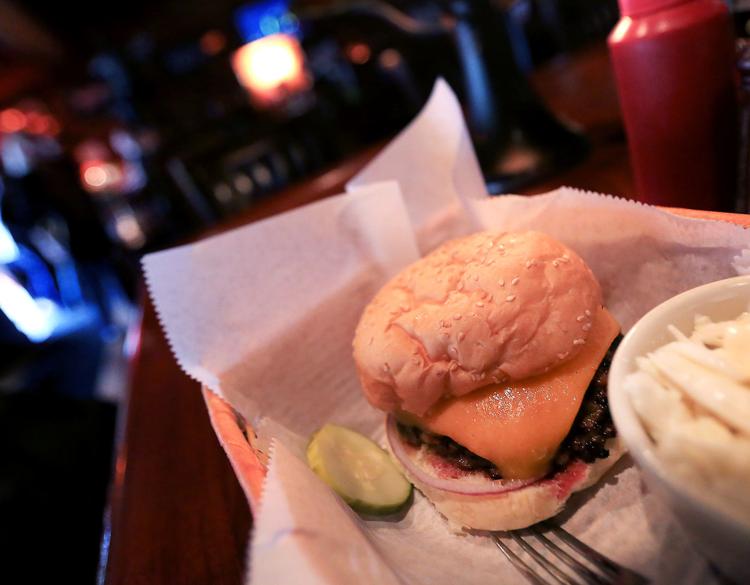 For burgers: Graze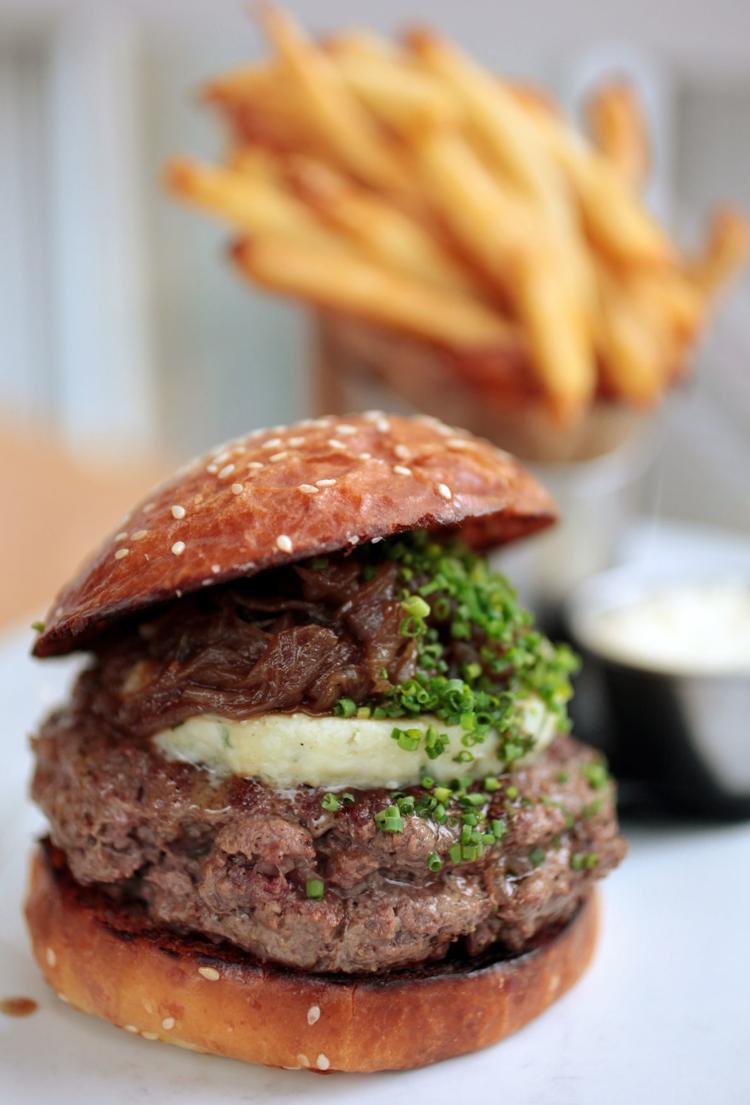 For burgers: Harmony Bar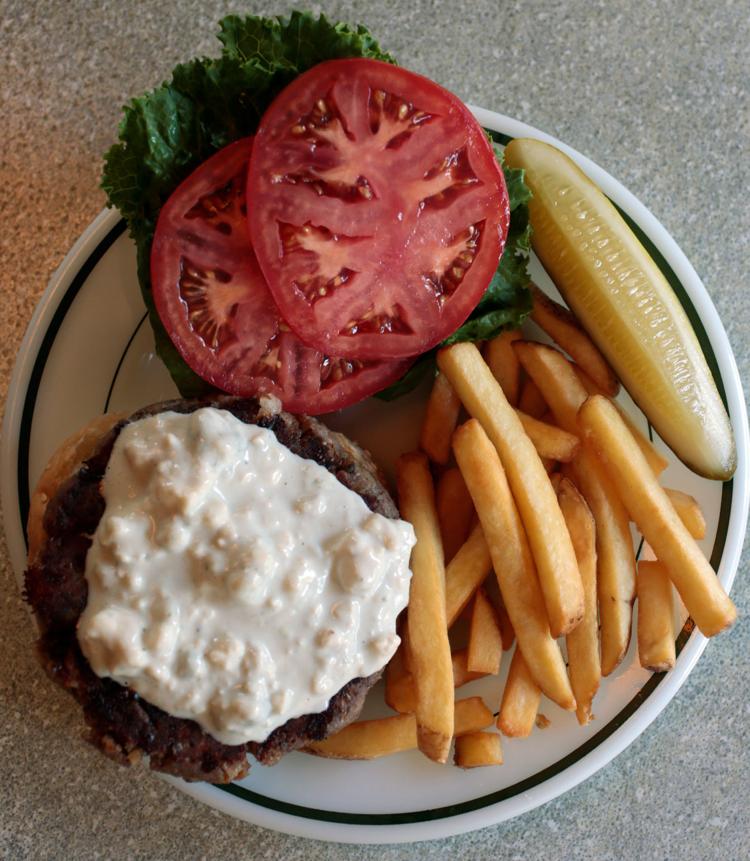 For burgers: The Nitty Gritty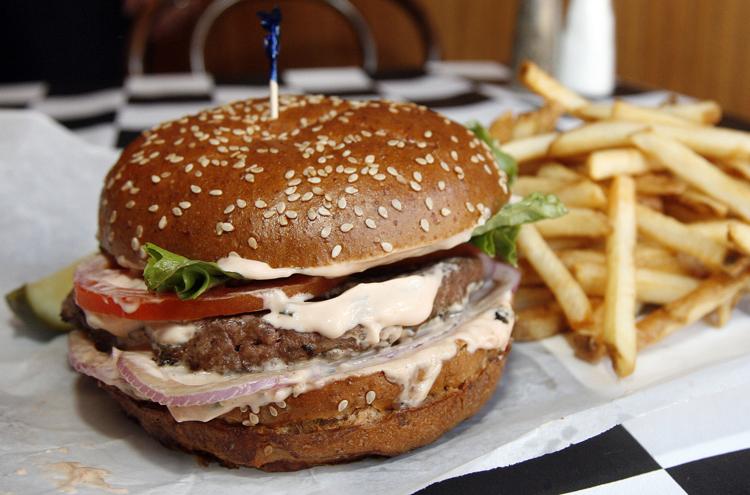 For burgers: The Plaza Tavern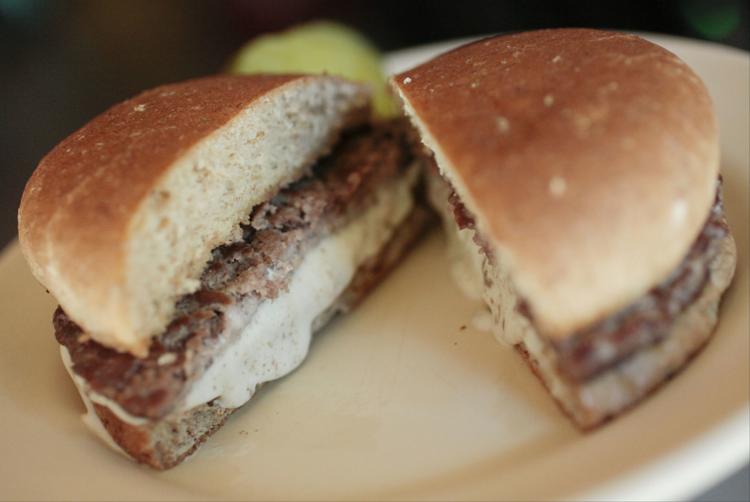 For Italian: Cento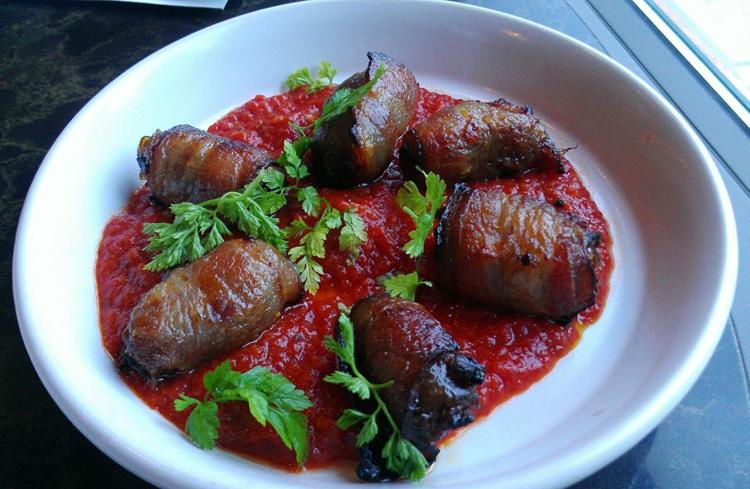 For Italian: Fraboni's Italian Specialties and Delicatessen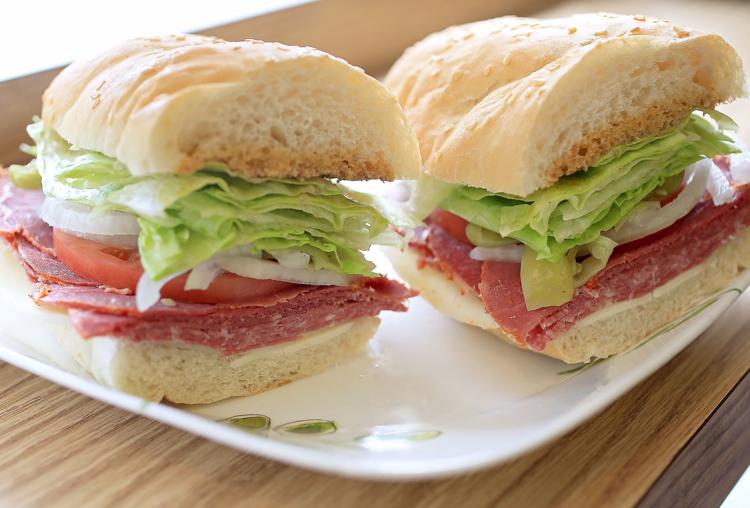 For Italian: Lombardino's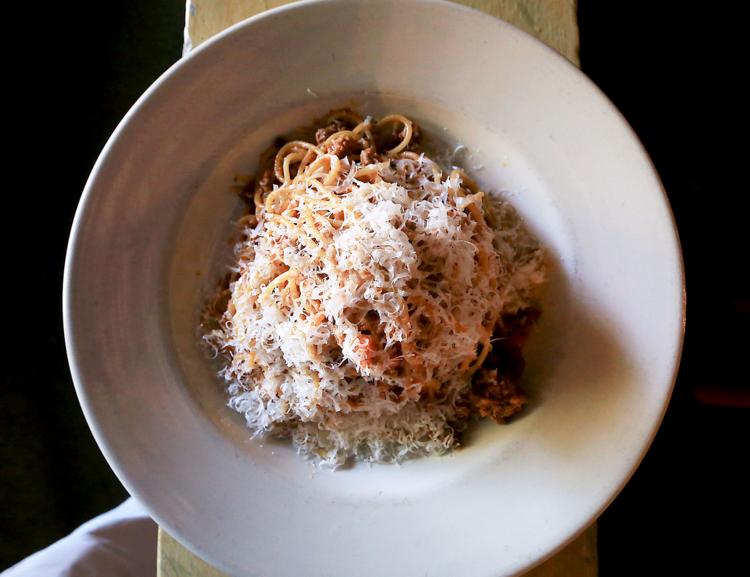 For Italian: Paisan's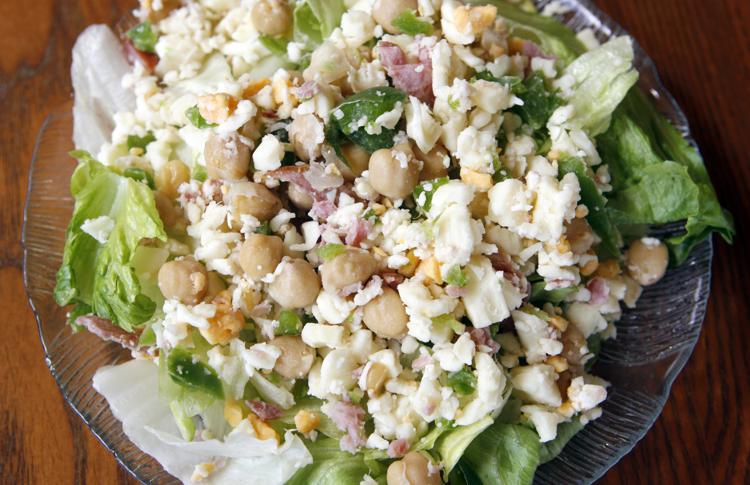 For Italian: Salvatore's Tomato Pies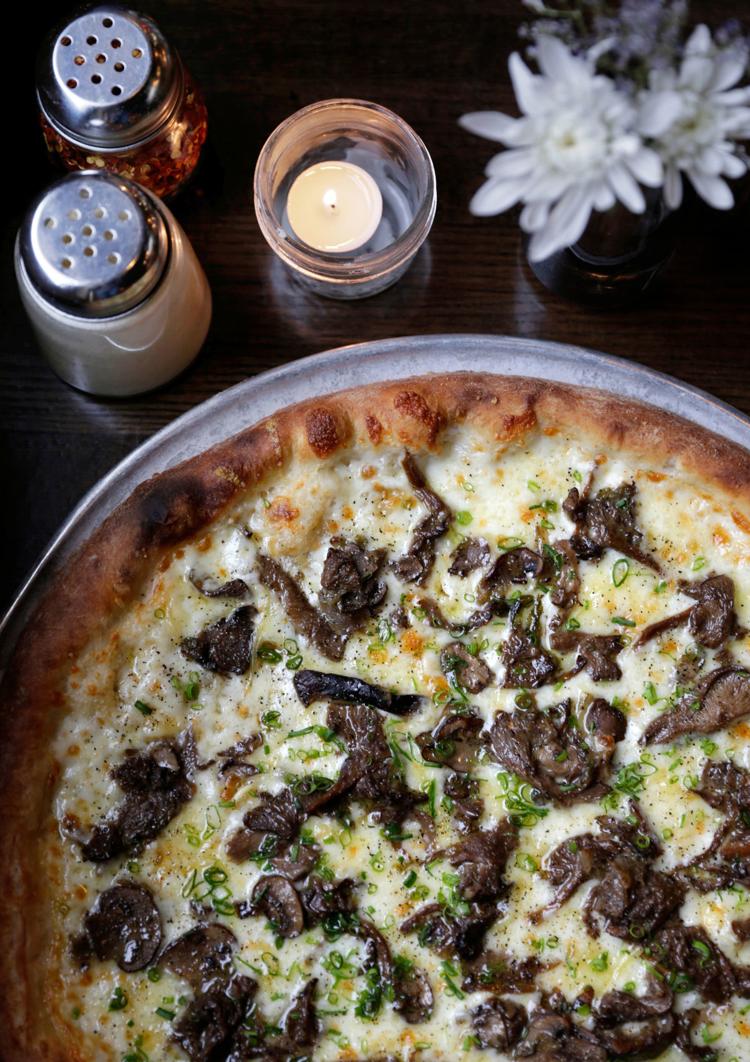 For Mexican: Canteen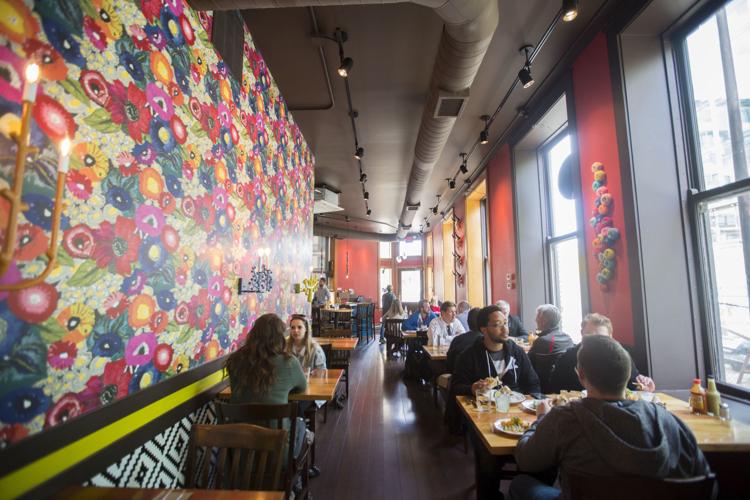 For Mexican: Gloria's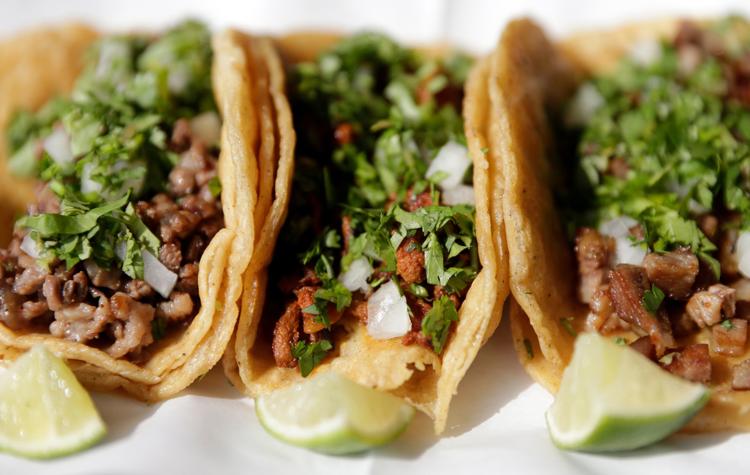 For Mexican: La Hacienda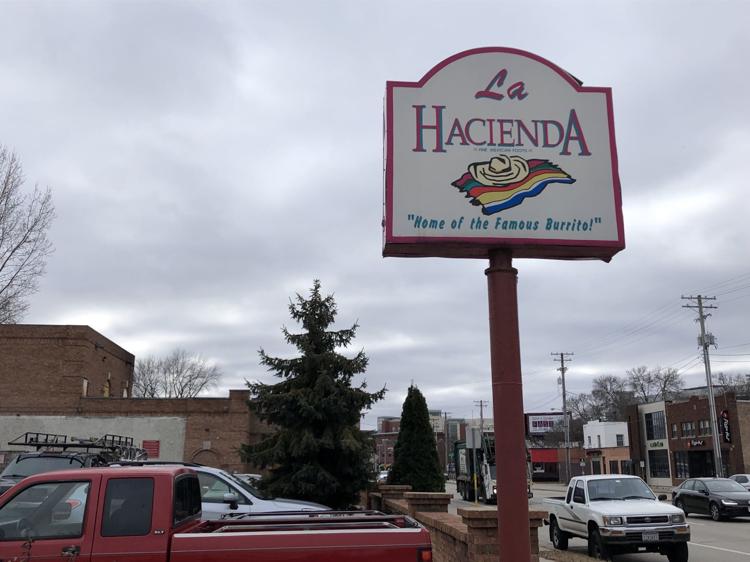 For Mexican: Taqueria Guadalajara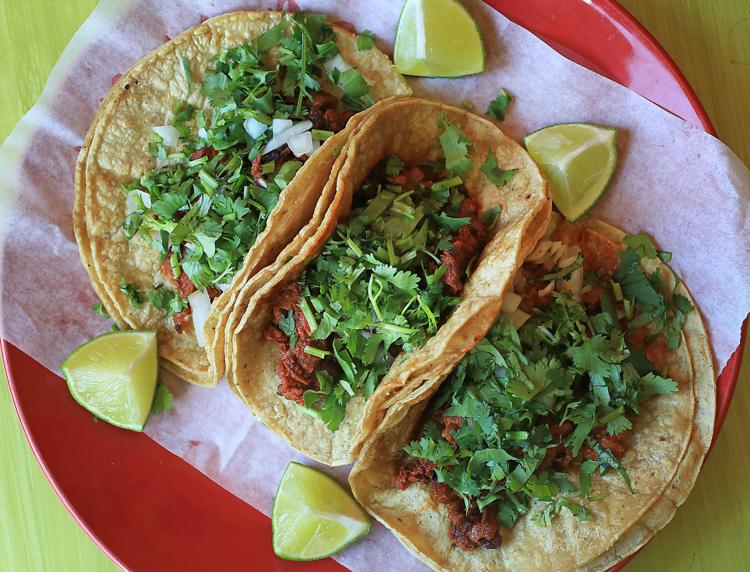 For Mexican: Tex Tubb's Taco Palace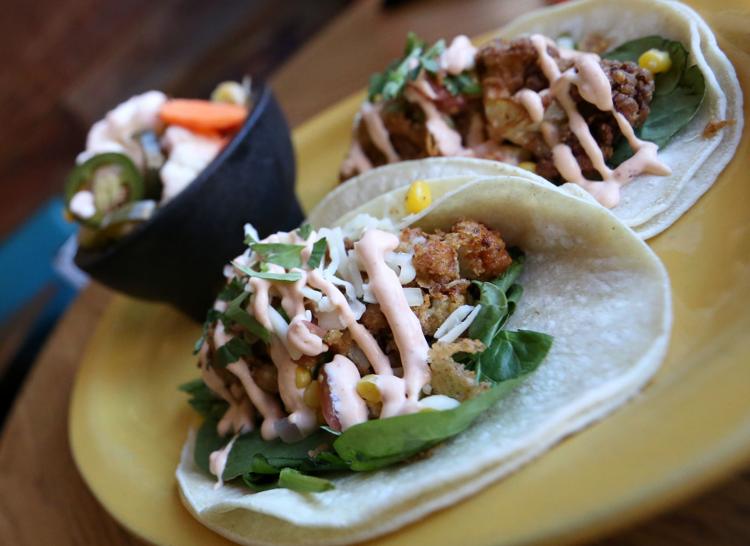 For kid-friendly fare: Ian's Pizza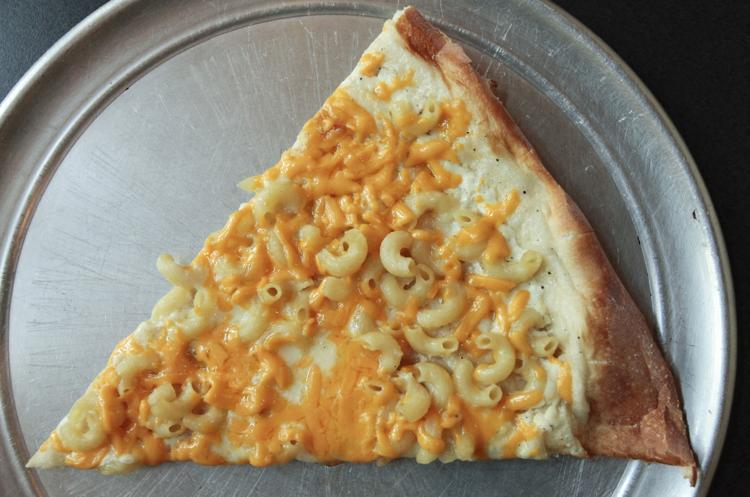 For kid-friendly food: Pat O'Malley's Jet Room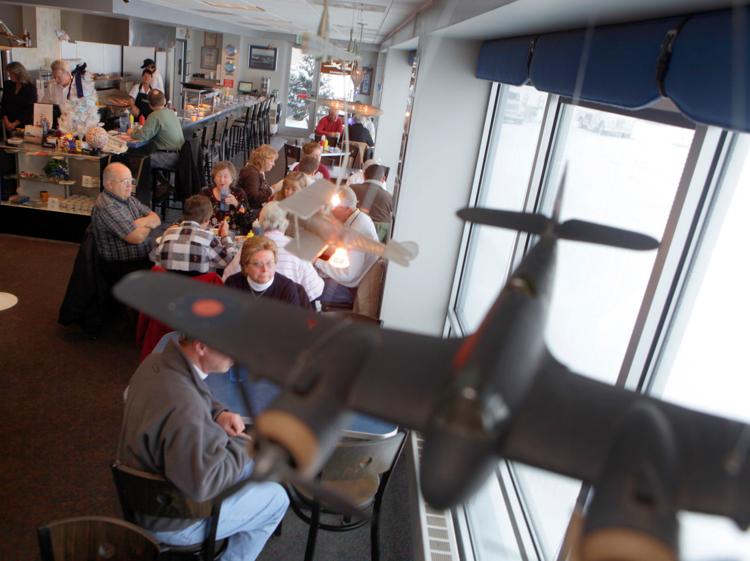 For kid-friendly fare: Pizza Brutta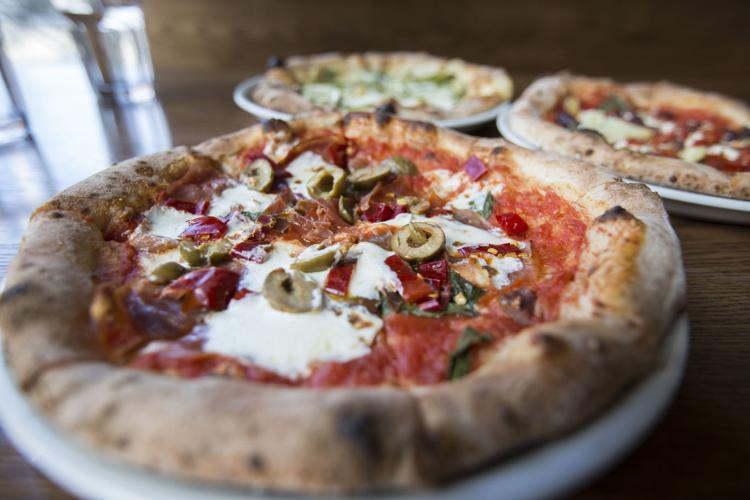 For kid-friendly fare: Yola's Cafe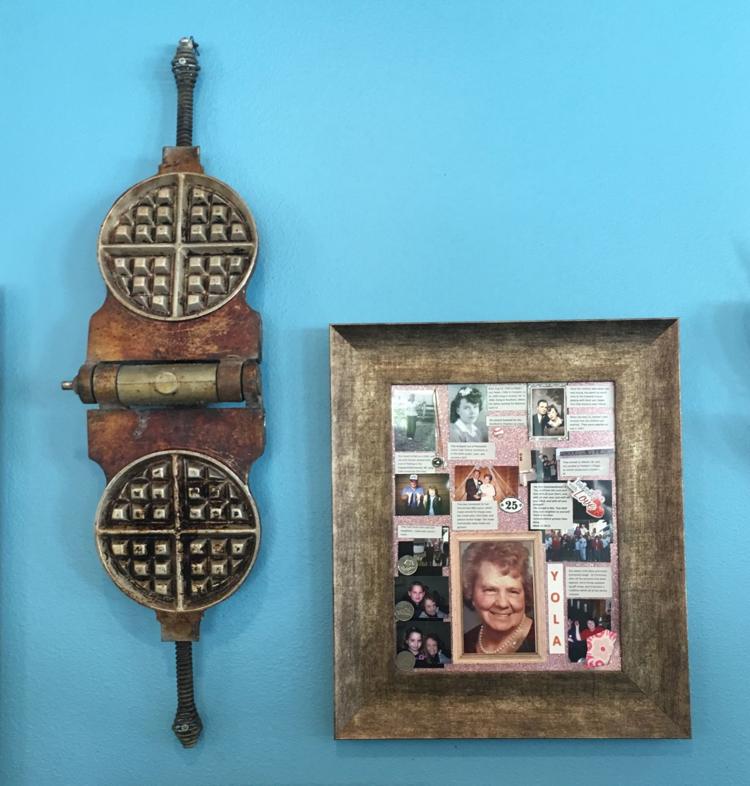 For kid-friendly fare: Zuzu Cafe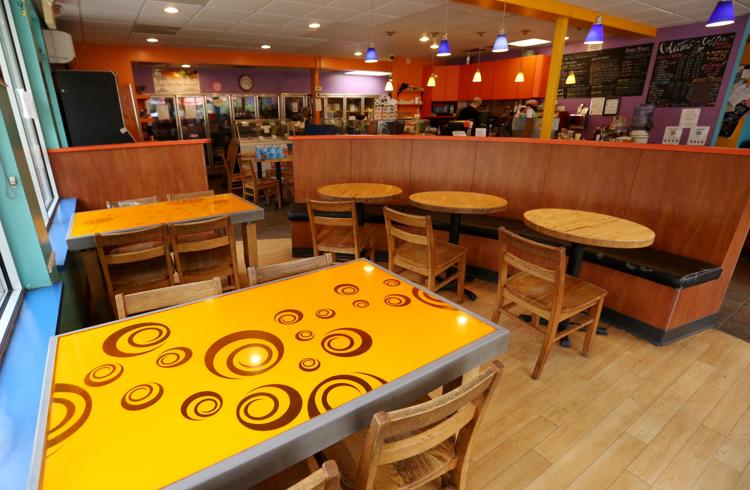 For supper-club fare: The Old Fashioned
Supper club fare: Avenue Club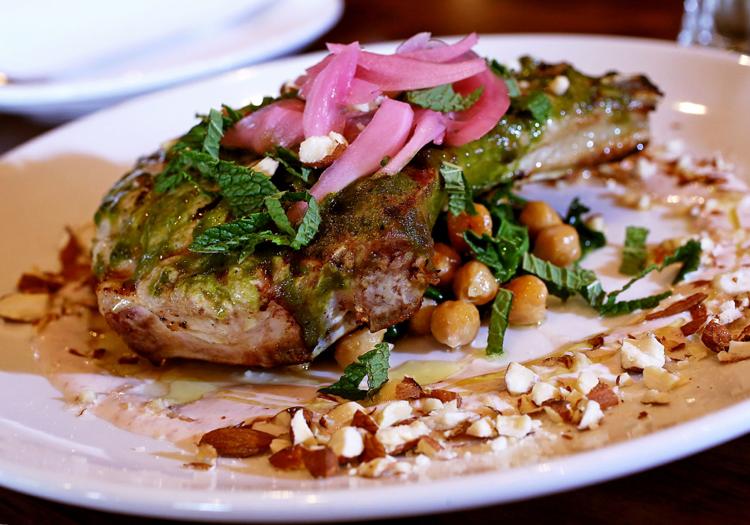 For supper club fare: Kavanaugh's Esquire Club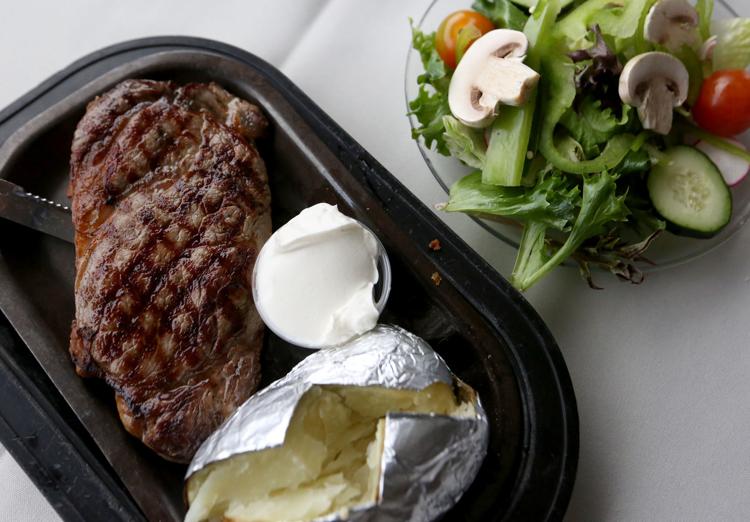 For supper-club fare: Smoky's Club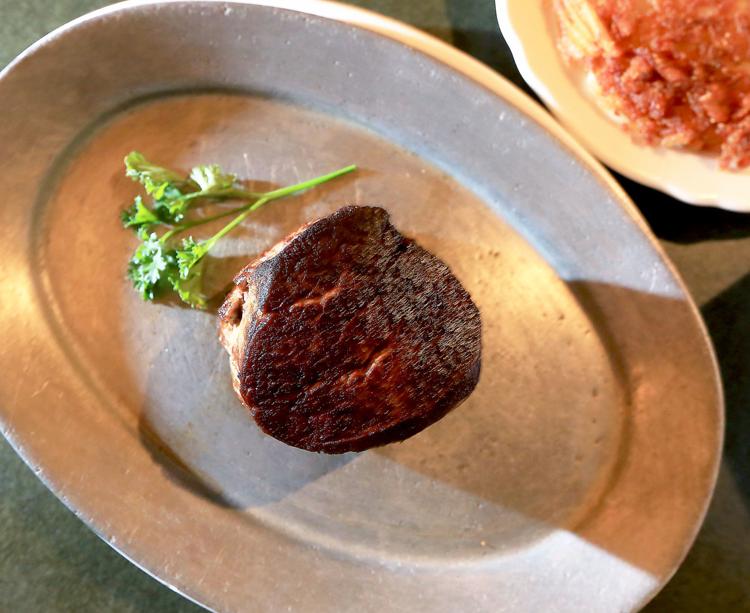 For supper-club fare: Toby's Supper Club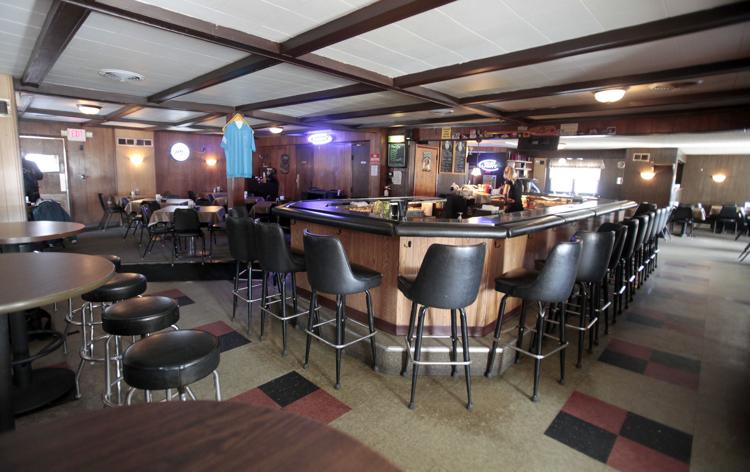 For global fare: Mirch Masala
For global fare: Buraka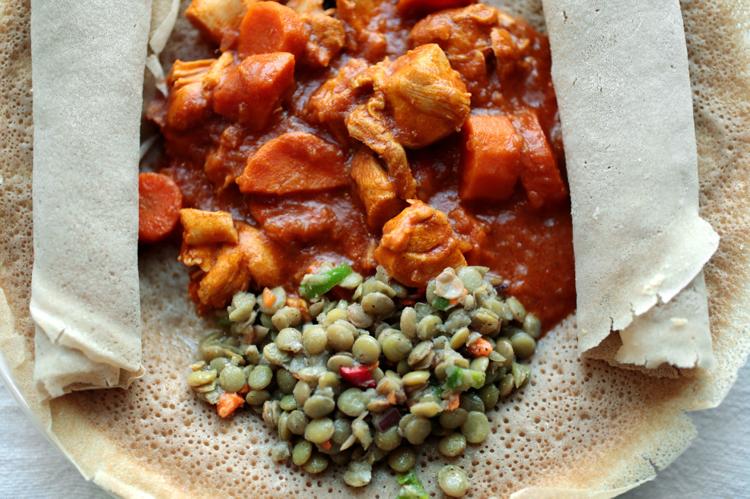 For global fare: Essen Haus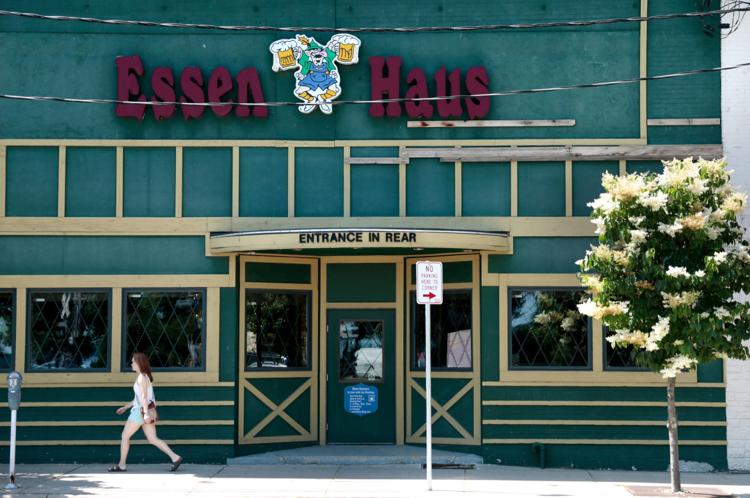 For global fare: Himal Chuli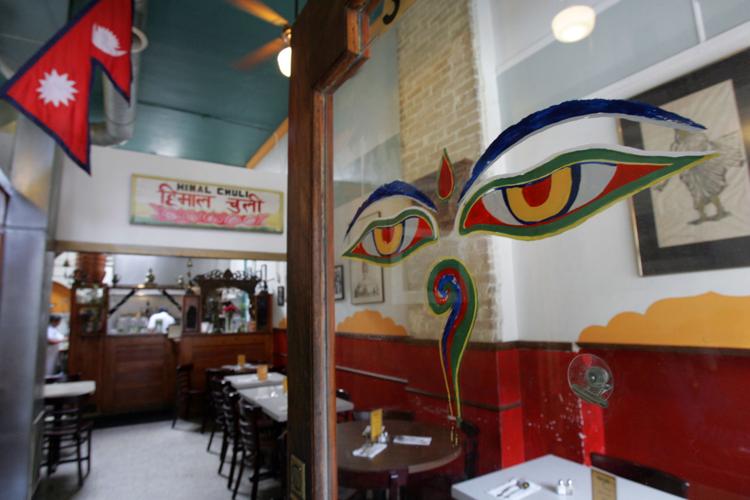 For global fare: Miko Poké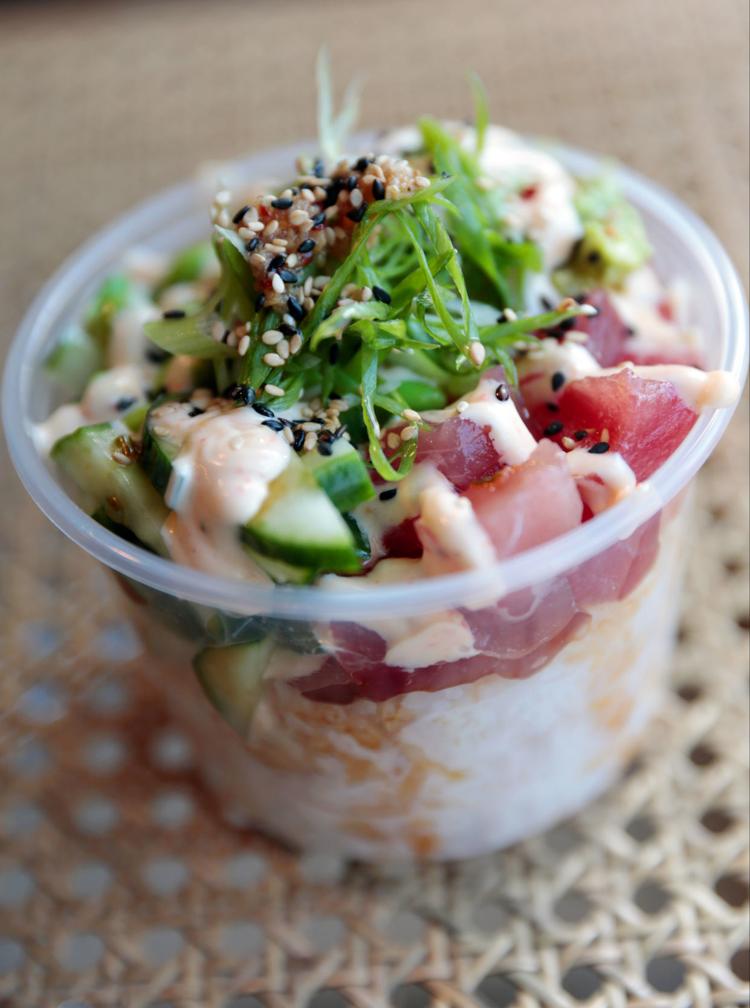 Fine dining: Graft
For fine dining: Harvest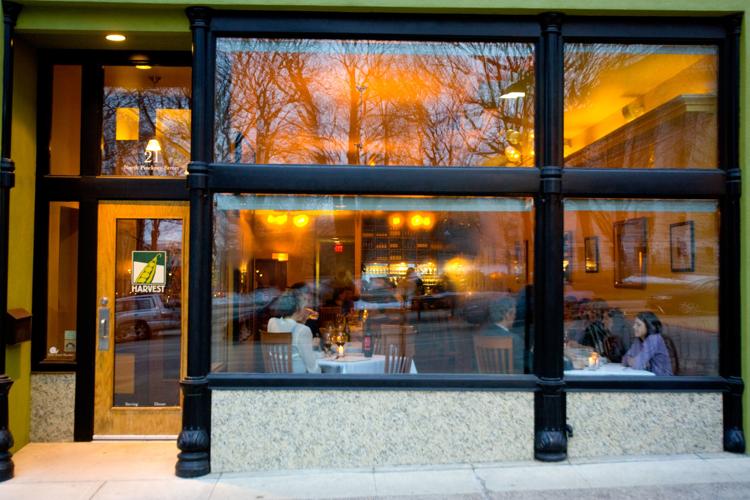 For fine dining: Heritage Tavern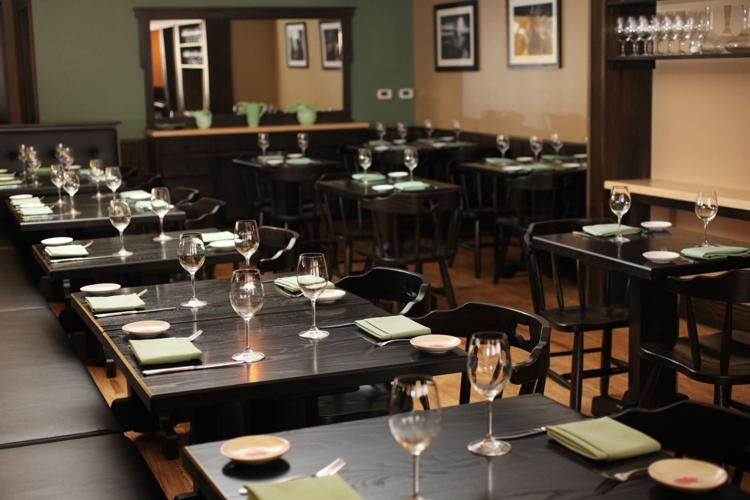 For fine dining: L'Etoile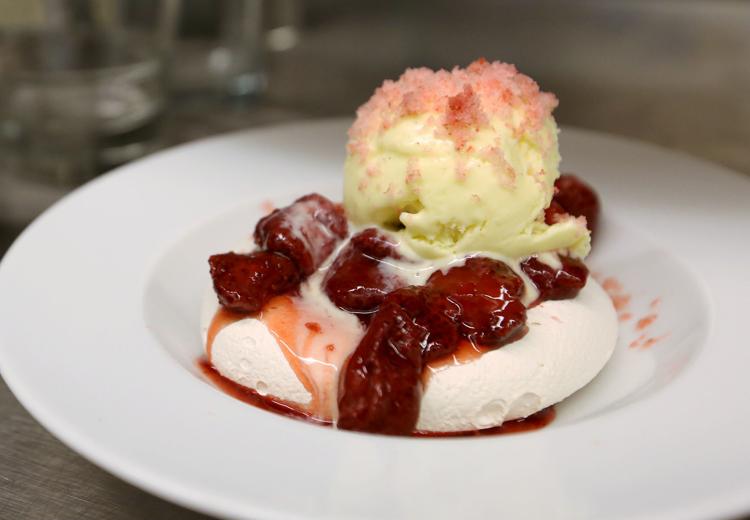 For fine dining: A Pig in a Fur Coat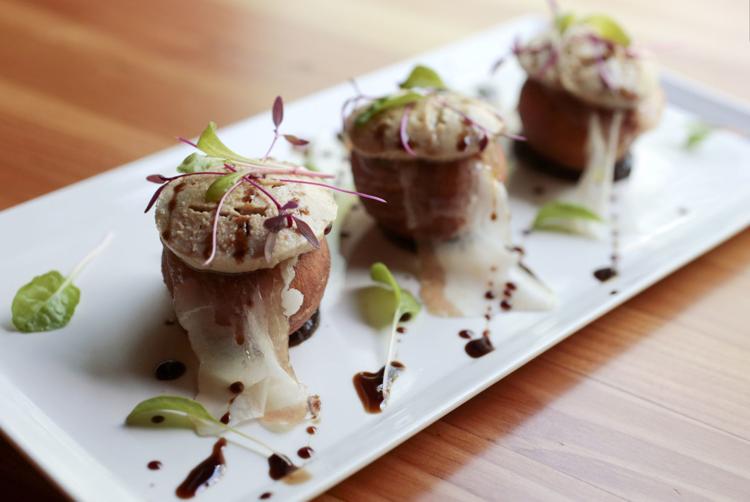 For a romantic meal: Estrellón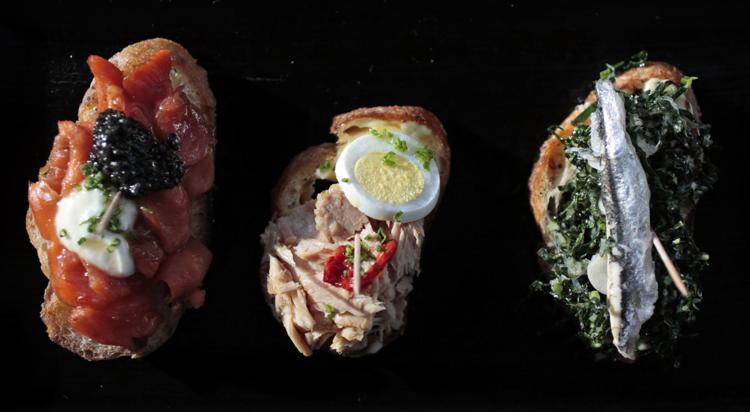 For a romantic meal: Fresco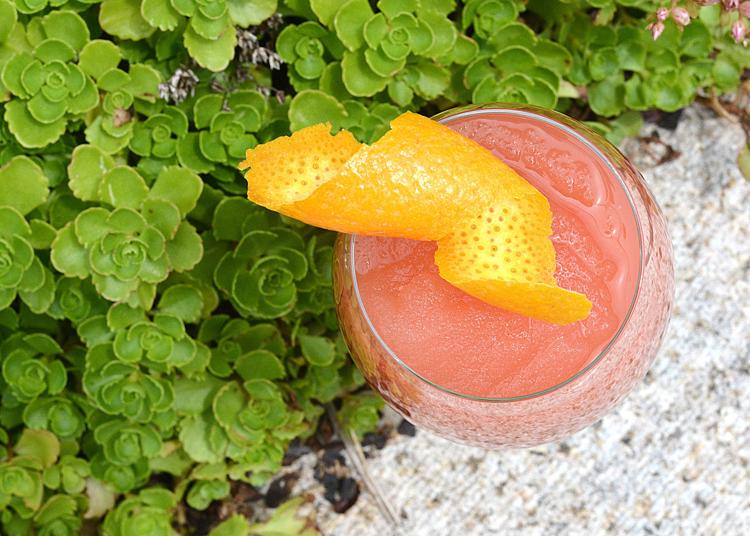 For a romantic meal: Porta Bella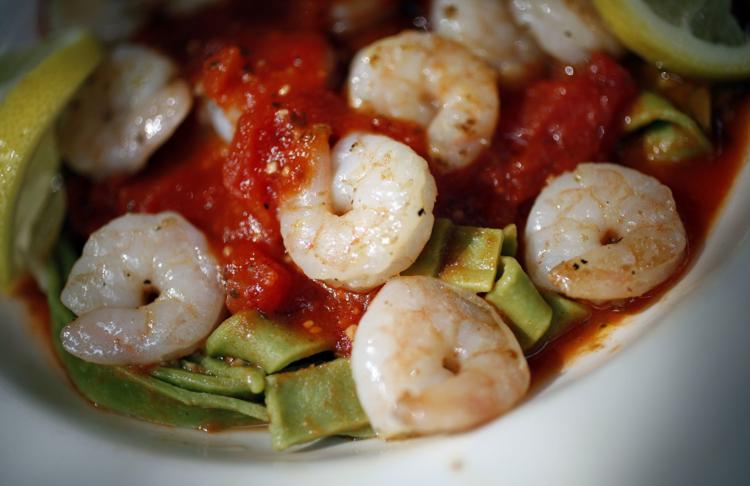 For a romantic meal: Quivey's Grove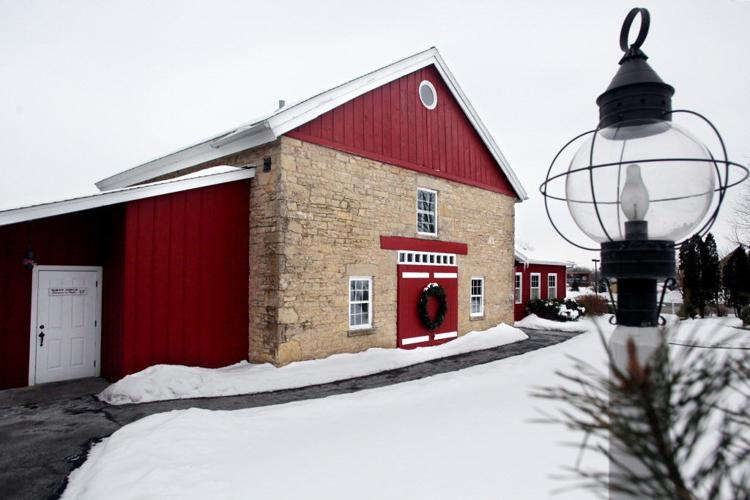 For a romantic meal: Tempest Oyster Bar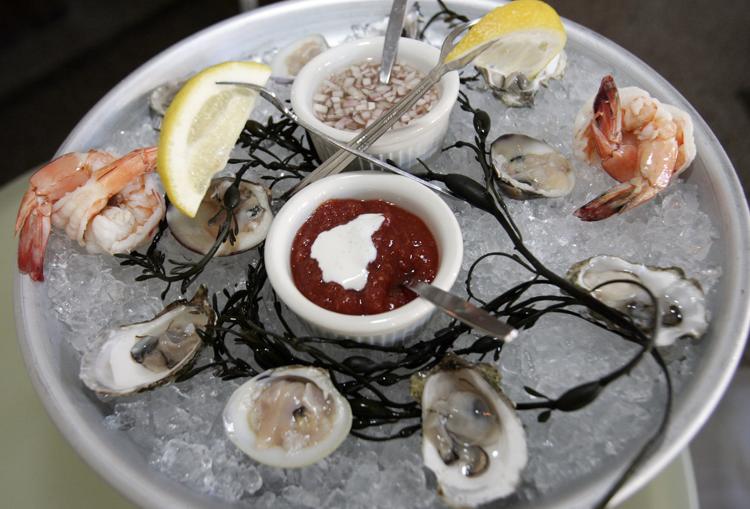 Stay up-to-date on what's happening
Receive the latest in local entertainment news in your inbox weekly!