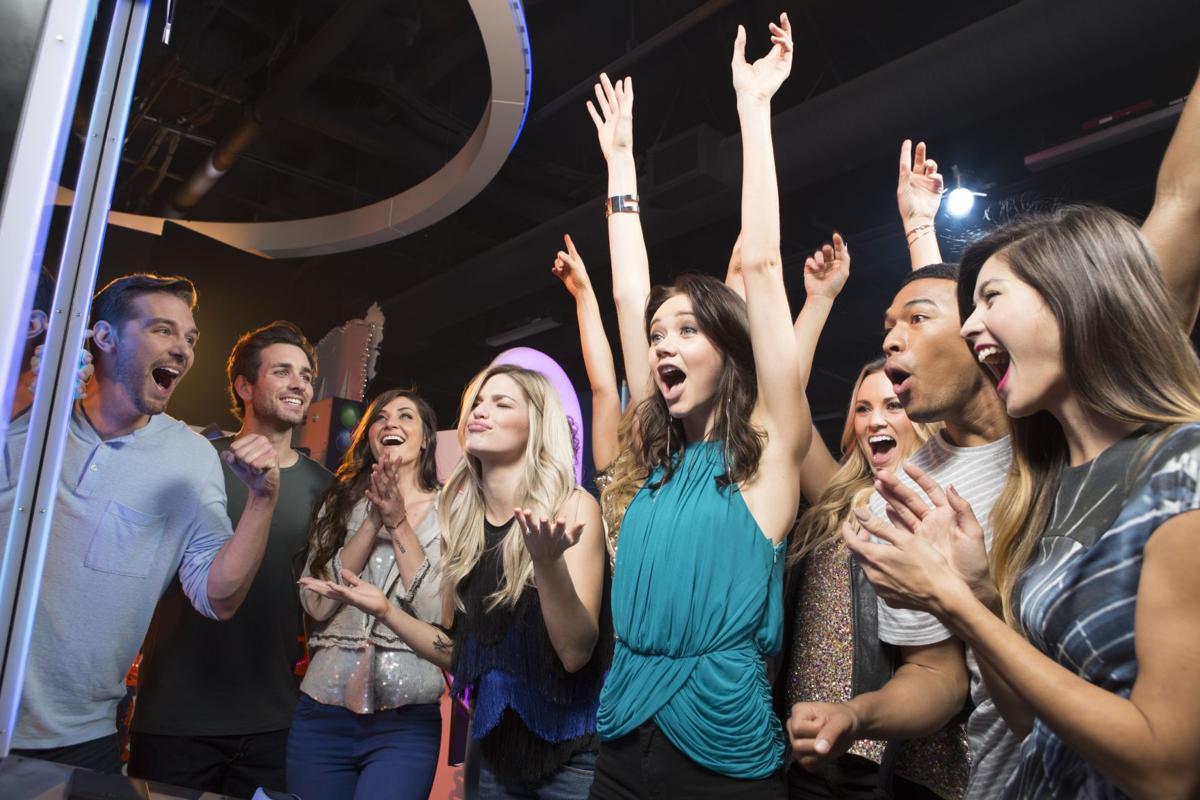 The Sears store at West Towne Mall is being downsized to make way for the restaurant and entertainment center Dave & Buster's.
It will be the Dallas, Texas-based company's second Wisconsin location. The first opened in Wauwatosa in March 2010.
The Madison Dave & Buster's, 414 West Towne Mall, will be 31,000 square feet and is scheduled to open next spring, said company spokeswoman Alex Purdy. The chain has exactly 100 locations, she said.
"They all vary, but they are from 30,000- to 45,000 square feet," Purdy said. "We will ramp up marketing efforts starting in January or February. We'll have a lot more information closer to that time."
Dave & Buster's is a full-service restaurant with a large video arcade. Its promotional materials invite guests to watch sporting events at D&B's and "play state-of-the-art simulators and games of skill" not found anywhere else. 
Jim Schiavo, who ran Cafe Continental in Fitchburg from 2008 to 2012, was recently hired as general manager of the Madison location.
You have free articles remaining.
About 20 years ago, Schiavo worked for both the Chicago Dave & Buster's, and one in Addison, a northwest Chicago suburb just south of Schaumburg, where he will be doing his training.
"It's a great company and a great opportunity to grow professionally," he said.
Before moving back to Madison, and after four years with Dave & Buster's, Schiavo worked as GM of ESPN Zone, a giant Chicago sports bar, which has since closed.
For the past five years, Schiavo has worked at Vitense Golfland, 5501 Schroeder Road, where he was head of beverage sales and marketing manager. In his time there, he helped open Vitense's golf suites, which he likens to Top Golf.
Top Golf centers around the country offer golf games using micro-chipped balls that instantly score themselves, and show participants the accuracy and distance of their shots on a TV screen in a hitting bay. The venues also feature food, drinks, TVs and music in a year-round environment.
Vitense has ProTracer, which is owned by Top Golf and uses a camera instead of a chip in the ball. Everything else is the same, Schiavo said. 
Schiavo said he also helped build a sports bar at Vitense called the Signature Hole and expanded Vitense's off-site catering. "We had a lot of success," he said.
He calls his second stint with Dave & Buster's a great opportunity. "I'm really excited. It's great to be back with a group of people I worked with quite a while ago. I'm excited to get moving with them again."