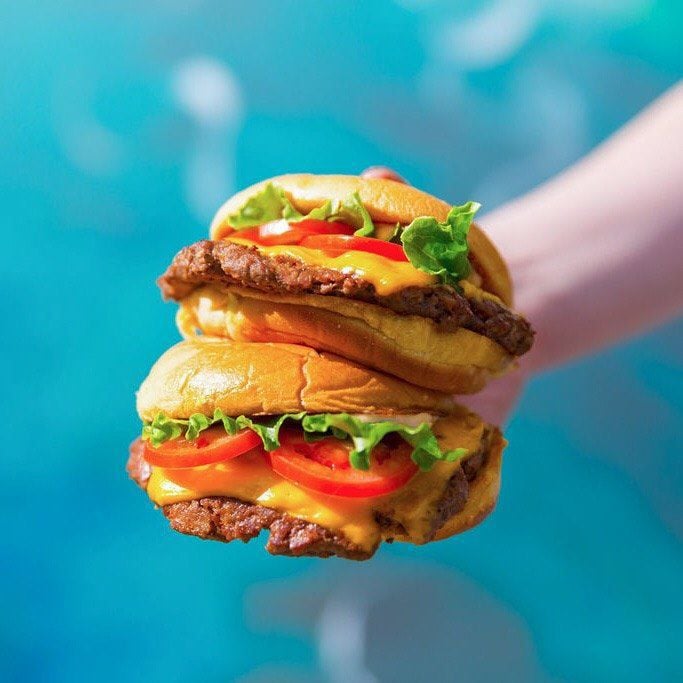 Shake Shack, a burger, hot dog, custard and shake chain with more than 250 locations globally, is coming to Madison.
The shop will open in 2020 at Hilldale Shopping Center where Cafe Porta Alba was, said Kate Hagen, who does publicity for Hilldale.
Porta Alba, the Neapolitan-style pizza restaurant, is set to close Saturday after 10 years at 558 N. Midvale Blvd.
The first Shake Shack in Wisconsin opened in late 2017 in Milwaukee's Third Ward. The Hilldale location will be the second.
Shake Shack was founded in 2004 in New York City by Danny Meyer, one of the biggest names in the restaurant industry. Meyer founded some of the city's top restaurants, including Gramercy Tavern, The Modern,  Maialino and Union Square Cafe.
There are now more than 170 Shake Shacks across 27 U.S. states, Washington, D.C., and 16 countries, according to Shake Shack's Kristyn Clark. The company doesn't franchise, according to its website.
The story on its website is that Shake Shack grew out of a hot dog cart in Madison Square Park to support the Madison Square Park Conservancy's first art installation.
The cart was so popular, people lined up for three summers until it got a permanent kiosk in the park.
Shake Shack's website describes it as a "modern day 'roadside' burger stand" that serves up the "most delicious burgers, hot dogs, frozen custard, shakes, beer, wine and more."
Meyer is widely known as a speaker and educator. In 2006, he published "Setting the Table," which became a New York Times best-seller.