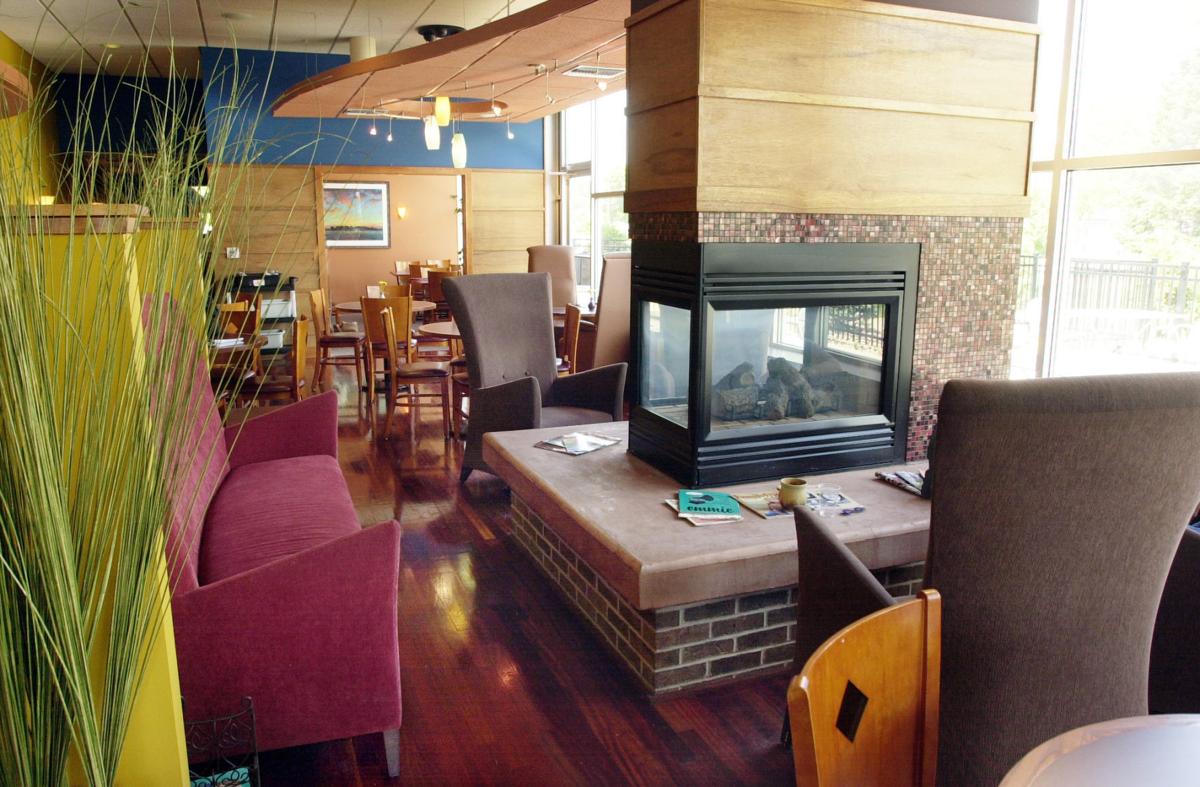 The Cool Beans coffee shop on the East Side that closed last month after 20 years will soon be reopening as a new café called Mercies Coffee.
Mallory Orr, who briefly worked at Cool Beans, located near East Towne Mall, said the name comes from a Bible verse.
"It talks about God's mercy being new every morning," she said.
While Mercies, 1748 Eagan Road, won't be a Christian coffee shop, Orr said it will be "based on the gospel message."
She plans to use the 2,600-square-foot café to draw attention to the problem of human trafficking.
"I've been passionate about fighting trafficking since I was a senior in high school," said Orr, who grew up in Washington state and is a member of High Point Church on Madison's Far West Side.
She said she wanted to combine her activism on the issue of trafficking with her love of coffee shops and "provide a space where people can know that they're not just consuming something, what they're consuming, it has purpose behind it."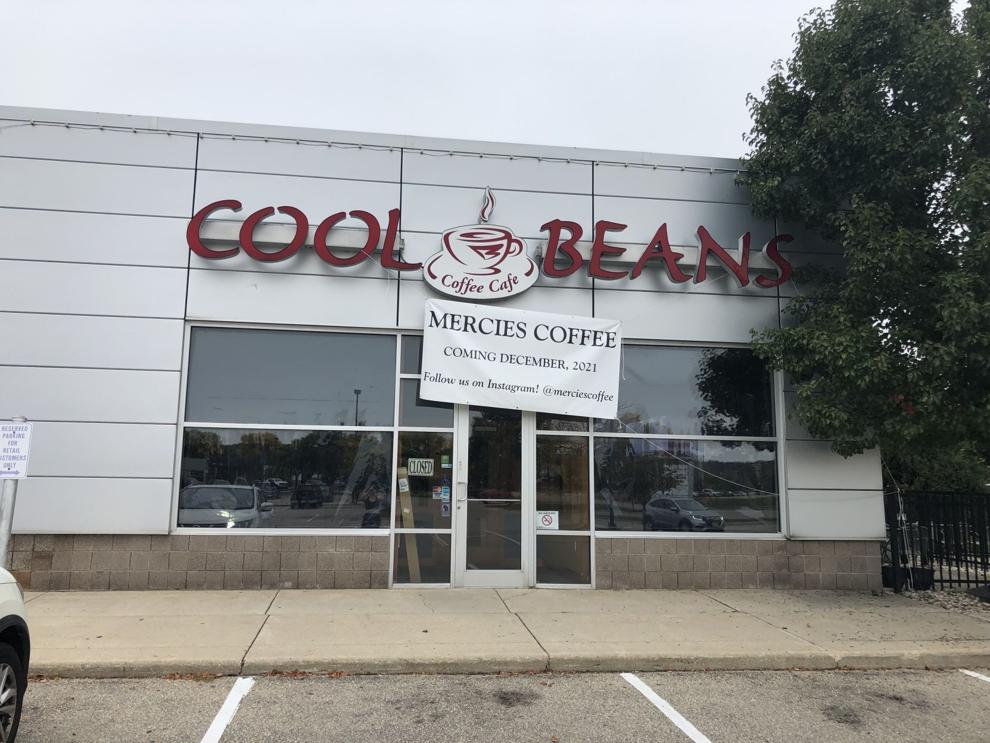 Orr, 30, said her goal is to represent Wisconsin organizations dedicated to fighting trafficking. She points to three faith-based ones: Zeteo Community Homes and Every Daughter locally, and Damascus Road in Oshkosh.
The website for Zeteo Community Homes says the group's aim is to provide resources, including housing, to women who have been sexually exploited.
Orr said she'll host fundraisers and other events to raise awareness. Once the business is running smoothly, she plans to go out into the field to provide job coaching for women coming out of trafficking. She also intends to give about 20% of her profits to the cause.
People who visit the café will get an idea of how they can get involved, she said.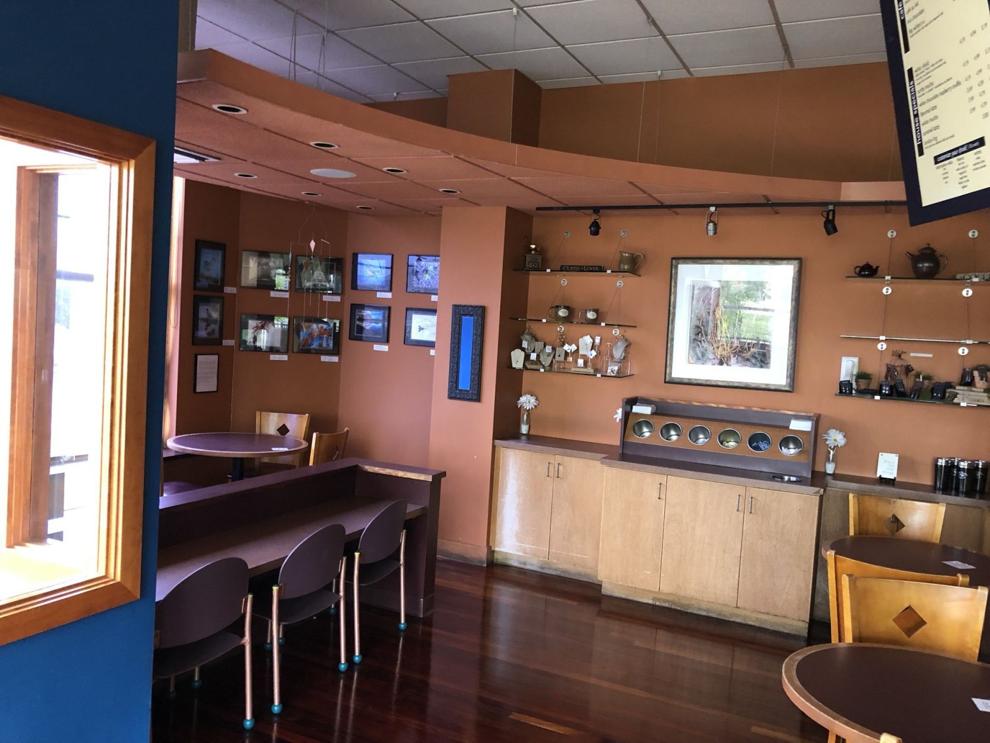 Her hope, she said, is to create a purpose behind something as normal as getting a cup of coffee or sitting in a café doing work, "and knowing that what they're doing is also contributing to a much bigger cause."
Orr said her lease on the shop began Friday and she hopes to be open by early December.
She said she came to Madison from the Seattle area because she has family members in Oconomowoc who are all originally from Washington. She opened the original Grace Coffee on State Street in May 2019 with her then-business partner, Carlos Falcon, but ended up leaving Grace after a few months.
"I'm very proud of Carlos and what he's doing and we are still very close," Orr said.
She wouldn't reveal what changes she'll make to the former Cool Beans space that already has high-end furnishings and attractive design elements.
"I want it to be a surprise just for the shock factor. I am going to be doing some cosmetic work, nothing major, but I'm just adding my own flavor to it," she said.
Like Cool Beans, Mercies will use True Coffee Roasters, which has a roastery in Fitchburg and a café in Monona. Orr said she'll also still serve breakfast, lunch and smoothies.
"The menu will be different, but the premise will be kind of the same," she said, noting that the menu will be slightly smaller and she'll be updating the recipes.
Orr said she's still testing menu items, but has a signature breakfast sandwich with bacon, egg, cheese and a homemade jelly; and a house-made biscuit.
She said the shop will make as much as it can, including its syrups and sauces. "We're going to do as much local sourcing as possible, so I'm going to be working with local farmers, and also working with sourcing from other local businesses," she said.
Orr said she hasn't decided where she will get her bakery items, but is looking at small, local companies.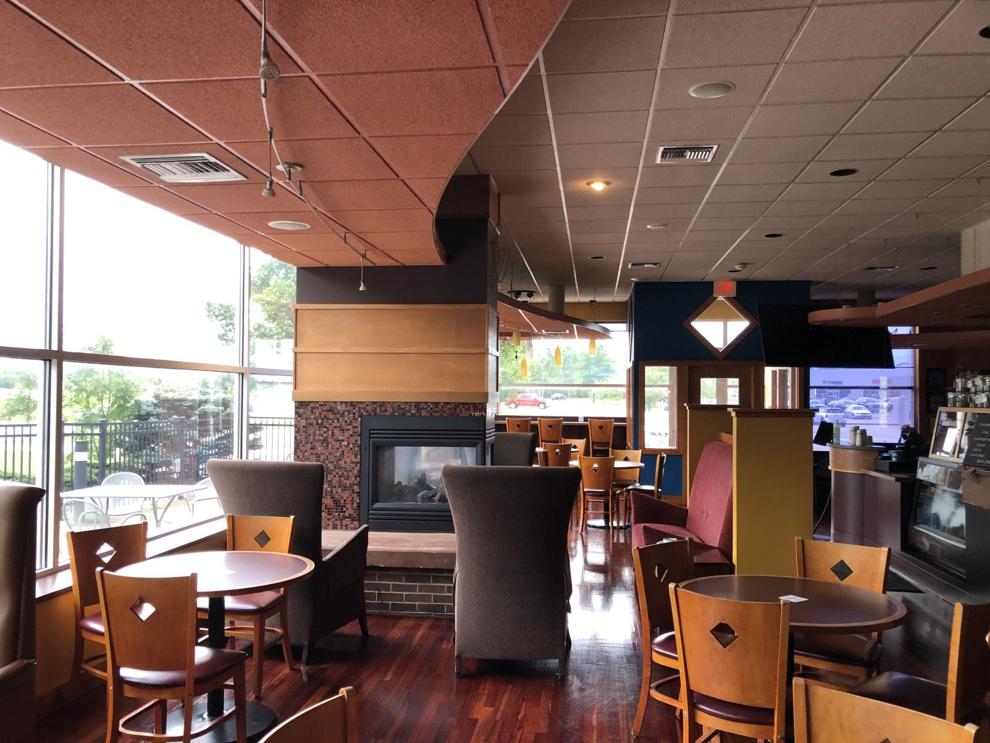 She has been a barista for 11 years, mainly in Washington. She worked at Cool Beans for about four months, and left after the shop's hours were reduced because of the pandemic. She had a second job at Costco in Sun Prairie, where she worked for almost two years.
Orr said she intends to have an area in the shop with information about the organizations doing anti-trafficking work. She would like to present statistics to give people "an idea of what's going on, just within their own neighborhoods."
She said human trafficking numbers are difficult to track, but according to the National Human Trafficking Hotline, 94 cases were reported in Wisconsin in 2019. "That's just what was reported," Orr said.
Orr said the goal with Mercies is to love people, "and when they walk in the door they know they're loved."