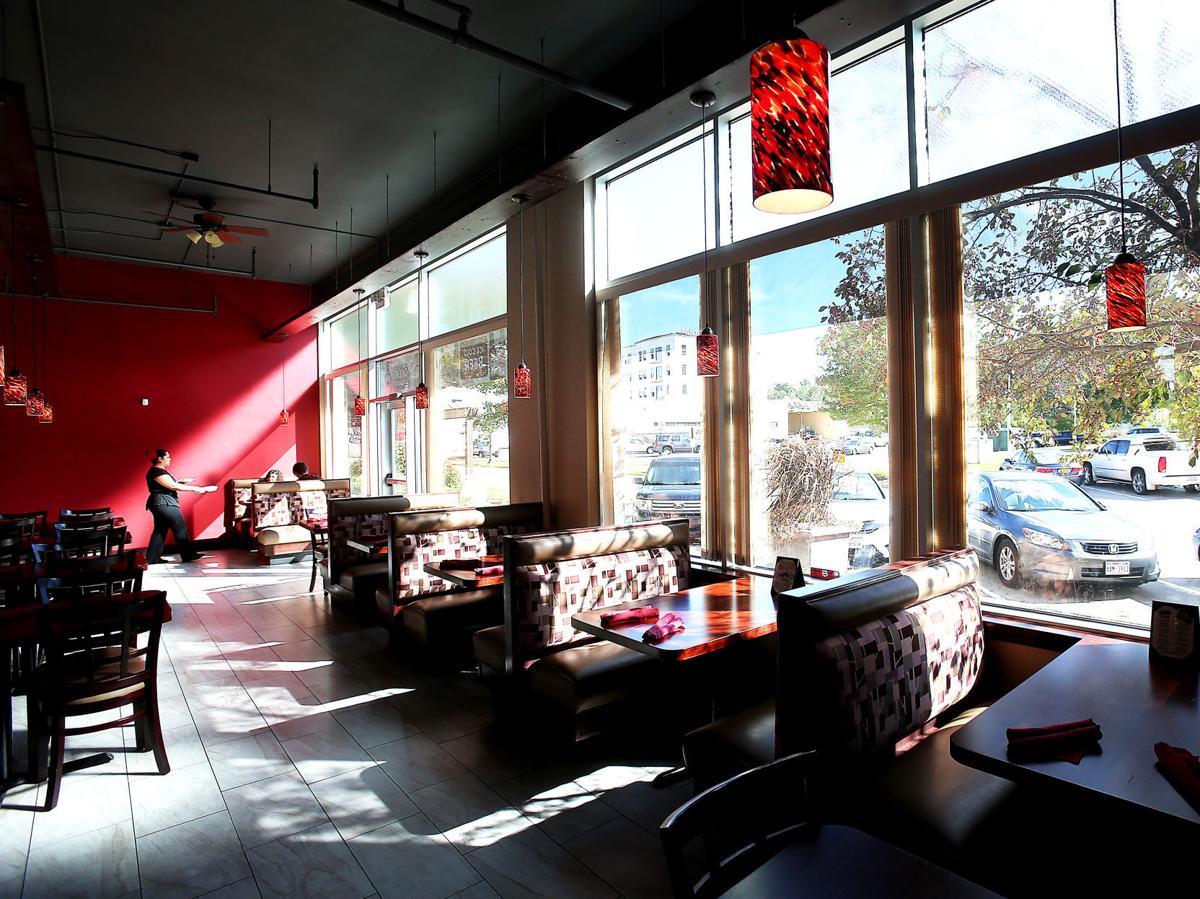 Manuel Gonzalez, 31, who owns the restaurant with his parents, Froylan and Araceli Gonzalez, said he used to hang out at the Hody every weekend, and with the move, Compadres will put more emphasis on its bar business, and increase its space from 1,700 square feet to 4,700 square feet on two levels.
Gonzalez said the new restaurant will have a considerably bigger kitchen that will enable Compadres to expand its menu.
The new place will have a bigger bar focus and instead of closing at 10 p.m., will stay open until 2 a.m. He intends to carry on the Hody's music tradition and have live music at least once a month.
Renovations started about a month ago, and Gonzalez said he hopes to be open by Jan. 2. By next summer, he said he should have the basement level ready for extra seating.
Gonzalez said they have torn out the old bar and are putting in a new one. He said he plans to offer 16 beers on tap and eight types of margaritas.
"We're going to try to keep the same friendly staff that we have," Gonzalez said, "and we're going to try to give better food than we have right now because our kitchen is going to be a little bit bigger and we can have more food on the menu."
Six of Gonzalez's family members work in the restaurant. Some came to Madison from the state of Querétaro in central Mexico 28 years ago, Gonzalez said. He moved here 23 years ago.
The family lives on the East Side of Madison and opened the restaurant in June 2017 after Gonzalez said they didn't find food they liked when they went out to eat. "That's what made us get into the restaurant business."
Gonzalez said they will keep operating at the current restaurant until the new Compadres opens.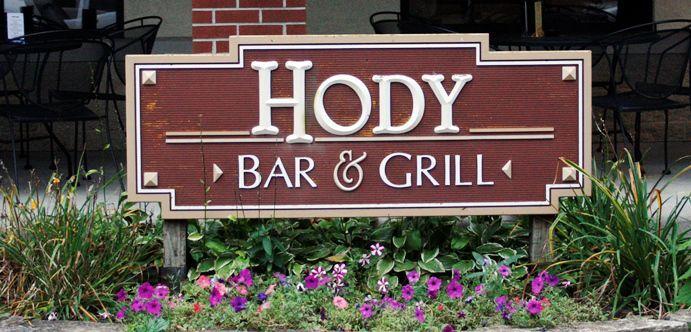 Cindy and Mike Symons, owners of Hody Bar and Grill, 1914 Aurora St., sold it and retired, according to the bar's Facebook page. Its last day was Aug. 8, according to its website.
"It has been an awesome 22 years at this location and the many years before at the Middleton Hotel Bar," a note on the website said. "We want to thank you all for helping make the Hody a place to go for live music and a great neighborhood bar."
Cindy Symons didn't respond to emails seeking comment.
On Aug. 7, the bar's Facebook page said its final day "comes with so many emotions for everyone that loves this bar. Whether you came in by yourself, with family or friends many describe the Hody as a place like no other."