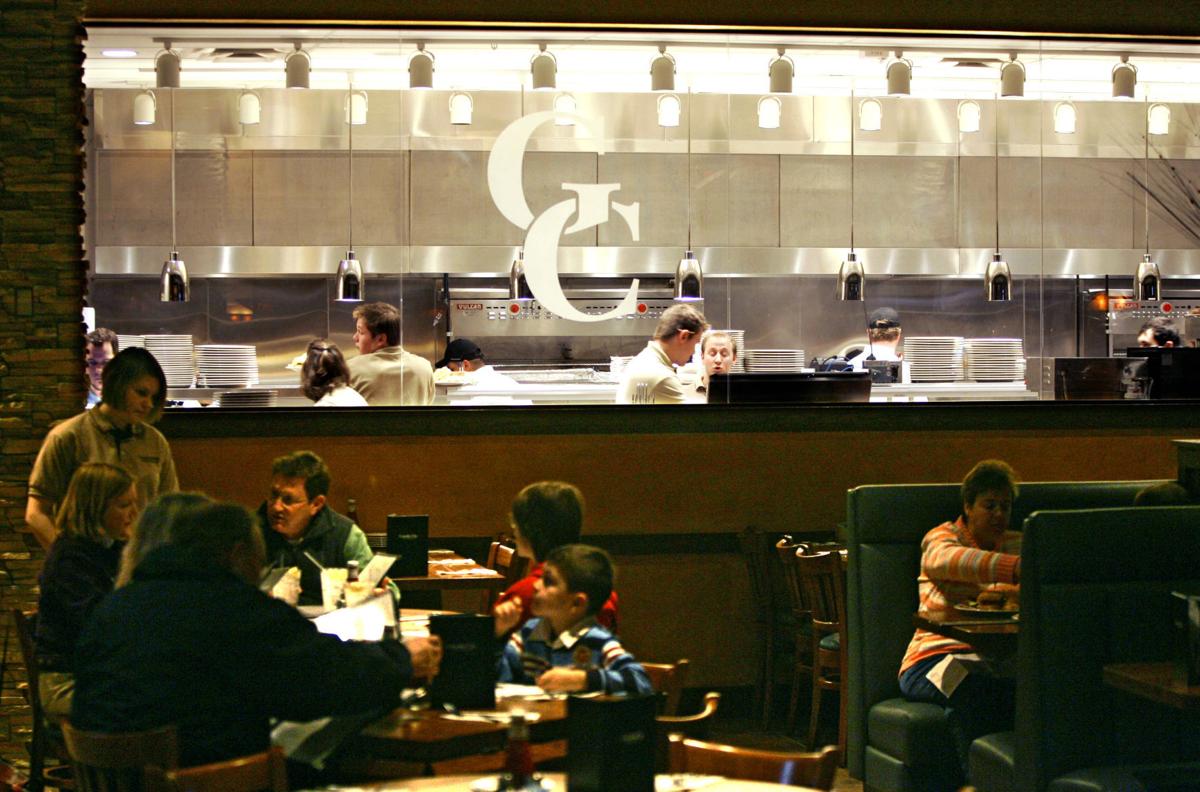 Granite City Food & Brewery at West Towne Mall closed Wednesday without warning.
Adam Kammer, who had worked at the restaurant for more than four years, starting as a host and leaving as associate manager, called the closing of the Madison location shocking.
"I never thought it could ever close, honestly, just because to my understanding we were in a big lease," he said.
But at the same time, the restaurant was facing increased competition, and saw a bit of a decline, said Kammer, who quit a week ago. "But it completely shocked me that it closed fully."
His former co-workers had no idea and were "all fired on the spot, including managers," Kammer said.
Tuesday night was the restaurant's last night and it closed officially Wednesday, he said. "It's ridiculous that a corporate company can't give their employees at least a two-week notice."
A spokeswoman for the mall said she couldn't officially comment on Granite City's closing on Wednesday. But she did say there has already been strong demand for the restaurant space.
"We're looking forward to sharing more information soon as plans are finalized," Tiffany Bernhardt Schultz said. "West Towne enjoys healthy occupancy and has a lot of exciting things on the horizon including the redevelopment of a portion of the Sears store to include Dave & Busters and Total Wine."
You have free articles remaining.
Granite City, known for its big portions and Sunday and holiday brunches, lasted 11 years at 72 West Towne Mall serving "polished casual" food.
The regional chain based in suburban Minneapolis, has locations mainly in the Midwest. It got its start in St. Cloud and takes its name, Granite City, from the nickname for that Minnesota city, which was known for its granite.
There are 34 Granite City restaurants in 13 states, including four in Minnesota and six in Illinois. The company's website currently shows none in Wisconsin.
The publicly-traded company, which trades on the Nasdaq under GCFB, also runs five Cadillac Ranch All American Bar & Grill restaurants across the country.
A Granite City marketing executive, and Richard Lynch, who became the company's CEO in May, did not return calls Wednesday.
The Kansas newspaper the Wichita Eagle reported that both of Wichita's Granite City restaurants closed Tuesday.
The closing of the Madison restaurant was also apparently unknown to employees in the company's marketing department, which sent out an email Monday to Granite City's "dining club" offering Halloween deals and the tapping of a new beer Thursday.
Kammer, meanwhile, said he loved the restaurant's food and beer. "I even loved working there."
He said many of the restaurant's servers had been there a long time, a number of them from the beginning. "I didn't think it would ever close," he said.
Kammer said what he'll miss most is the beer. "There are a lot of breweries in Madison and a lot of competition. I can say -- and not because I worked there -- that the beer was absolutely incredible."