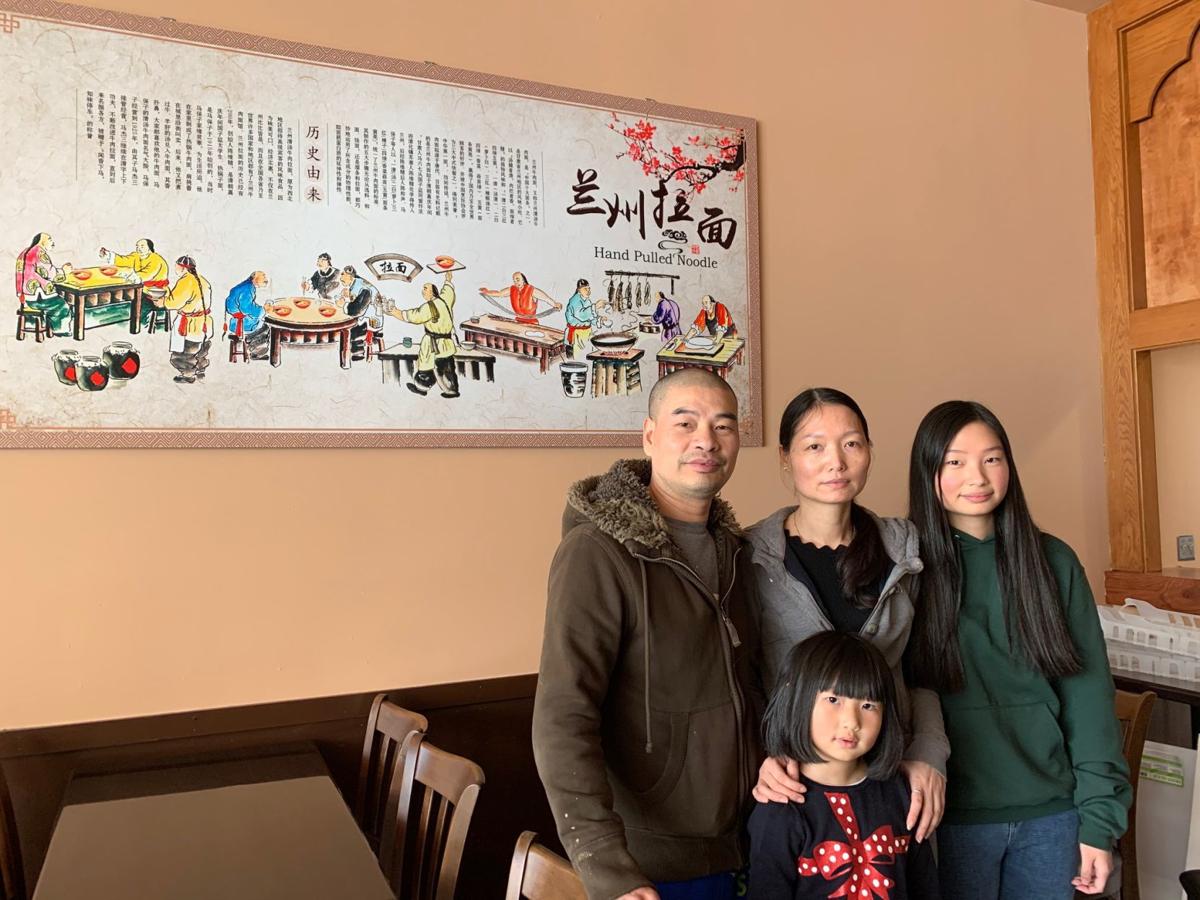 The part owners of Madison Cuisine, the cafeteria-style Chinese restaurant on the campus end of University Avenue, are opening a noodle shop on State Street.
Melody Lin, 17, speaking for her parents, Chaofu Lin and Xia ("Tina") Jia, said Ru Yi Hand Pulled Noodle could open by Jan. 10, pending the results of a city health inspection.
The name Ru Yi means, "Whatever your heart wants to do, the path will be smooth," Melody said, translating for her father.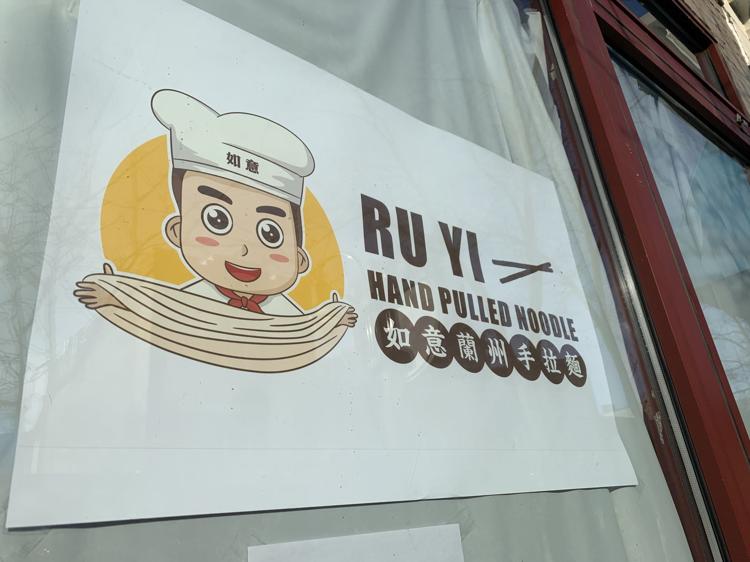 Melody said the space that was Crandall's Peruvian Bistro, 334 State St., doesn't need much improvement, but they've painted and brought in new equipment.
The restaurant's website (ruyihandpullednoodle.weebly.com) describes Lanzhou-style, or "aggressively" hand-pulled, springy noodles from Gansu province, served in a rich beef broth. It calls them "one of the top ten noodles in China." 
"The noodles are more than just plain noodles, they are a piece of art," the website says. "This is not something that can simply be made at home from watching a video. It takes many years of practice to perfect the skill."
Melody, a junior at West High School, said both of her parents know how to make the noodles, but it will be mostly her father making them at the restaurant.
"All the noodles will be freshly made from dough, so people will be able to see the chef kneading and pulling the dough" in the open kitchen, Melody said, as her parents worked to ready the restaurant and her 6-year-old sister entertained herself.
Melody said her father came from Fujian province to Texas in 2004. She and her mother came in 2010. Her parents worked in the restaurant of a friend outside of Dallas, with her father as a chef and her mother as a server.
She said her parents bought a buffet restaurant in Rockford, Illinois, and had it for six years, later deciding the buffet style was not suited for them because of all the food waste.
After they sold it, they became partners with a family friend in Madison Cuisine, which opened in 2015, and is temporarily closed for UW-Madison winter break. Melody said her parents have been involved in that restaurant for 2 1/2 years and are trying to sell their share to focus on Ru Yi.
Besides noodle soups and other noodle dishes, the restaurant will serve dumplings, pork buns (bao) and egg rolls, among other items. The full menu is available on the Ru Yi website.
Stay up-to-date on what's happening
Receive the latest in local entertainment news in your inbox weekly!