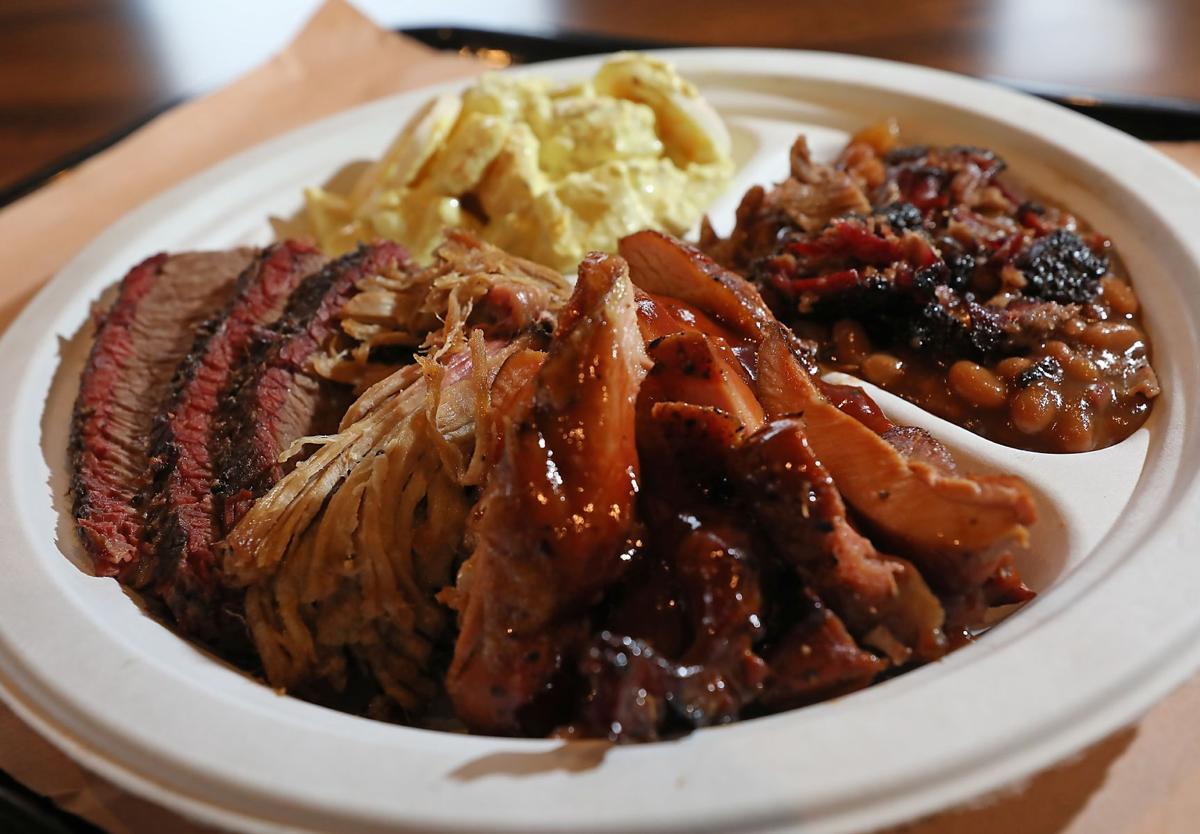 Patrick Riha, who opened his Beef Butter BBQ restaurant on the North Side in November 2018, is planning what he's calling Camp Beef Butter BBQ, a place where people can eat his barbecue on picnic tables overlooking more than 40 acres of wetlands in the town of Westport.
"I think there is a lot of pent-up demand for people wanting to get outdoors," he said. "Everyone's dying to get outside."
Riha said he will serve a modified Beef Butter BBQ menu, grill brats, and sell draft beer and soft drinks.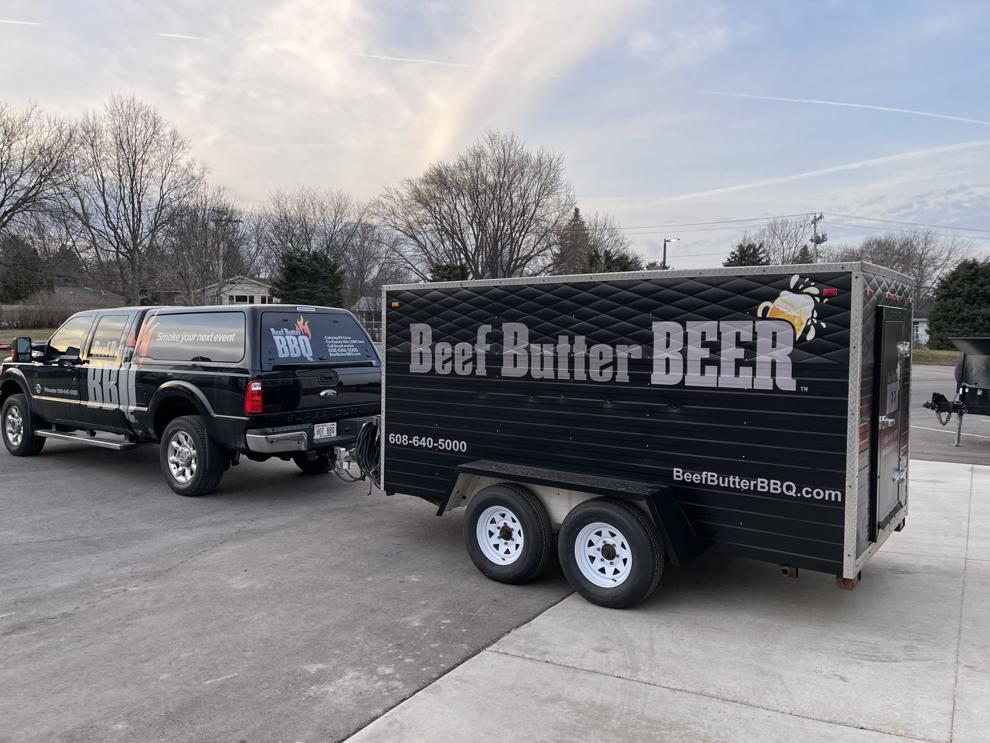 He plans to have 11 fire pits, live cover bands on Saturday nights, and recorded and satellite entertainment the other nights on a 17-by-10-foot LED screen.
The business, at 5407 Highway M, will use Riha's mobile kitchen, the 24-foot trailer he began operating in the summers of 2017 and 2018. 
White House Sports Lounge, which was formerly on the site, closed in 2011.
Riha, who has an undergraduate degree and MBA from UW-Madison, and began his career in marketing at Oscar Mayer, got the idea to start his business after reading an article about the nine most difficult restaurants to get into in America.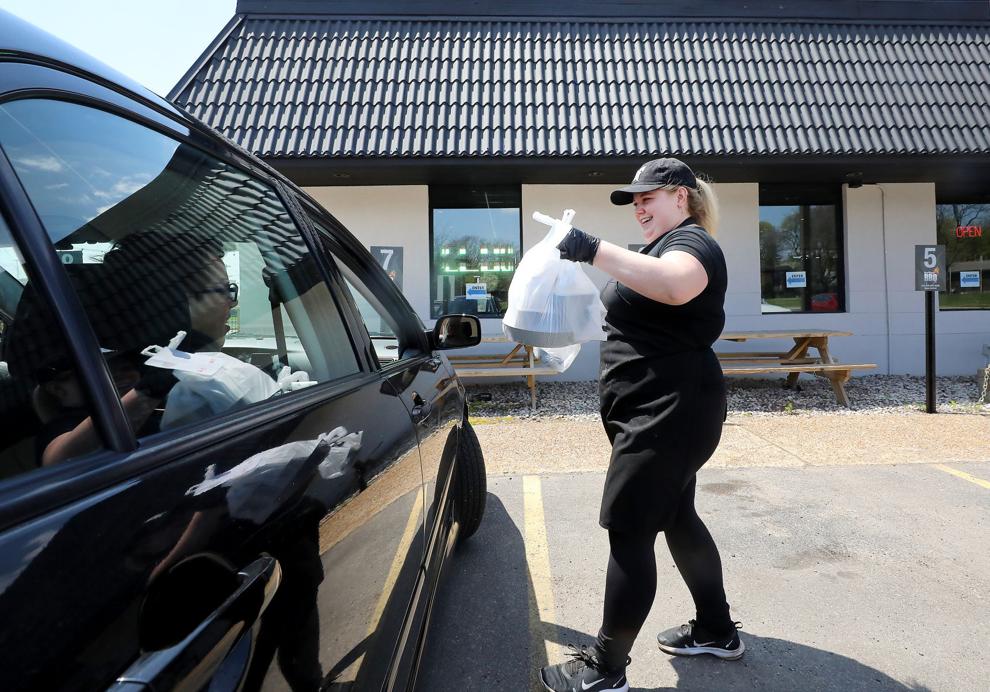 Franklin Barbecue in Austin, Texas, was at the top of the list, so Riha traveled there to learn why customers camp out for hours to get in. During his visit, he spoke with co-owner Aaron Franklin. He's read Franklin's book, "Franklin Barbecue: A Meat-Smoking Manifesto," several times, he said.
For his project, Riha has met with Westport officials over Zoom and has another meeting April 12 to get final approvals. He hopes to open by May 1.
The current order from Public Health Madison and Dane County allows outdoor gatherings of 500 people or less, not including employees. People who are not members of the same household or living unit need to stay 6 feet apart, the order says. Face covering are required outdoors at restaurants and taverns except while eating and drinking.
Riha said he's leasing the property from former Madison advertising executive Bill Towell with a right to purchase.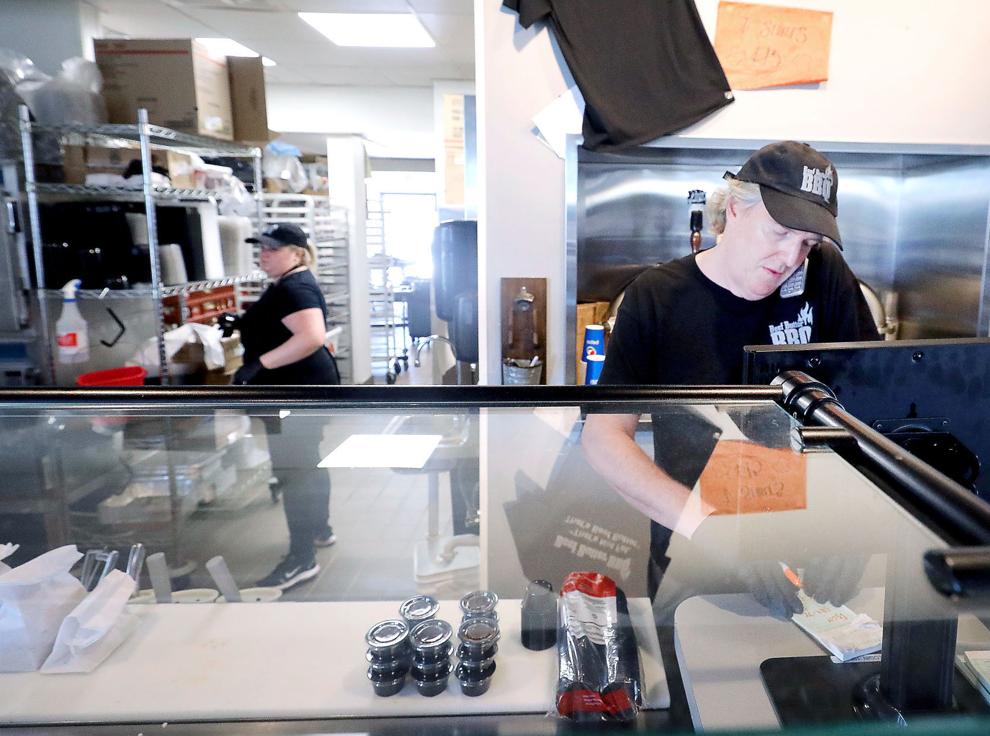 He's getting a bathroom trailer built and is starting to book private outdoor events.
Riha said he's progressing as if the project is going to happen, and if for some reason it gets blocked, he has $500,000 in equipment he can "roll onto any cool property."
He plans to be open from 4 to 10 p.m. Thursdays through Sundays and run it through September, or longer, weather permitting.
Riha said the project is a test, and if all goes well over the summer, he'll plan for a restaurant there with indoor and outdoor seating, a drive-thru, coffee, breakfast burritos, lunch and dinner.
"I just like this property because it overlooks 40 acres of wetlands. It is close to Madison, yet you will feel like you are out in the woods," he said. "Barbecue, beer, bands and fire pits. What's there not to like?"
14 best-reviewed restaurants of 2020: All diminished, but still killing it
Tokyo Sushi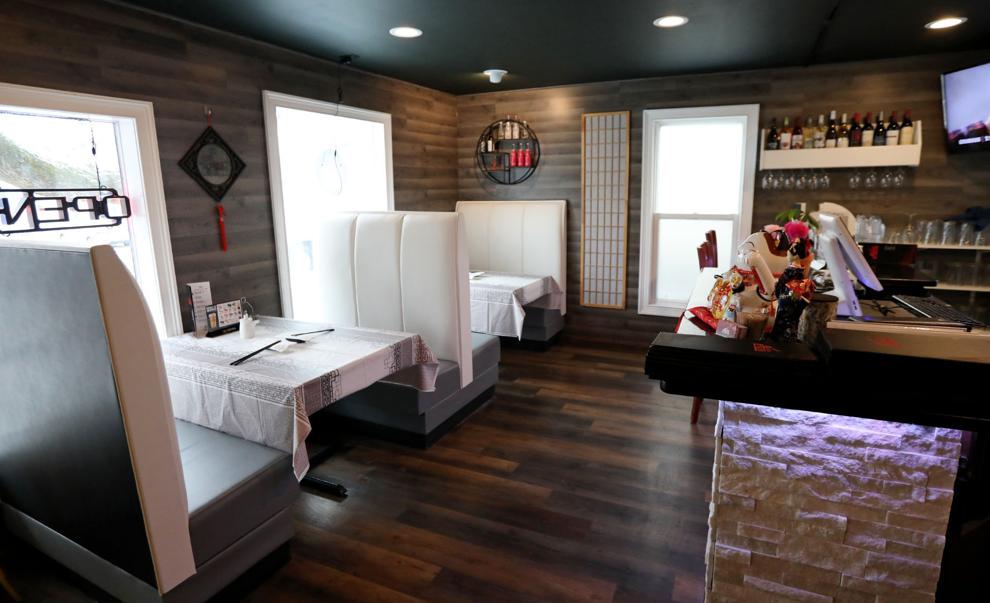 Lorraine's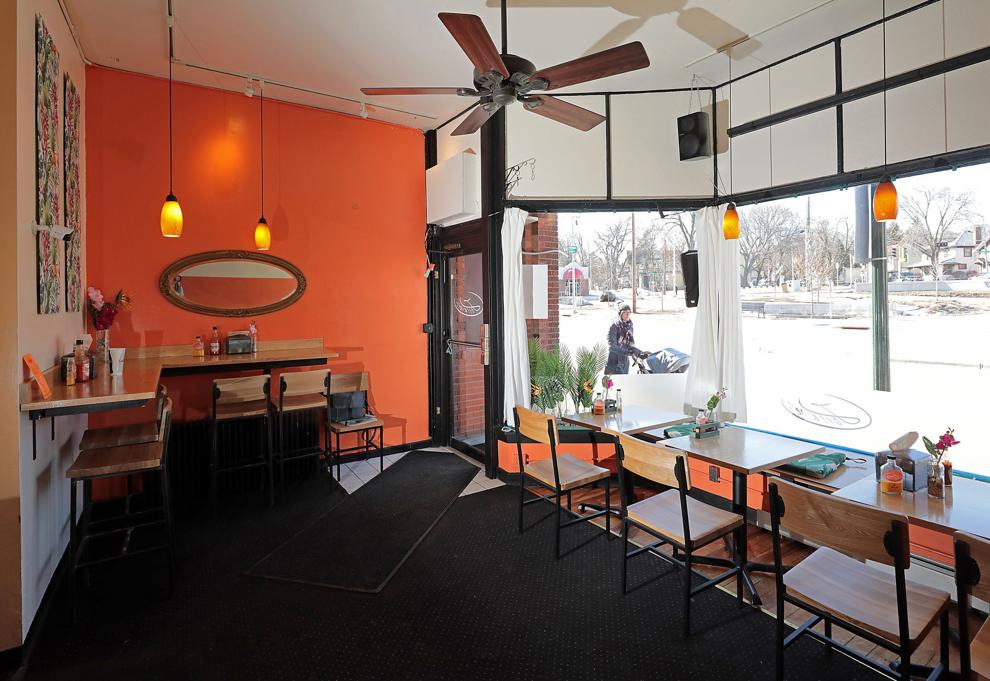 Everyday Kitchen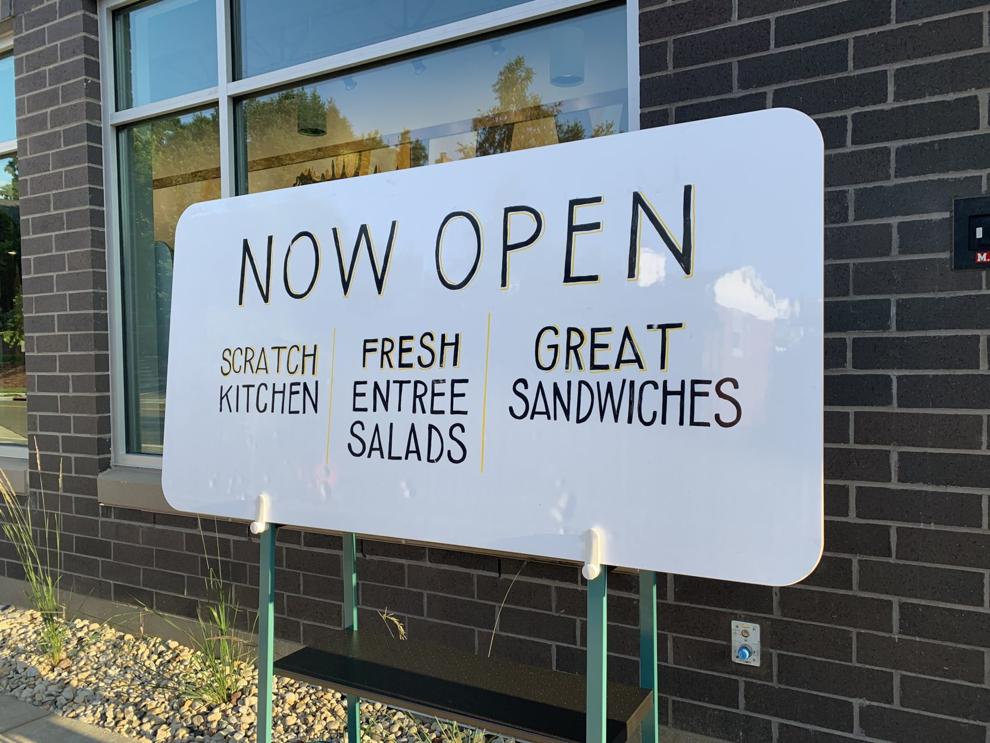 Garibaldi Mexican Restaurant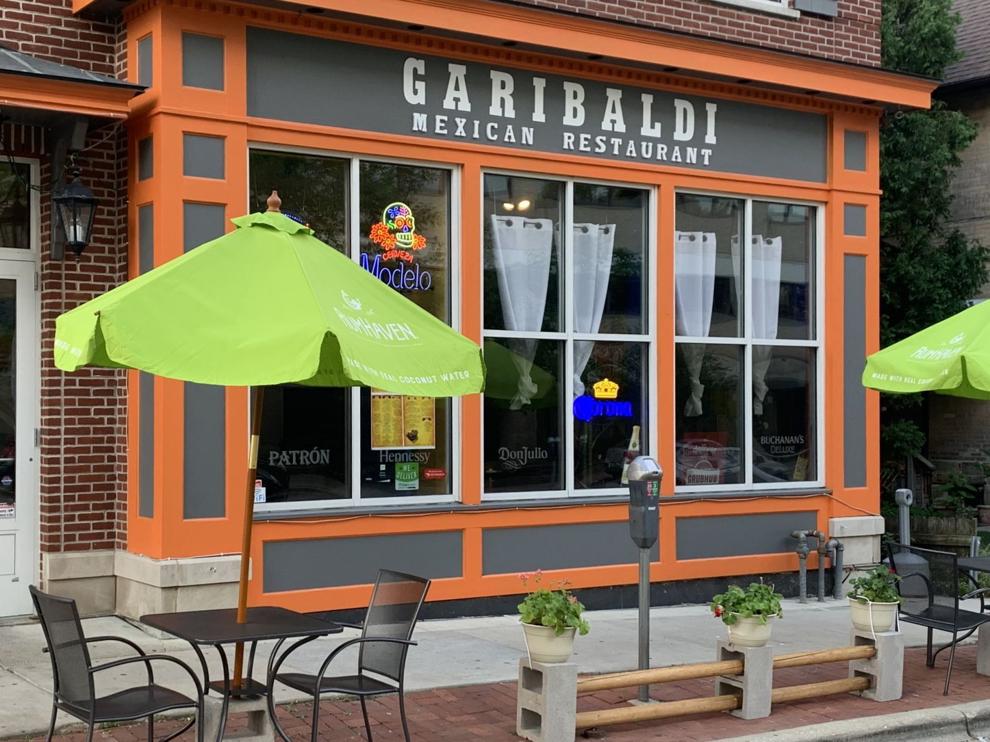 Kosharie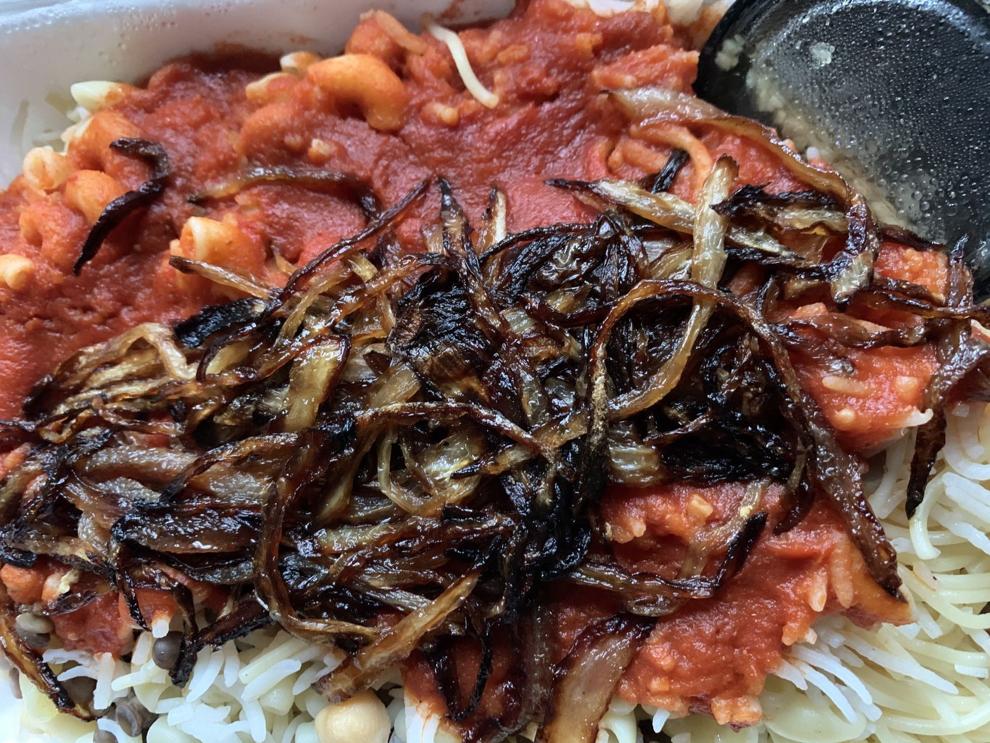 Skal Public House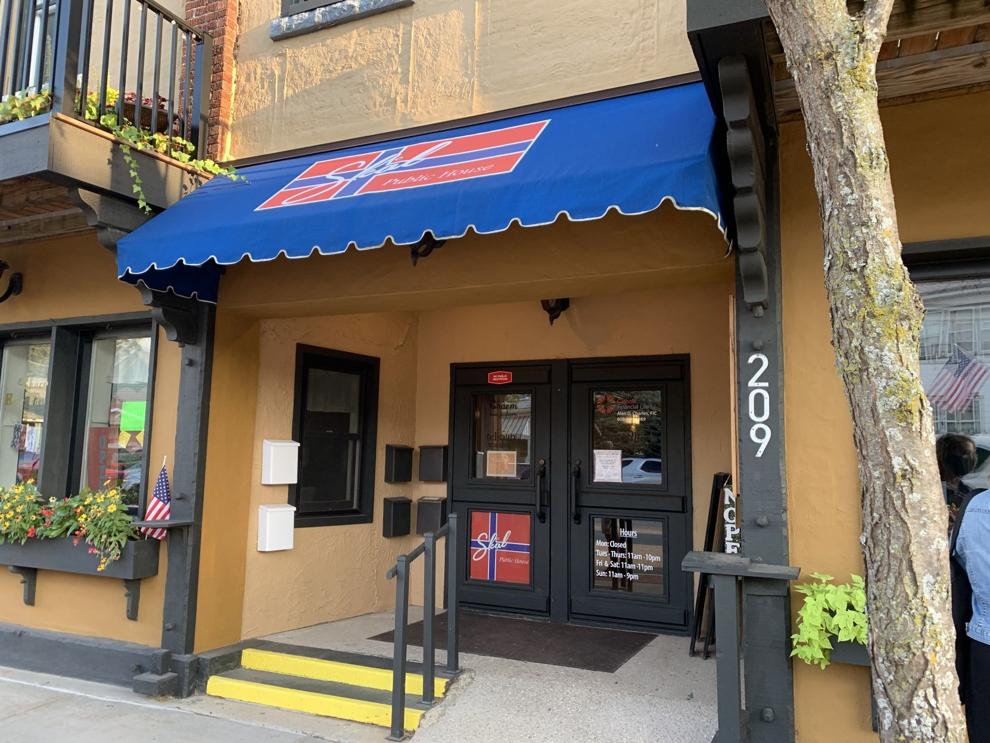 FEAST Artisan Dumpling and Tea House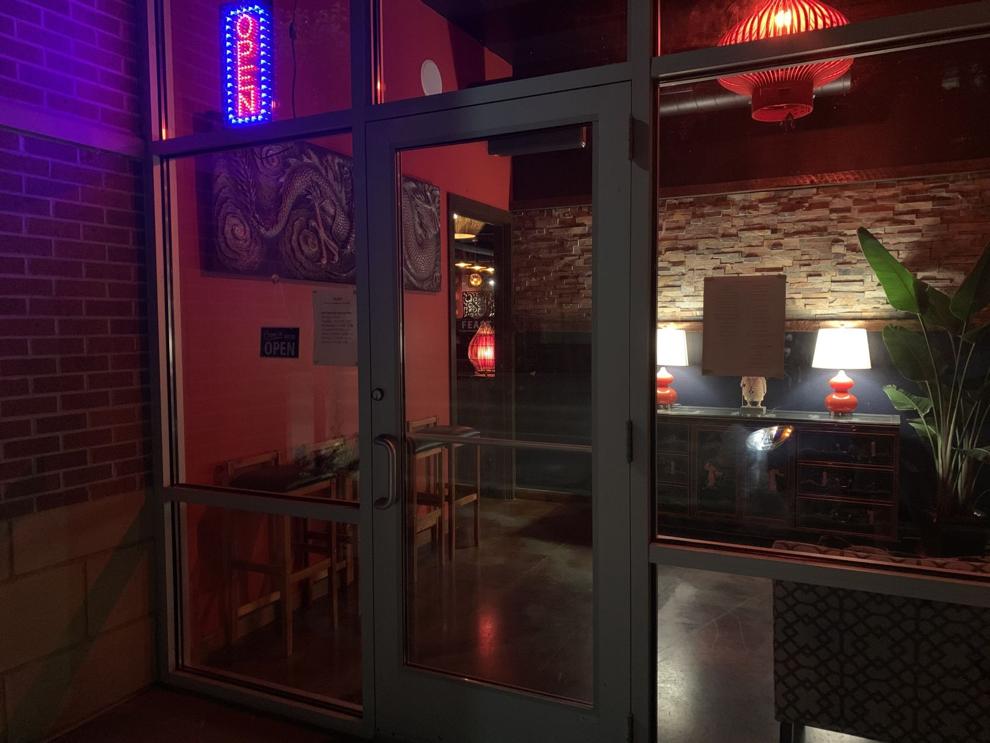 Ragin Cajun Seafood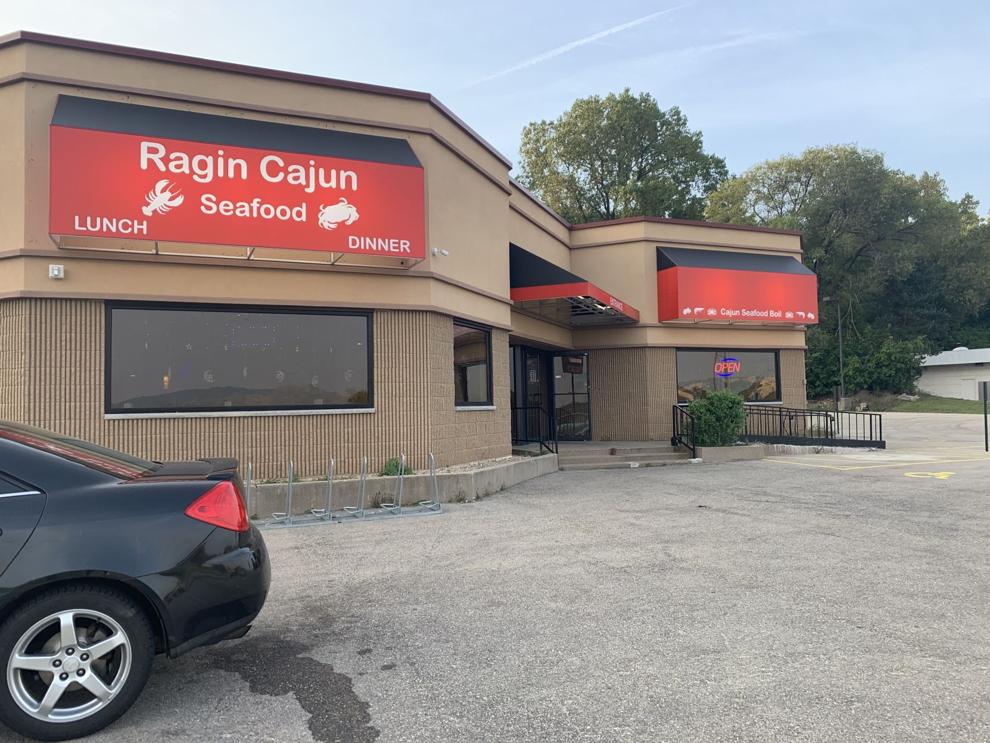 Ahan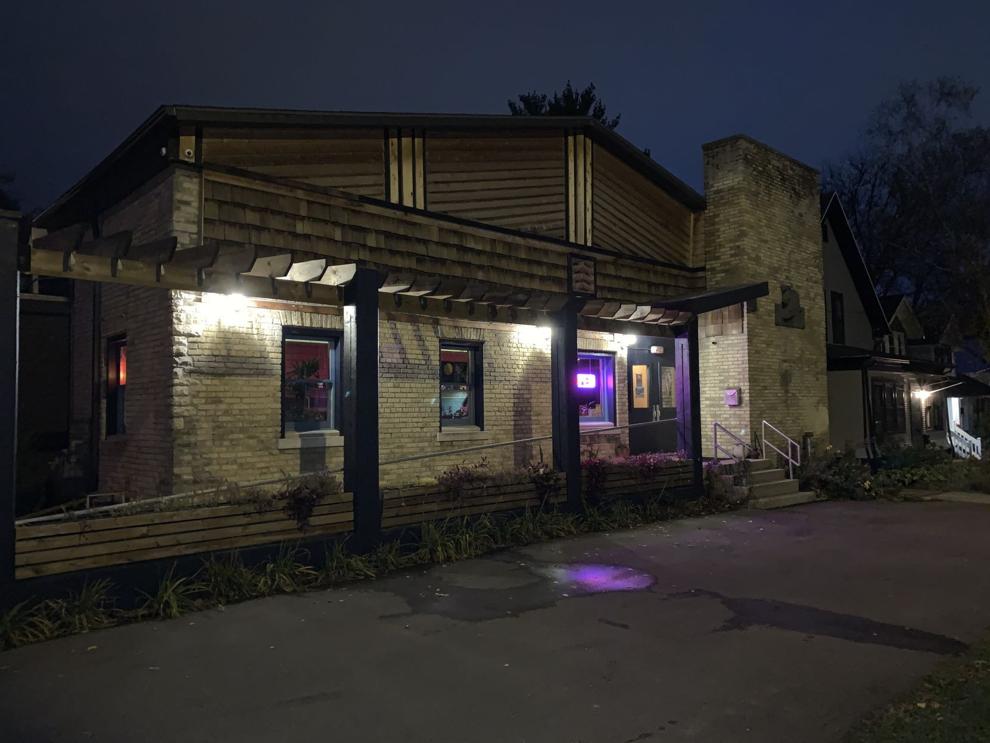 Finca Coffee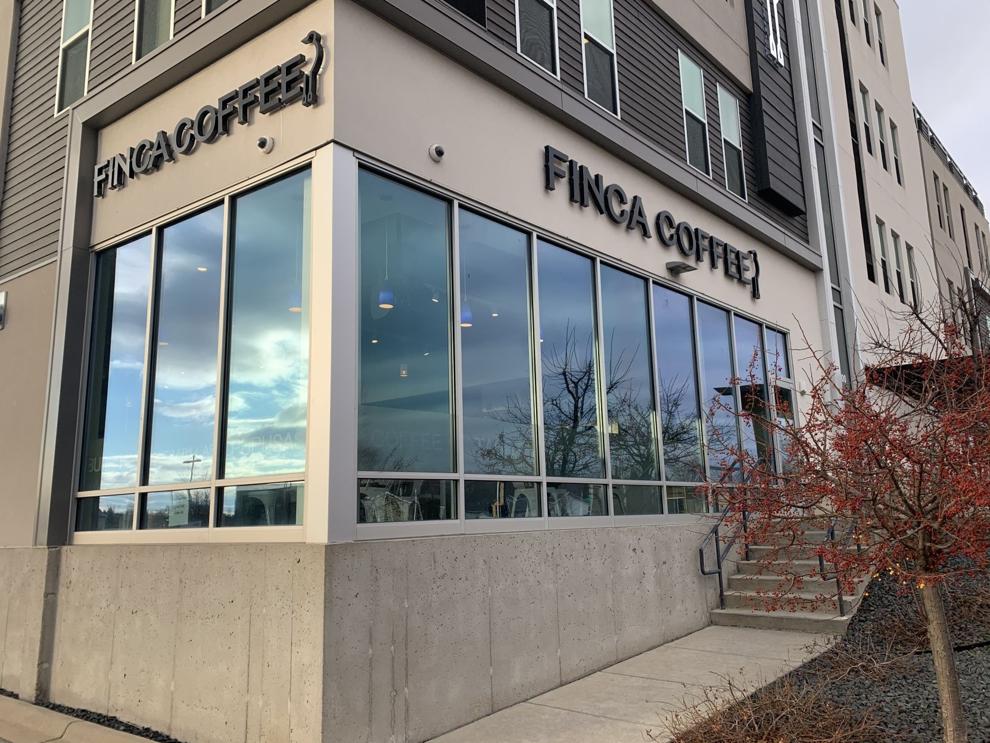 Royal Indian Cuisine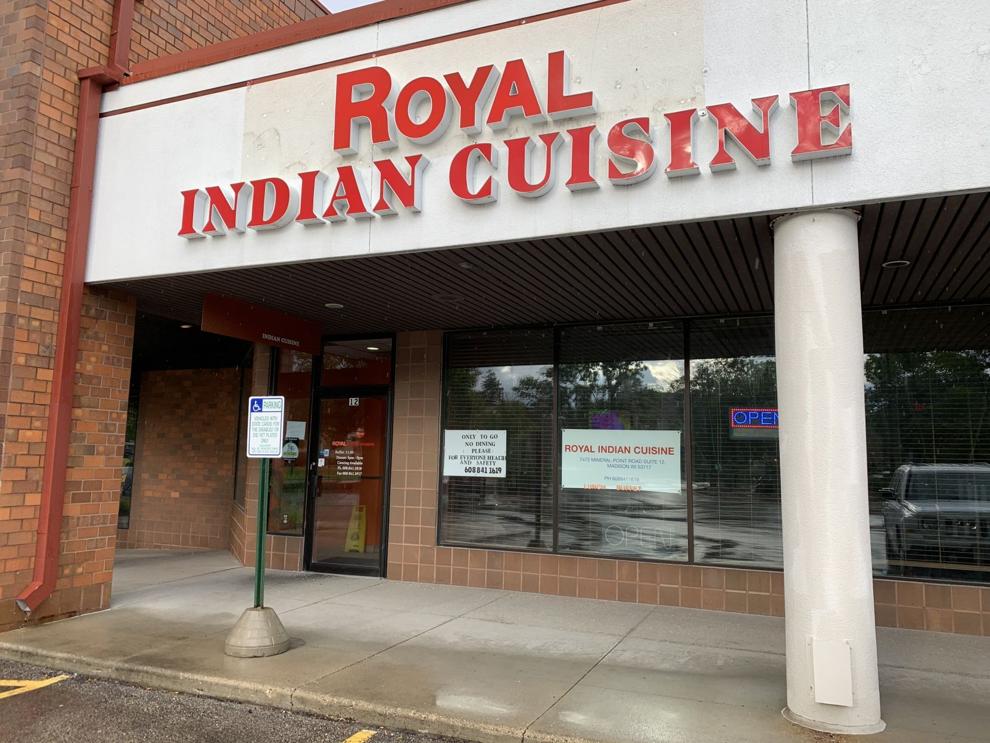 Settle Down Tavern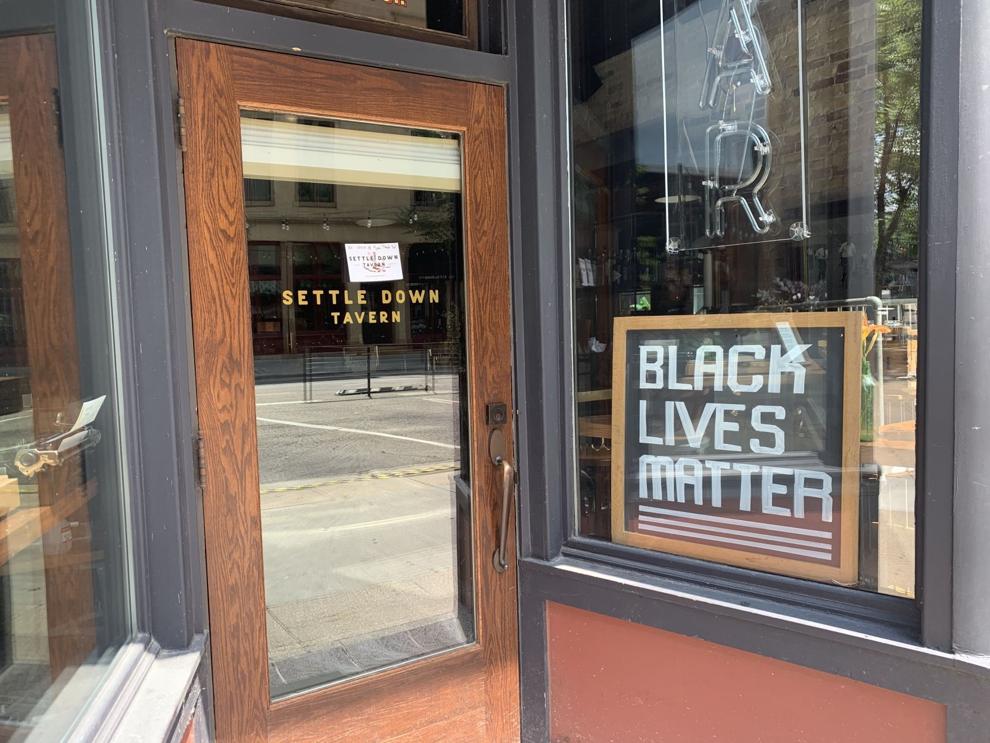 Ru Yi Hand Pulled Noodle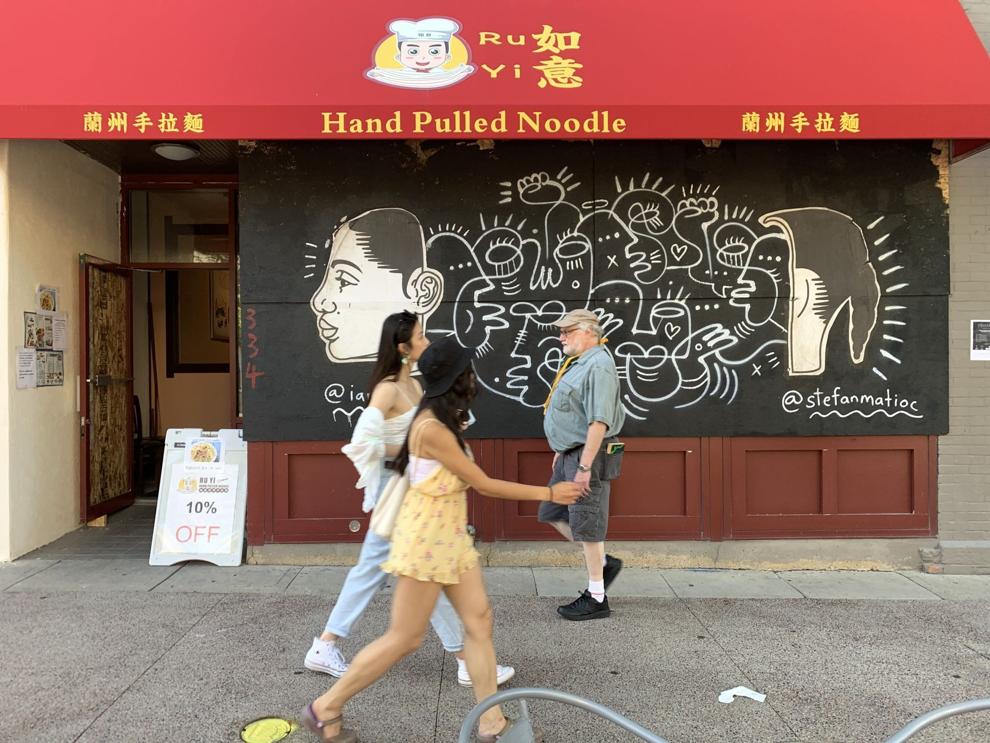 Sunny Pho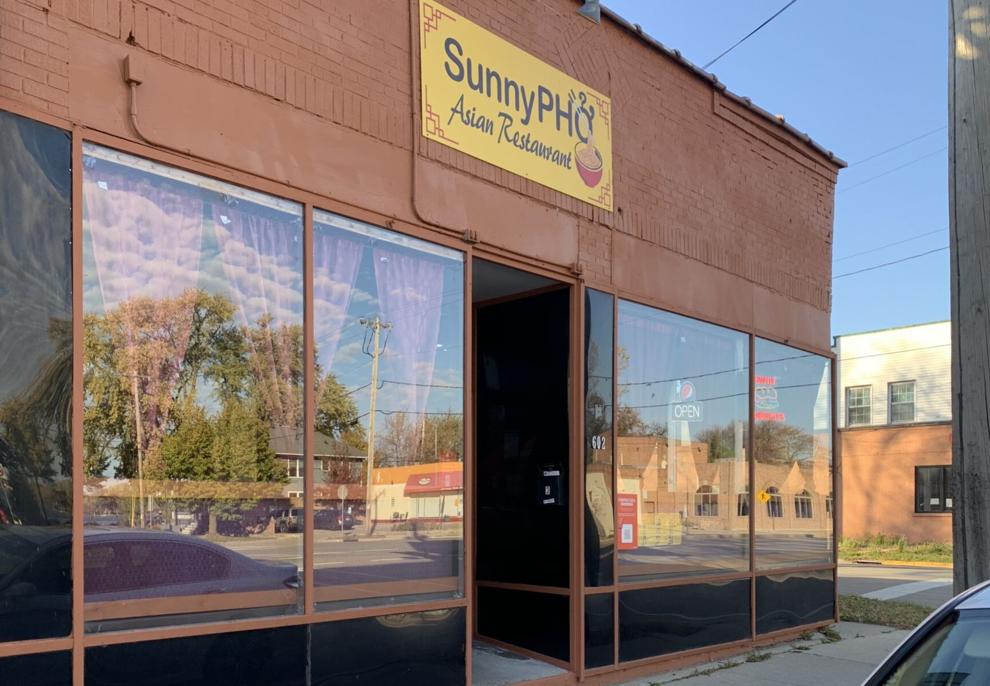 Riha plans to run the business from 4 to 10 p.m. Thursdays through Sundays and run it through September, or longer, weather permitting.