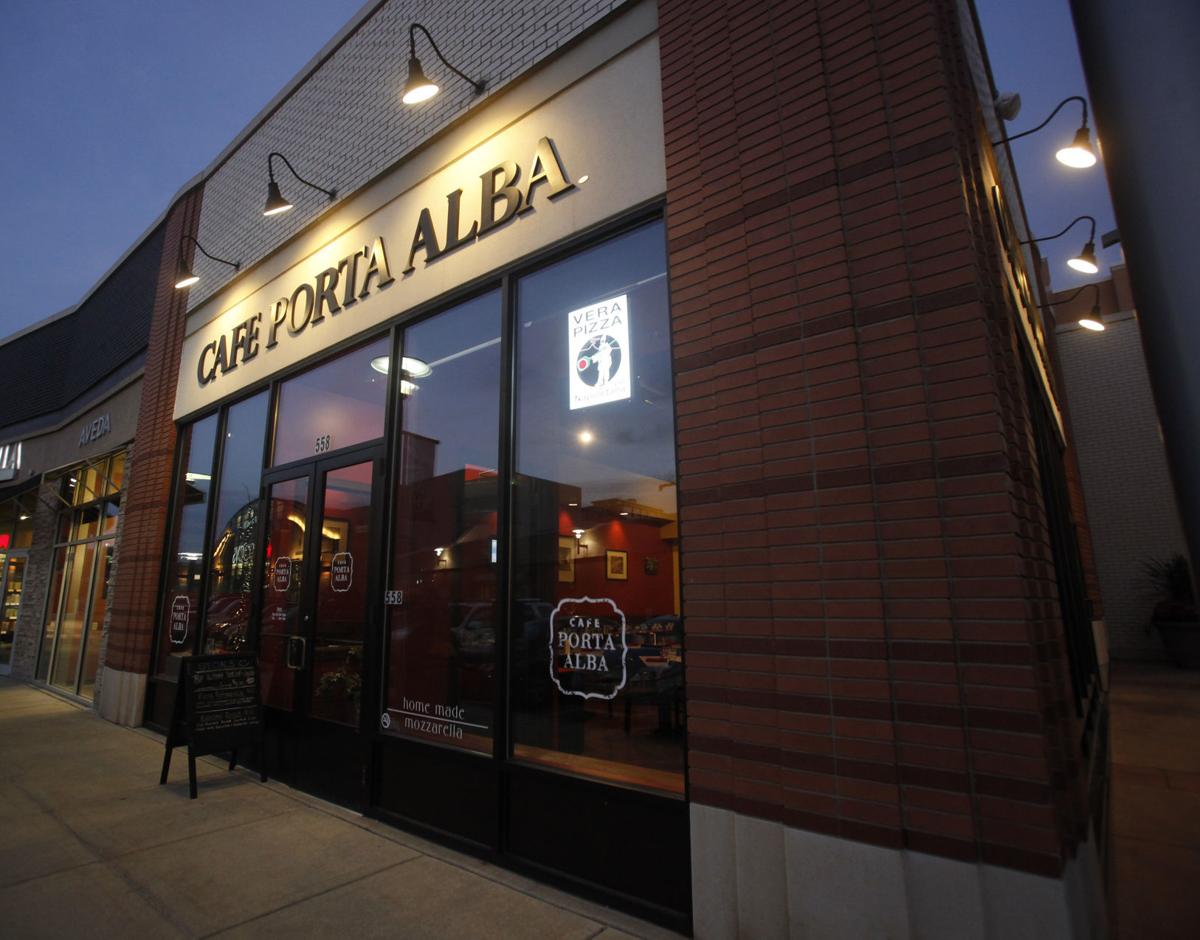 The Neapolitan-style pizza restaurant Cafe Porta Alba is closing at Hilldale Shopping Center after 10 years.
Owner Vincenzo Pugliese, 60, said the restaurant, 558 N. Midvale Blvd., will be closing Oct.19 after dinner.
Pugliese's wife, Stephanie Pugliese, was the CEO of Duluth Trading Company and just took a job with Under Armour in Baltimore that she started Monday, Vincenzo Pugliese said. She is president of its North America unit. 
The couple's 16-year-old son, Luigi, is at Middleton High School, and plays hockey with the Madison Capitols, so Pugliese is staying in town for now. But, eventually, he plans to "find a little spot in Baltimore" and open another restaurant.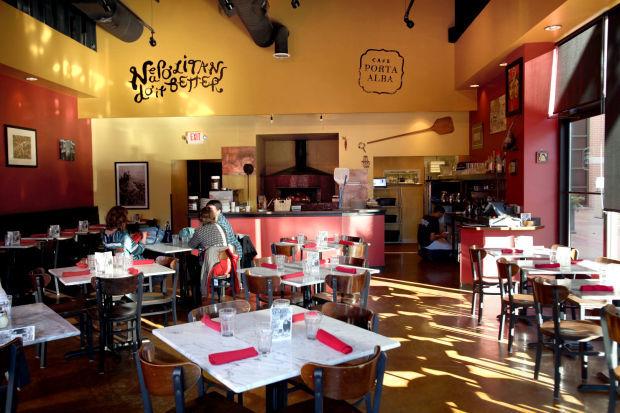 He's selling the restaurant's equipment, but not its oven, which will need to be moved in pieces, he said. Pugliese said he would love for somebody to buy Porta Alba and continue it, but he didn't find the appropriate person before his lease came up.
"I just need somebody who would kind of take over under my guidance, at least for the beginning. There doesn't seem a market for that and I didn't even try to sell it," he said.
Pugliese said he could see it doing well in a different location since the restaurant has a lot of followers. A recent rent increase at Hilldale would make it difficult to stay there since Porta Alba is a restaurant that's "all about food," with alcohol making up a much lower percentage of sales.
Pugliese spent much of his youth in Alife, Italy, 45 minutes outside of Naples. He was born in New York City, but his parents moved him to their native Italy when he was 11. He came back to New York at age 22, "temporarily," but wound up staying 25 years. "Nobody says, 'I'm going to live in New York forever,' but most people end up doing so."
You have free articles remaining.
He moved to Madison in 2005 when his wife took a job at Lands' End in Dodgeville.
"I had a terrific time here. The city's a great place to raise a family and kids," Pugliese said. "The business world, too, was very easy, compared to opening a place in New York City. There were a lot of pros. I mean, I'm not used to the weather, that's the only negative, but otherwise, I have great things to say about the people. I made a lot of friends through the restaurant and leaving is bittersweet."
The Puglieses also have two daughters, Annie, who's at Boston College, and Rosie, who graduated from University of Tampa and is teaching in Vietnam.
Pugliese opened Porta Alba in 2006 at 15 N. Butler St., where Naples 15 is now. In 2009, he moved it to Hilldale and installed a $12,000 wood-fired brick oven with an arched terra cotta ceiling, the same design, Pugliese said in a State Journal story then, as the oven discovered in the ruins of Pompeii.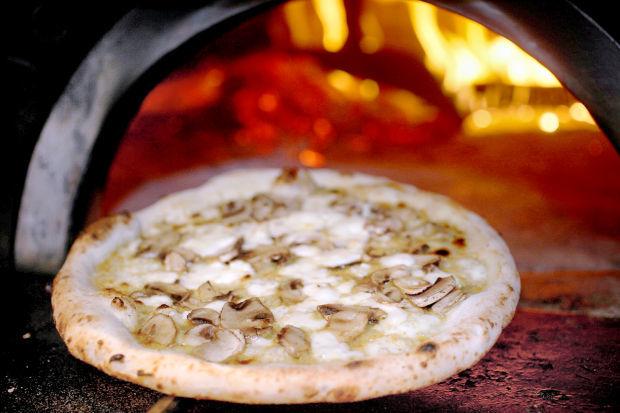 The oven was built in Italy by one of the top three makers of Neapolitan pizza ovens in the world, Pugliese said. The oven was shipped to the United States by boat.
It was a major upgrade from the 3,000-pound oven at the old place, which couldn't be moved because it was cemented to the floor. The oven heats to 900 degrees in 20 minutes and bakes pizza in 90 seconds.
Cafe Porta Alba's menu also includes appetizers, salads, calzones and pasta.
Pugliese partnered with former Porta Alba head chef Nick Mattioli in 2013 for the fast-casual Neapolitan pizza restaurant Novanta on Madison's Far West Side.
Mattioli bought Pugliese out after about three years, and is bringing a second Novanta to 2903 University Avenue.