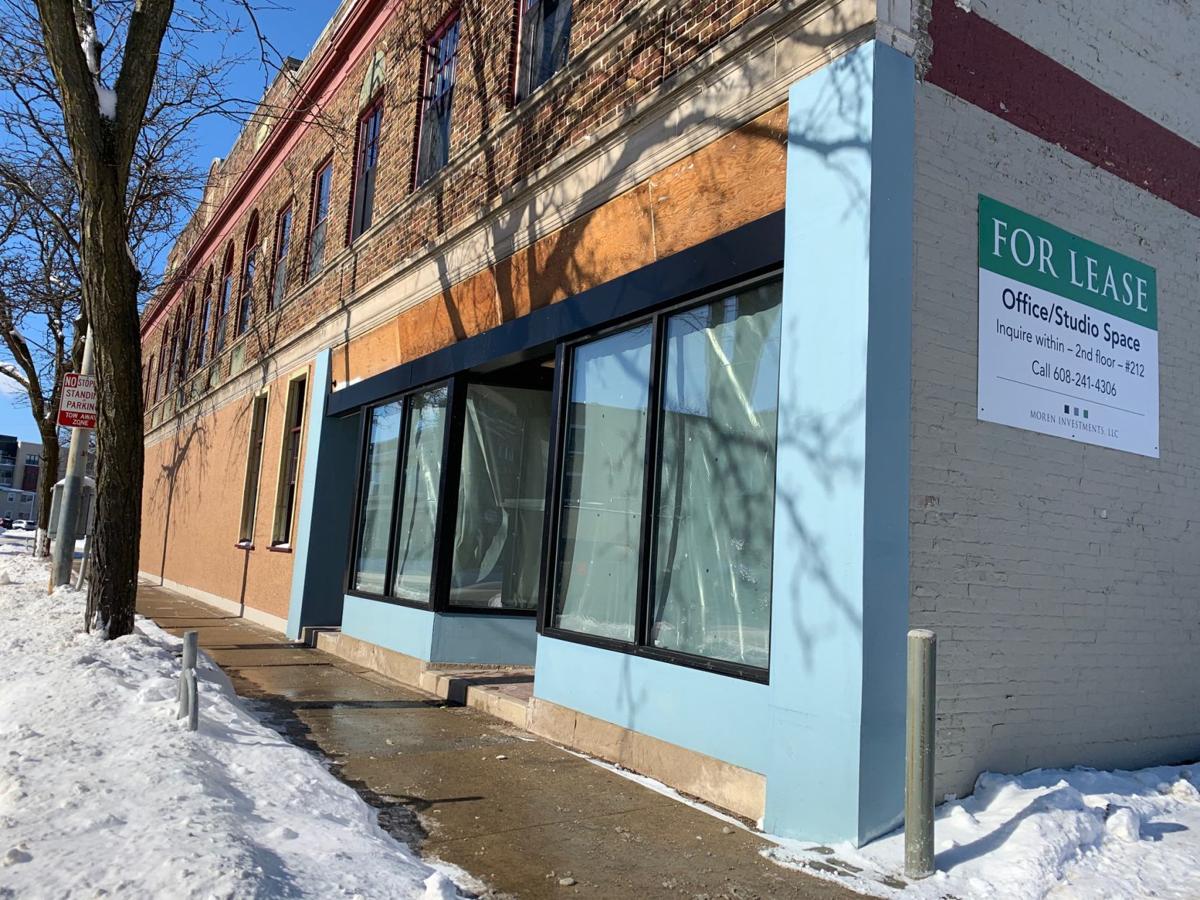 The new Italian Food Fight restaurant on Atwood Avenue will be called Bar Corallini.
Corallini means "little coral" in Italian, said Caitlin Suemnicht, Food Fight's chief creative officer. Corallini is also a nickname for the locals from Torre del Greco, Italy, the hometown of the restaurant's chef, Giovanni Novella, who is a partner in the new restaurant.
Residents from Torre del Greco historically harvested coral from the ocean to make jewelry and cameo brooches.
Novella, who has been with Food Fight for three years, is executive chef at the Food Fight restaurant Fresco, and has also cooked at Cento. 
Bar Corallini is under construction in the former Chocolaterian Cafe space, 2004 Atwood Ave., and is expected to be open by May.
It will offer dinner six nights a week and will be open during the day on Saturday and Sunday. Weekday lunches may come later.
The name Bar Corallini doesn't indicate that the establishment will have more of a bar emphasis than a restaurant emphasis, Suemnicht said.
Officials at Food Fight had to decide between Bar Corallini and Cafe Corallini, she said.
You have free articles remaining.
"With the name Café Corallini, we were a little nervous people would think about it as a café or coffee shop or think we have daytime hours," Suemnicht said, adding that the name also reflects the vibe a bit more.
The restaurant will seat 85 to 90 and since many restaurants in the neighborhood are small and don't take reservations, the new place will, Suemnicht said.
Food Fight isn't releasing any menu information other than it's Italian, Suemnicht said.
Bar Corallini will be a more casual restaurant than Food Fight's upscale Pasta Per Tutti, which had a run from 1993 to 2003 across the street, where the group's Tex Tubb's Taco Palace is now.
Pasta Per Tutti was the company's second restaurant. Monty's Blue Plate Diner, also on Atwood, was its first. With Bar Corallini, Food Fight will run 20 area restaurants.
In 2014, Food Fight opened Cento, a fine dining Italian restaurant near the Overture Center.
A fire last February in the 1920s-era Schenk-Huegel Building caused by faulty electrical equipment in the basement, resulted in $750,000 in damage, and forced out Chocolaterian and Vault Interiors & Design. Businesses on the second floor were also affected.
Leanne Cordisco, who owns Chocolaterian Cafe in Middleton and opened the original Atwood location of the European-style patisserie in 2012, said it was too costly to rebuild.
The Schenk-Huegel Building is where Food Fight had its original offices until 2015, when it moved to a location on Monona Drive.