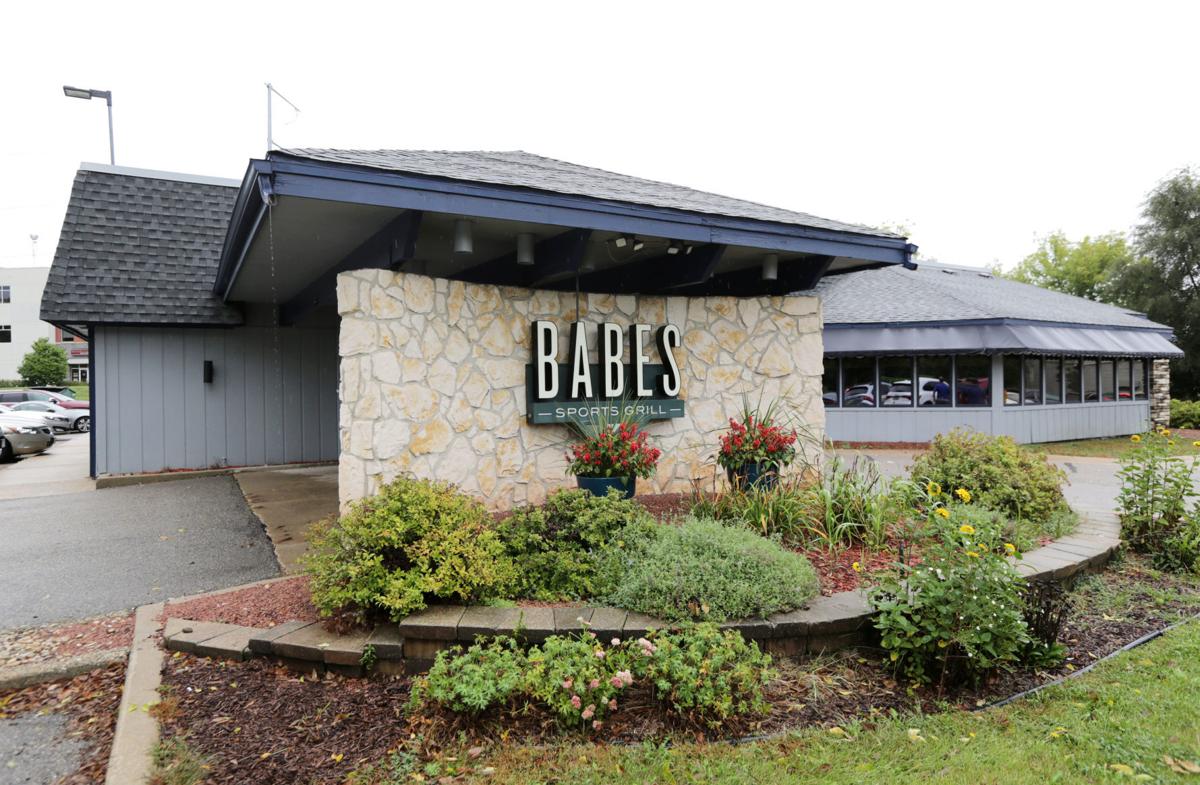 Babes Grill & Bar on Madison's West Side is closing next month after 31 years, with its owner planning a new restaurant in the same location after it's redeveloped.  
Its final day will be Nov. 16, said owner Lynn Haker.
Stone House Development is tearing down the building at 5614 Schroeder Road to build a four-story, U-shaped building. Haker plans to put a restaurant and bar in the new development, which is expected to open next year.
That space, on part of the first floor facing the road, will only have 4,000 square feet. The development is set to include 96 units of affordable housing.
You have free articles remaining.
Haker looked into a couple of other locations nearby and was interested in the site of the Applebee's, which closed a few months ago. But the spot was too expensive, he said.
Babes is about 10,000 square feet and the location in the new development will be less than half as big, or about the size of Babes' original location at the corner of Whitney Way and Odana Road.
Haker said the small size will give it more of a neighborhood feel.
He said he'd like to change the name because Babes, a reference to the iconic baseball slugger, was interpreted in ways he didn't expect. "Had I had the foresight 31 years ago, I probably wouldn't have named it Babes, but at the time I thought everybody identified with Babe Ruth and there really weren't any sports bars around at the time."
The bar and grill, with its 24 TVs, has long been a popular place to watch sports. 
Haker, 67, said he and his wife, Peggy, are looking into another site for the business that they could get into more quickly. "Otherwise, I'll just take some time off. I'm getting old," he said.
He'd like to reopen the bar and restaurant, in whatever location works out best, because he said he still really enjoys running it.
"That's kind of what I've always done. And, it's all consuming. I just don't really have any outside hobbies. My kids are all grown. I have several grandkids, but, it's something where I've got a great management staff right now and I'm trying to figure out a way to keep that together."
Stay up-to-date on what's happening
Receive the latest in local entertainment news in your inbox weekly!