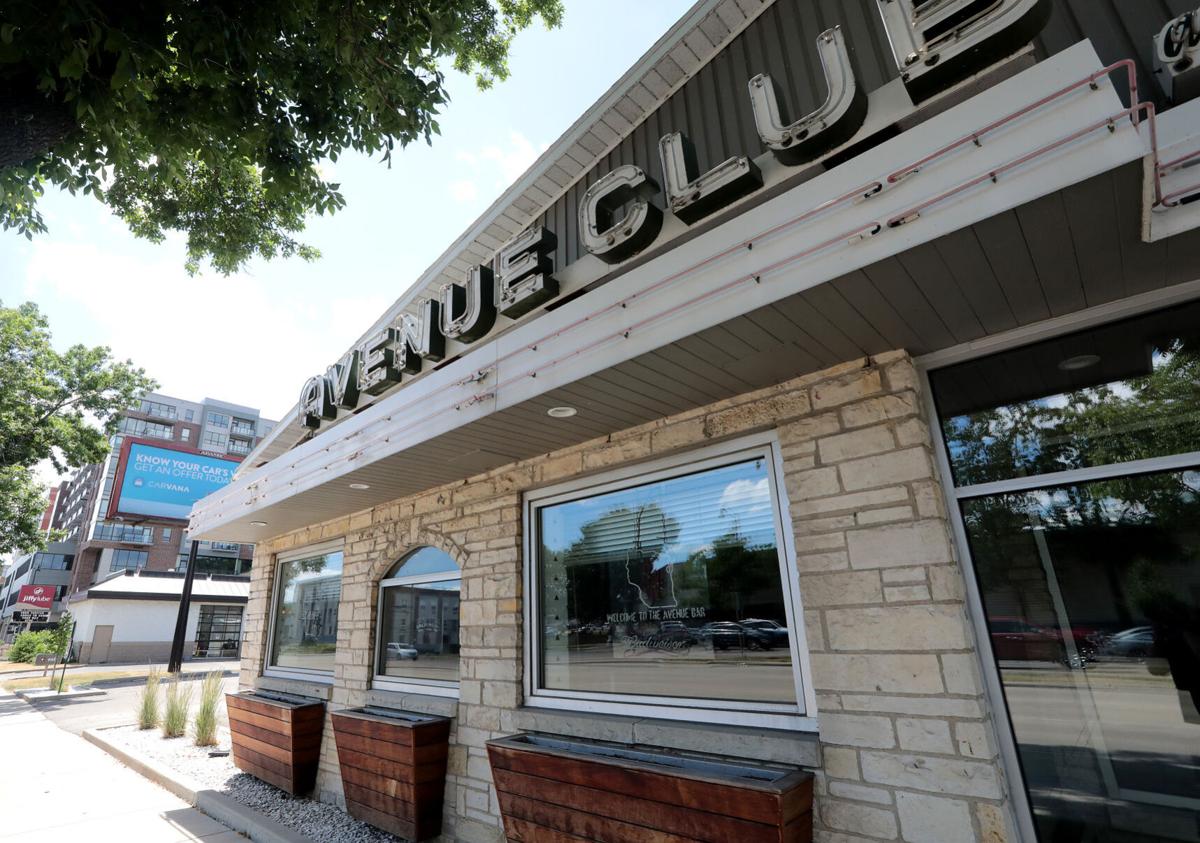 Since April 2020, Food Fight restaurant group has worked with the Wisconsin Department of Health Services at three of its restaurants to provide meals for people staying in shelters.
Food Fight's CEO Caitlin Suemnicht said as some of those restaurants started to open to full capacity recently it has been hard to do both.
With the Avenue Club's dining room closed, its kitchen began providing meals for DHS and Porchlight, a local nonprofit that runs the men's emergency shelter system, and offers housing and other assistance to homeless people and those in jeopardy of losing their housing.
The restaurants have been providing breakfast, lunch and dinner five to seven days a week.
"We are making things work by doing those meals and not opening the dining room," Suemnicht said about the Avenue Club, which isn't reopening.
Bassett Street Brunch Club and Fresco have also been doing DHS meals throughout the pandemic. The Avenue began supplying the Porchlight meals in February.
The Avenue Club and the Bubble Up Bar, 1128 E. Washington Ave., a one-time Madison institution, are making way for a $25 million, 40,000-square-foot music center for Wisconsin Youth Symphony Orchestras.
Peder Moren, who represents the partnership that owns the property and is director of the board for the Food Fight restaurant group, confirmed that it is under contract to WYSO. Selling the parcel was "a business decision," he said earlier this month.
Suemnicht said Food Fight temporarily closed the restaurant after much deliberation in October because of COVID-19 restrictions.
"Once WYSO made an offer and it was accepted, it didn't make sense to us to reopen for just a couple of months," she said.
The Avenue is the second Food Fight restaurant that will be closing this year.
Fresco, the fine-dining restaurant on the top floor of the Madison Museum of Contemporary Art, will end its 15-year run in October.
Food Fight, which with the Avenue's closing now operates 19 restaurants, took over that long-standing bar and restaurant at 1128 E. Washington Ave. in 2011, and made some initial changes in 2013. In 2015, after a three-month closure, the company updated its look and menu and tweaked the name.
The previous owners had run the Avenue Bar since 1970, catering to Wisconsin politicians, powerbrokers and anyone who liked a good fish fry.
The Avenue Club won't reopen anywhere else, Suemnicht said, since it's "a location-specific concept, and we generally don't move our concepts from one location to another."
Other spots
Food Fight recently hired a general manager for Eldorado Grill, 744 Williamson St., and is working on training the rest of its staff. "We're starting to work on just getting the dining room and kitchen ready to roll," Suemnicht said.
There's no firm reopening date, but it should happen by late this month or early July, she said.
Fresco temporarily reopened its dining room on June 2, so now Avenue Club and Bassett Street Brunch Club are splitting the contract work for DHS and Porchlight until it runs out at the end of August.
Suemnicht said Fresco's kitchen prepared more than 100,000 meals to that end last summer and fall.
Other, non-Food Fight restaurants and catering companies have also been part of the effort, she said.
Providing the DHS and Porchlight meals was "a way for us to give jobs, help the business, pay rent, stay open and do something good. So, it's just kind of a win-win."
She said many Madisonians have fond memories of the Avenue Club and the Avenue Bar, and she knows it will be missed.
"The time was right for a change, however, and we're thrilled that the WYSO is building a music center on this plot," she said. "It will be a valuable addition to Madison and the East Washington corridor, and its proximity to the Madison Youth Arts Center is fantastic."
The Avenue Club is on the block next to the soon-to-open Madison Youth Arts Center, 1055 E. Mifflin St.
No last meal
It won't have a short-term reopening for fans to have one last meal.
"The timing of the purchase means that we won't reopen the dining room since we've already been closed for the last eight months," Suemnicht said, adding that it will continue to produce meals for Porchlight and DHS through the end of its contract.
Suemnicht said no other closures are imminent. "Our restaurants have rebounded, and they're all having a great summer so far. We're excited to get back to business, as well as work on some new projects."
31 Madison-area restaurants that said goodbye permanently in 2020
Dragon I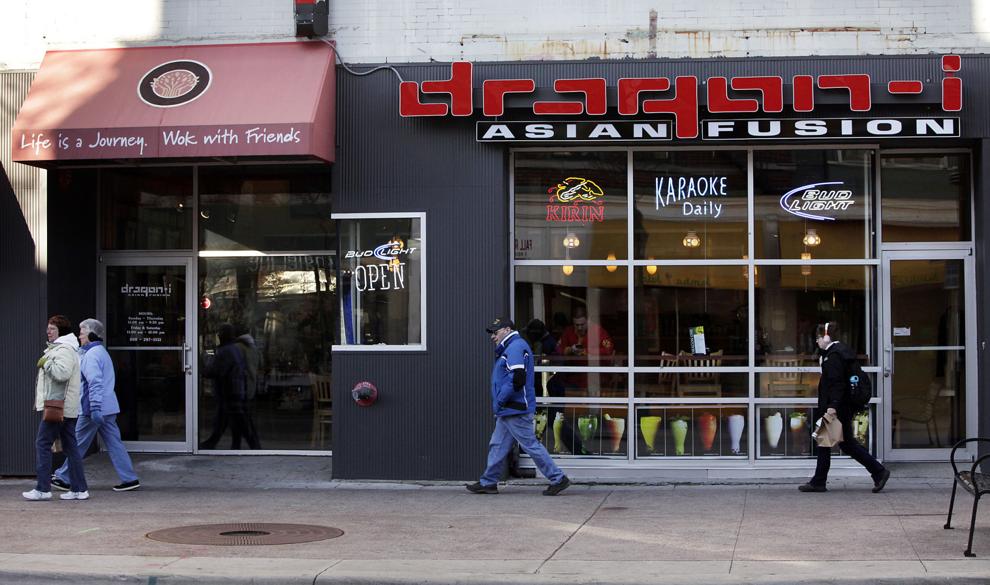 HungryBadger Cafe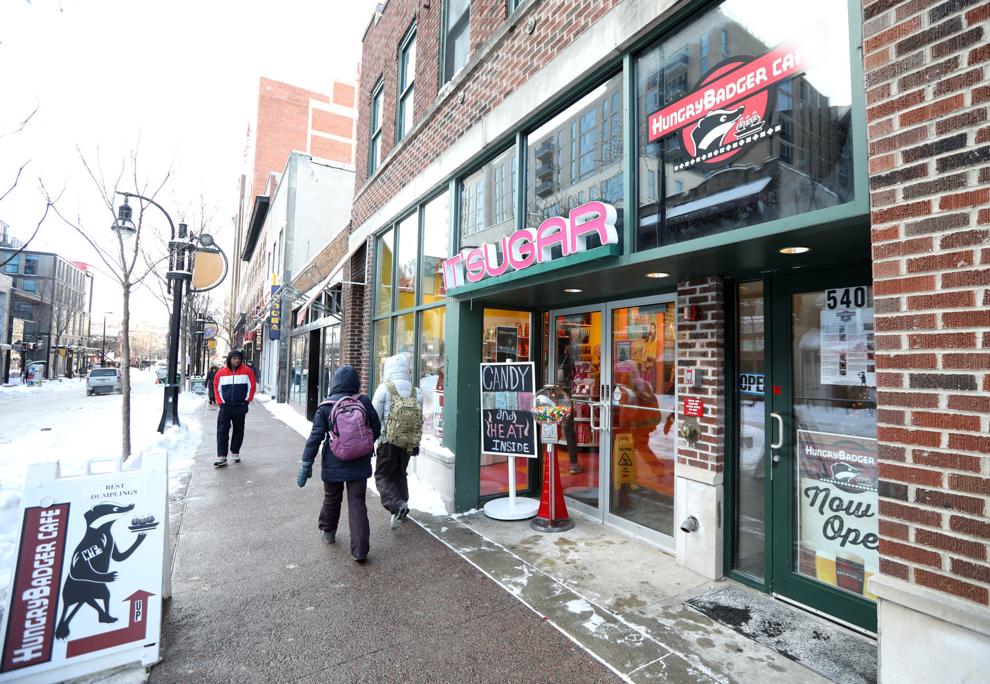 La Nopalera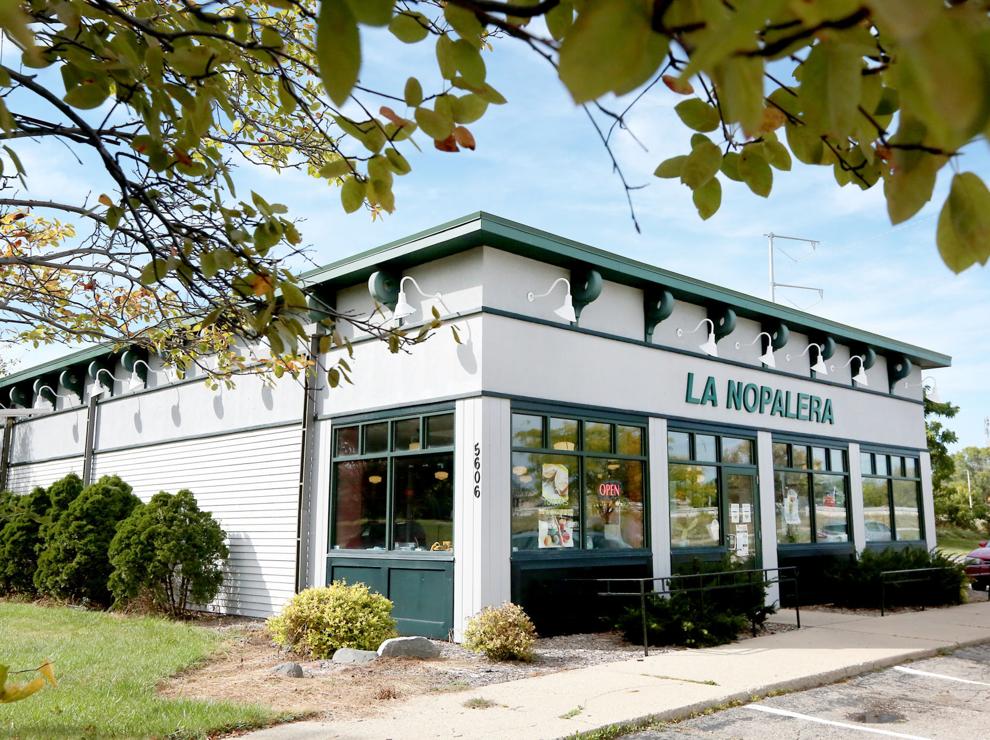 Pizza Brutta in Middleton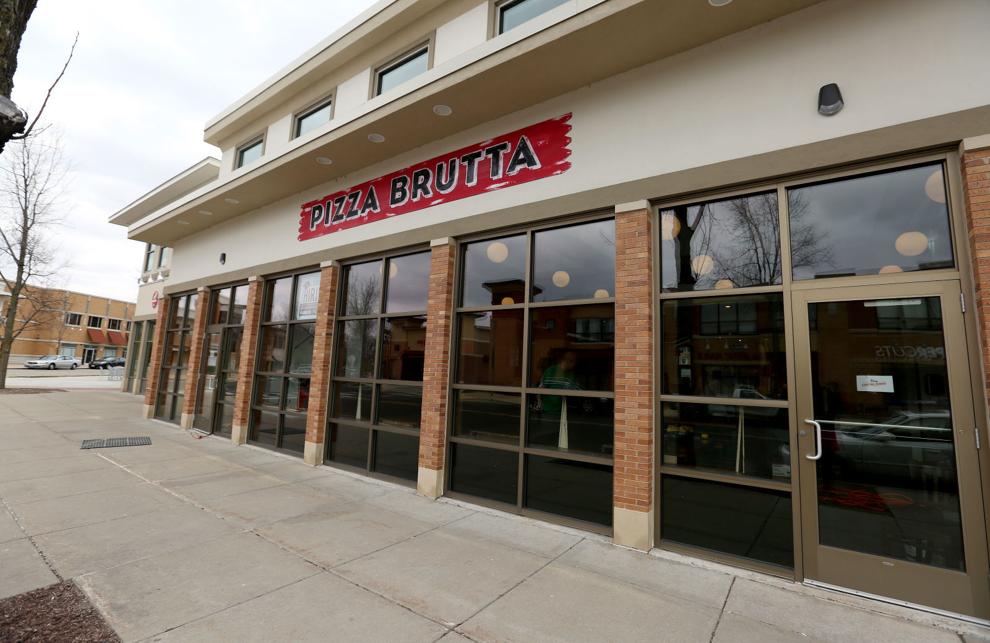 The Tin Fox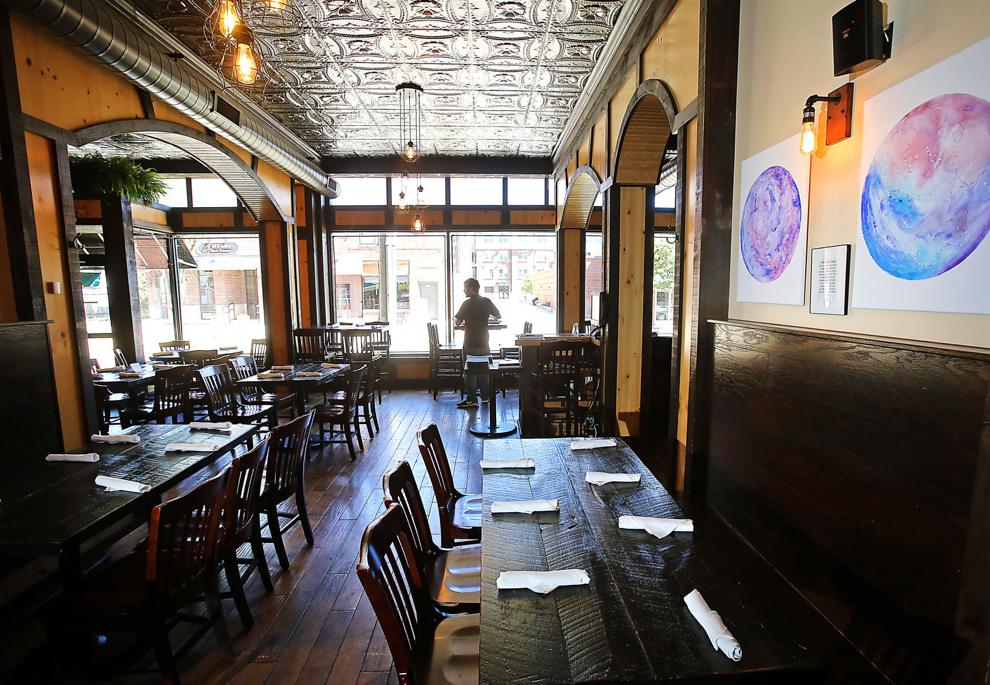 Common Ground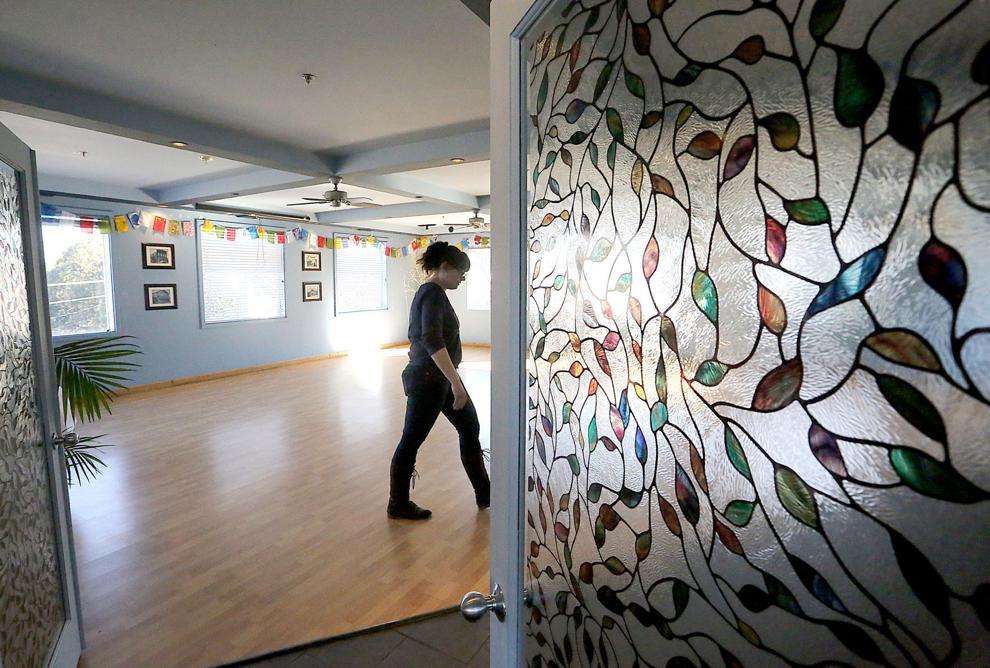 Captain Bill's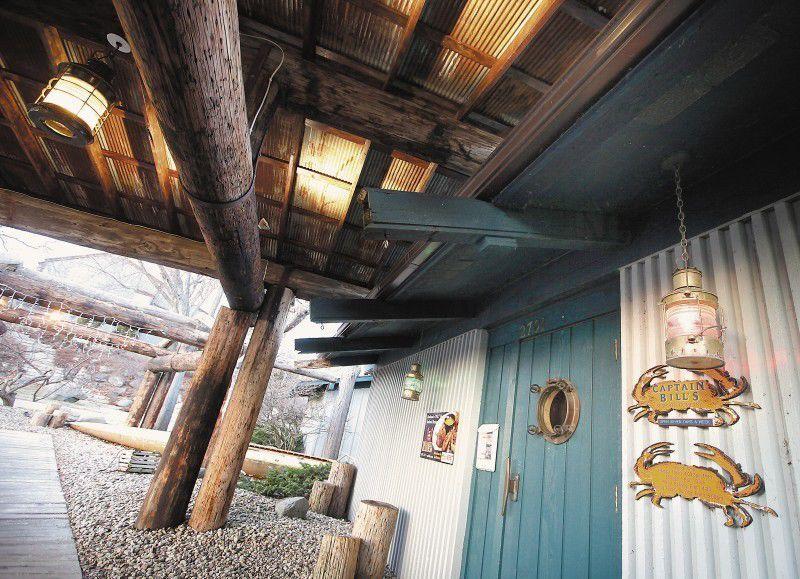 Manna Cafe & Bakery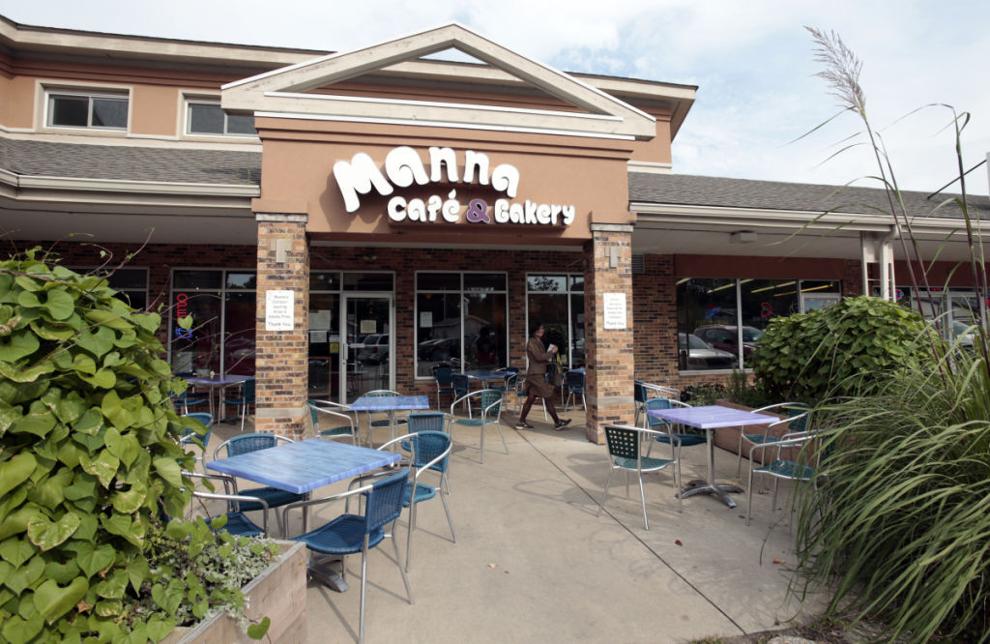 Doolittle's Woodfire Grill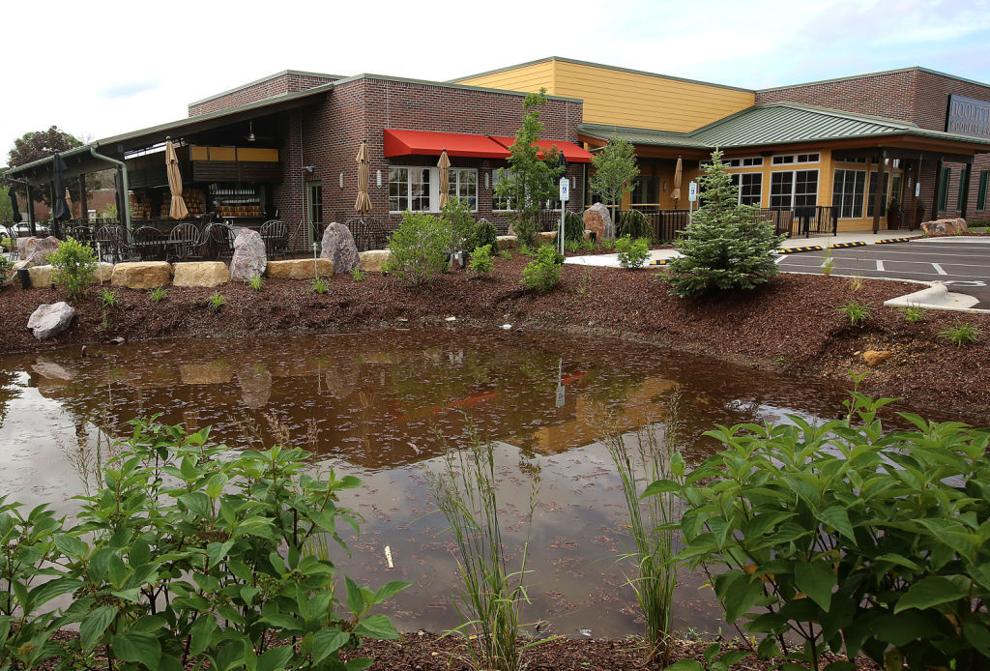 Helbachs Coffee Roasters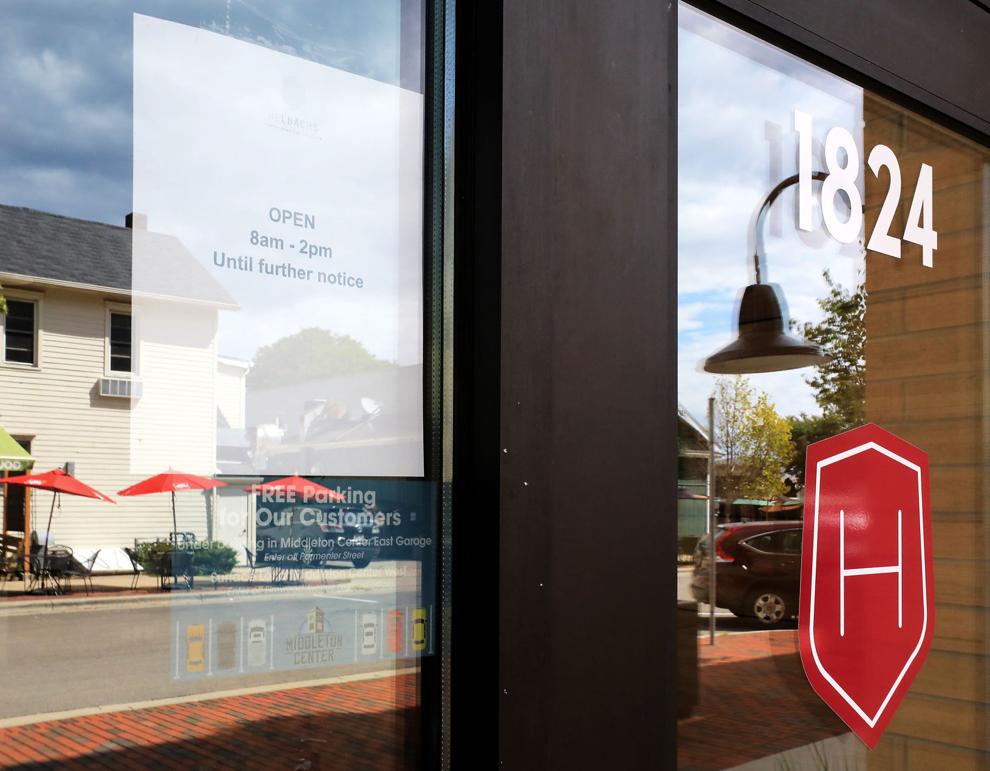 Fazoli's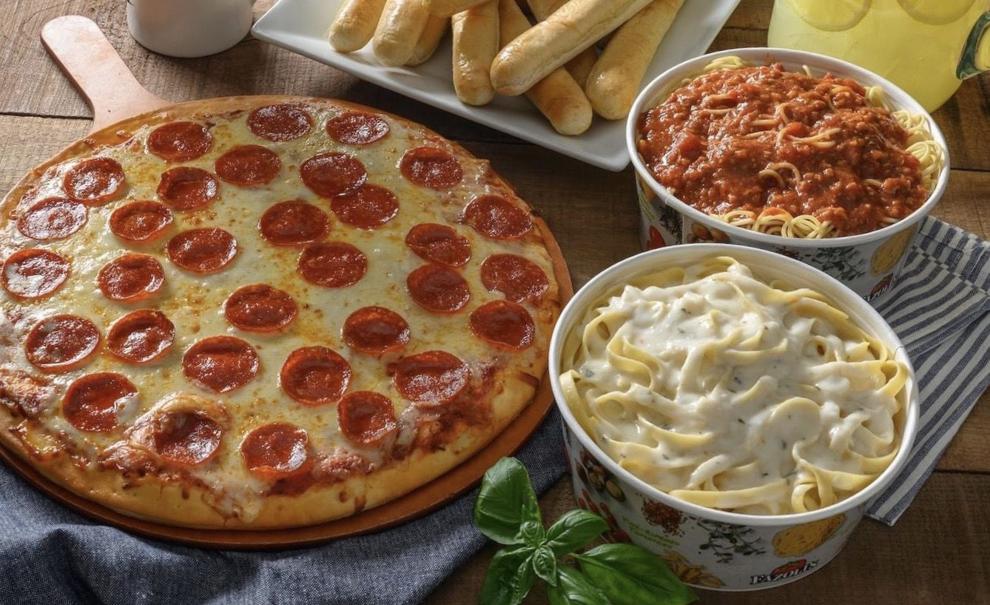 Good Food Low Carb Cafe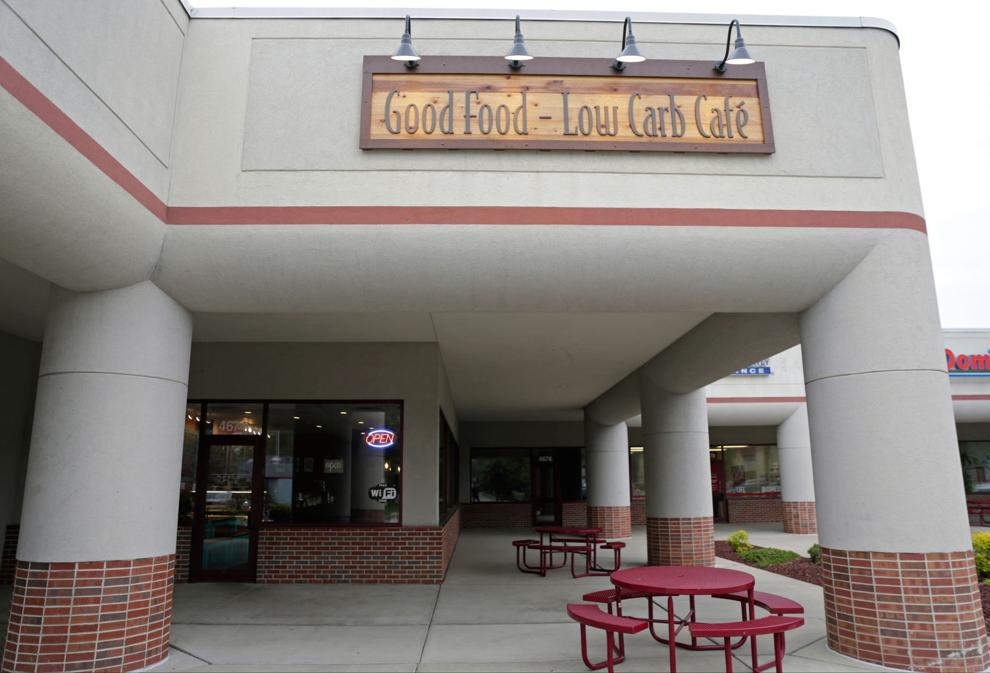 Potbelly on University Avenue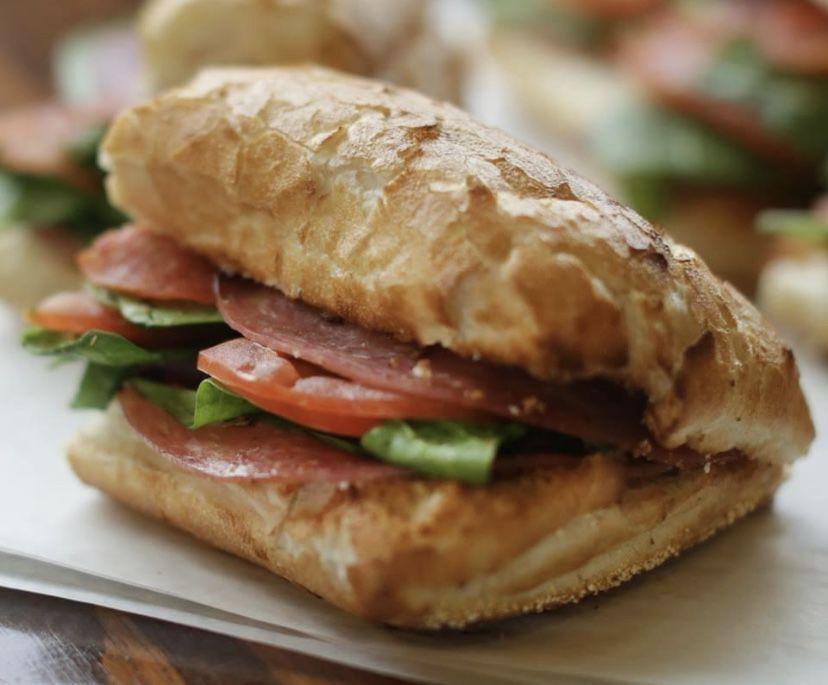 HopCat
Pho King Good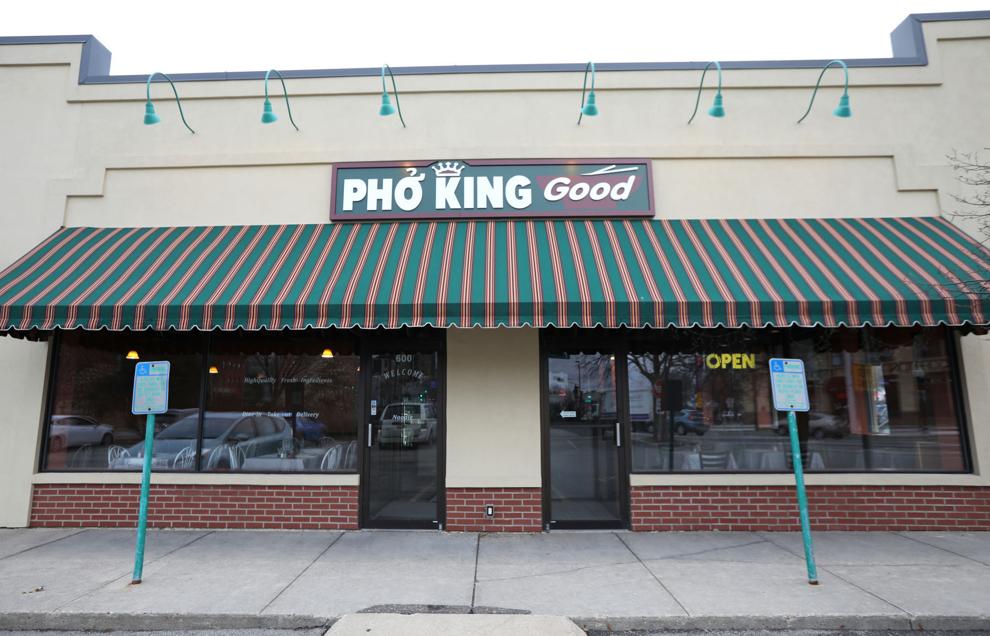 Freddy Valentine's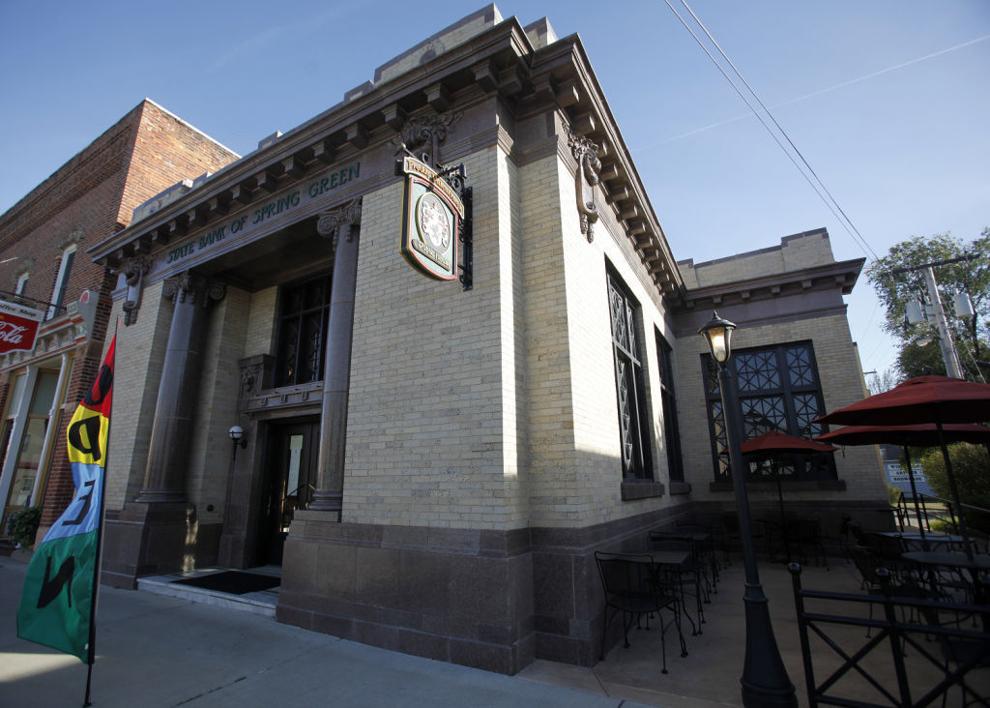 Boston's Restaurant & Sports Bar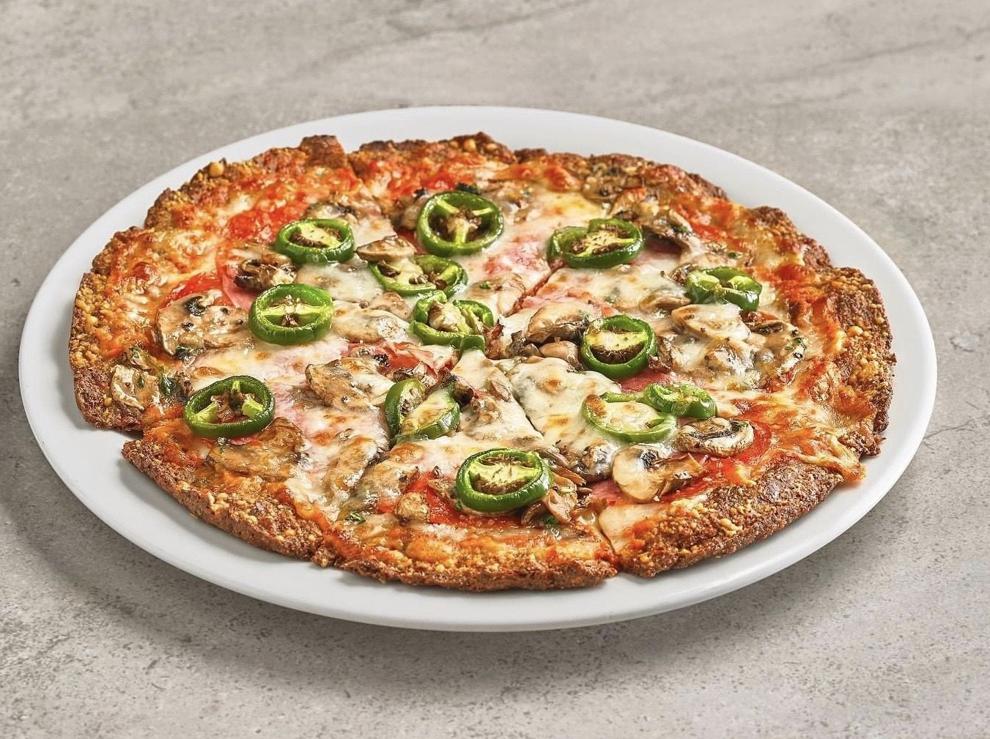 Charlie's on Main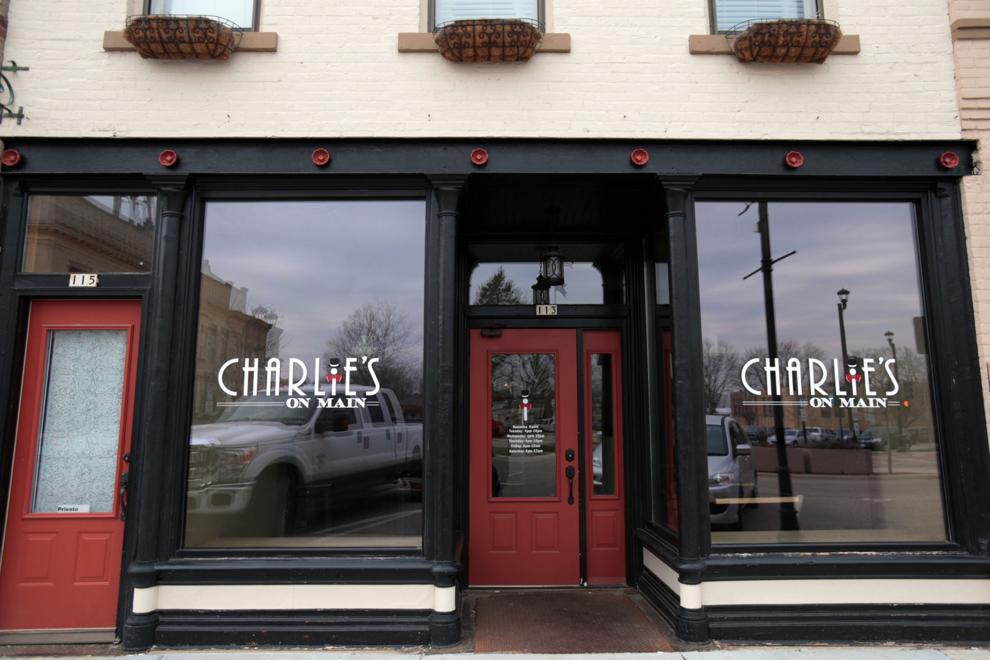 Rockhound Brewing Co.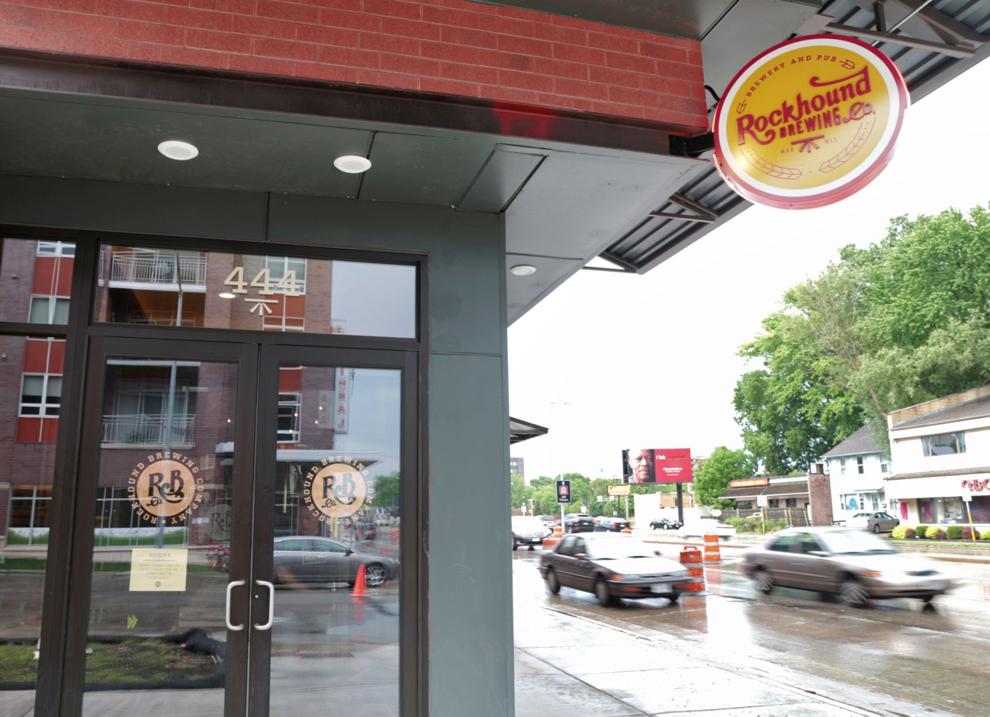 Plaka Taverna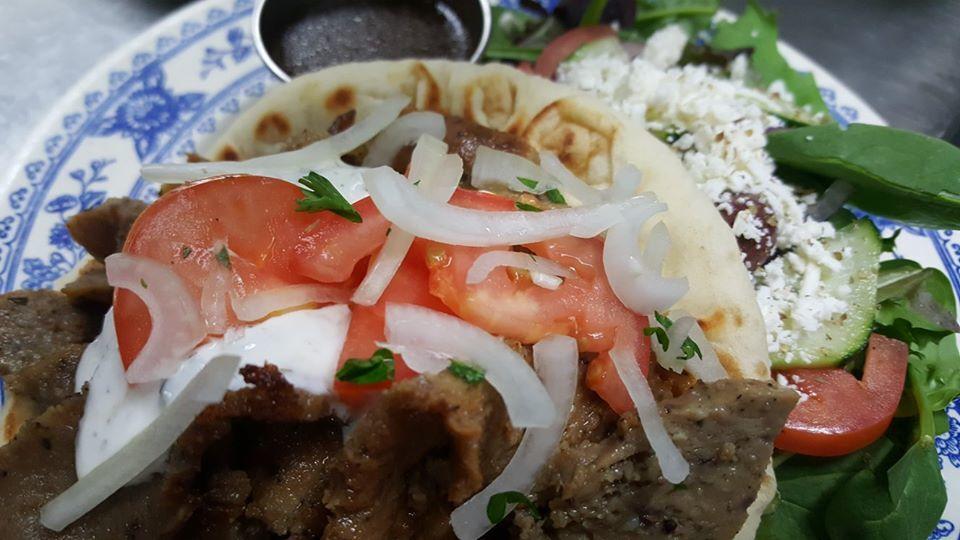 Sunroom Cafe
Angelo's in Monona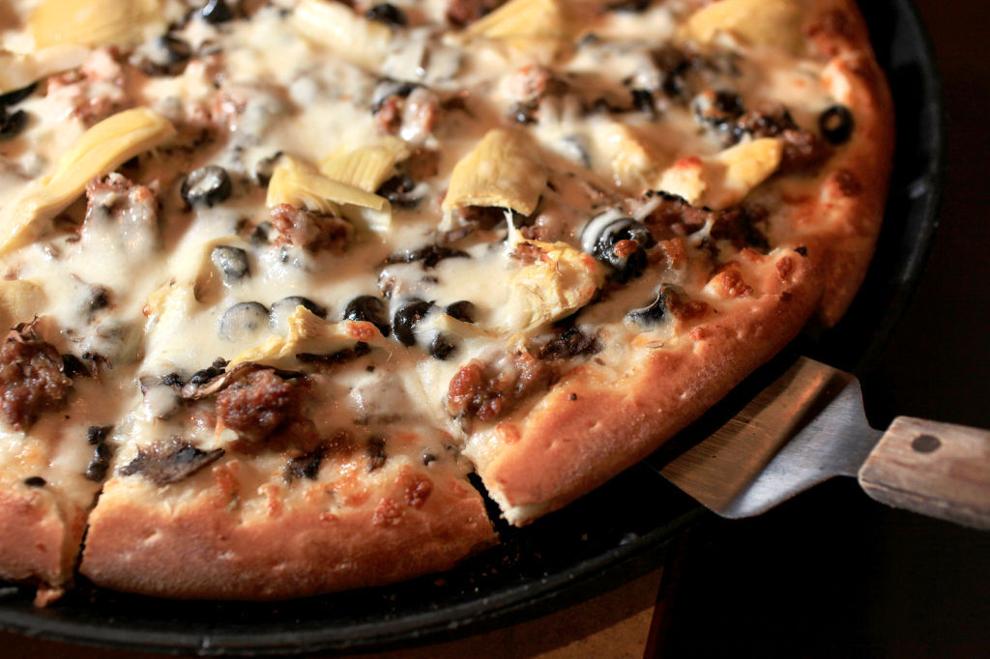 Pizza Di Roma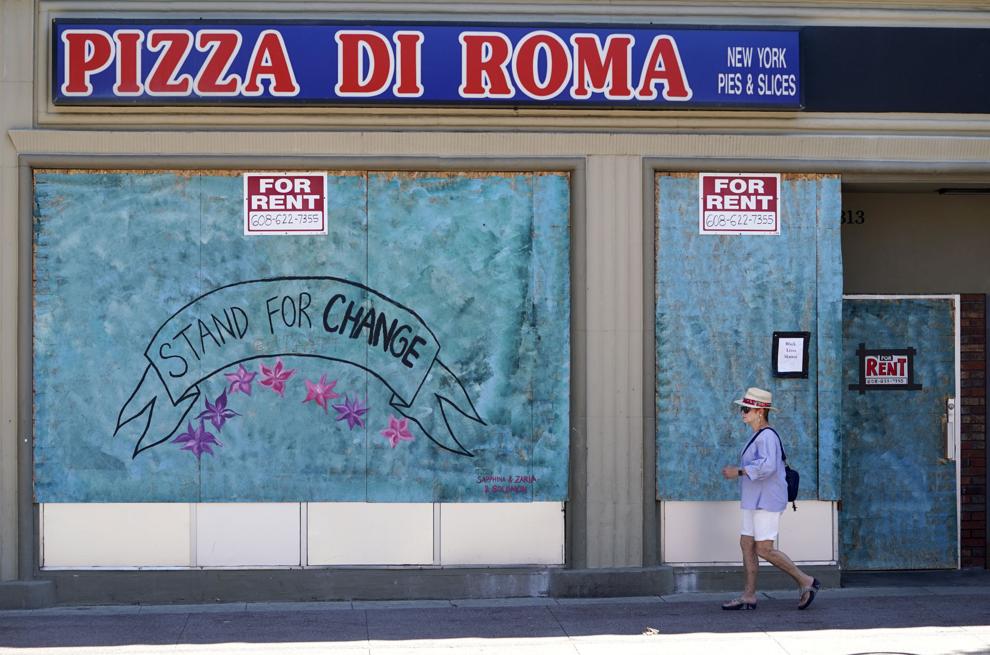 El Poblano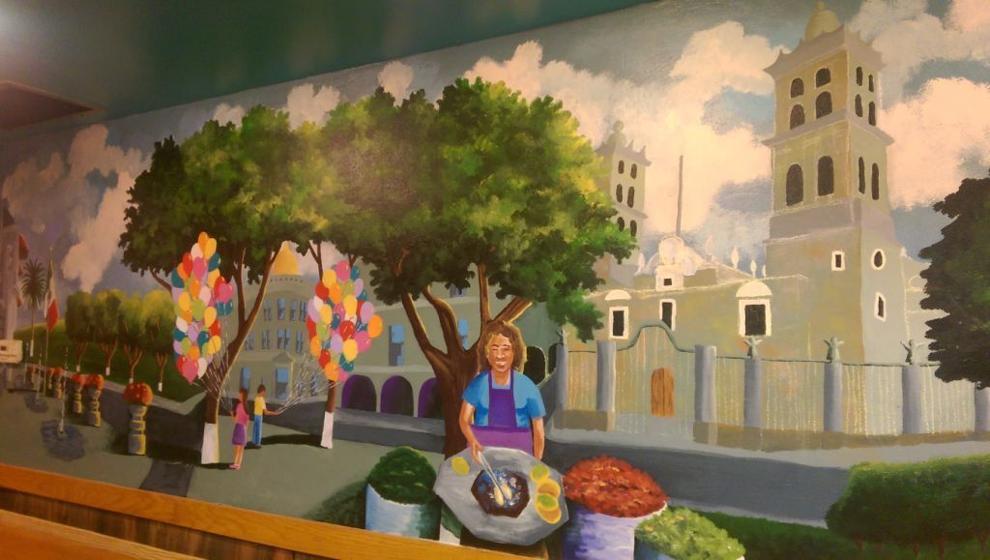 Original Pancake House Monona
Martin O'Grady's Irish Pub
Dok's Klassik Tavern
Papino's in Windsor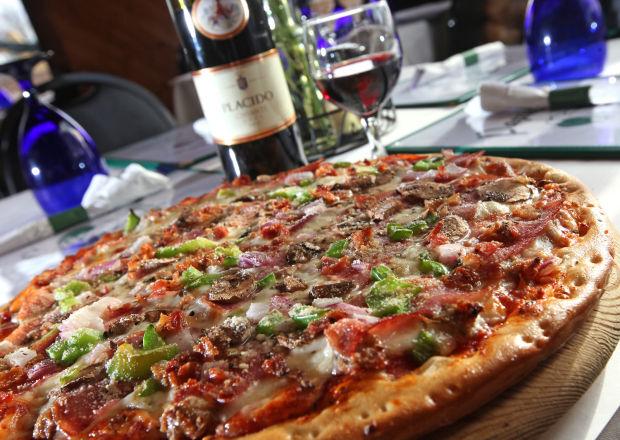 S&A Cafe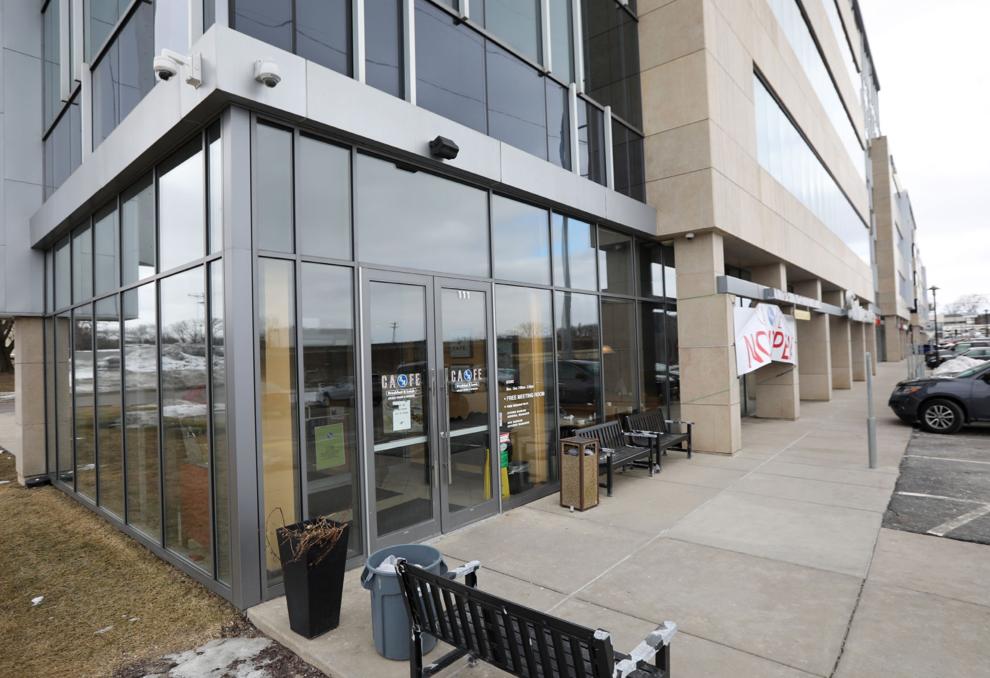 Nomad World Pub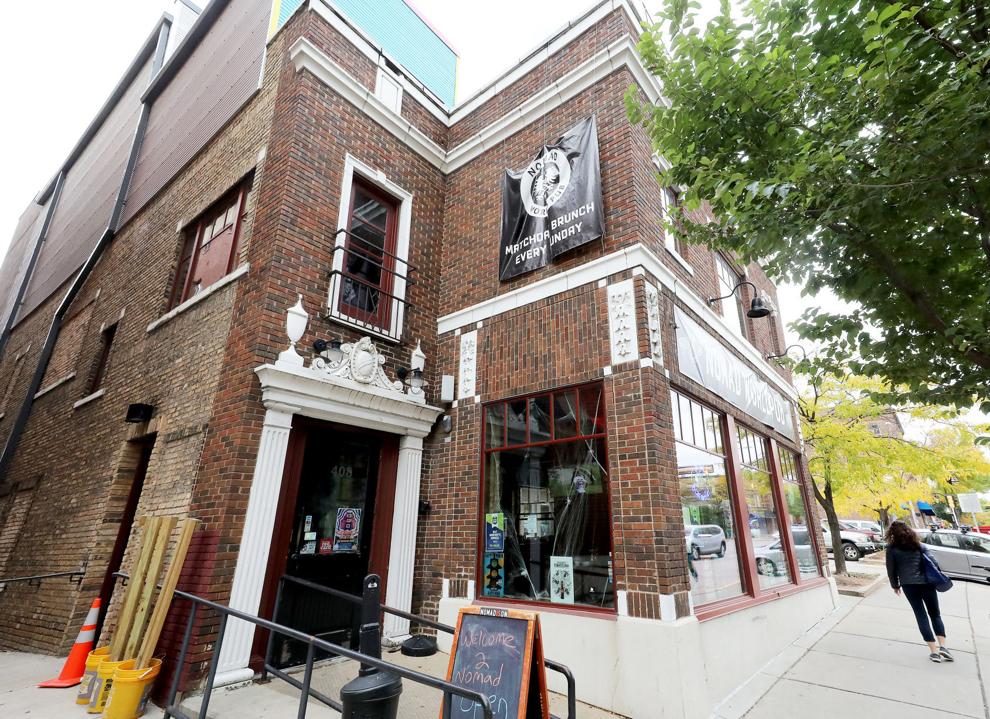 Szechuan Garden