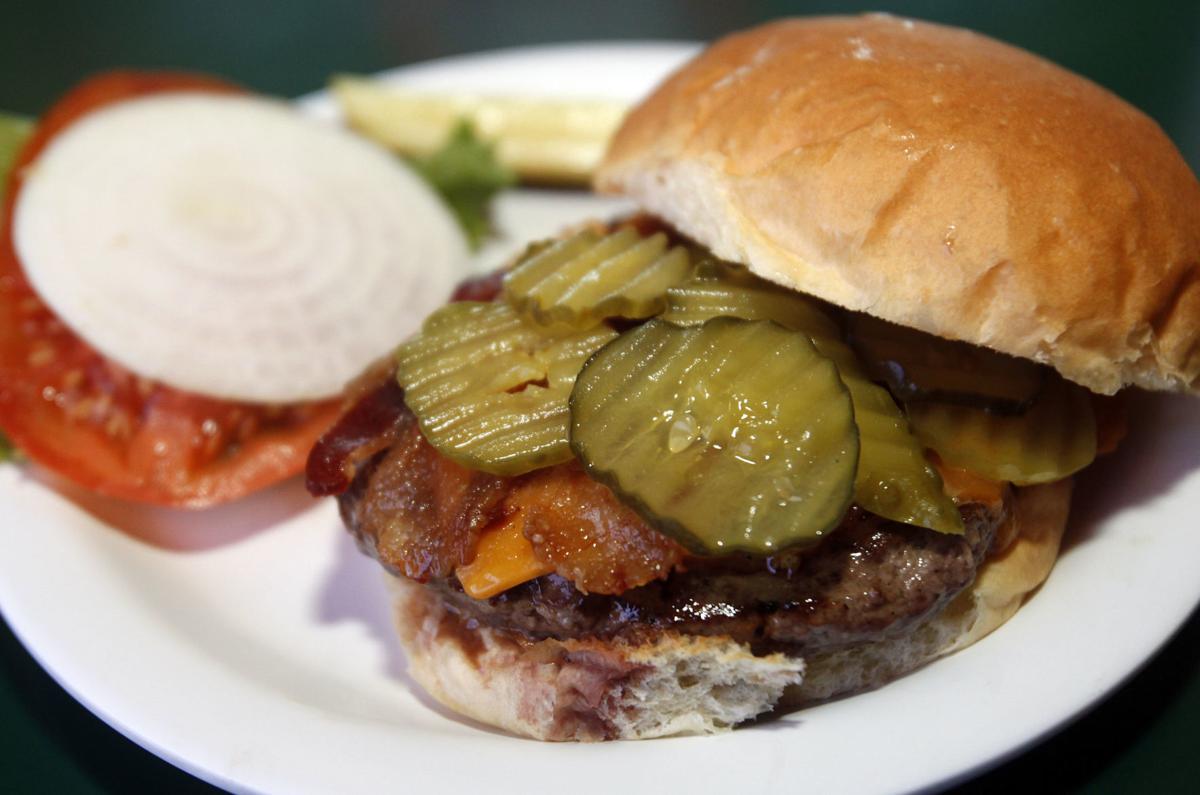 Alt n' Bach's Town Tap, a classic Wisconsin bar and grill which has been in business for nearly 44 years, is closing with the retirement of its owners, Bill and Kathleen Bach.
"We're all sad," Bill Bach said, adding that his three children had no interest in taking over the business. "Initially they did. But now they're saying it's just turned into so much work and it's so hard to get people to work."
Bill Bach, 66, began working at the bar, tucked behind the former American TV (now Ashley Furniture HomeStore) near the Todd Drive exit of the Beltline, when his father, John Bach, and Ken Alt opened it. American TV was in a different building when Alt n' Bach's first started operating.
Bach and Alt bought the elder Bach out in 1995 and two years later, Bach and his wife bought out Alt's share of the bar and grill. The couple own the property with Eileen Alt, Ken Alt's widow. Ken Alt died in 2017.
Until the sale of the property is finalized, Bach won't know the closing date. But he's guessing it will come in the next two to three weeks.
"If it doesn't go through then we're going to sell it one way or the other," Bach said. "Since it's been leaked out that we're selling, other people have been coming in with different offers. That's how that stuff goes."
The closing has nothing to do with business, which has been strong, Bach said. "We had a good year last year. It was one of our better ones."
He considered selling the business and reached out to people in the restaurant world, but it just didn't work out, Bach said.
Bach said he has a really good core group of people working for him, some who have been there 25 or 30 years and are "well liked."
The staff is like a big family, but some of the "fill-in spots," like weekend waitstaff and extra cooks are hard to come by, Bach said. He has two good cooks now, but in the last four months has had three cooks cycle through without working out.
As far as customers, Bach said some people have been coming to Alt n' Bach's since it opened. Some were brought to the bar by their parents and continued to be customers as adults.
"It's sad to see it go, but everybody's very understanding about it, too," Bach said. "The time has come. The sale, if it goes through, is what needs to be done."
Bach said a car dealership is interested in the property, but he wouldn't name the dealership.
Even though Alt n' Bach's, 2602 Whalen Lane, is hidden off the Beltline frontage road, it's always done a good business, and is known for its hamburgers. The casual dining room draws big crowds for the bar's Friday fish fry. Weekday lunches also do well, and the bar's soups have been popular in recent years.
"That's always been the joke when we first opened up," Bach said. "Everybody said, 'No, no, you guys will never make it. You'll never make it.' There was nothing else out here. American was a pretty small store at that time and there was Johannsen's (Greenhouse) and that was it... We were a little off the beaten path, but we've done well from the get-go."
Customers have always considered it a welcoming place, Bach said. "They could stop in after work by themselves, and they'd always run into somebody they knew or could talk to. It was just a comfortable place for people to come and mingle."
There's been some talk of a GoFundMe page, but Bach stressed that he's not closing due to a lack of business.
"We're closing because the time has come for us to walk away. We'd just like to thank everybody for the 40-some years we've had here," Bach said. "It's been a real good run for us and we're kind of happy in a way that we're going out on top."
Salad Bar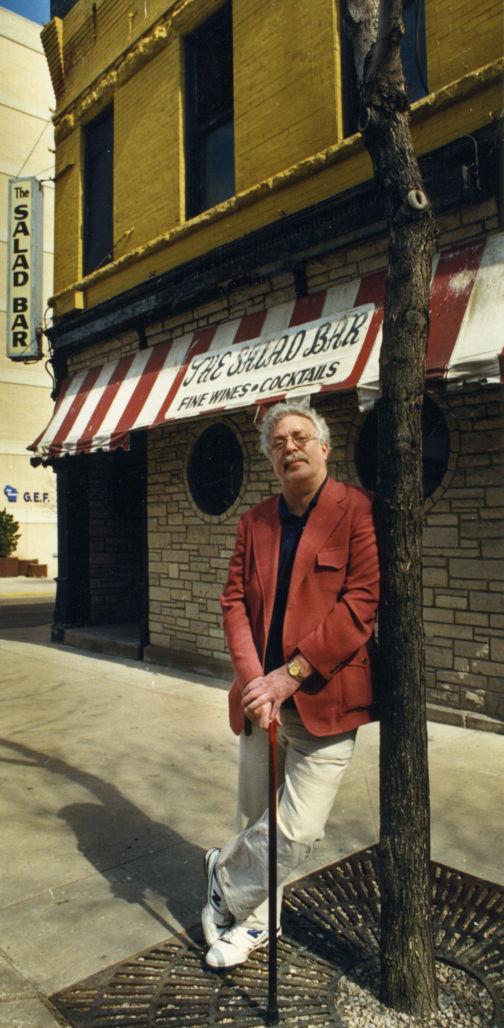 Sandlot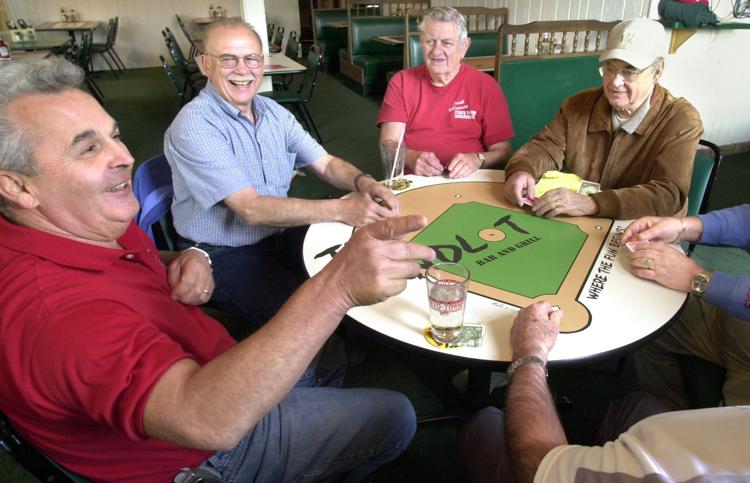 Schlitz Saloon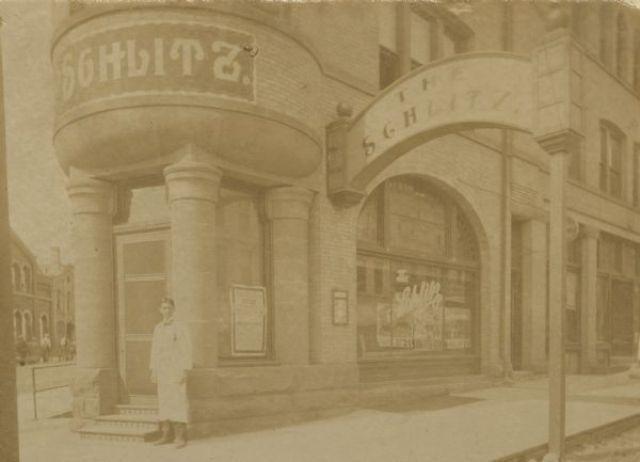 Schooner's Bar & Grill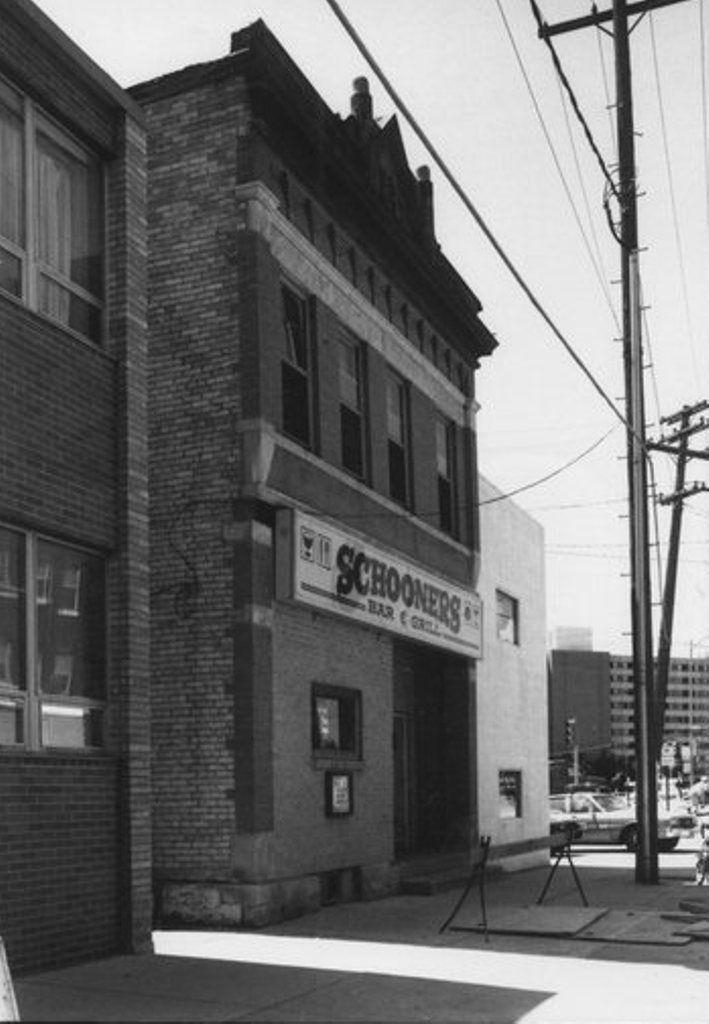 Senate Bar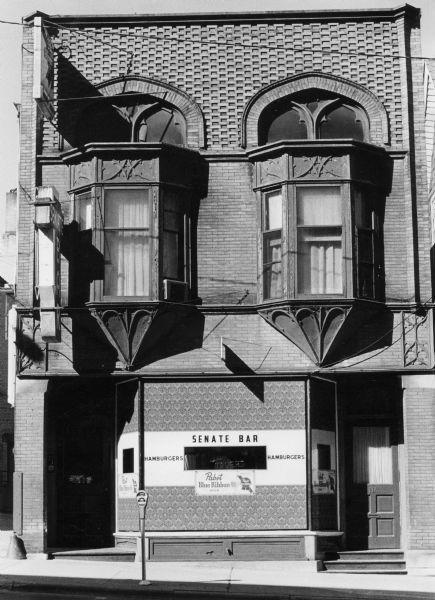 Stan Cutler's Bar X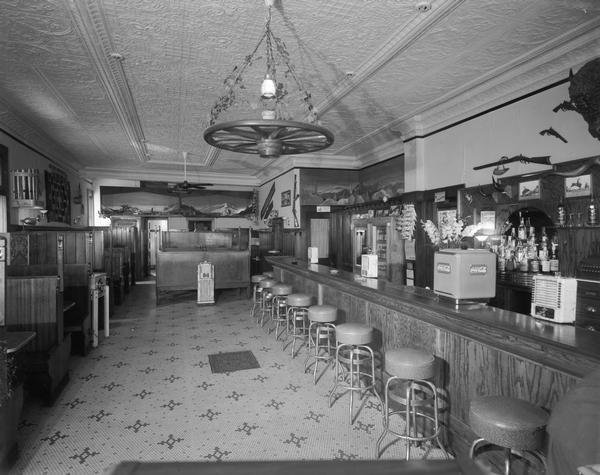 State Street Infirmary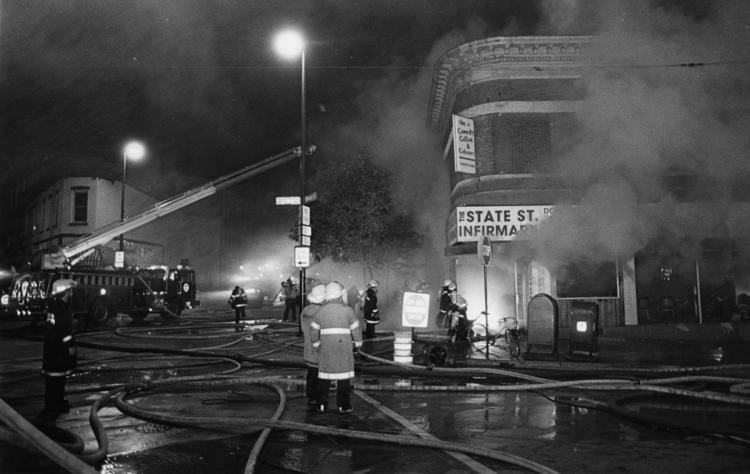 The Dangle Lounge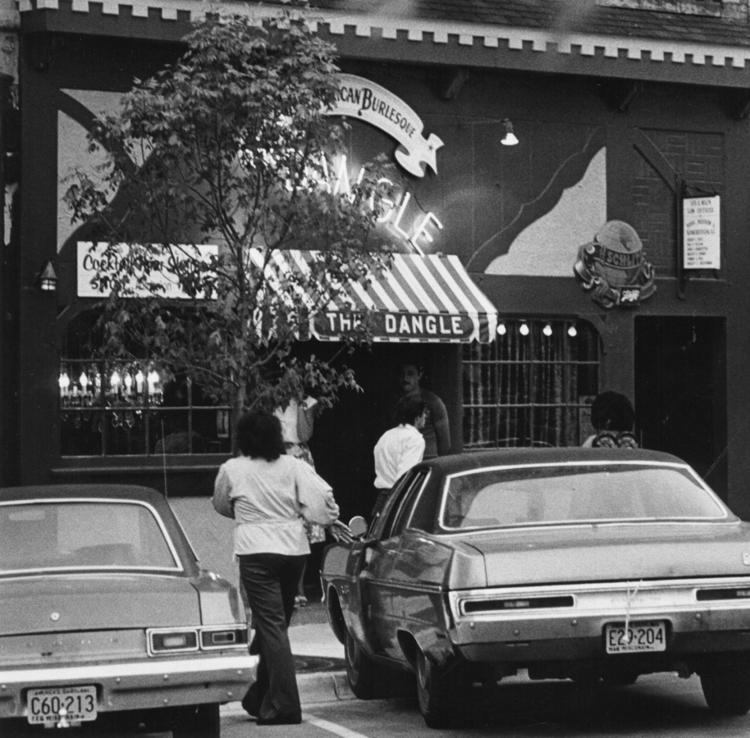 Trameri's Bar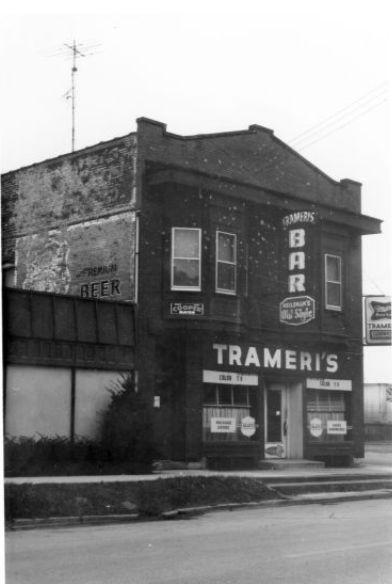 Wally Gators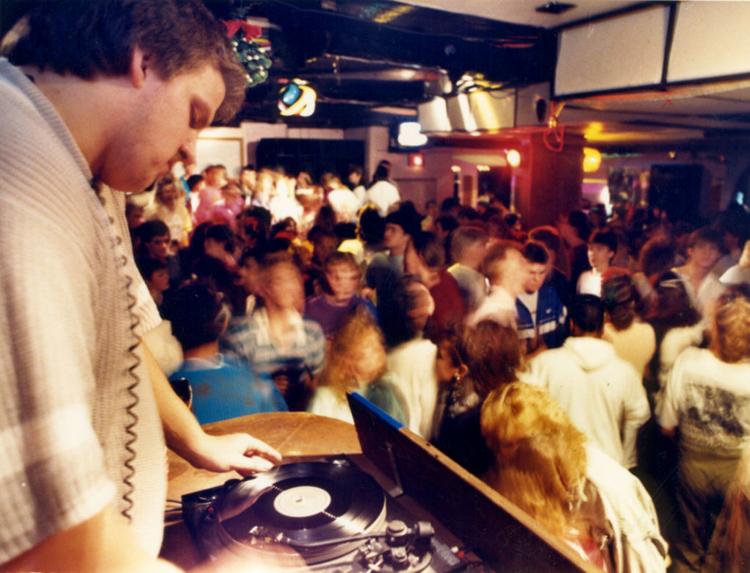 Wisconsin Inn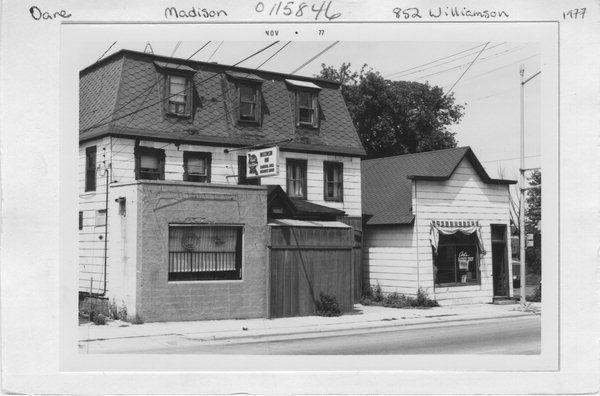 Whiskey A-Go-Go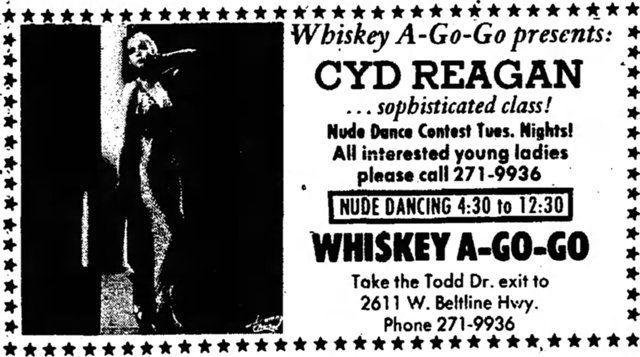 Library Lounge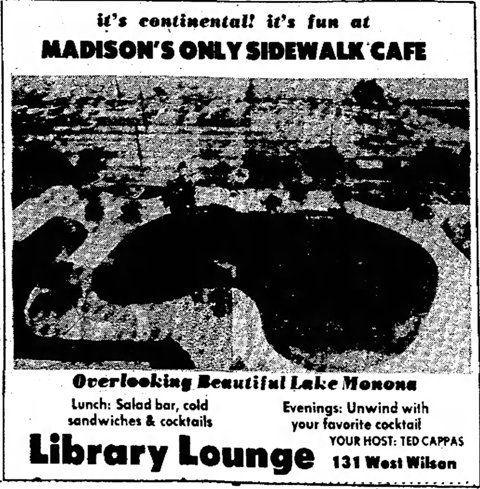 Turtle Club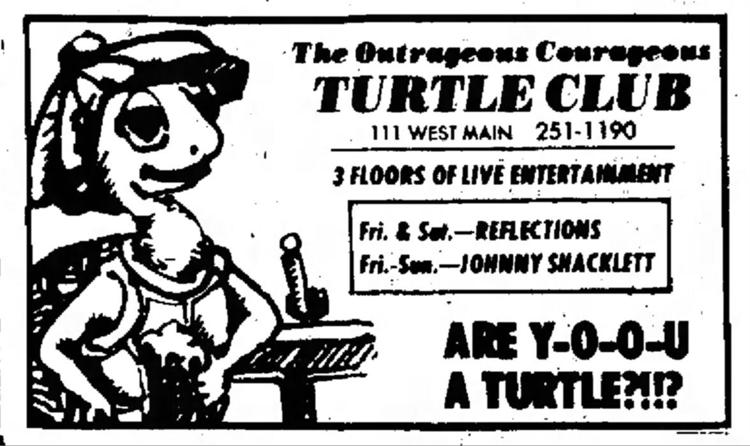 Fox Den Tavern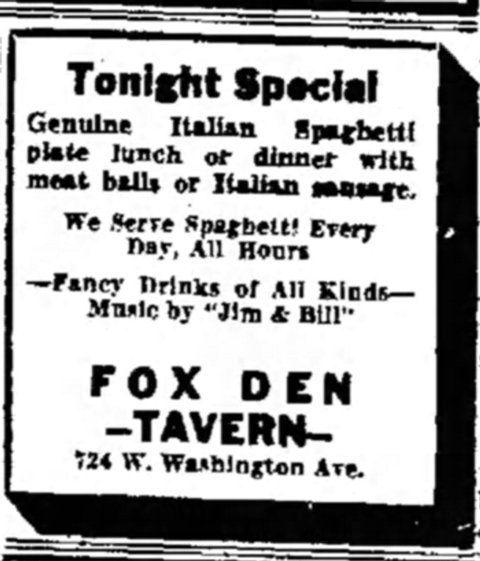 Black Lemon A-Go-Go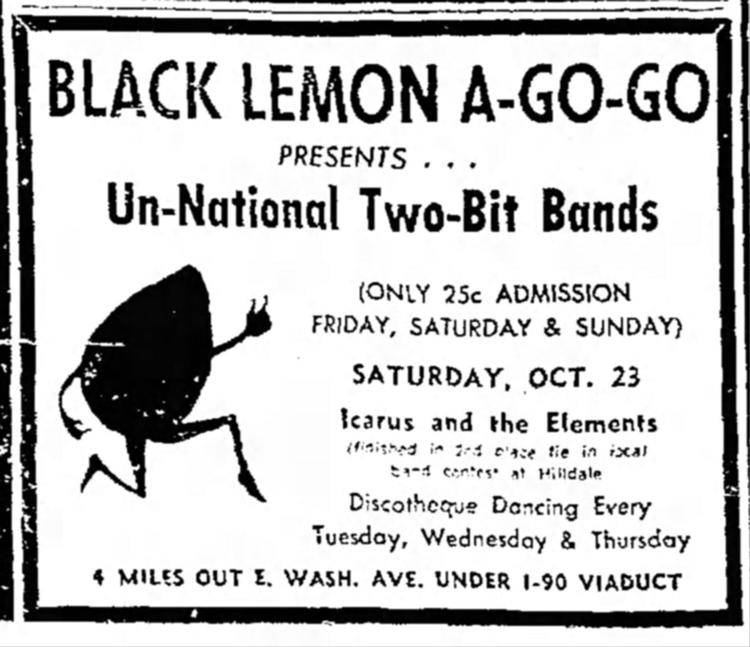 Virgo Lounge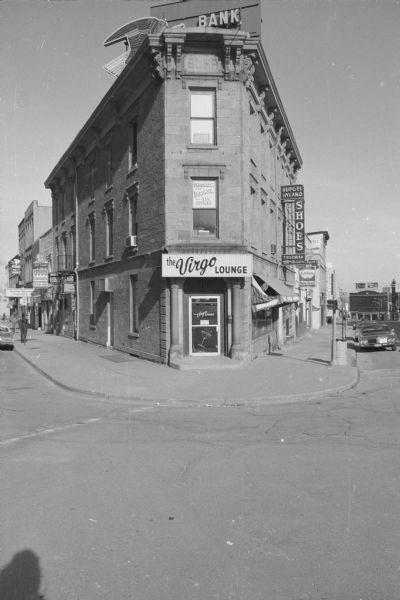 Rex Bar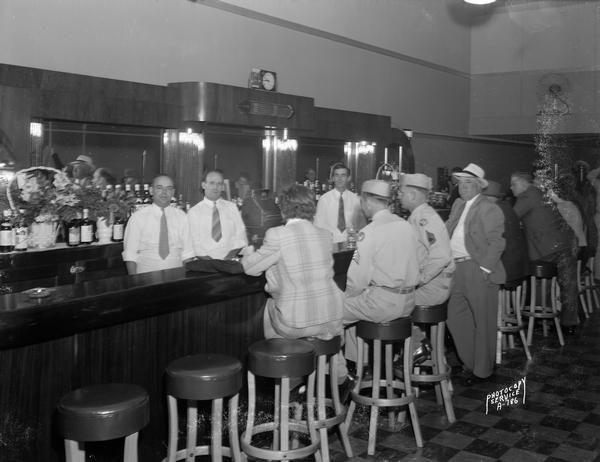 Club Royal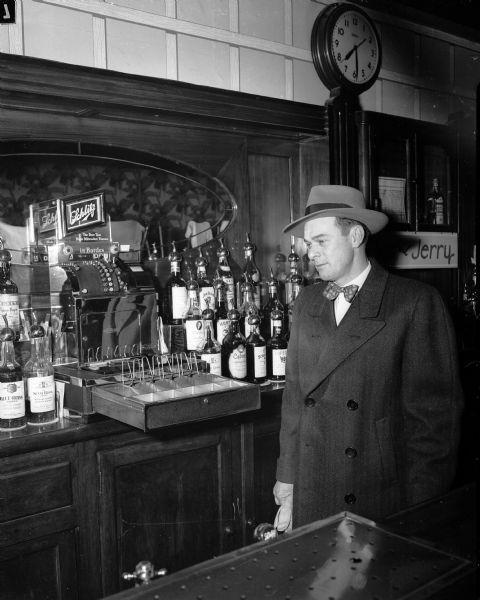 Cellar Bar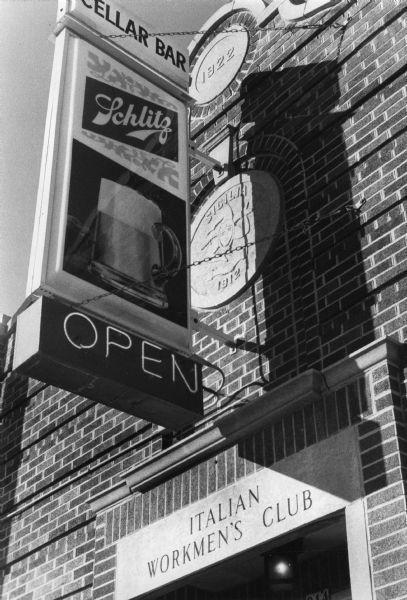 Merk's Bar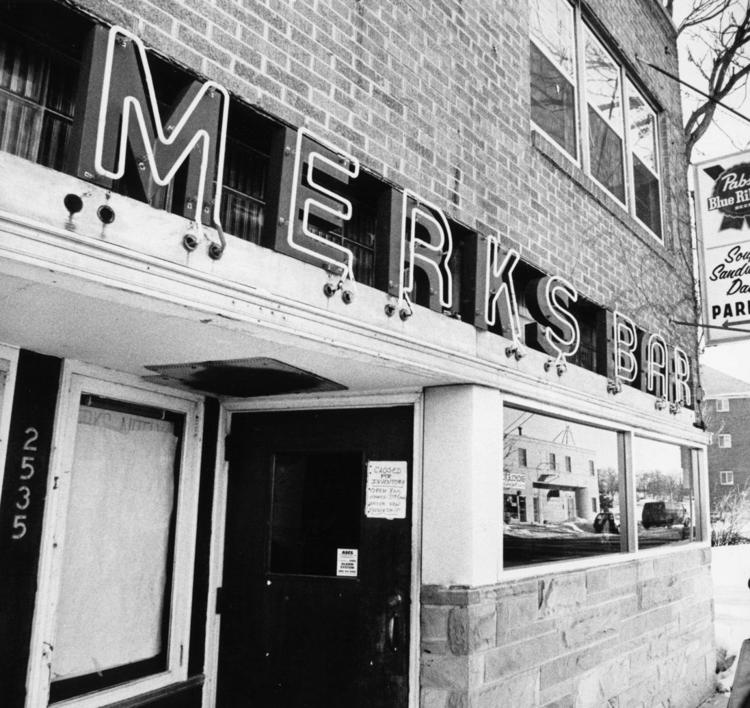 Schenk Bar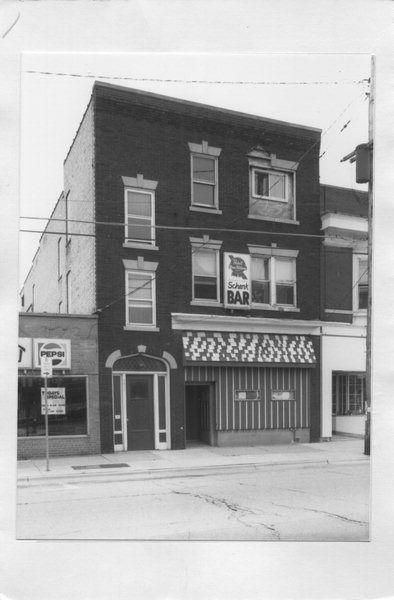 Trophy Tavern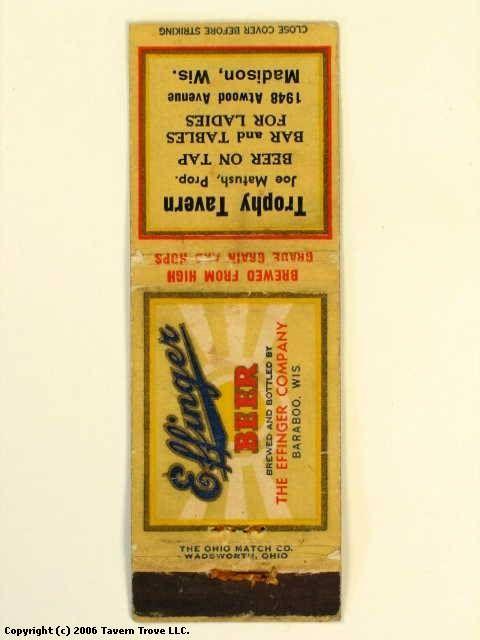 The Villa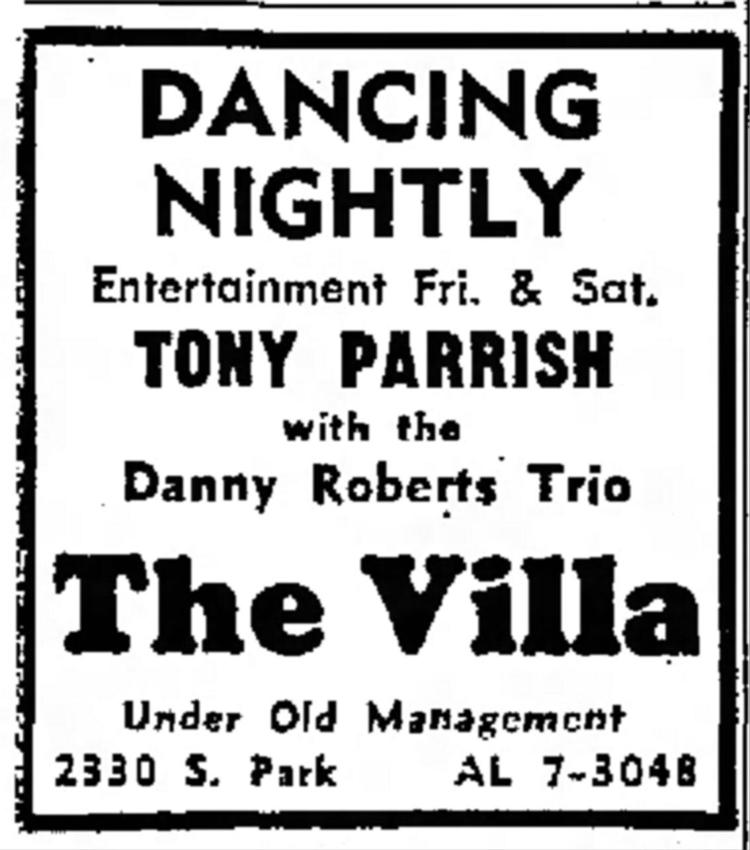 Kaether's Bar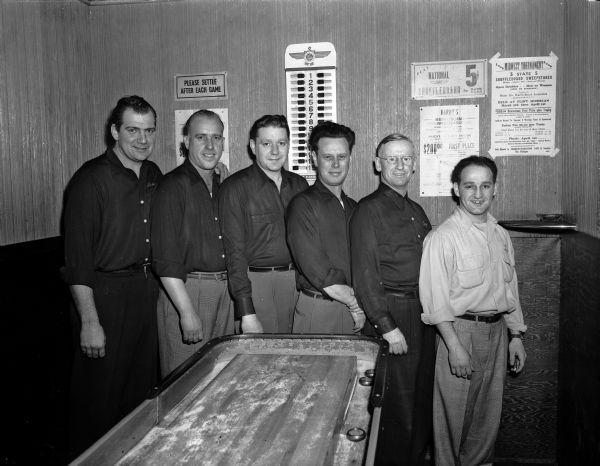 Eddie's Wonder Bar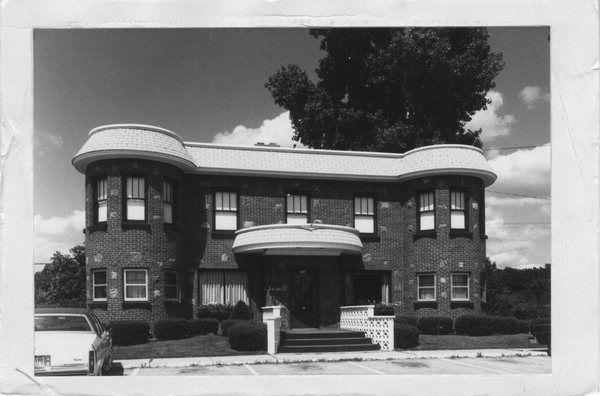 Playdium Bar
Fauerbach Brewery Tavern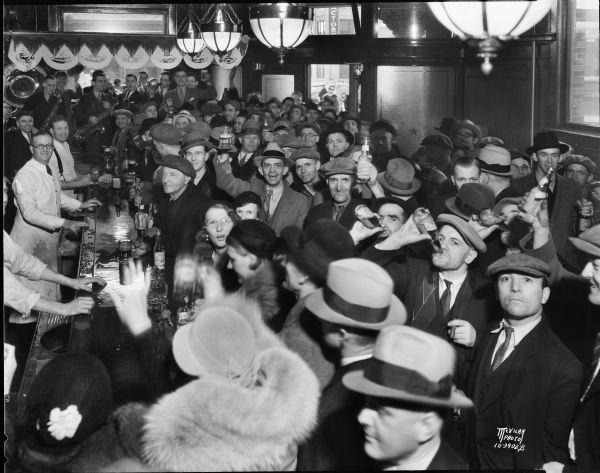 Hausmann Brewery Bar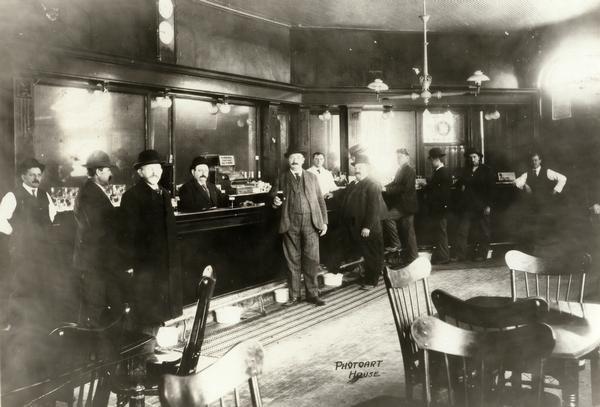 Quinn's Tavern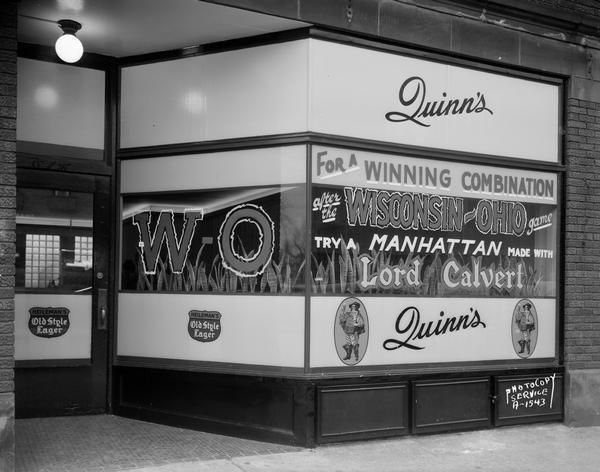 Rose Bud Tavern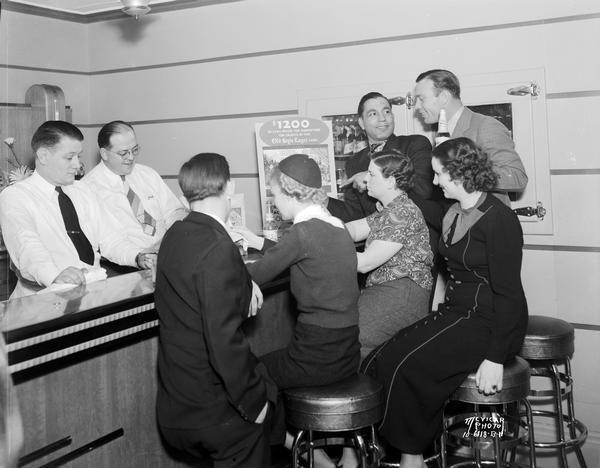 Spring Tavern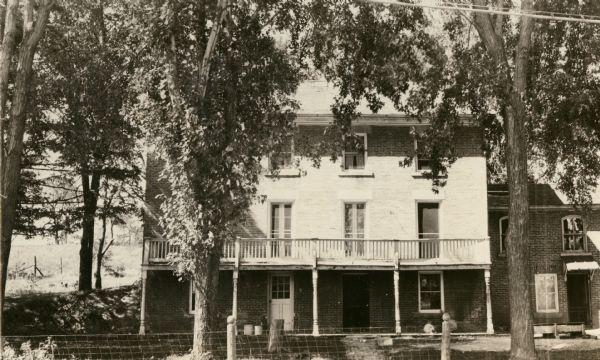 Tubby's Tavern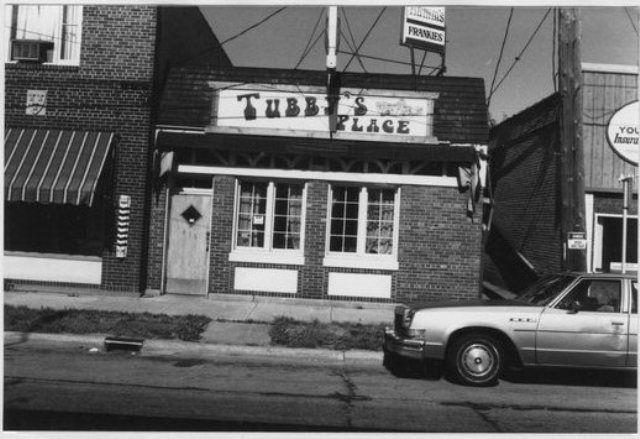 Bennett's on the Park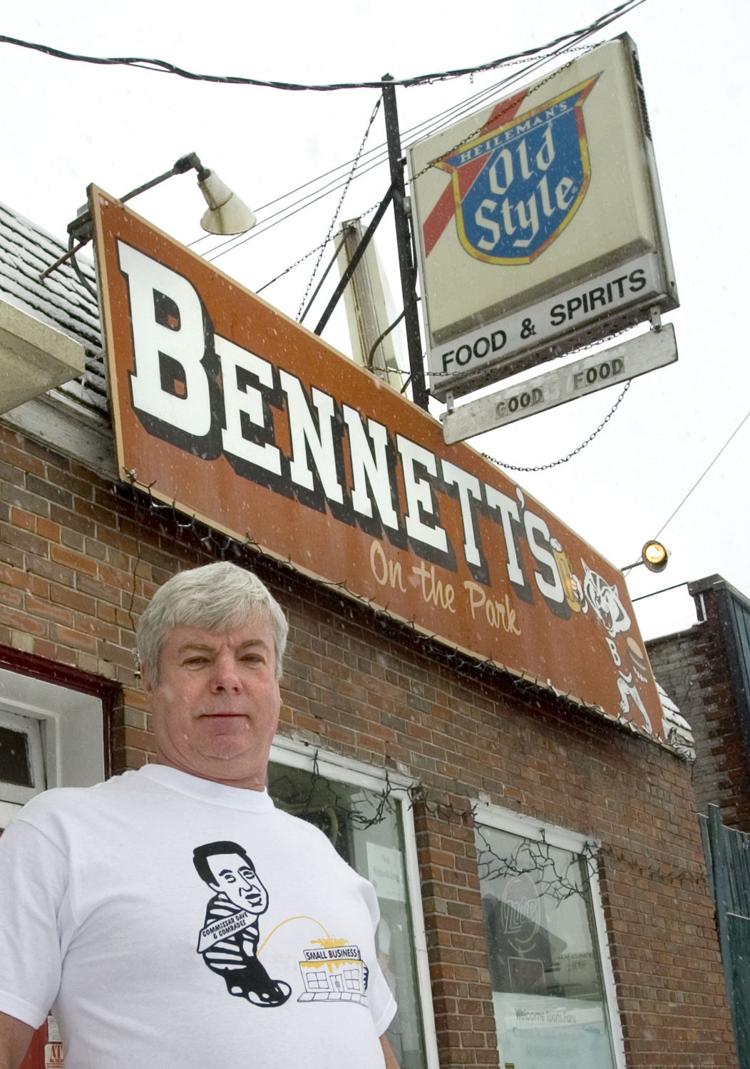 The Back Door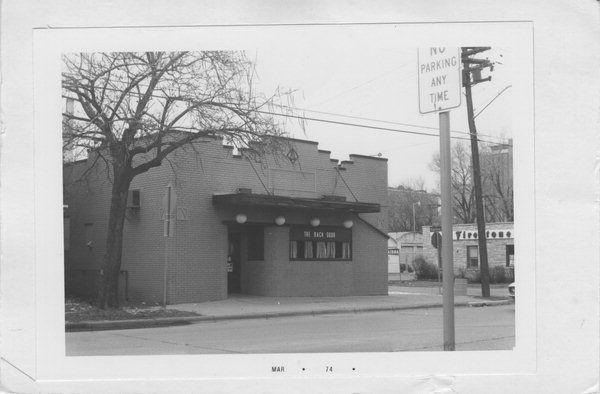 Tony Frank's Tavern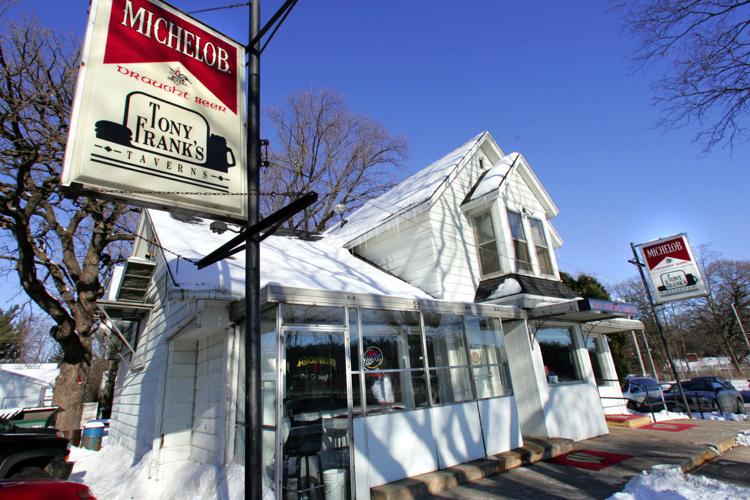 Bailey's Tavern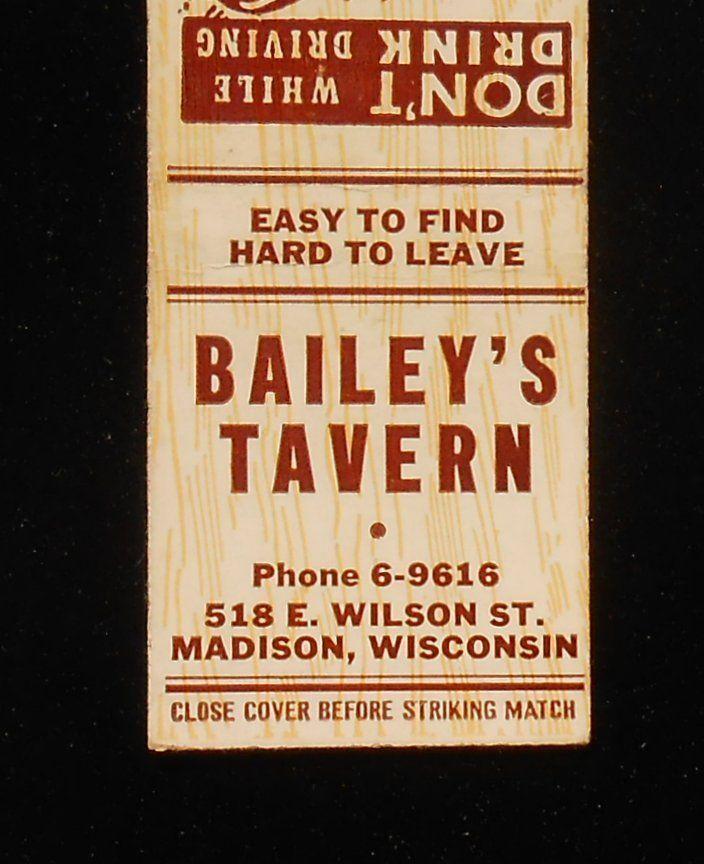 Cardinal Bar